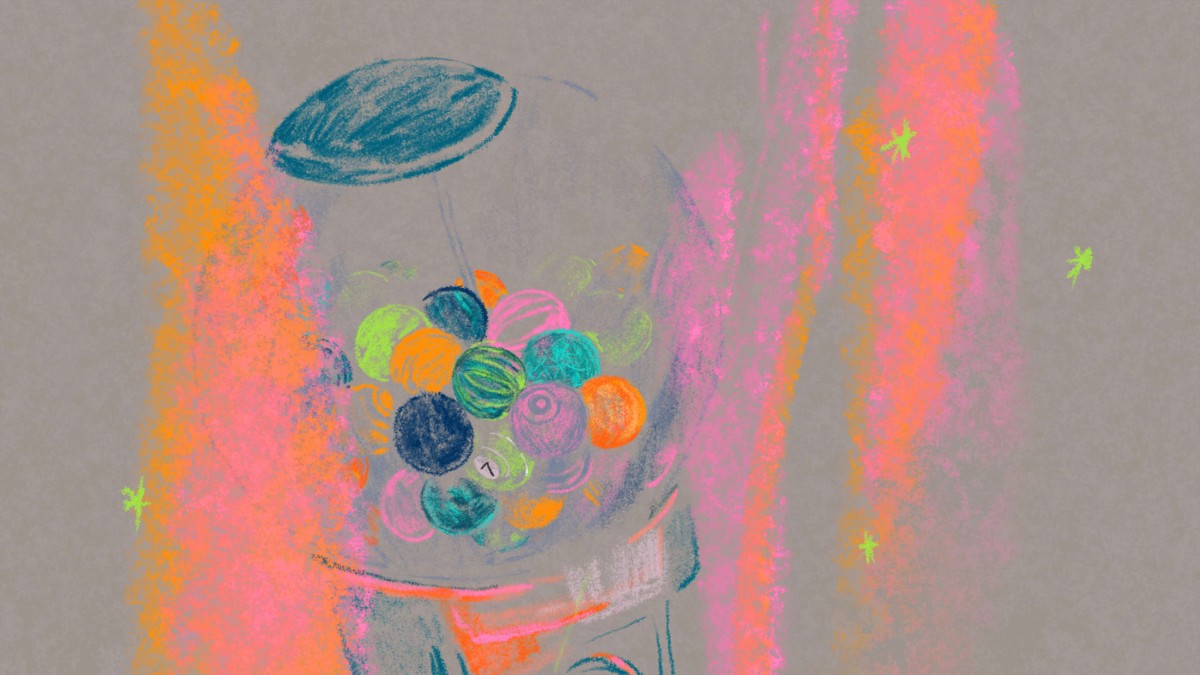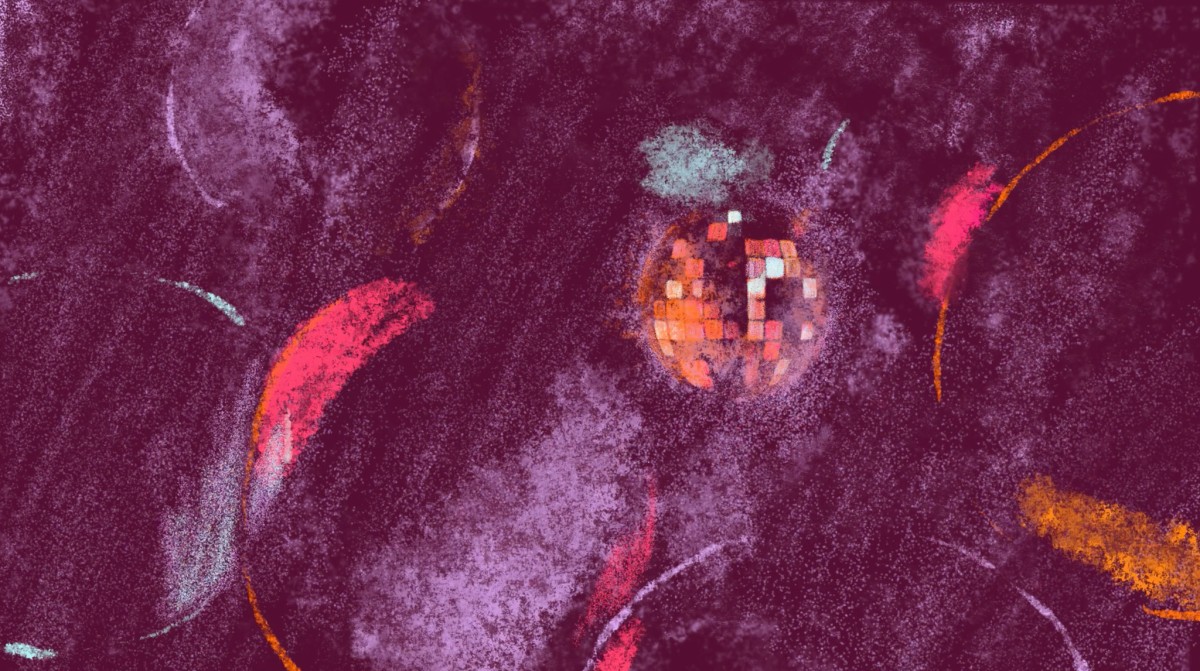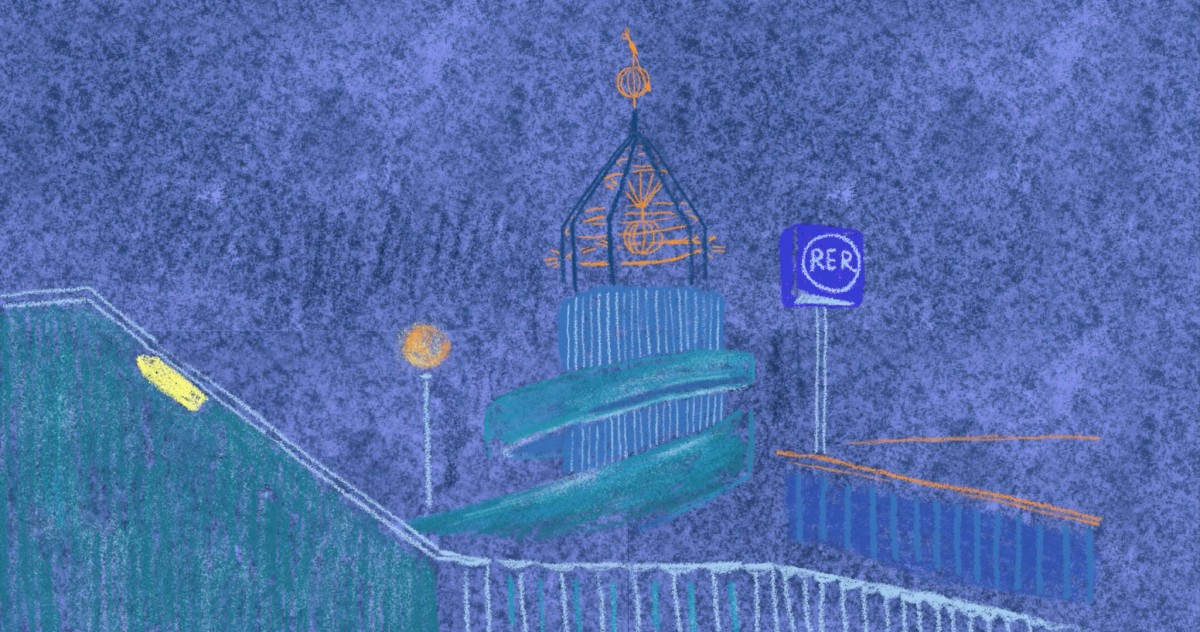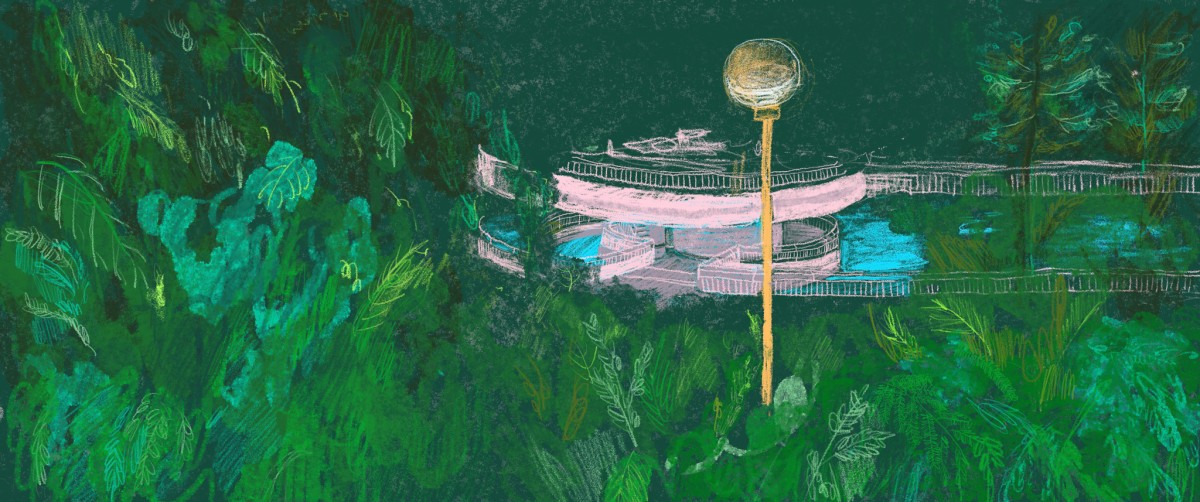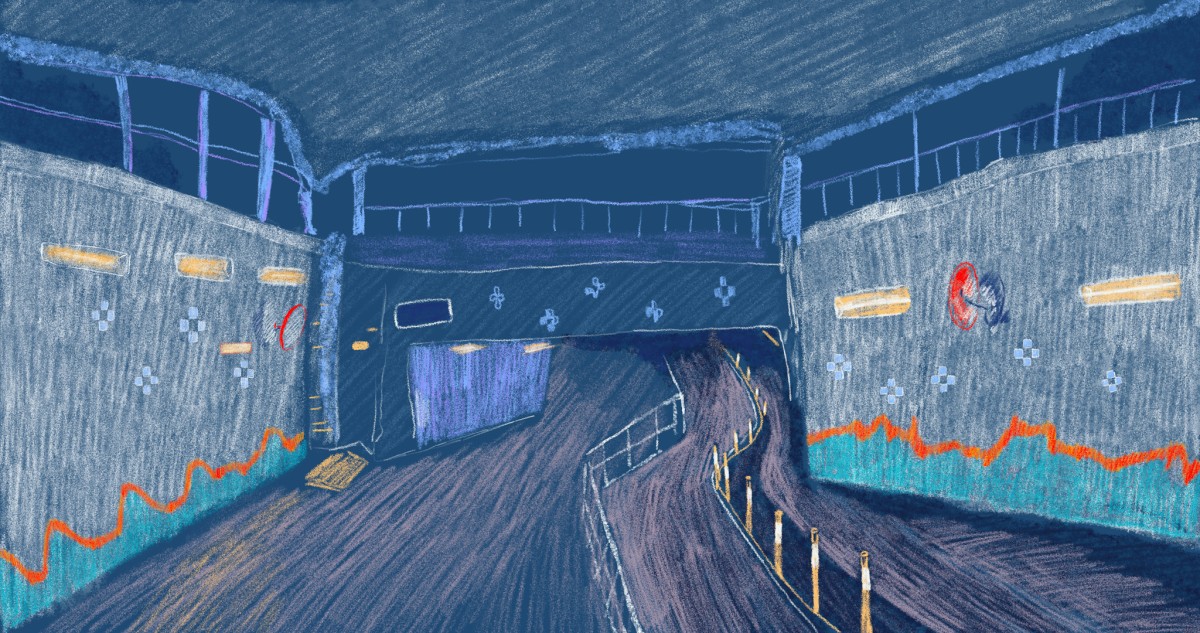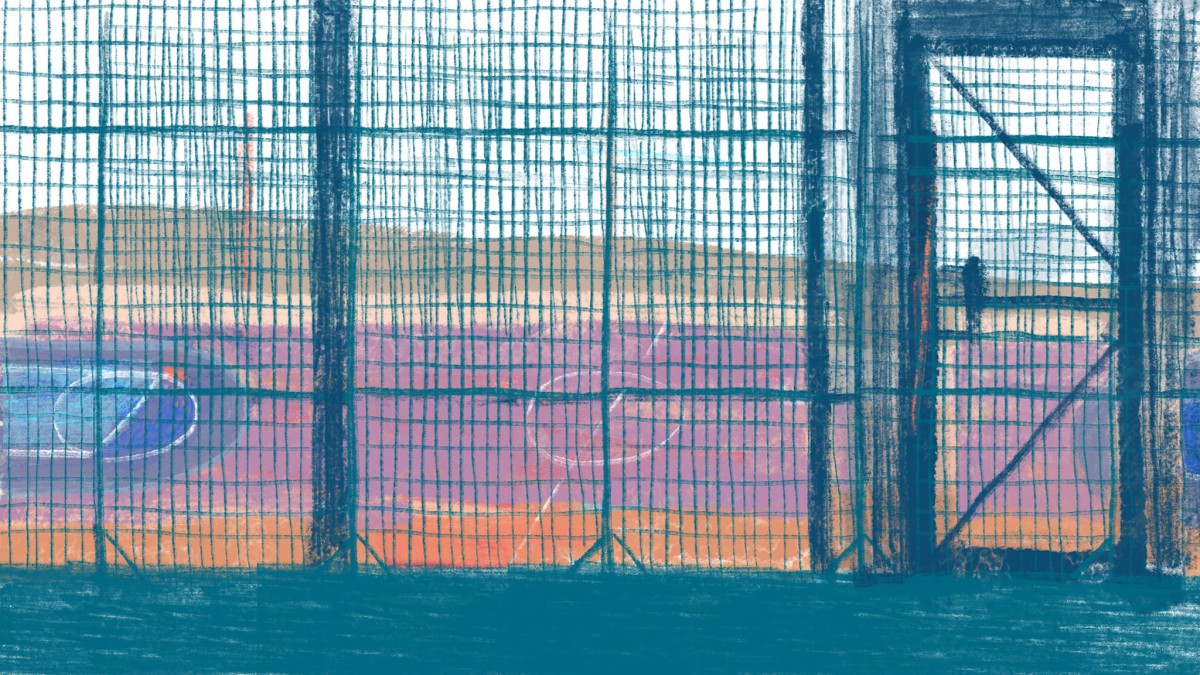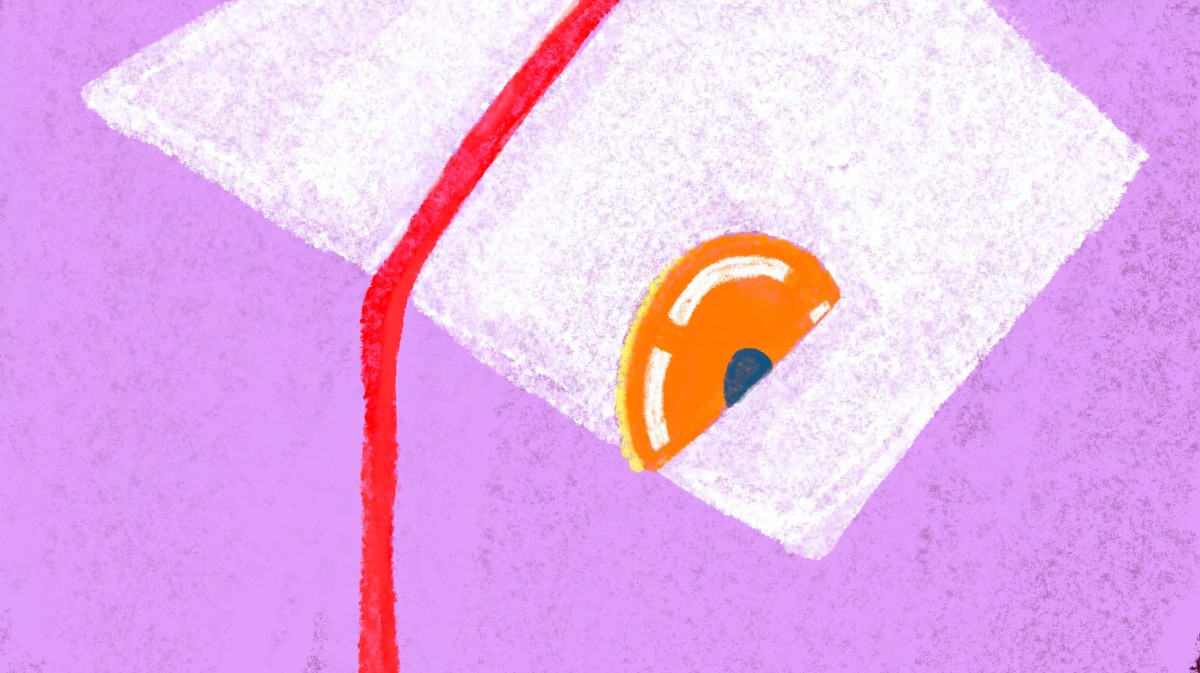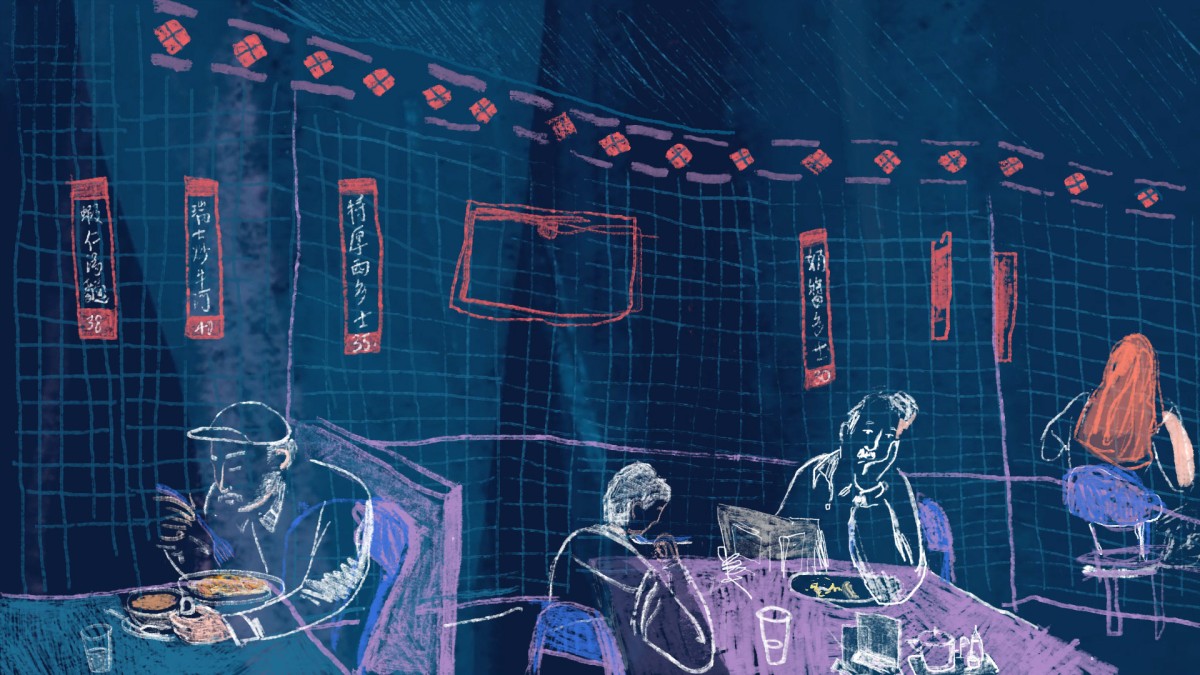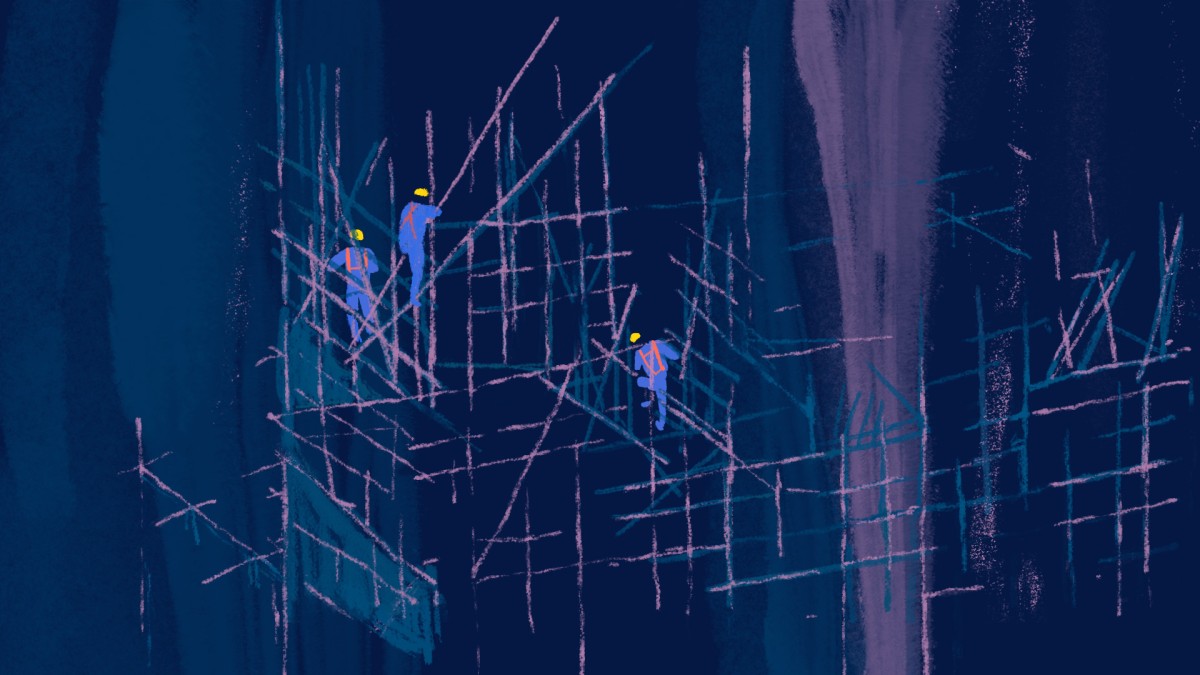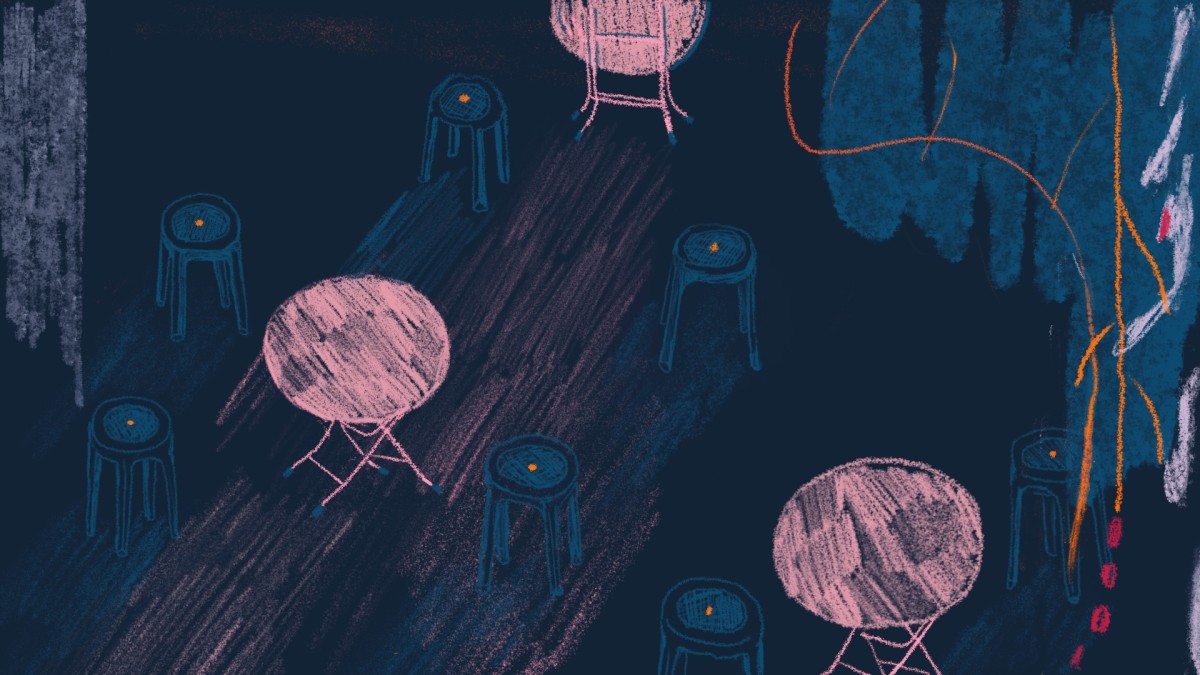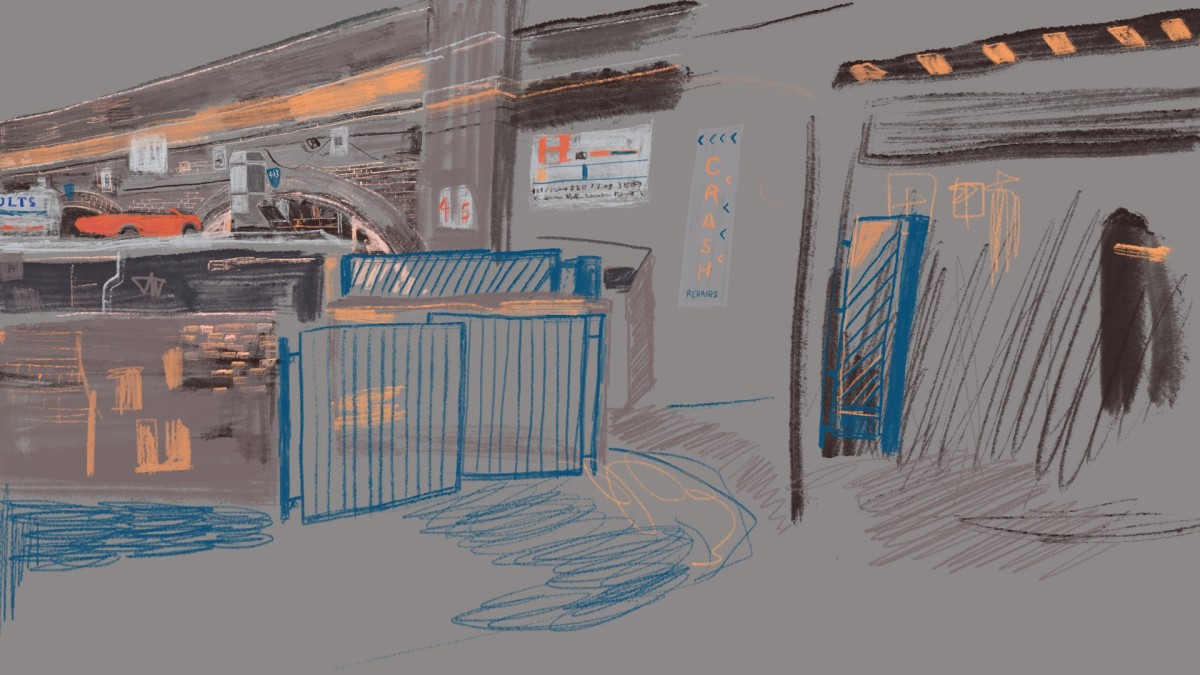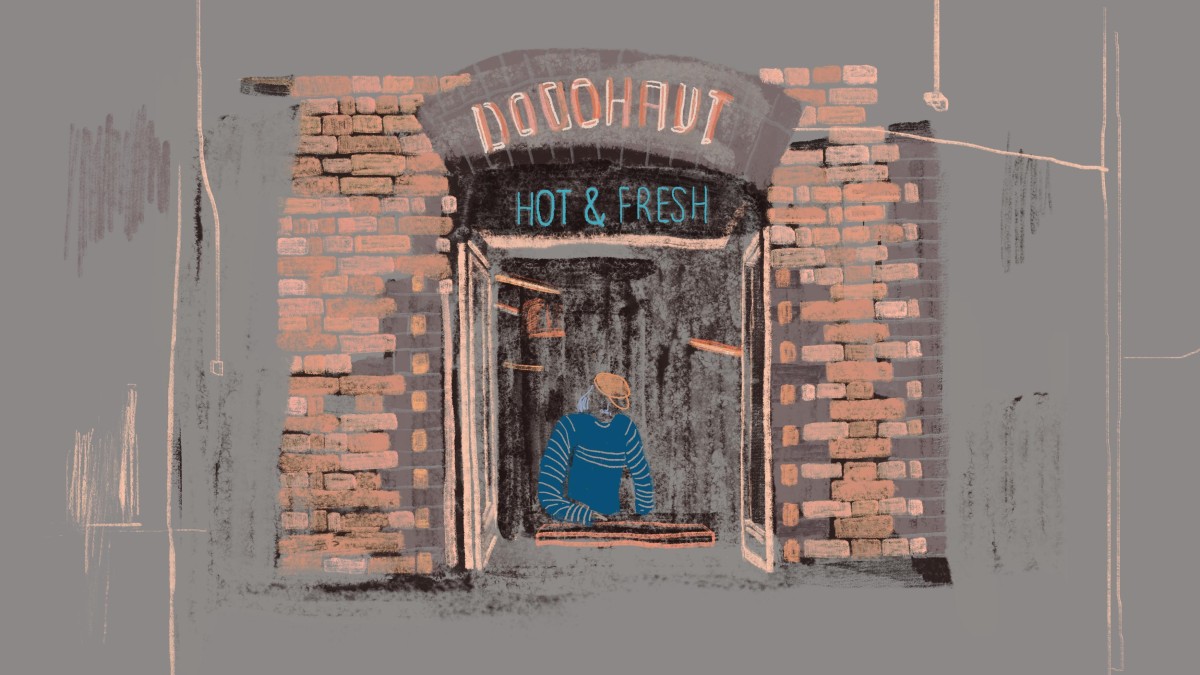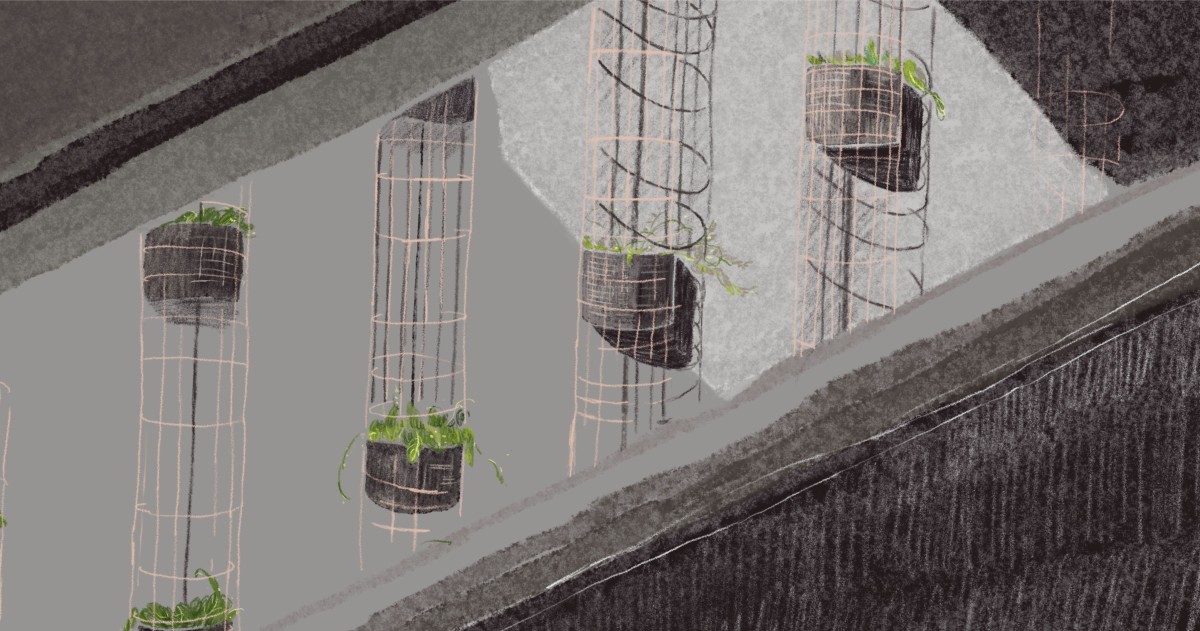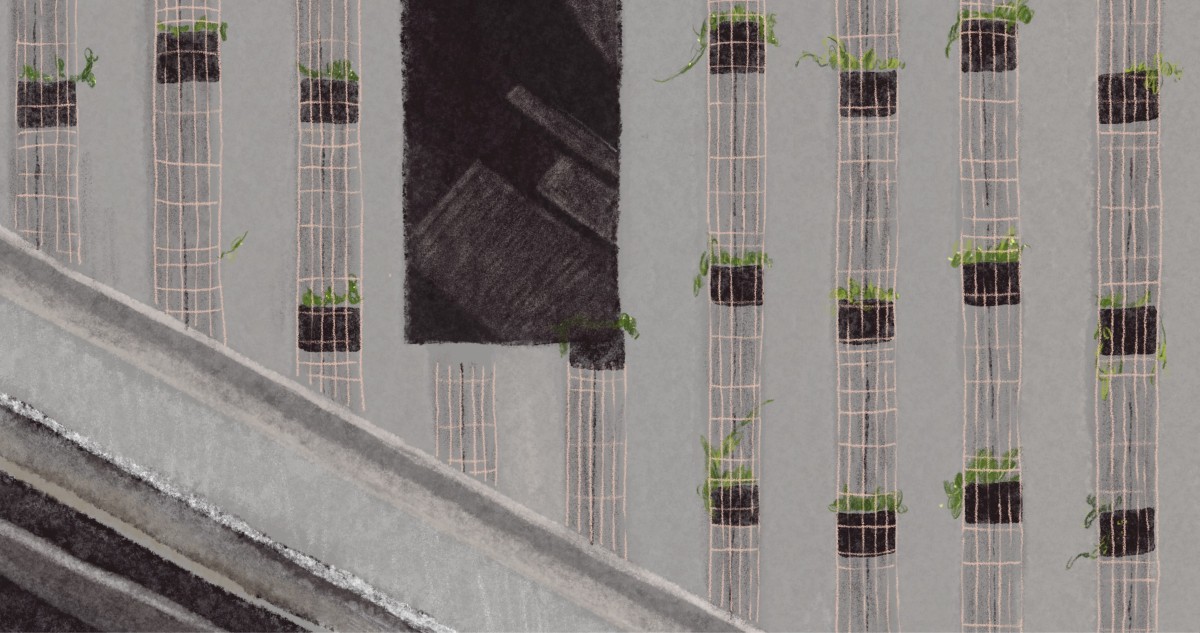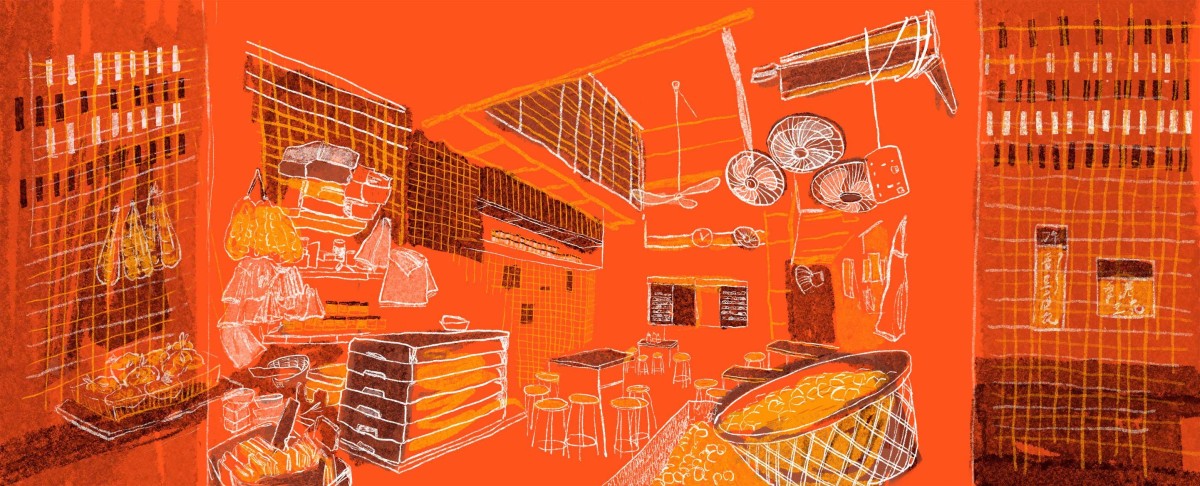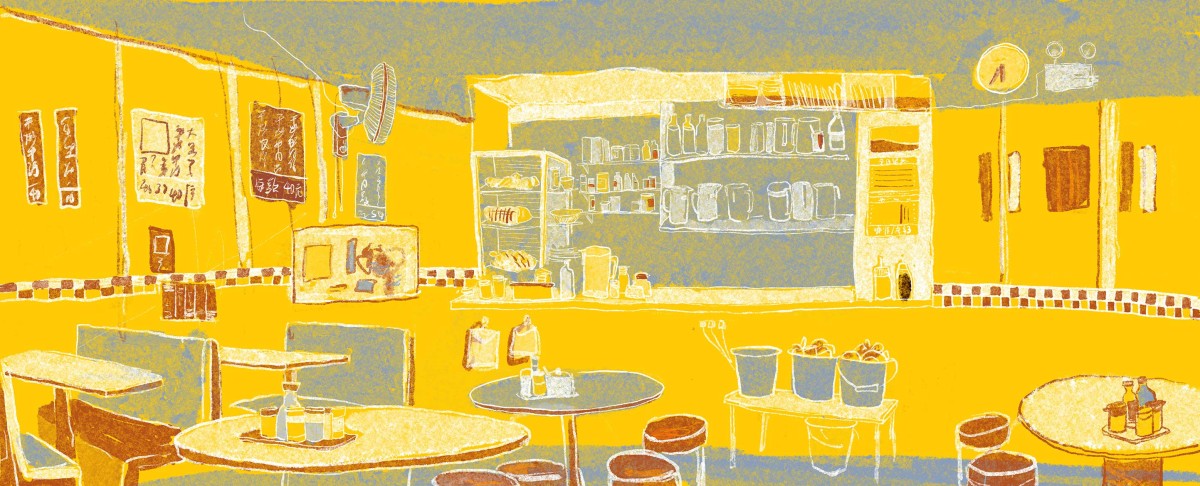 Florence Yuk-ki Lee (b. 1994, Hong Kong) is an animation artist. Assembling and staging ephemeral figures, lived experiences, and poetic visual metaphors in her practice, Lee unearths ideas and inspirations from her daily encounters in Hong Kong—the city where she grew up—to investigate the multilayered connection between herself and her cultural identity. Her animation works comprise digitally hand-drawn still frames that flow seamlessly from one to another, evoking numerous micro-narratives summoned from her memories or pure imagination. Emotionally charged, Lee's work extracts the poetic from the mundane to explore the extraordinary in the ordinary.
Lee obtained her BA in Graphic Communication Design from Central Saint Martins, University of the Arts London in 2016 and her MFA in Creative Media from the City University of Hong Kong in 2021. Her work has been shown at various festivals and venues, including Annecy International Animation Film Festival in France (2022 & 2023), Animafest Zagreb in Croatia (2022), and Fantoche International Animation Film Festival in Switzerland (2022). She was an awardee of Special Mention at Animaphix International Animated Film Festival in Italy (2022) and received the Special Jury Award at Tatsuno International Film Festival in Japan (2021). She was nominated for the Best Student Film Award at Kuandu International Animation Festival in Taiwan (2021). In 2022, Lee was commissioned by Hong Kong's M+ Museum to direct the short film series Park Voyage.
The artist currently lives and works in Hong Kong.
Interview with Florence Yuk-ki Lee
Artist CV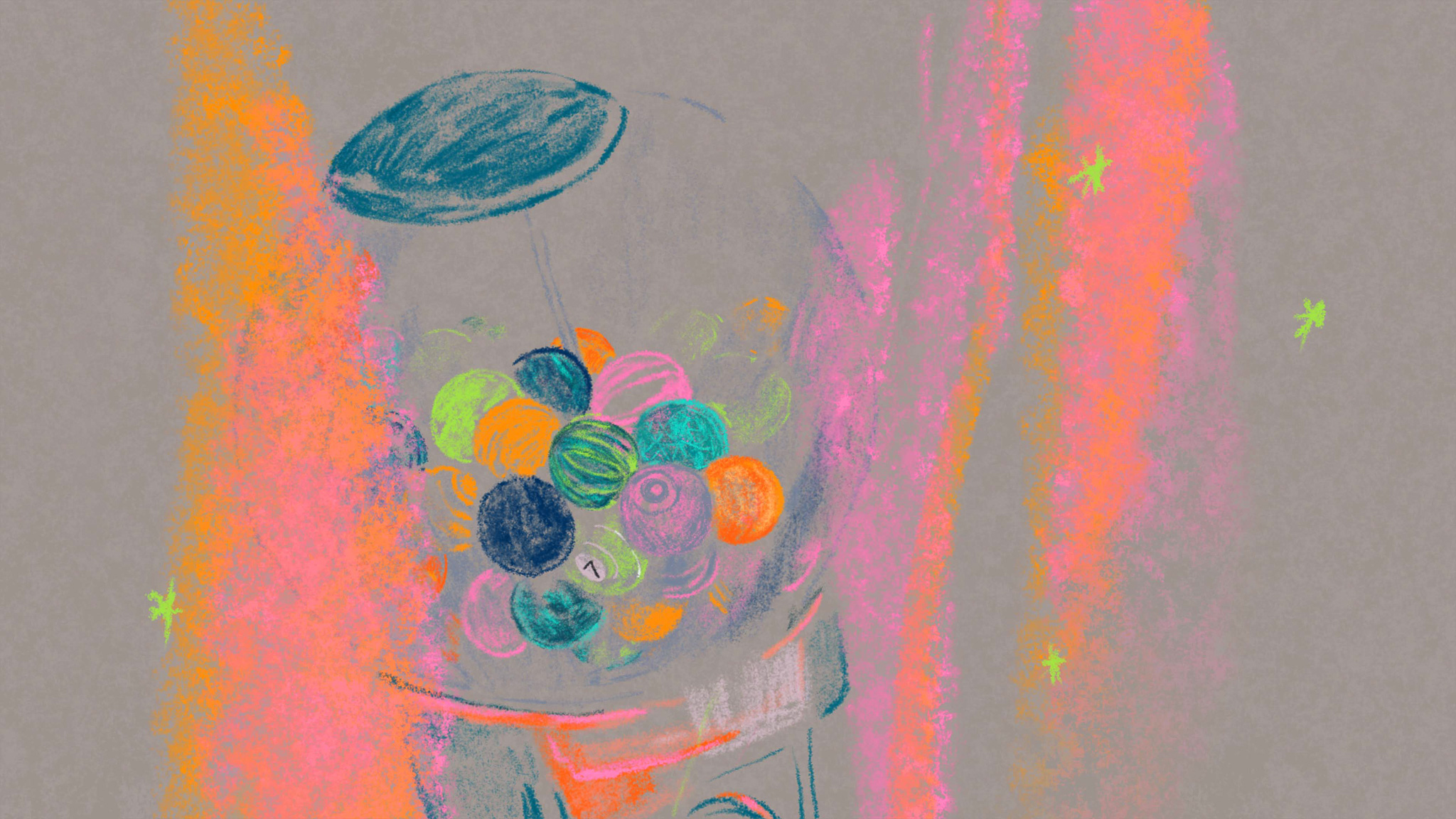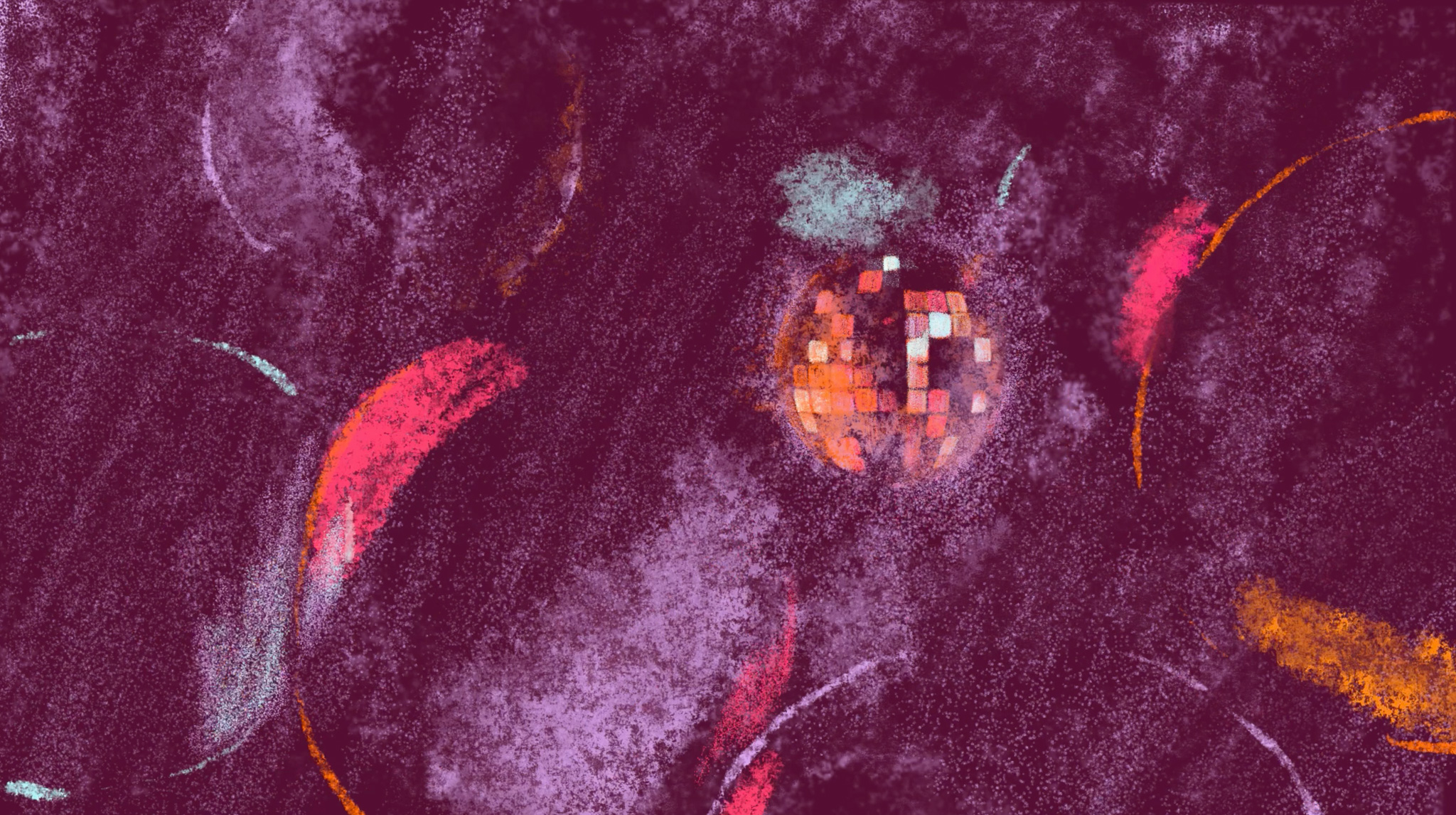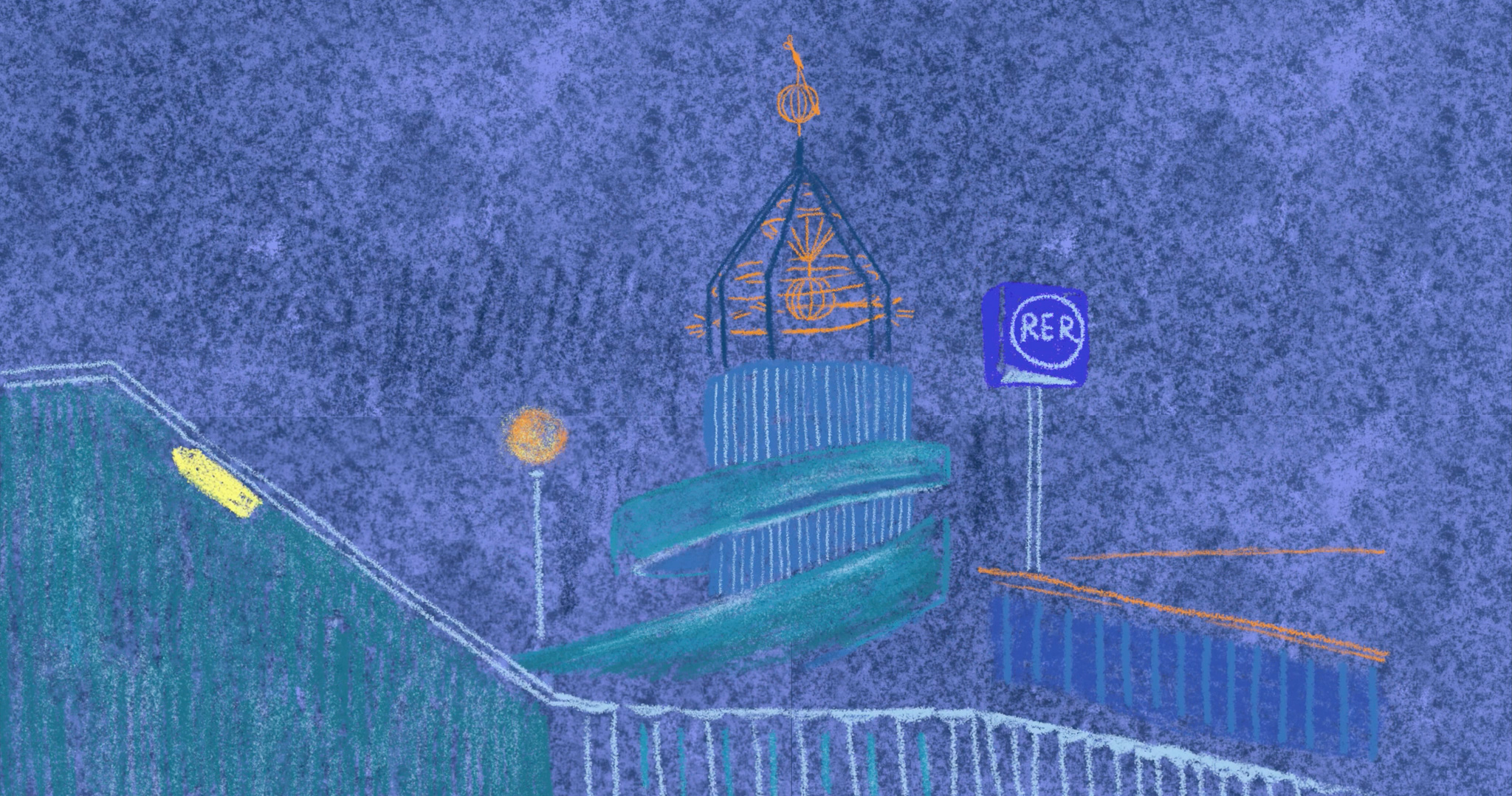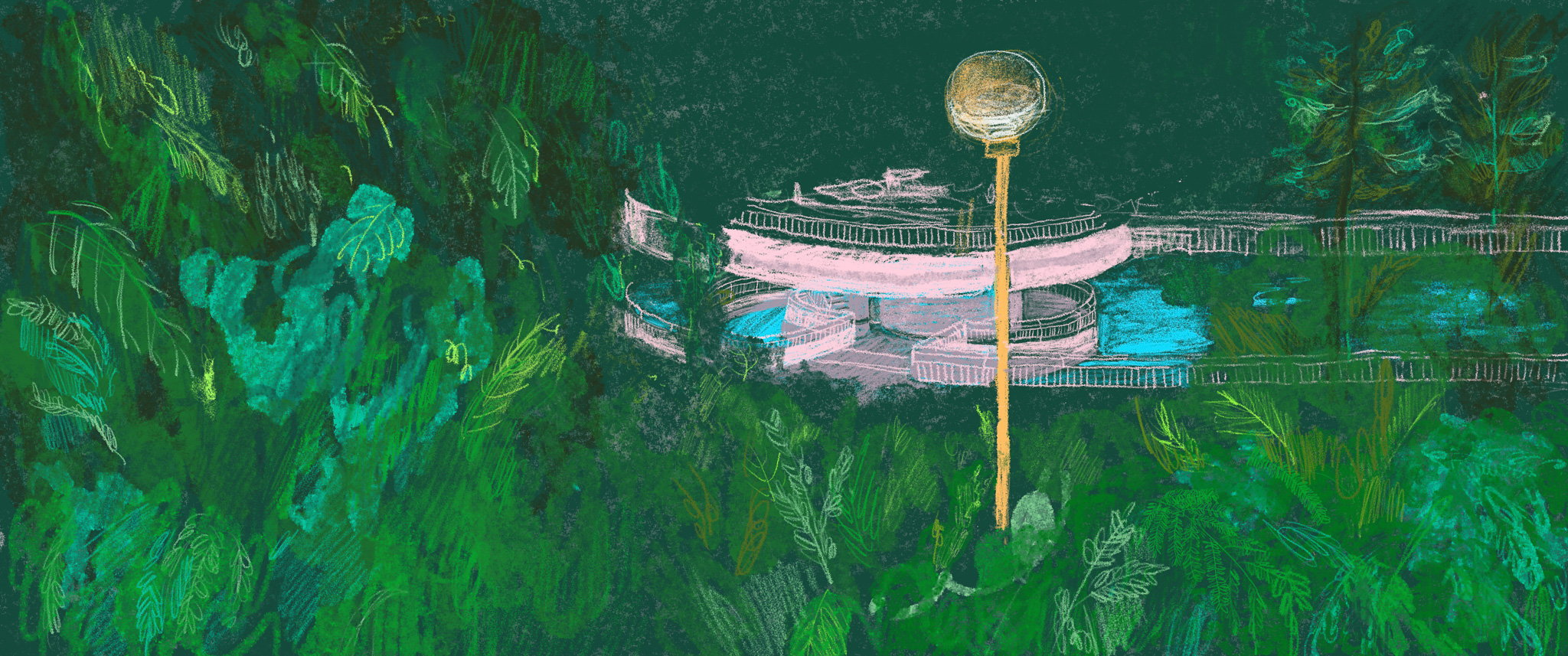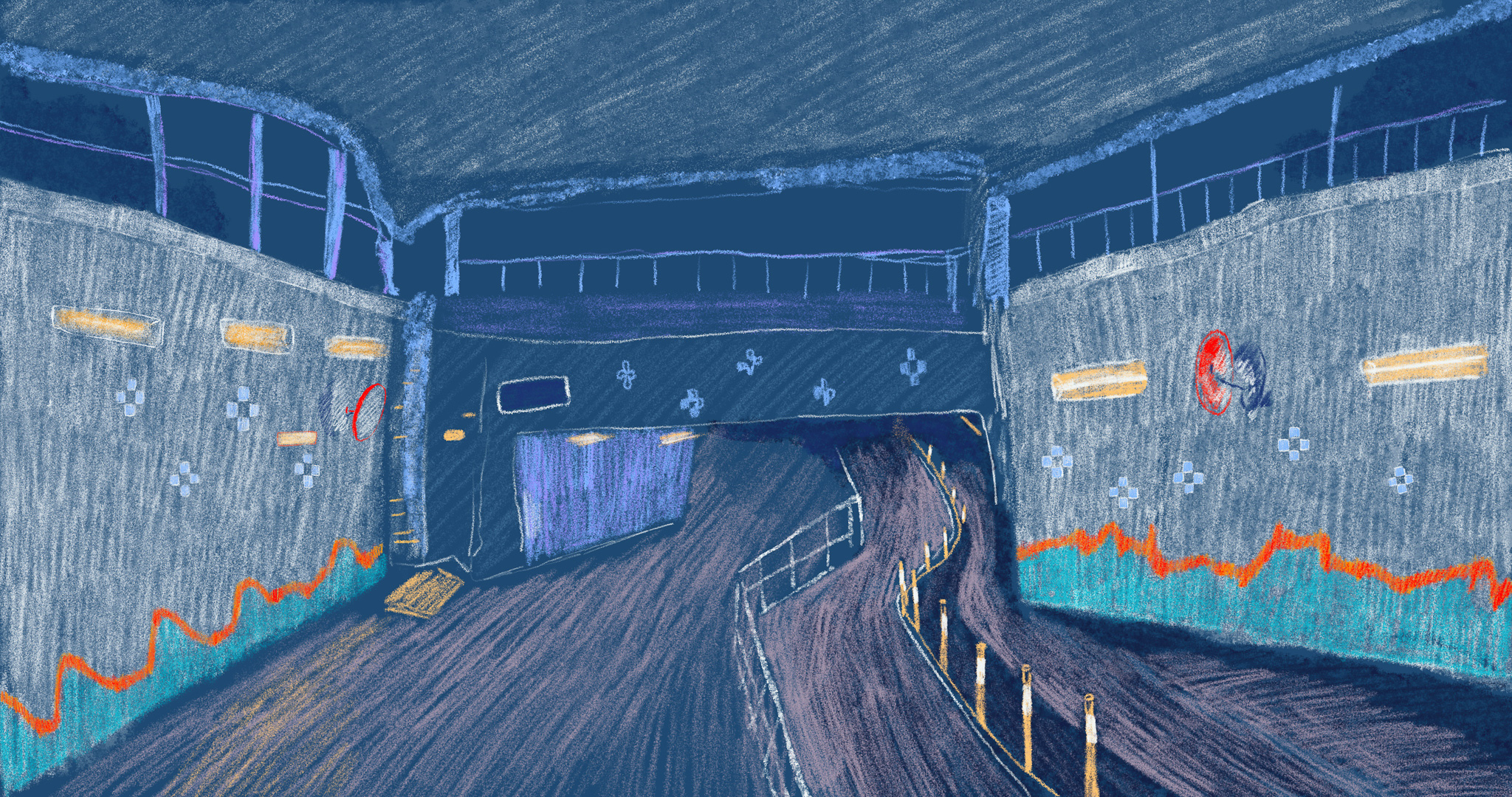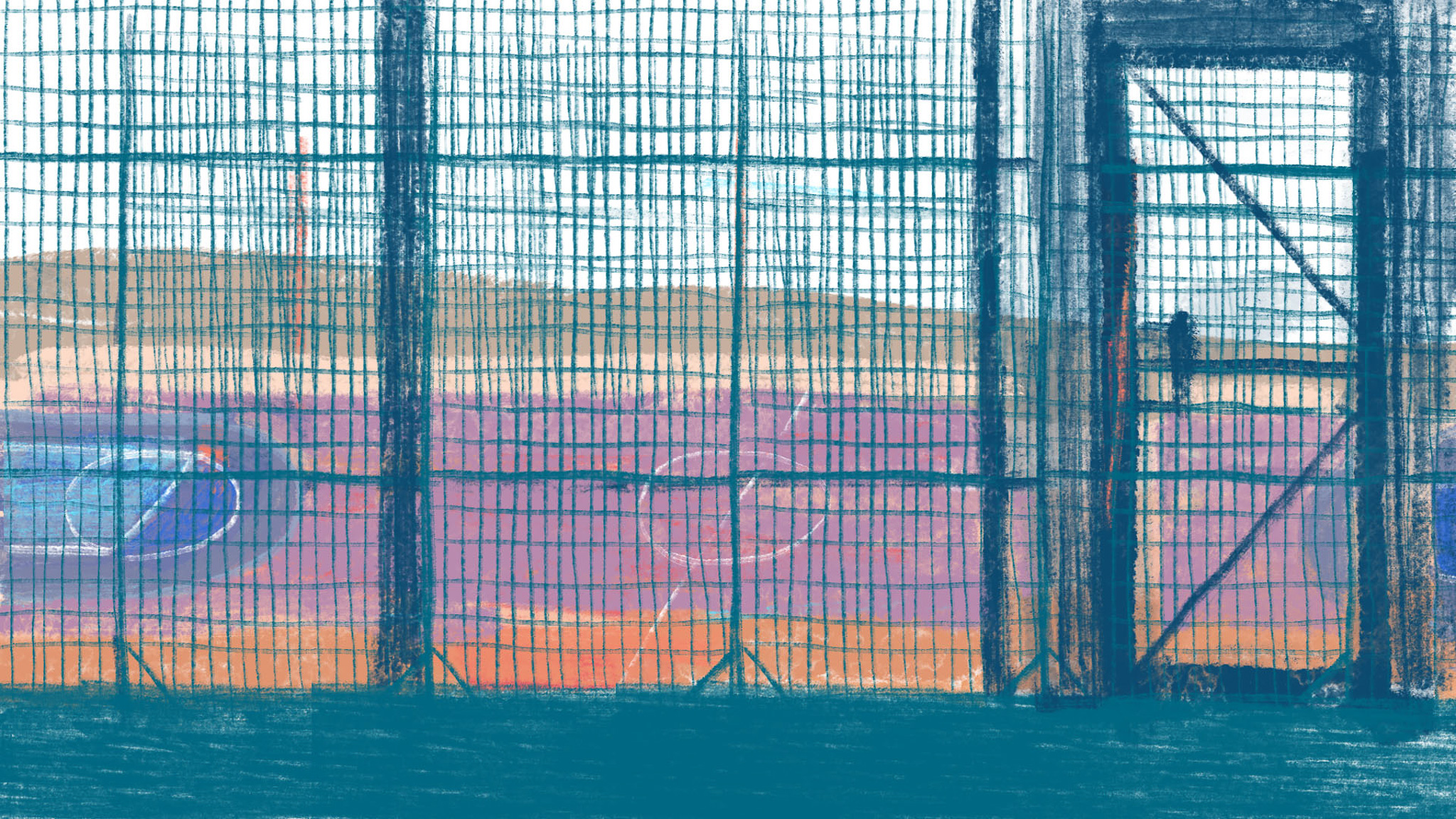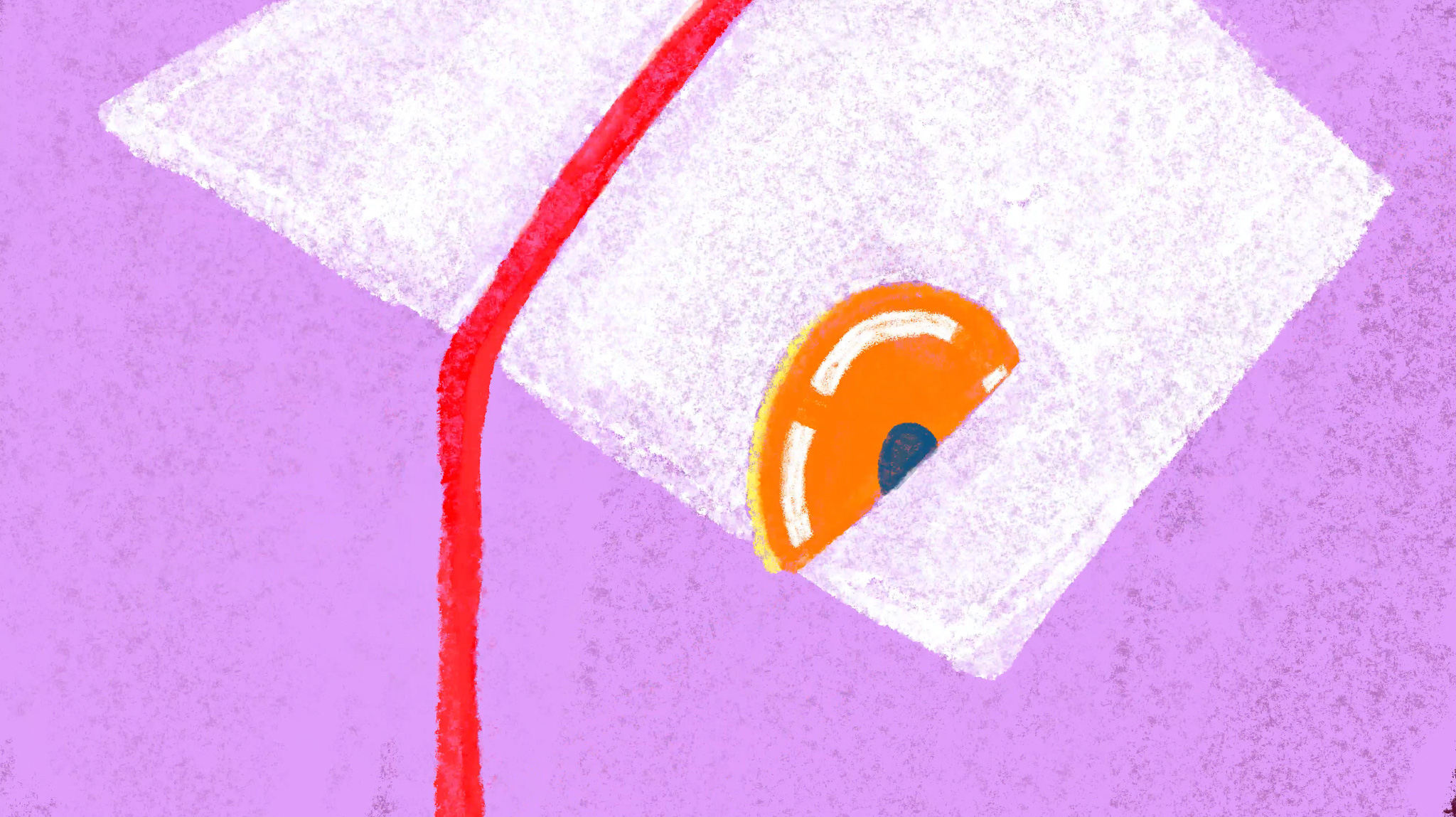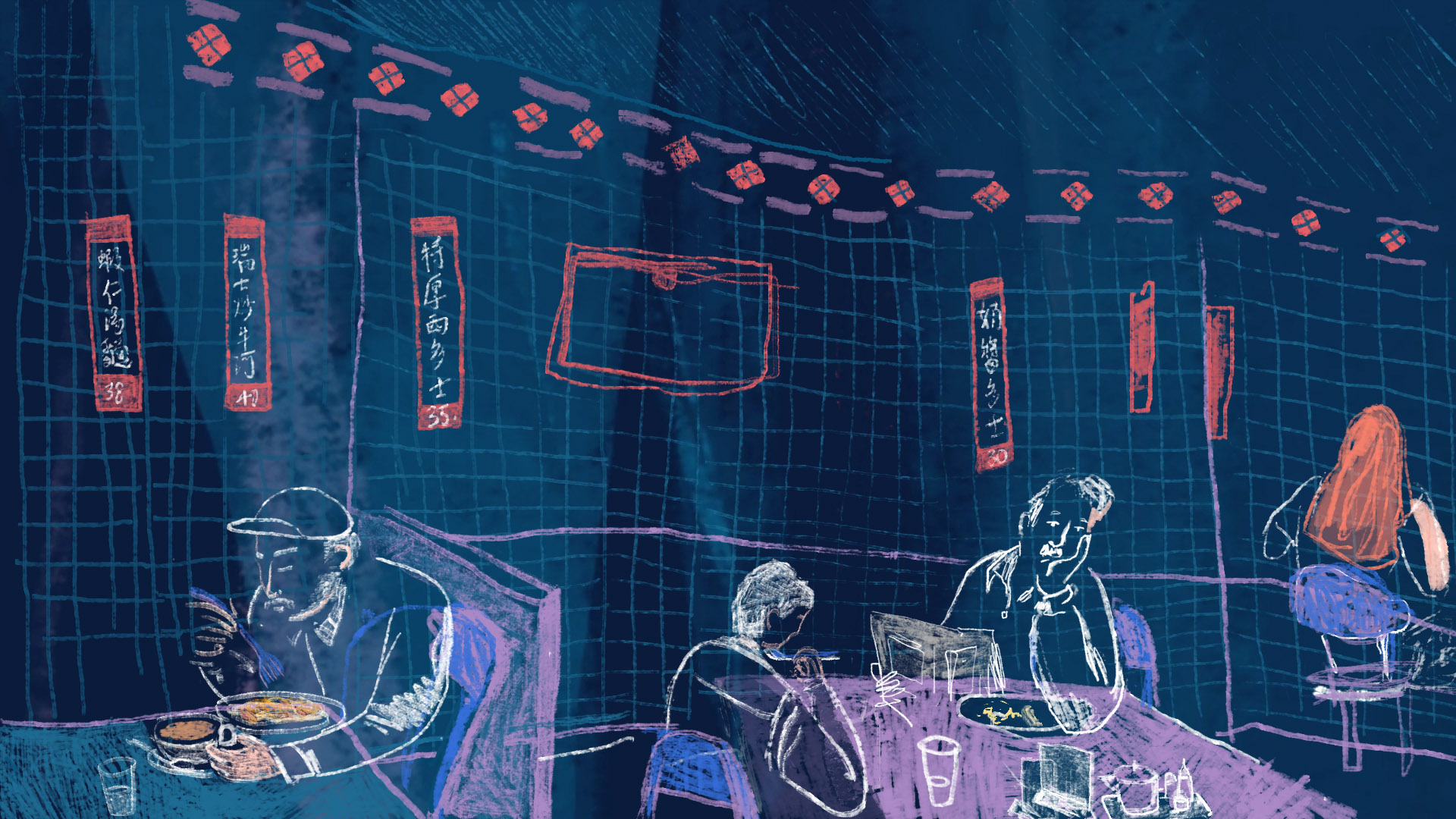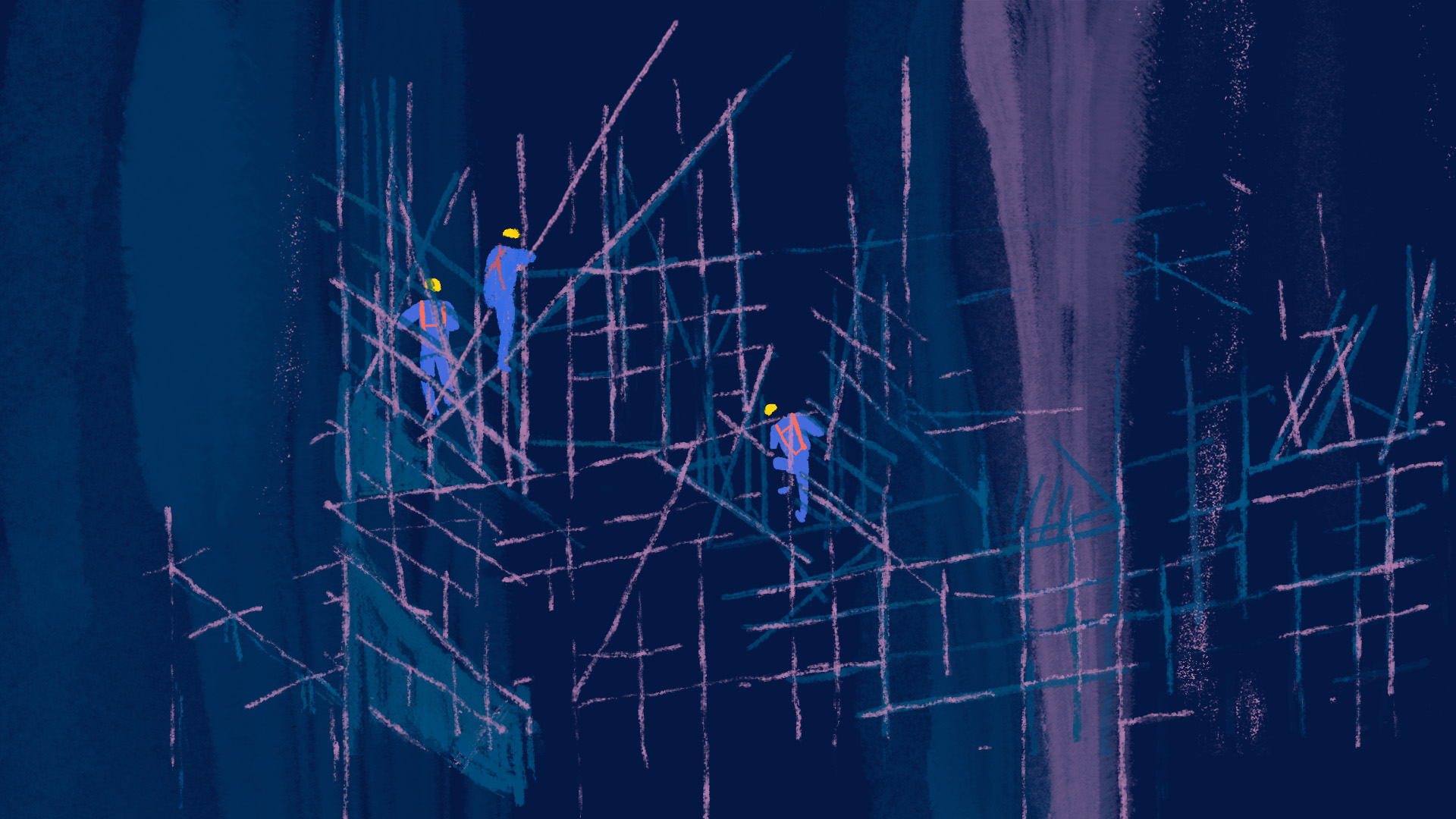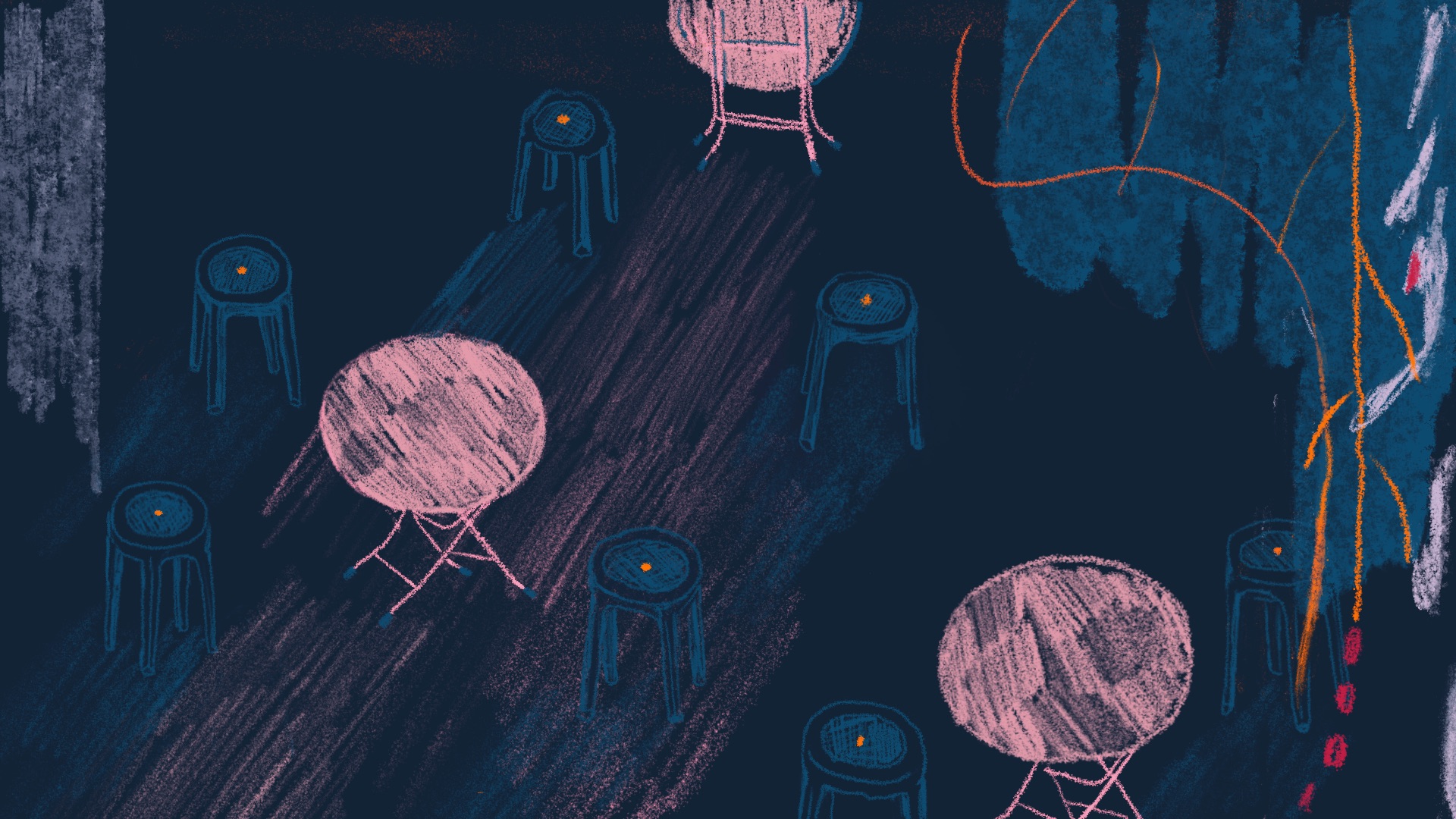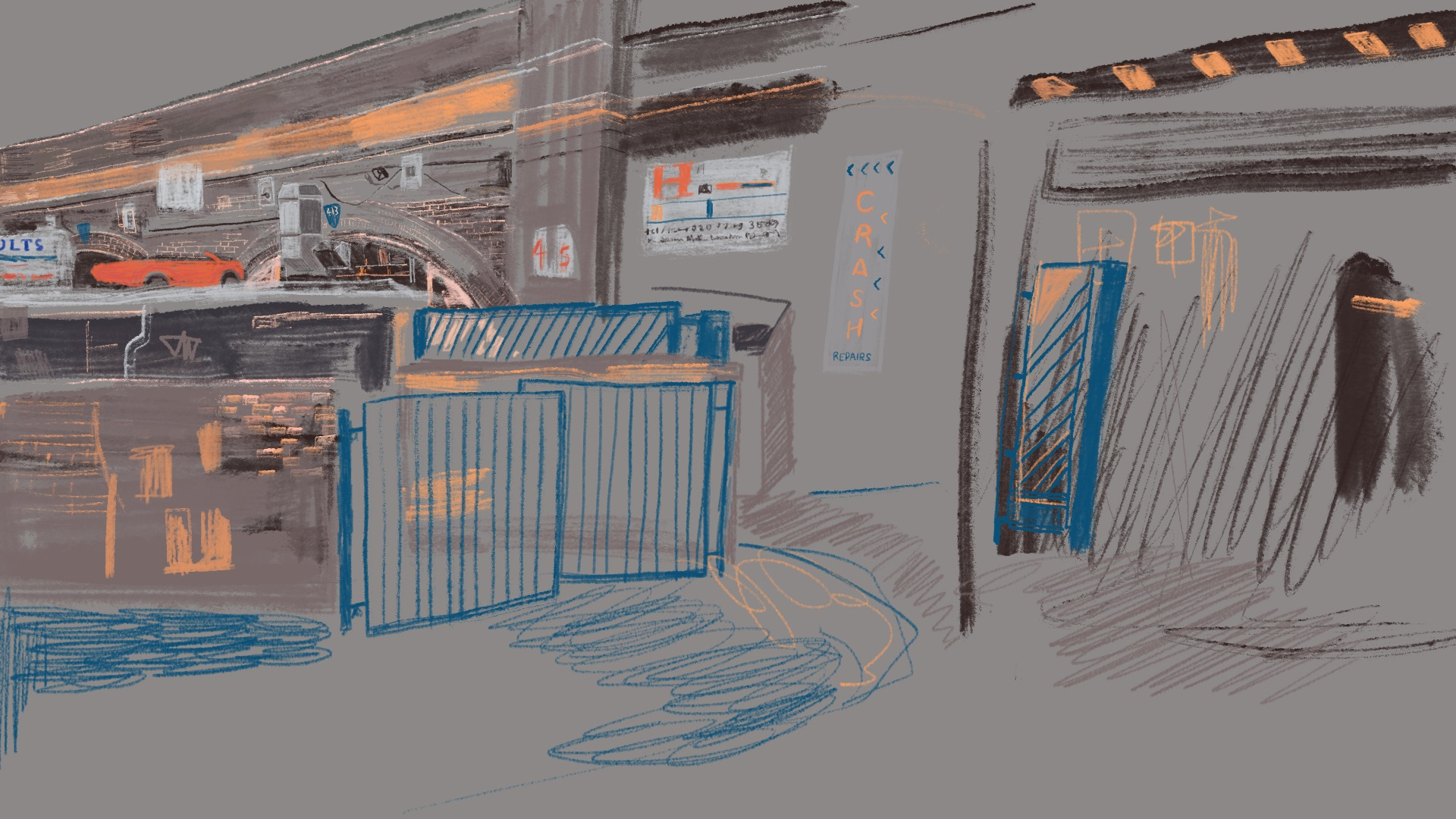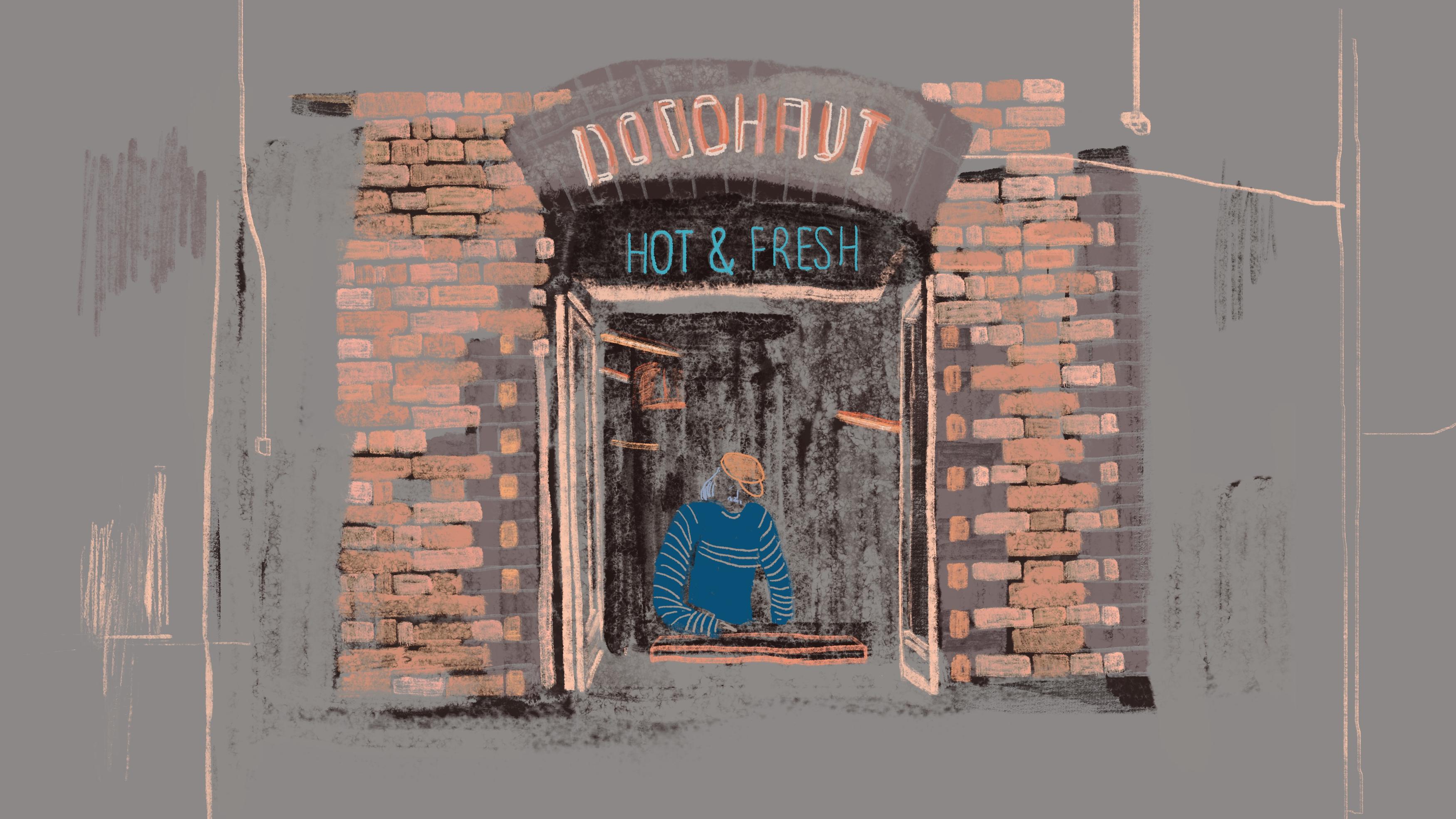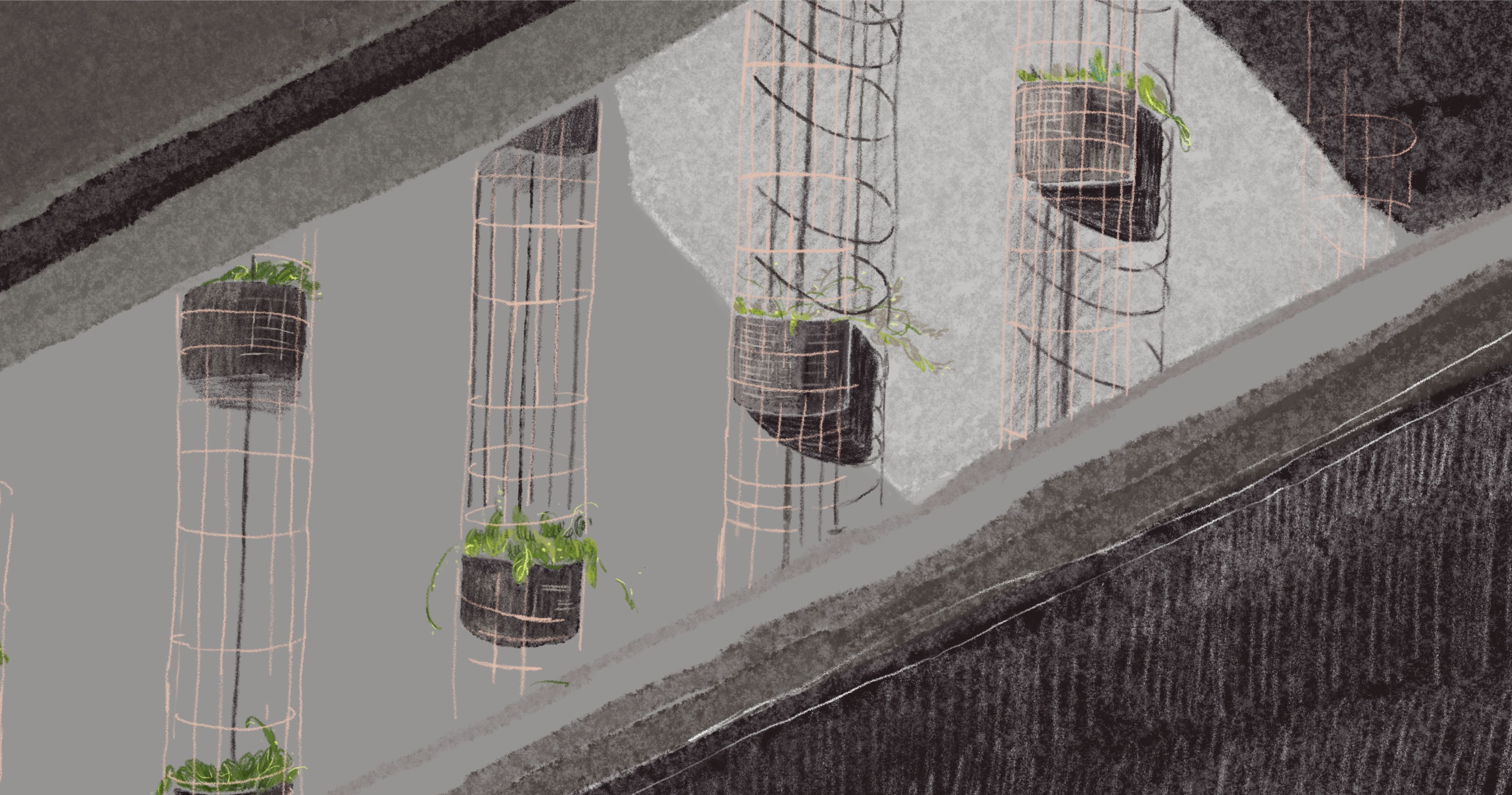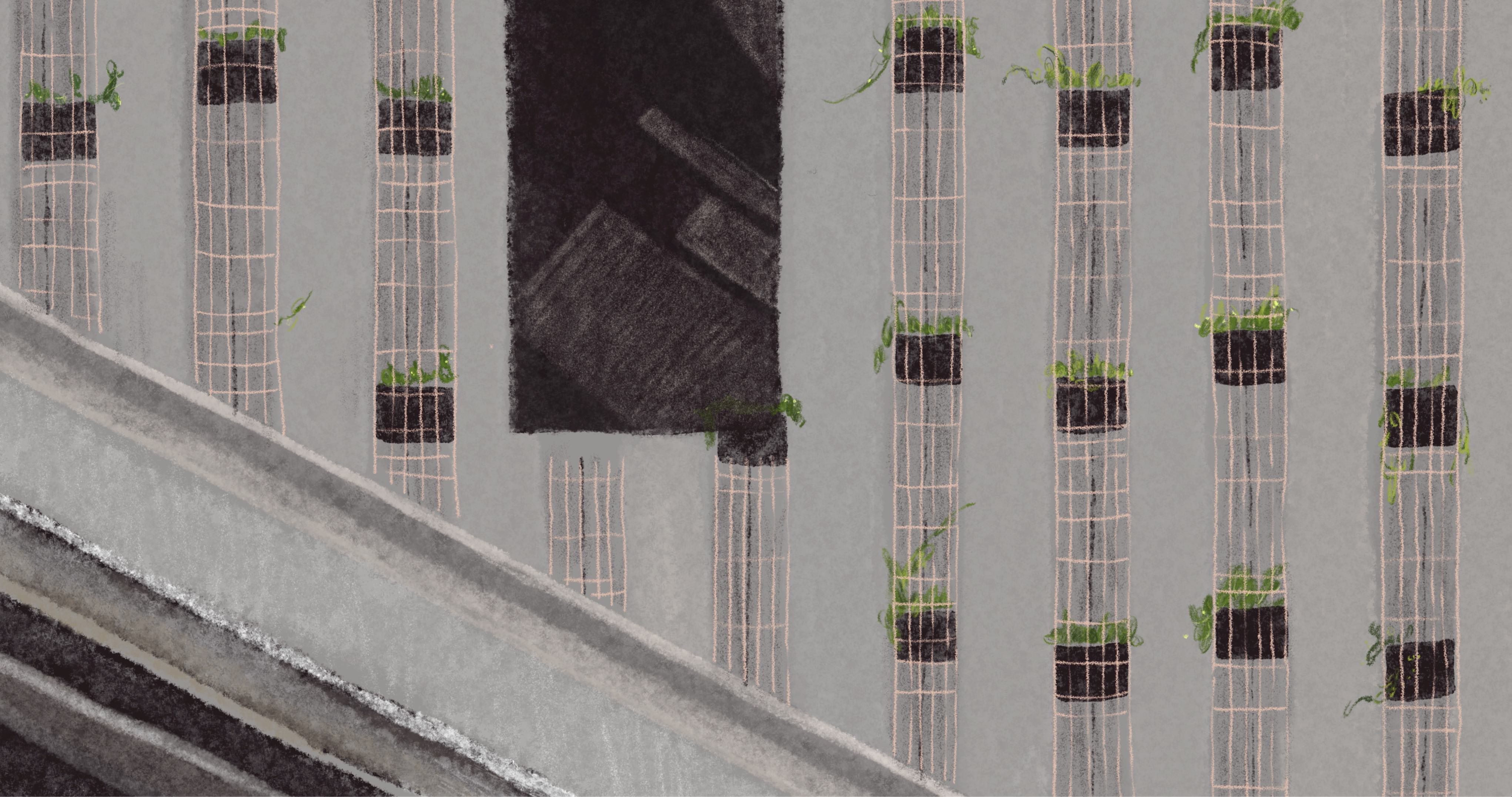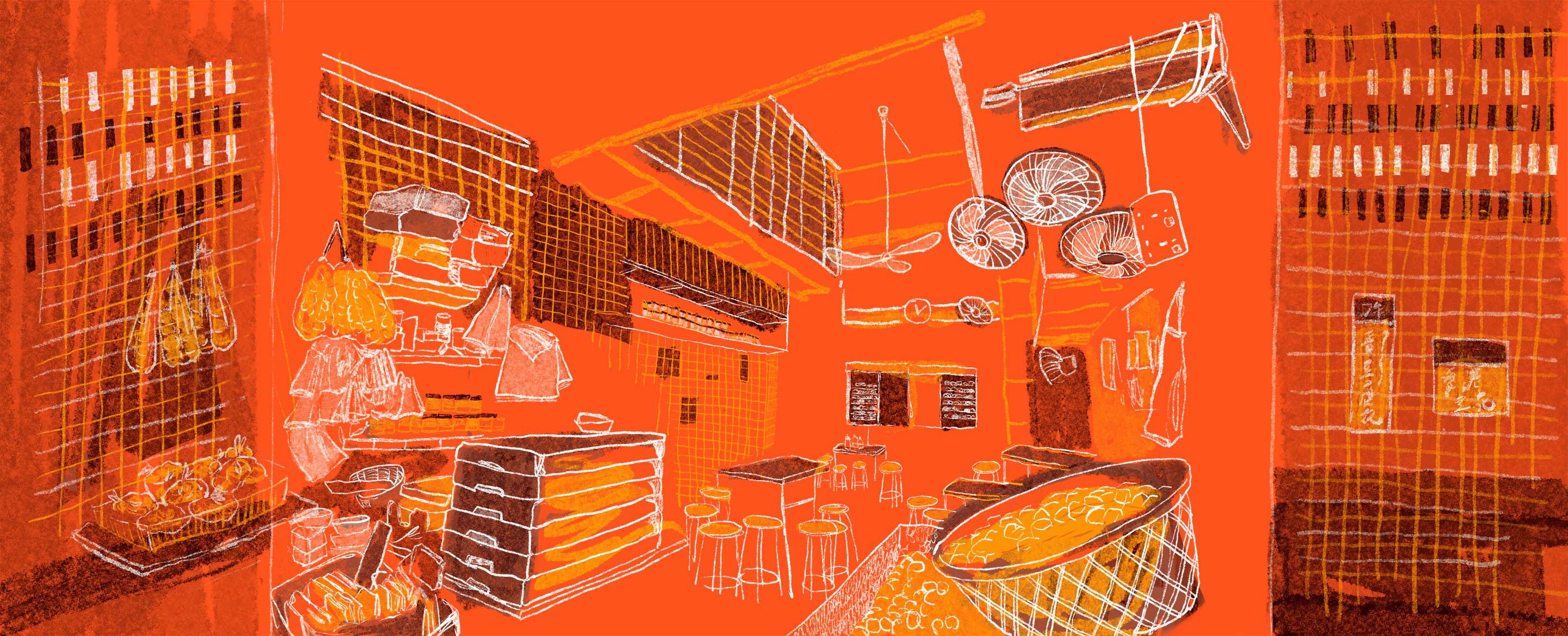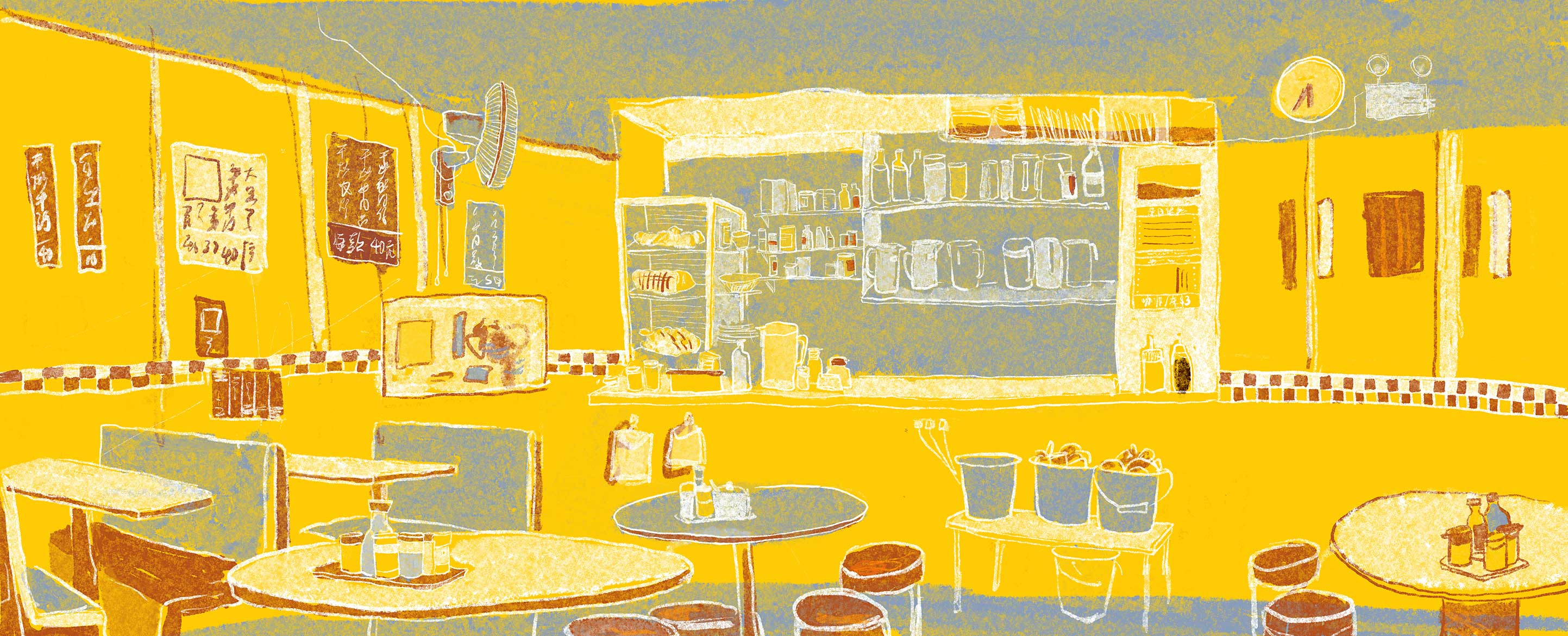 X