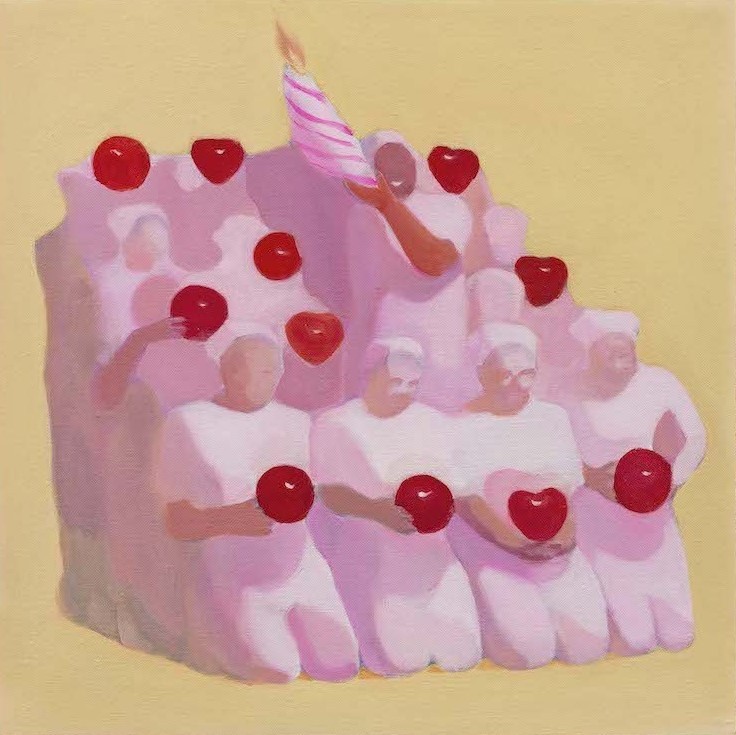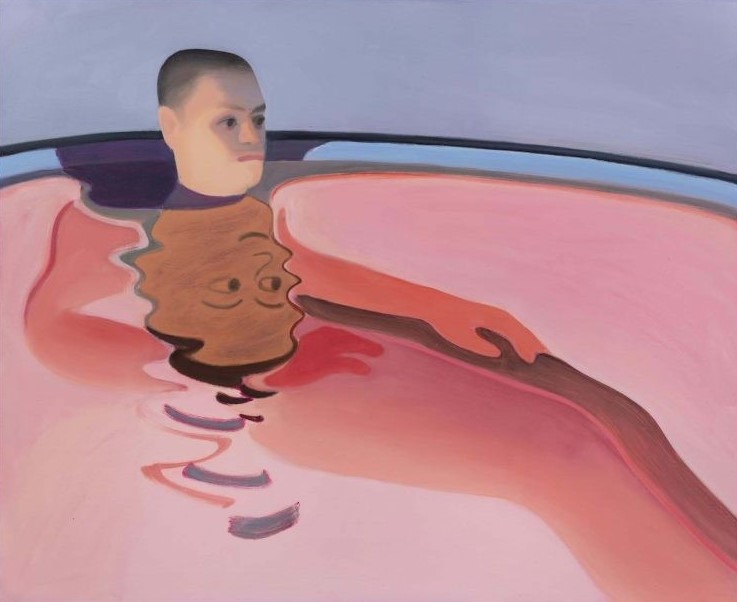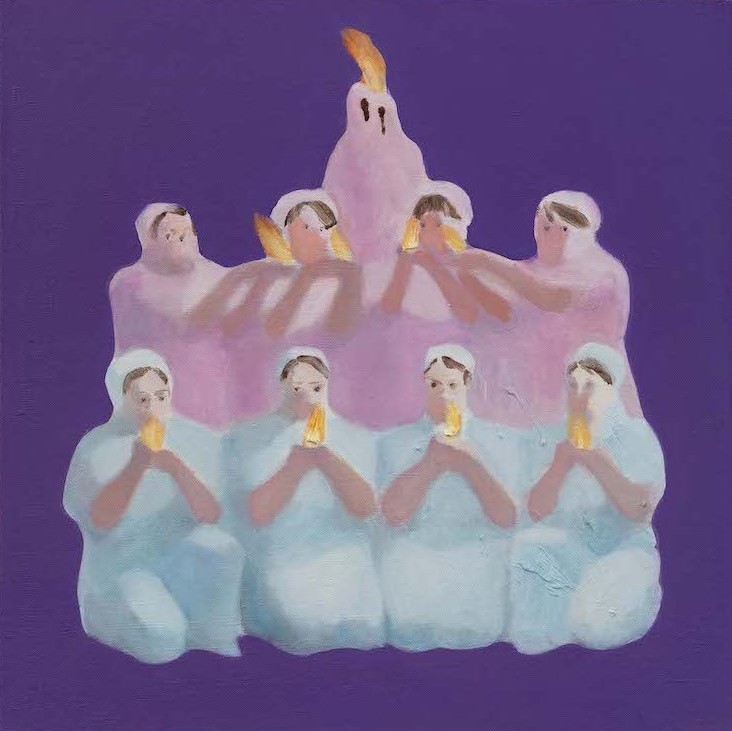 Wang Xiaoqu (b. 1987, Guilin, China) creates stories and narratives with stylistic influences from theatre, comic books, and other sources. Her works are inspired by her own experience as a photographer and reflect on how daily images registered in our minds or seen in the news can transform our perception of reality into a grotesque and surreal world, creating a raw visual experience. Images are elaborated to impress onto the canvas the laughable relationships among human beings and the effect of overexposure and other photographic means in the realm of painting. The result is an exaggeration of forms and a black-humorous chronicle of daily events, where her characters act almost as sculptural elements within the frame of Wang's expressionistic canvases.
When creating the works, Wang considers the canvas a place where she can create stories and narrative arcs. She keeps searching for a superficial connection between the subject of each image and the narrative plot generated by the figures in each piece of her painting. She is concerned about the fragility of subjective truth and the inherent inauthenticity of painting, thus resisting any attempt to dig for deeper meanings.
Wang received her BFA from Sichuan Fine Arts Institute in 2009 and her MFA in Oil Painting from Sichuan Fine Arts Institute in 2014.
The artist currently lives and works in Beijing, China.
Artist CV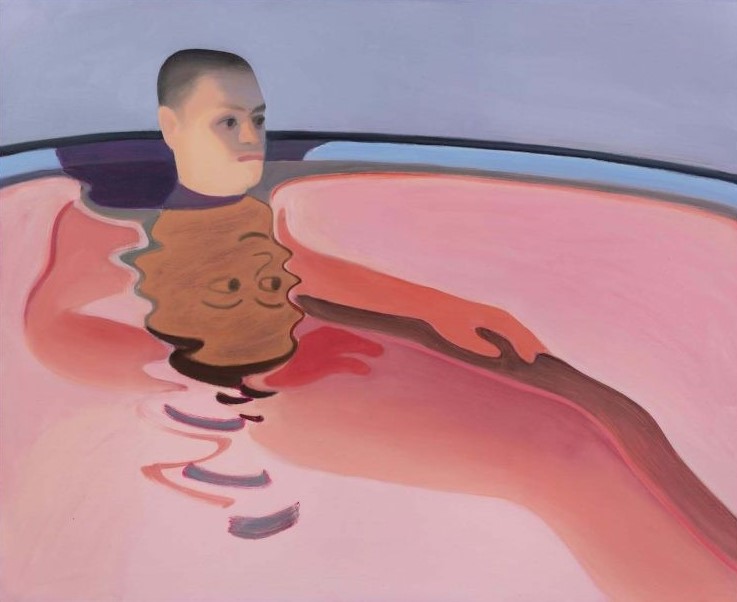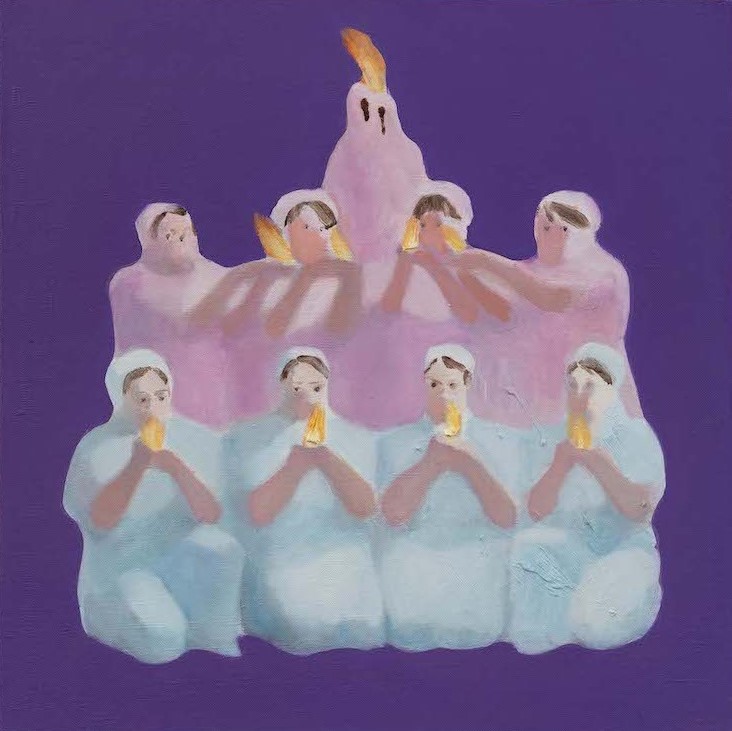 X