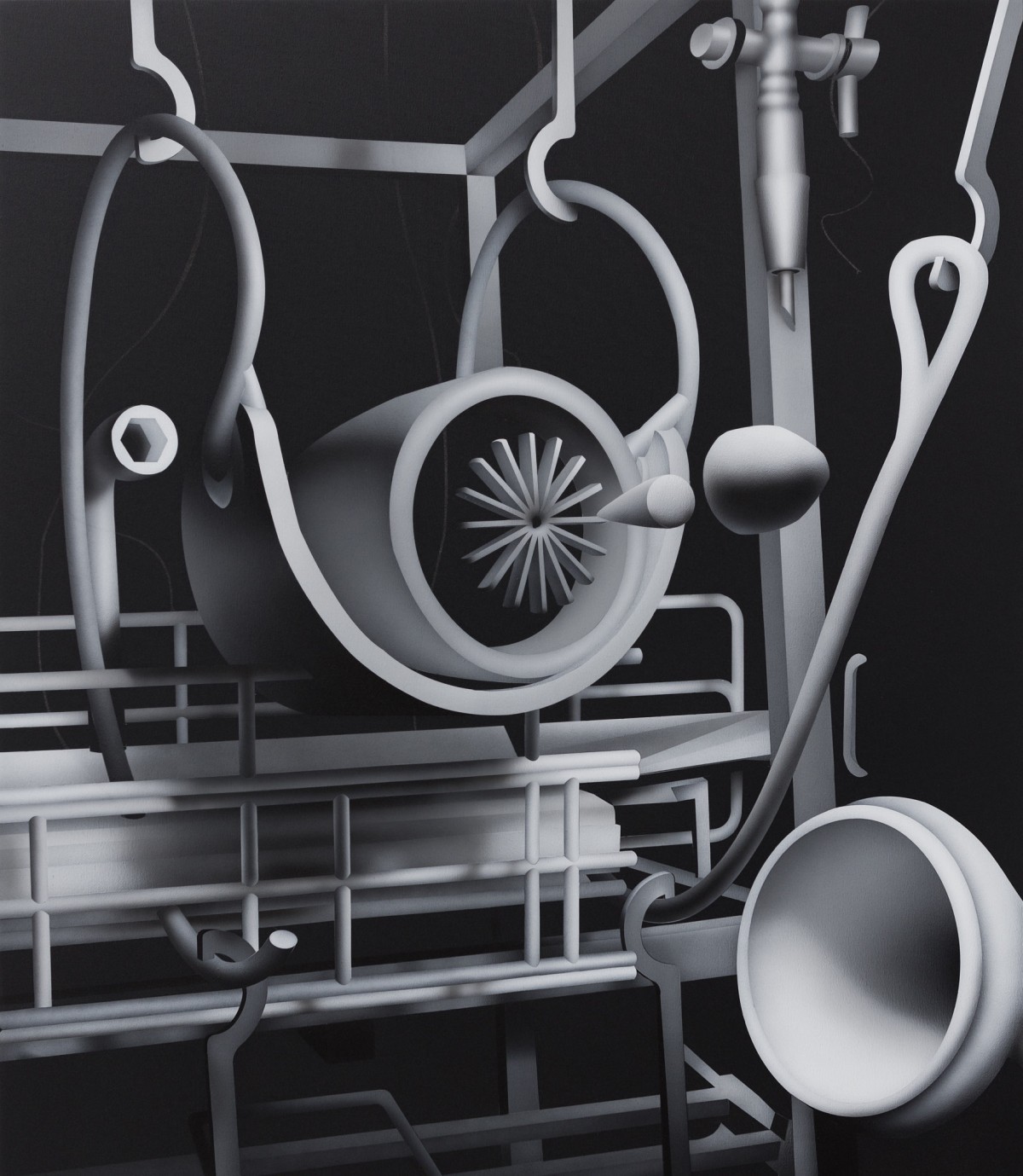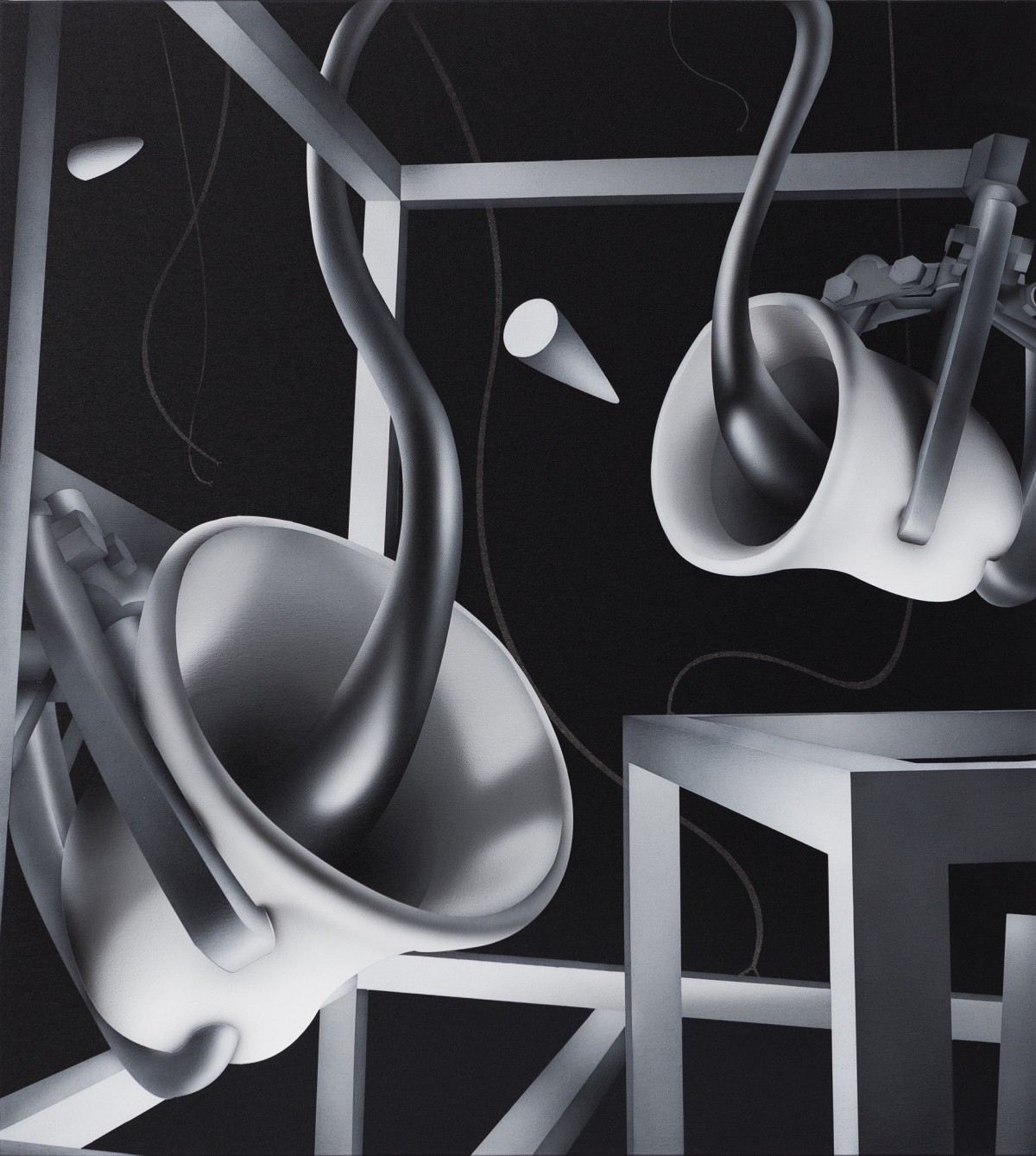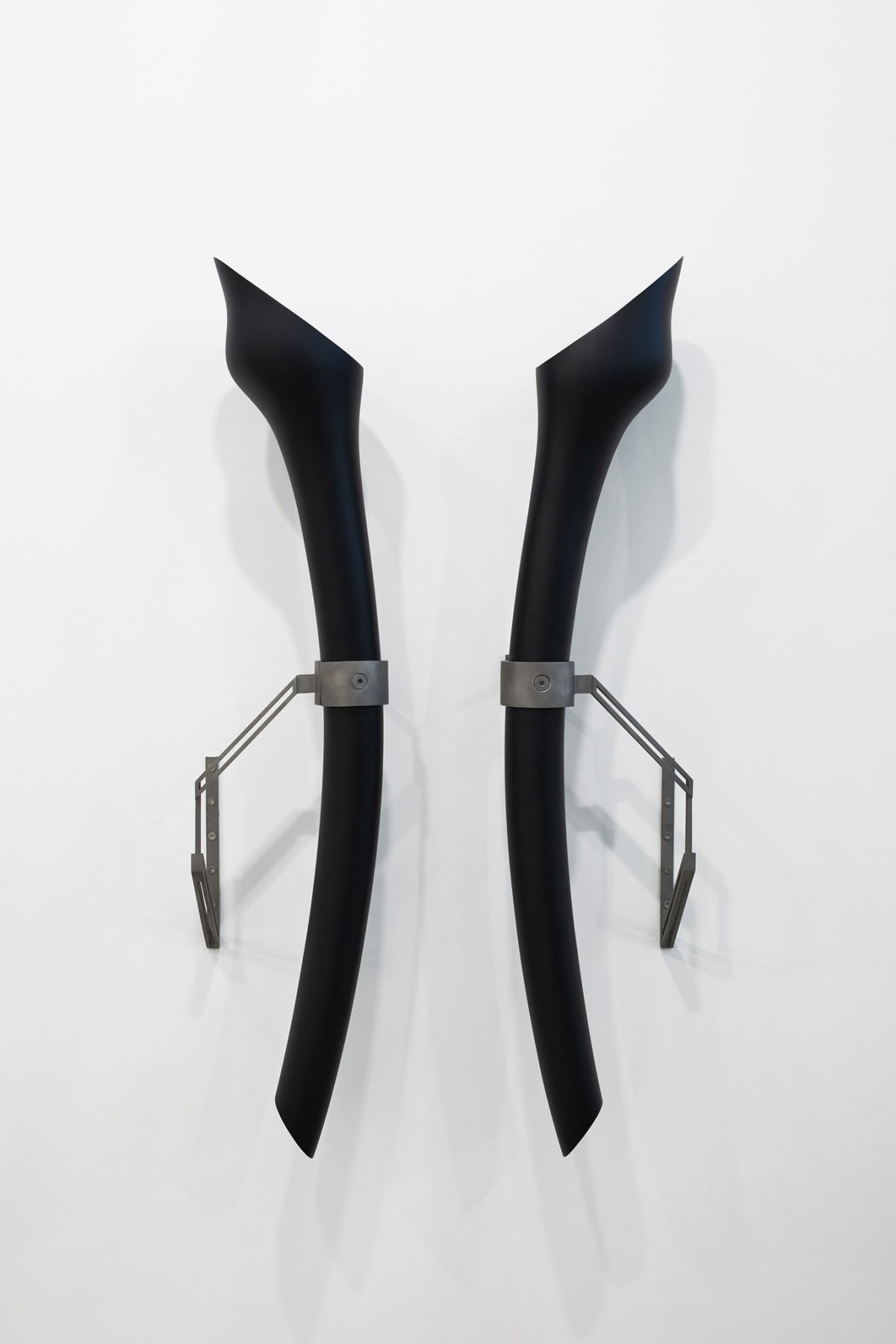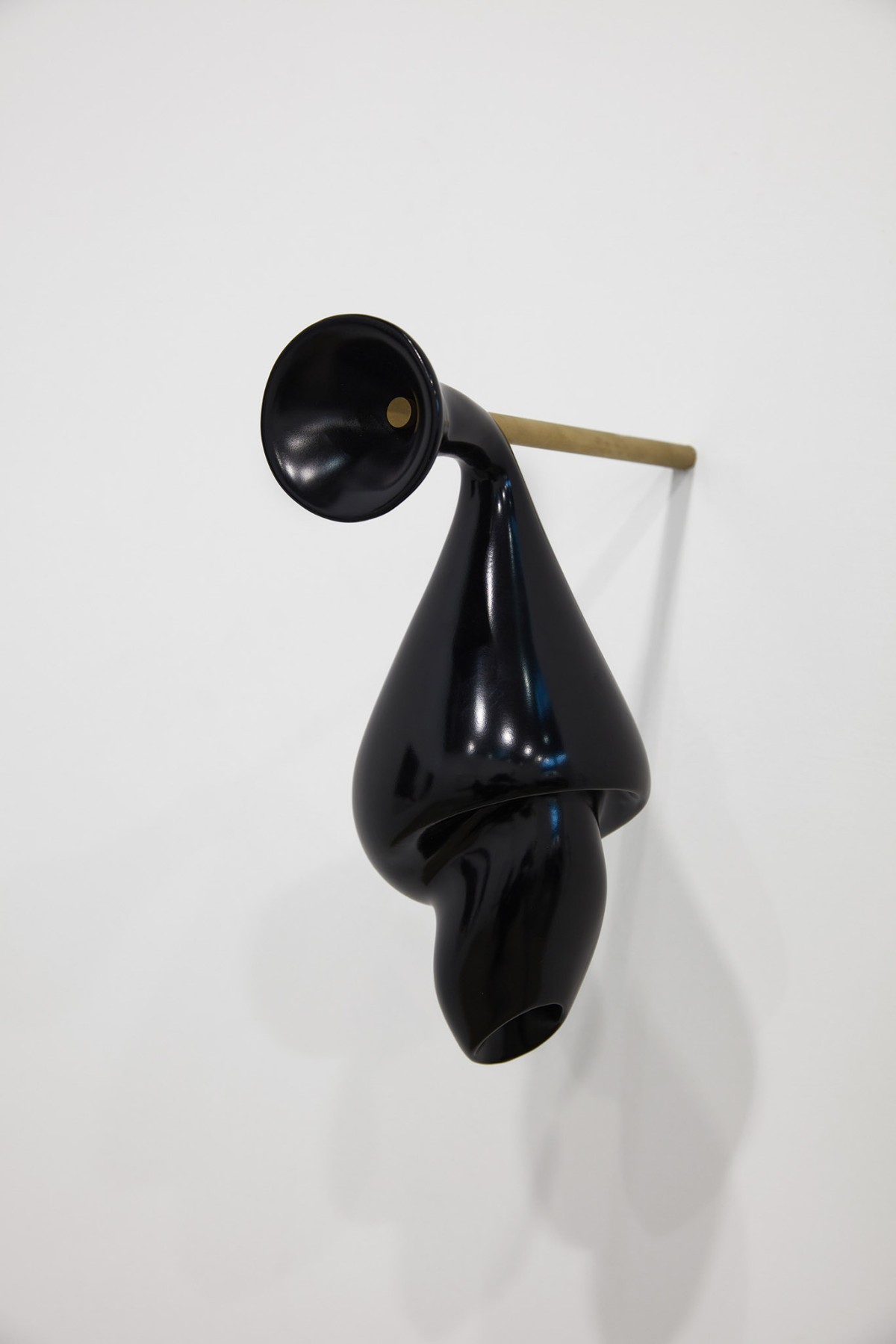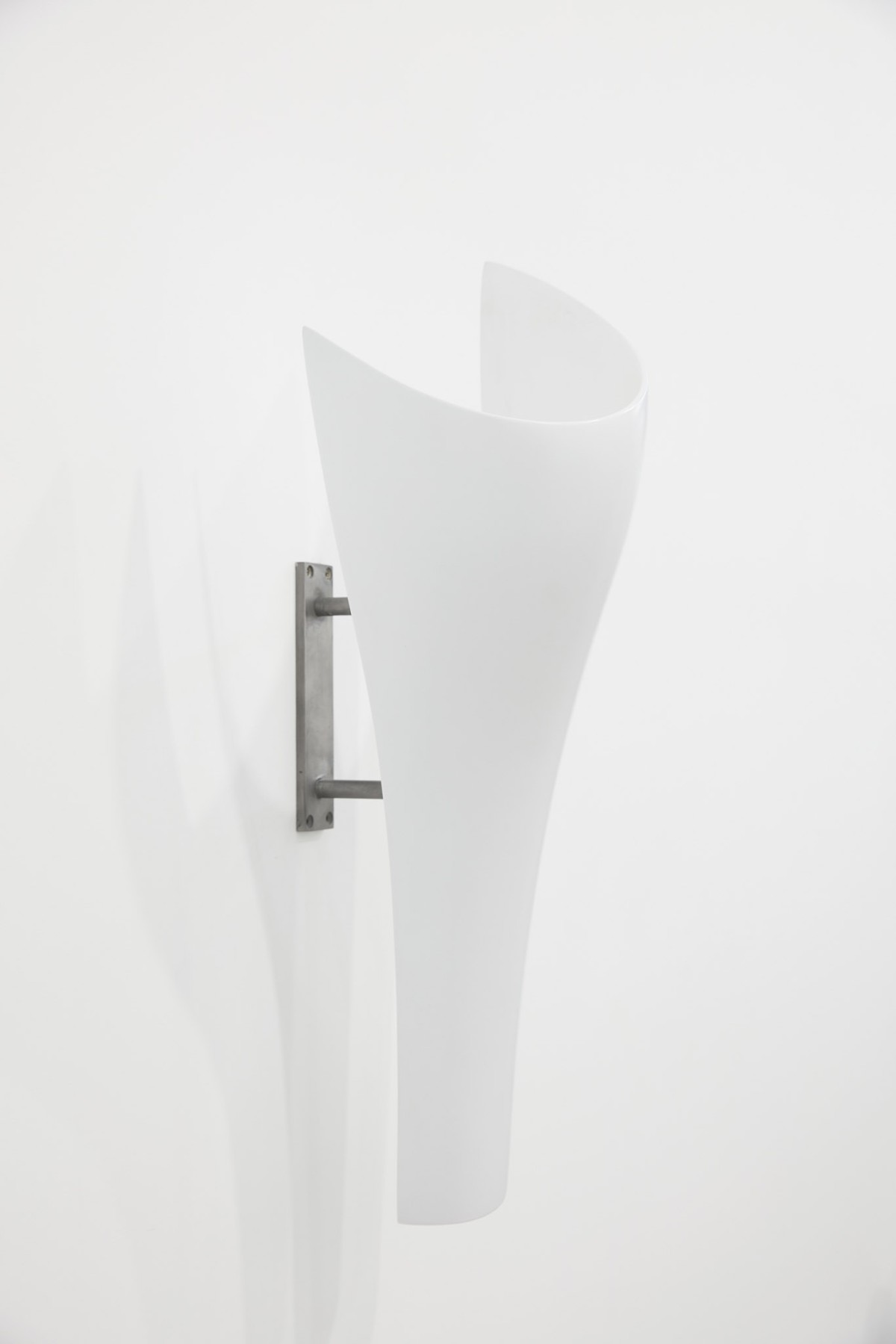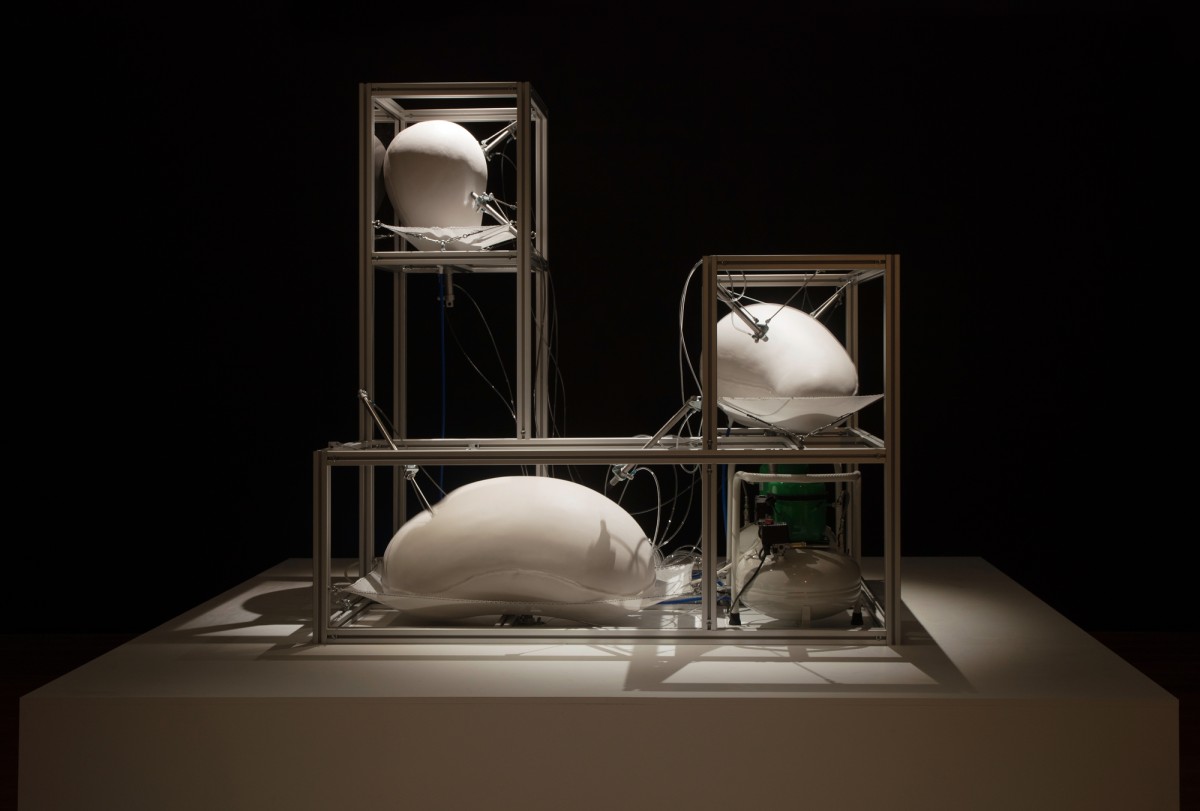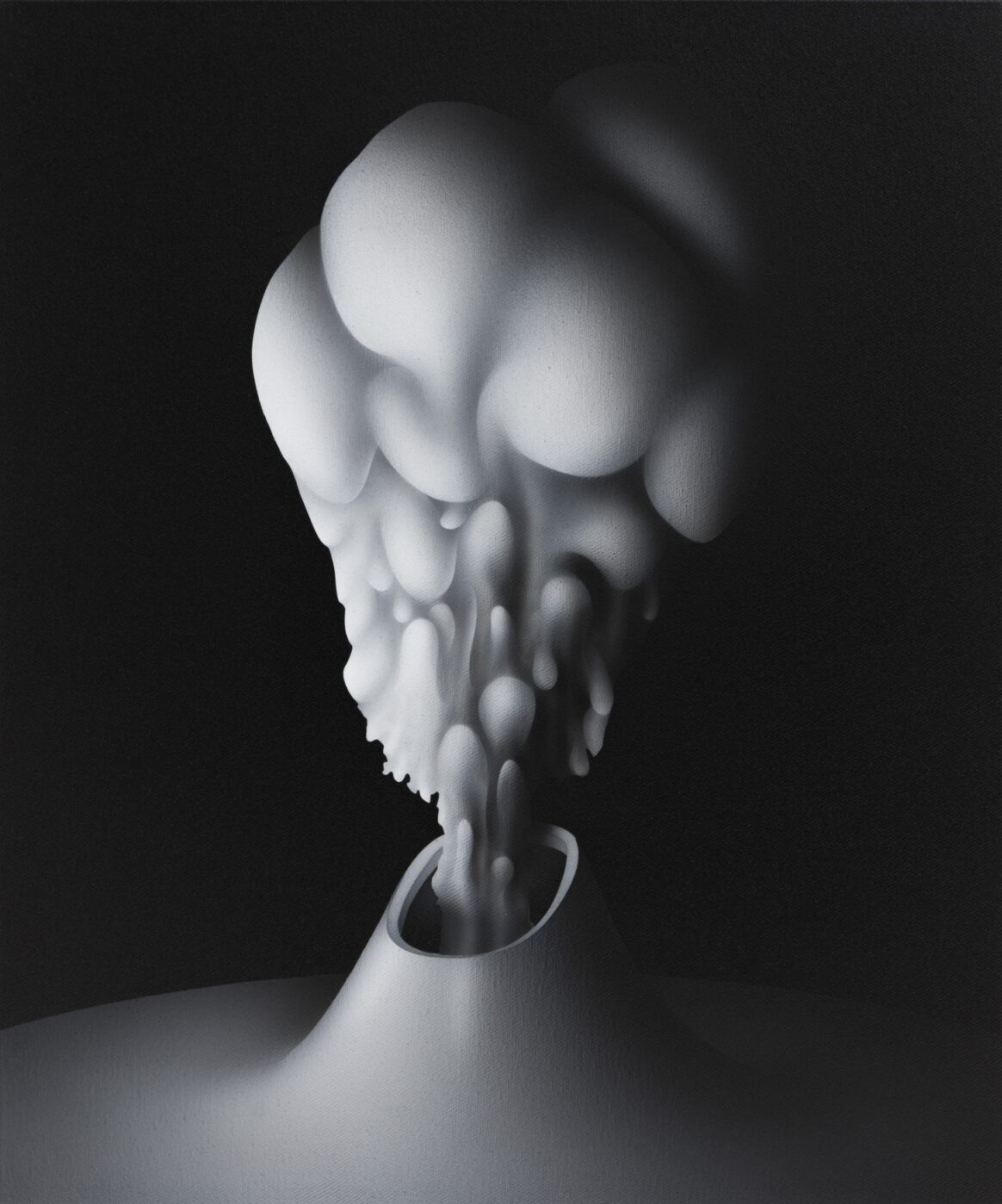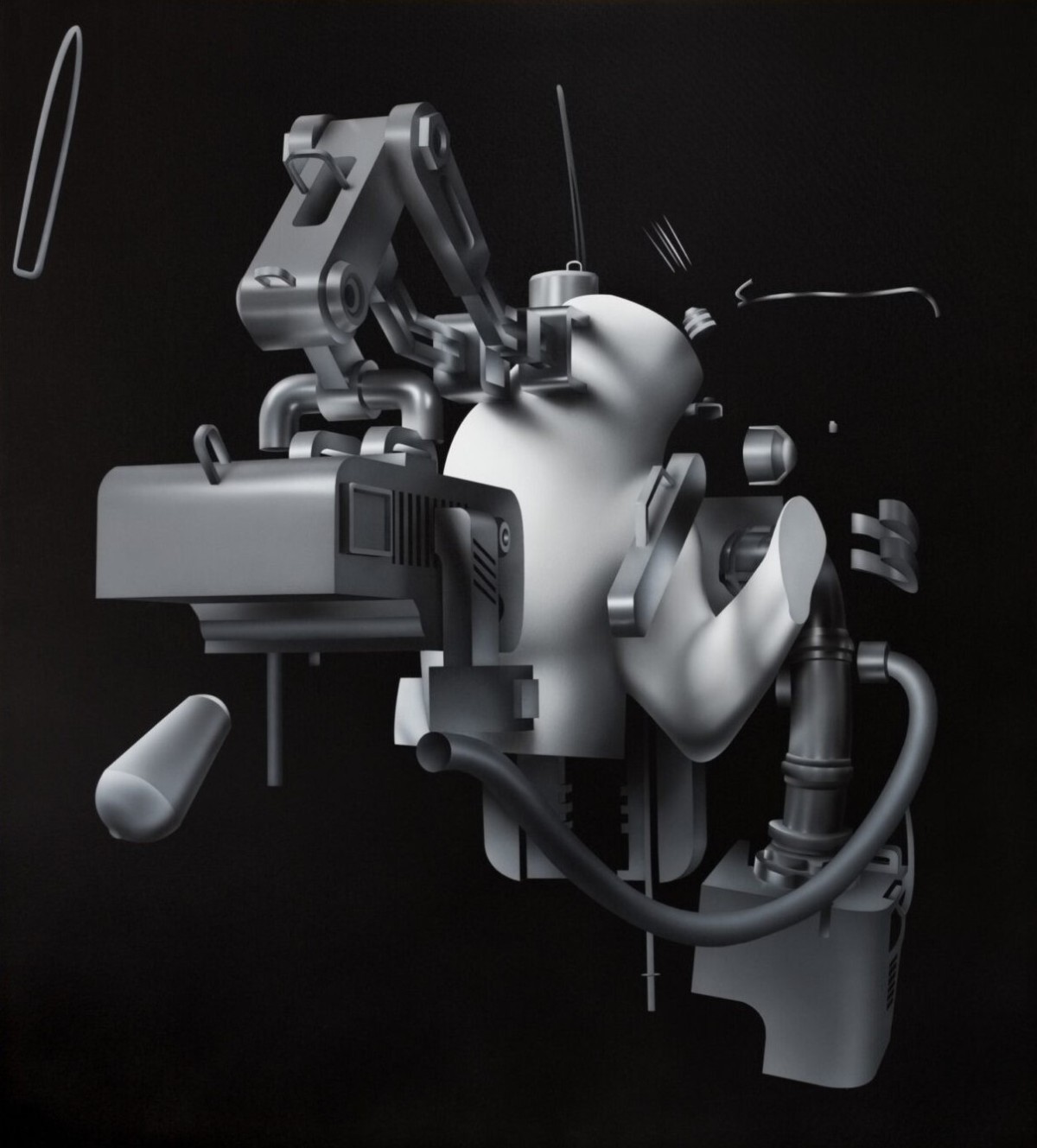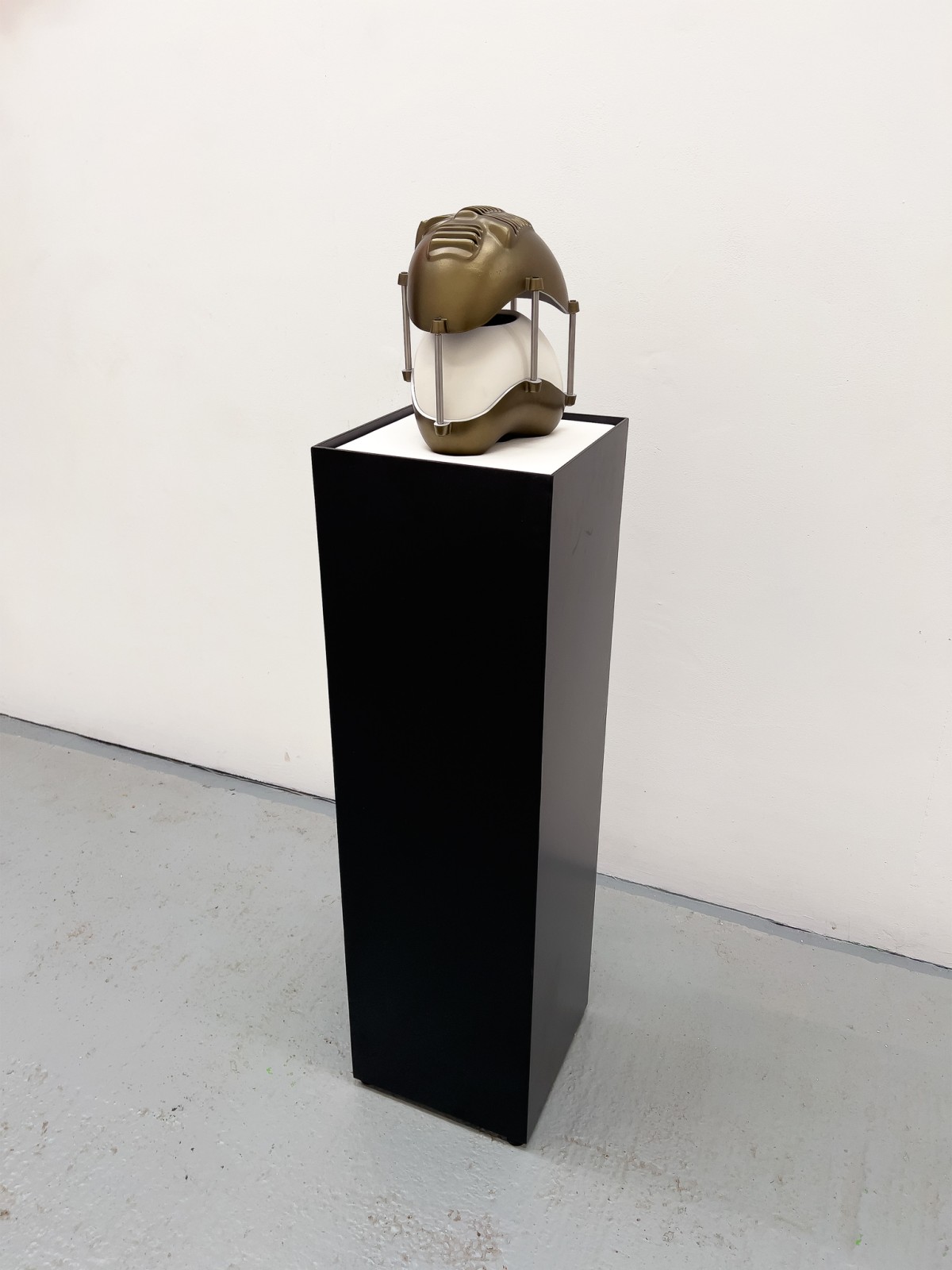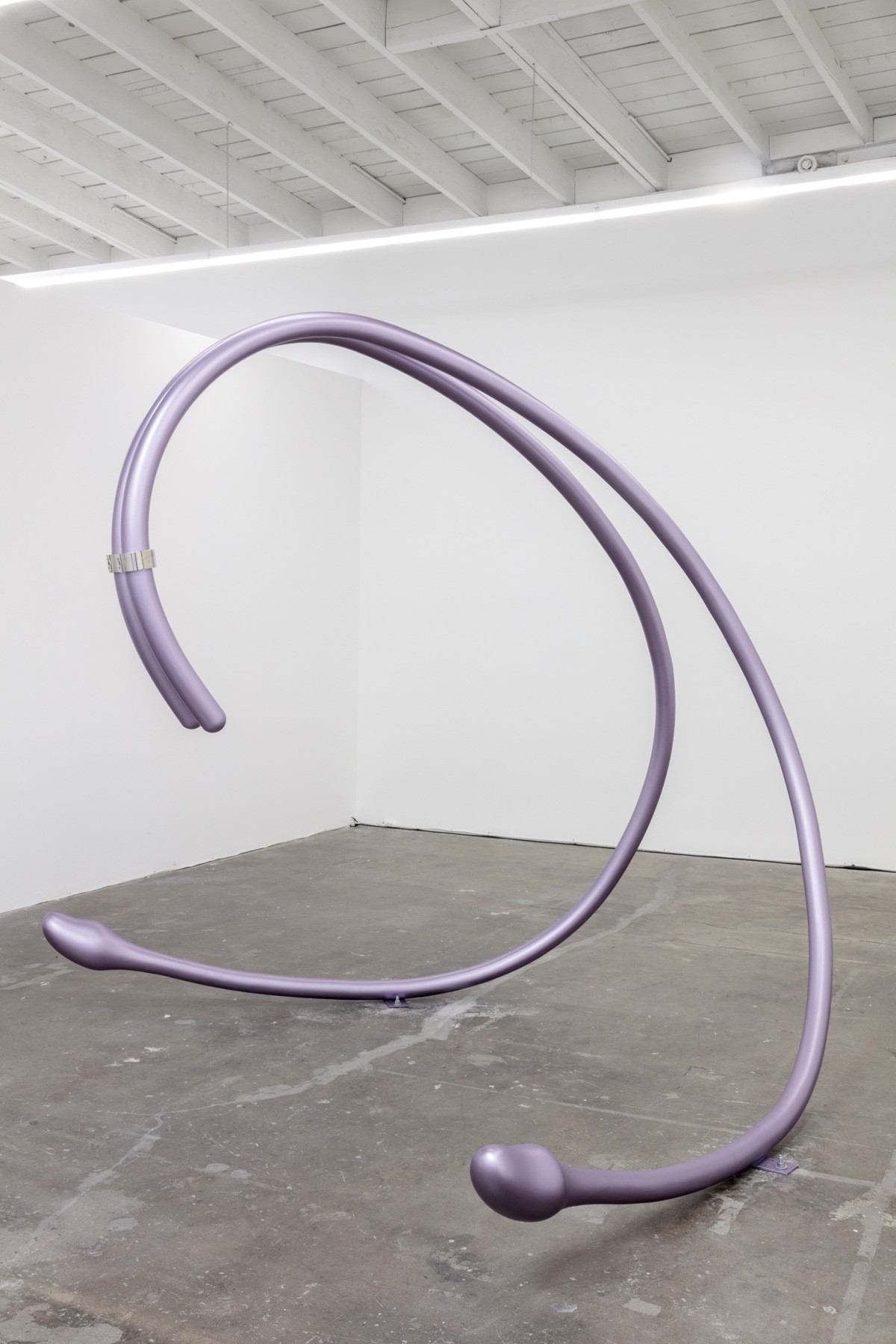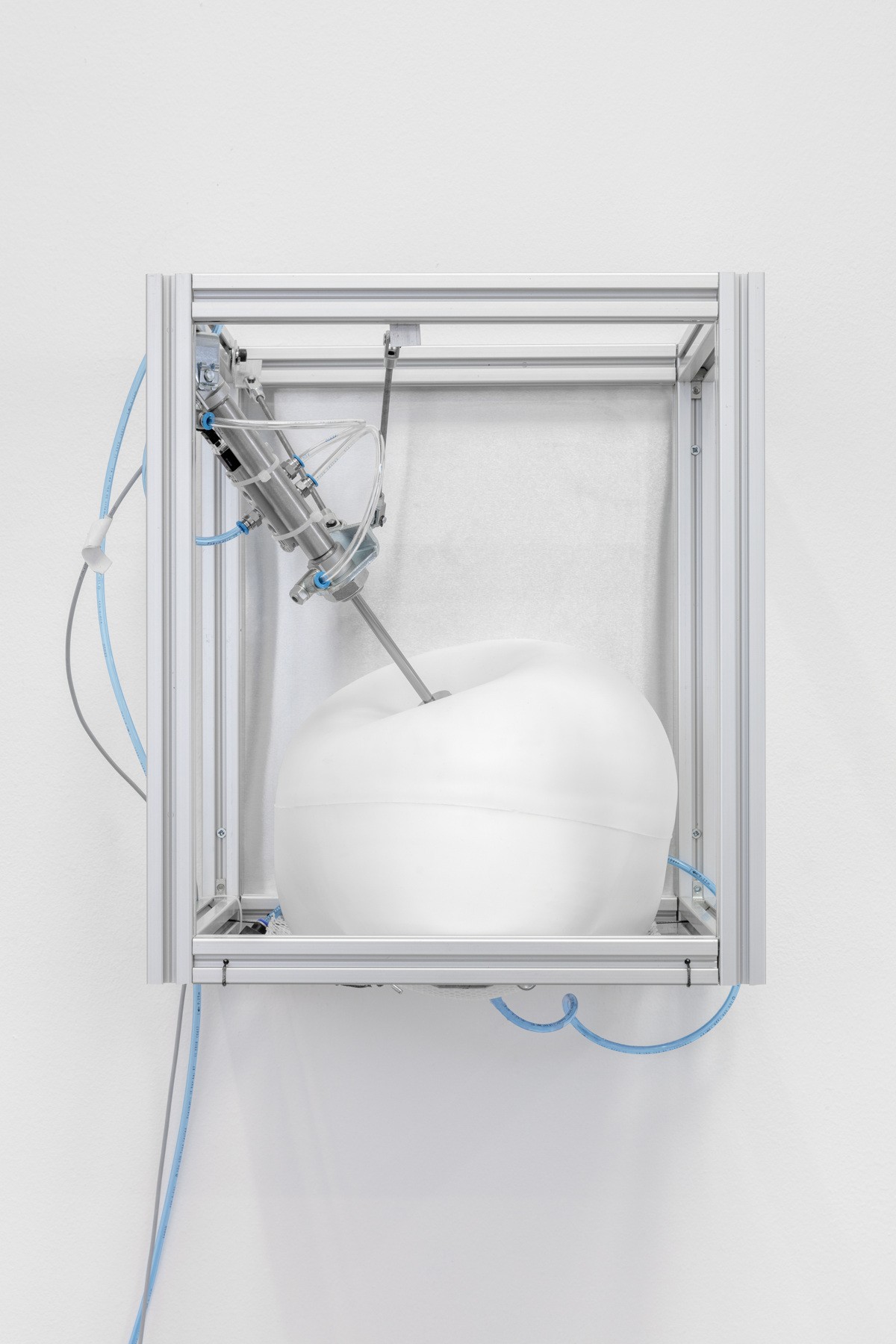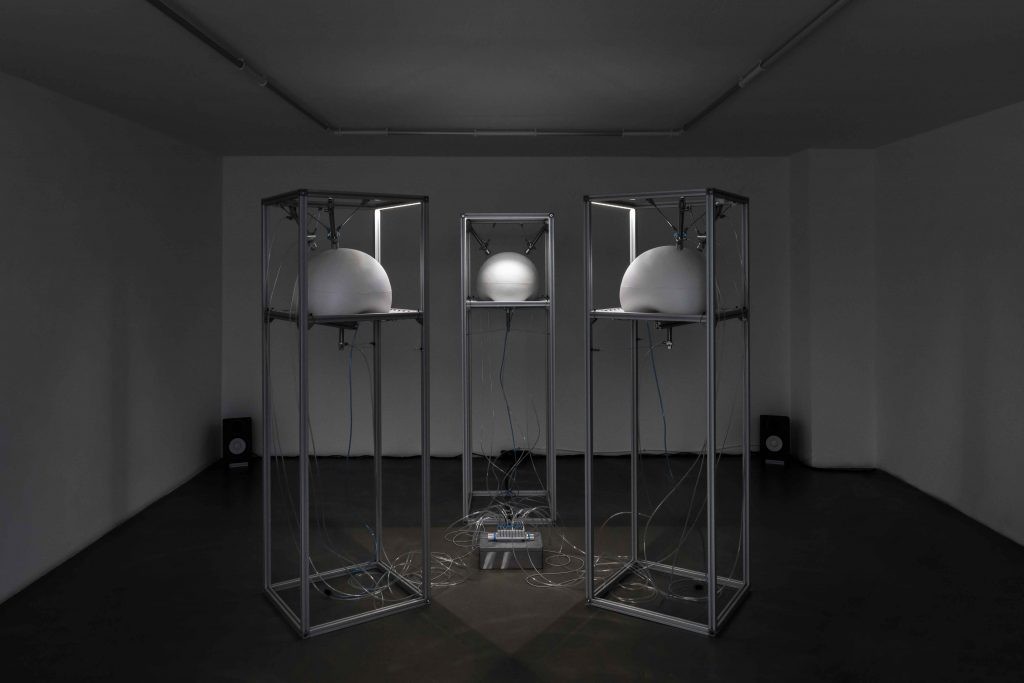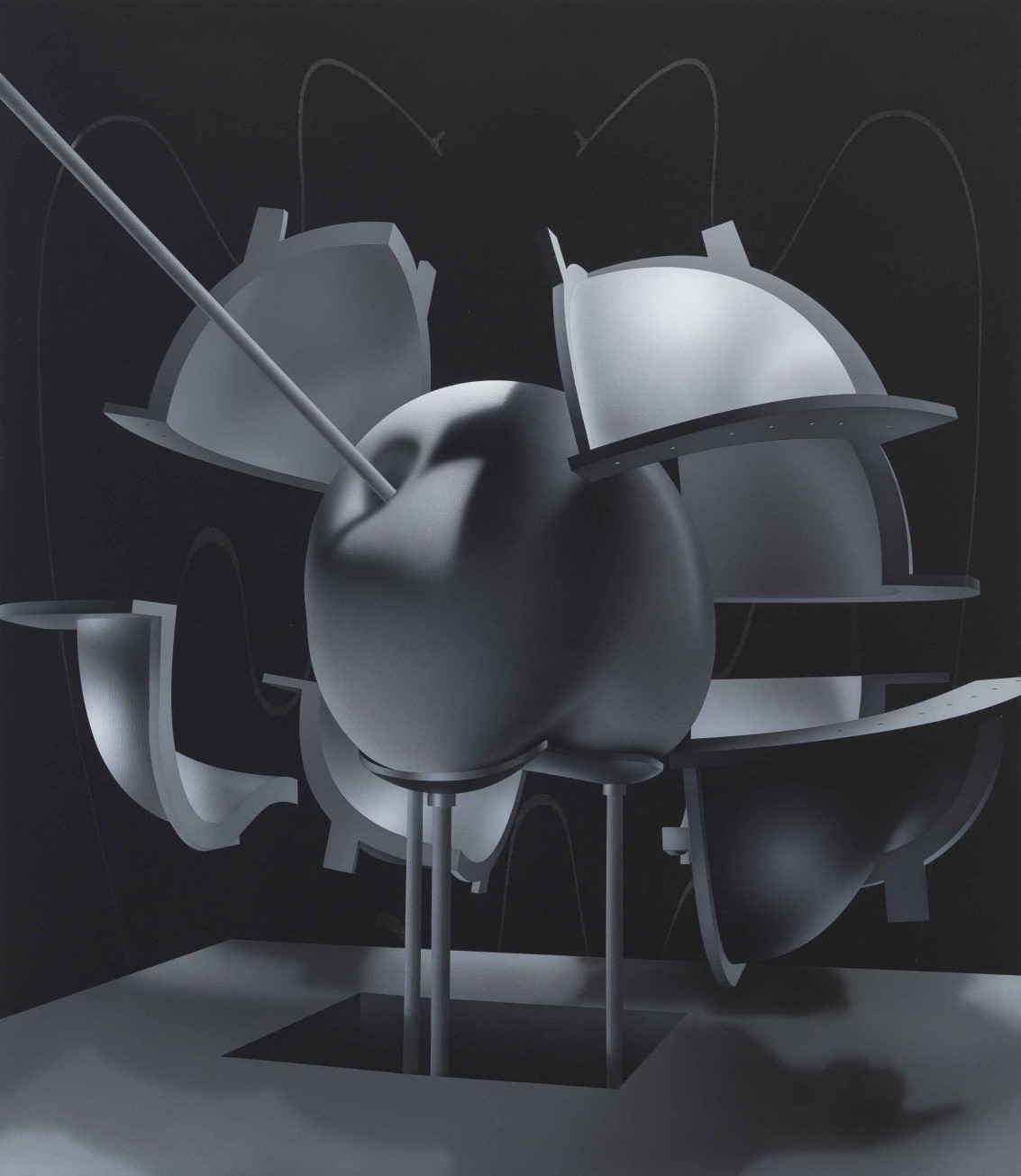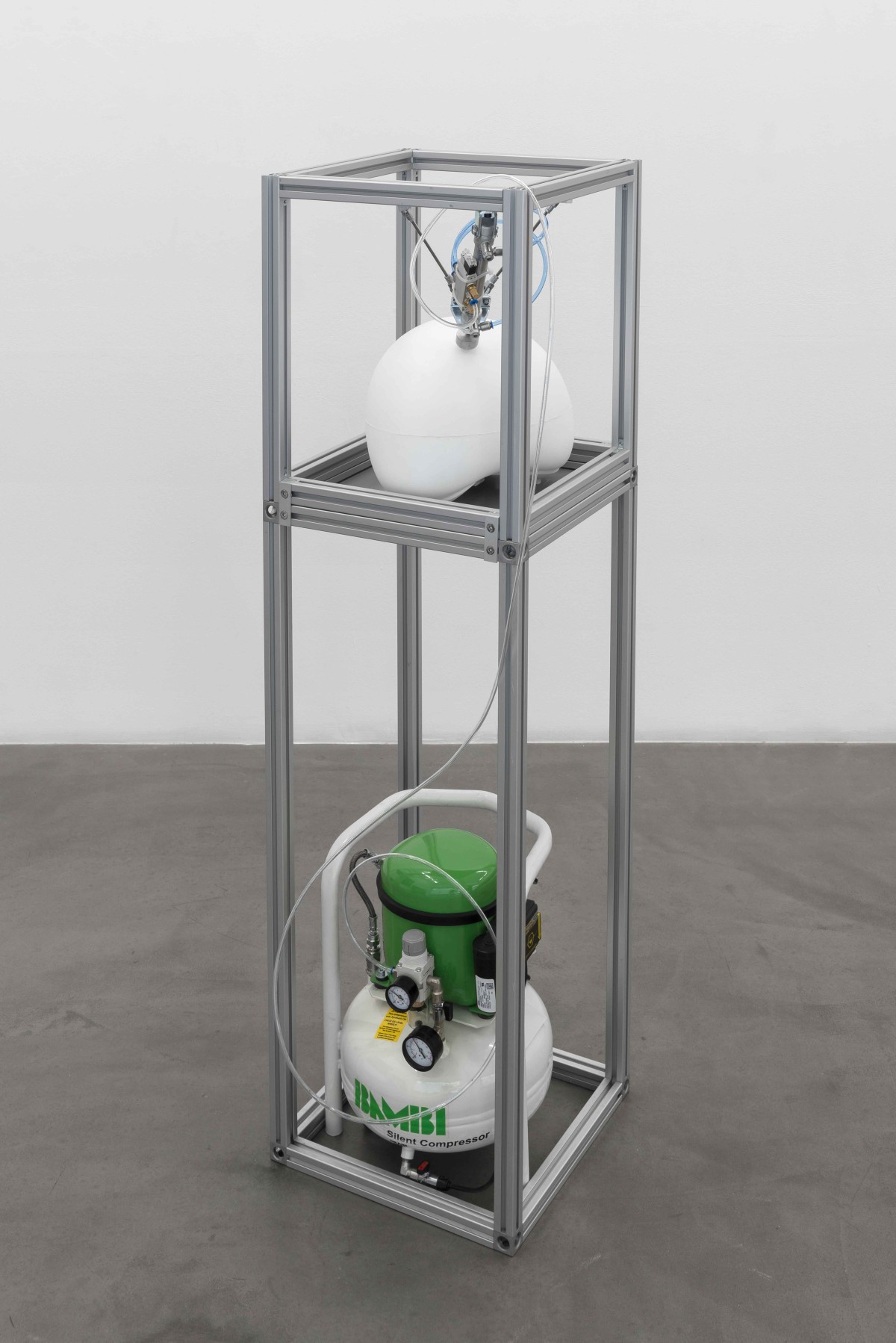 Harrison Pearce (b. 1986, UK) is an artist who works in sculpture and installation. His installations often include theatrical kinetic works and sound compositions that combine psychological drama with scientific research and industrial materials. Pearce's work has been shown at galleries and institutions nationally and internationally and has been acquired for private and public collections.
Pearce received his BA in Fine Art from Winchester School of Art in 2007, MA in Philosophy from the University of London in 2014, and MFA from City & Guilds of London Art School in 2016.
The artist currently lives and works in London, UK.
Artist CV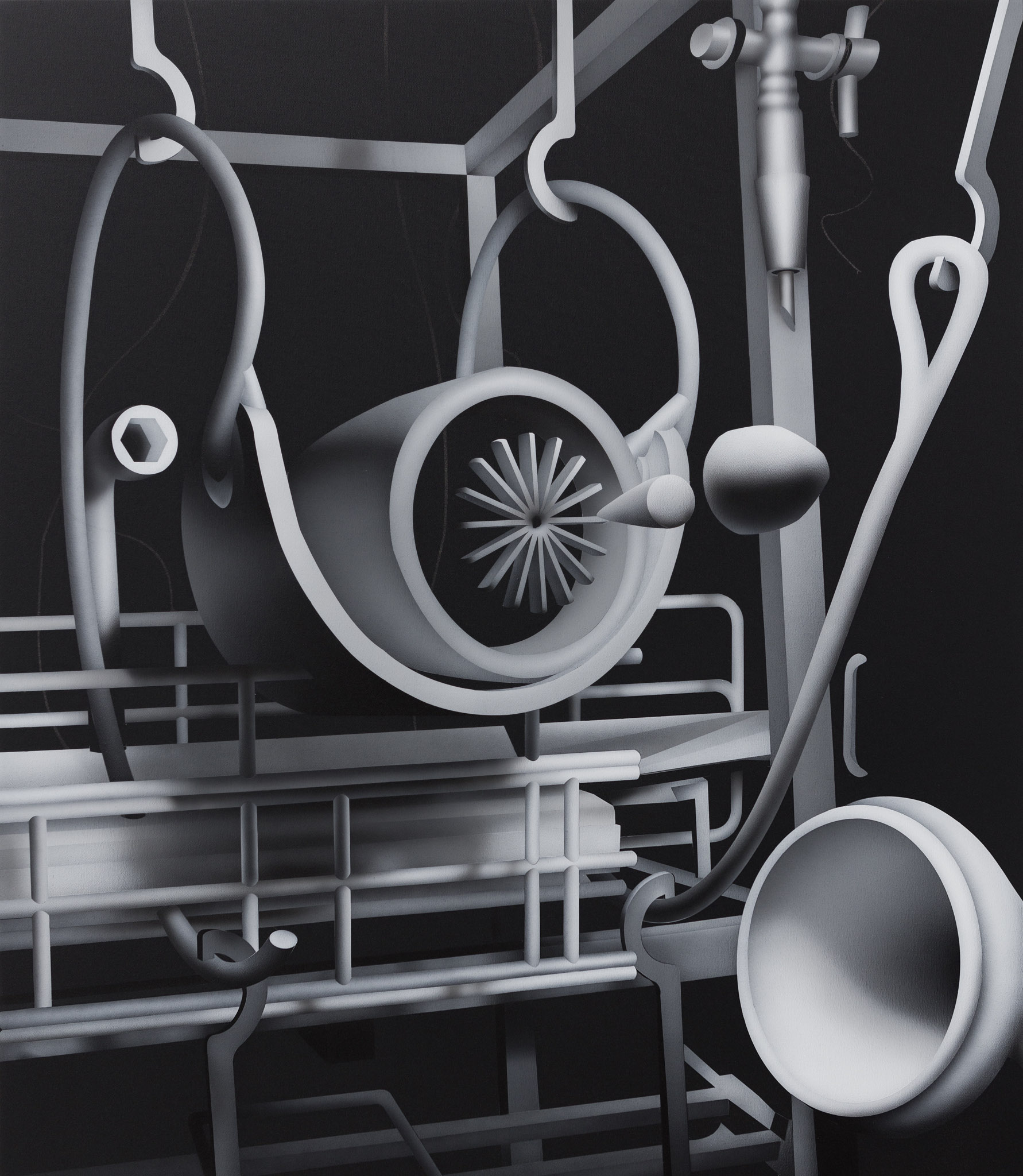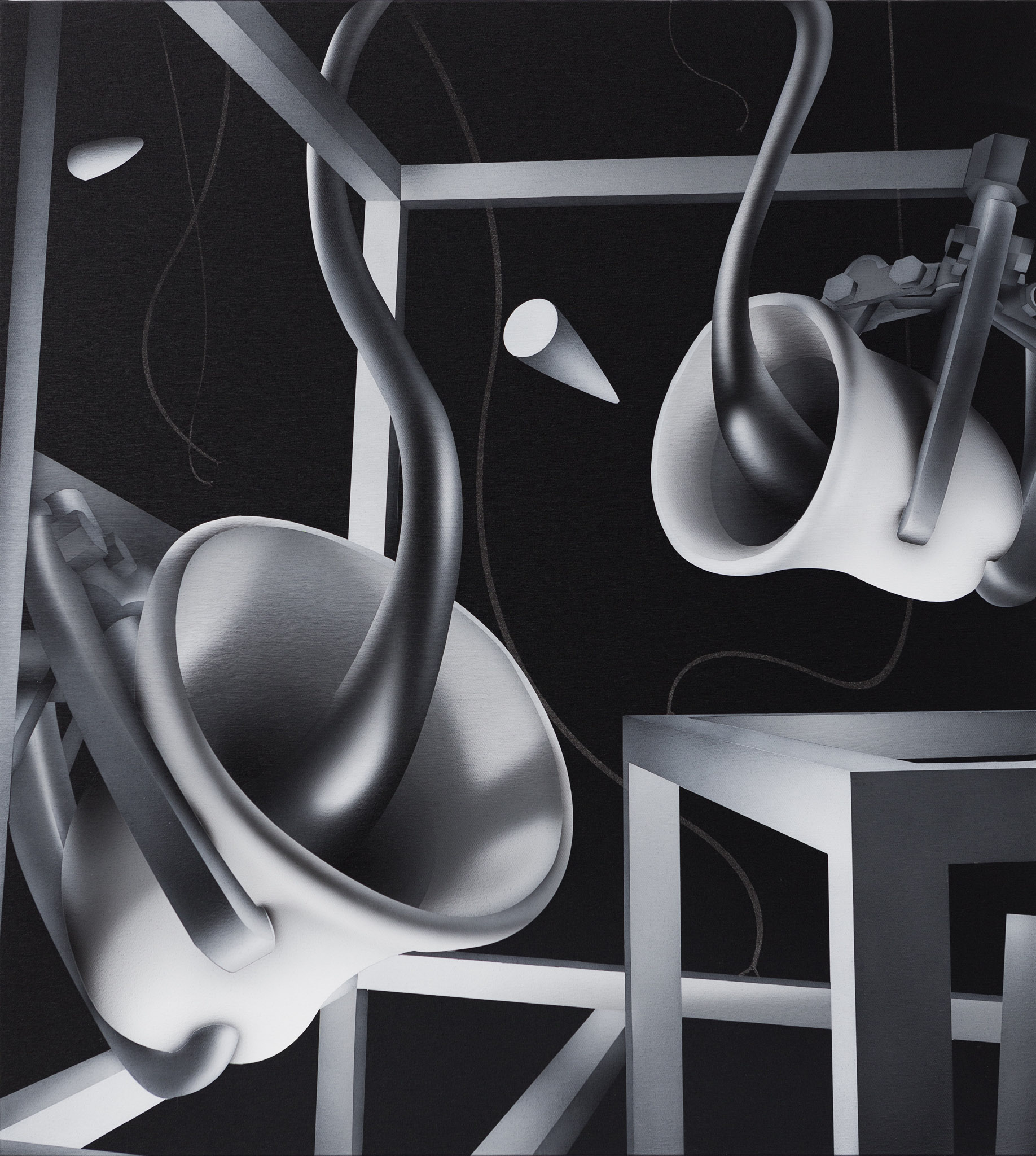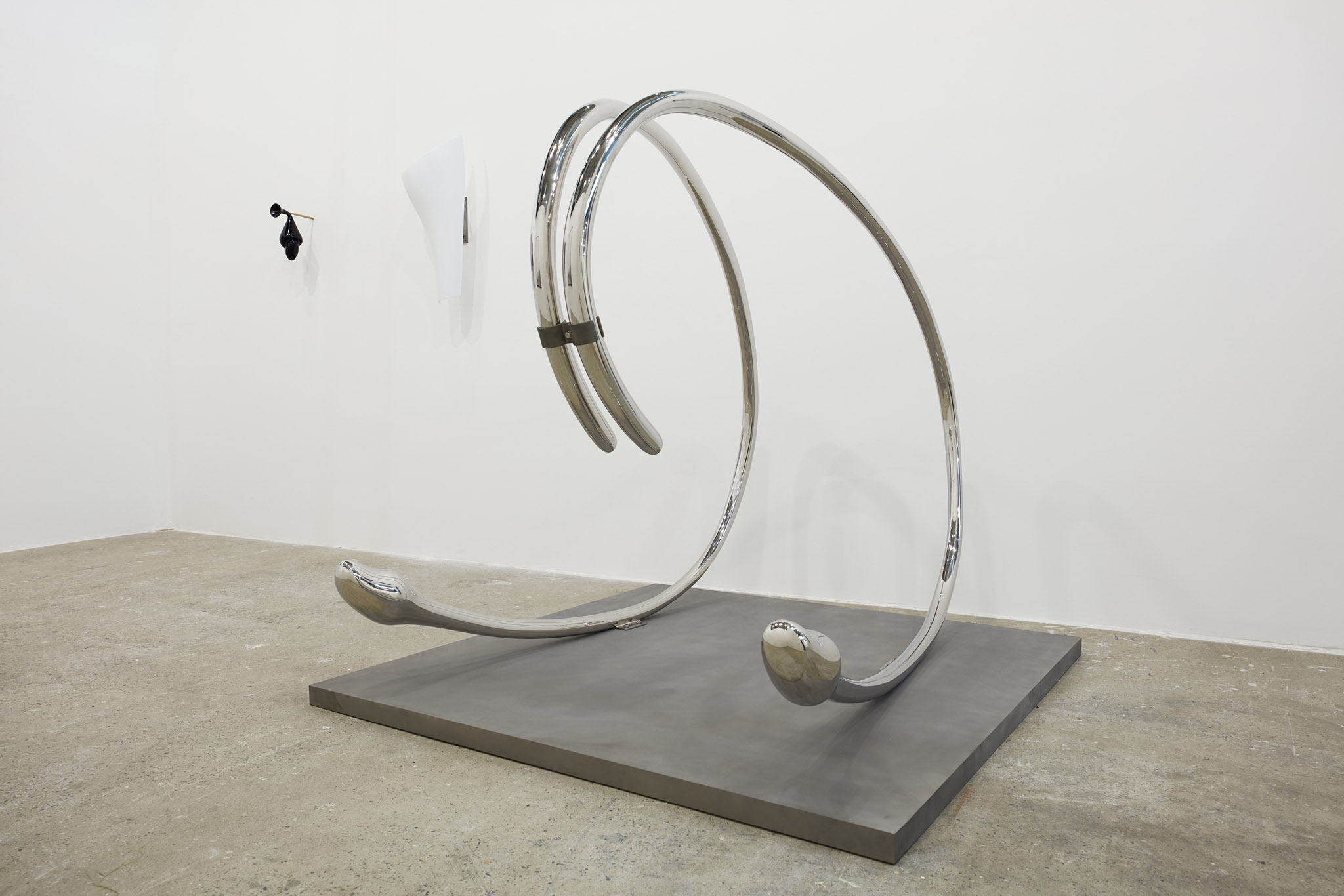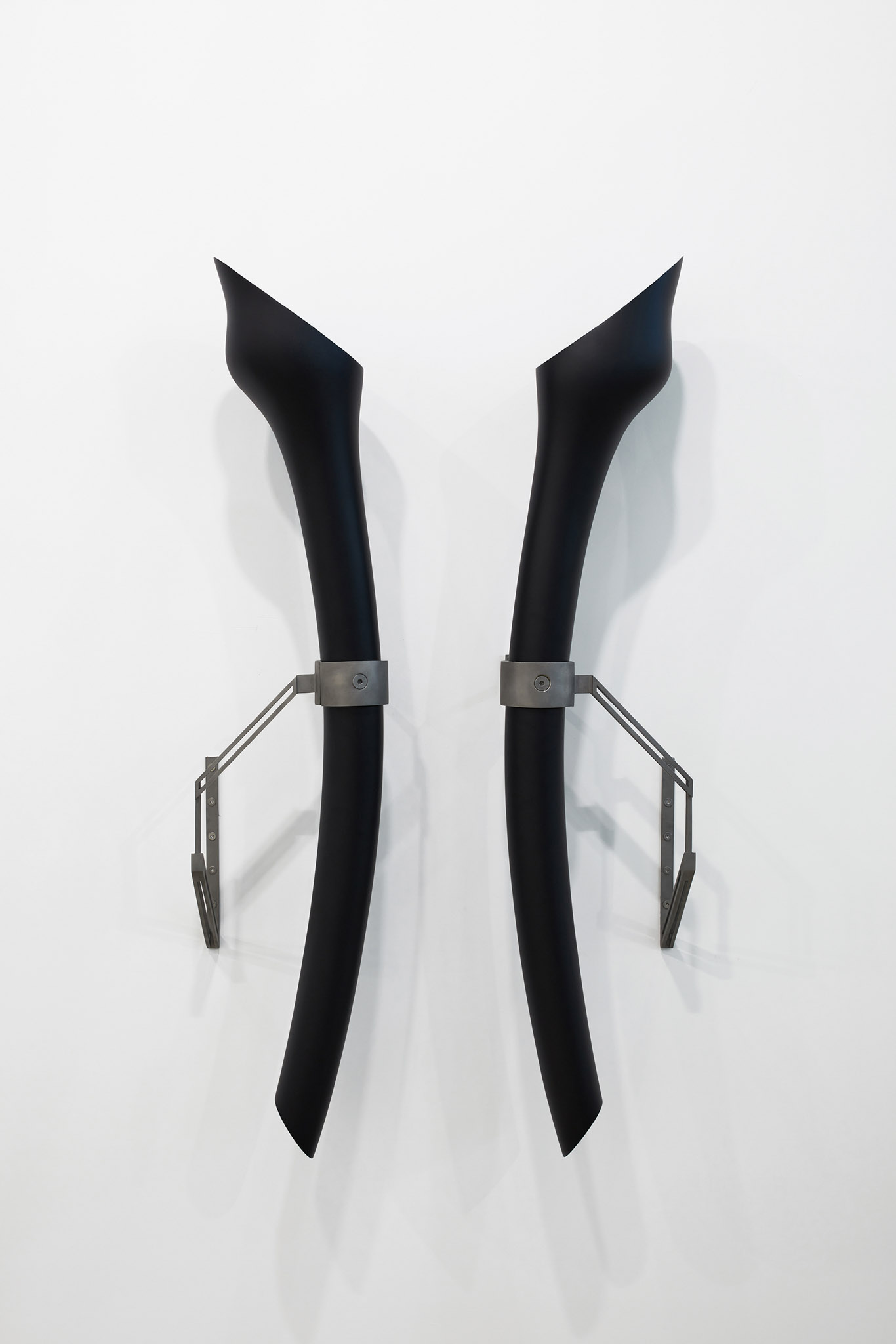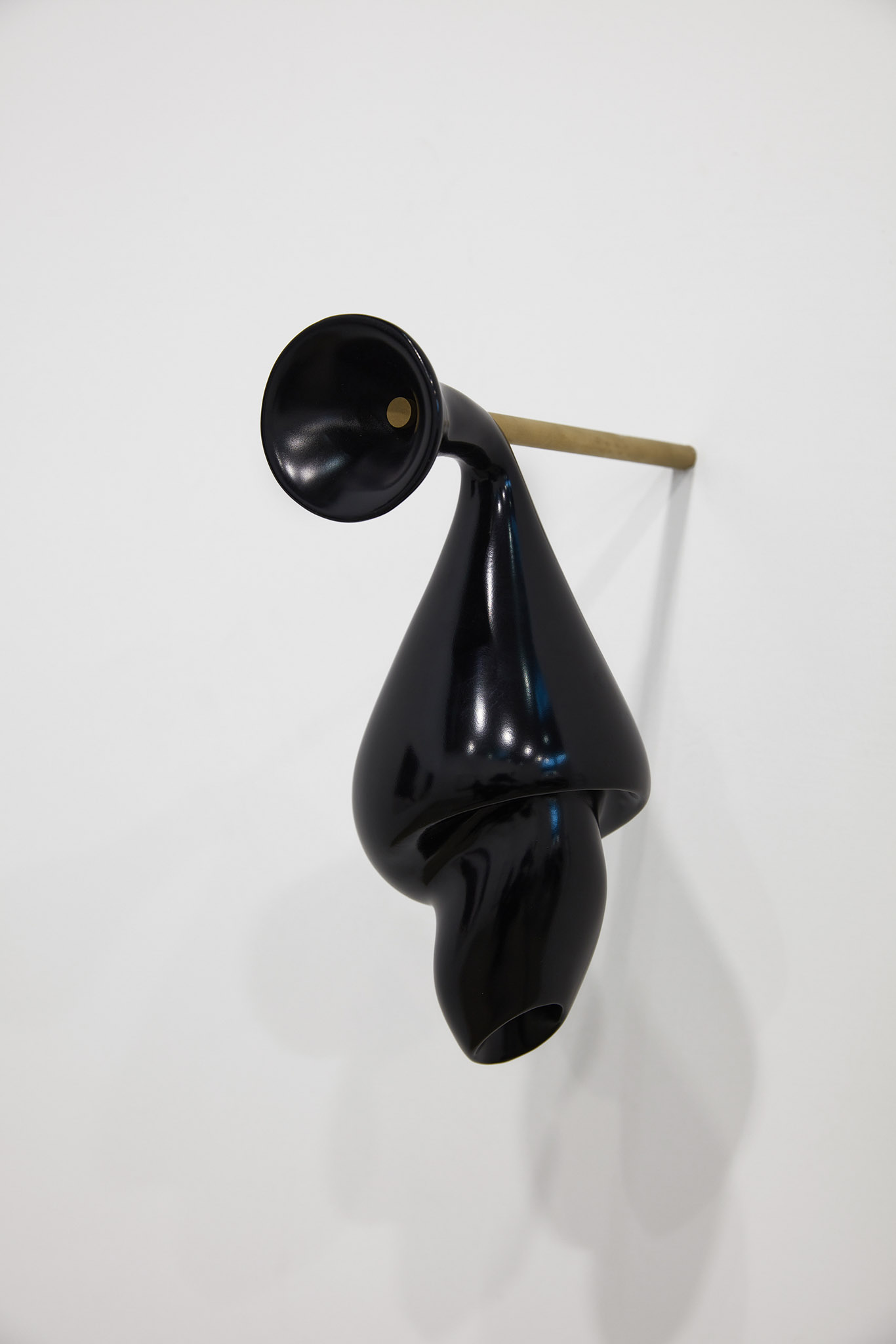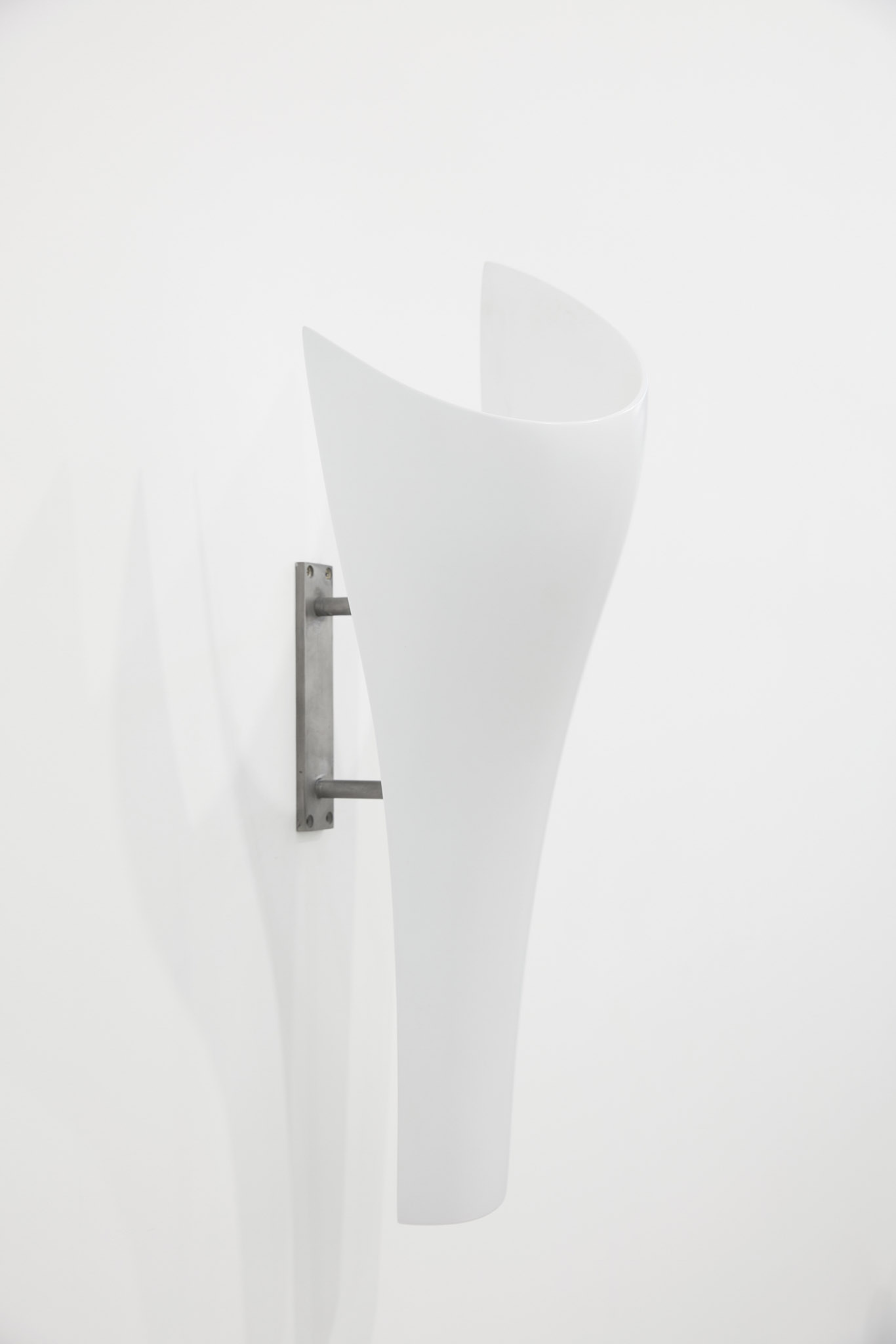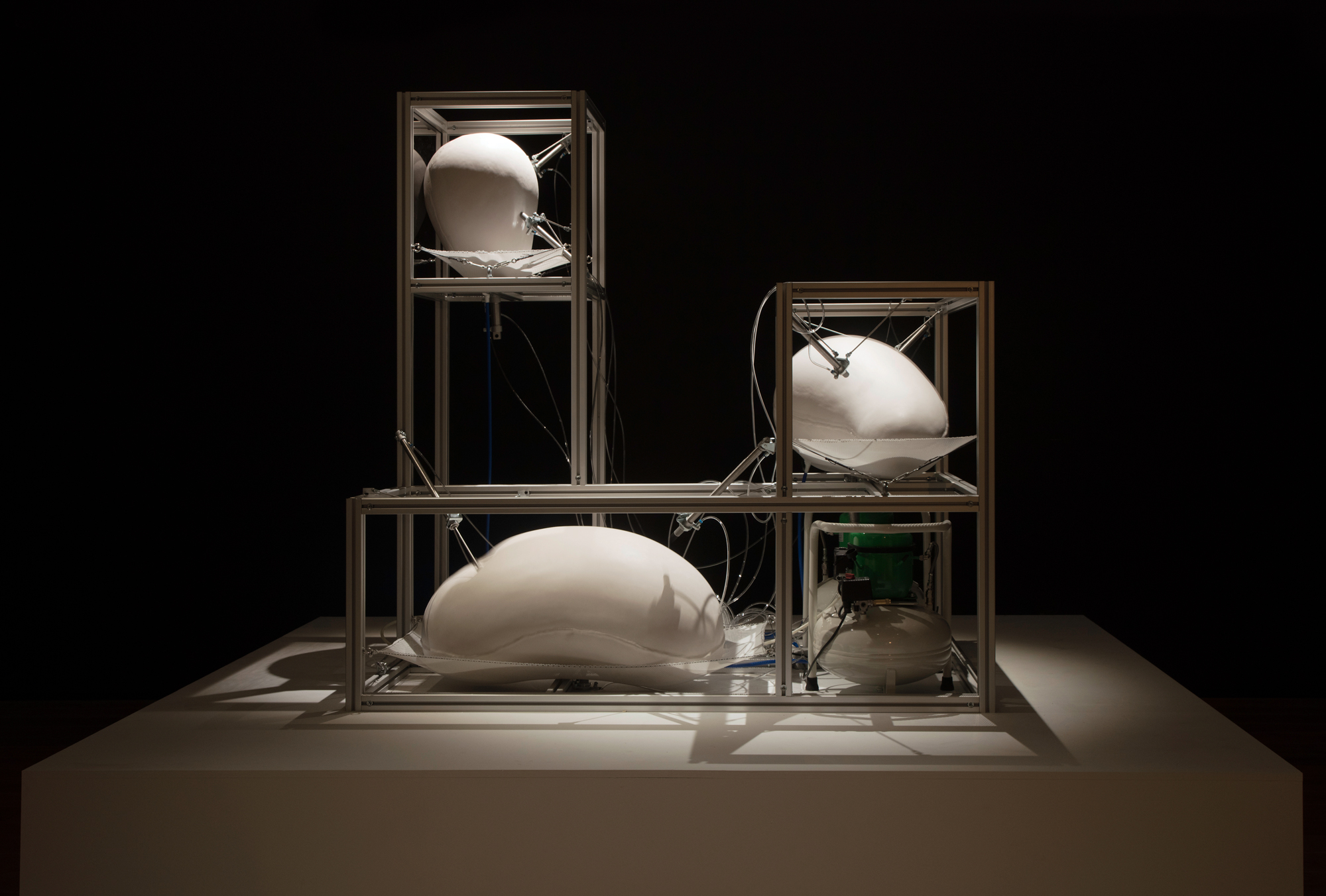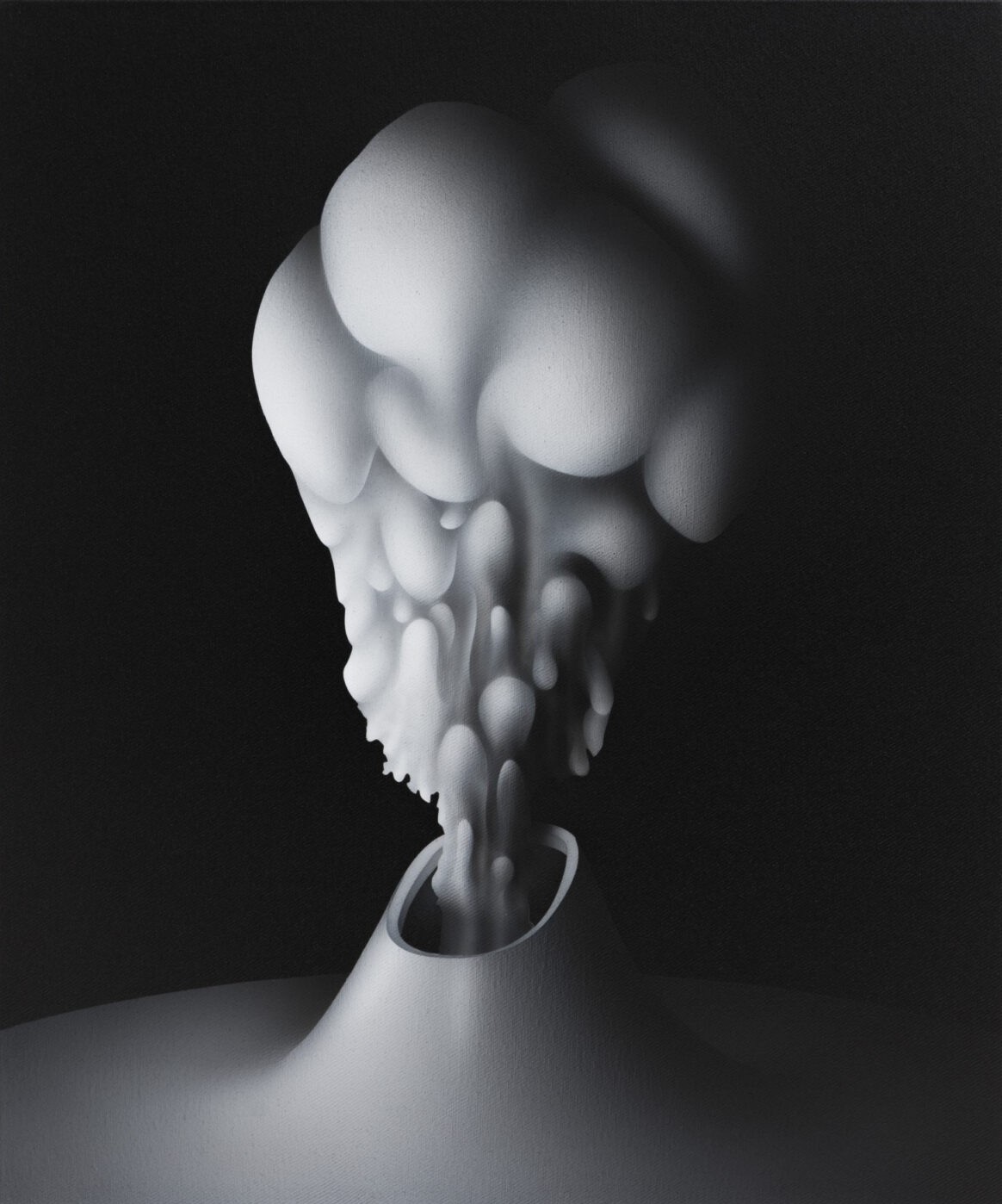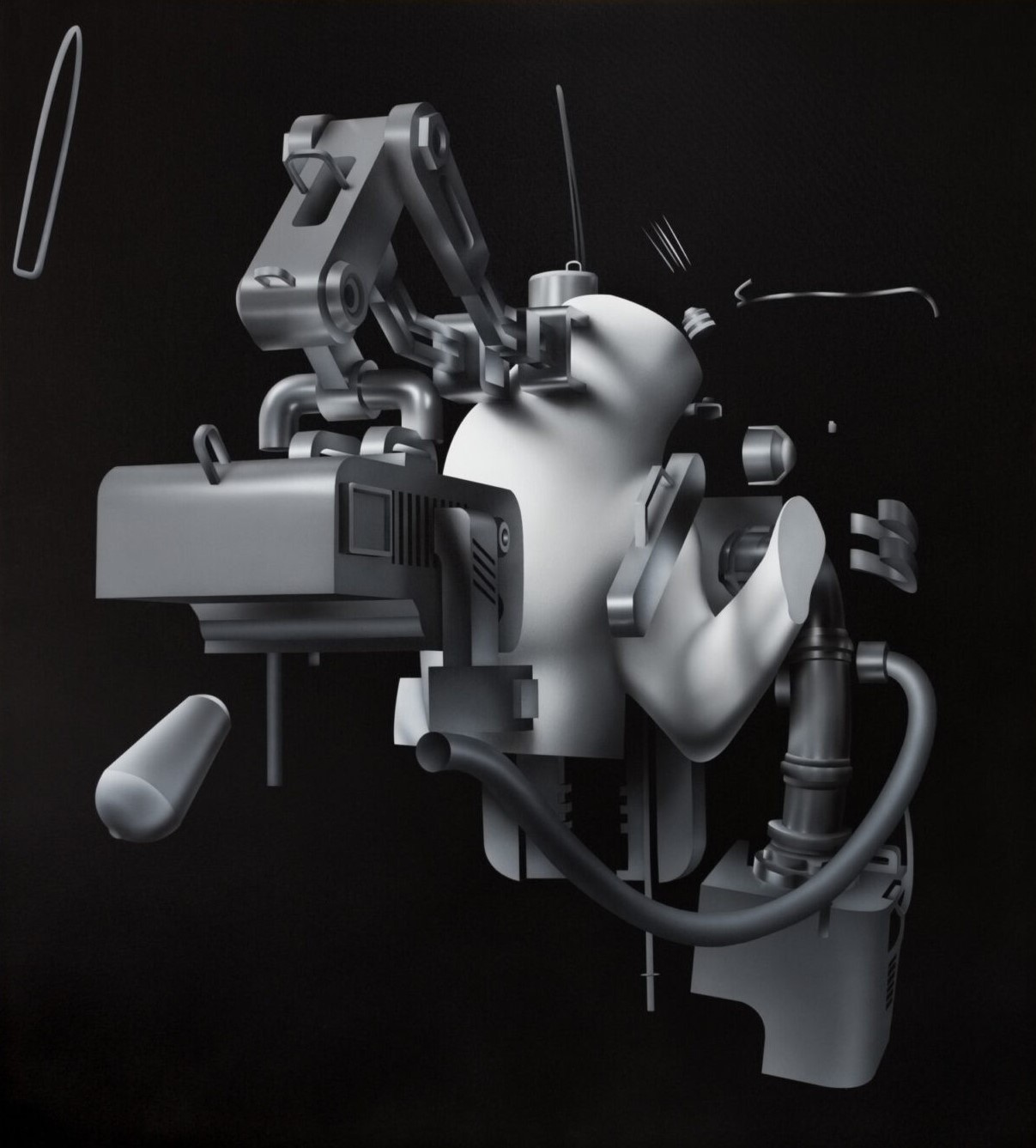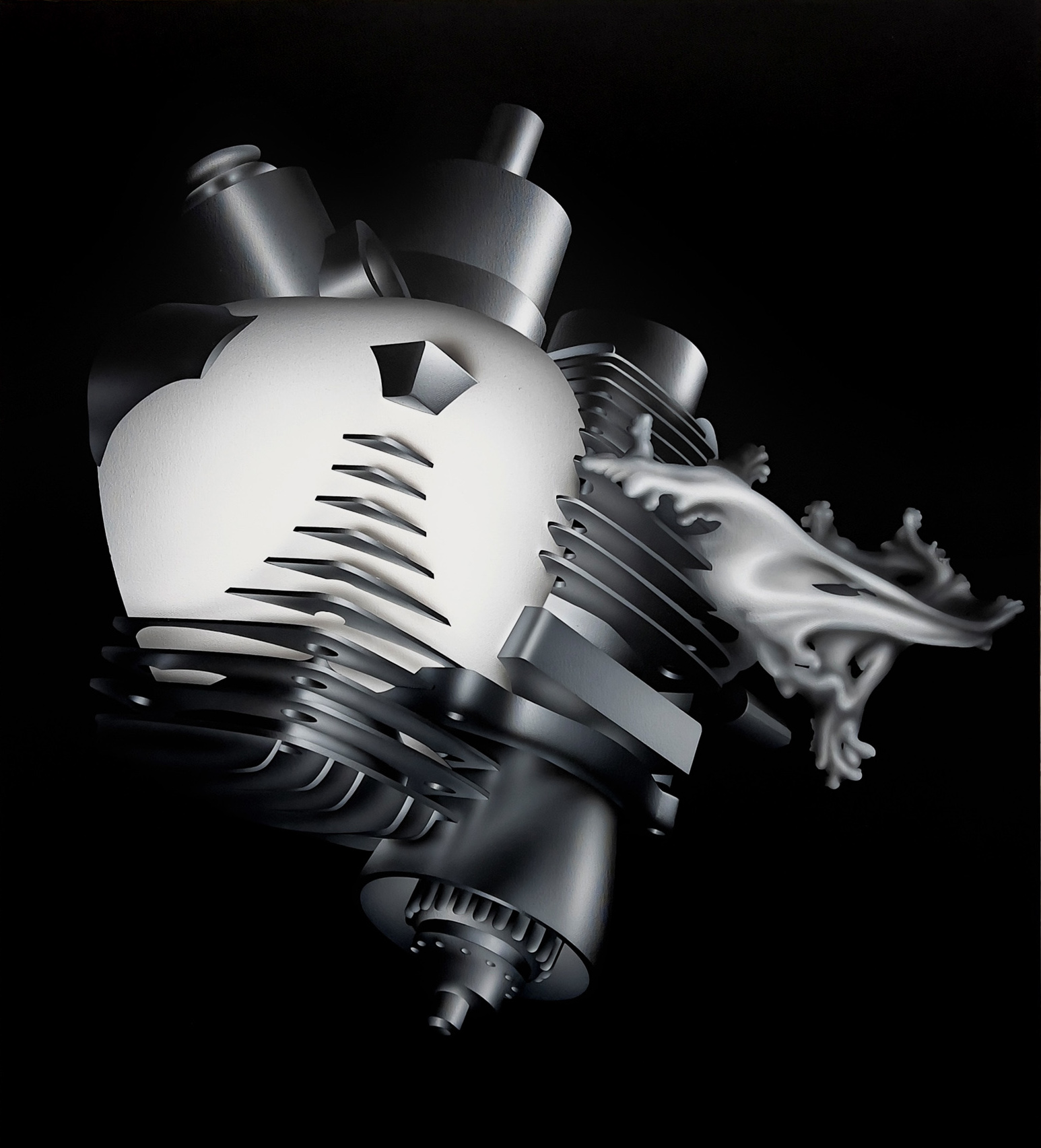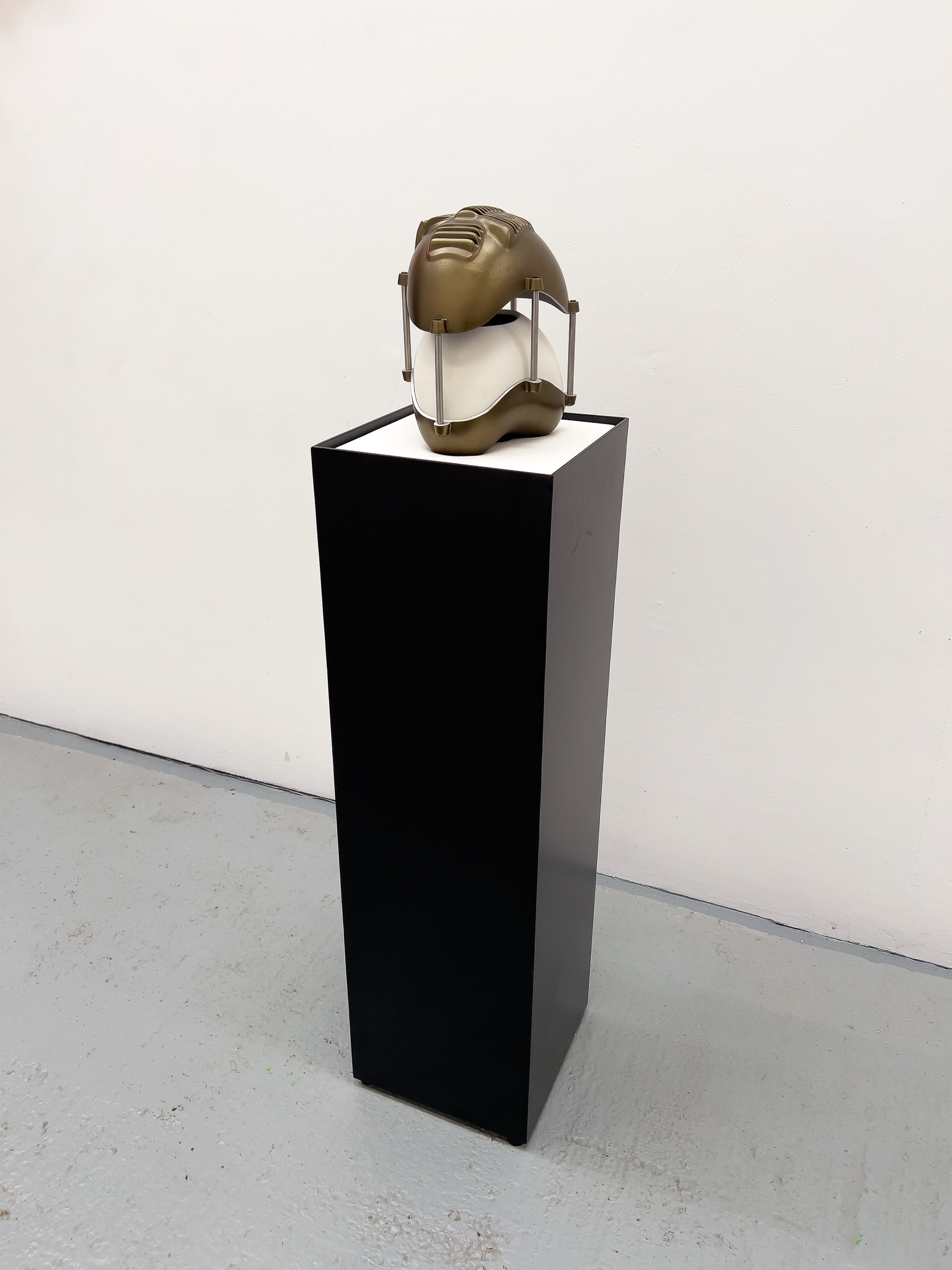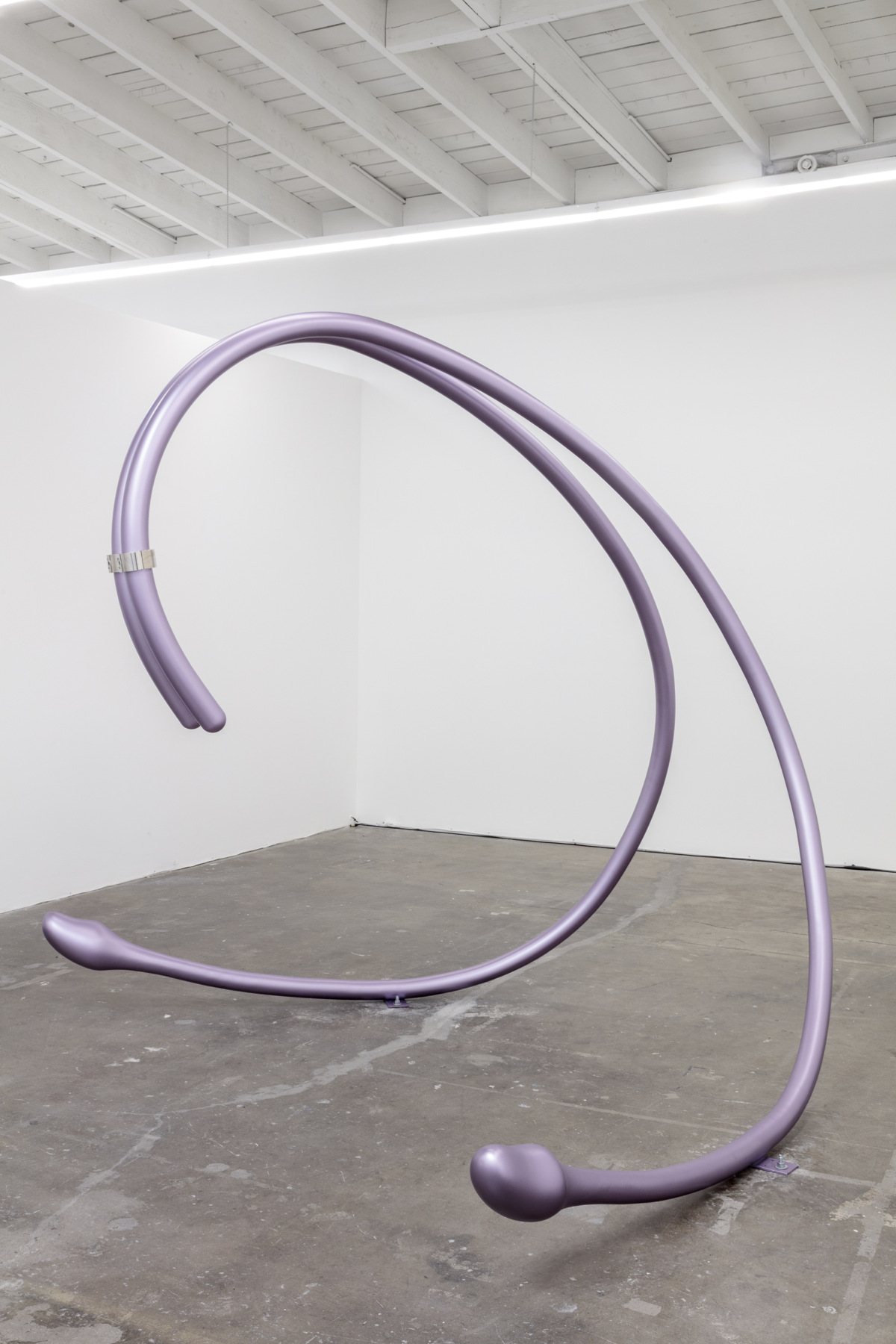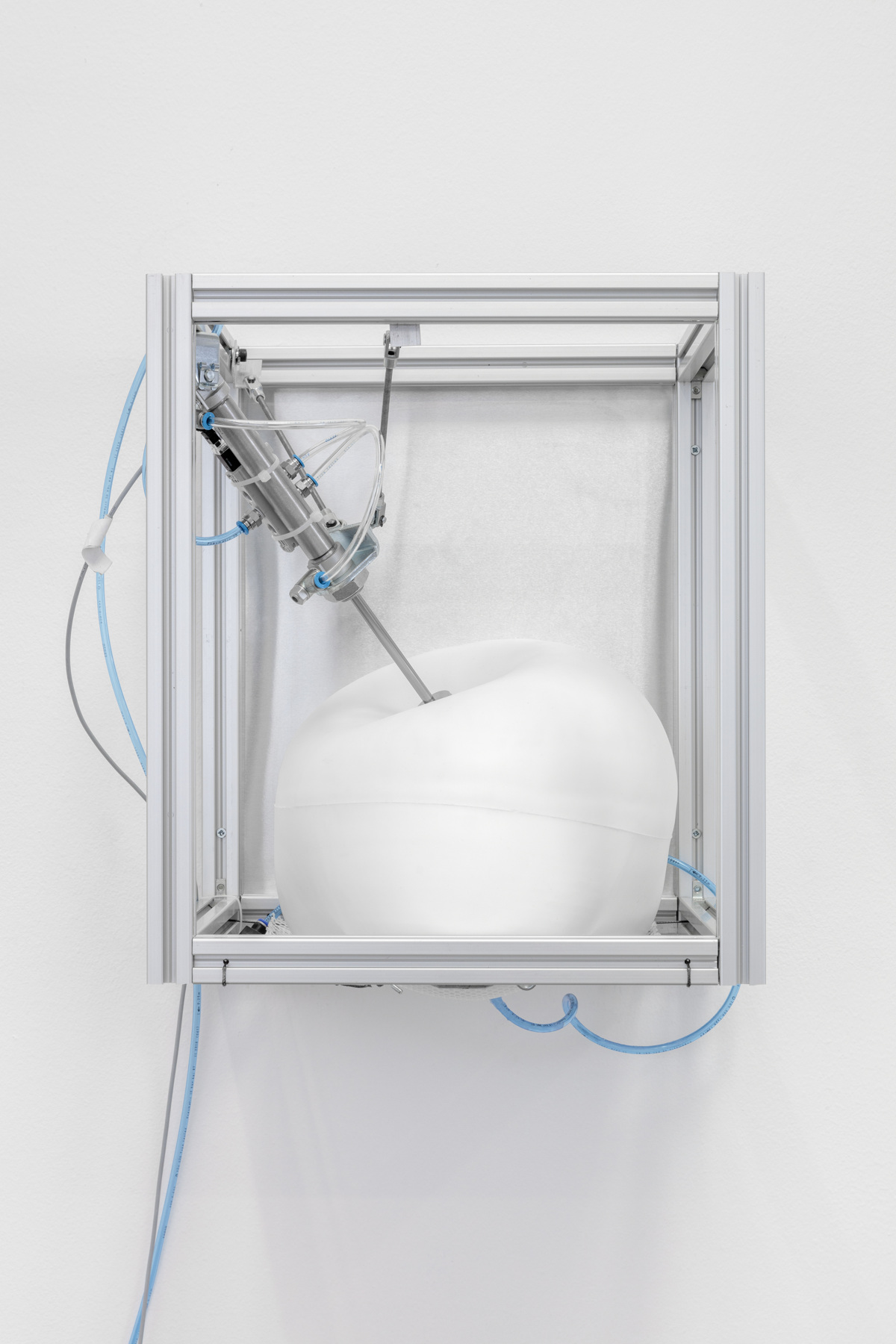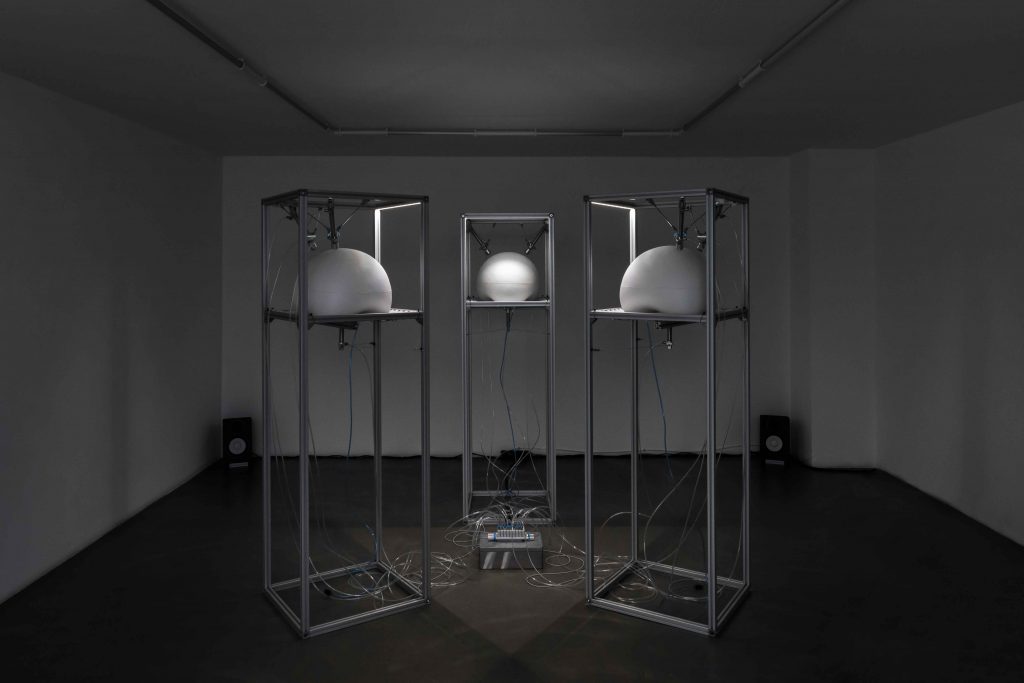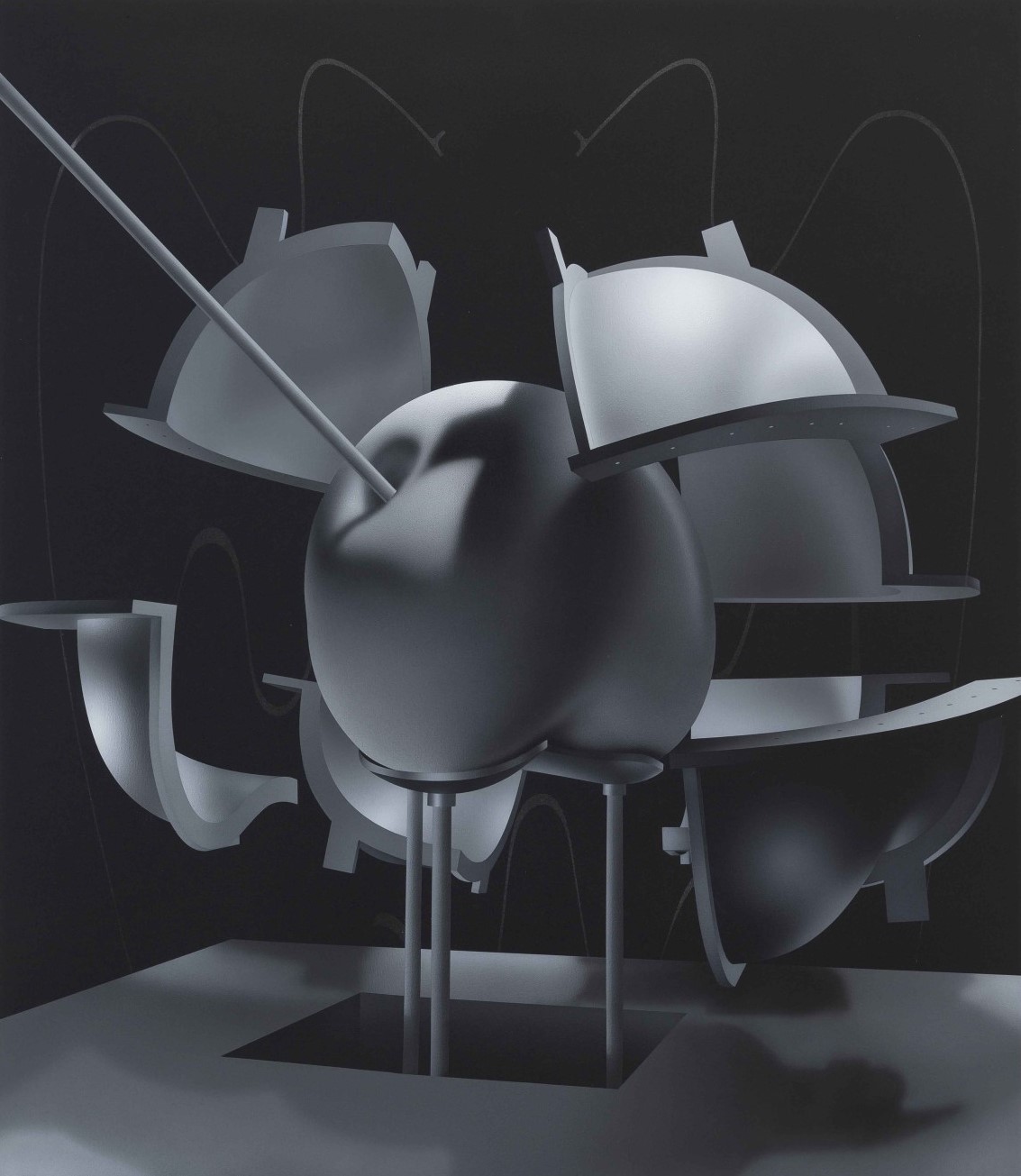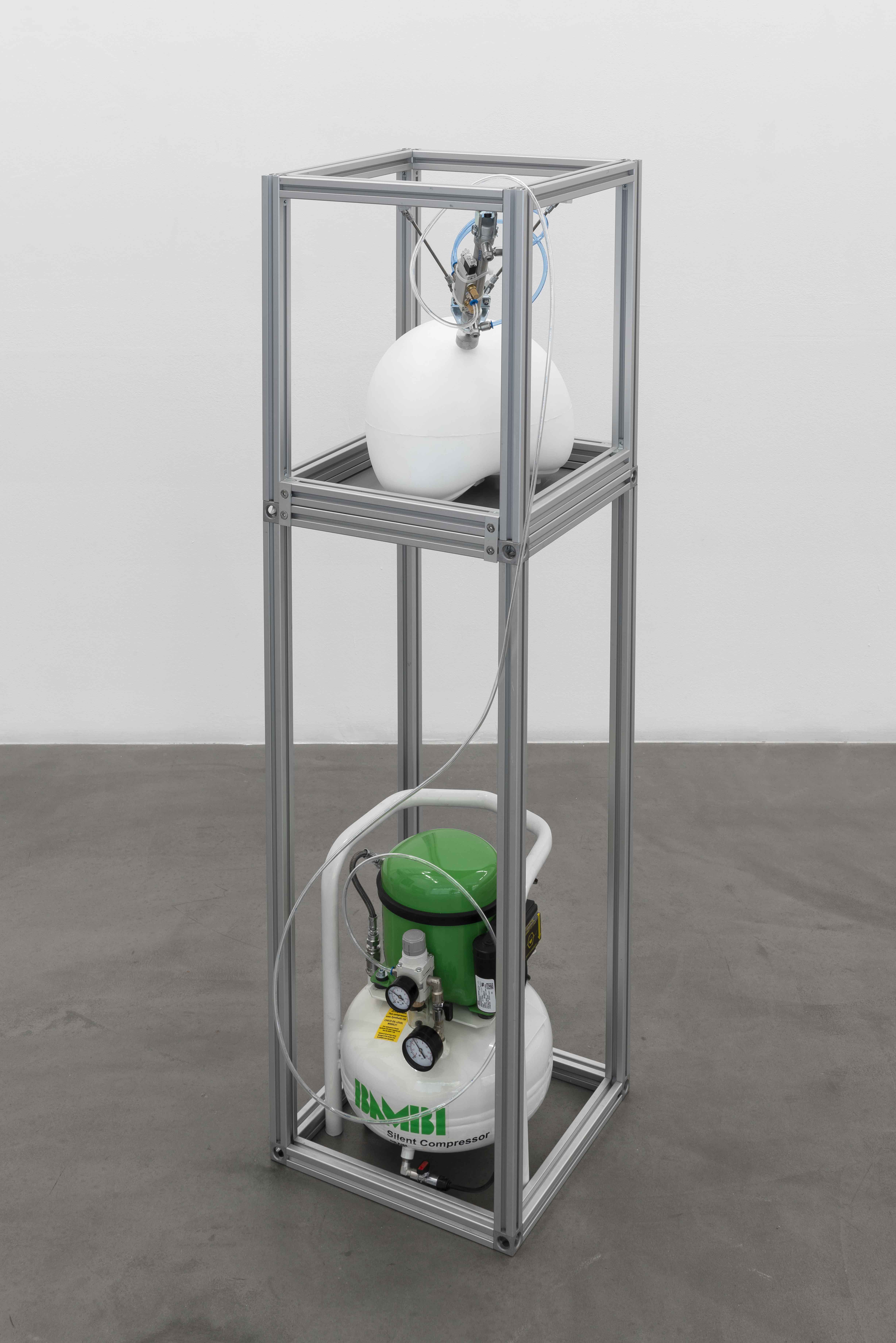 X