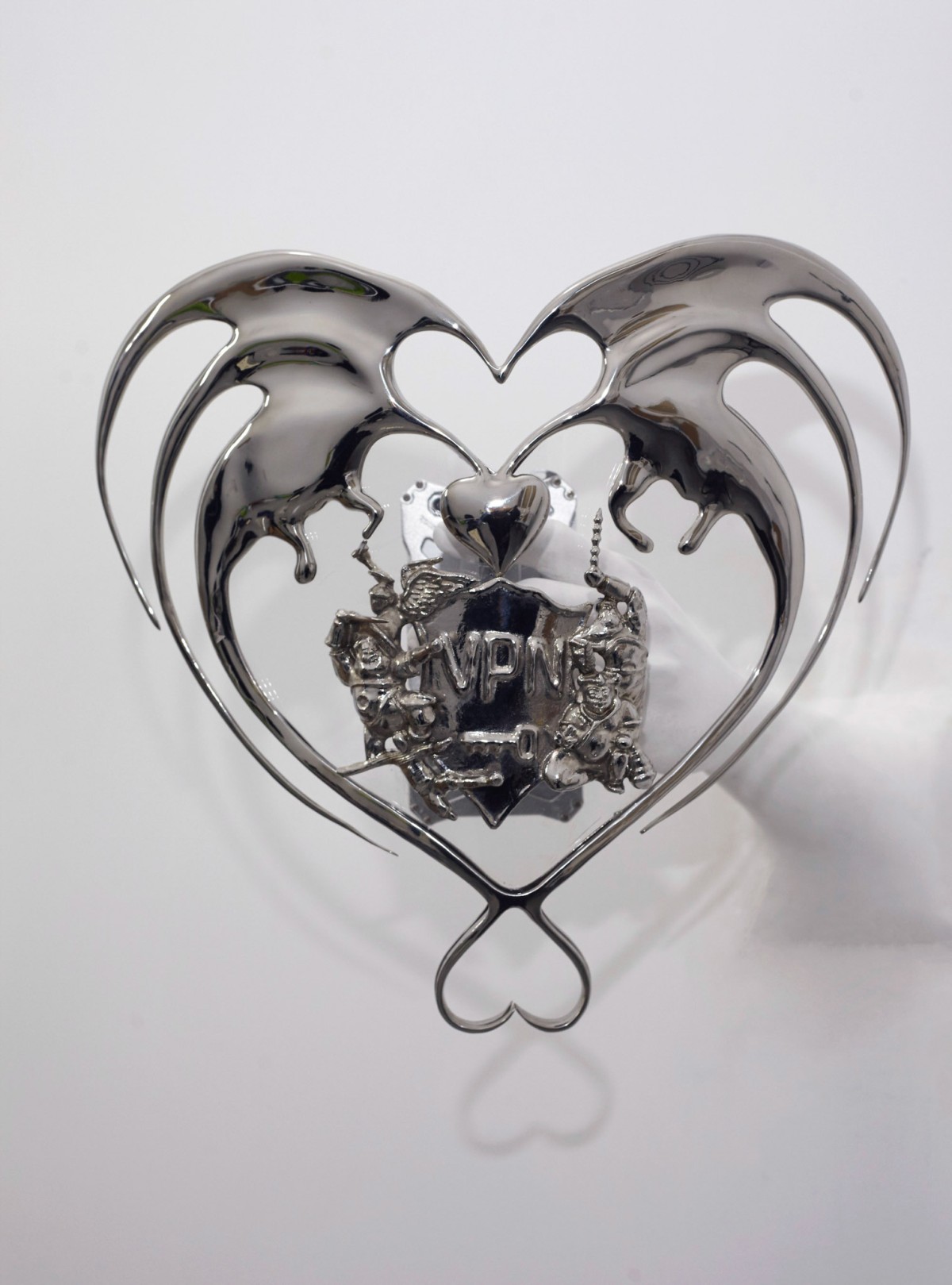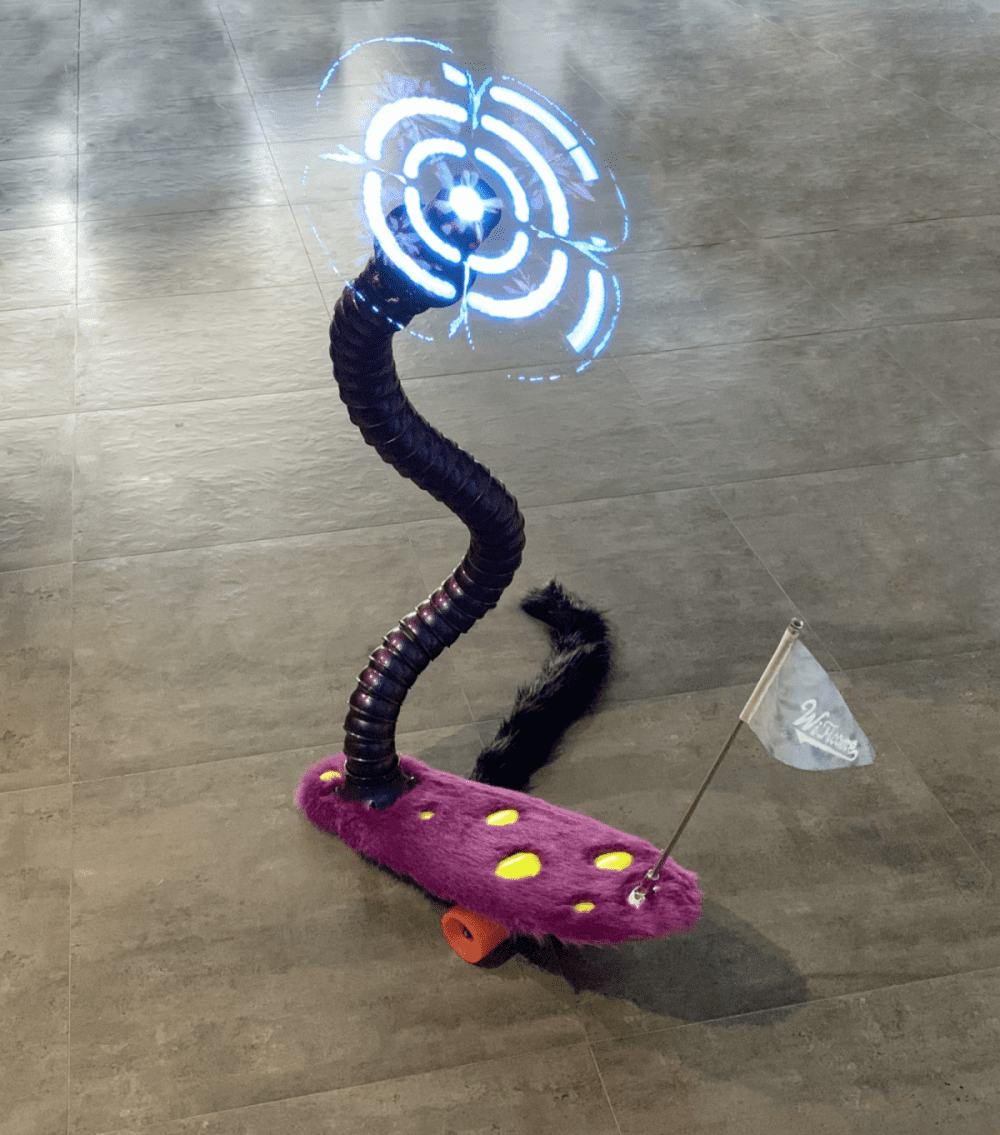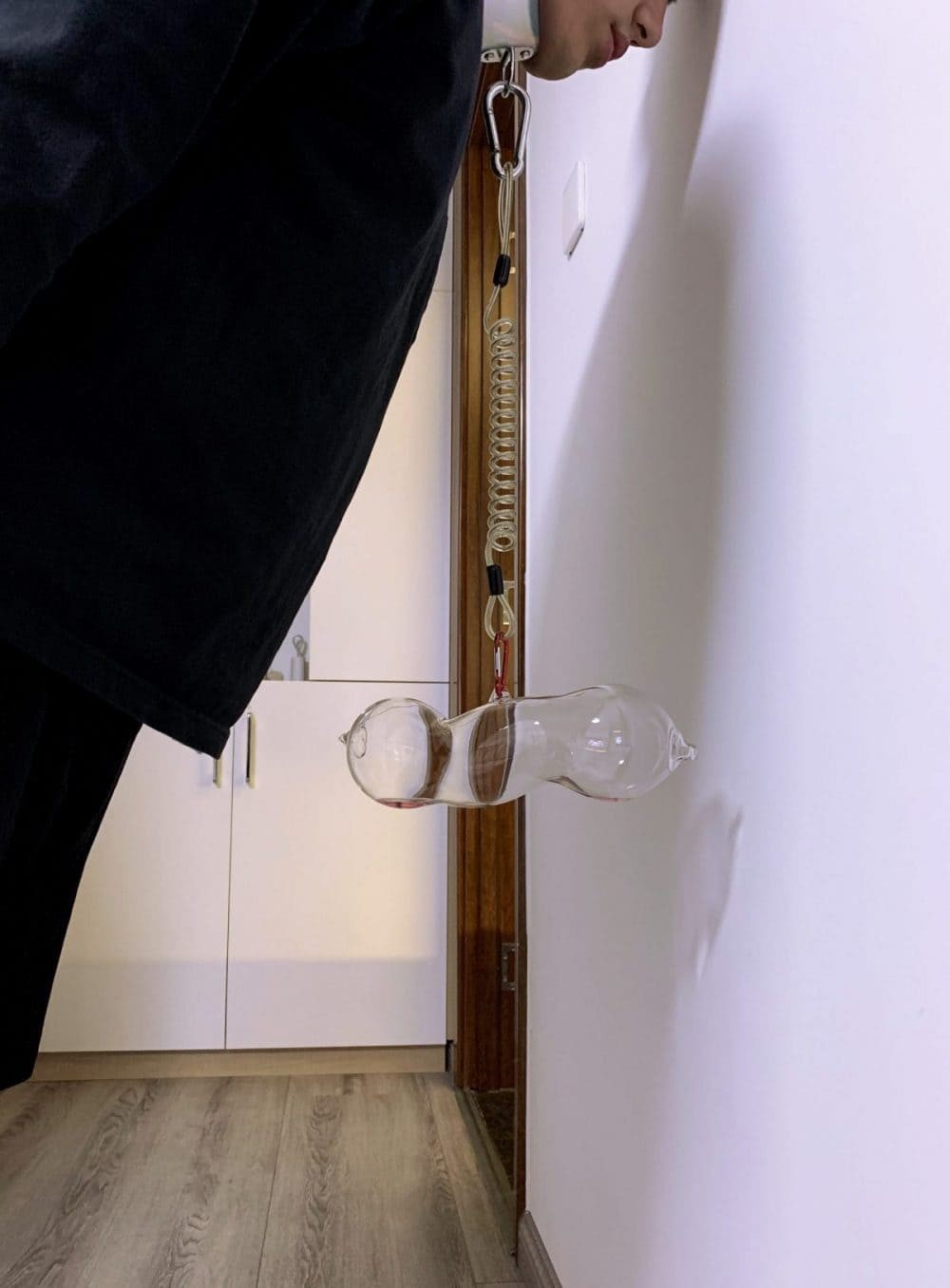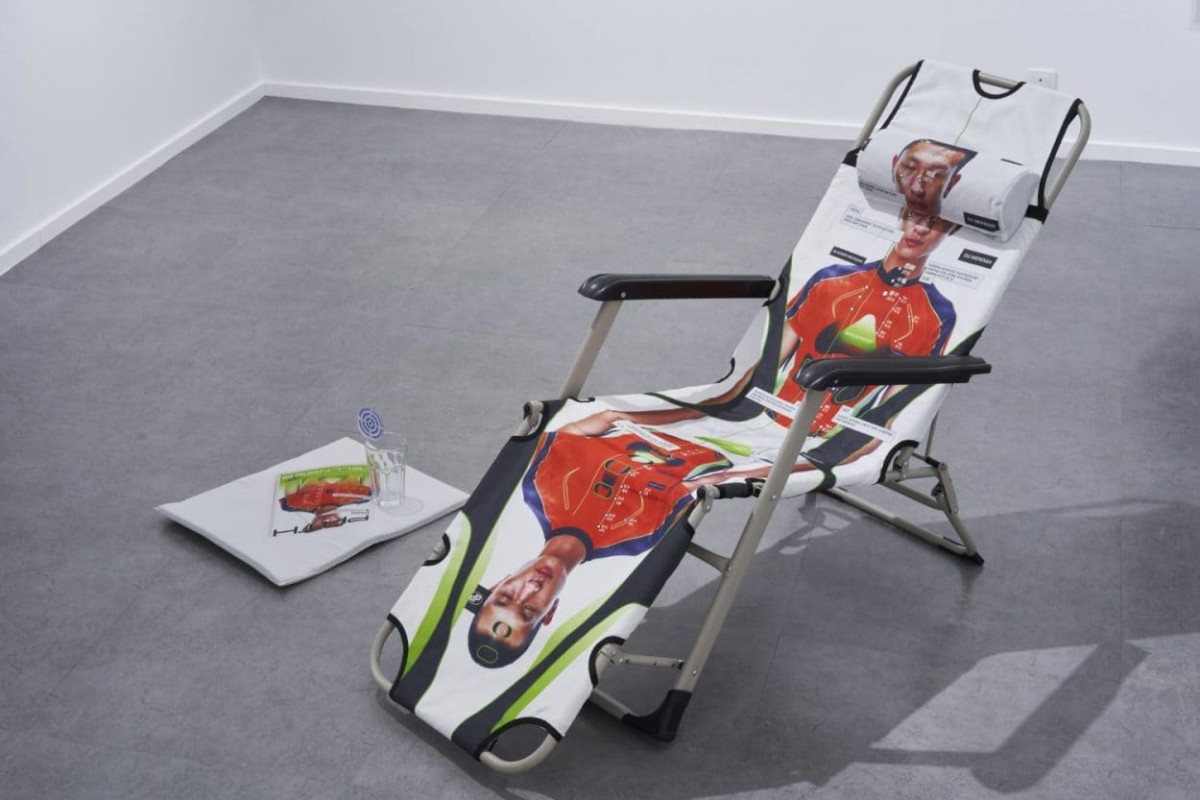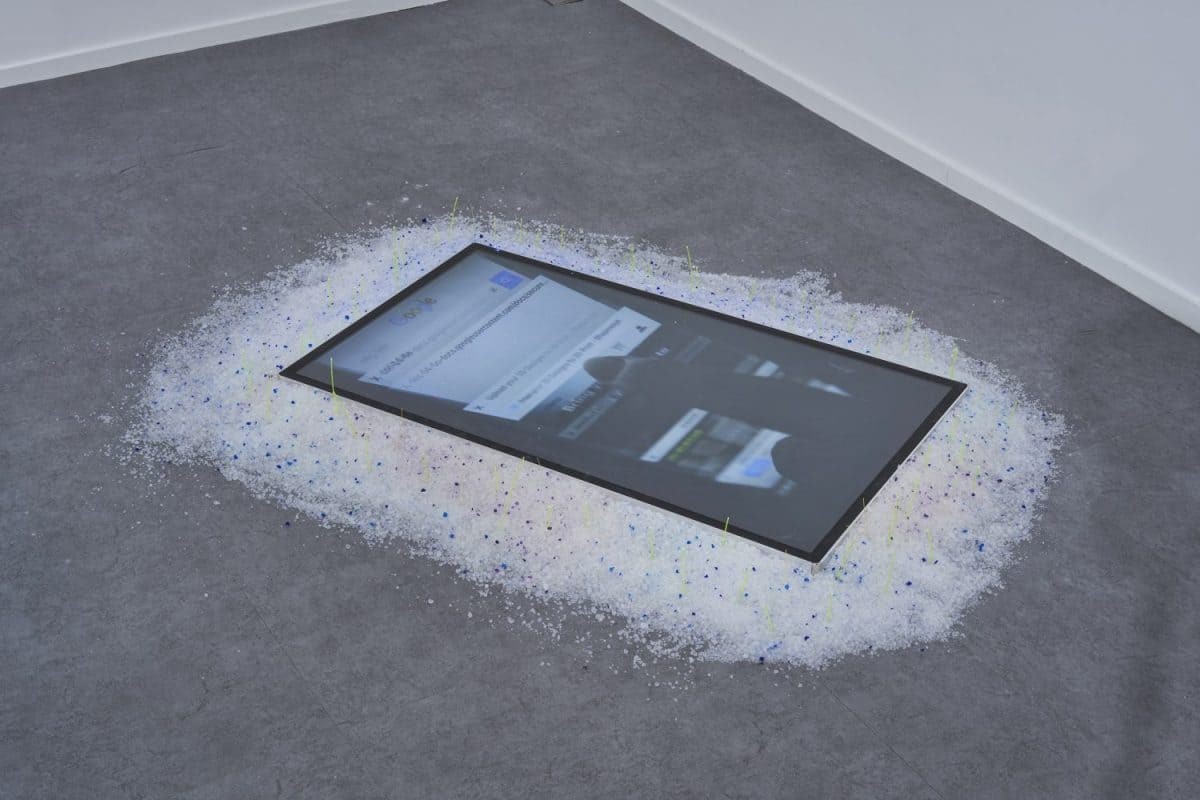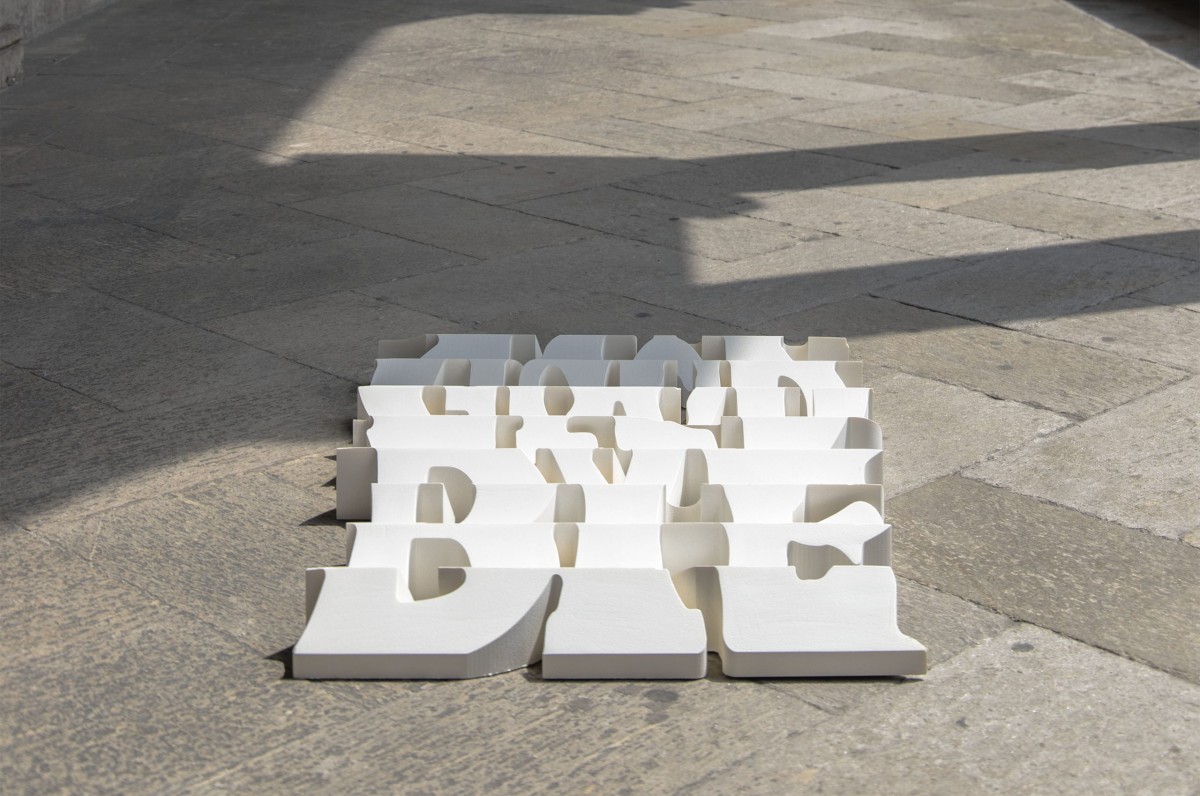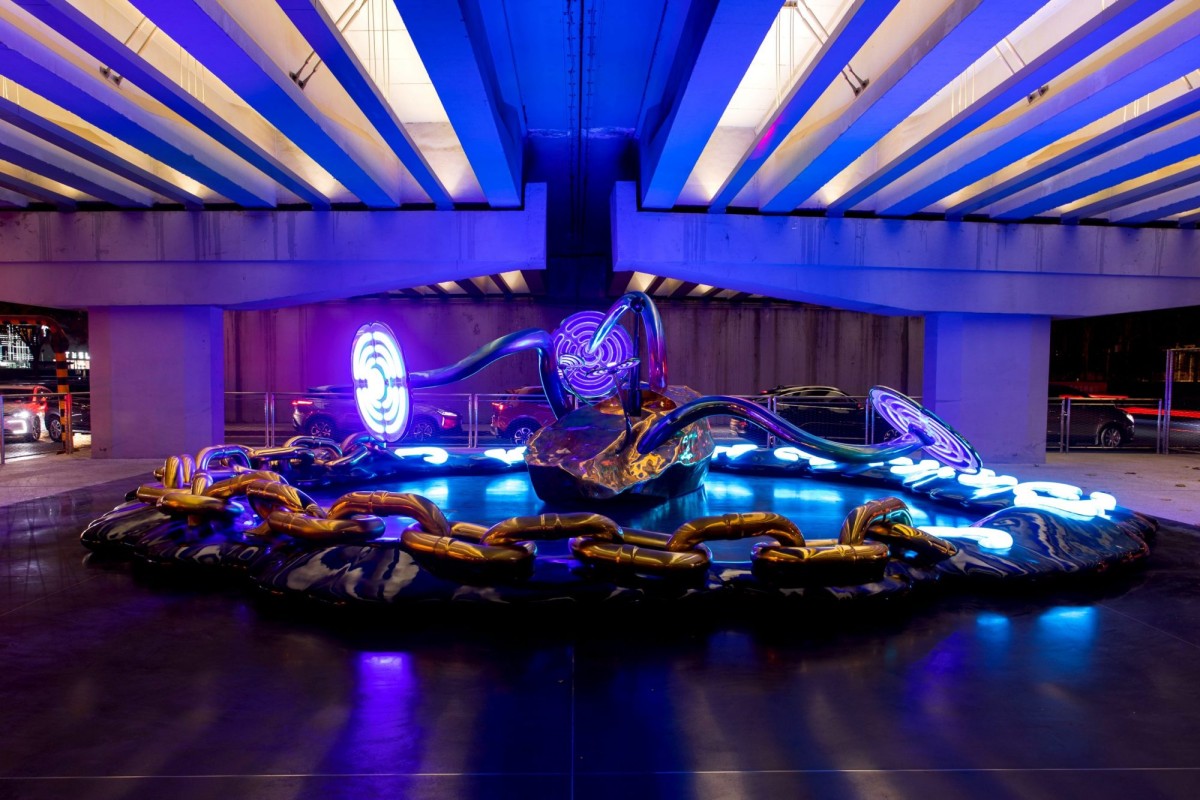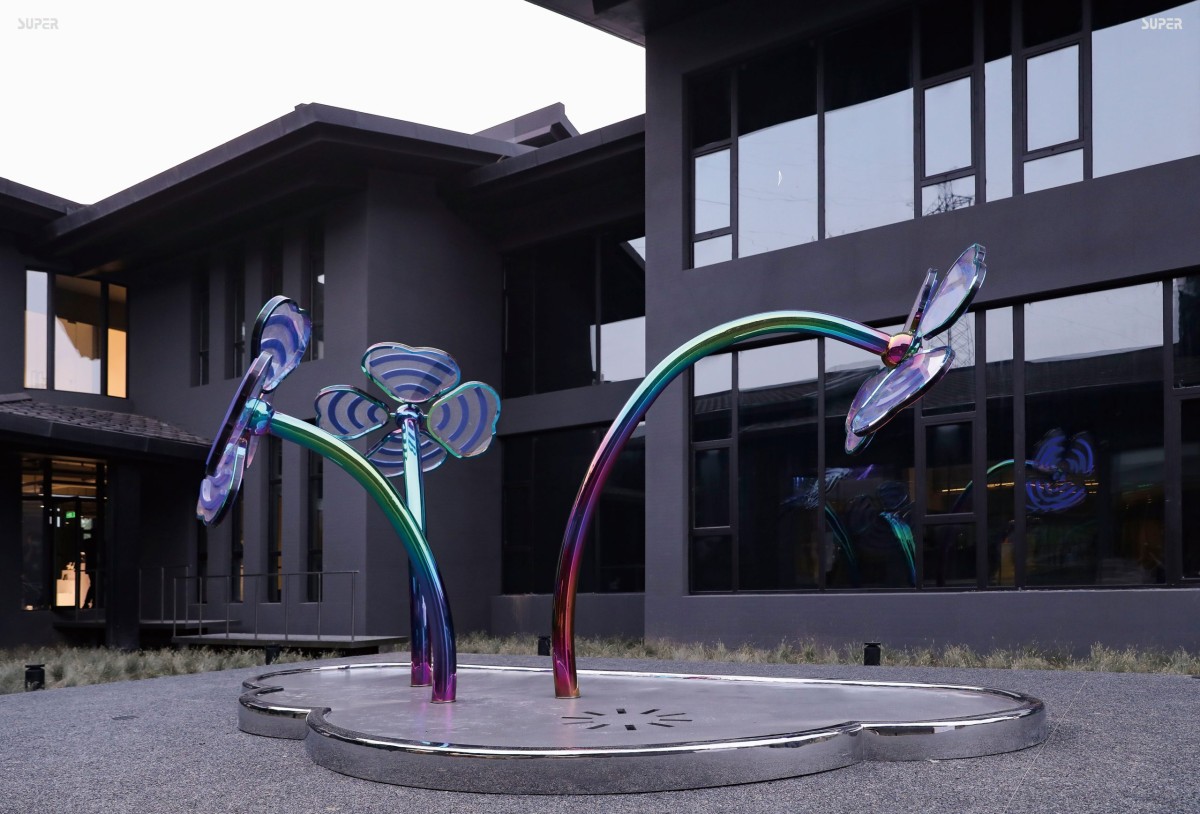 Yuchen Wang (b. 1990, Inner Mongolia, China) works across painting, design, and video, as well as site-specific and process-driven installation. Since 2015, Wang has been practicing under the cyber-avatar Melting Wang. He observes the essence of life in the Internet age and the gulf between online and offline and creates works that are not only a playful reflection of the Internet age but also an act of resistance.
Wang received his MFA from the Brera Academy of Fine Arts in Milan, Italy in 2017 and his BFA from the Florence Academy of Fine Arts in 2015.
The artist currently lives and works in Beijing, China.
Artist CV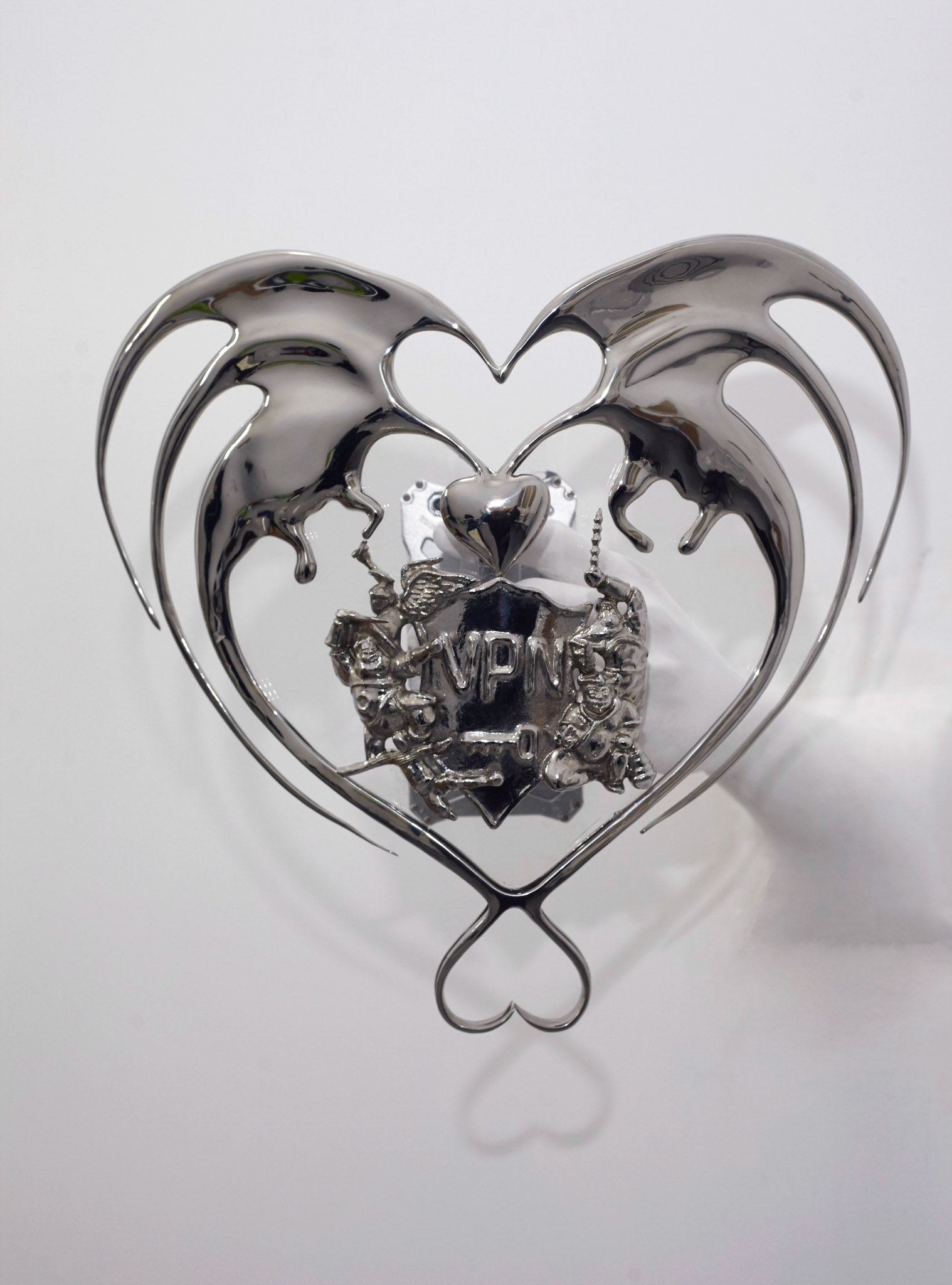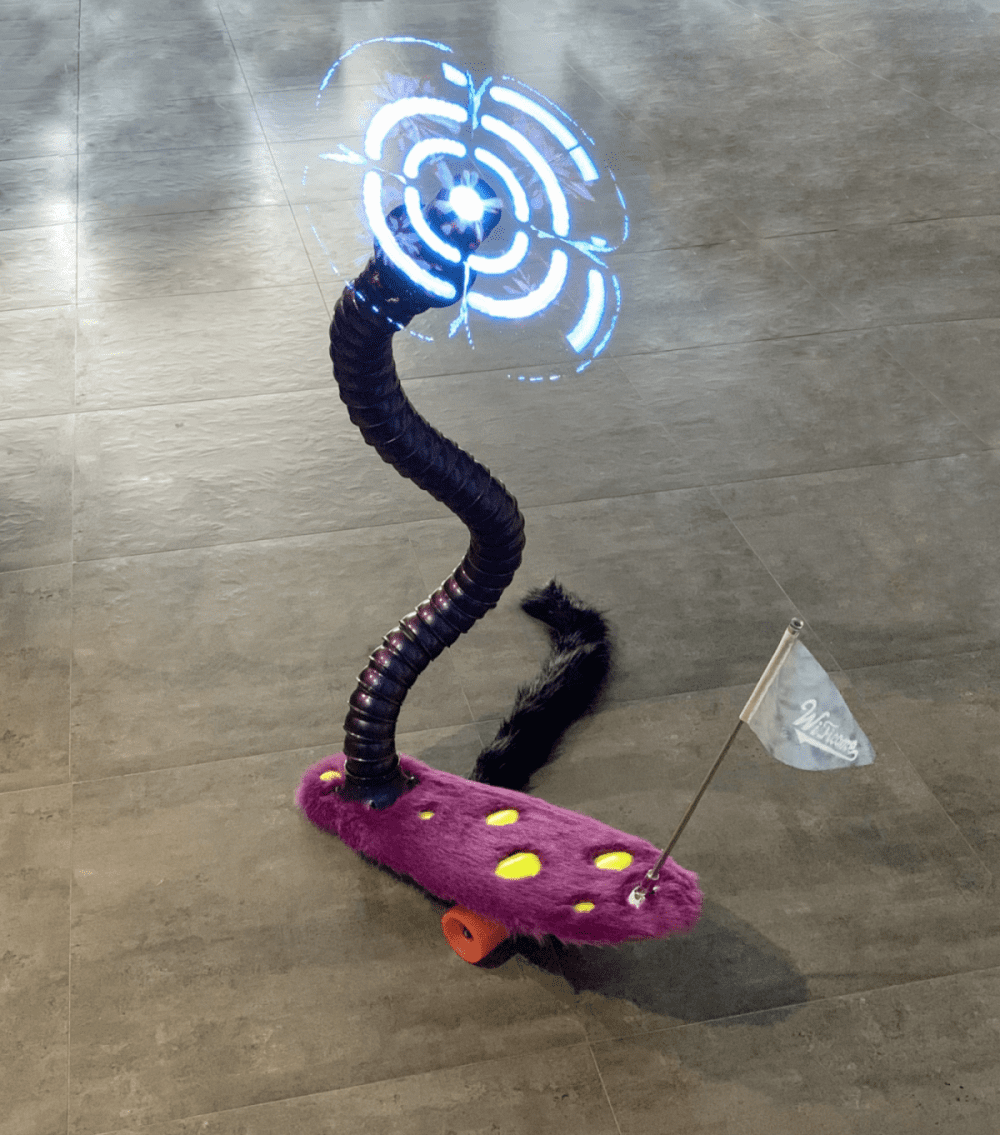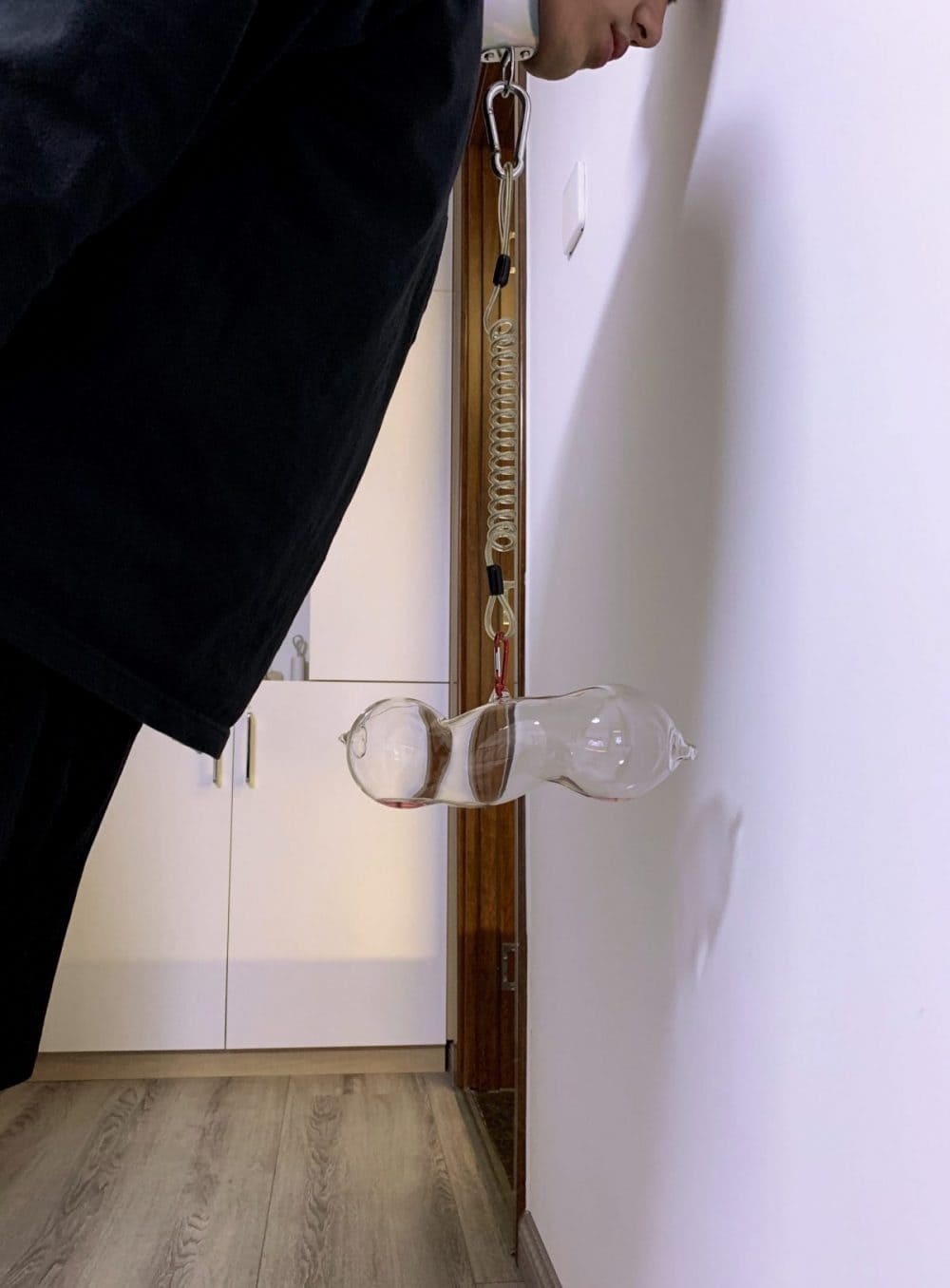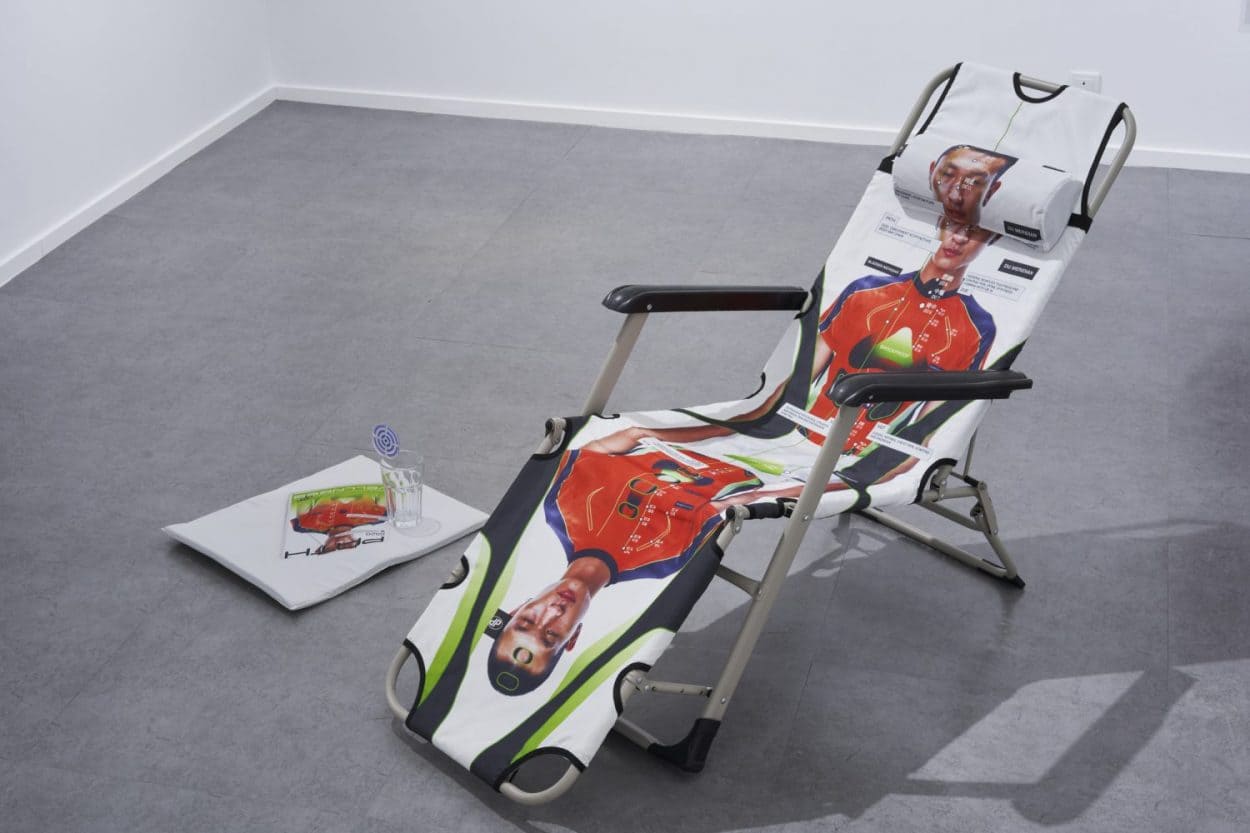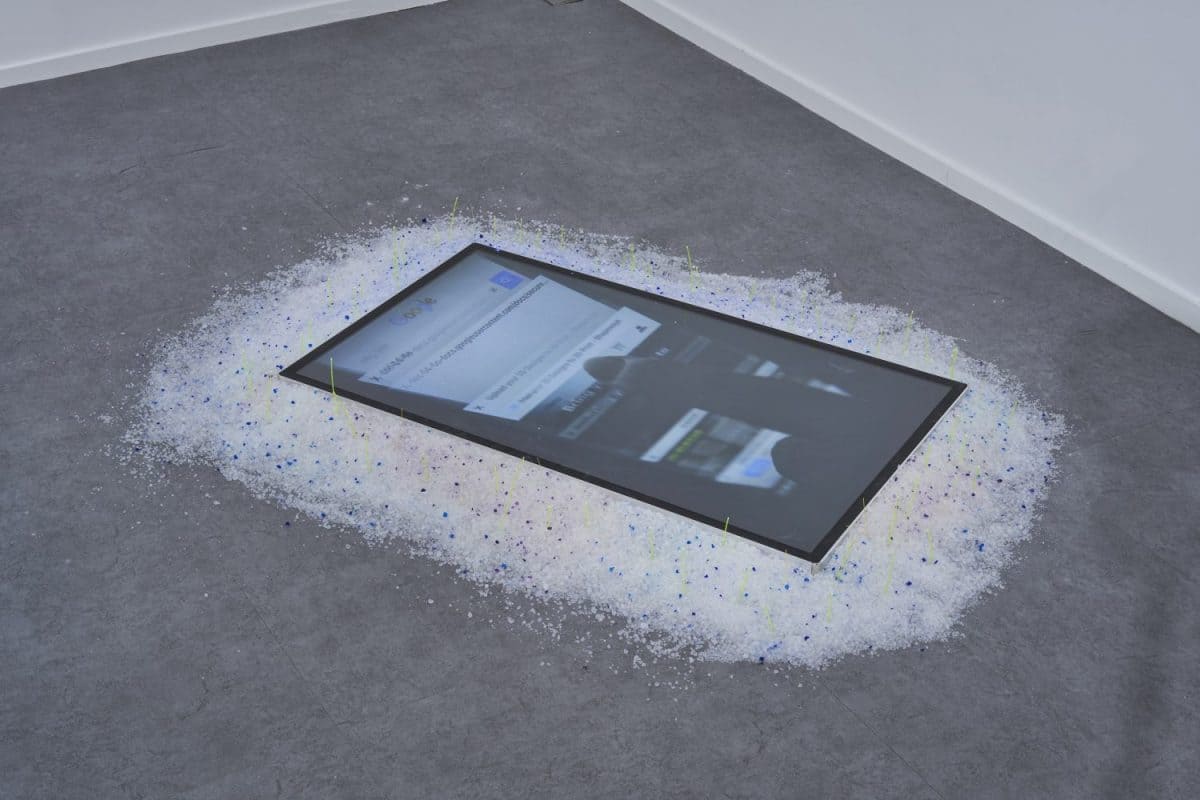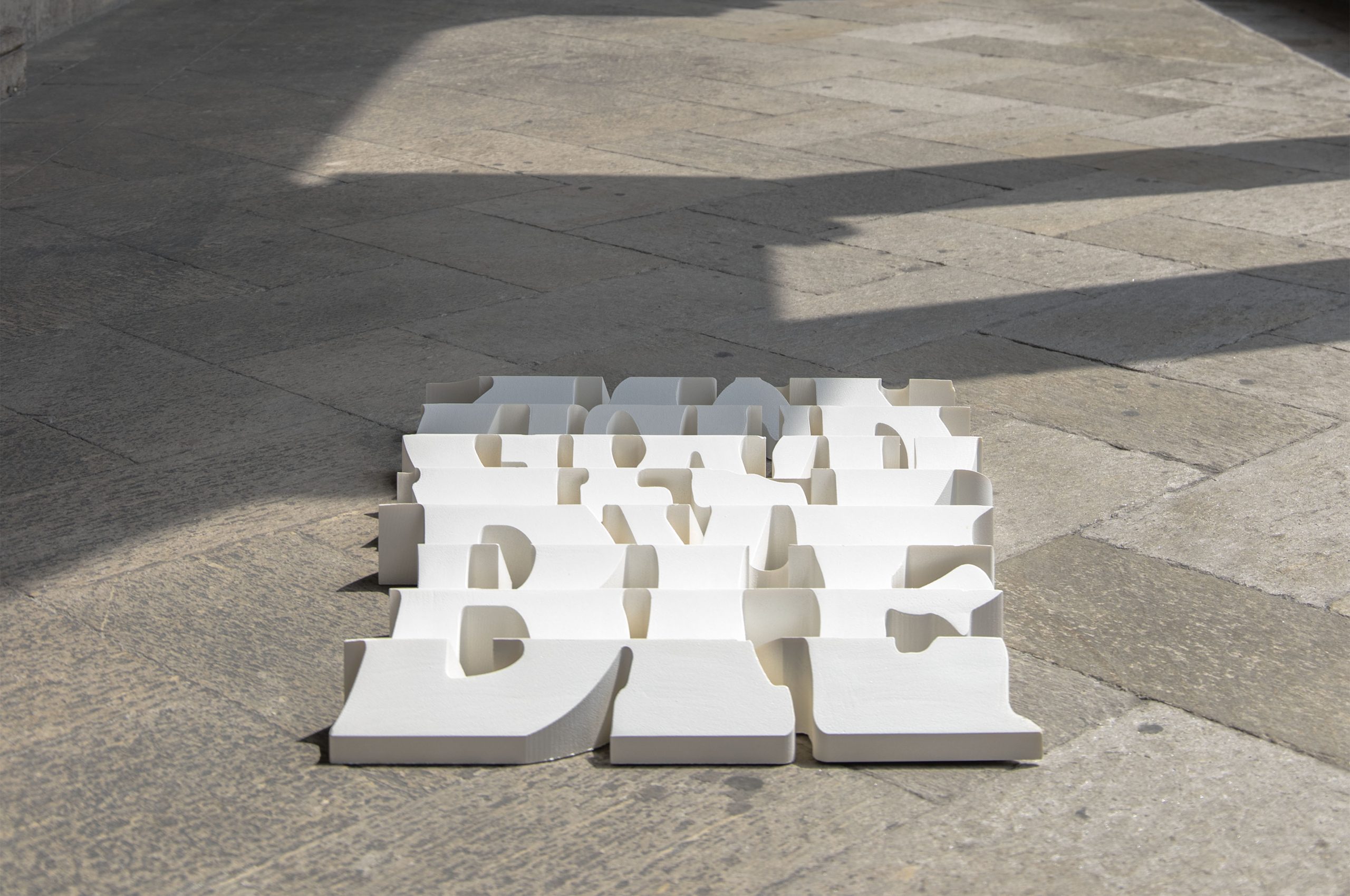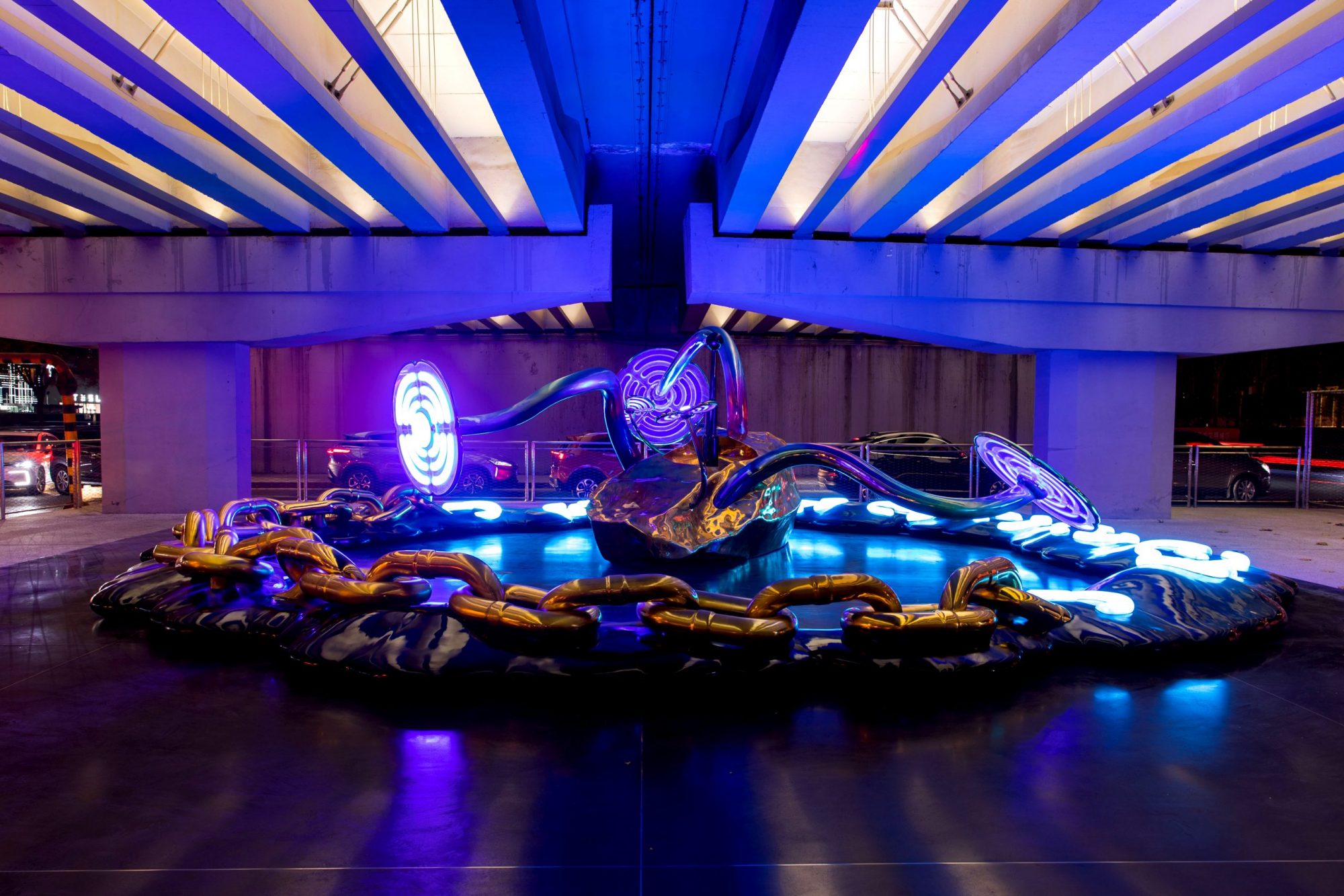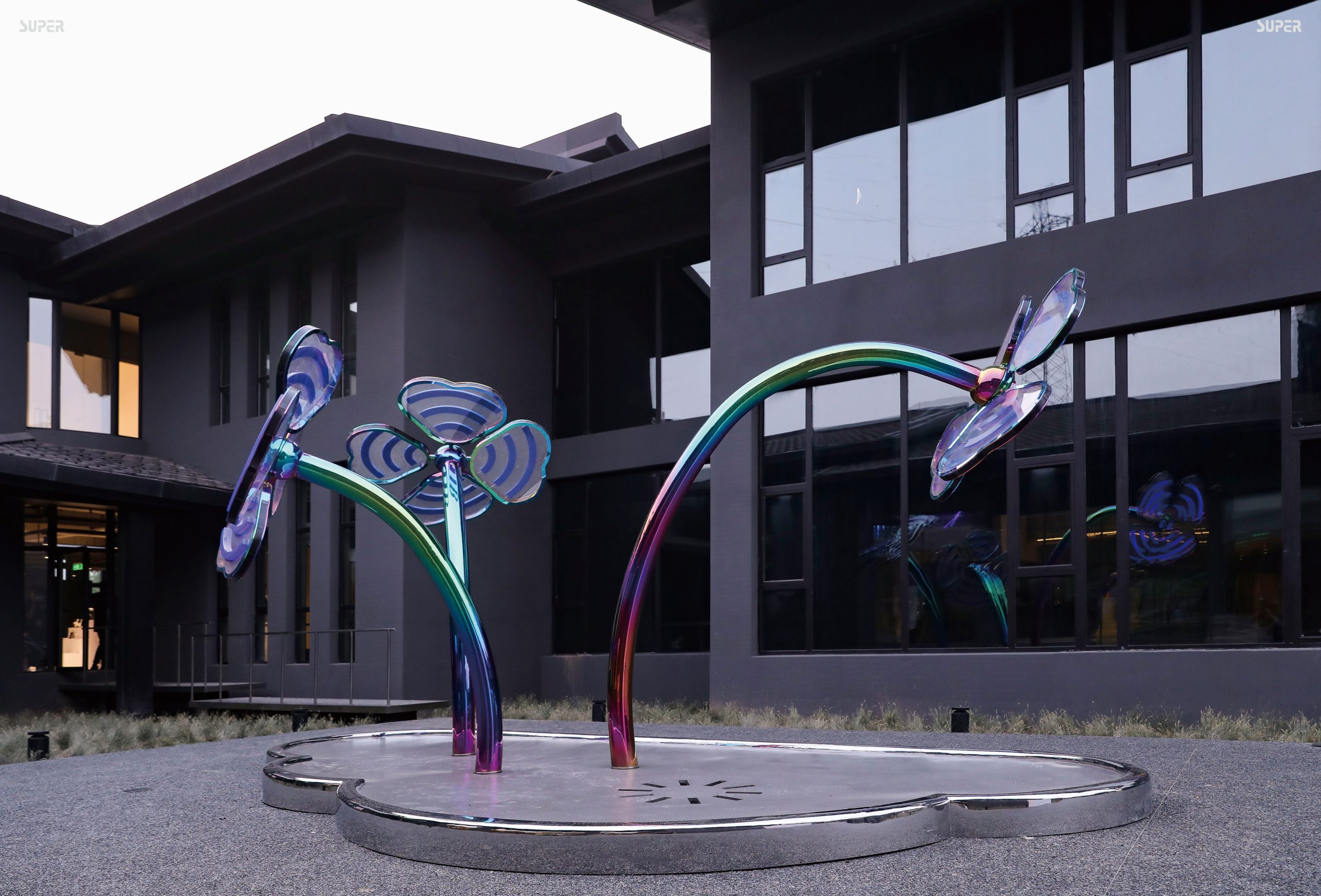 X