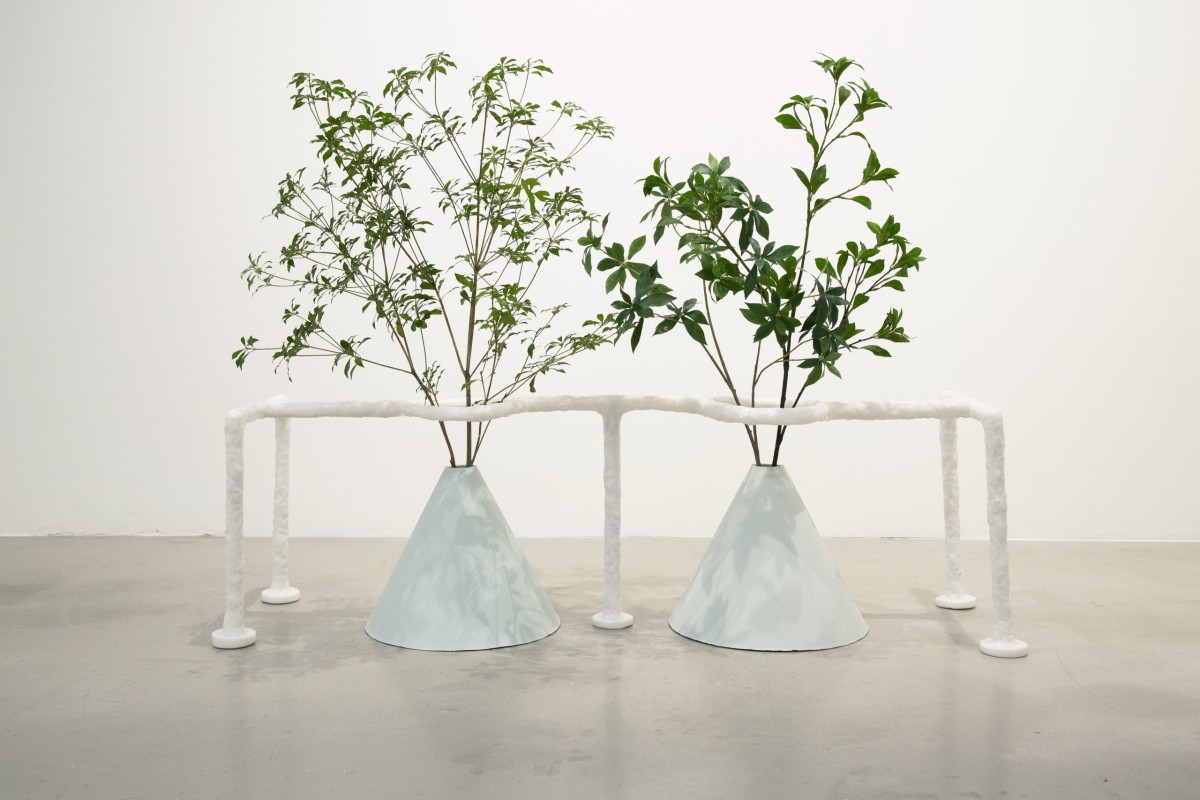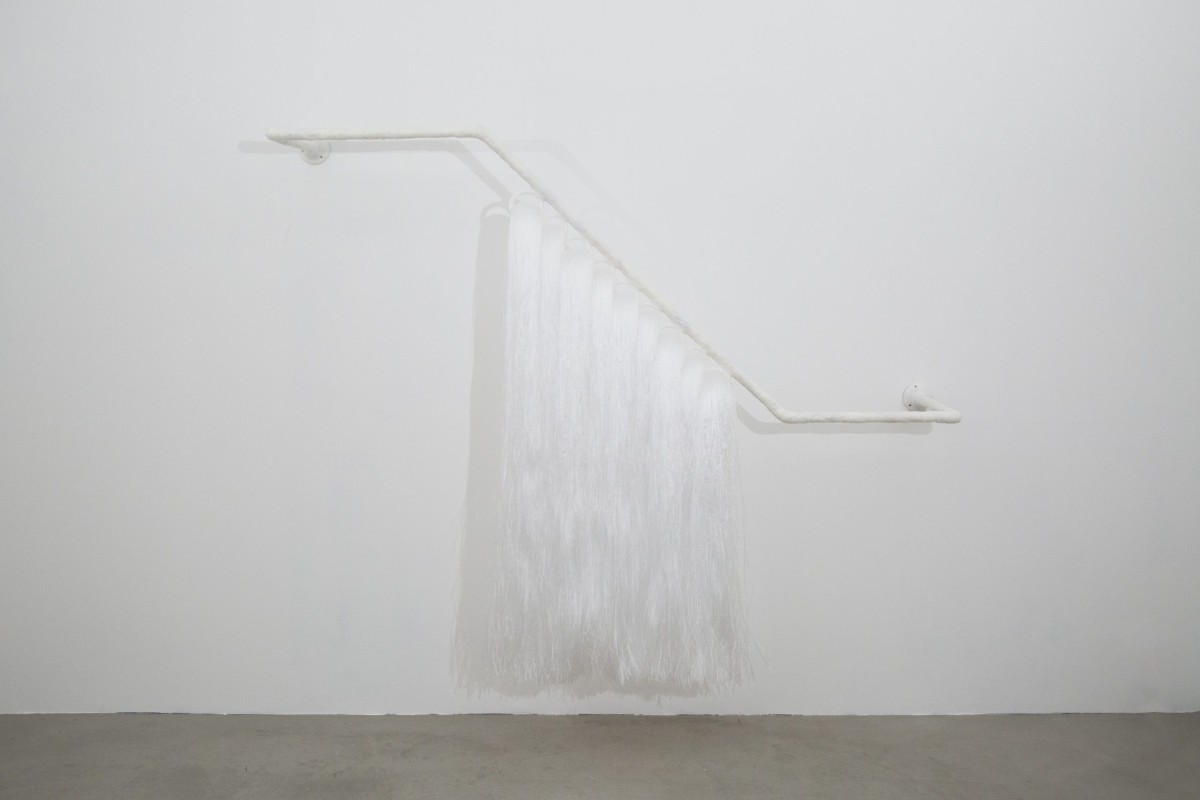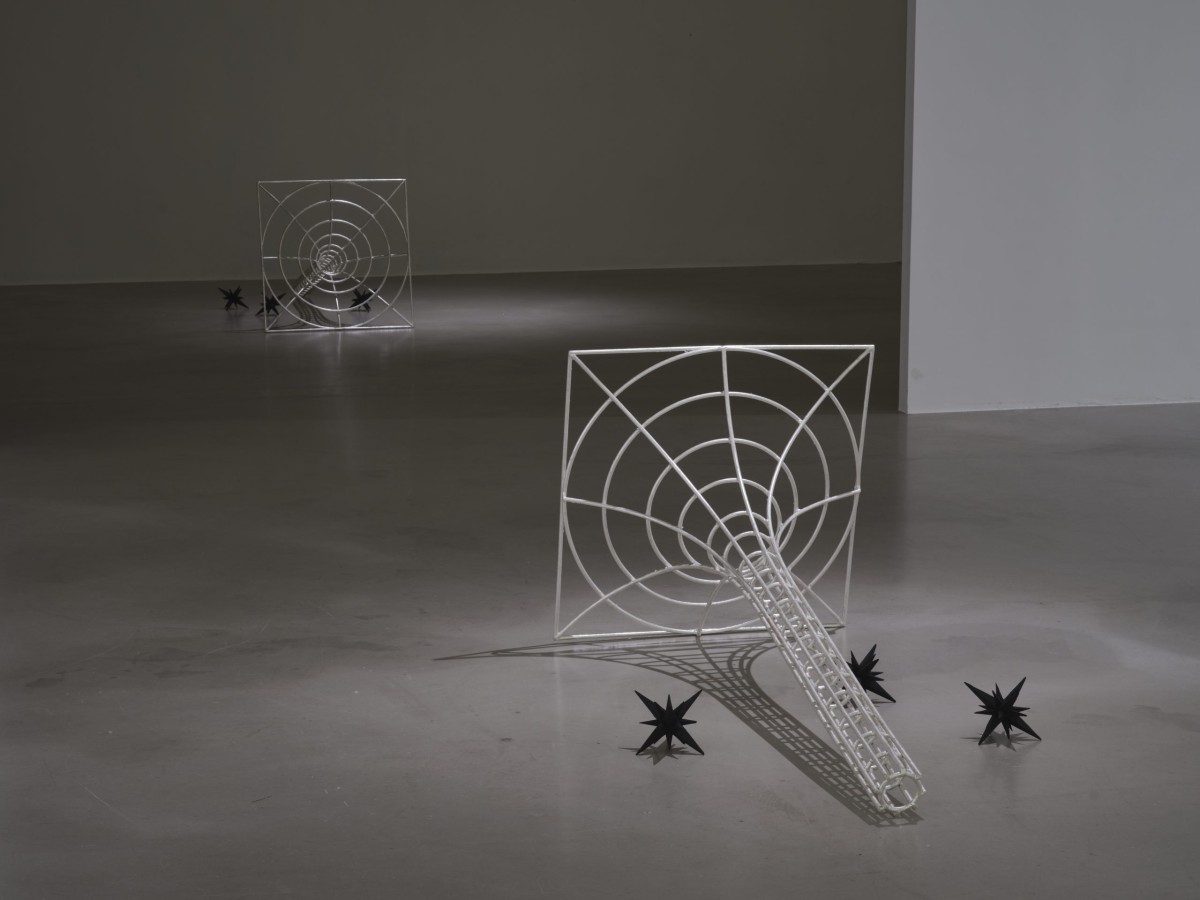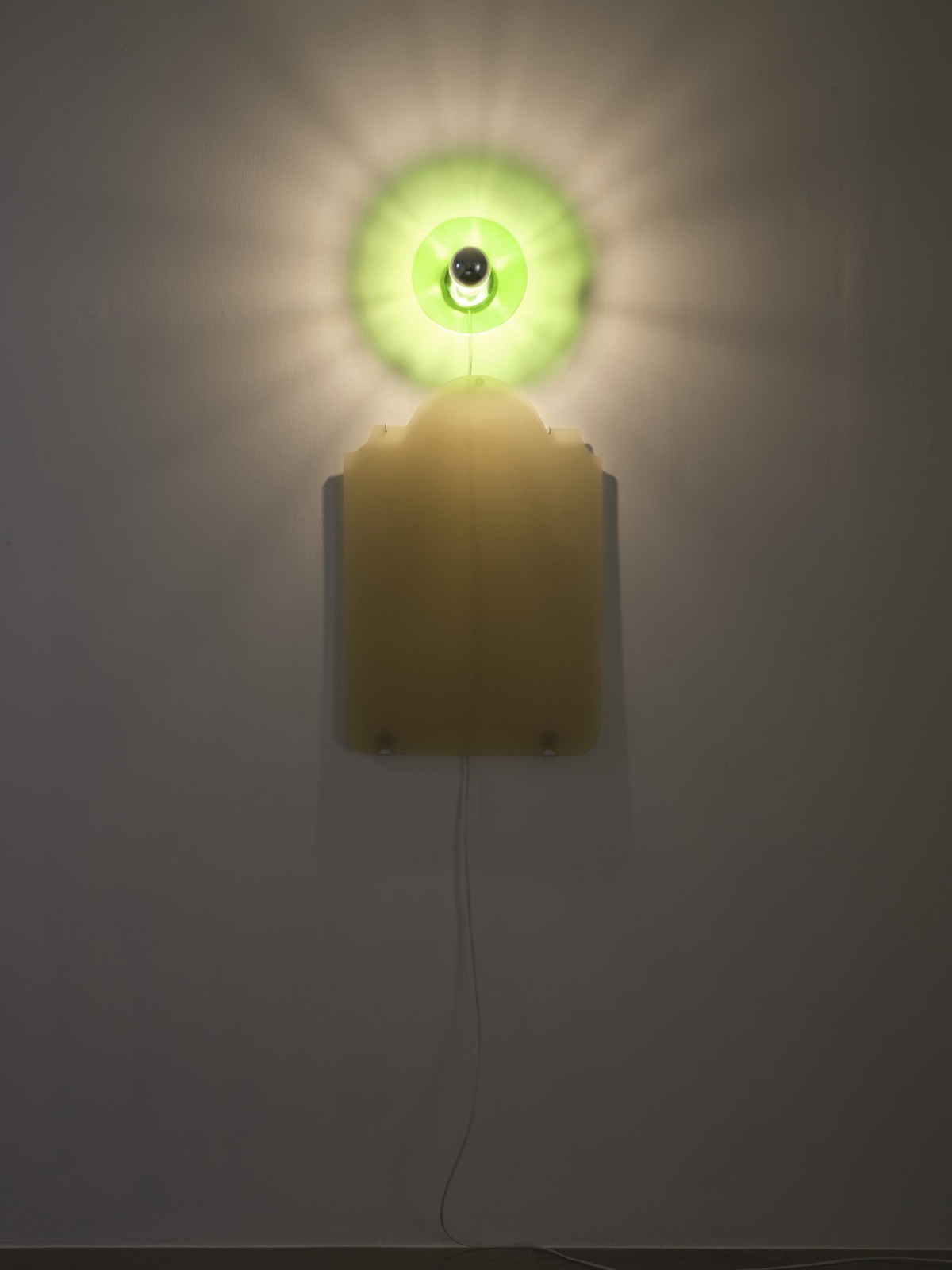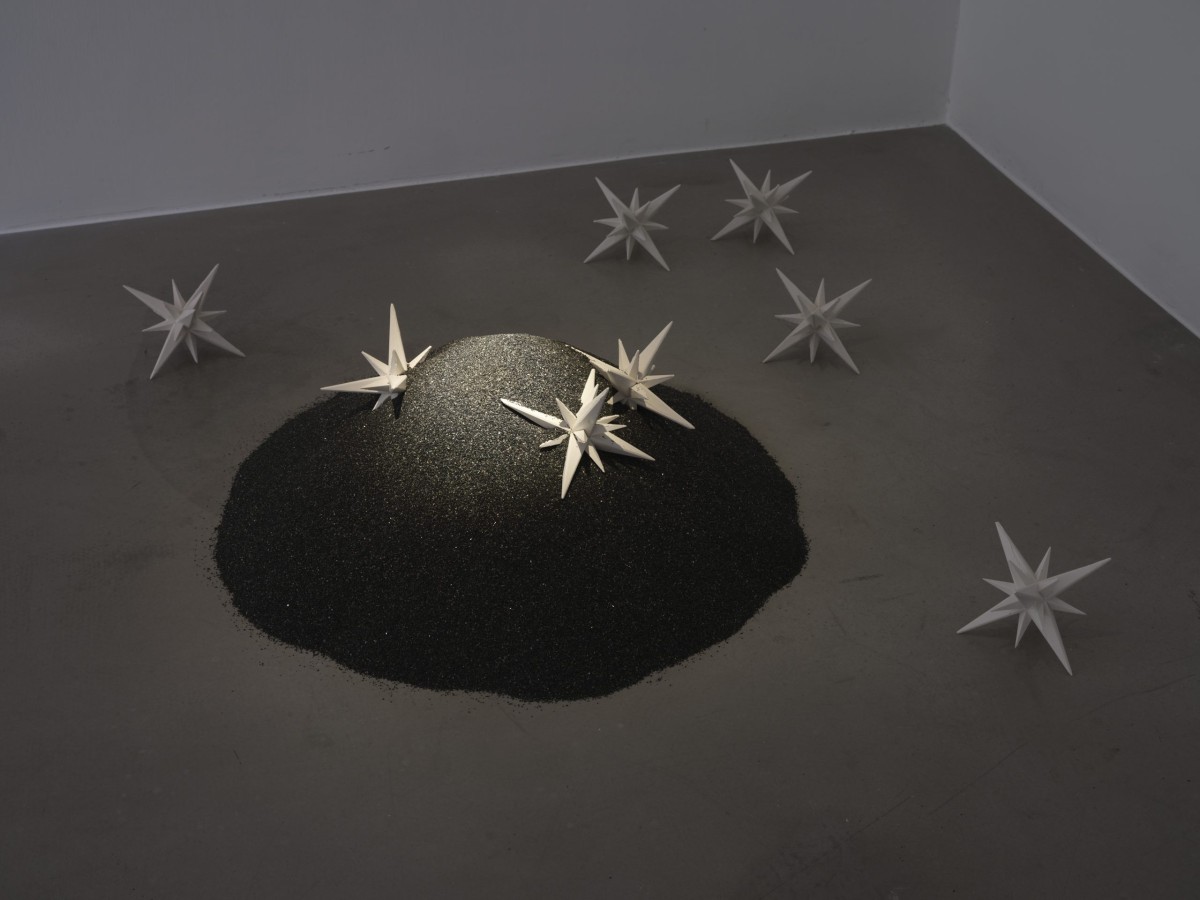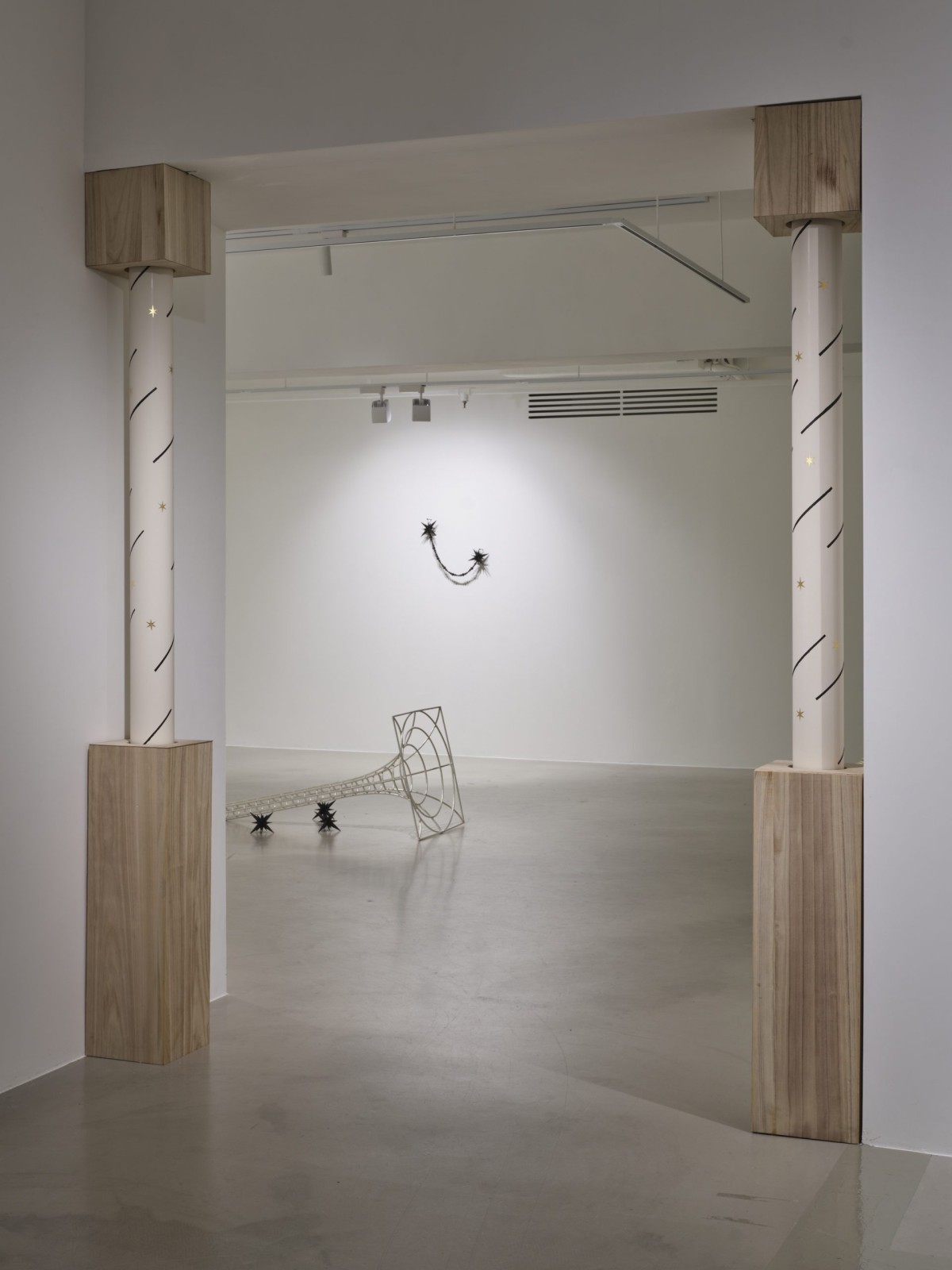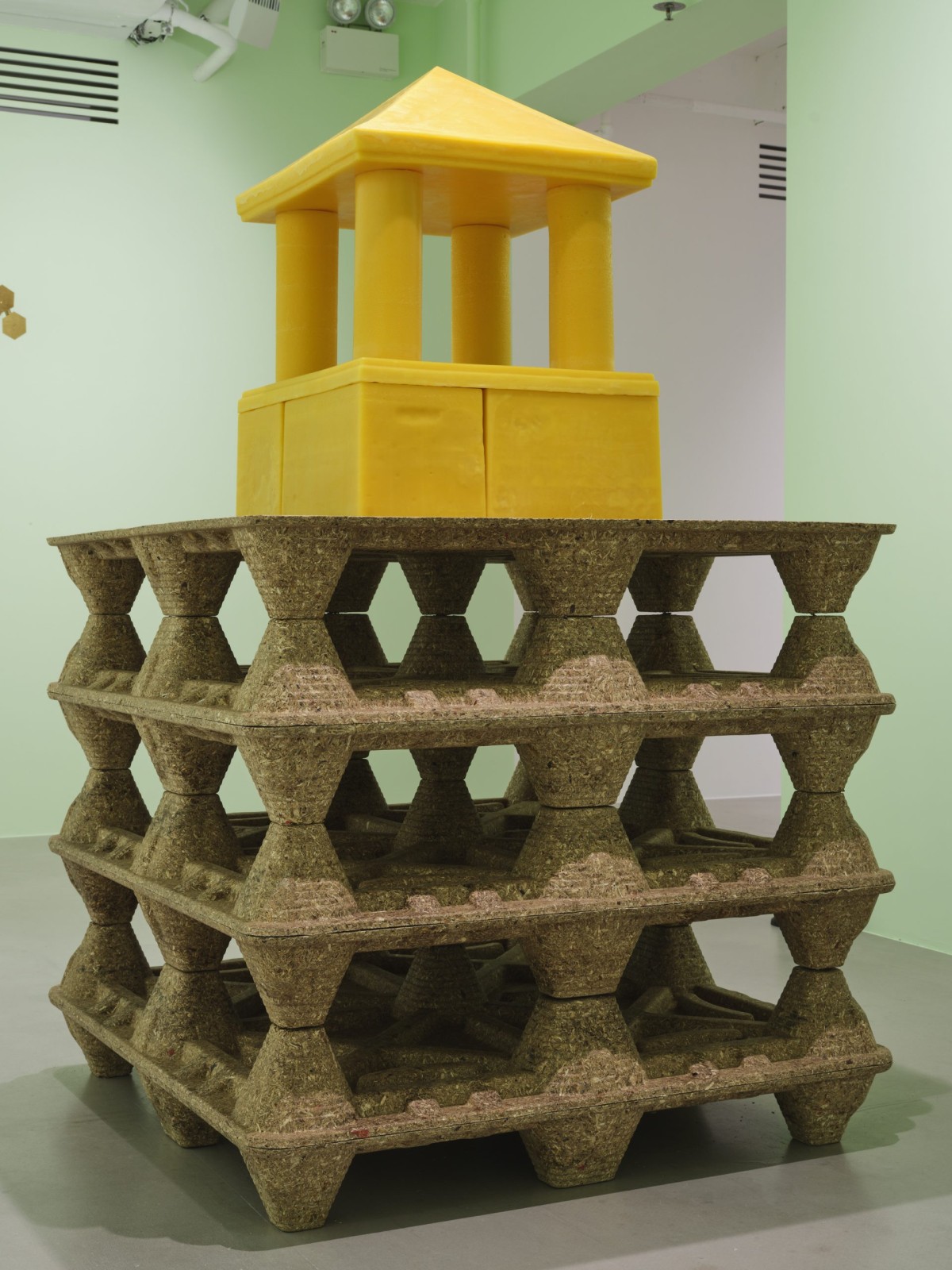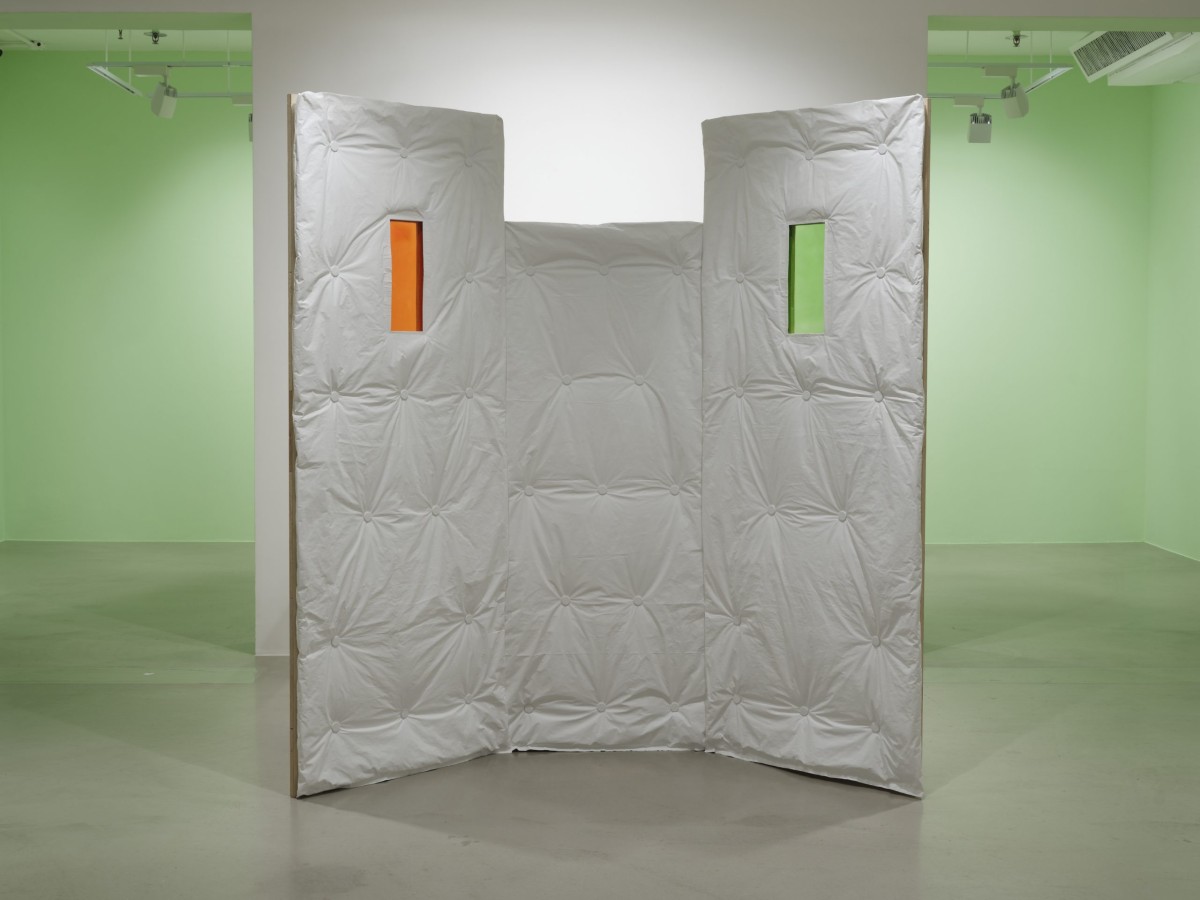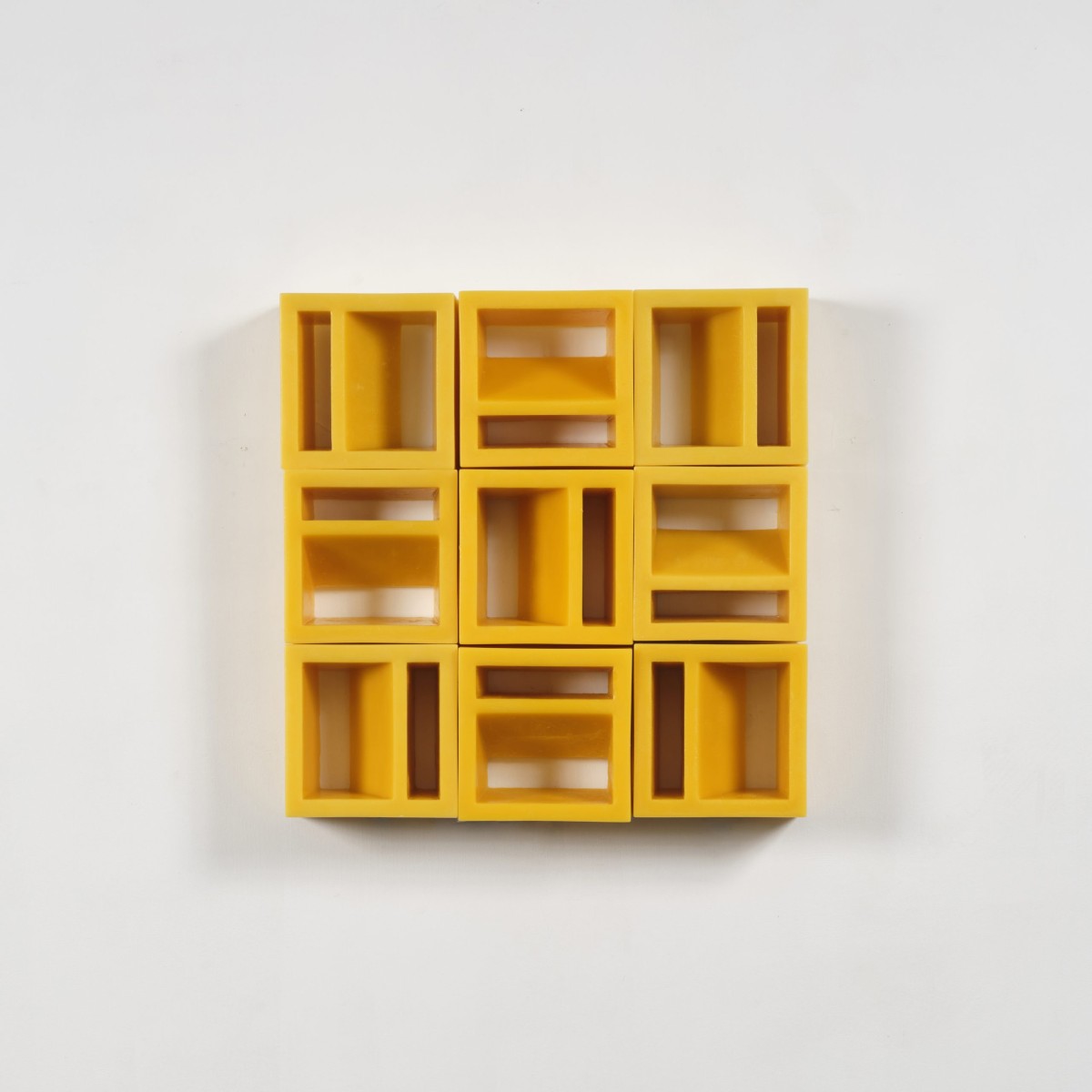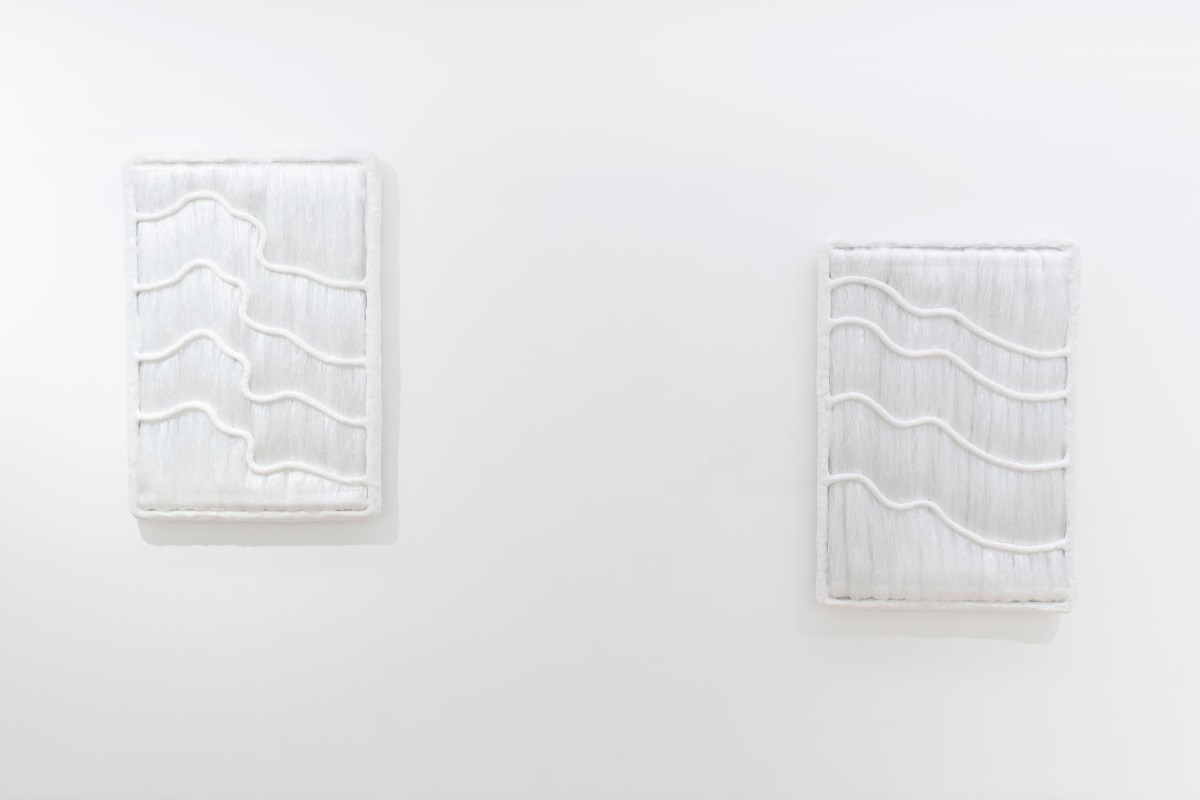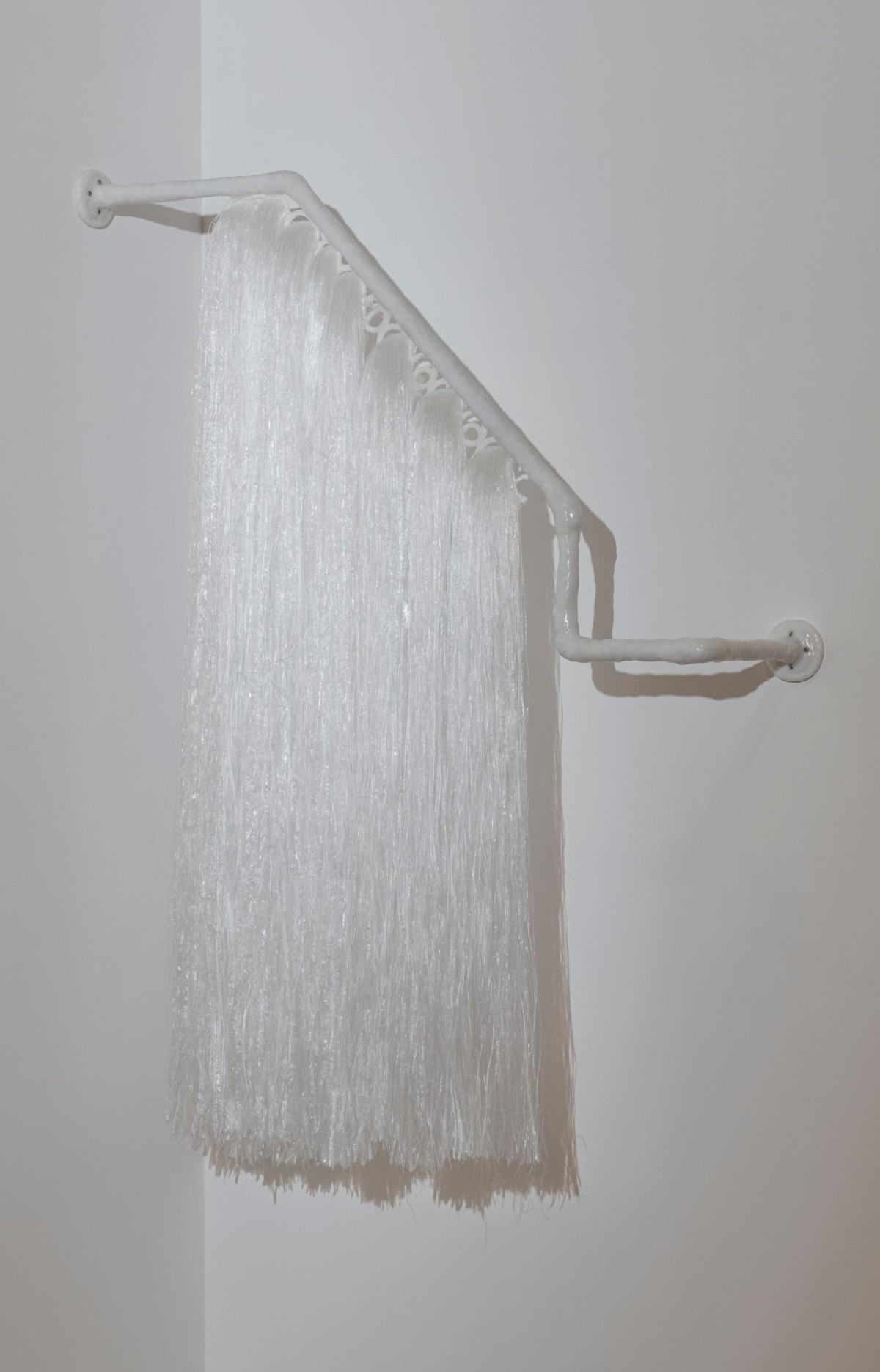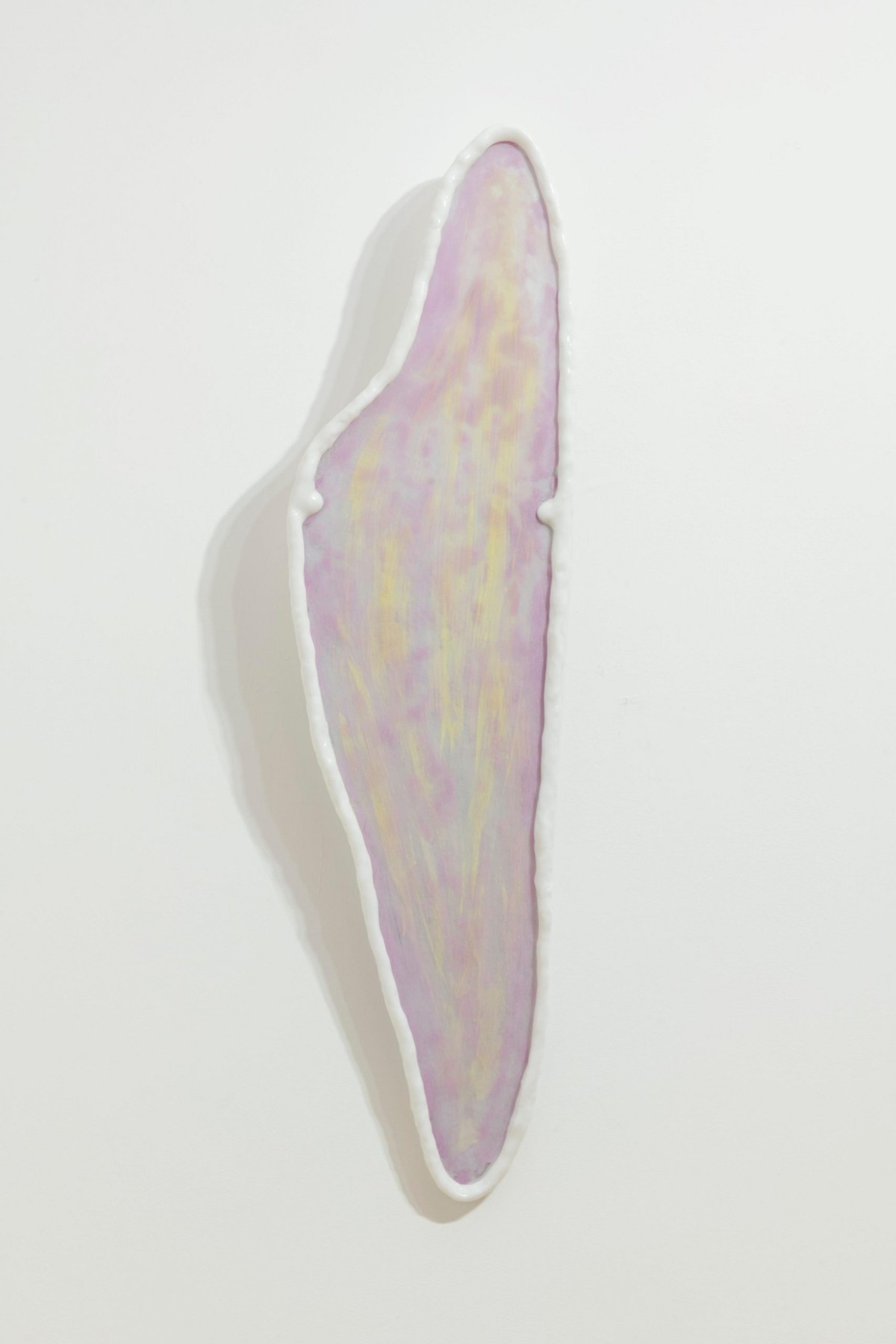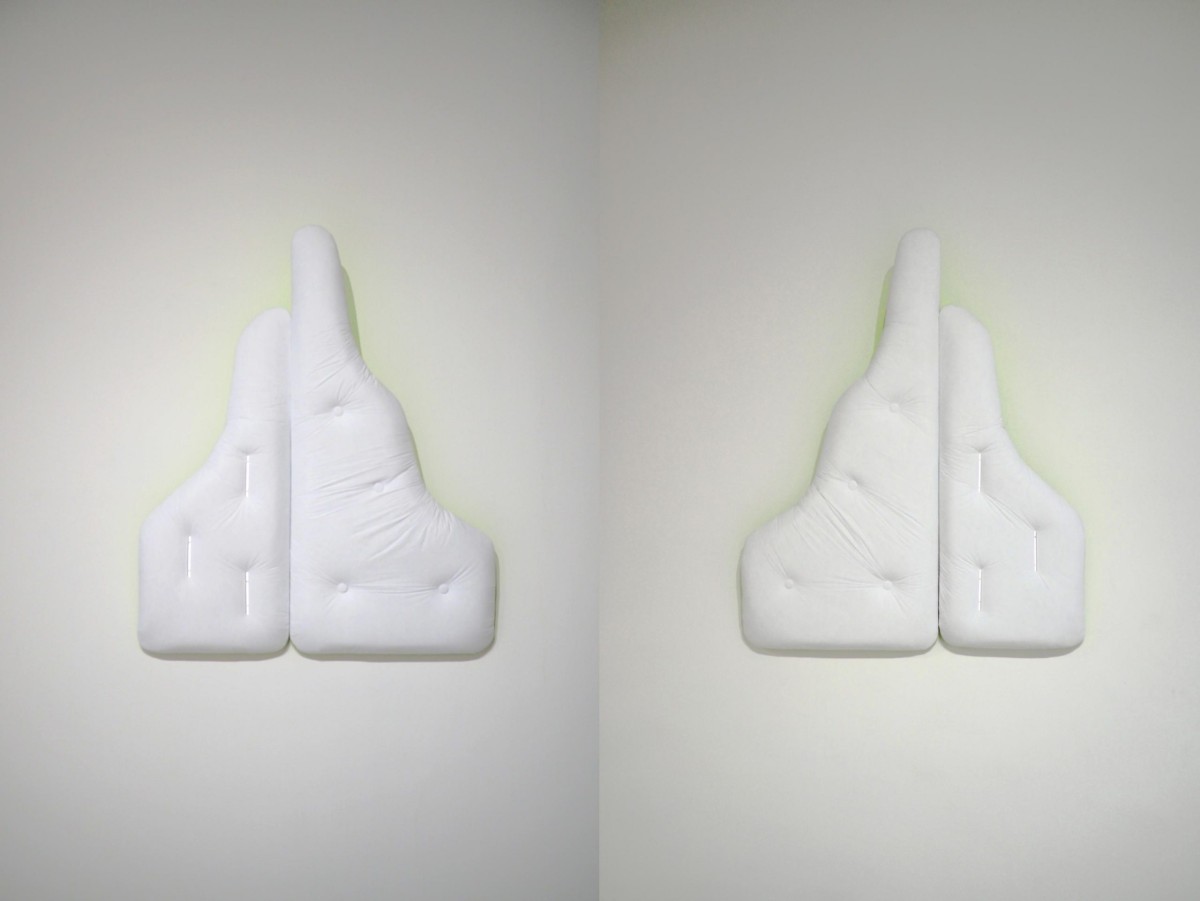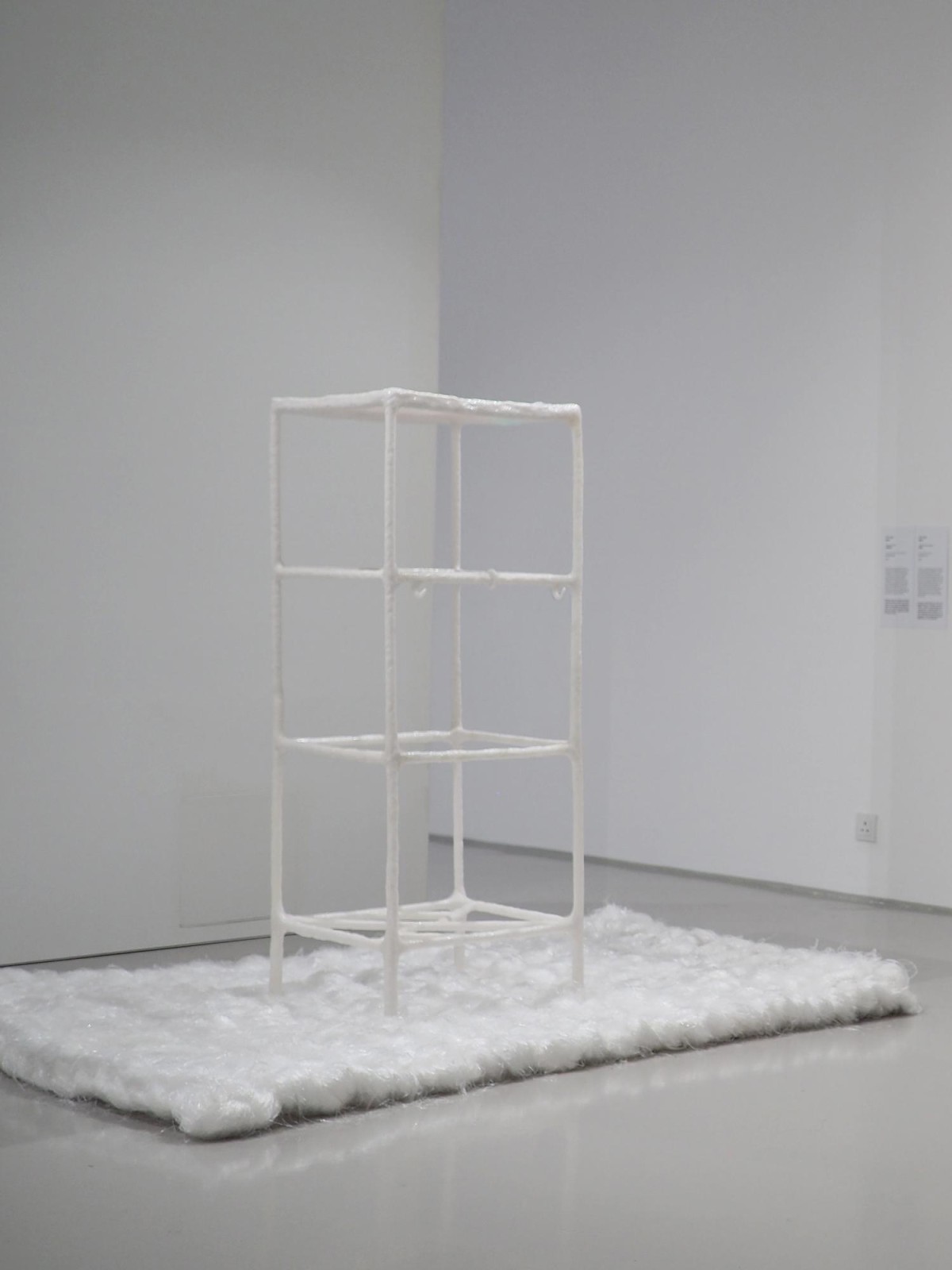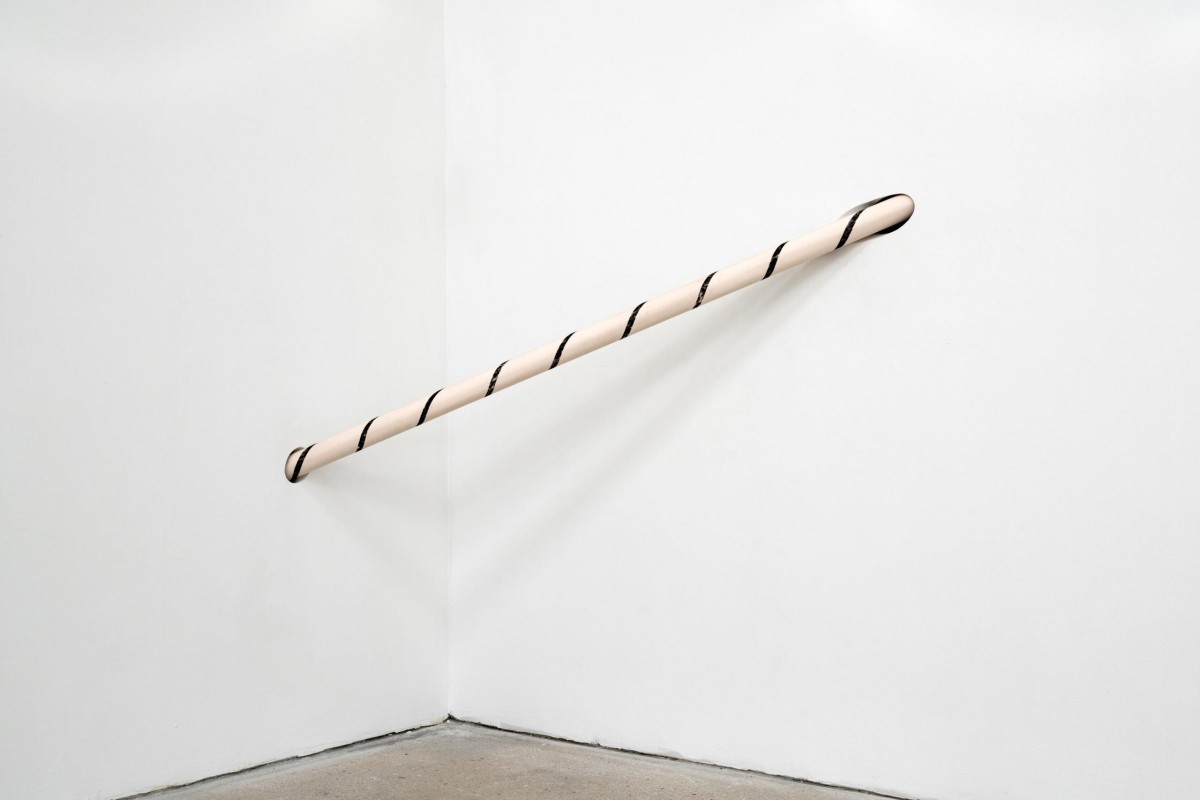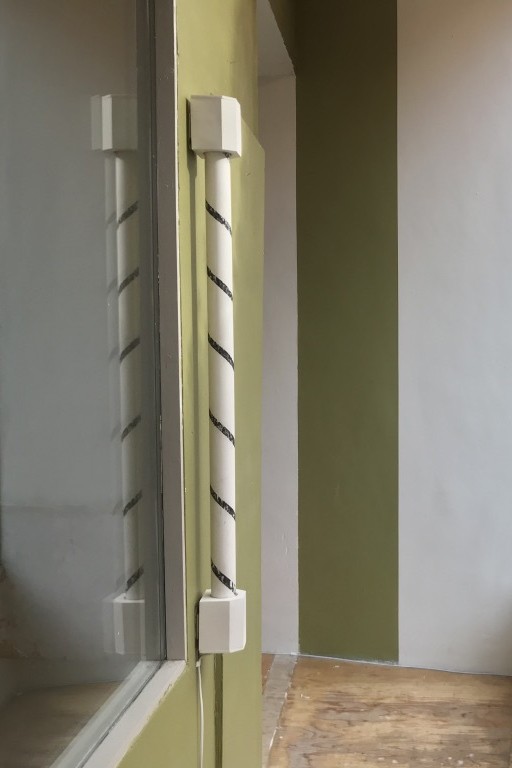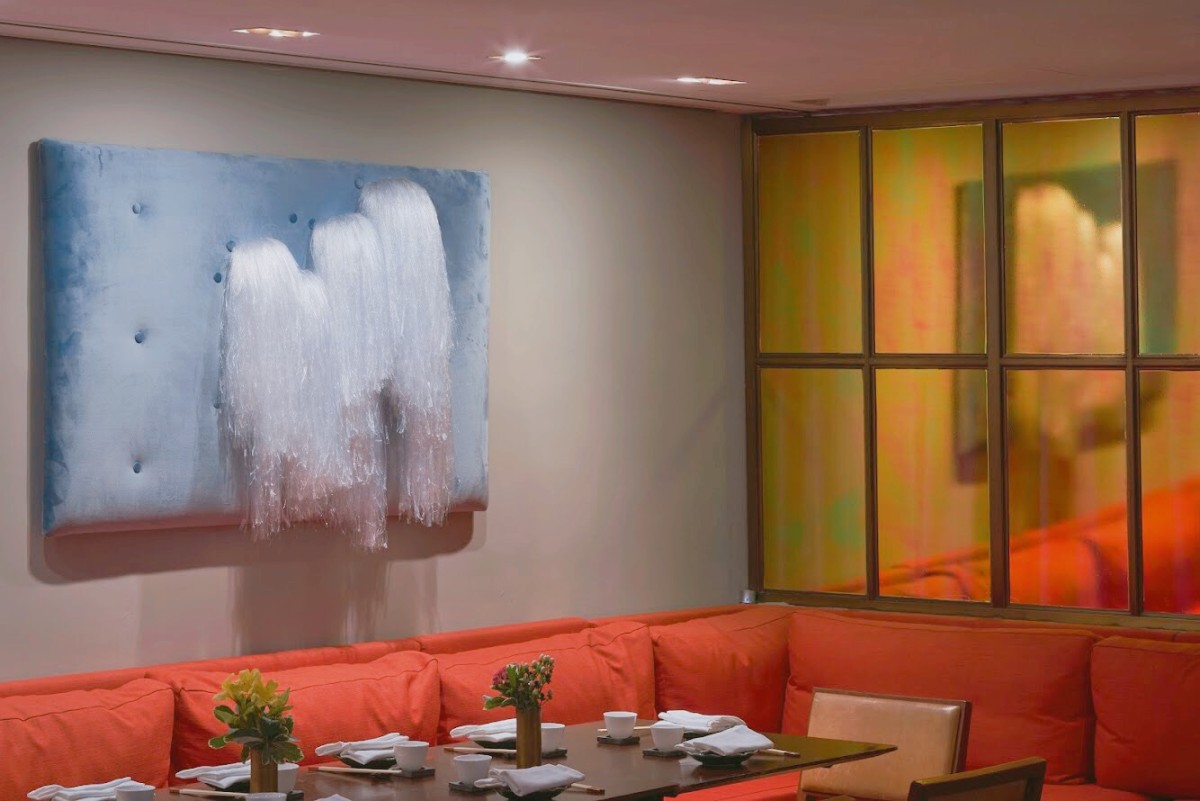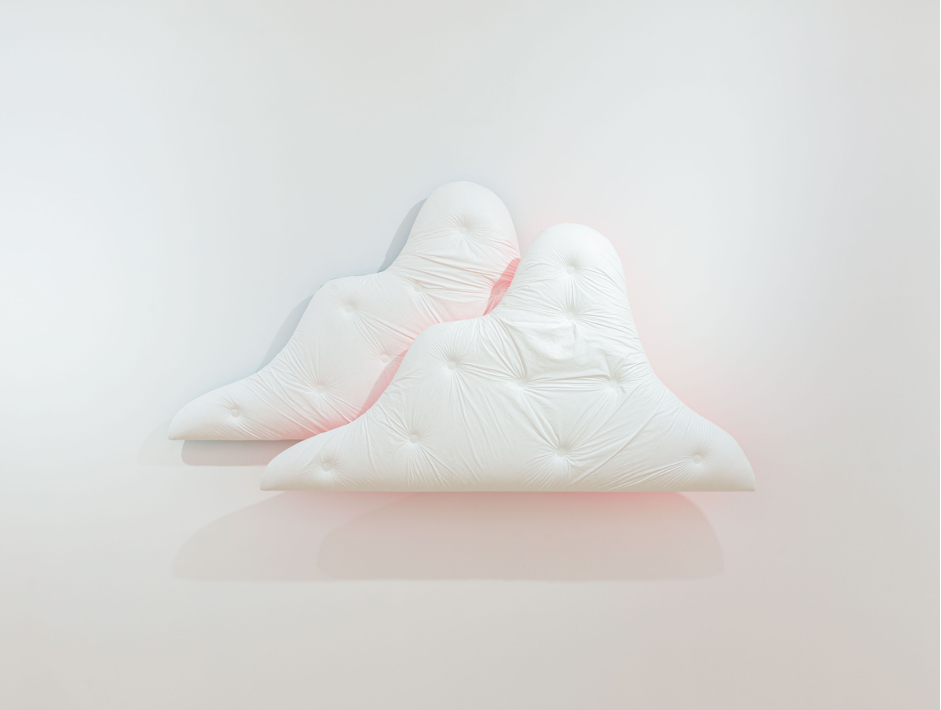 Tap Chan (b. 1981, Hong Kong) is an artist whose practice spans installation, video, and sculpture. Probing the ambiguous boundaries between fiction and reality, Chan explores the ideas of liminality and duality embedded in daily life and fabricates a physical and ideological space of uncertainty in her works. Often juxtaposing a pair of similar objects in one setting, her works evince an active meditation on the multifaceted nature of the visual reality, bringing together both macro and micro universes with metaphors, parodies, fantasies, and imagination. She is interested in grasping, translating, and articulating the near unconscious state induced by and experienced within psychic and emotional ruptures. In an effort to construct a psychoterratic narrative, Chan brings forth the continuous interweaving between the imaginary and the real, evoking an unease with the collectively nihilistic mentality in contemporary society.
Chan received her BFA in Sculpture from the Royal Melbourne Institute of Technology in 2012 and her MA in Visual Arts from Hong Kong Baptist University in 2014. Her works have been exhibited in numerous contemporary art institutions in Hong Kong, including Tai Kwun and the Hong Kong Arts Centre. She was awarded the Emerging Artists Development Grant in 2015 and the Cultural Exchange Grant in 2017 by the Hong Kong Arts Development Council.
The artist currently lives and works in Hong Kong.
Artist CV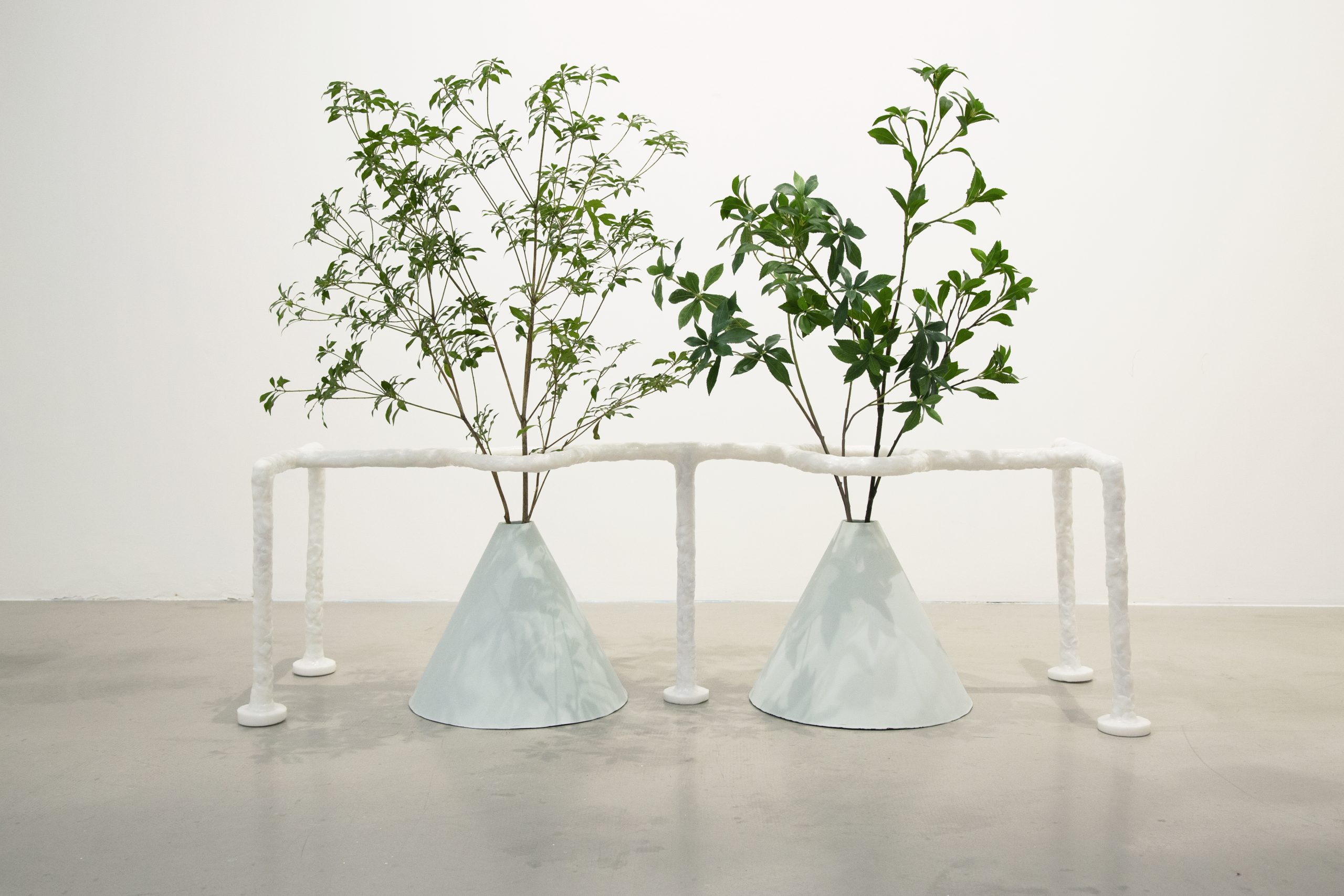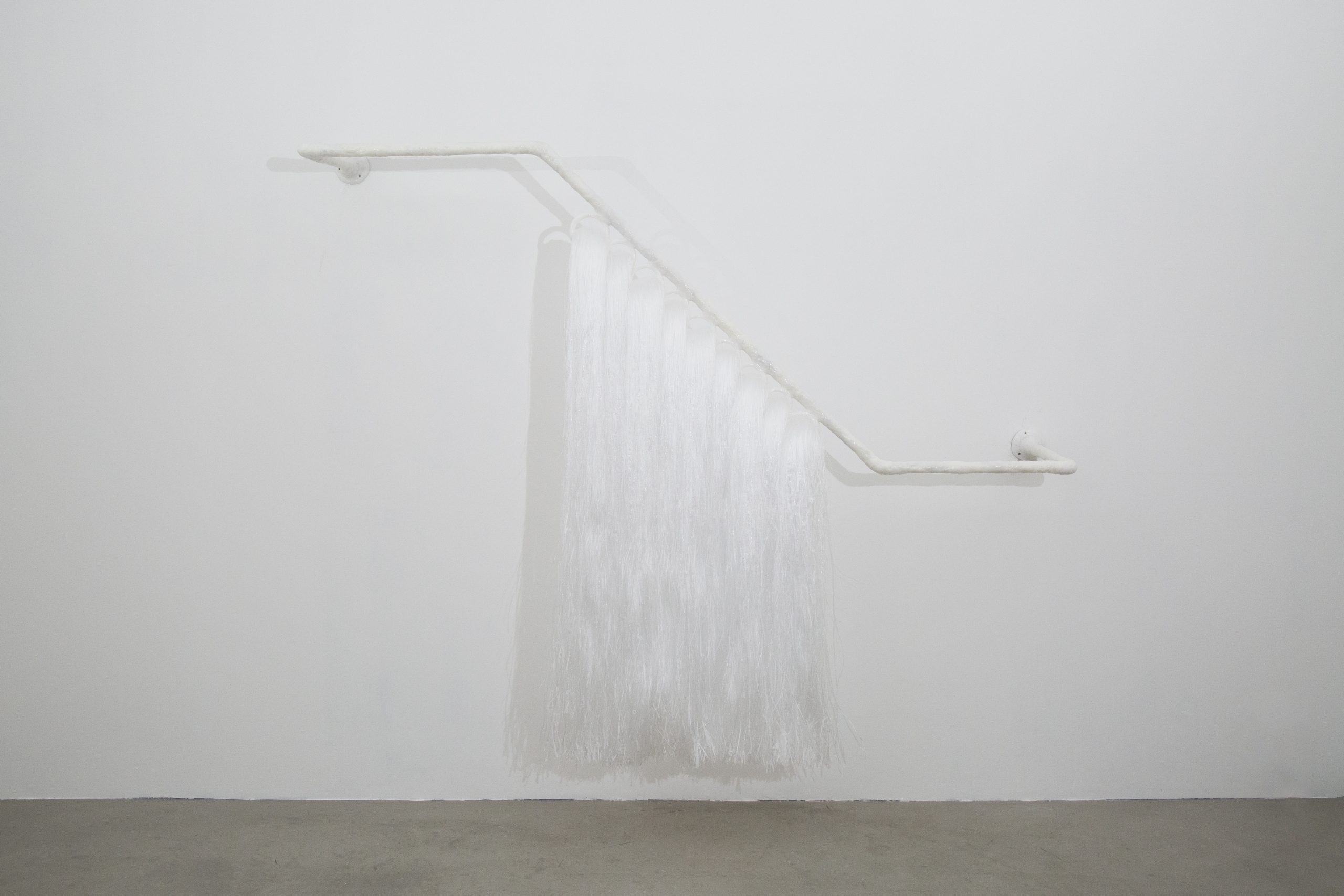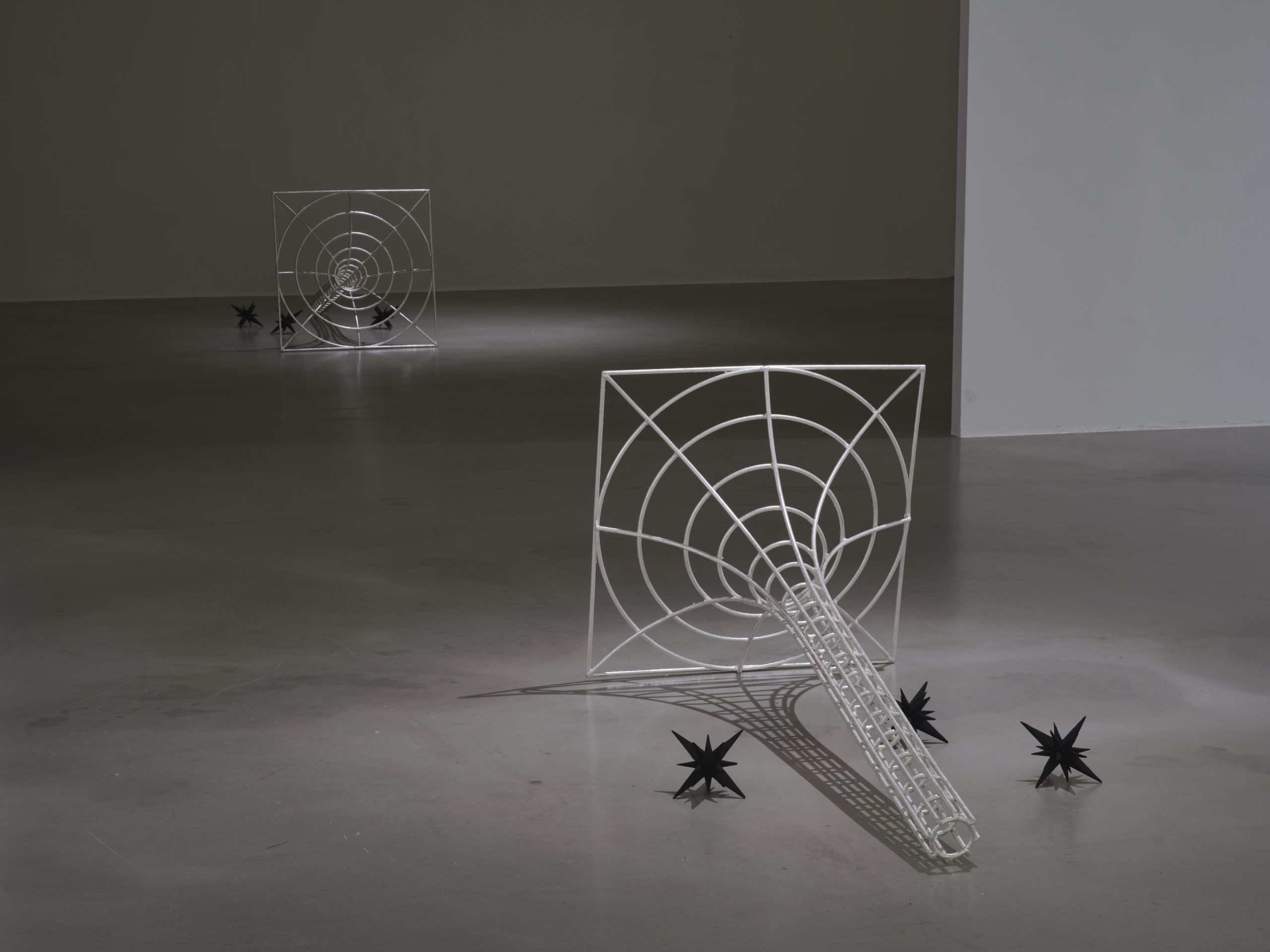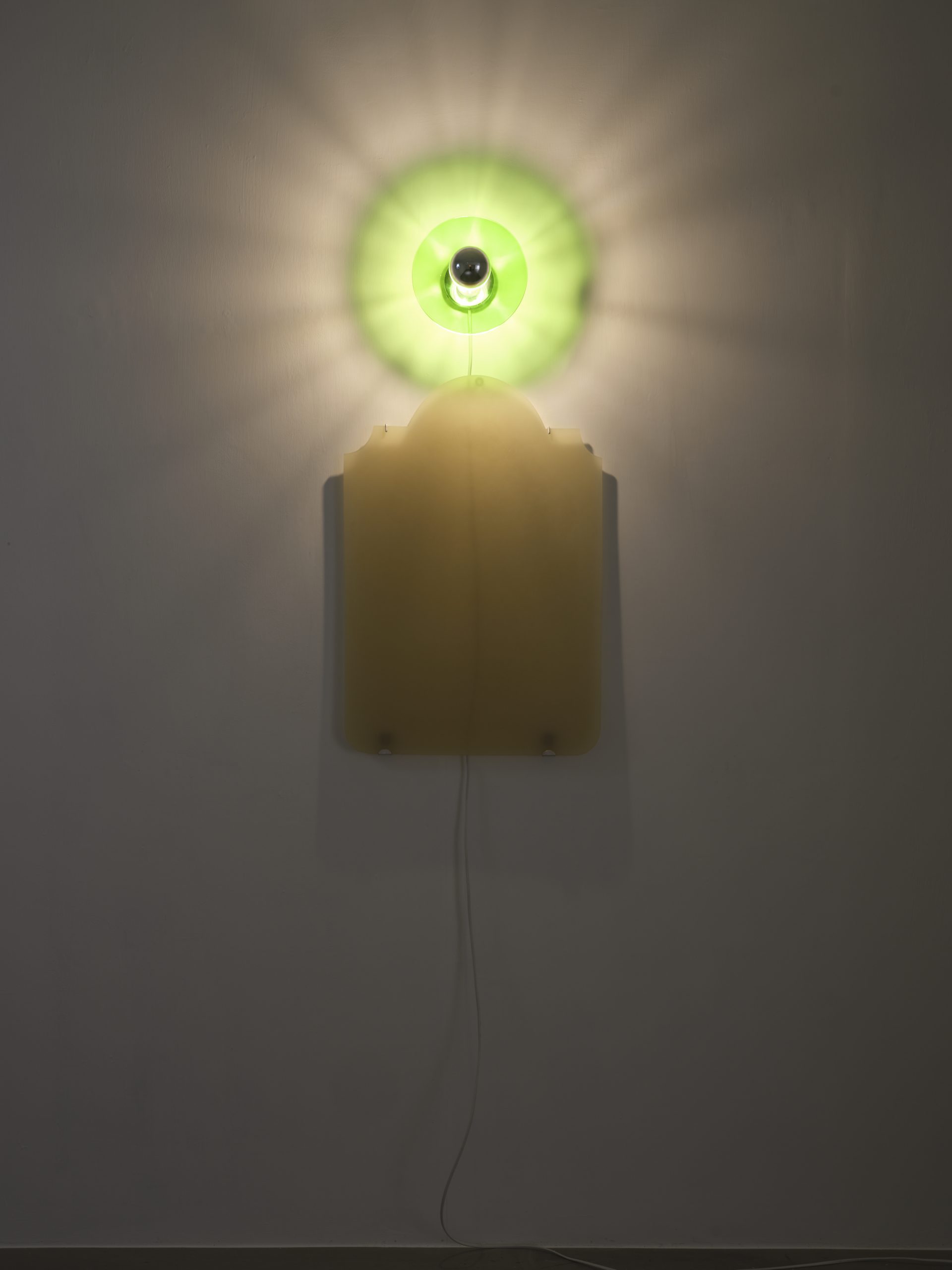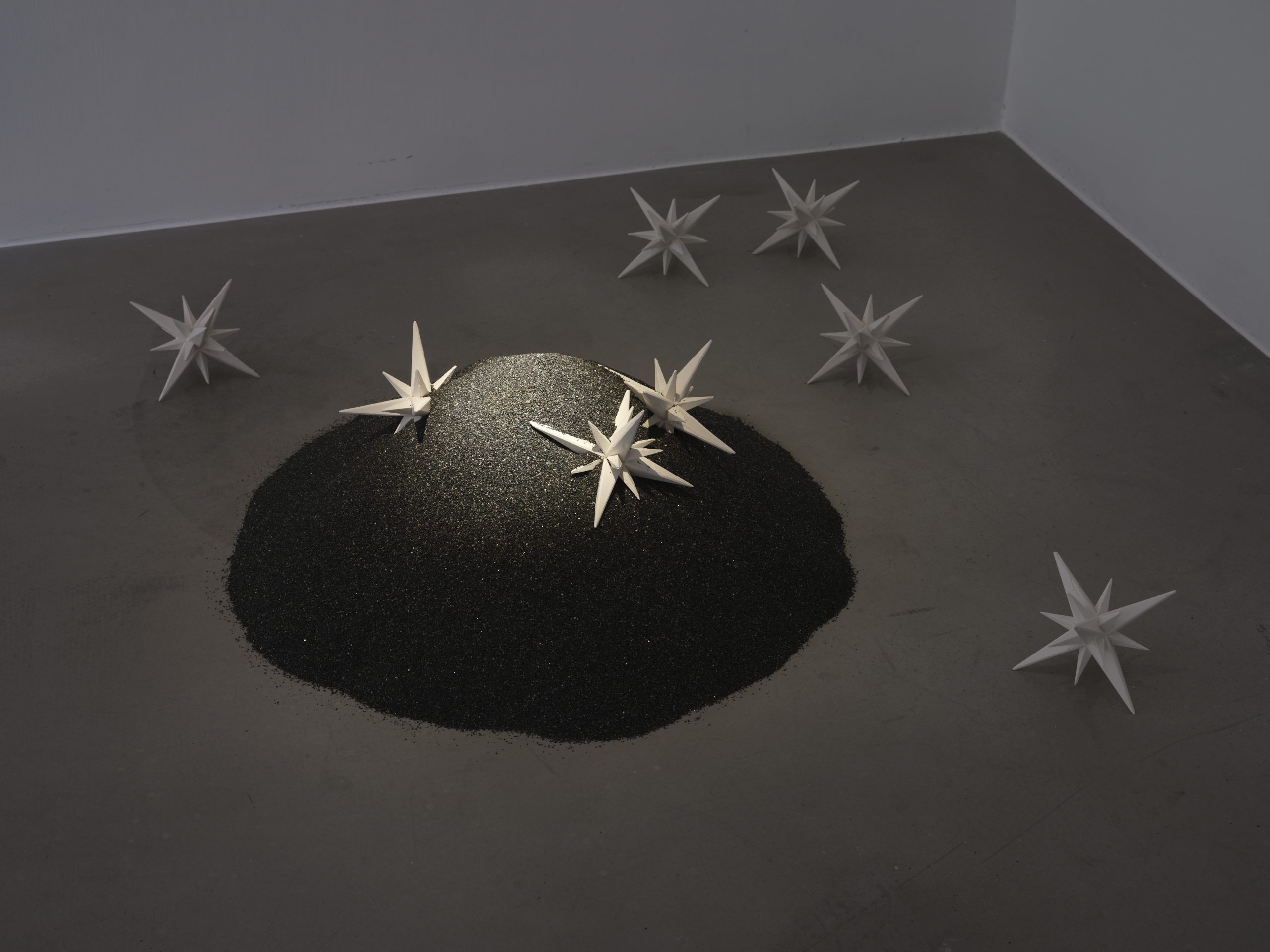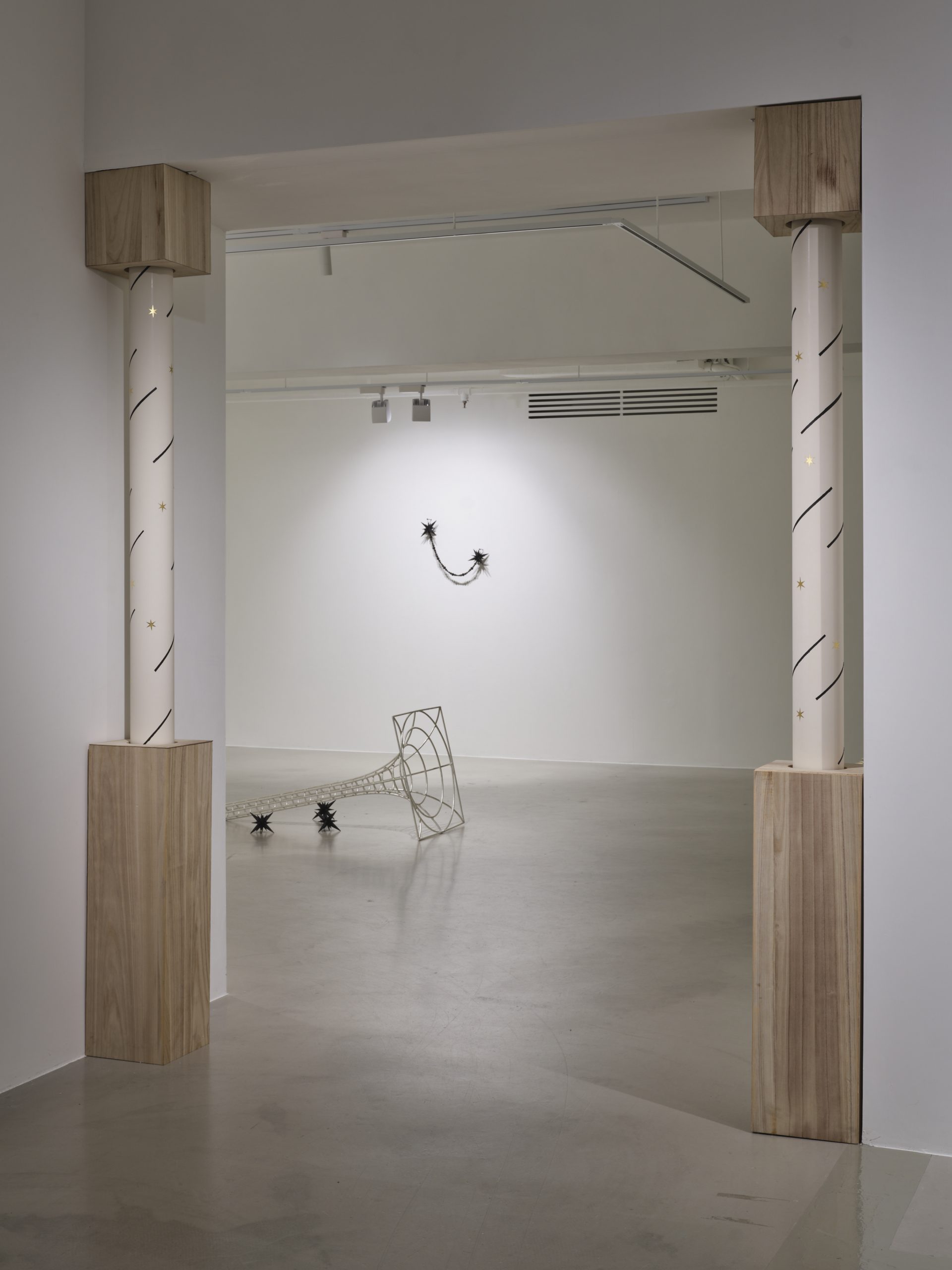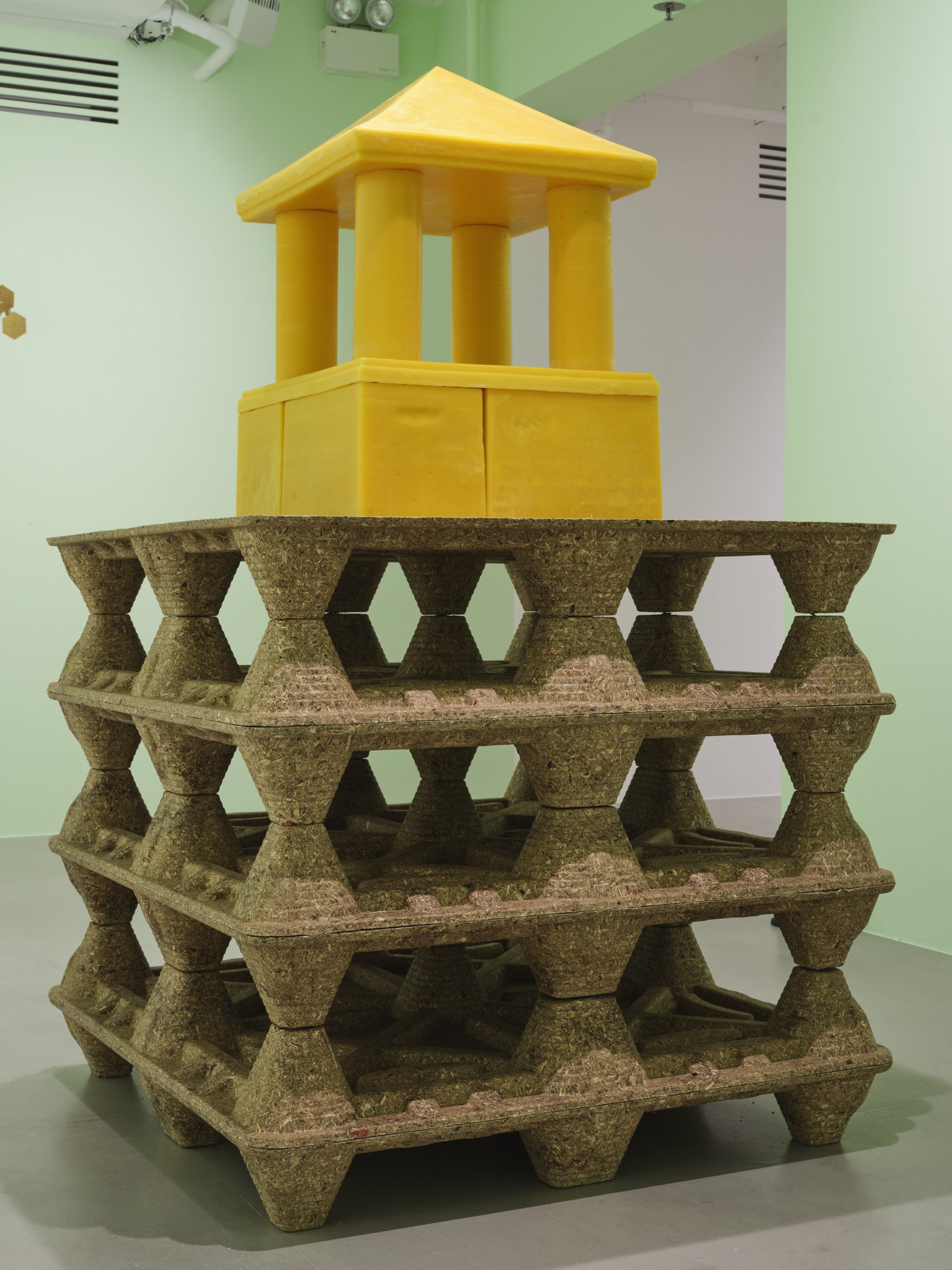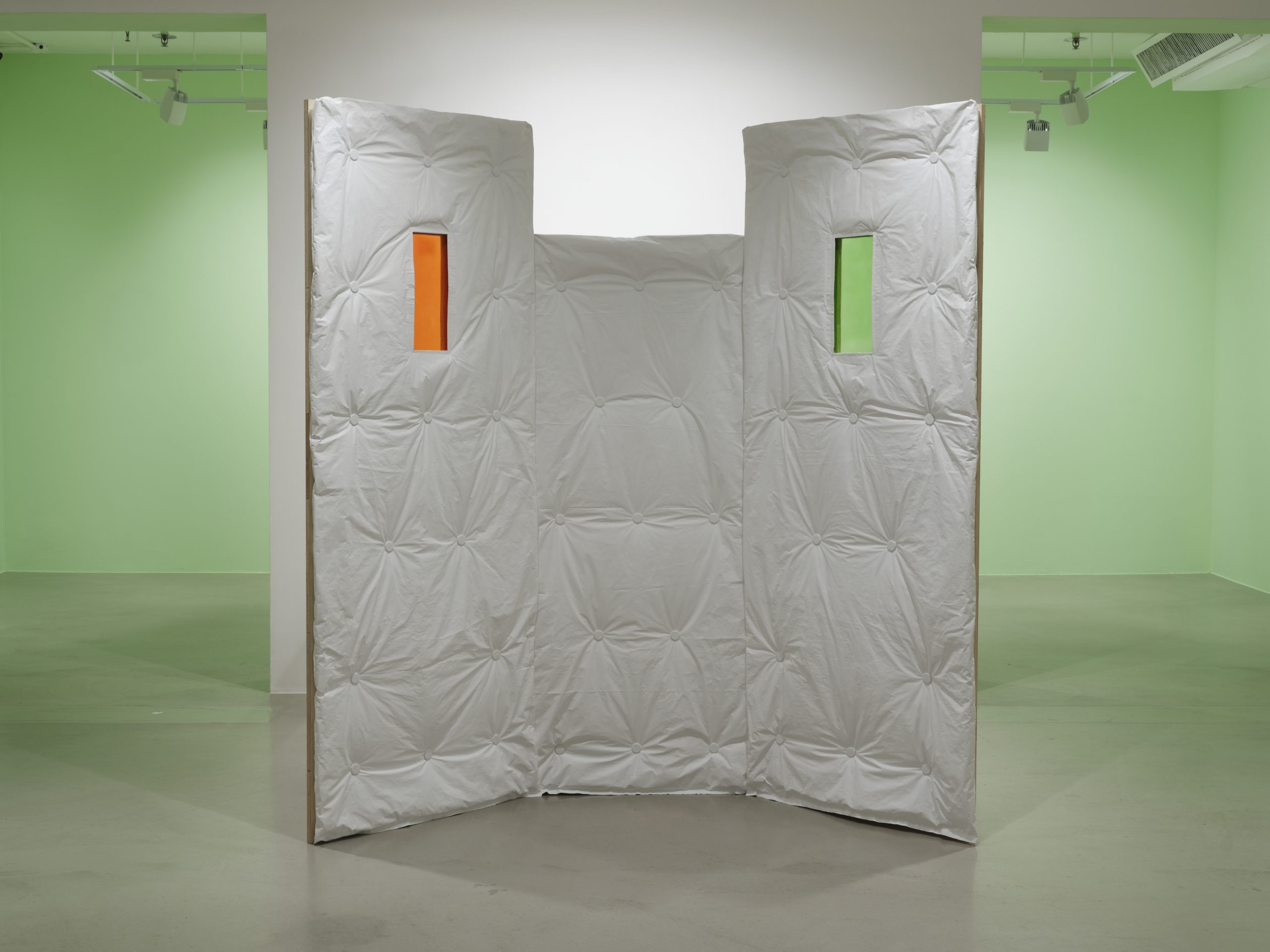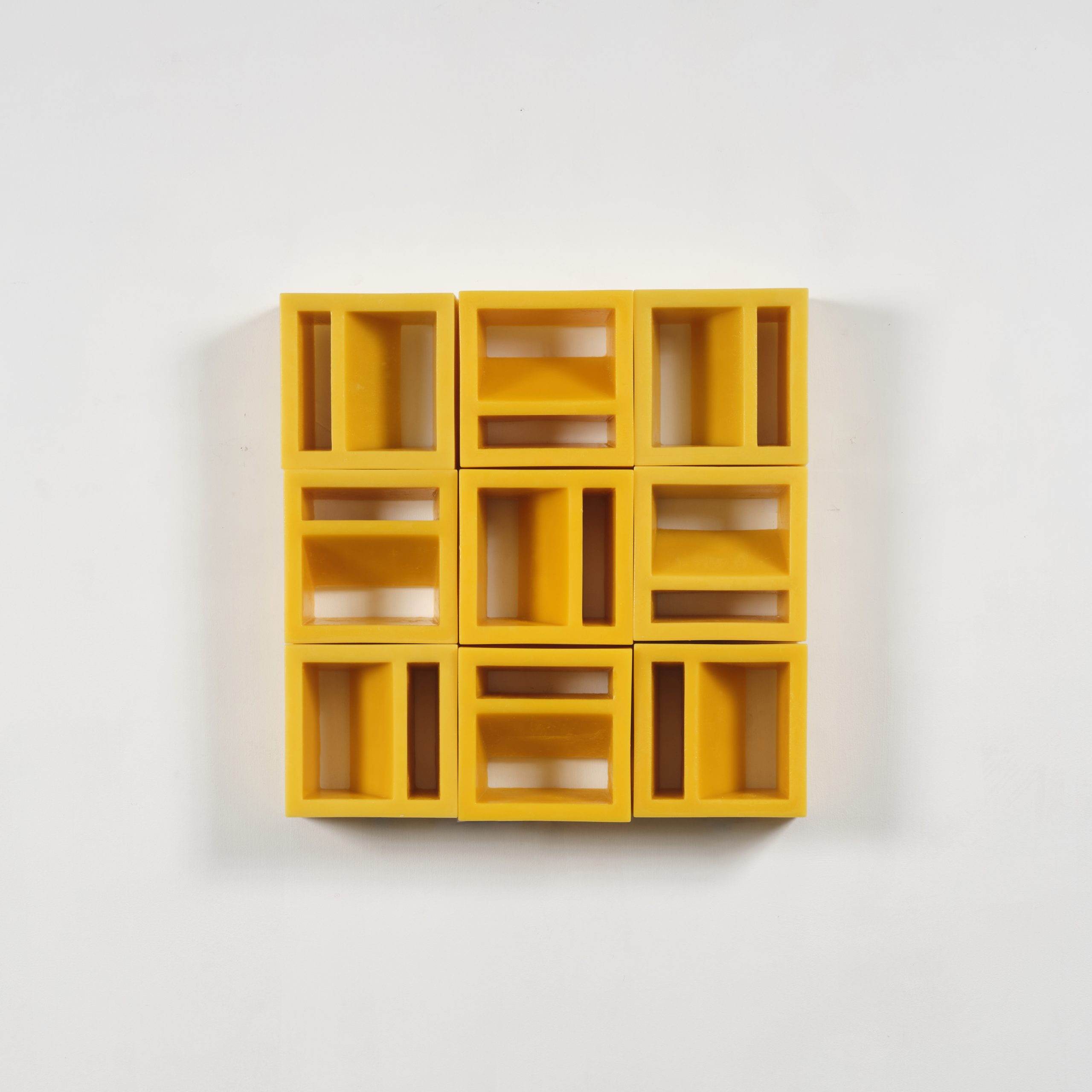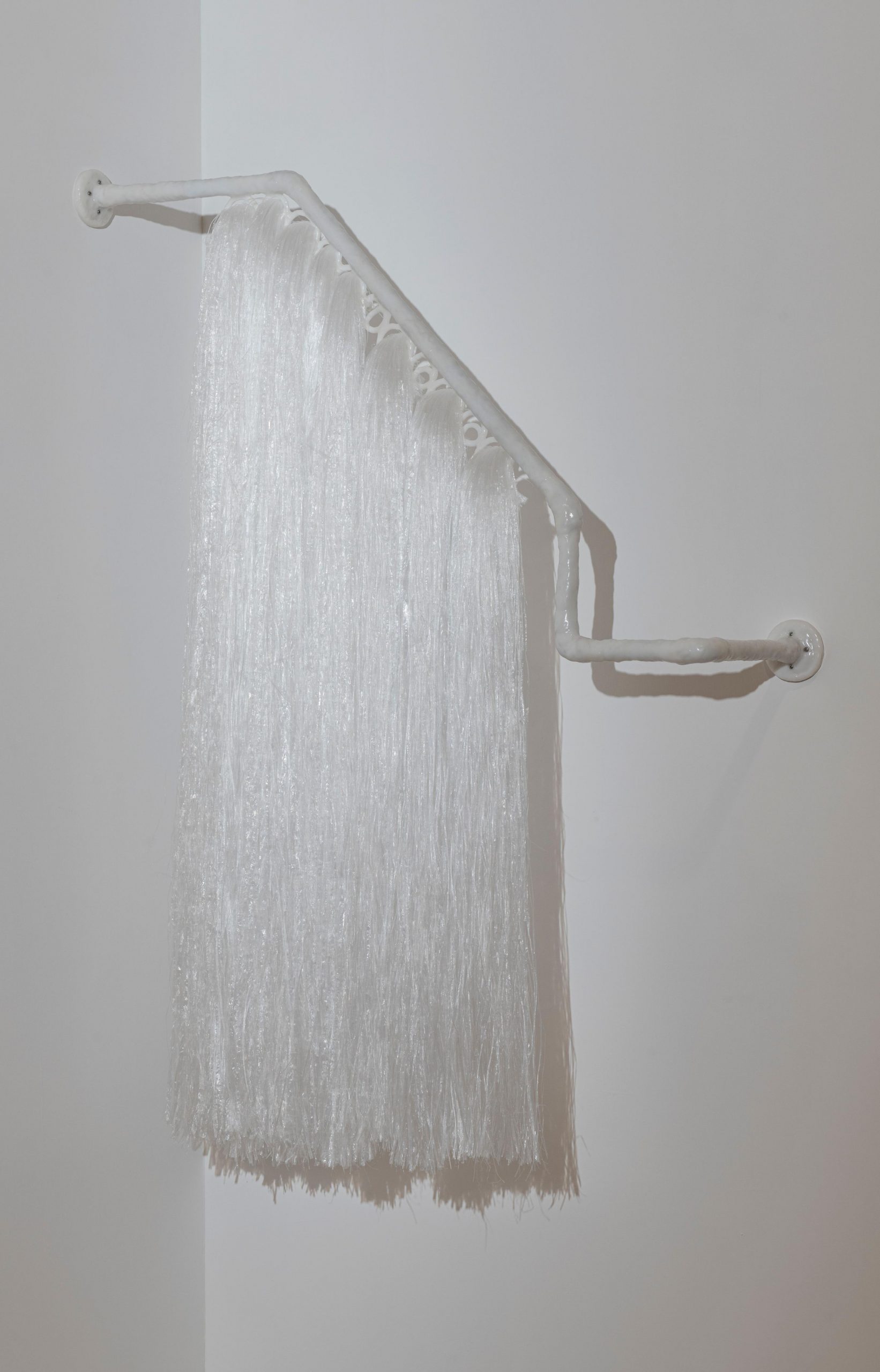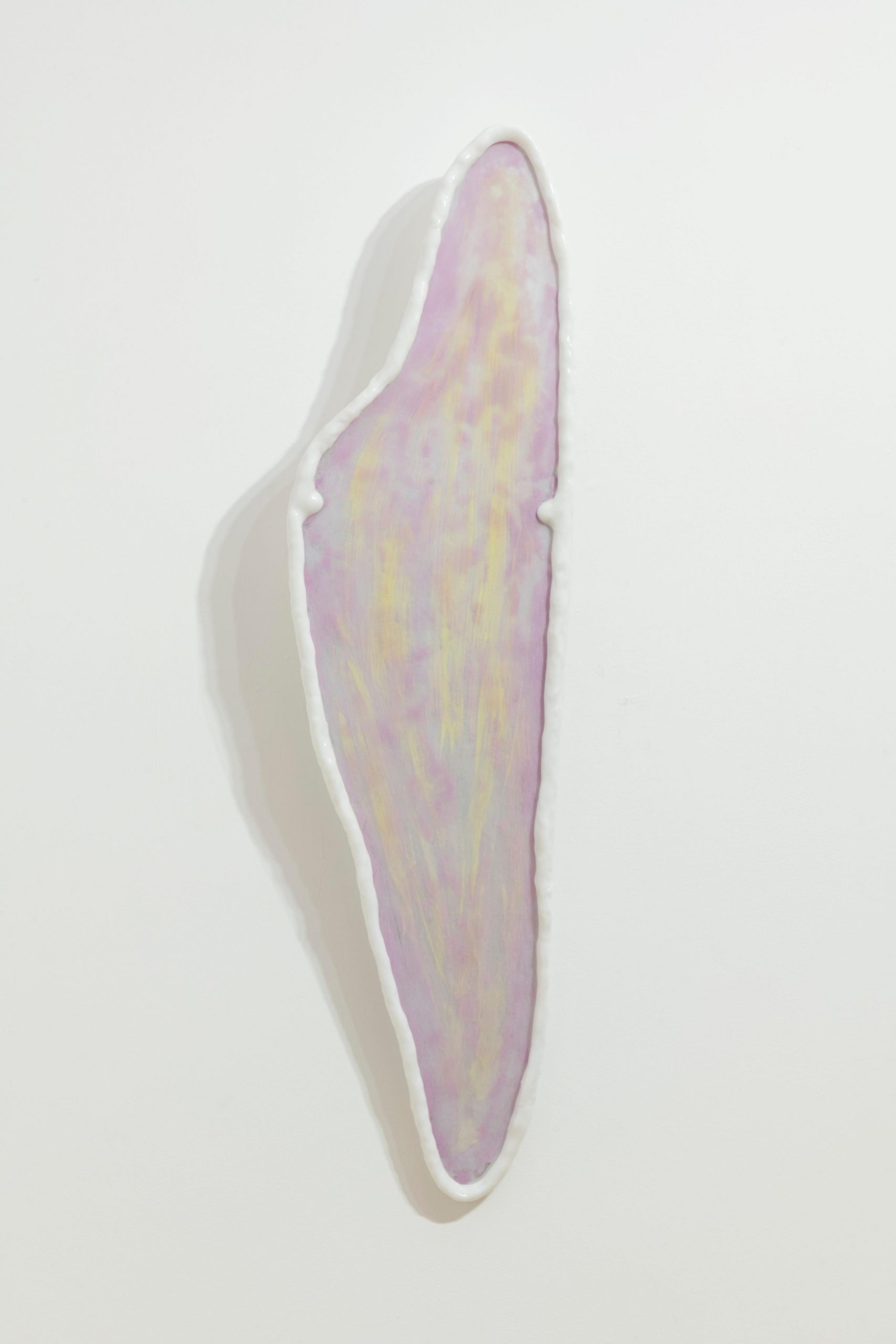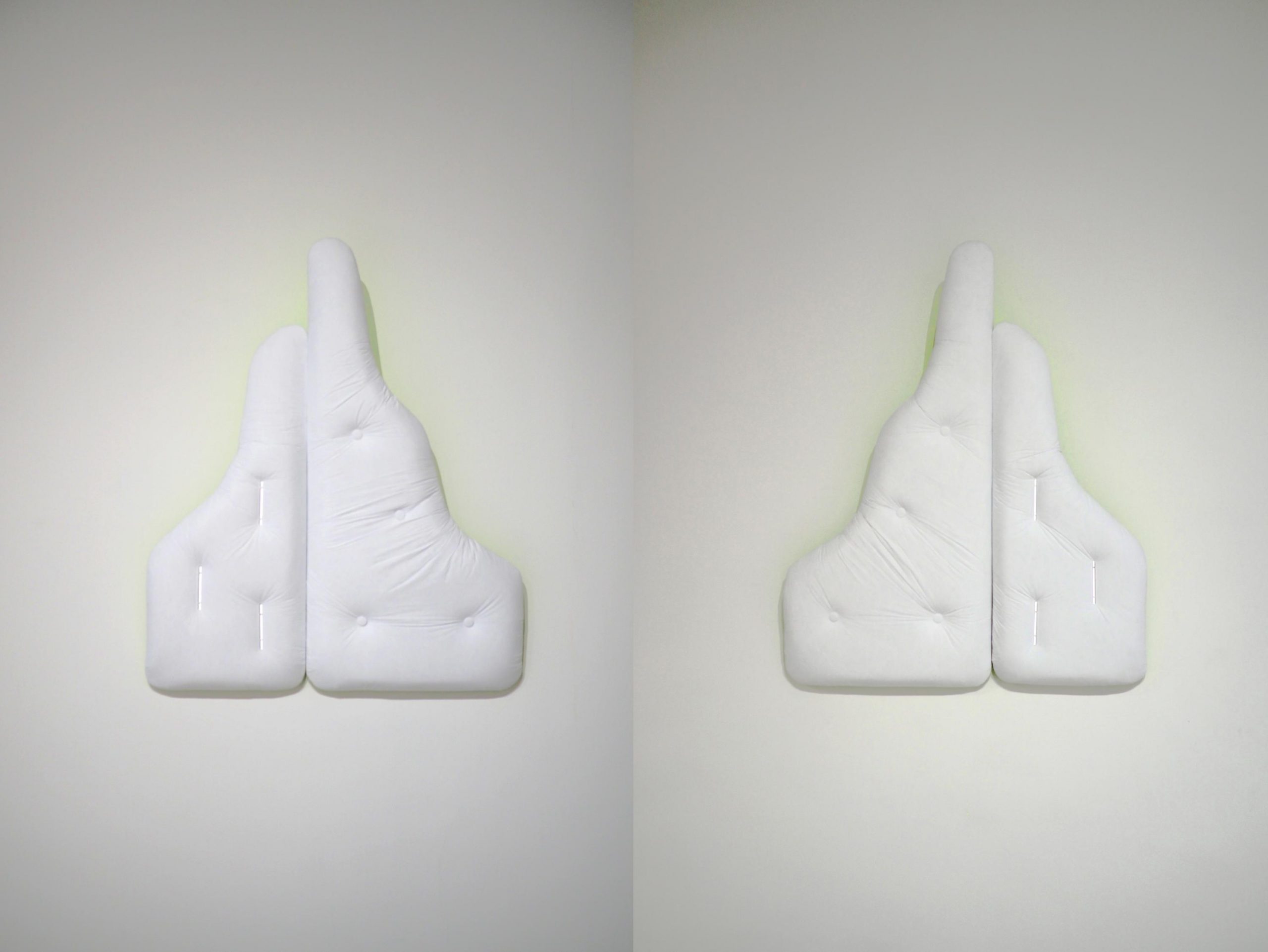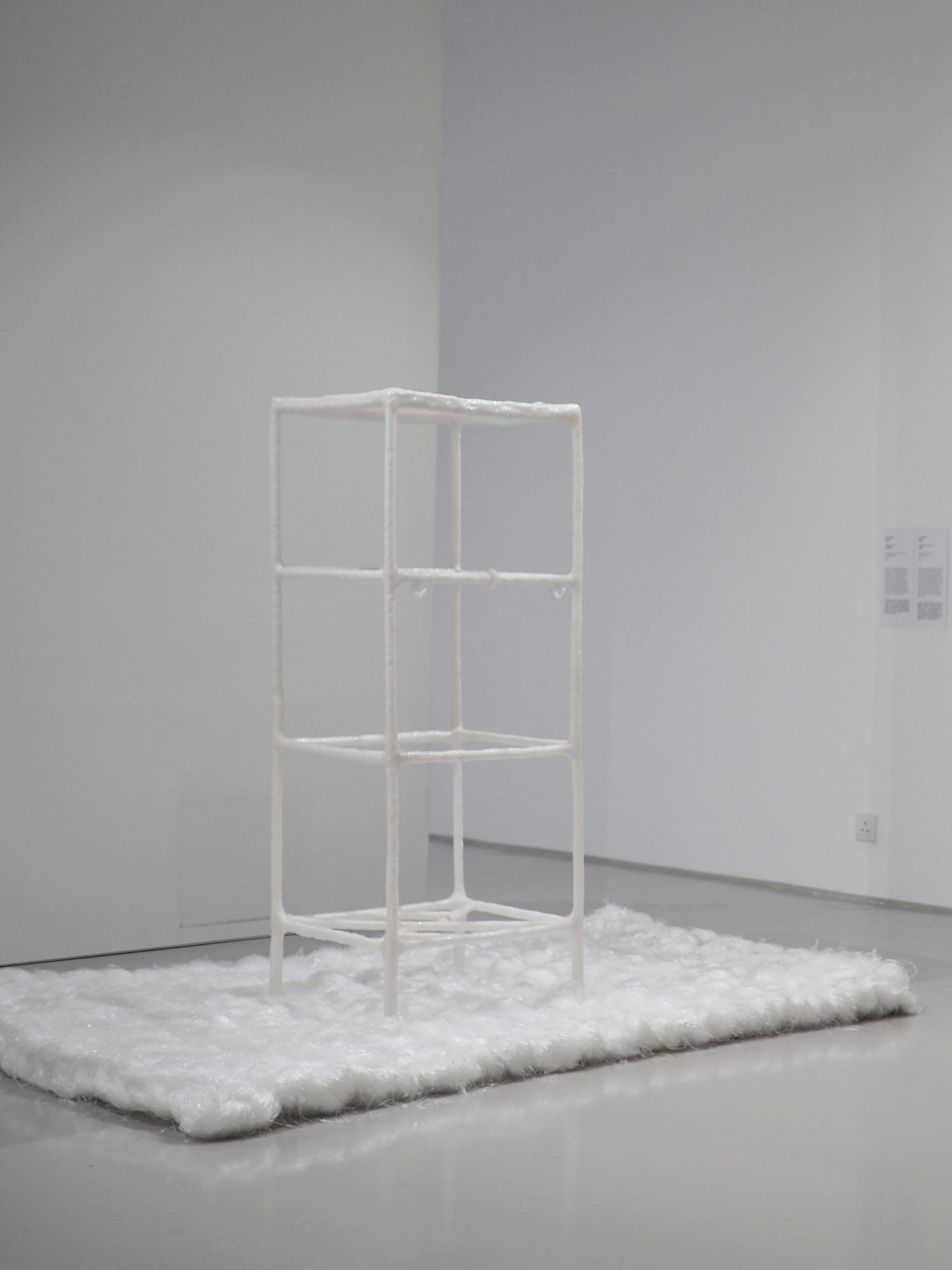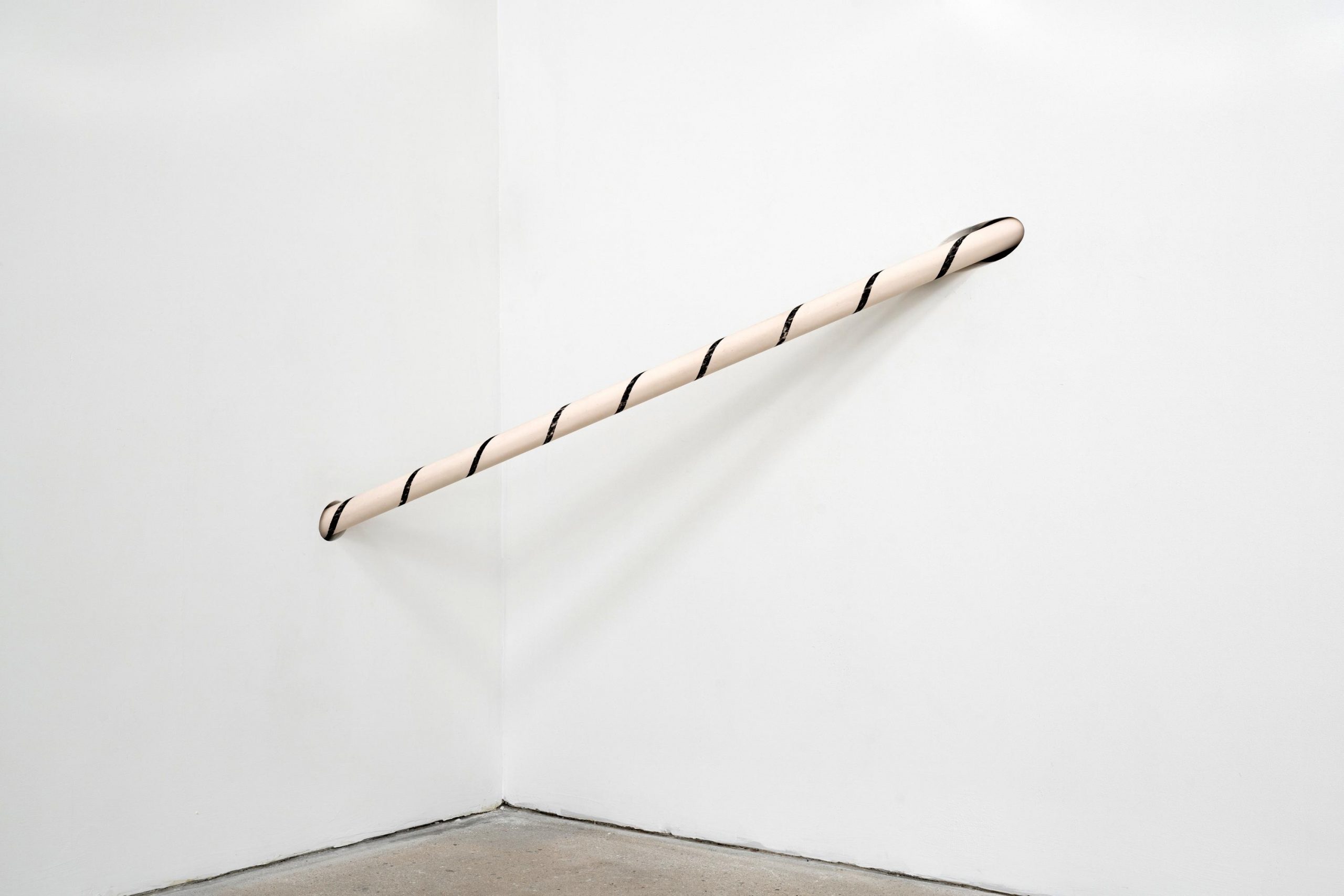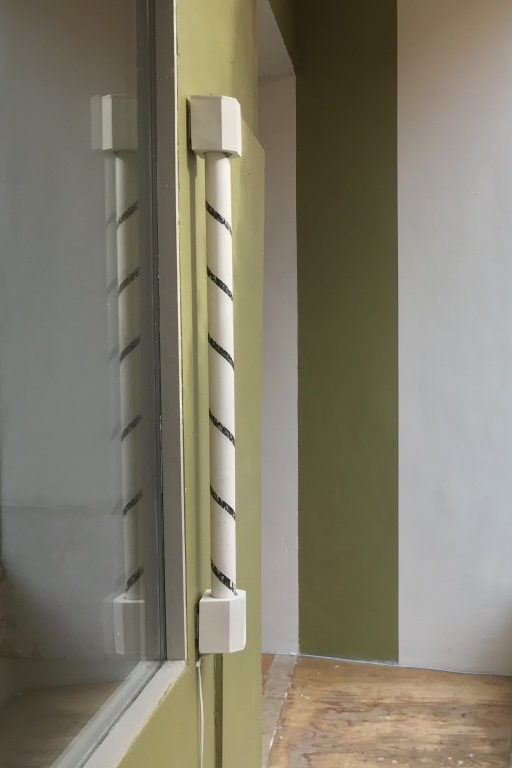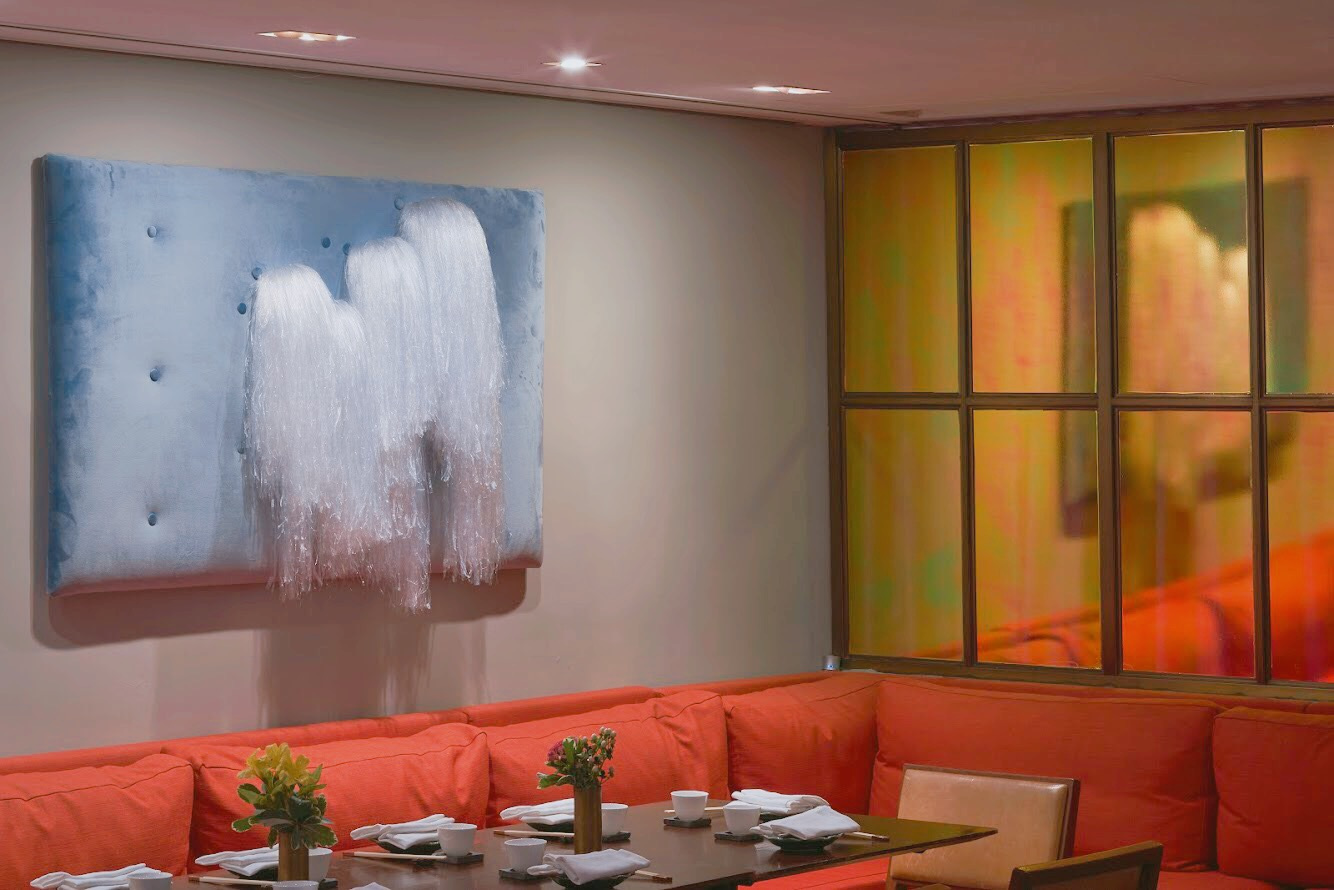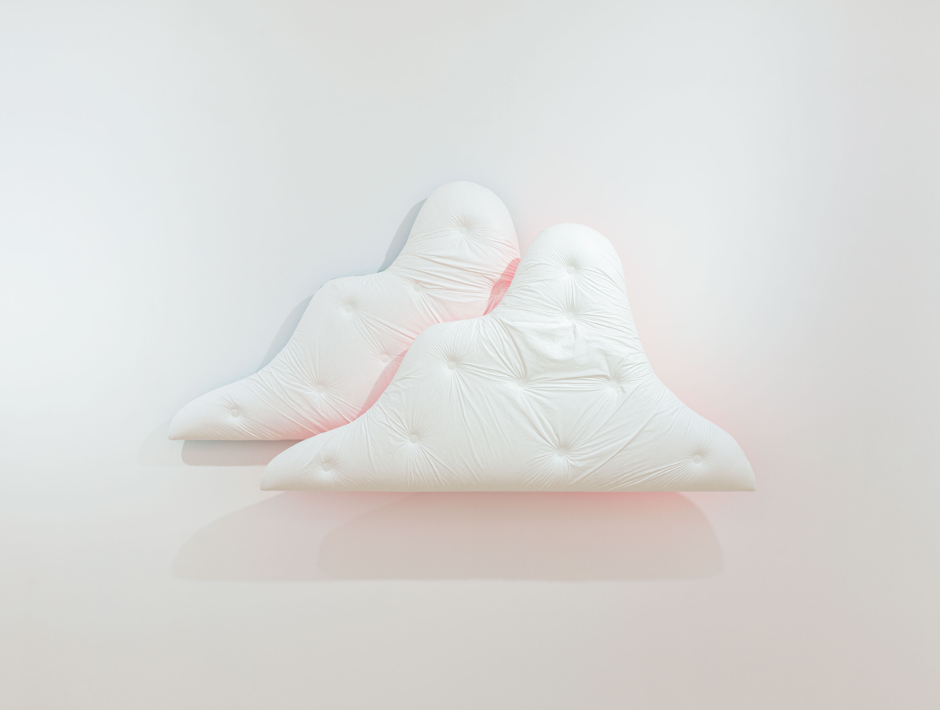 X