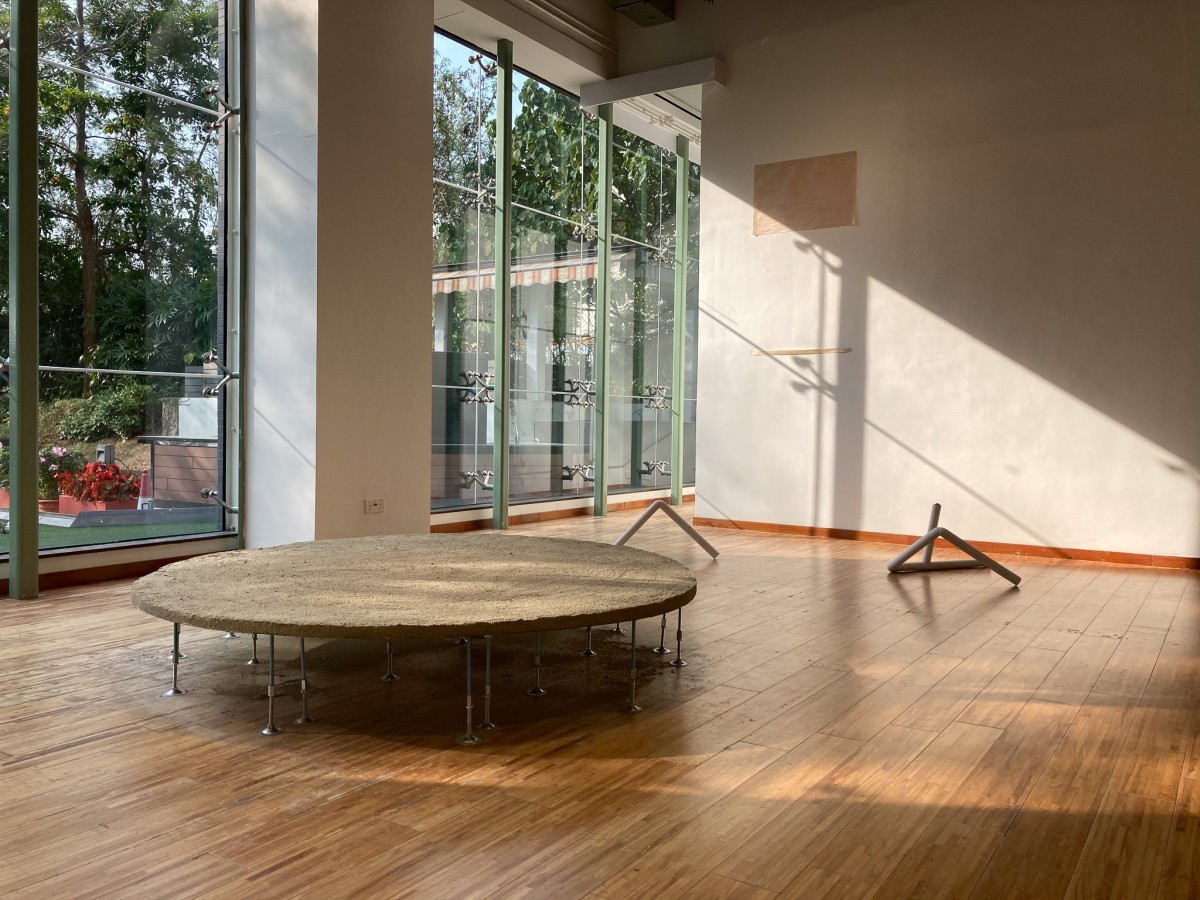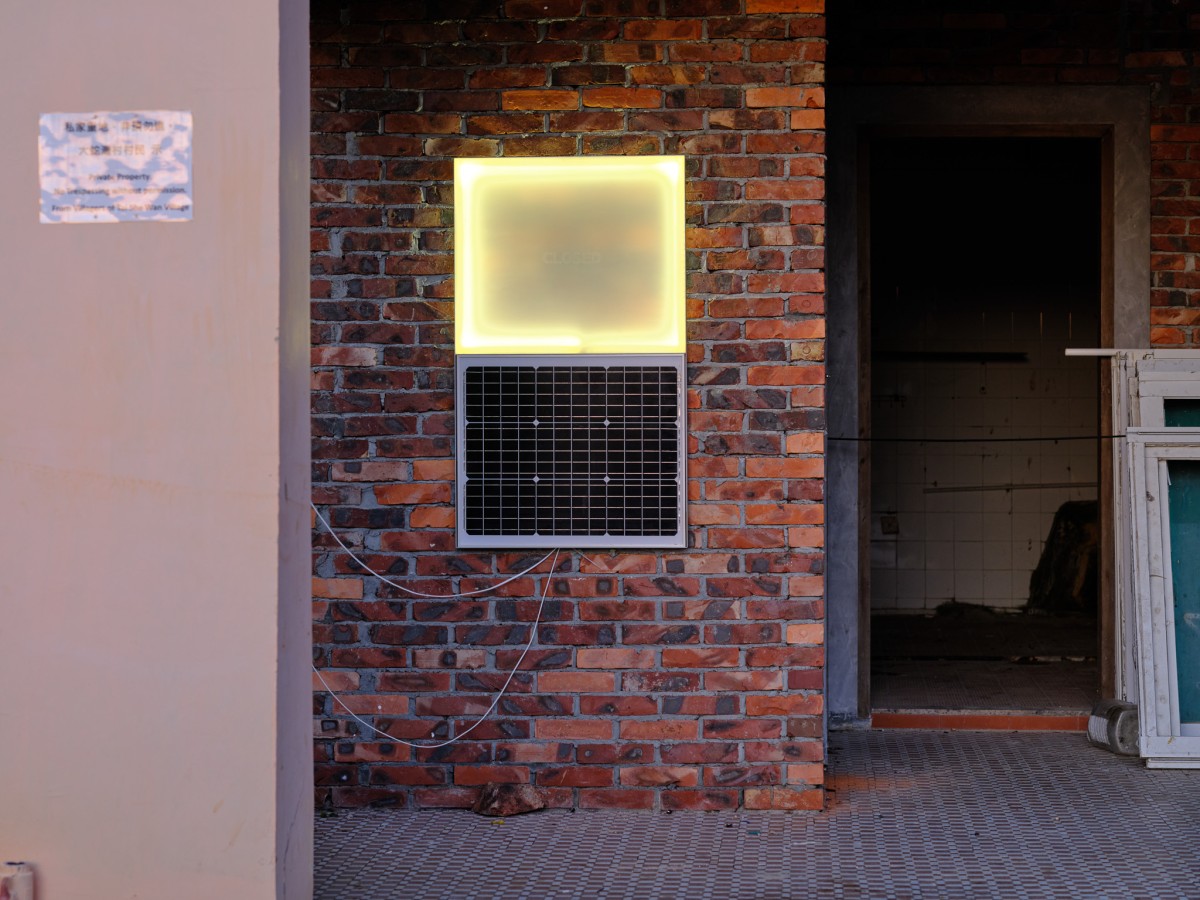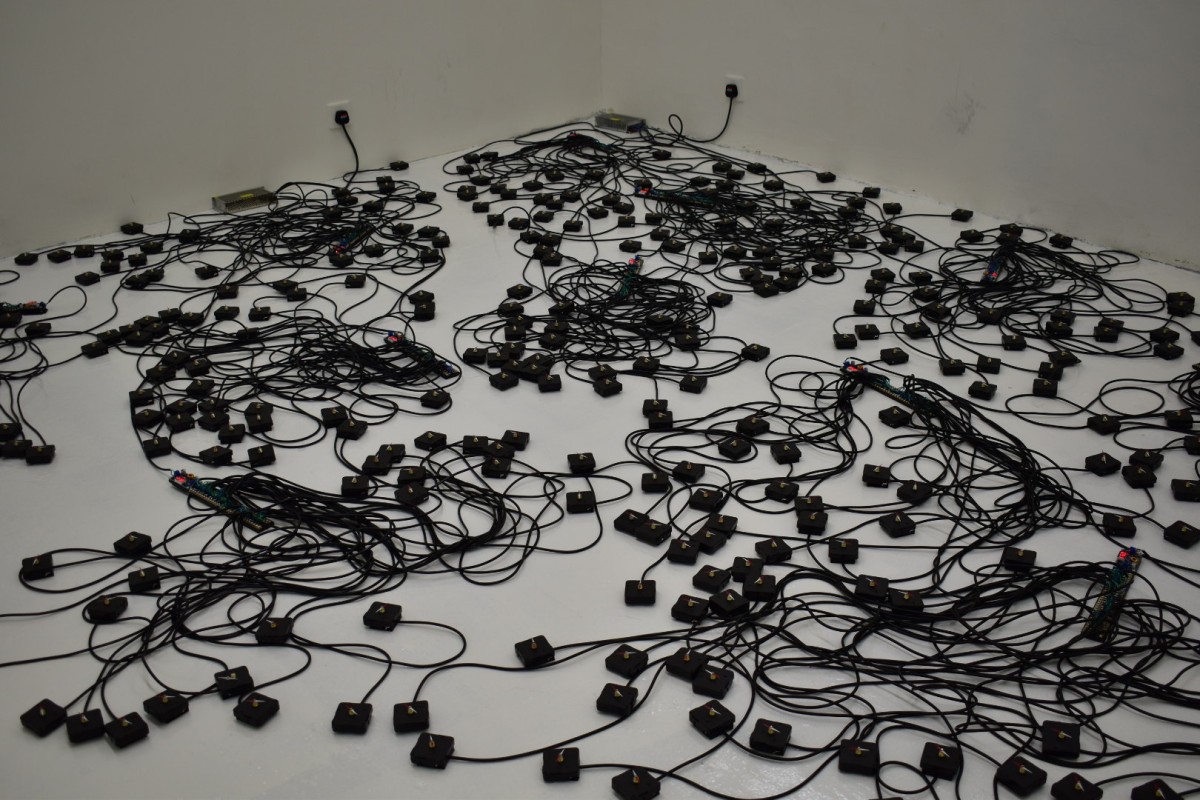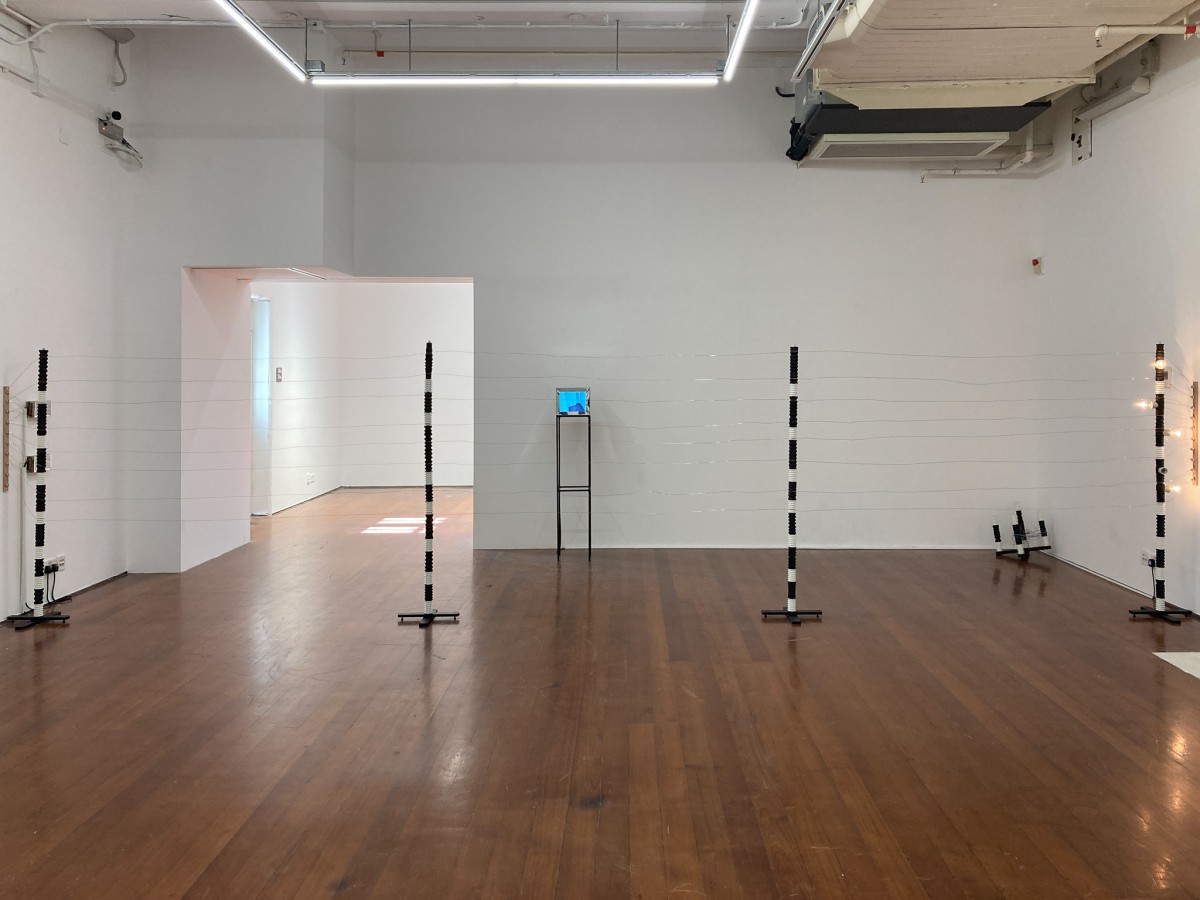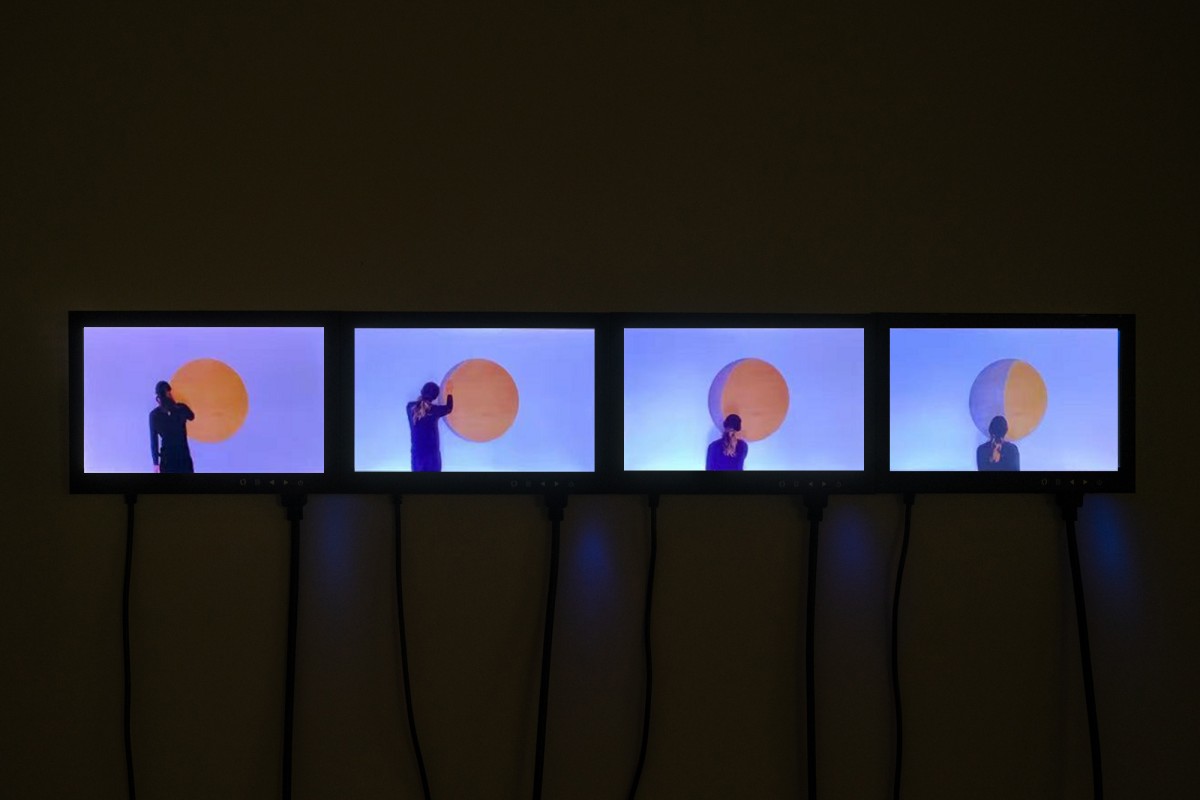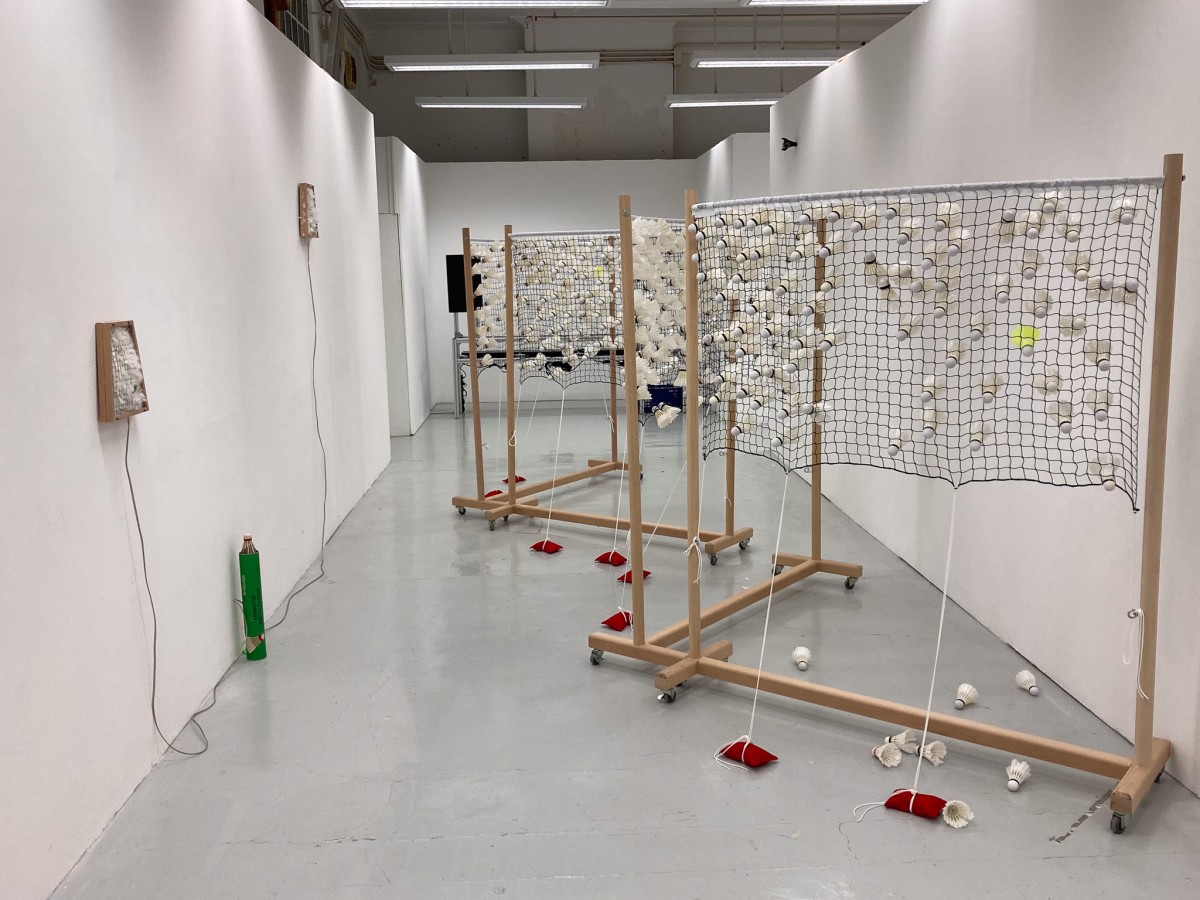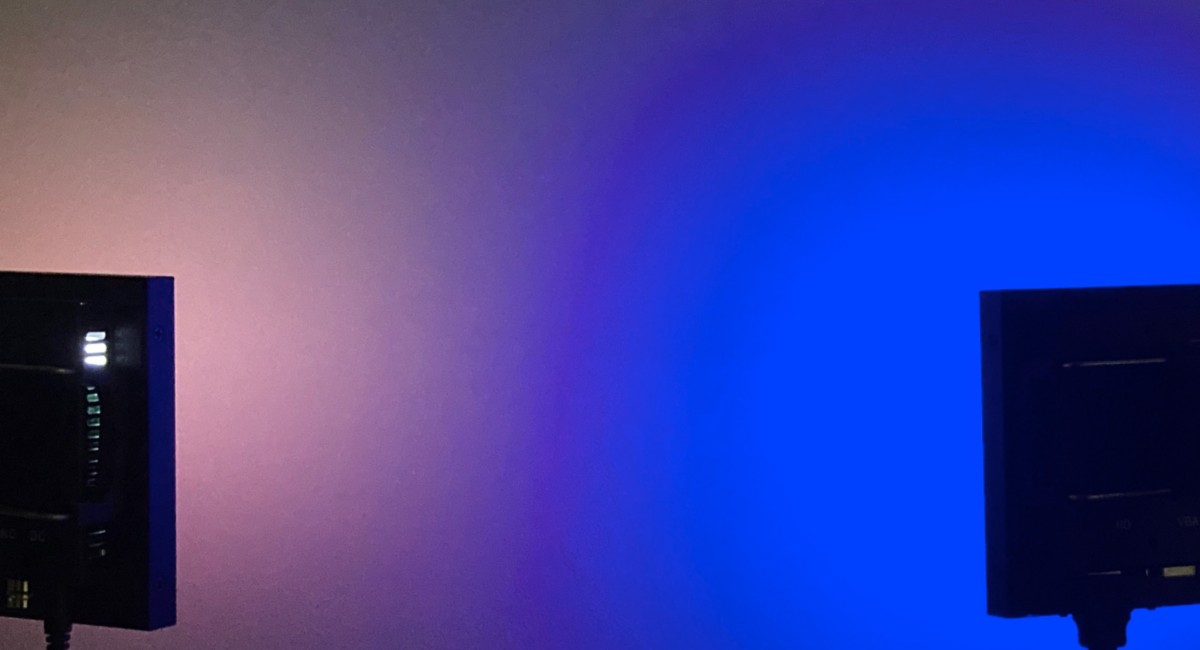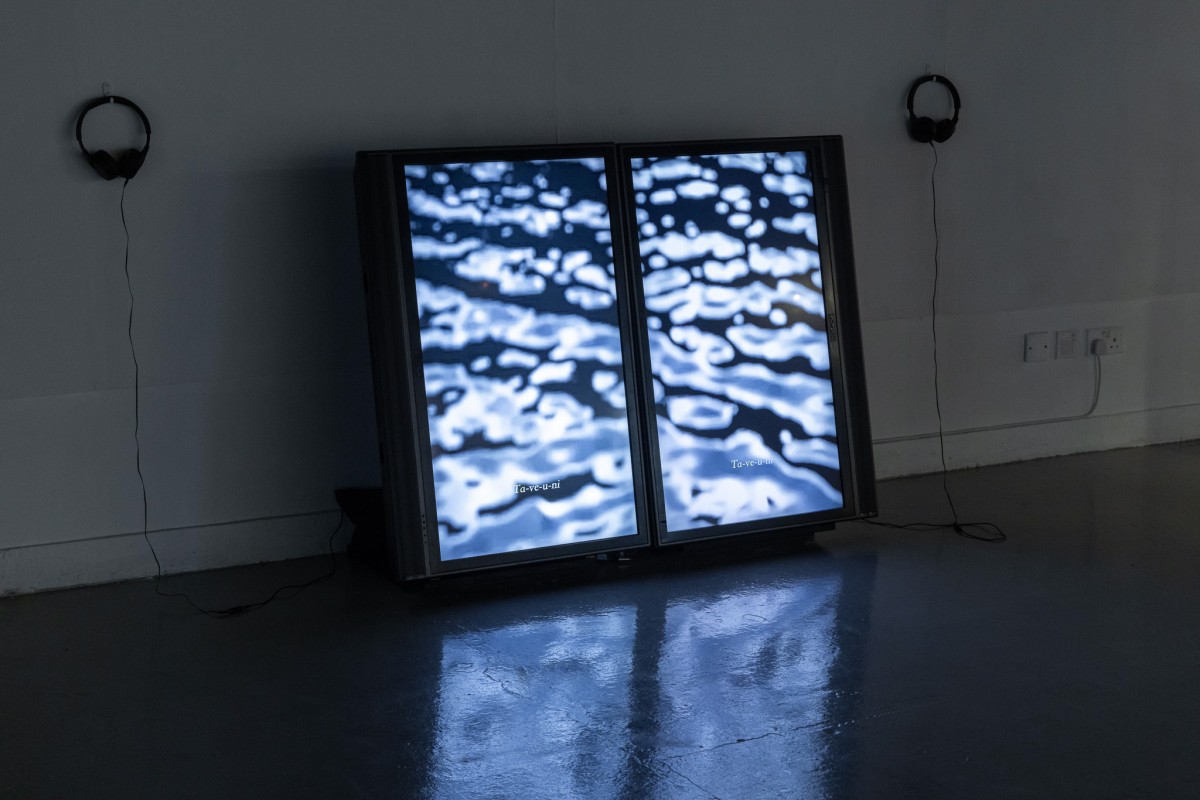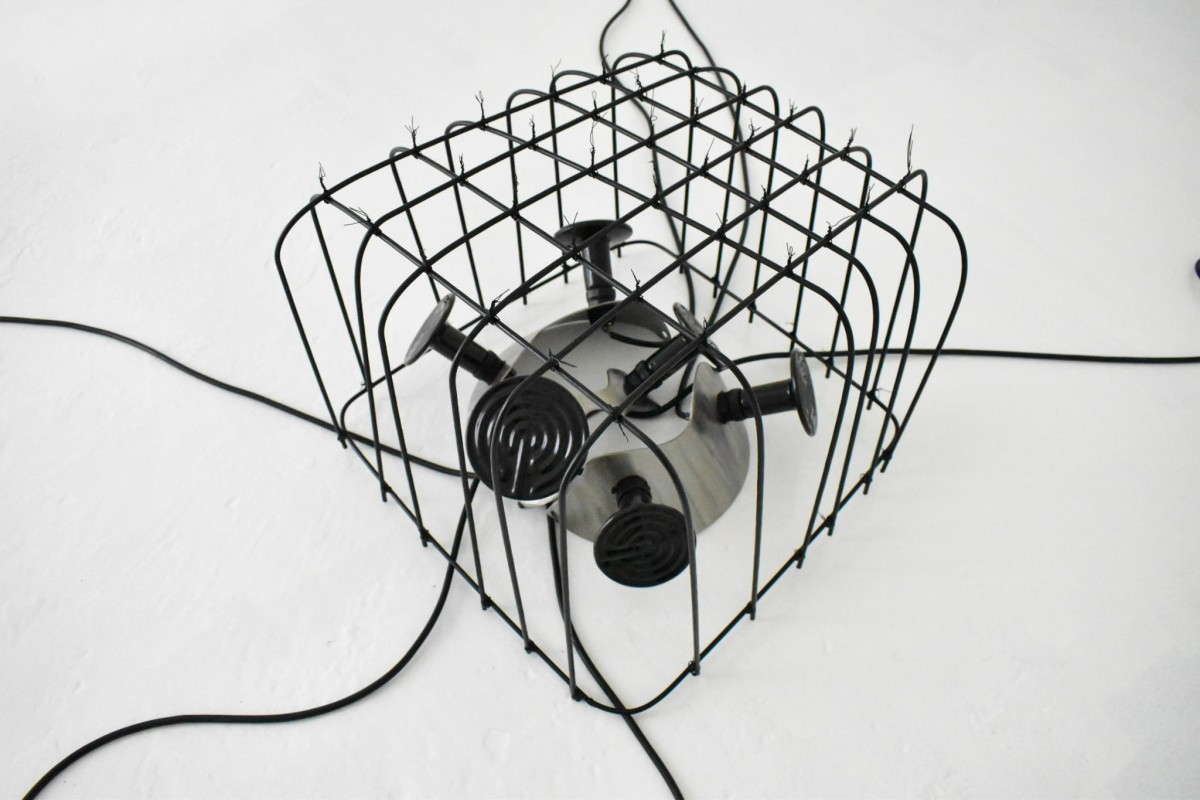 Shawn Pakhin Tang (b. 1994, Guangzhou, China) works across a variety of forms and mediums, producing sculptures, installations, and video works assembling found objects, industrial materials, and analog technology. Often drawing inspiration and references from the materiality and history of his chosen artistic mediums, he interweaves poetic visual and conceptual expressions to resurrect memories, fabricate narratives, and produce space for contemplation, through manipulating themes of tensions, mobility, systematic malfunctions, and digital life.
Tang obtained his BA in Interior Design from Birmingham City University in 2016 and his BA in Visual Arts from Hong Kong Baptist University in 2020. He is currently undertaking his MA in Digital Media from the University of the Arts Bremen.
The artist currently lives and works between Hong Kong and Bremen, Germany.
Artist CV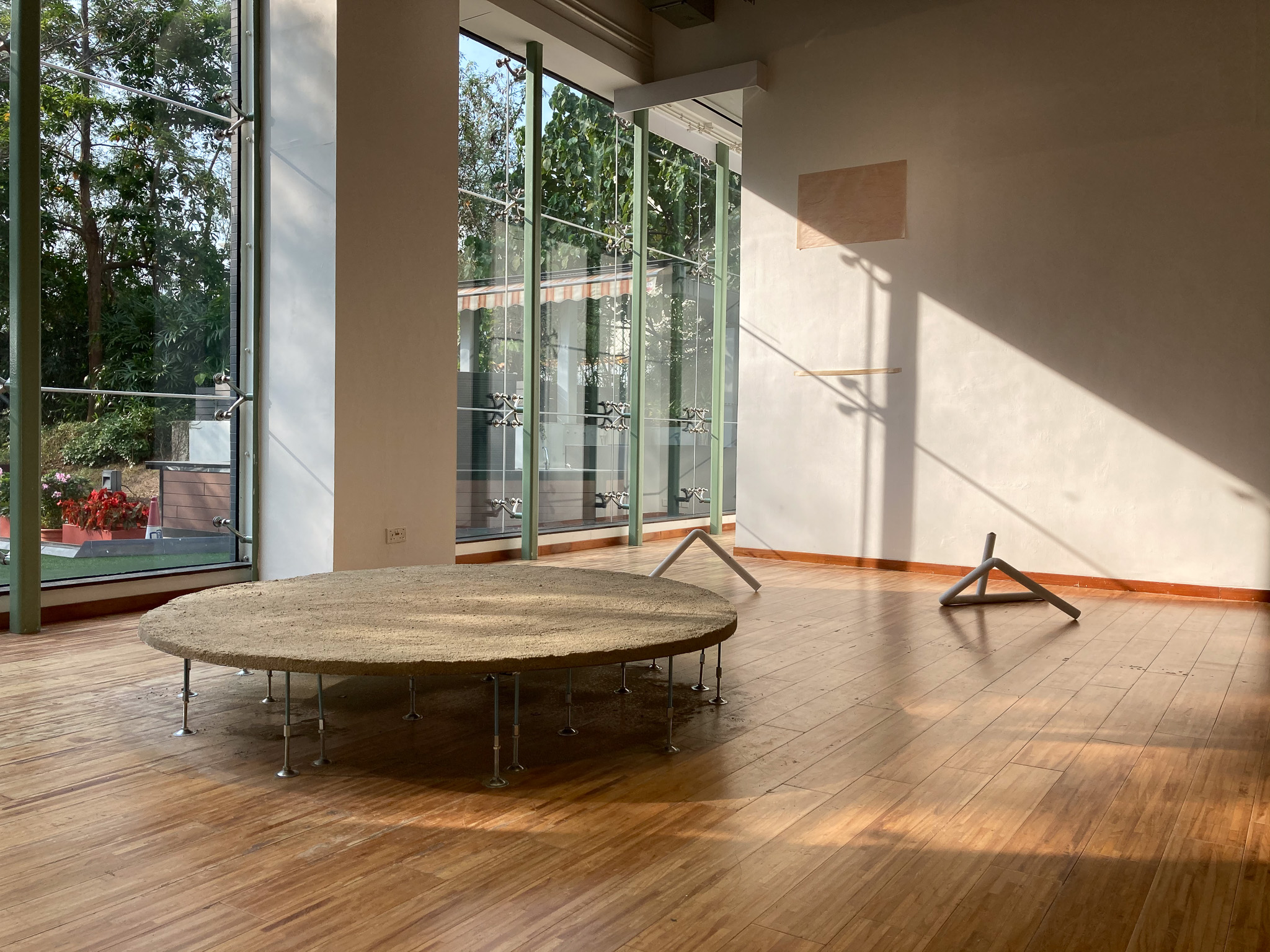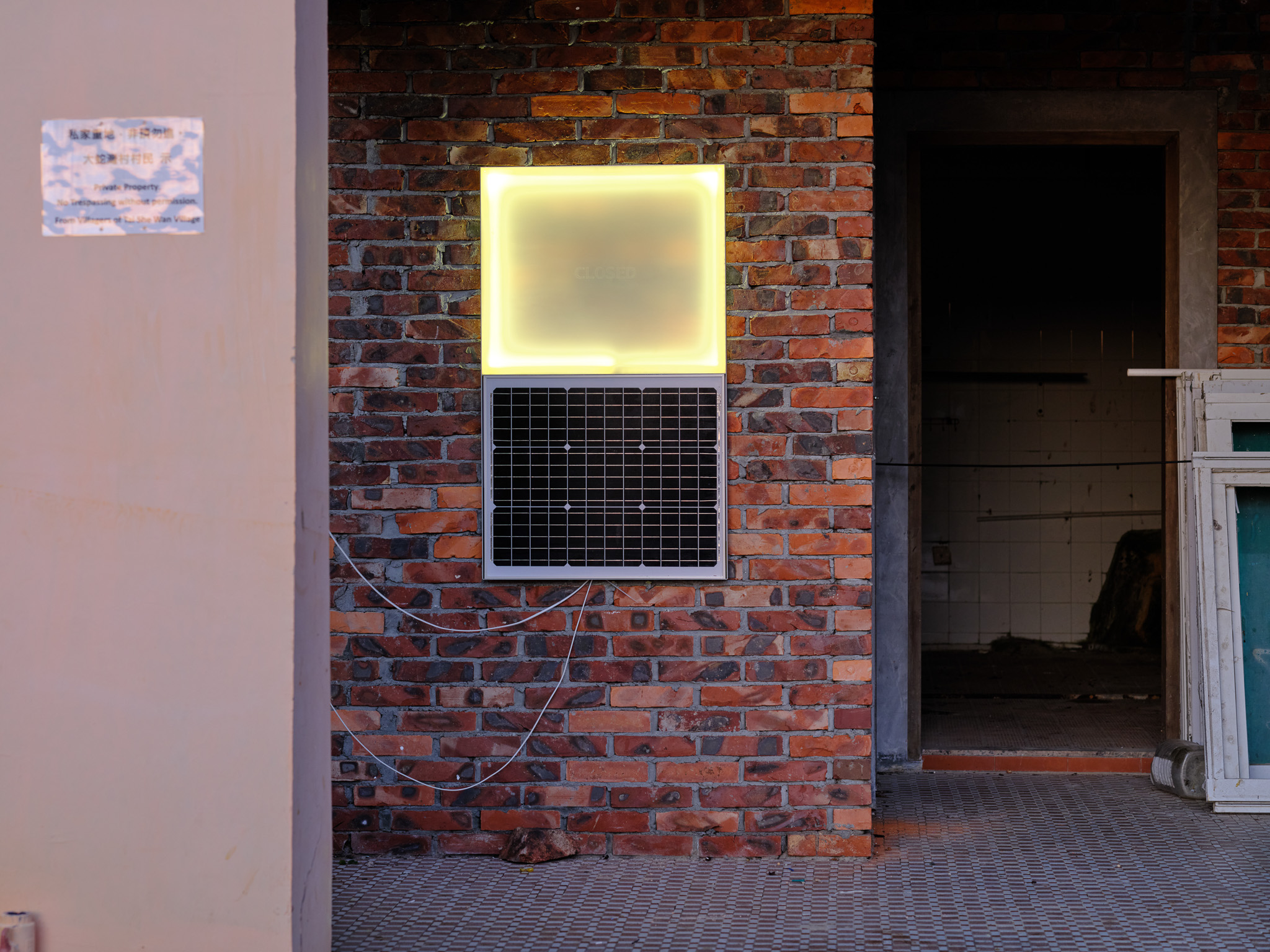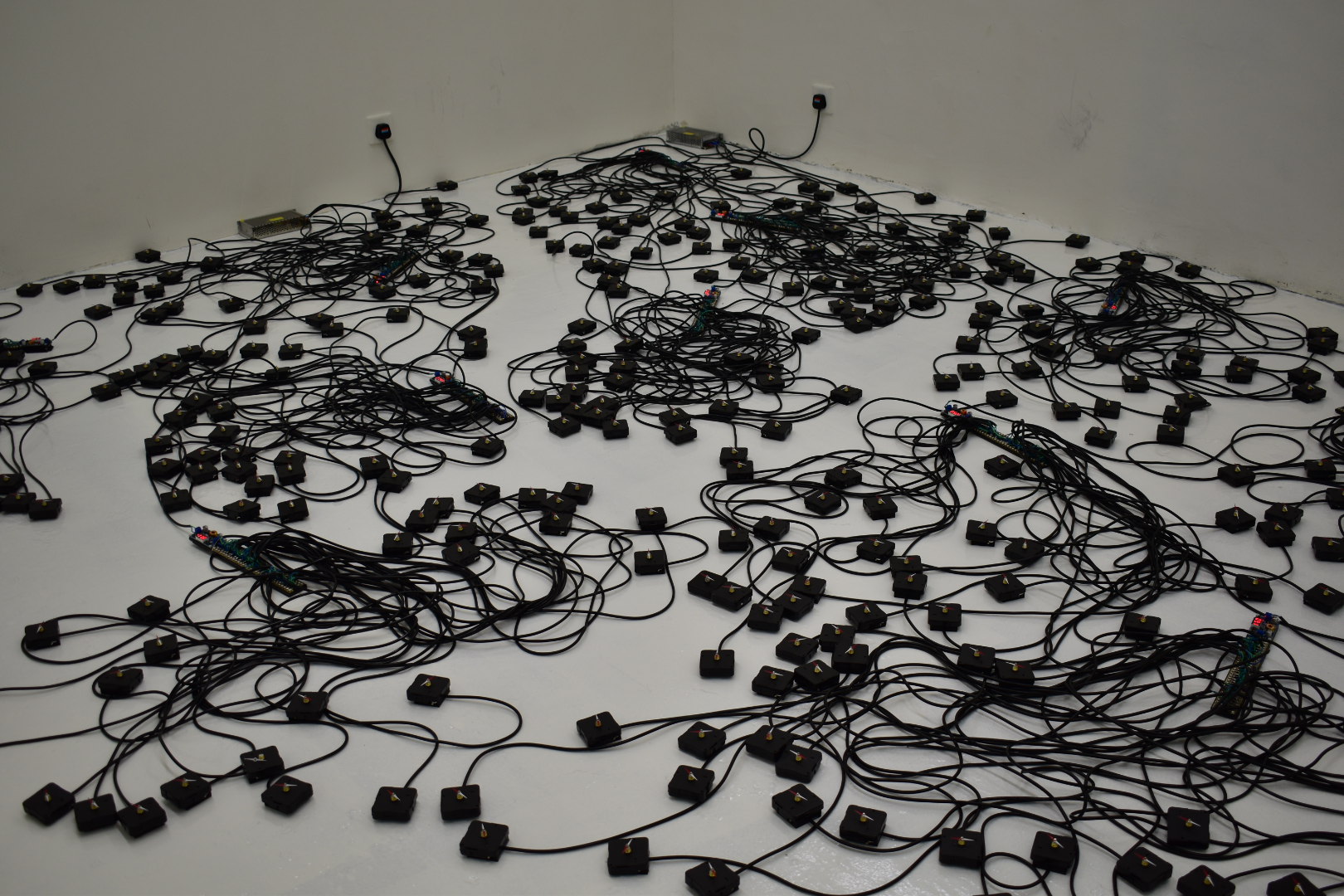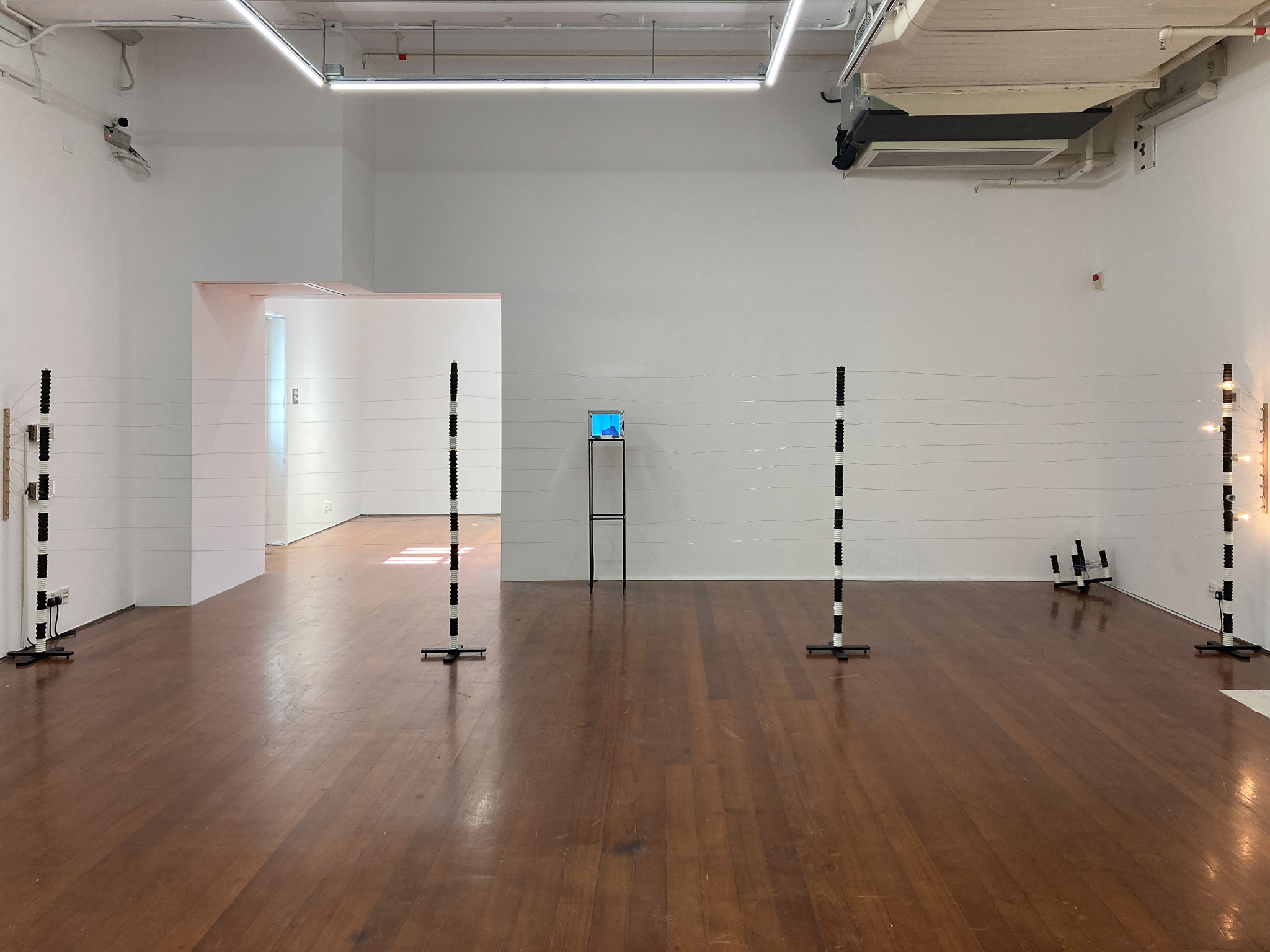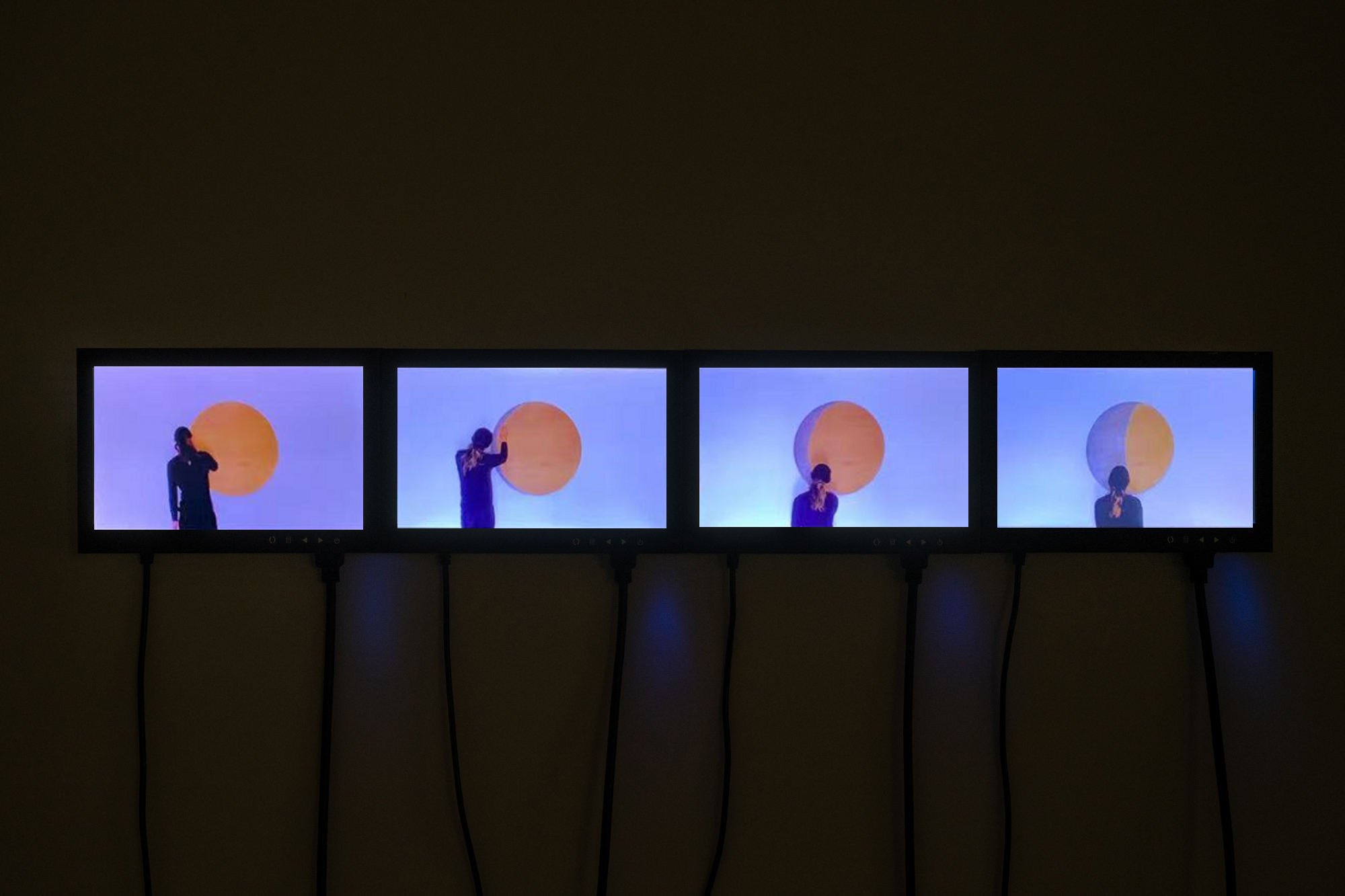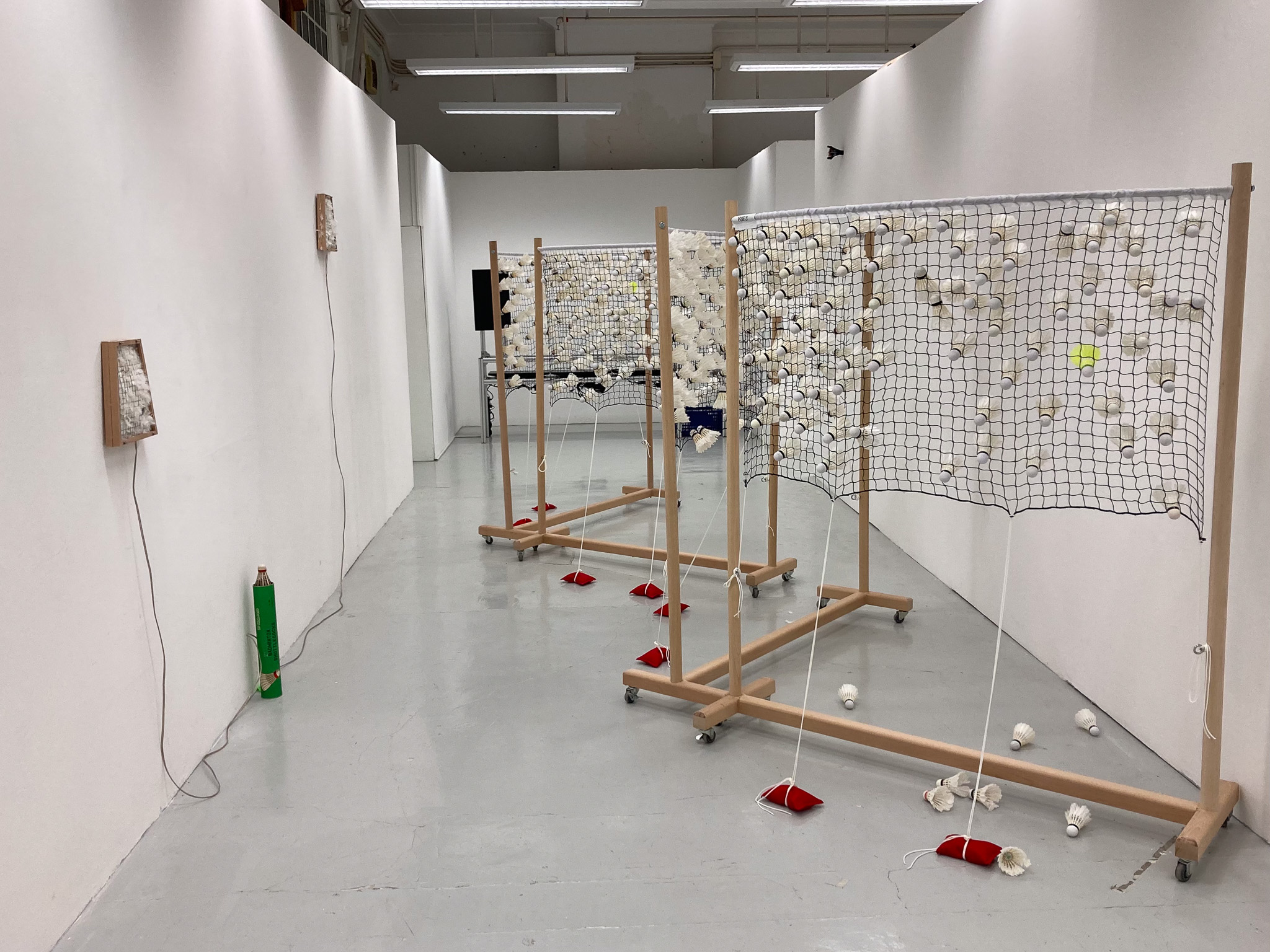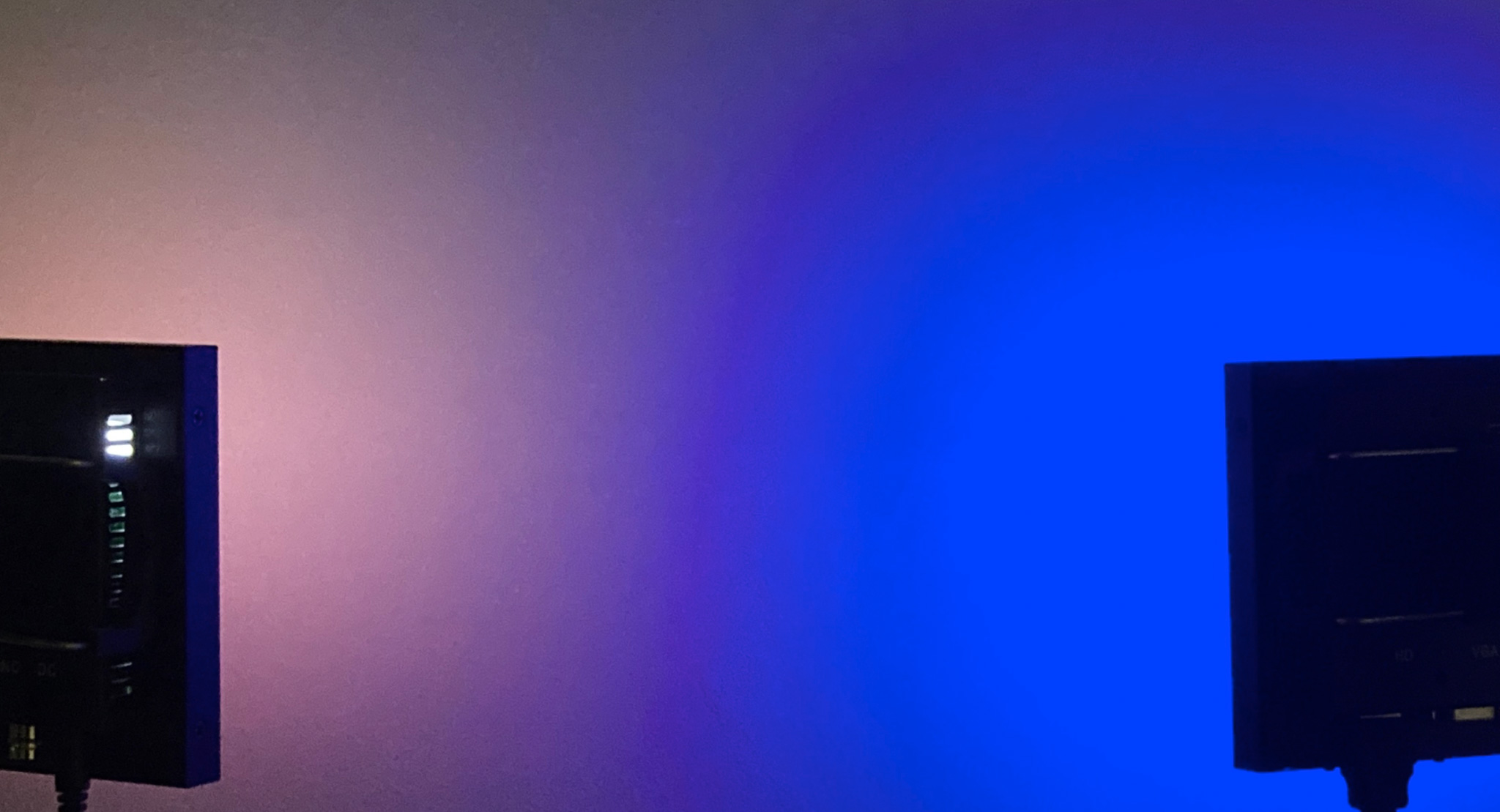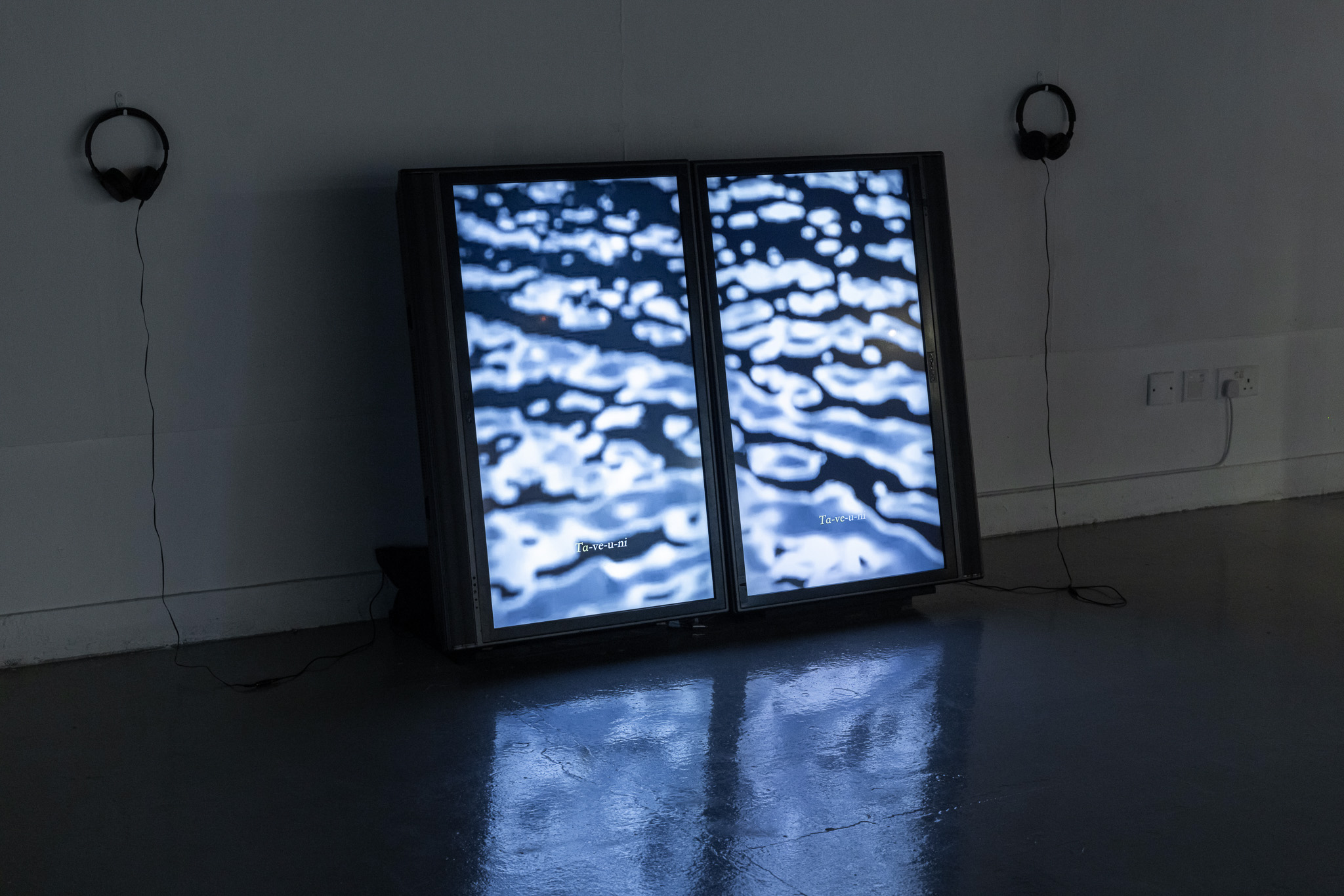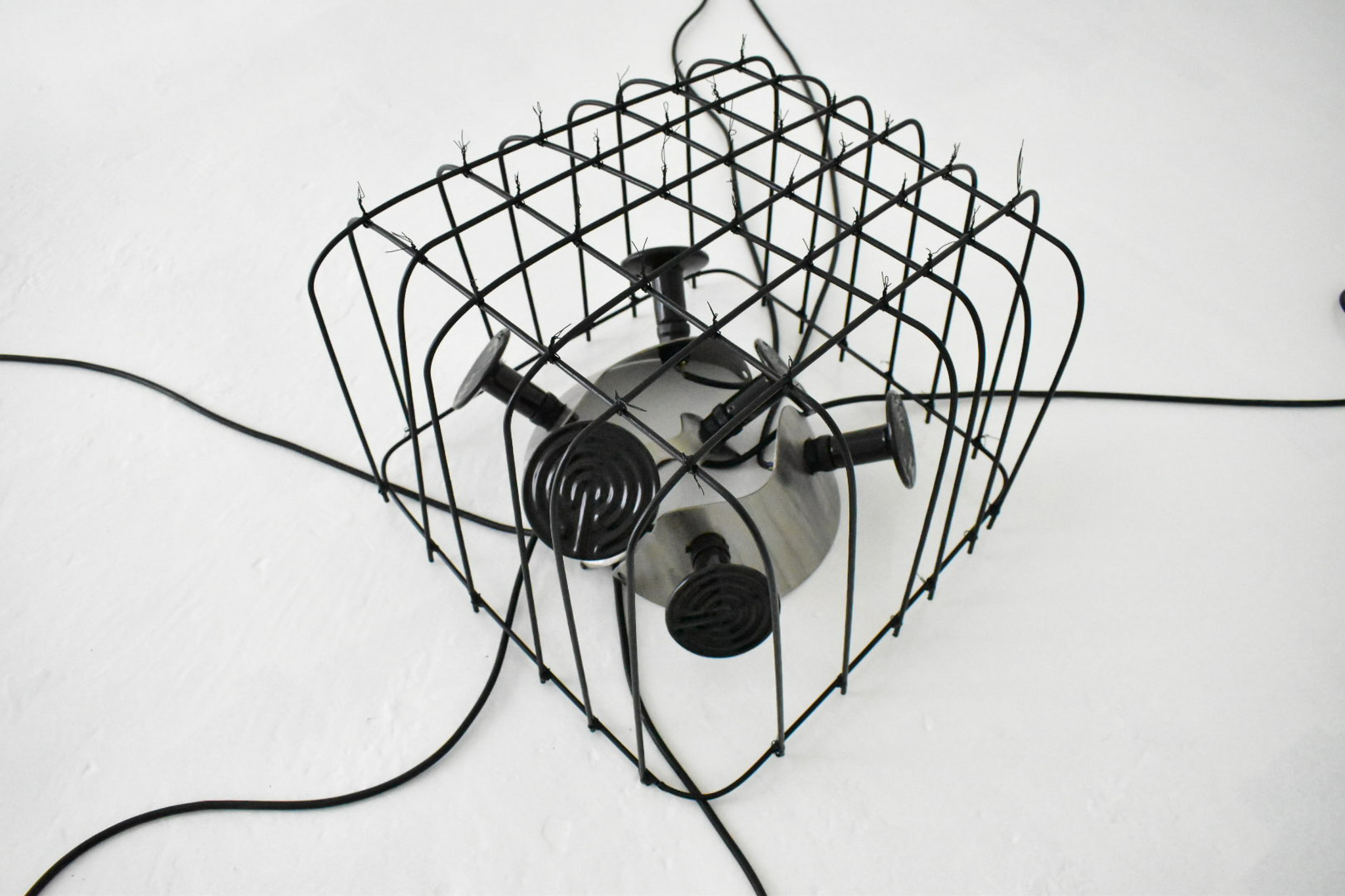 X