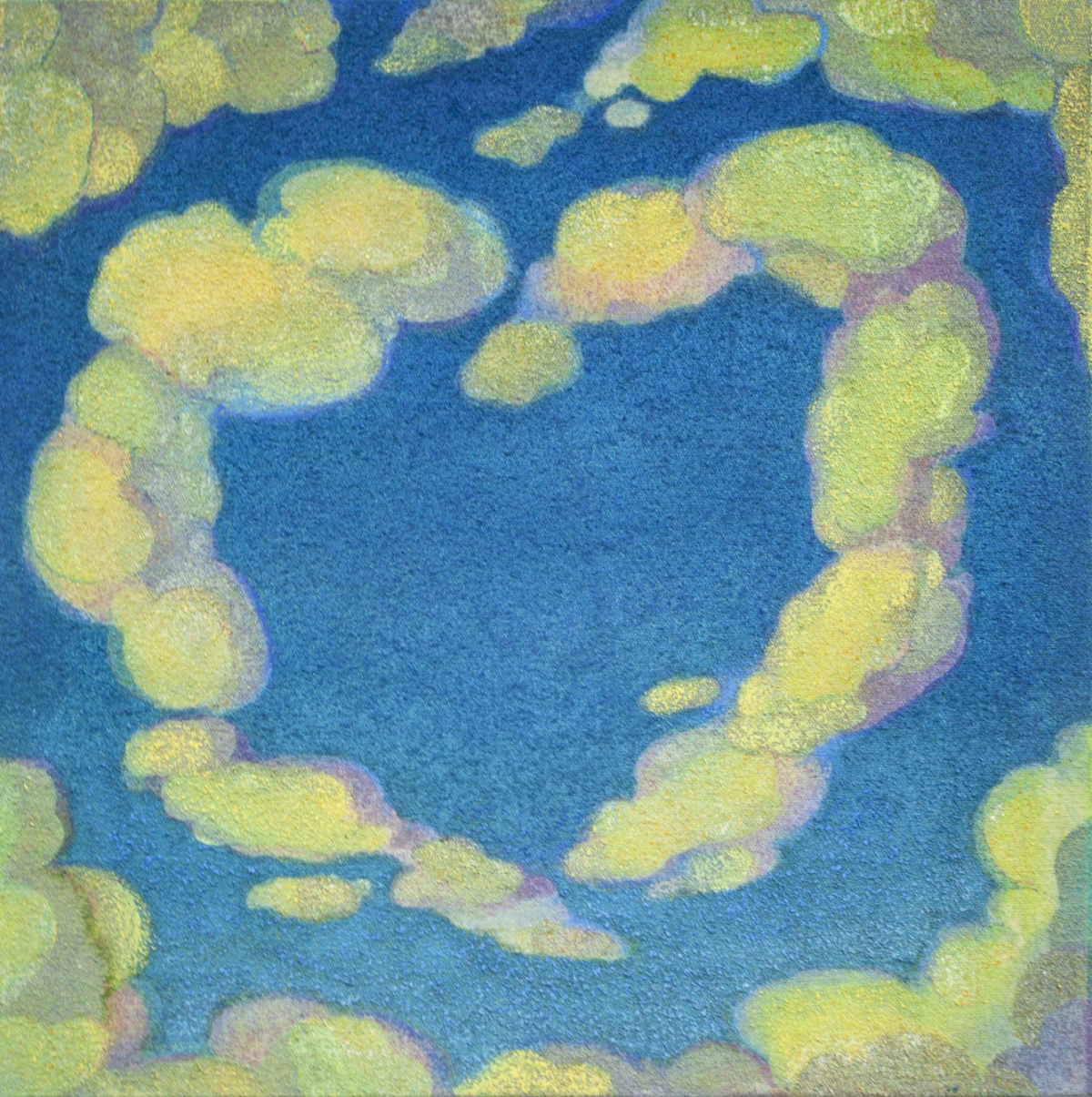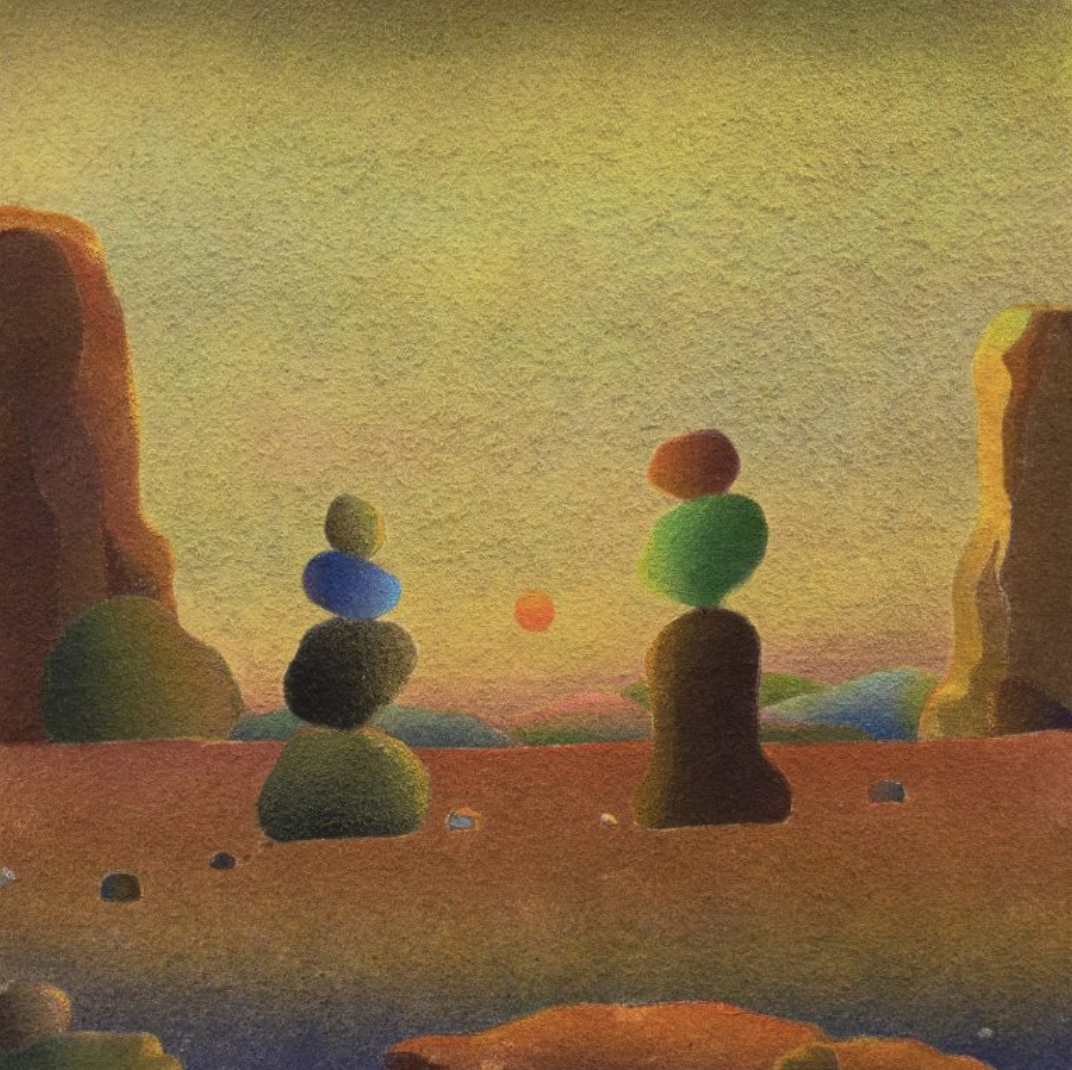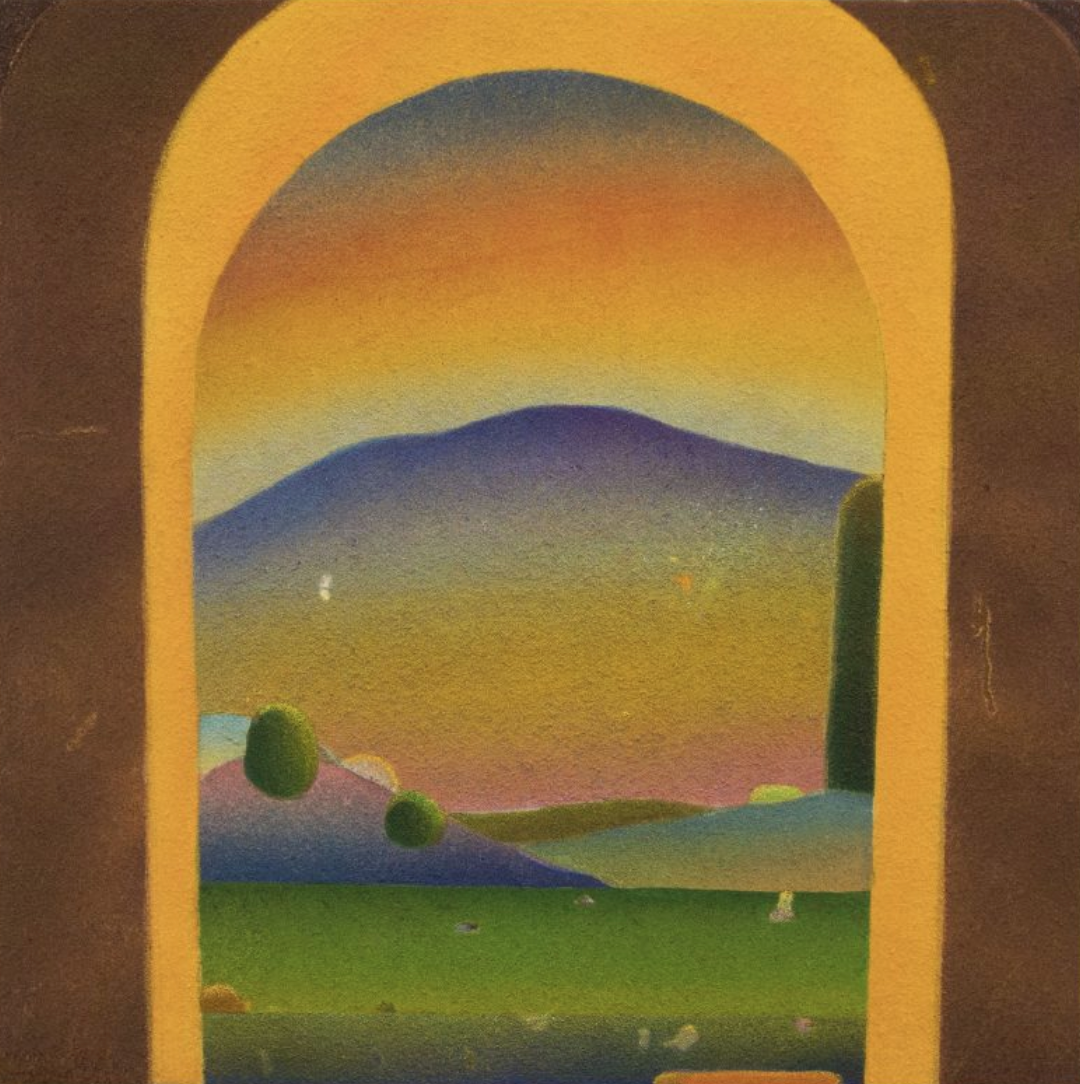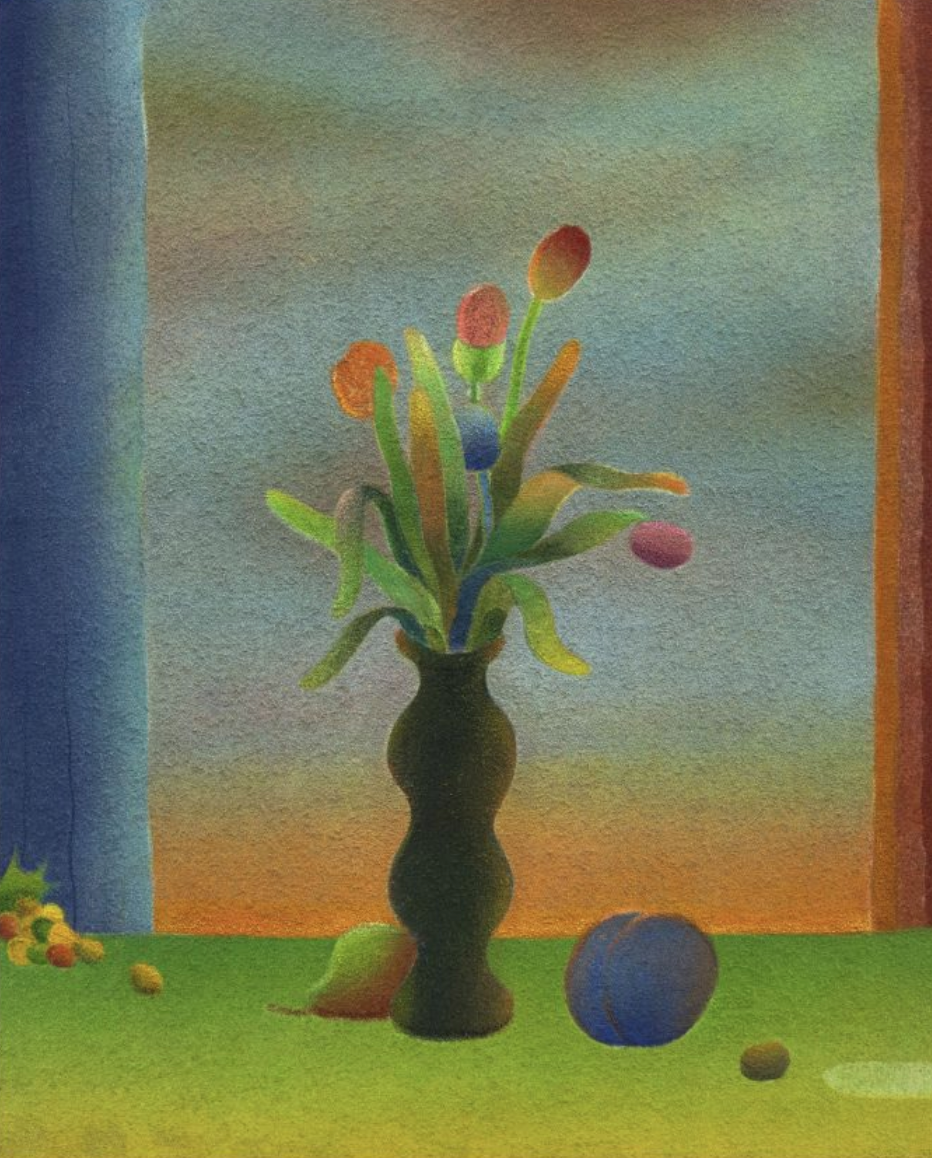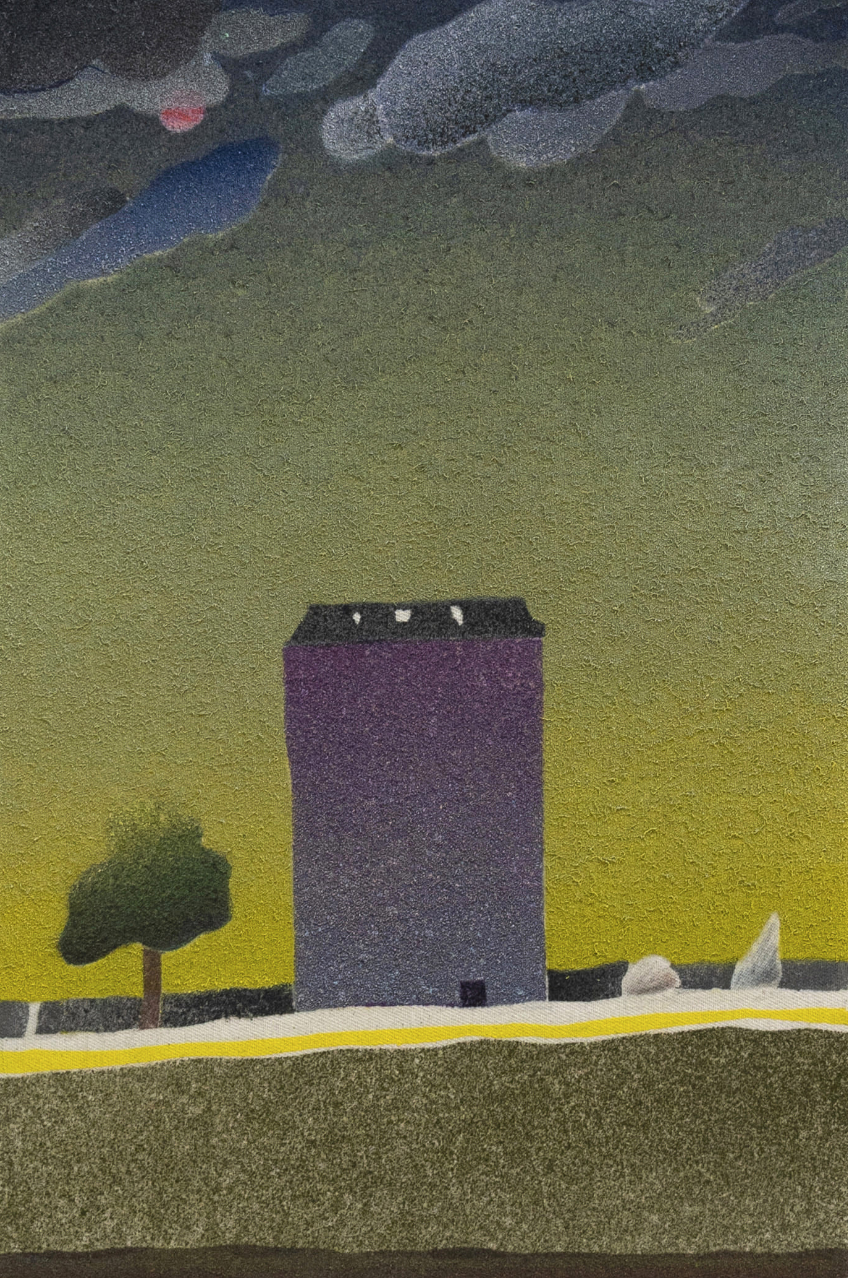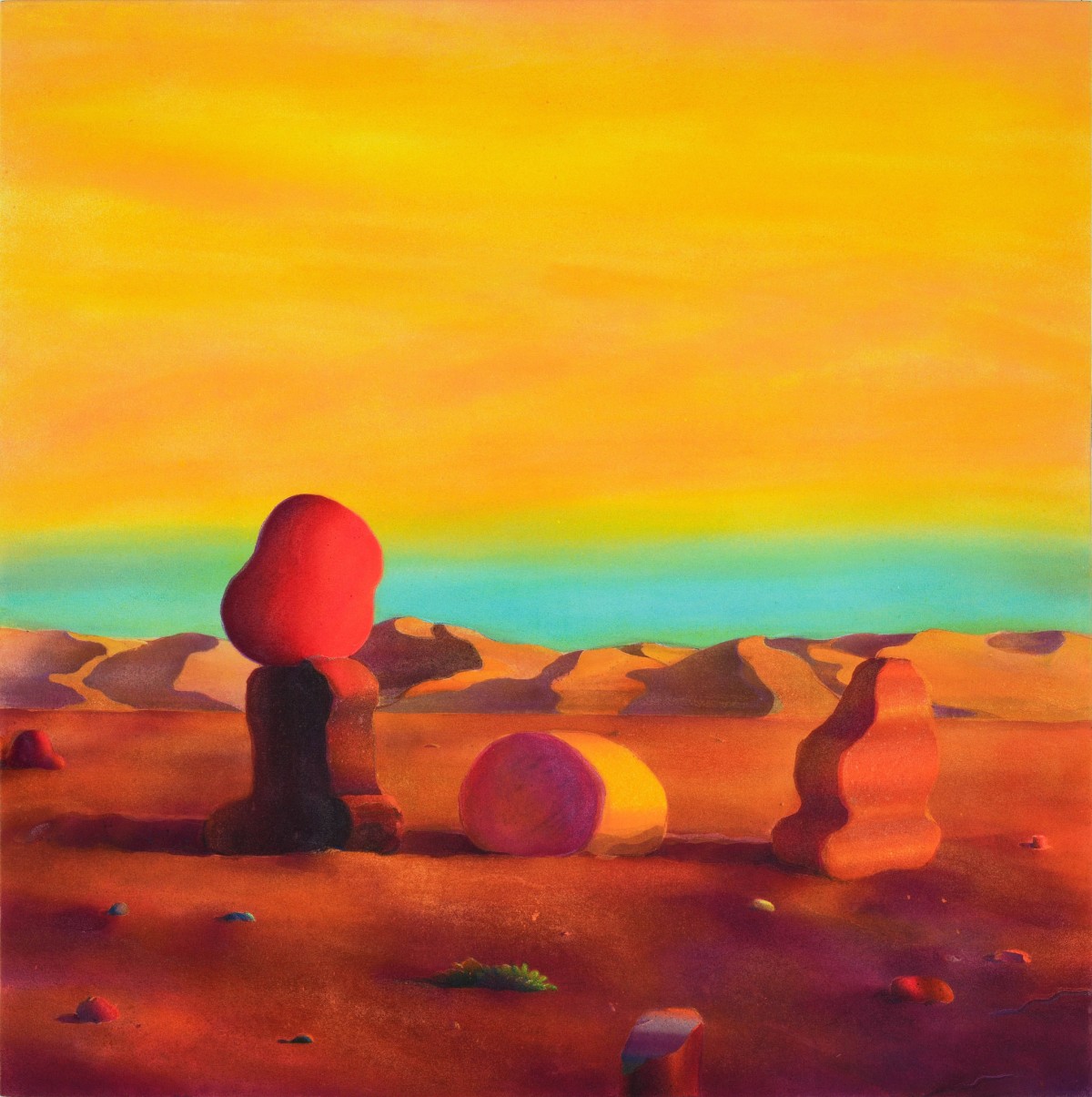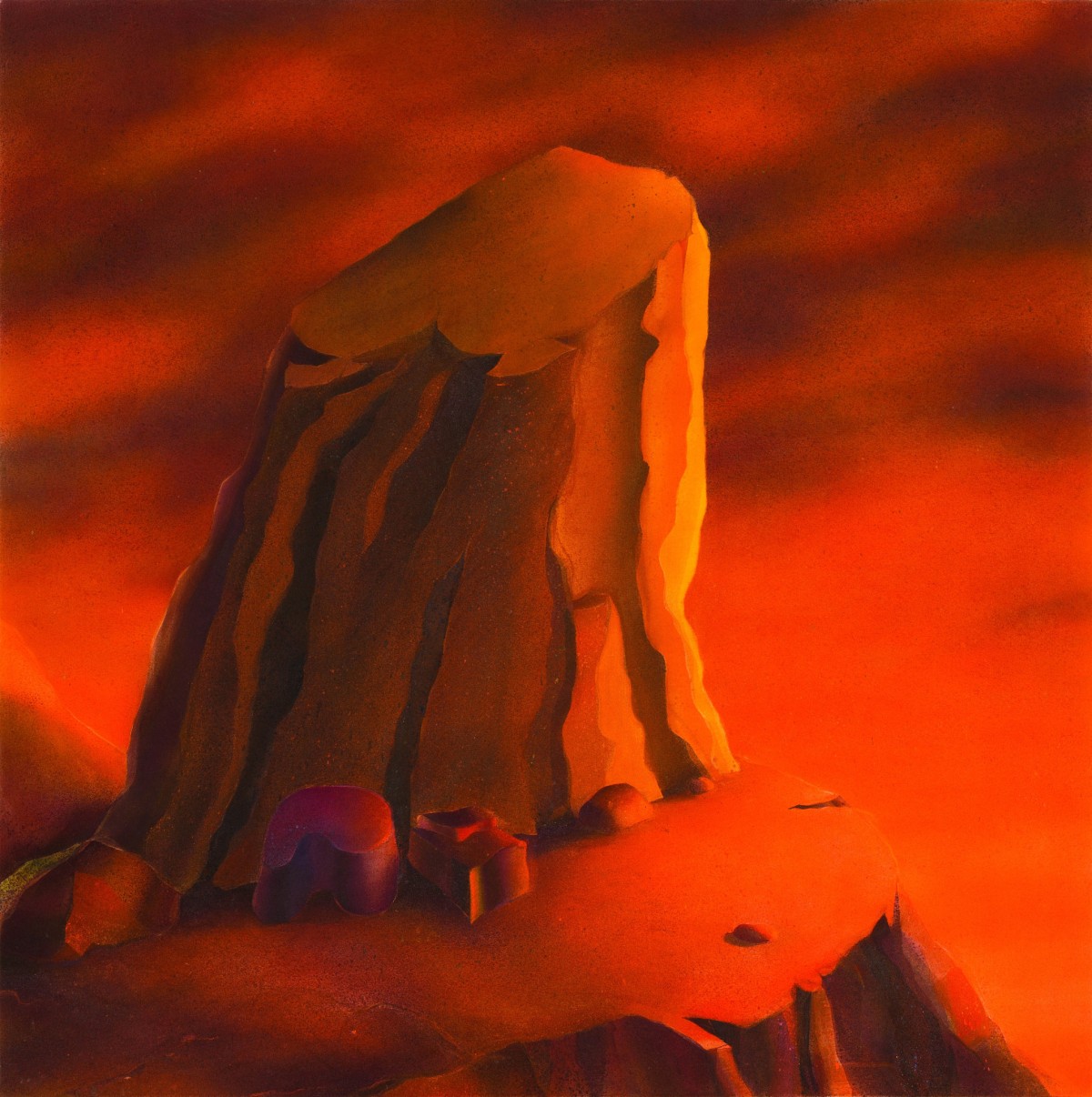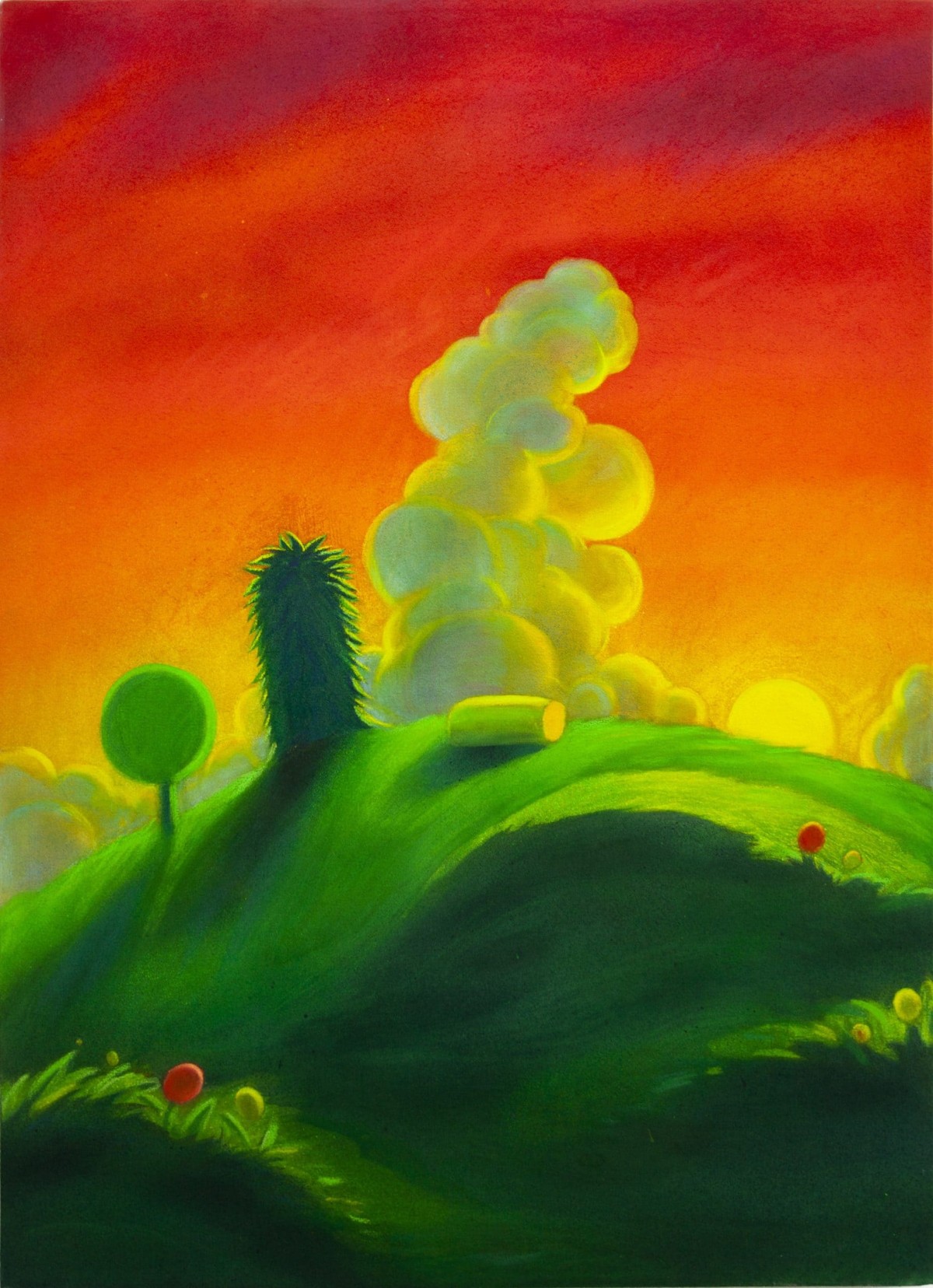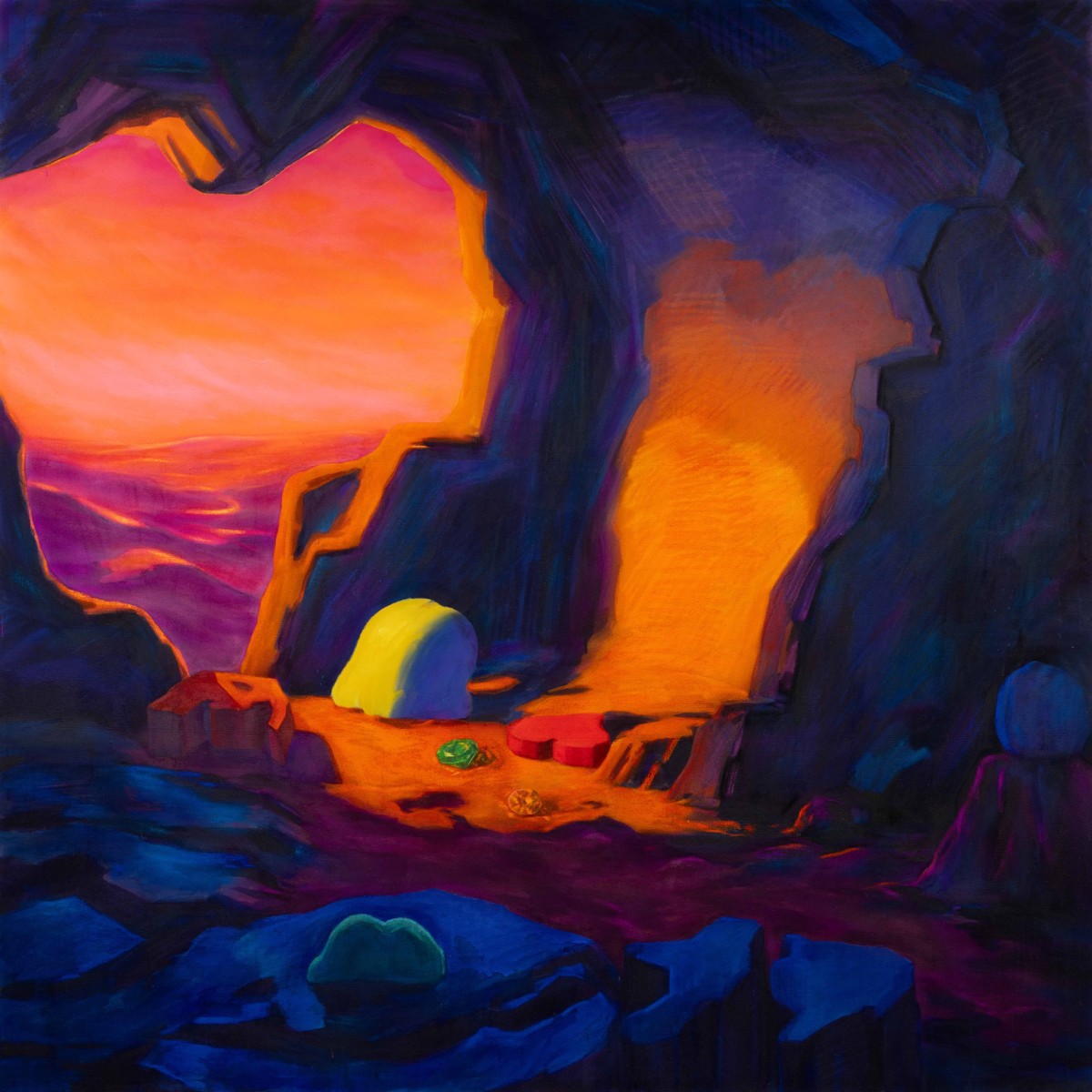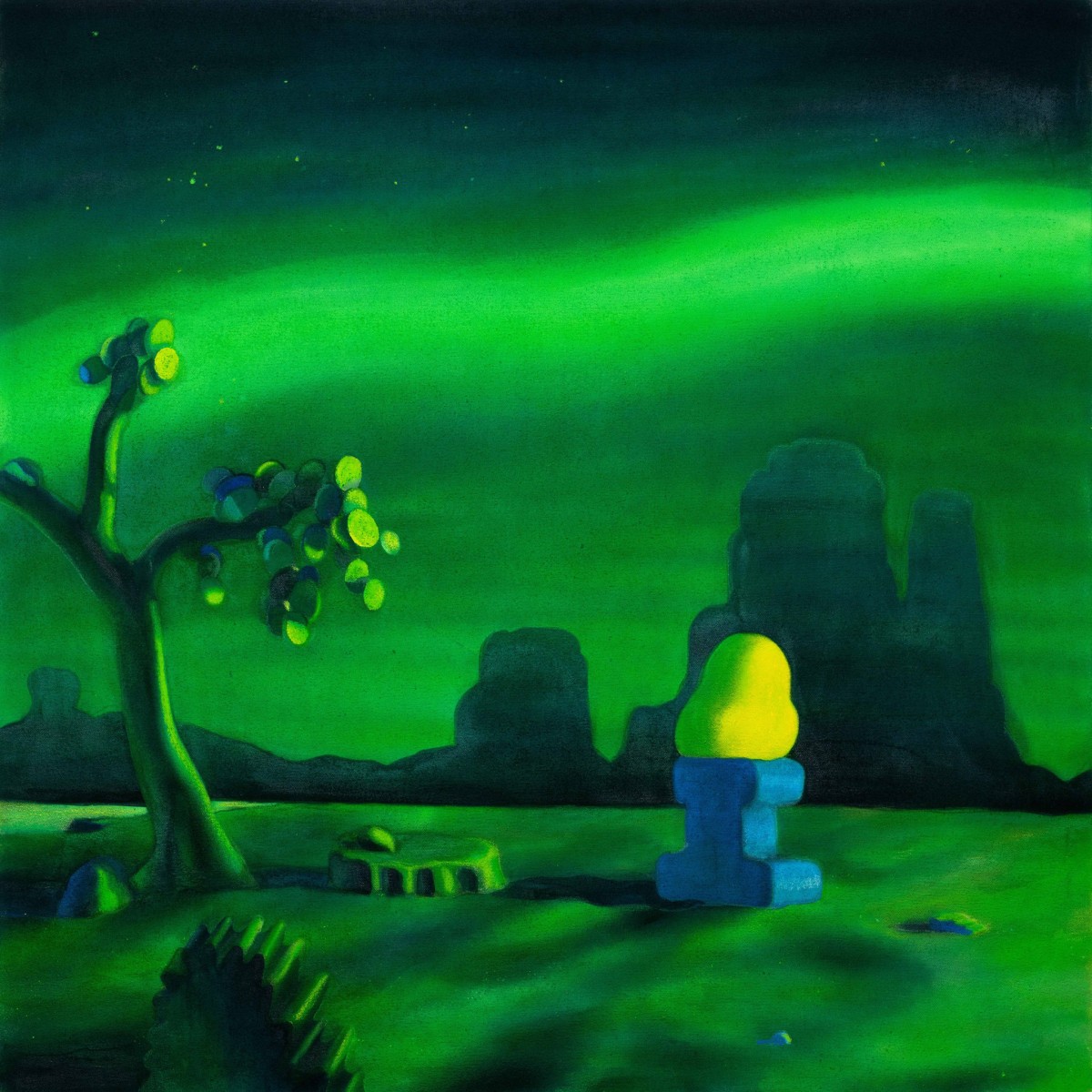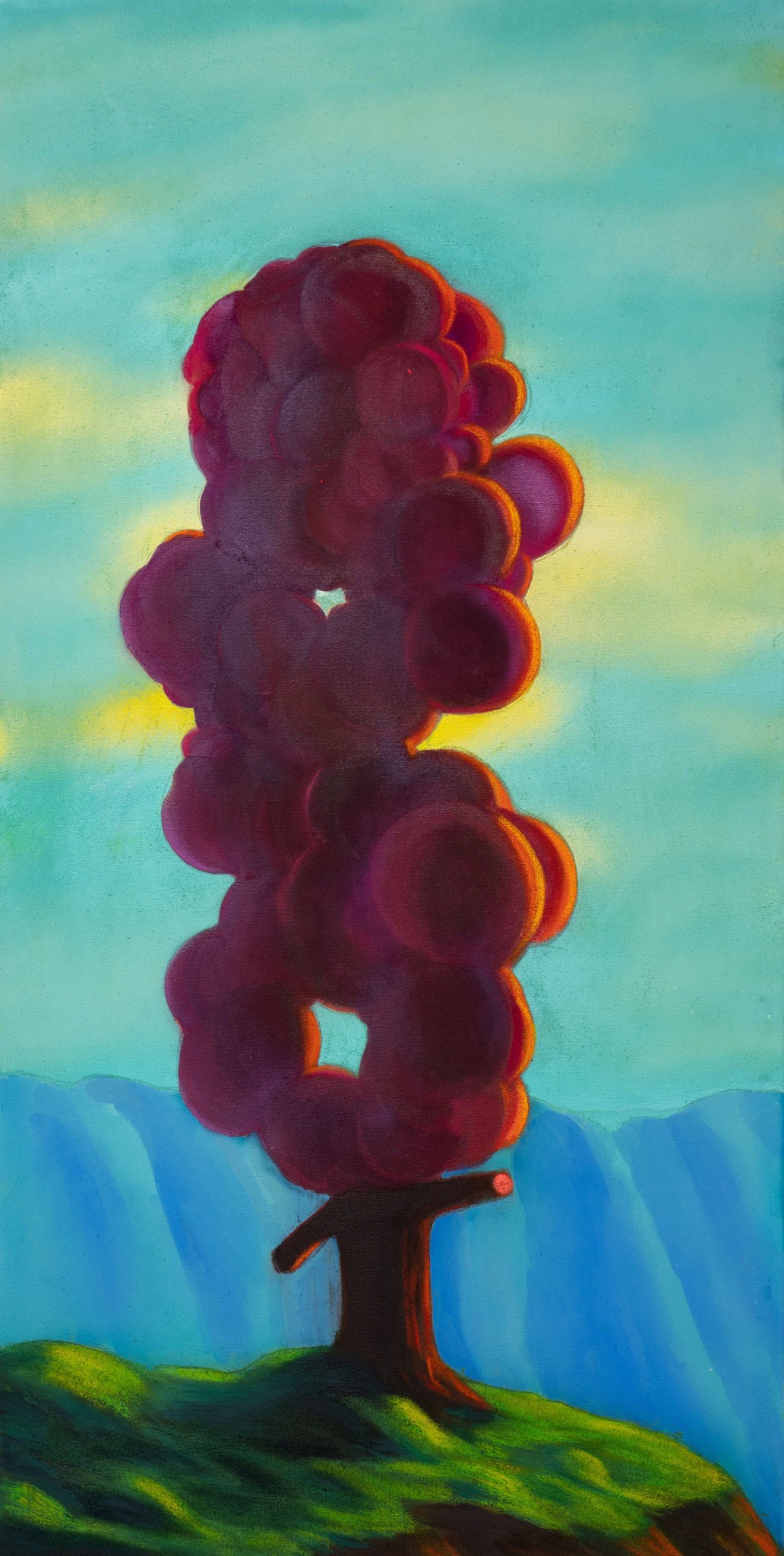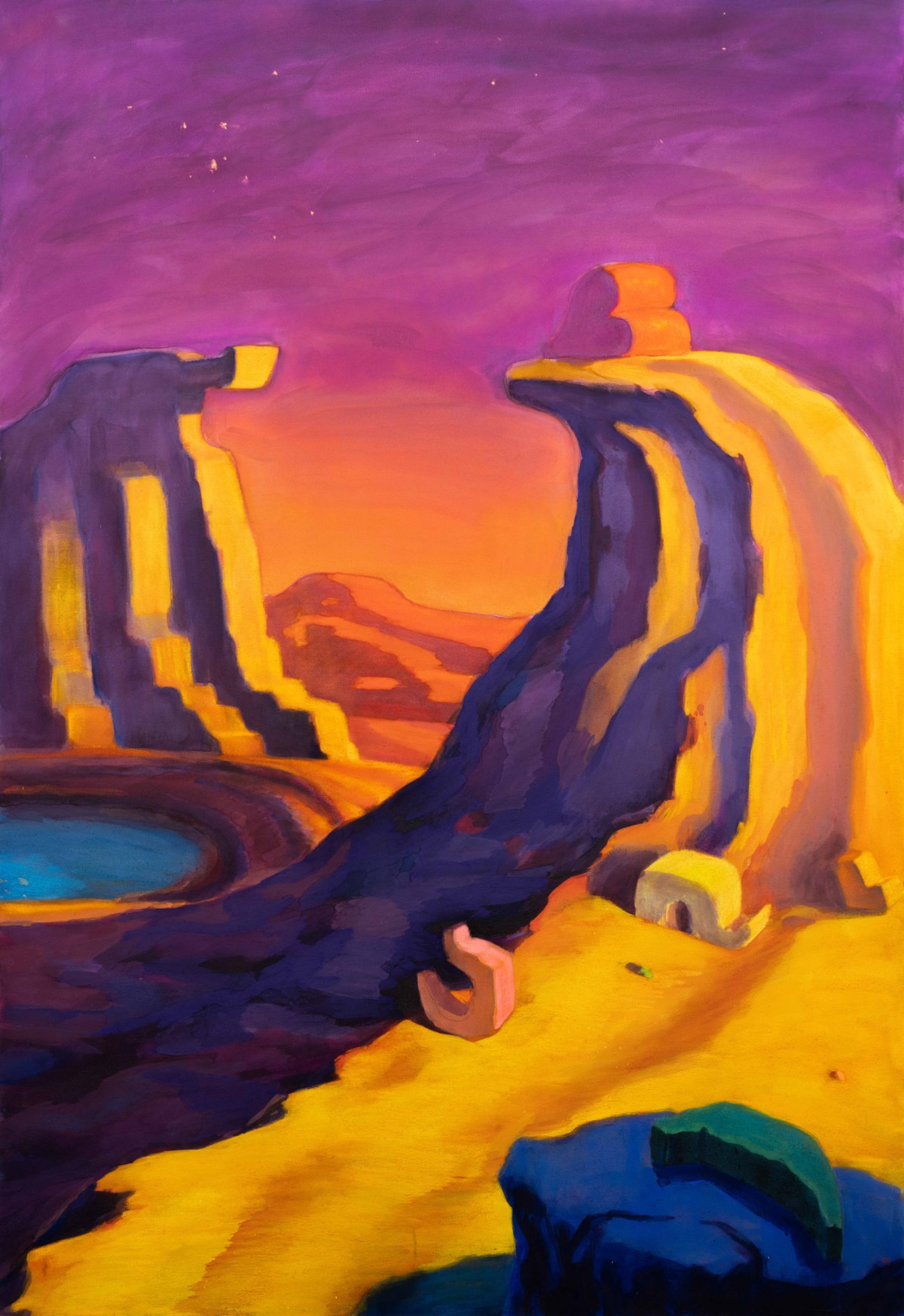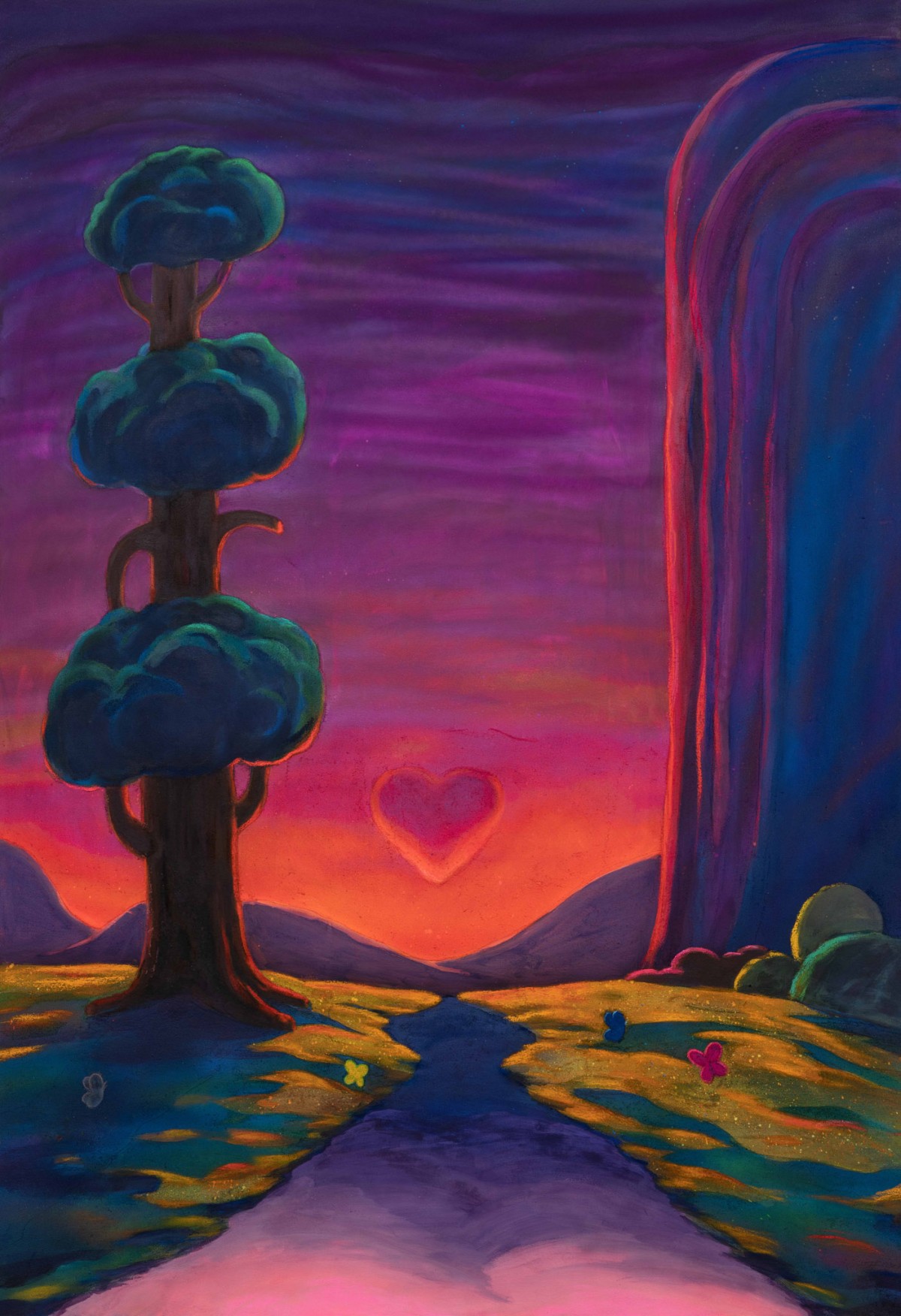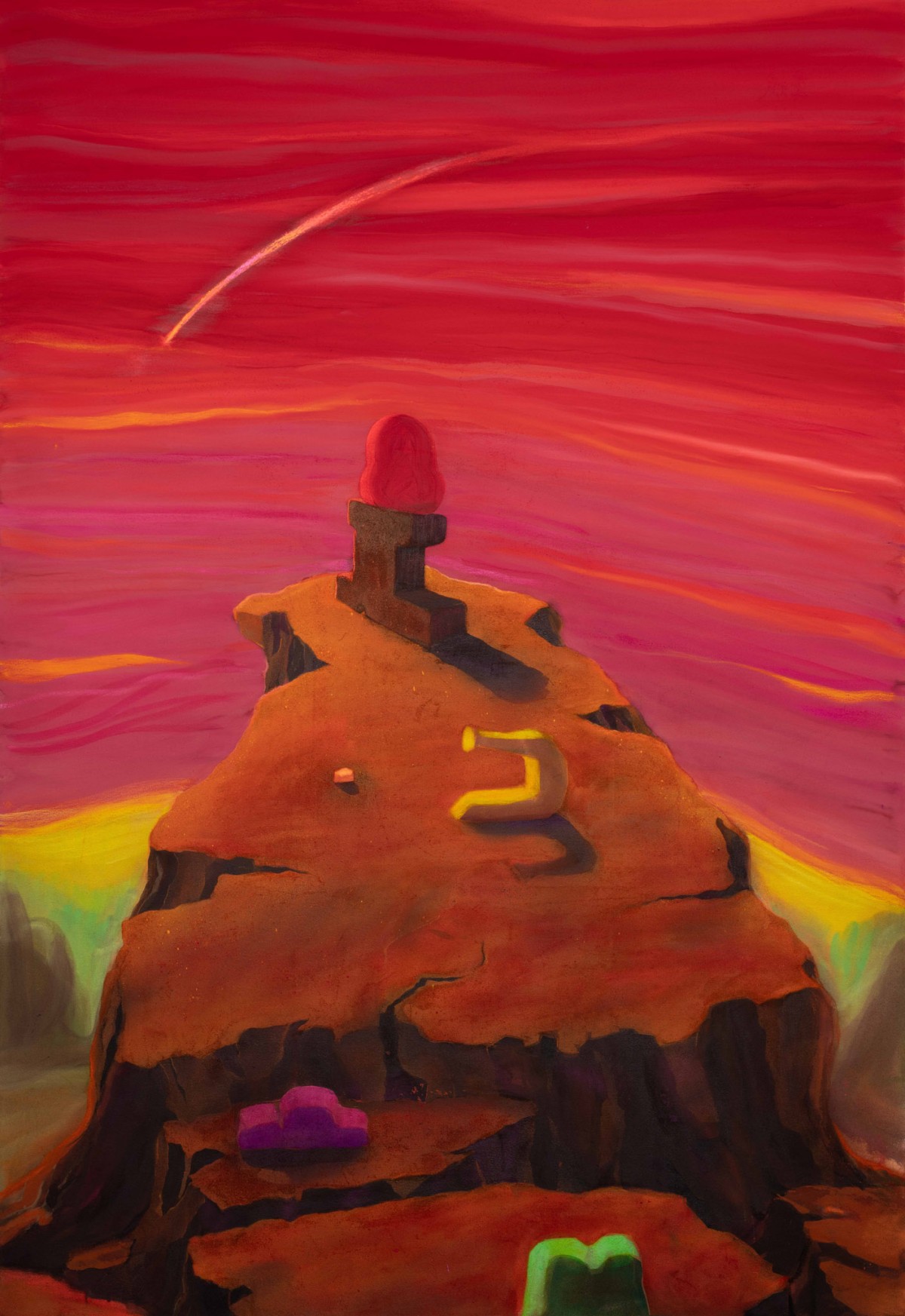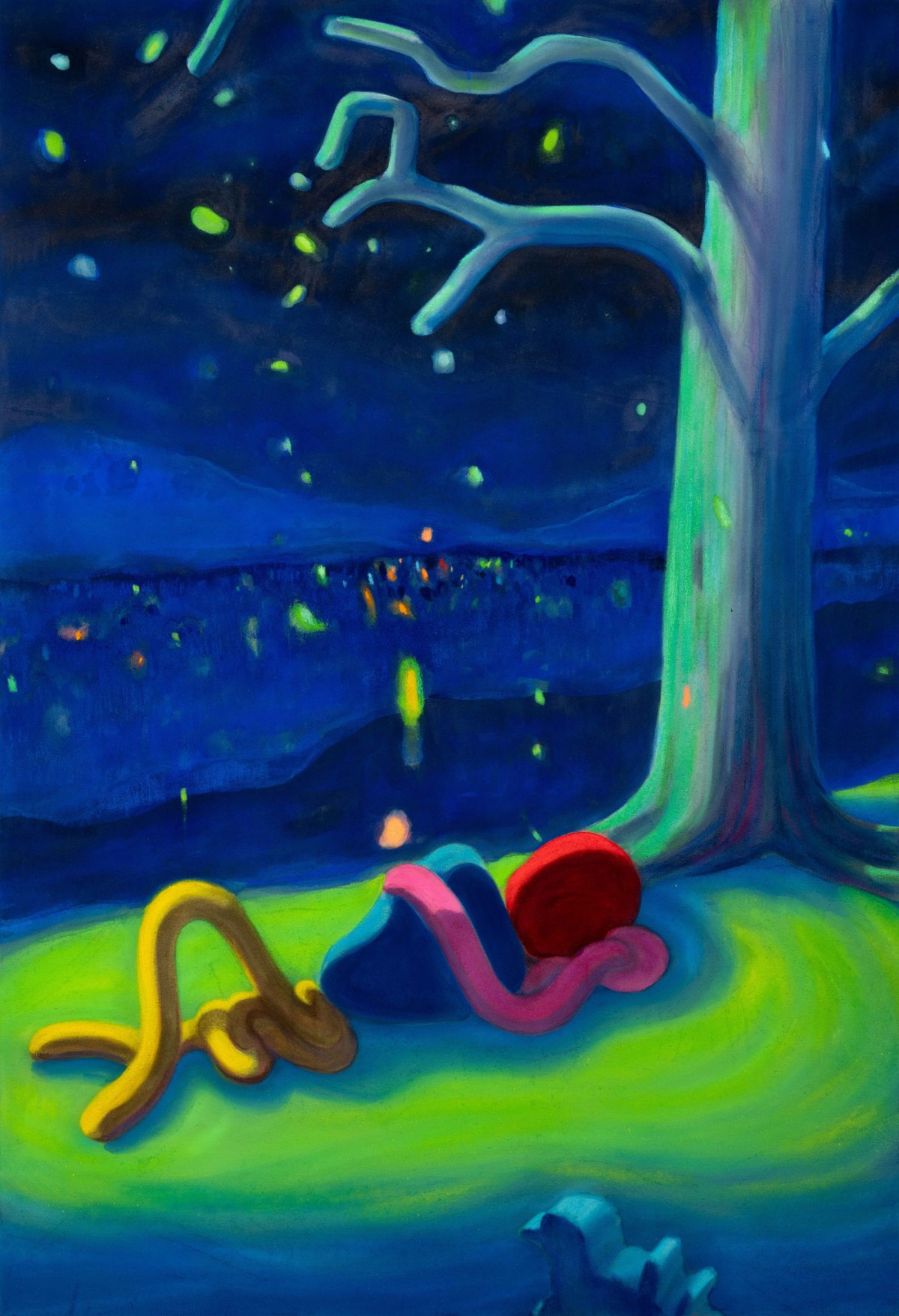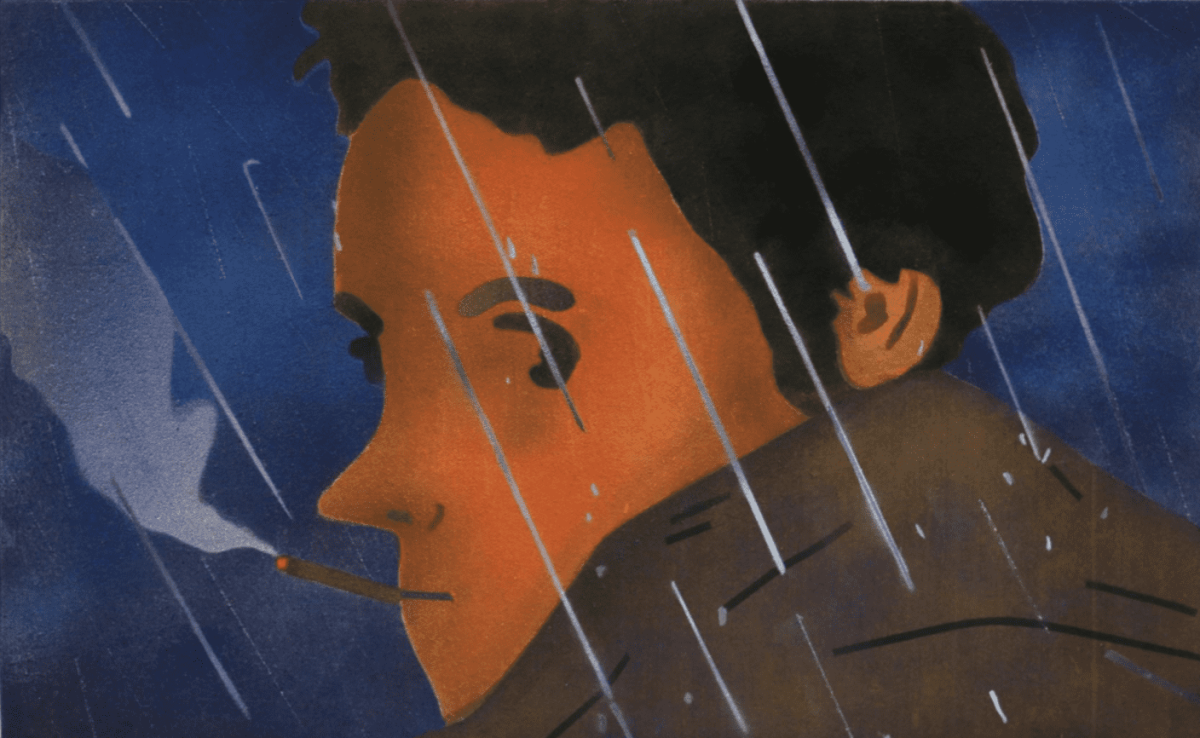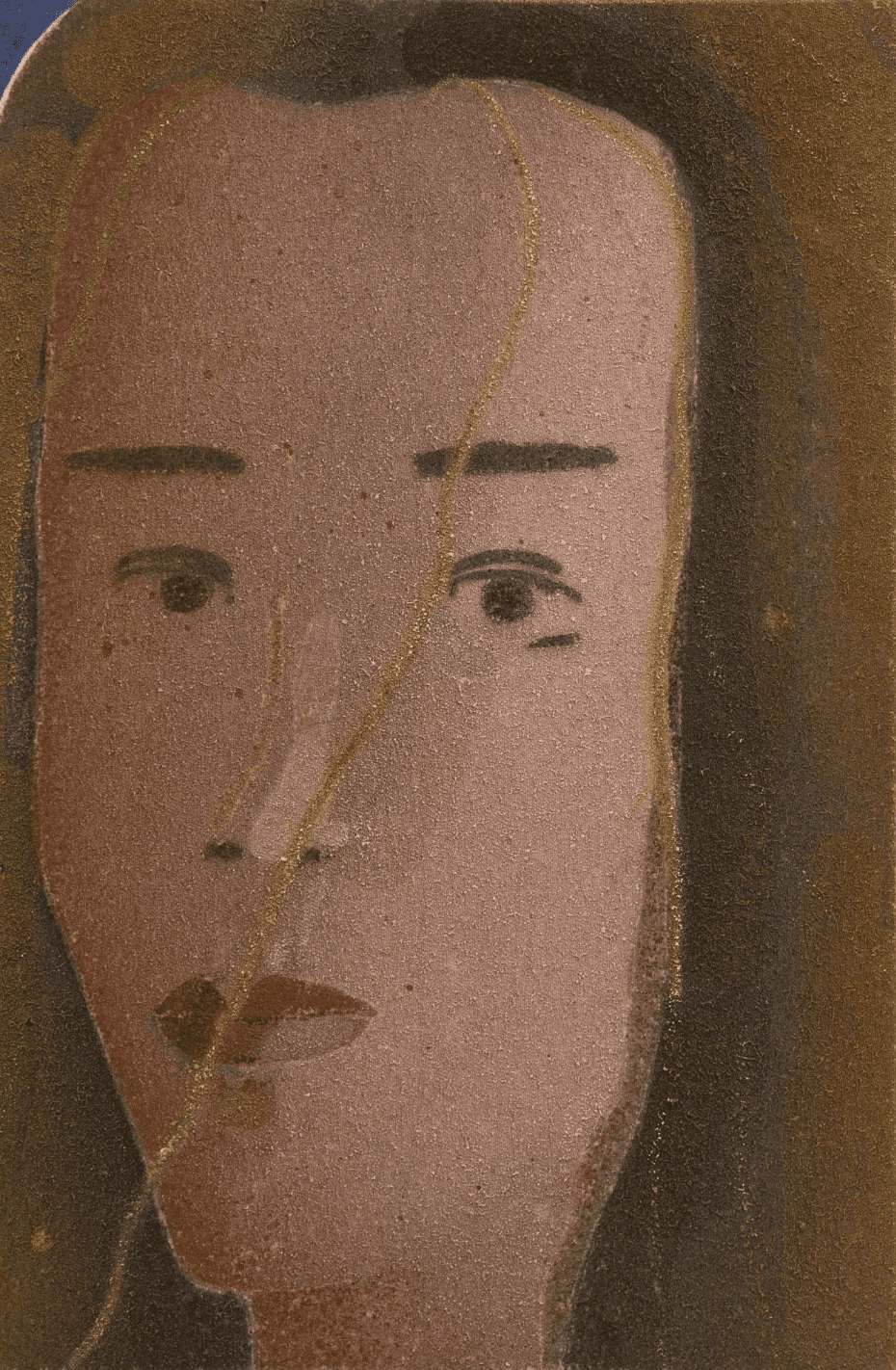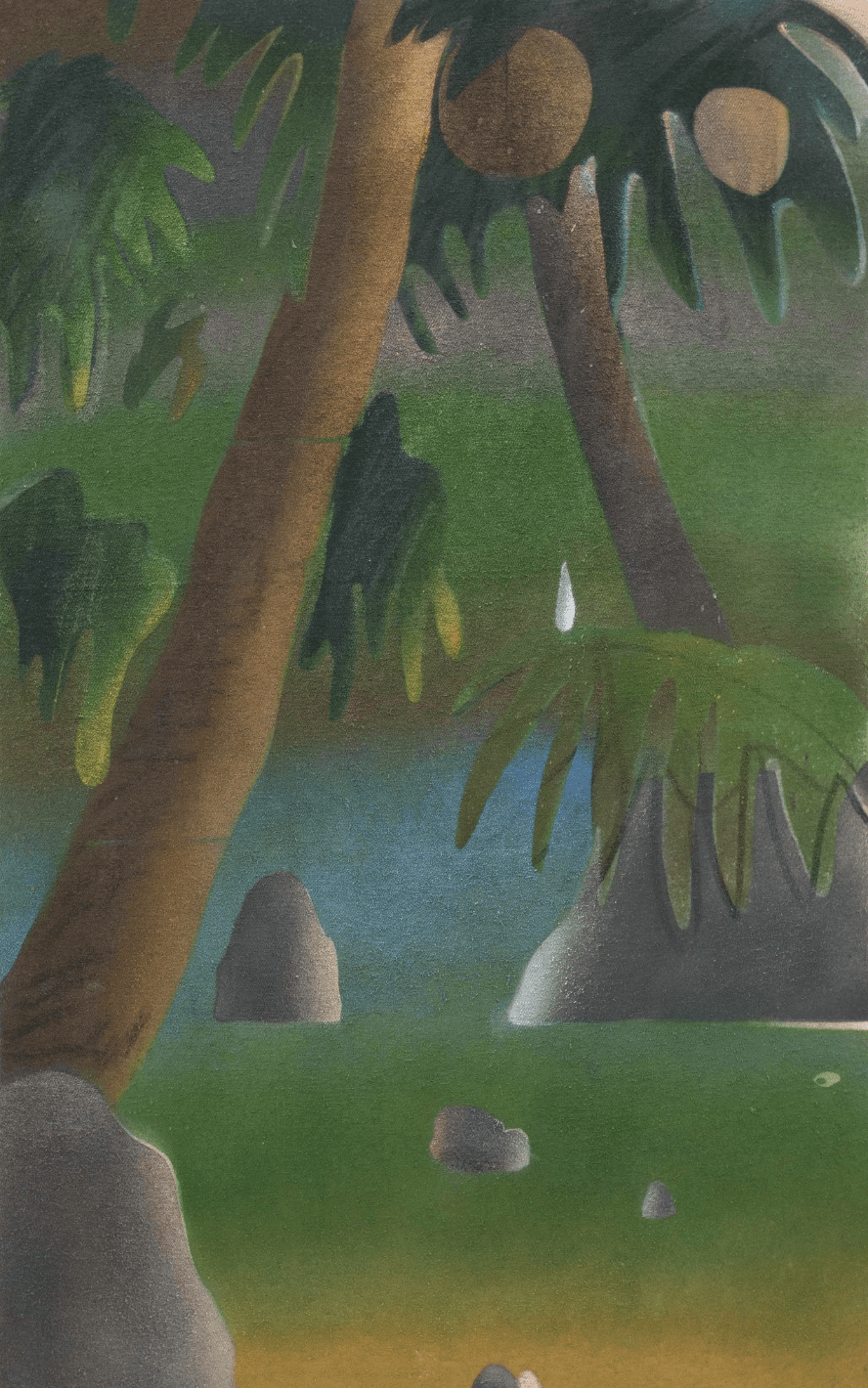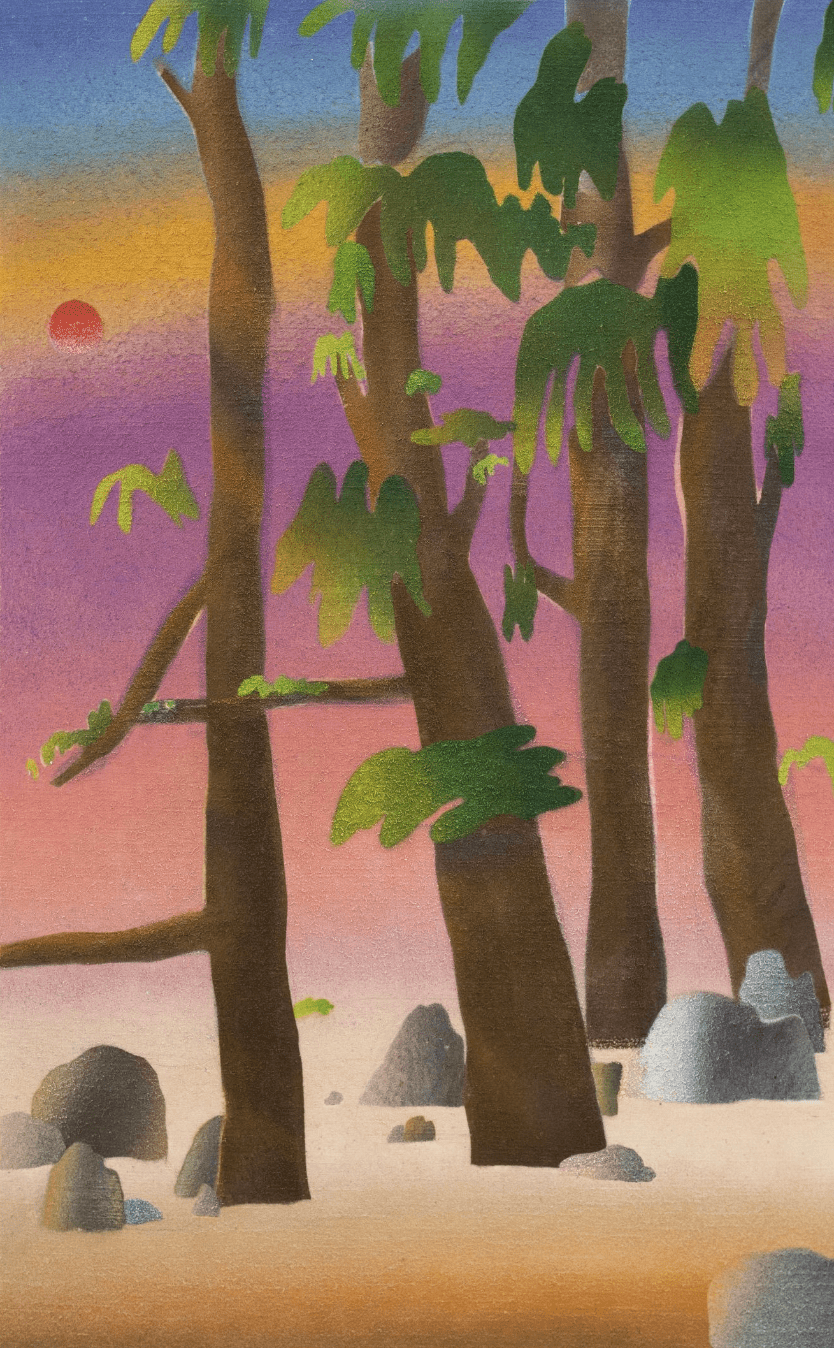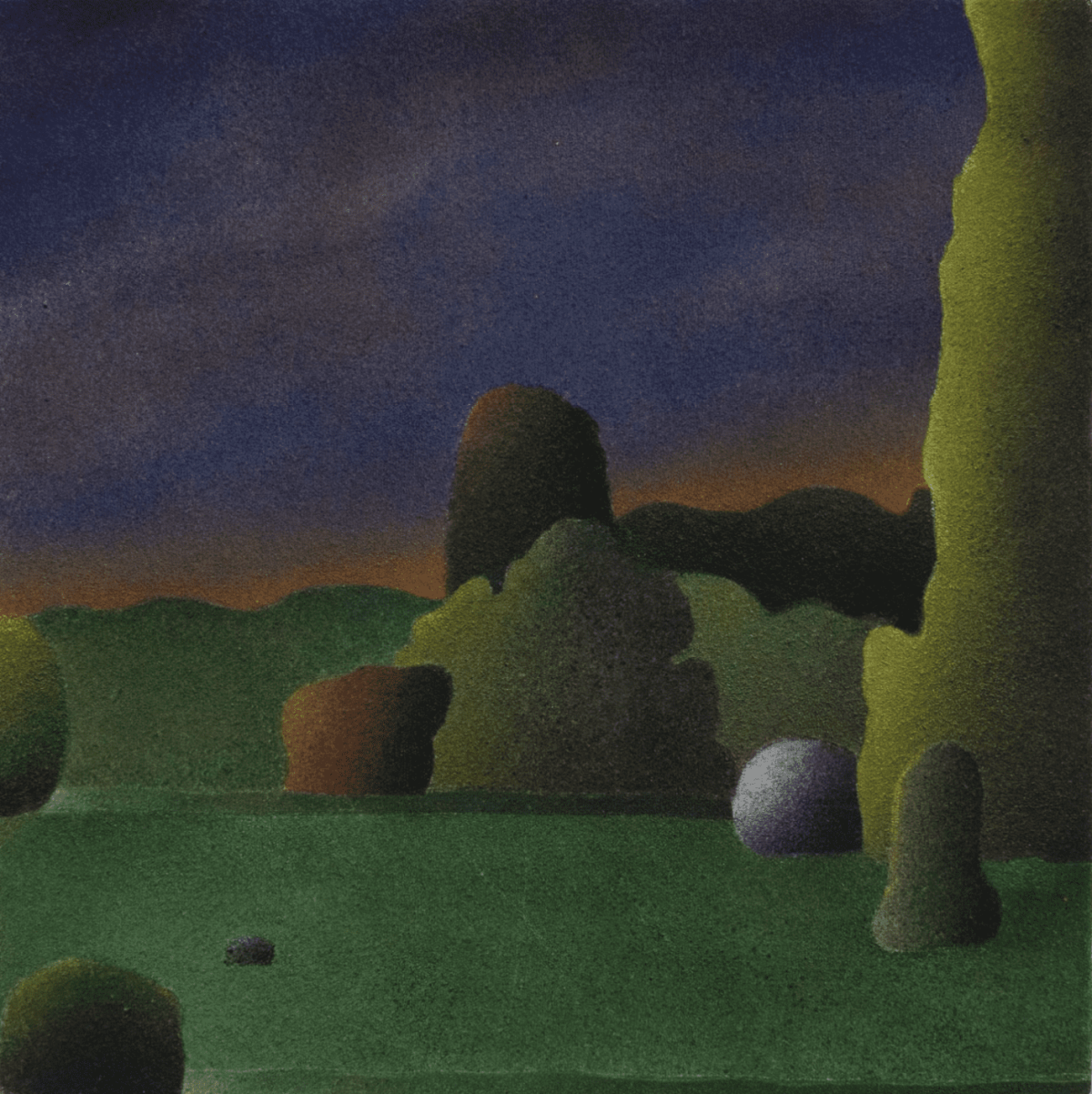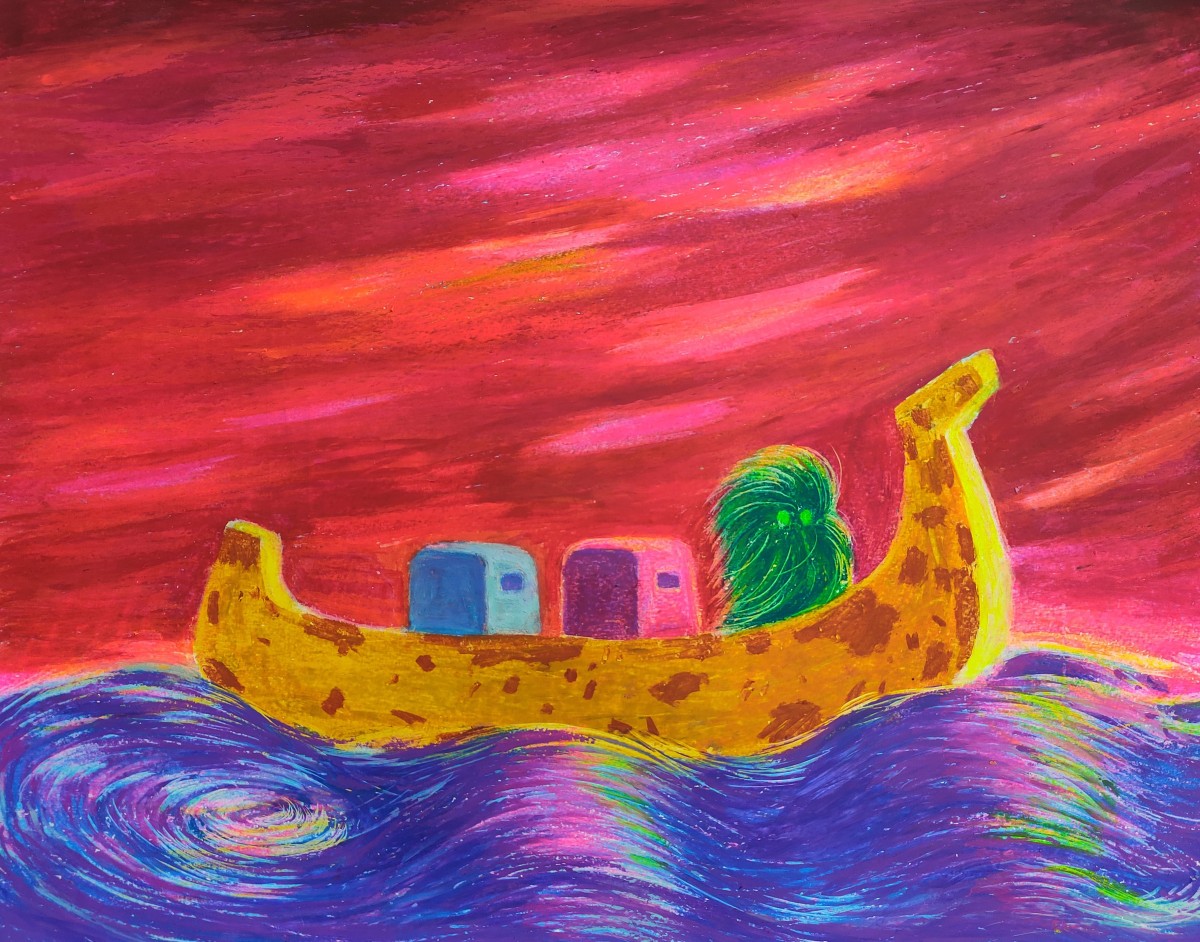 Gong Bin (b. 1992, Yiyang, China) seeks for an escapist mentality in his practice, hoping to capture and deliver a sense of solace with his works. Melding expressive colors and semi-abstract shapes, Gong's vibrant, playful paintings depict imagined scenes and landscape. With a background in illustration and printmaking, he is interested in the possible narrative connections between images, which transform his oeuvre into a visual labyrinth of romantic puzzles. Often naming his works after poems, characters, and fabricated locales, Gong animates and enlivens the objects and beings encapsulated within the vast, expansive environment on his canvases, endowing them with varied personas as well as the capability to love and be loved.
Gong received his BFA in Illustration from the Hubei Institute of Fine Arts in 2014.
The artist currently lives and works in Beijing, China.
Artist CV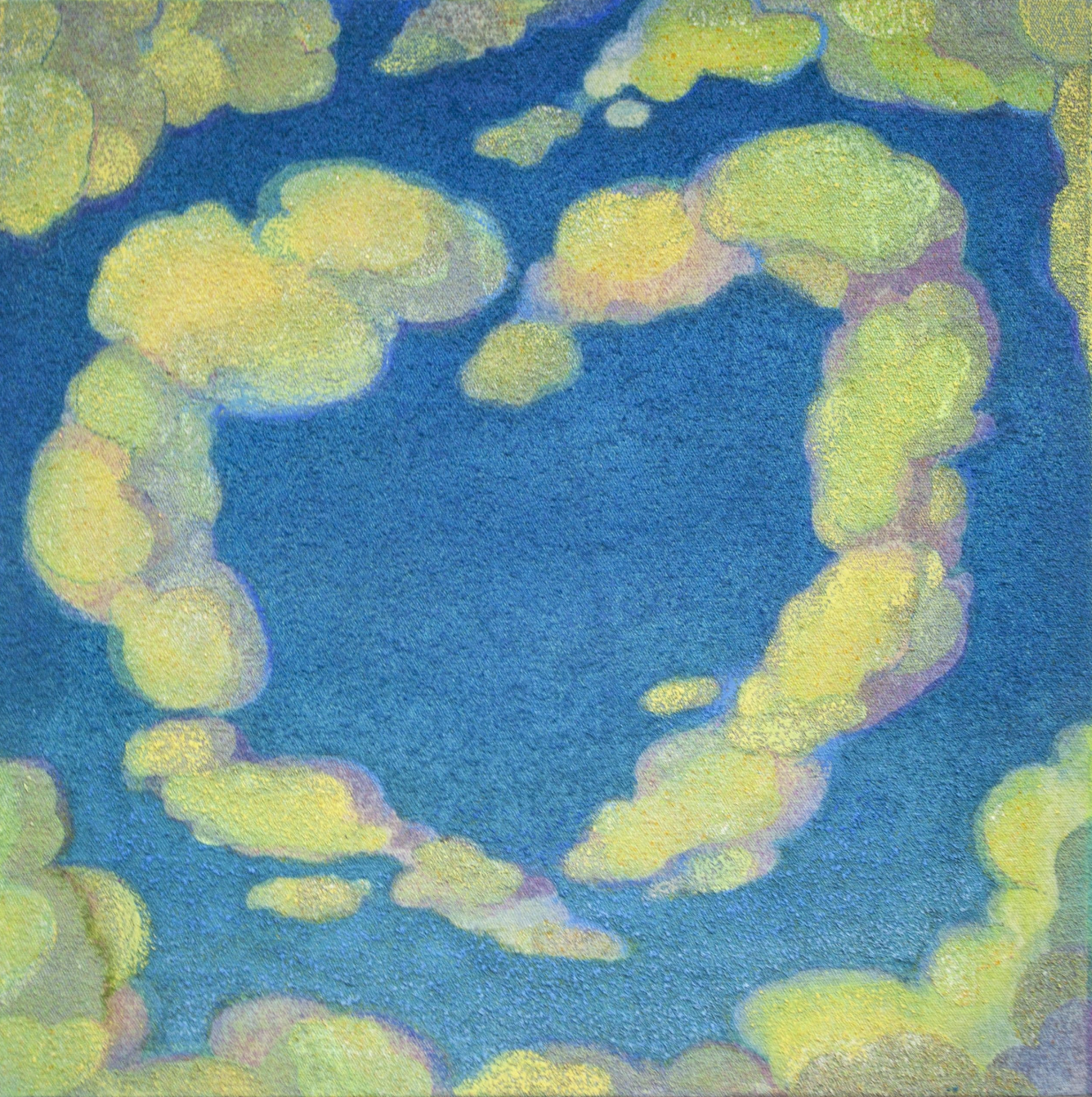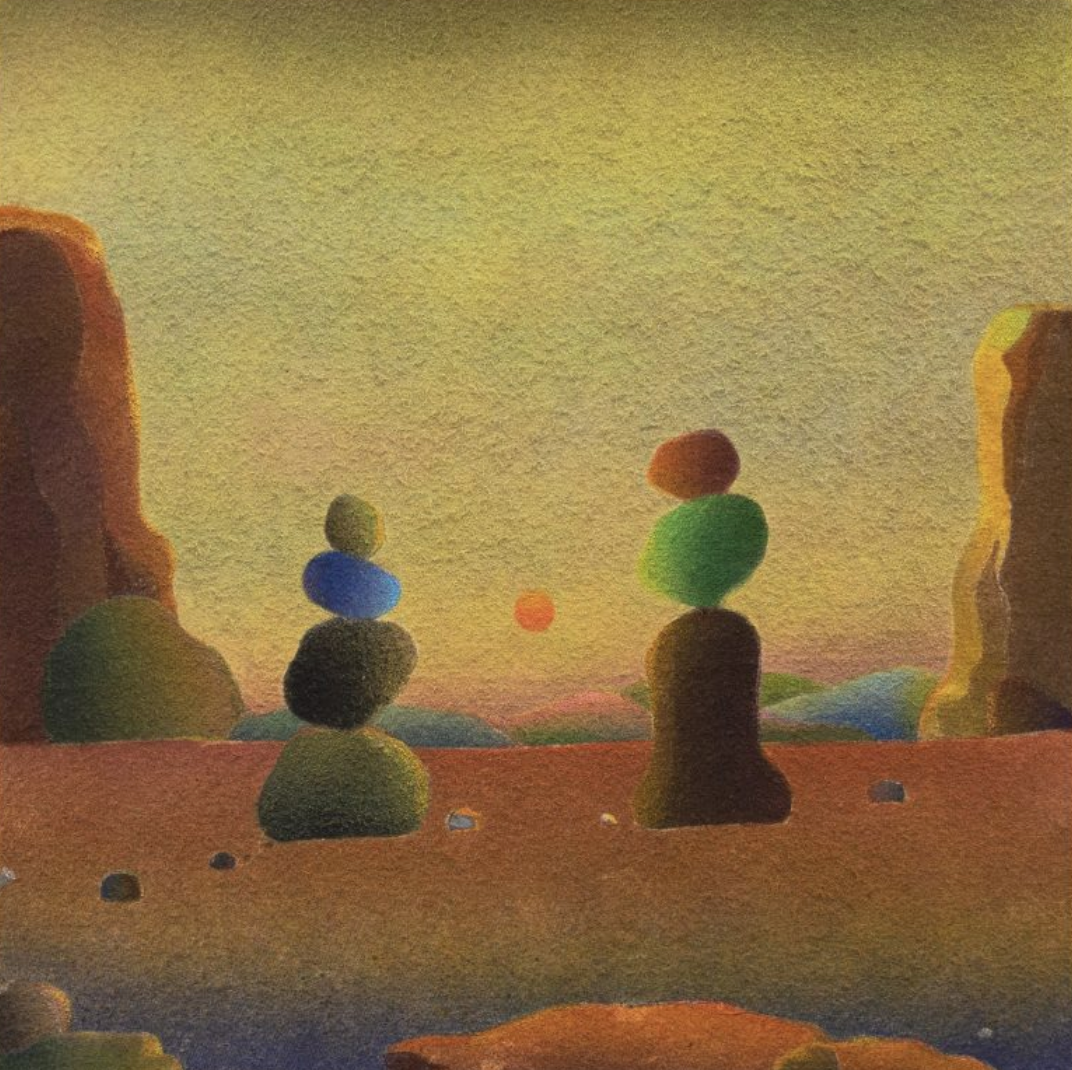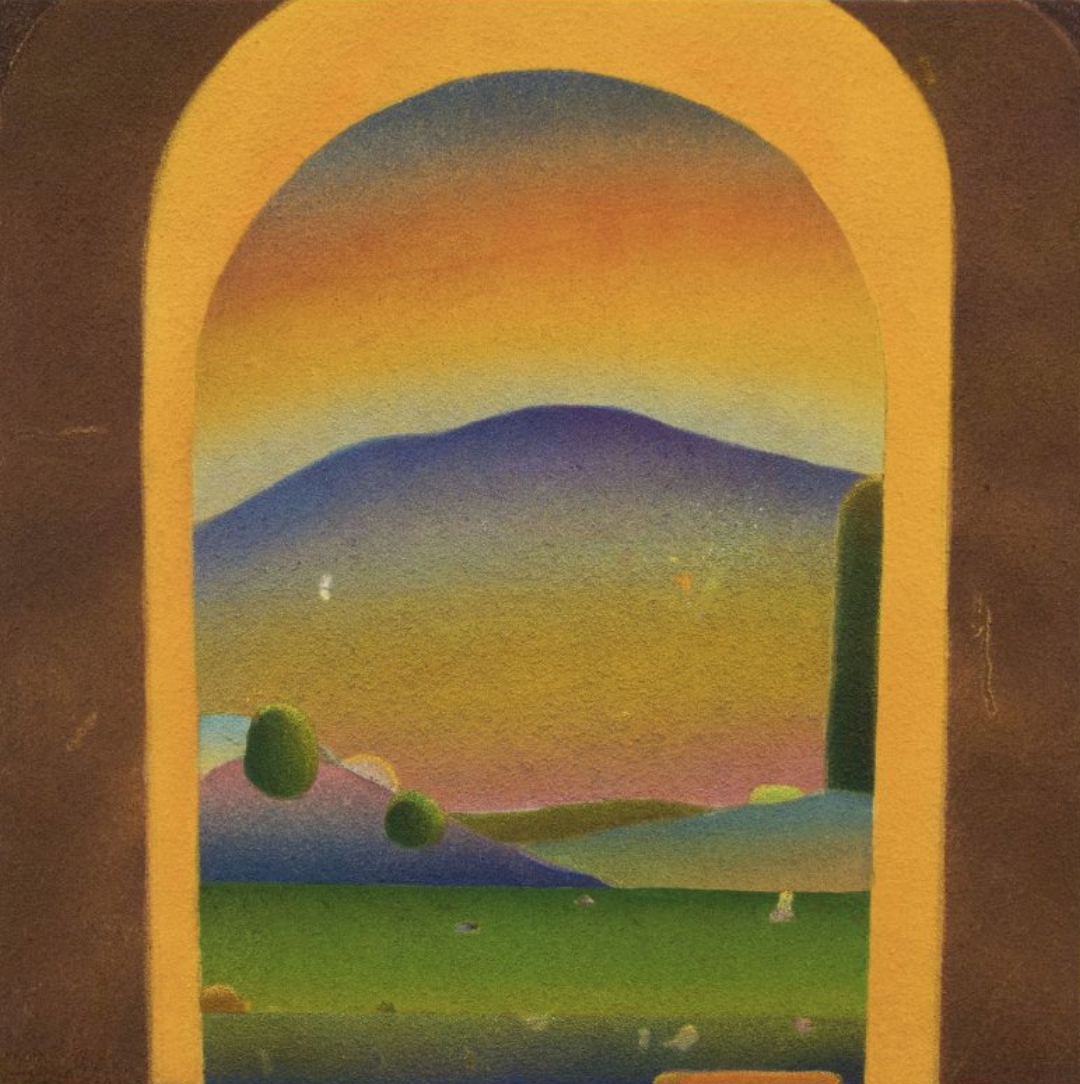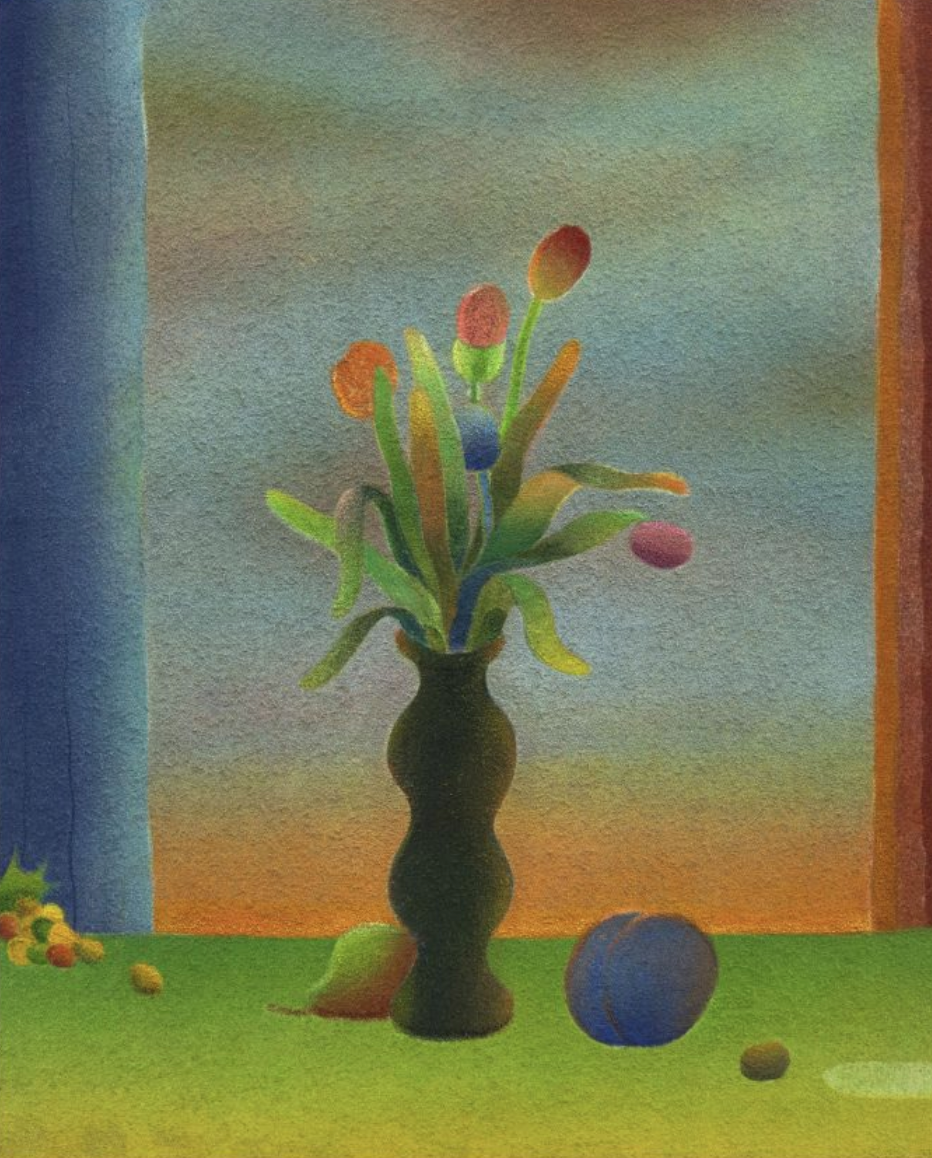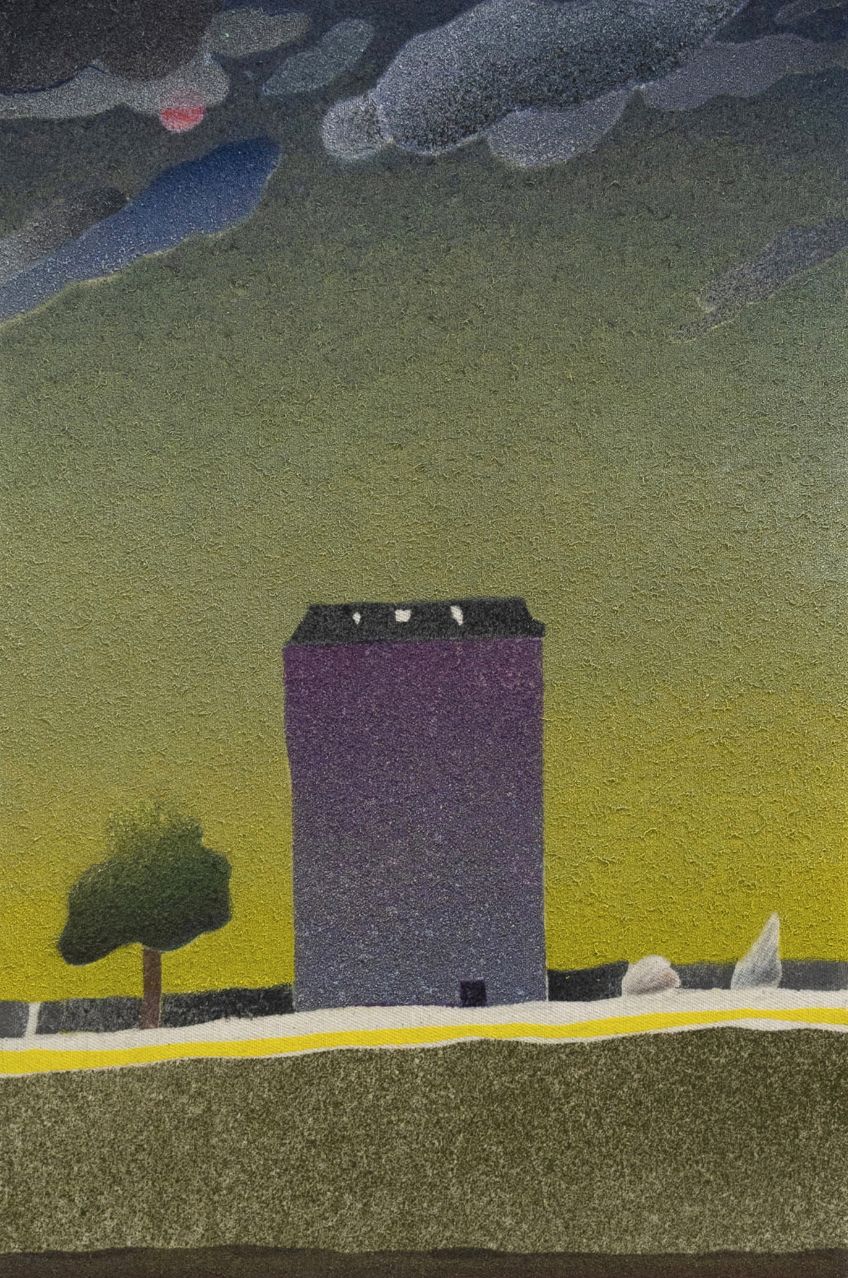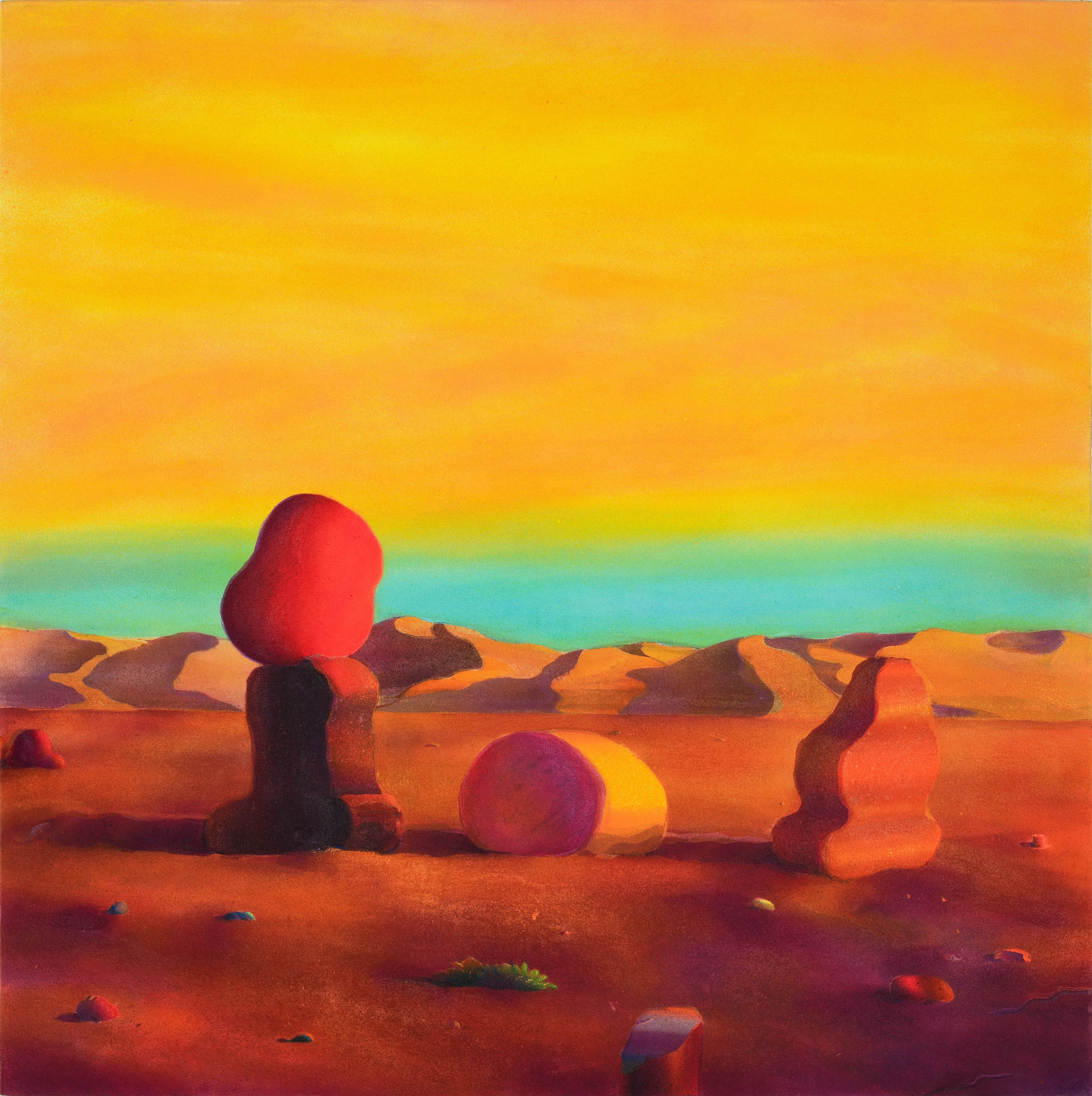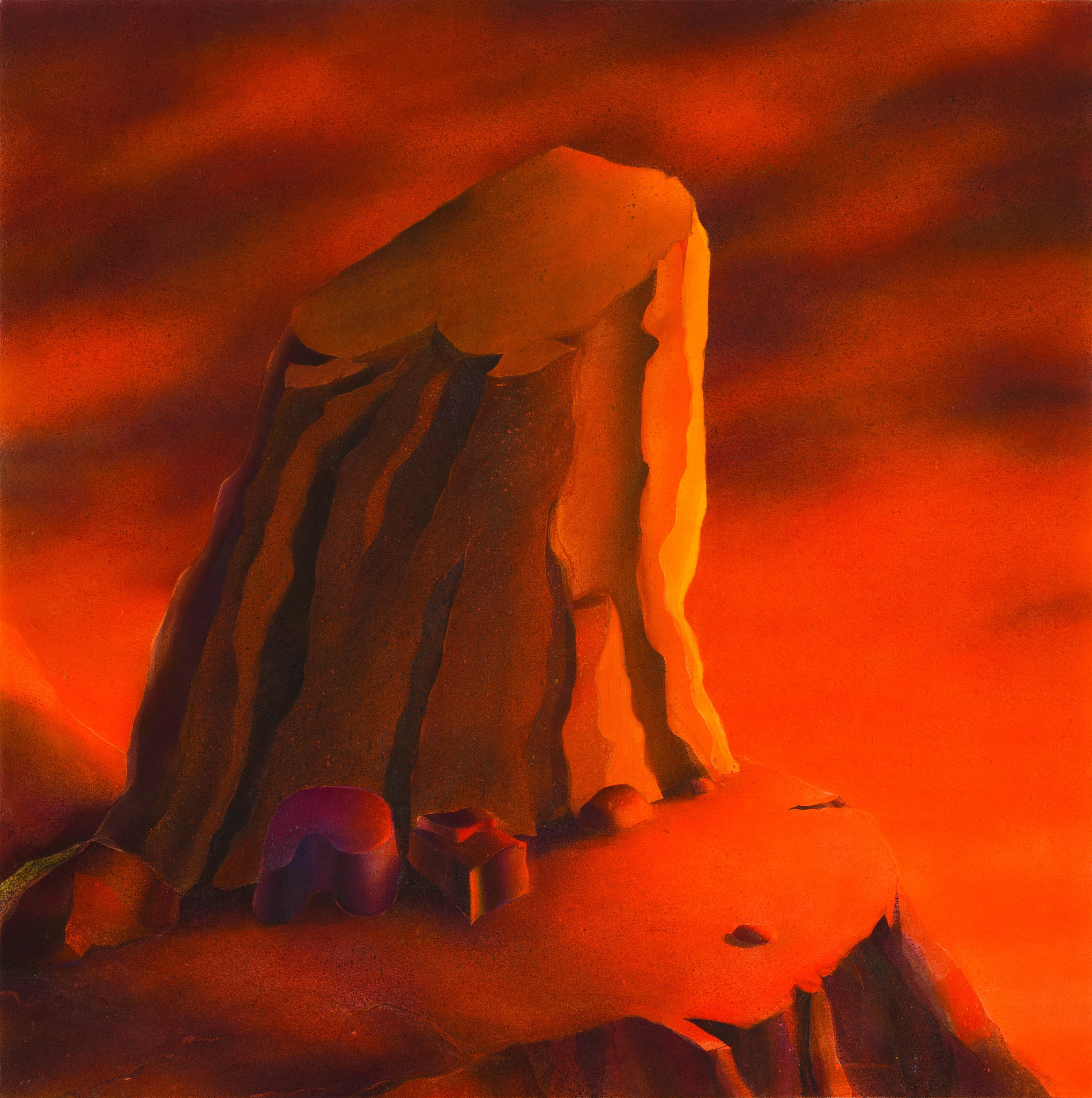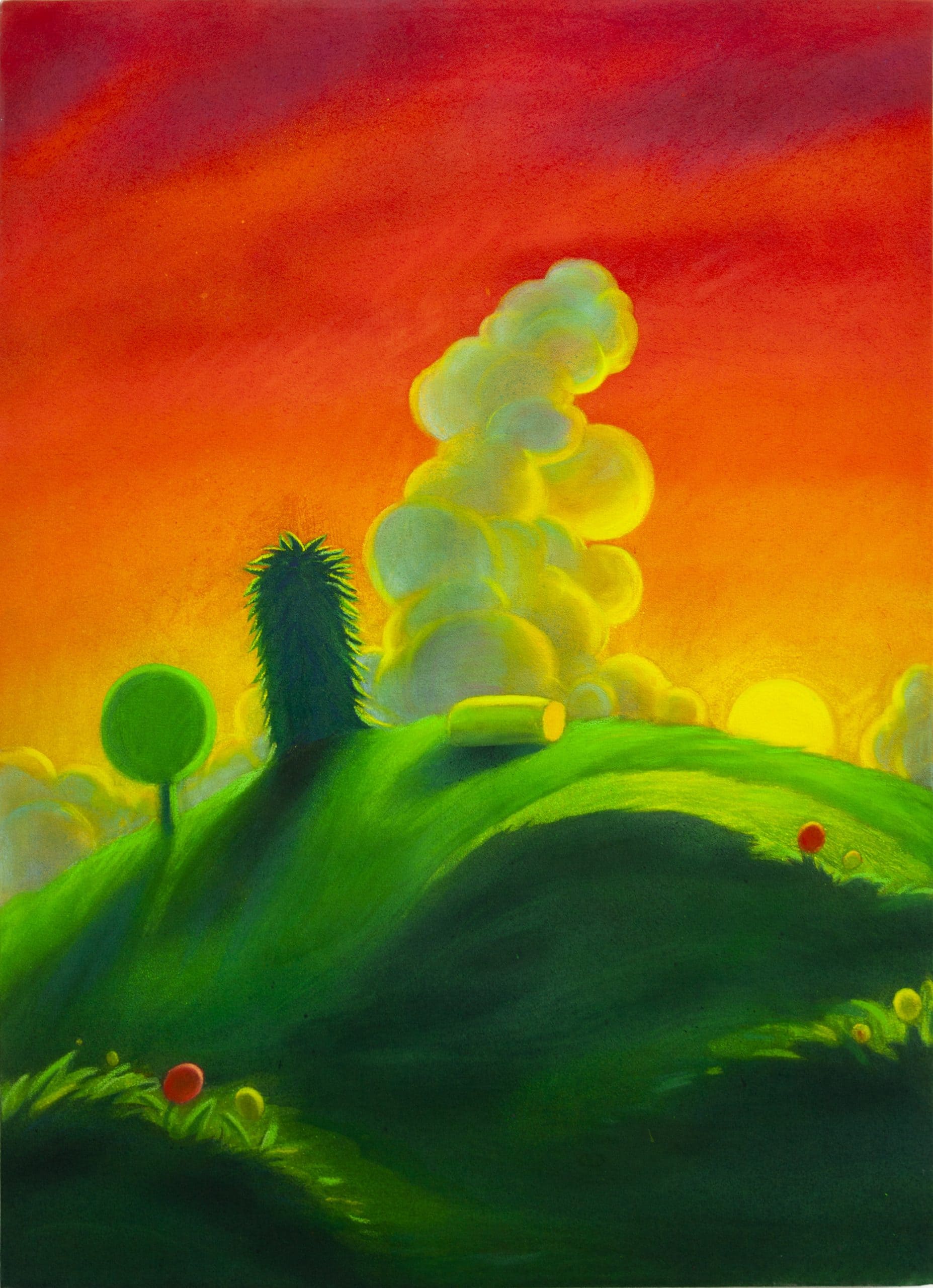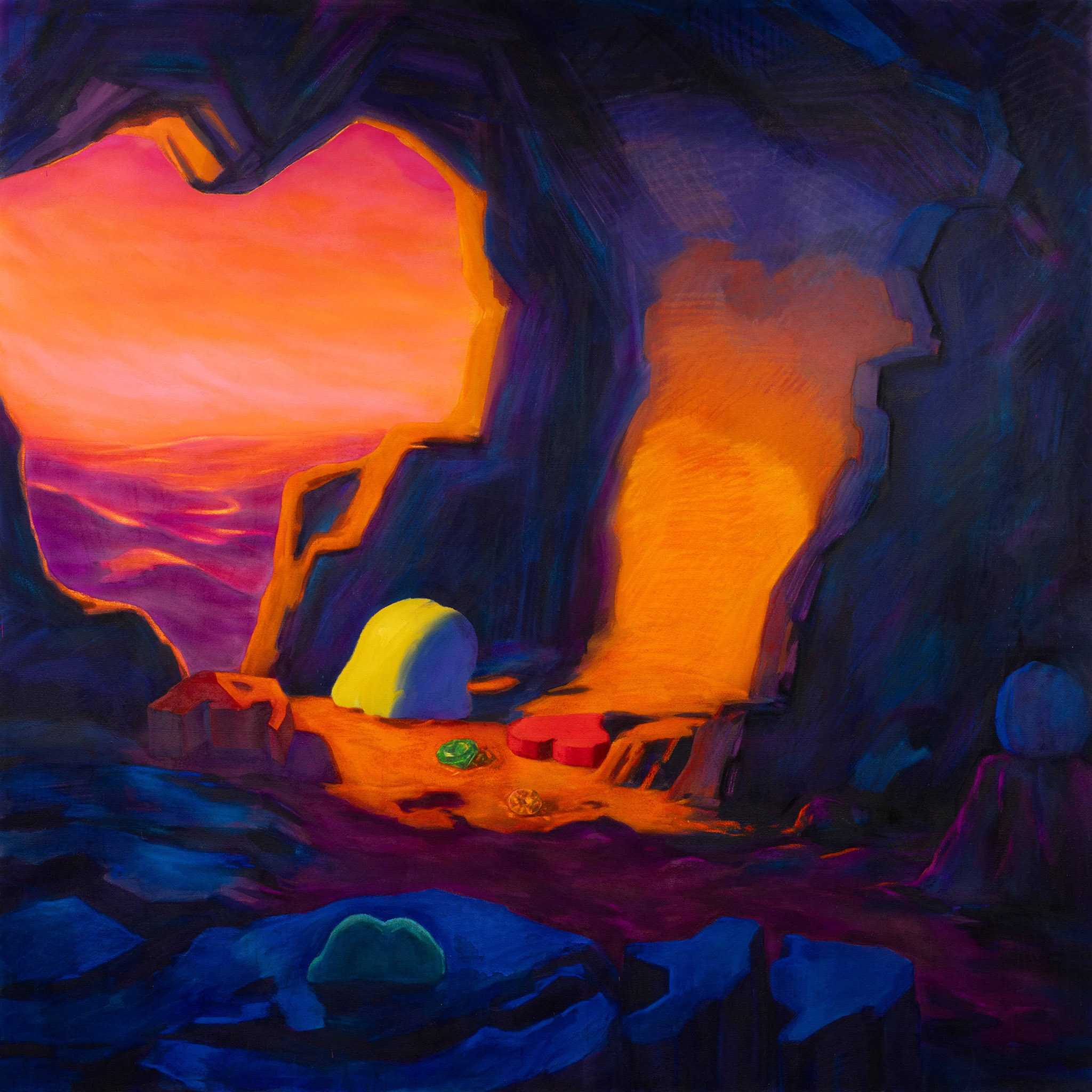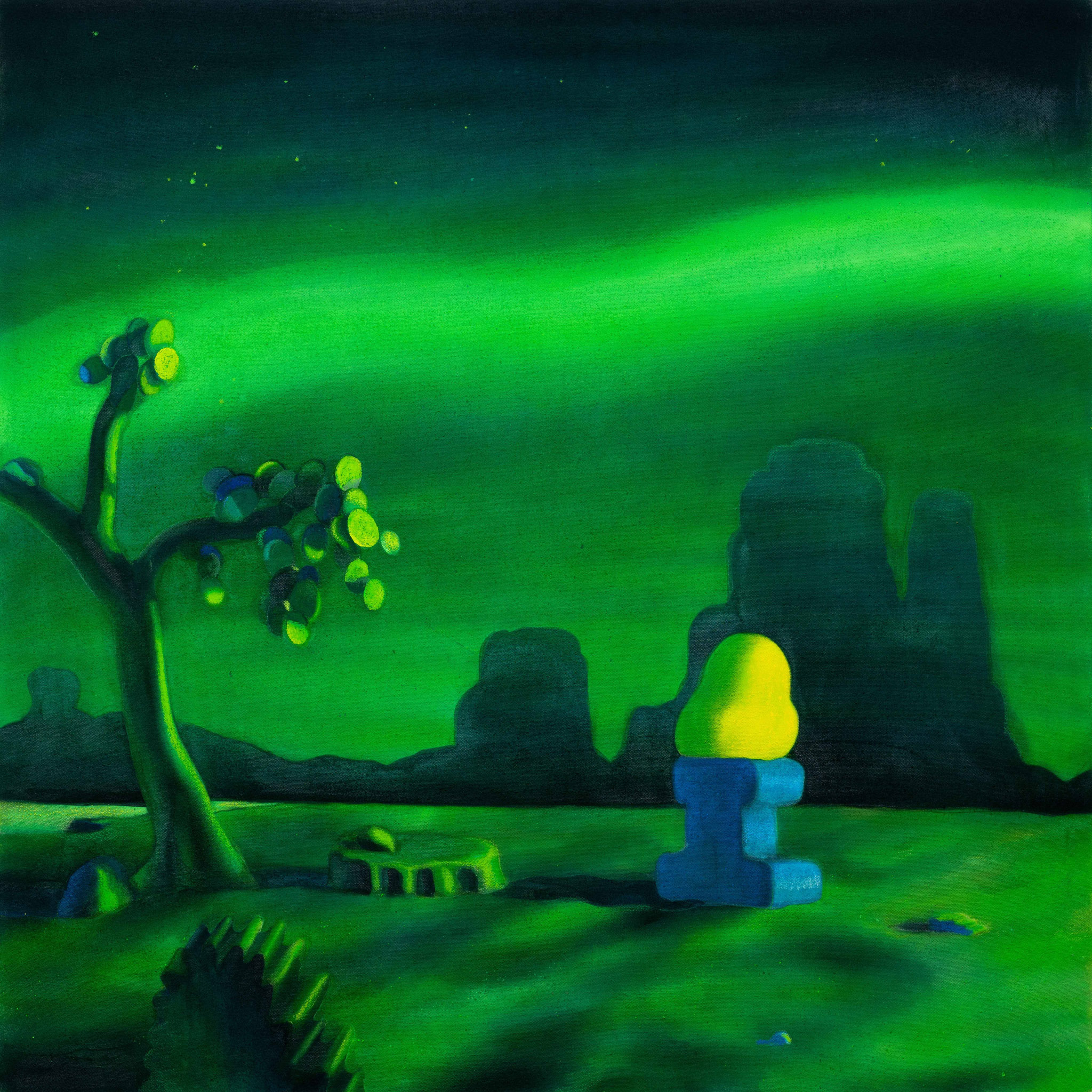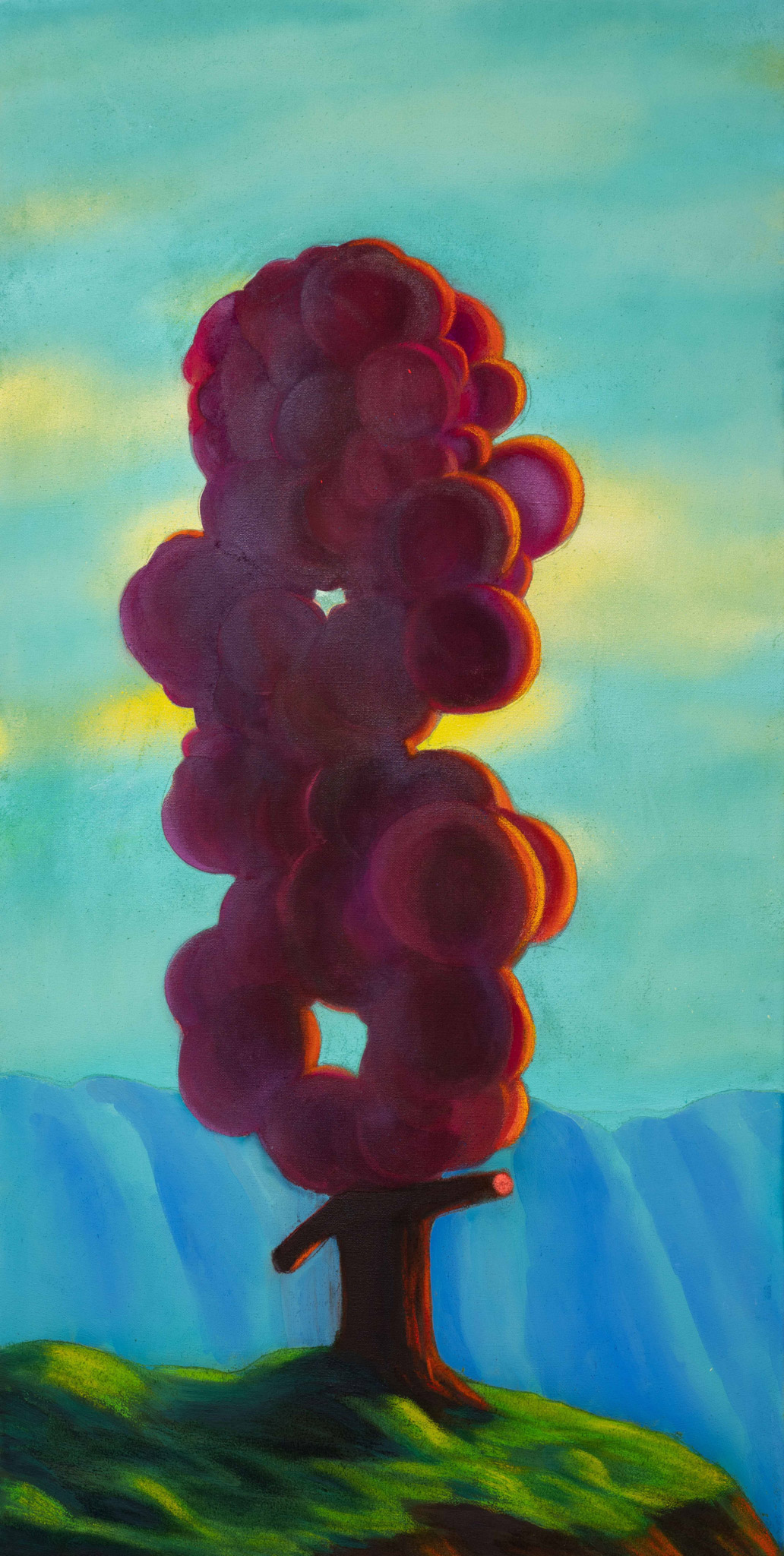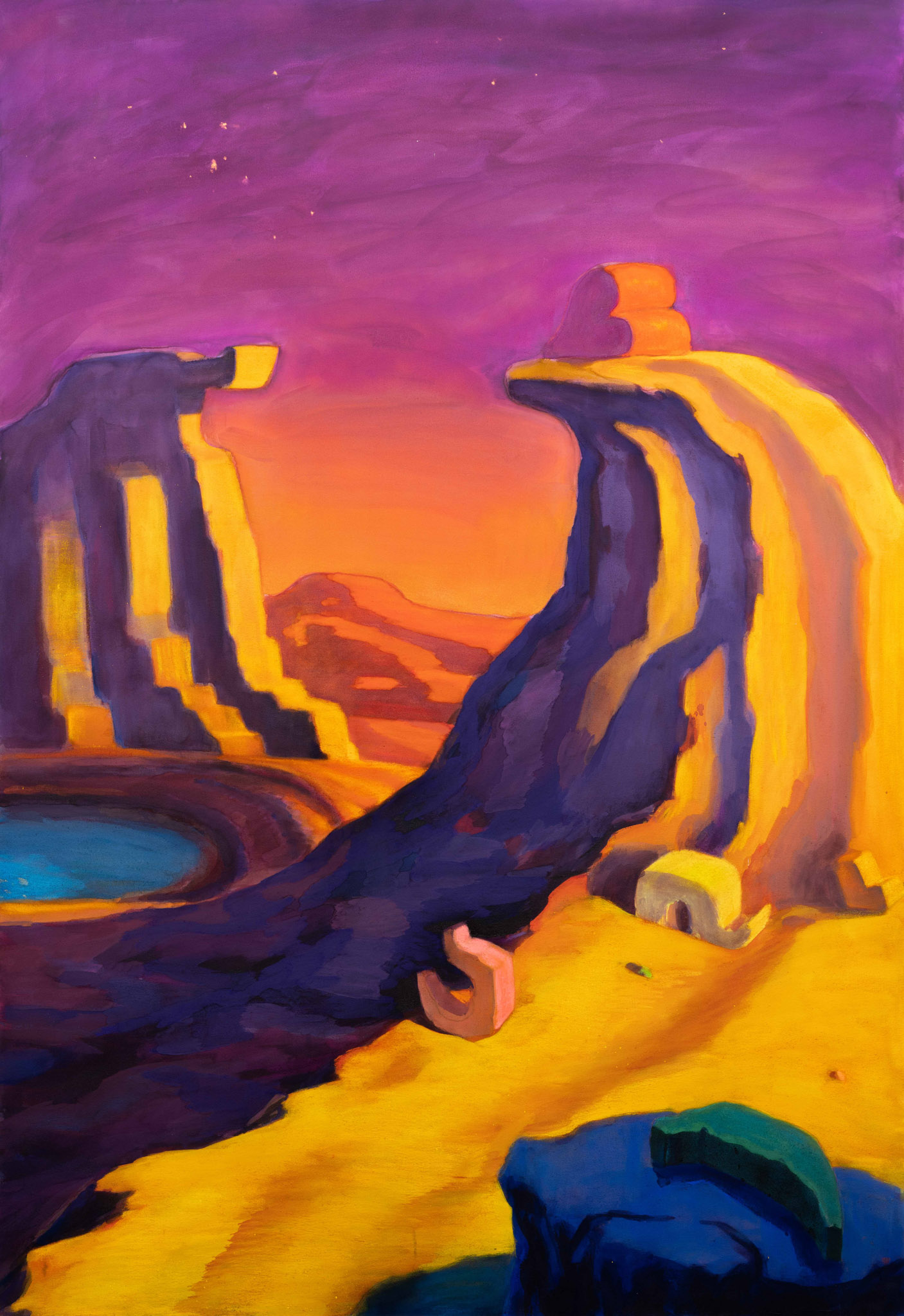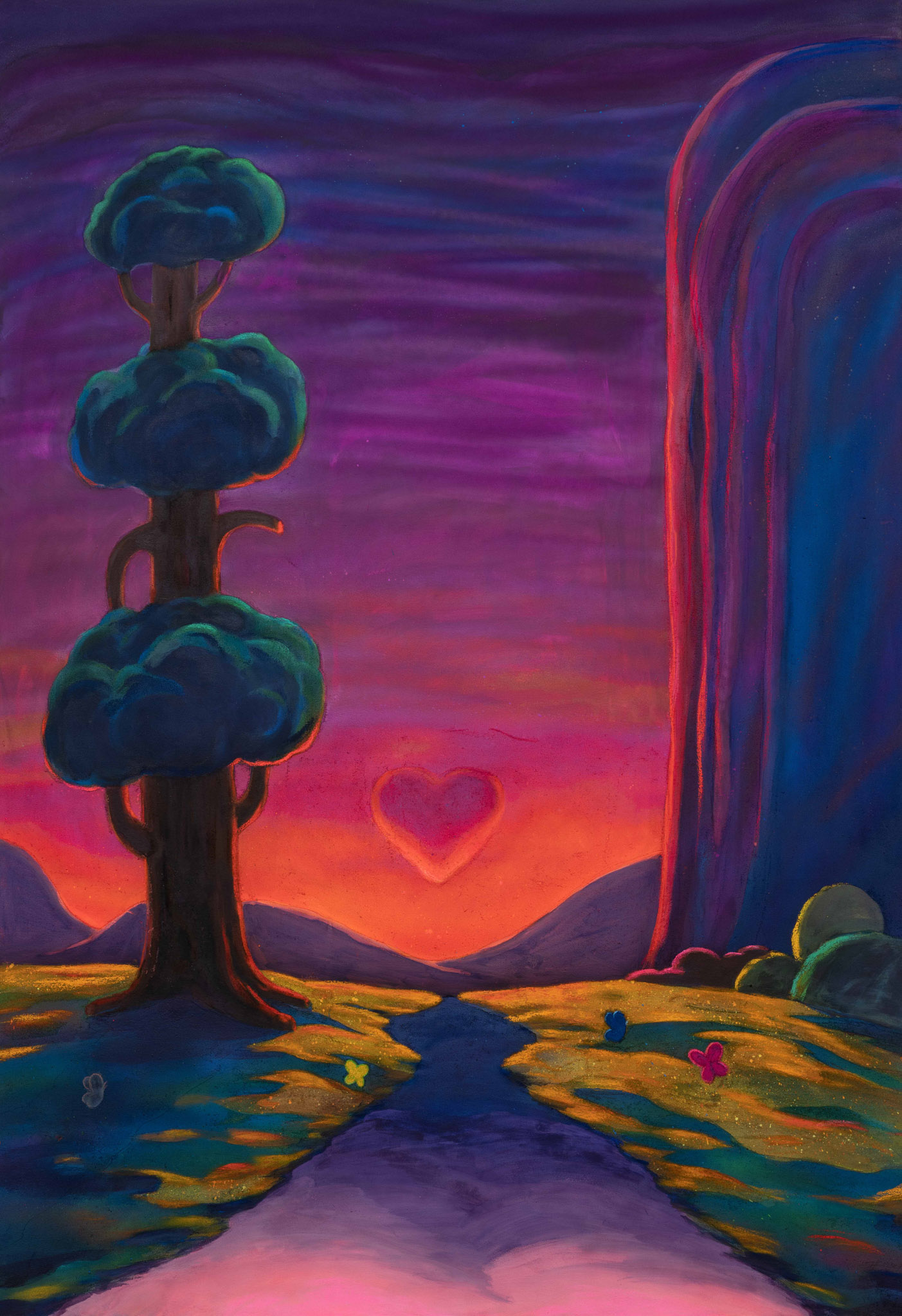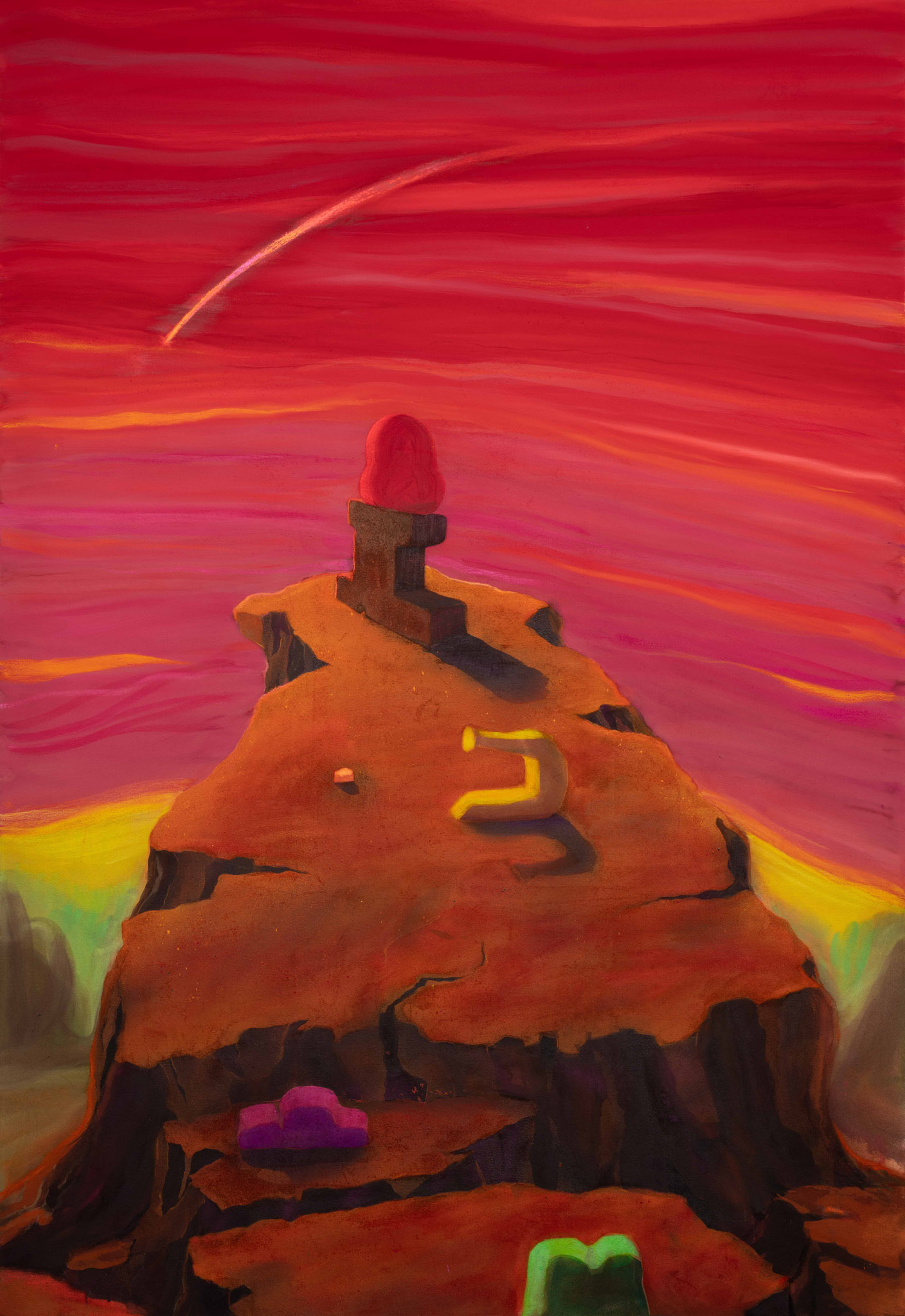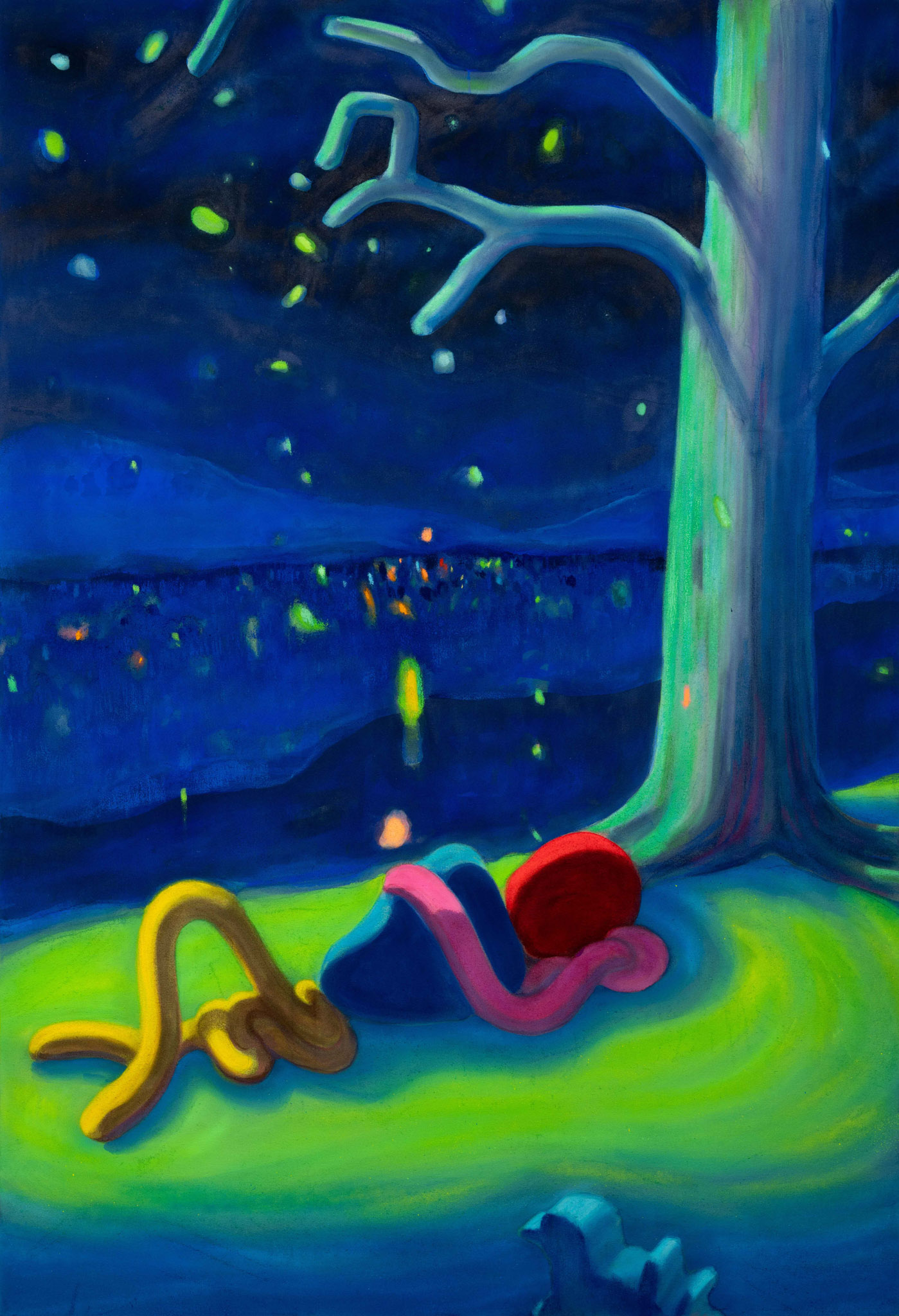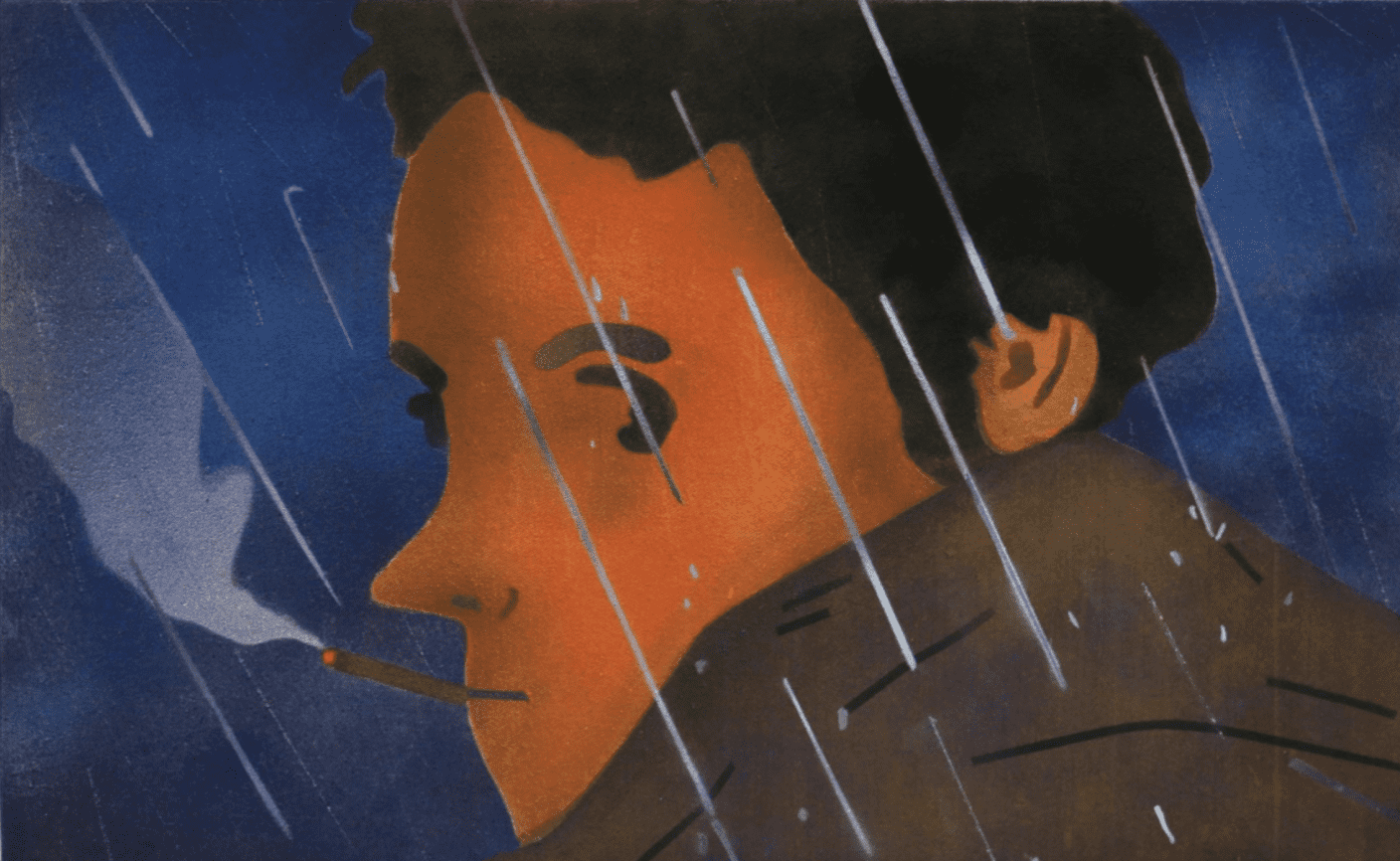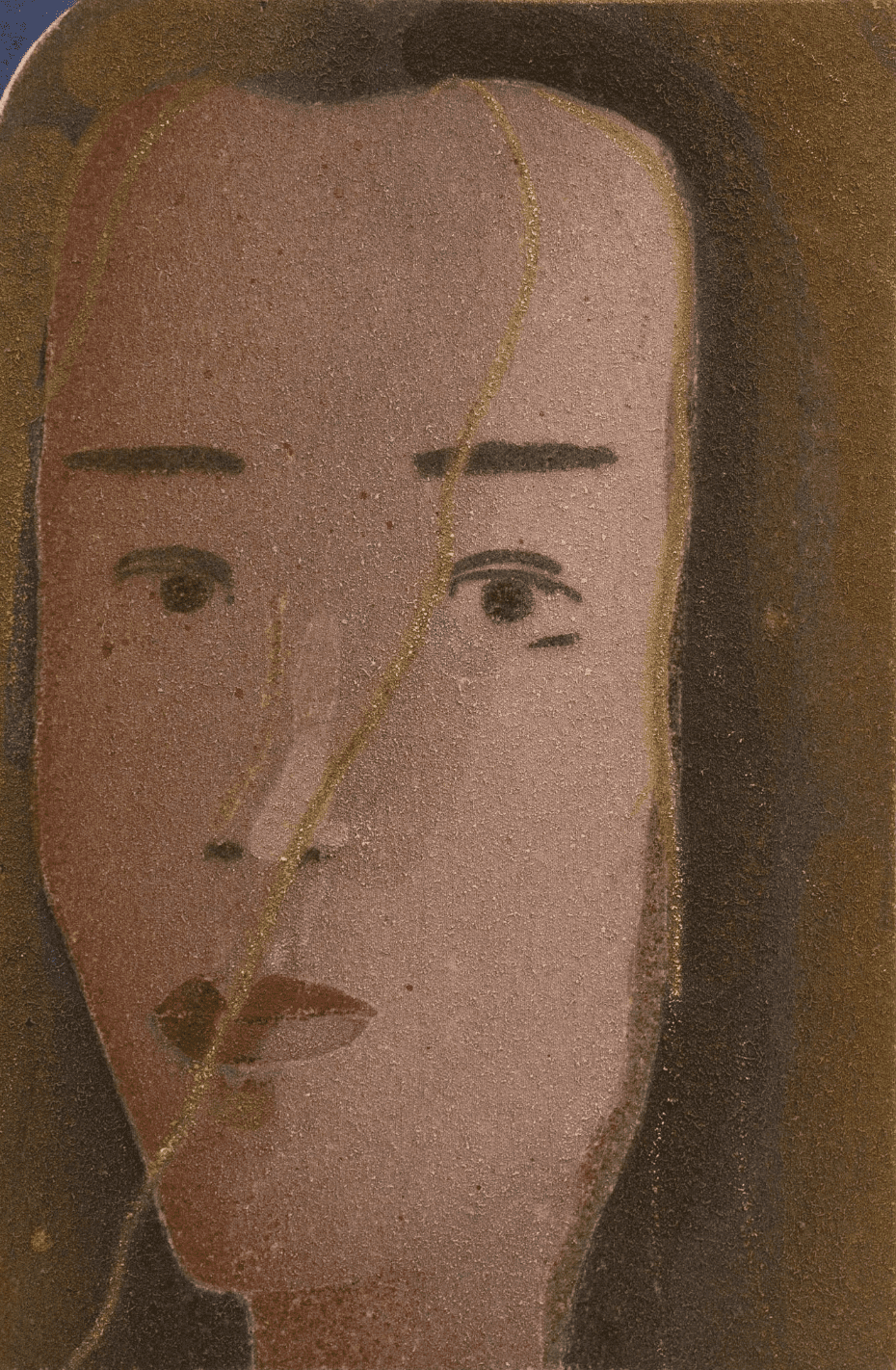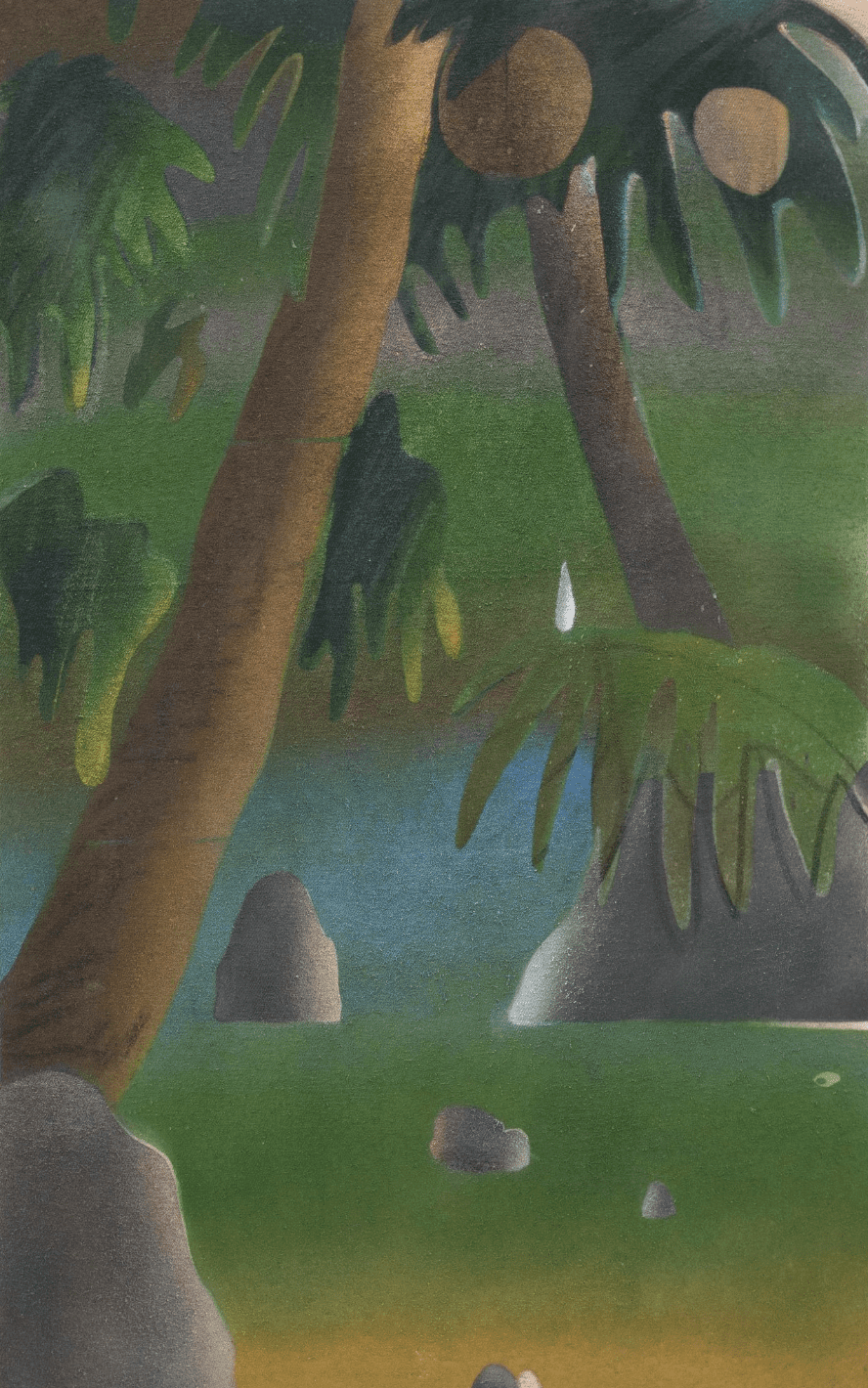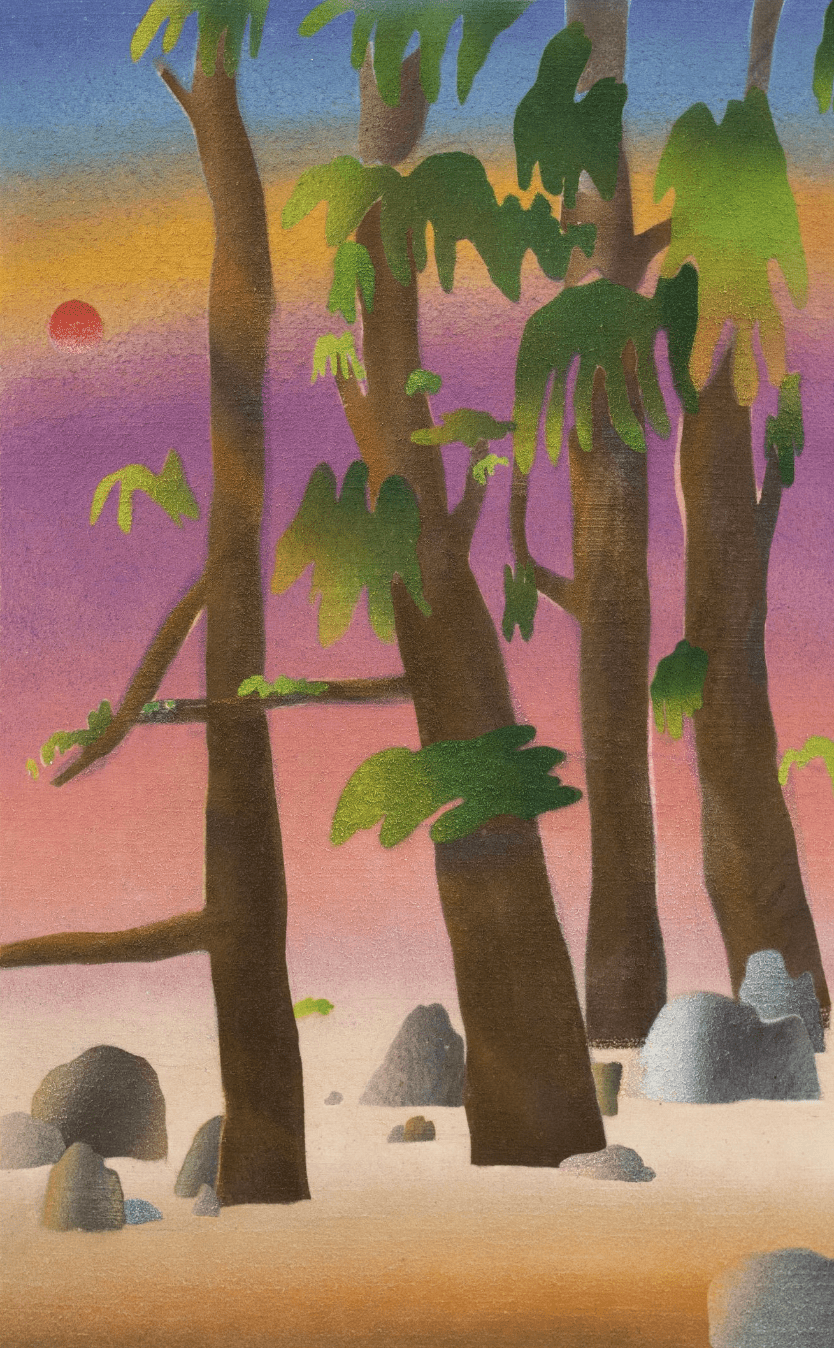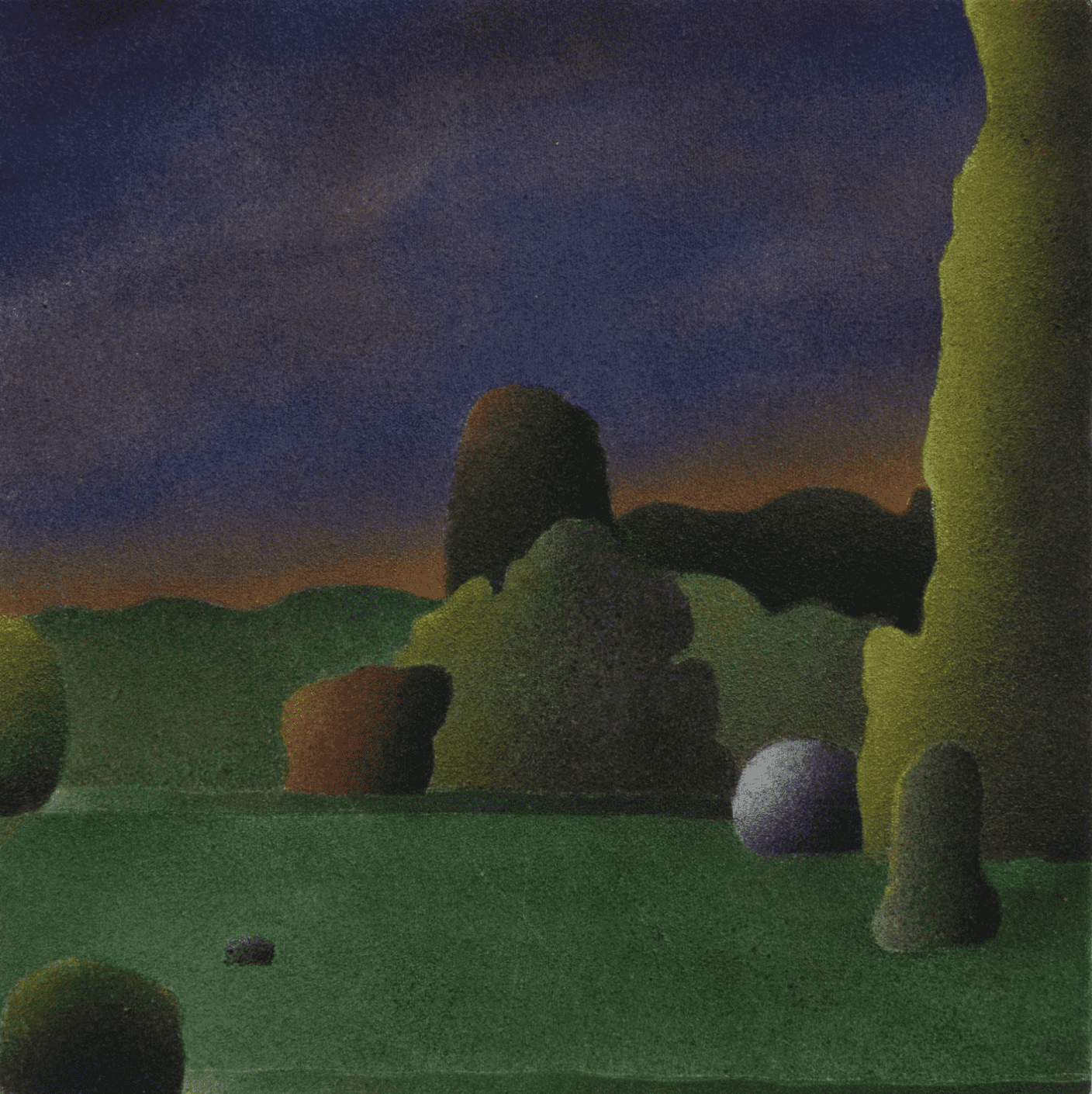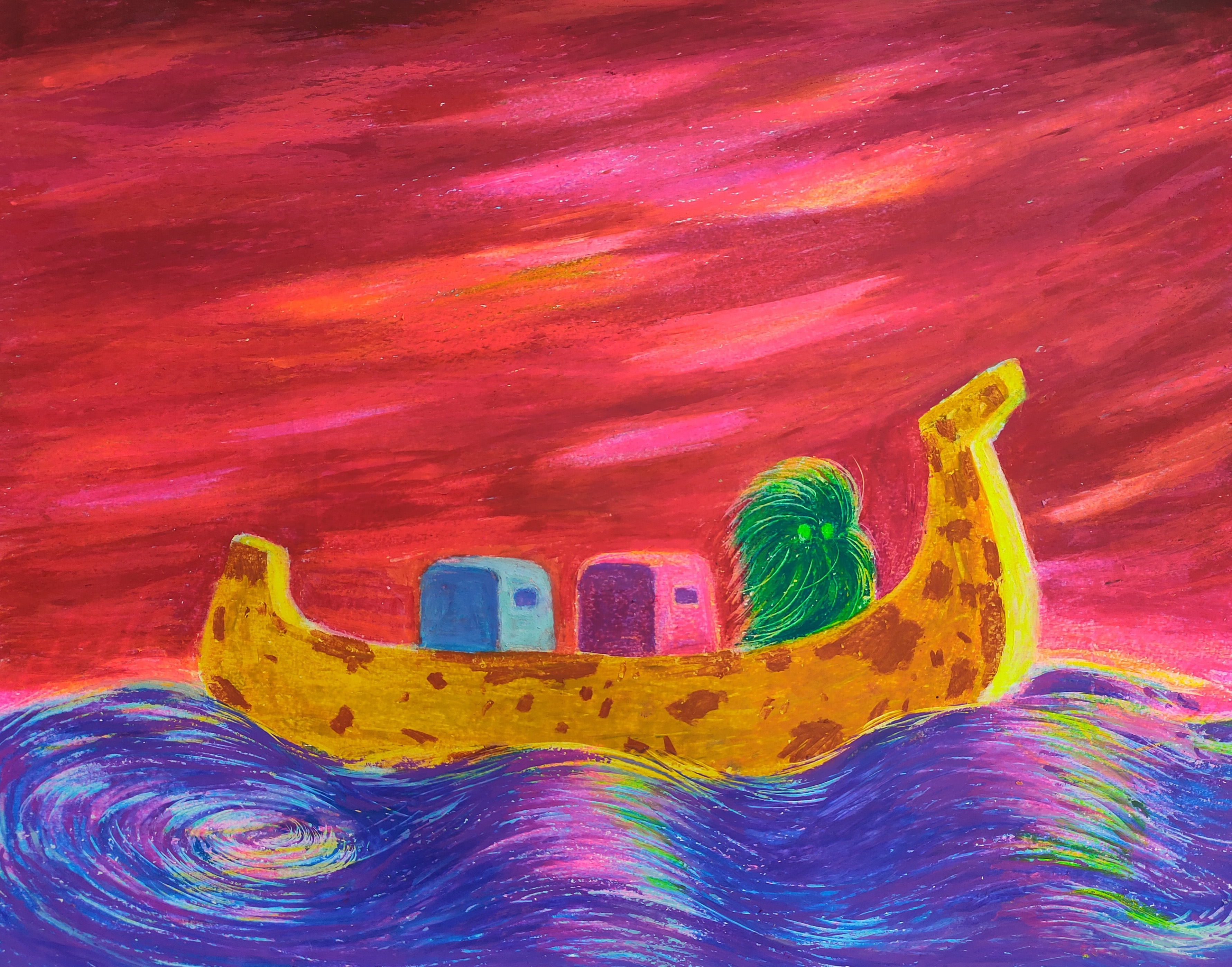 X