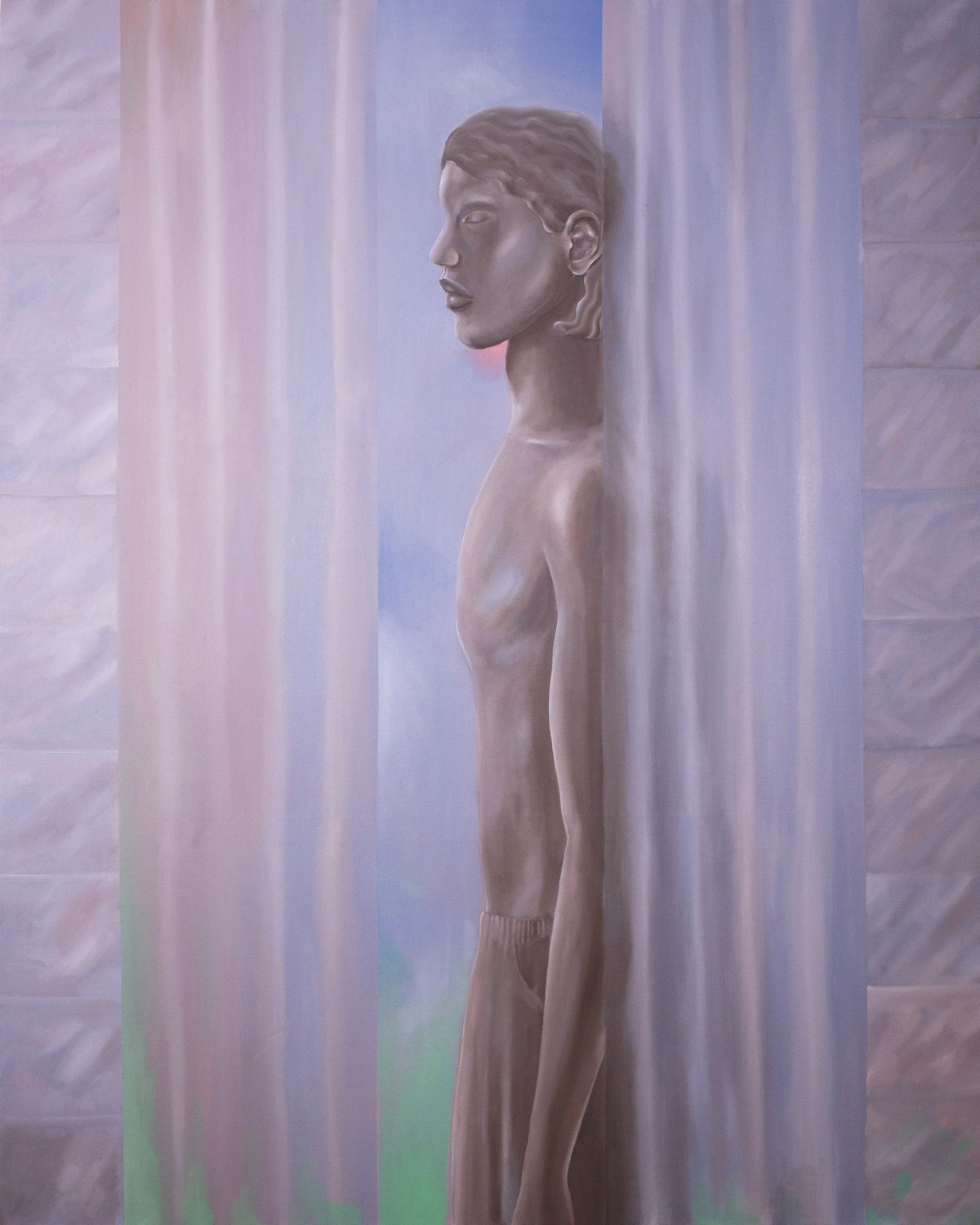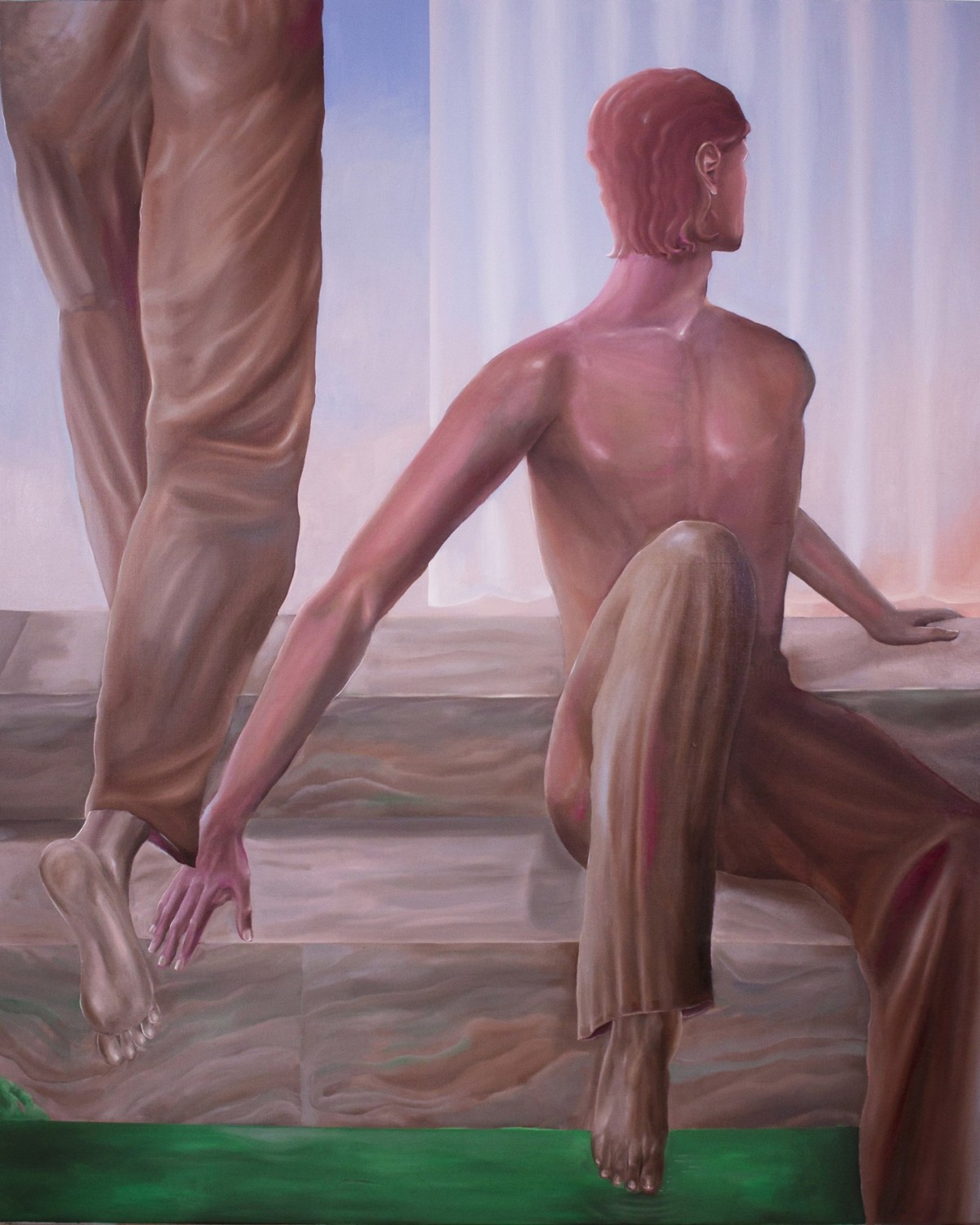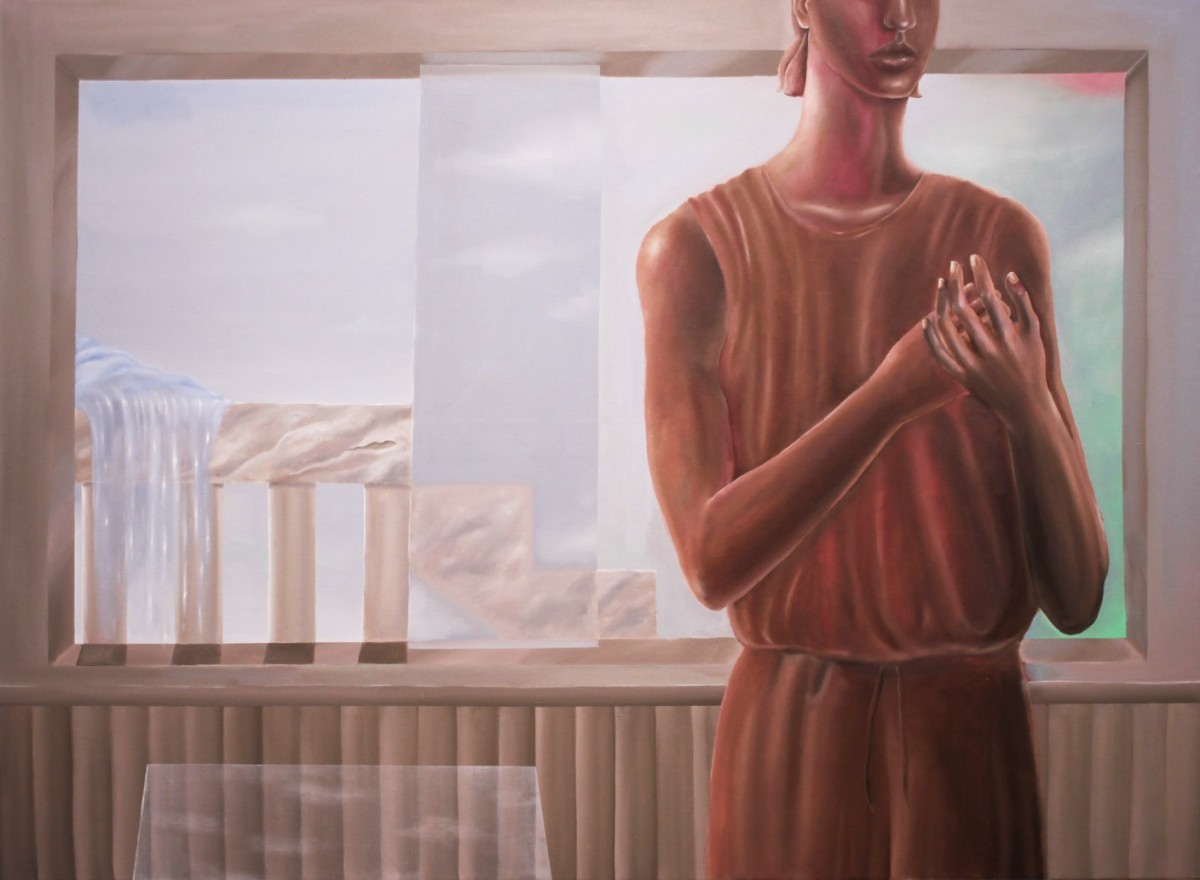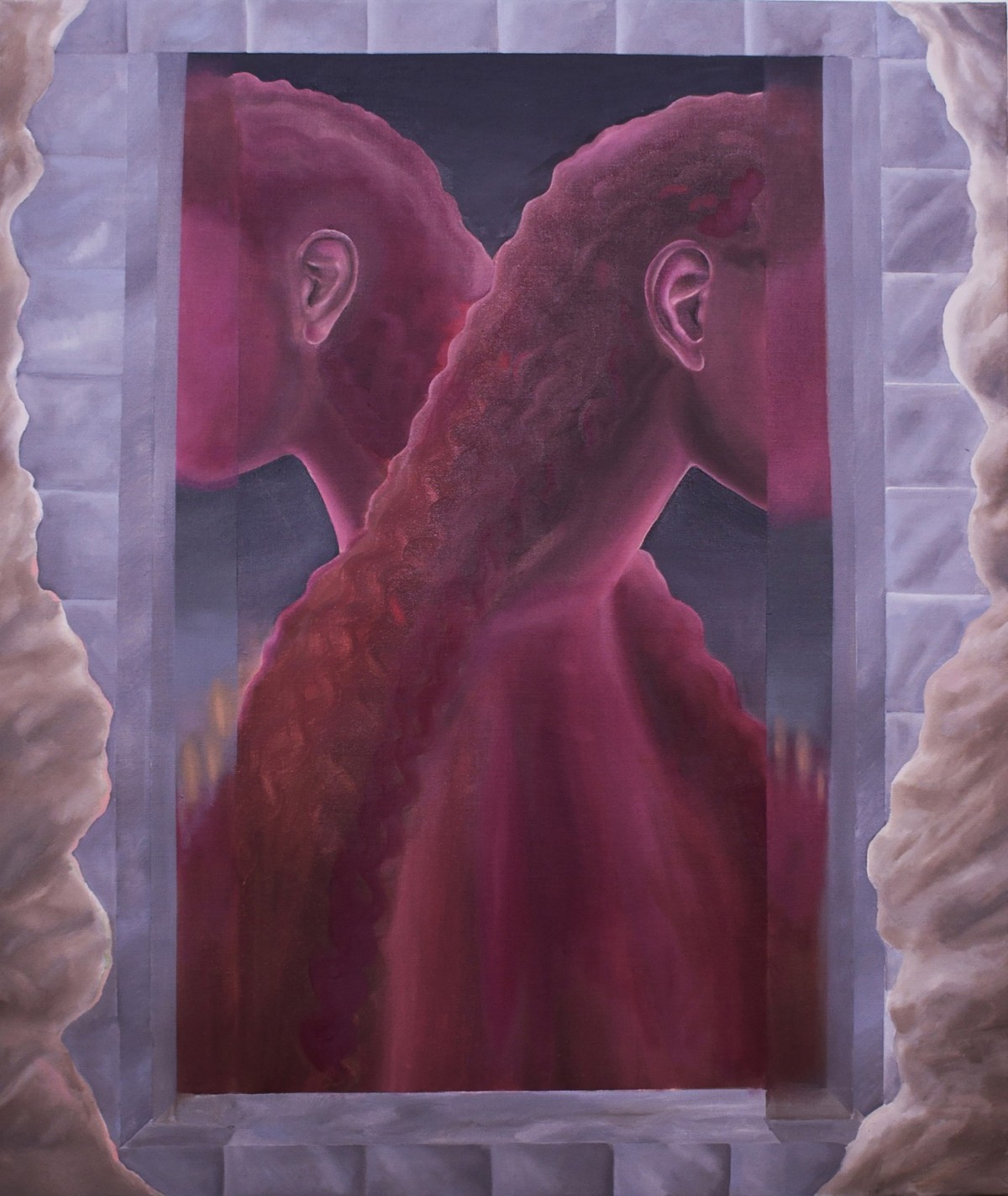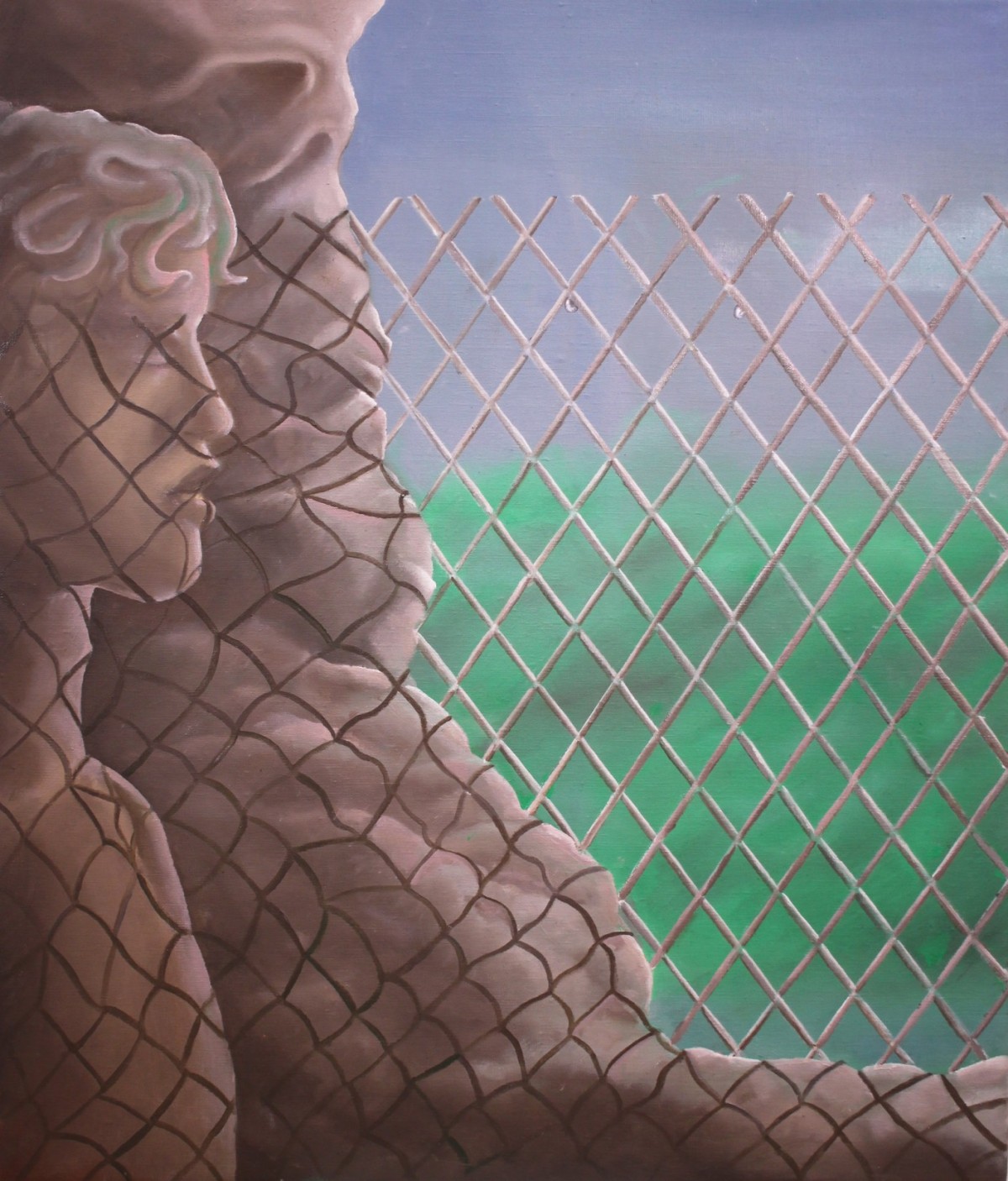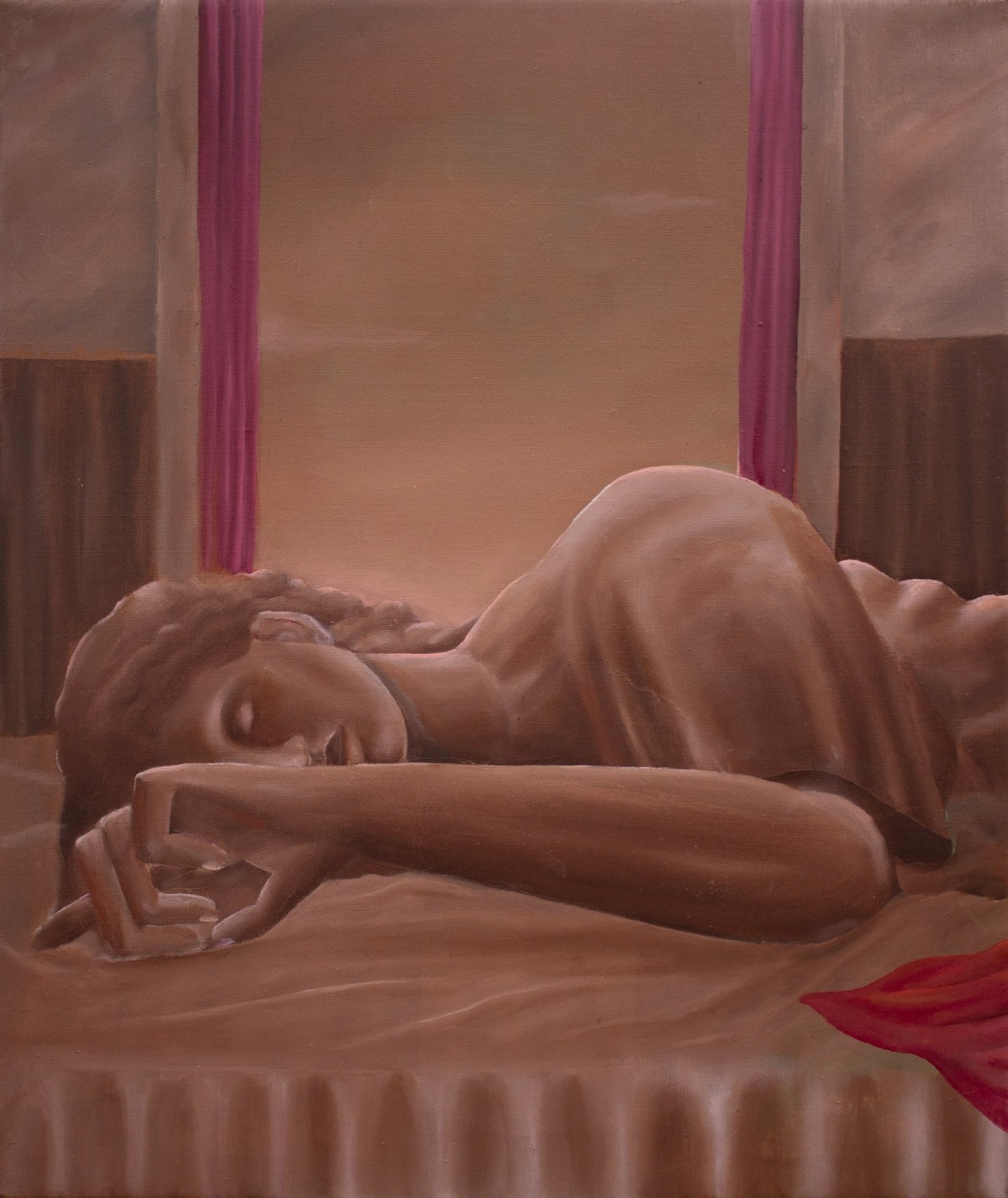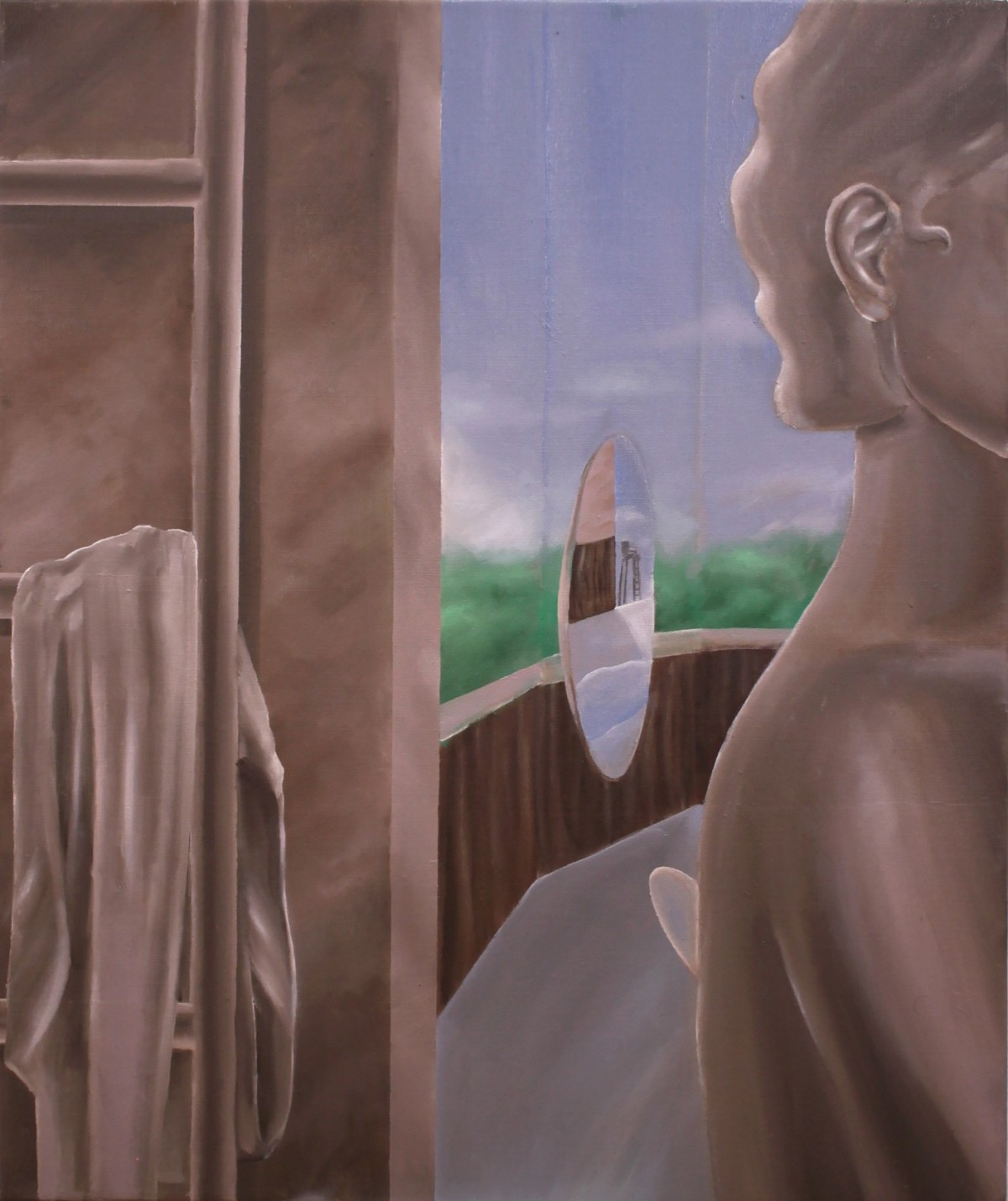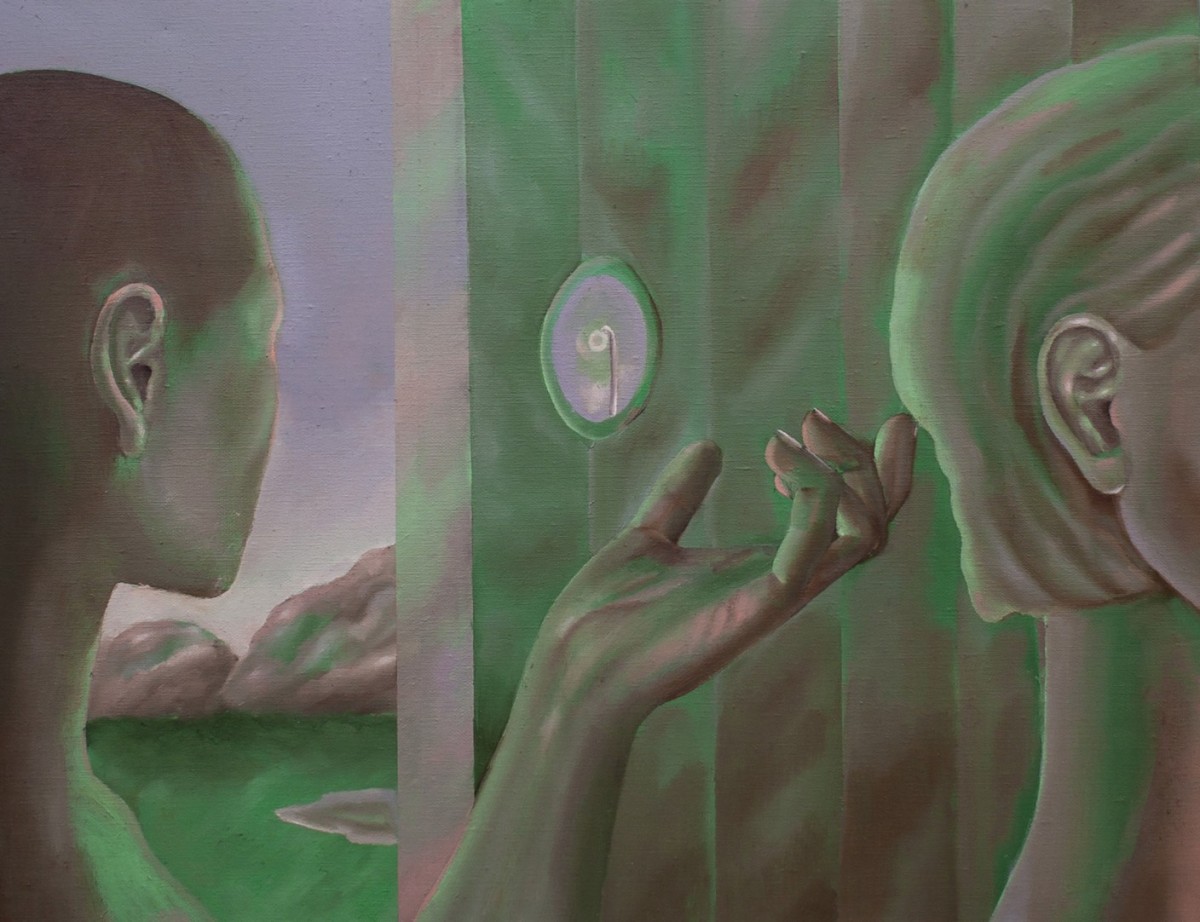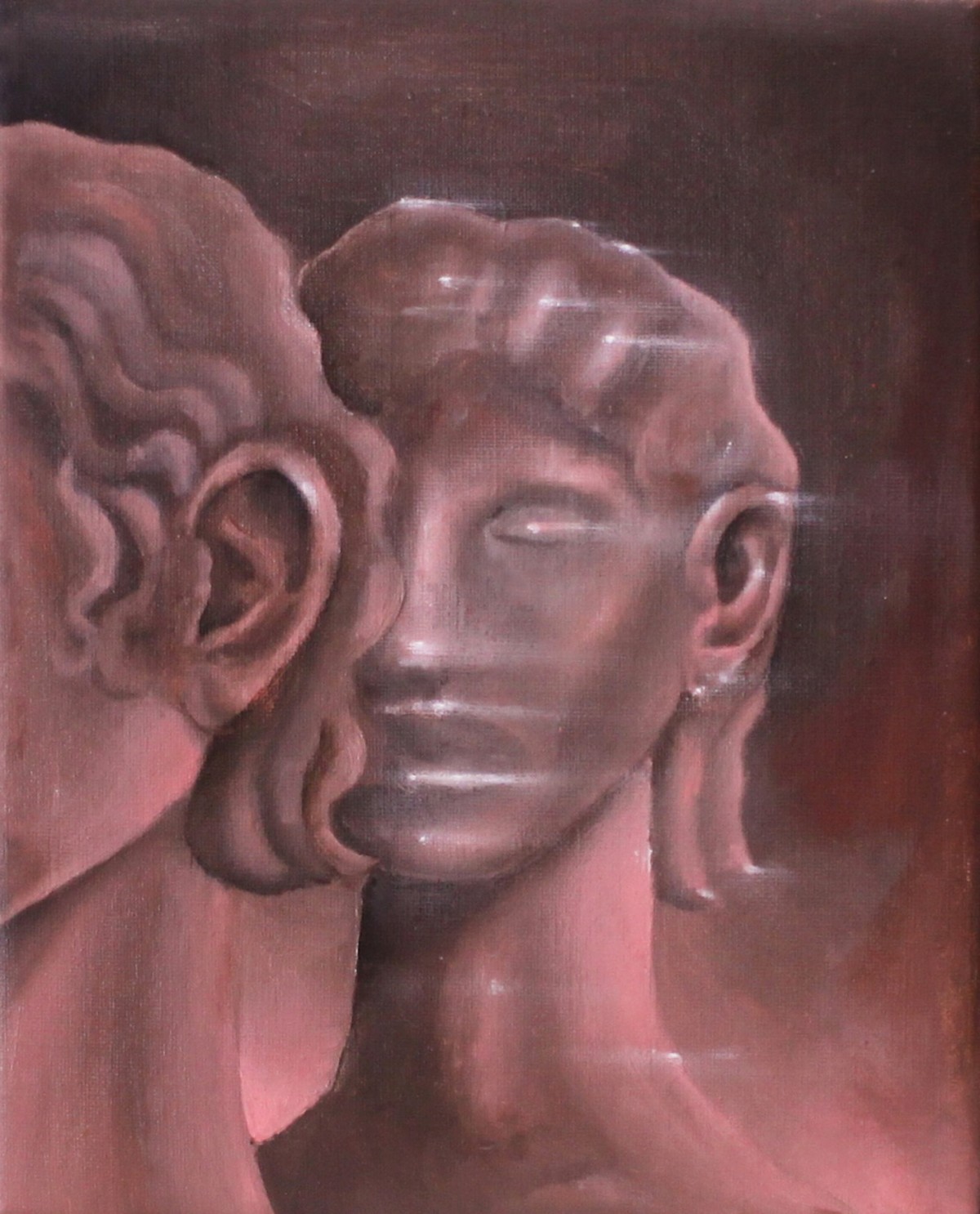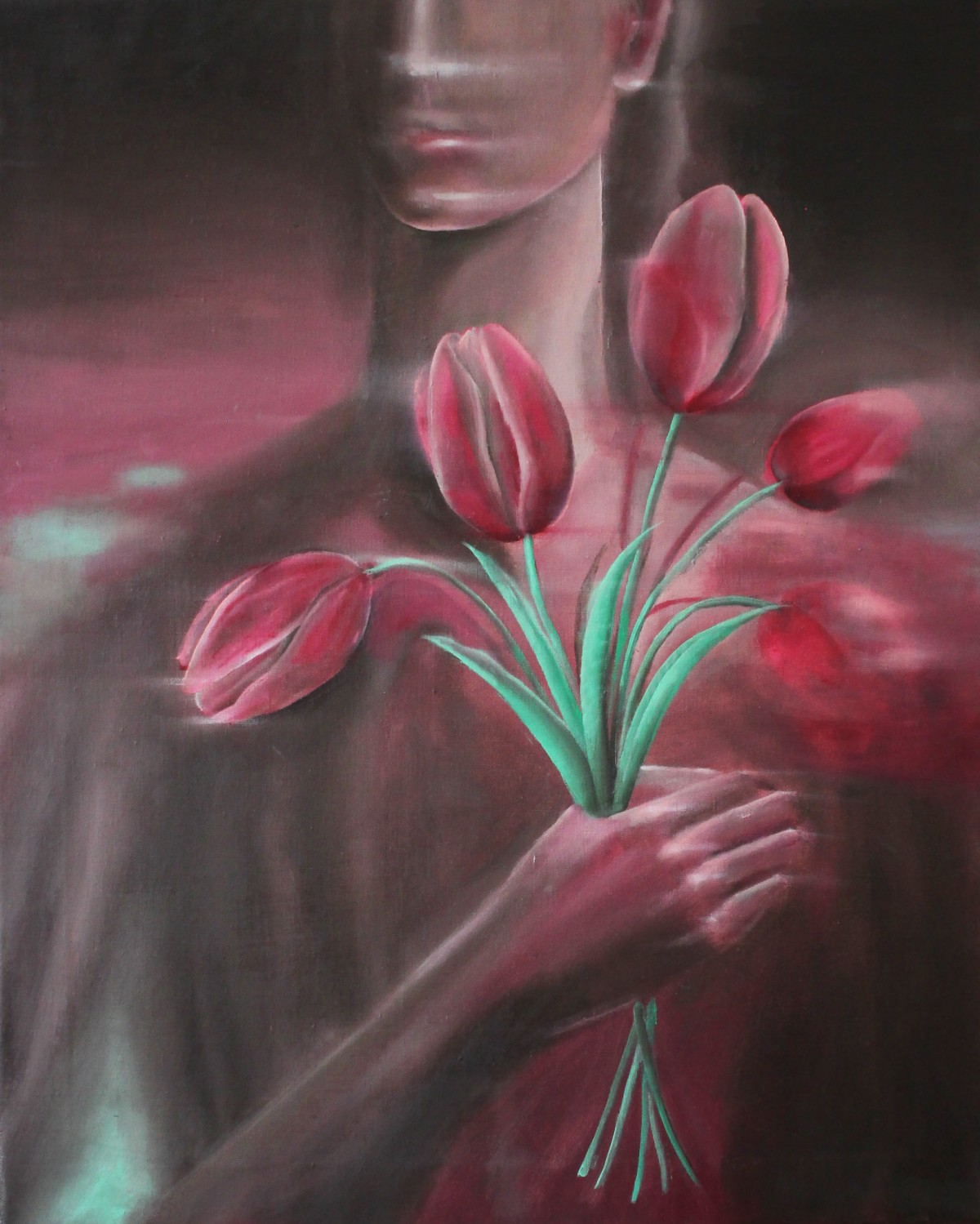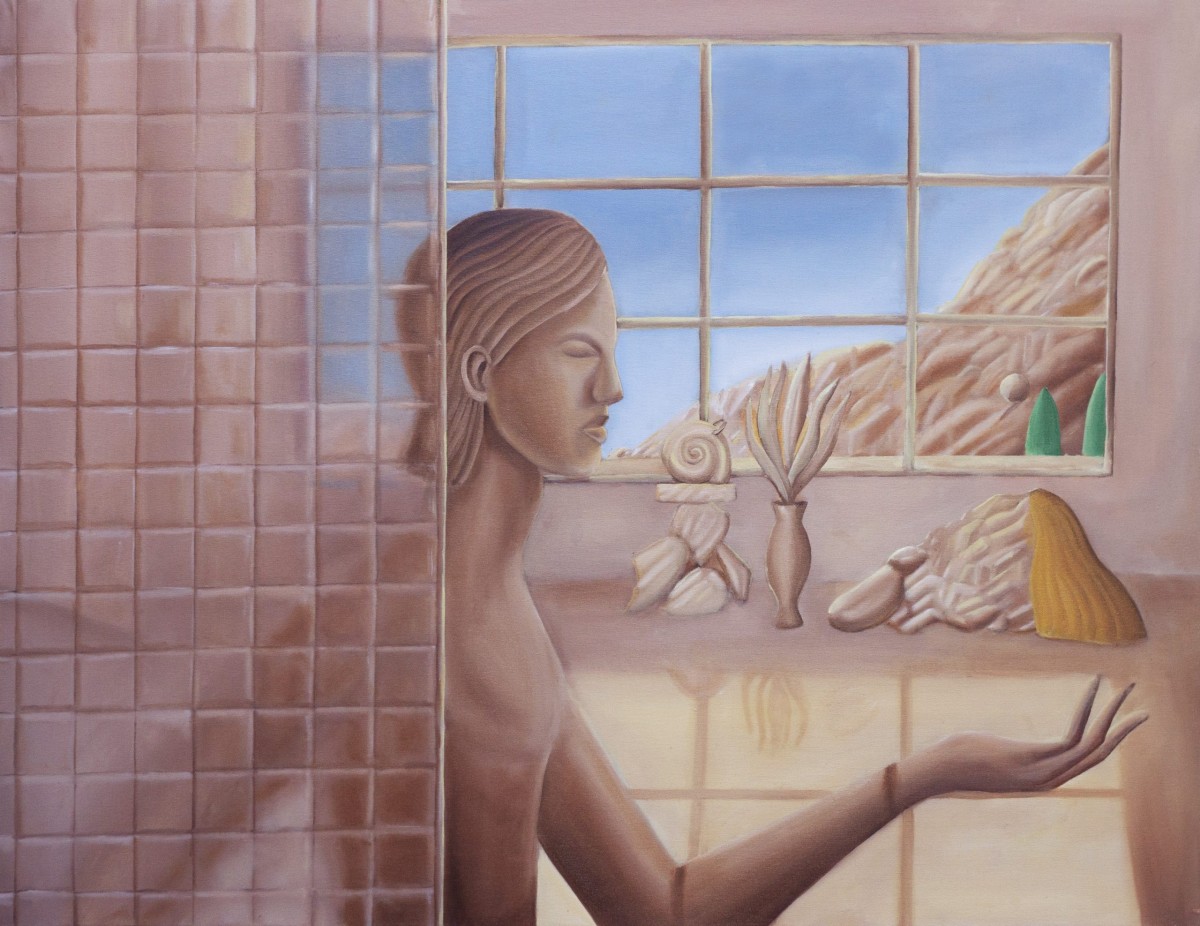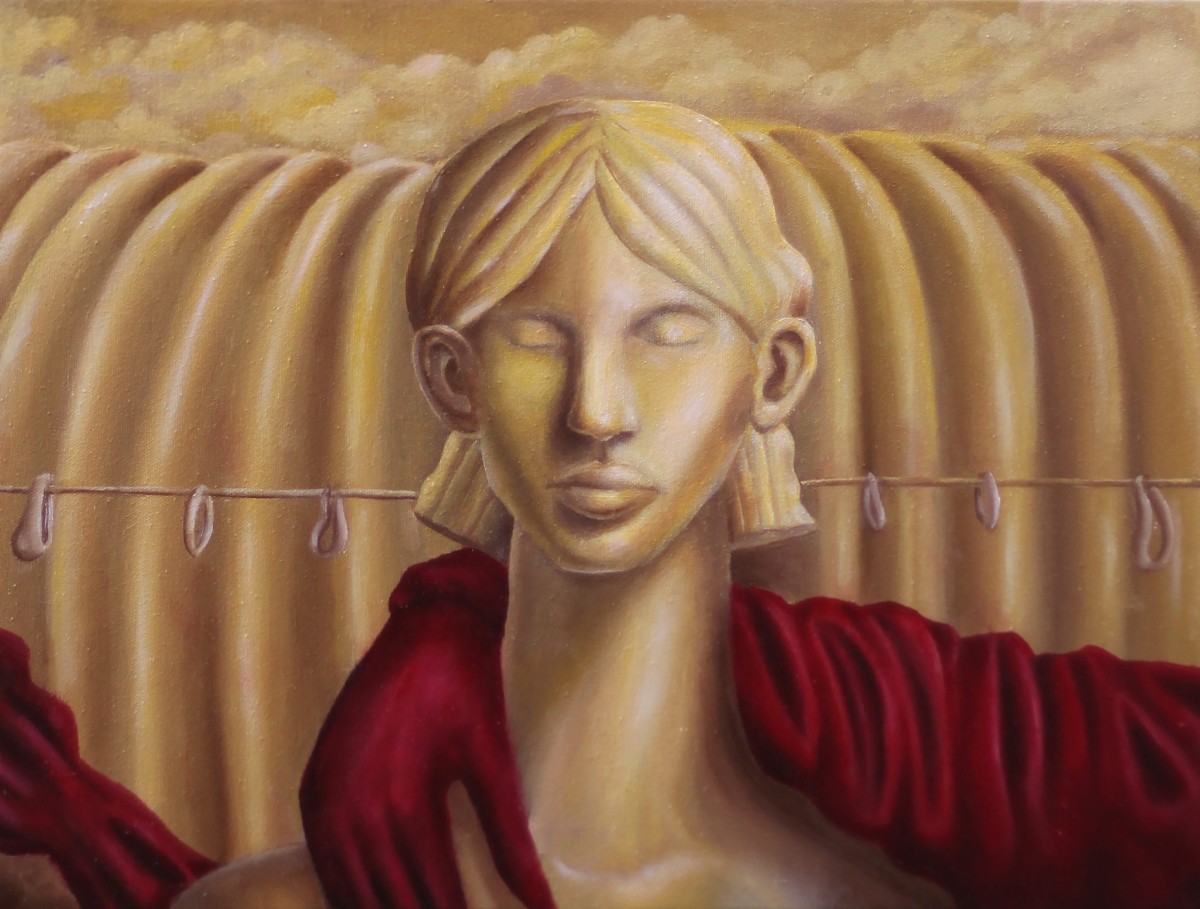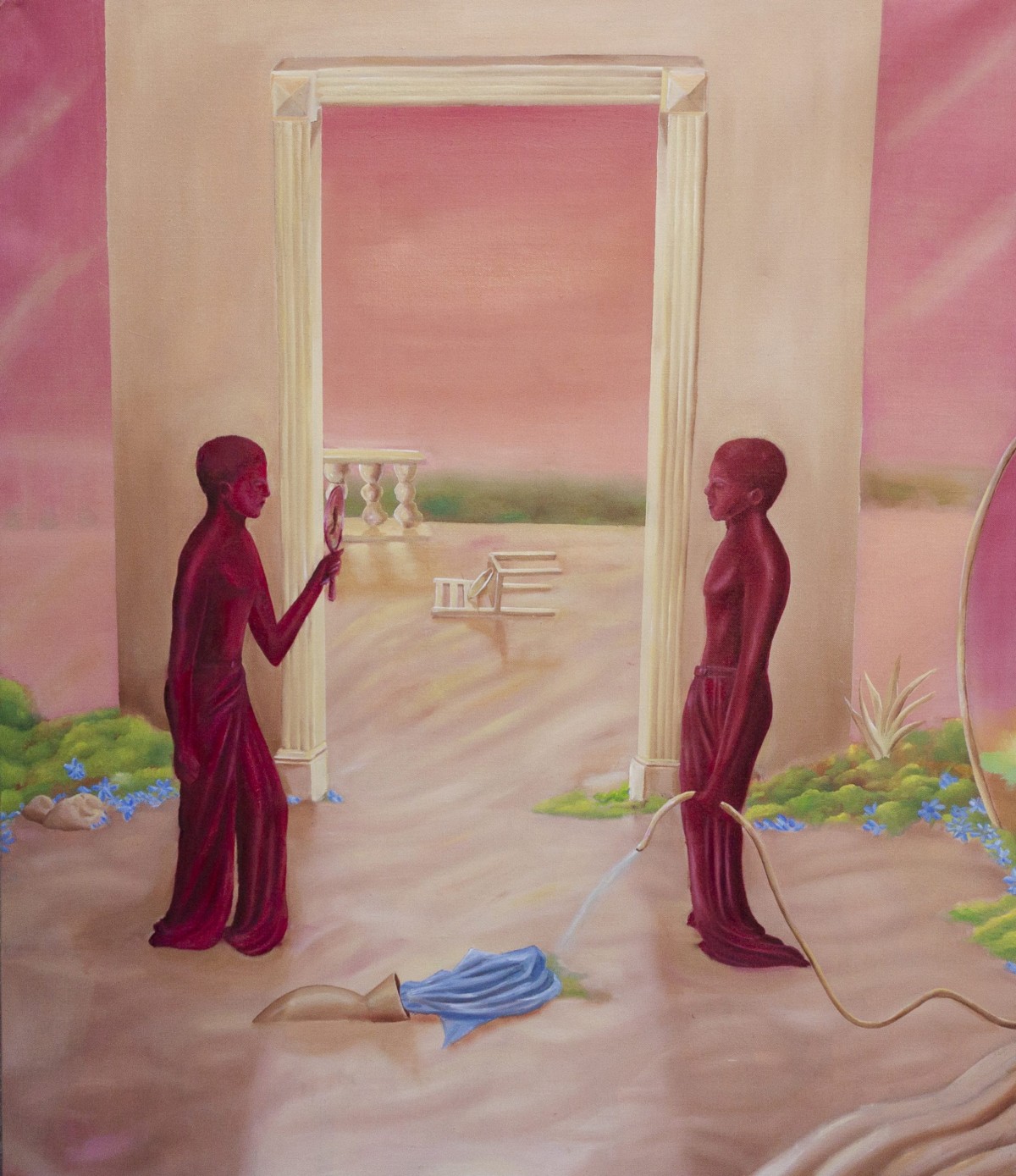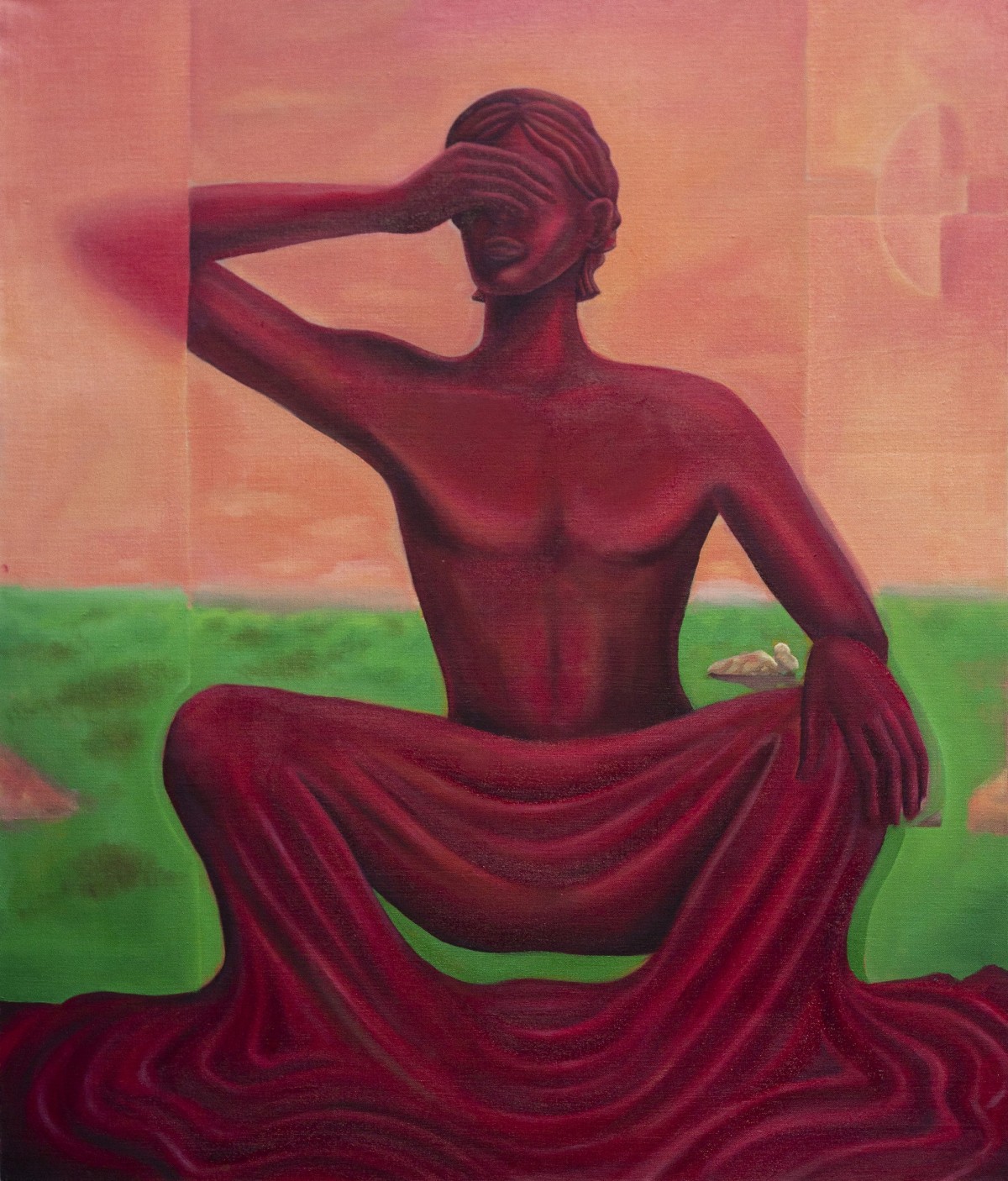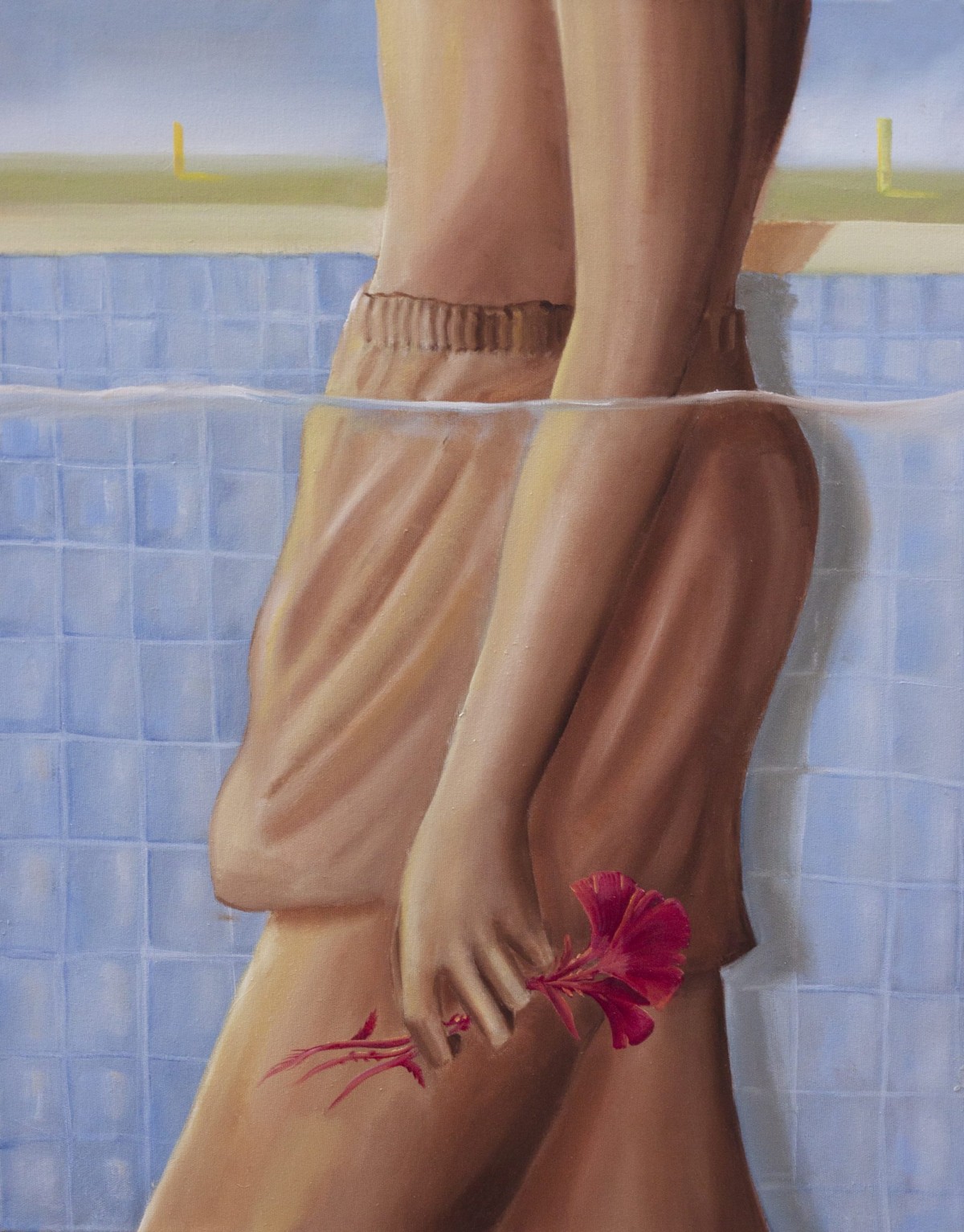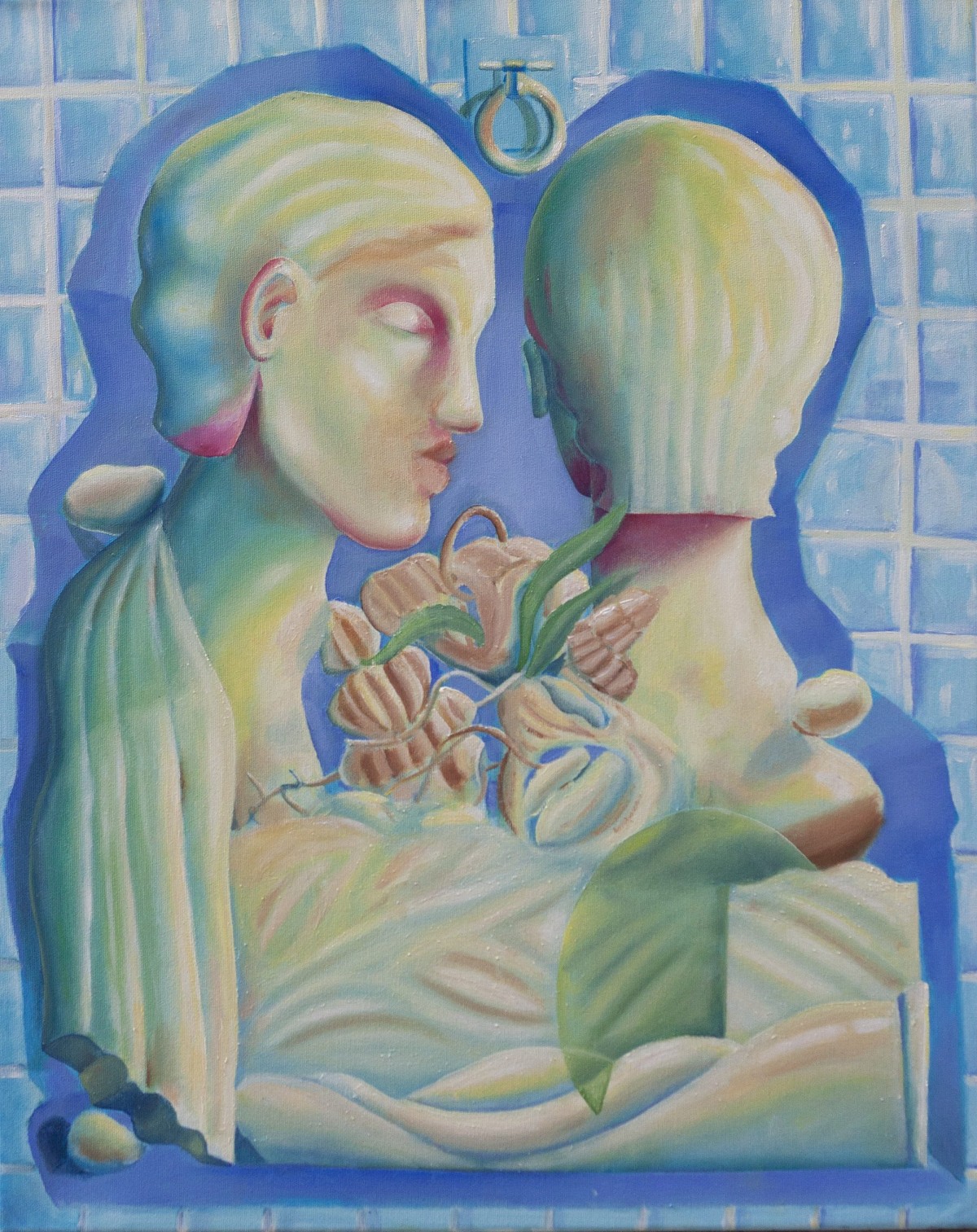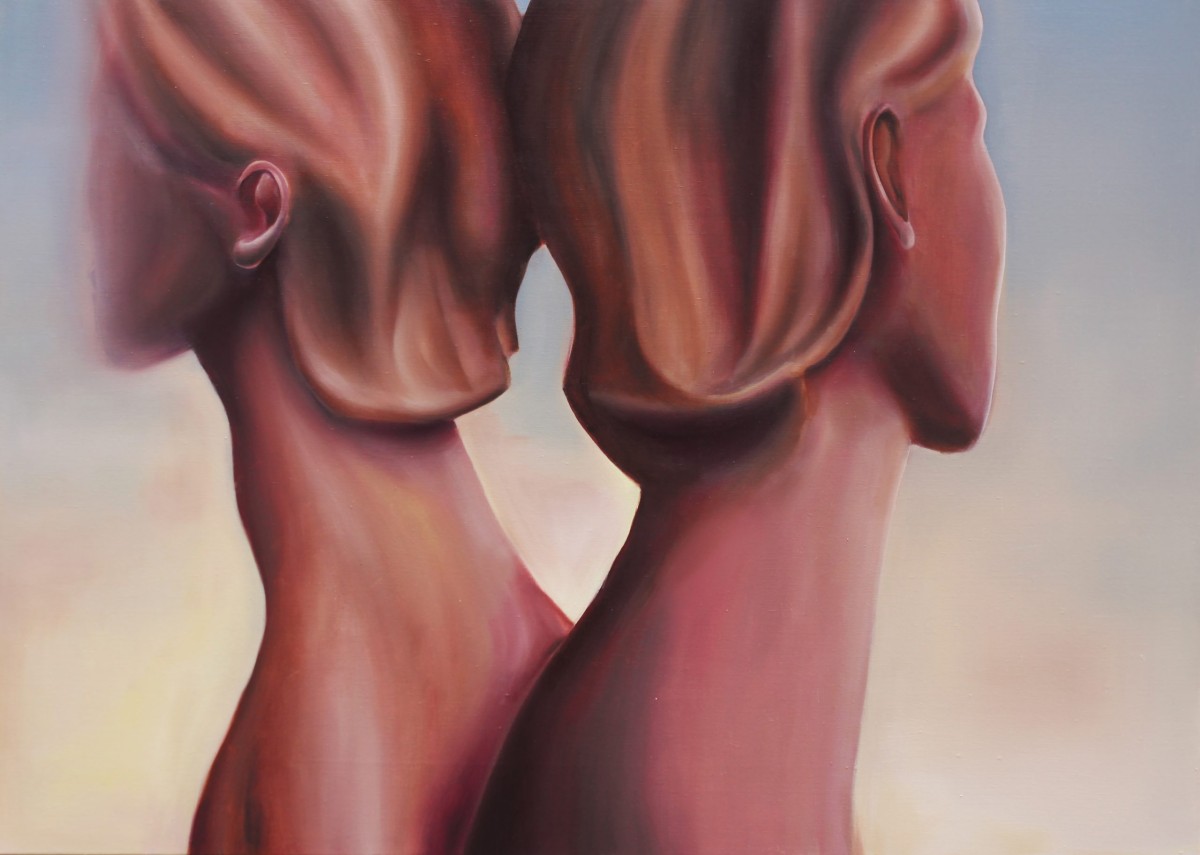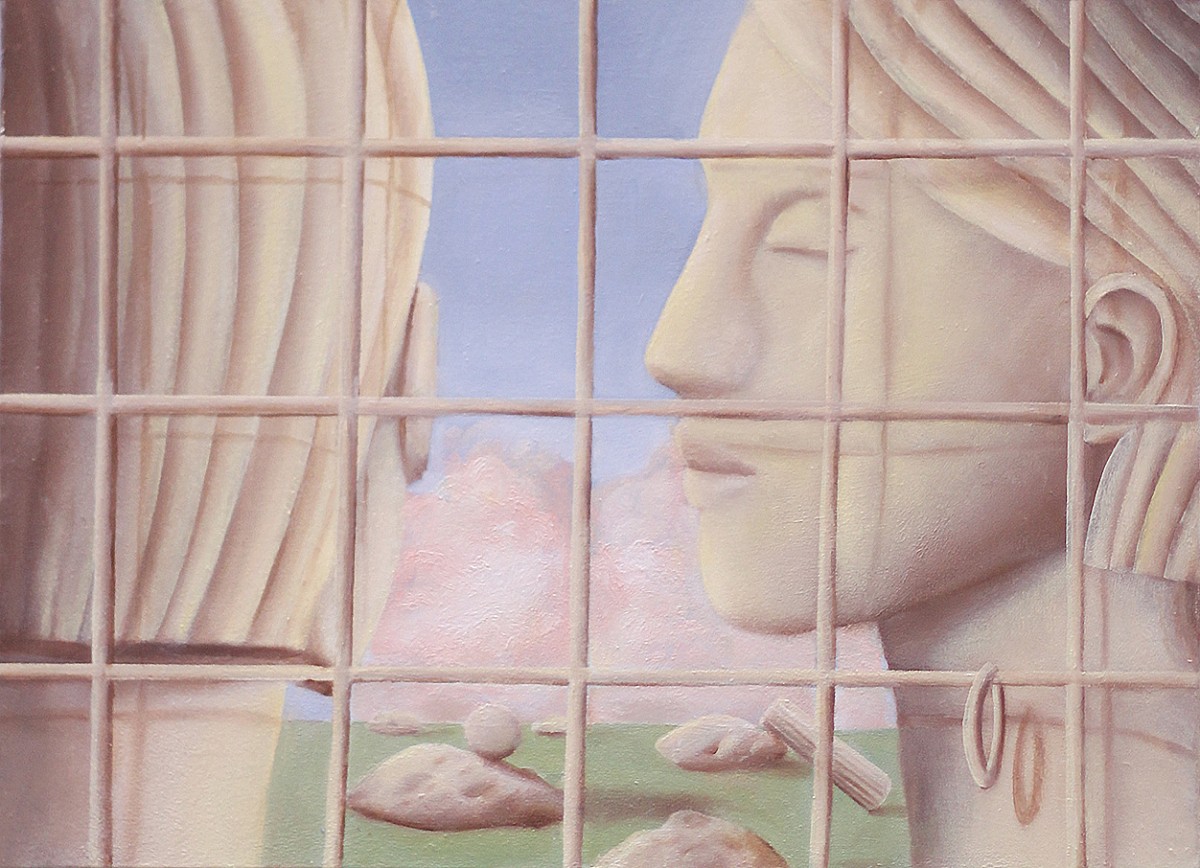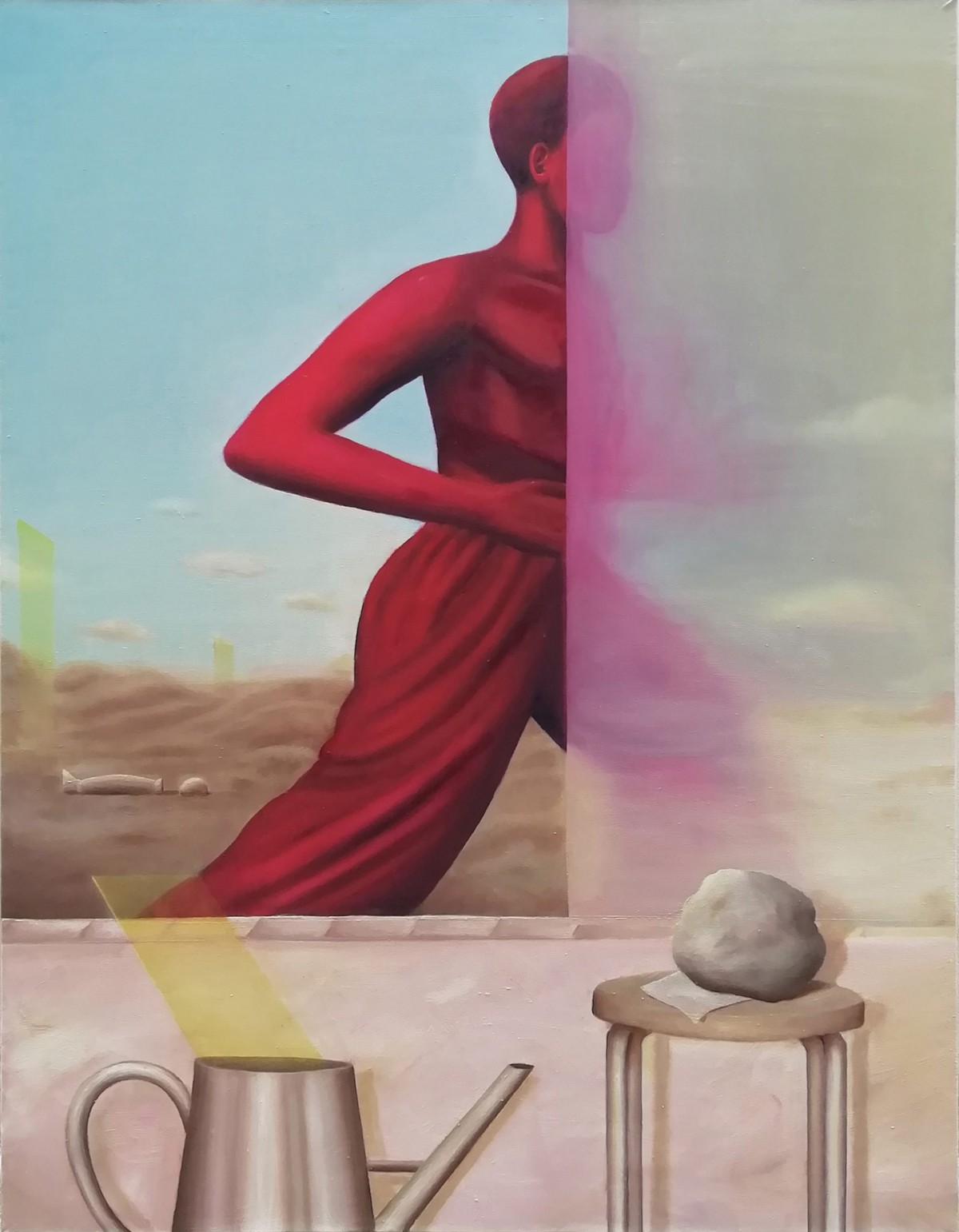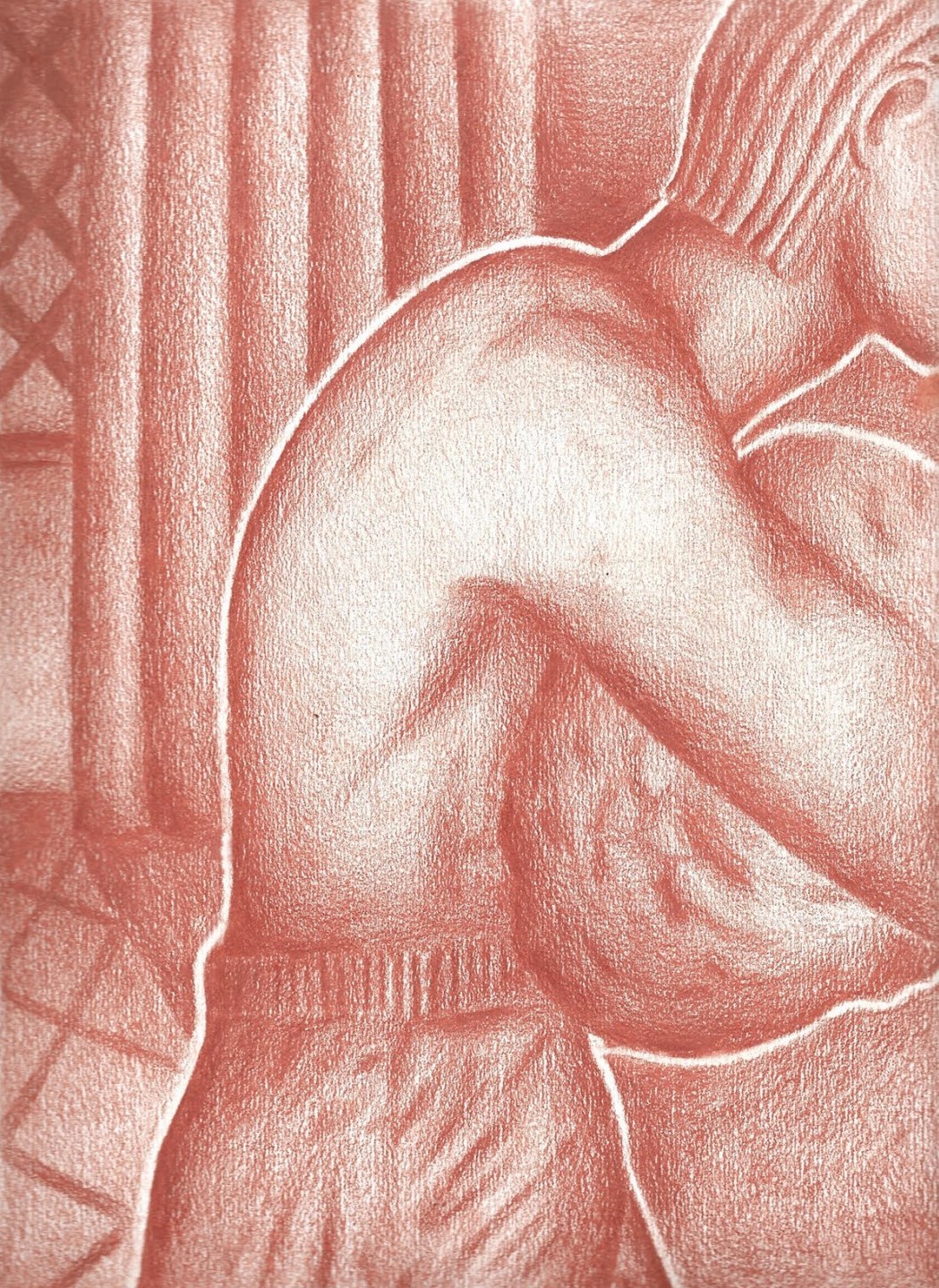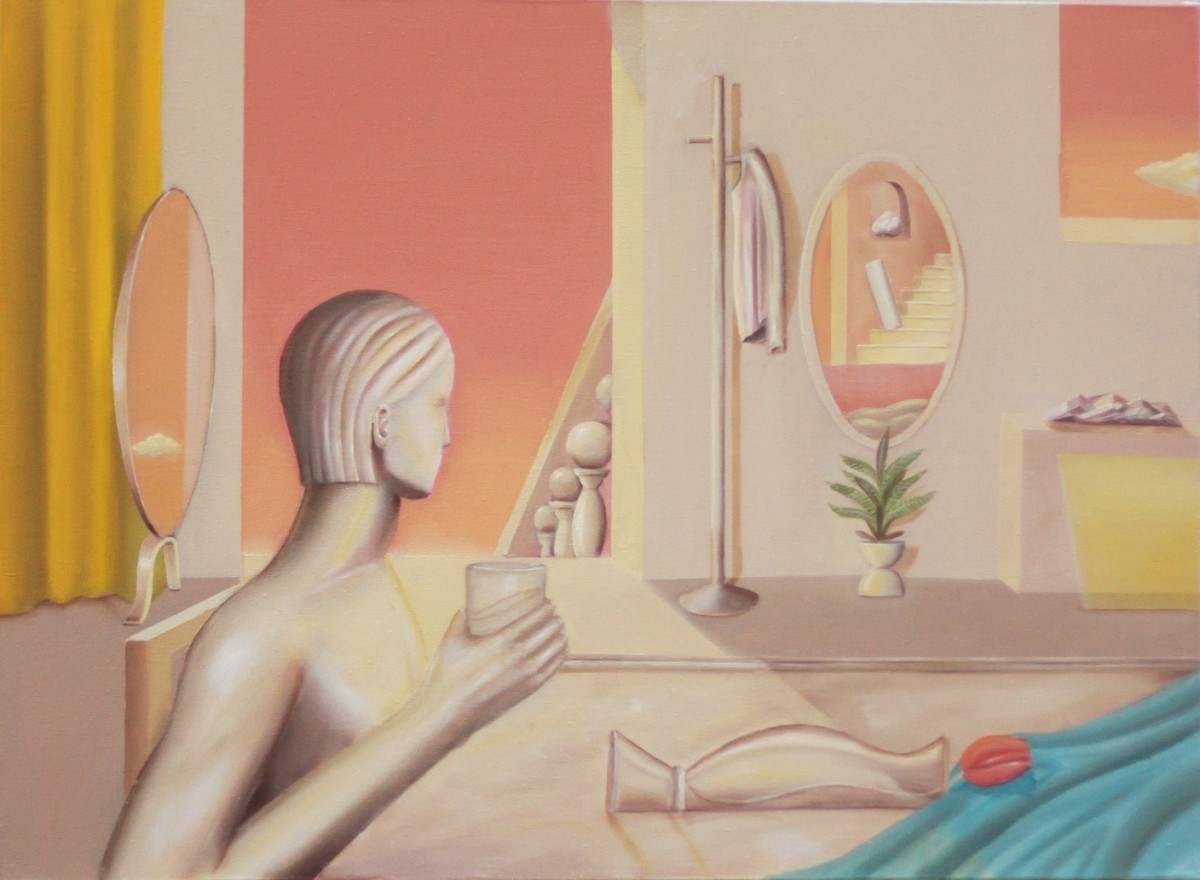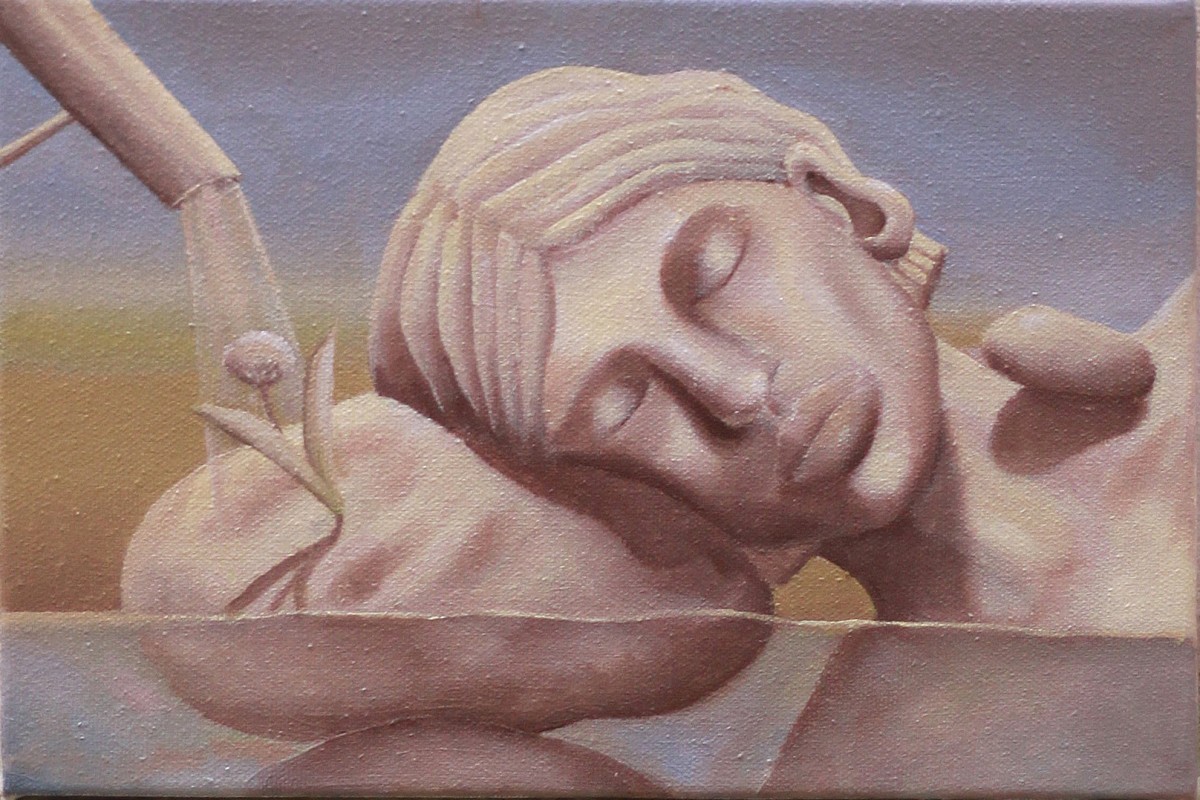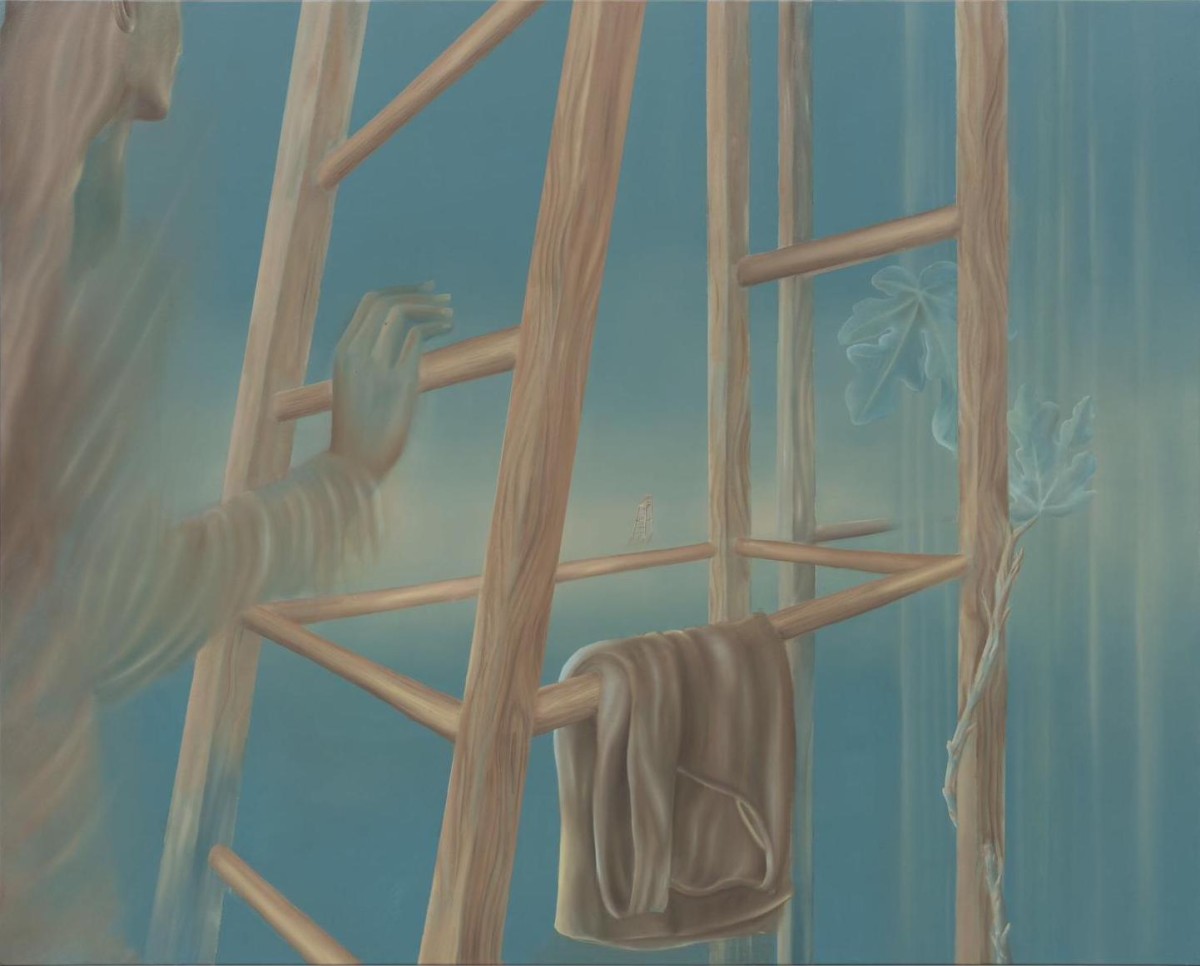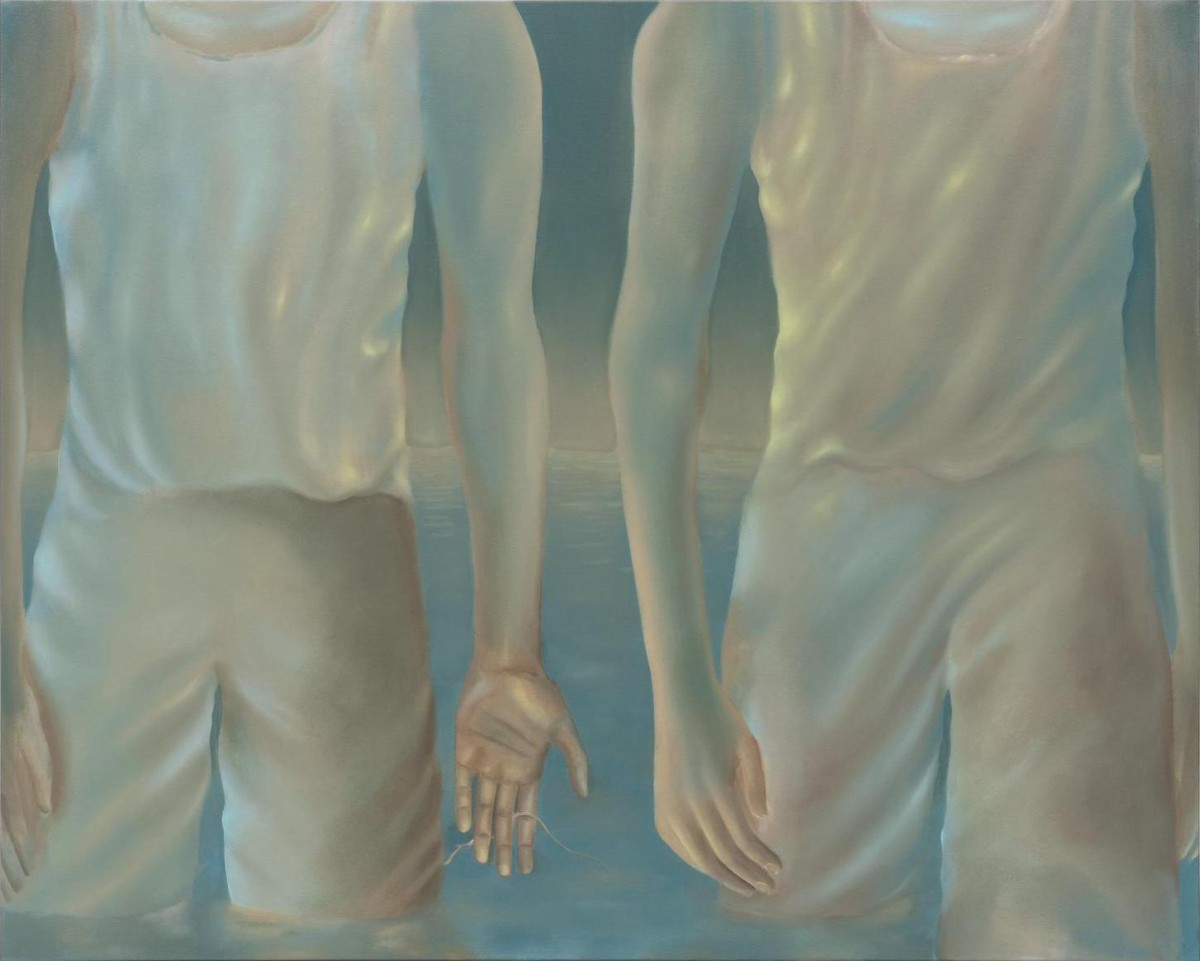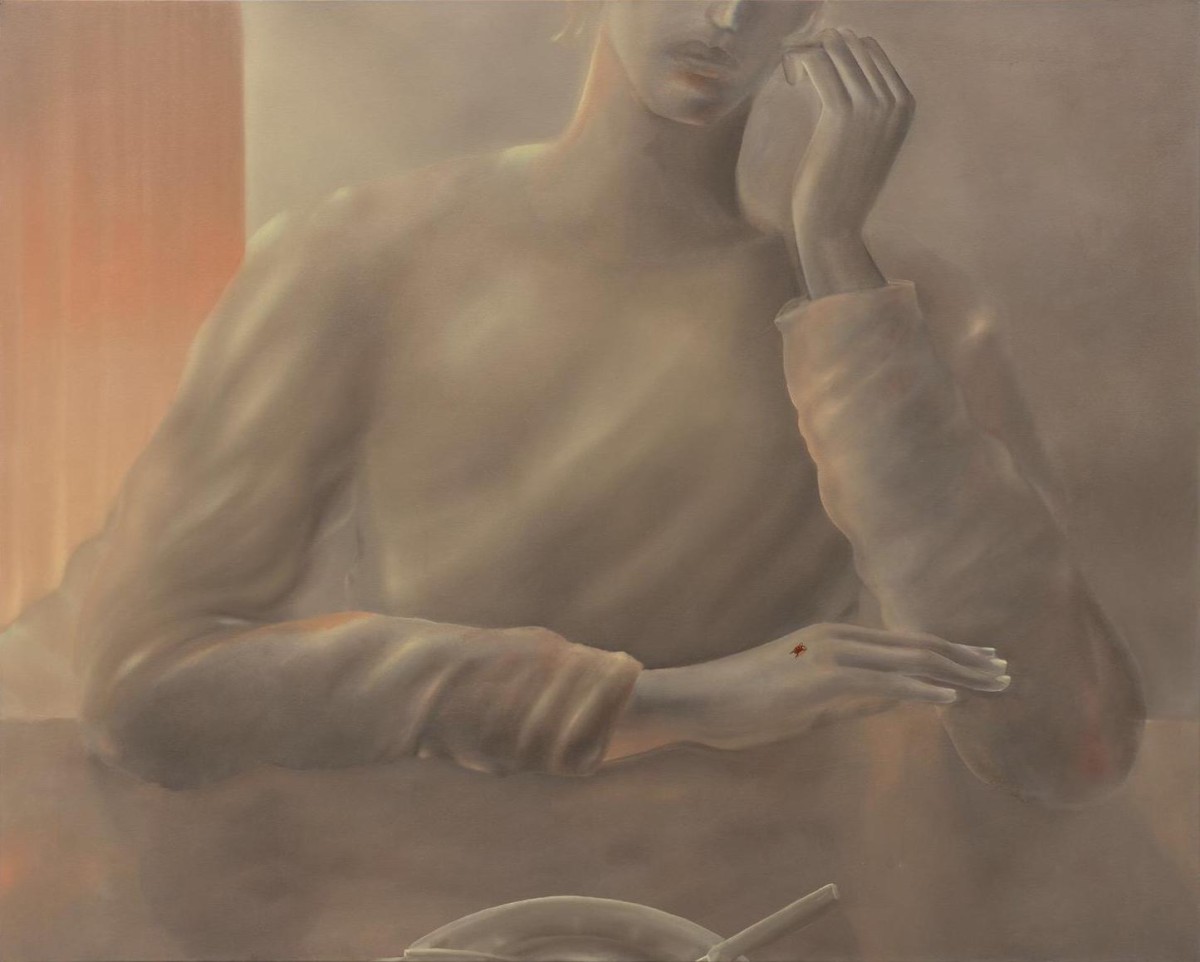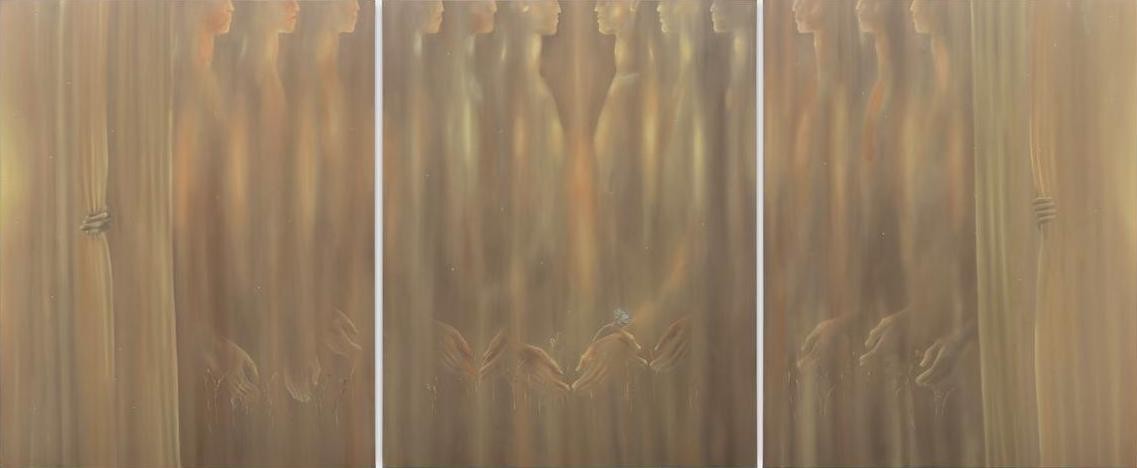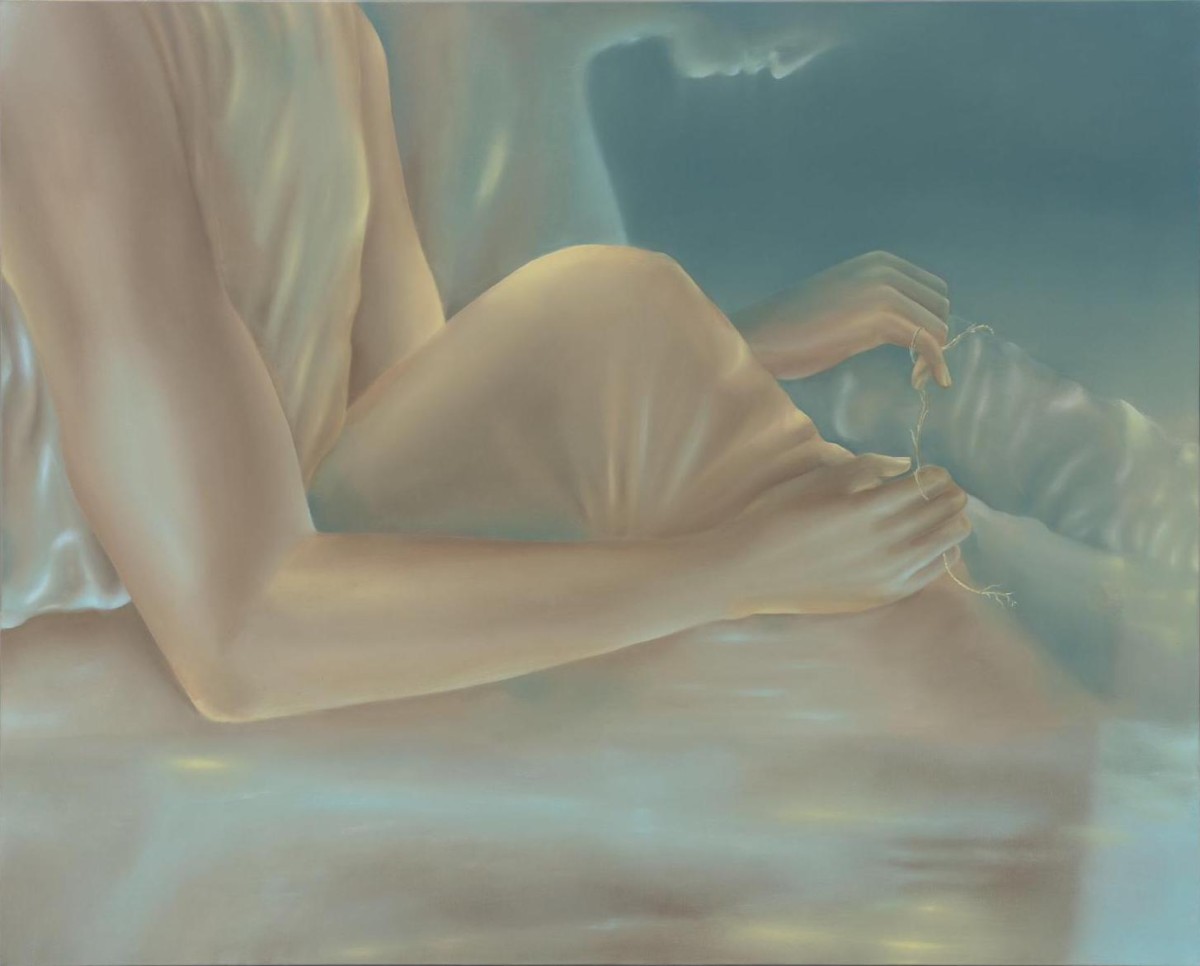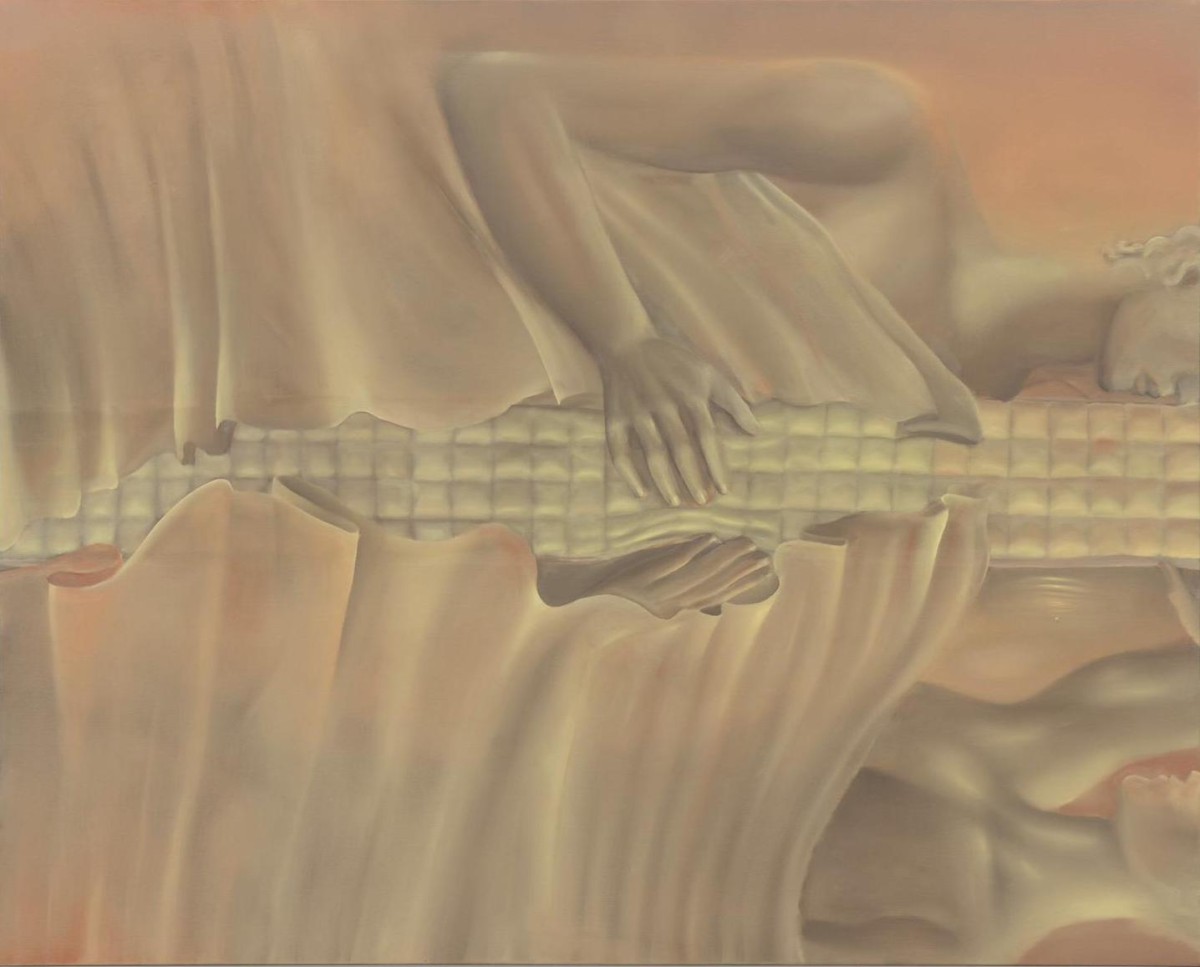 Fabien Adèle (b. 1993, France) operates his paintings under the influence of Surrealism, focusing on the means of representation of memories and sensitive experiences, as well as how they can translate into tangible support.
Adèle received his bachelor's degree in Visual Arts from Montpellier University in 2017 and master's degree in the disciplines of art, design, media history, and multimedia design from Sorbonne University in 2019.
The artist currently lives and works in Paris, France.
Artist CV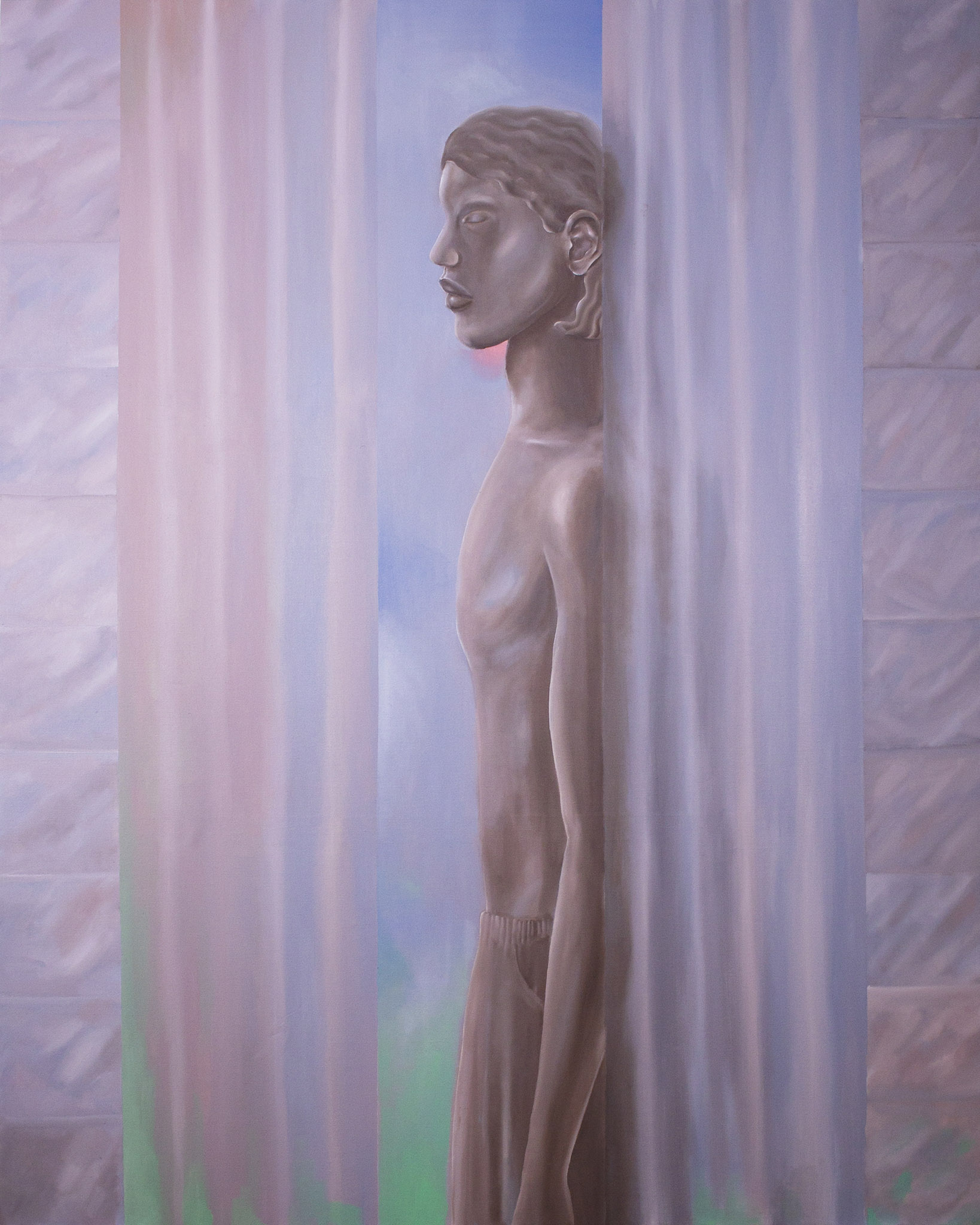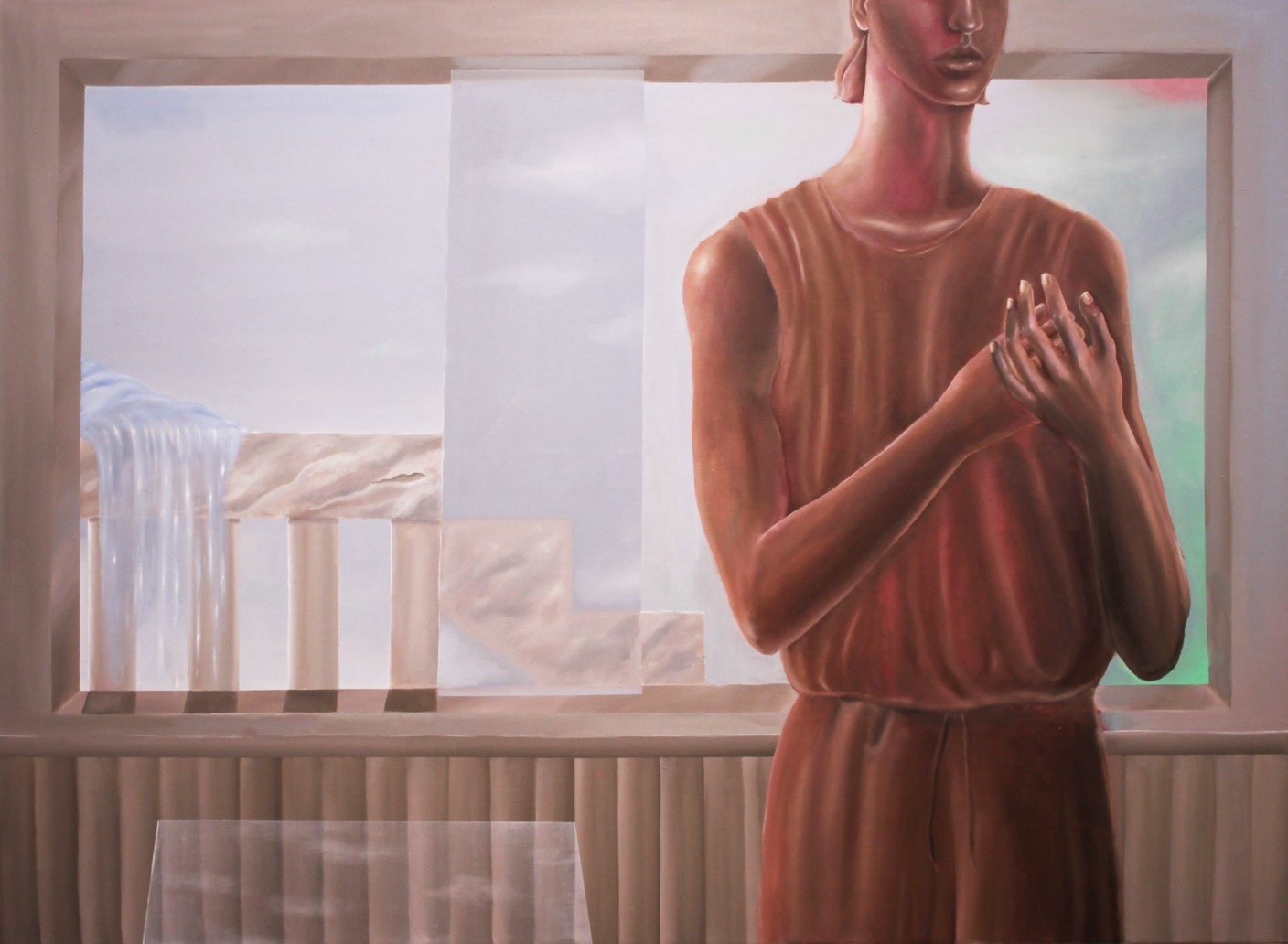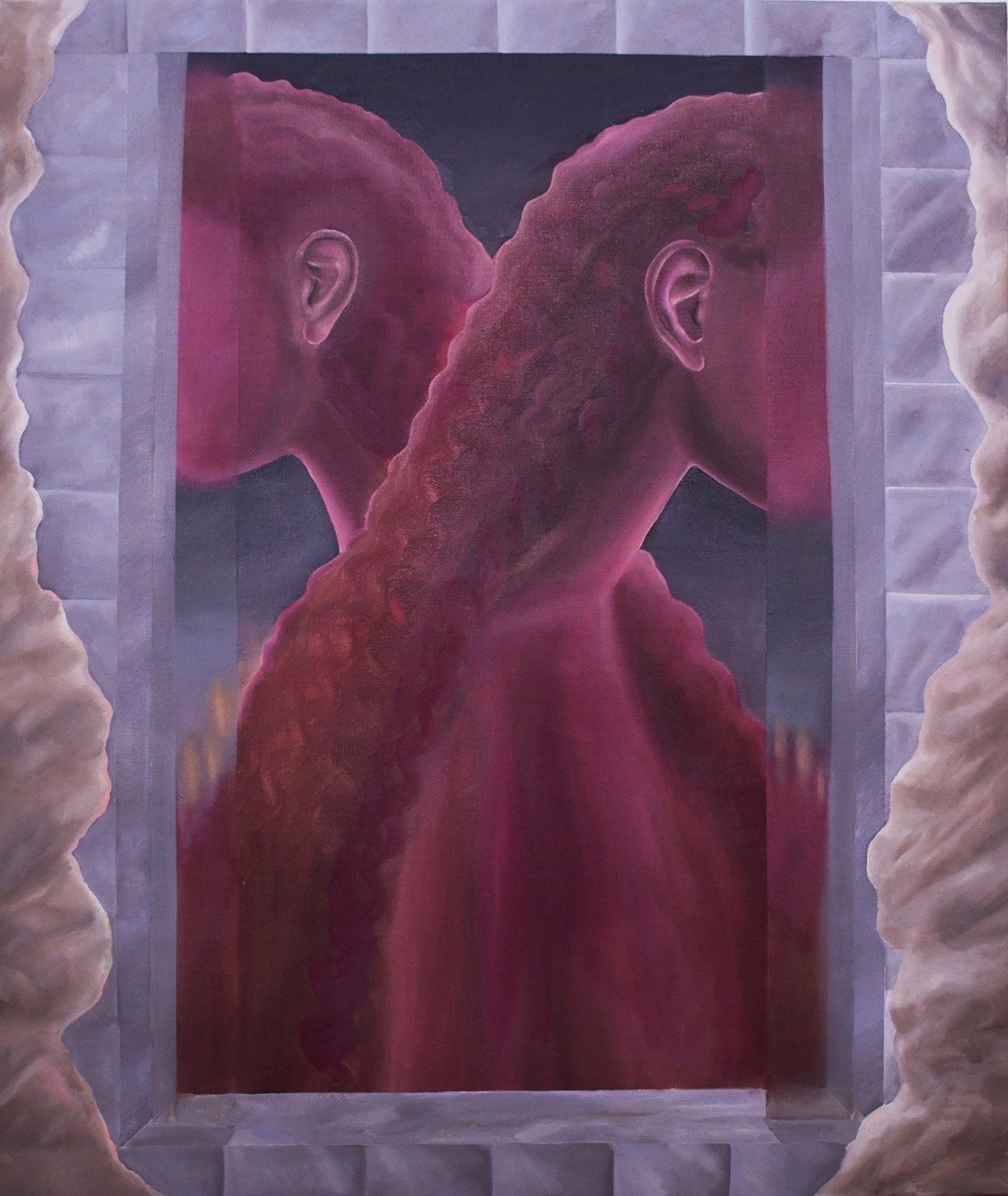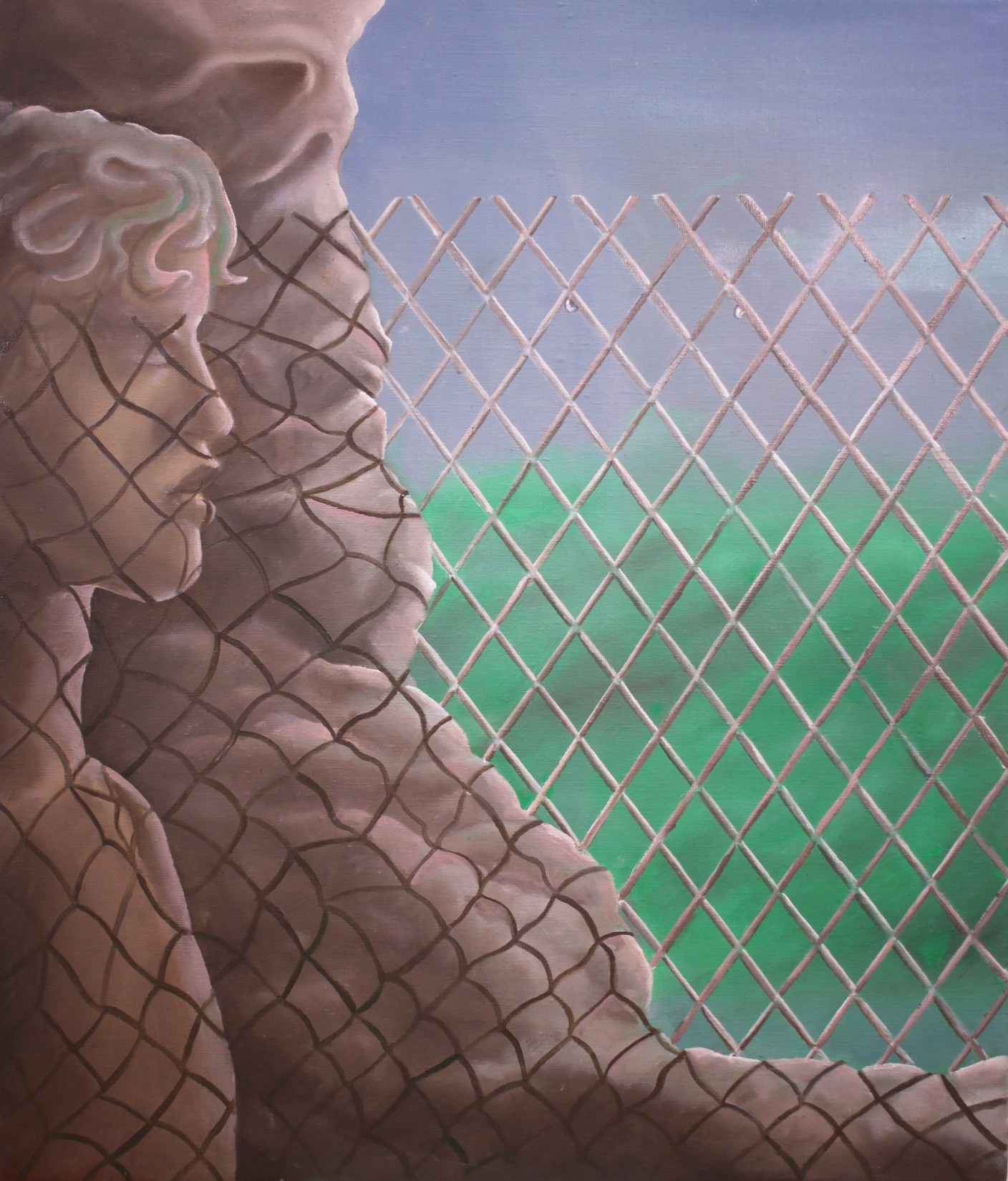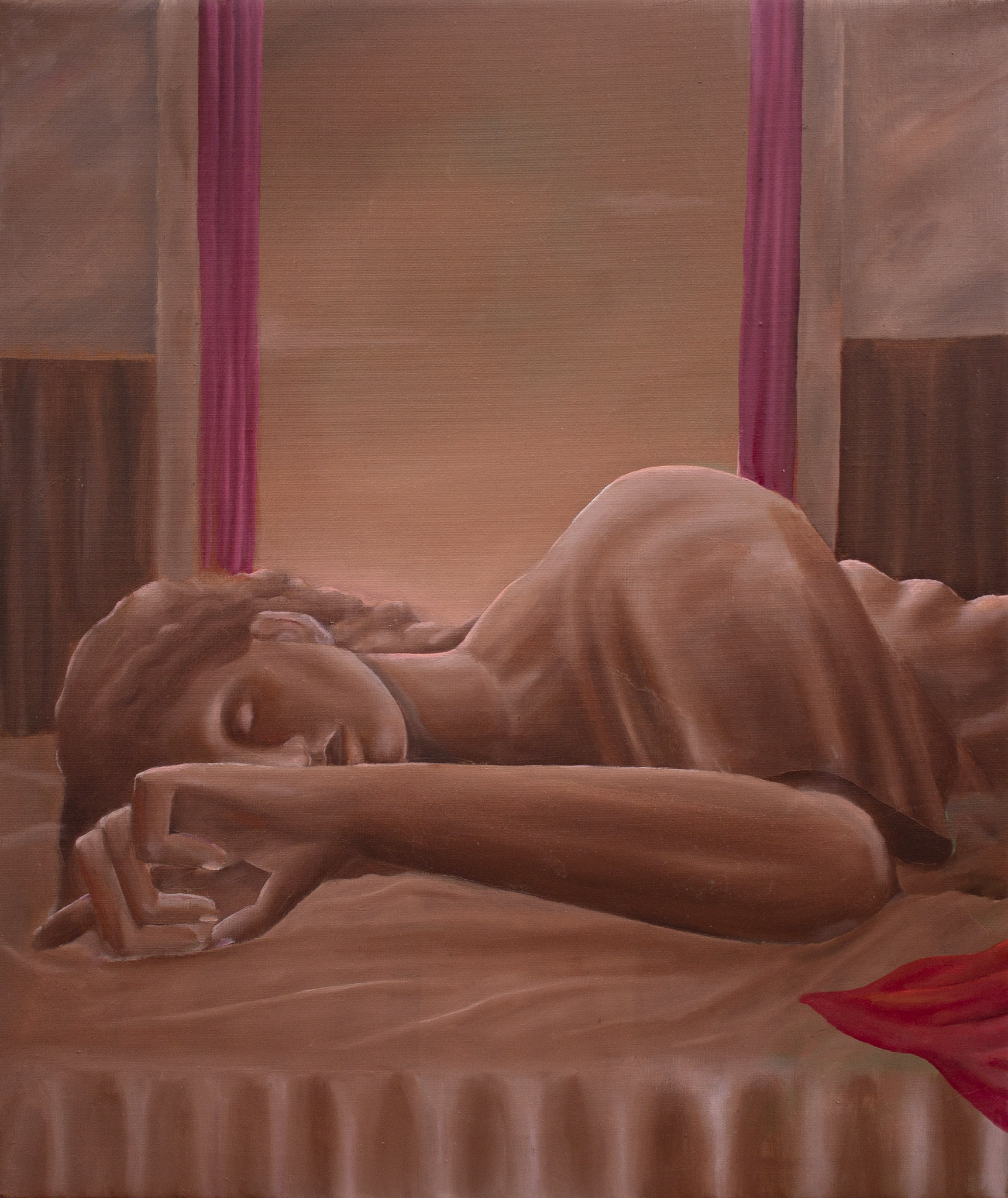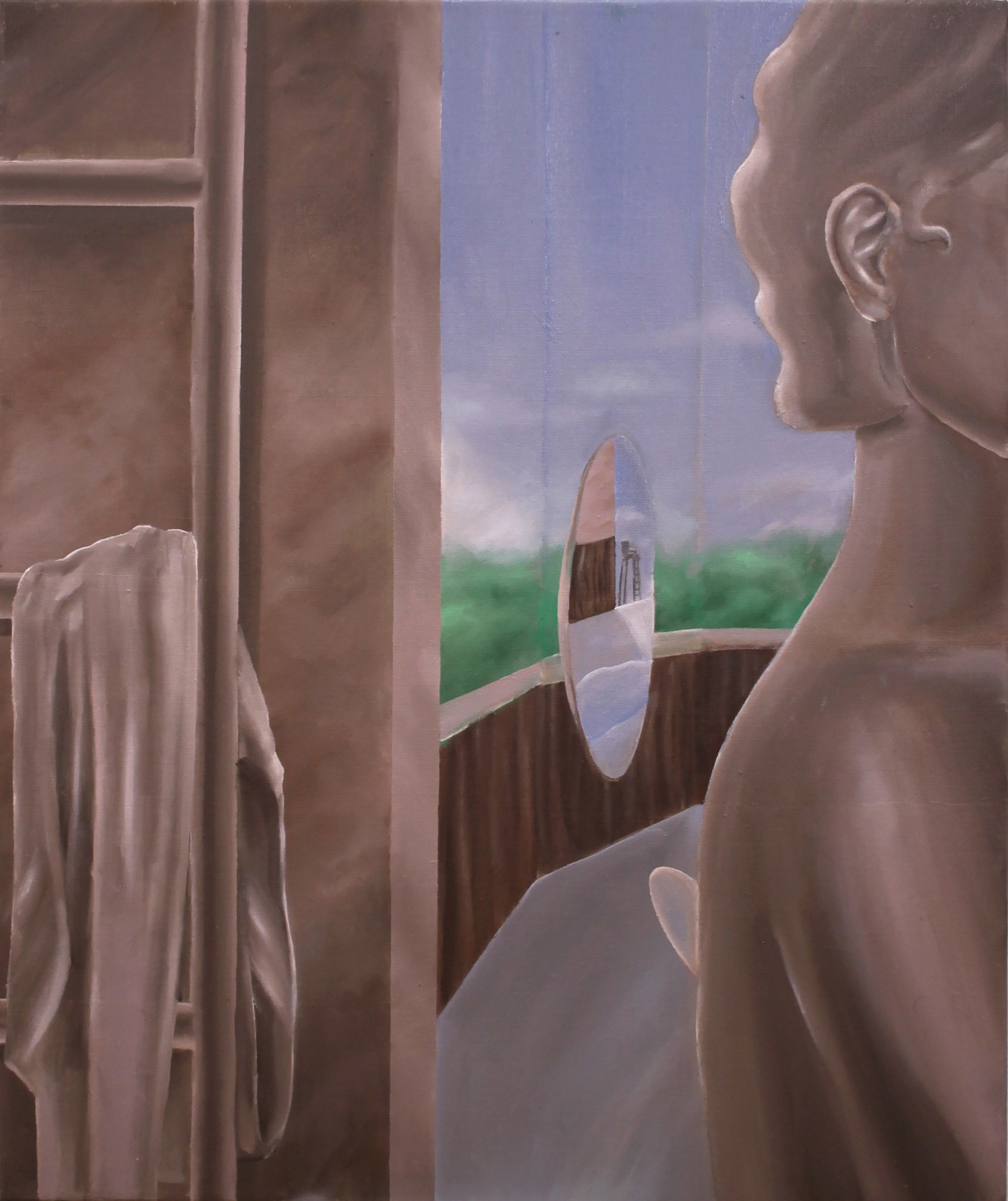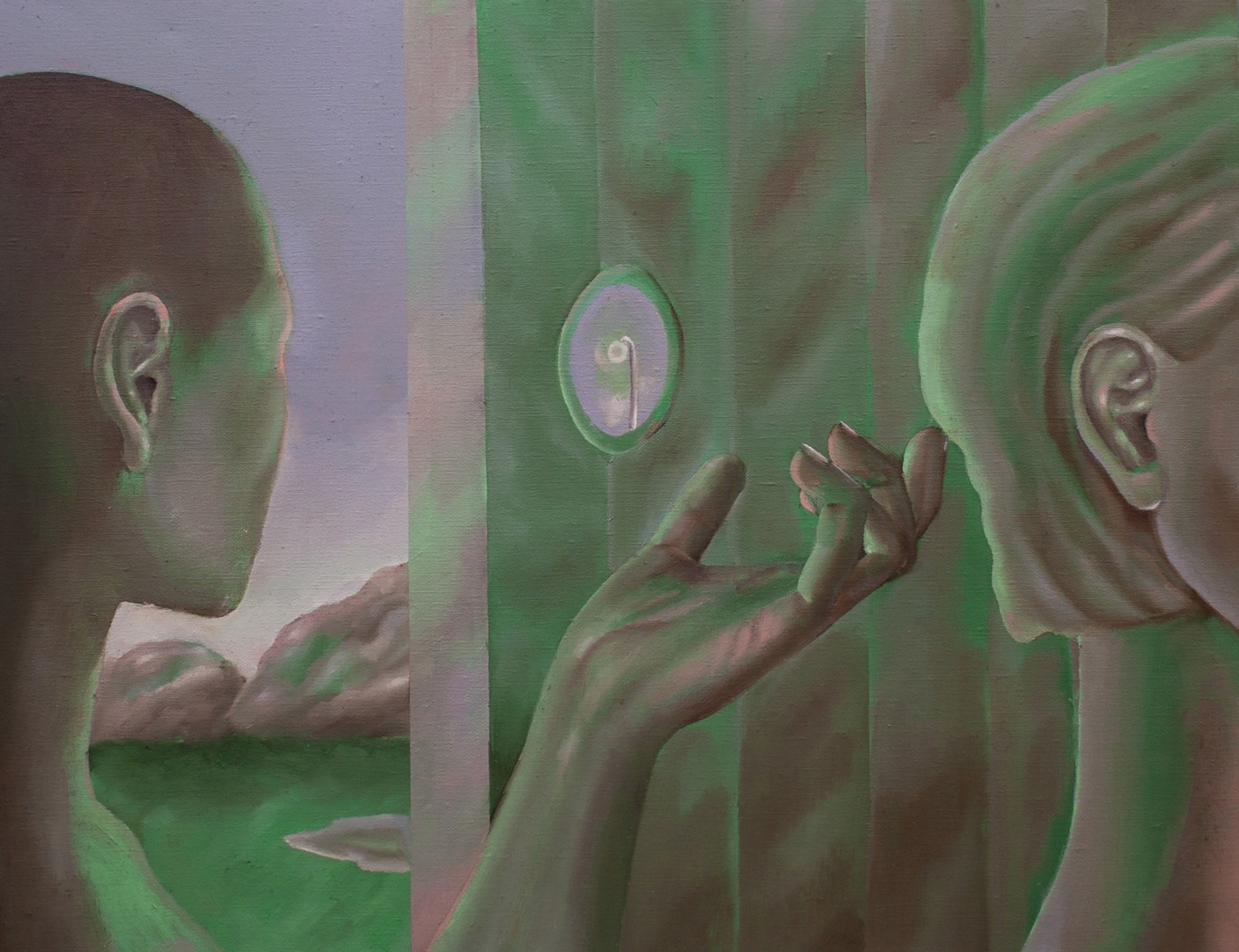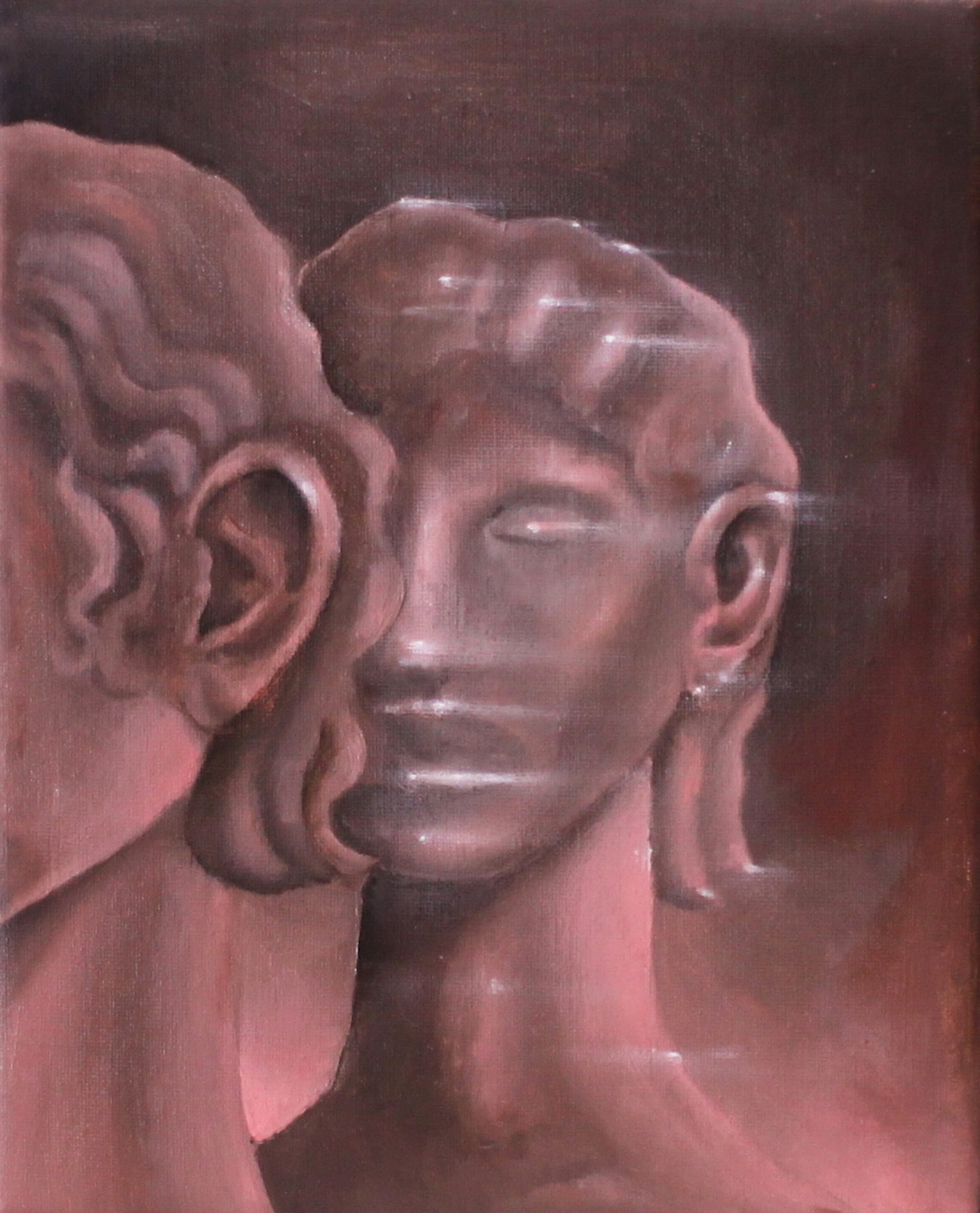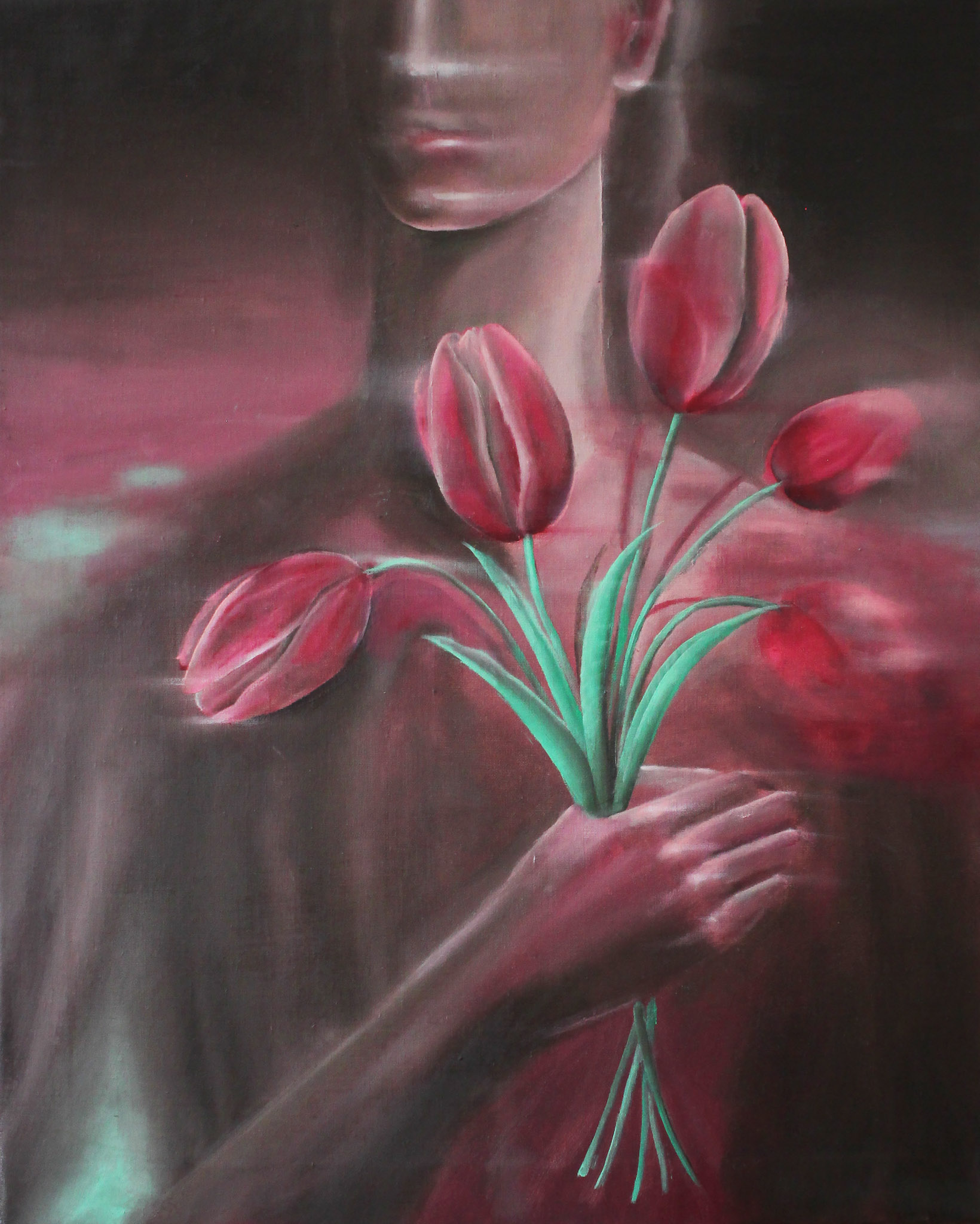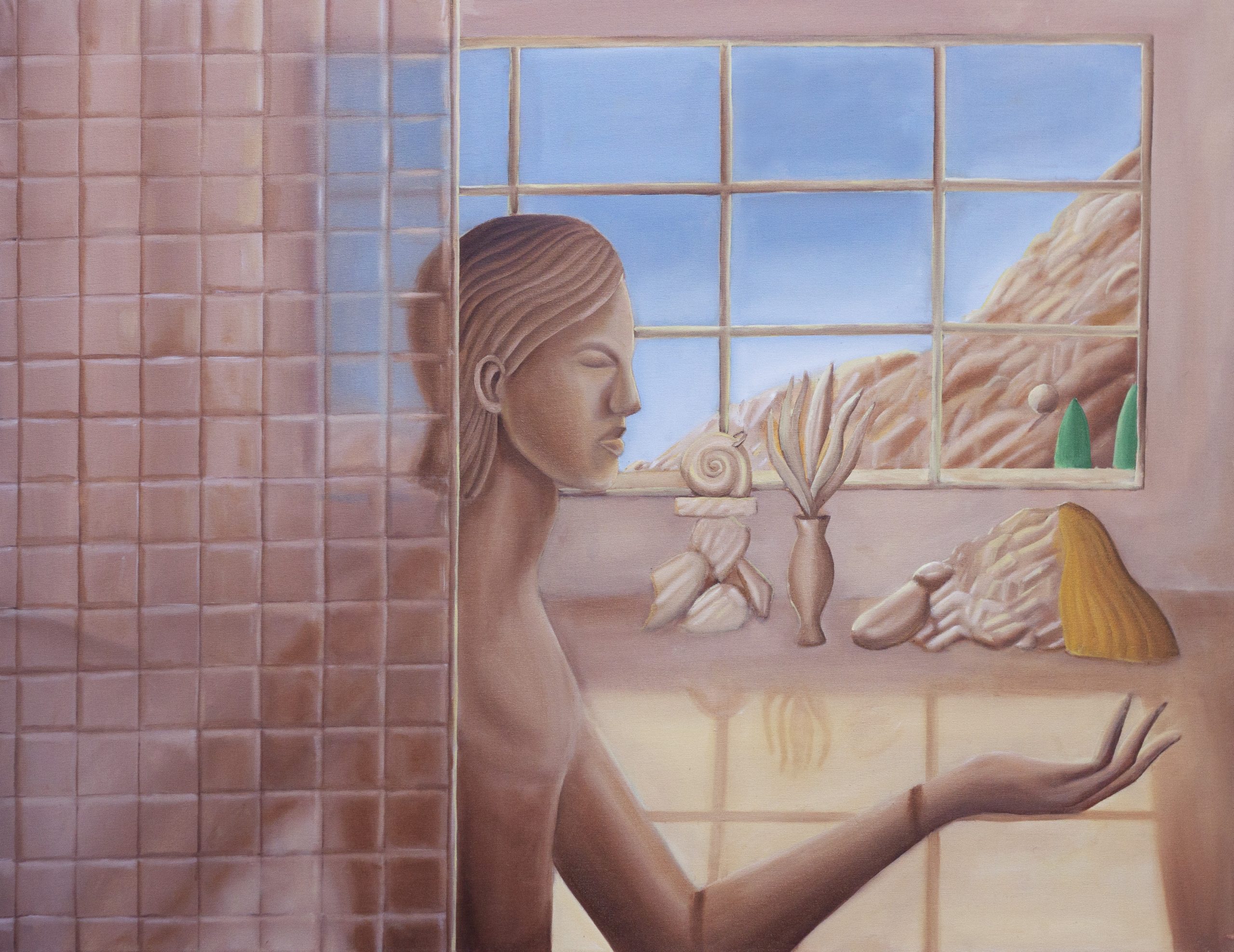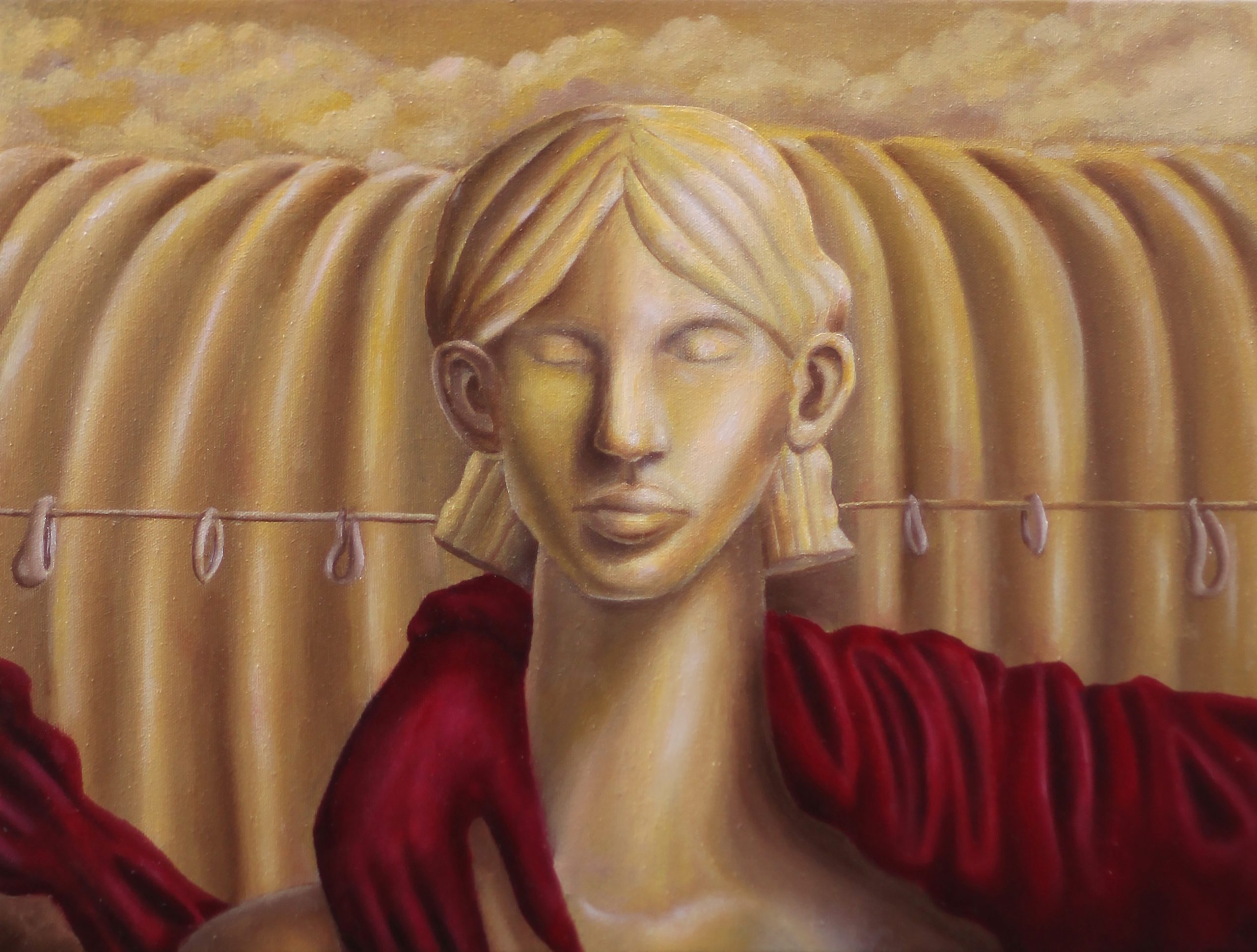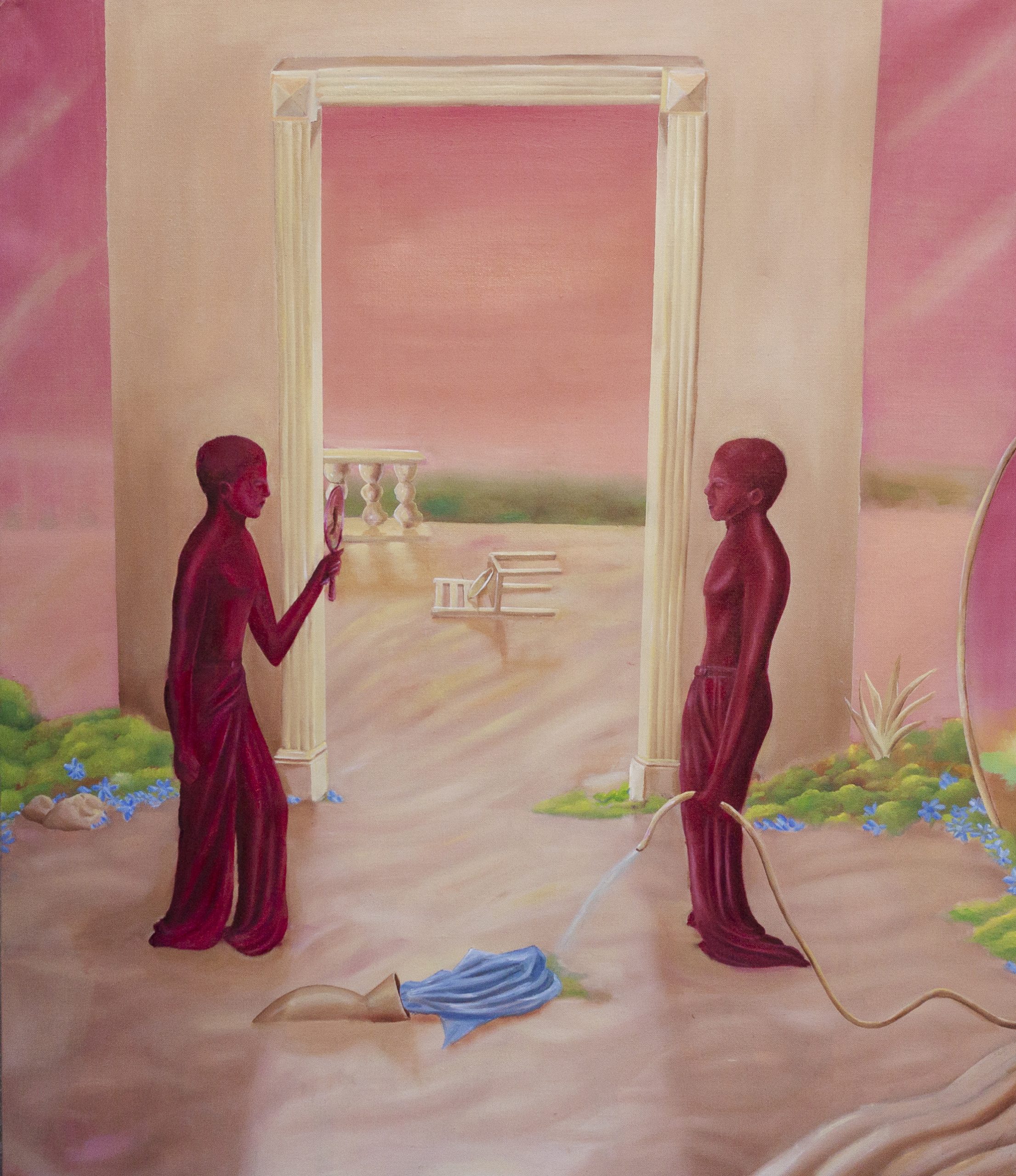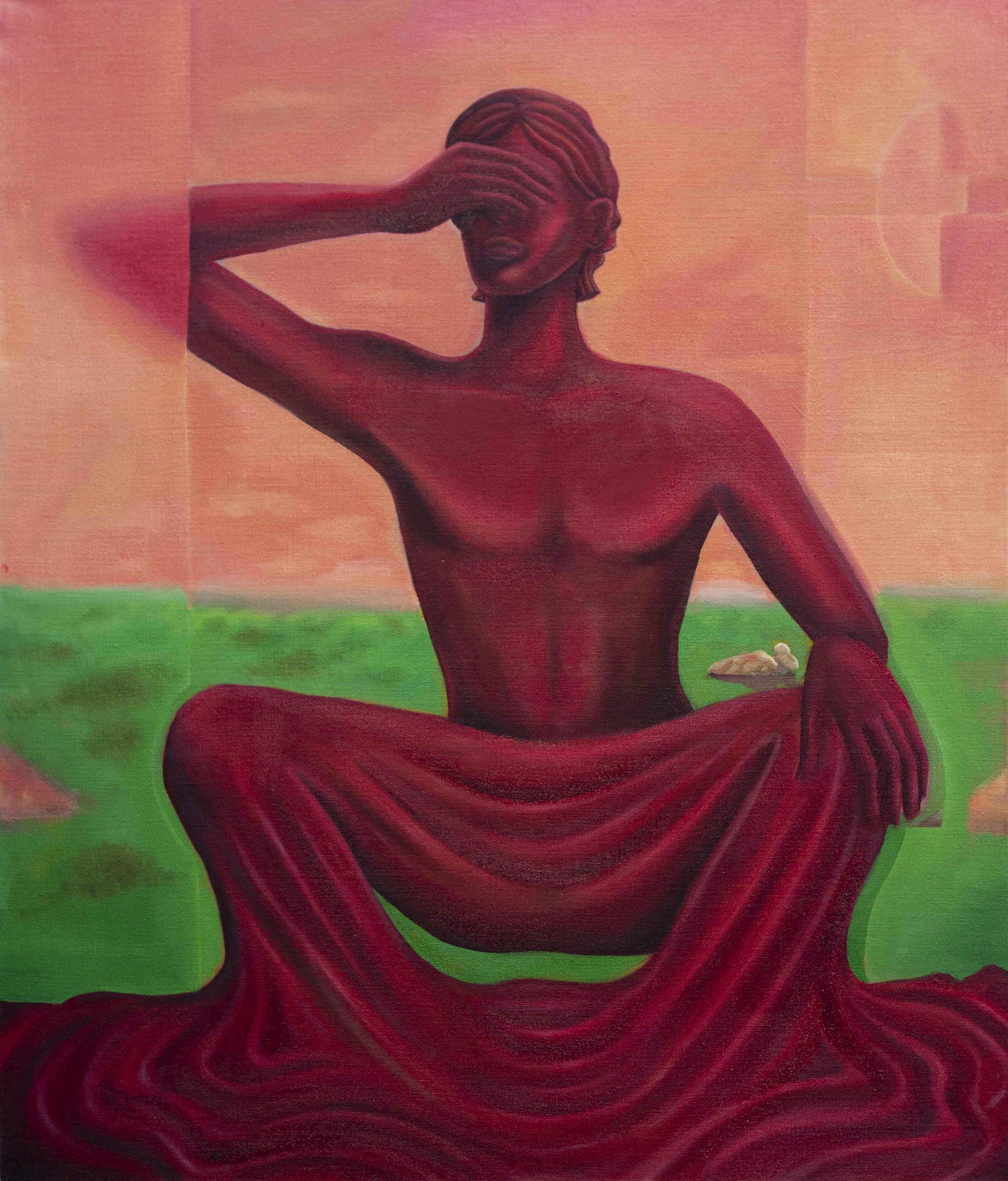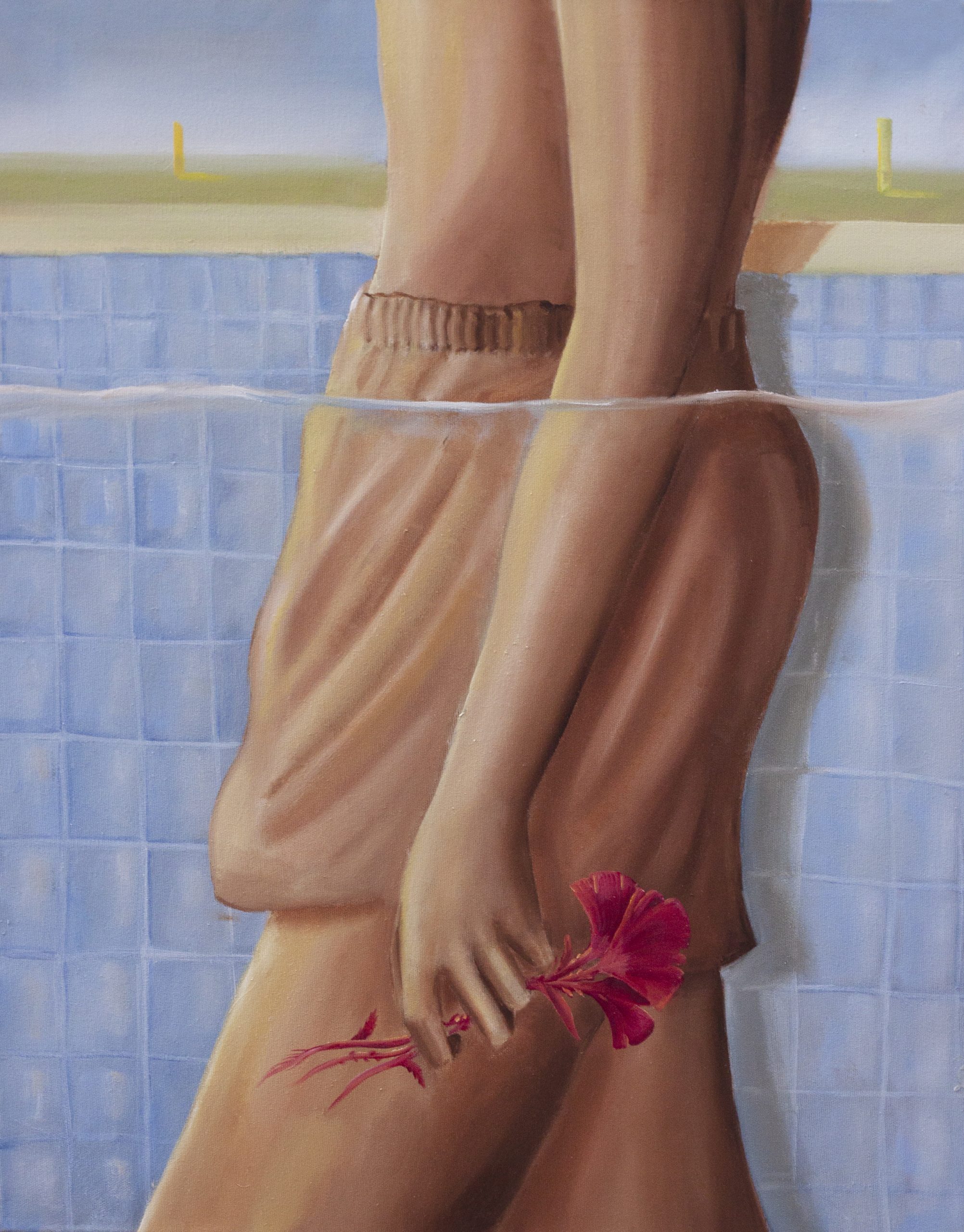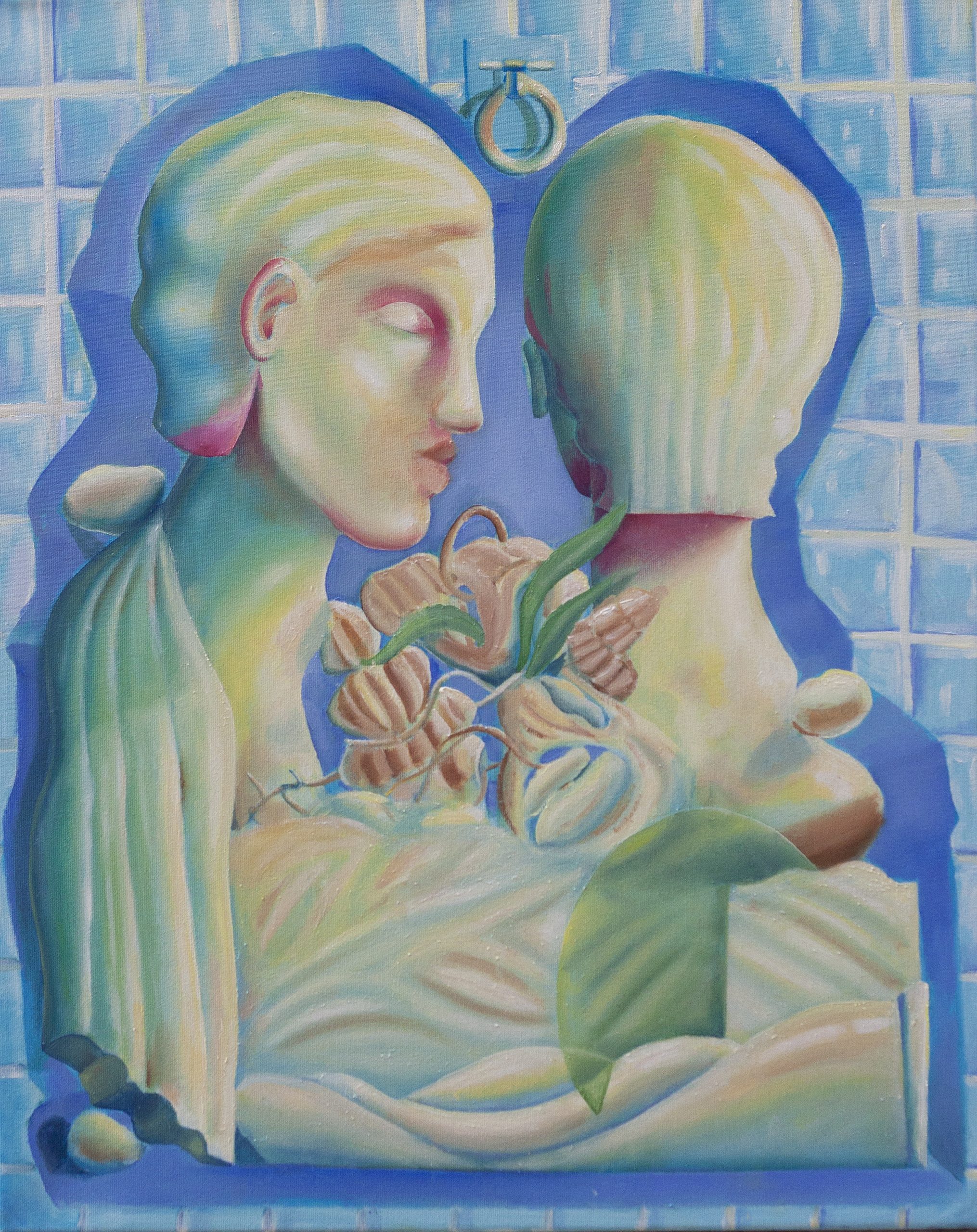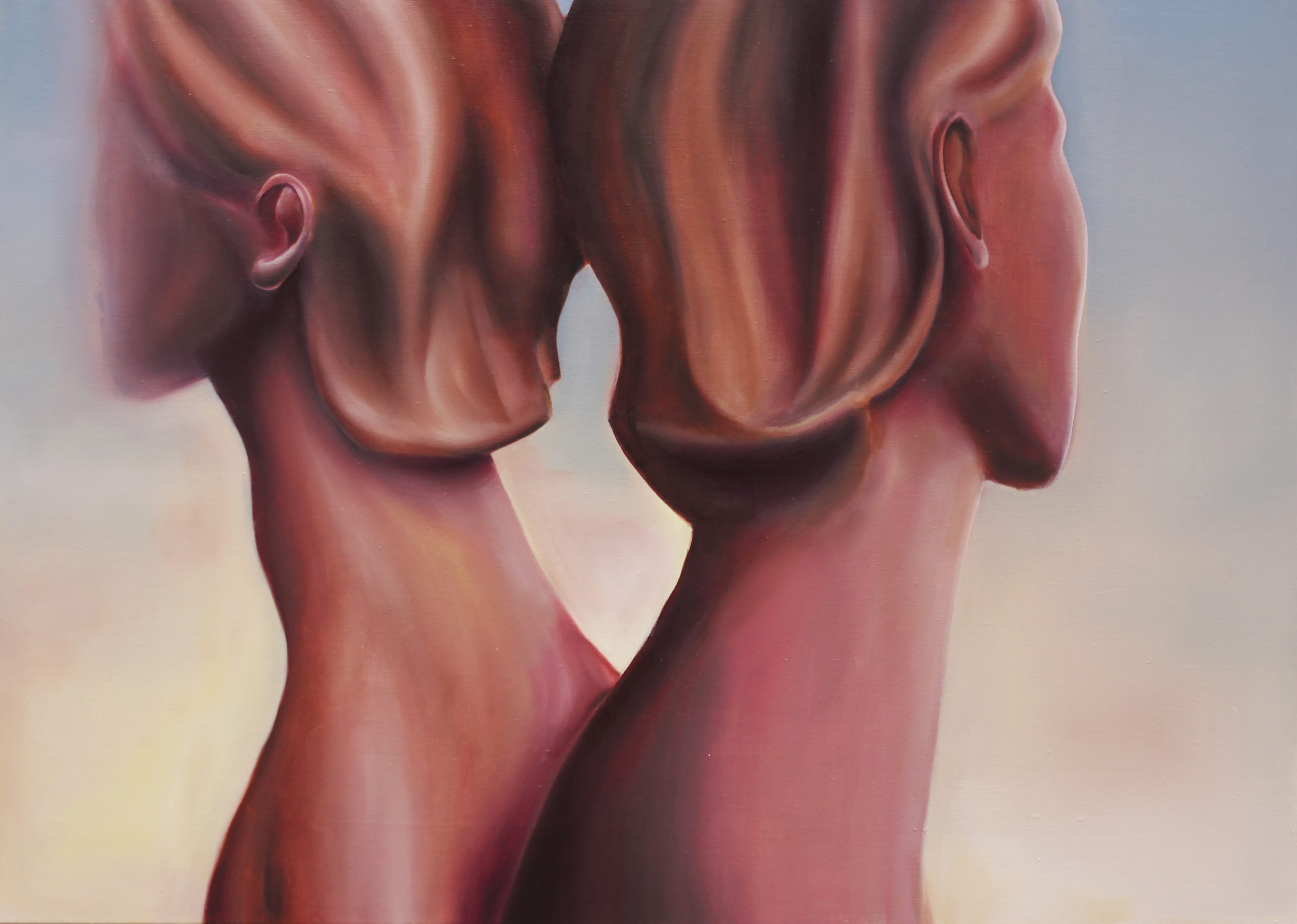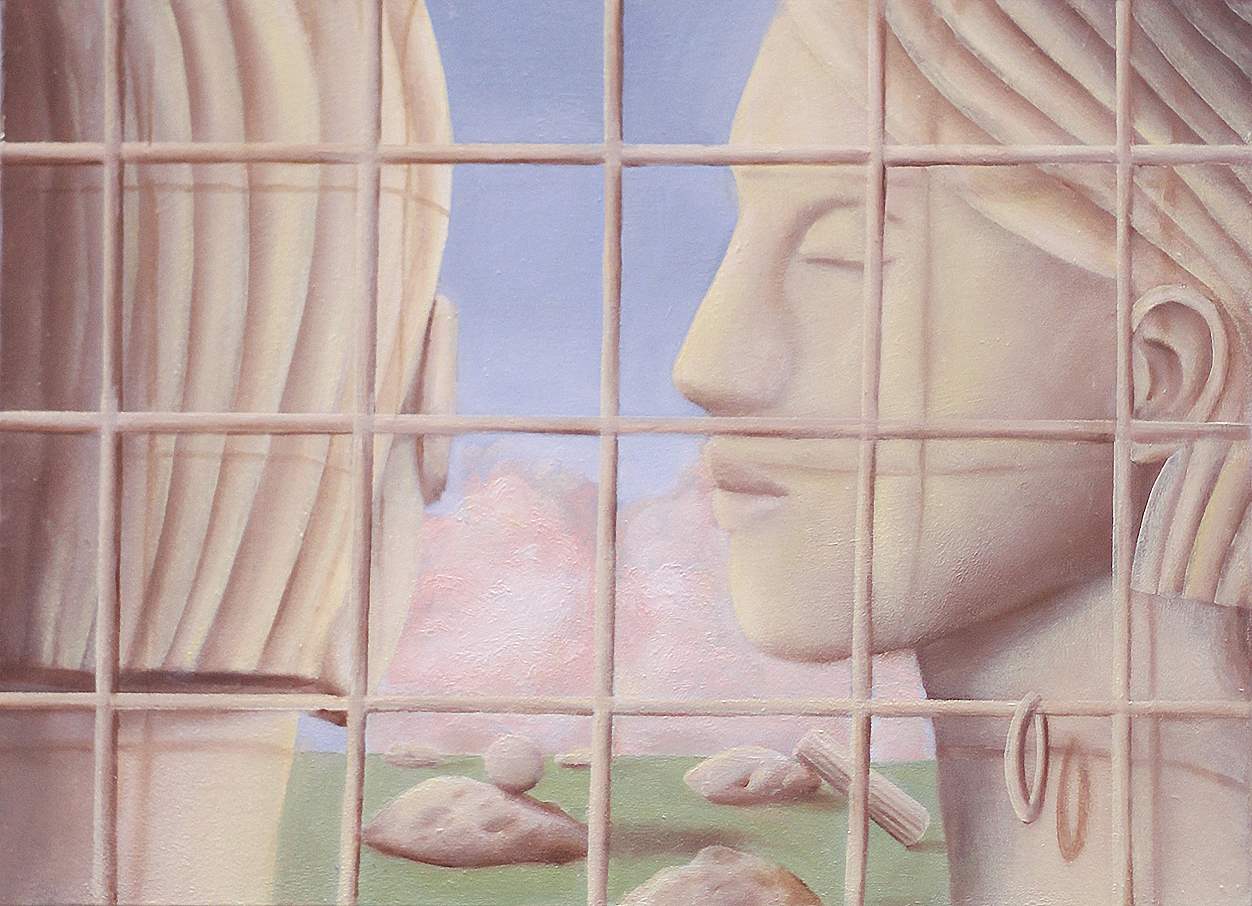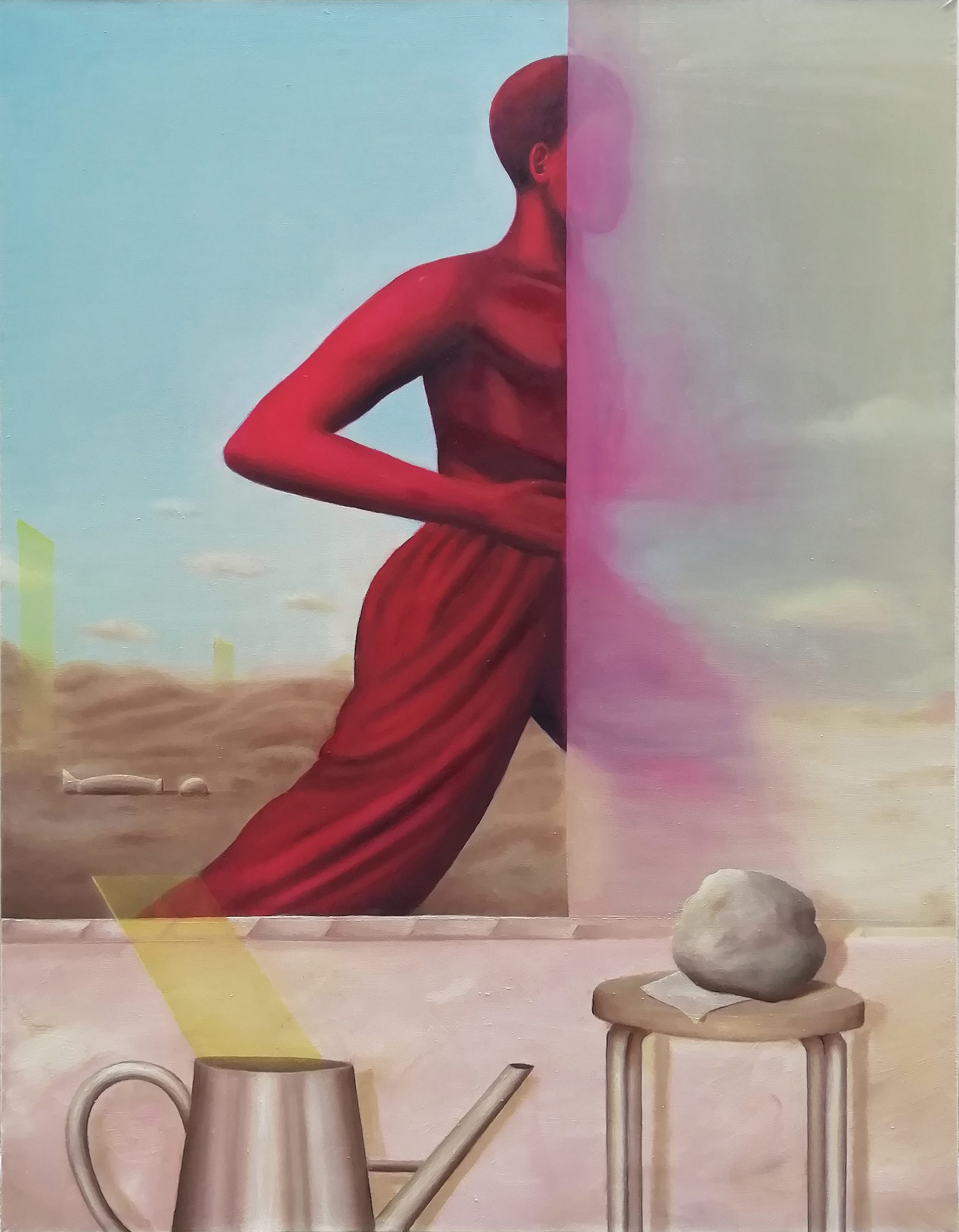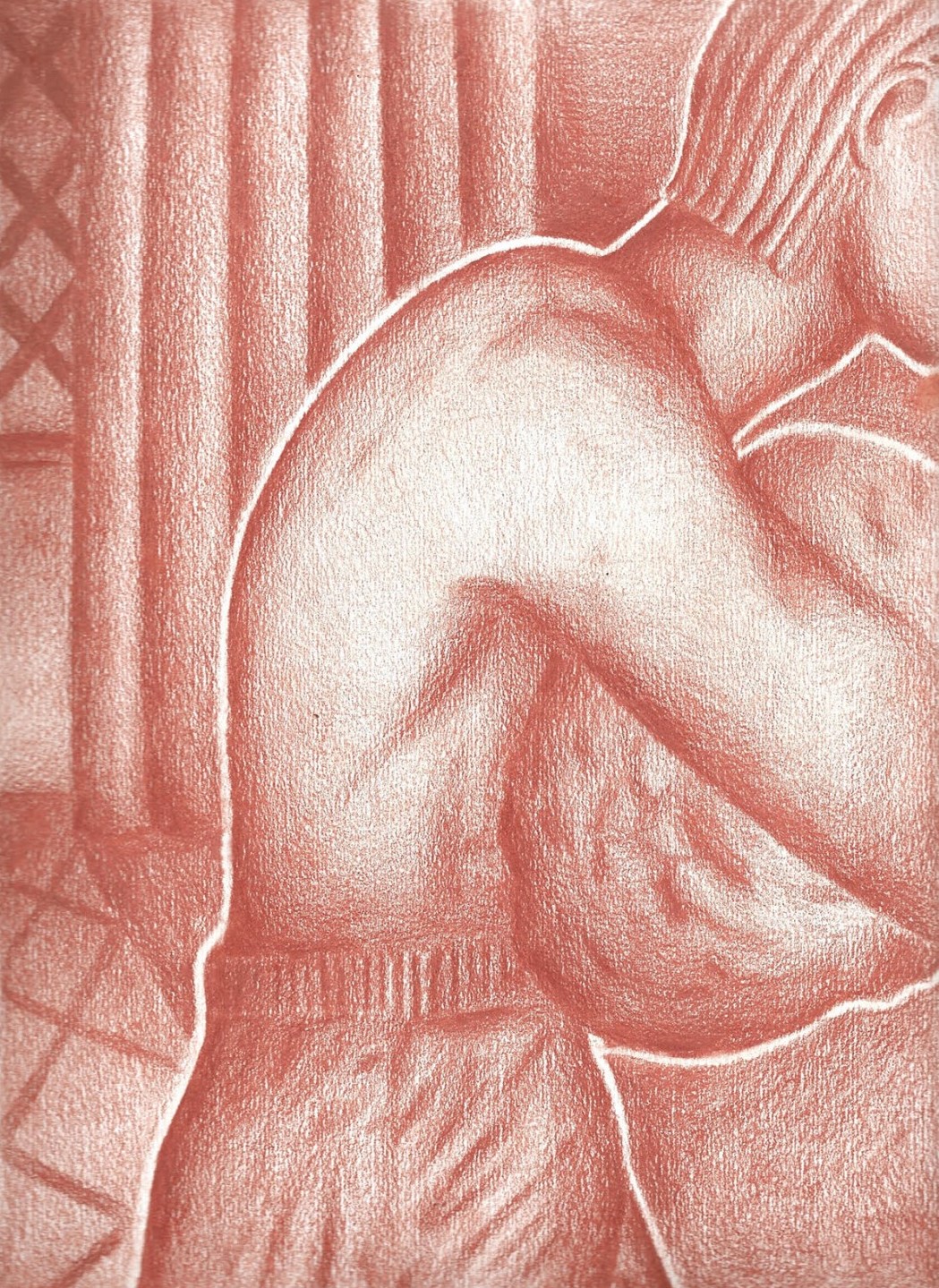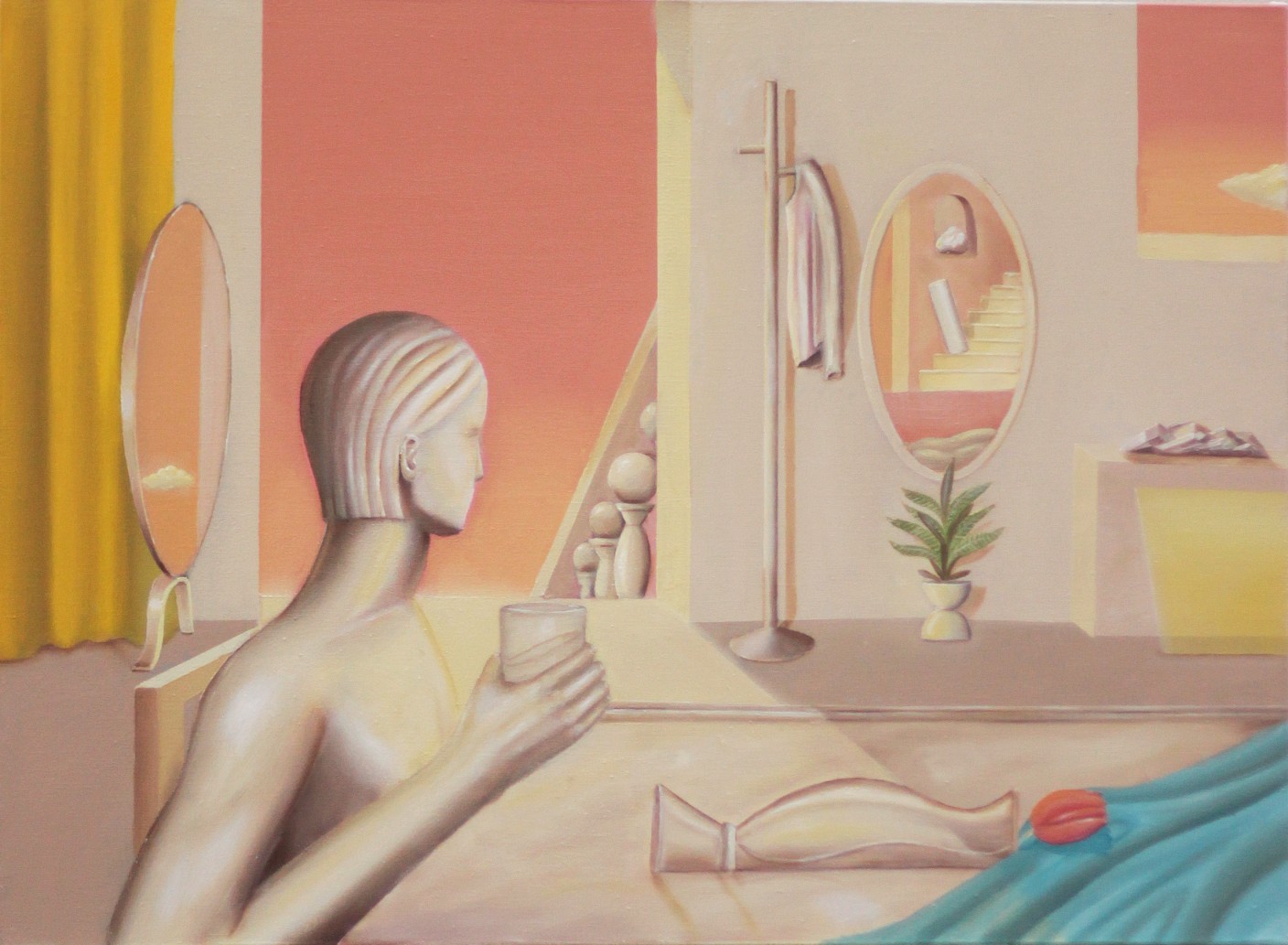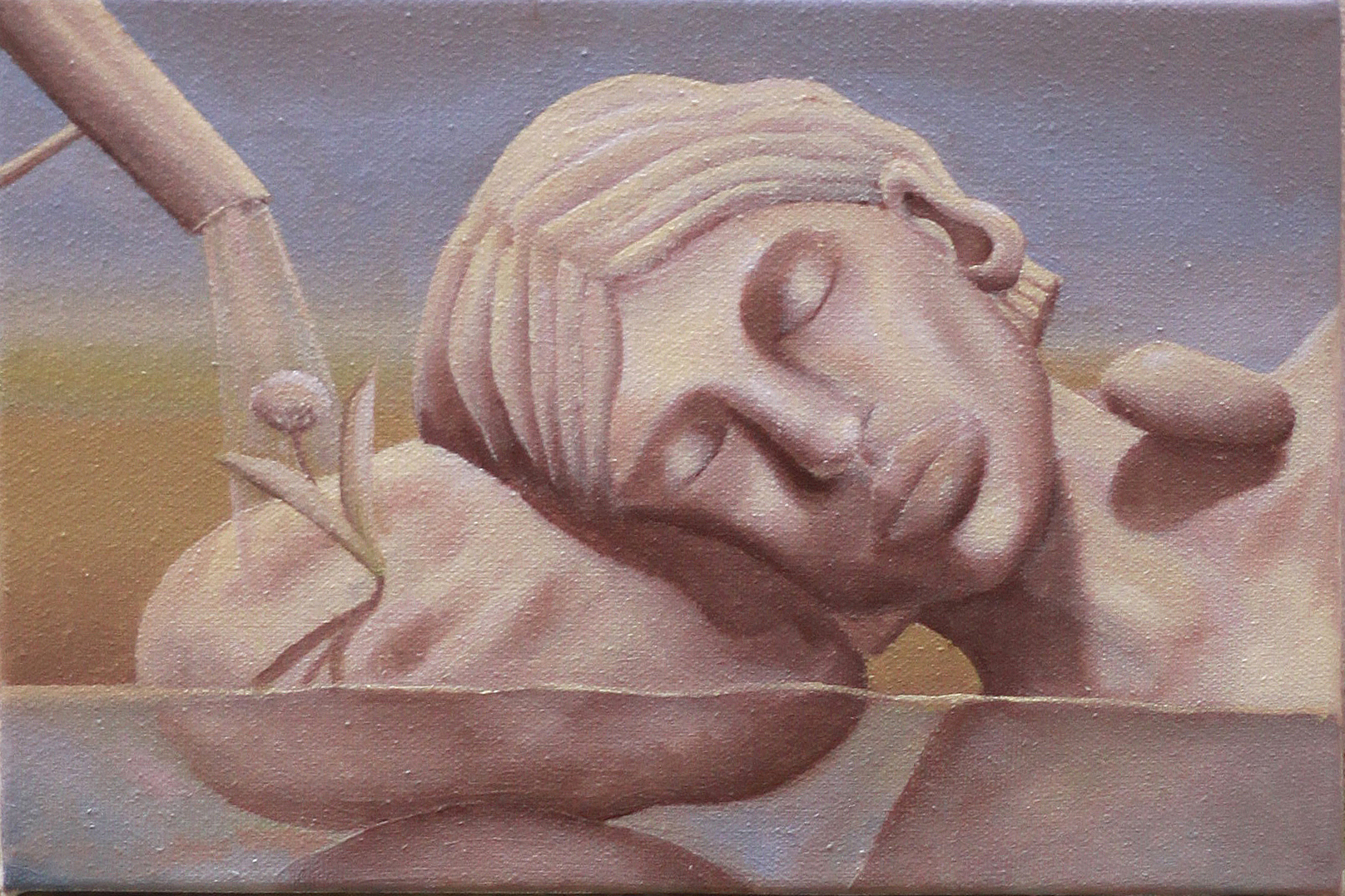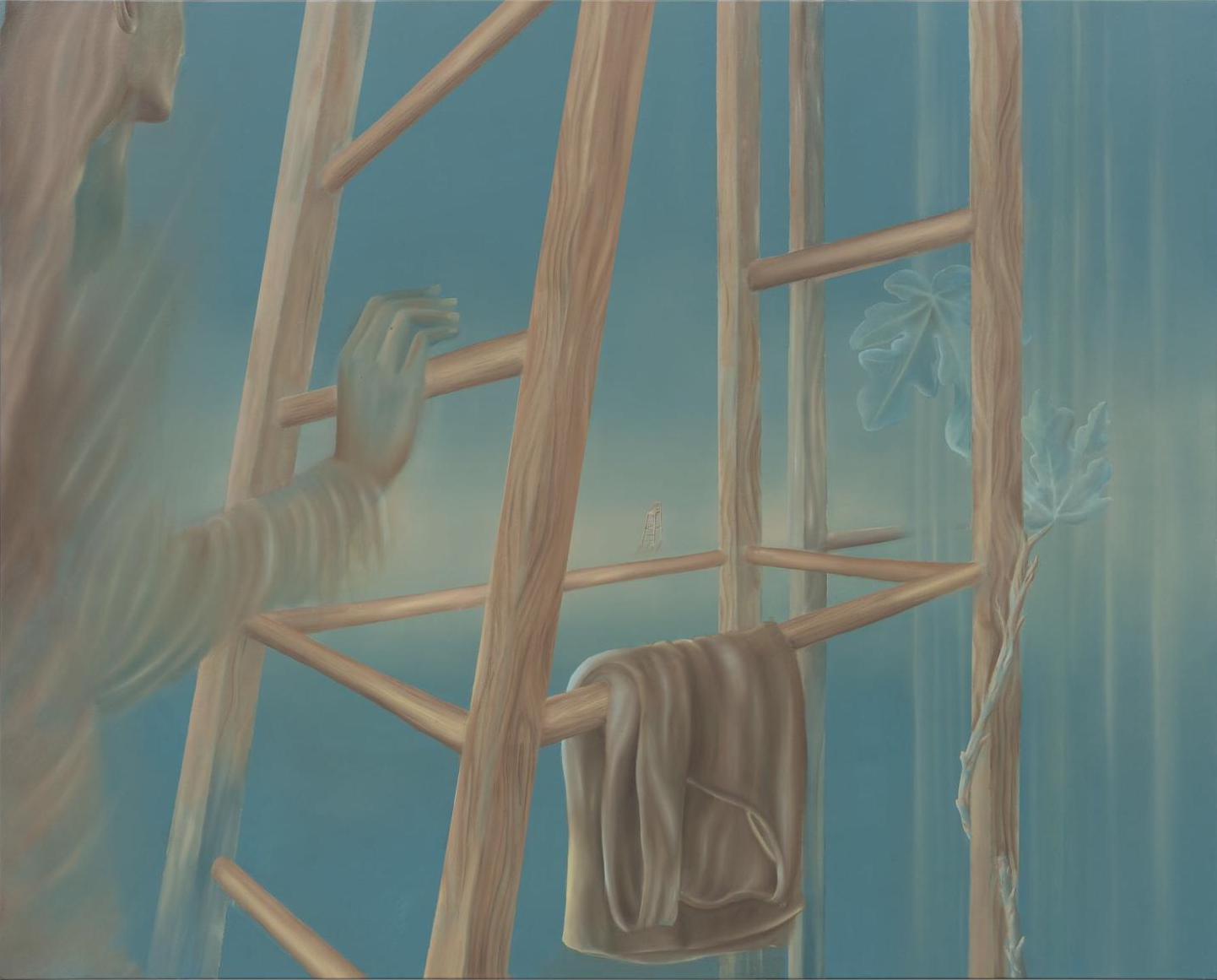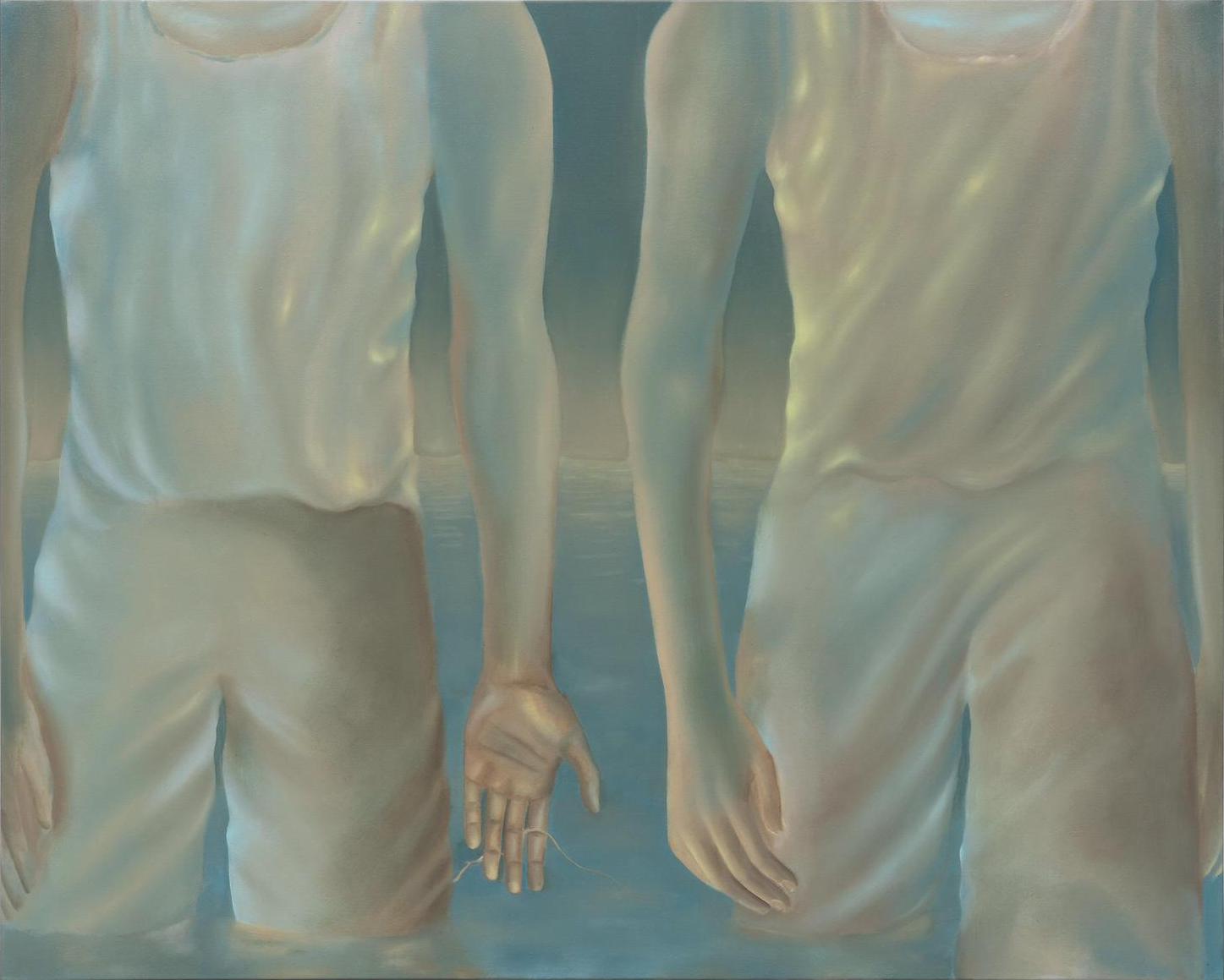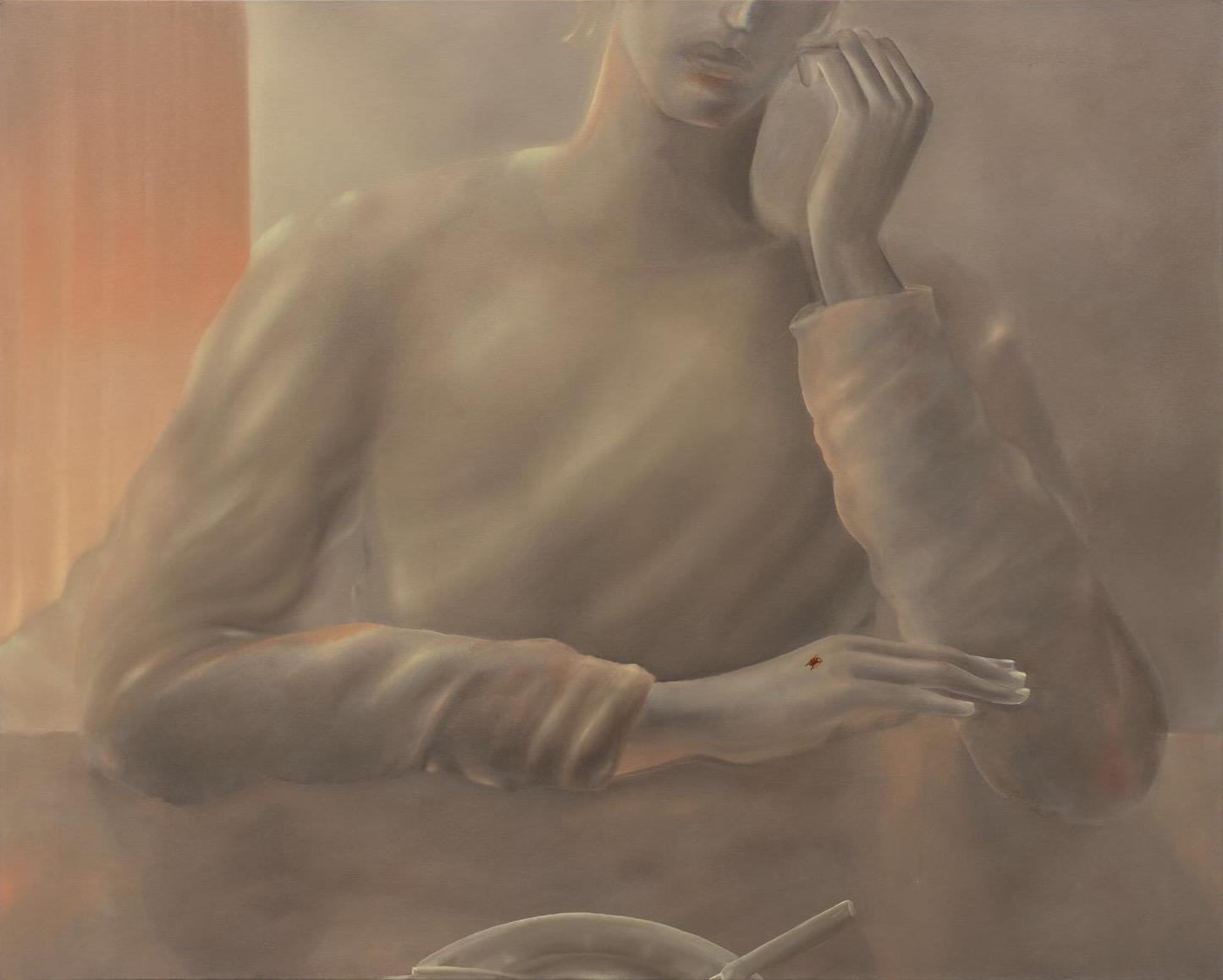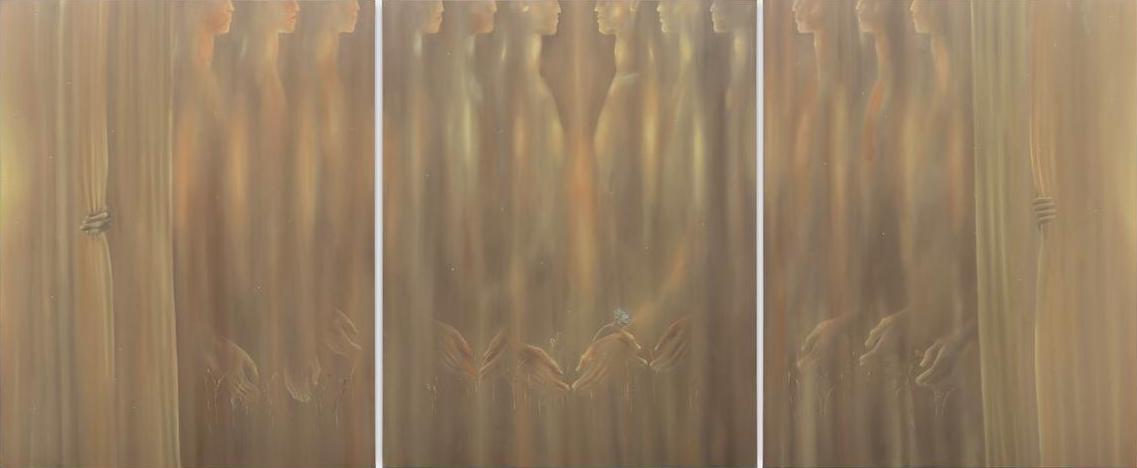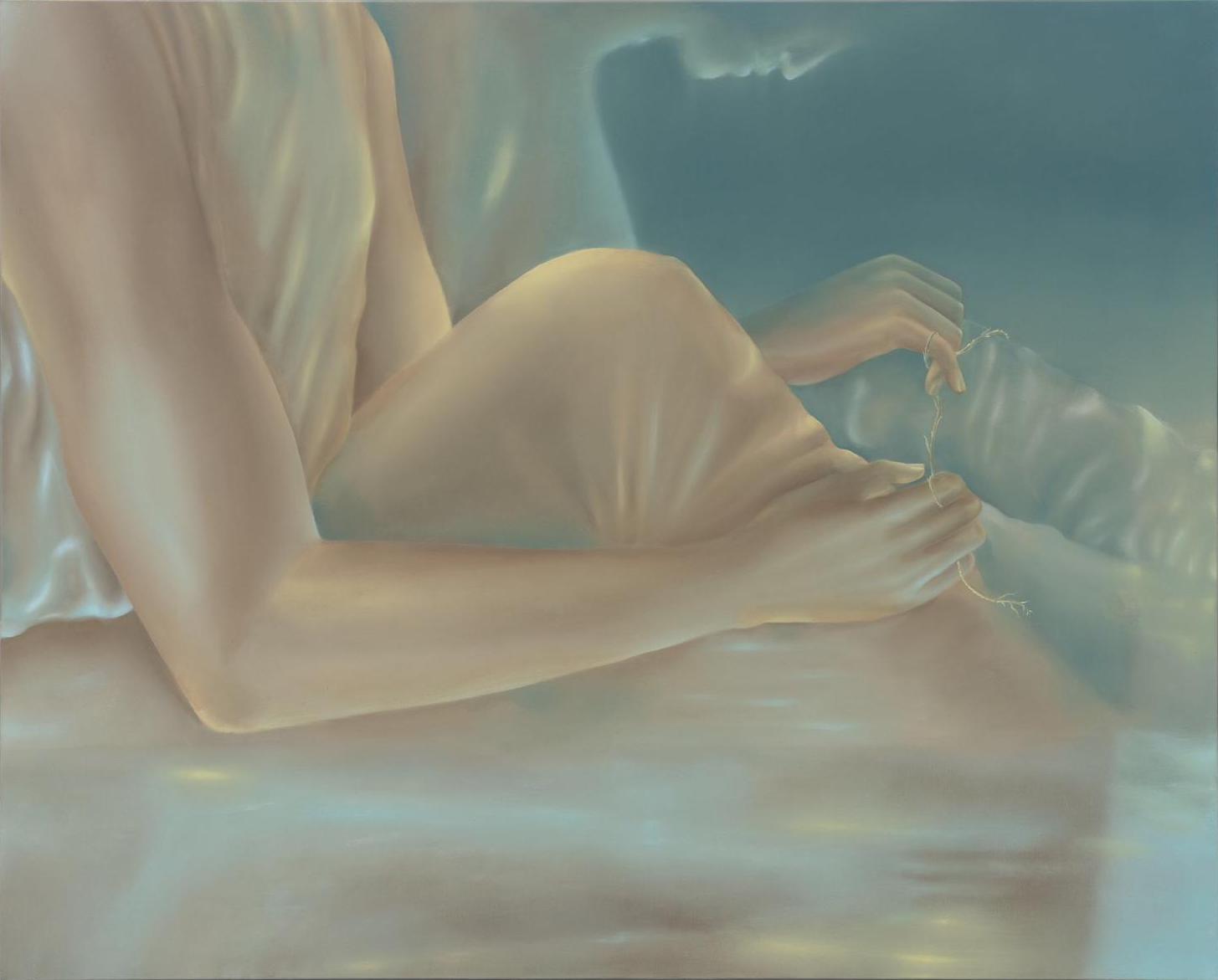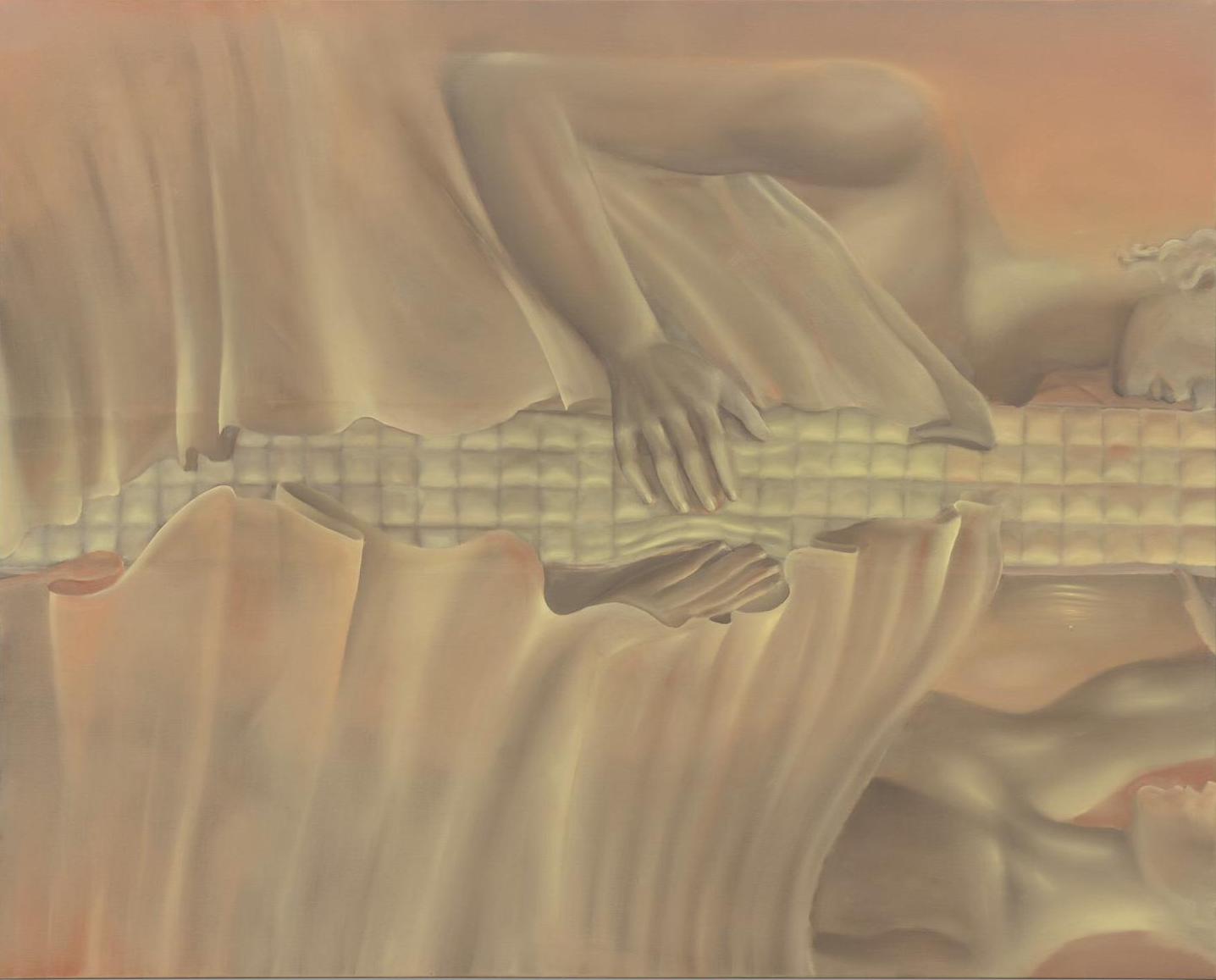 X