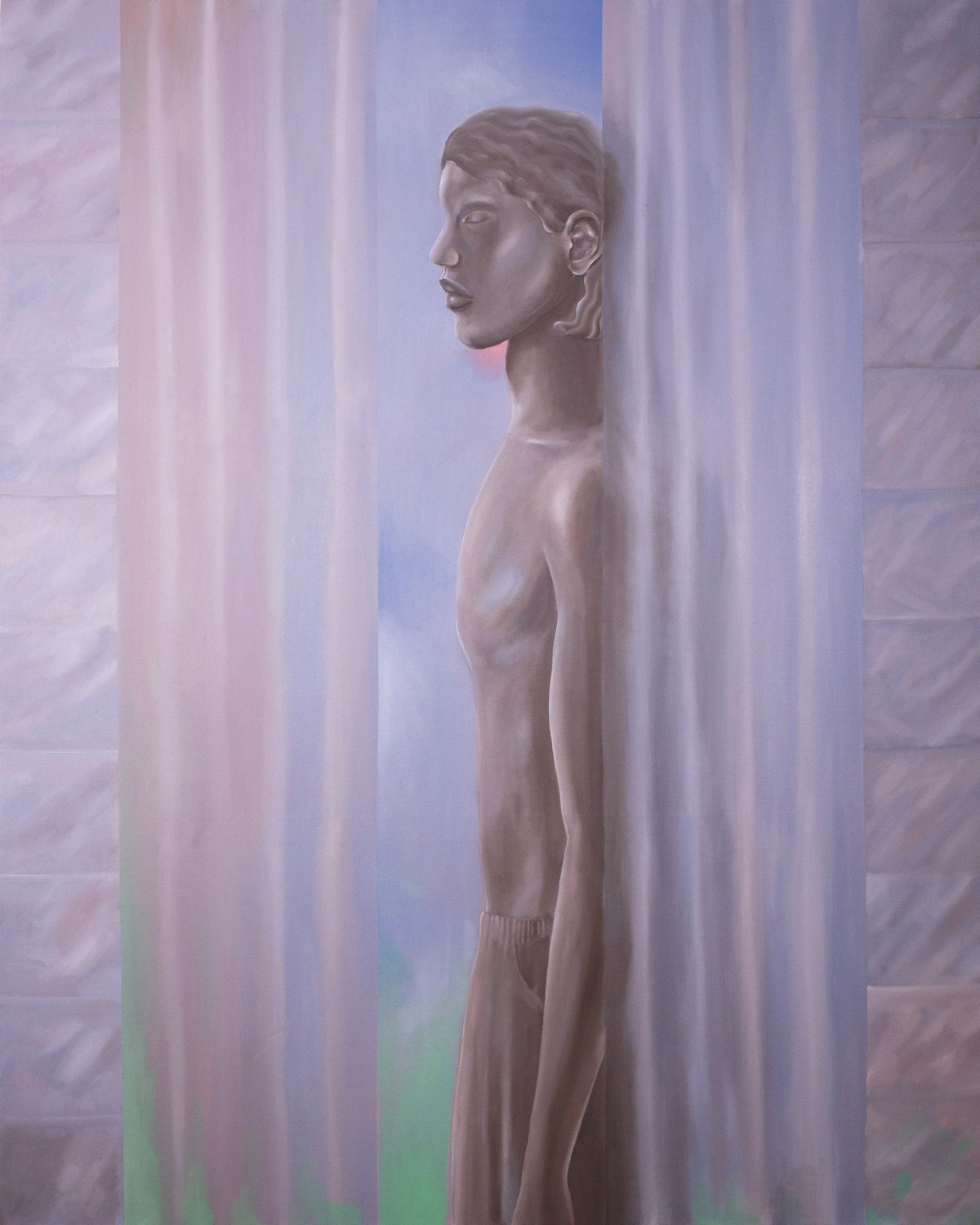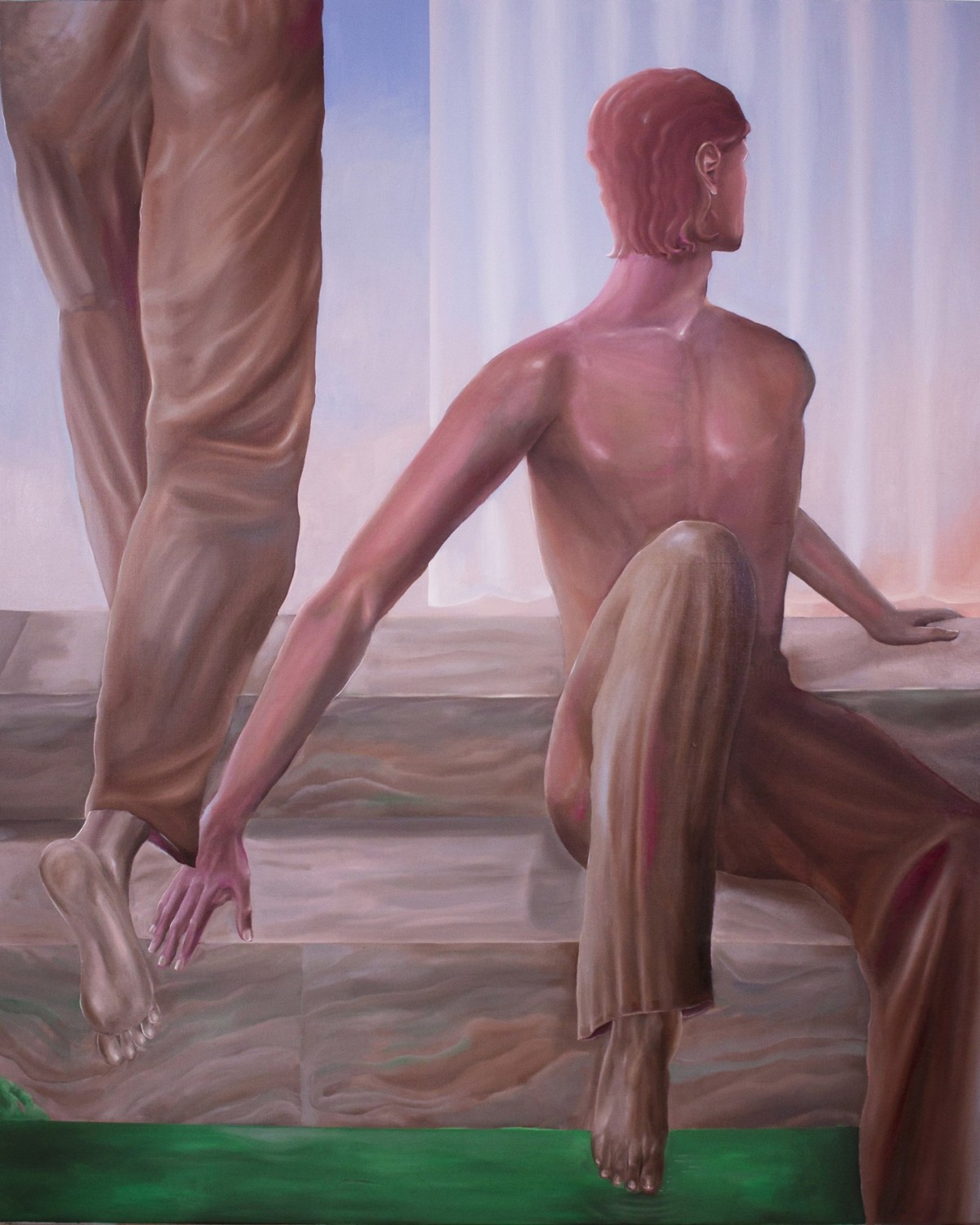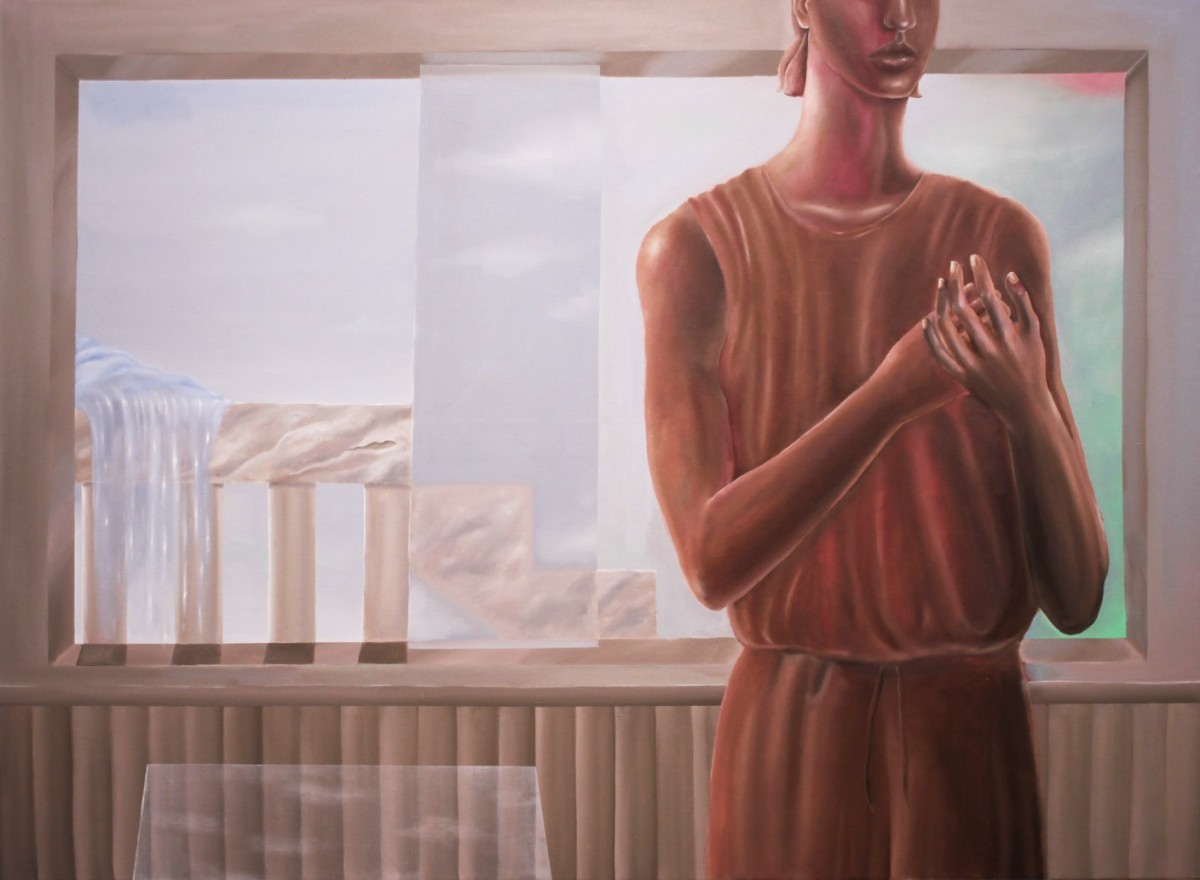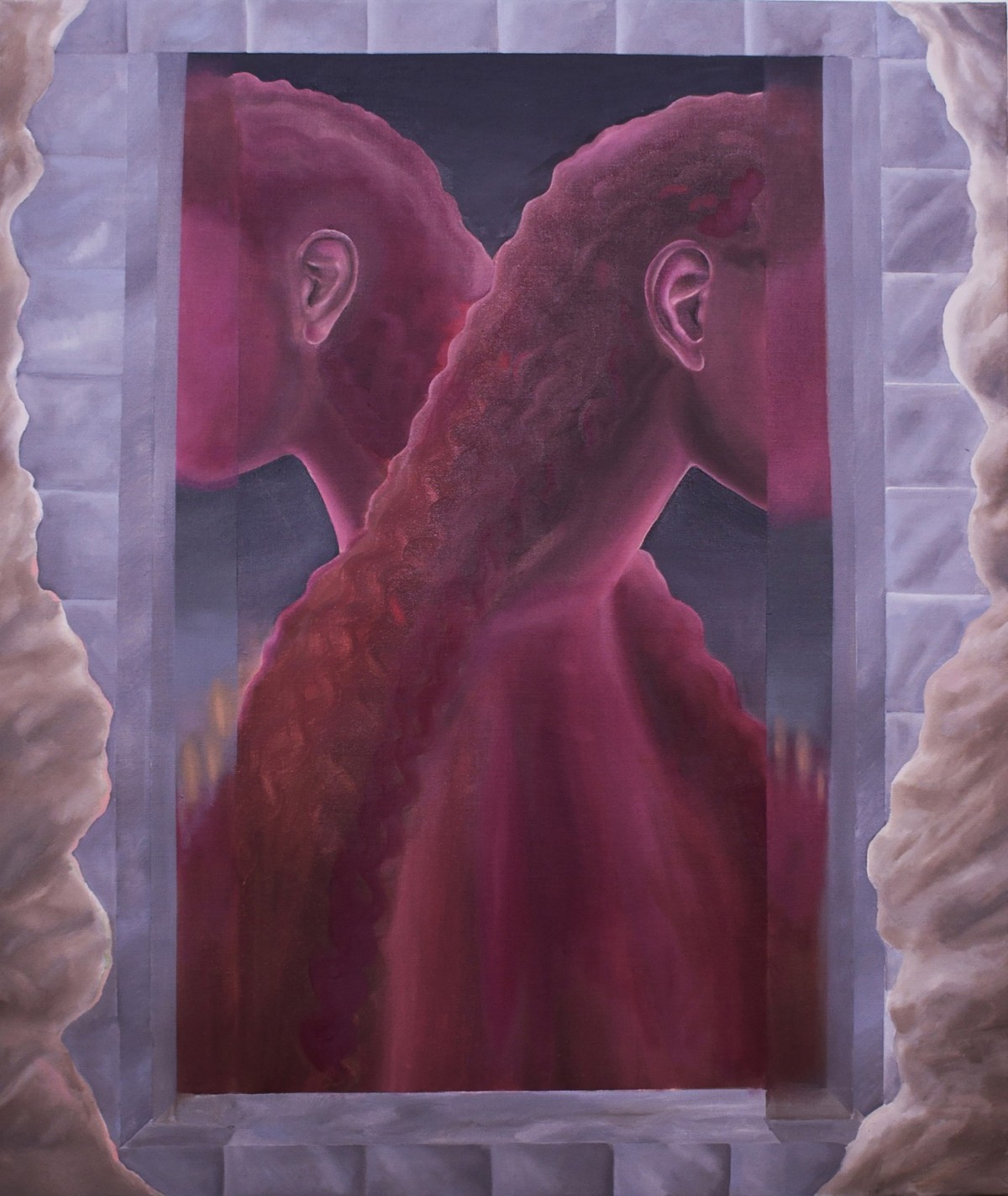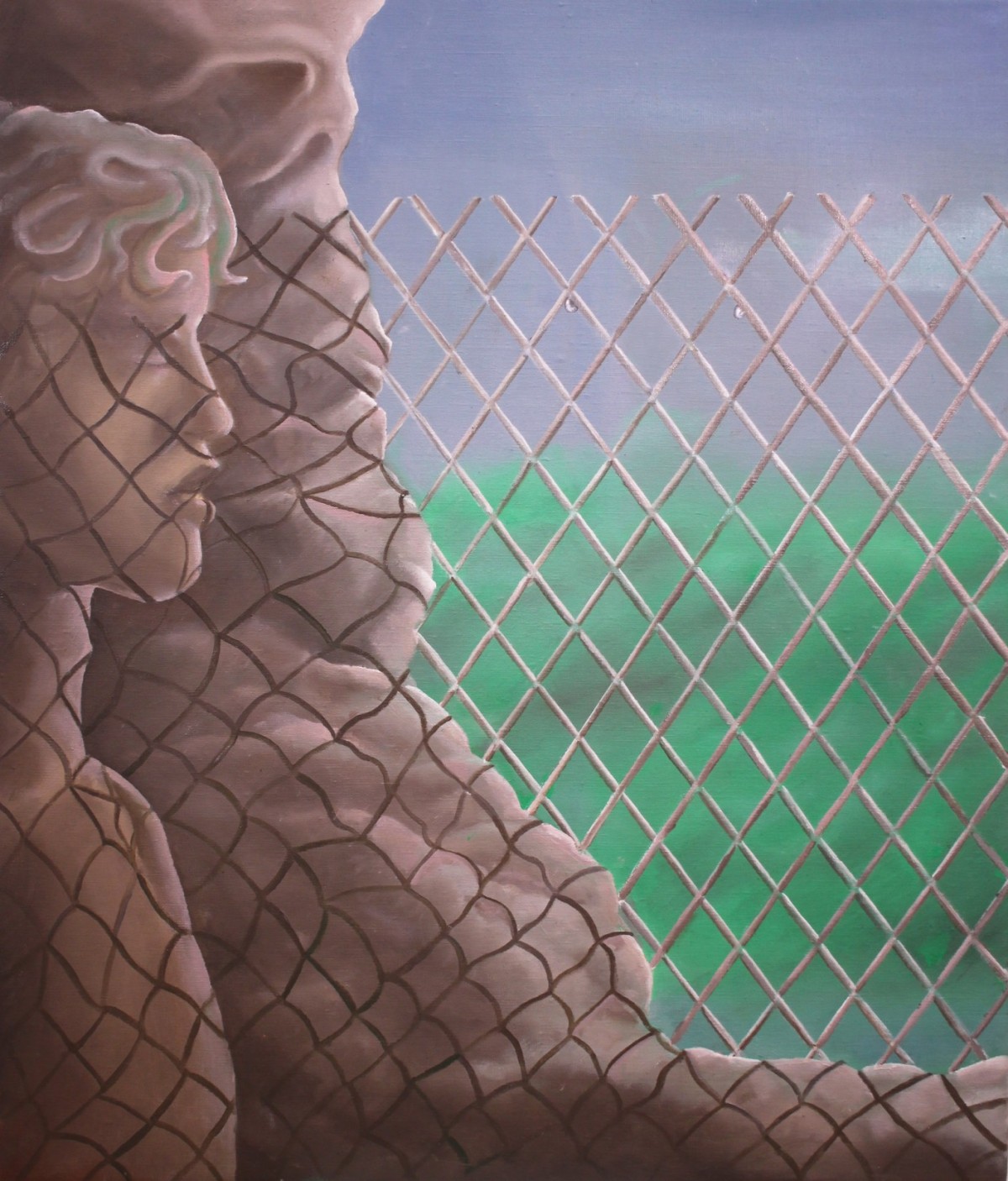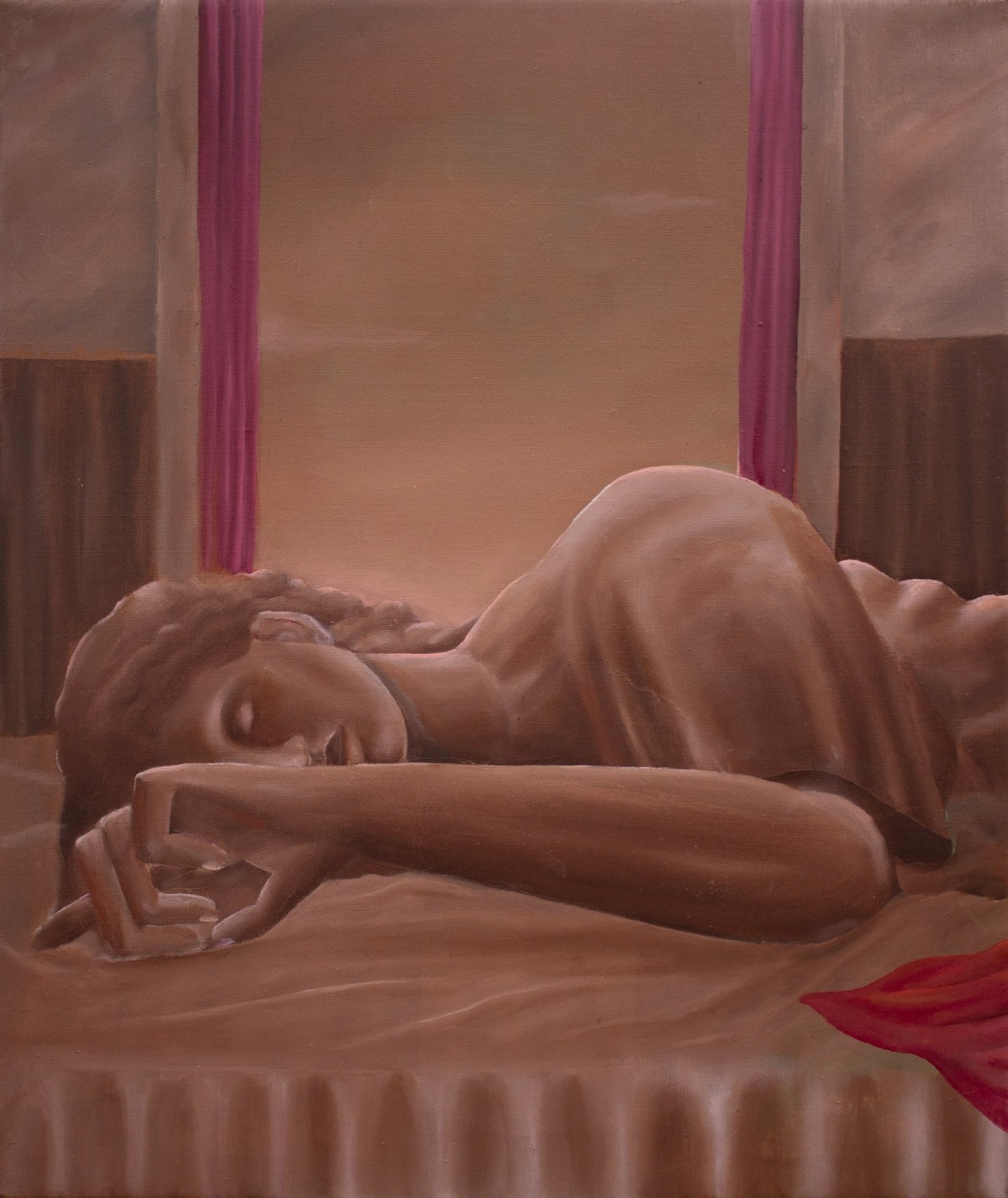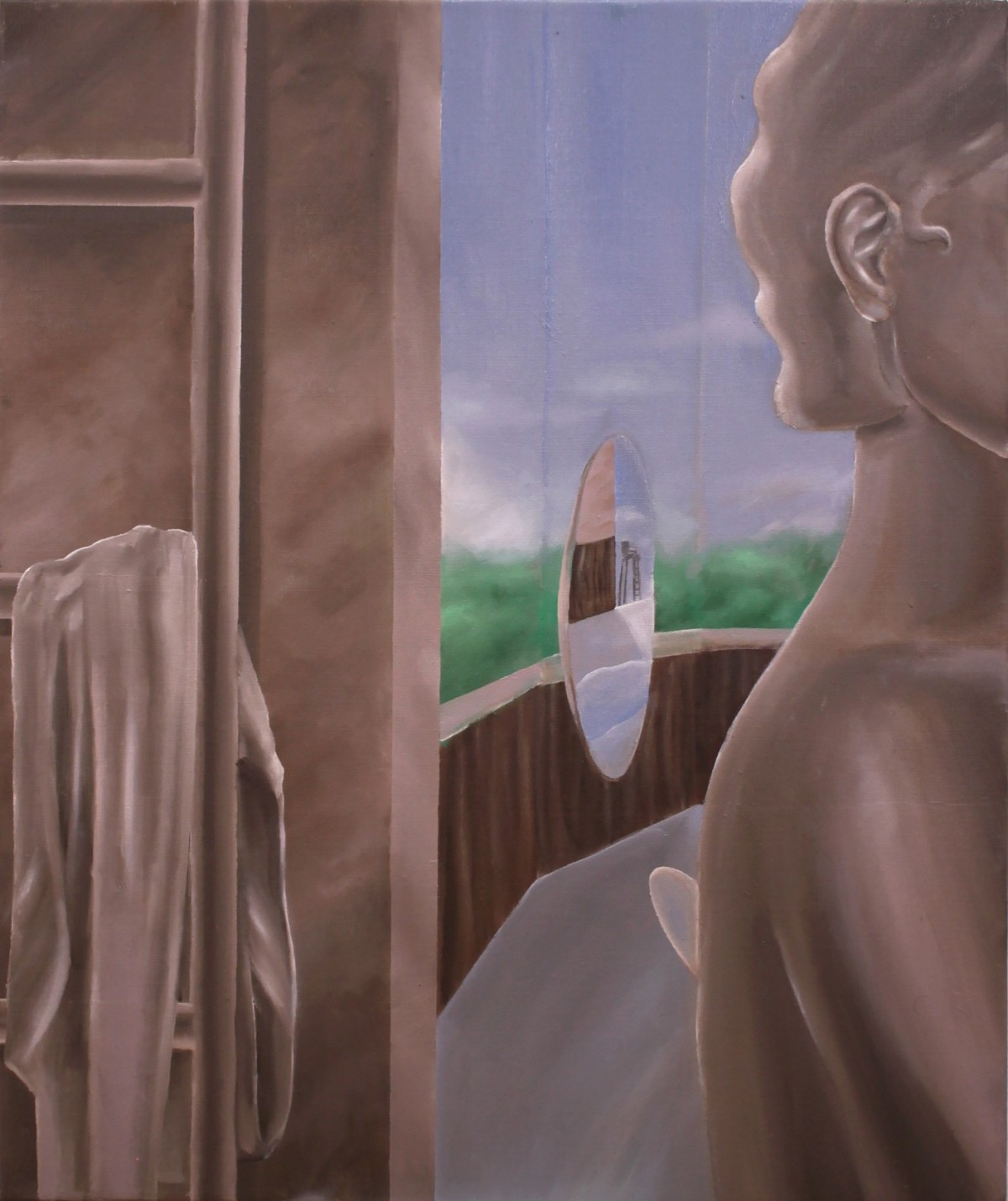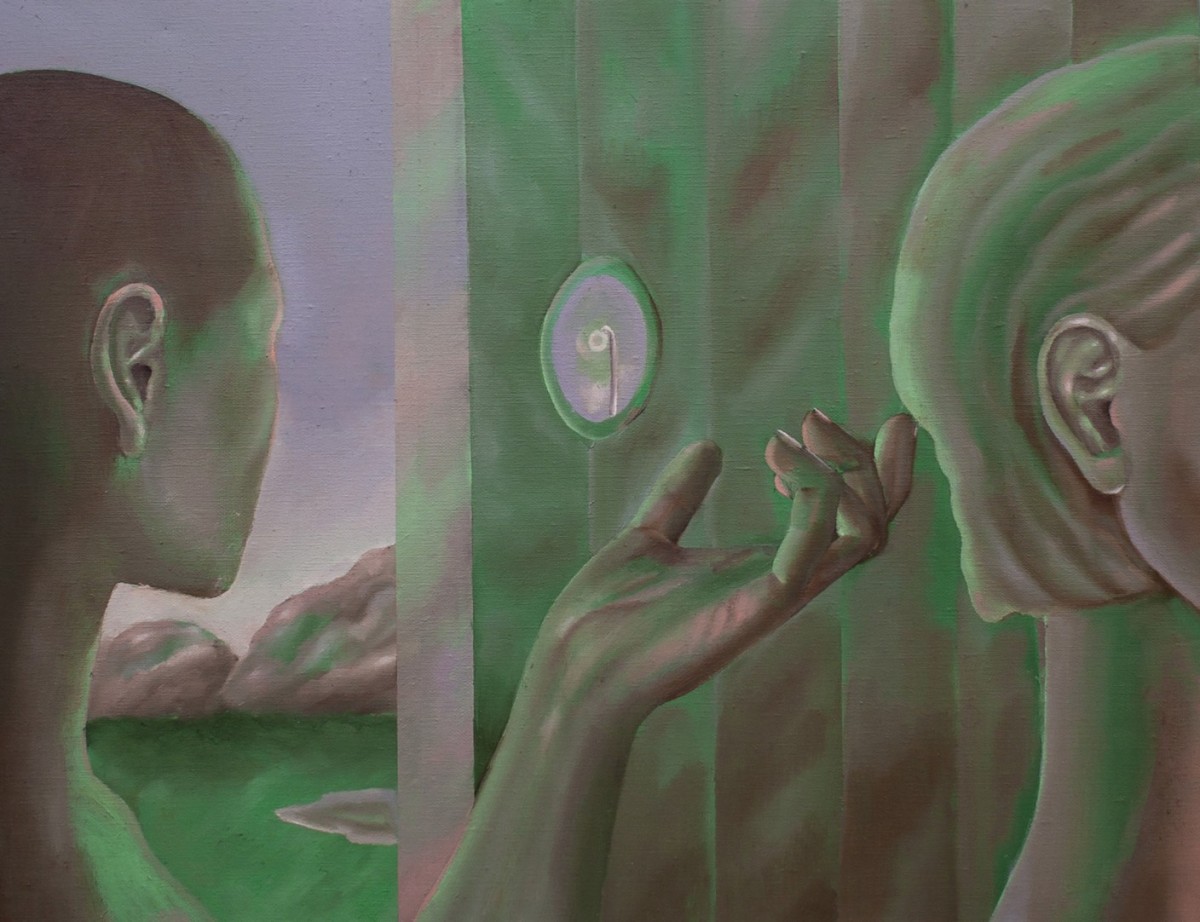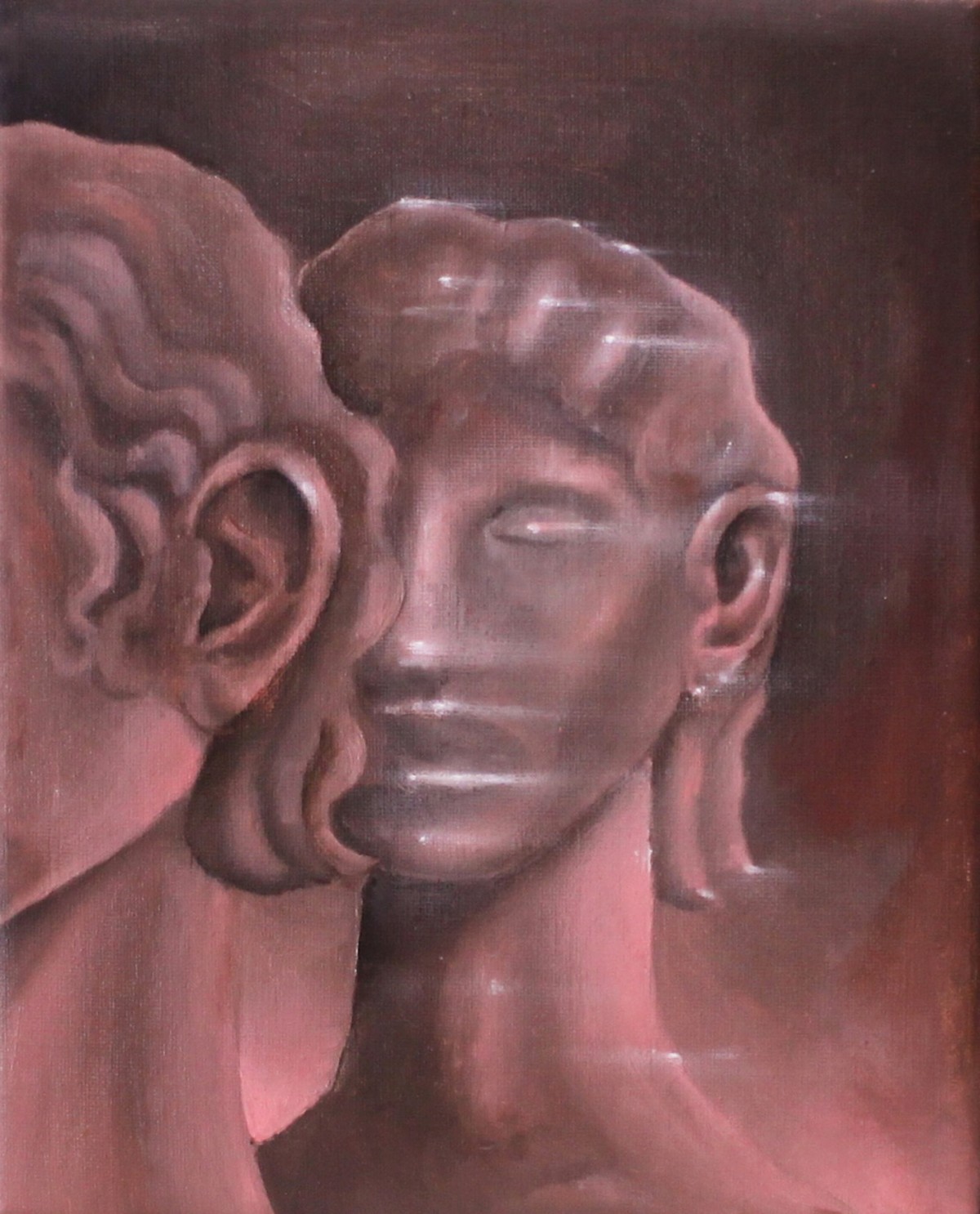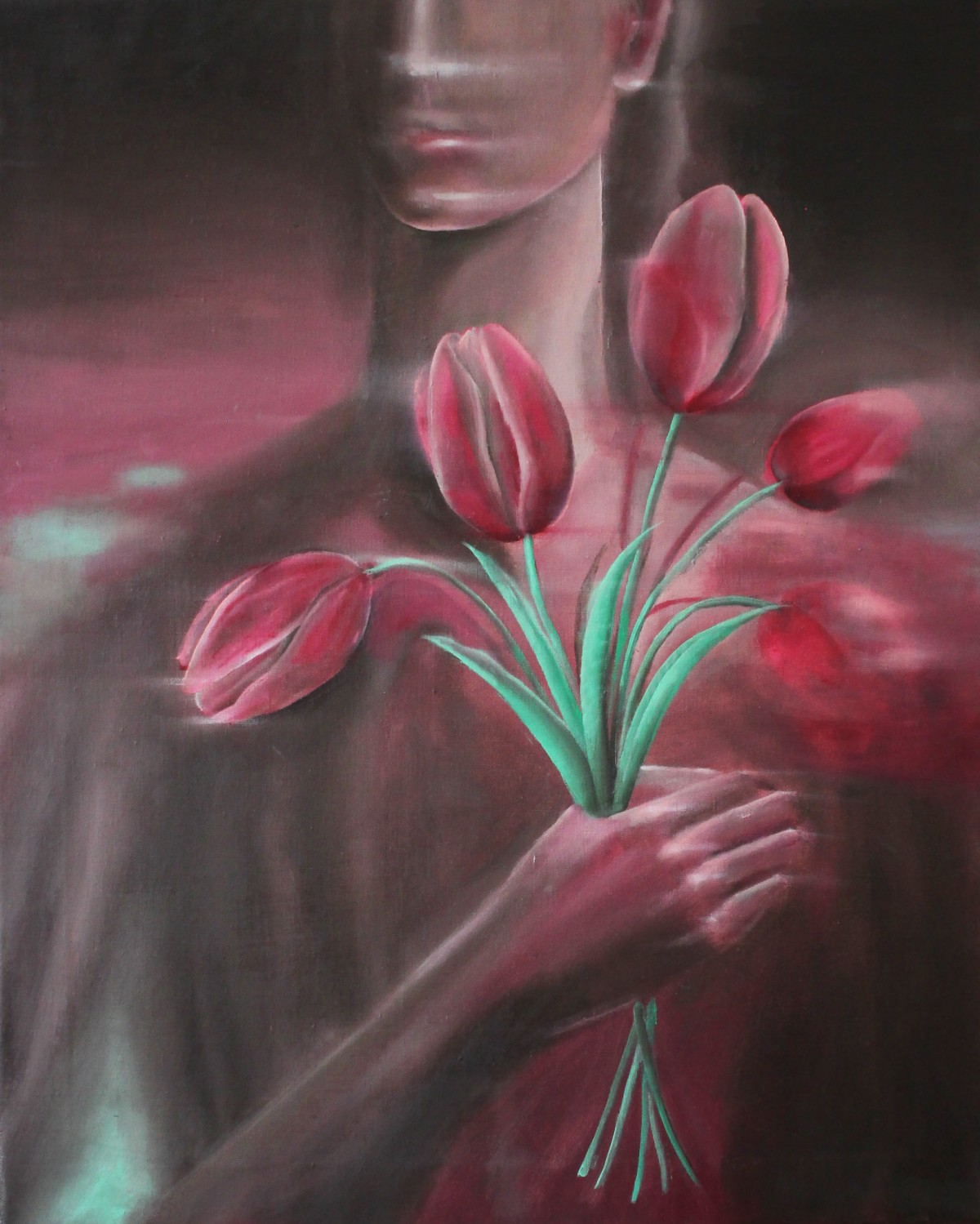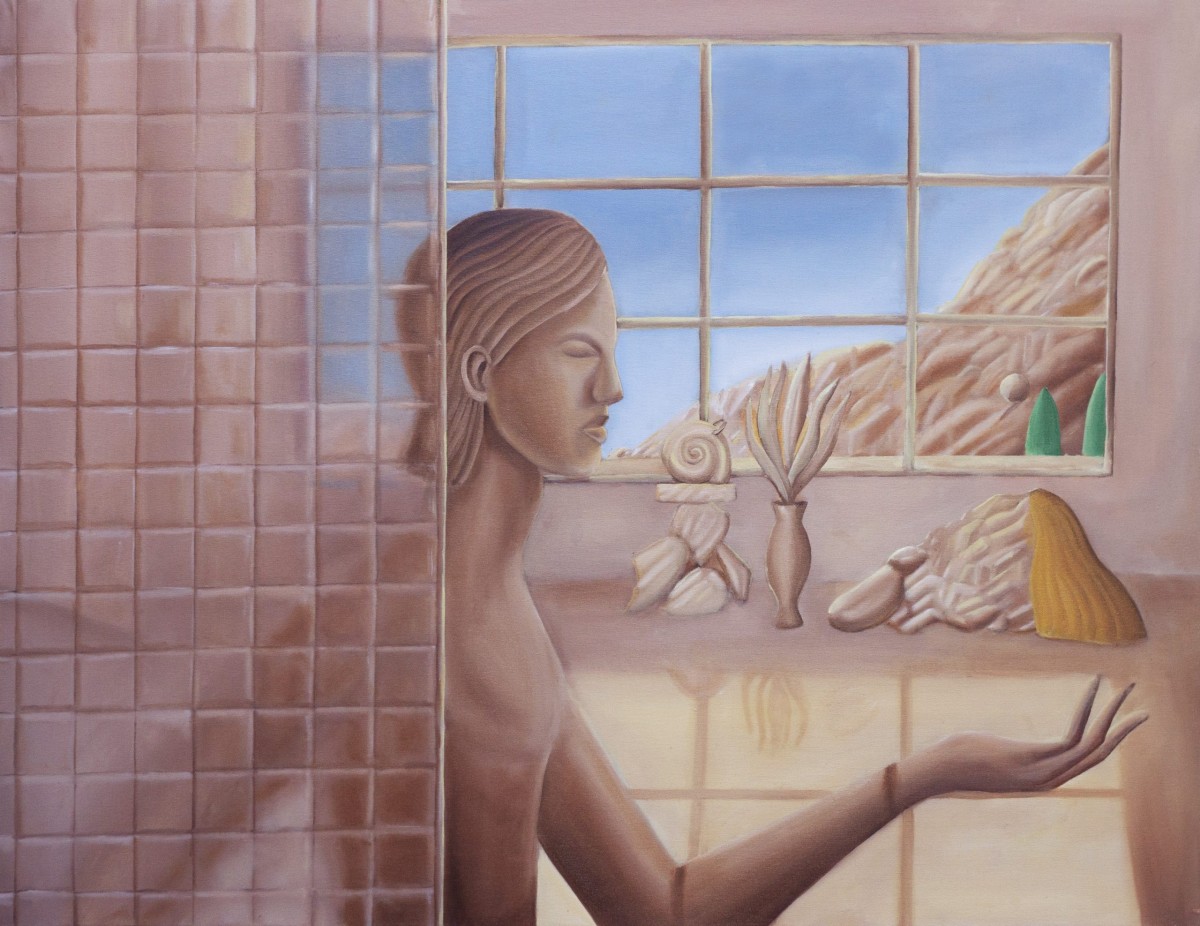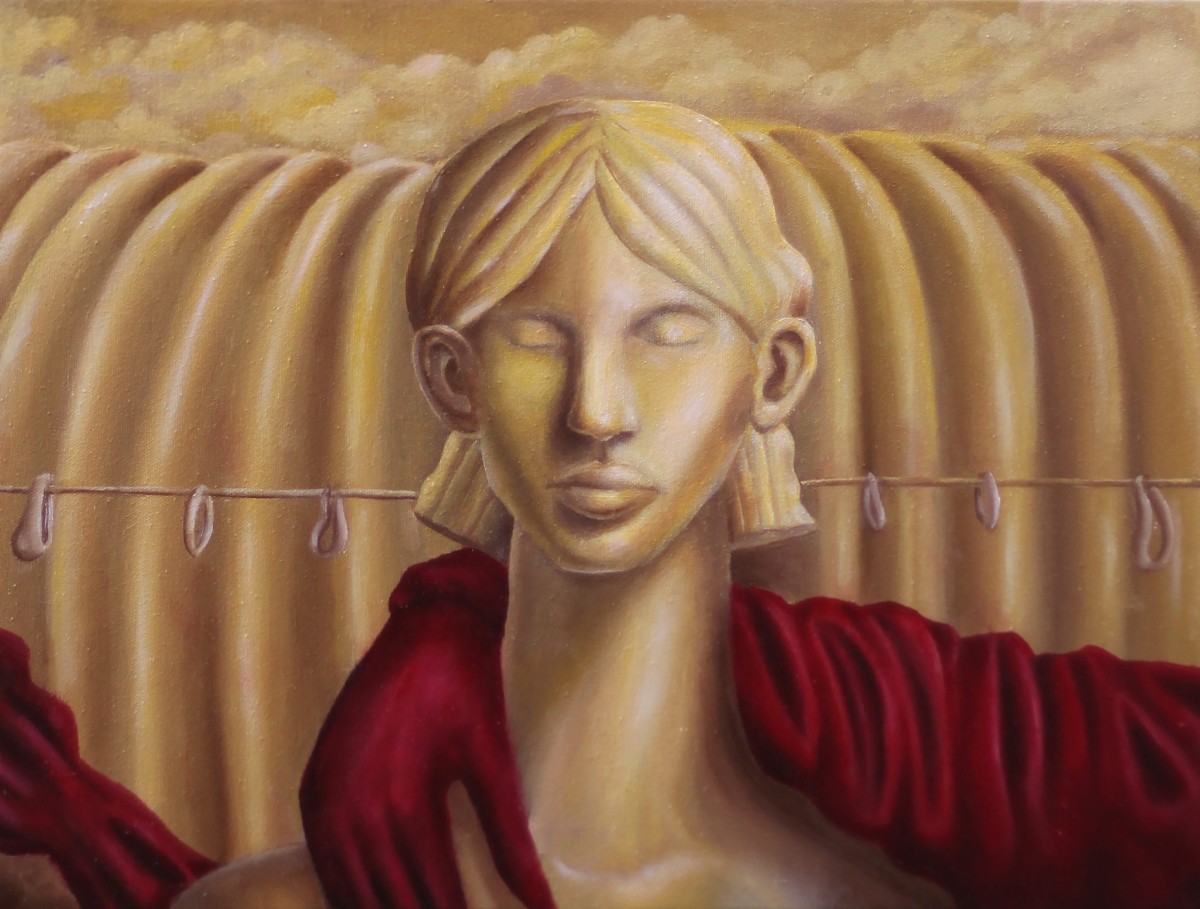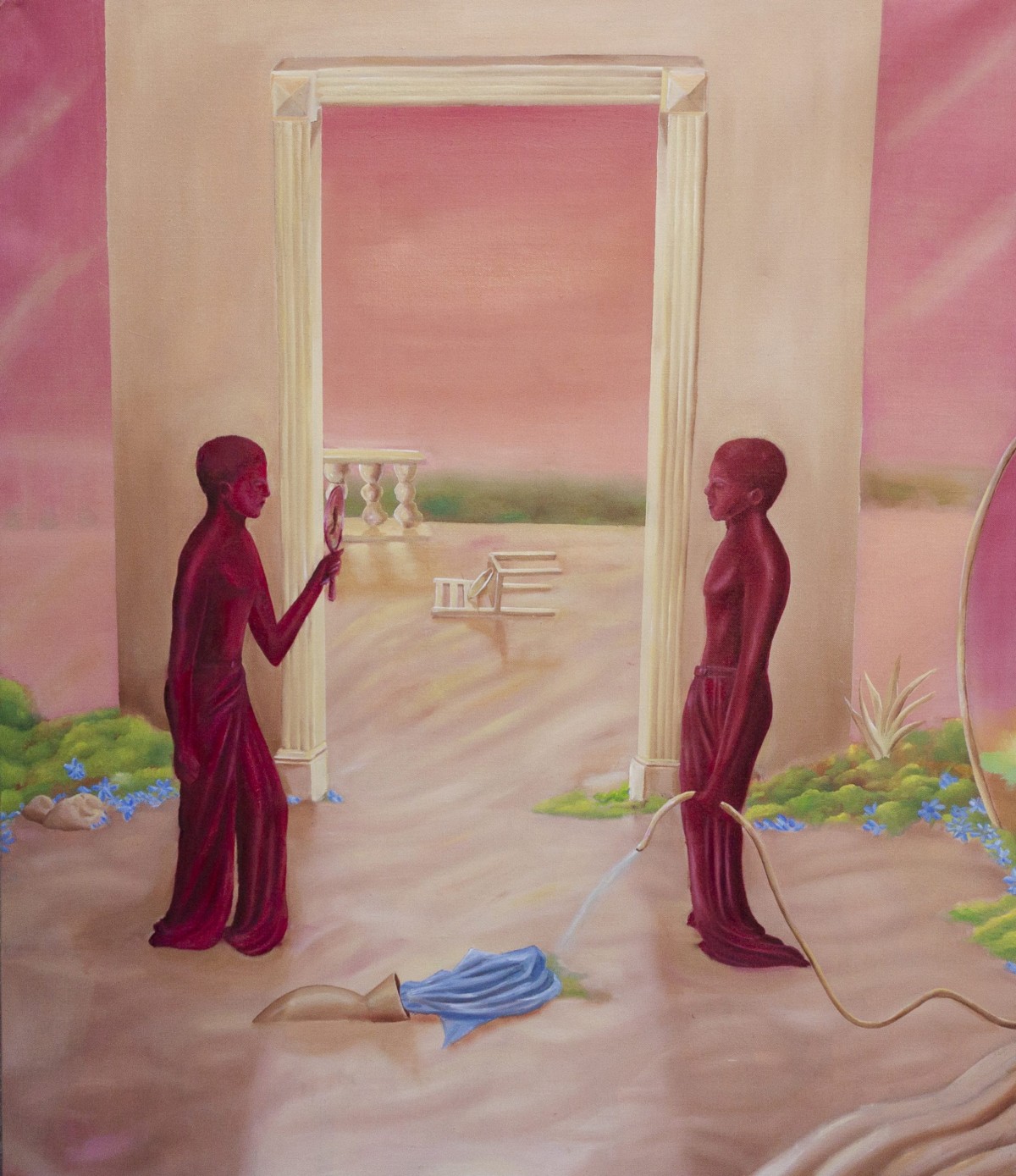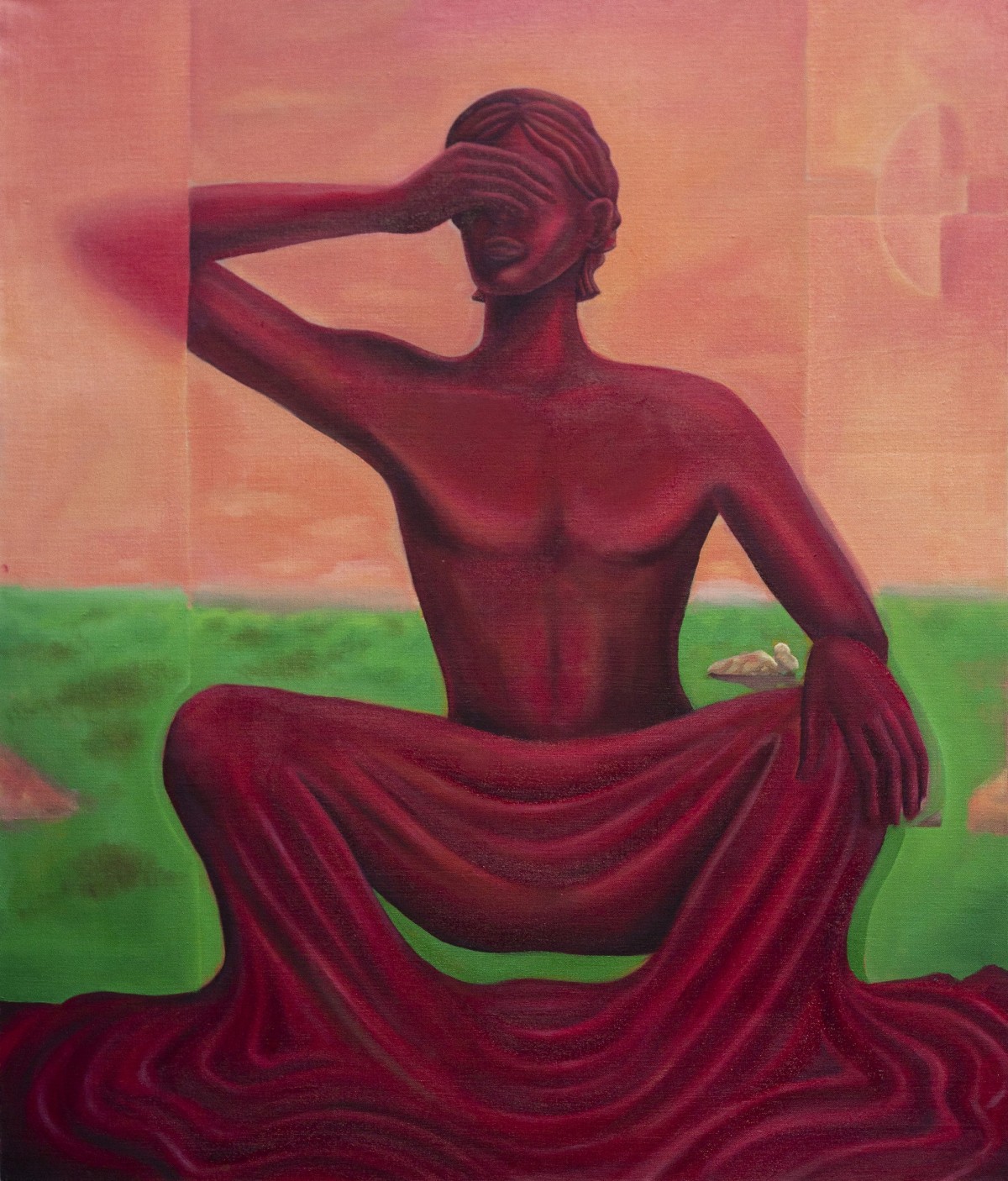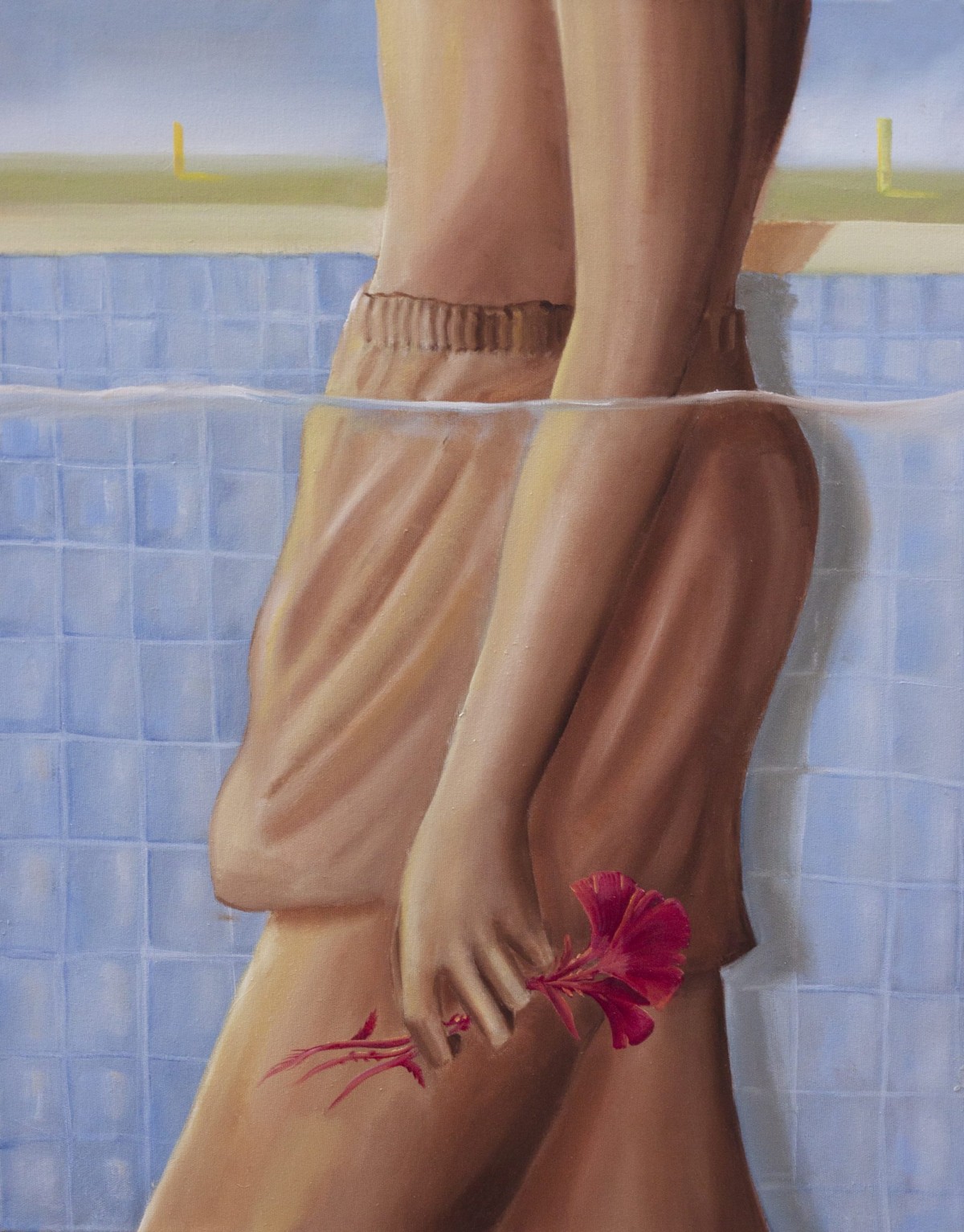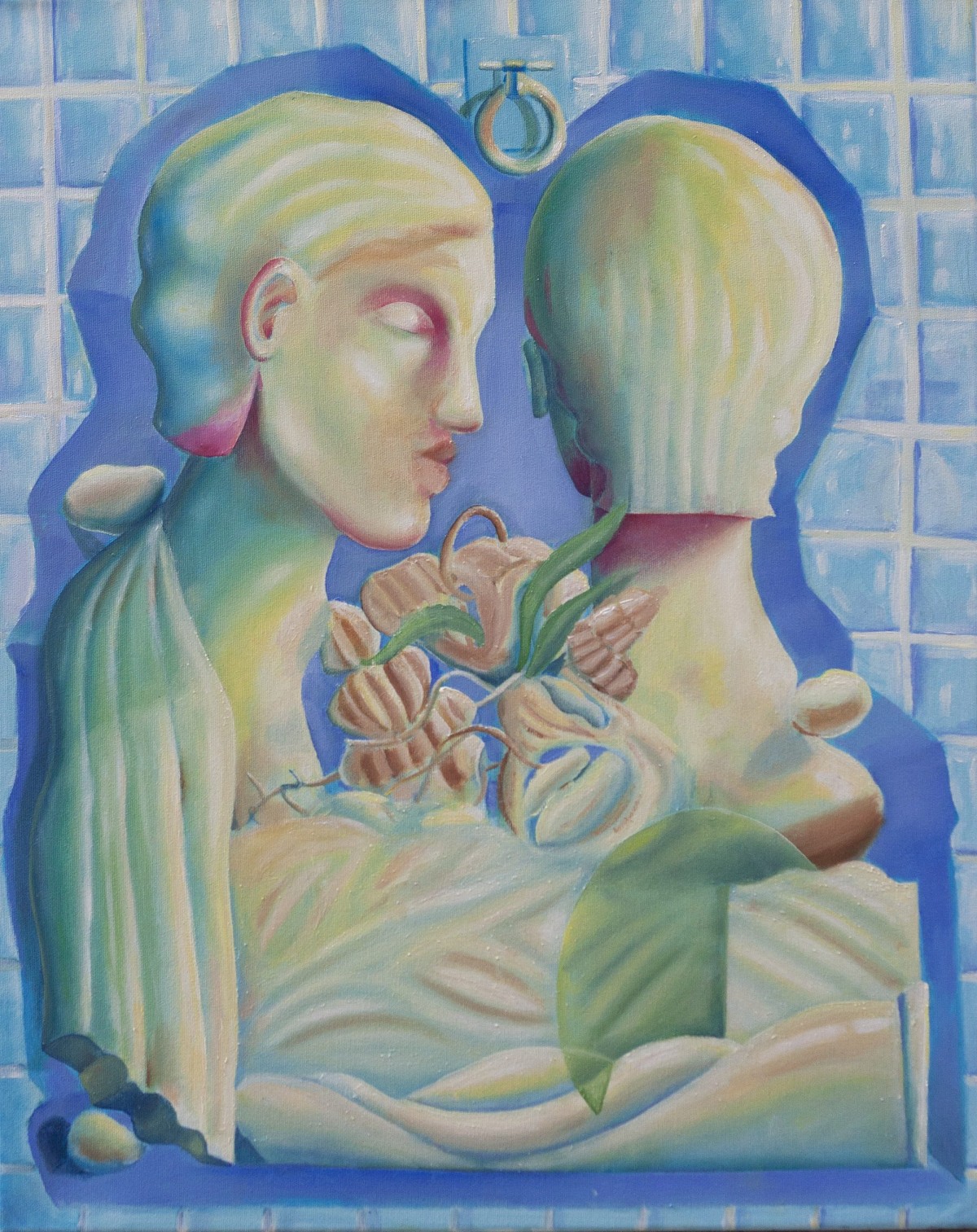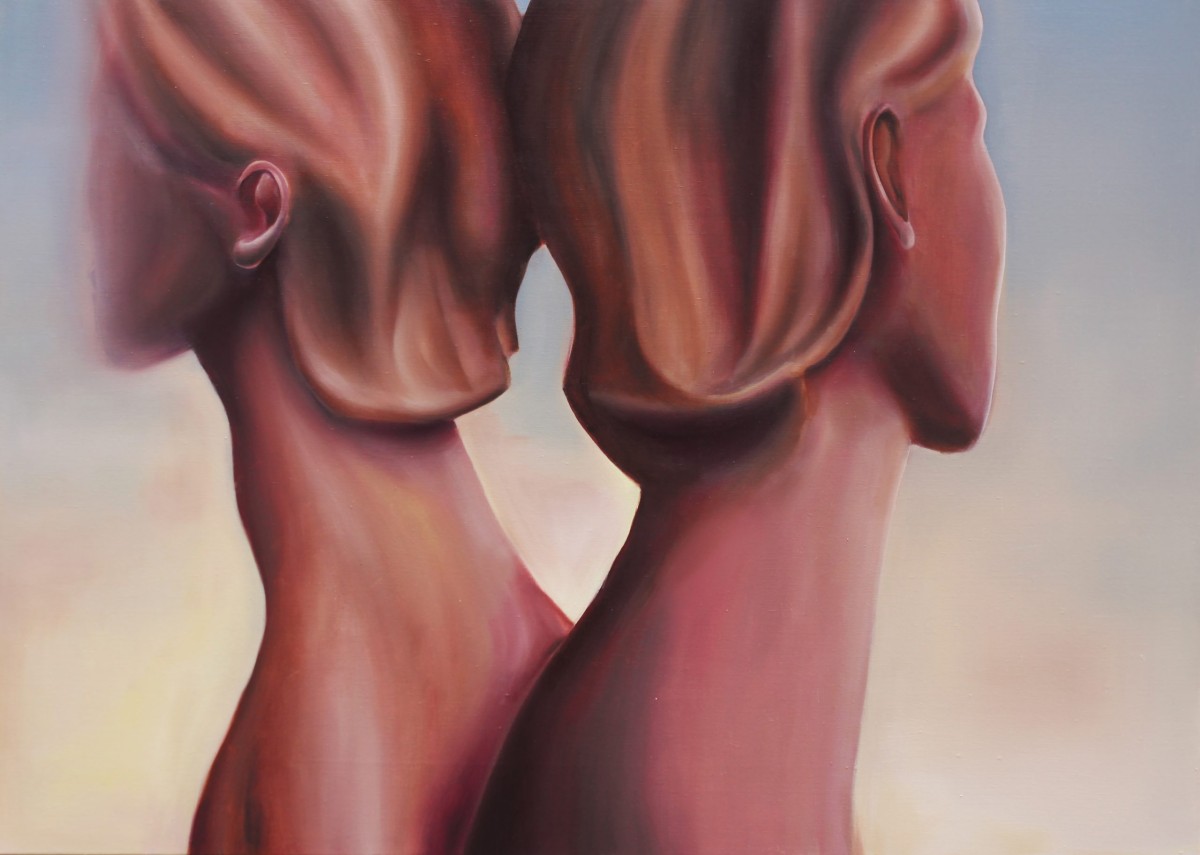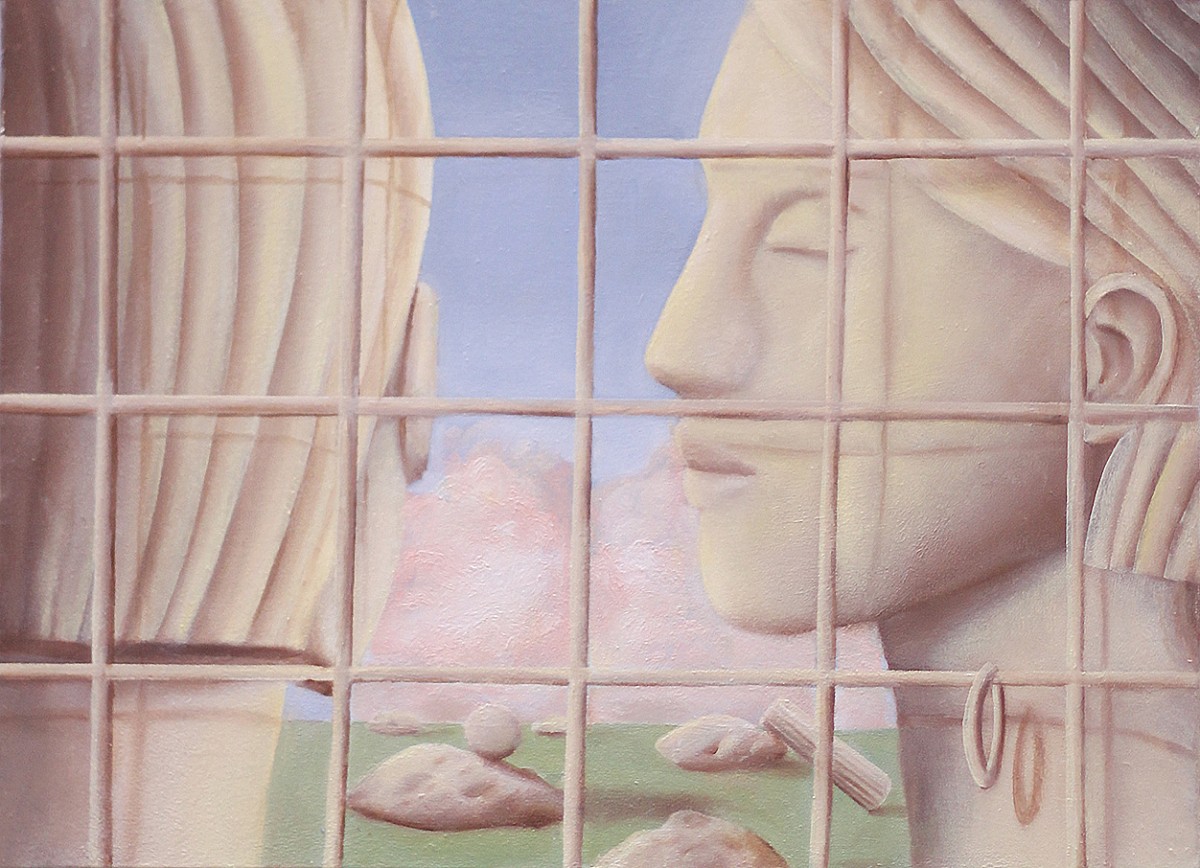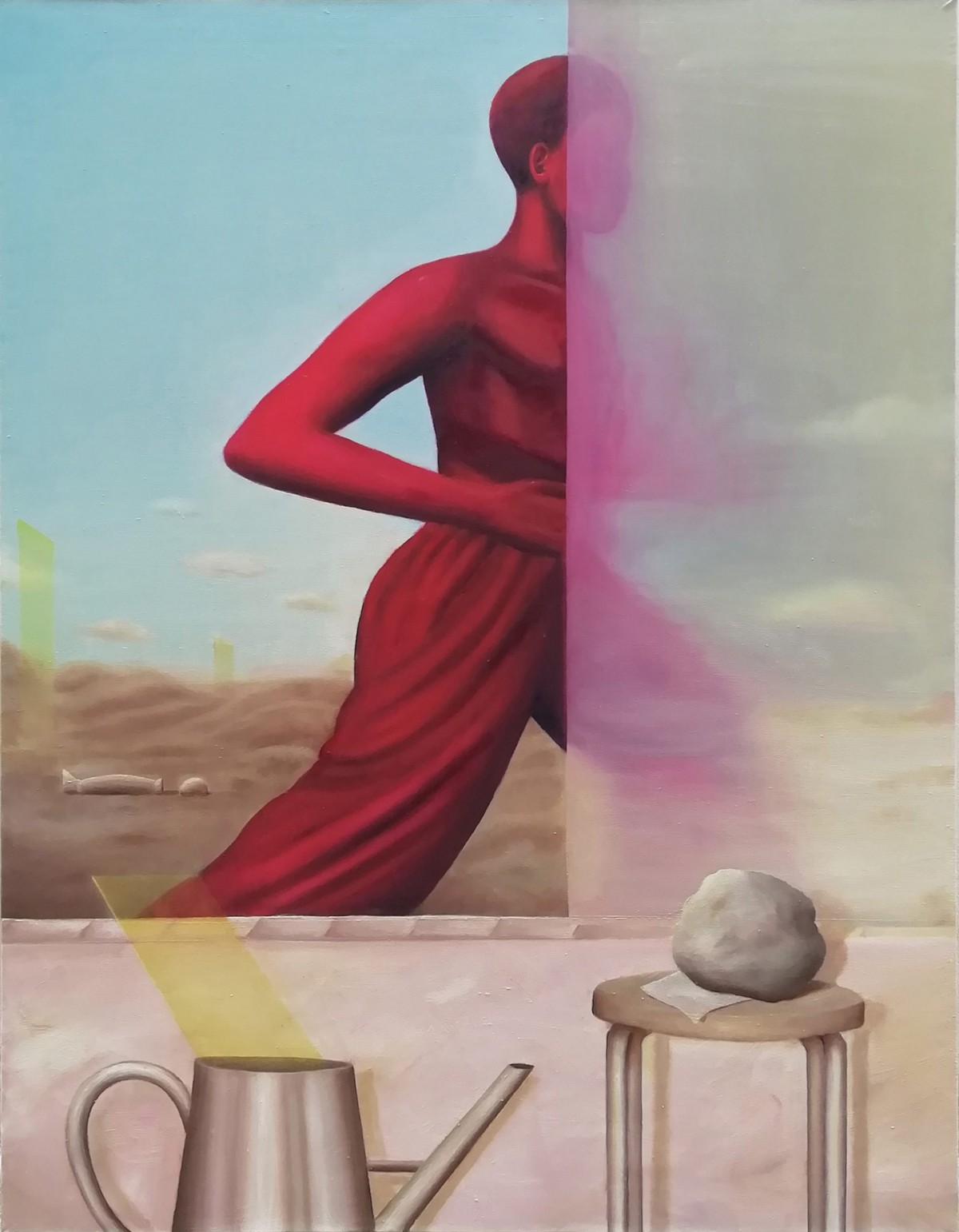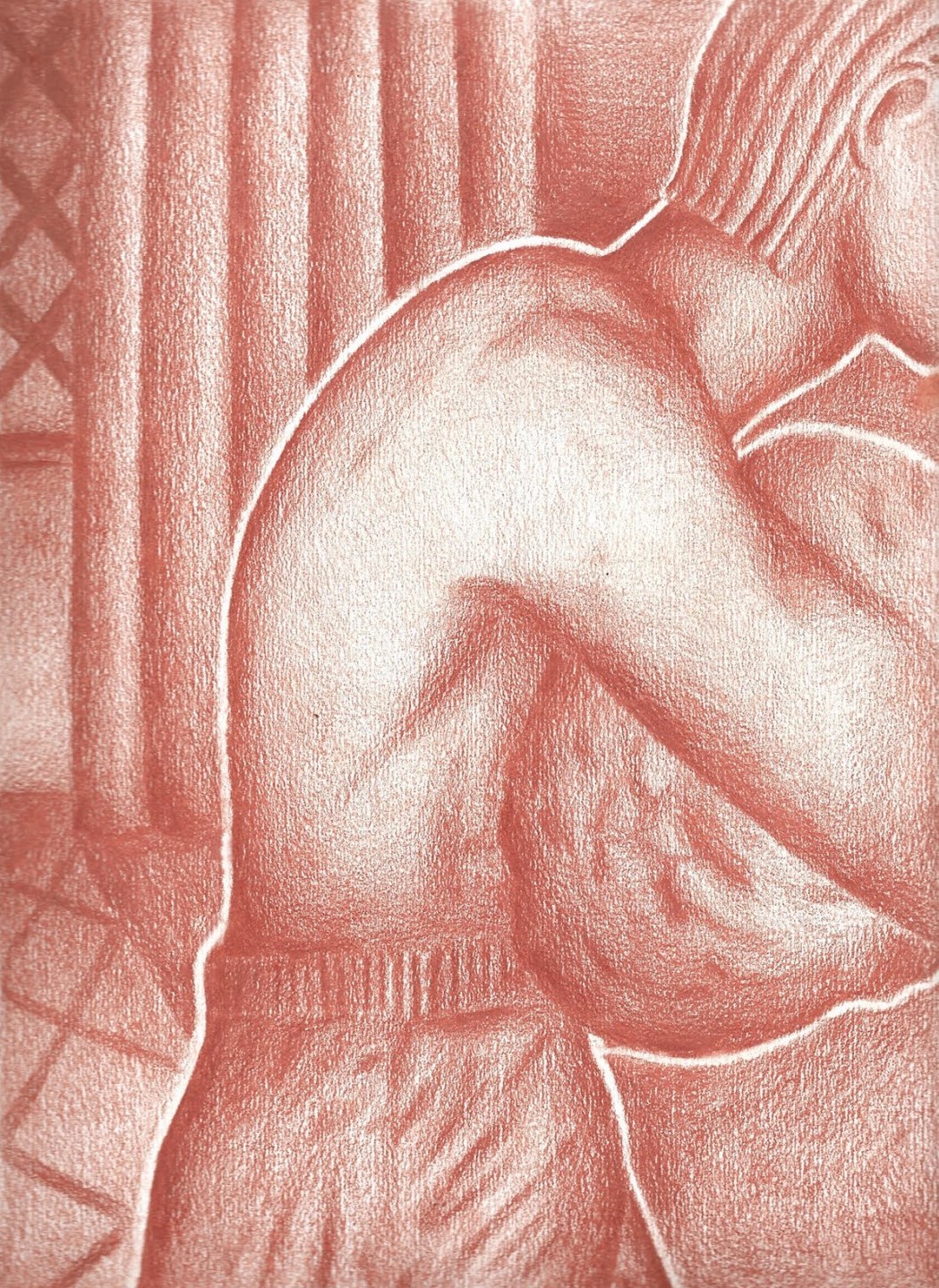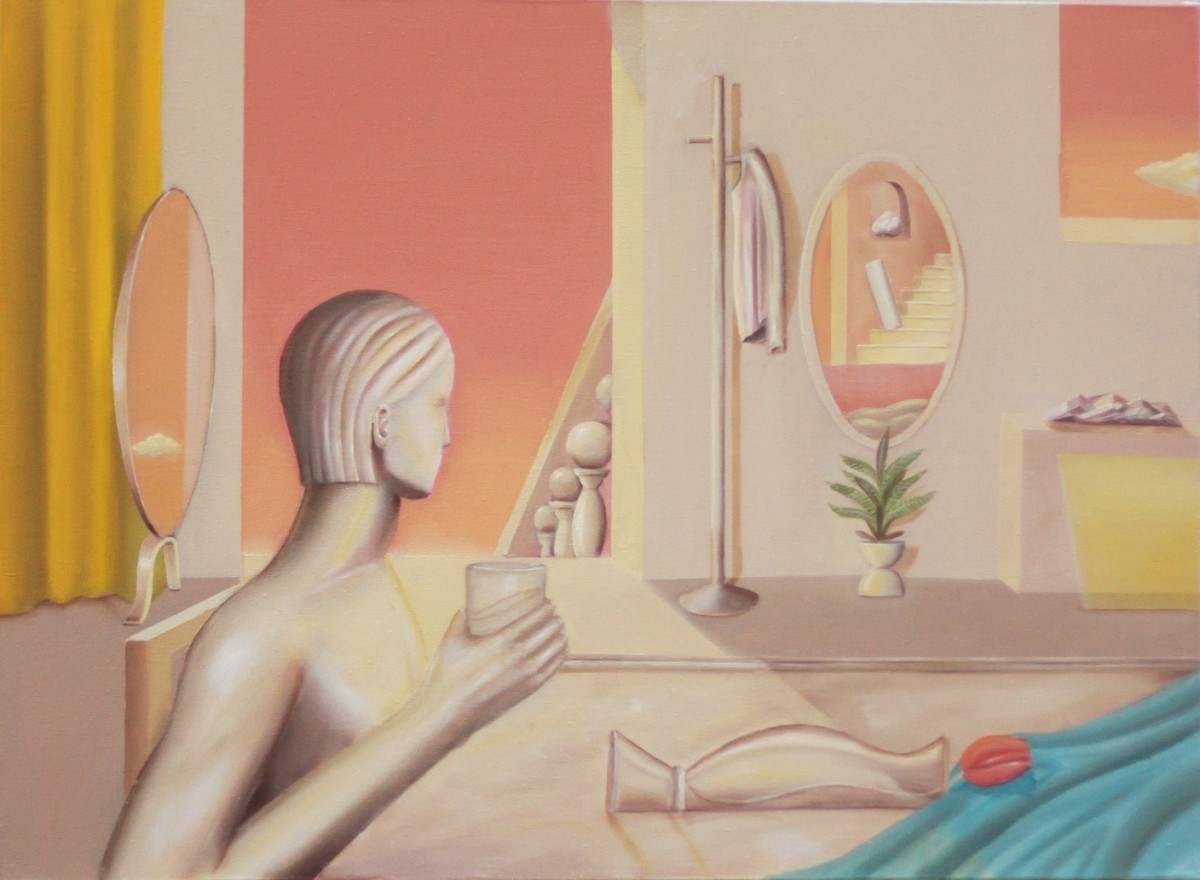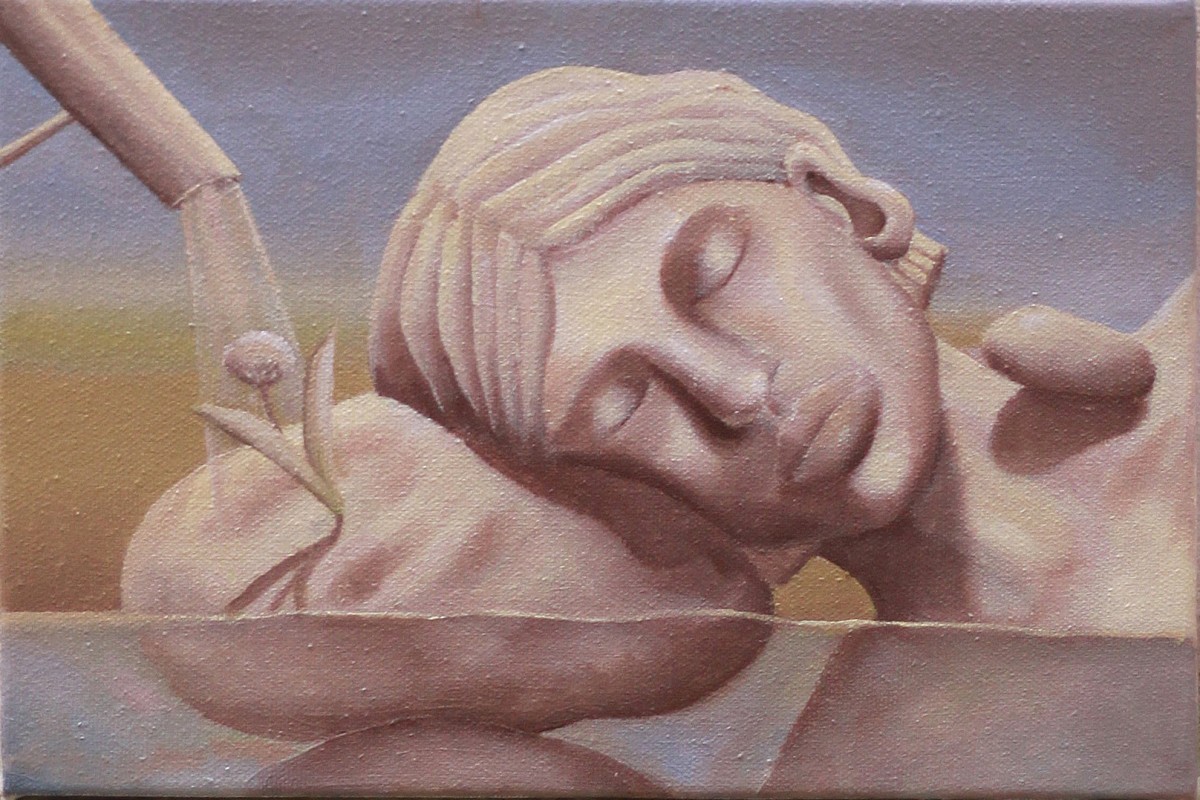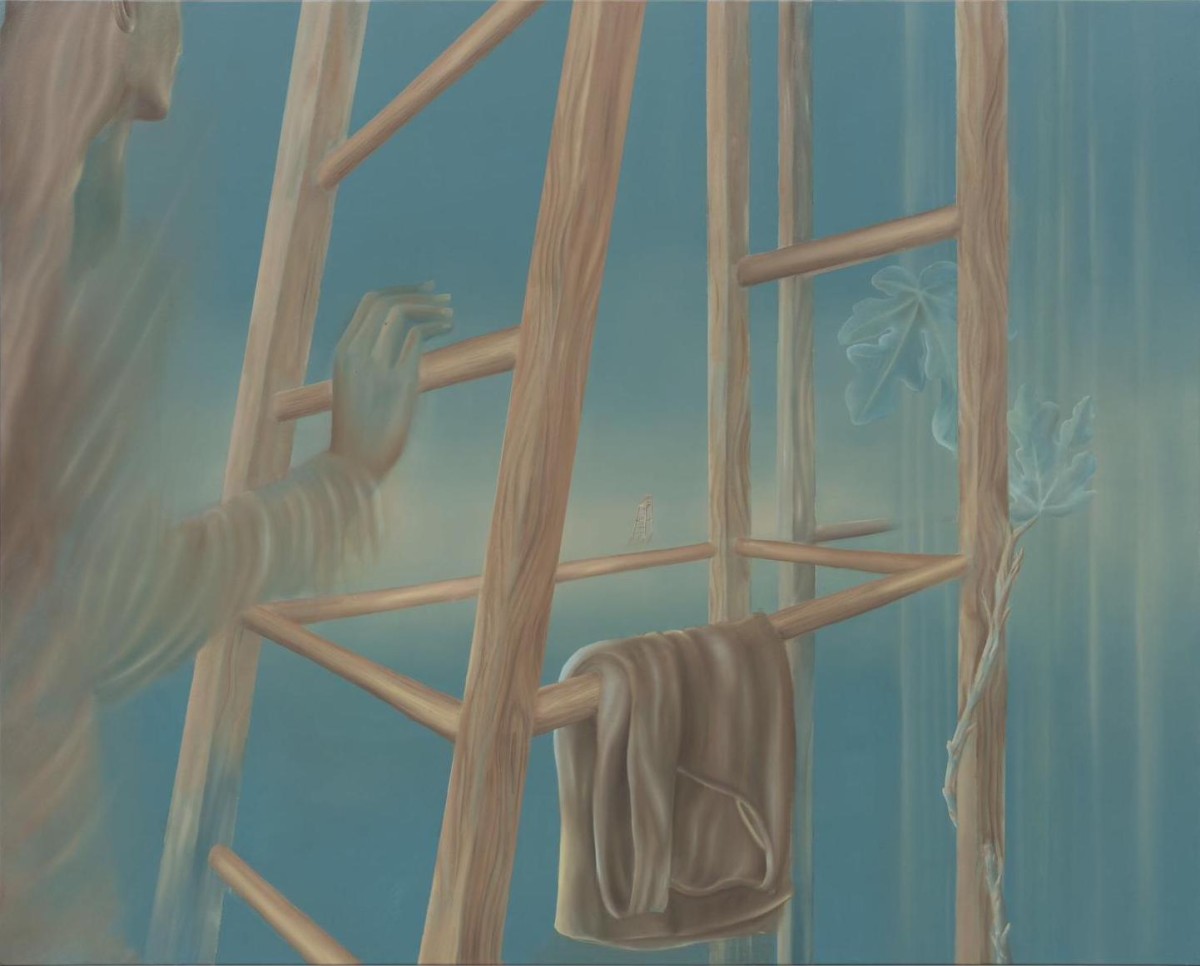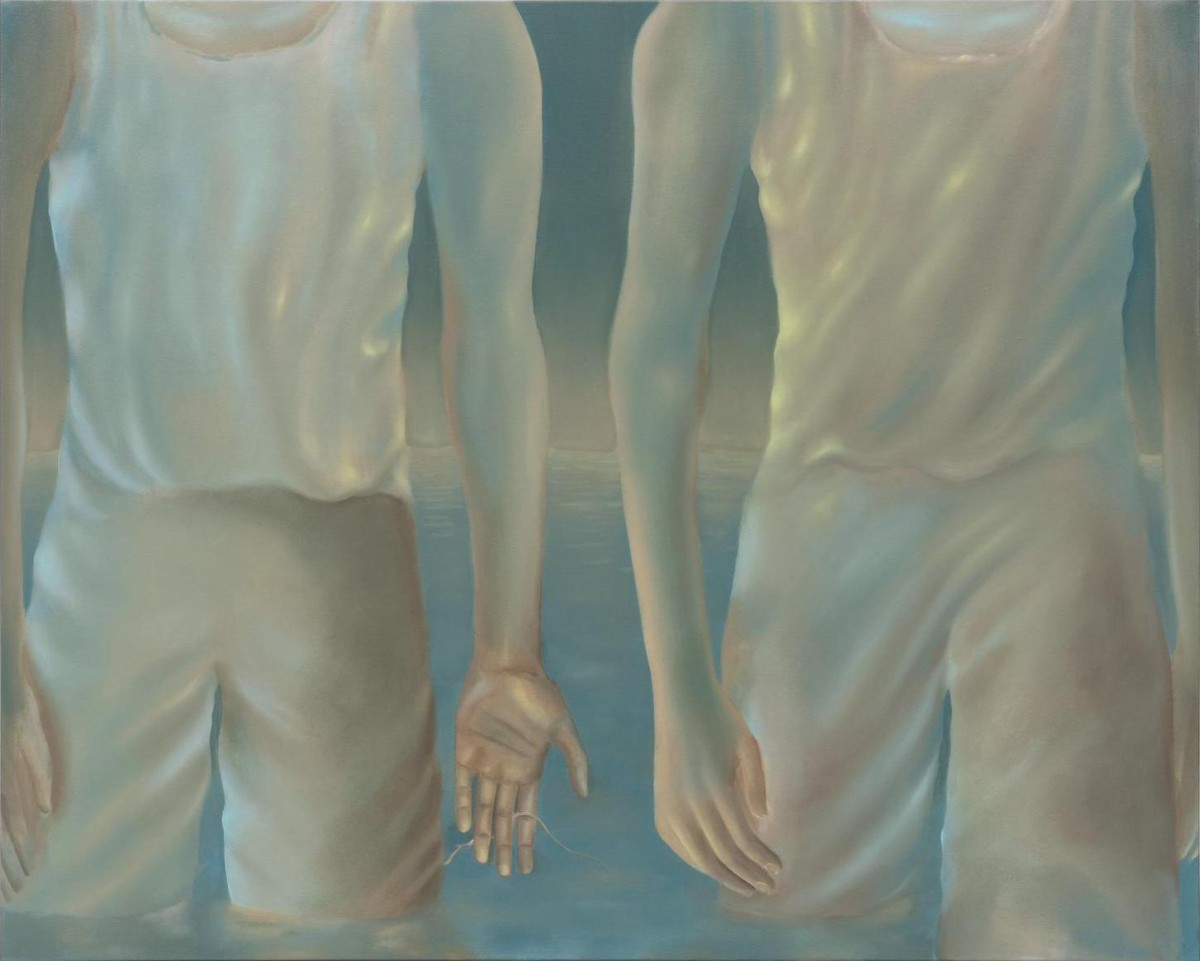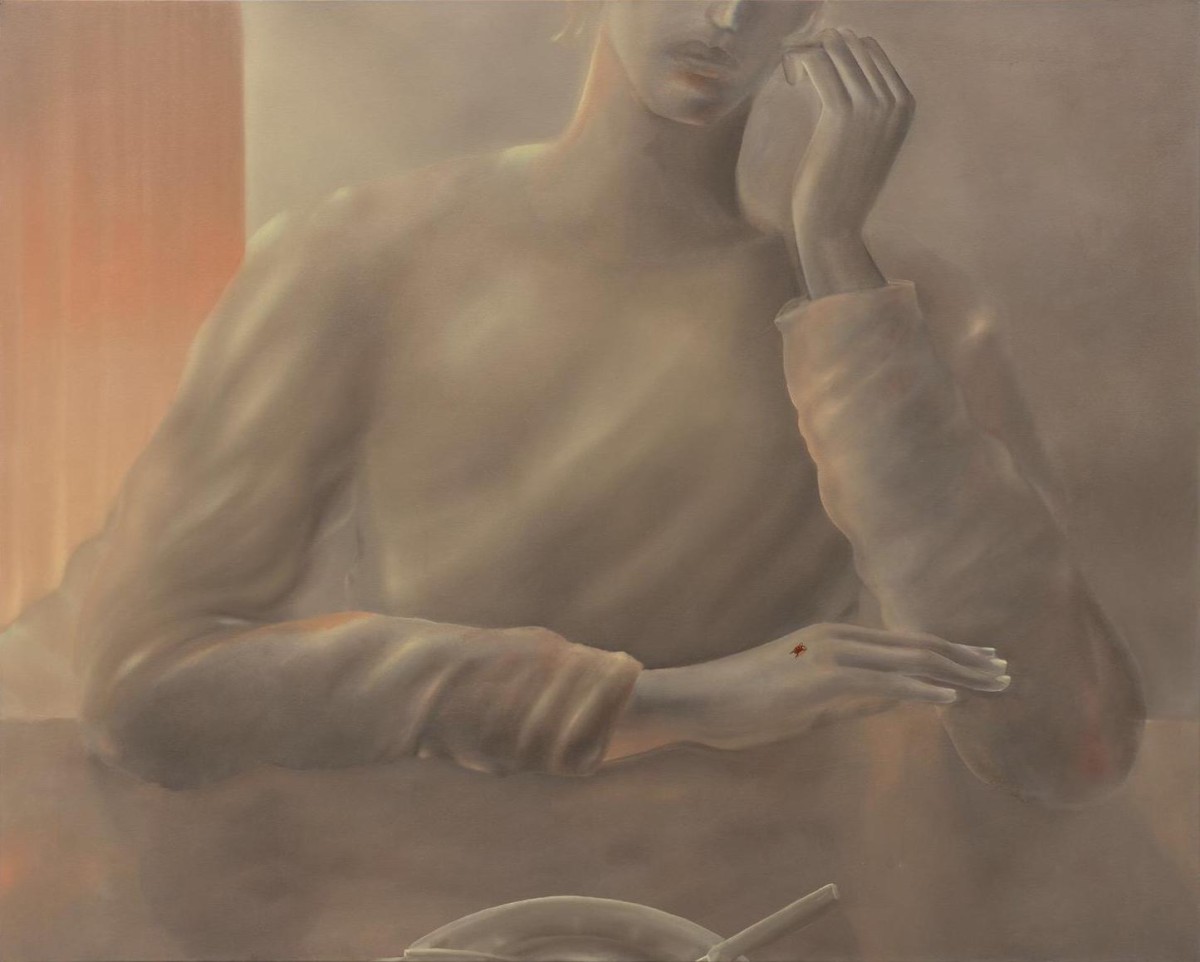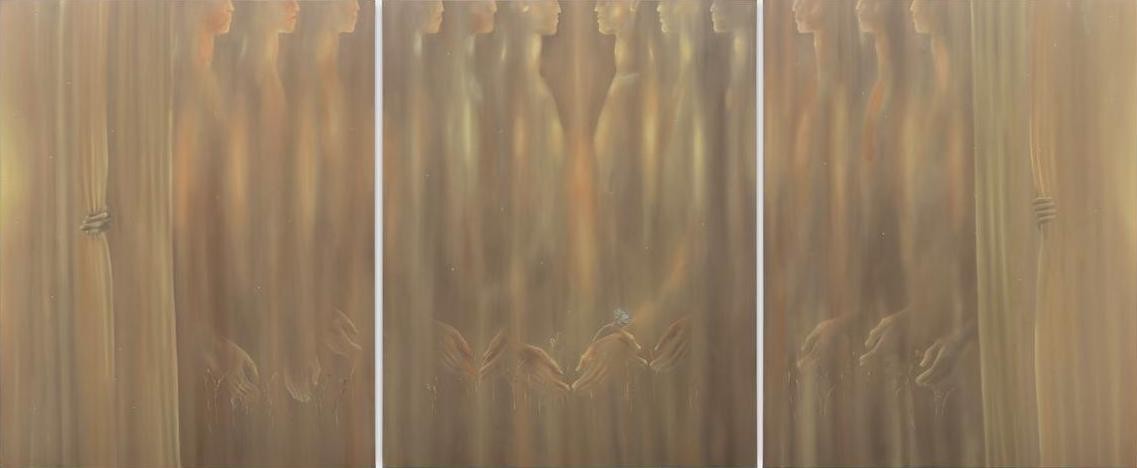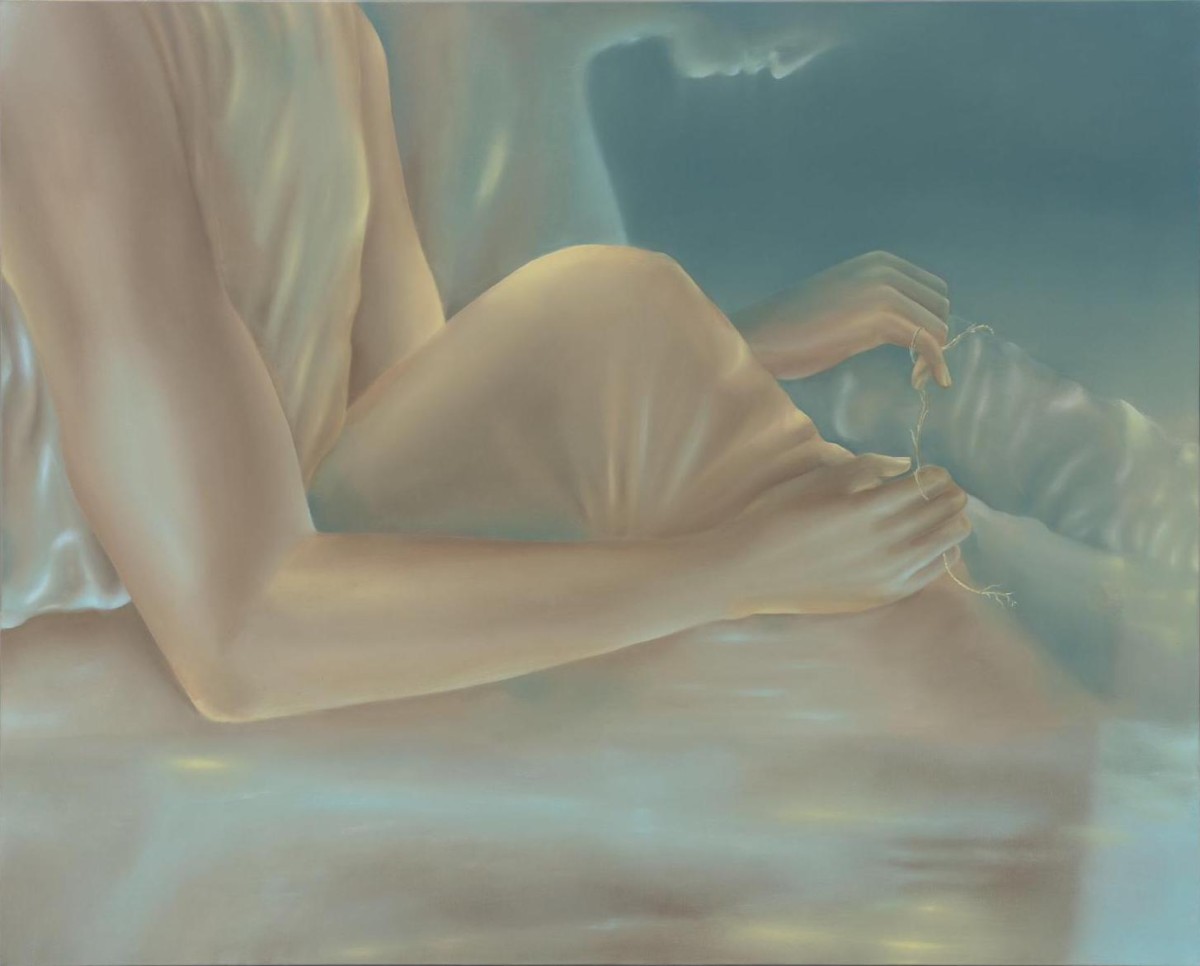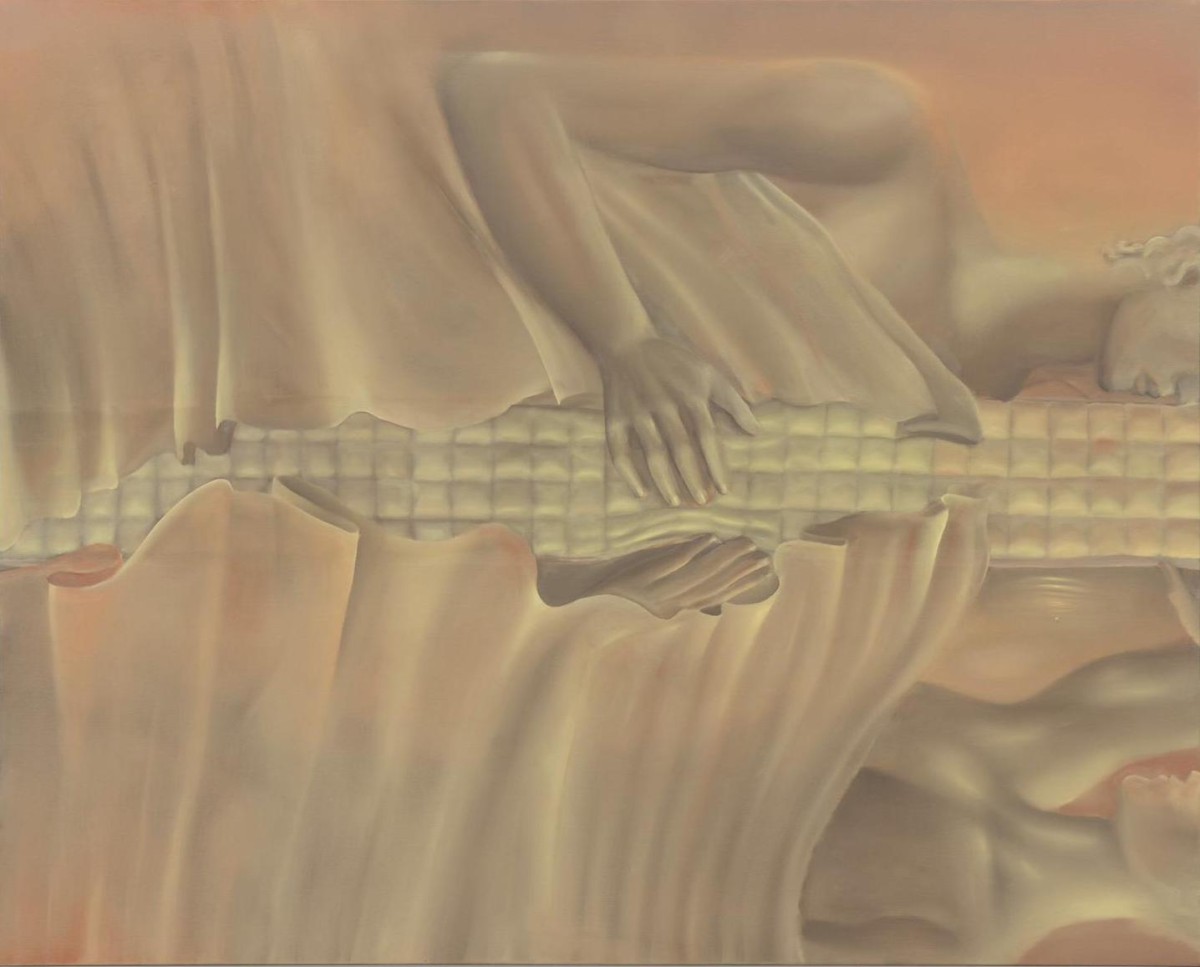 Fabien Adèle (b. 1993, France) employs surrealistic visual elements in his ethereal, mythical works to evoke memories and vivid emotions. The harmonious contrast between his iconic statuesque figures and their soft, romantic surrounding environments creates an intriguing sense of interdependence. Through the intentional depiction from behind or avoidance of direct confrontation, Adèle explores the depths of the human psyche, inviting the viewers to personally interpret the emotions the depicted figures convey to create deep resonance.
Adèle received his bachelor's degree in Visual Arts from Montpellier University in 2017 and master's degree in the disciplines of art, design, media history, and multimedia design from Sorbonne University in 2019.
The artist currently lives and works in Paris, France.
Artist CV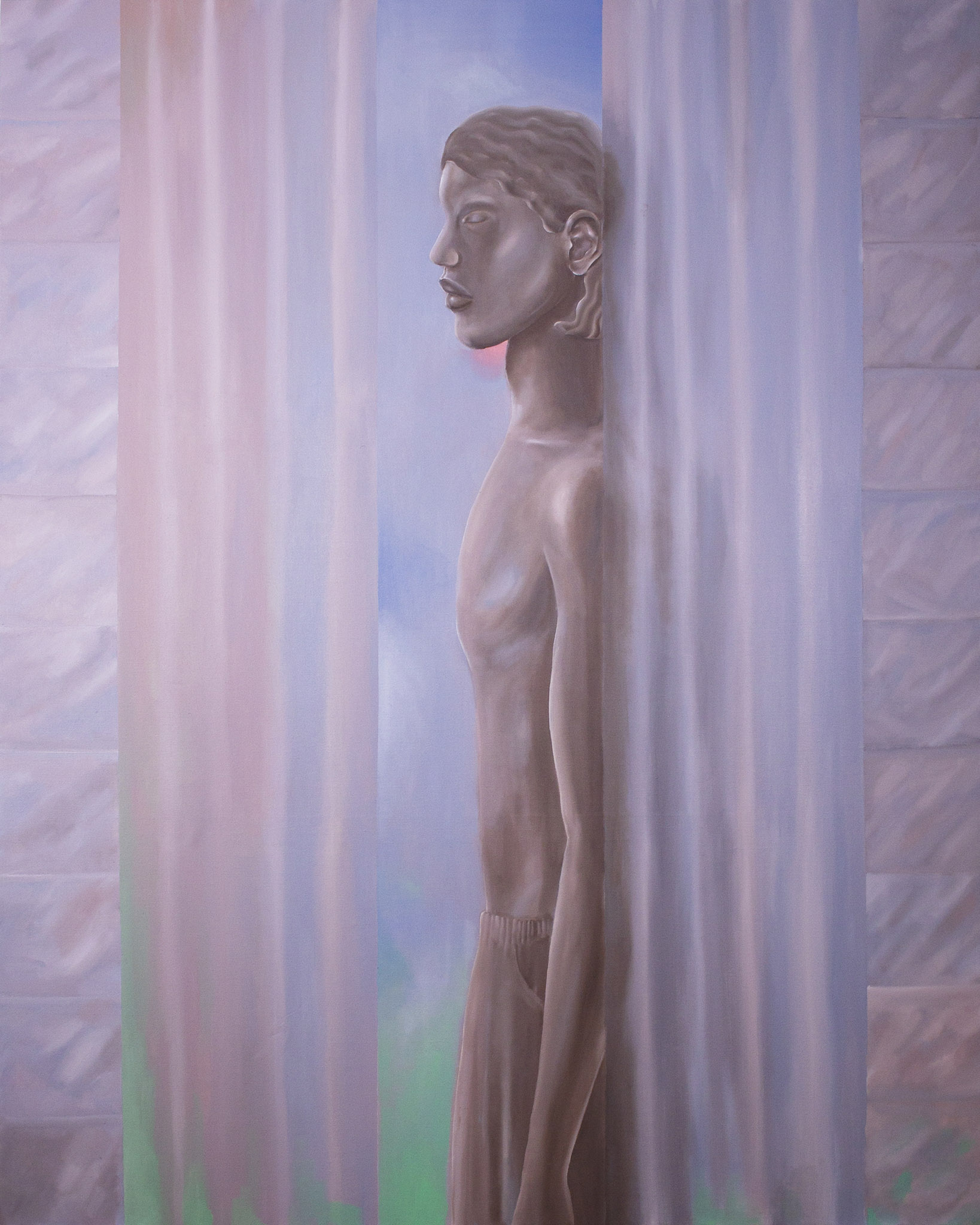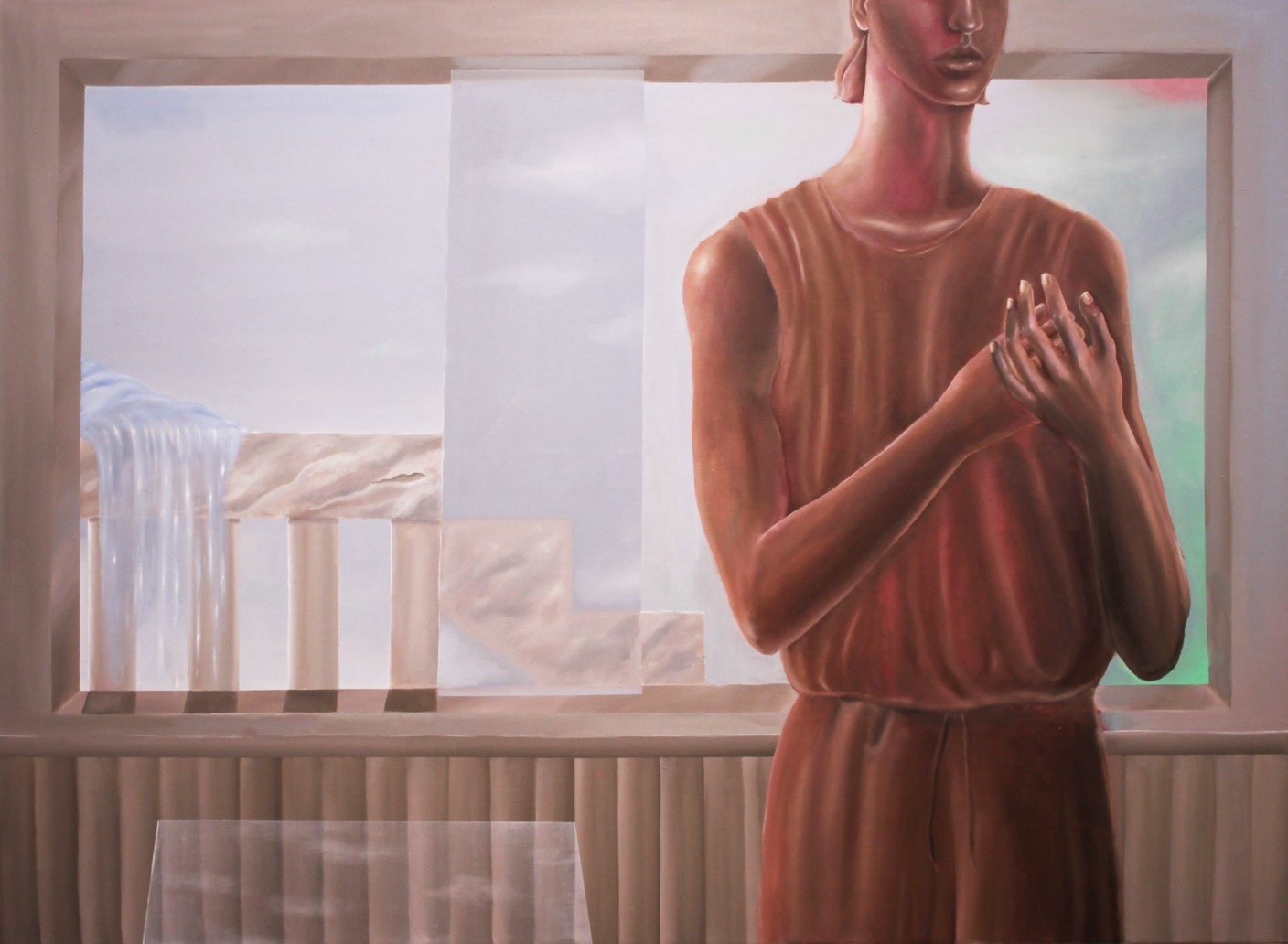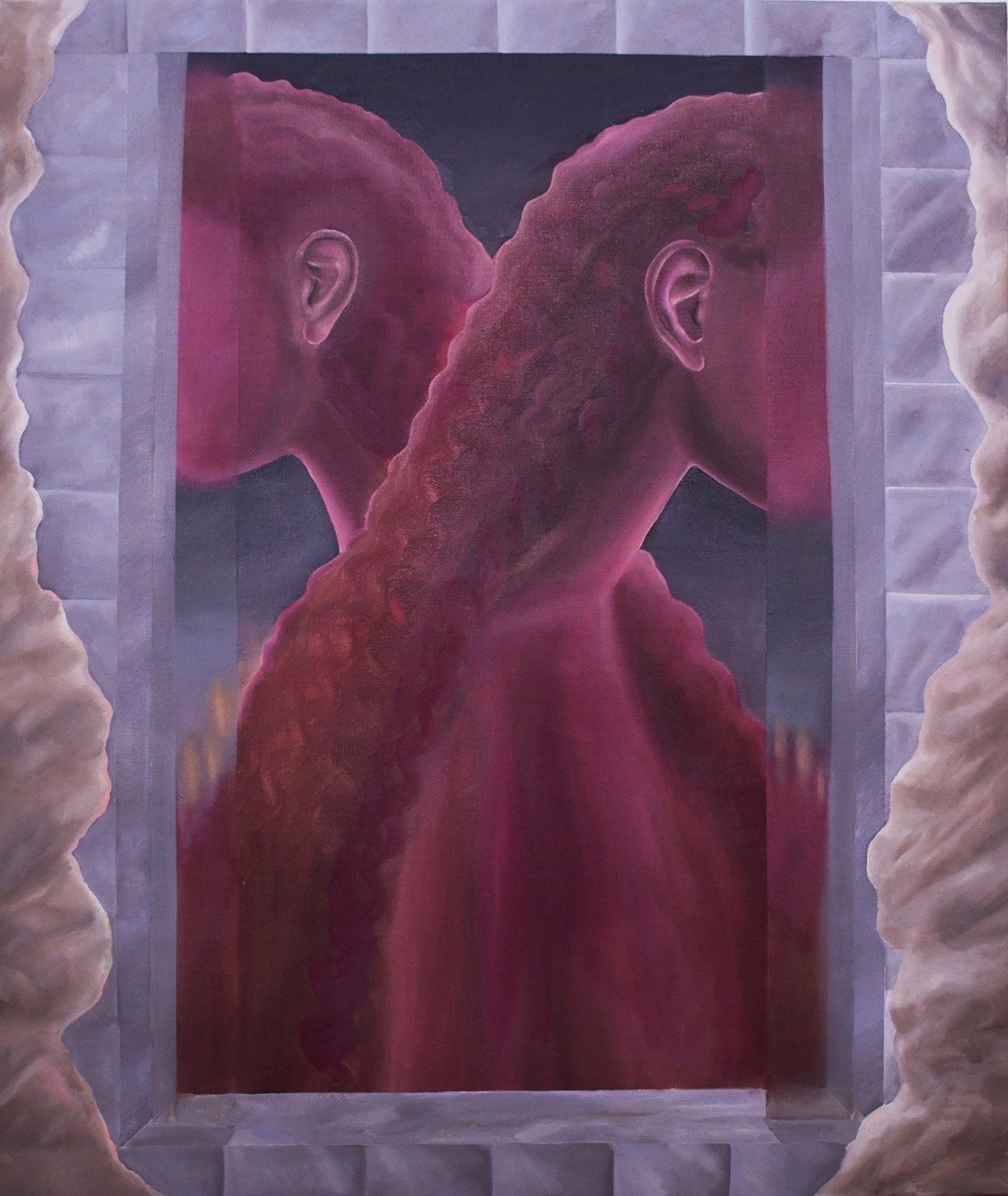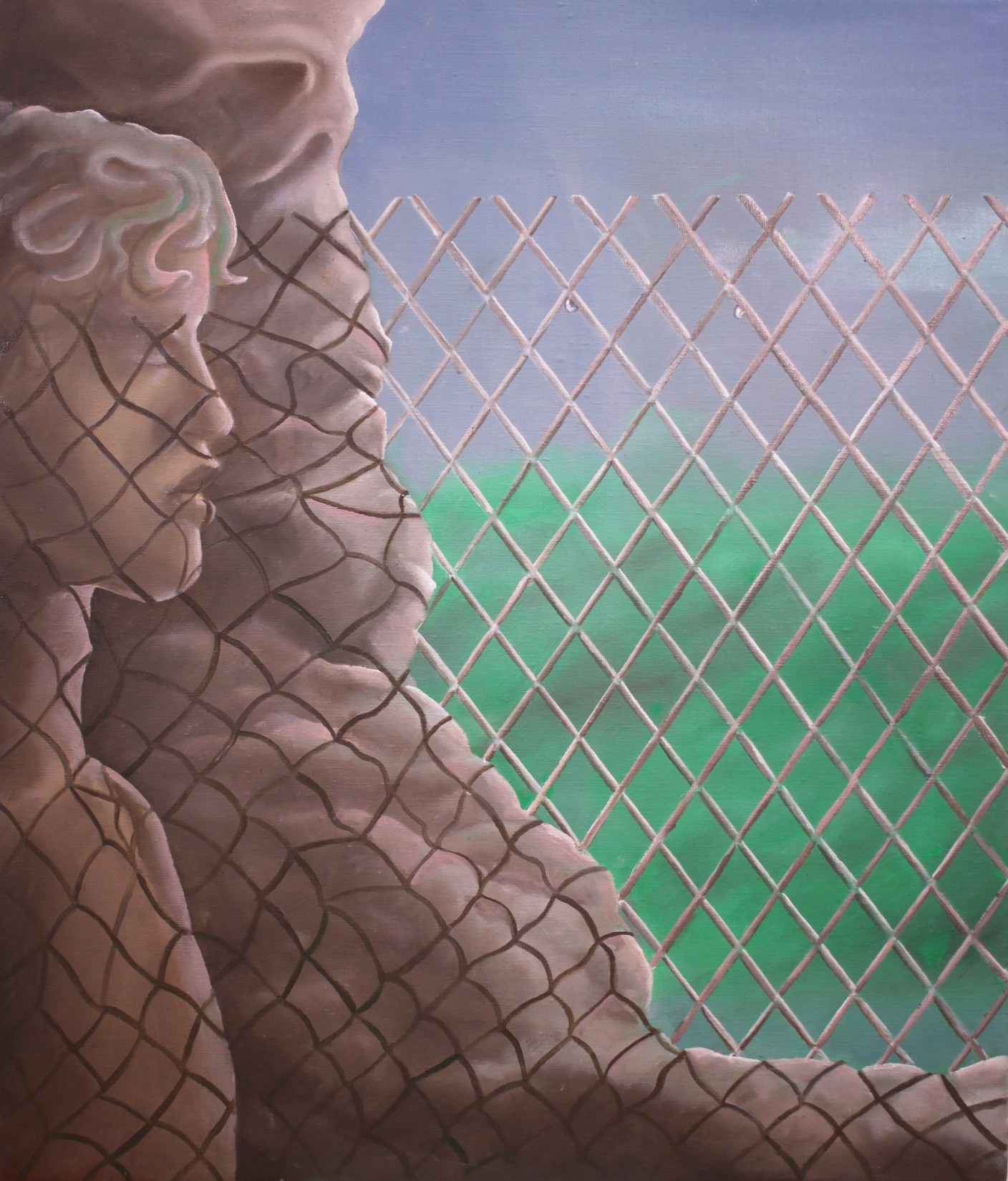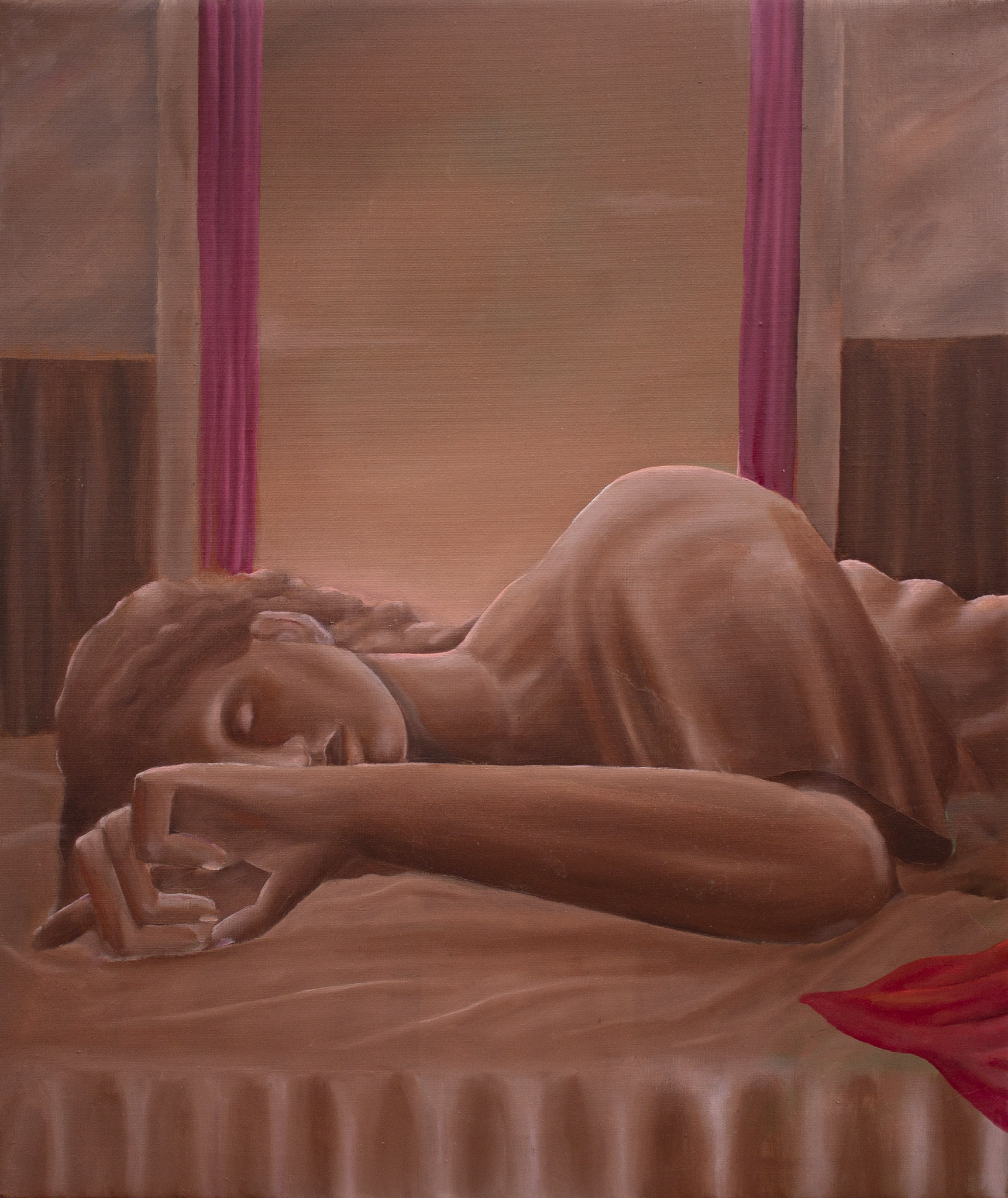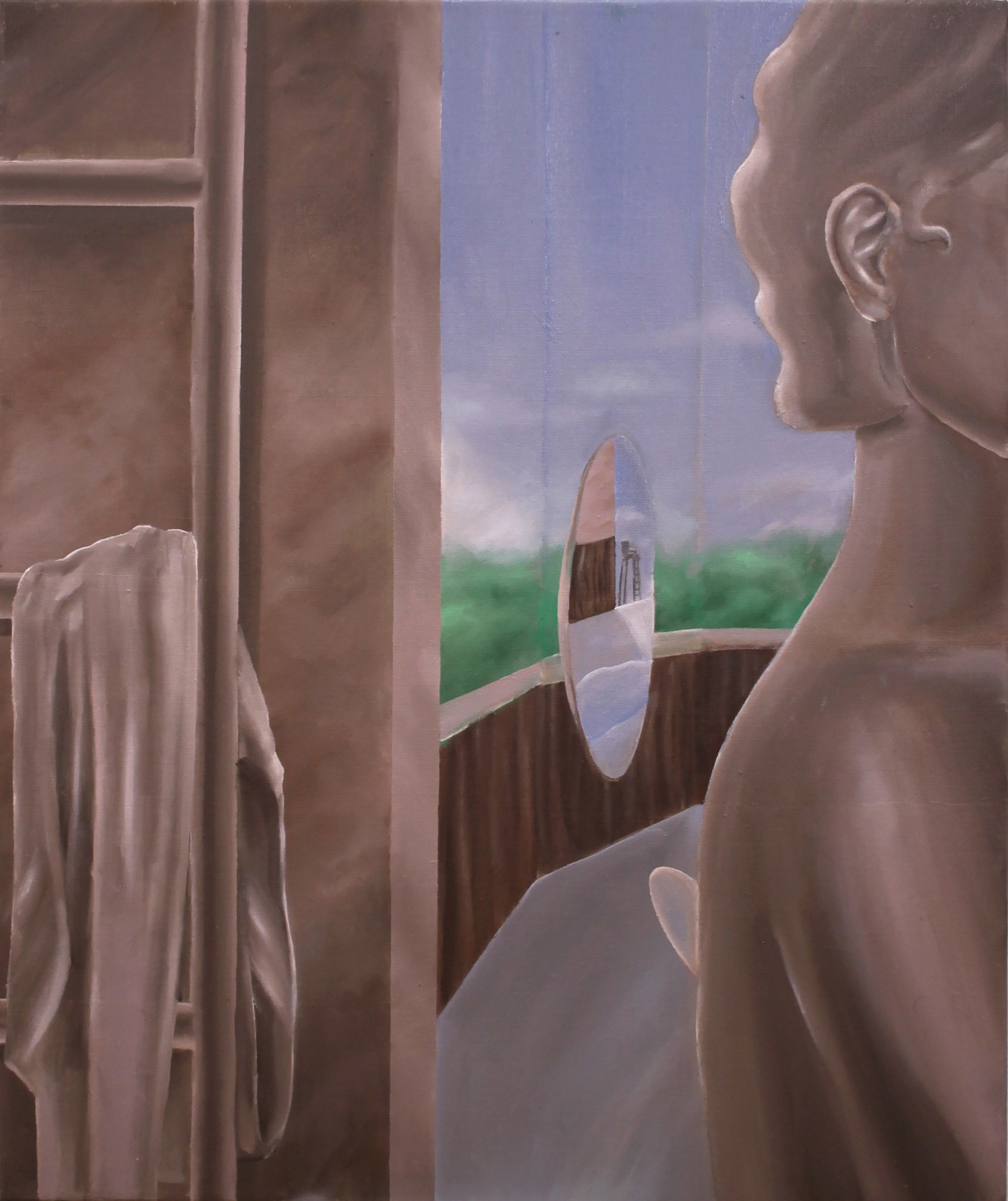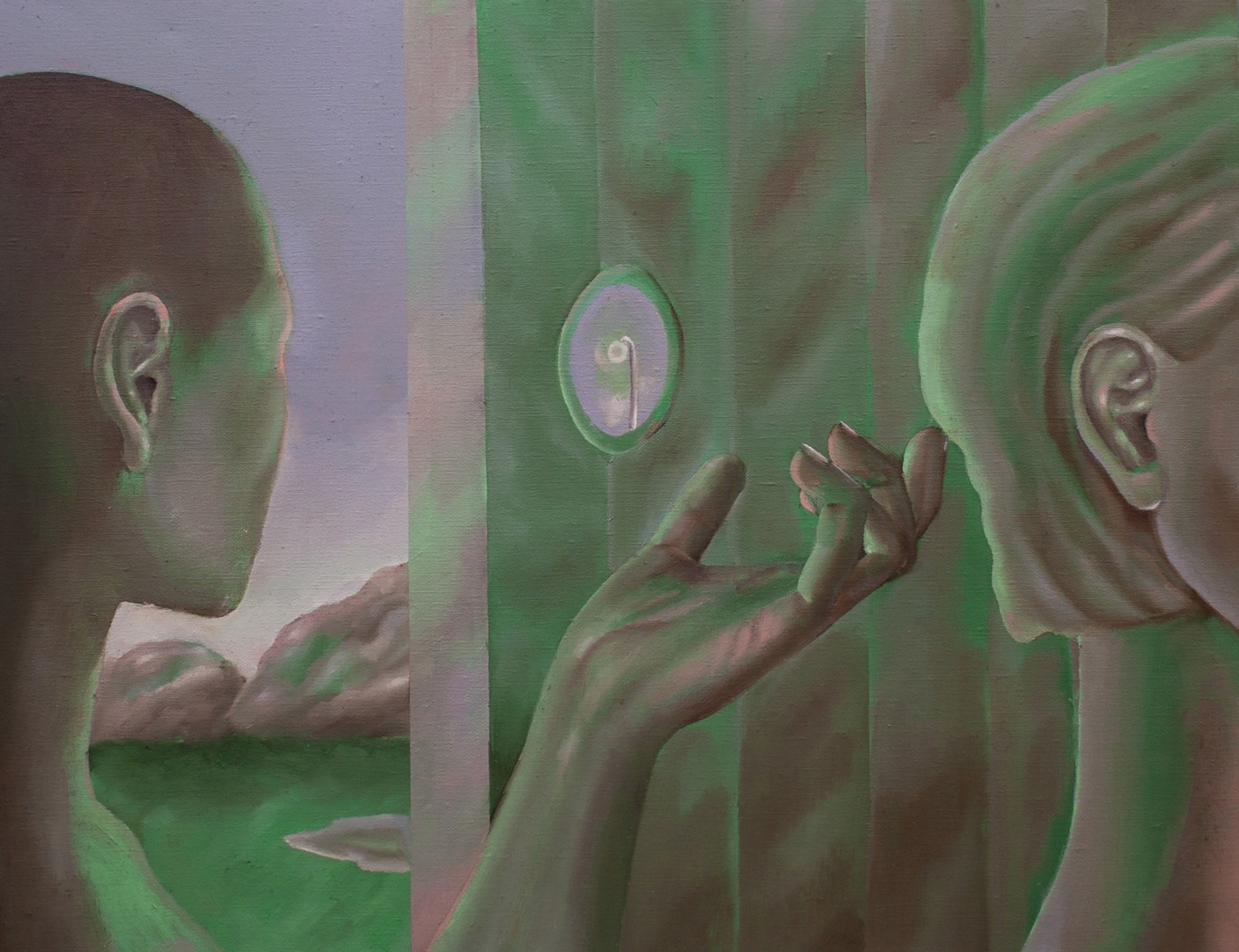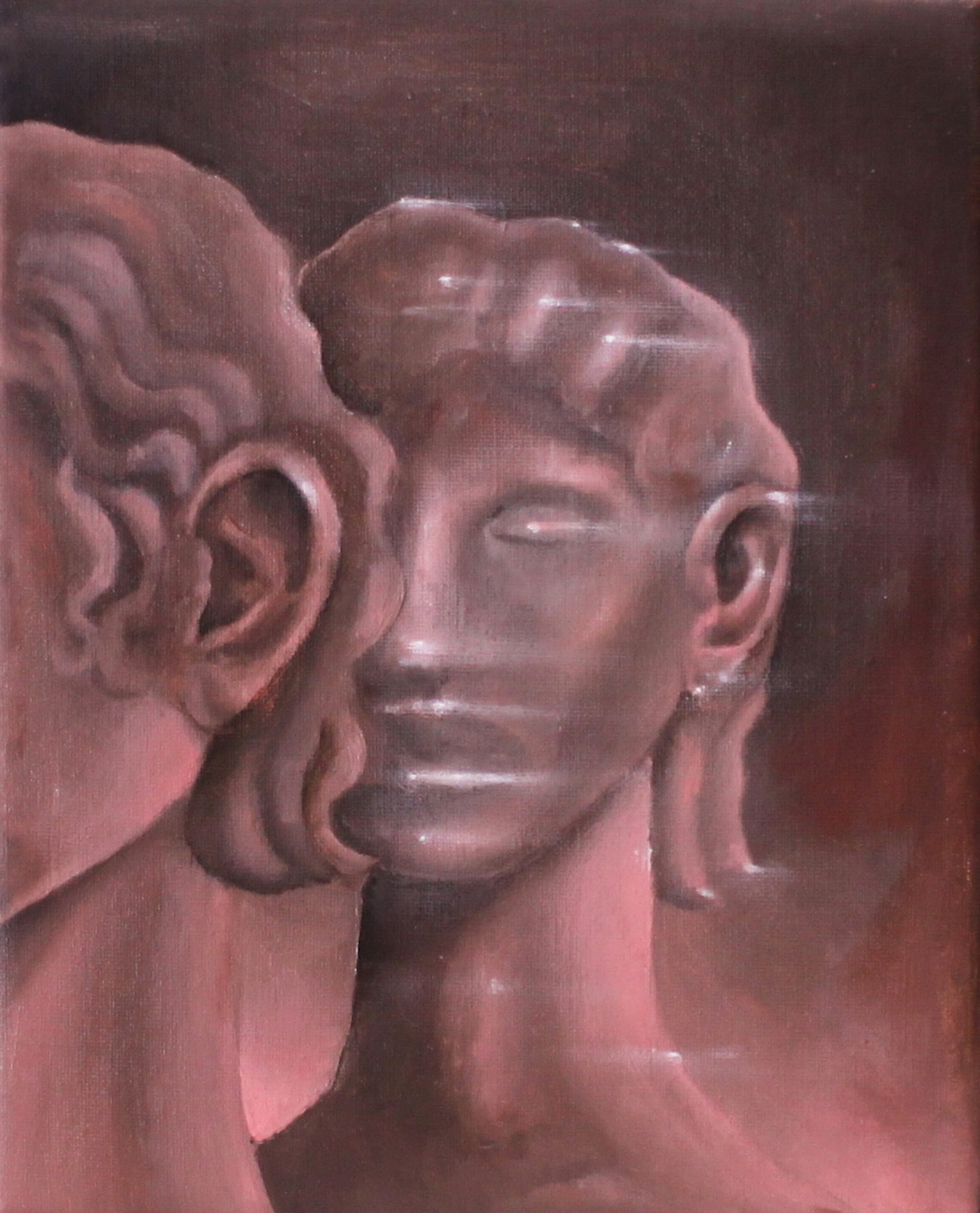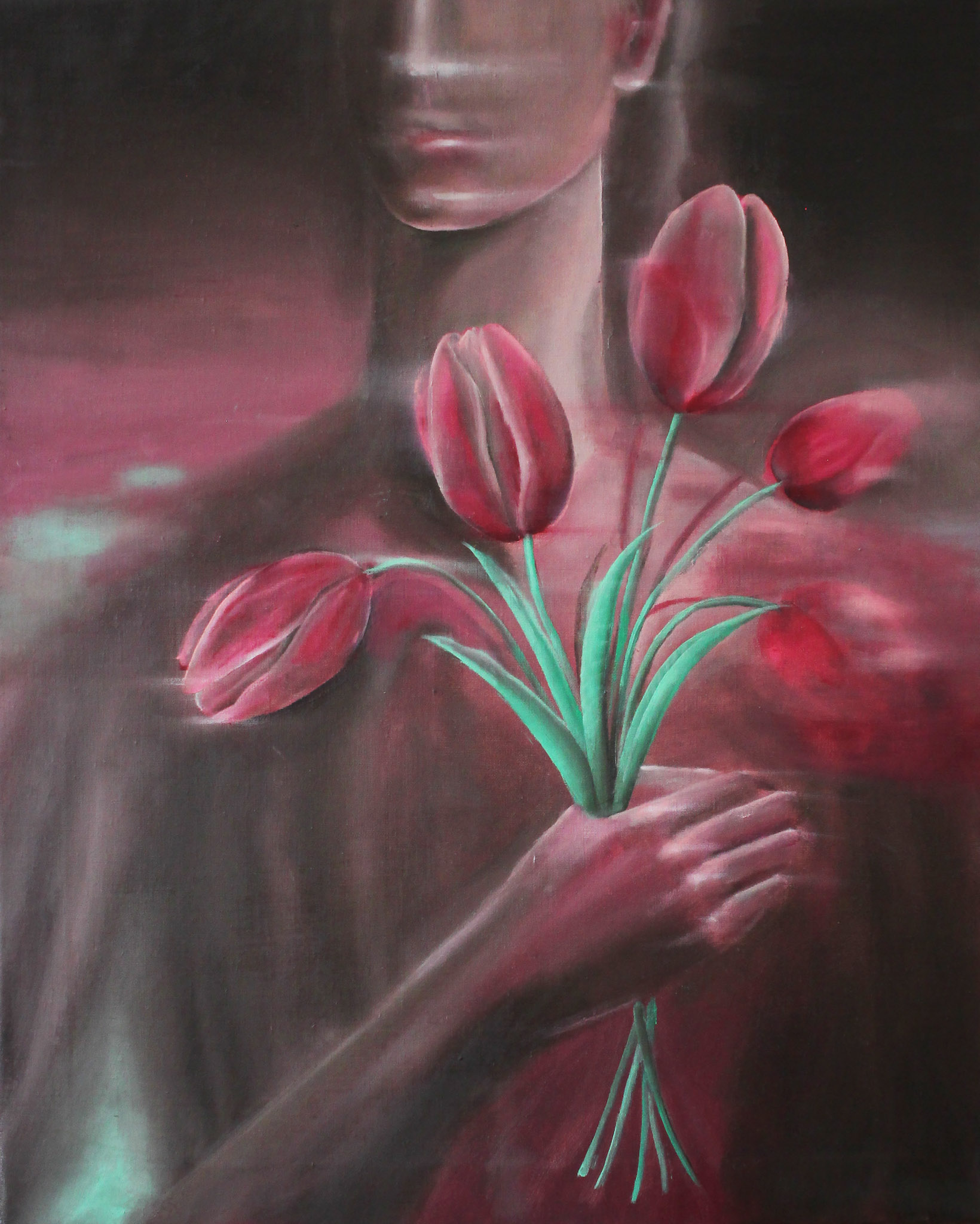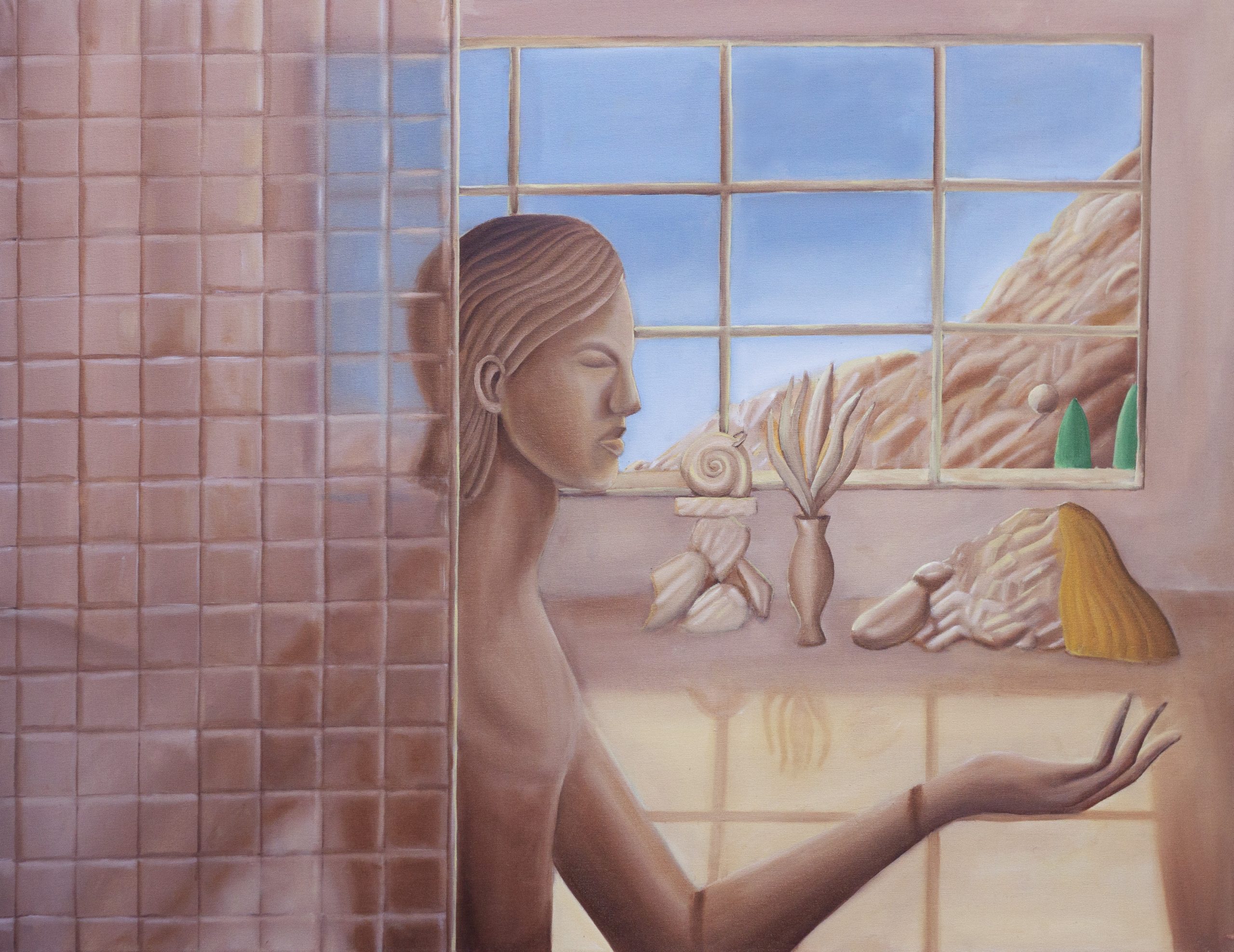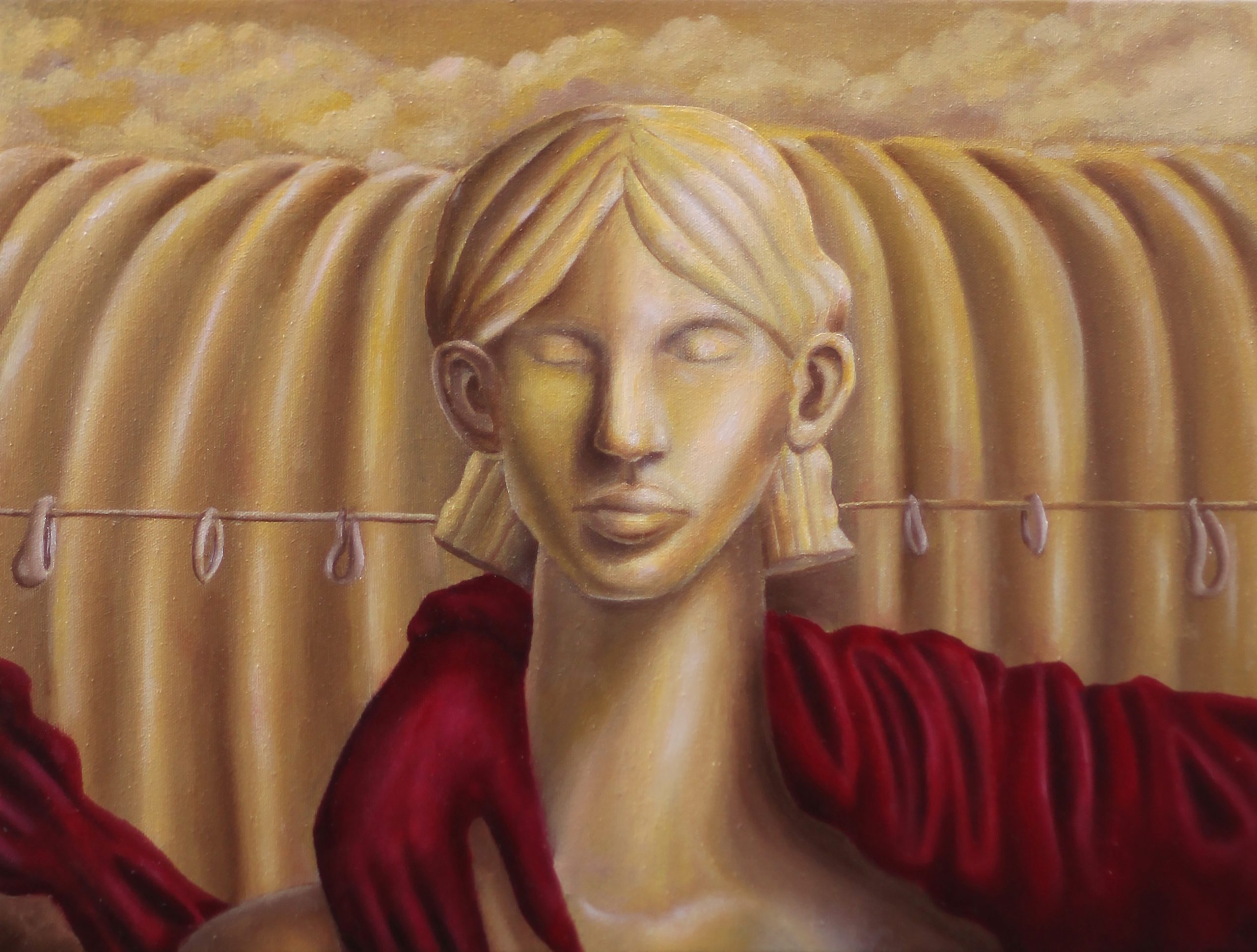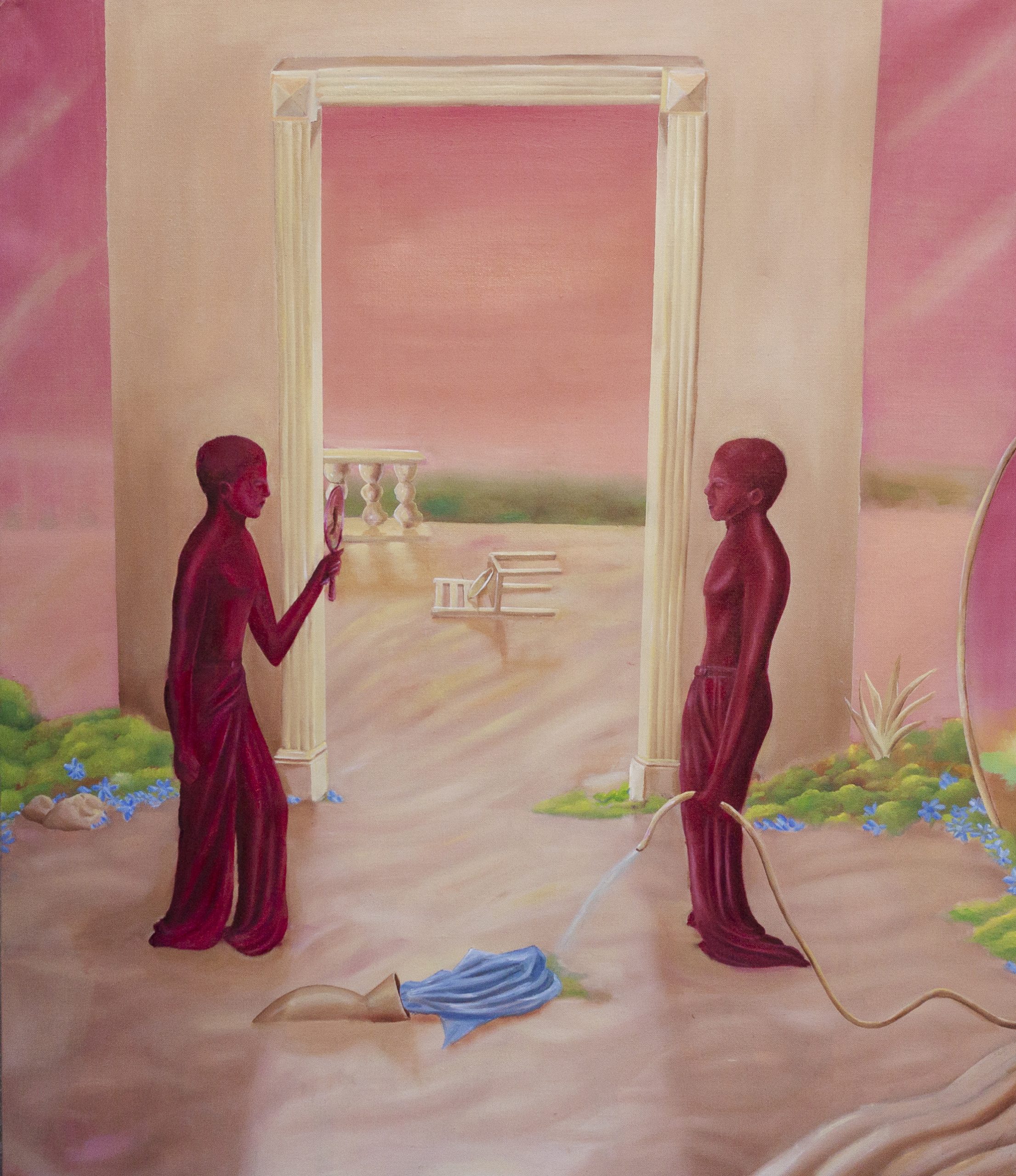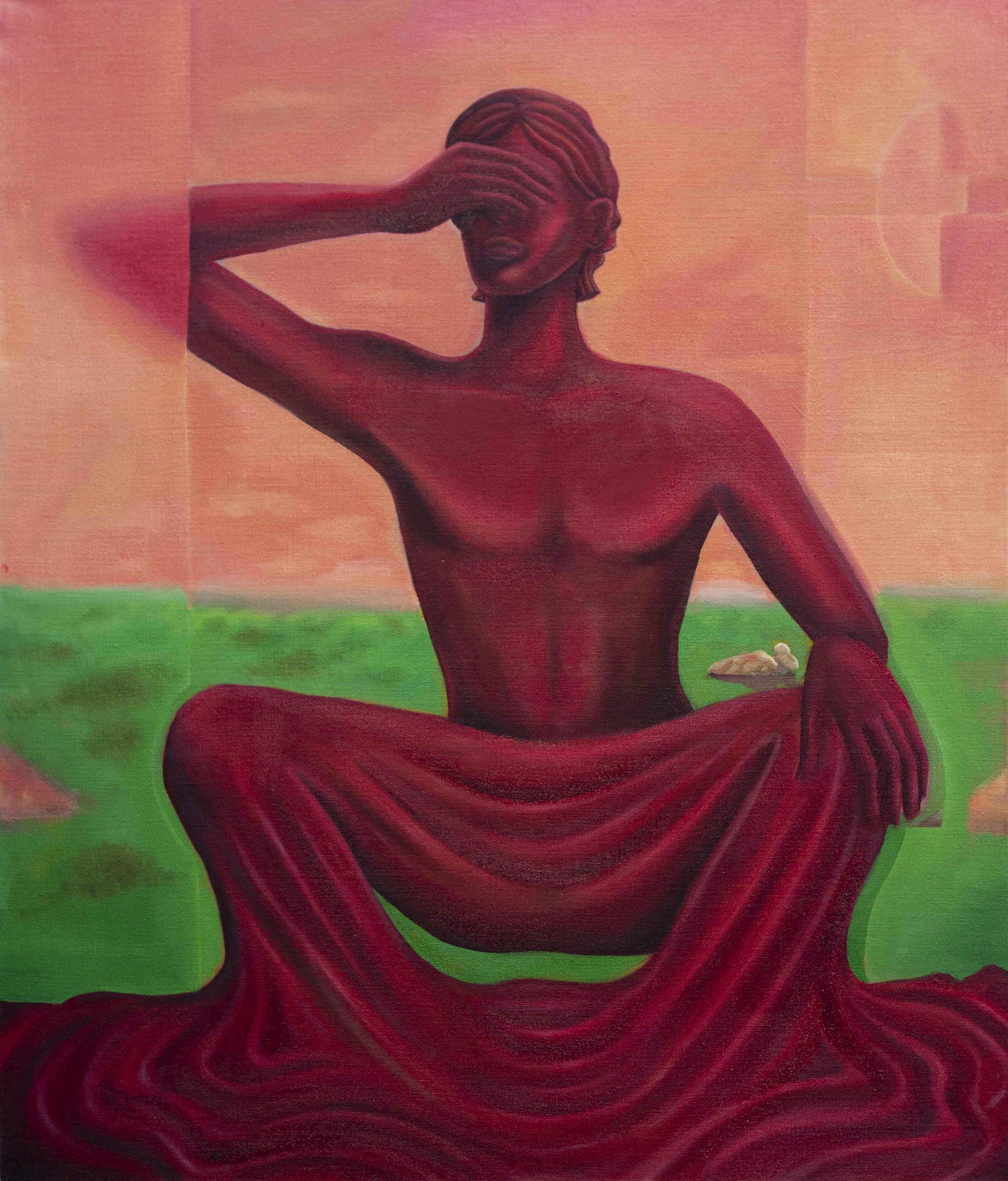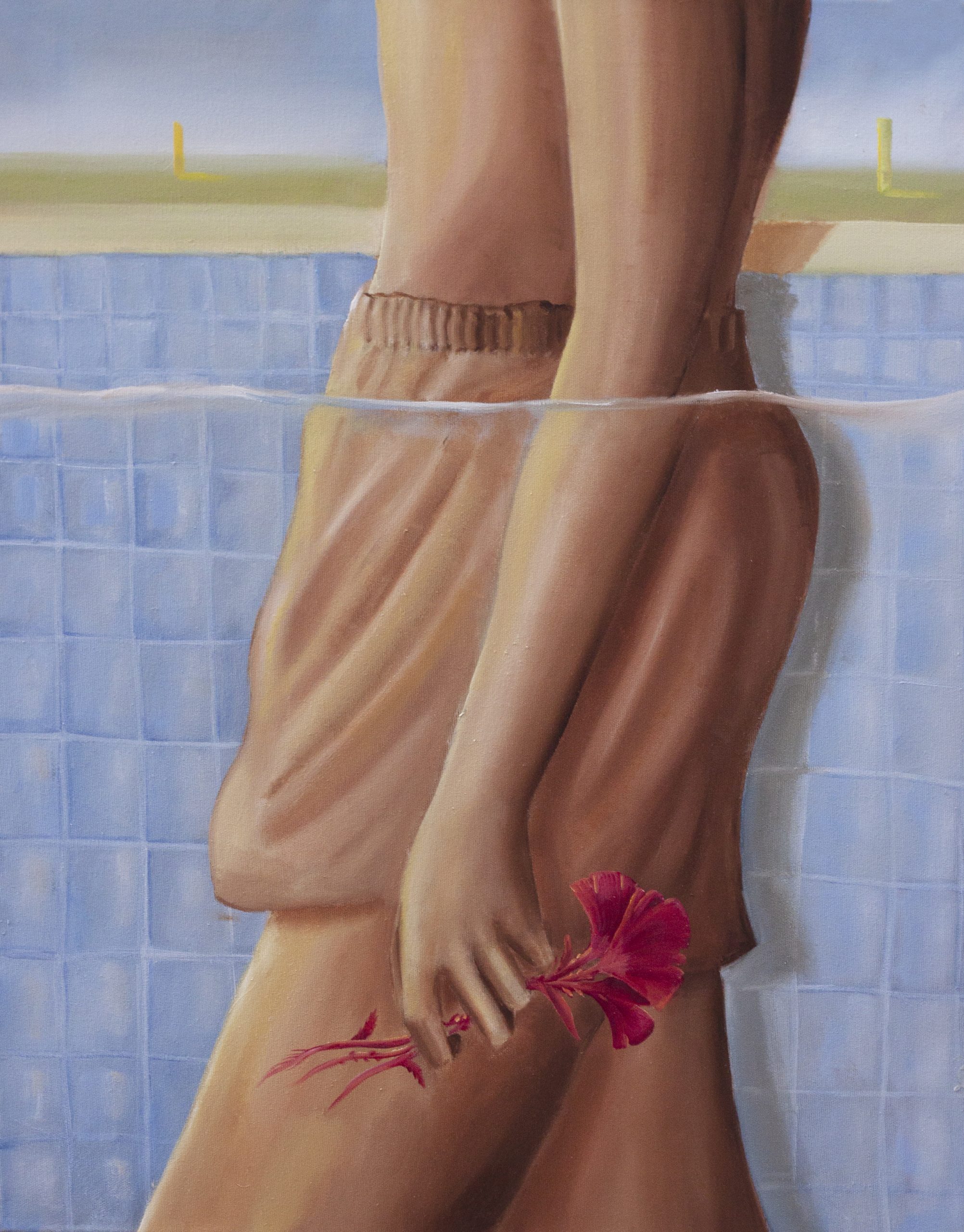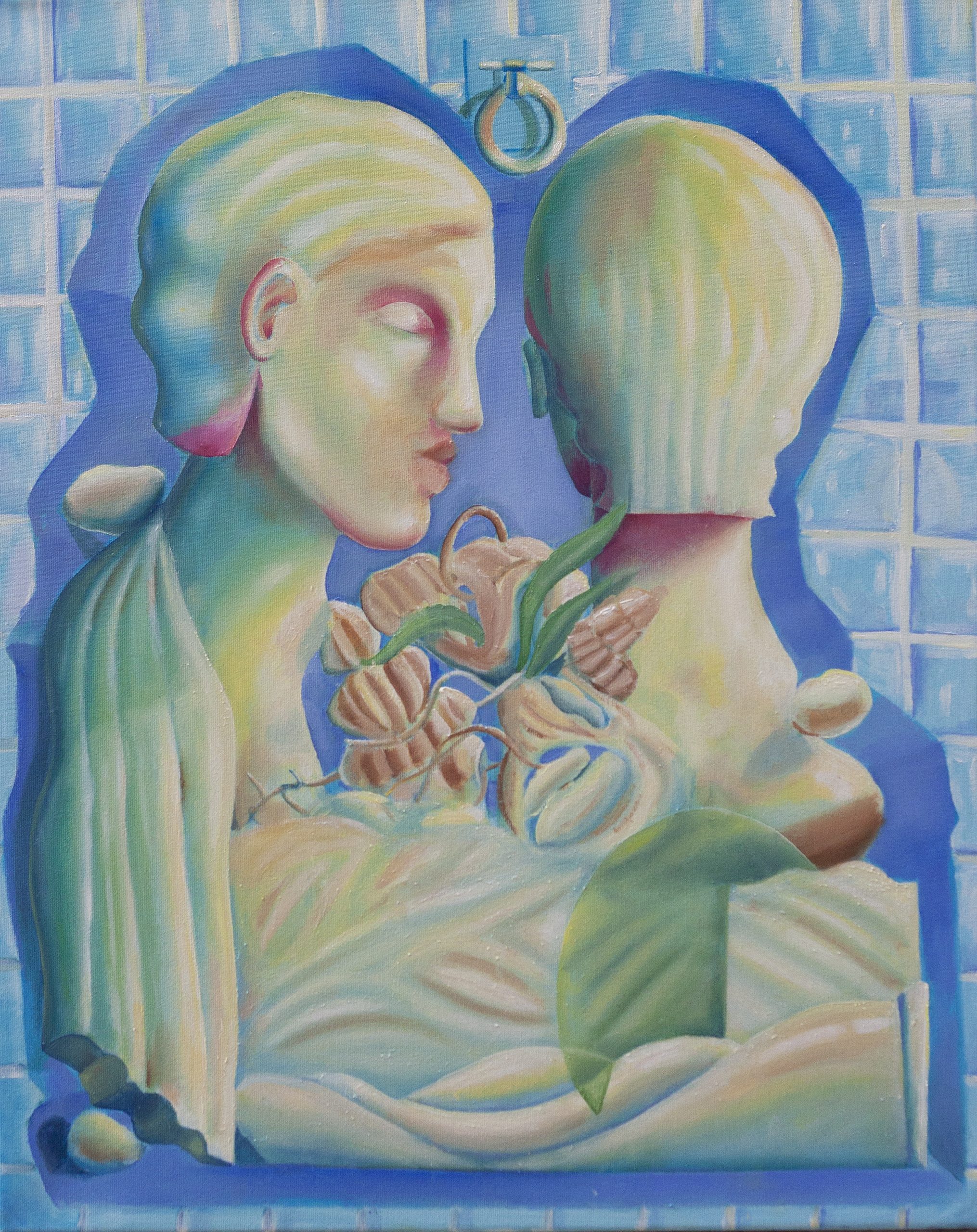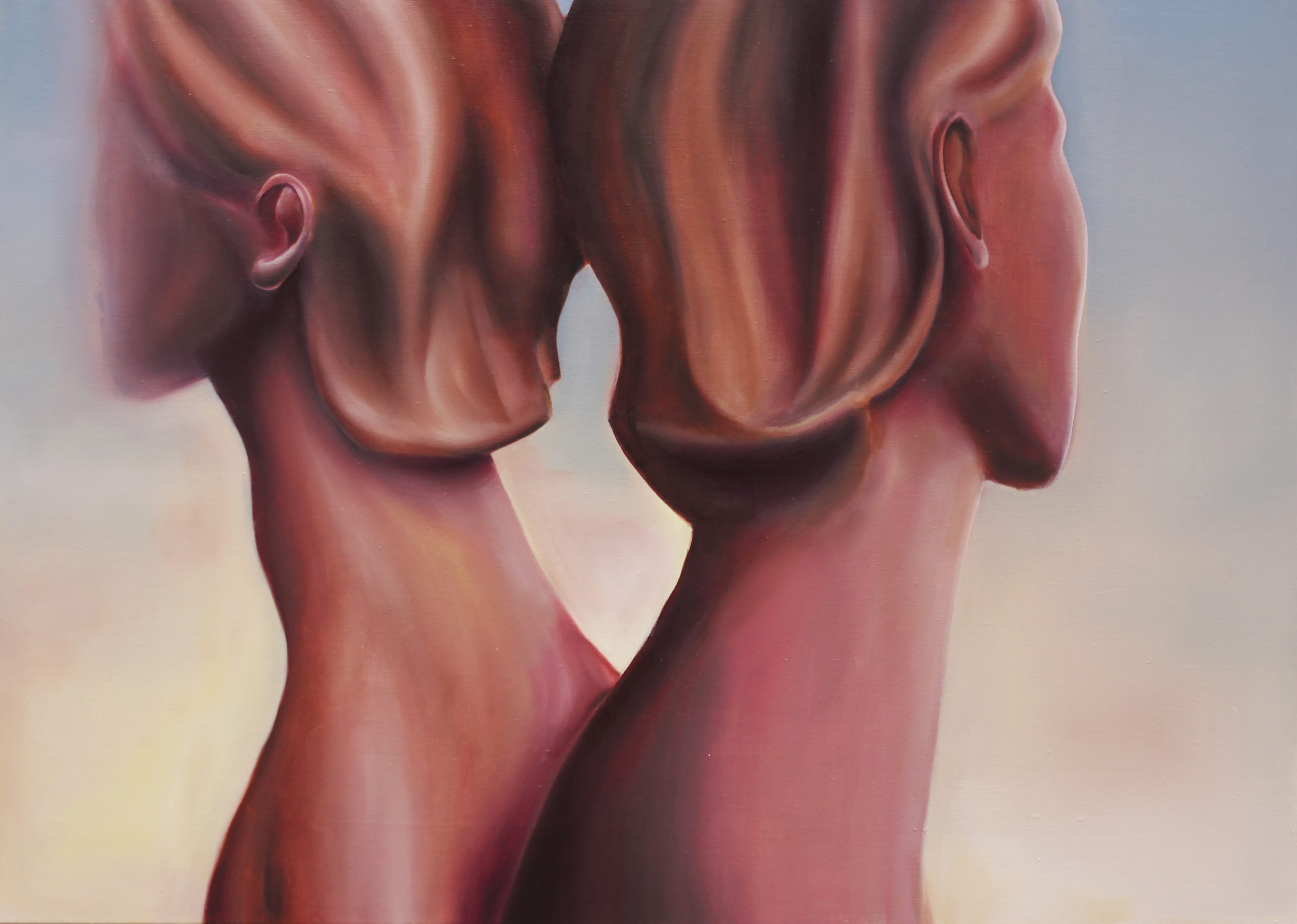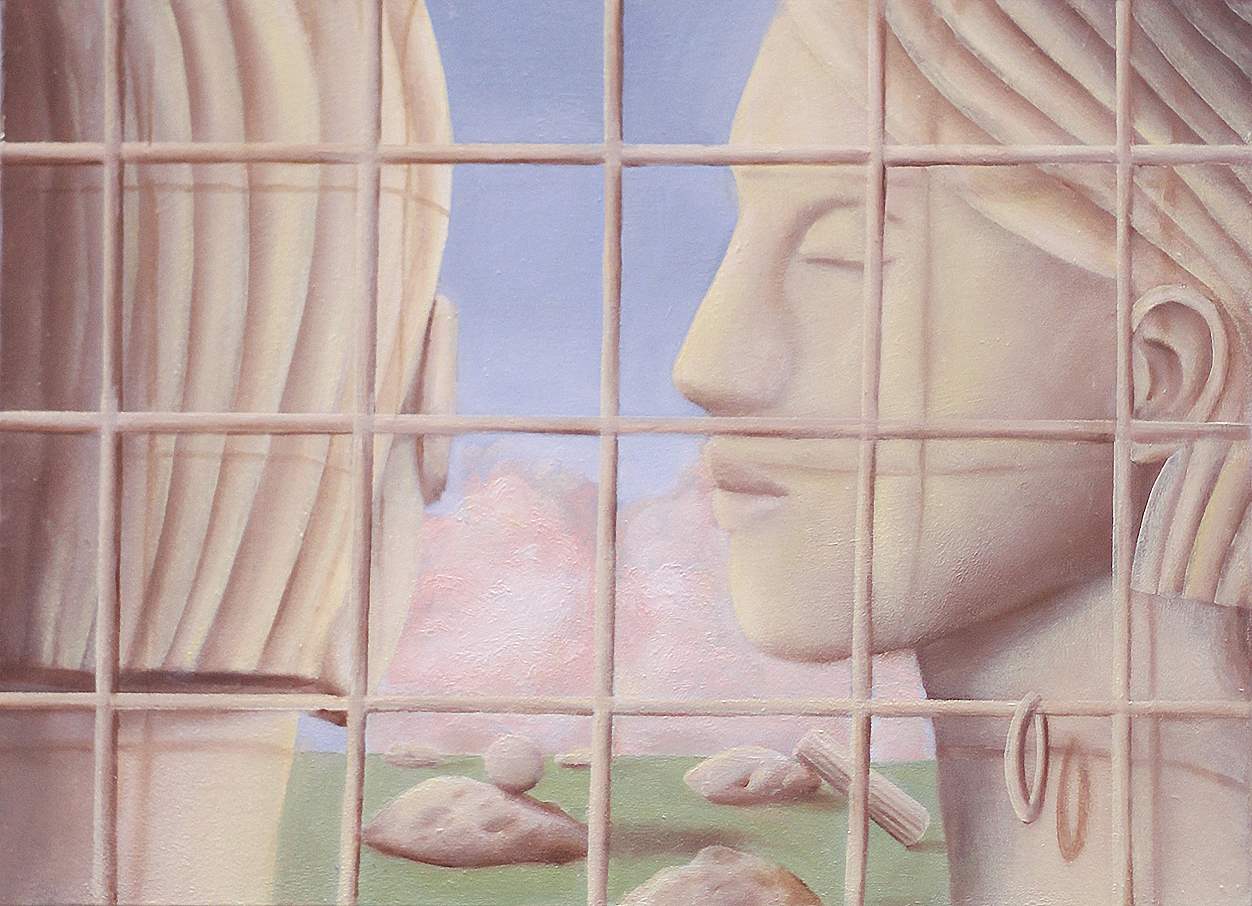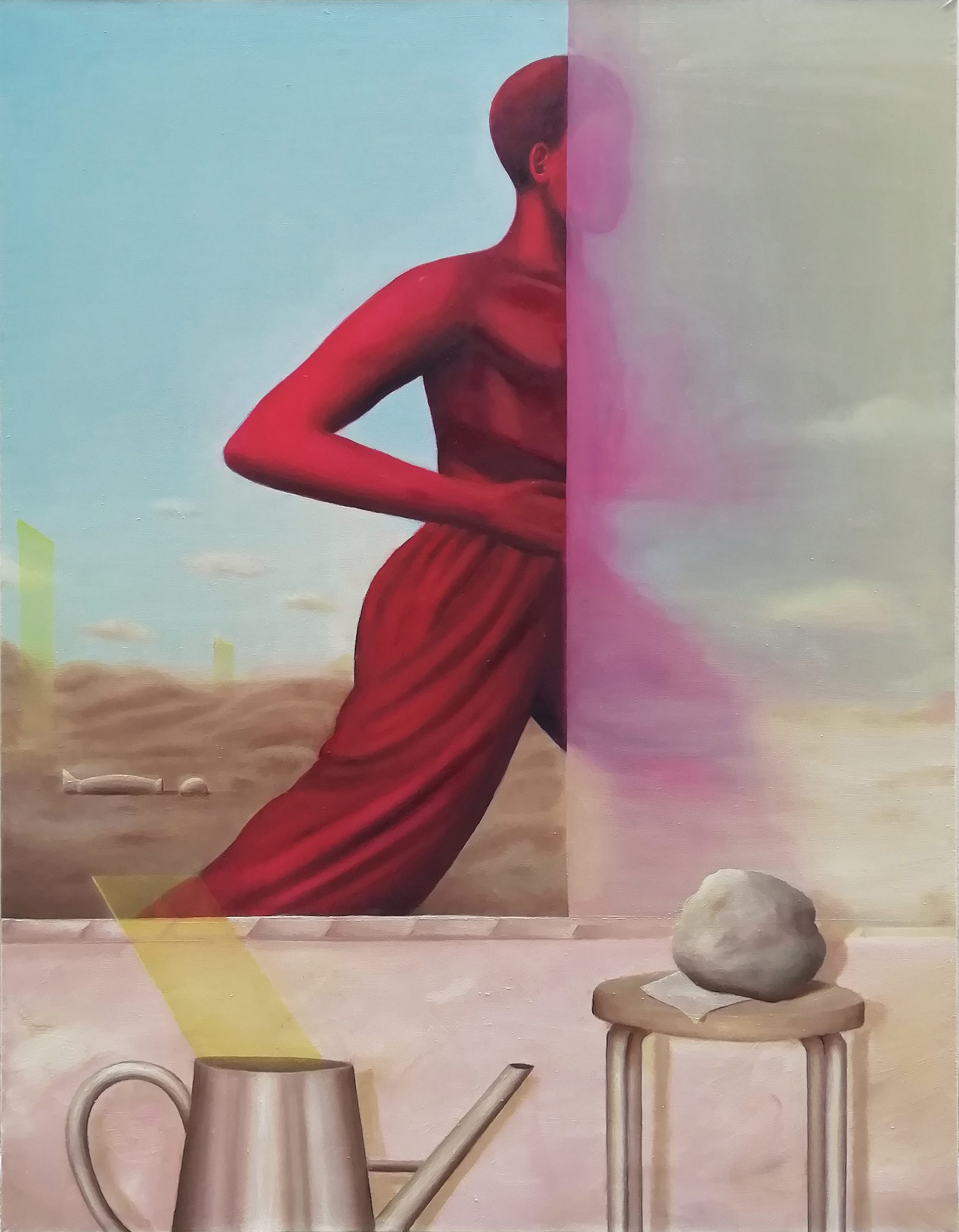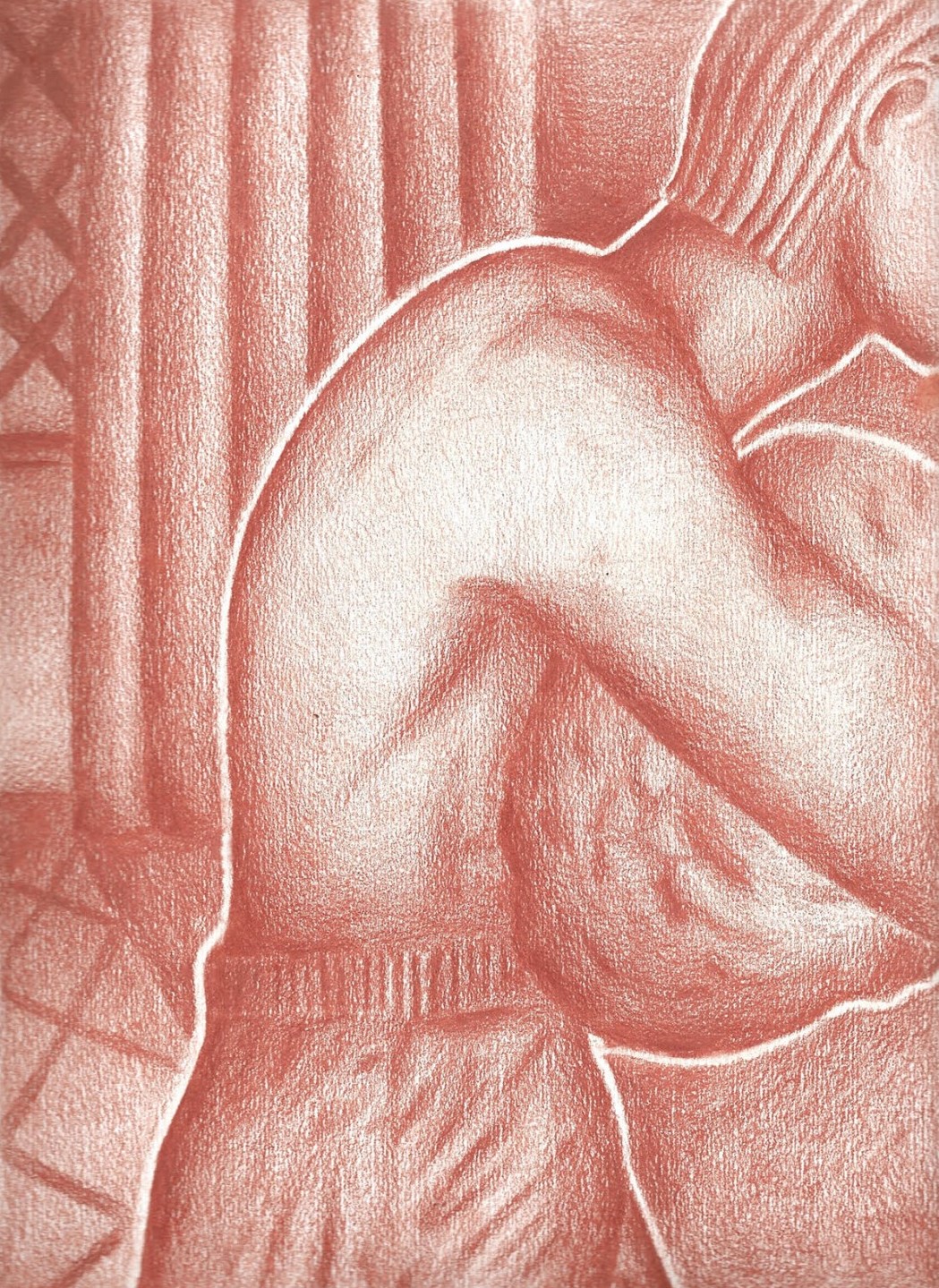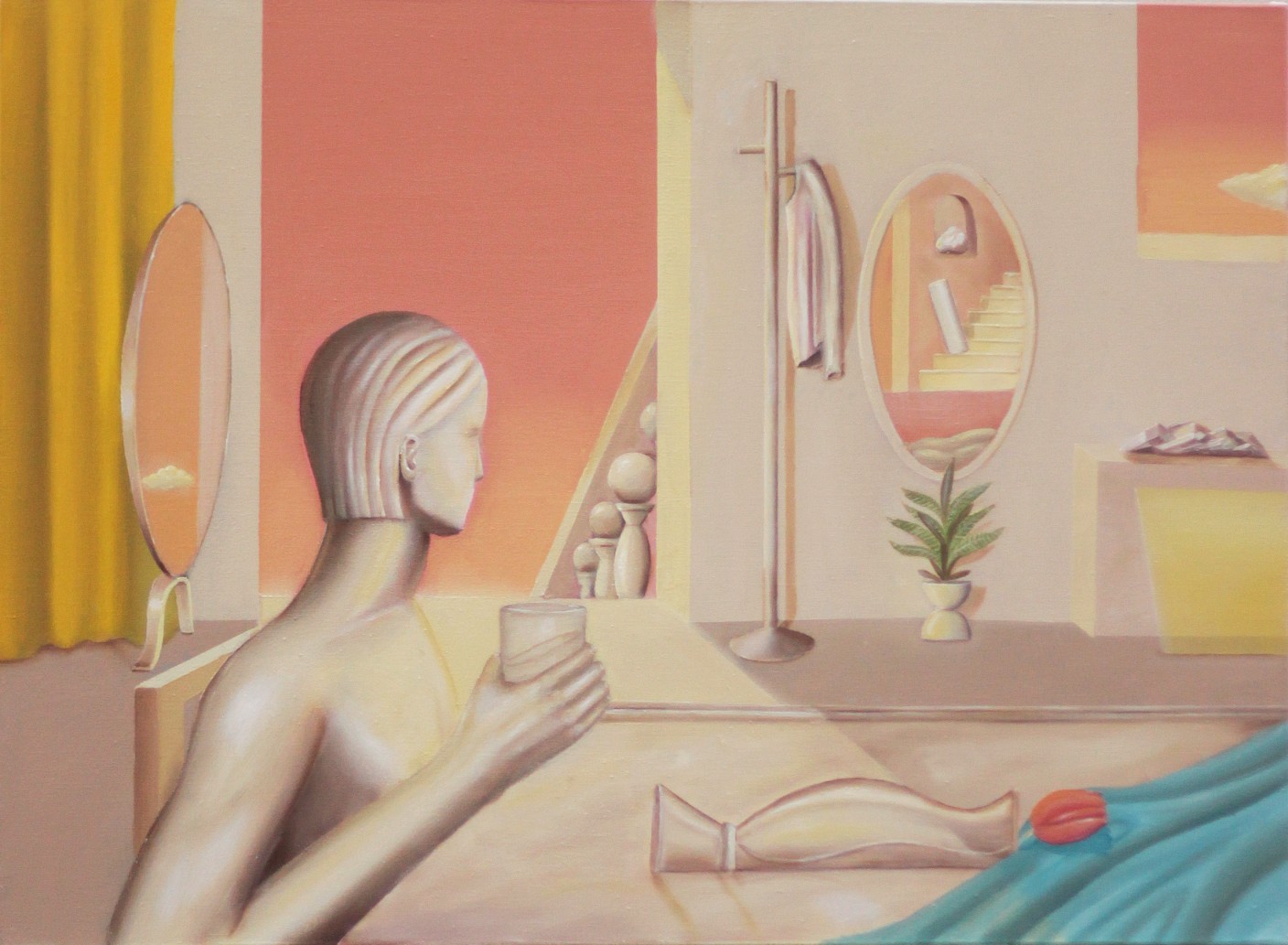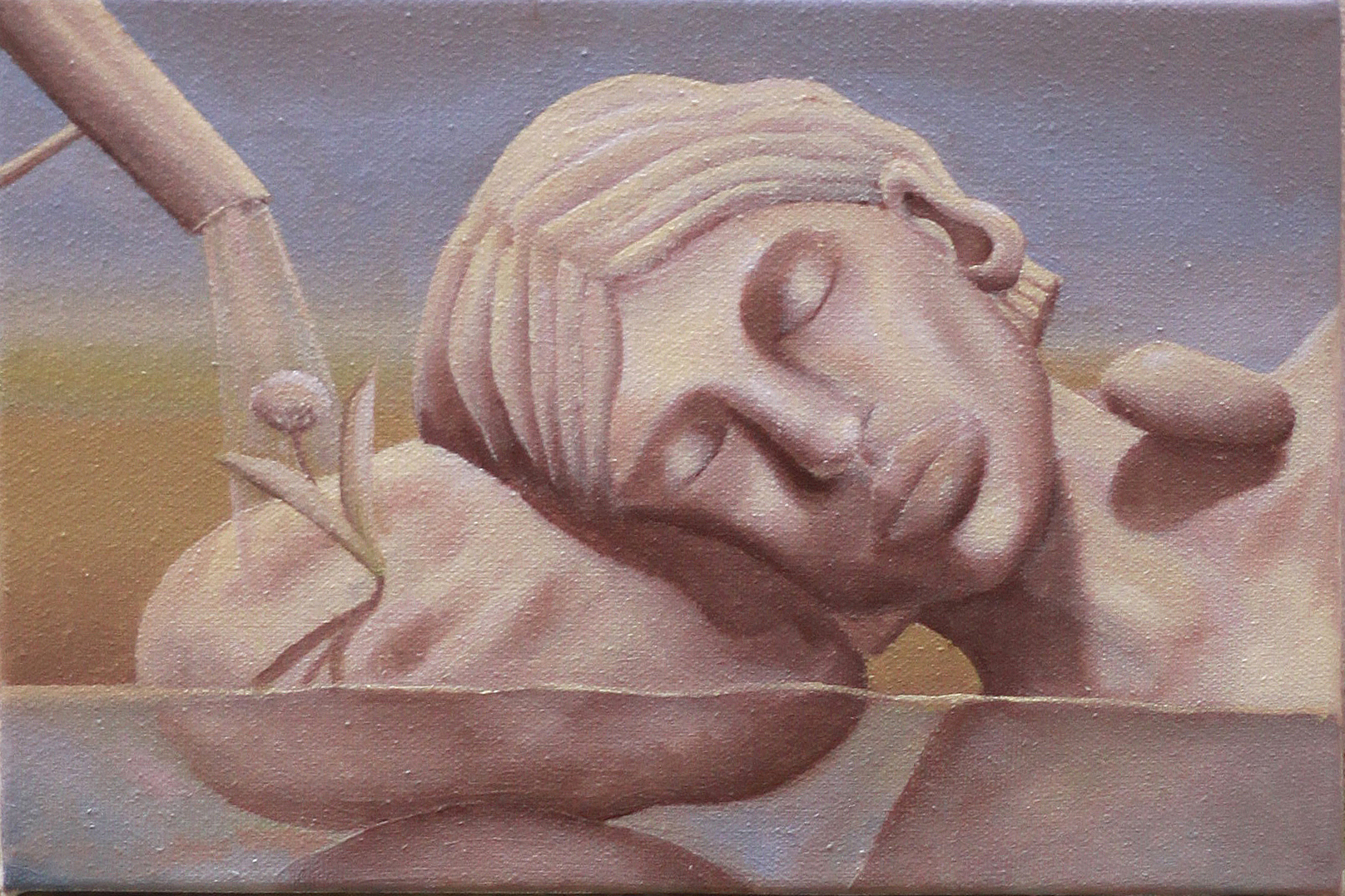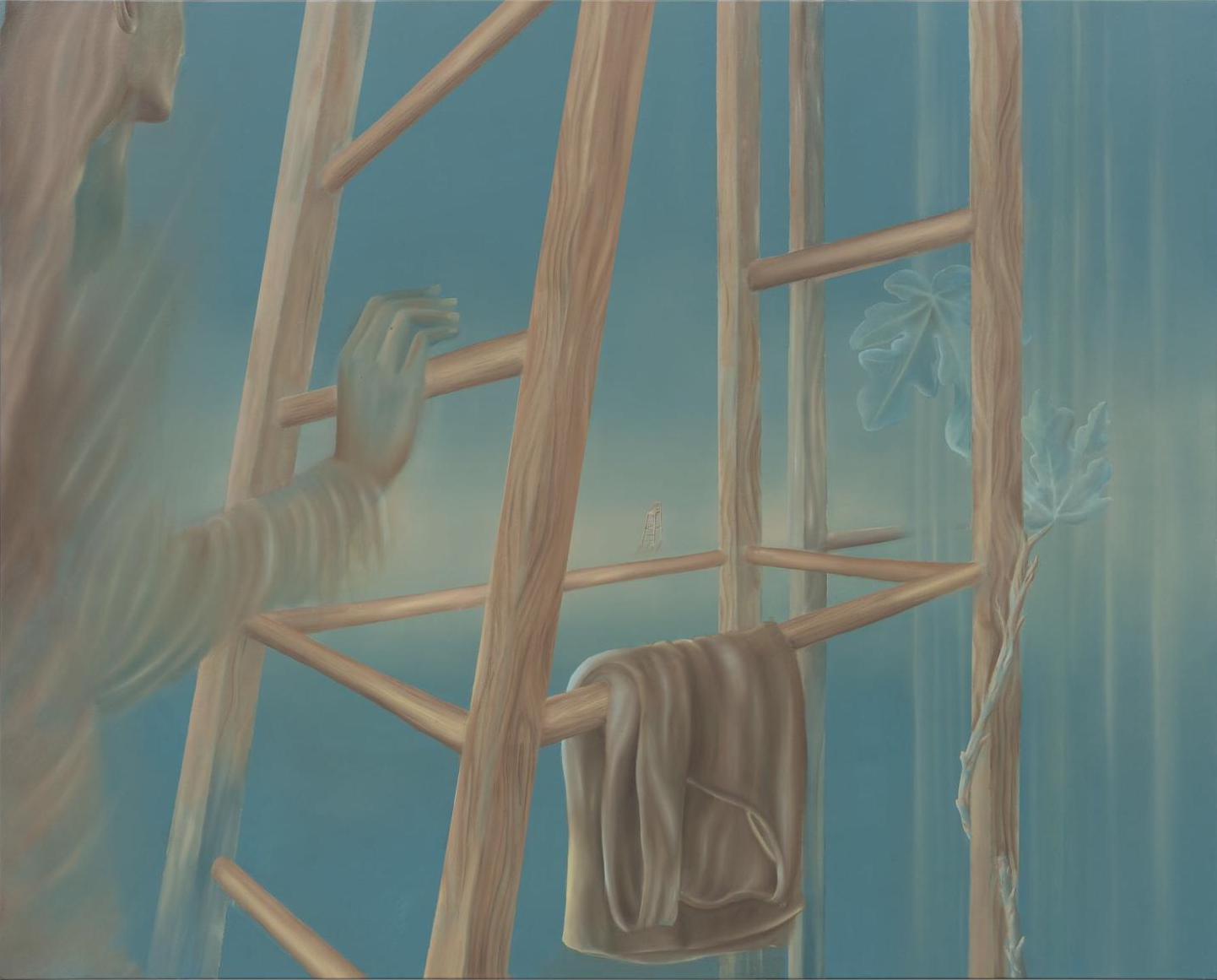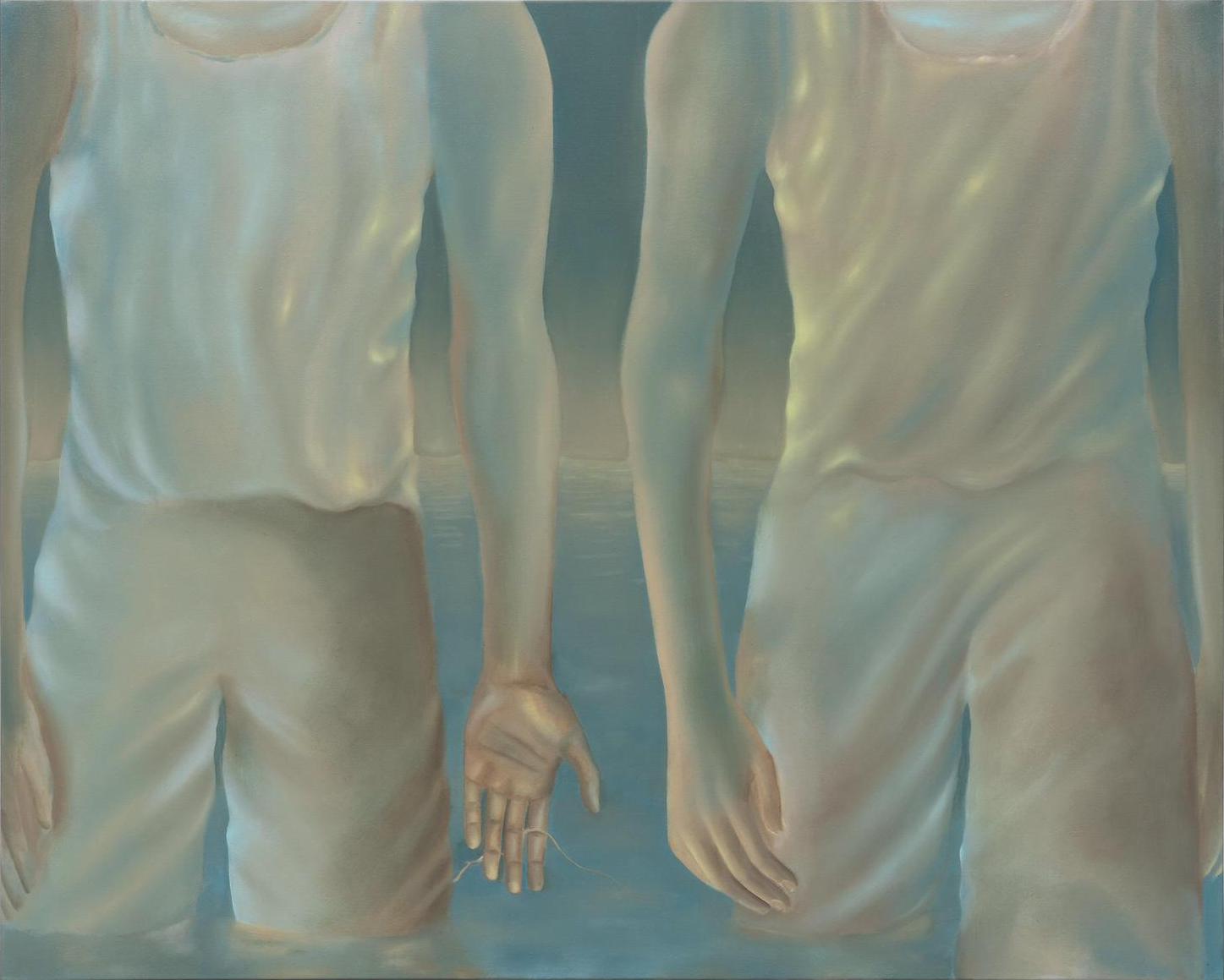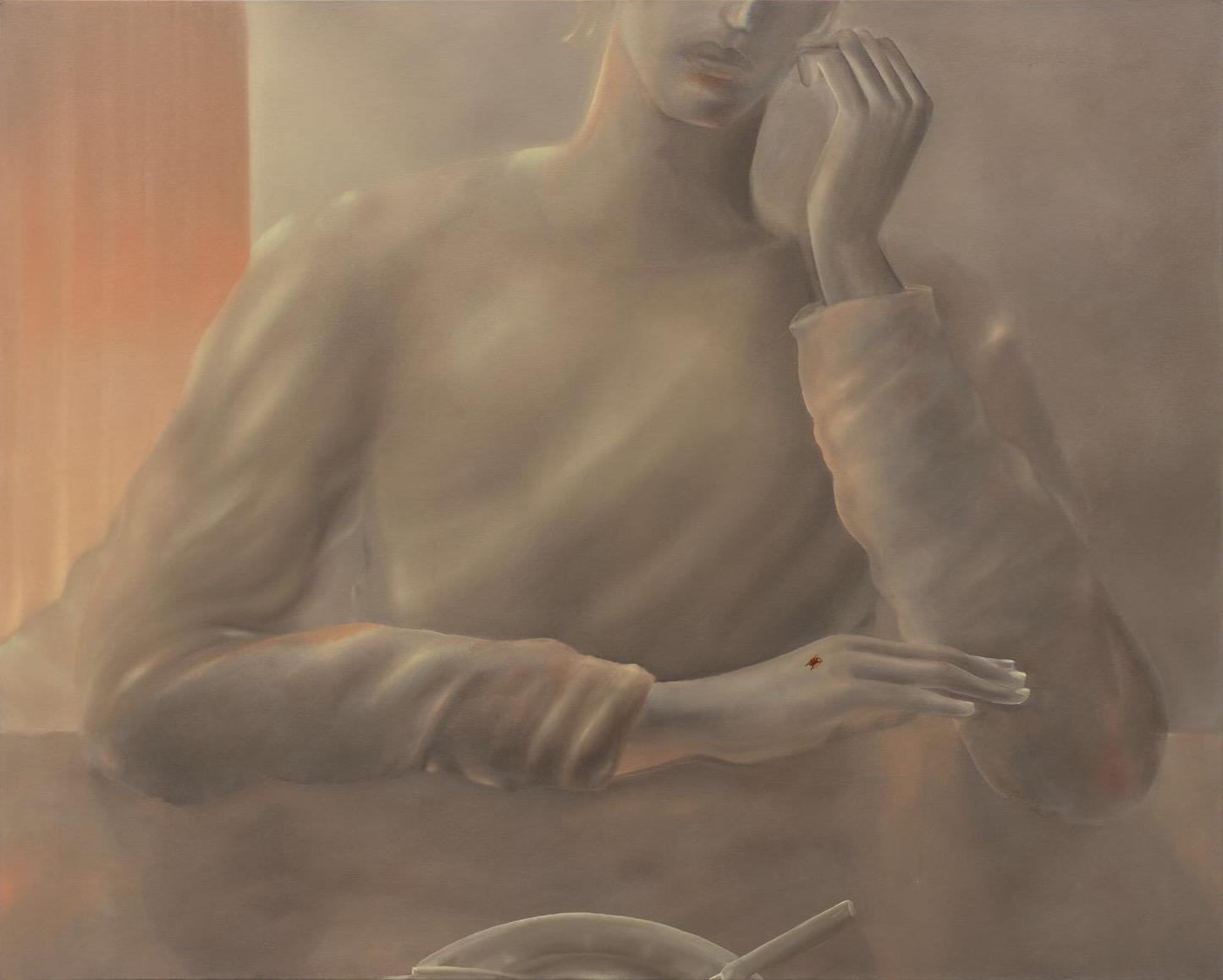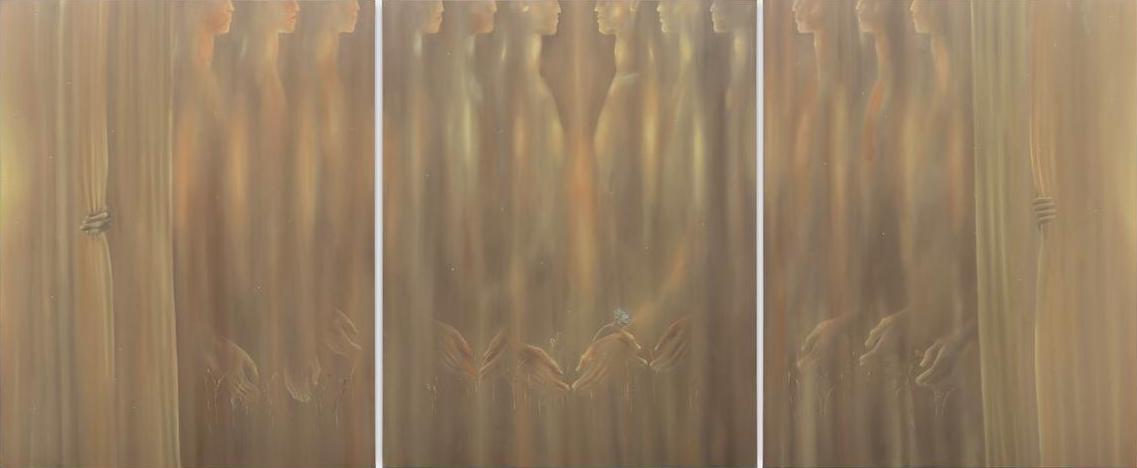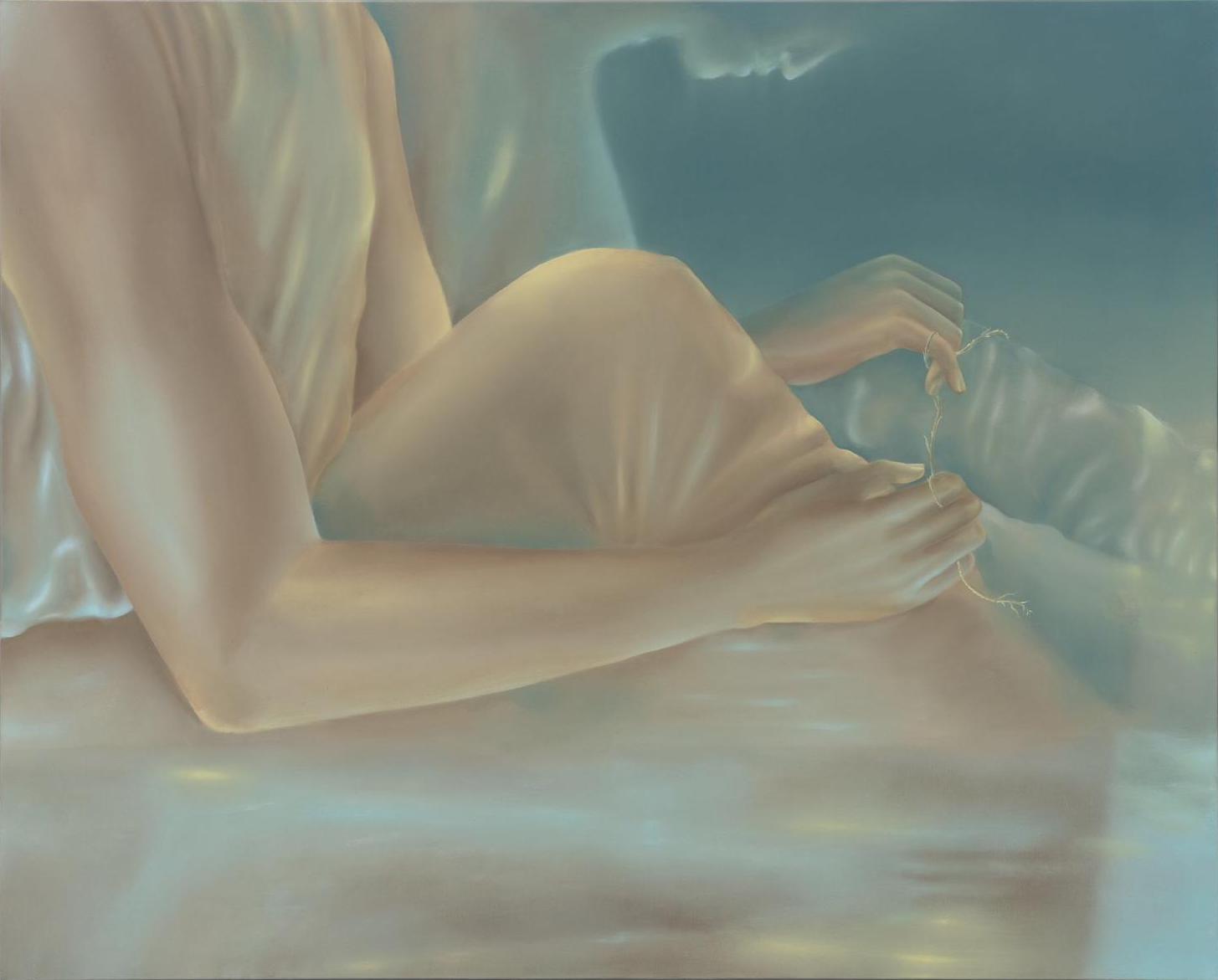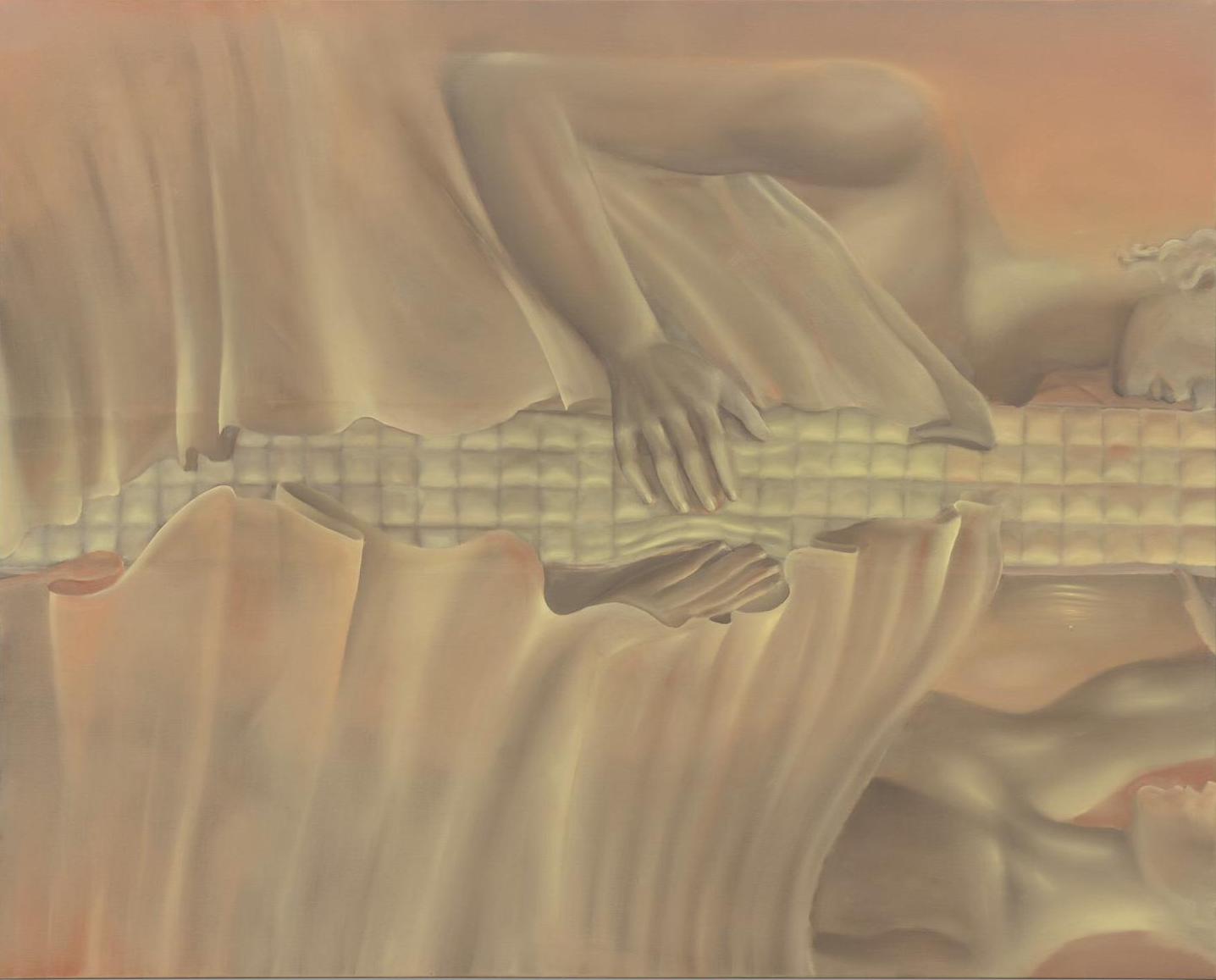 X