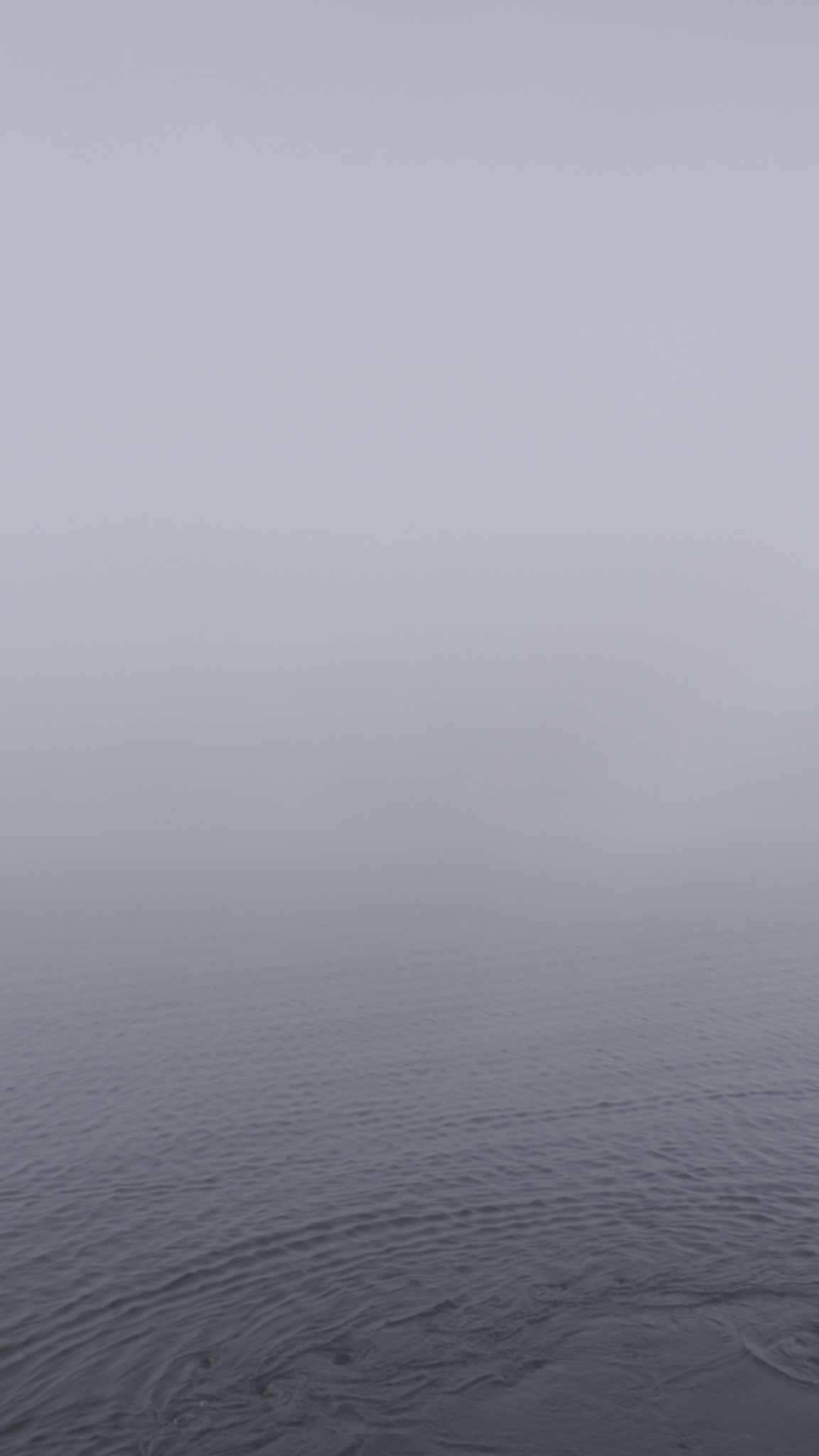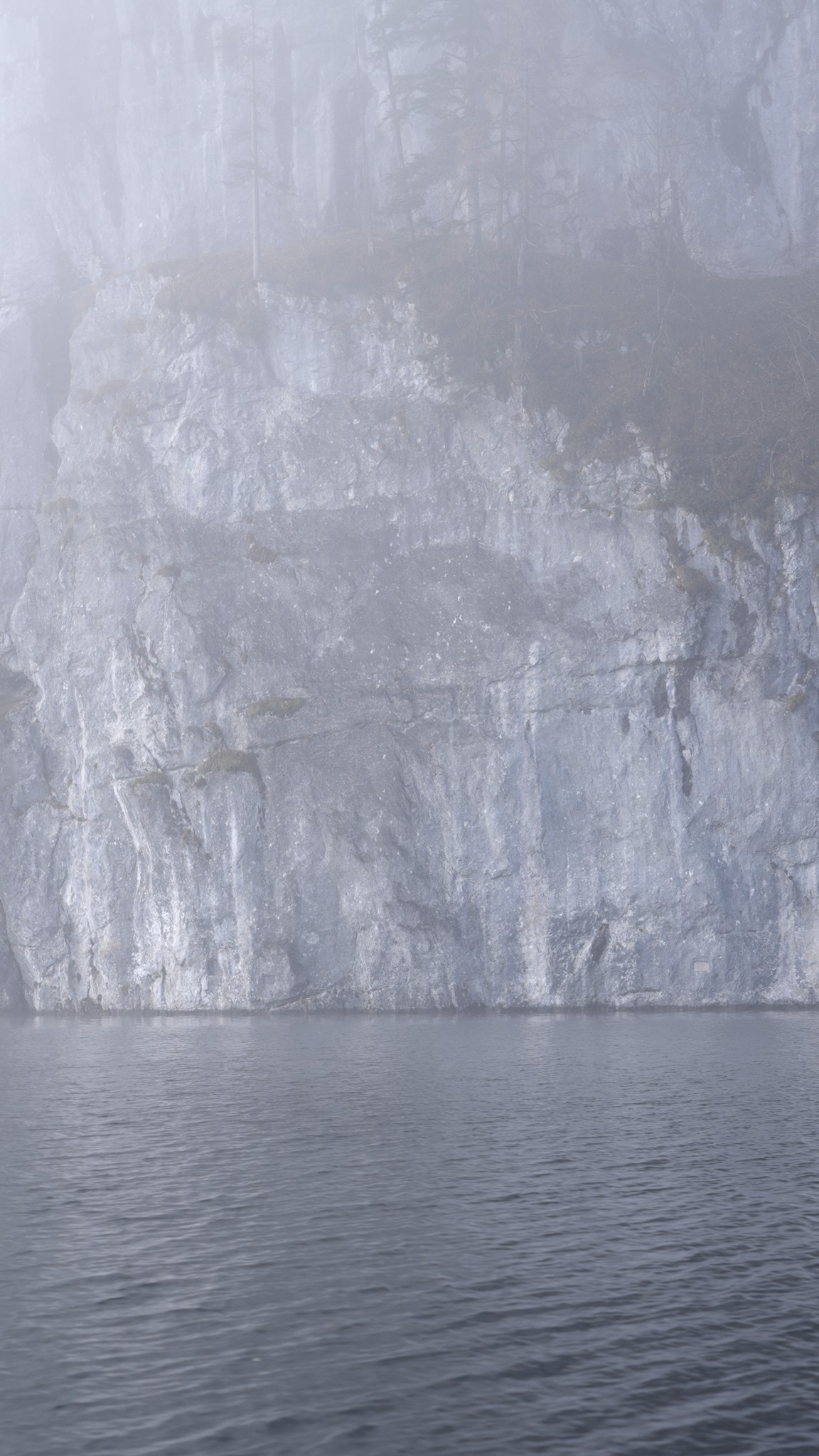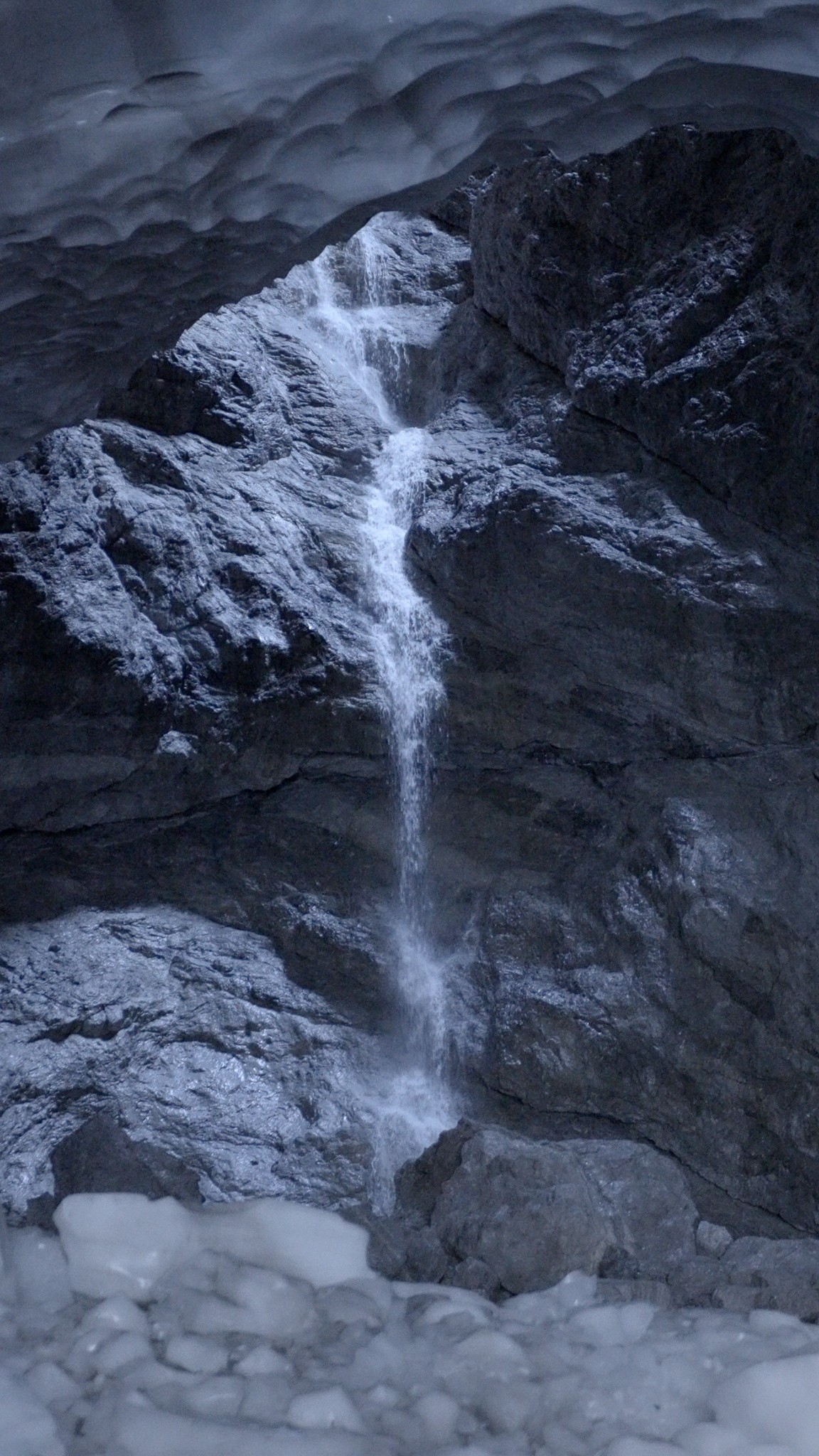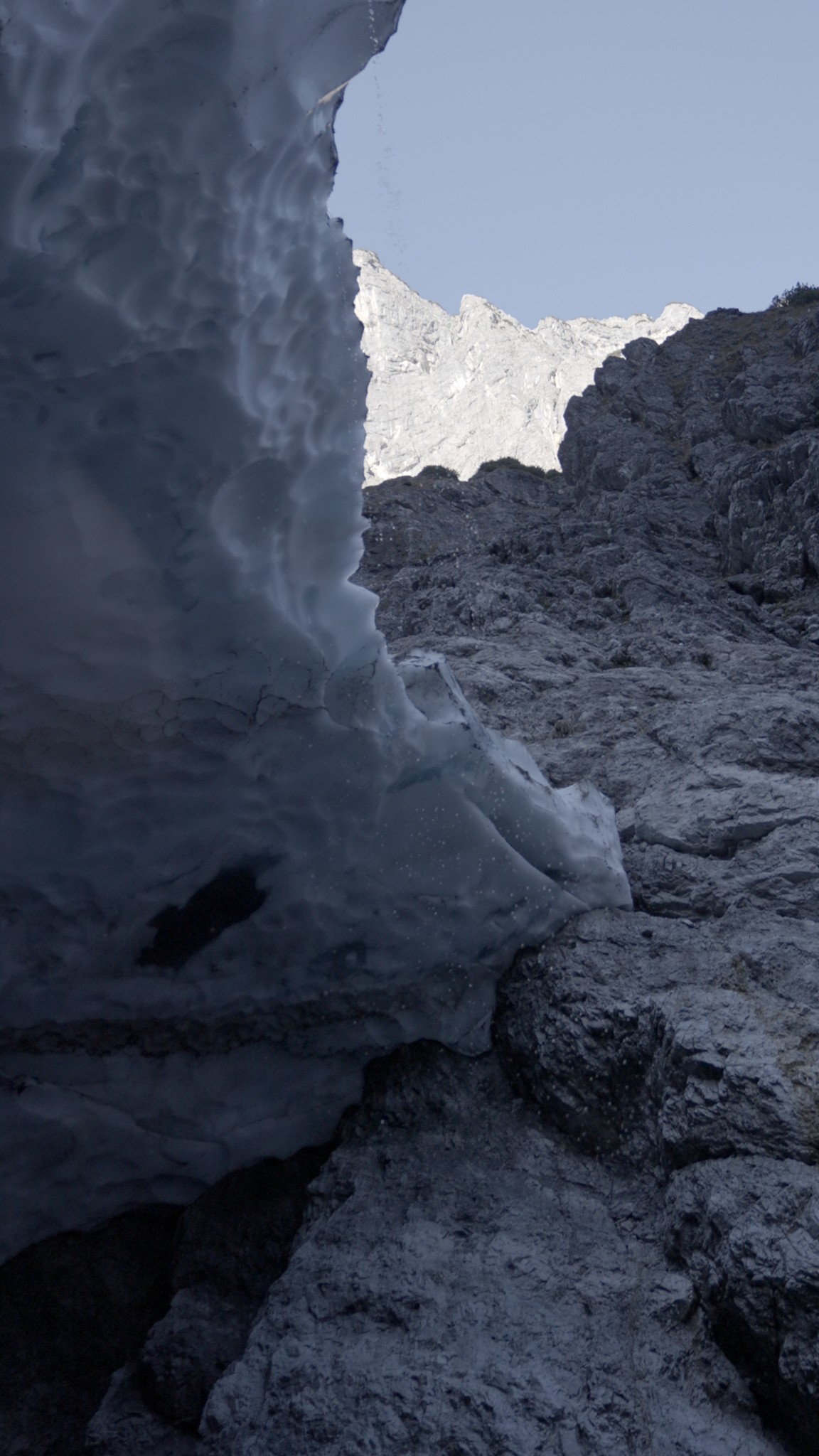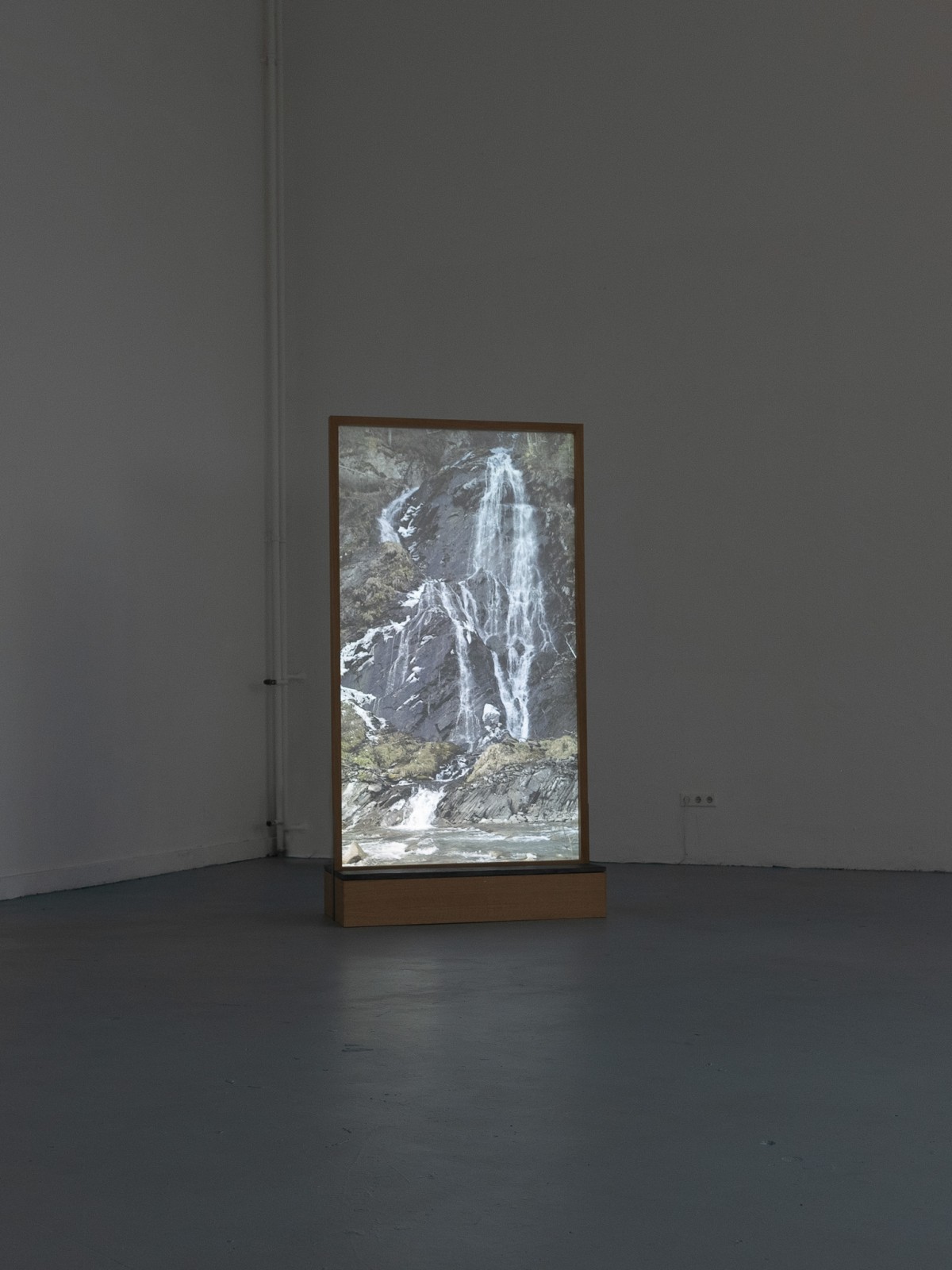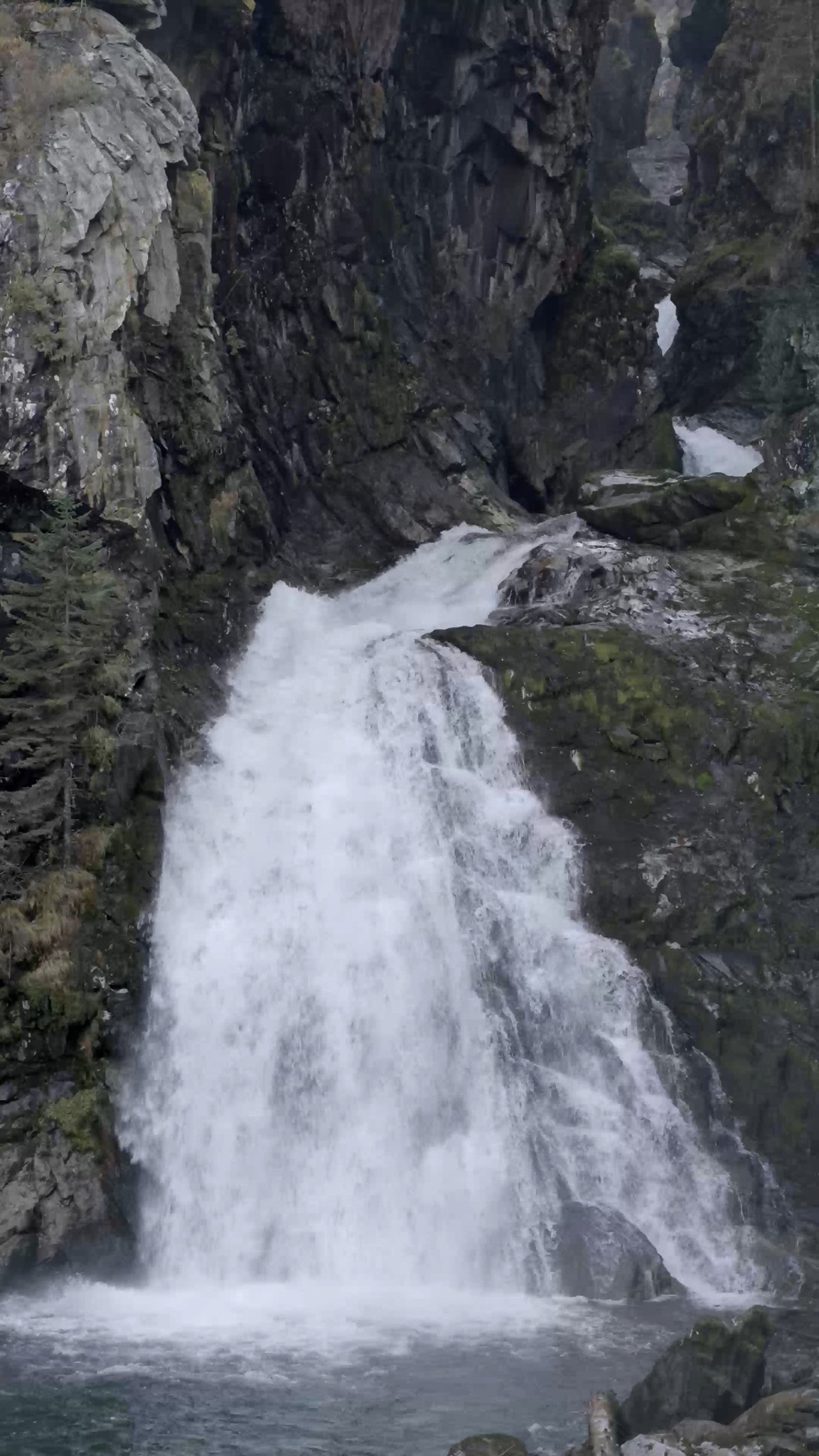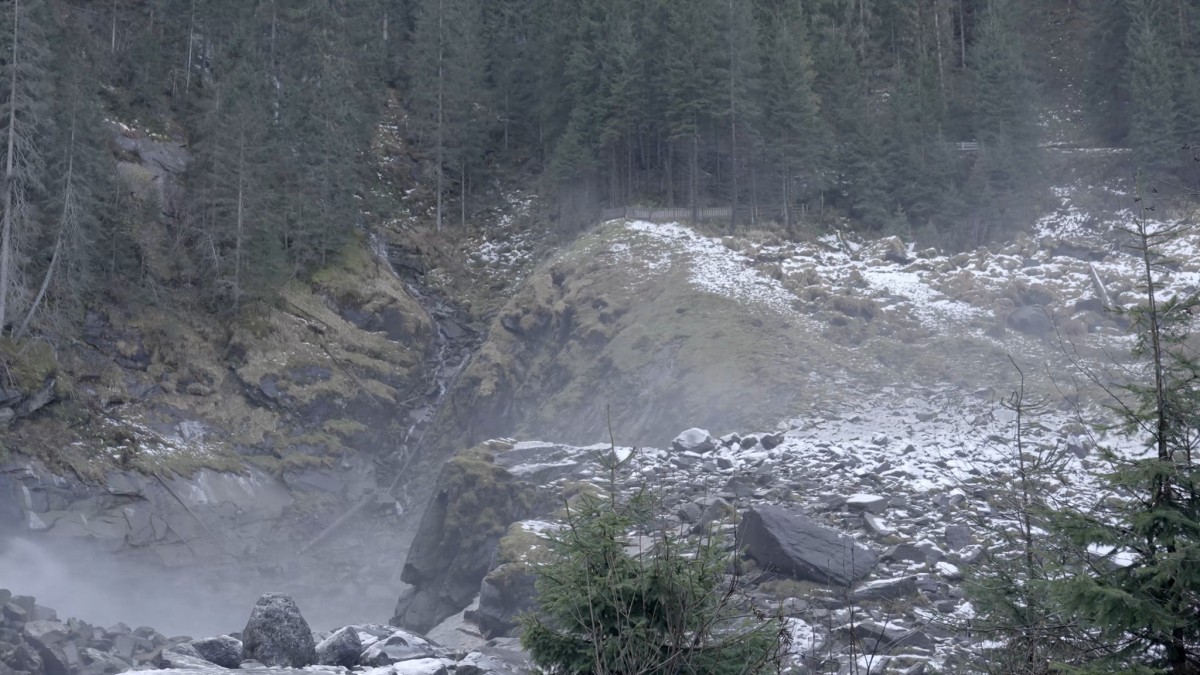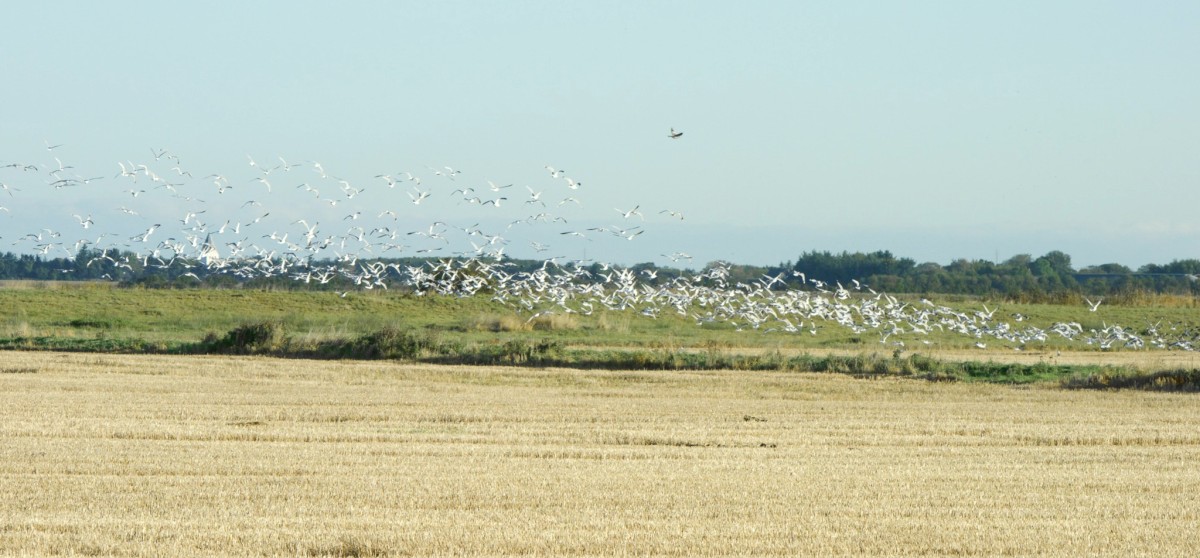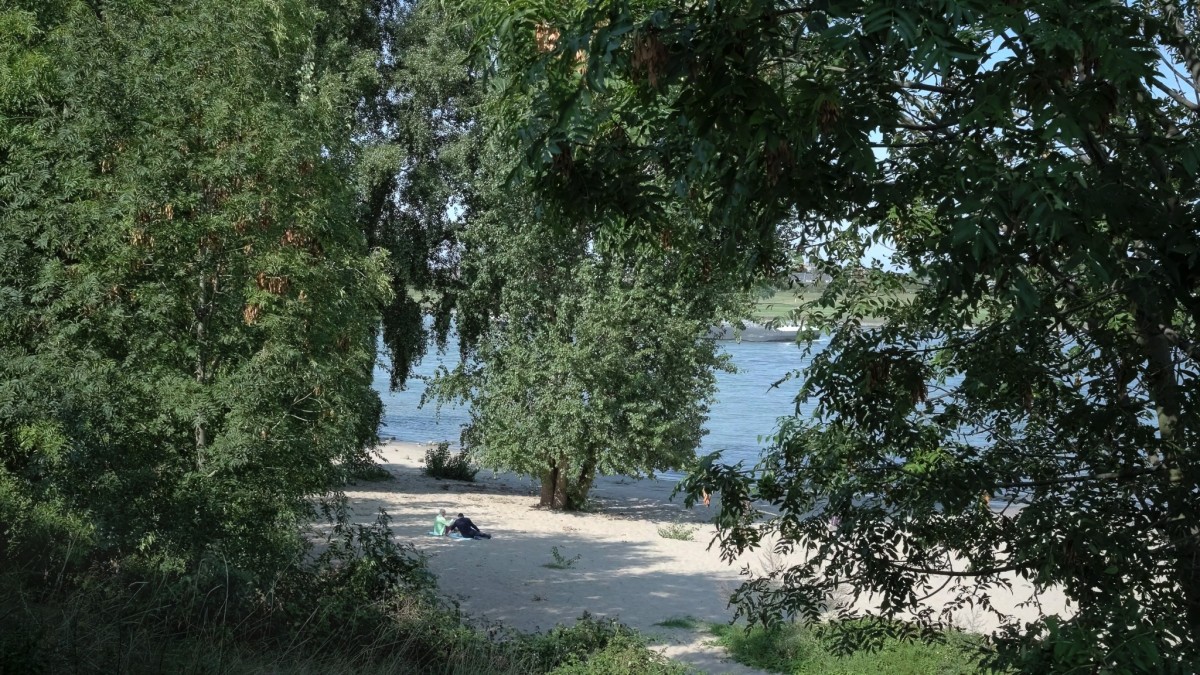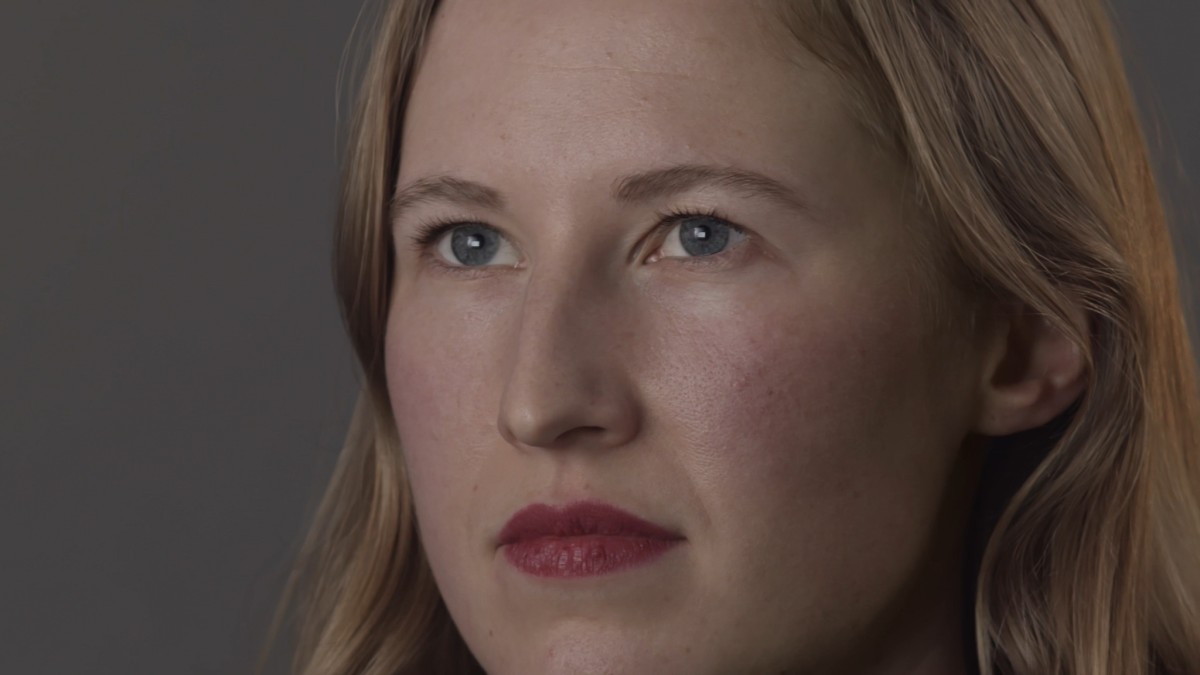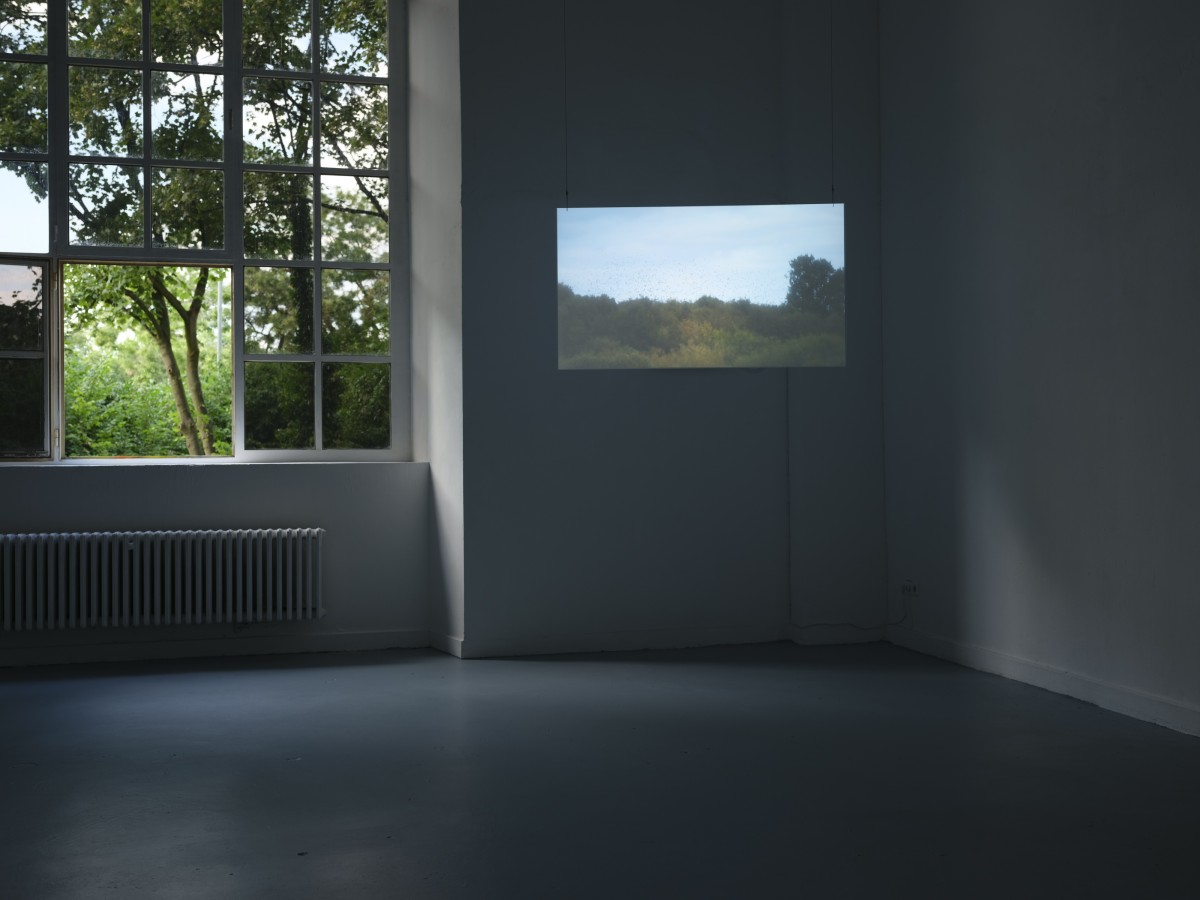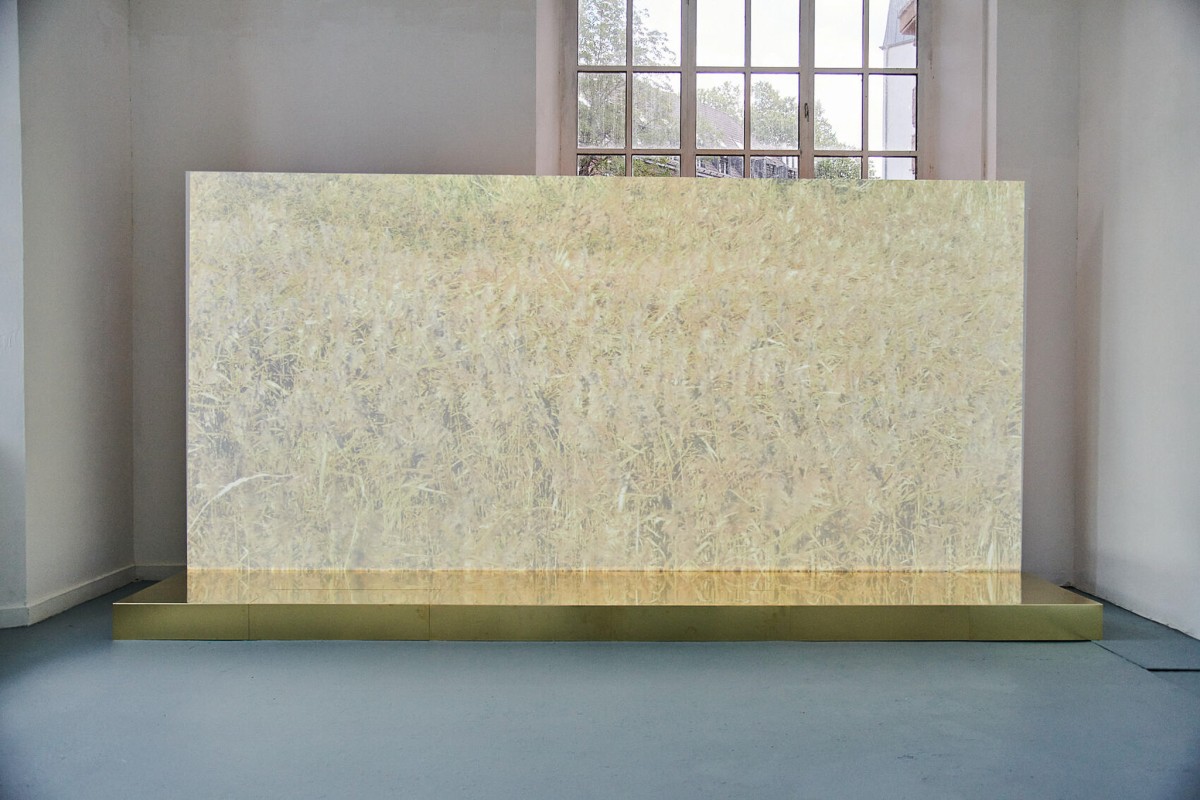 Yang Dingliu (b. 1992, Leshan, Sichuan, China) mainly works in video. Often taking as a departure point an objective, restrained observation of objects, Yang convenes and reproduces recalled sites to orchestrate specific forms in the presentations of her works. In her practice, she avoids overinterpretation in the recombination and reassembly of images to make the invisible "gaze" visible, conveying her perception and understanding of the external environment that surrounds, envelops, and constantly influences us.
Yang obtained her BFA in printmaking from the China Academy of Art in 2014 and her MFA from Kunstakademie Düsseldorf in 2022, graduating as an honored student of Professor Rita McBride.
The artist currently lives and works in Düsseldorf, Germany.
Artist CV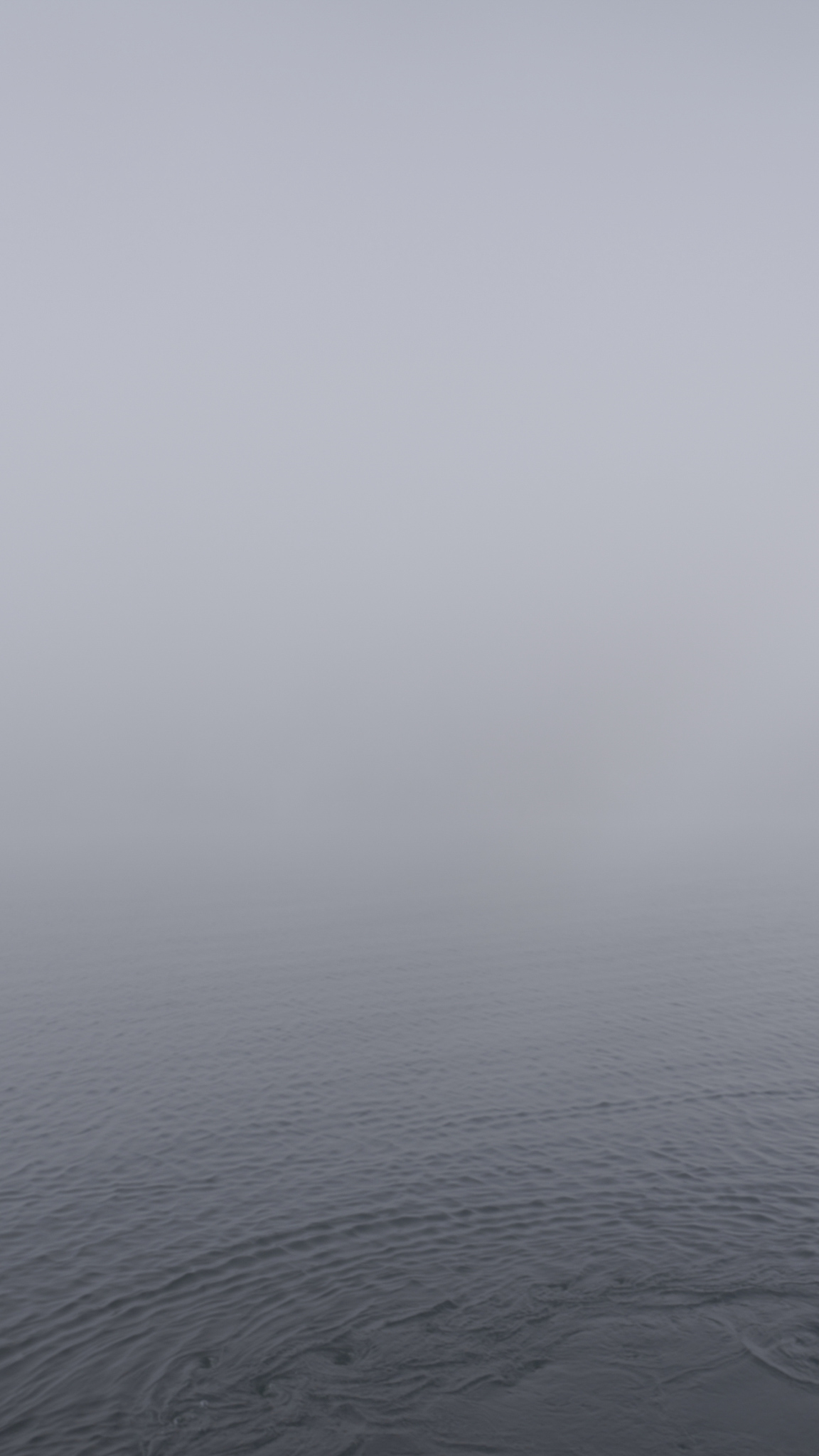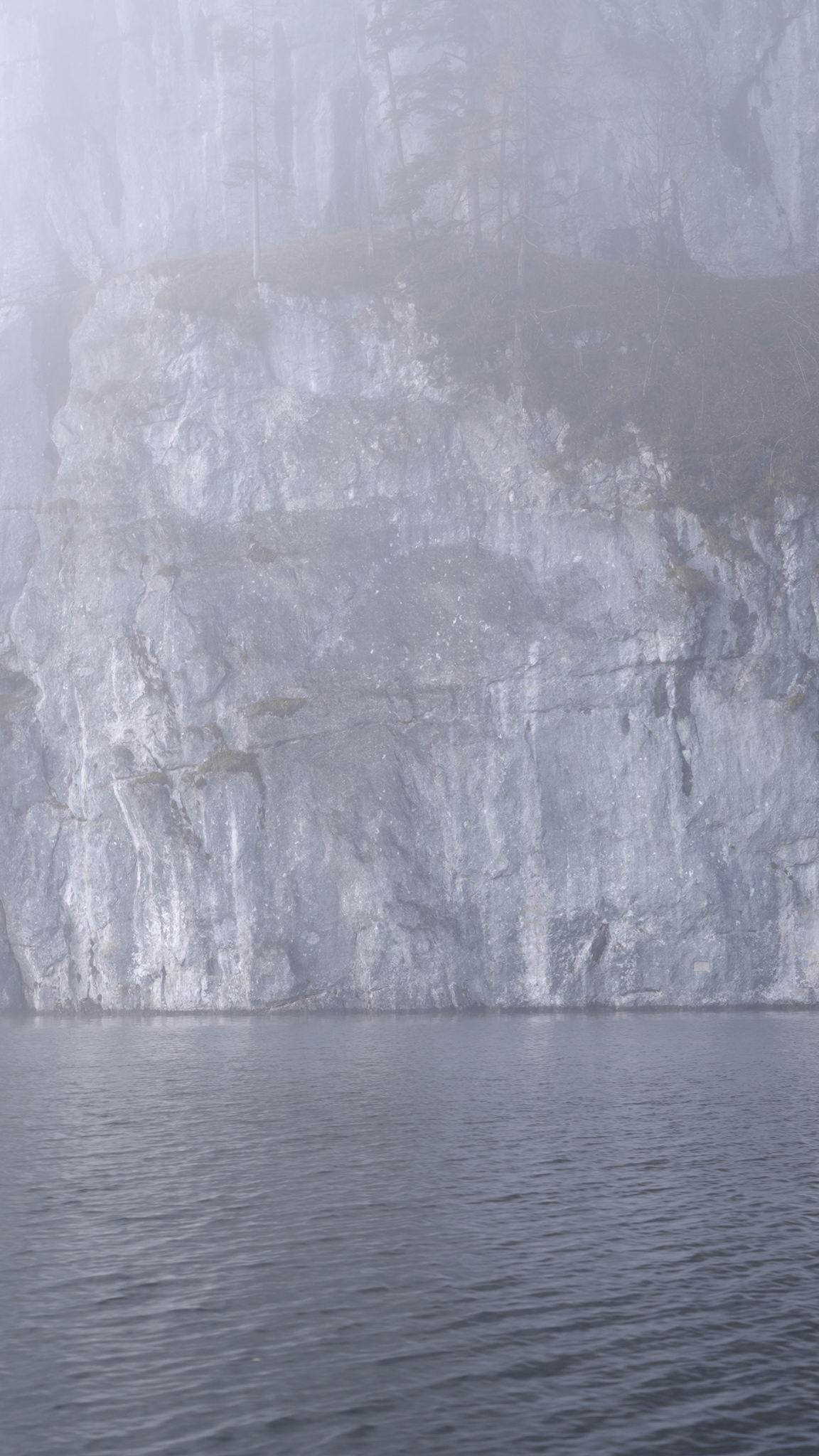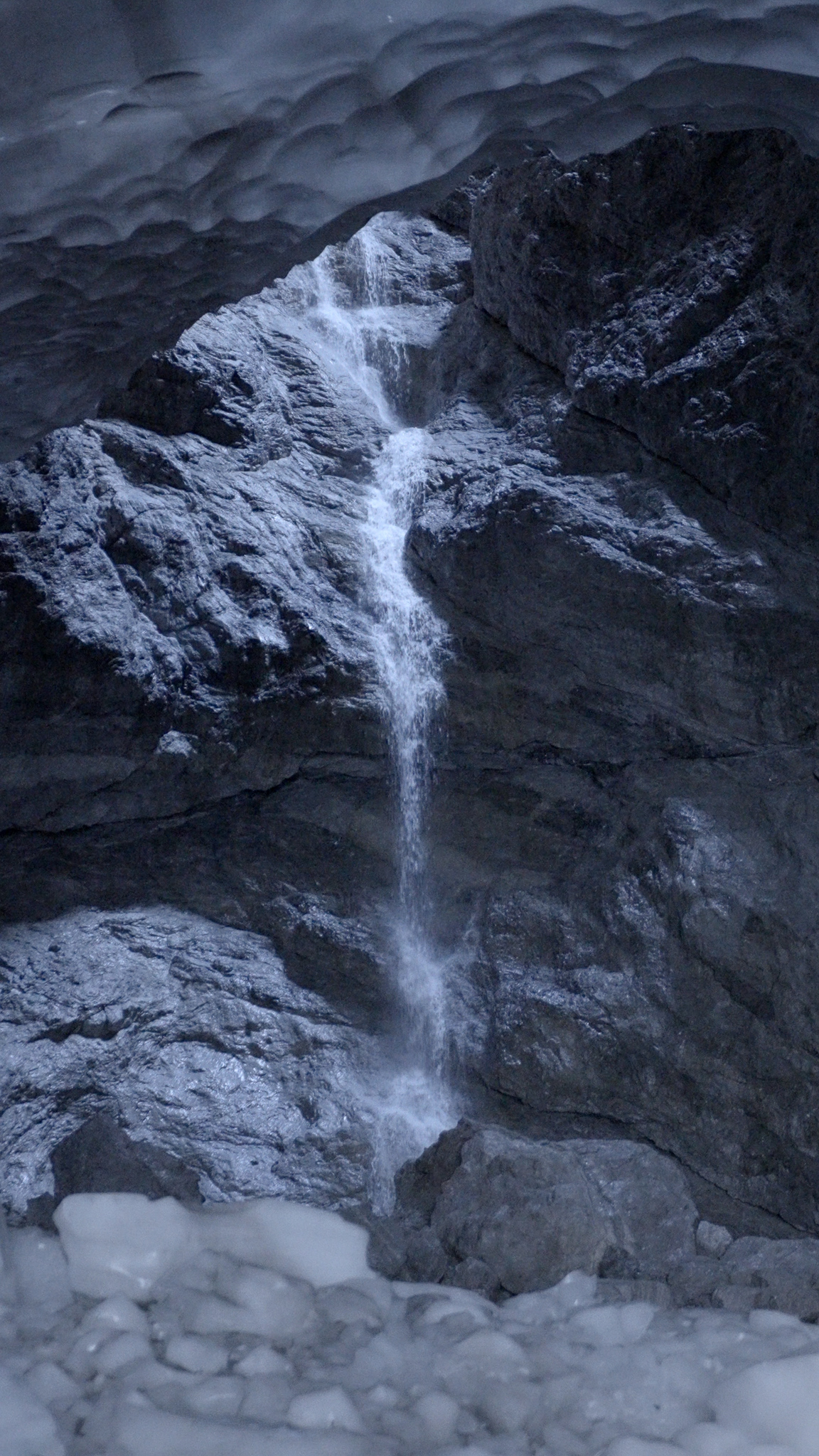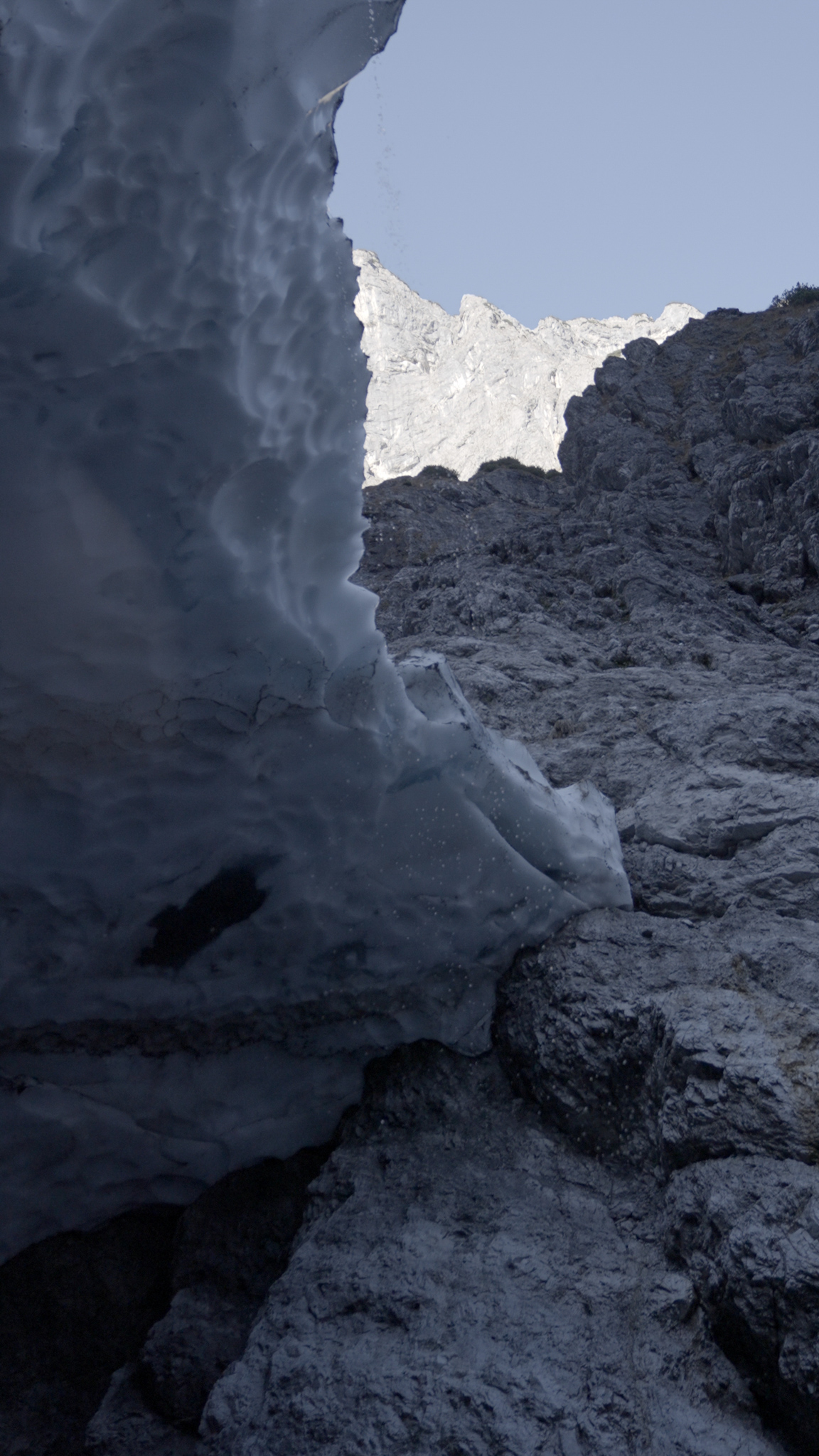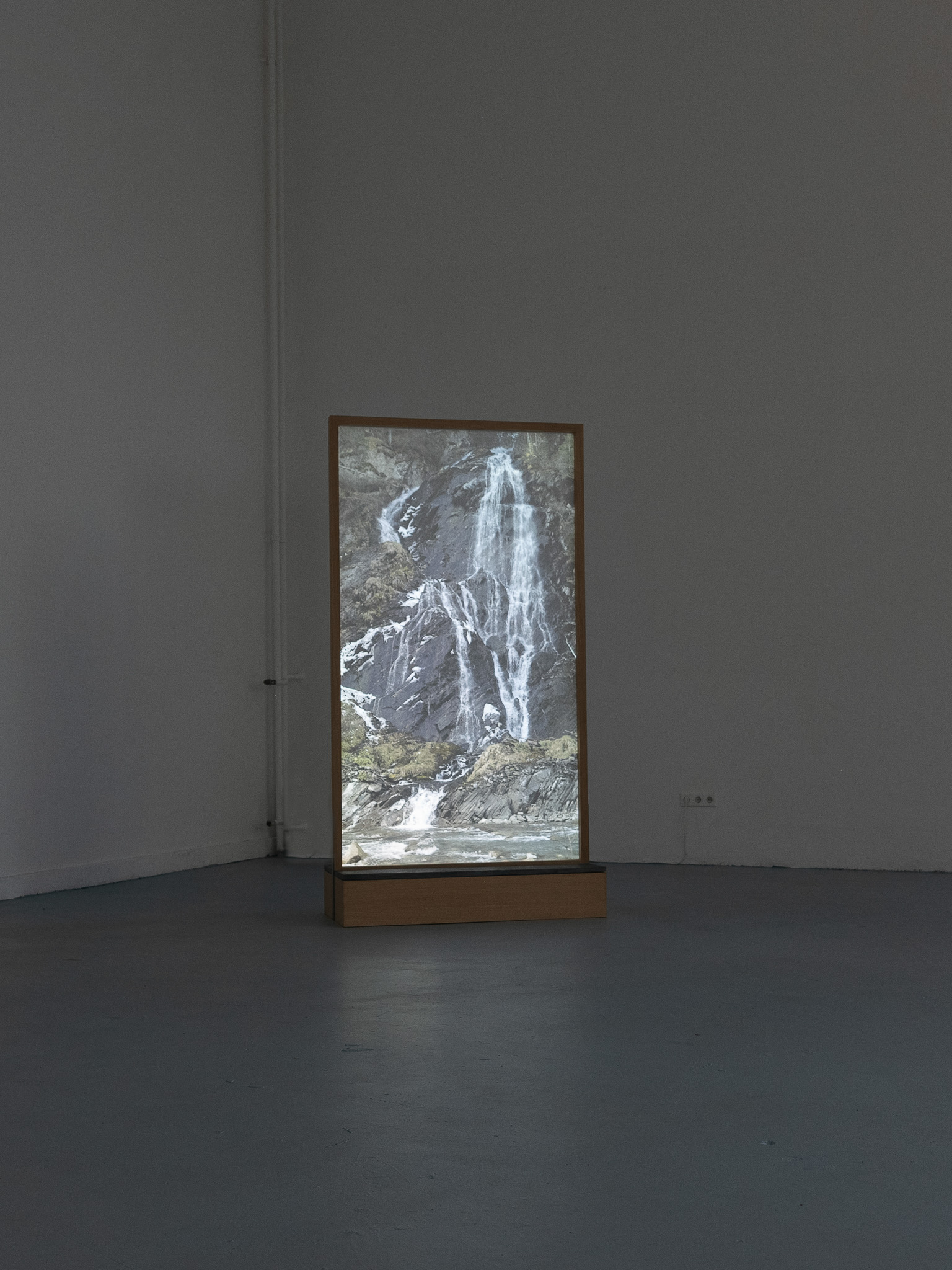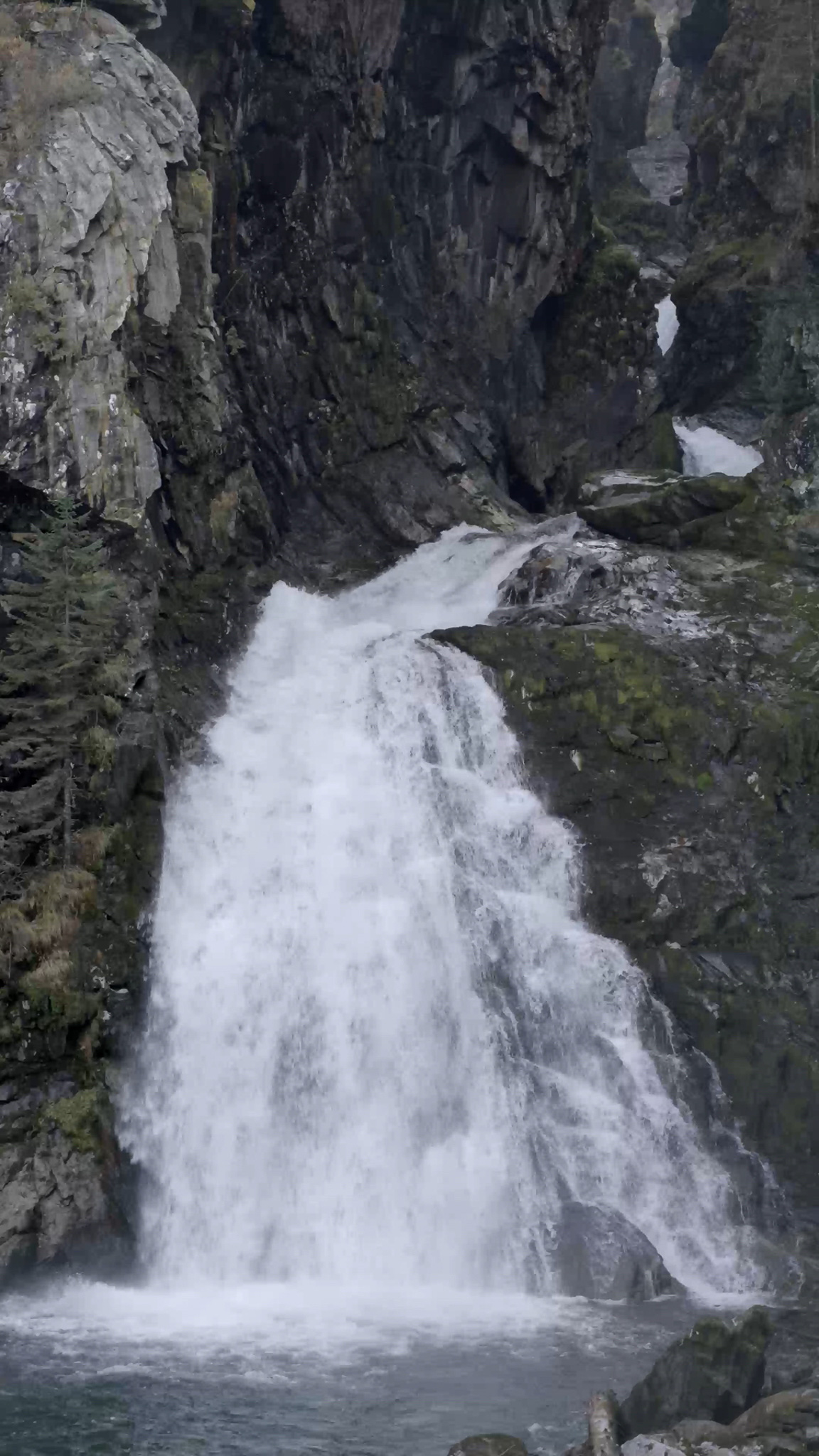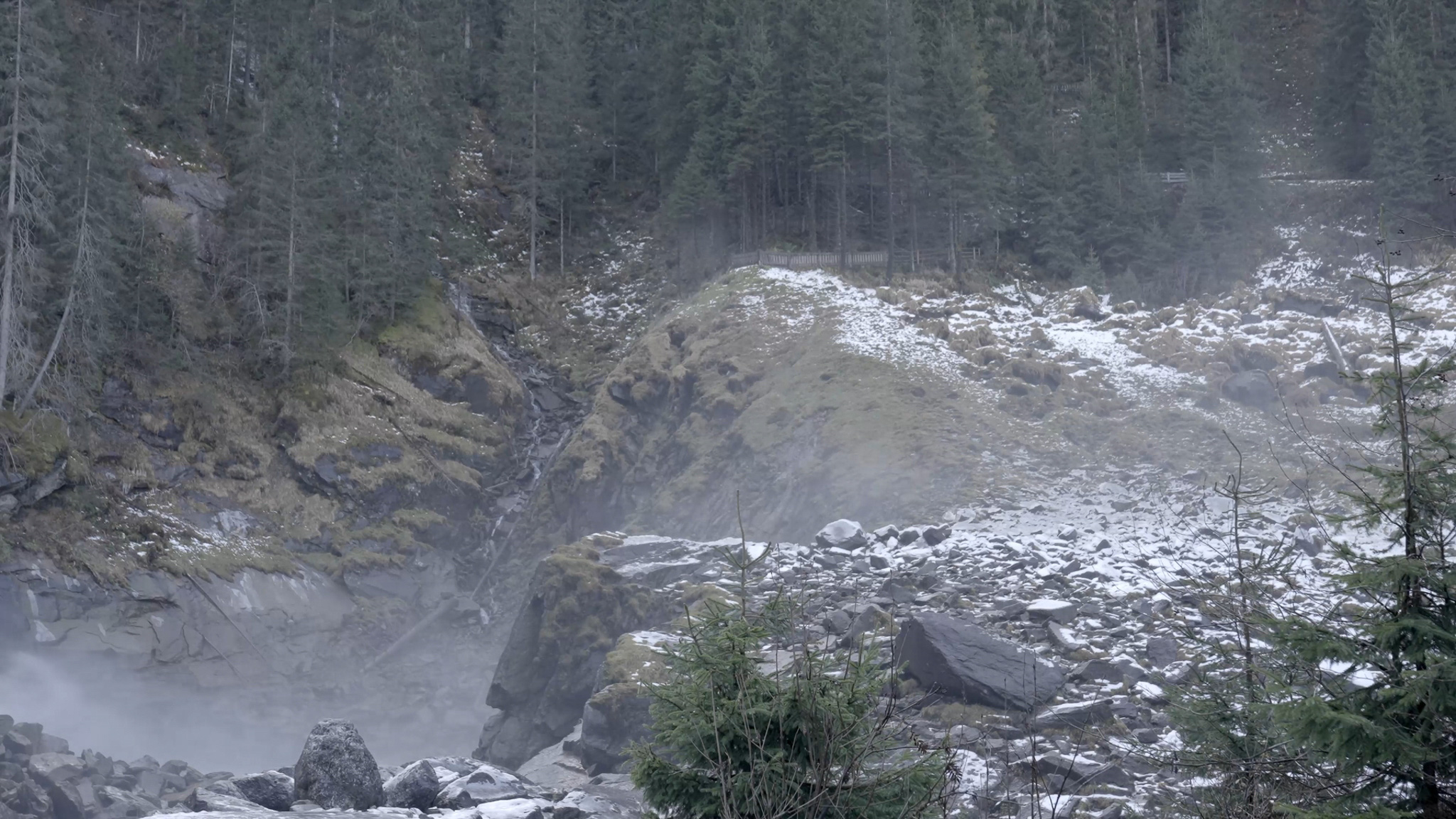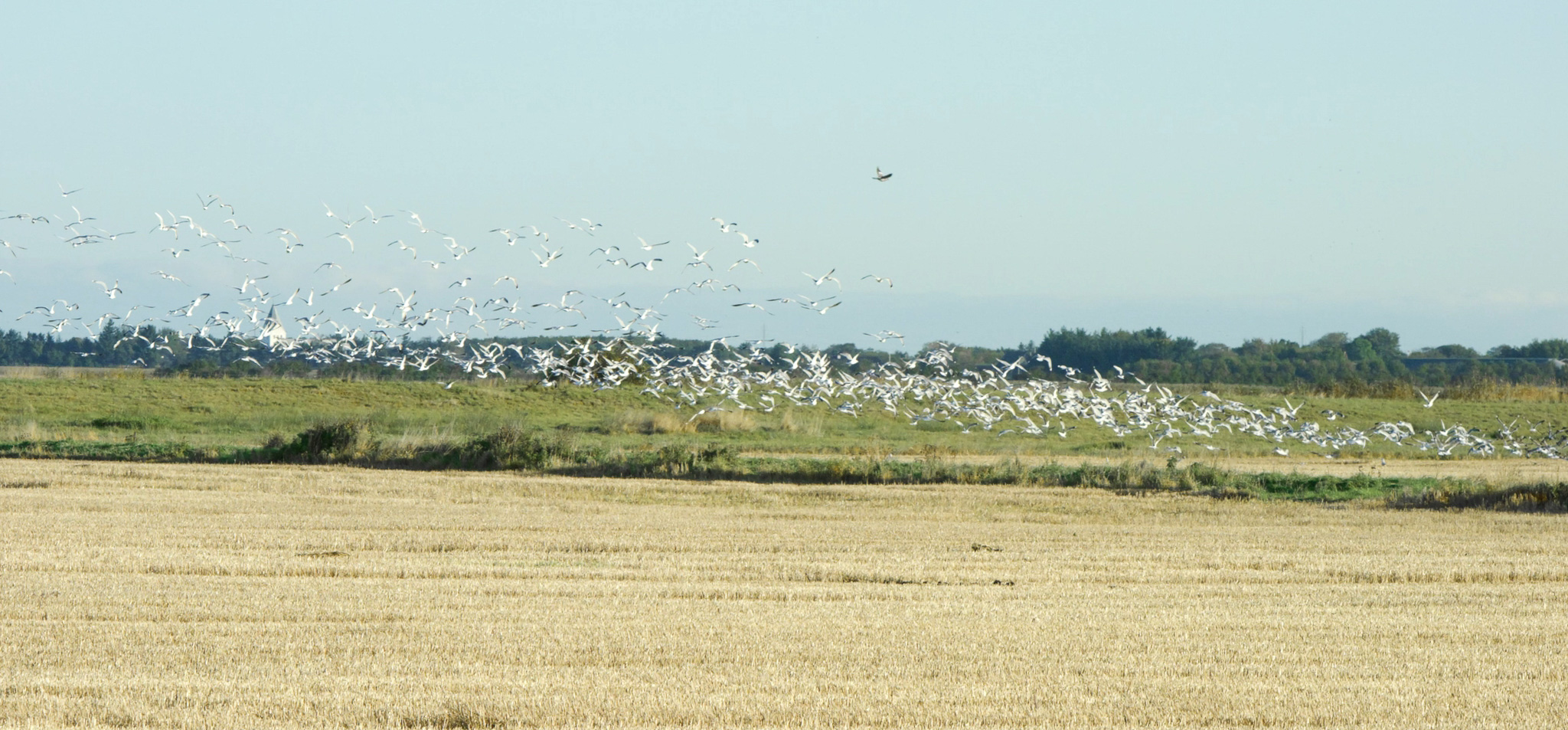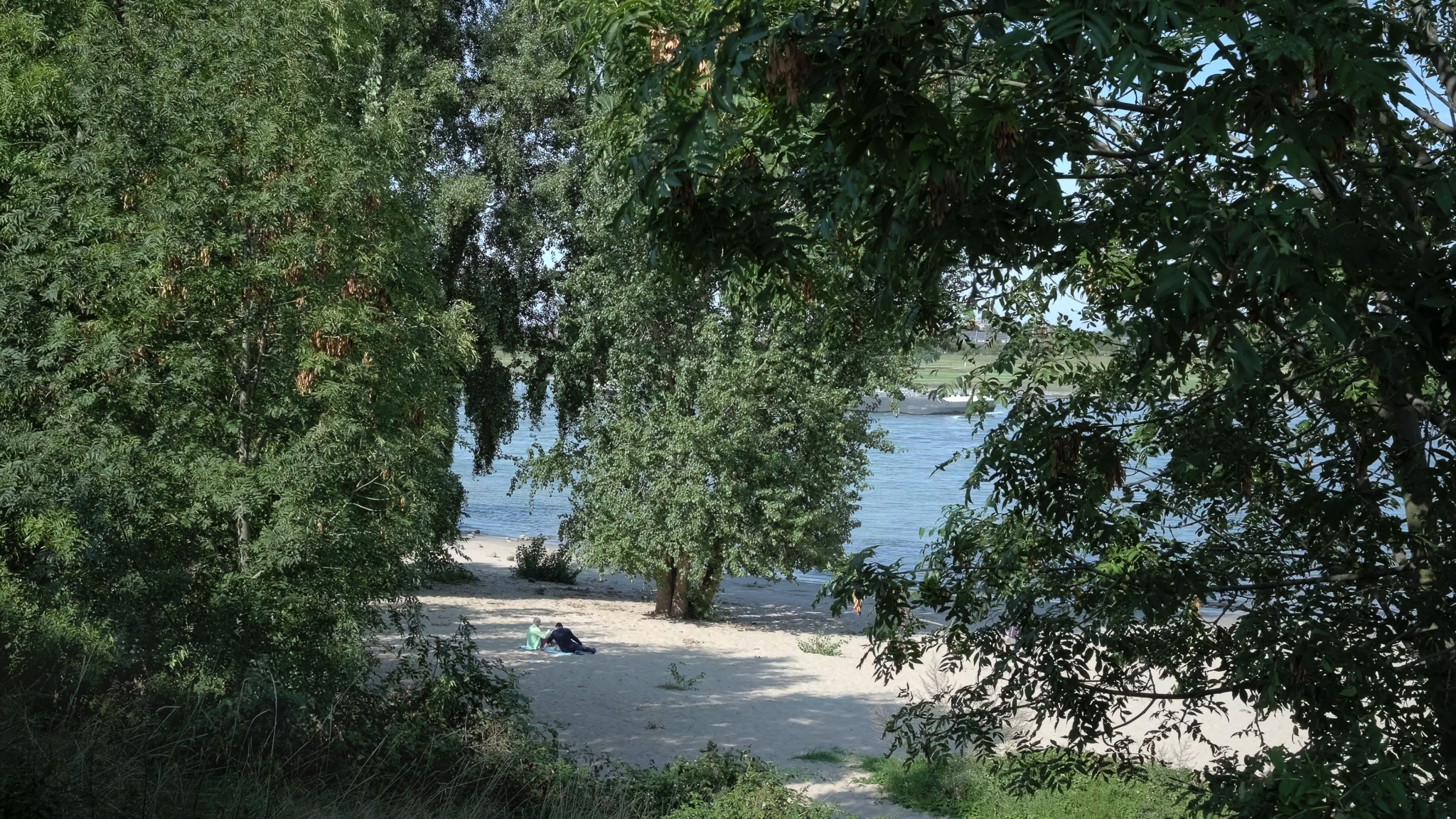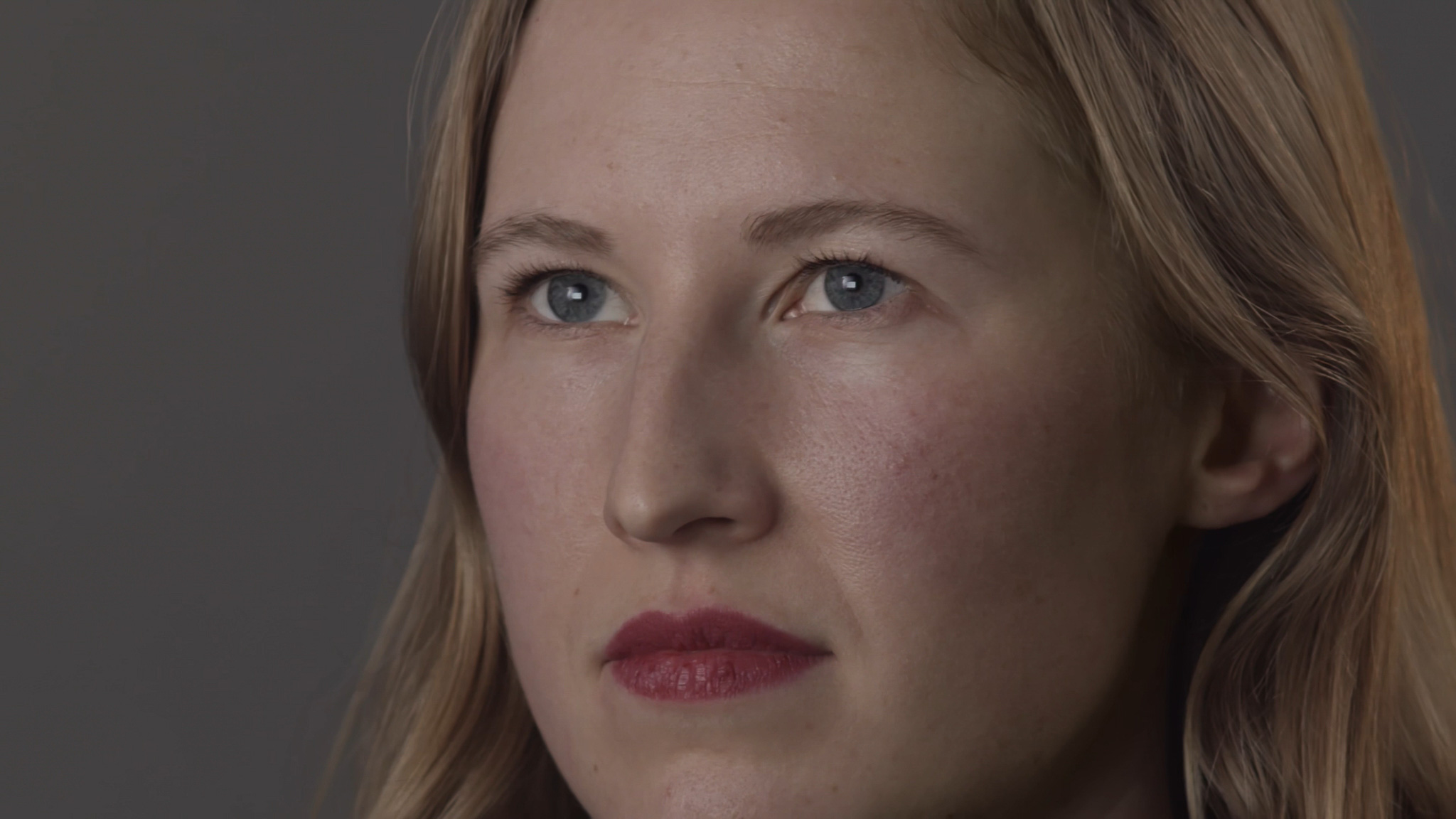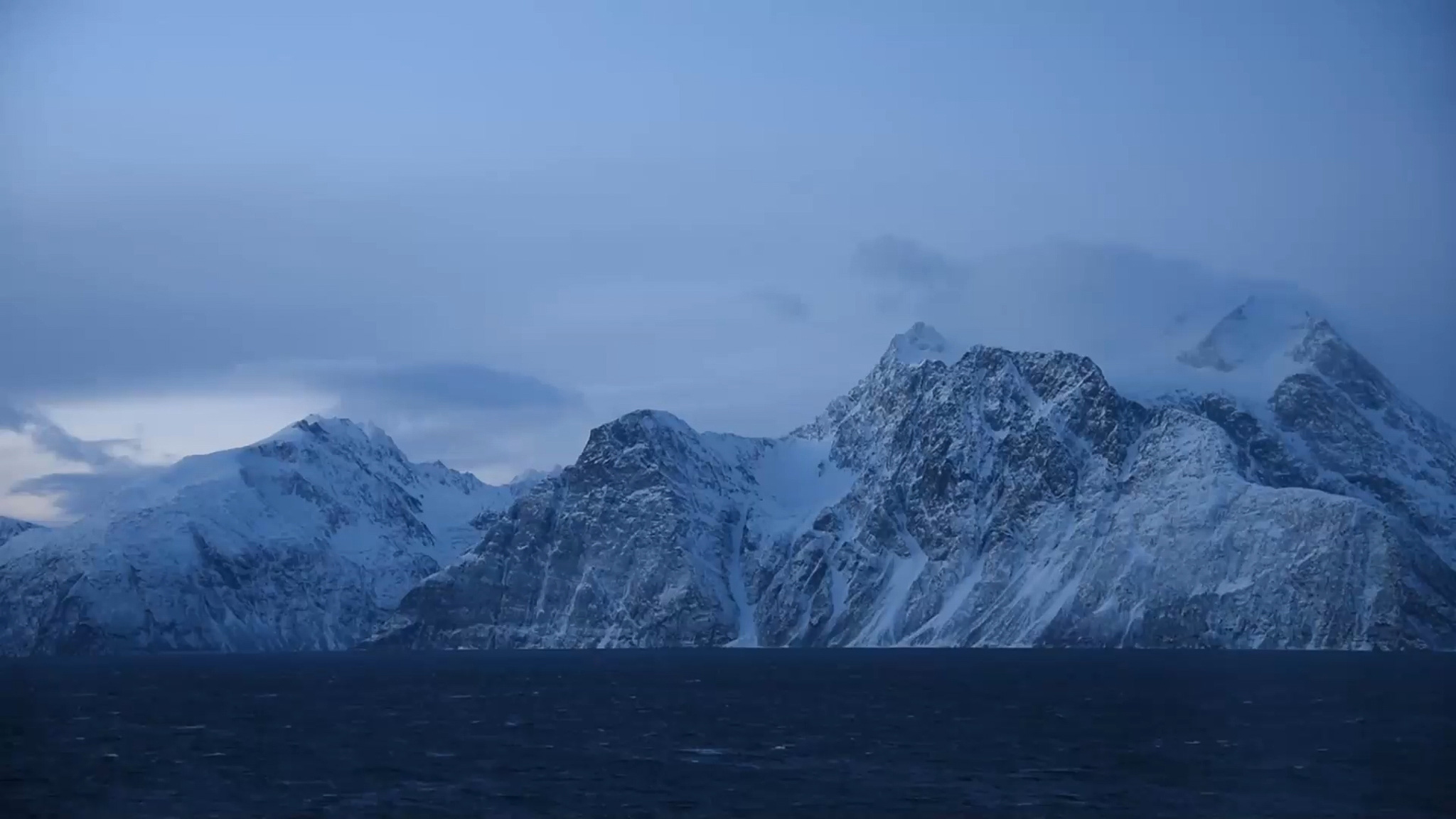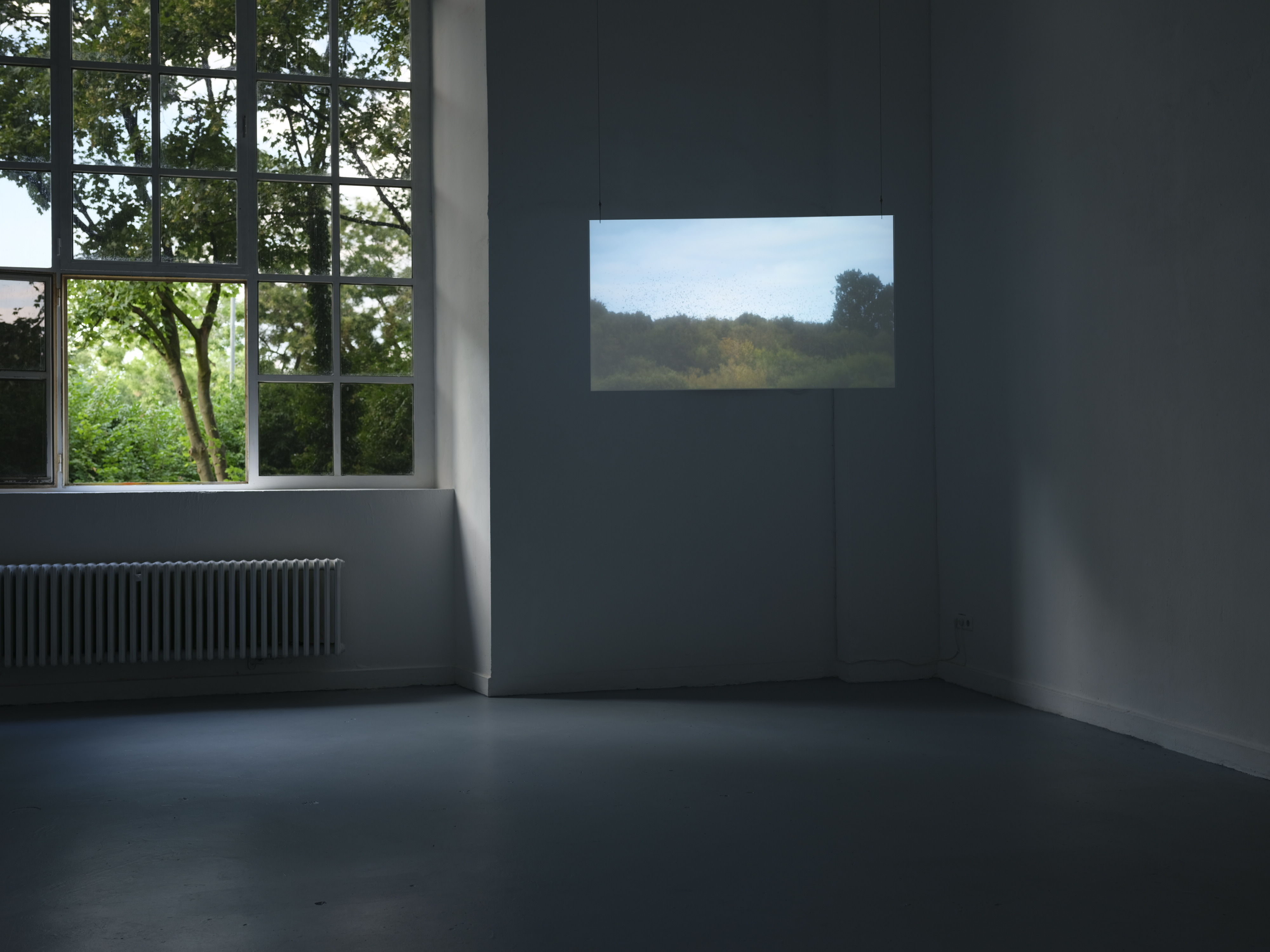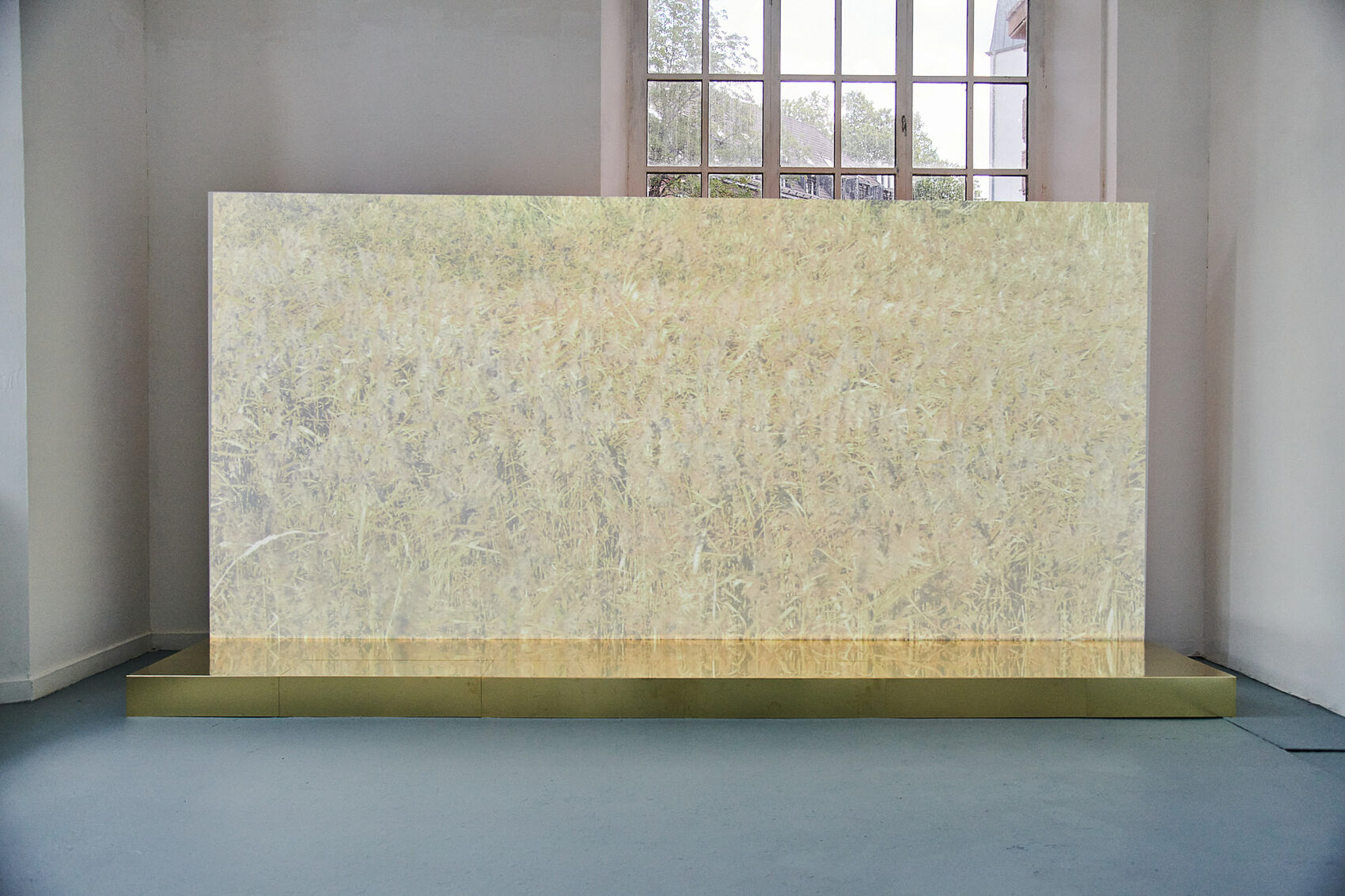 X