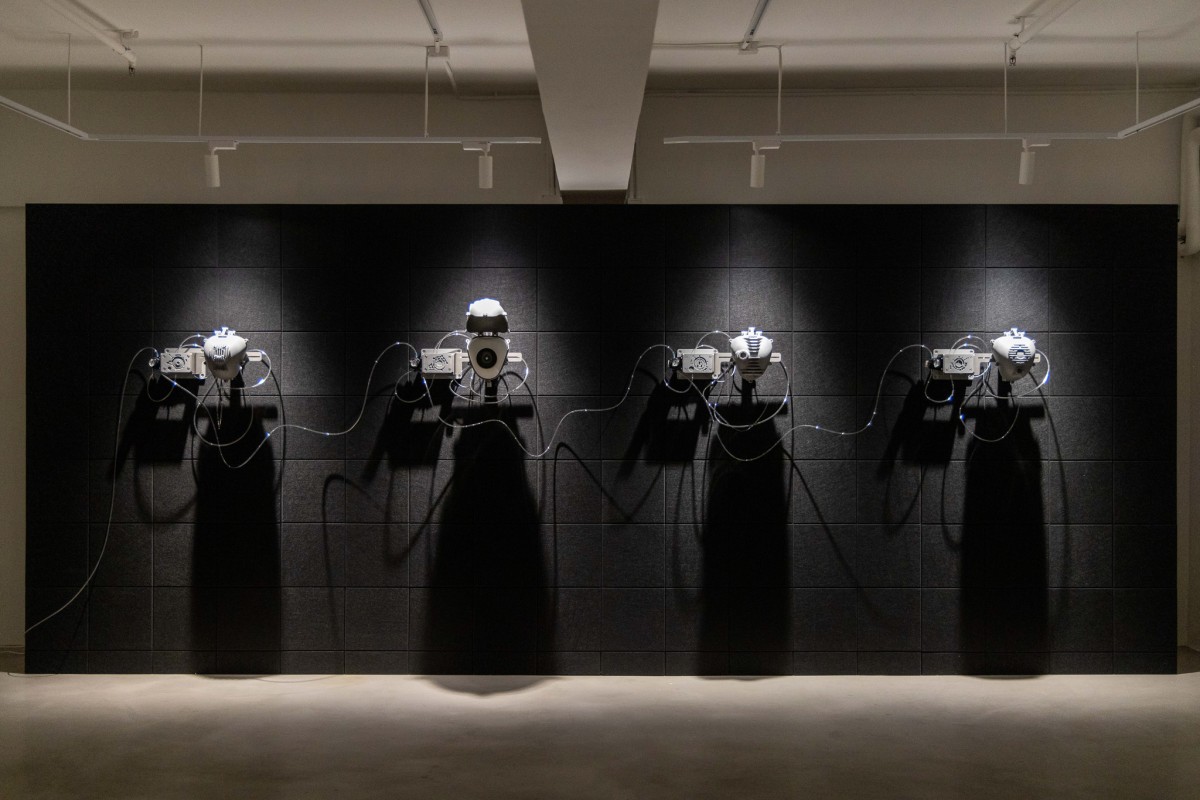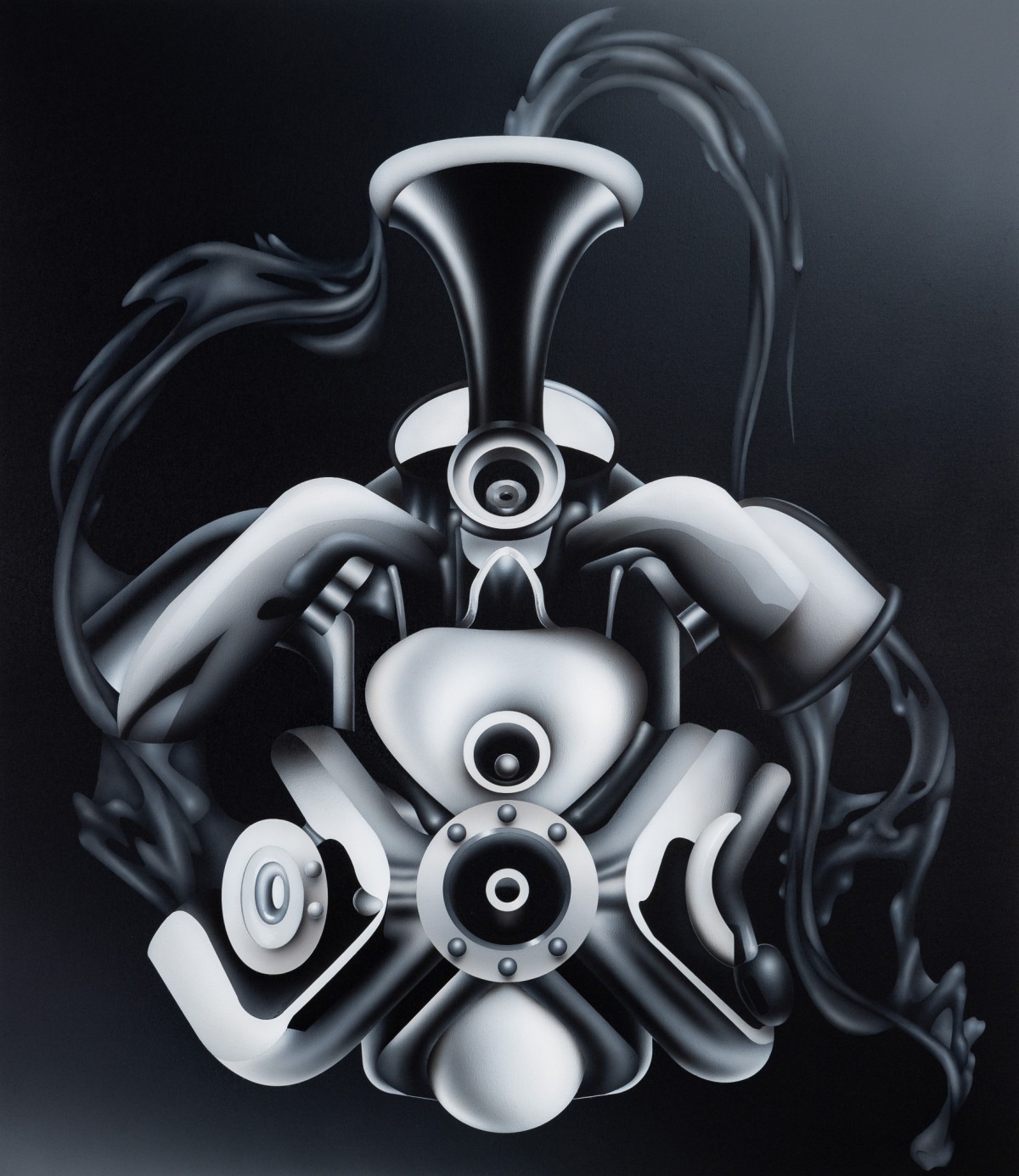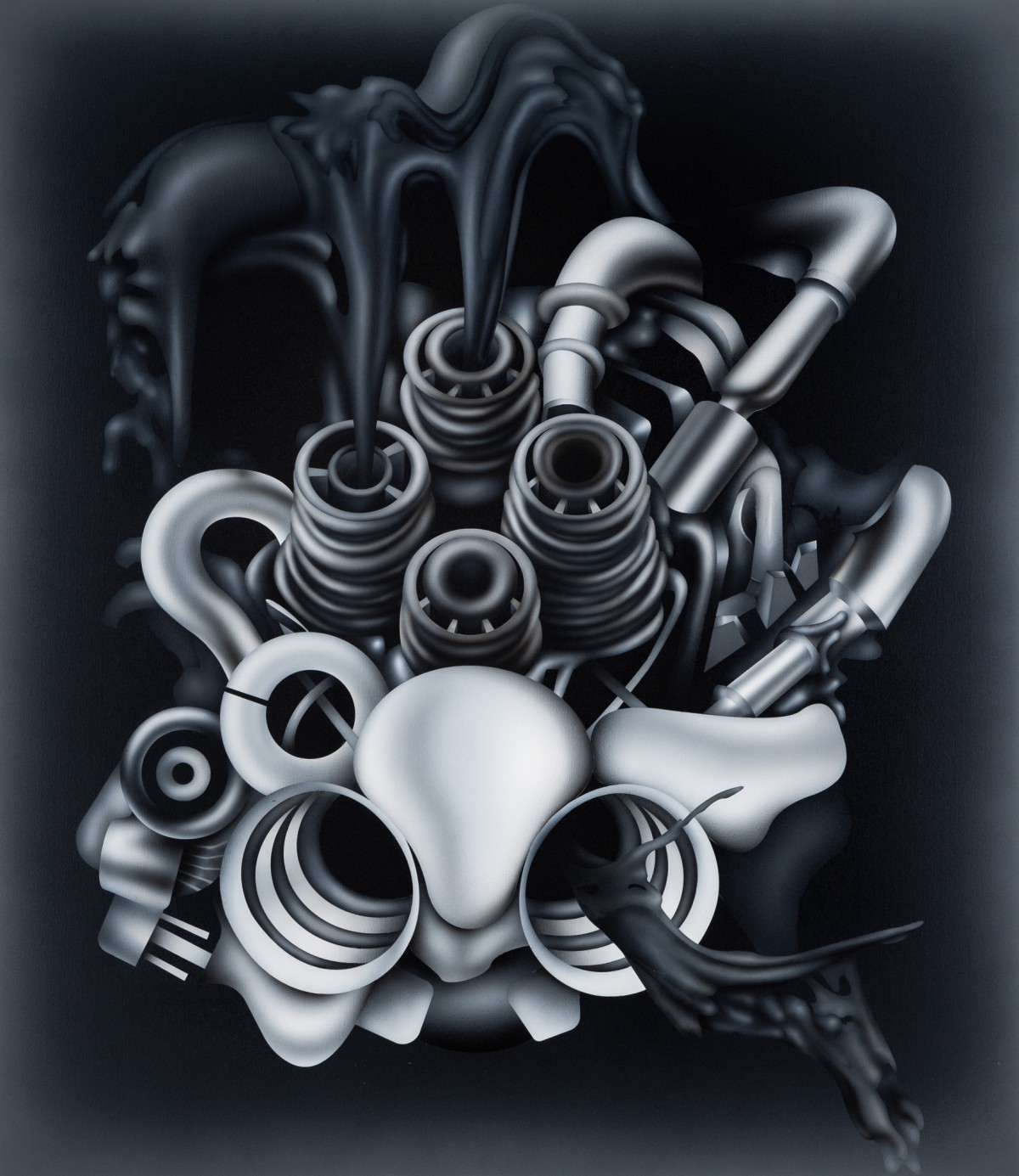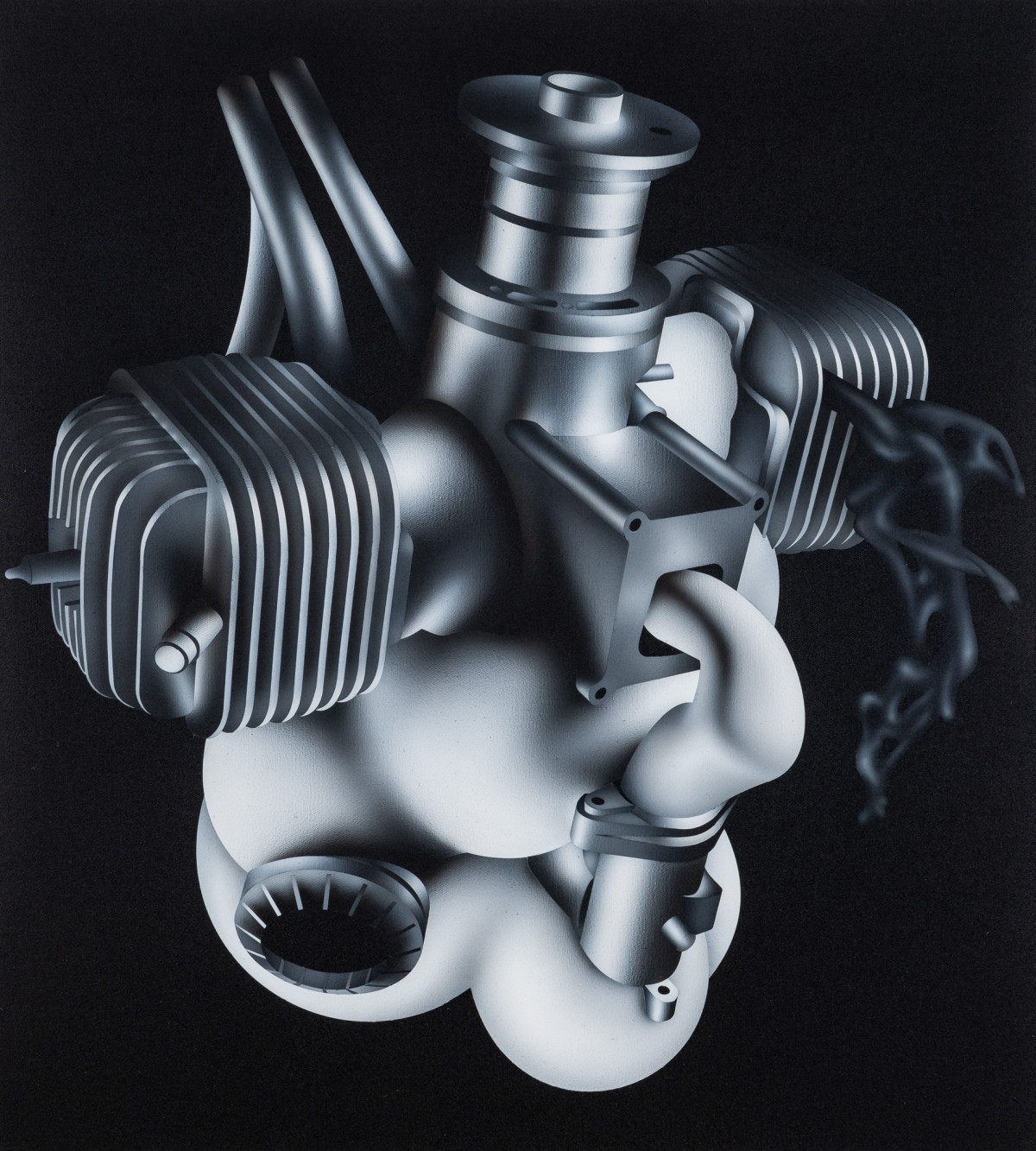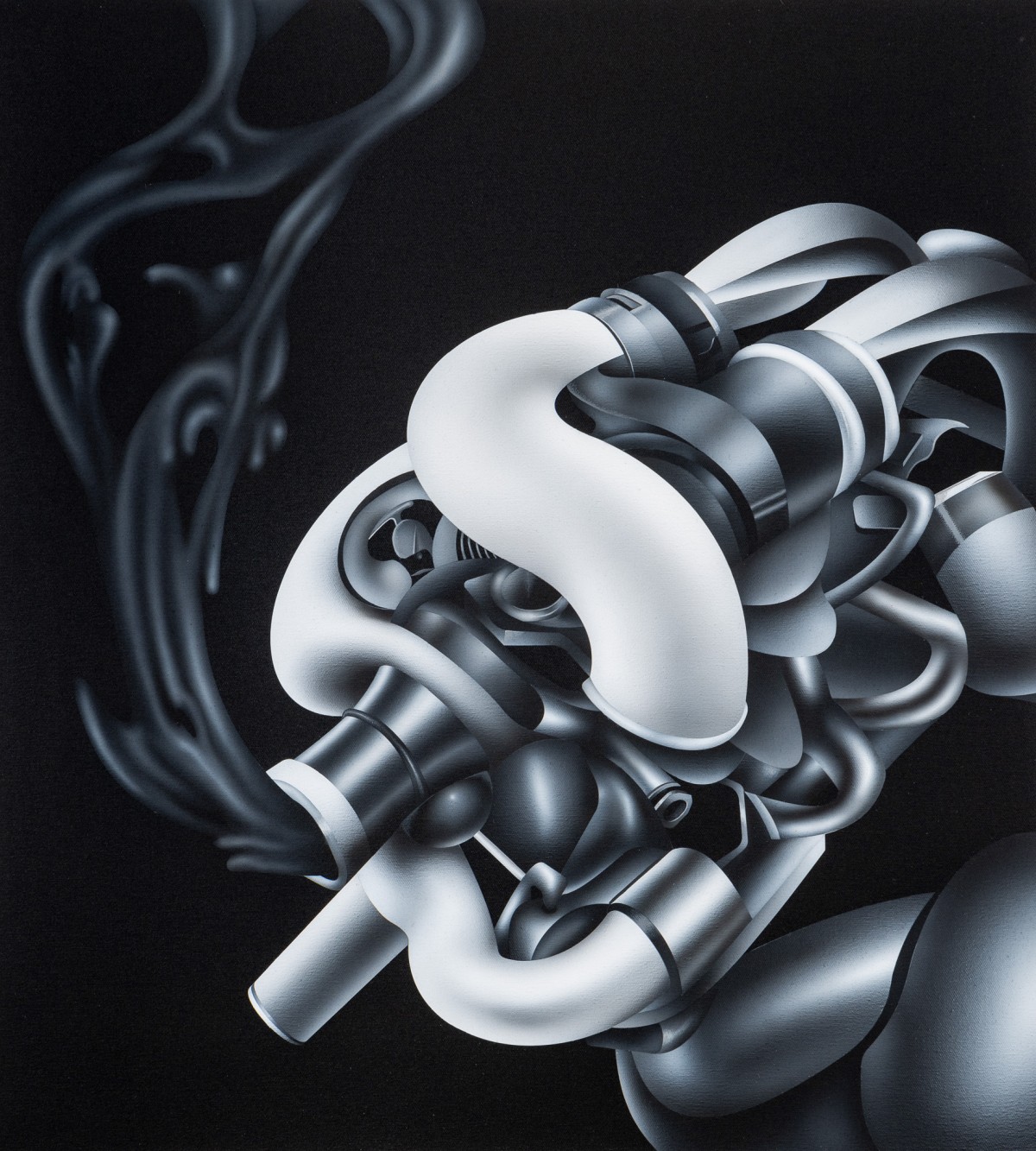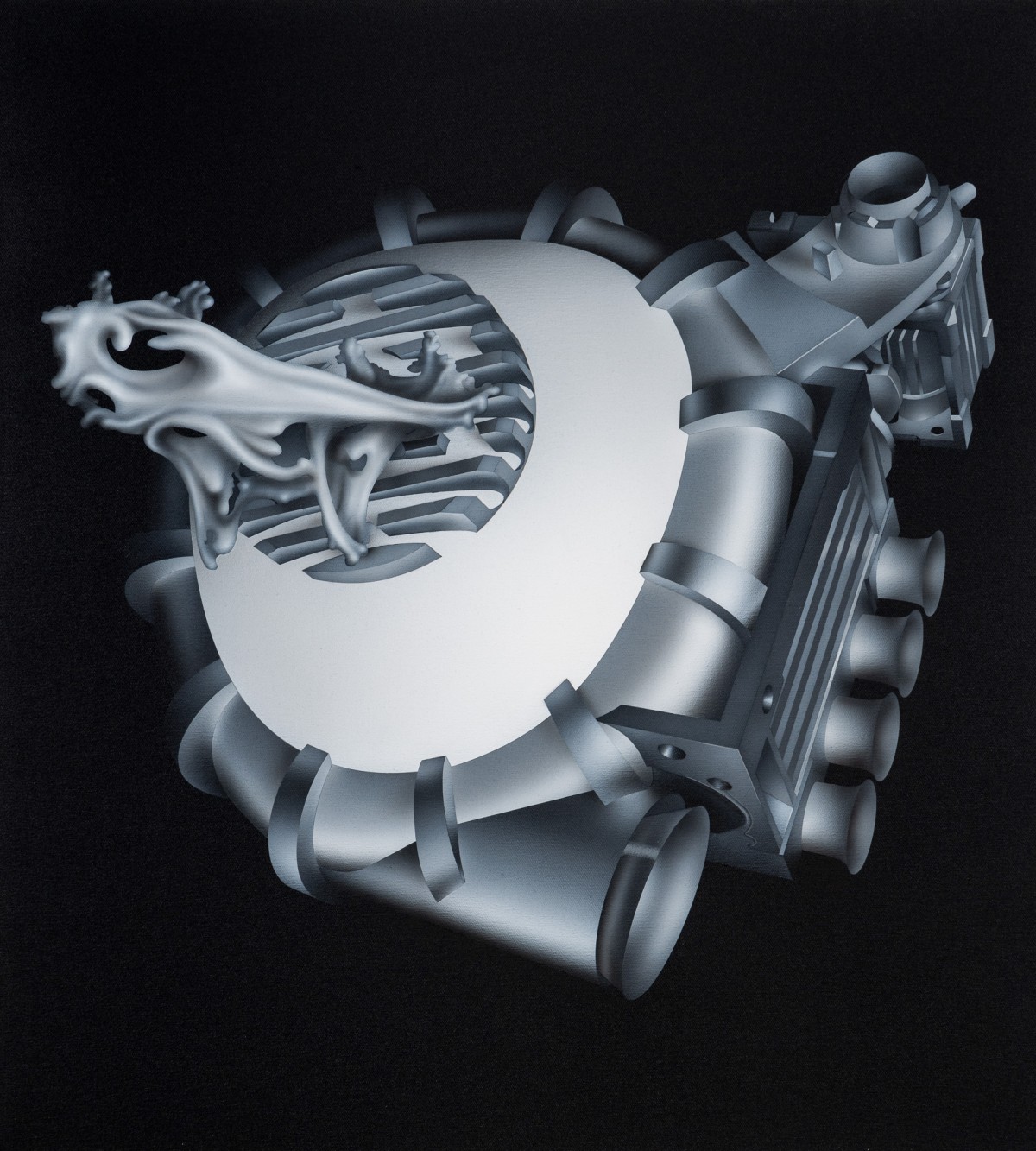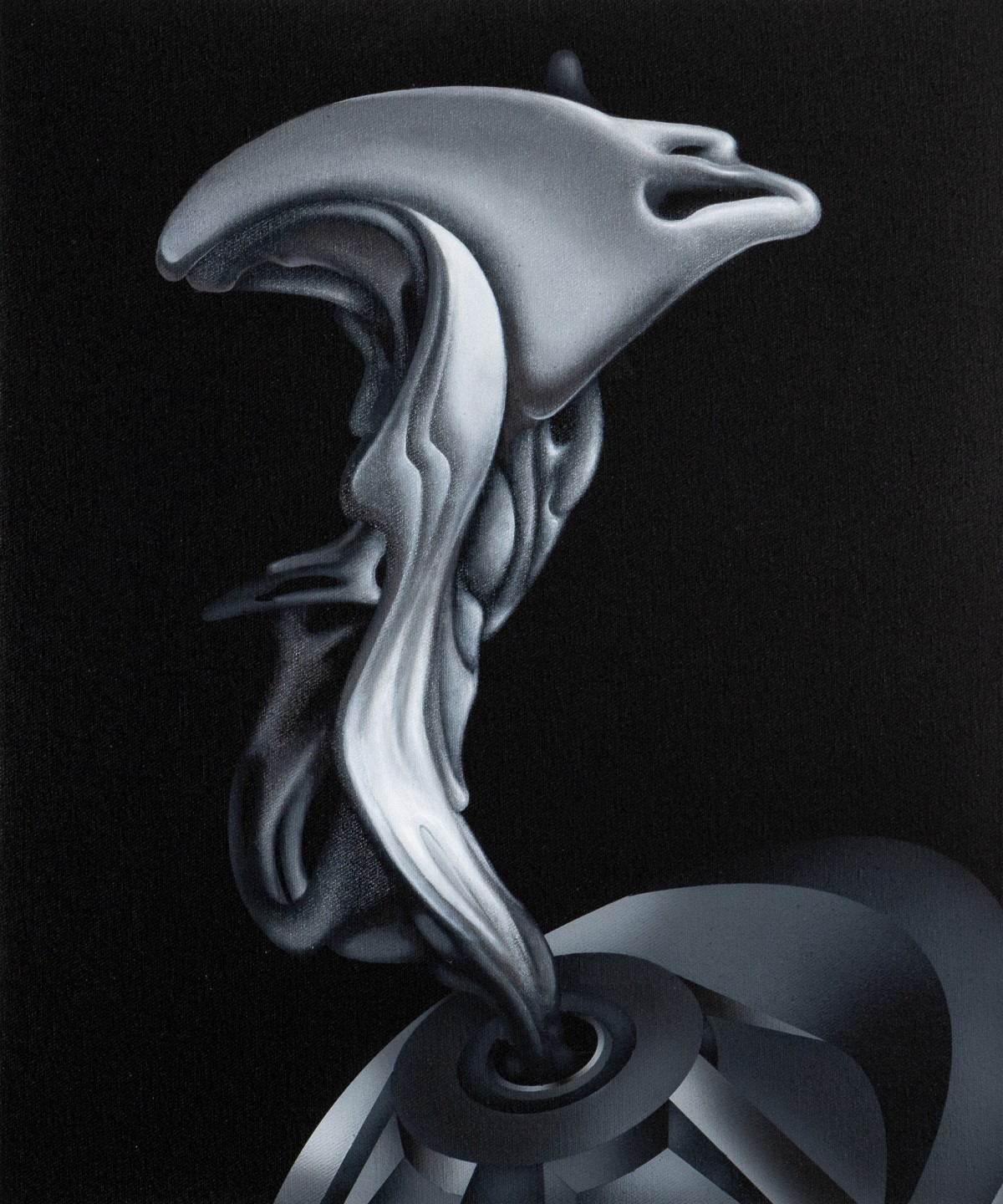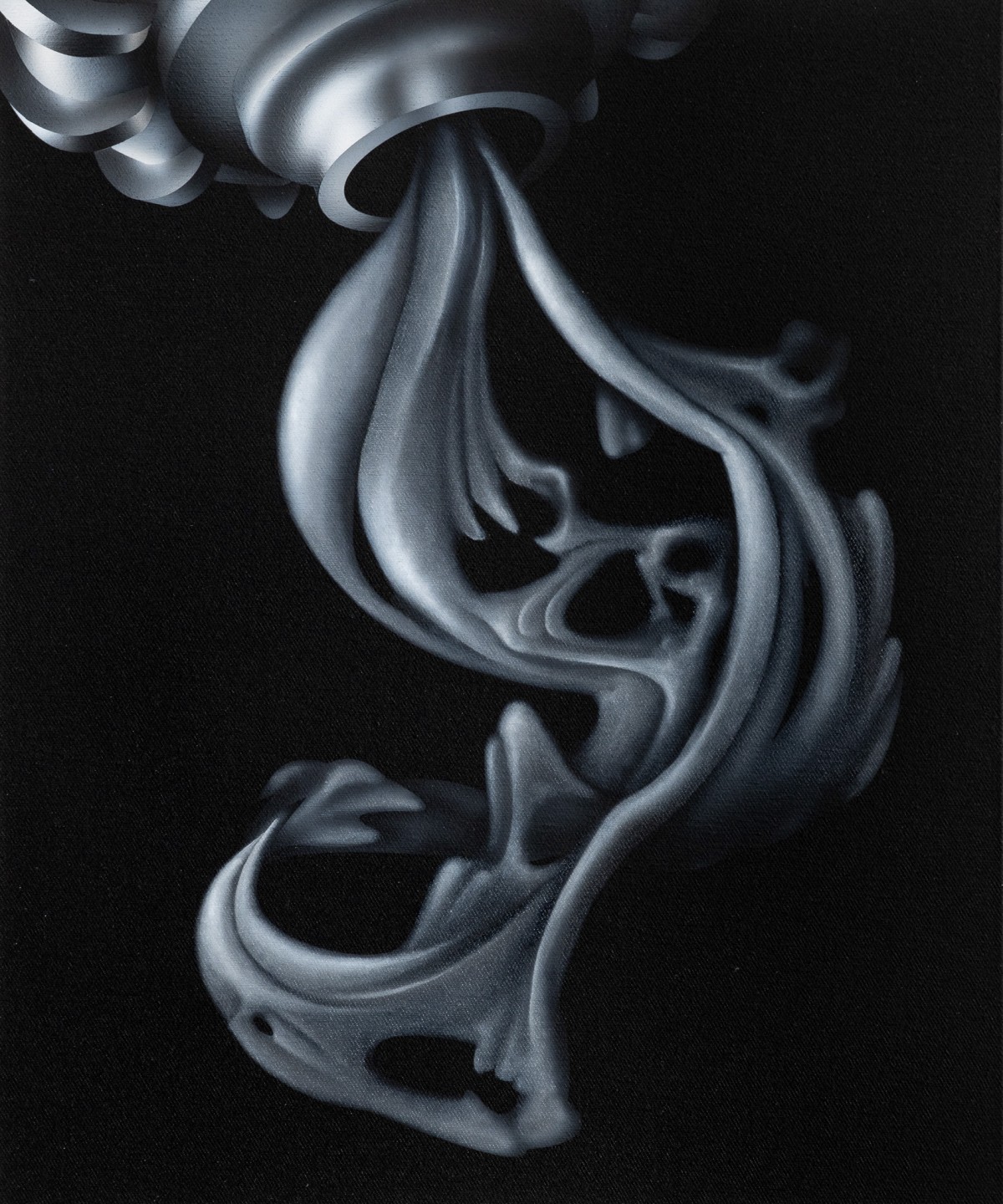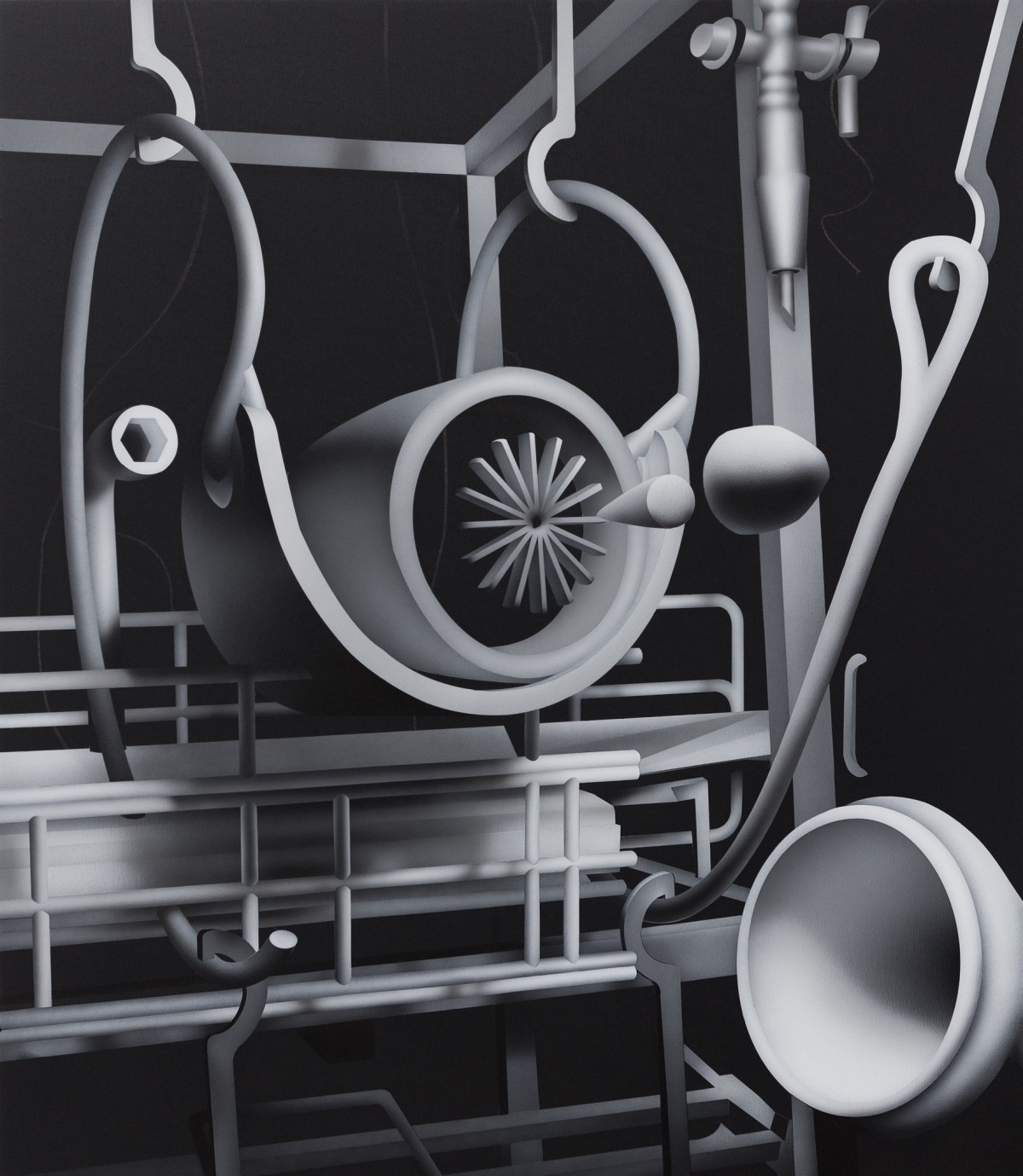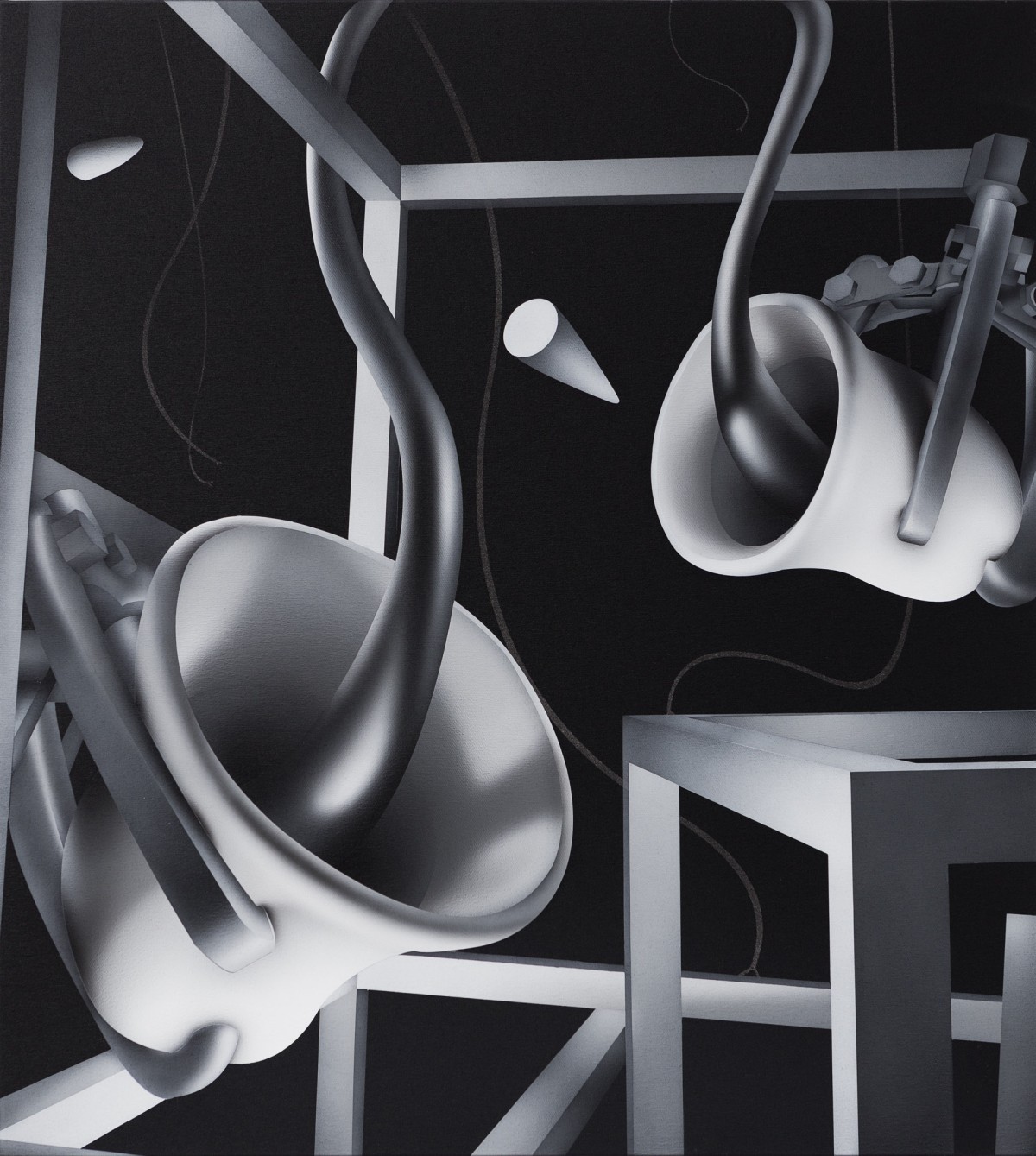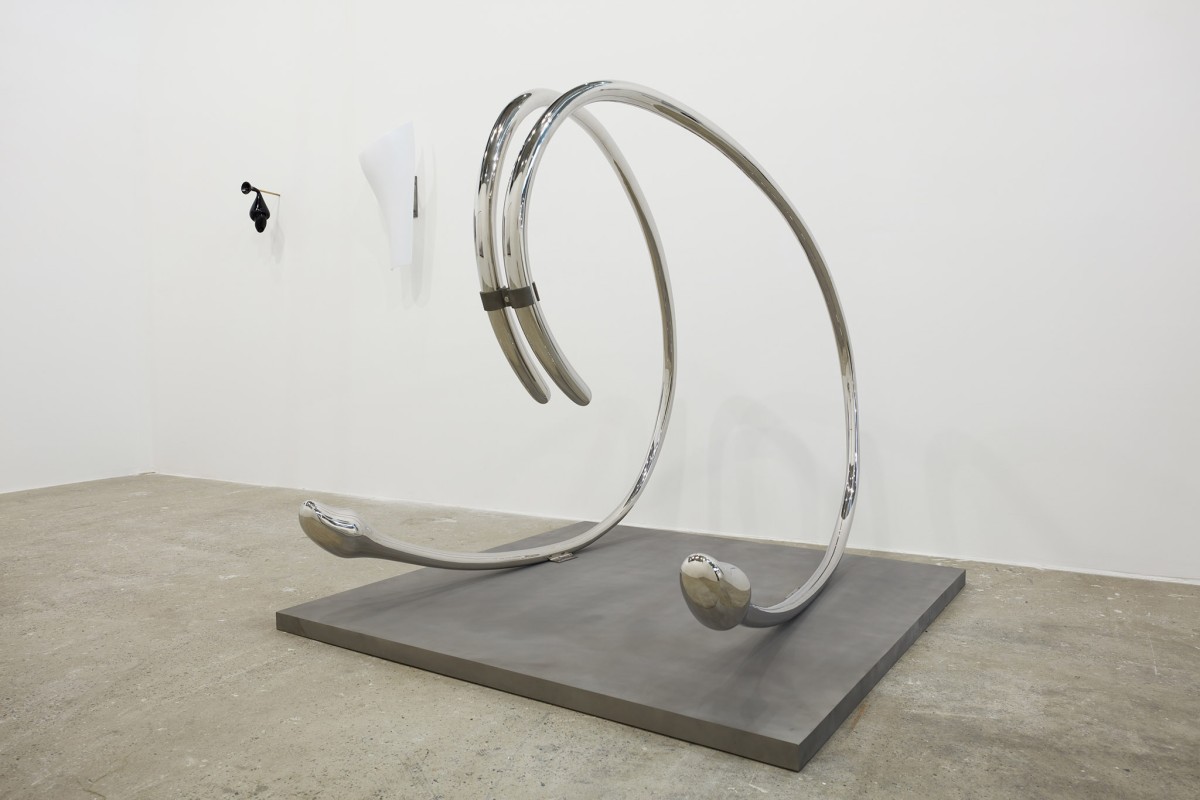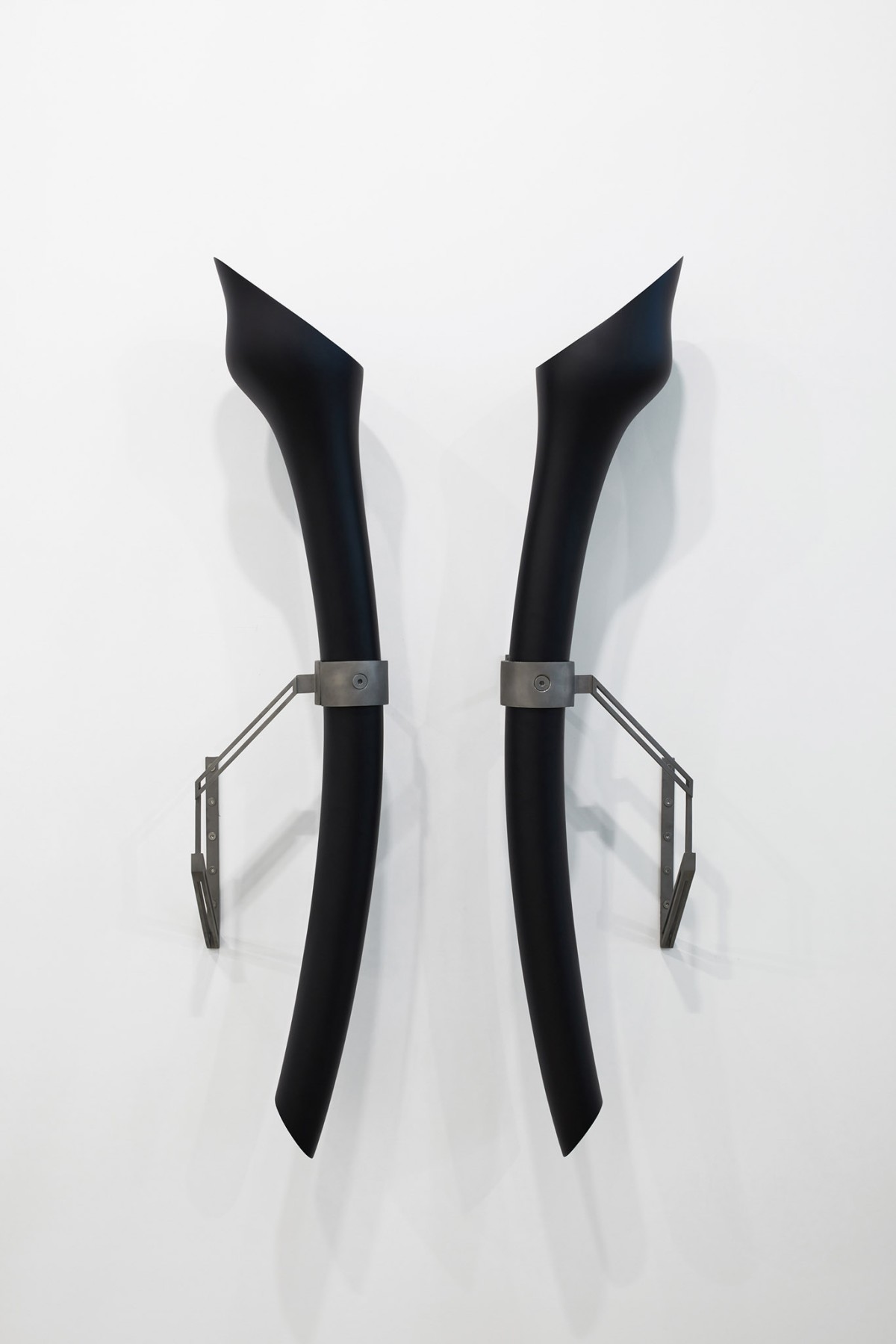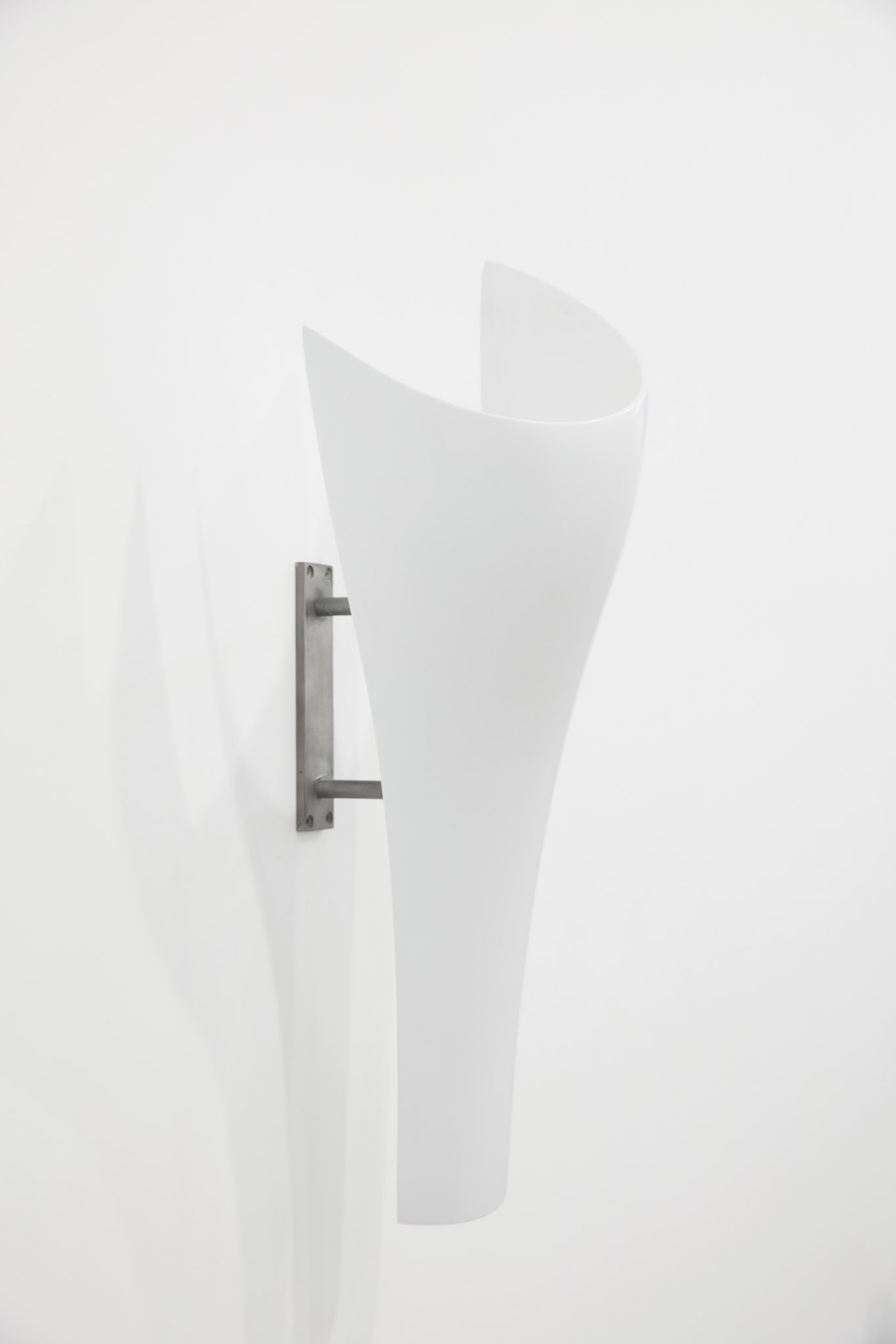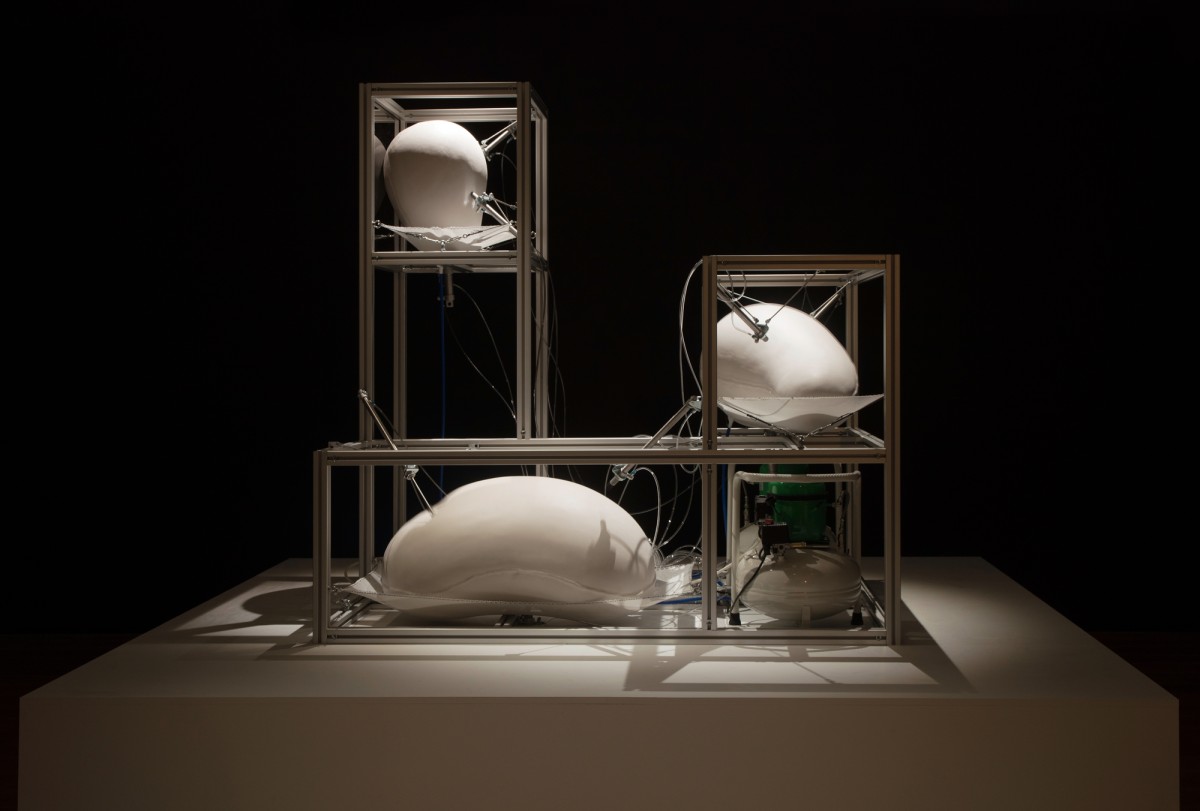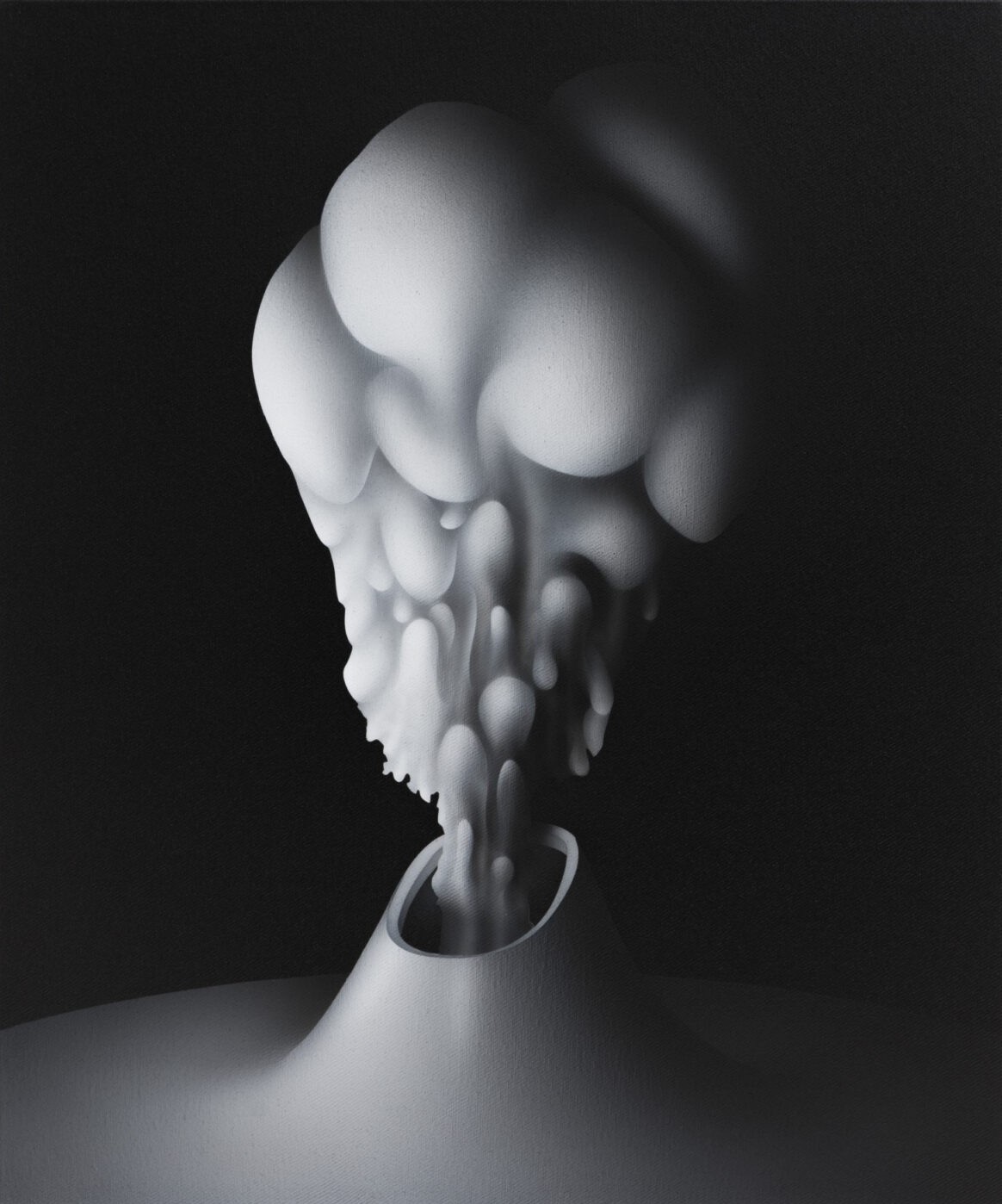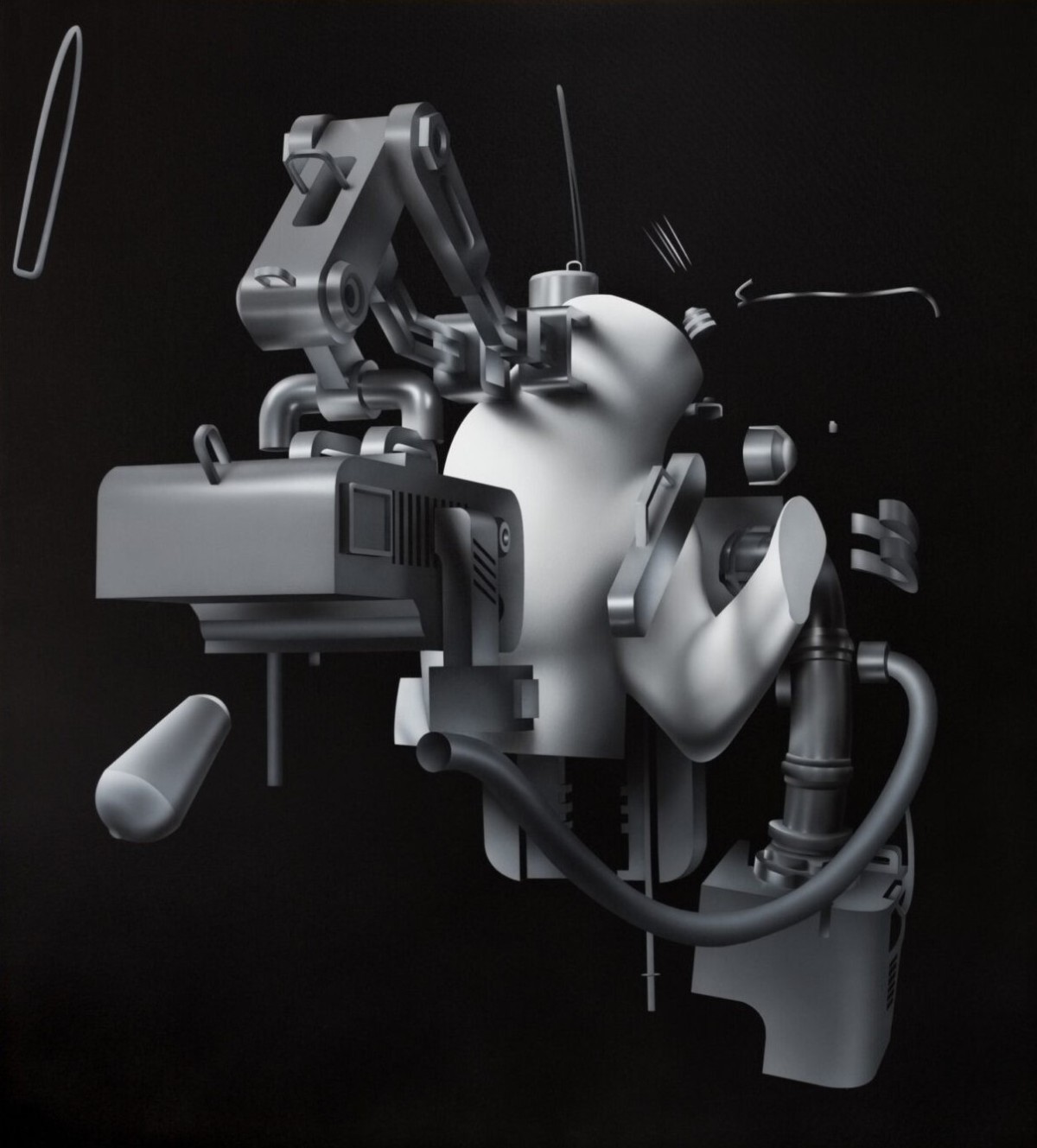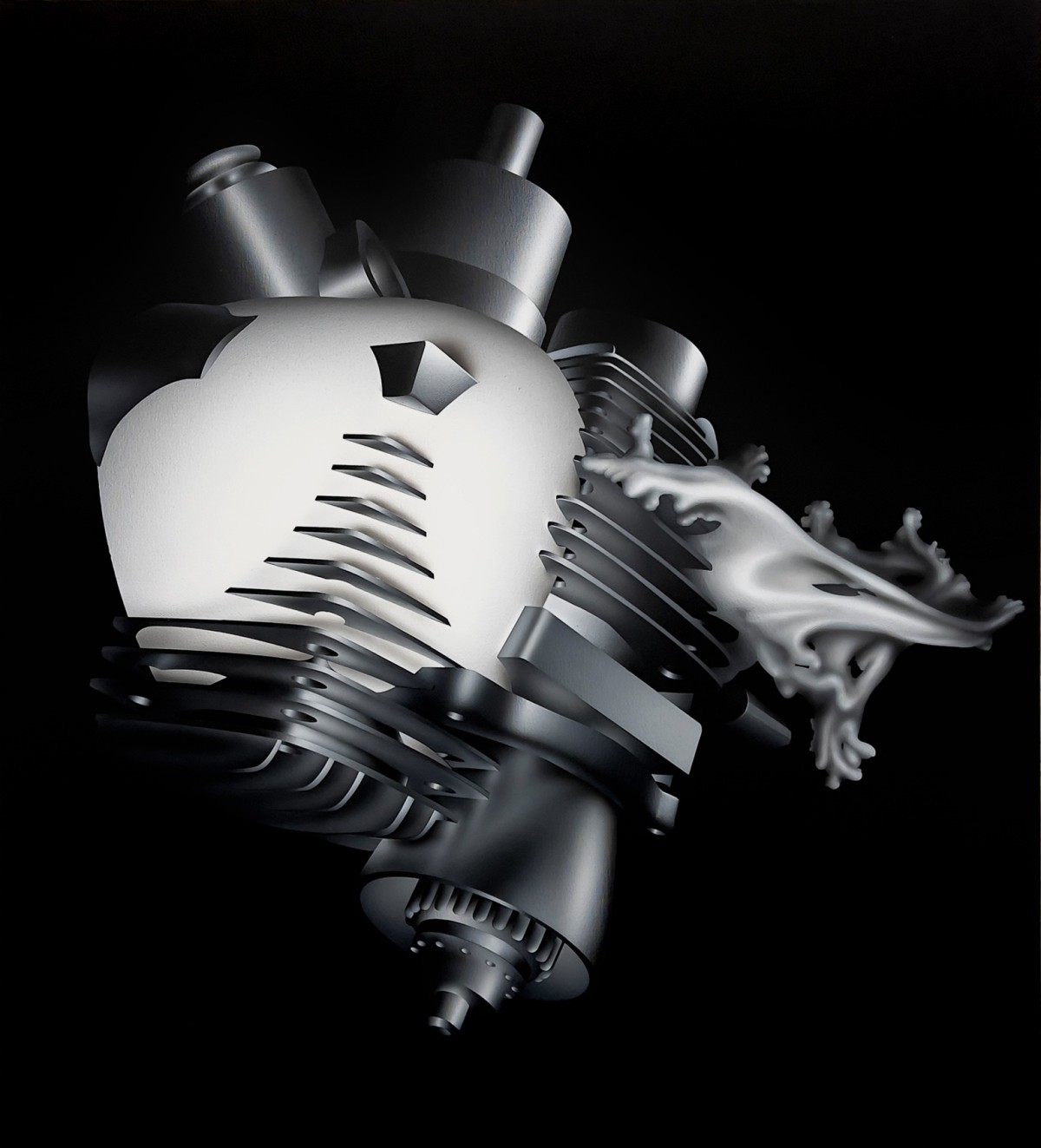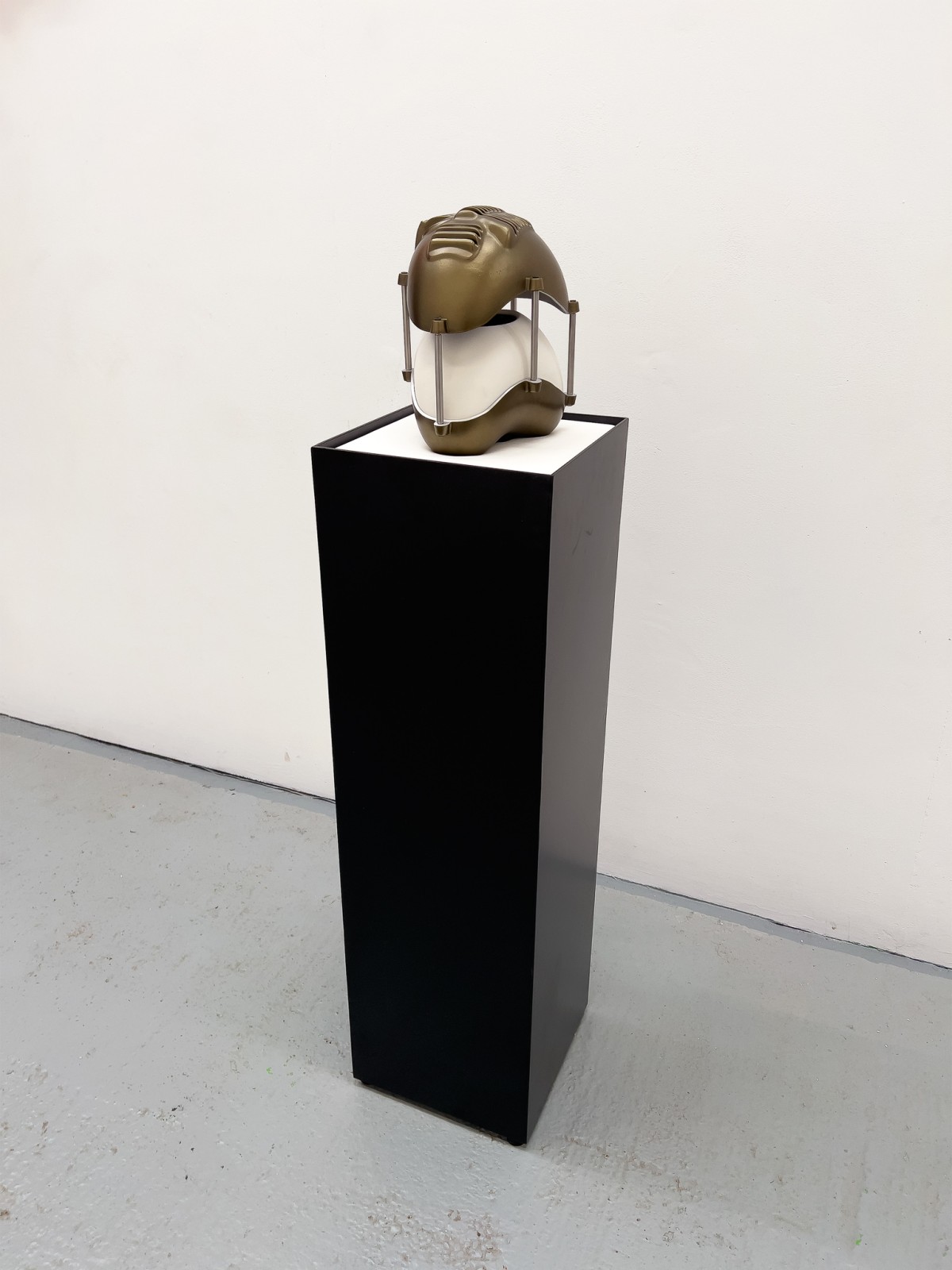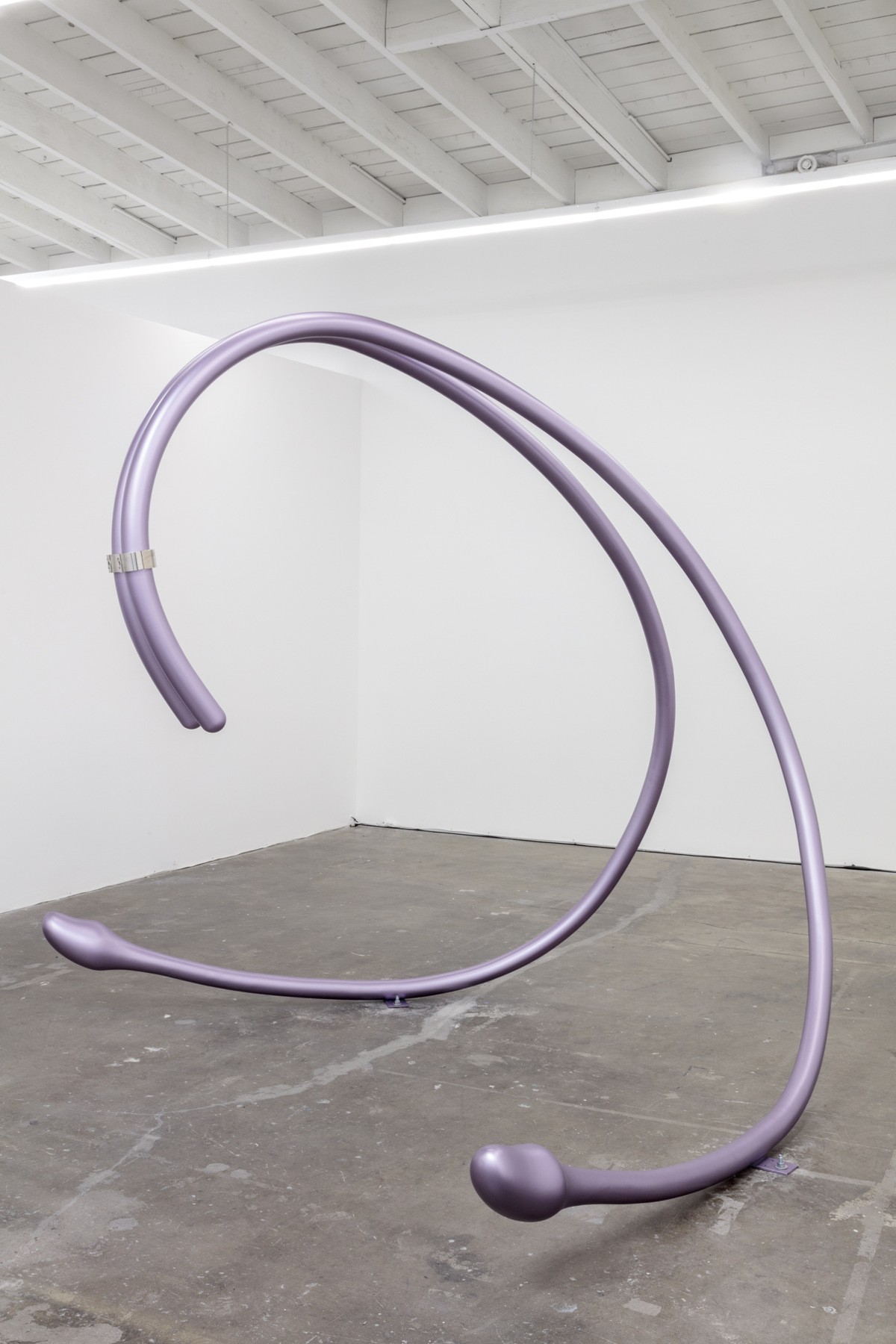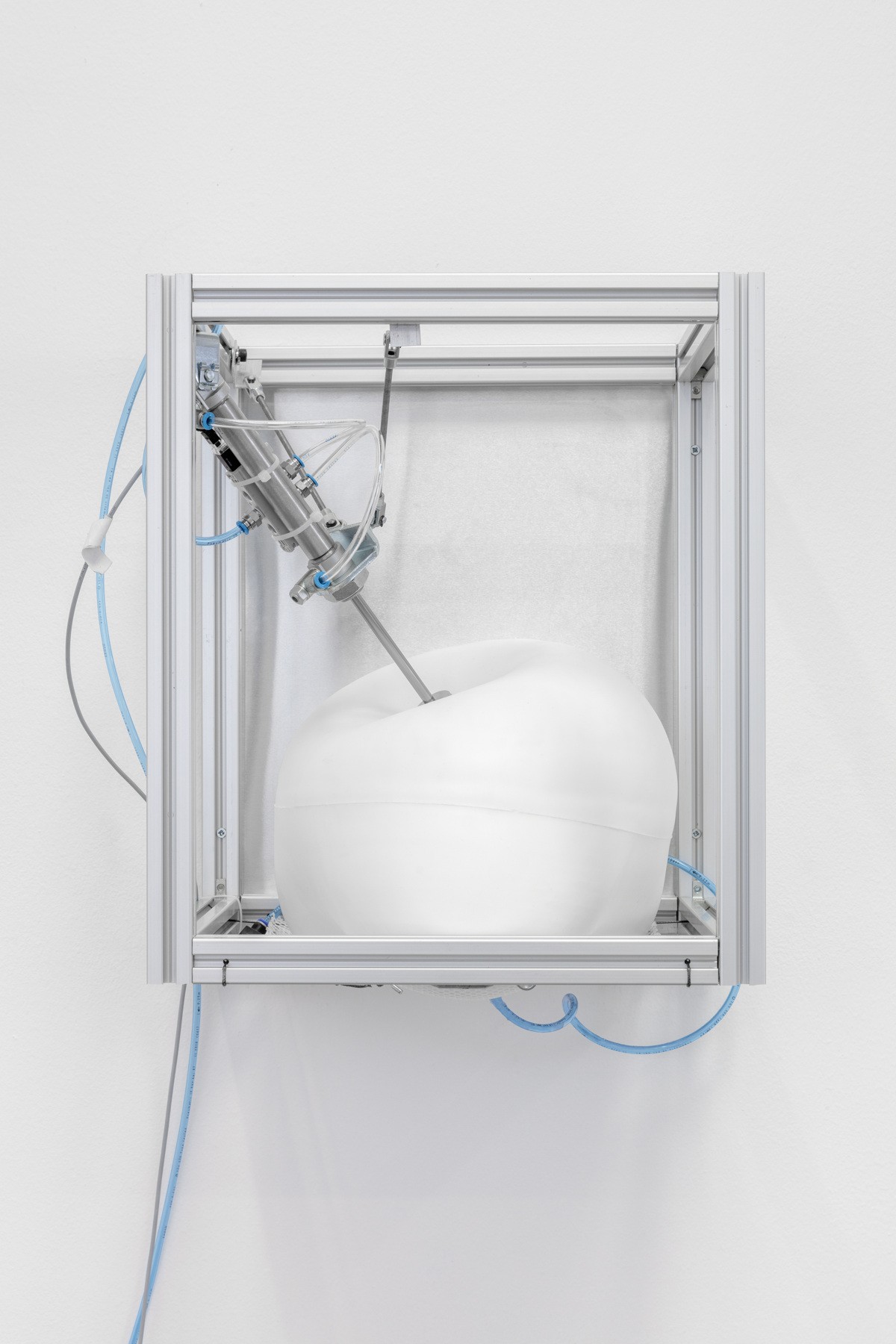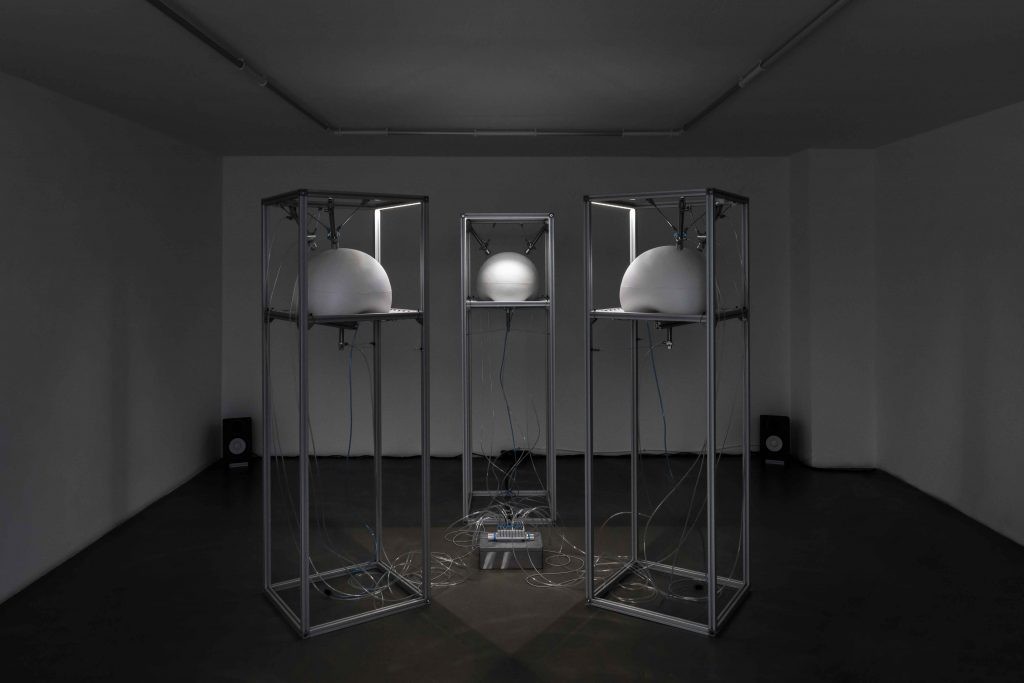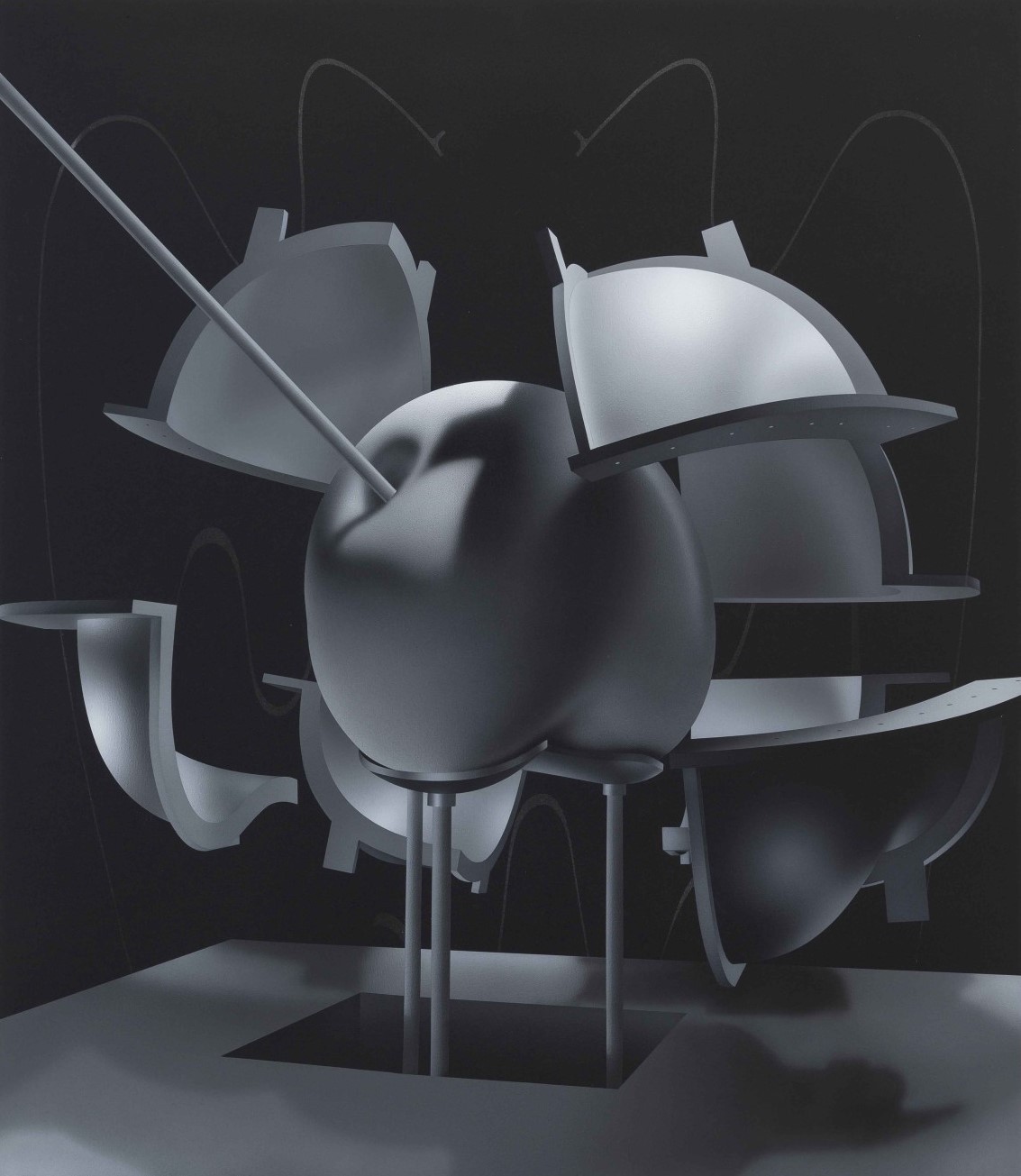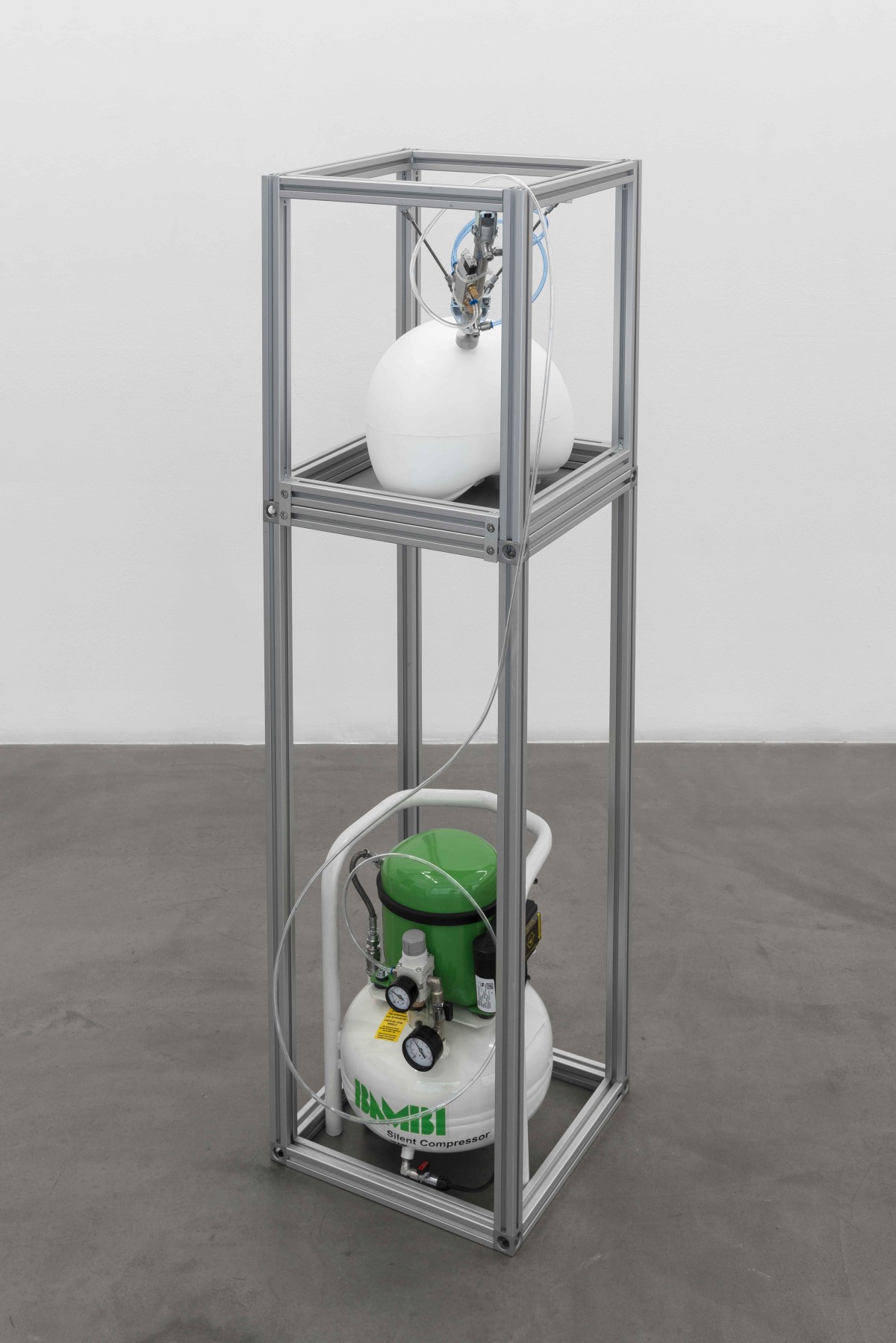 Harrison Pearce (b. 1986, UK) is an artist whose practice spans painting, sculpture, and installation. Often exploring the conceptually entangled relationship between machines and human bodies, Pearce constructs curious machine-driven objects in his sculptural works and renders wild imaginations of them on his canvases. Presented in cold, detached, and minimal aesthetics, the industrially sleek and compact shape of the entities in Pearce's works linger between humanity and artificiality, alive and metamorphosing within a dynamical system.
Pearce received his BA in Fine Art from Winchester School of Art in 2007, MA in Philosophy from the University of London in 2014, and MFA from City & Guilds of London Art School in 2016. His work has been shown at galleries and institutions worldwide and has been acquired for private and public collections.
The artist currently lives and works in London, UK.
Exhibition Text | Harrison Pearce: Pneumatic Applications, Anthropomorphic Mutations, Ectoplasm, and the MacGuffin | By Hector Campbell
Interview with Harrison Pearce
Artist CV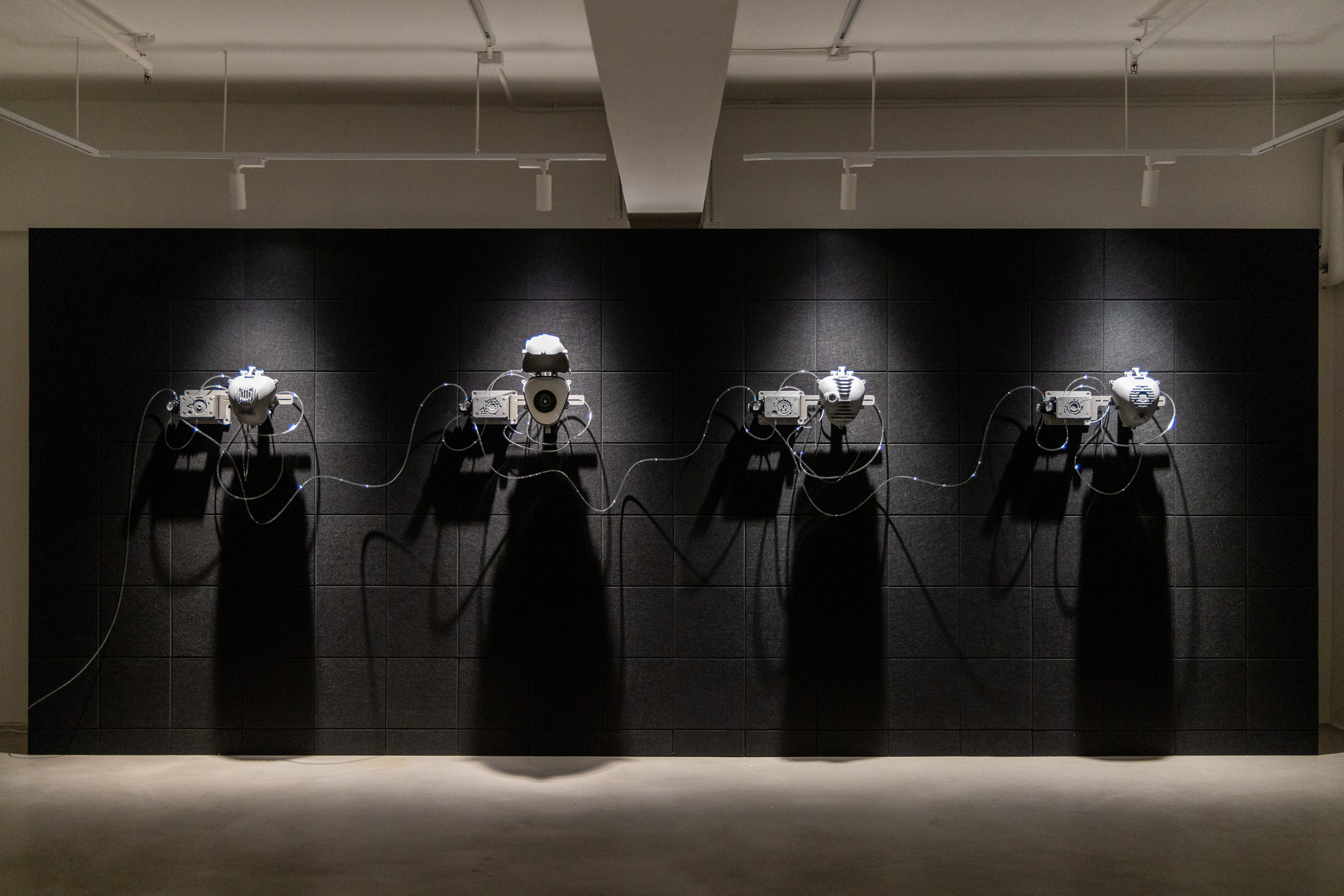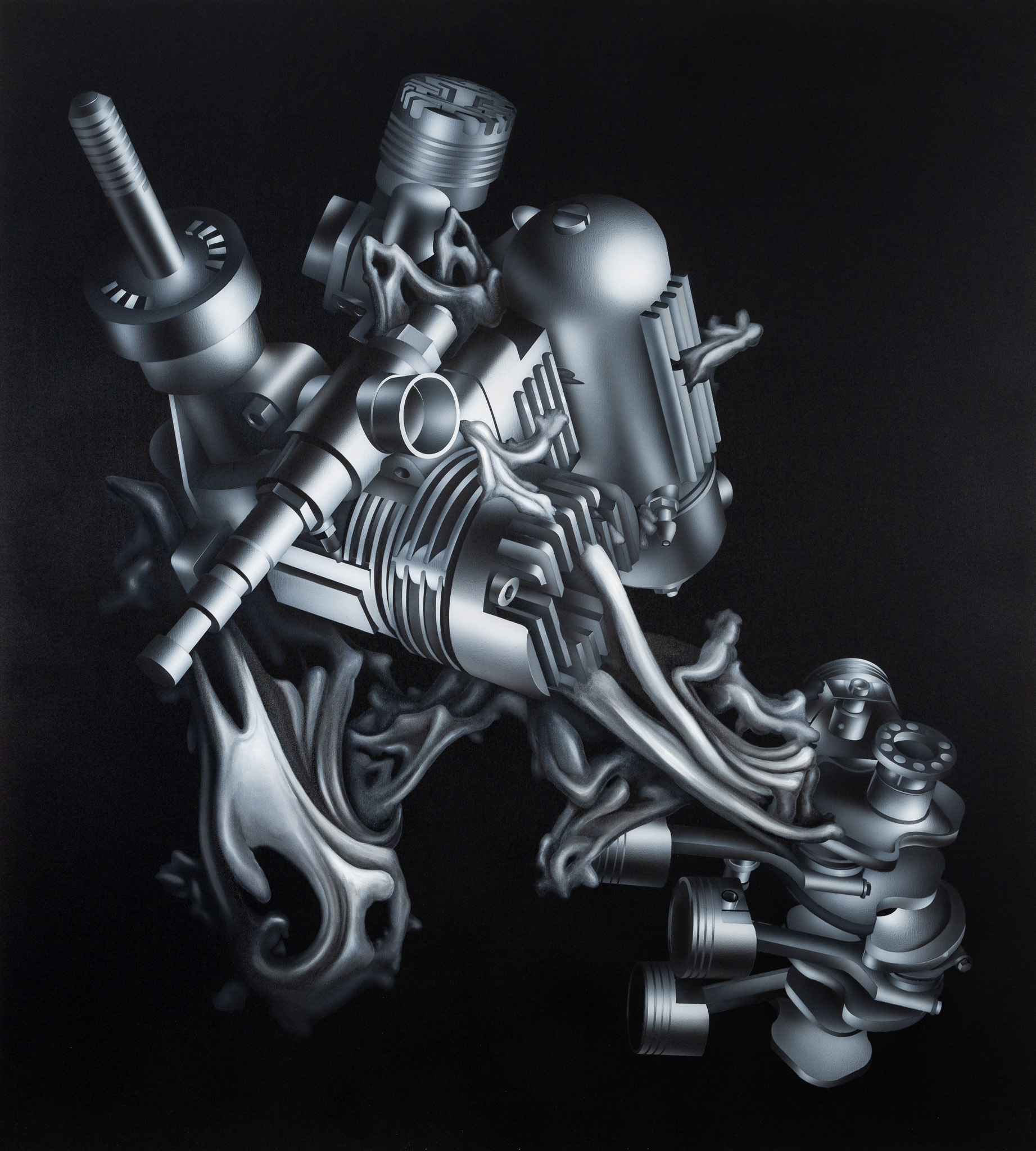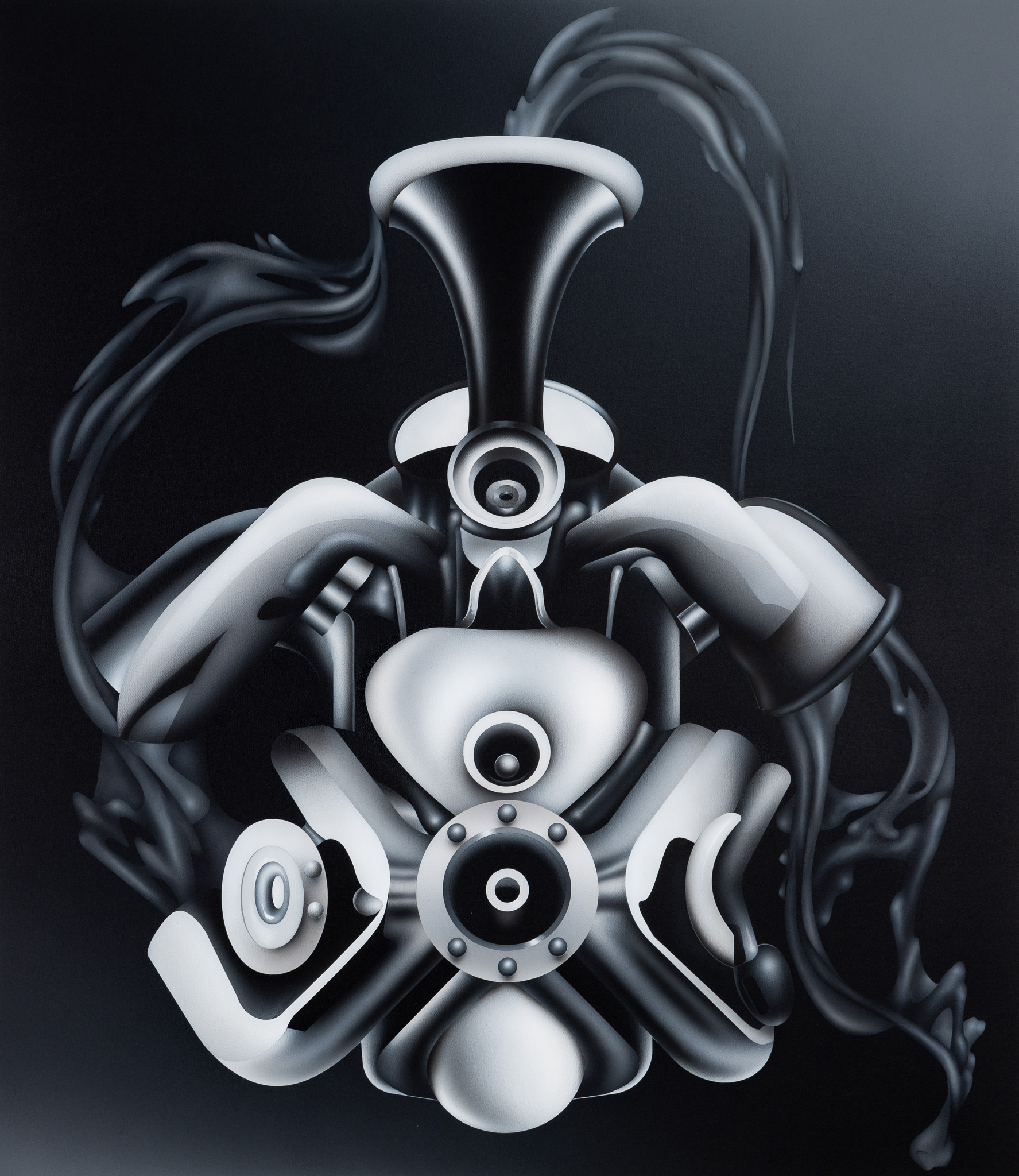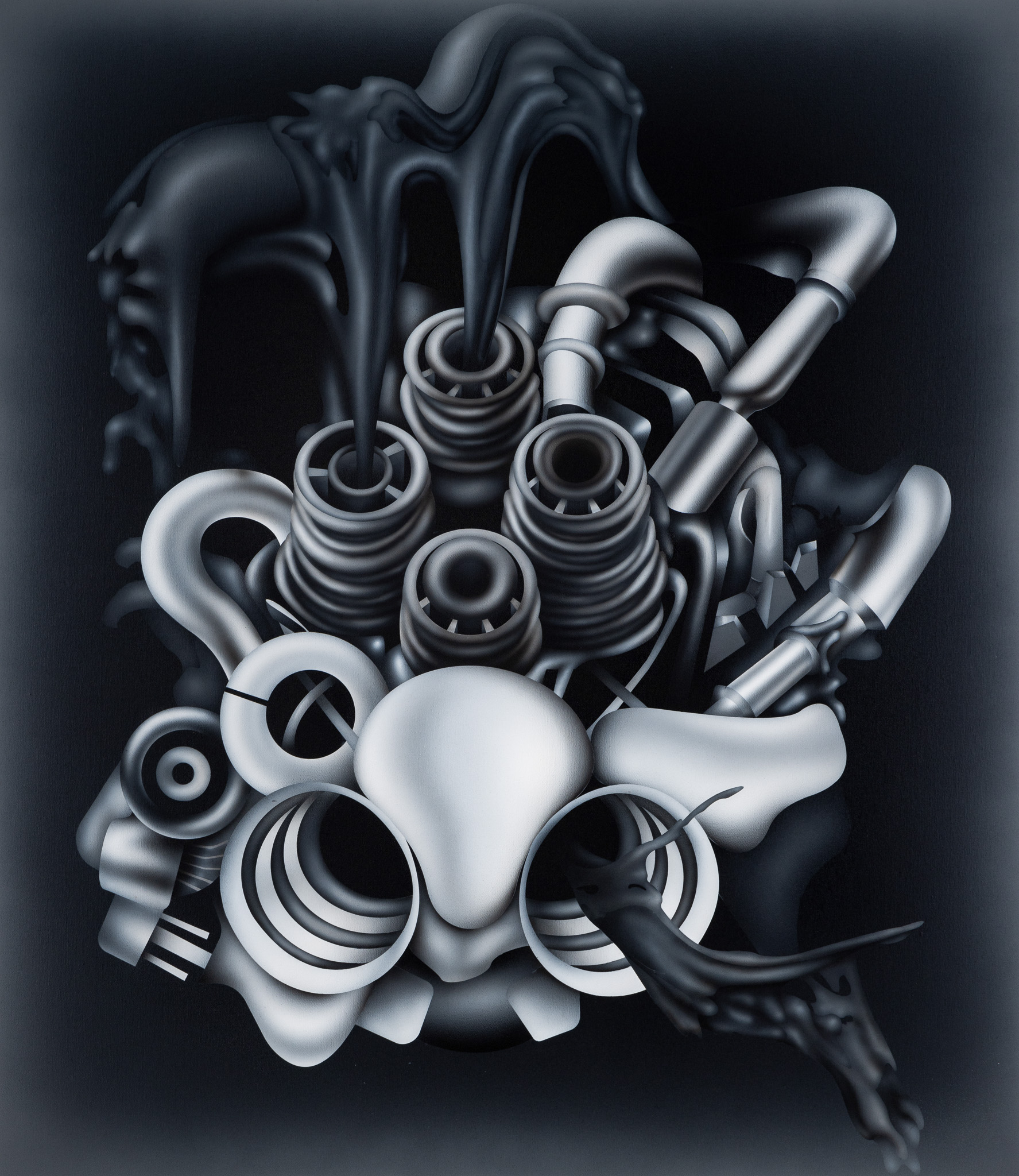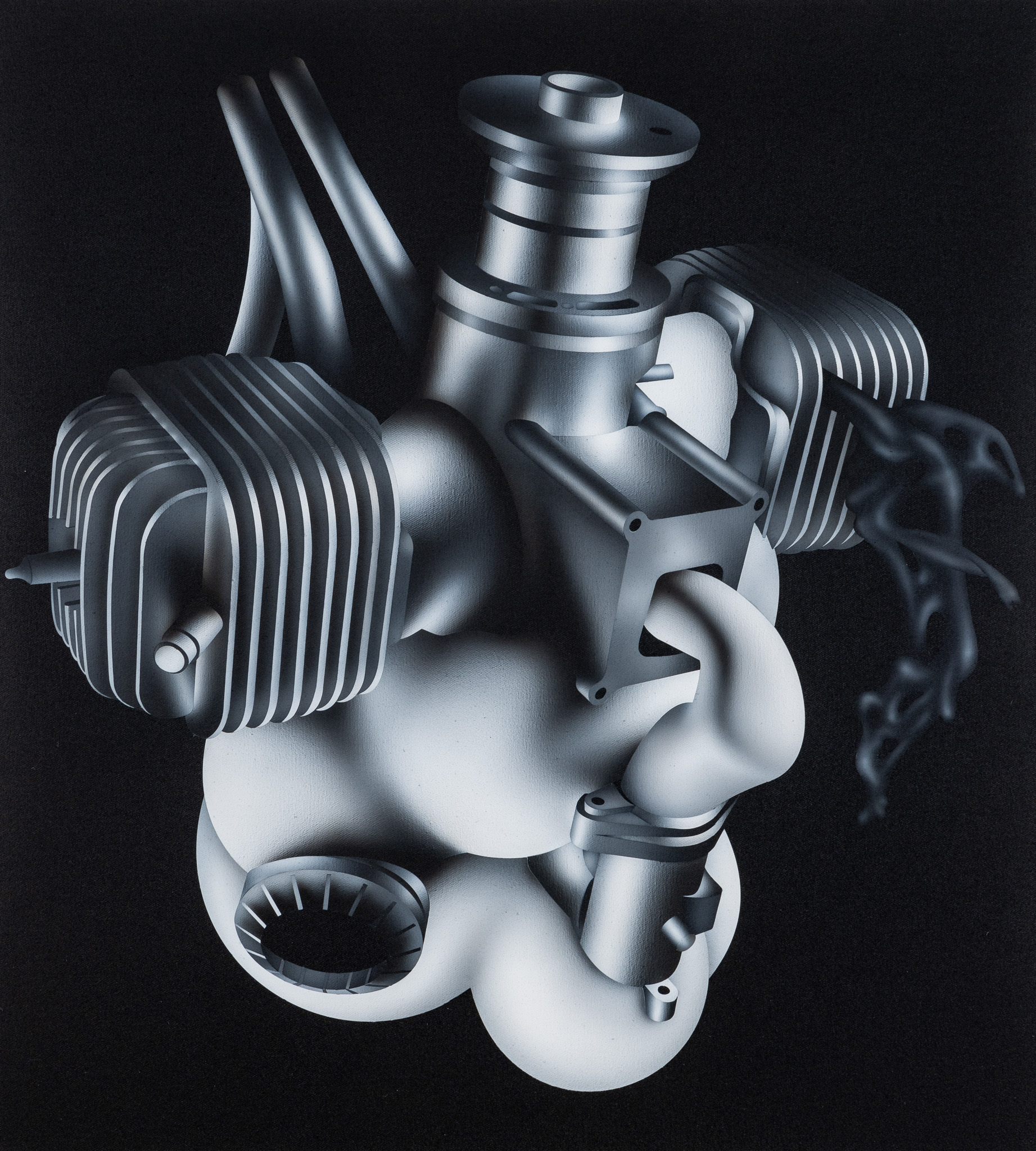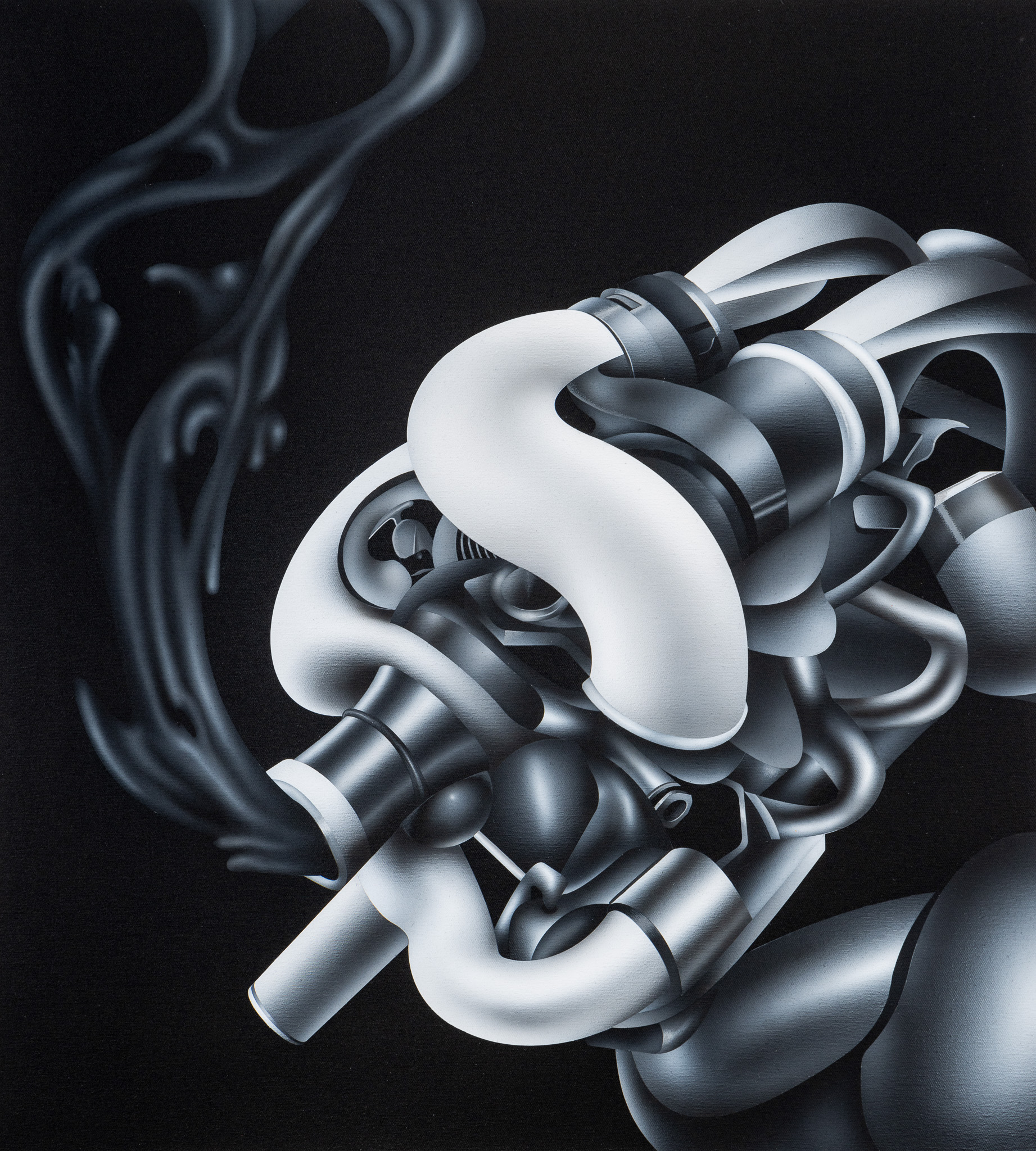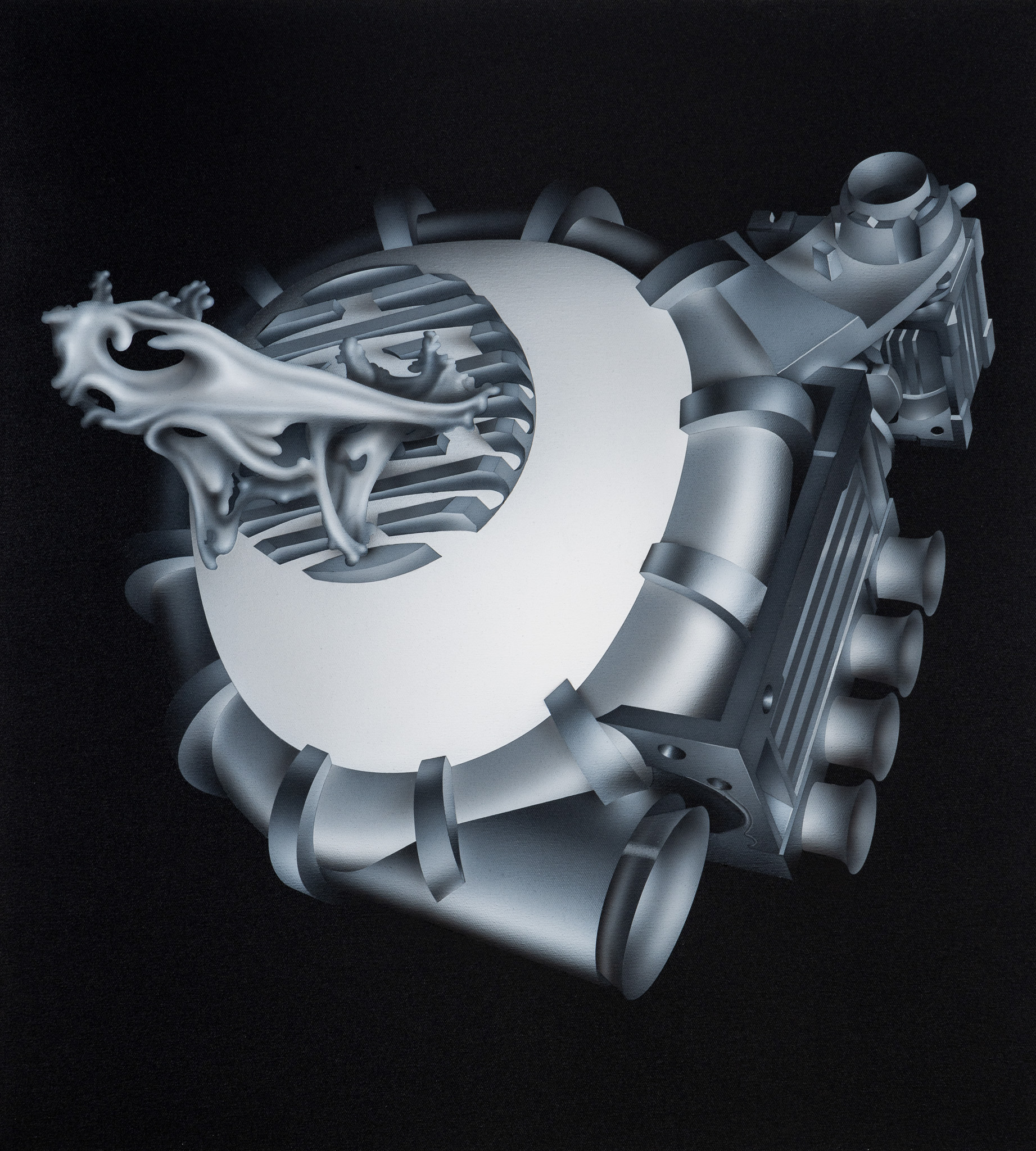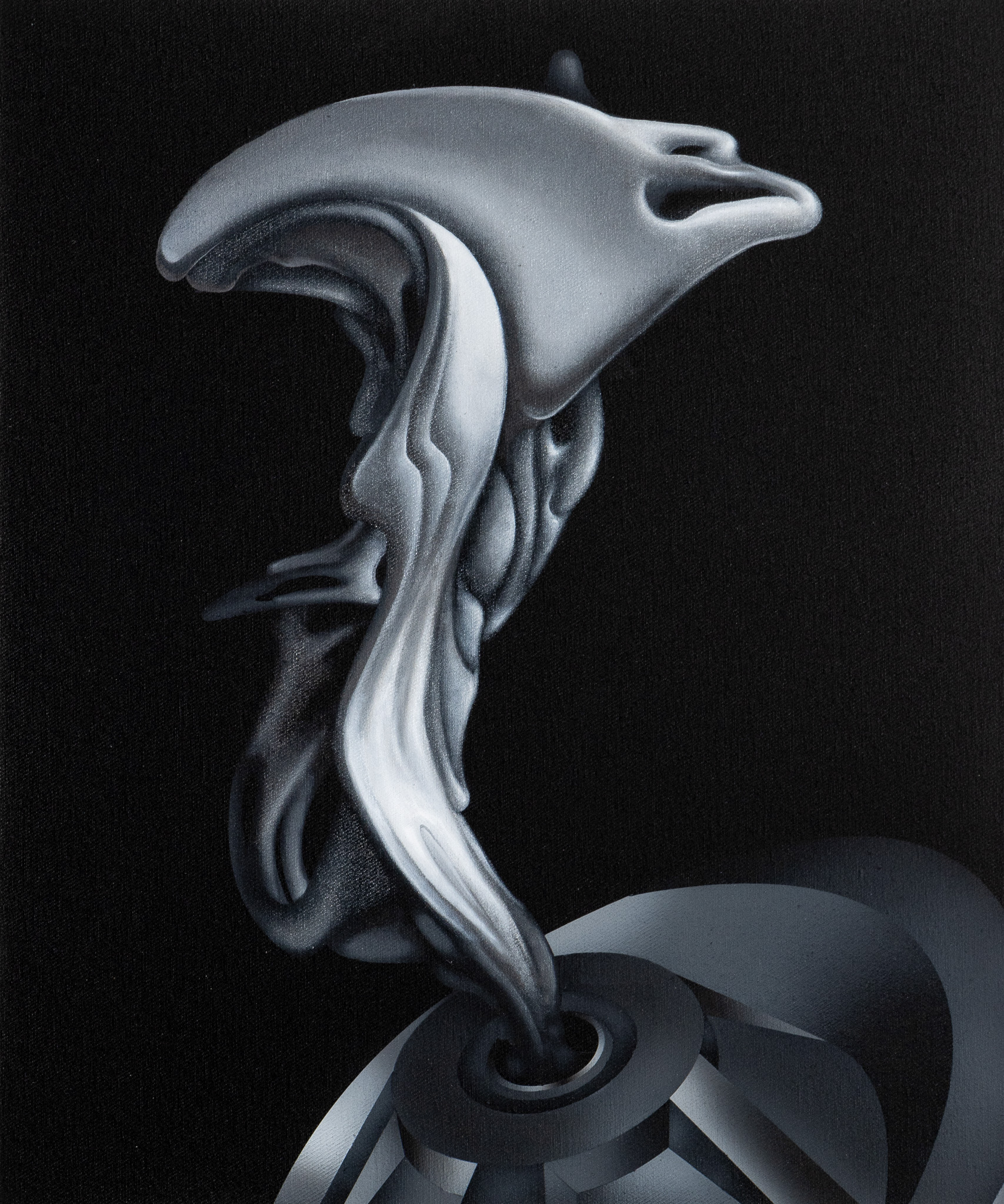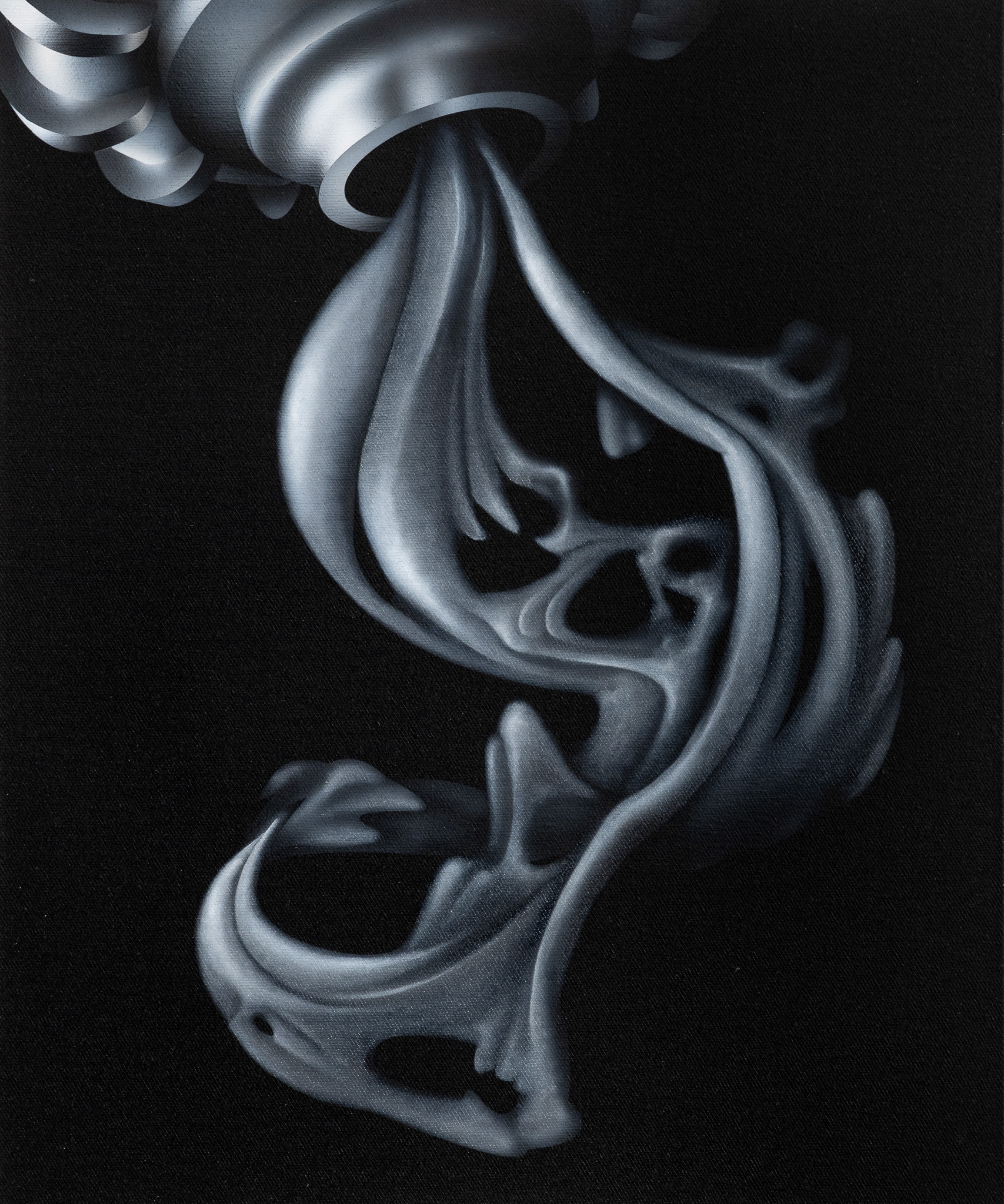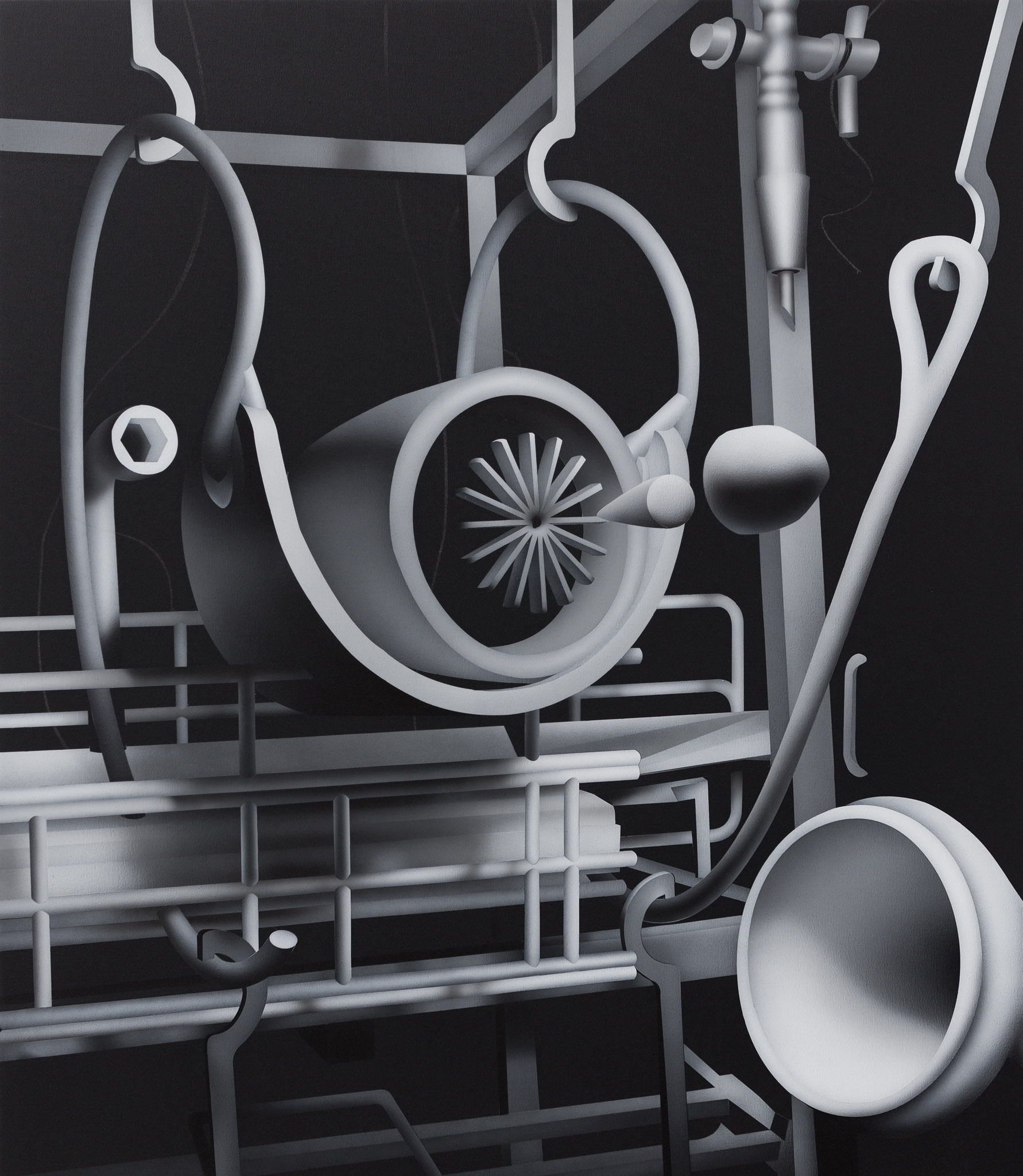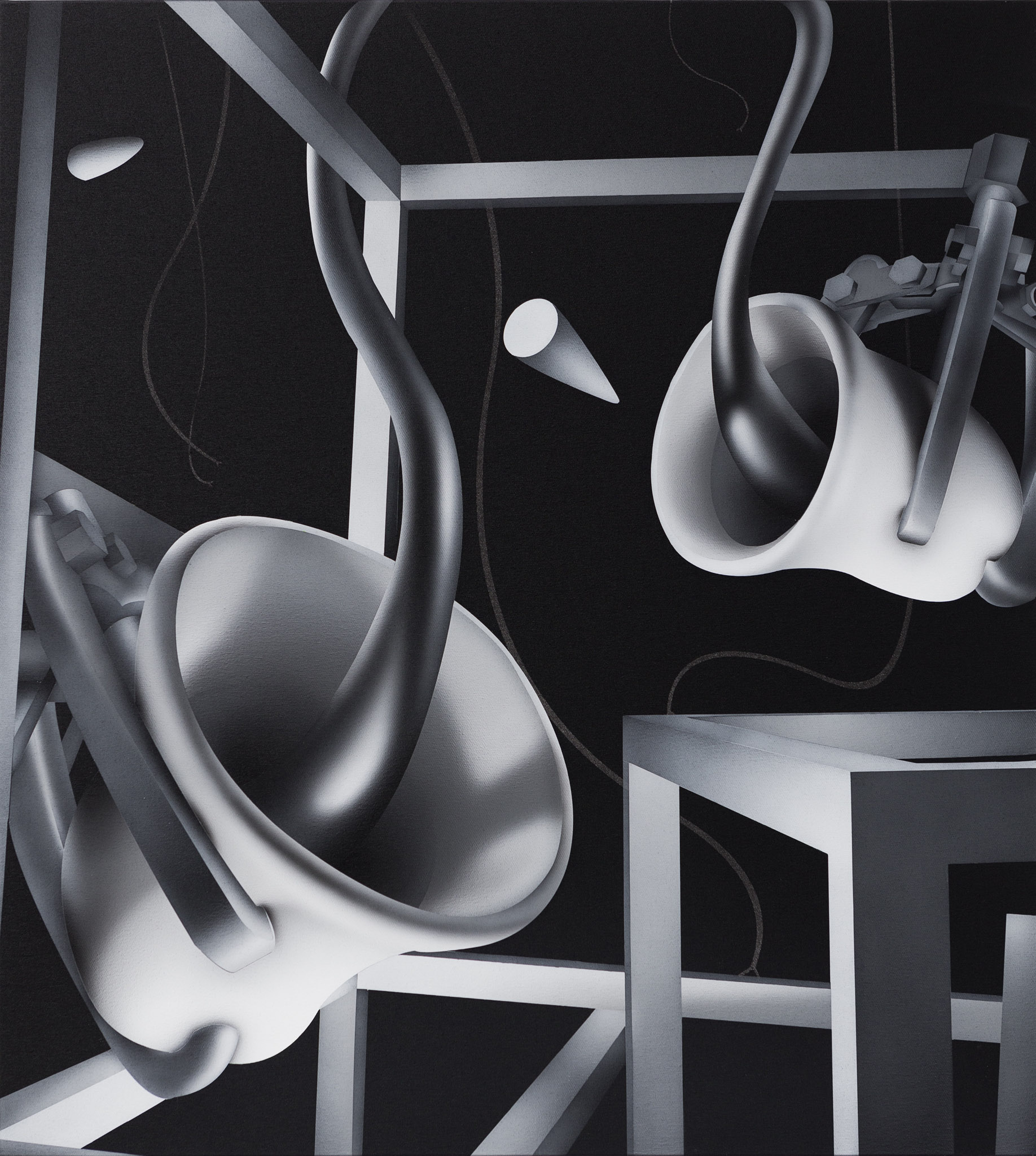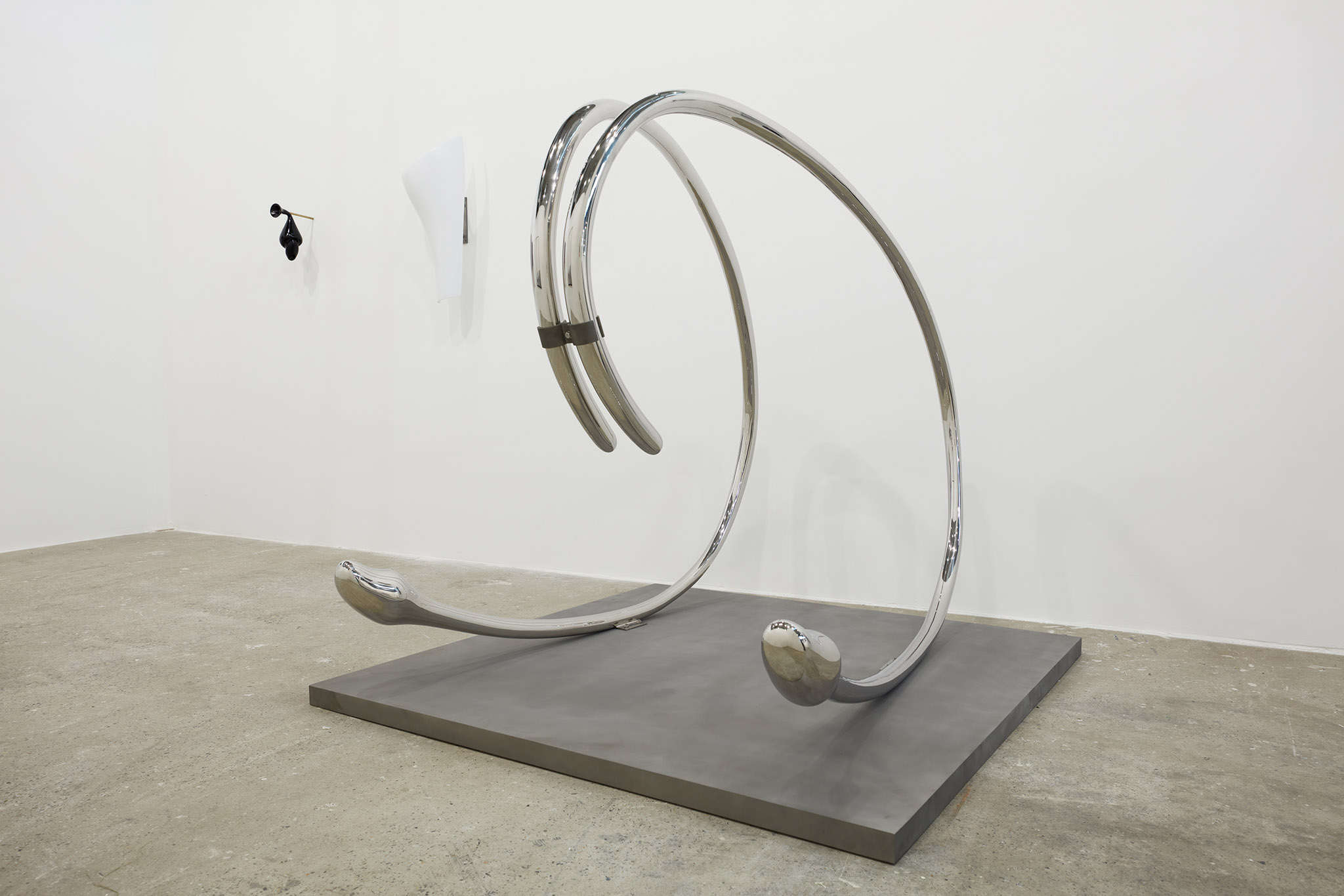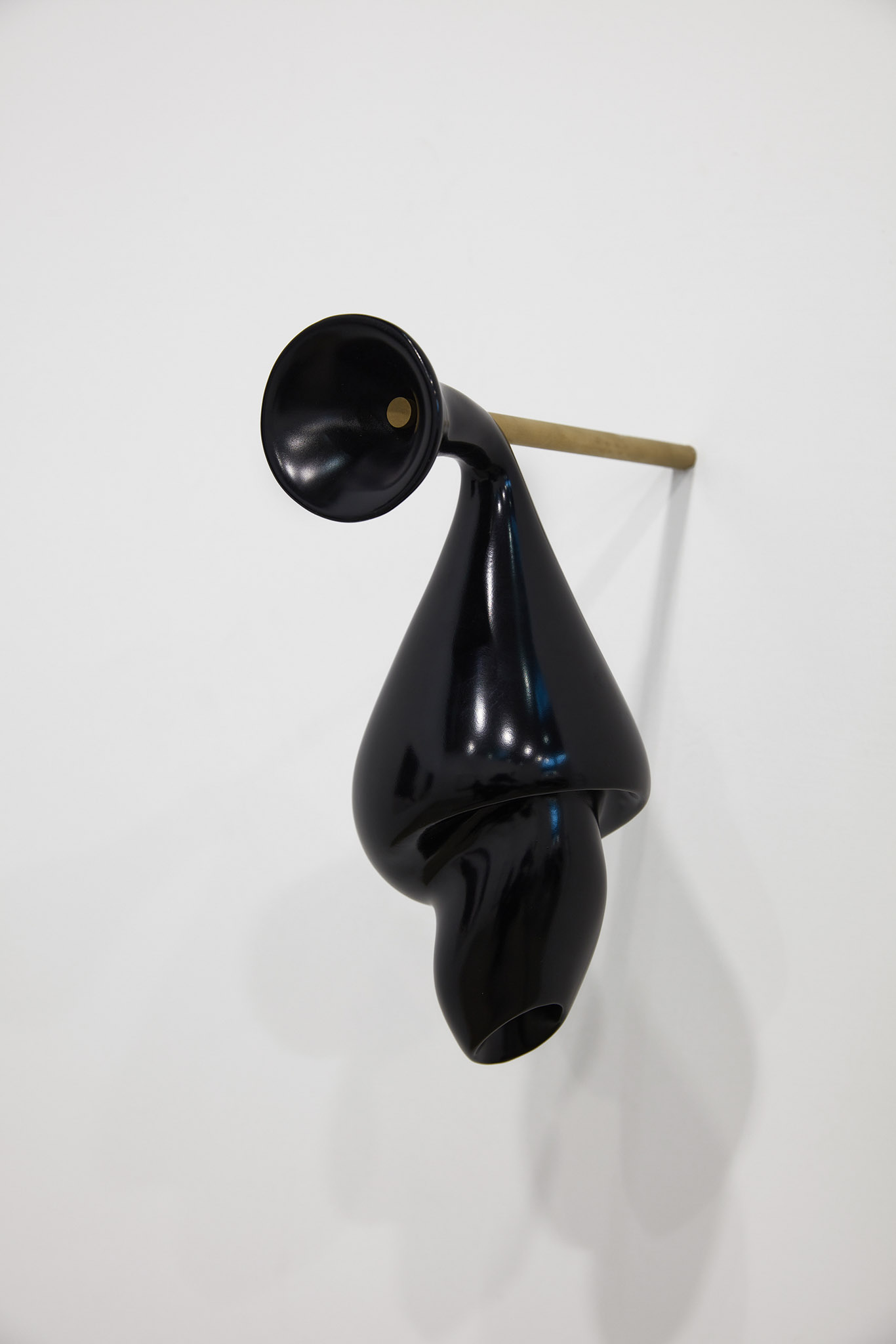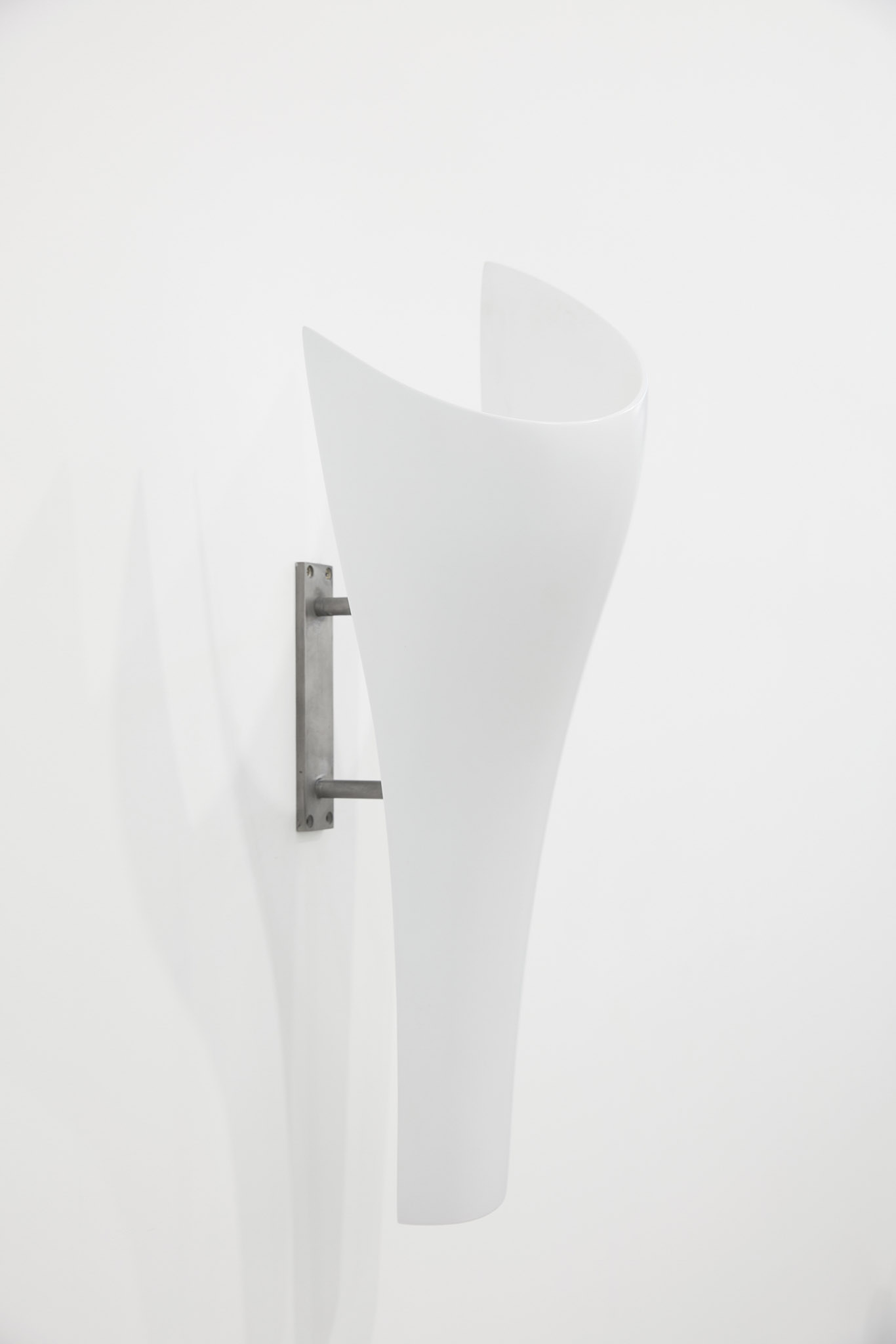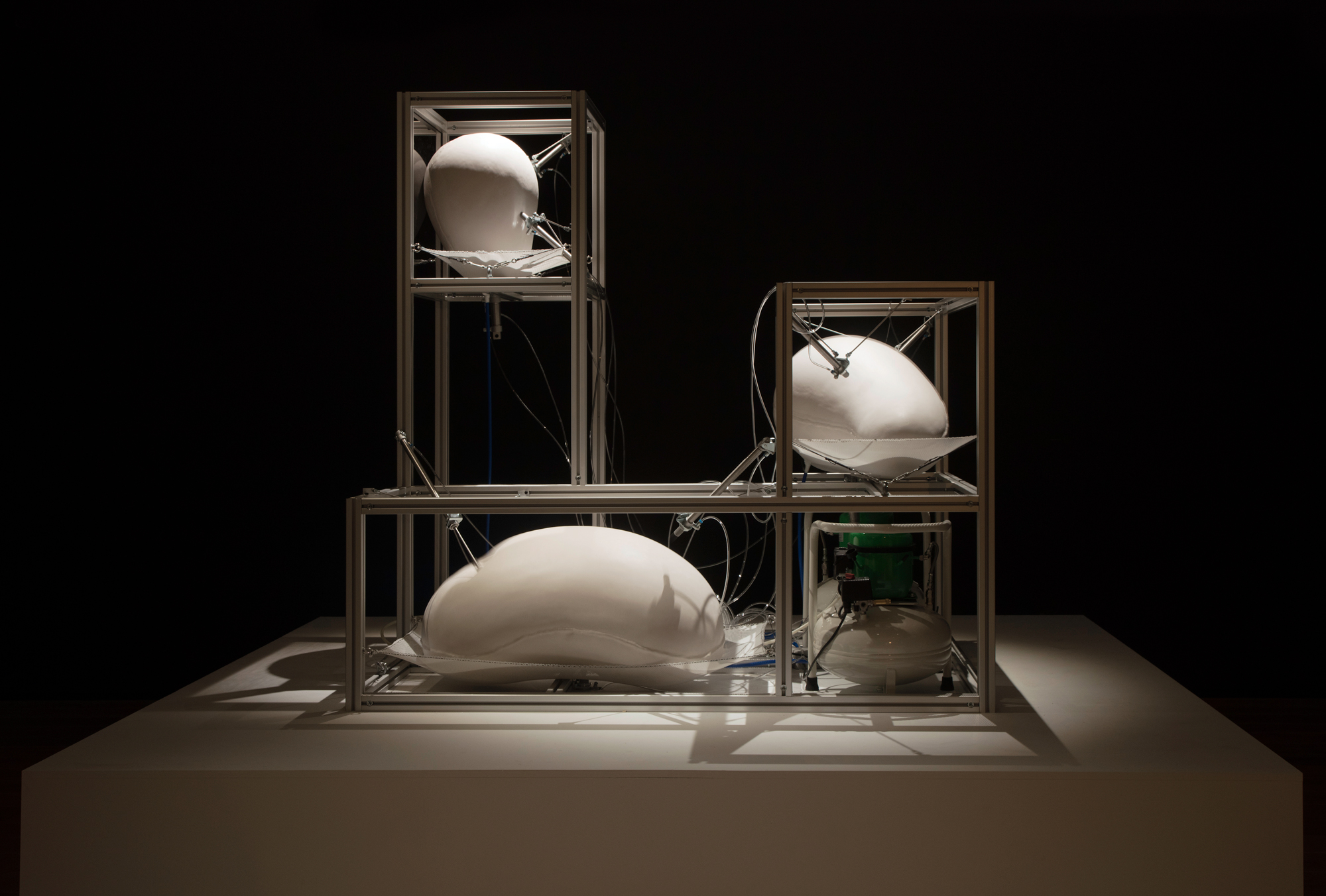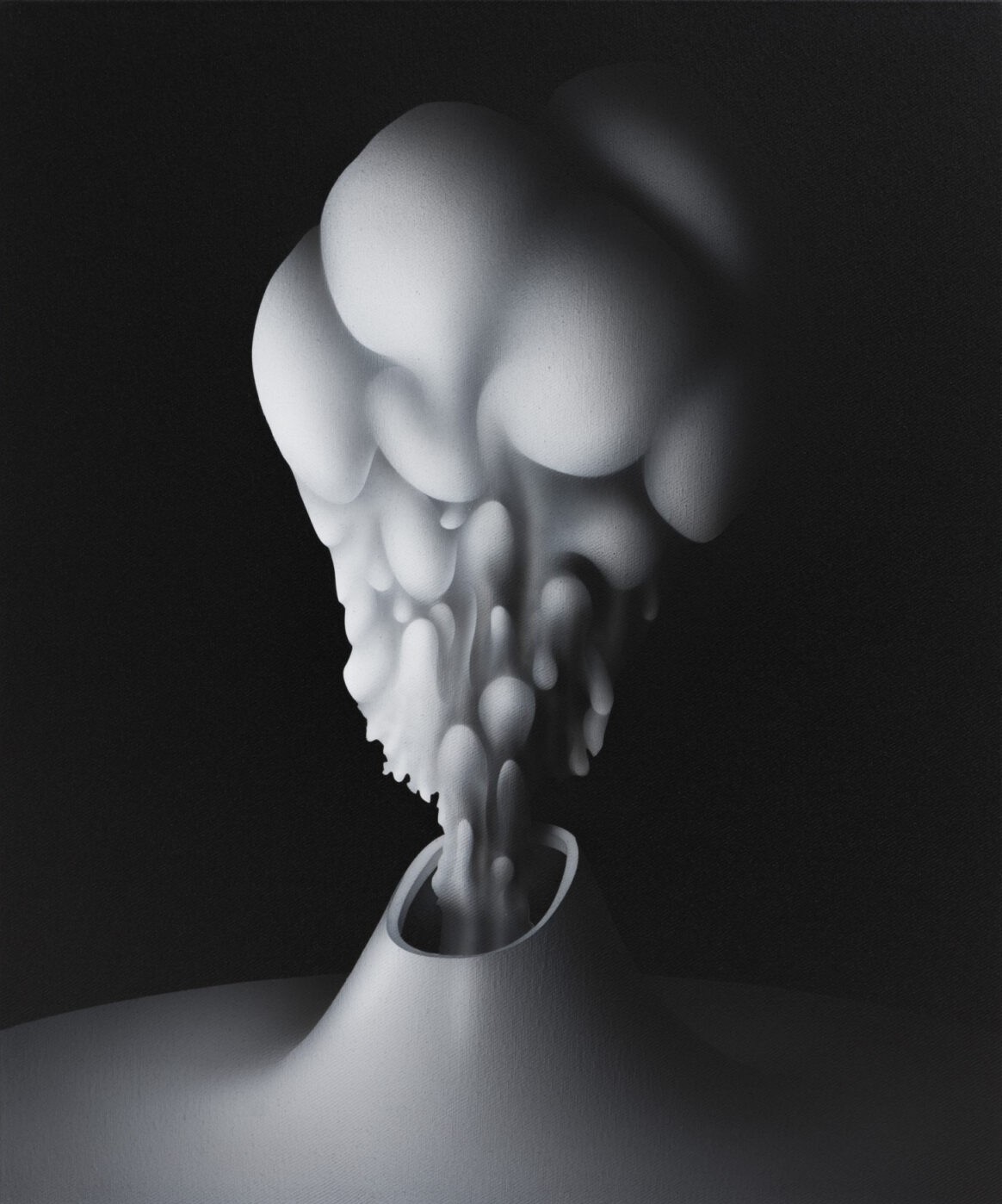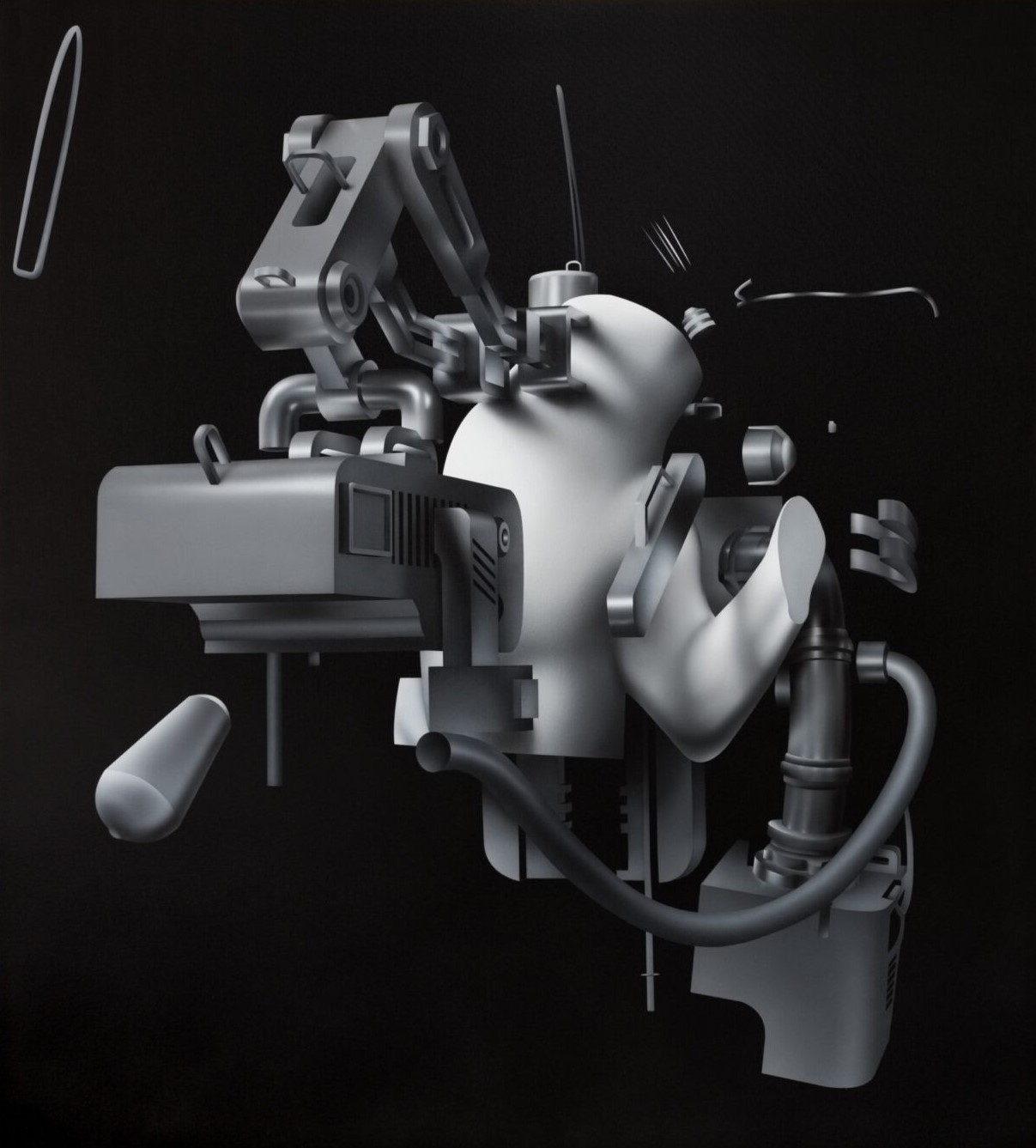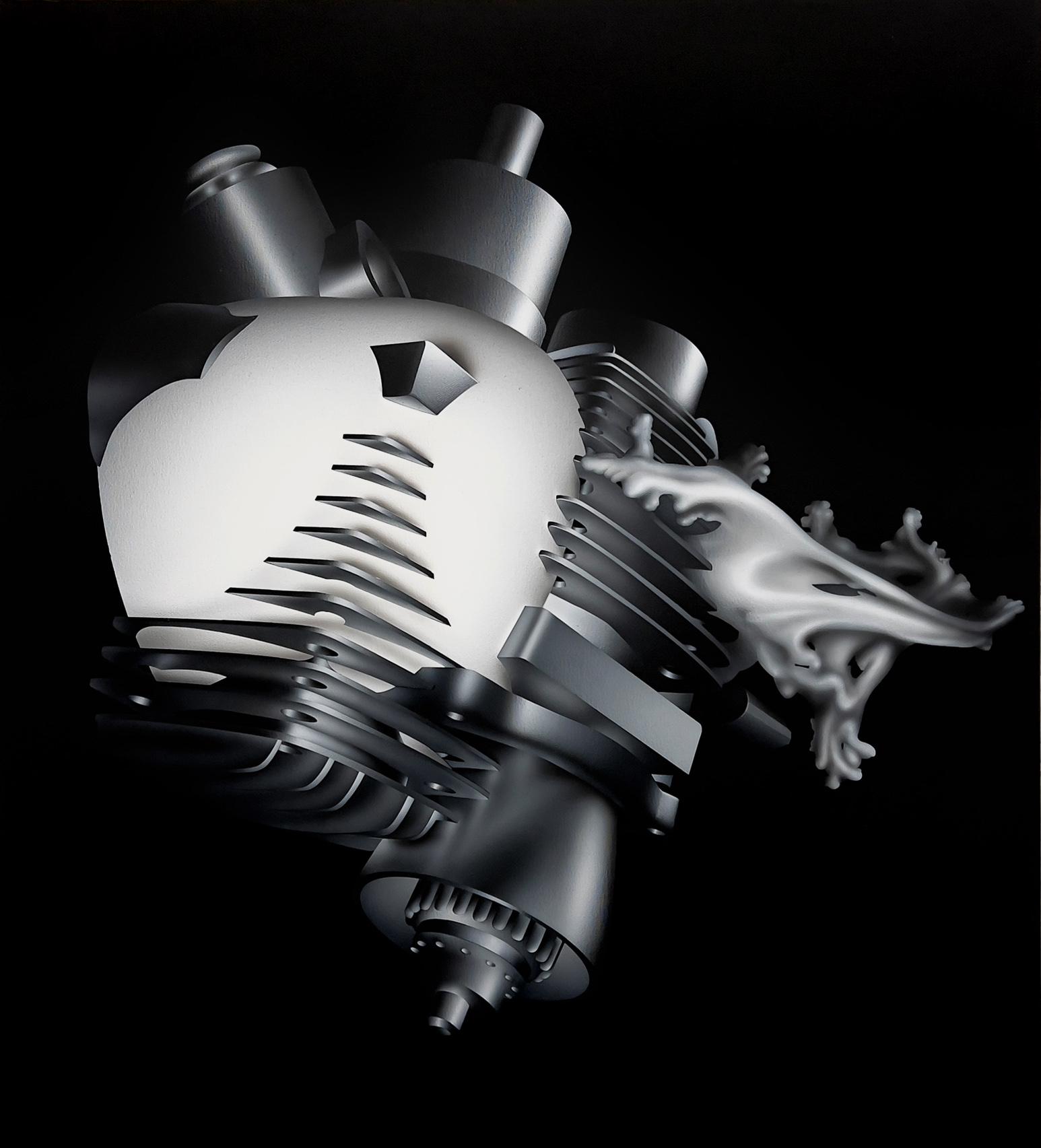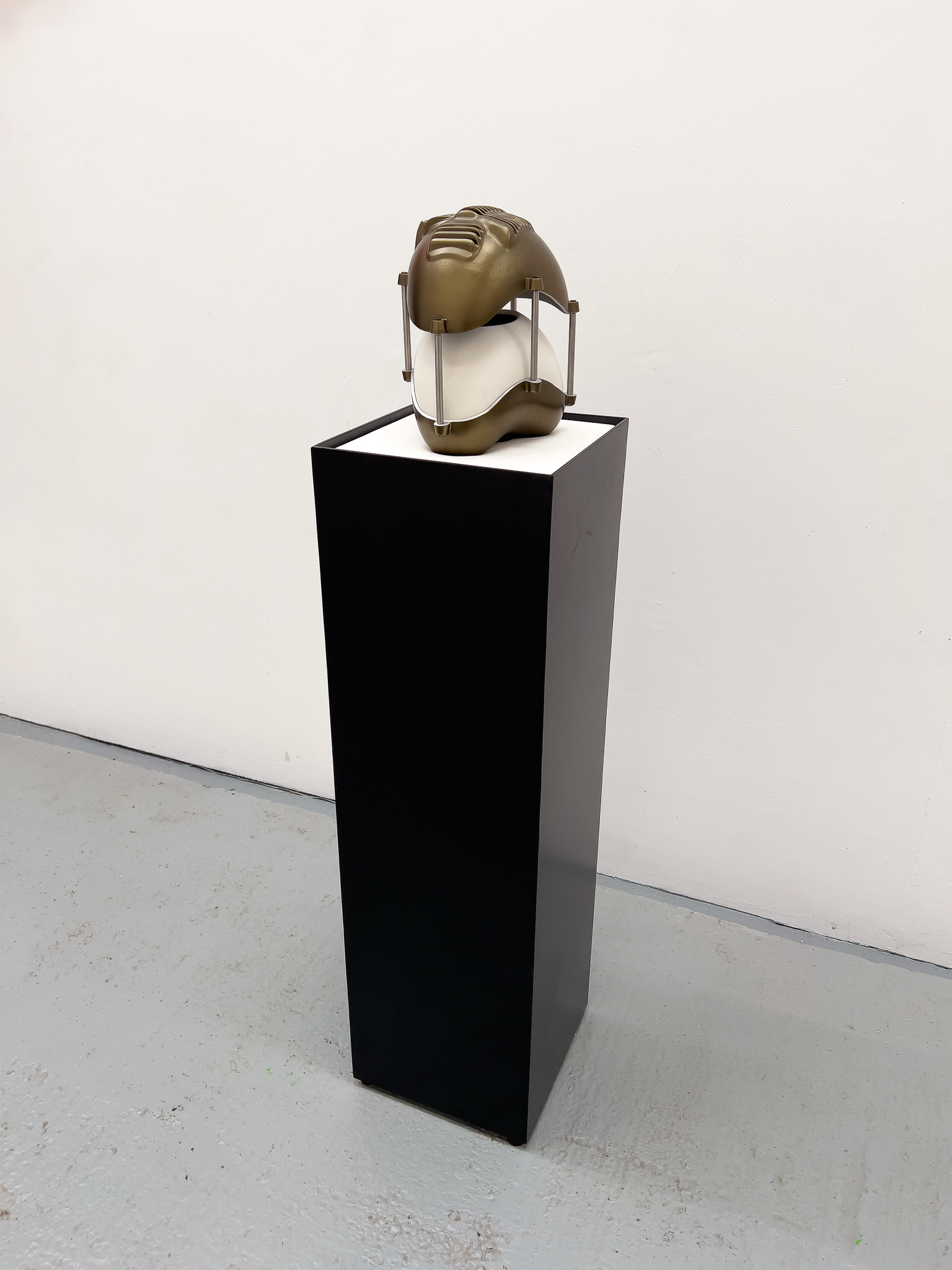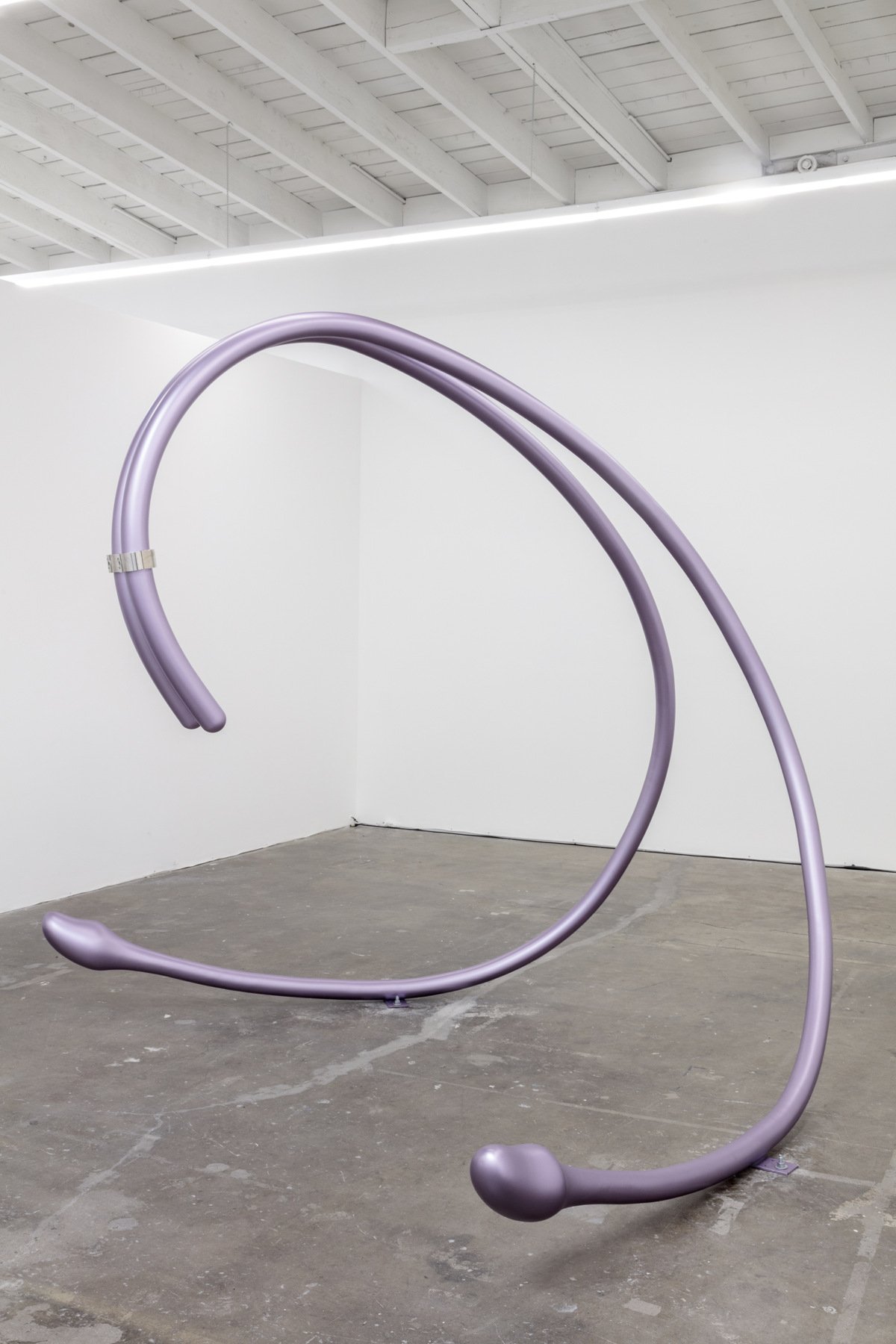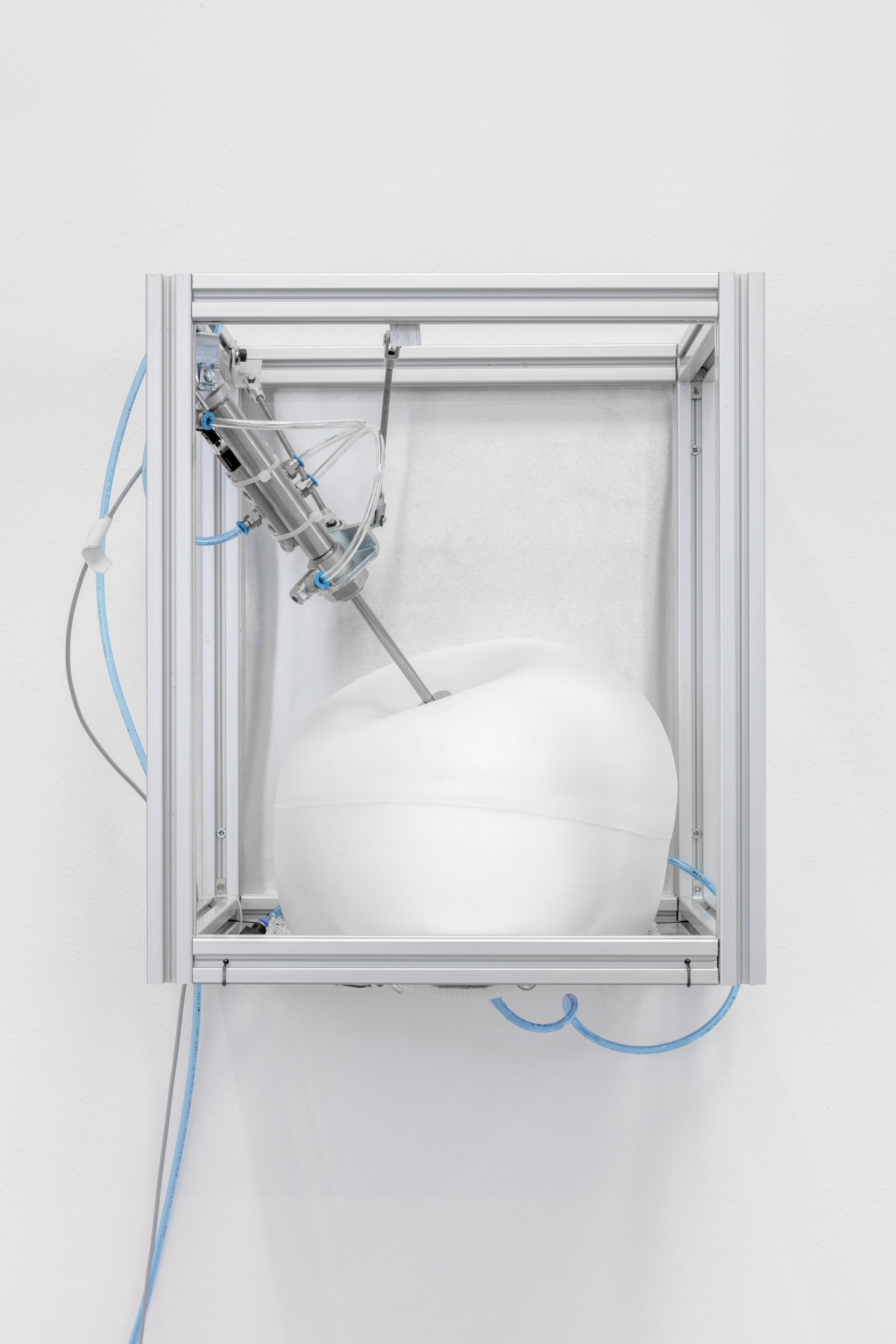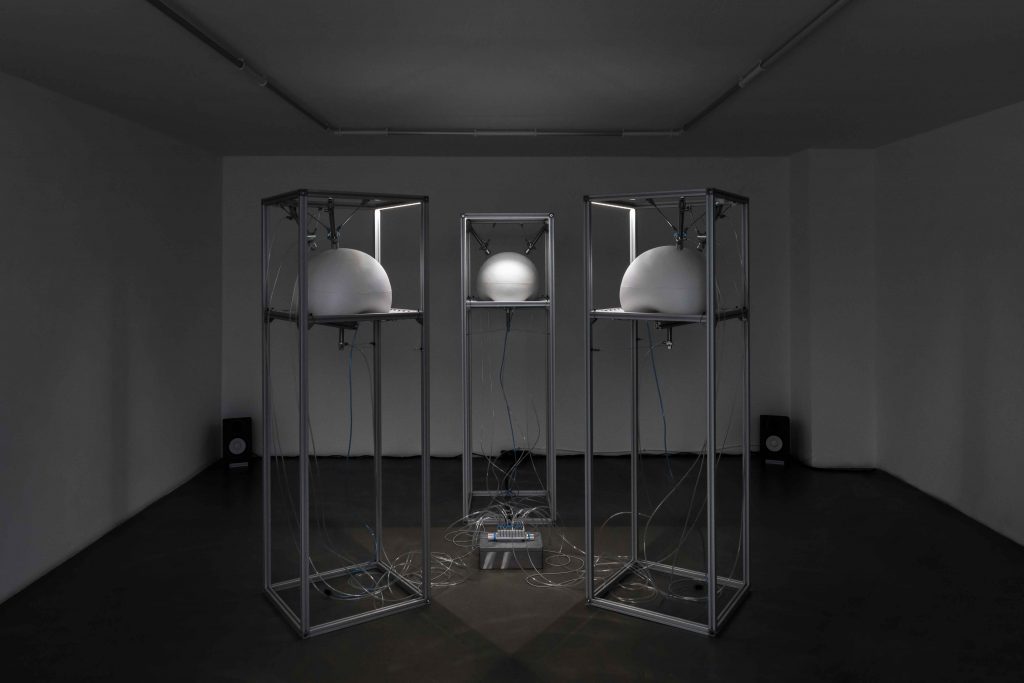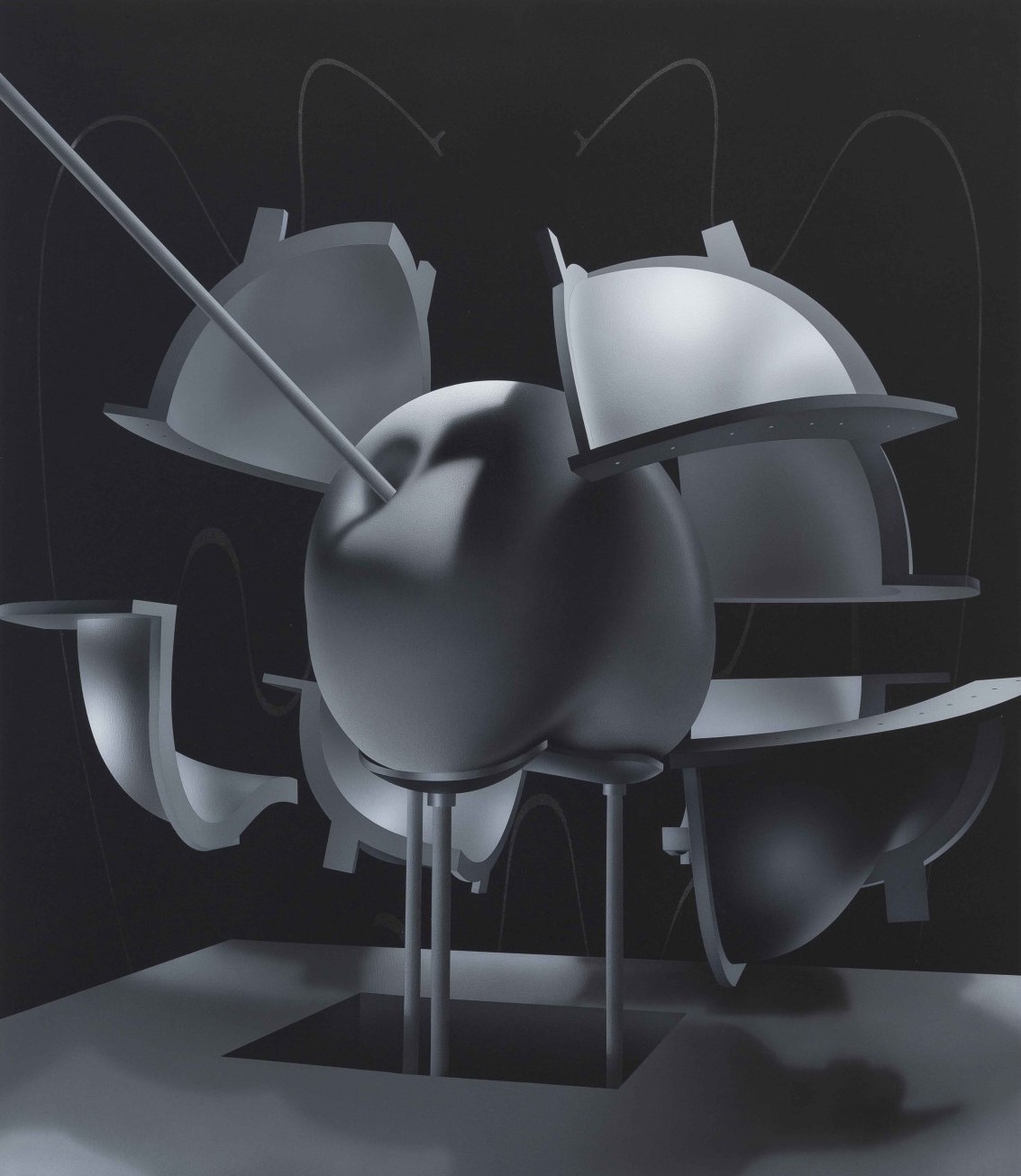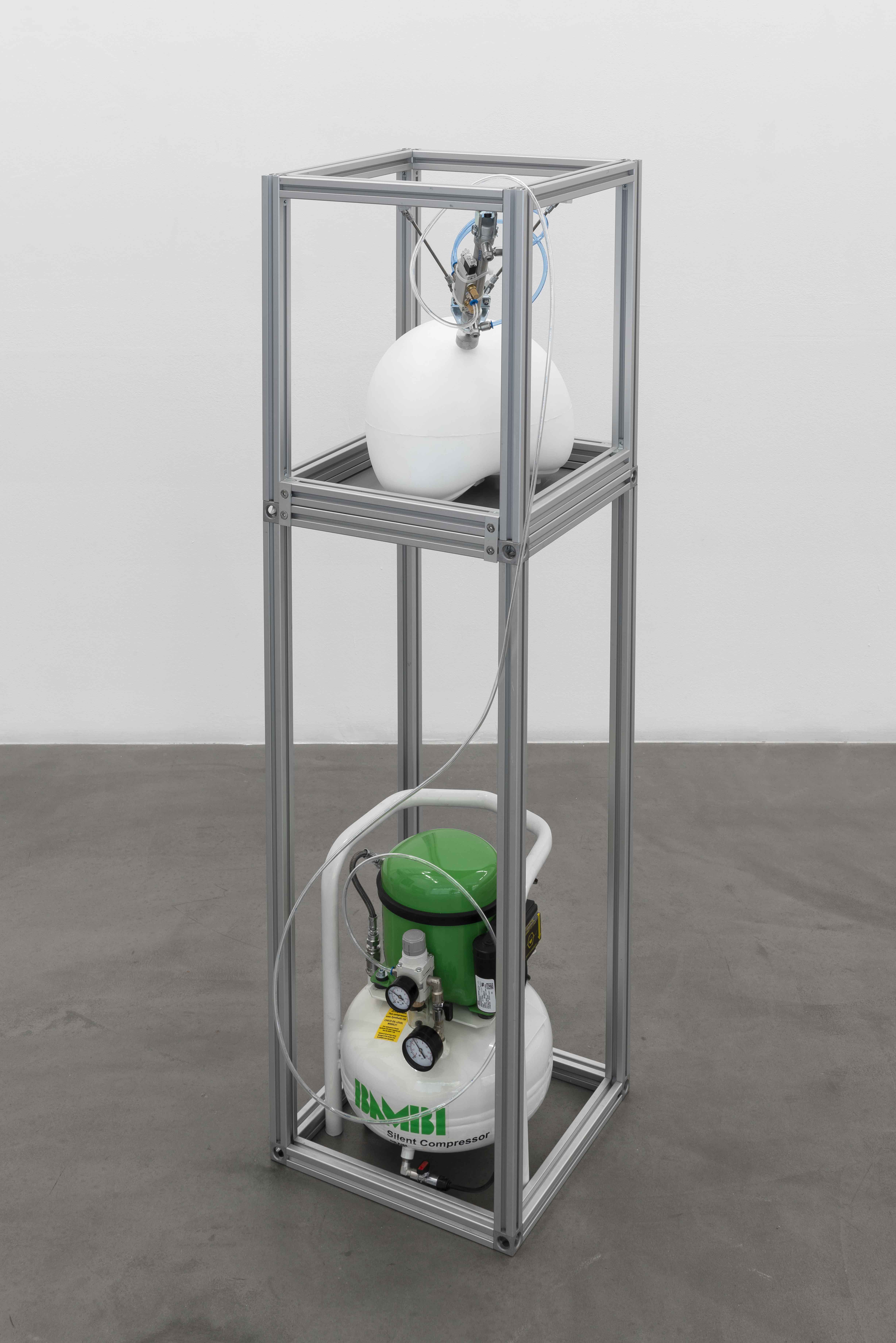 X