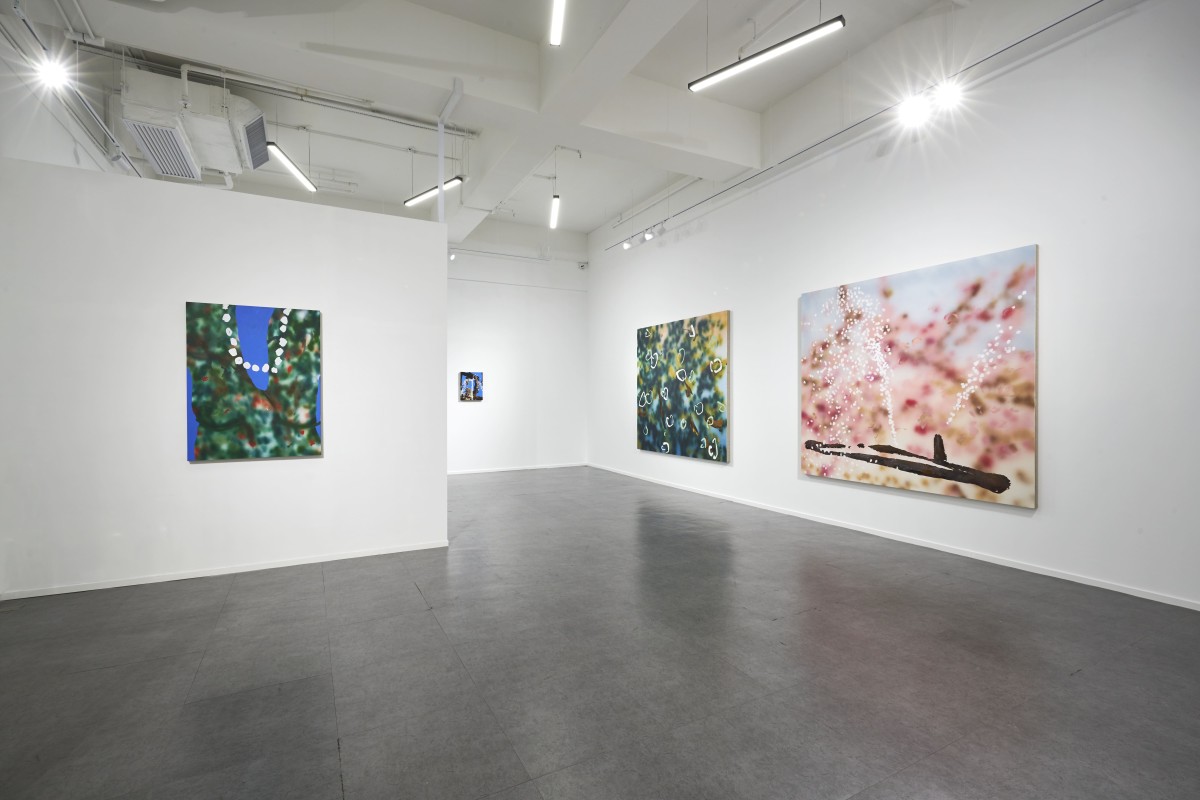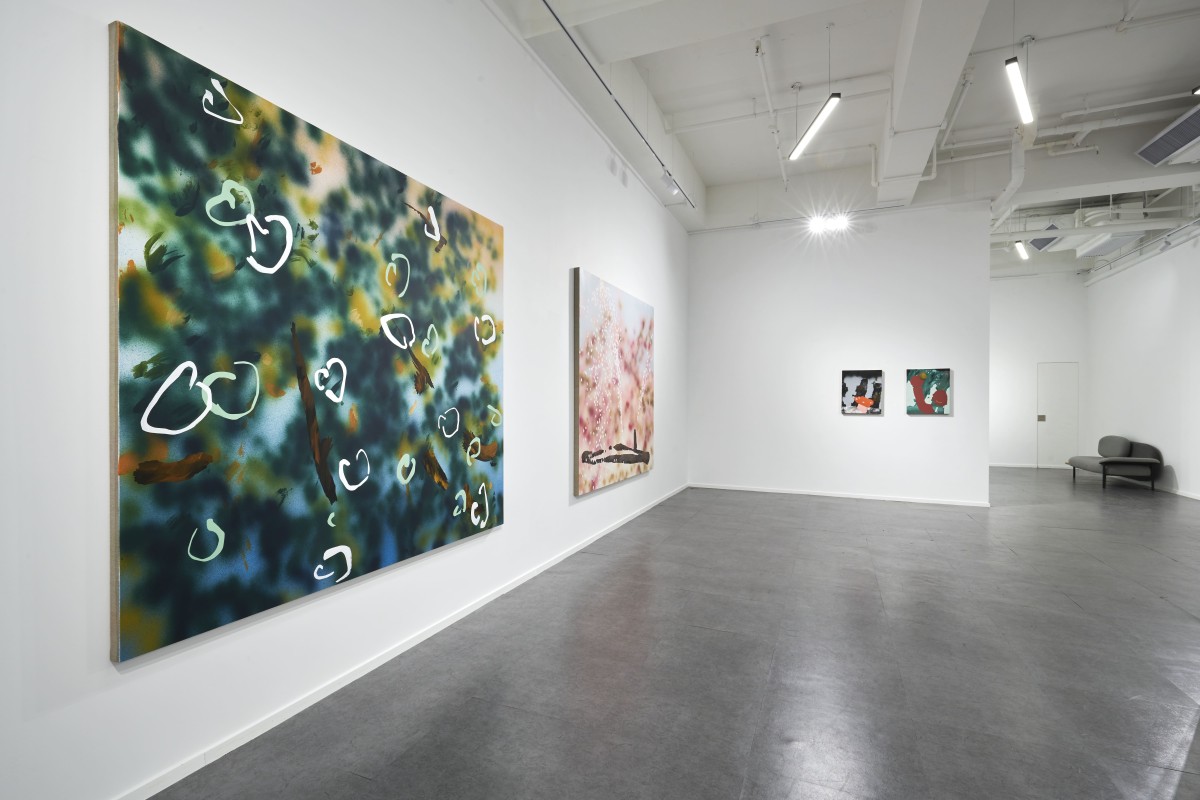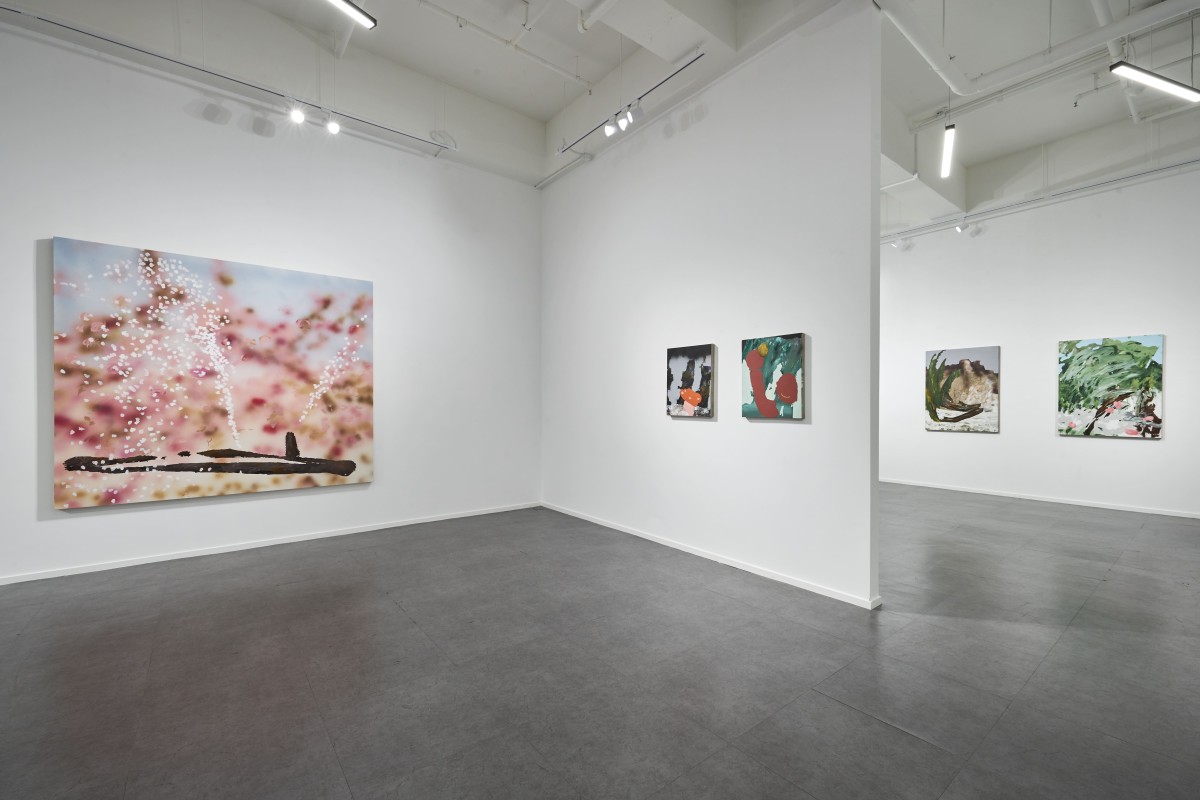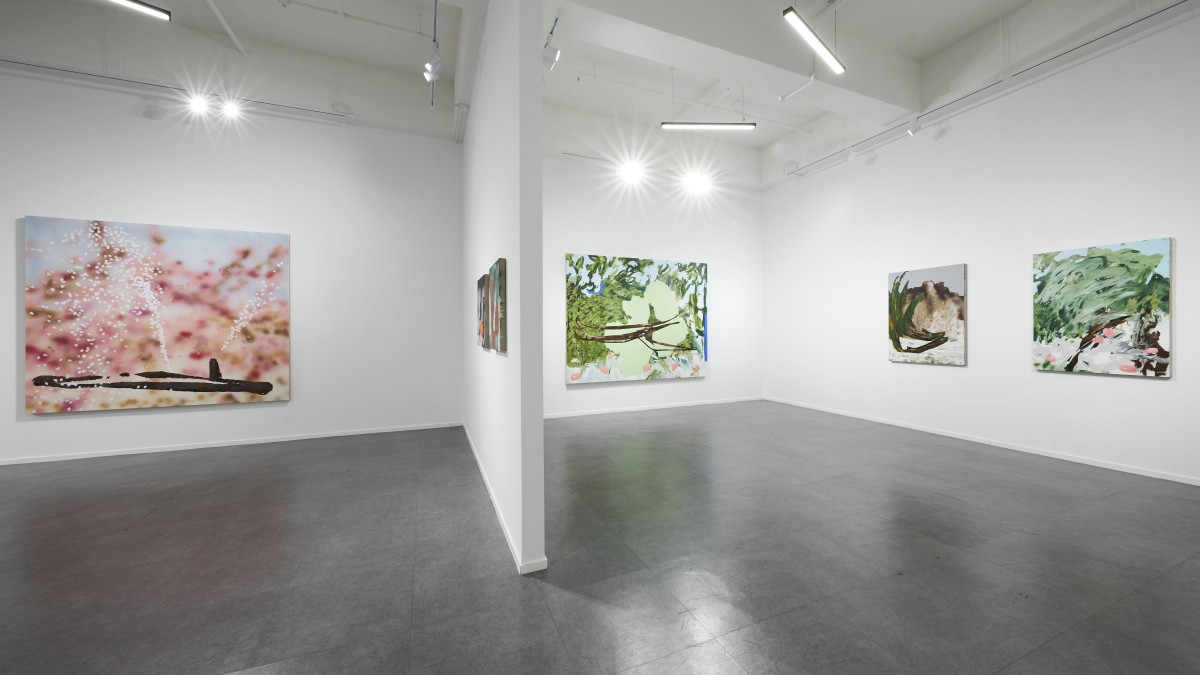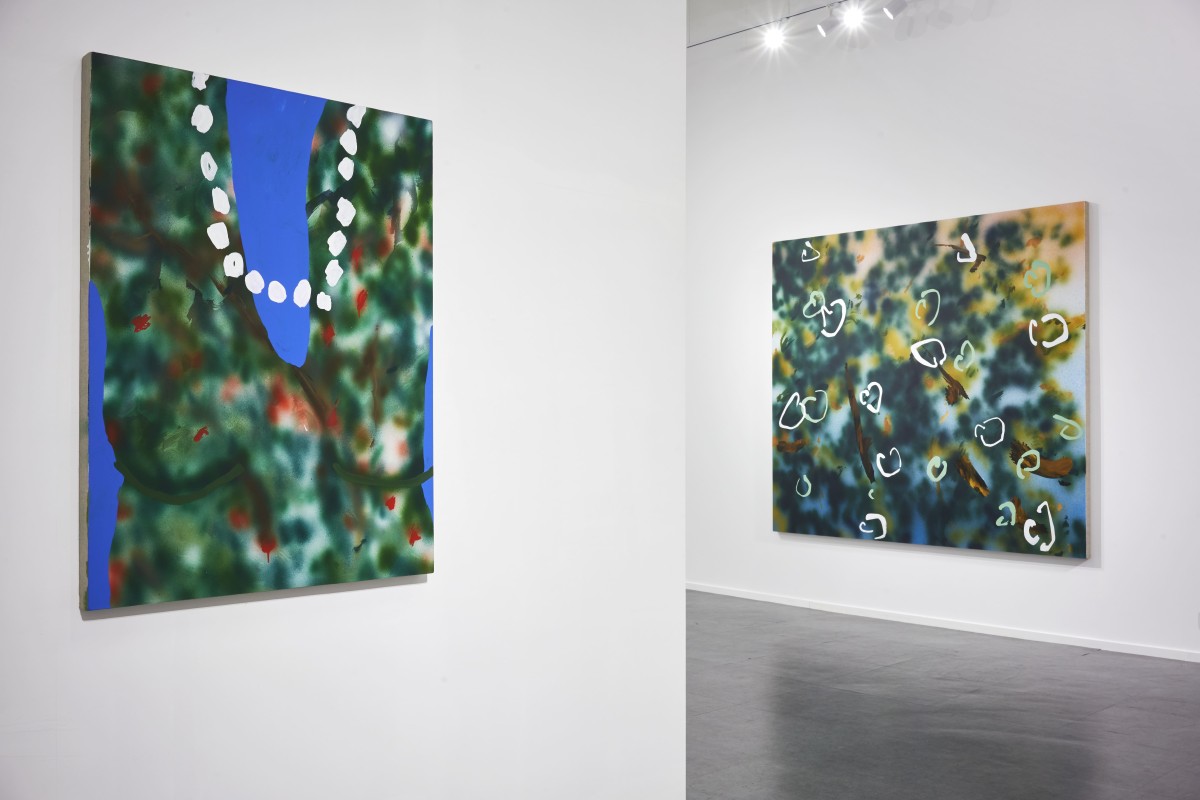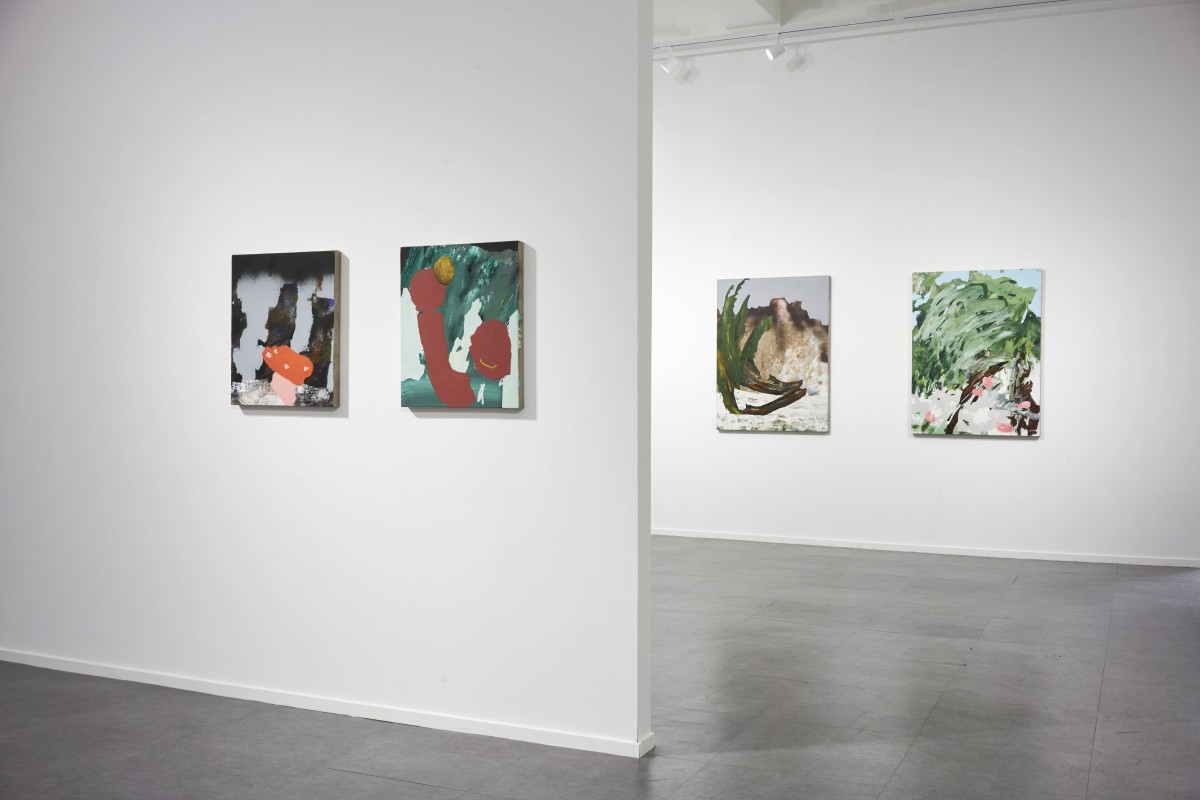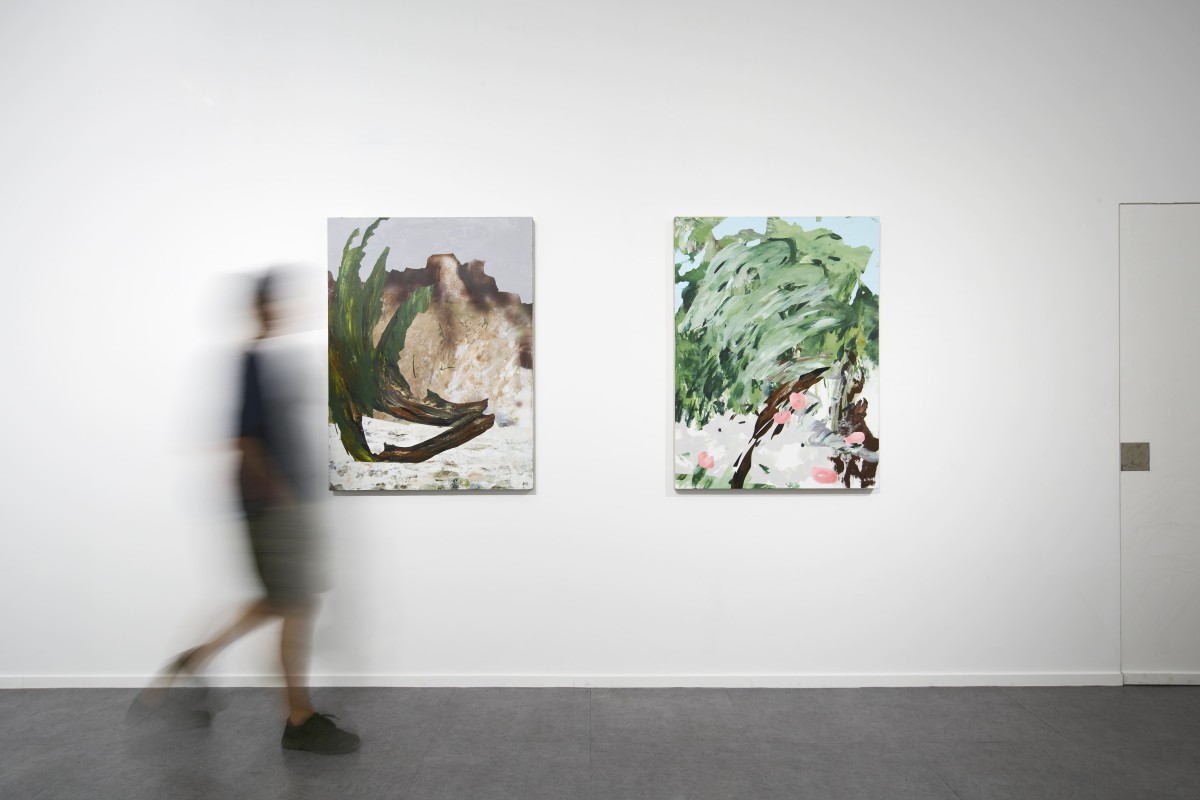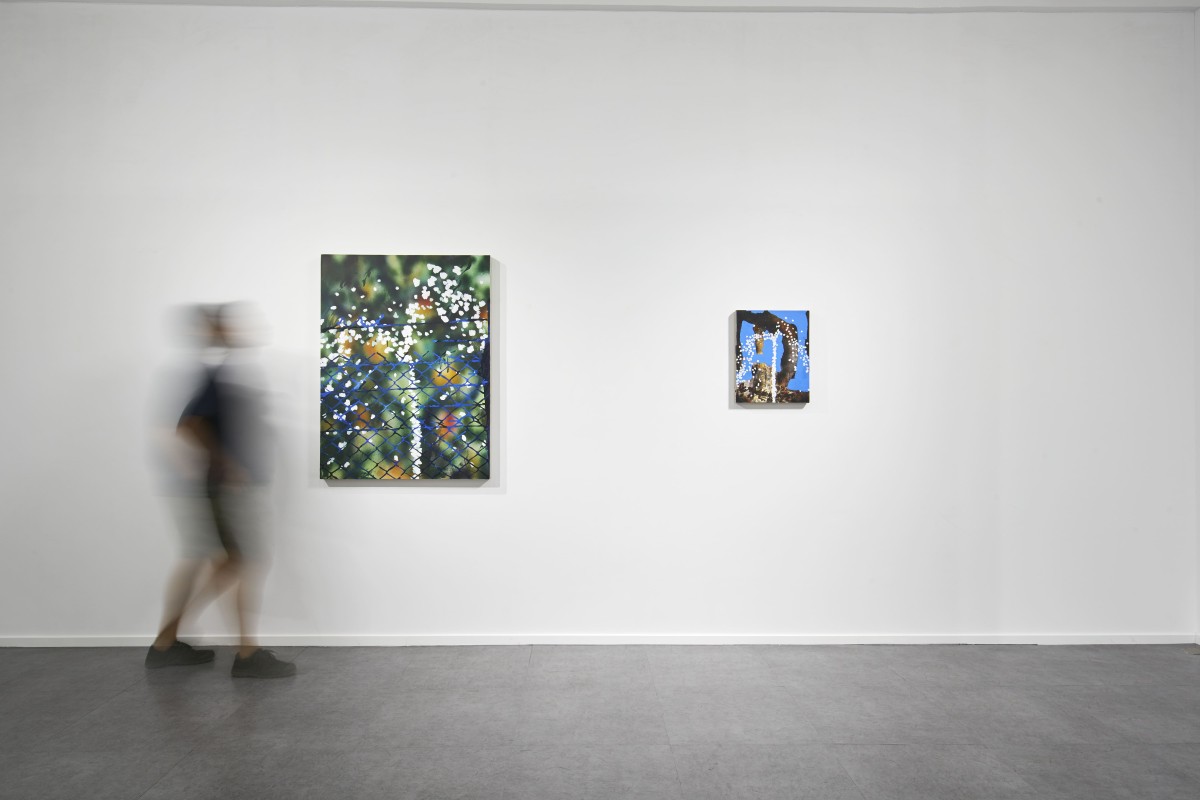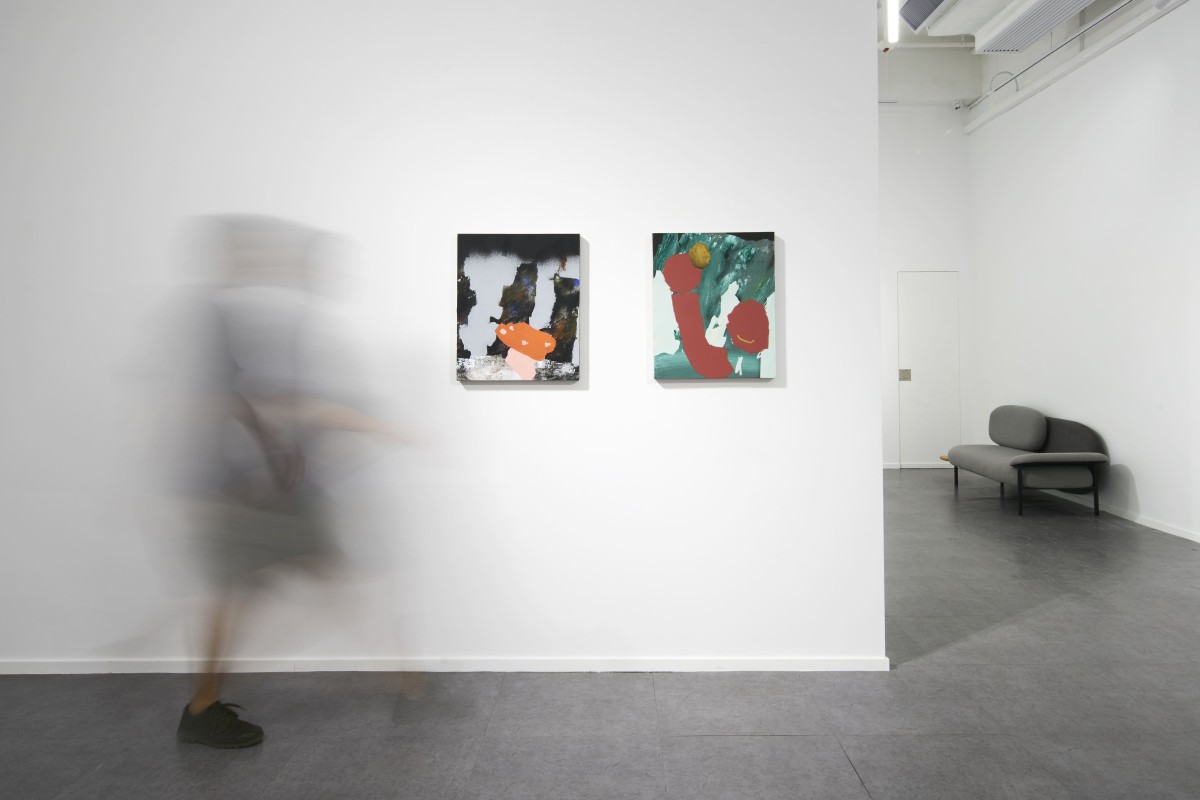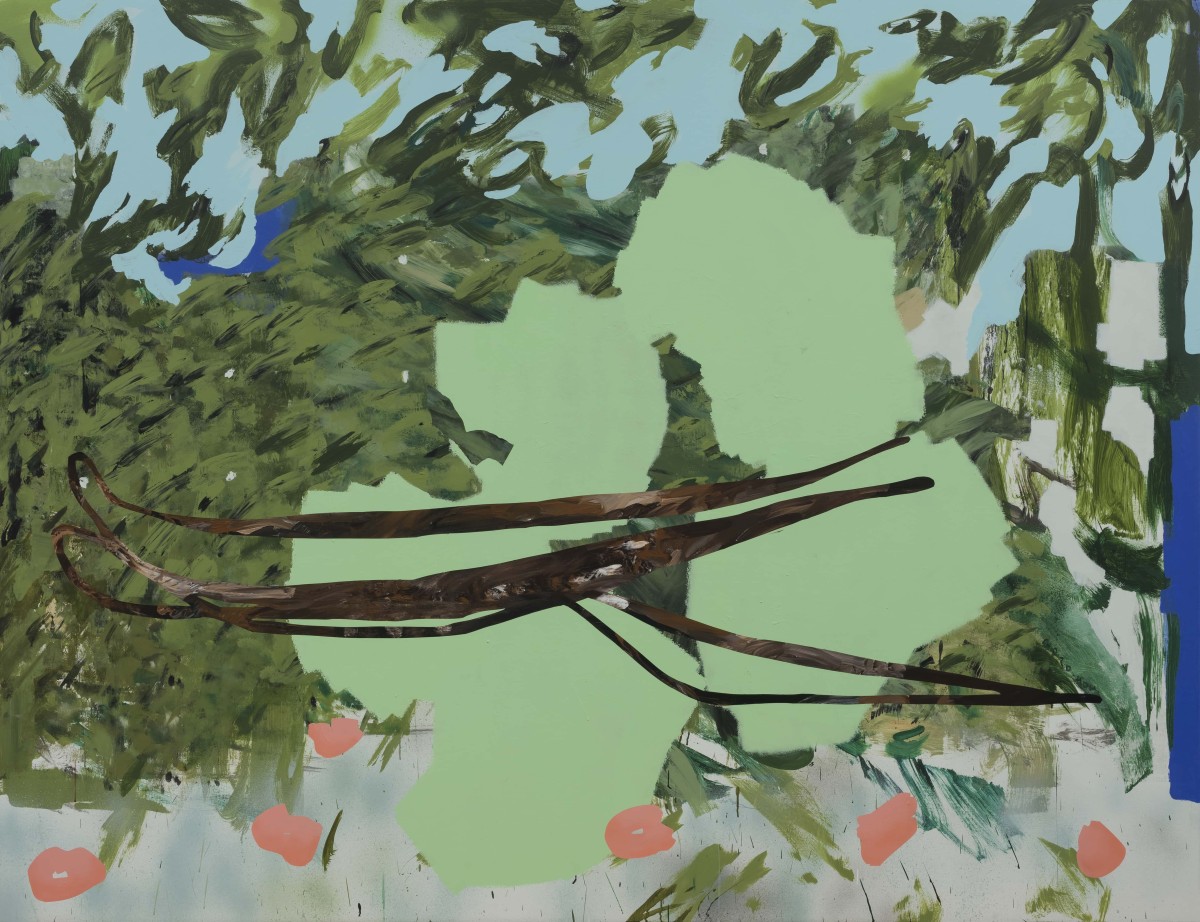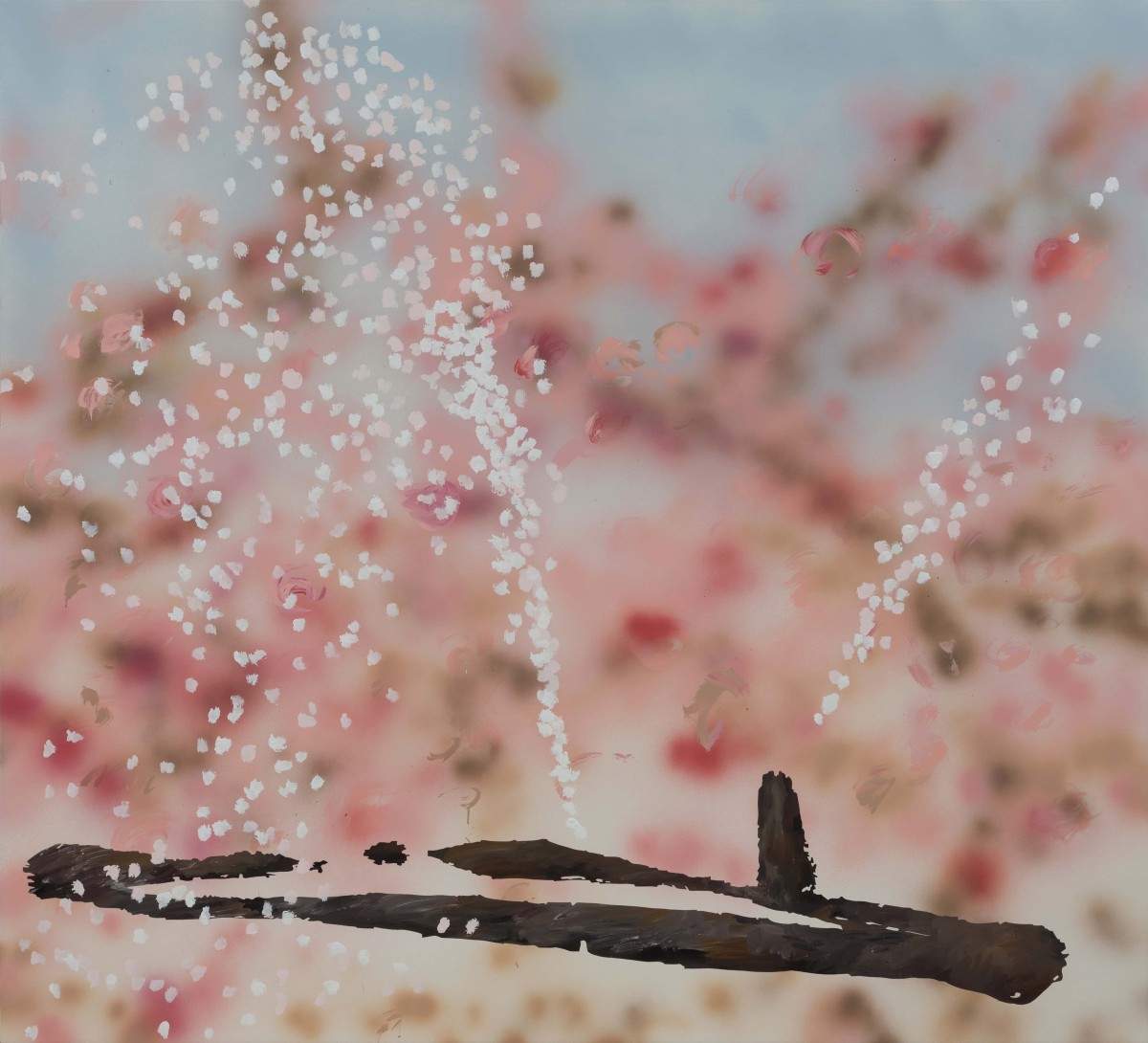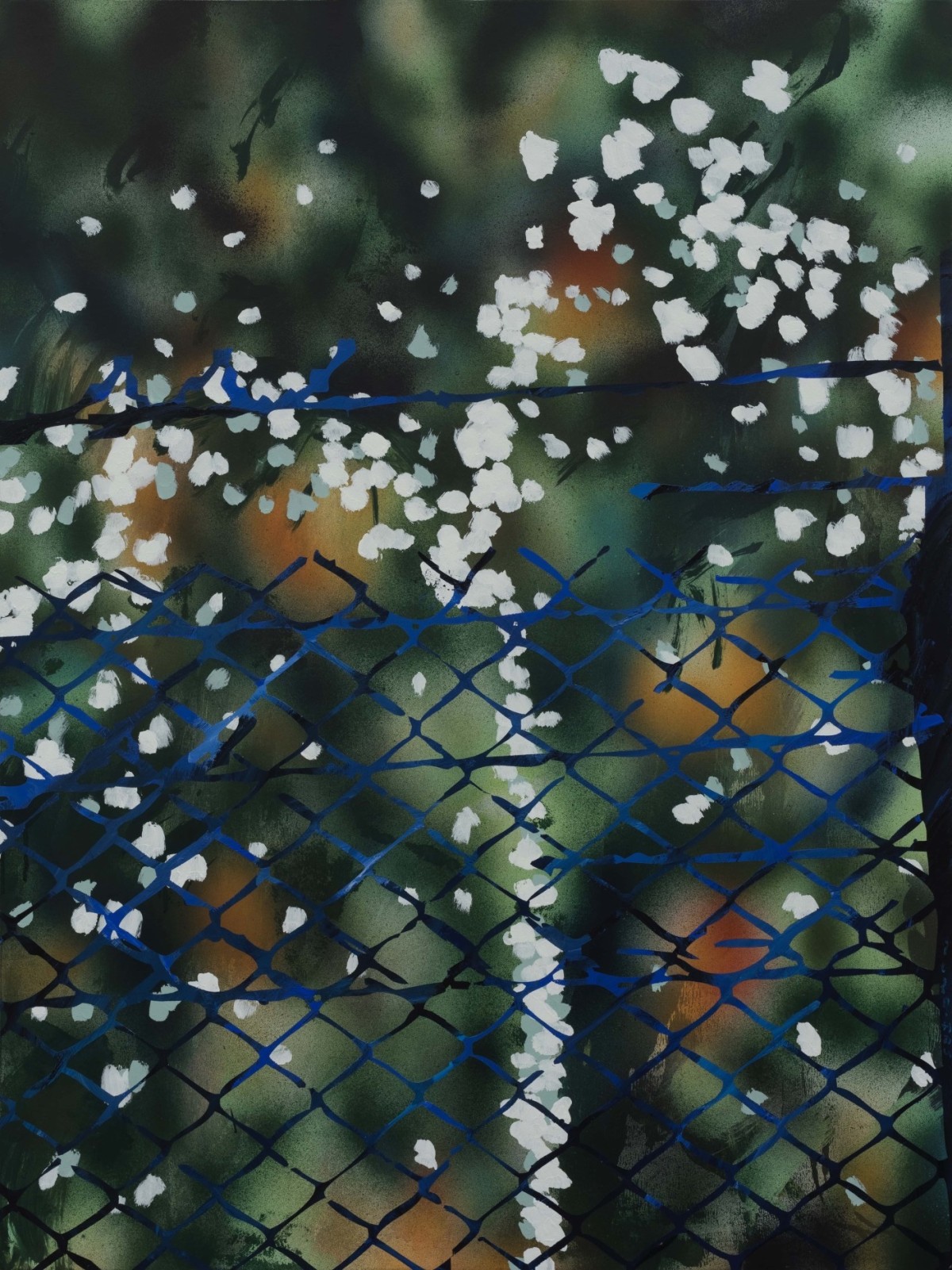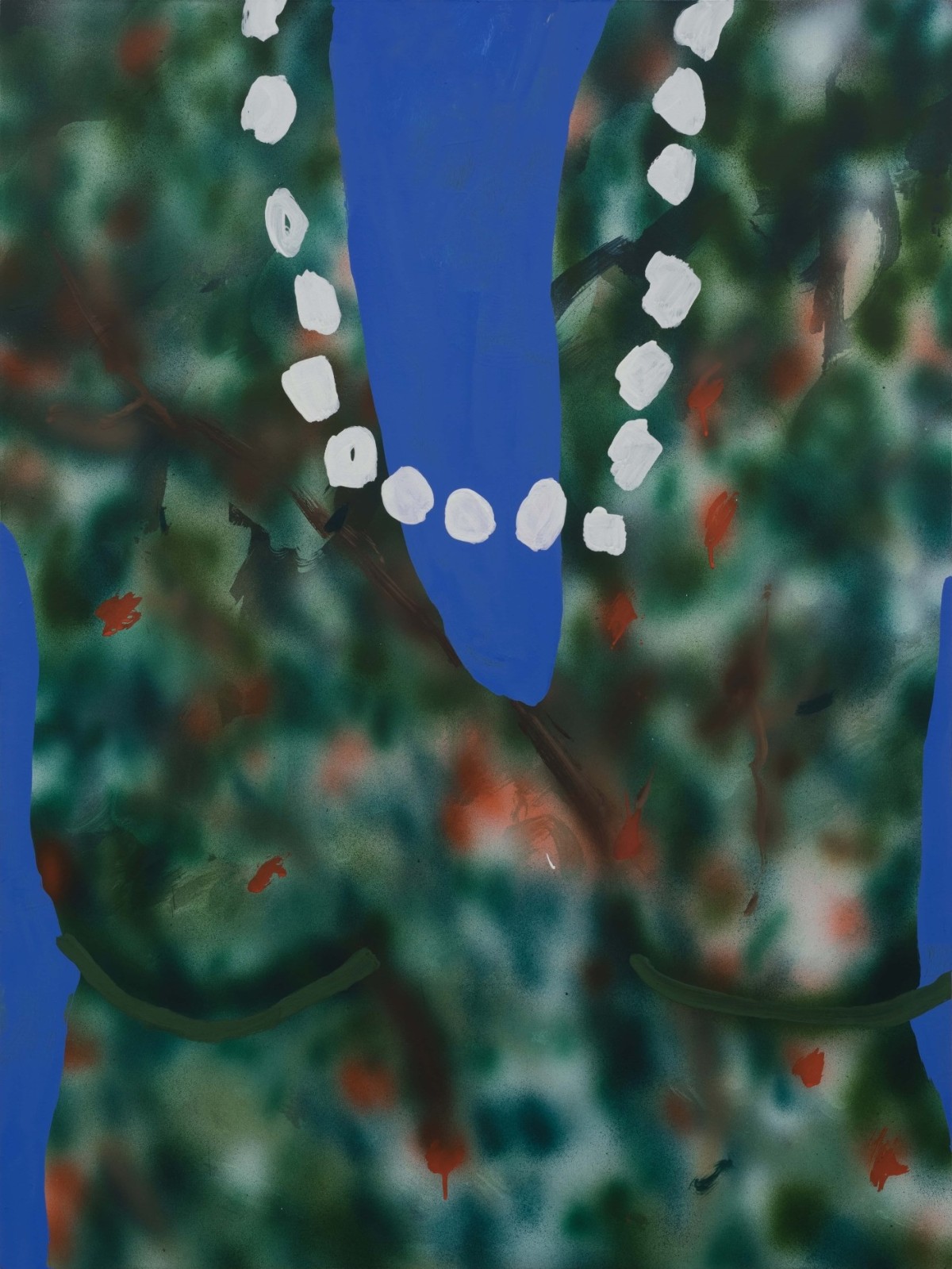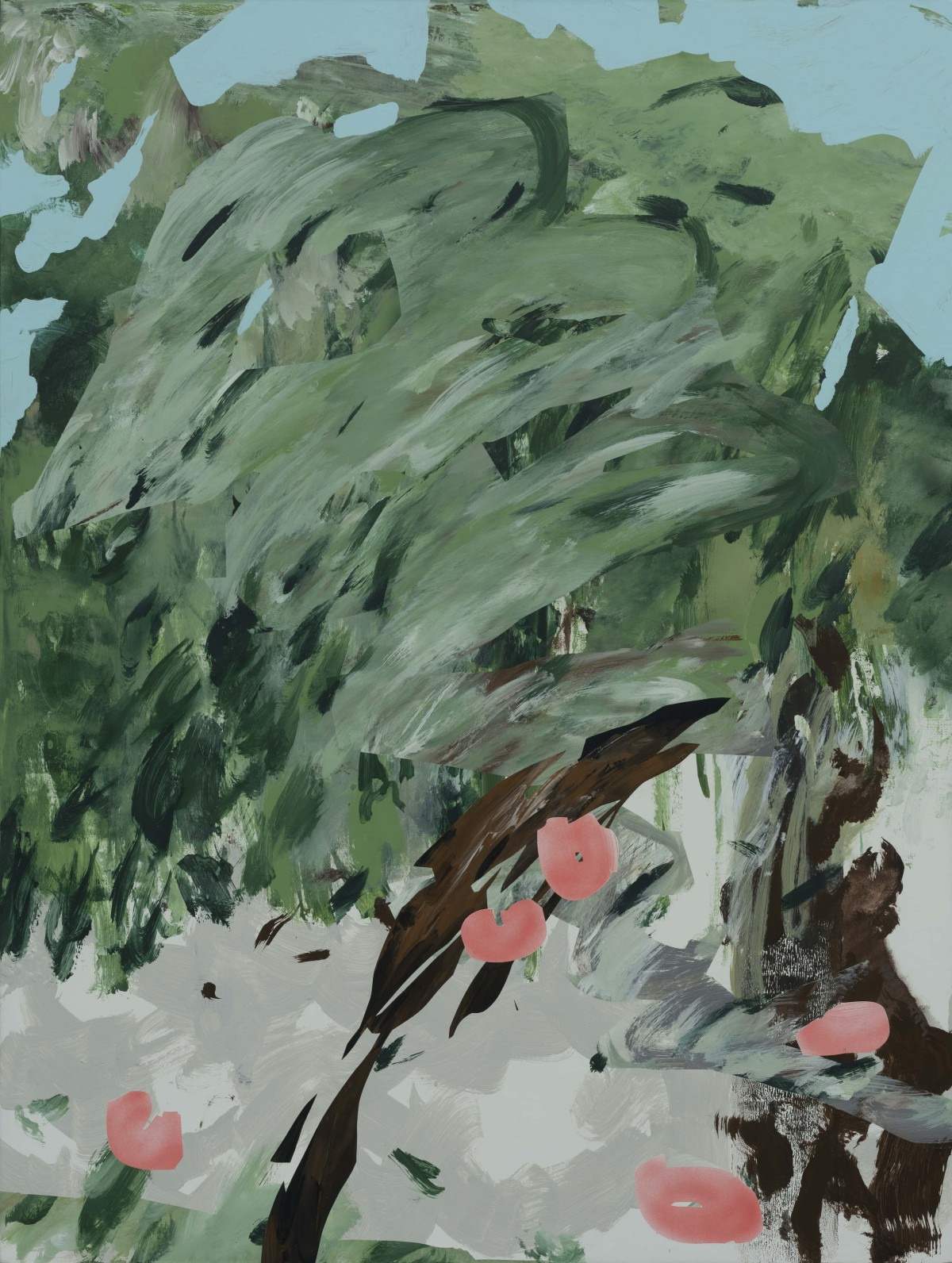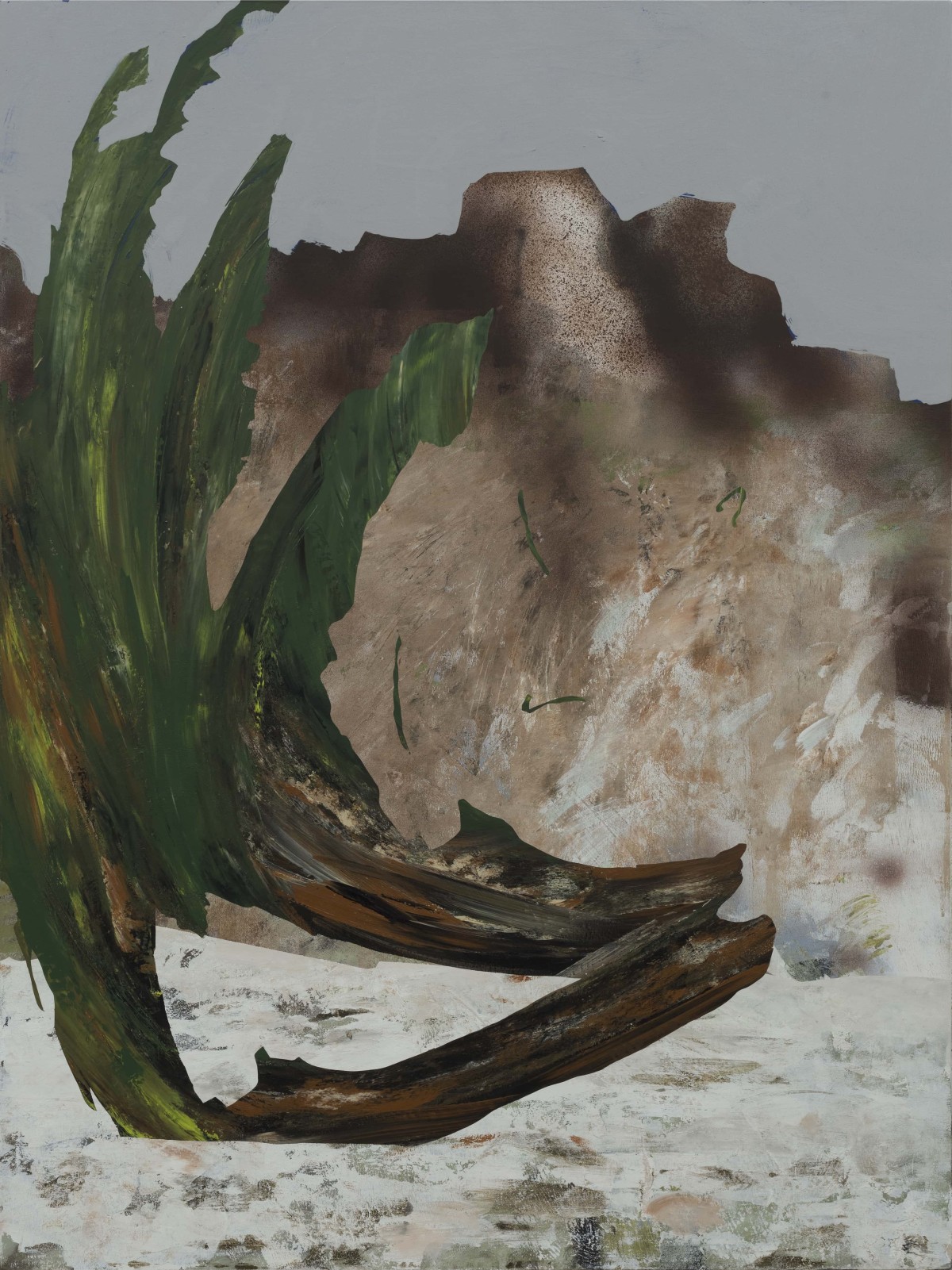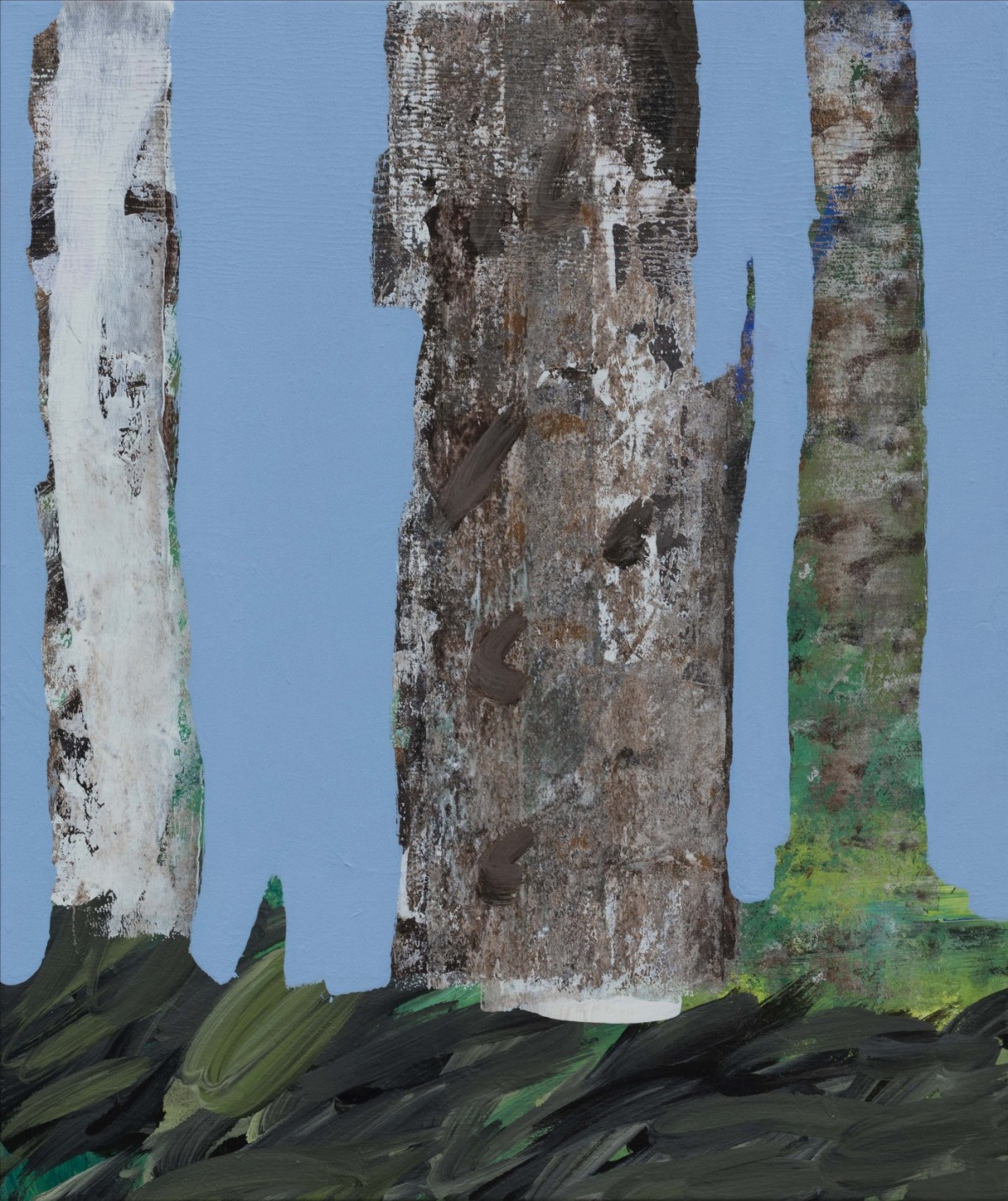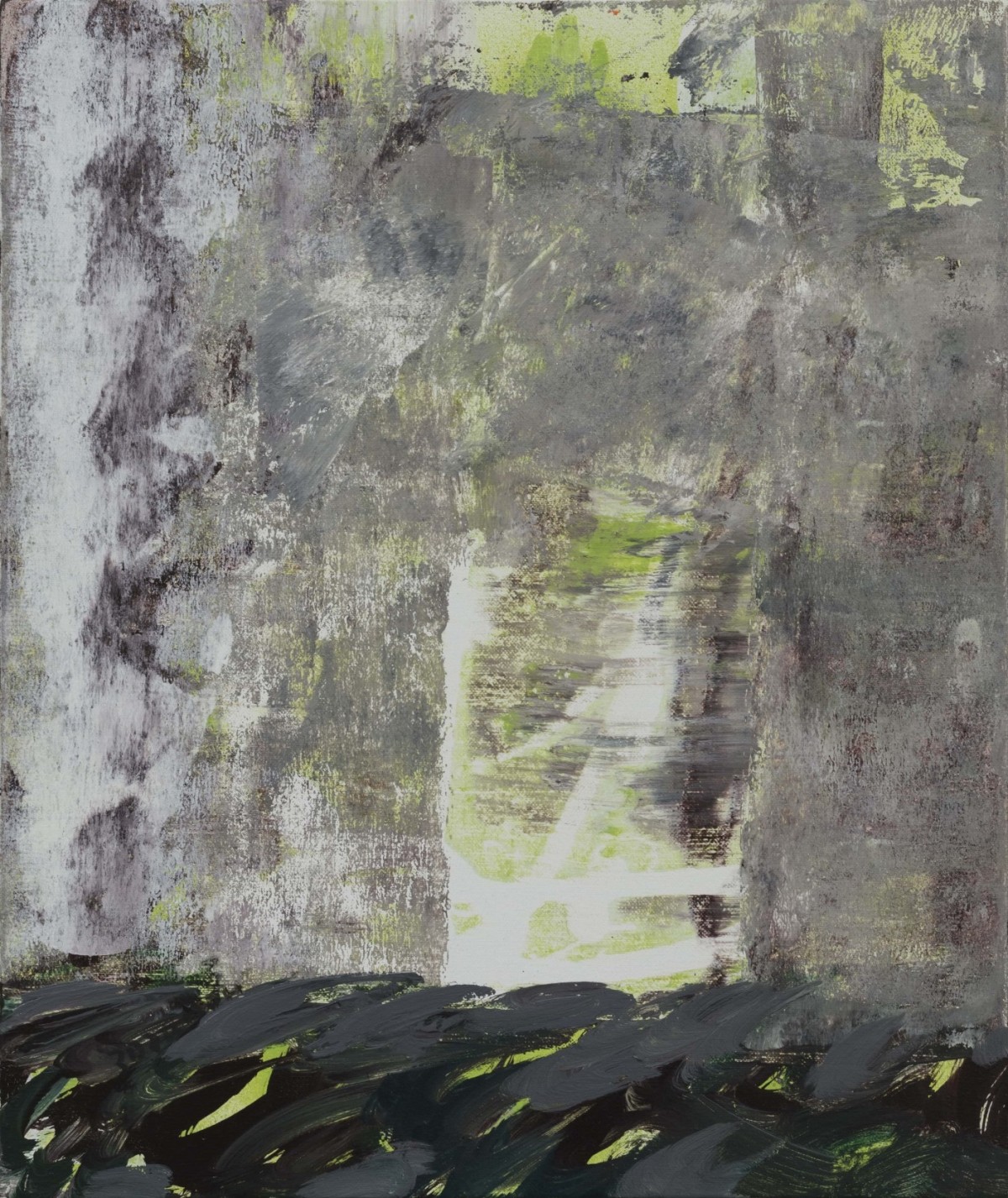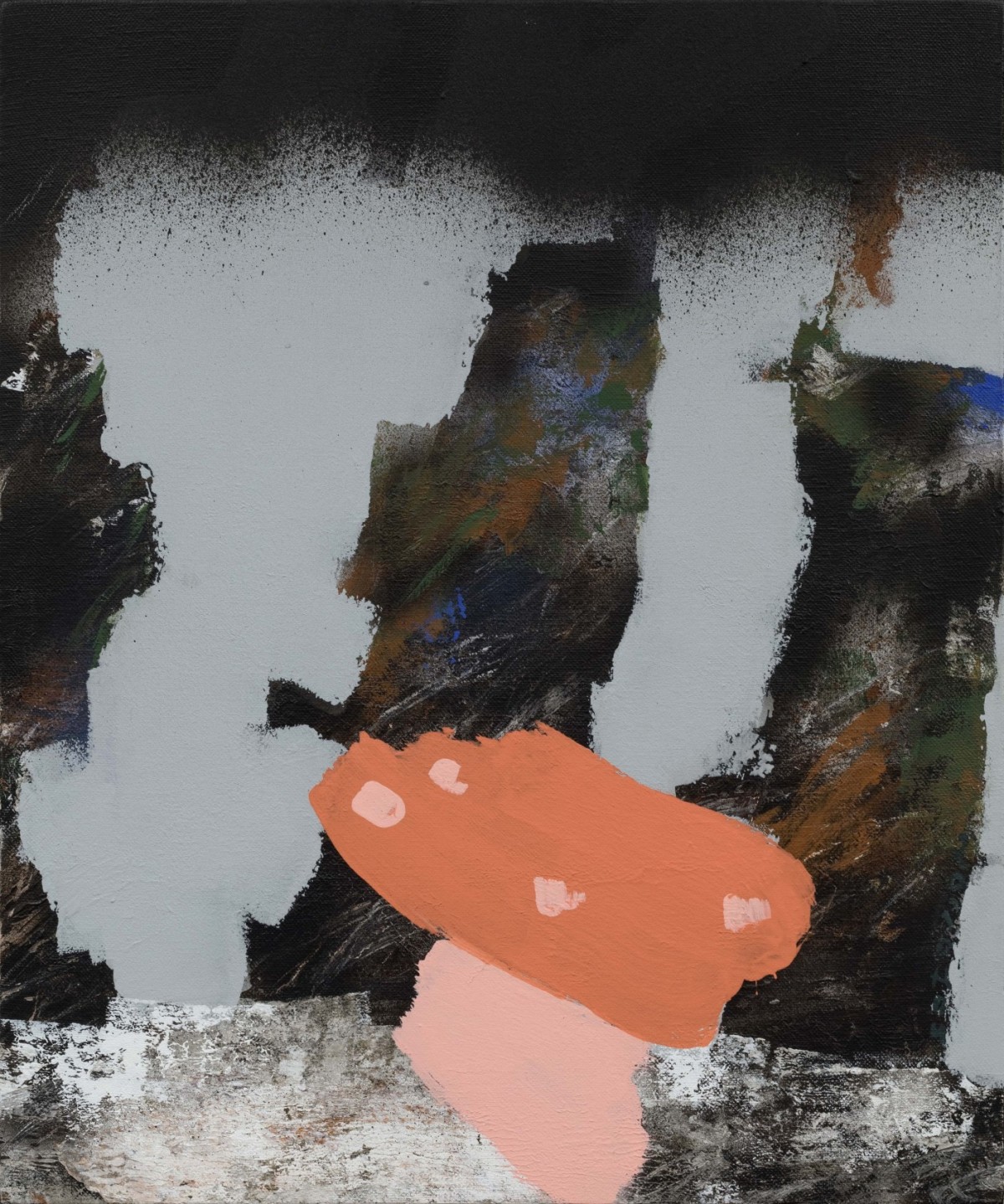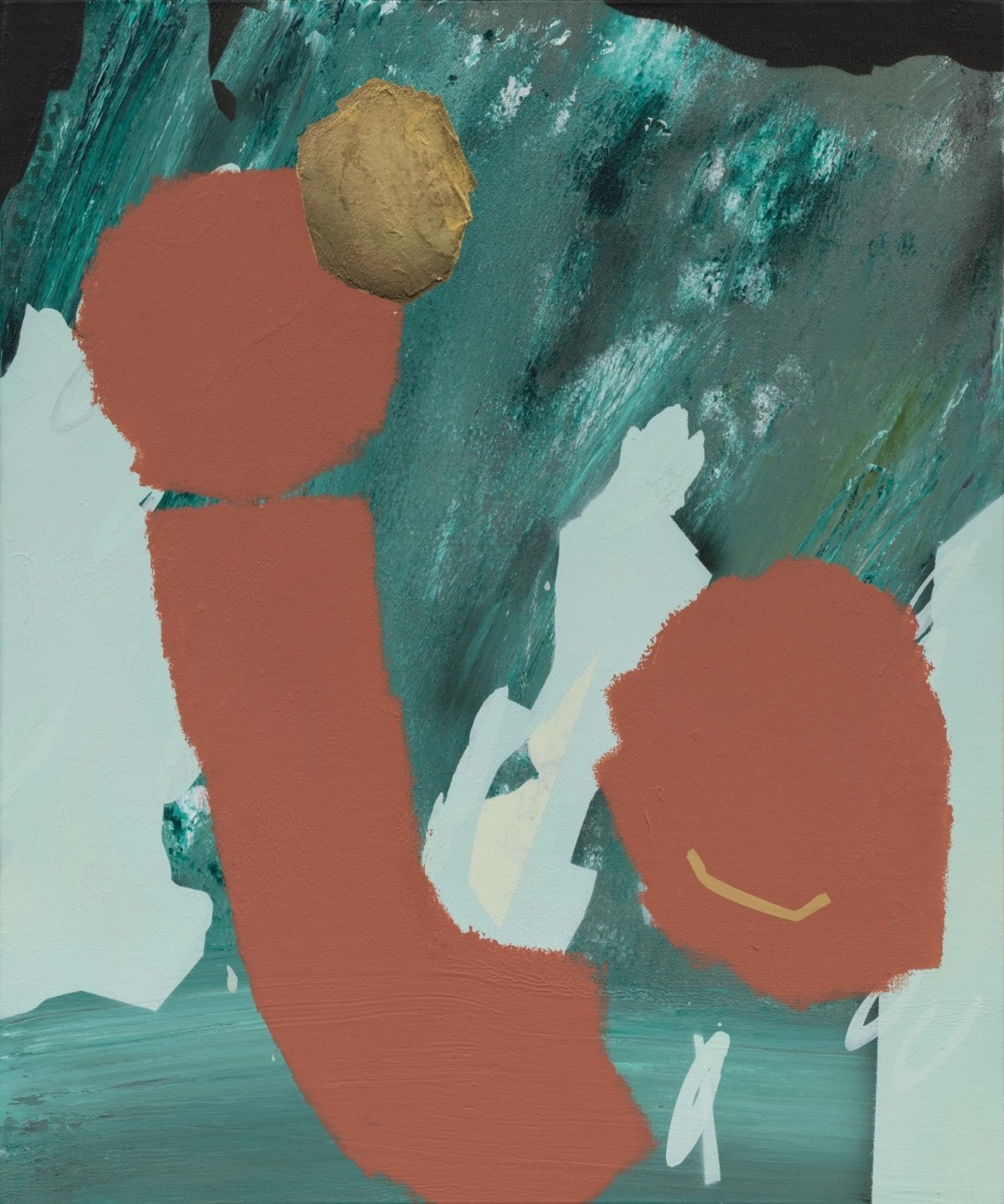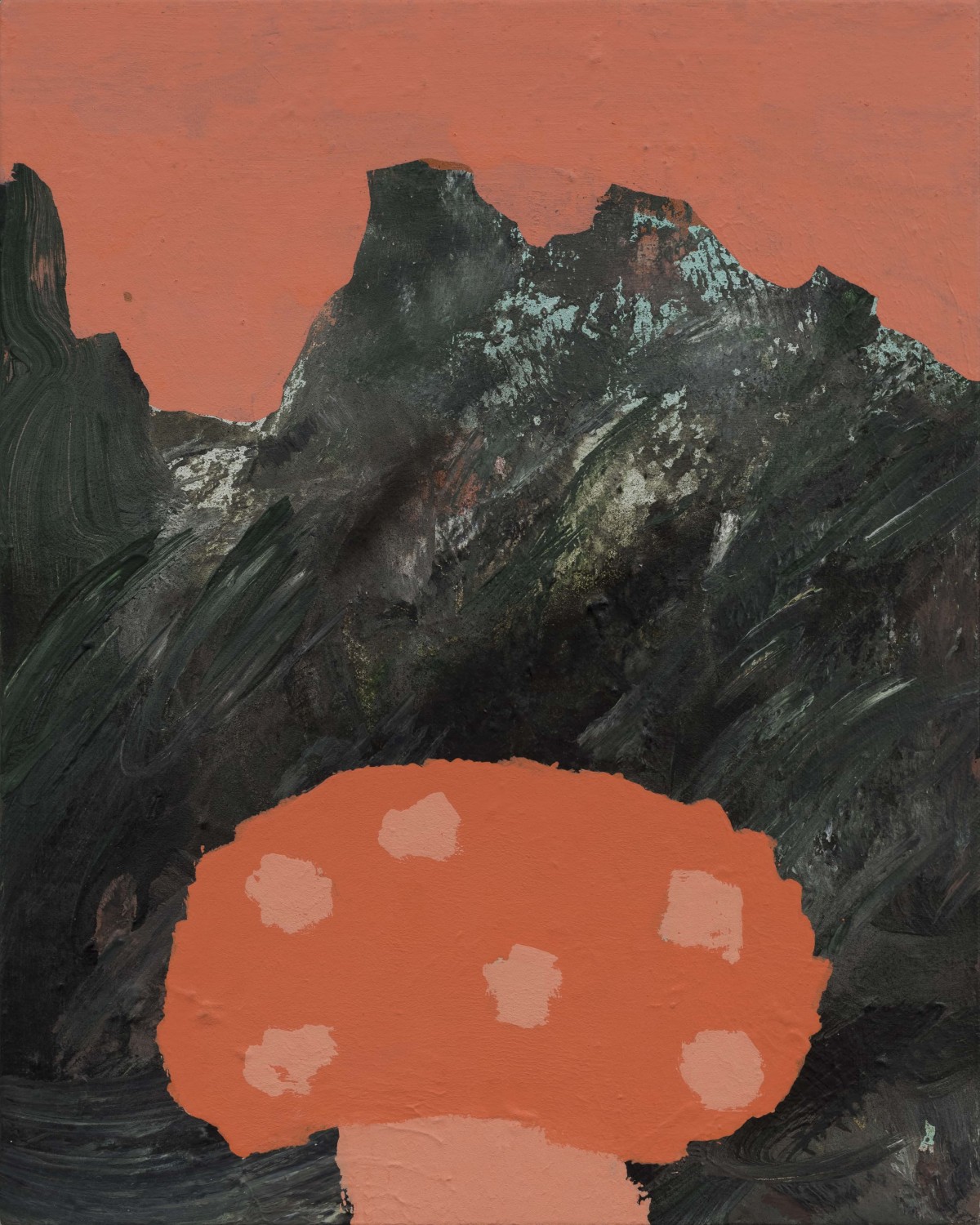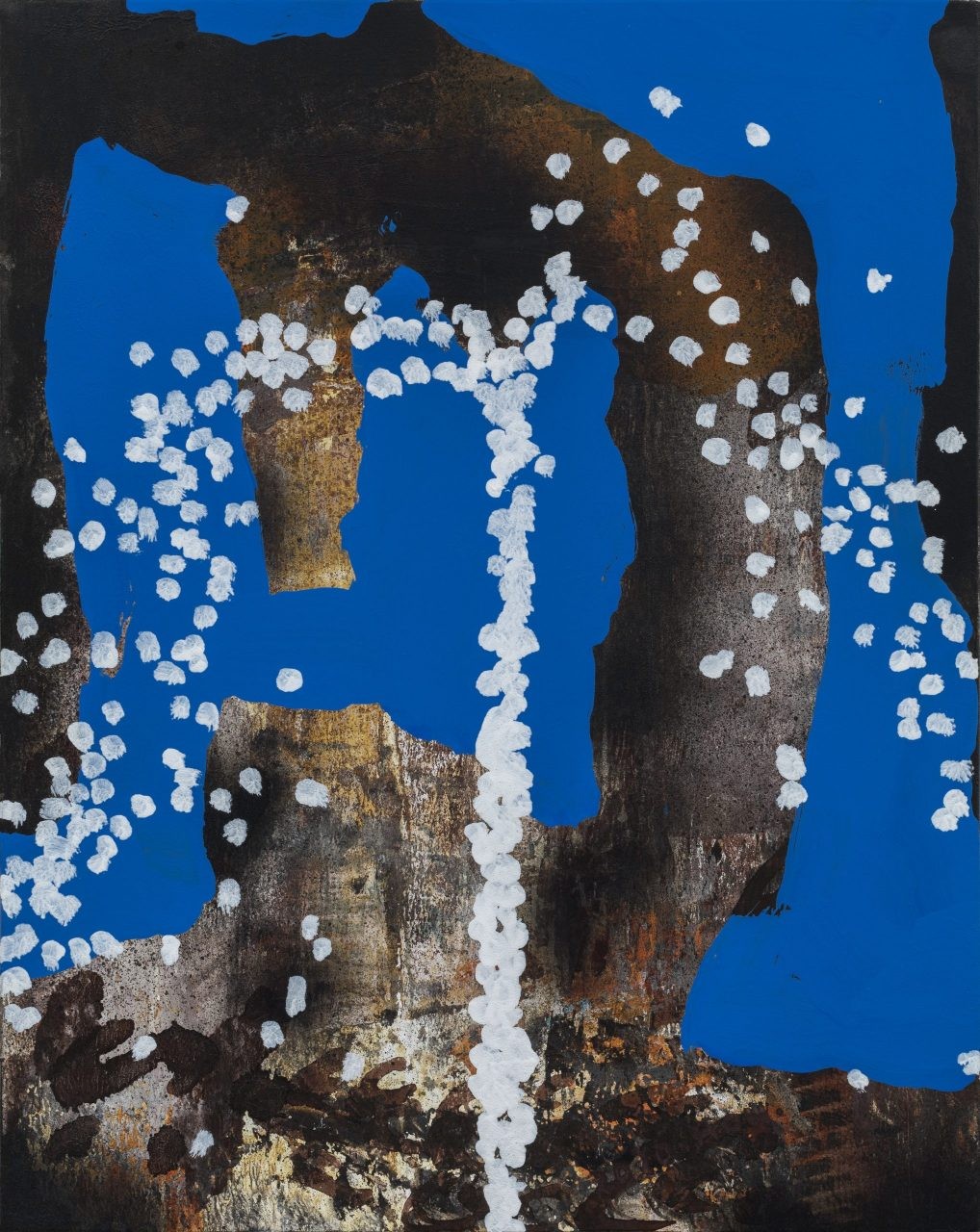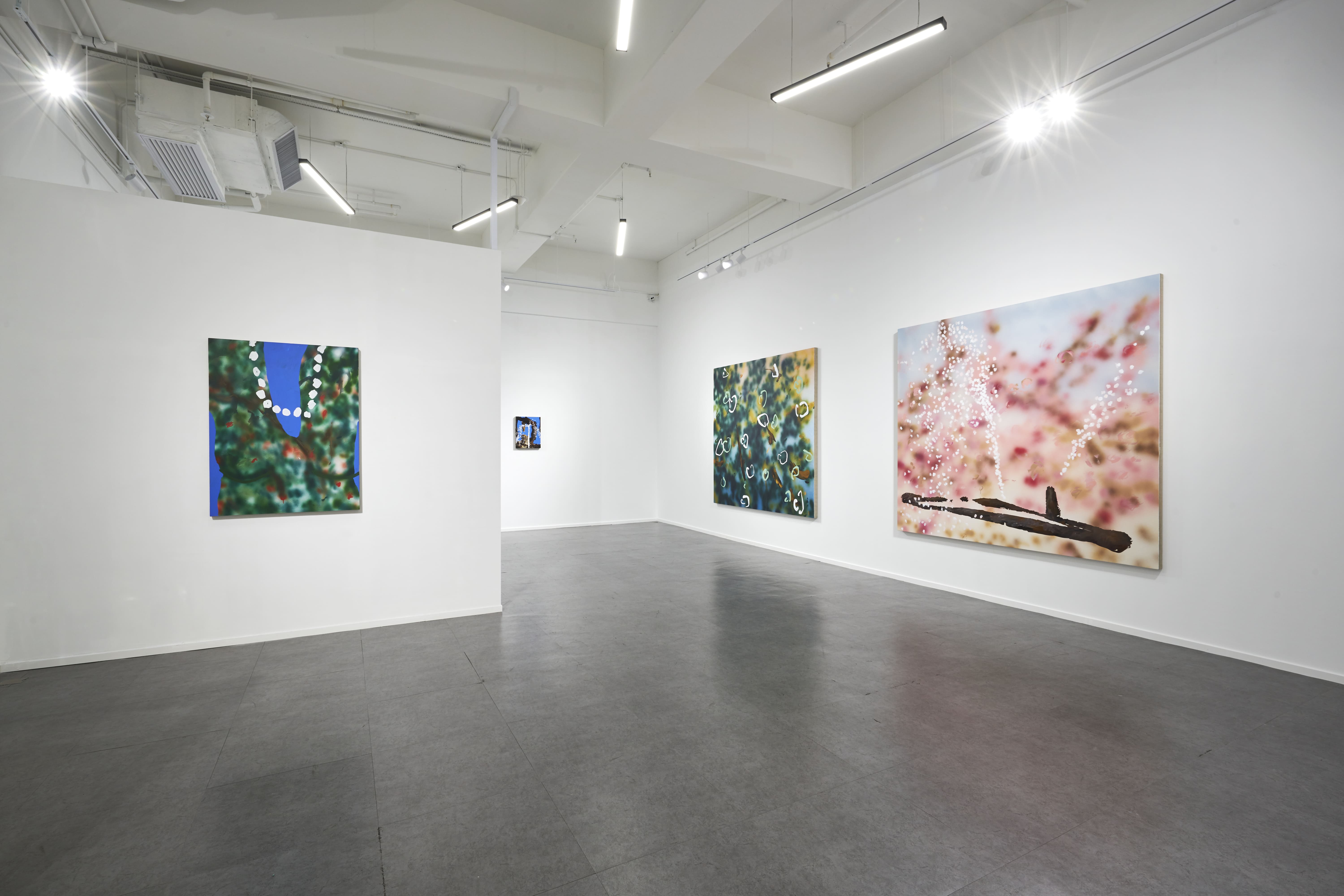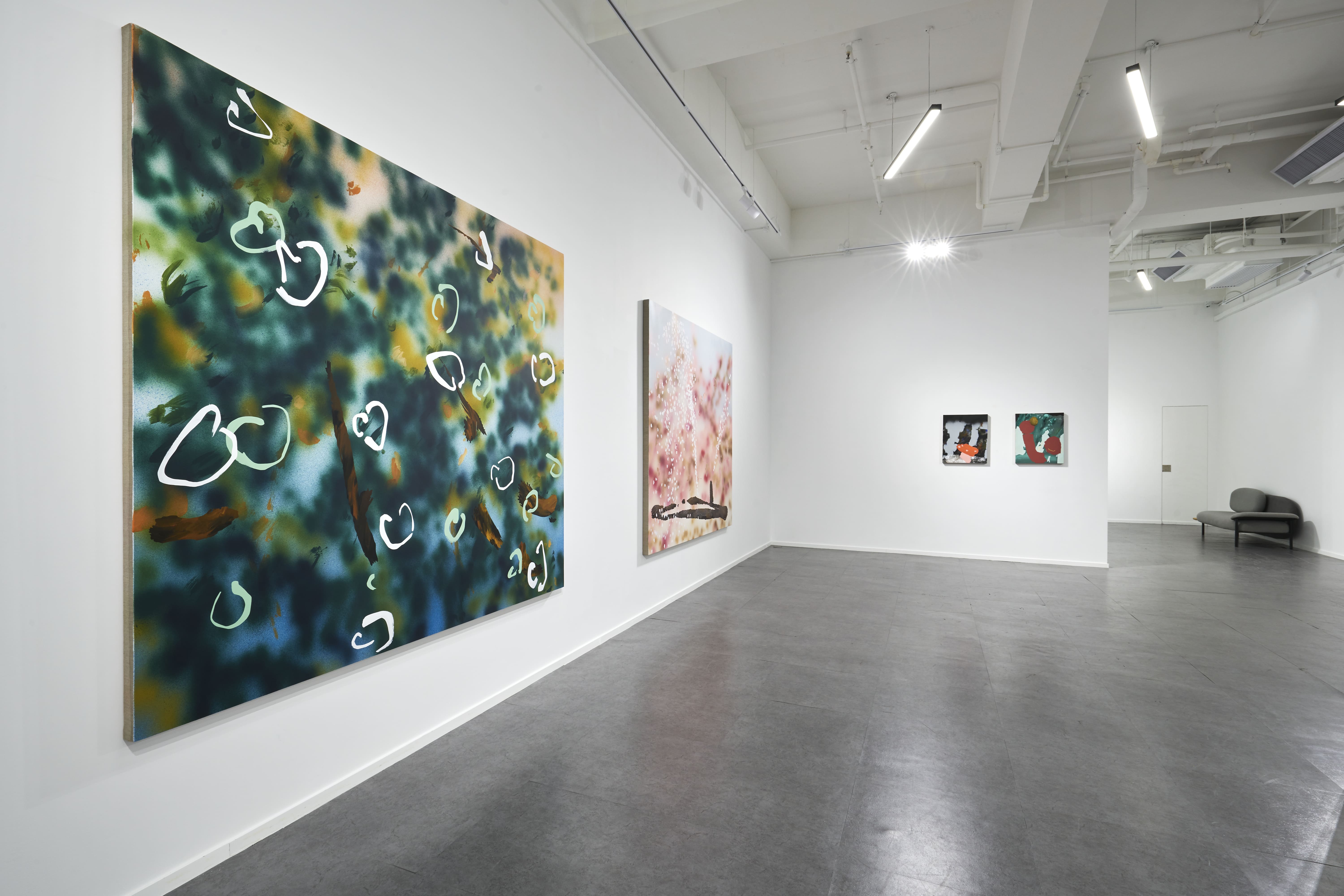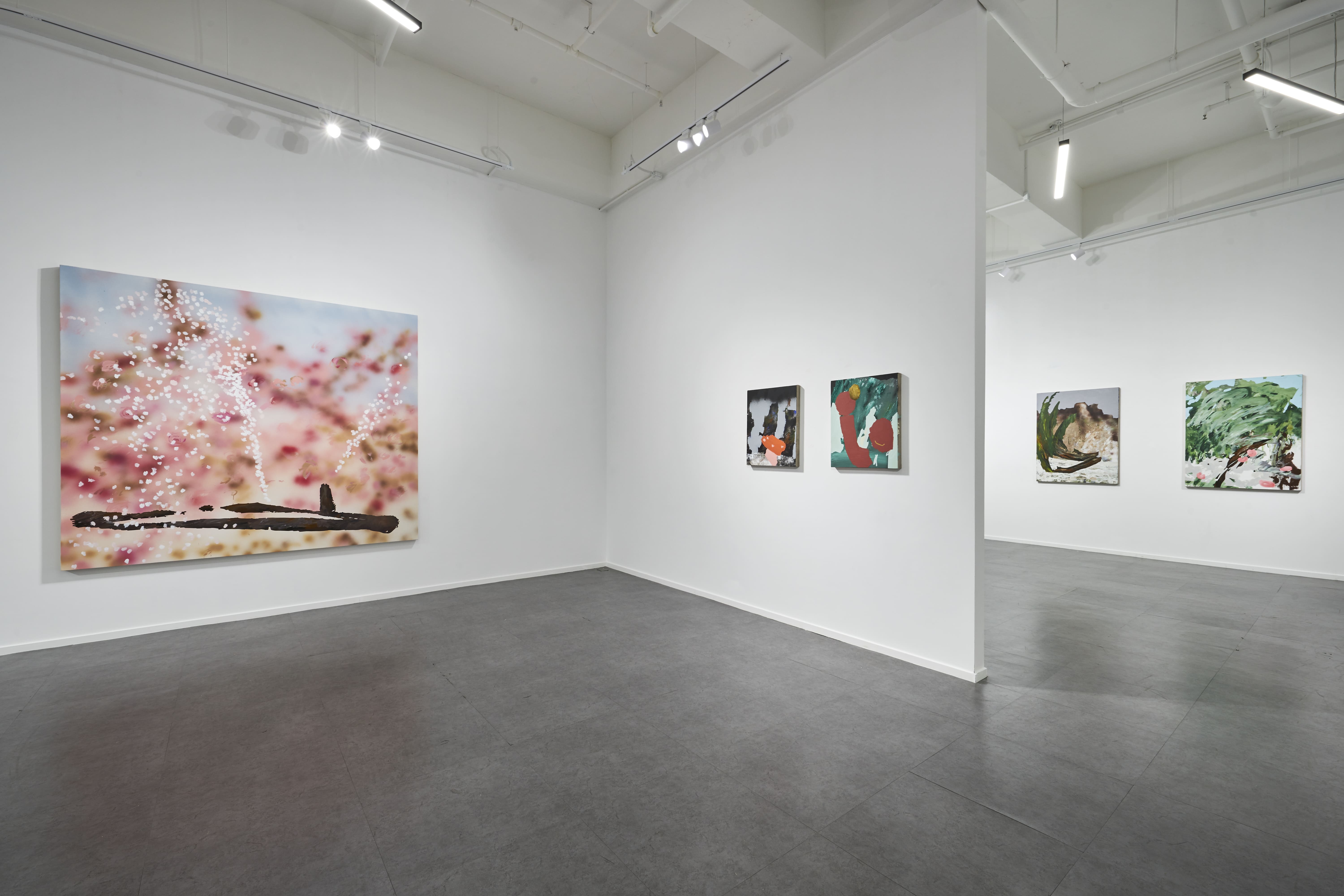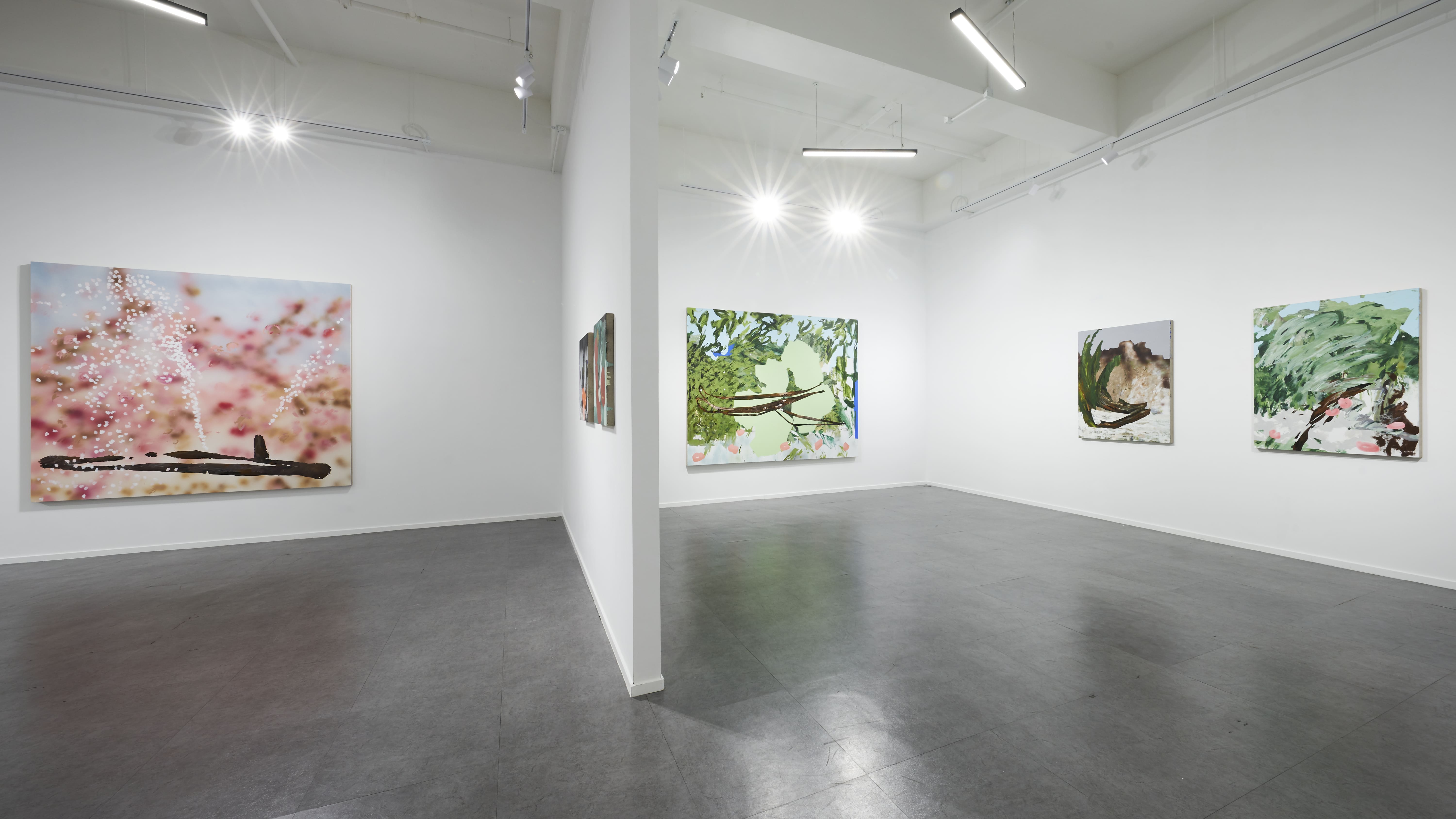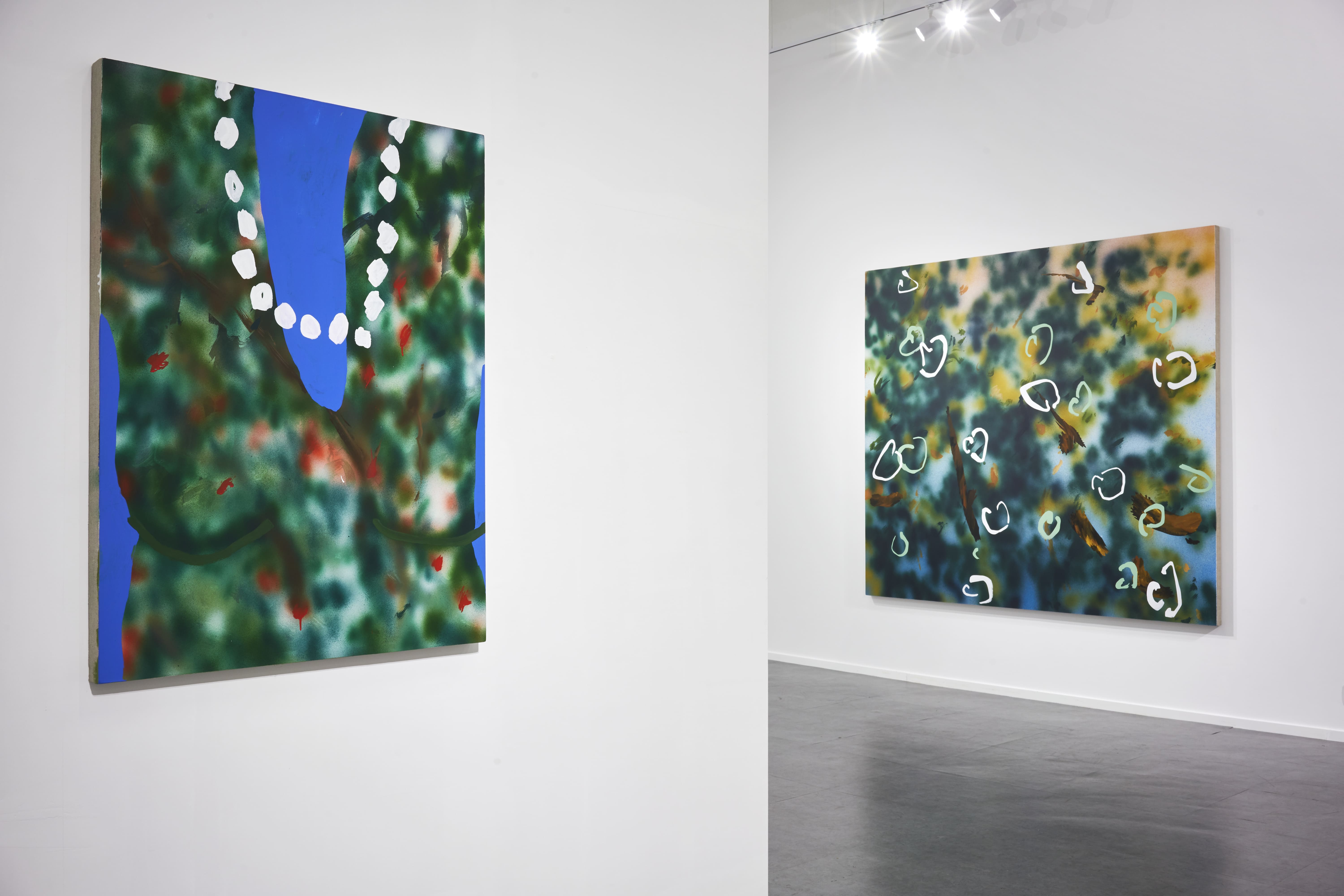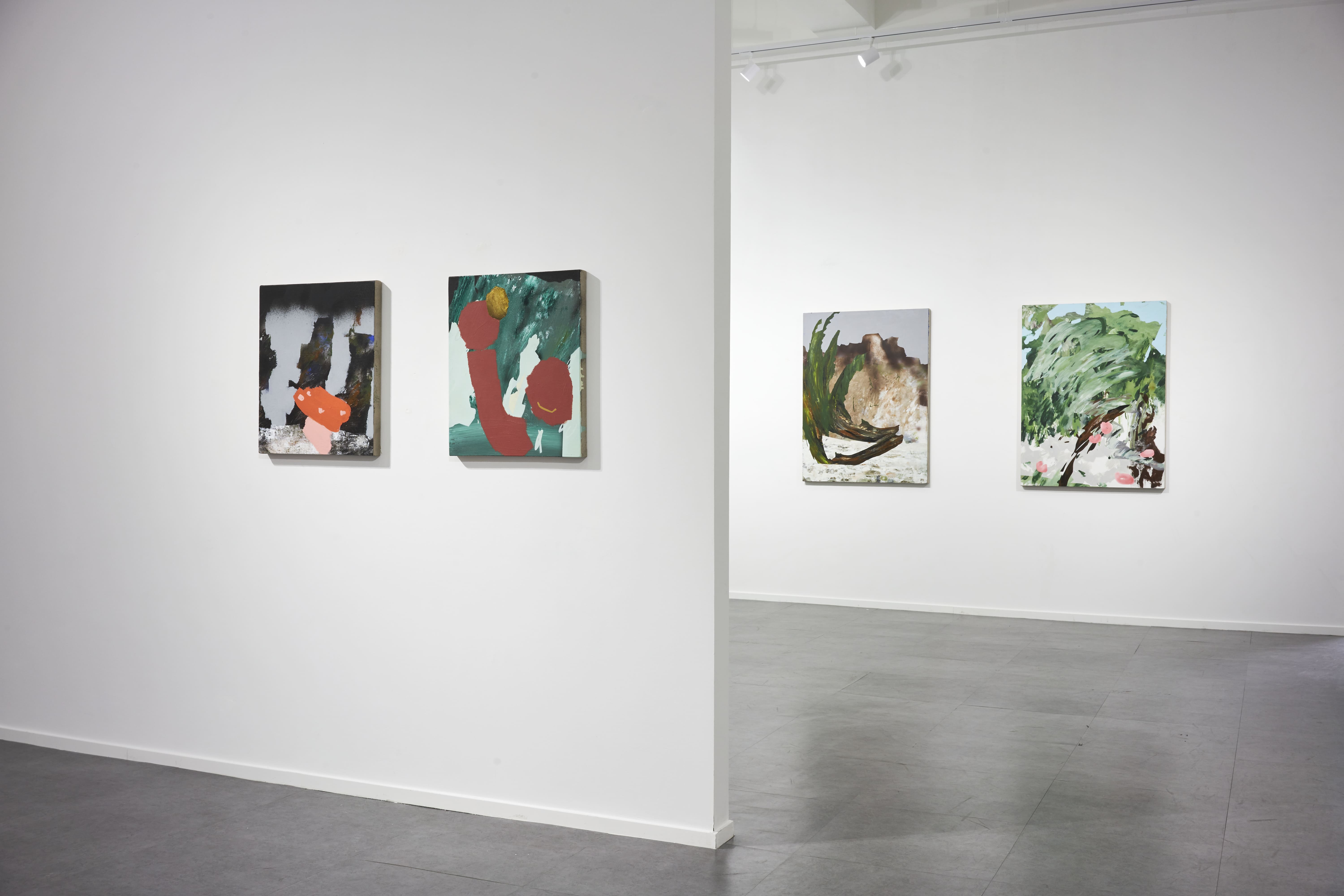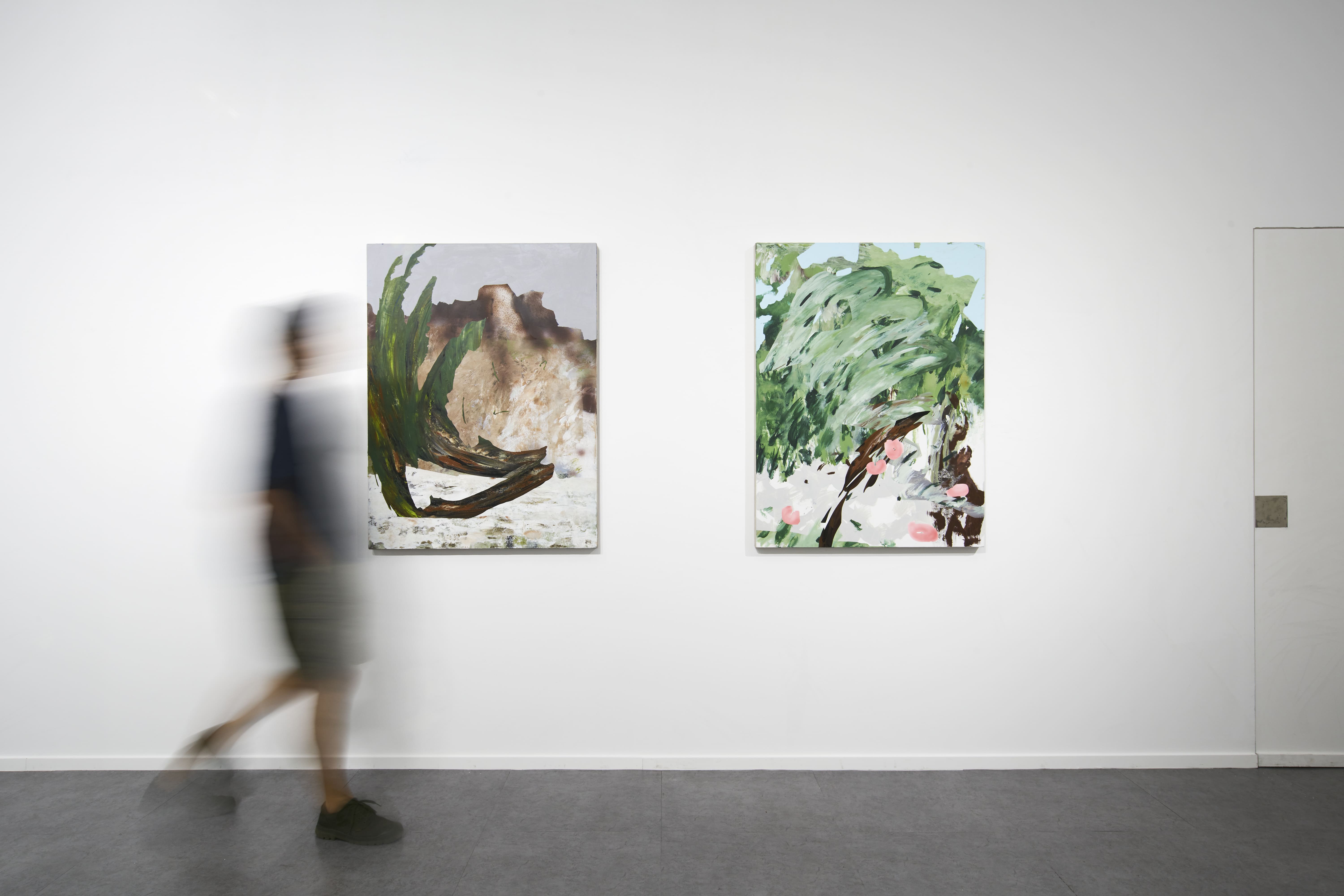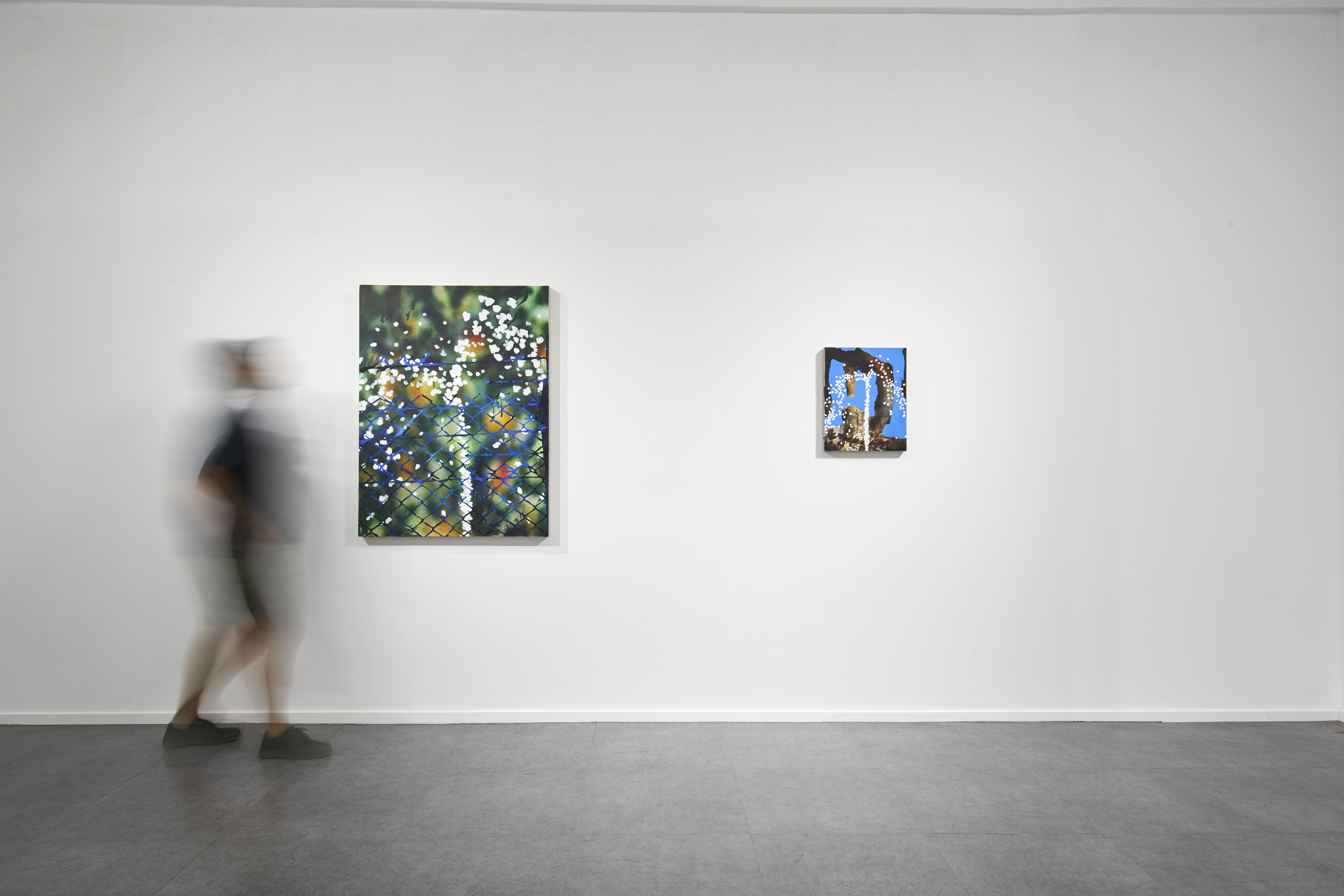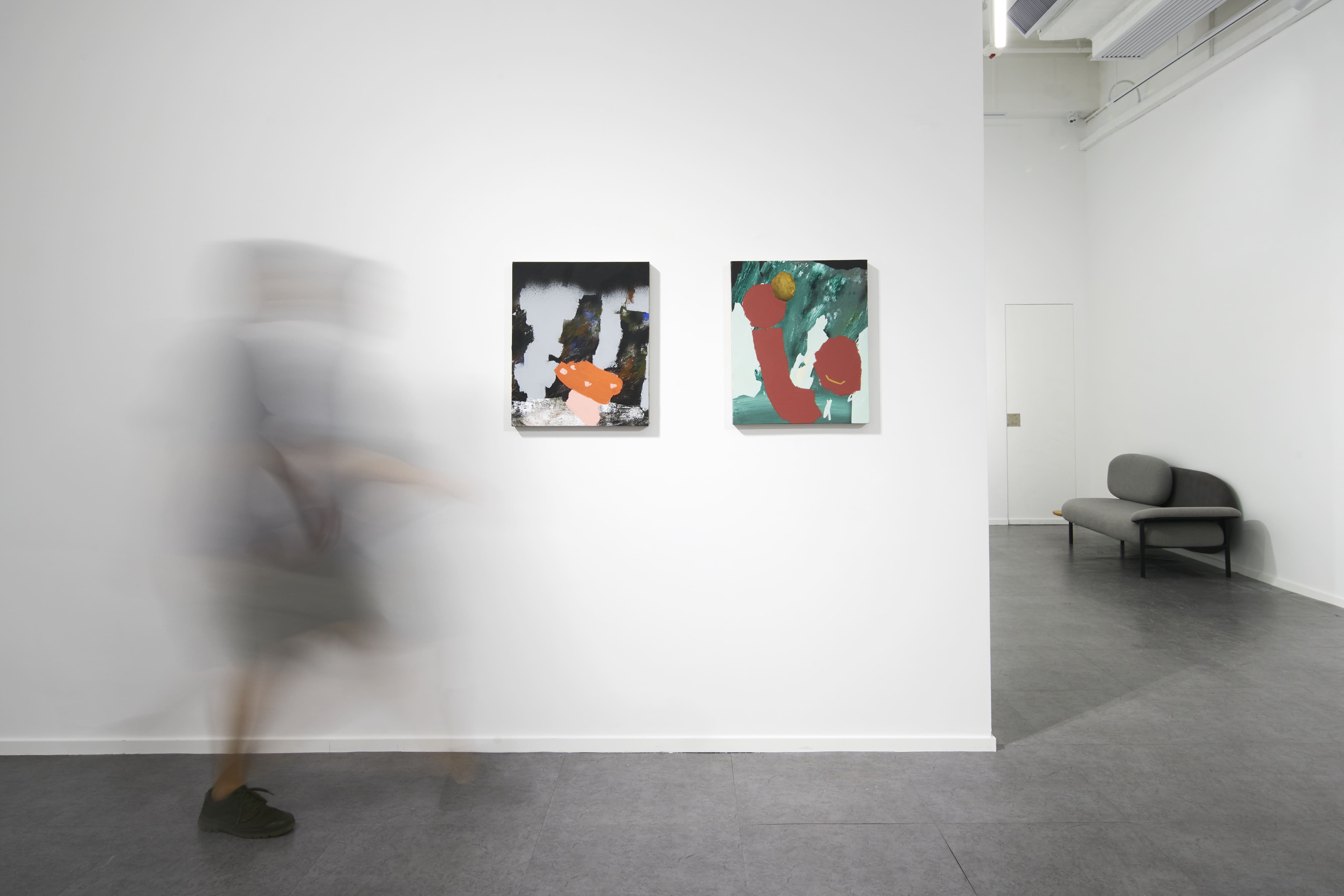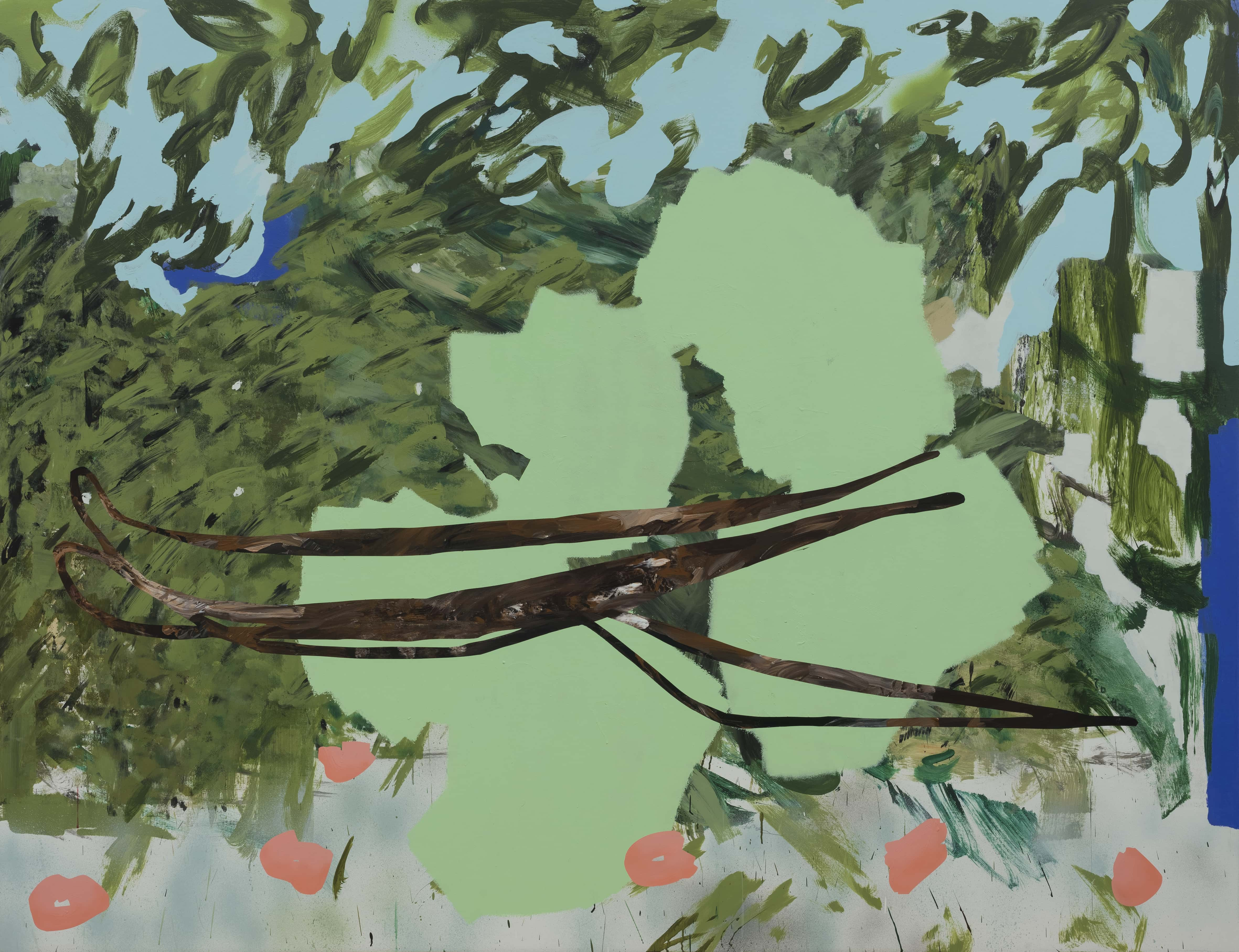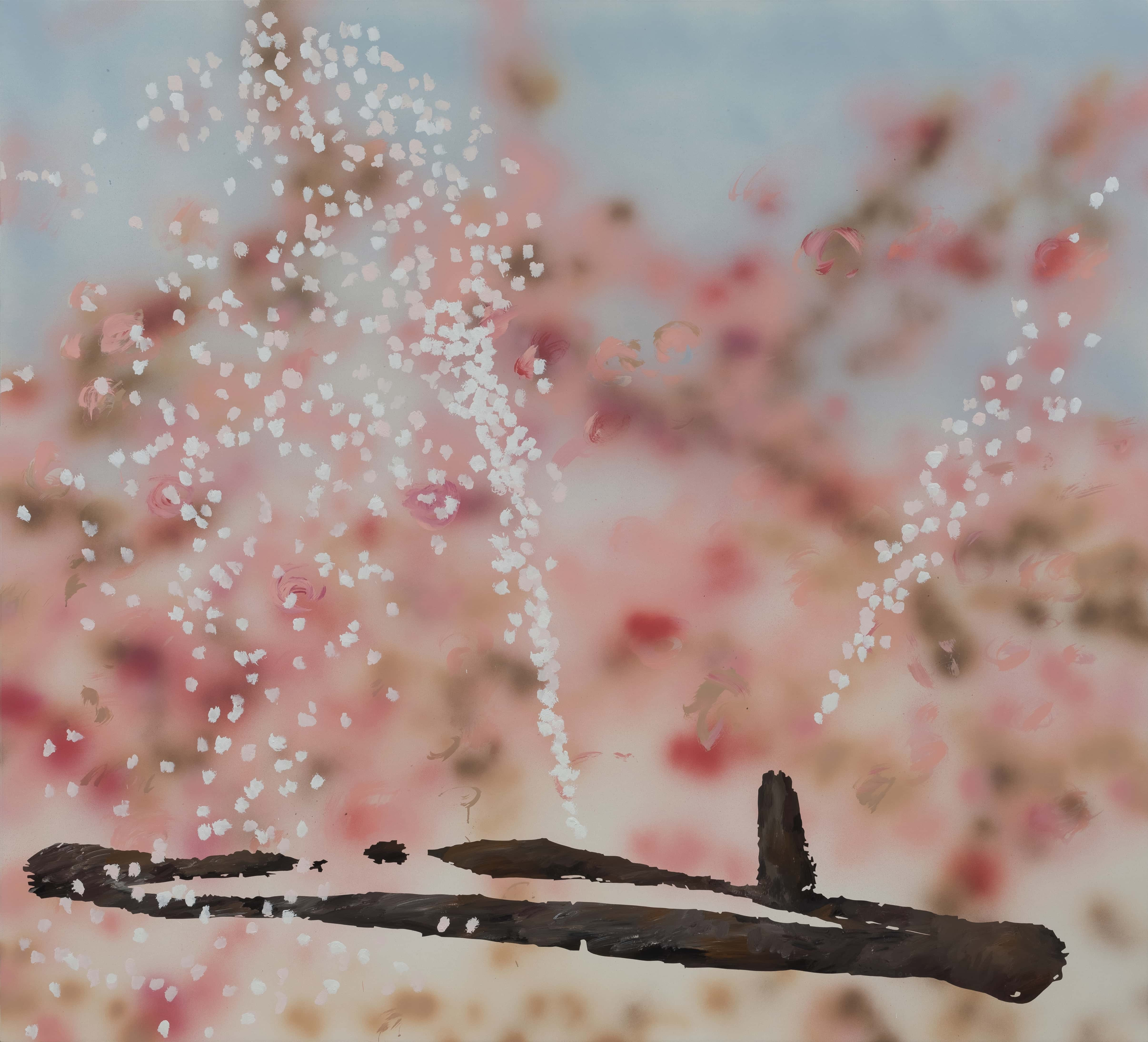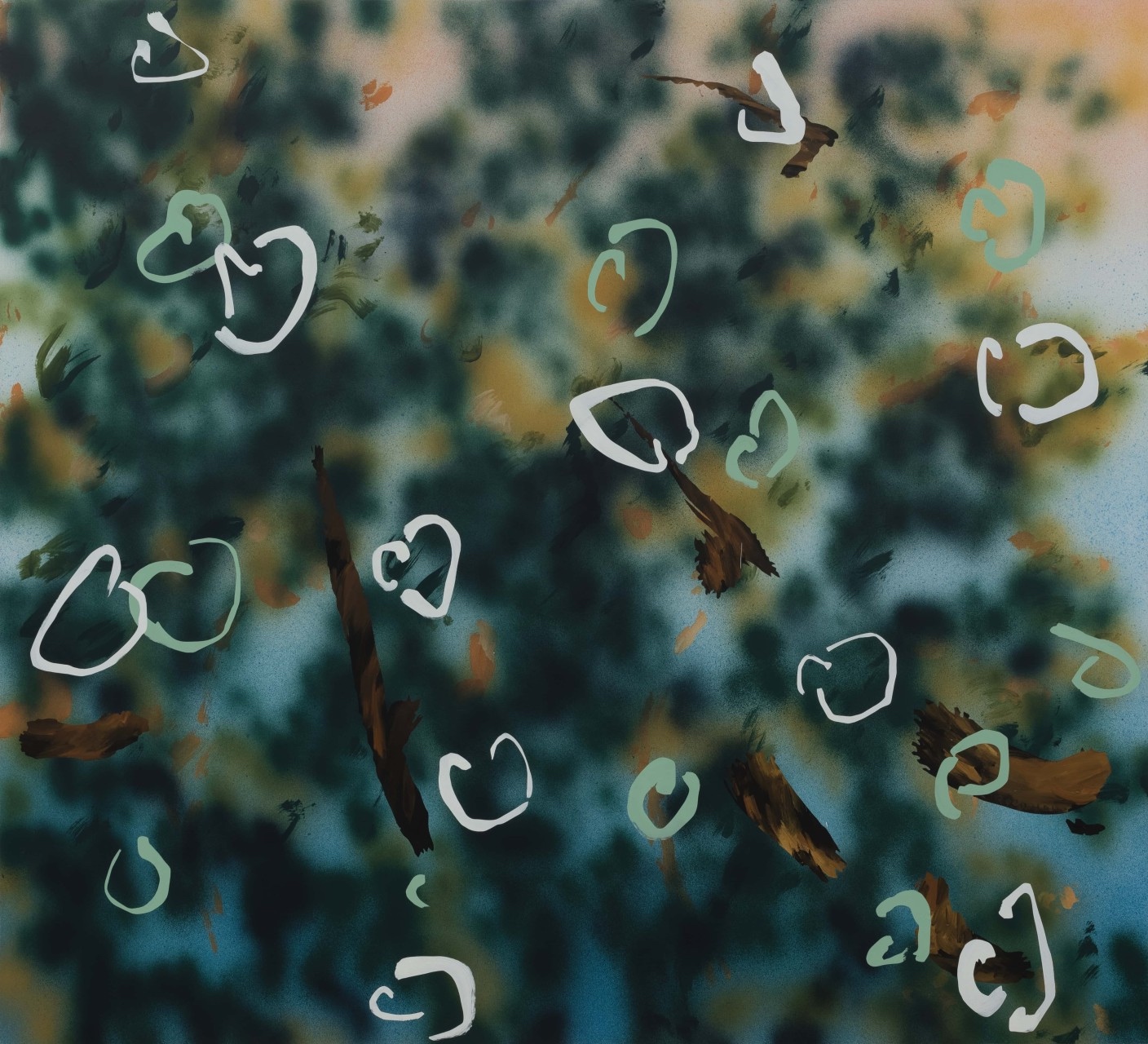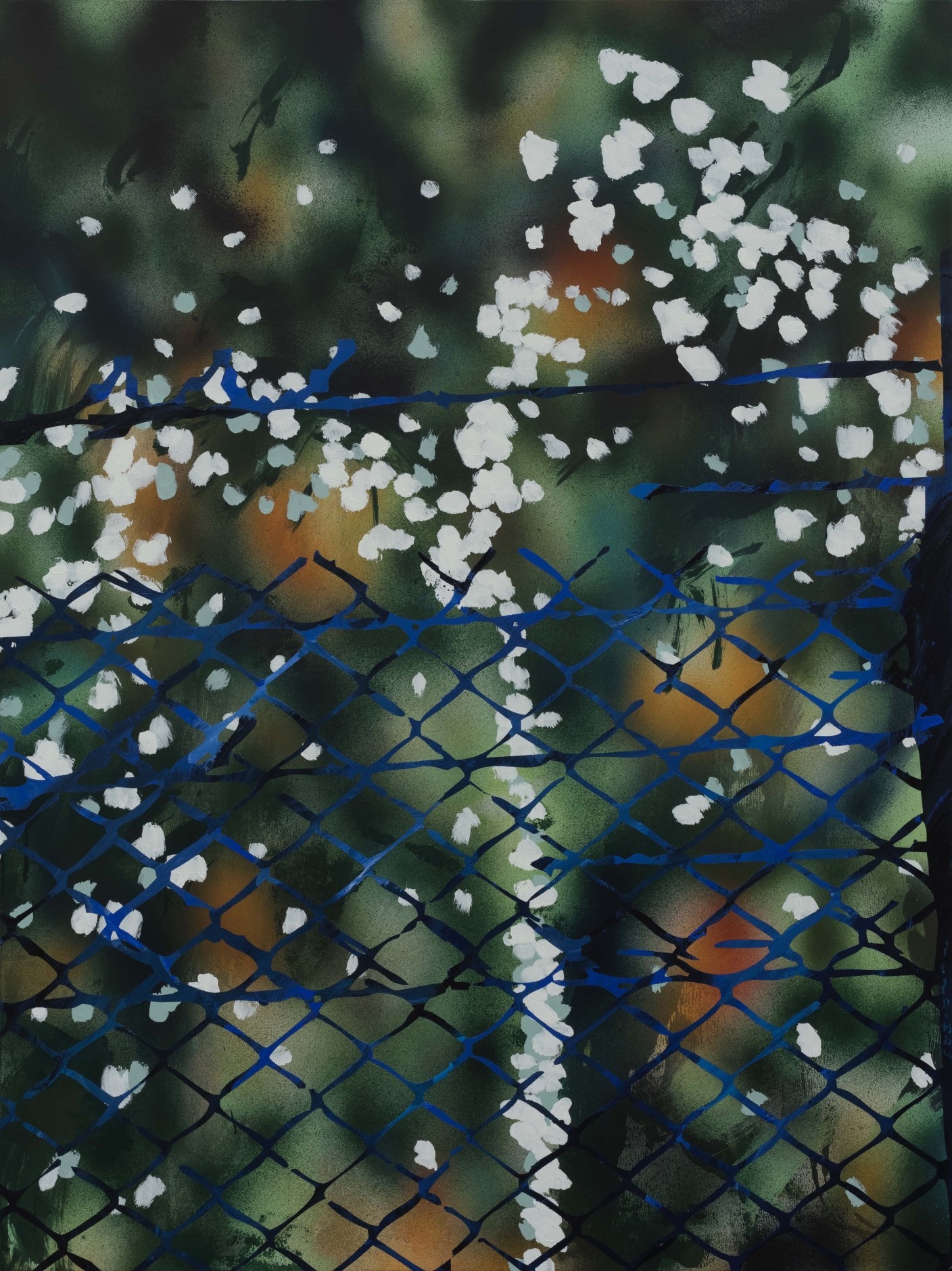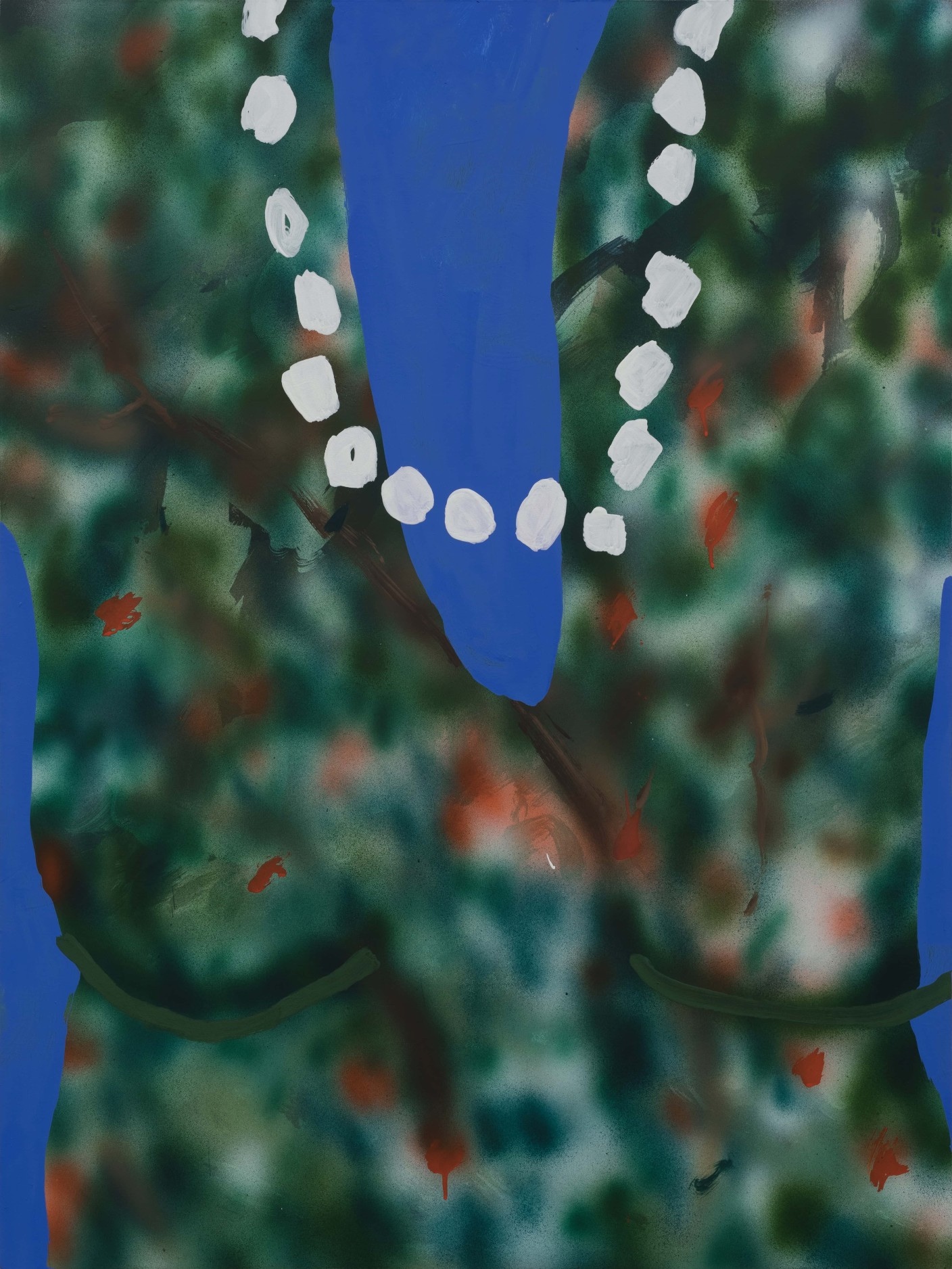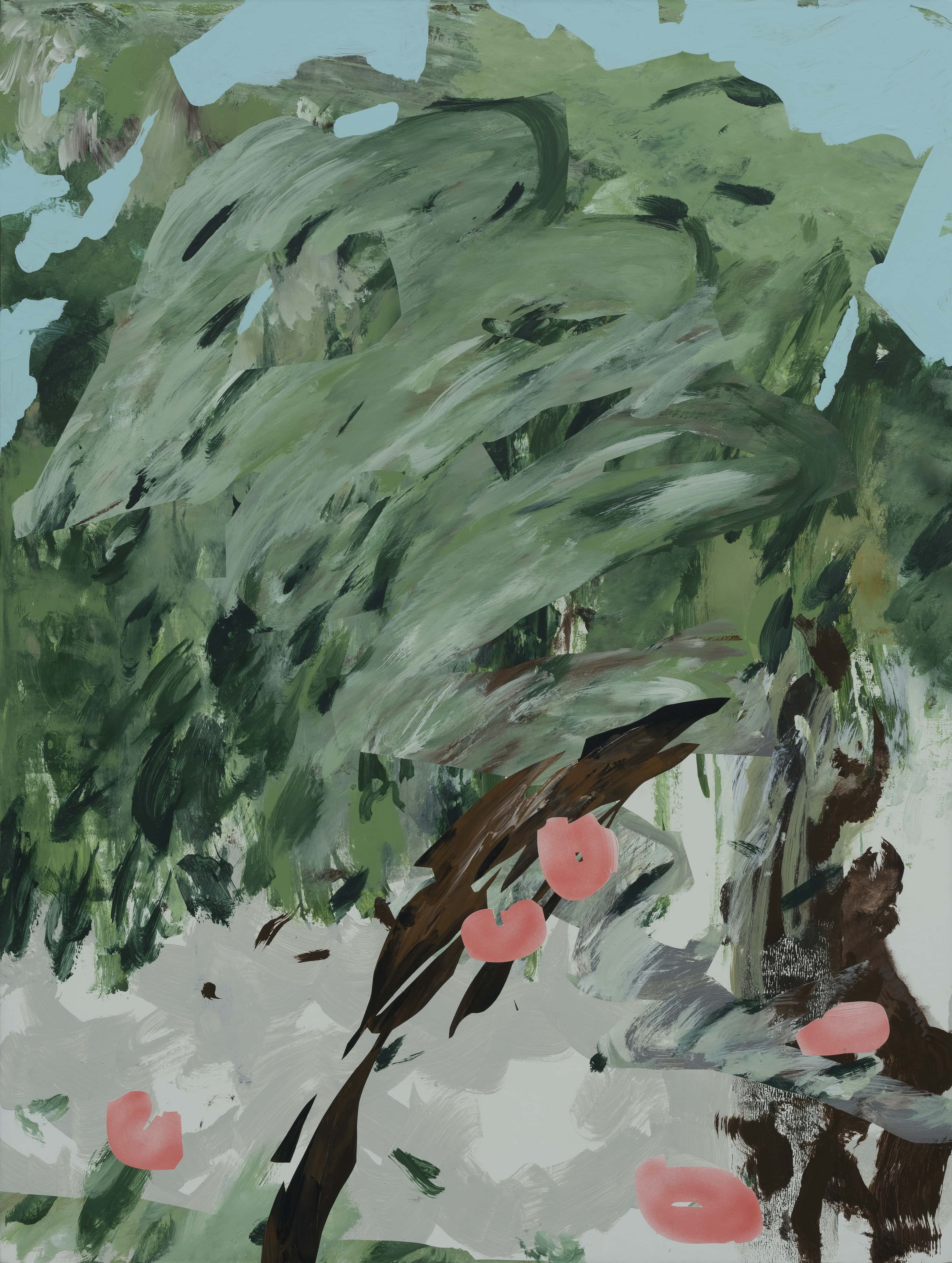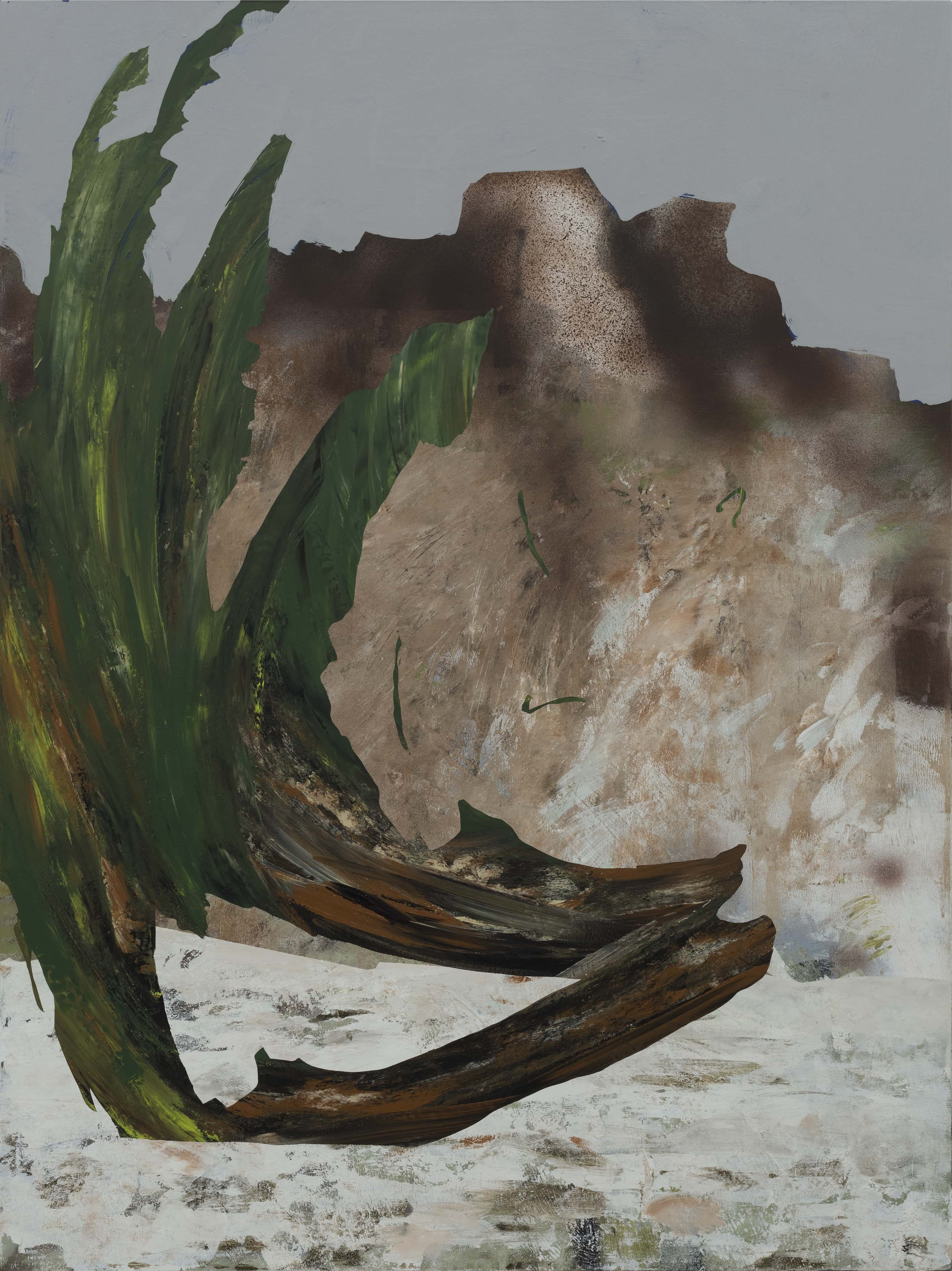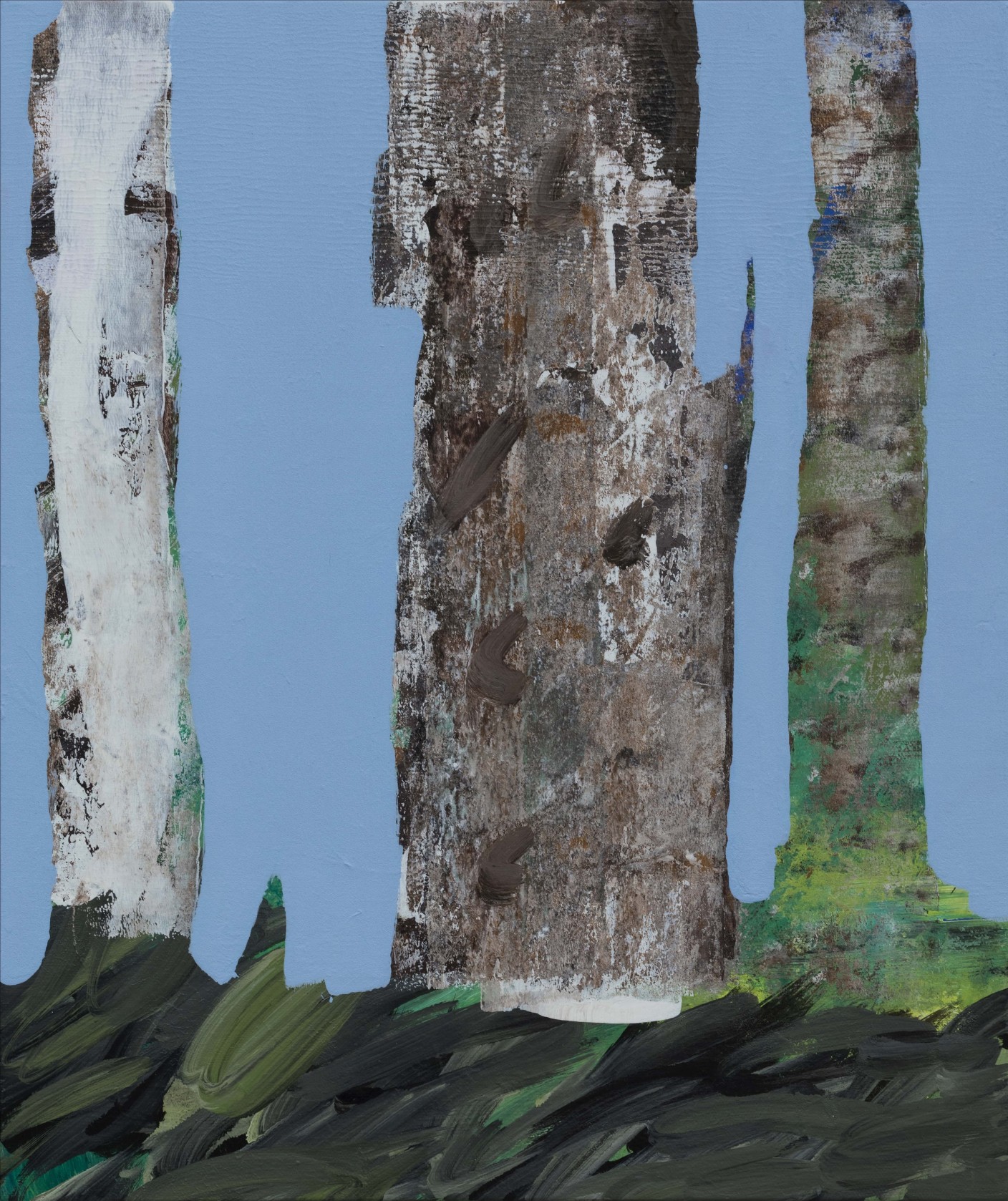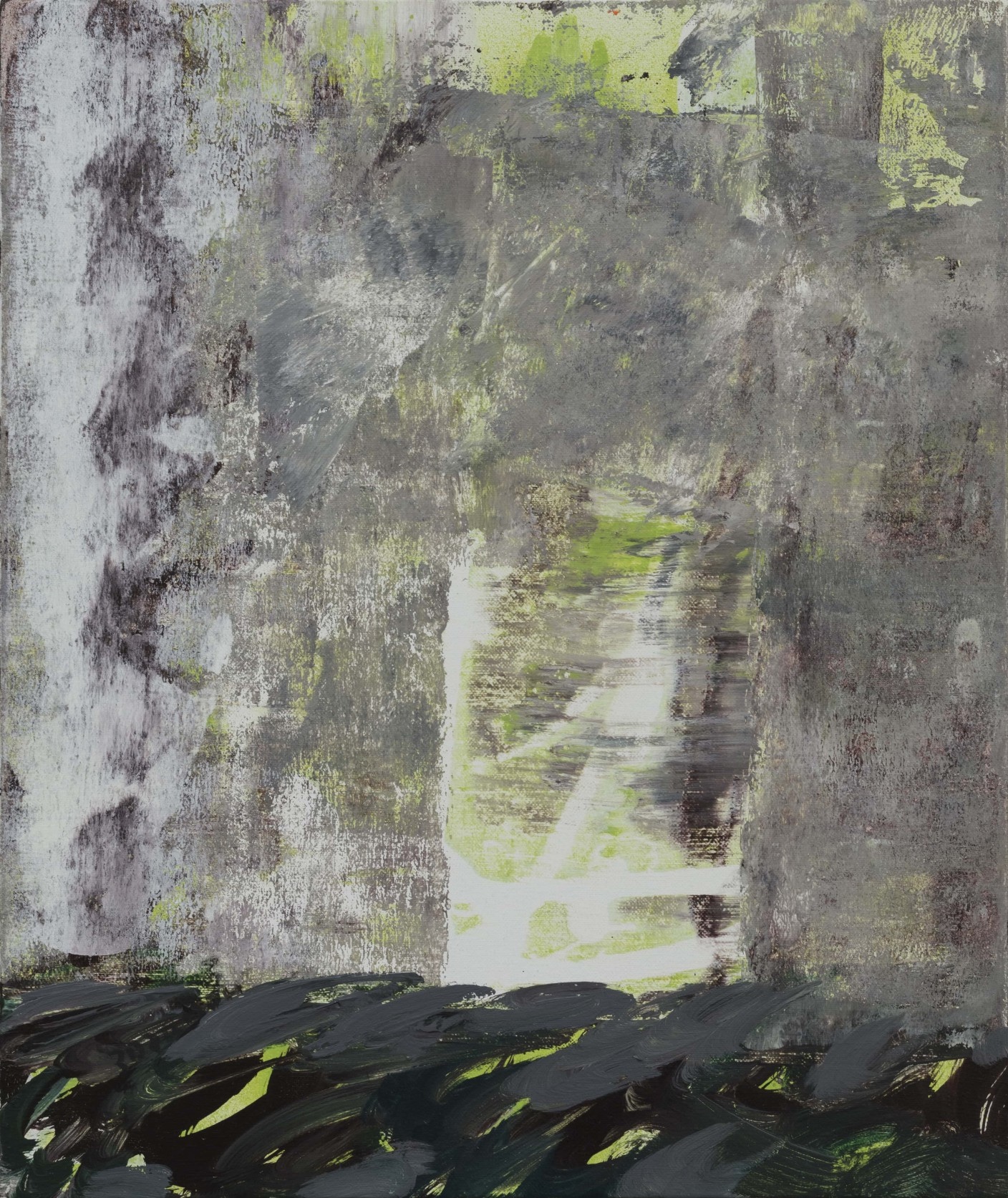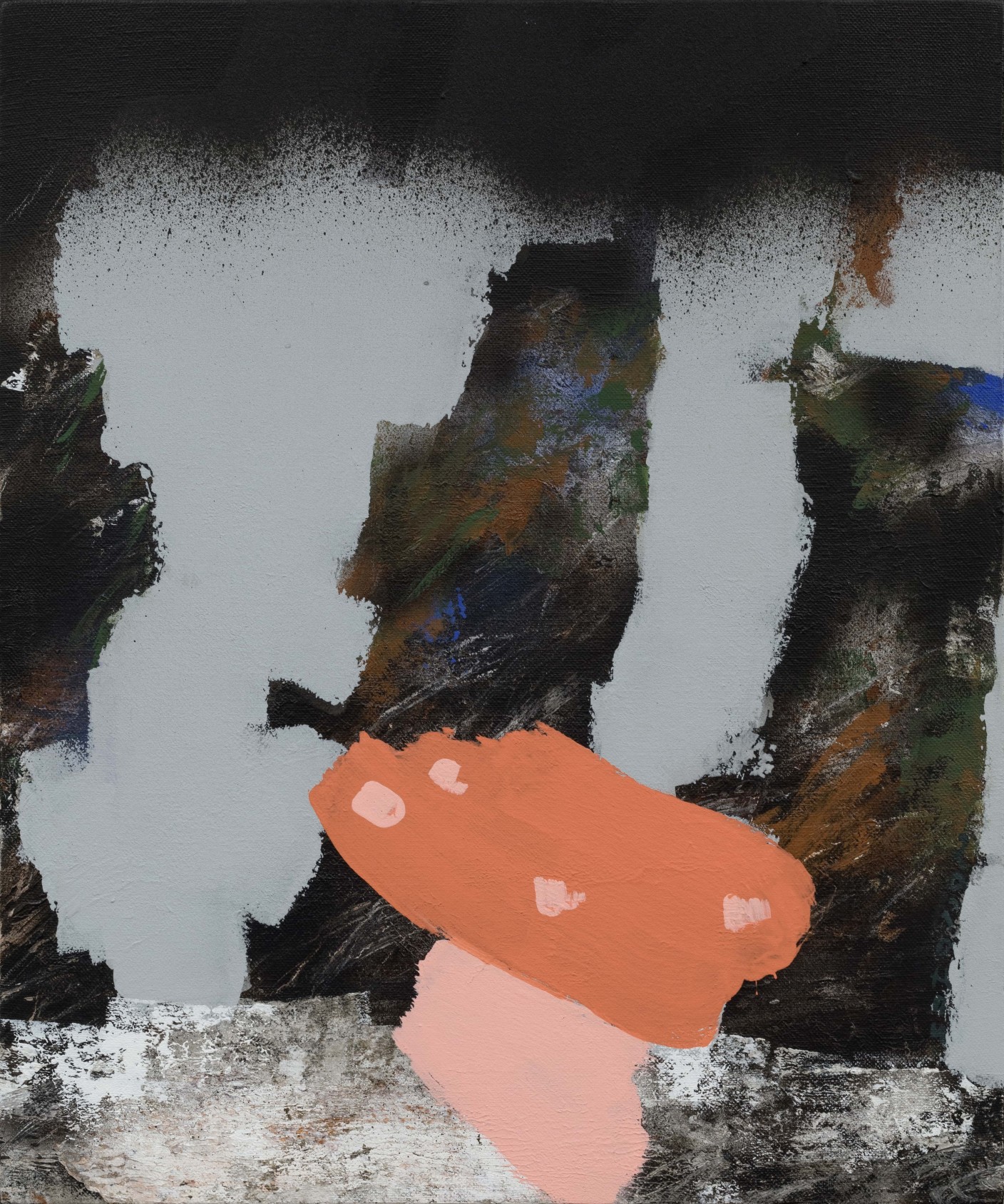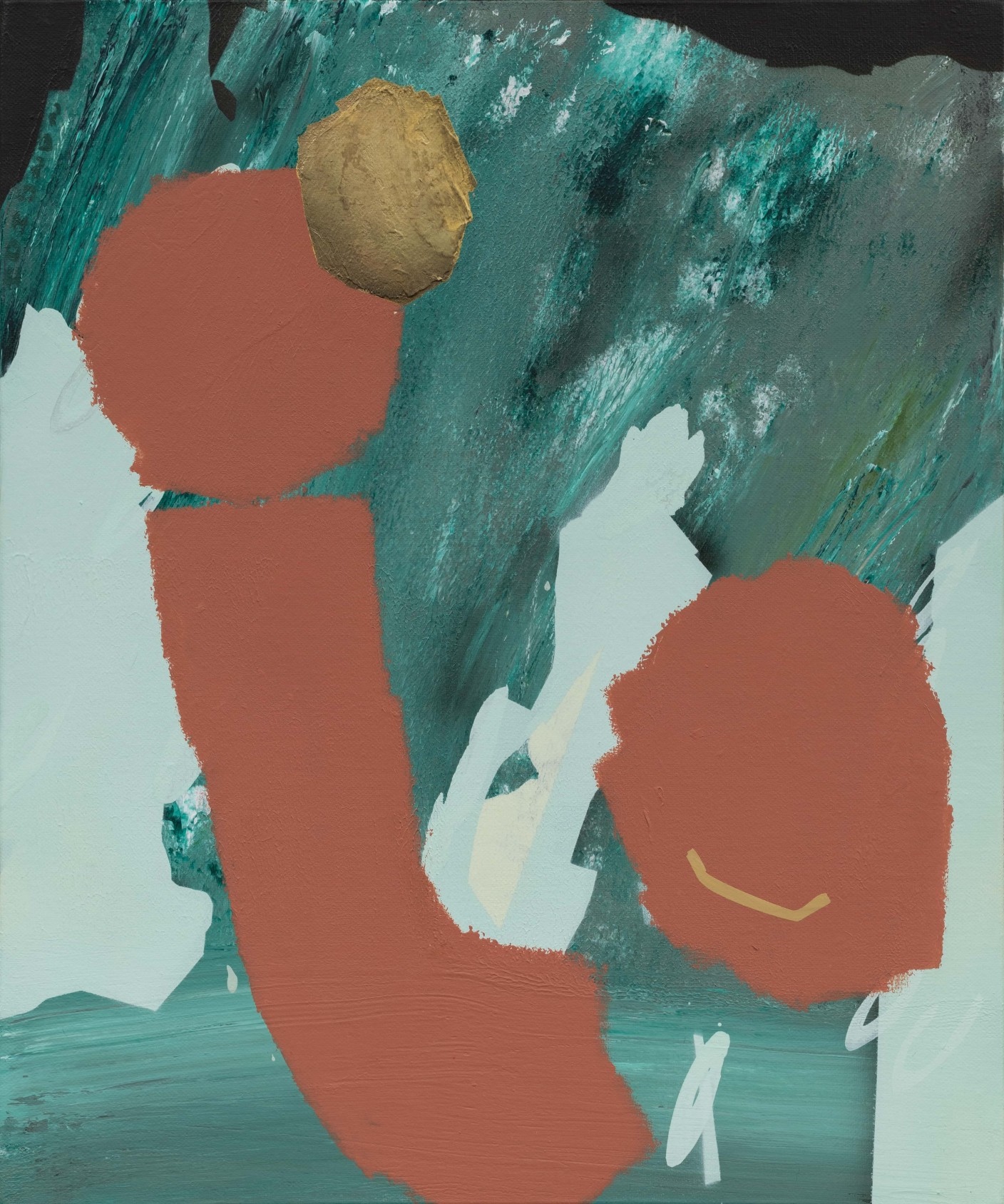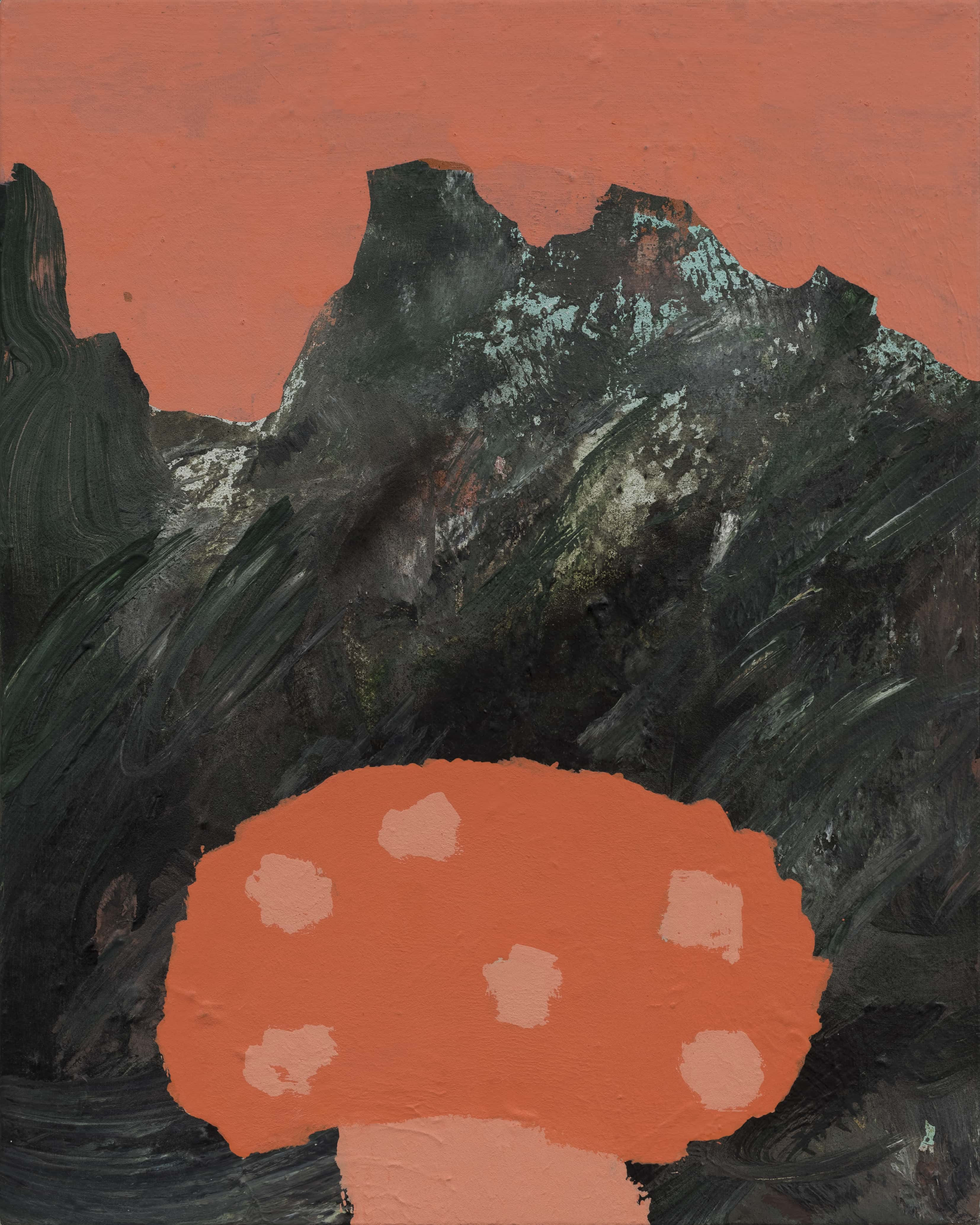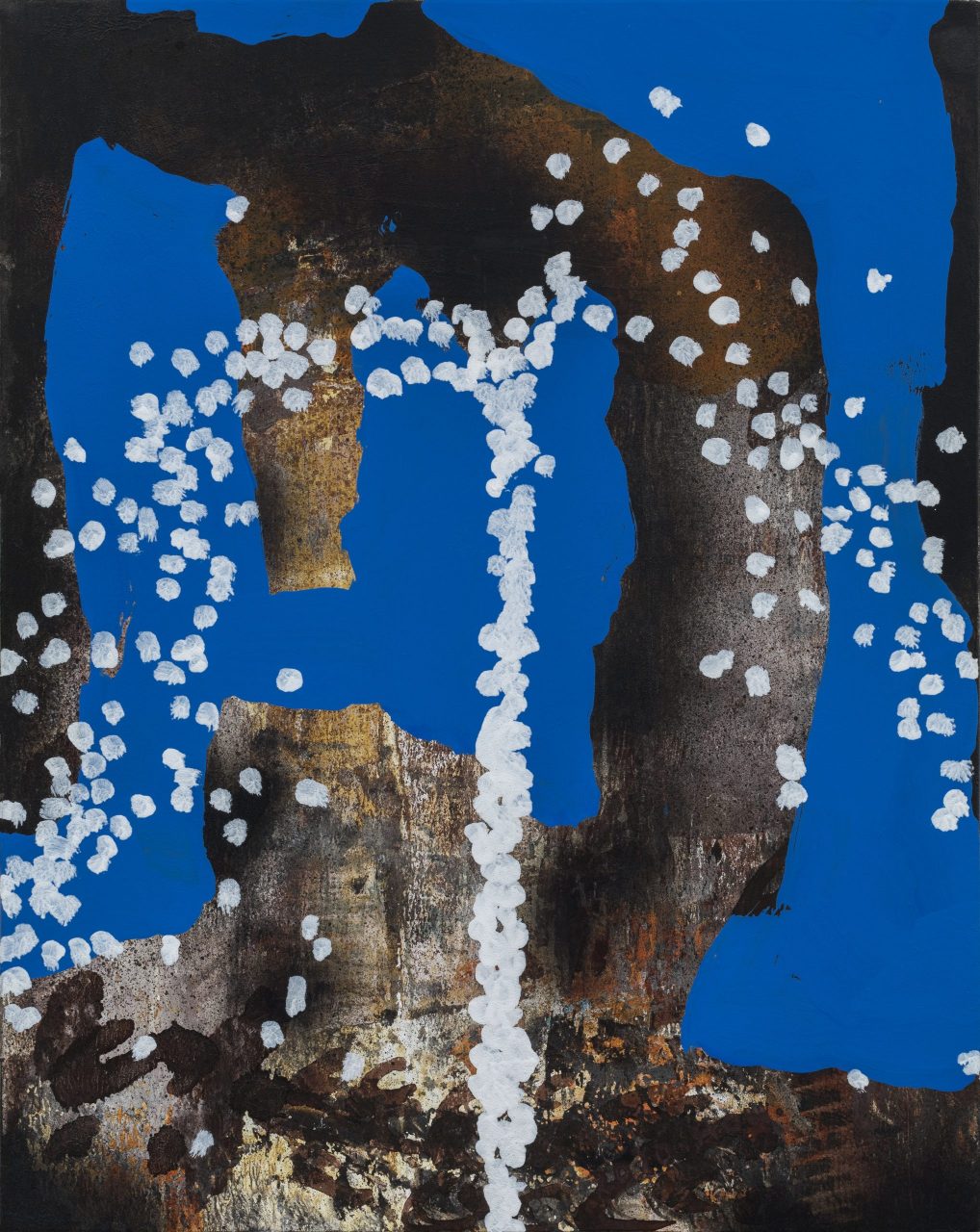 X
No Time for Romance
August 25–September 26, 2020
MINE PROJECT (now MOU PROJECTS) is pleased to present "No Time for Romance," an exhibition of works by Hou Zichao. It is the artist's first solo exhibition in Hong Kong as well as his first time showing with the gallery.
The exhibition features Hou's latest works inspired by the peach trees in his yard in the light of the pandemic. His obsession is with an increasingly ill-defined notion of scenery and landscape, ranging from a wild waterfall to artificial snow within a VR headset and then to the afterglow of a sunset on a garage floor. Under the current circumstances, Hou has been forced to abandon his travel plans and instead turn his gaze toward his own yard, experimenting with new methods to physically experience these surroundings. Comprised of 13 works in acrylic on linen, the exhibition registers exciting moments in the lockdown, new perceptions of time and space, and quixotic dreams of the near future.
"In the summer of 2020, everything outside the yard has been a mess. Only the peach trees within remains neat and lively," states the artist.
About the Artist
Hou Zichao (b. 1988, China) explores his act of painting as a medium between society and nature, which is transformed into the landscape of artificial behavior and human behaviors. With a multi-media approach, his artistic media range from painting to installation. Hou's works focus on the conflicts between human beings and nature in contemporary cultural context, utilizing diverse visual languages to emphasize the distance between artificial landscape and nature, as well as the rupture between constructed scenery and real life.
Hou received his BA (Hons) from Central Saint Martins College of Art & Design in 2013 and Master's degree from Chelsea College of Art and Design in 2014.
The artist currently lives and works in Beijing, China.
No Time for Romance
August 25–September 26, 2020