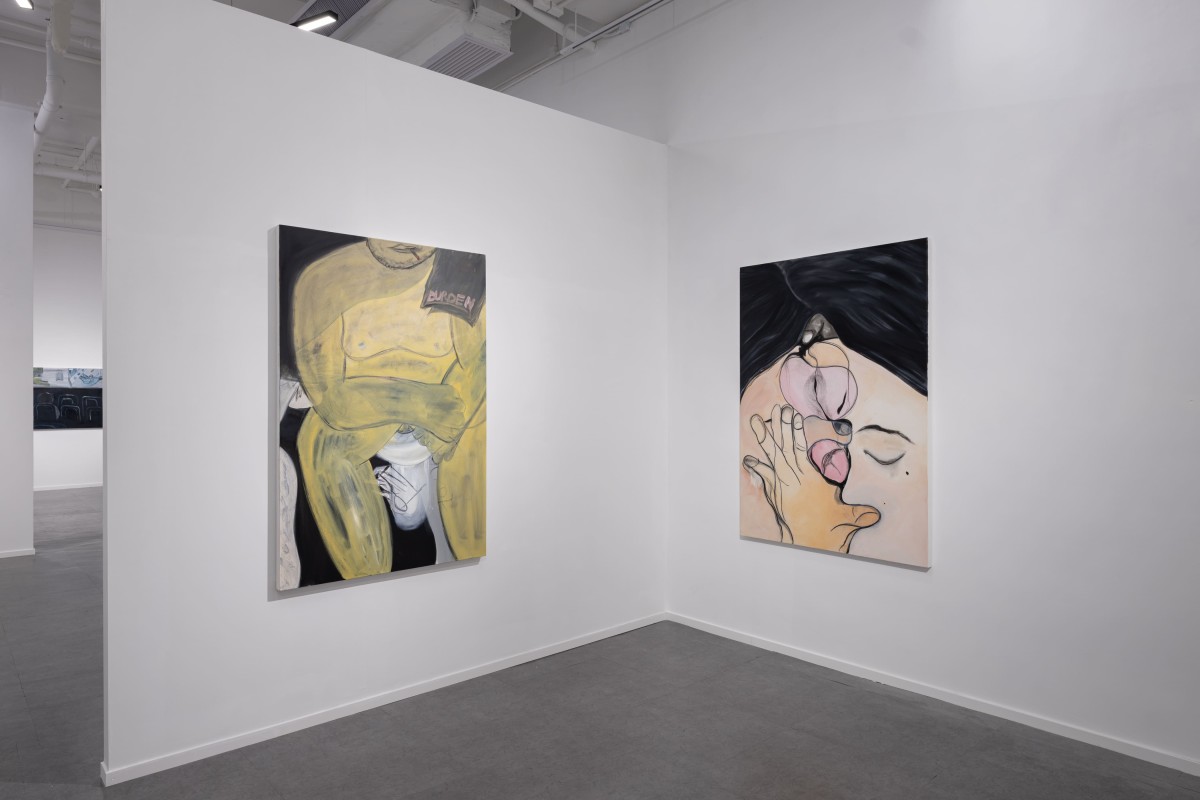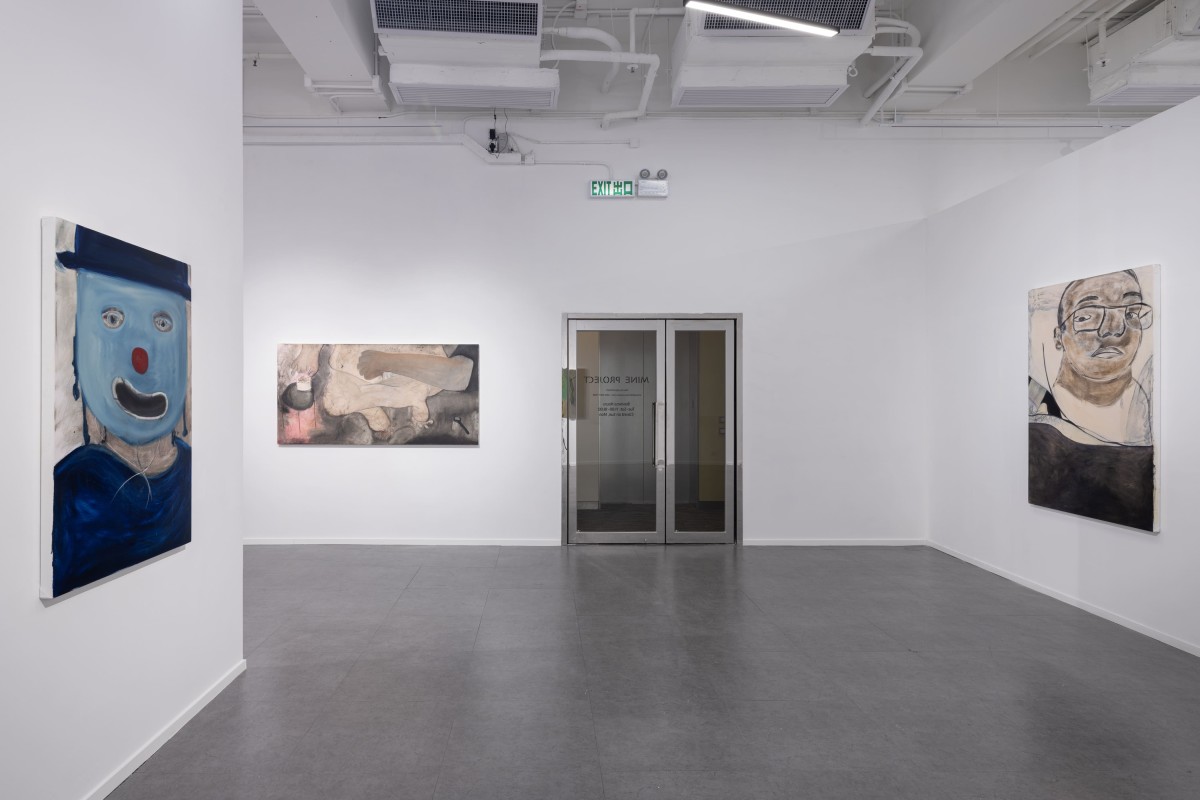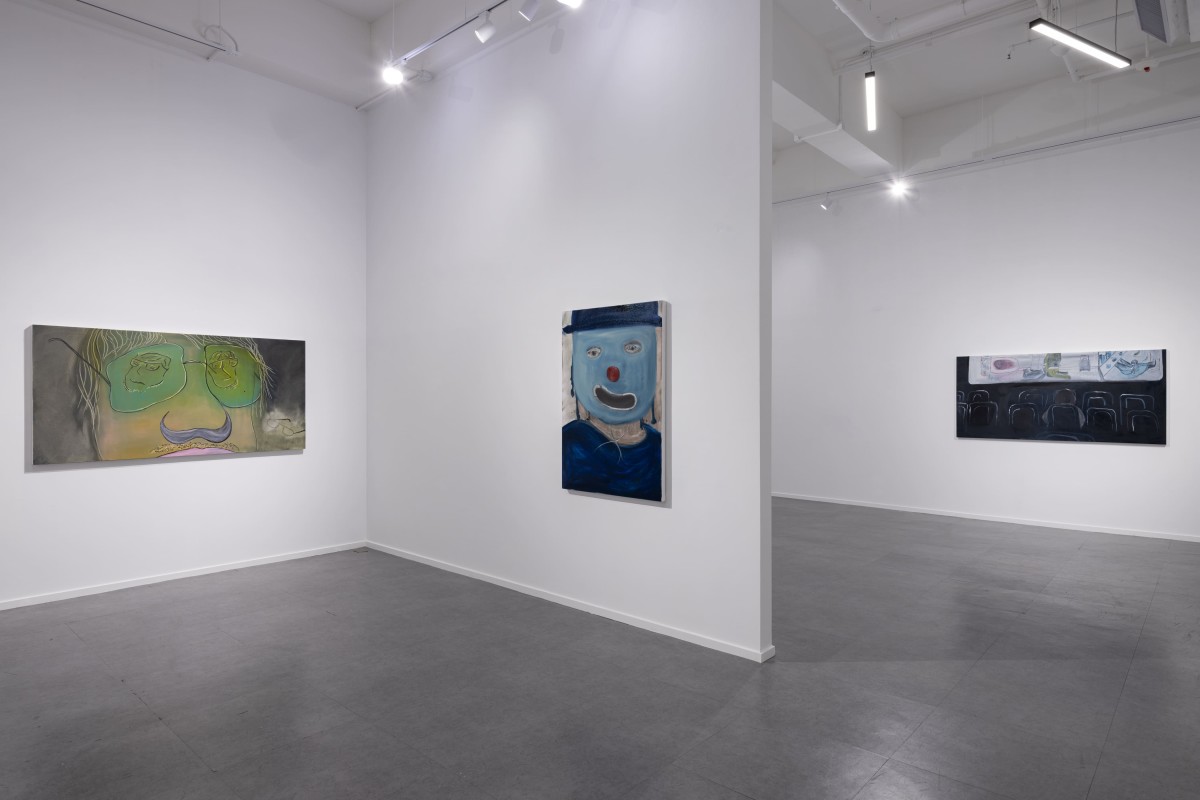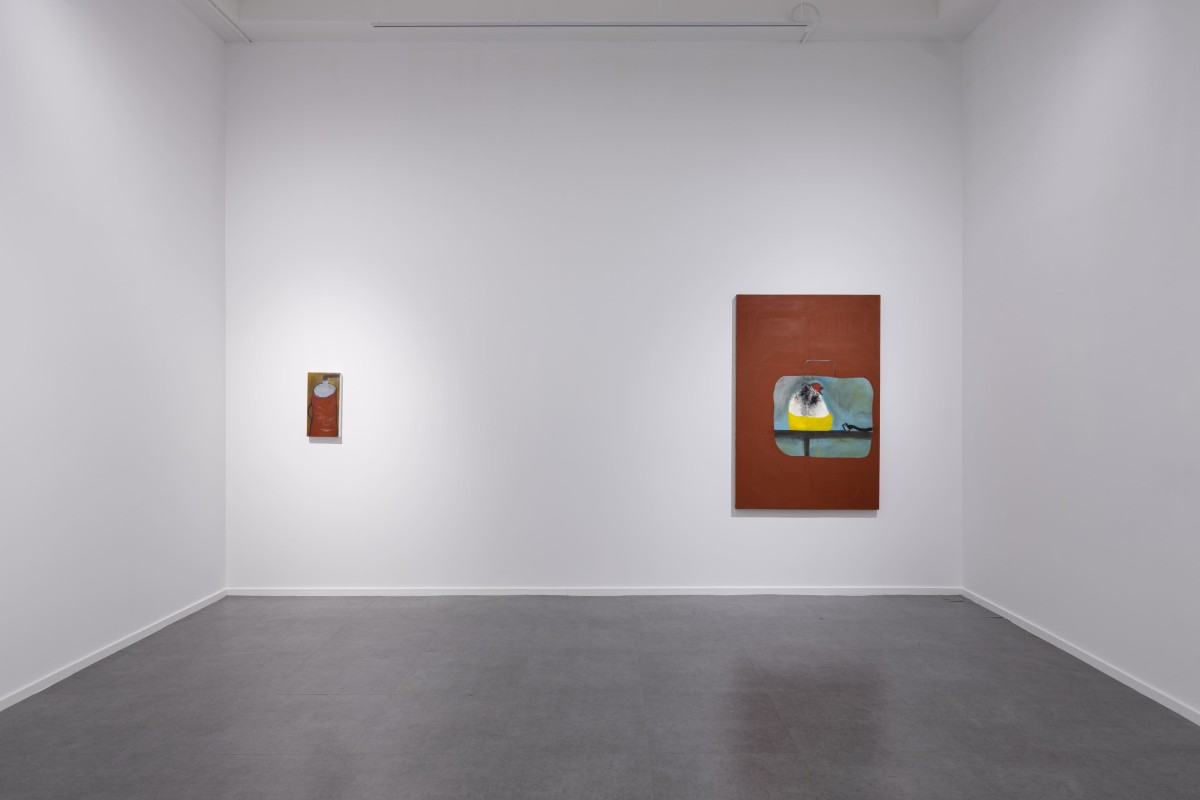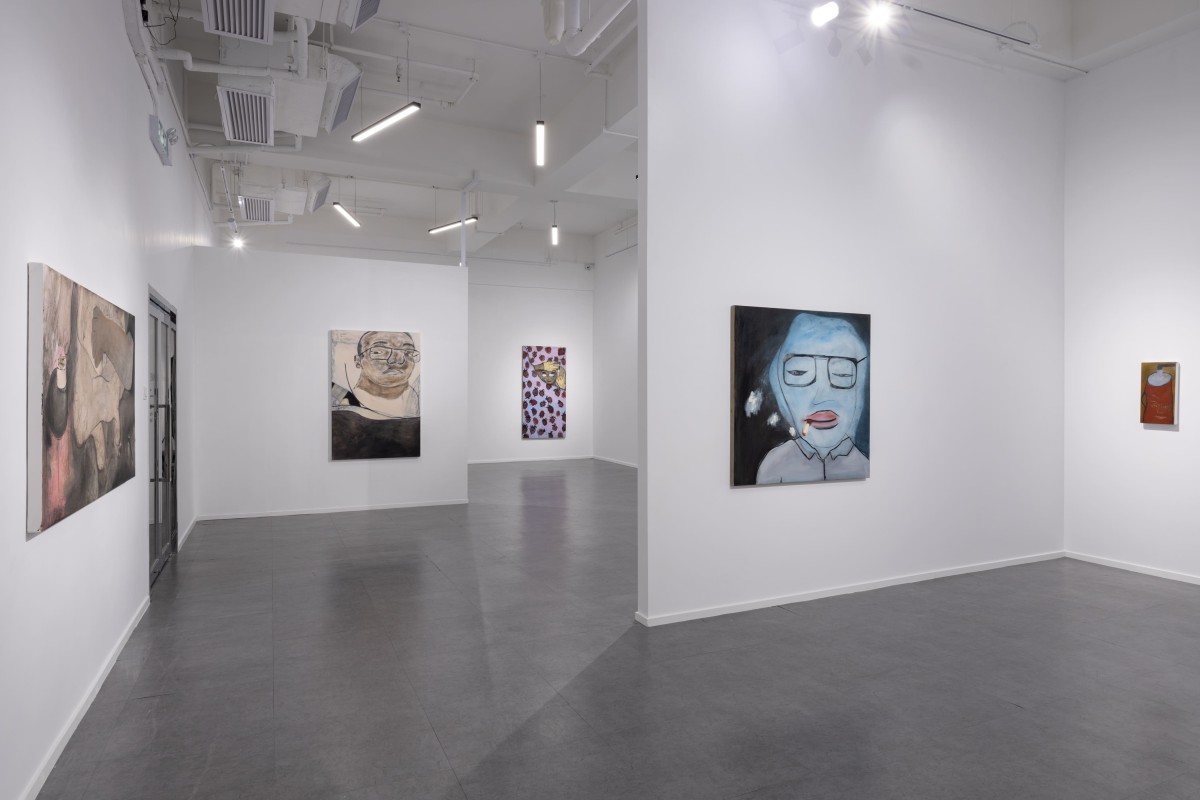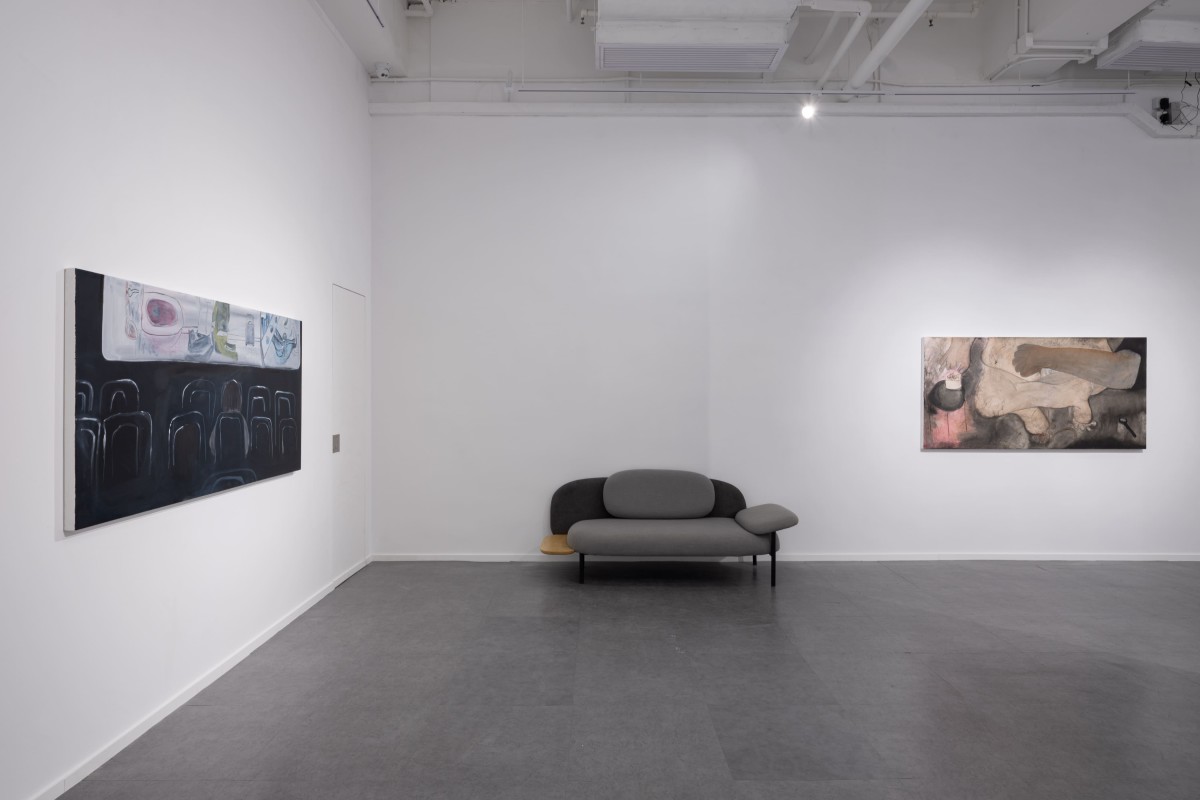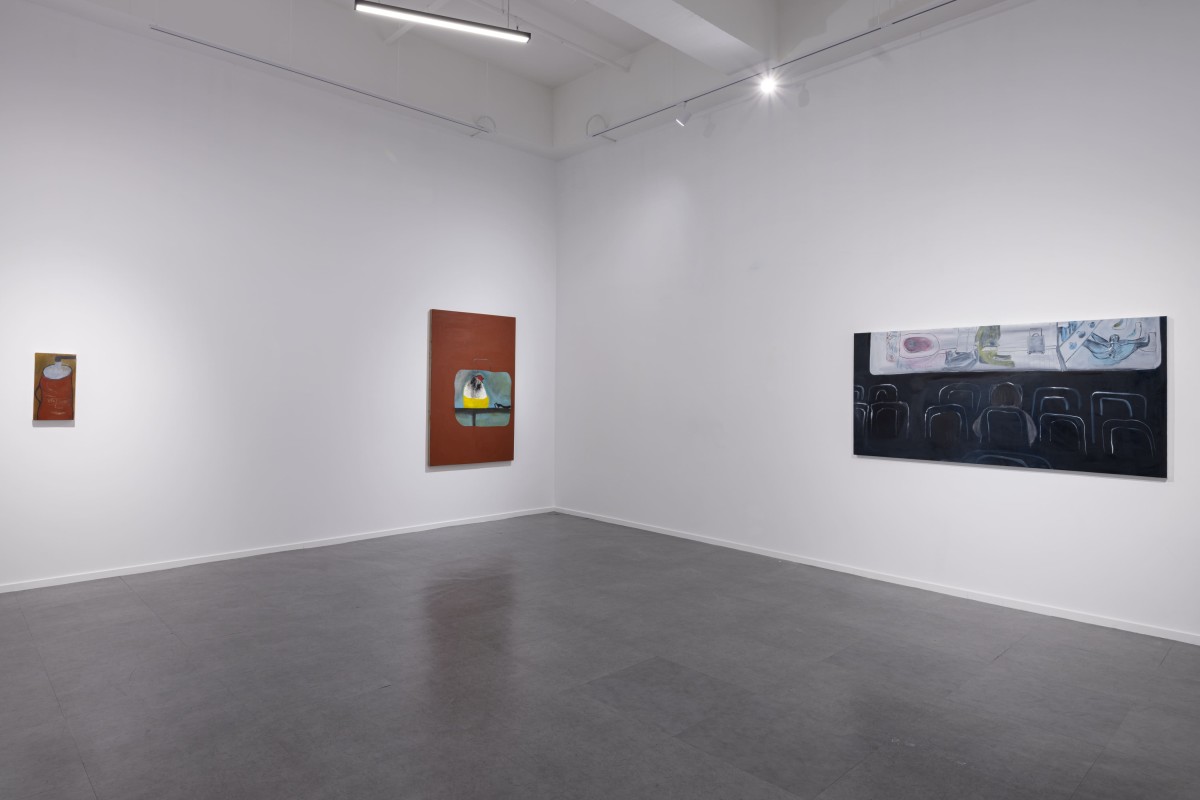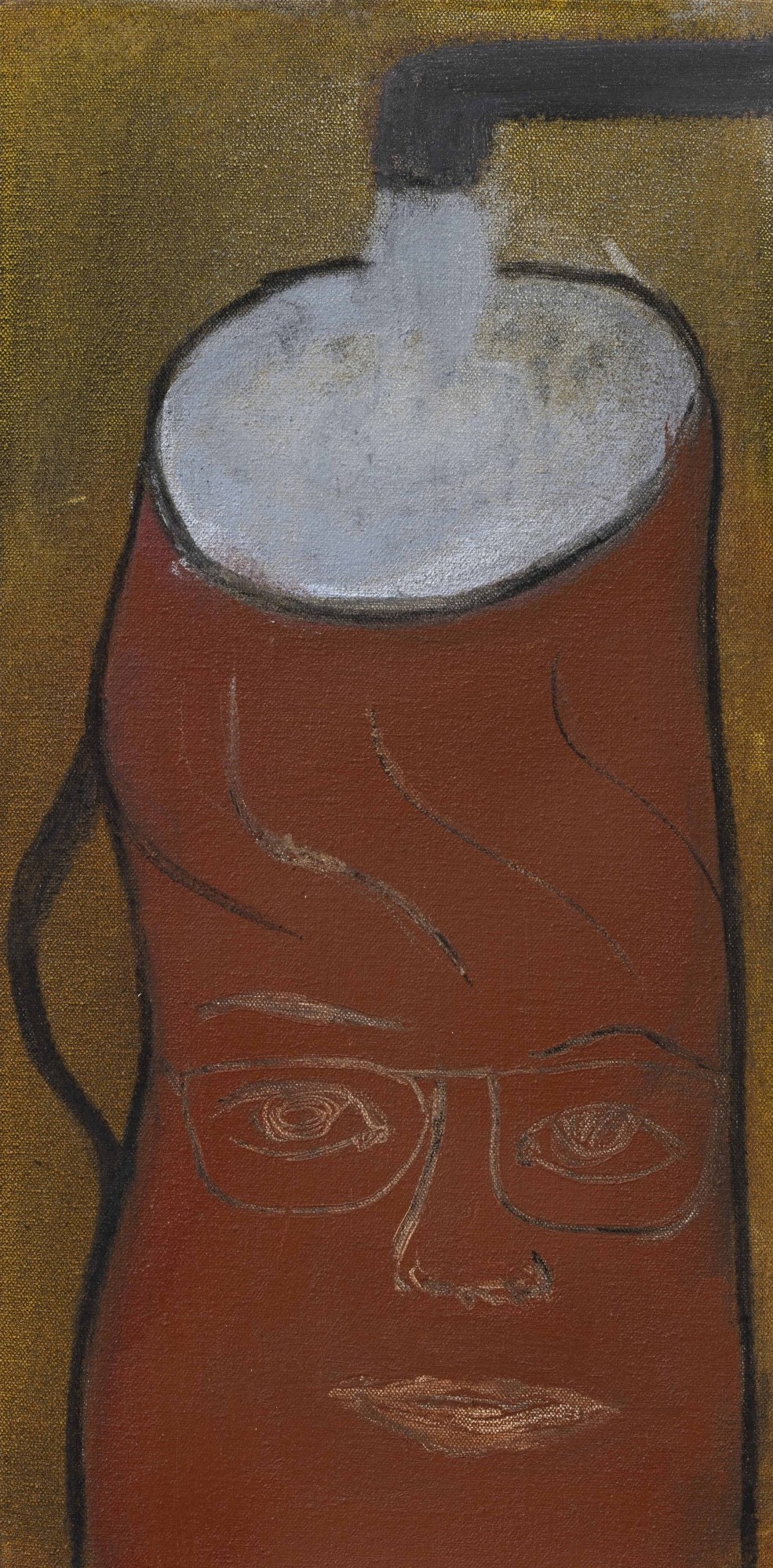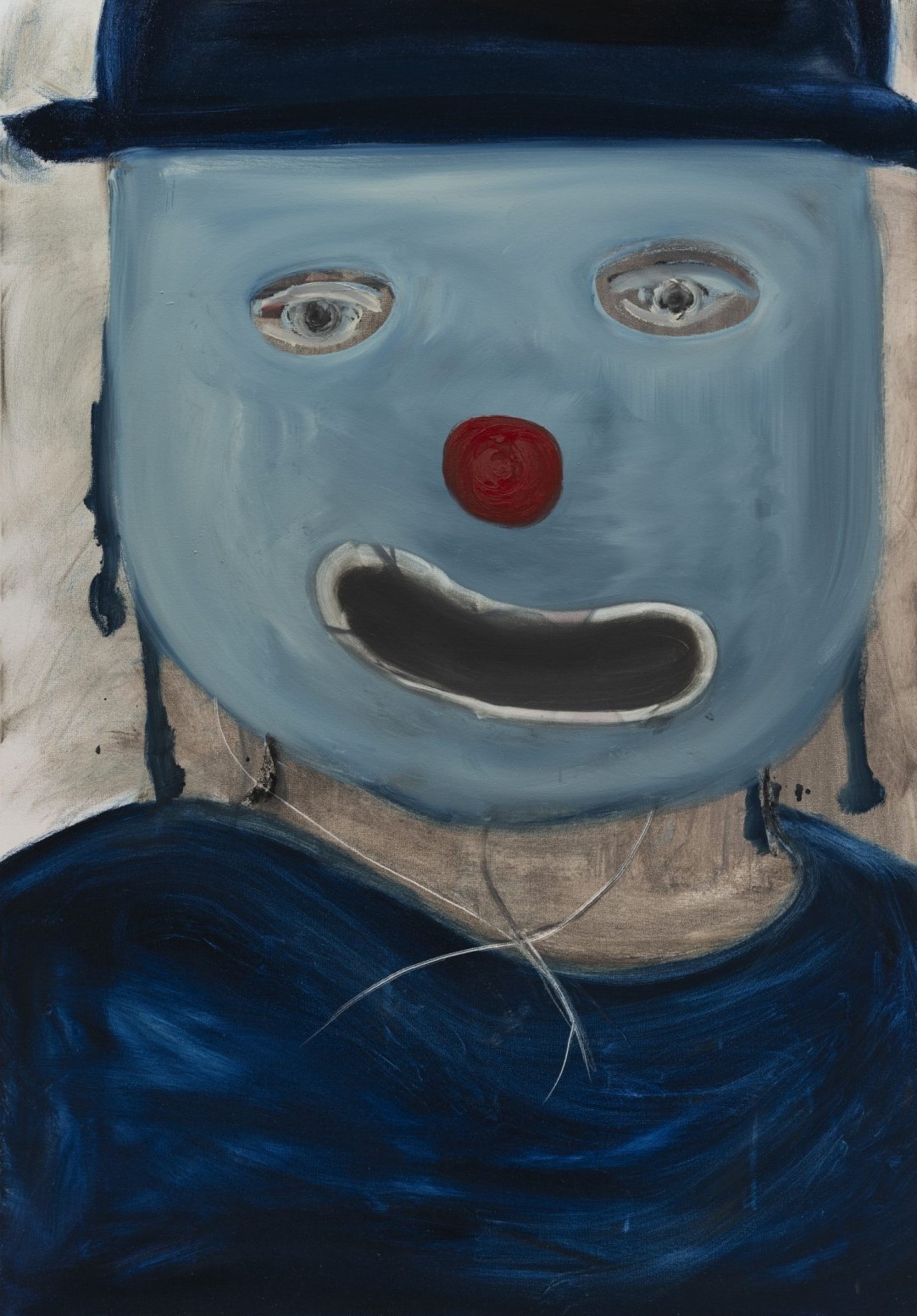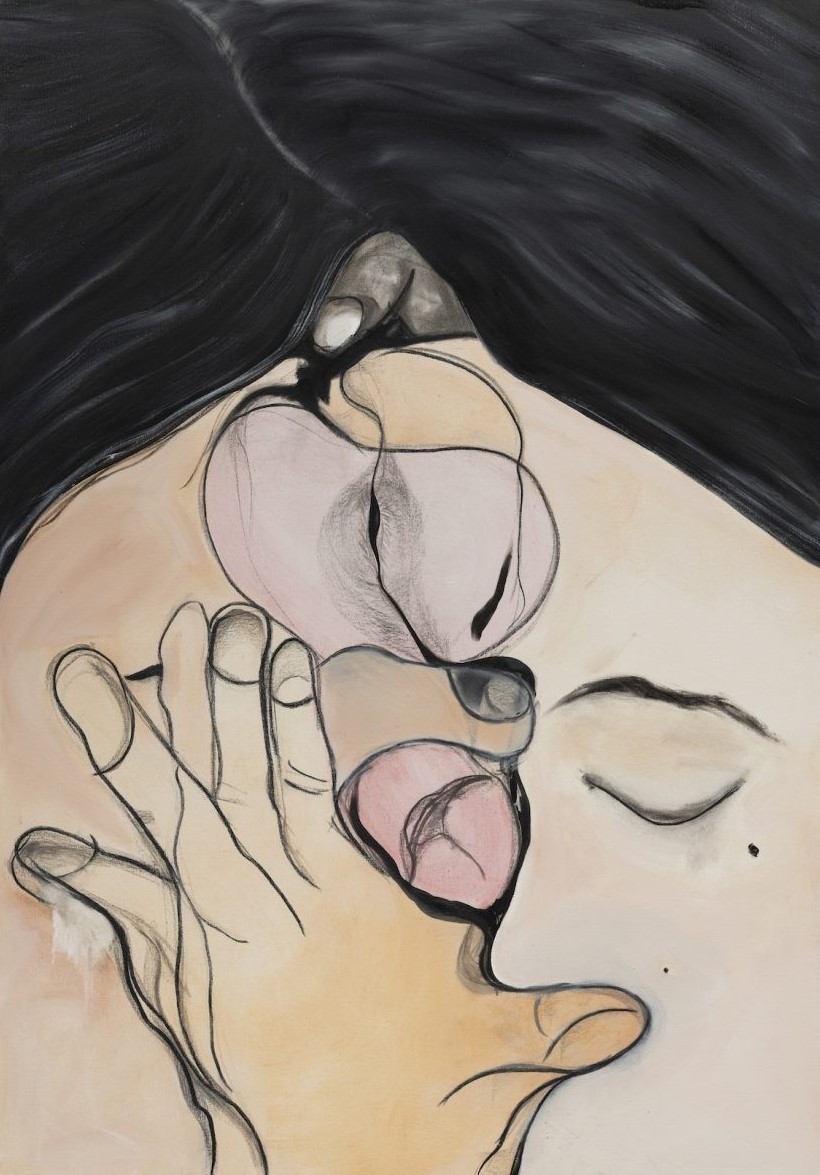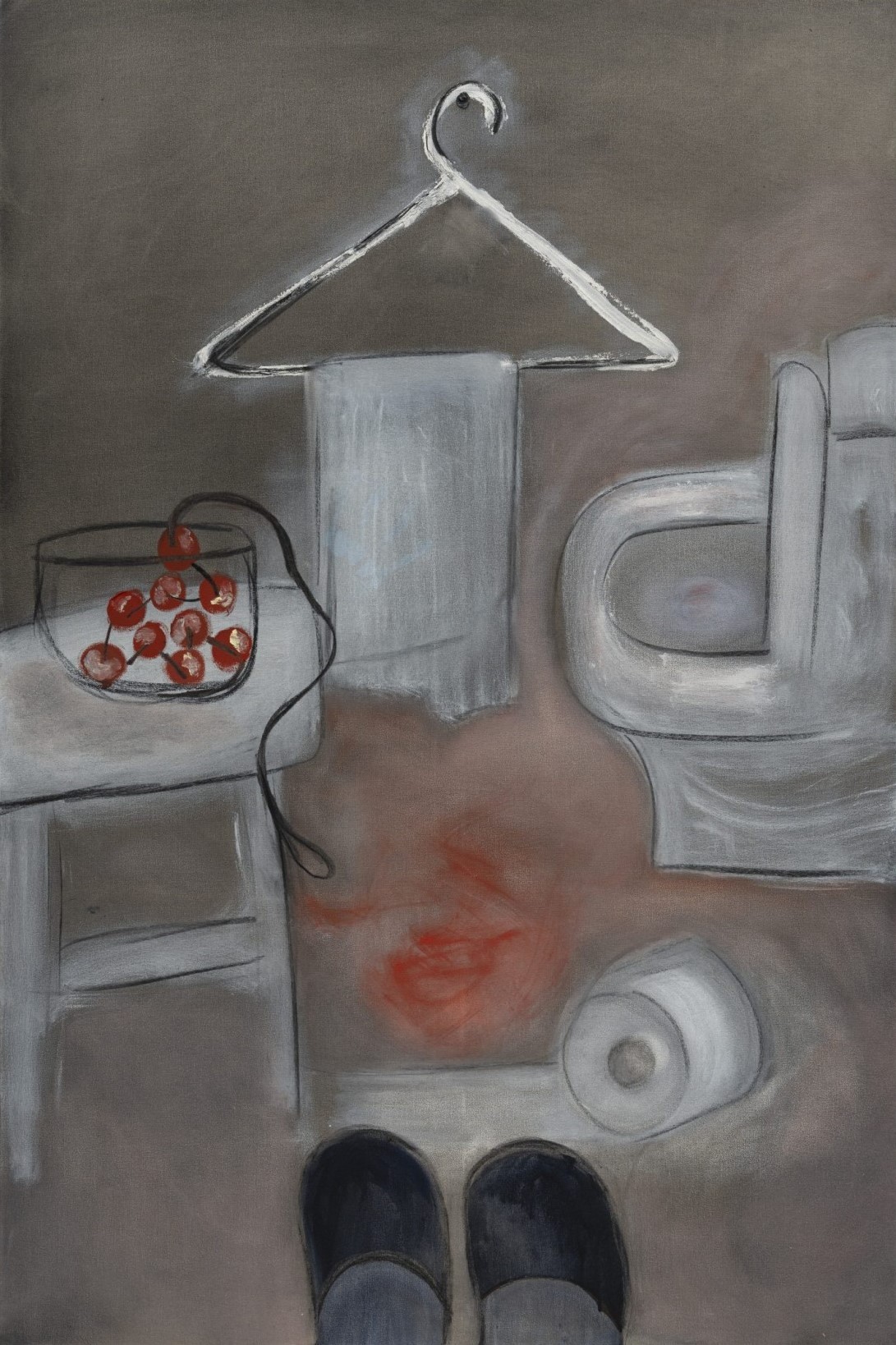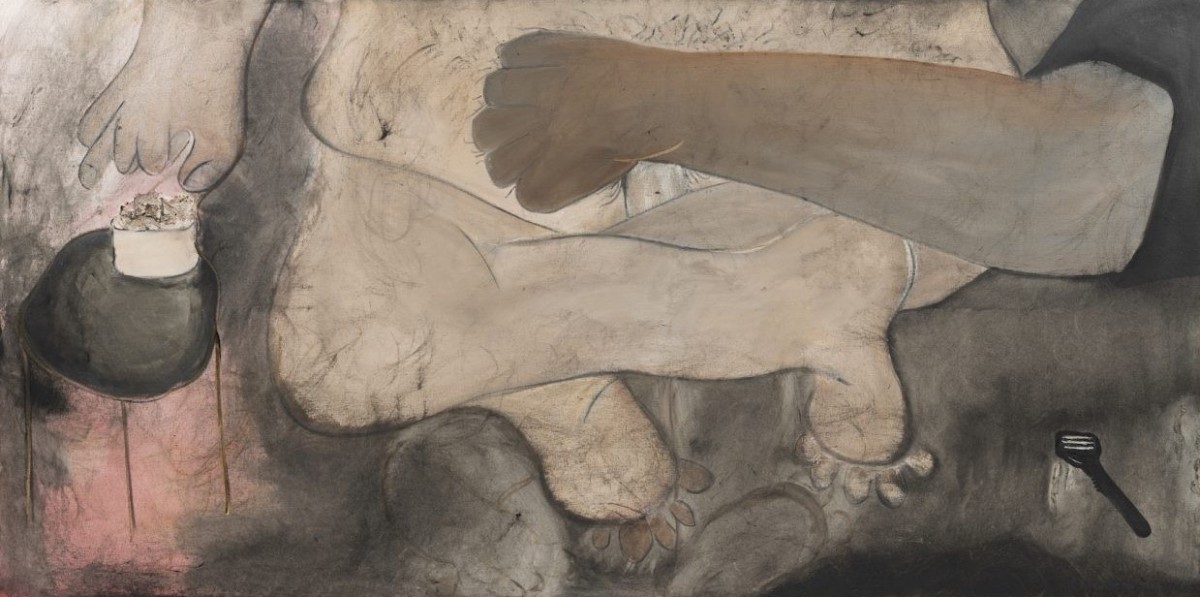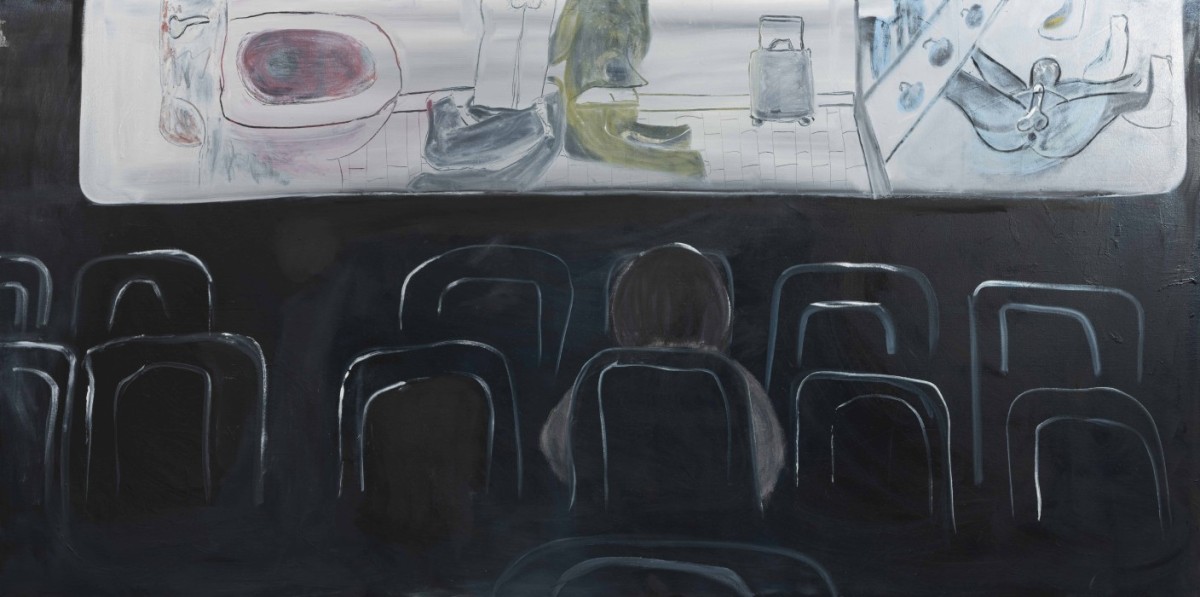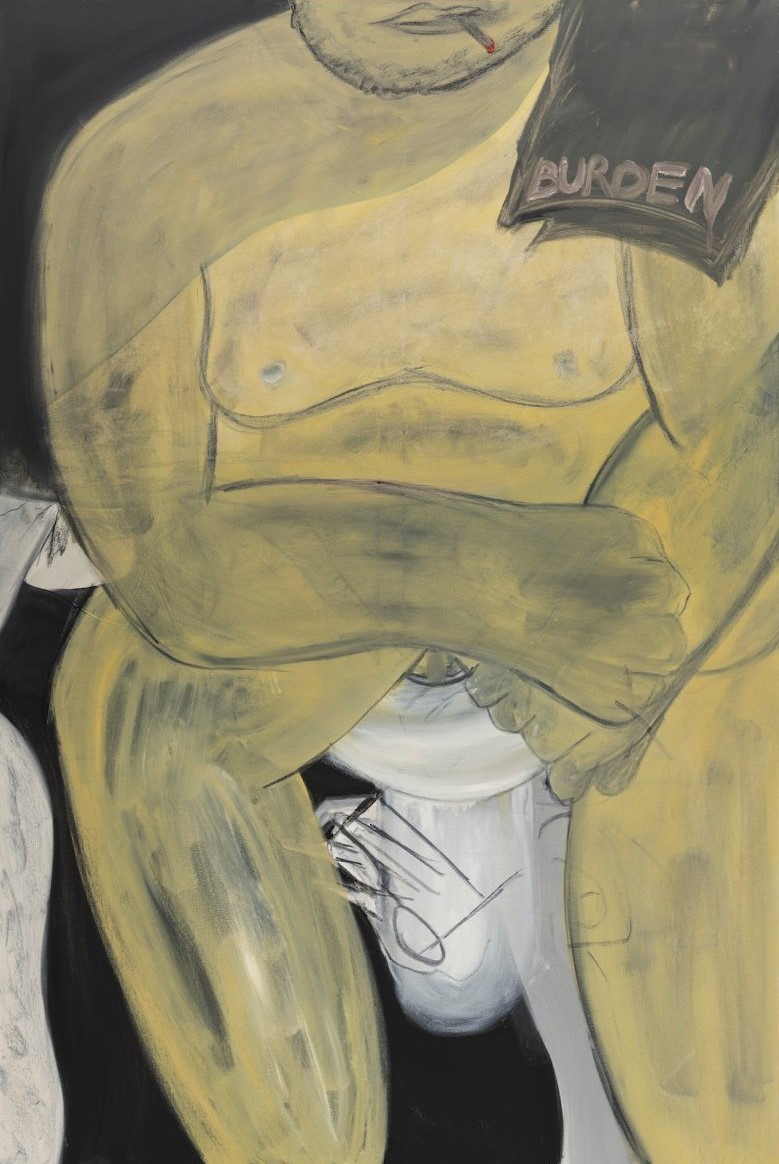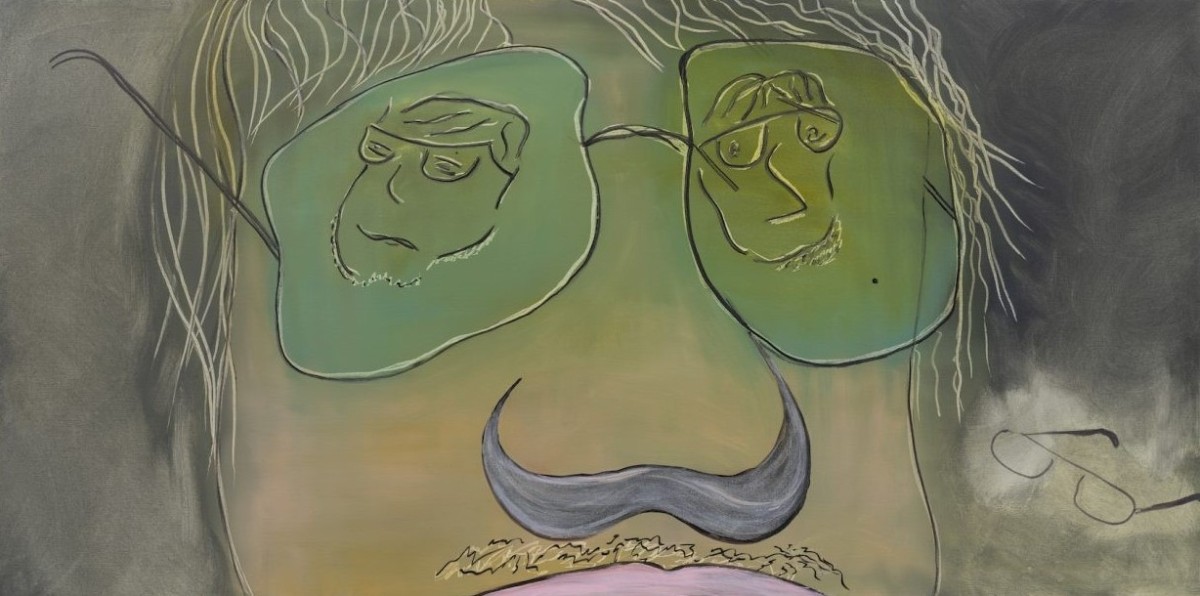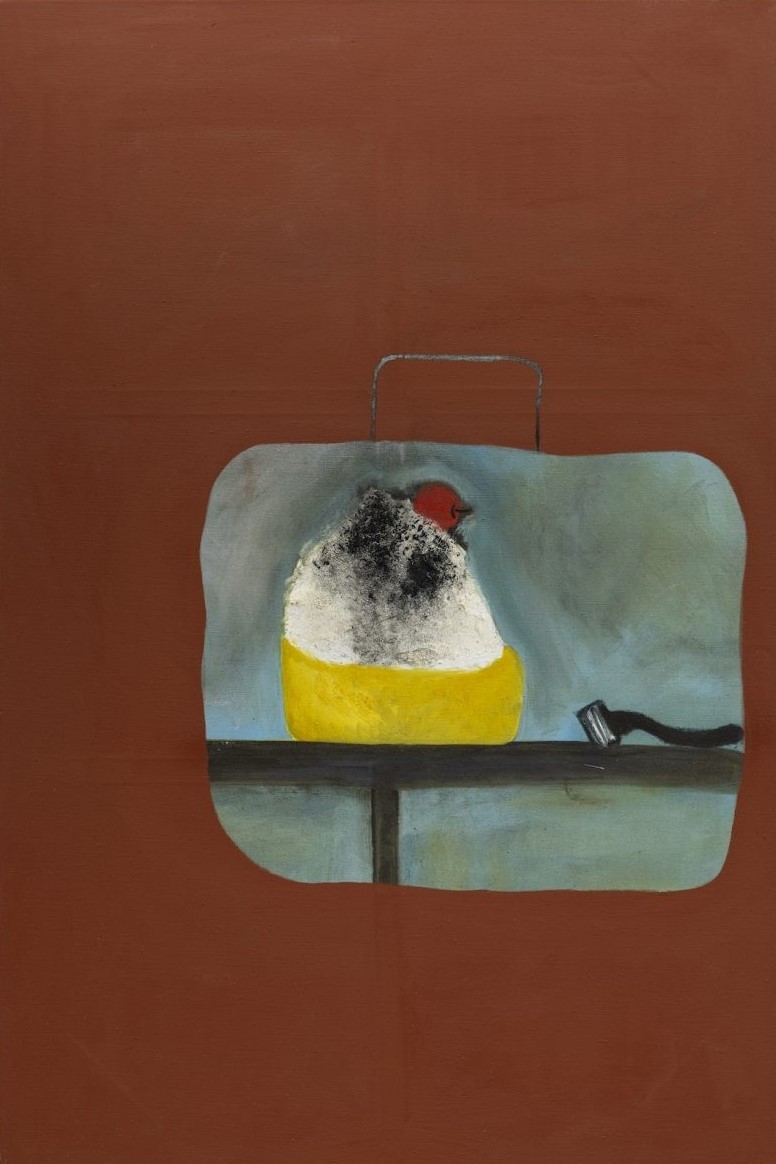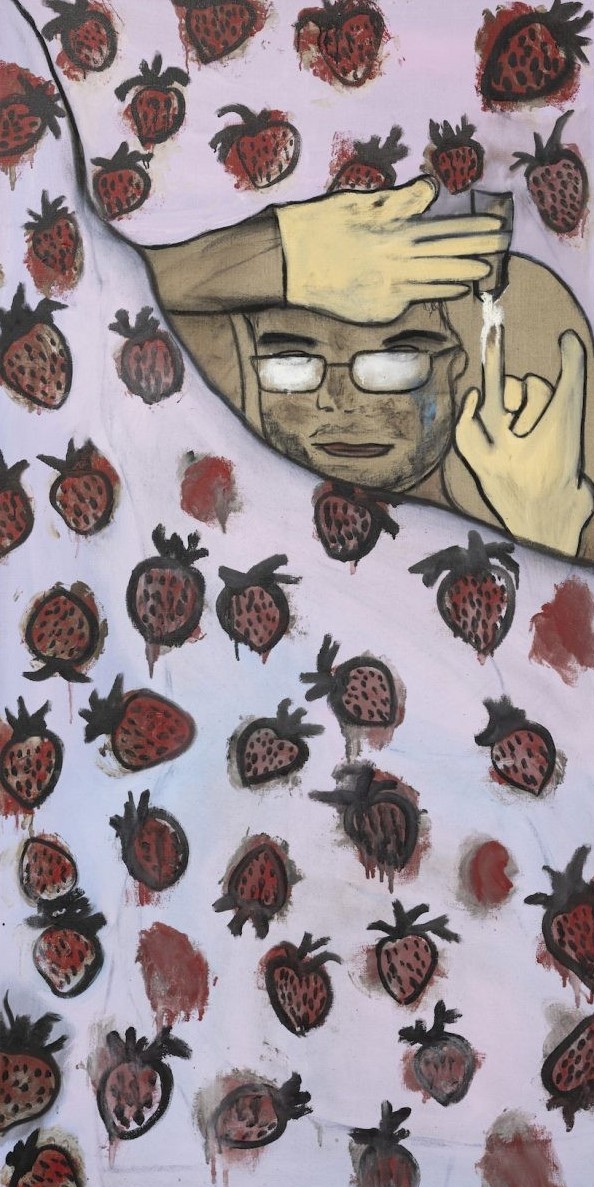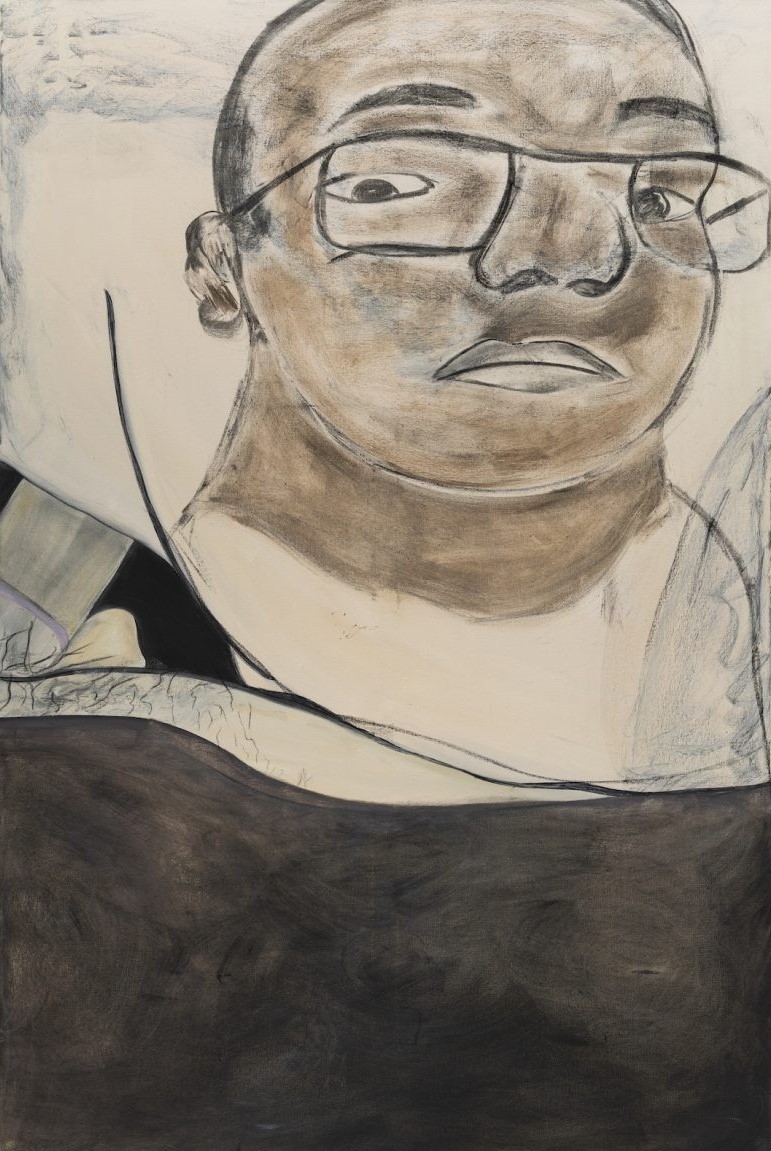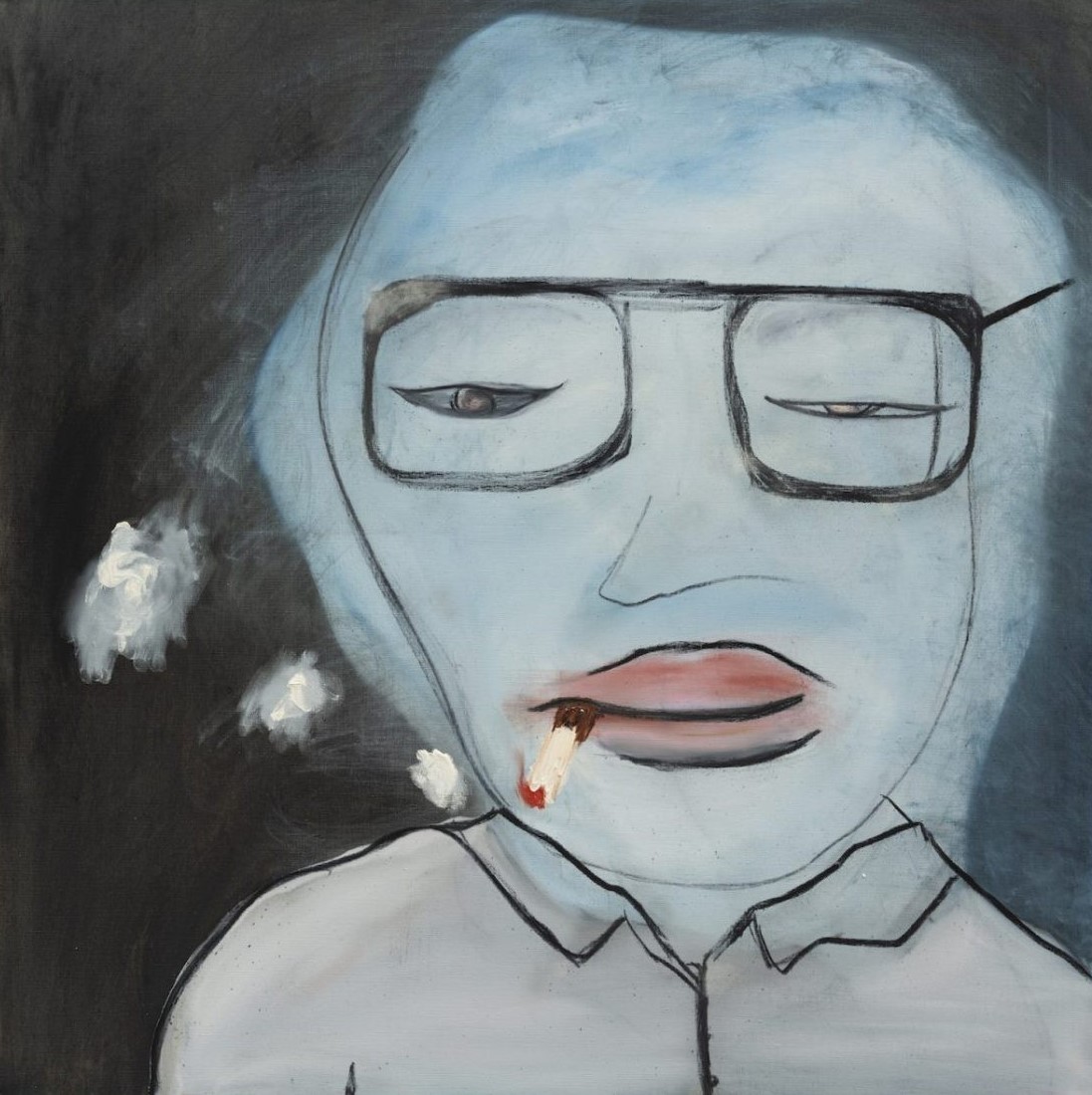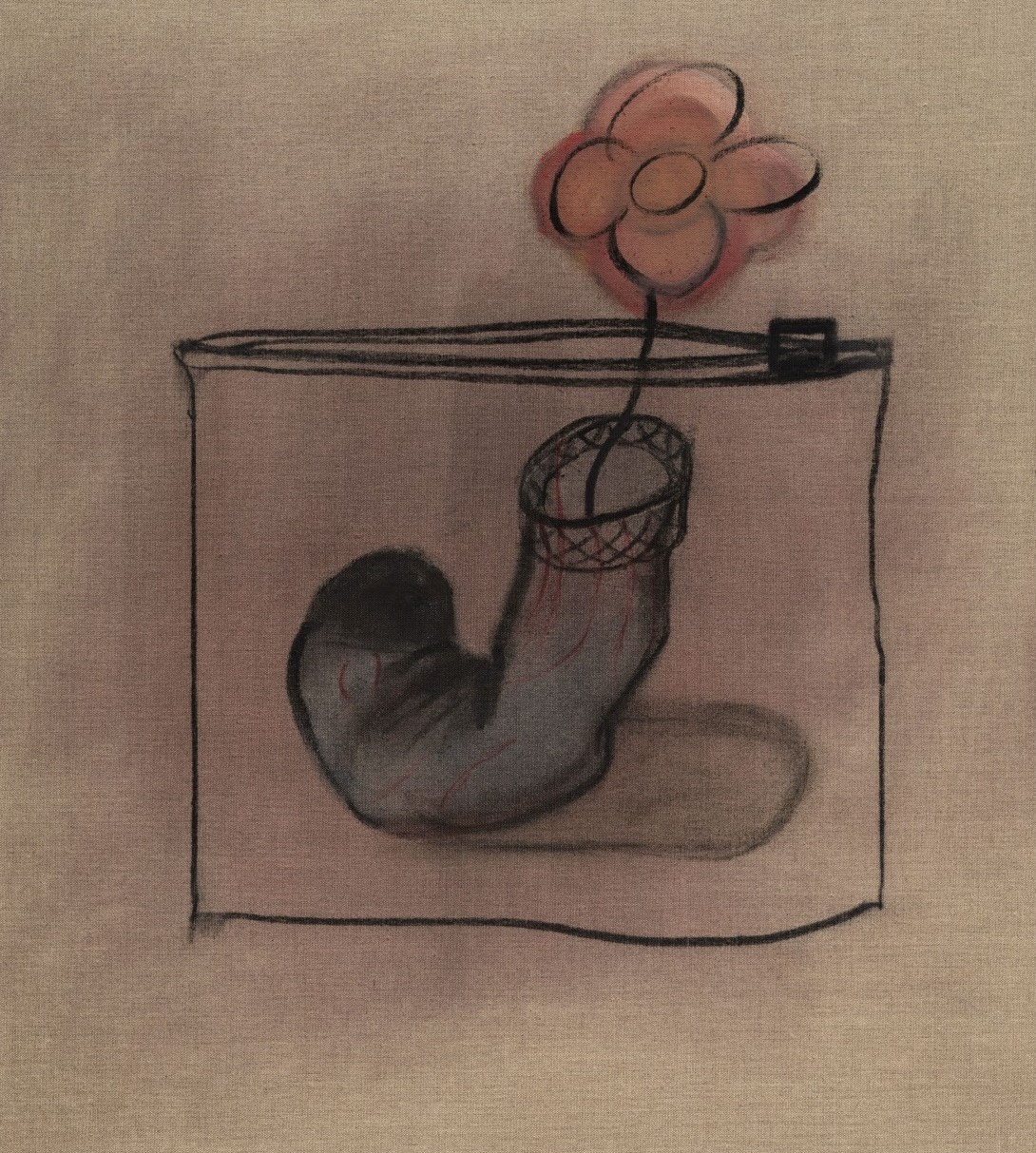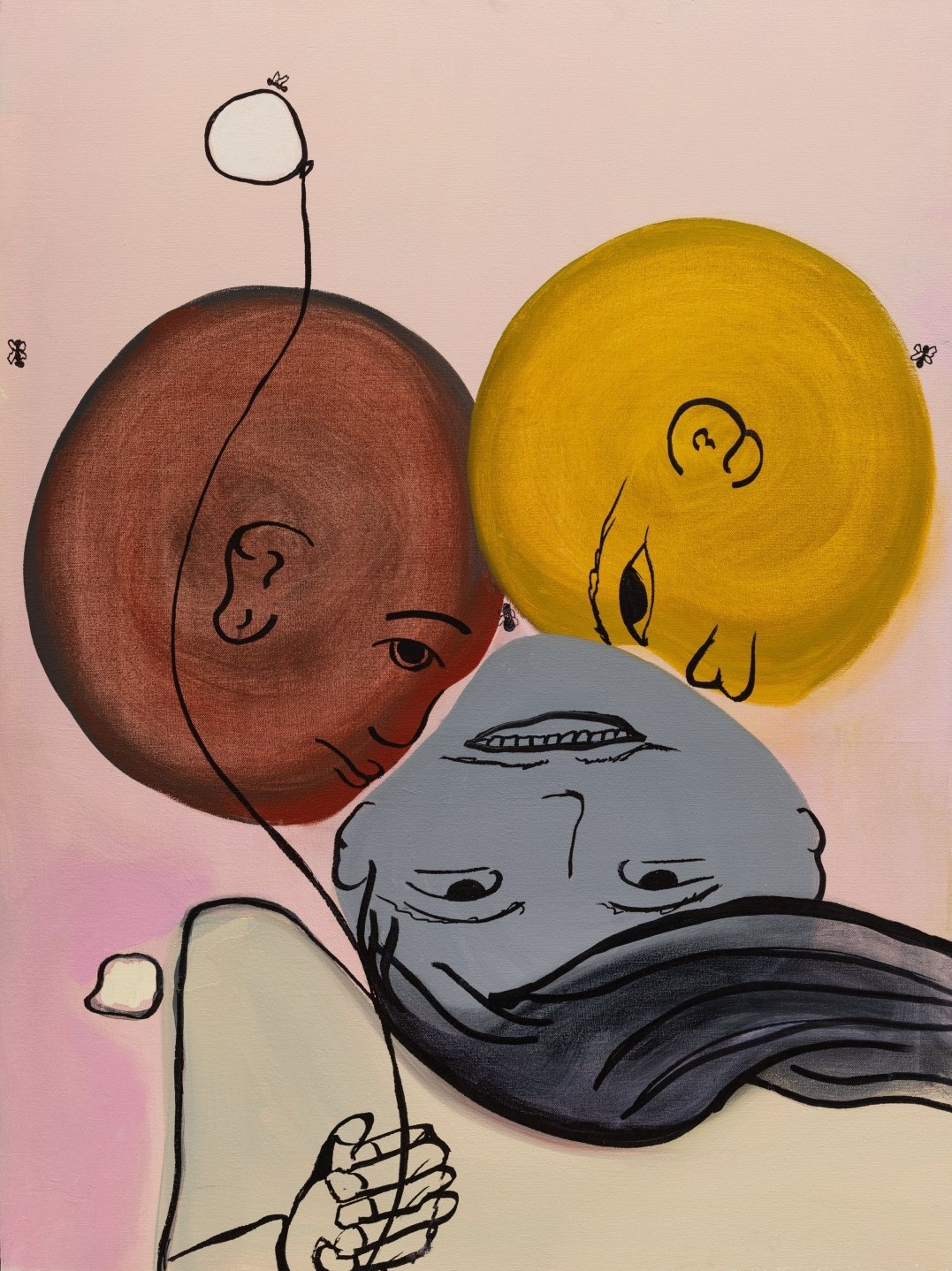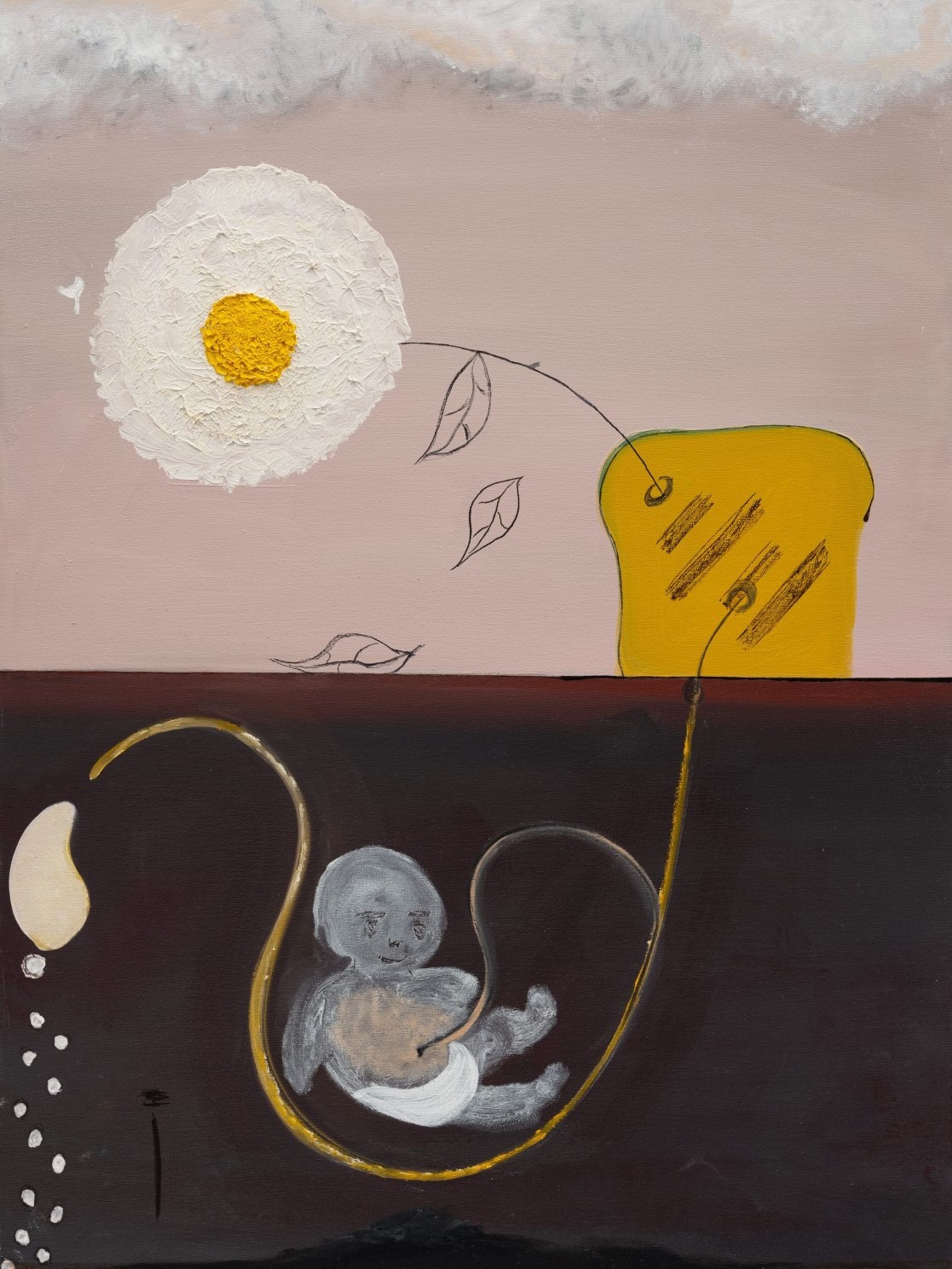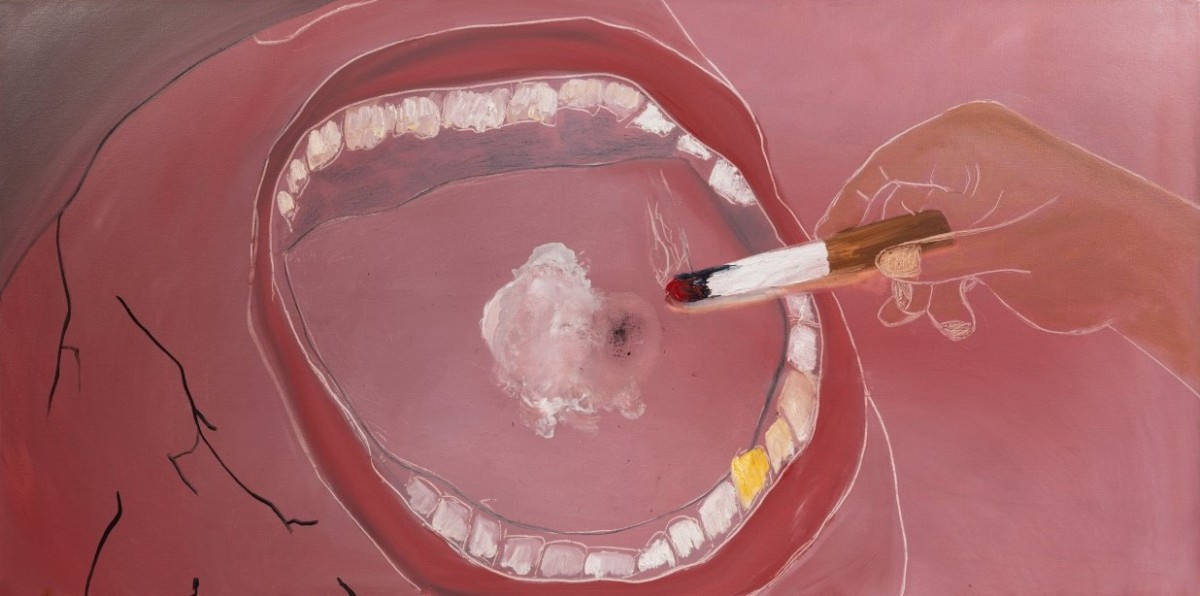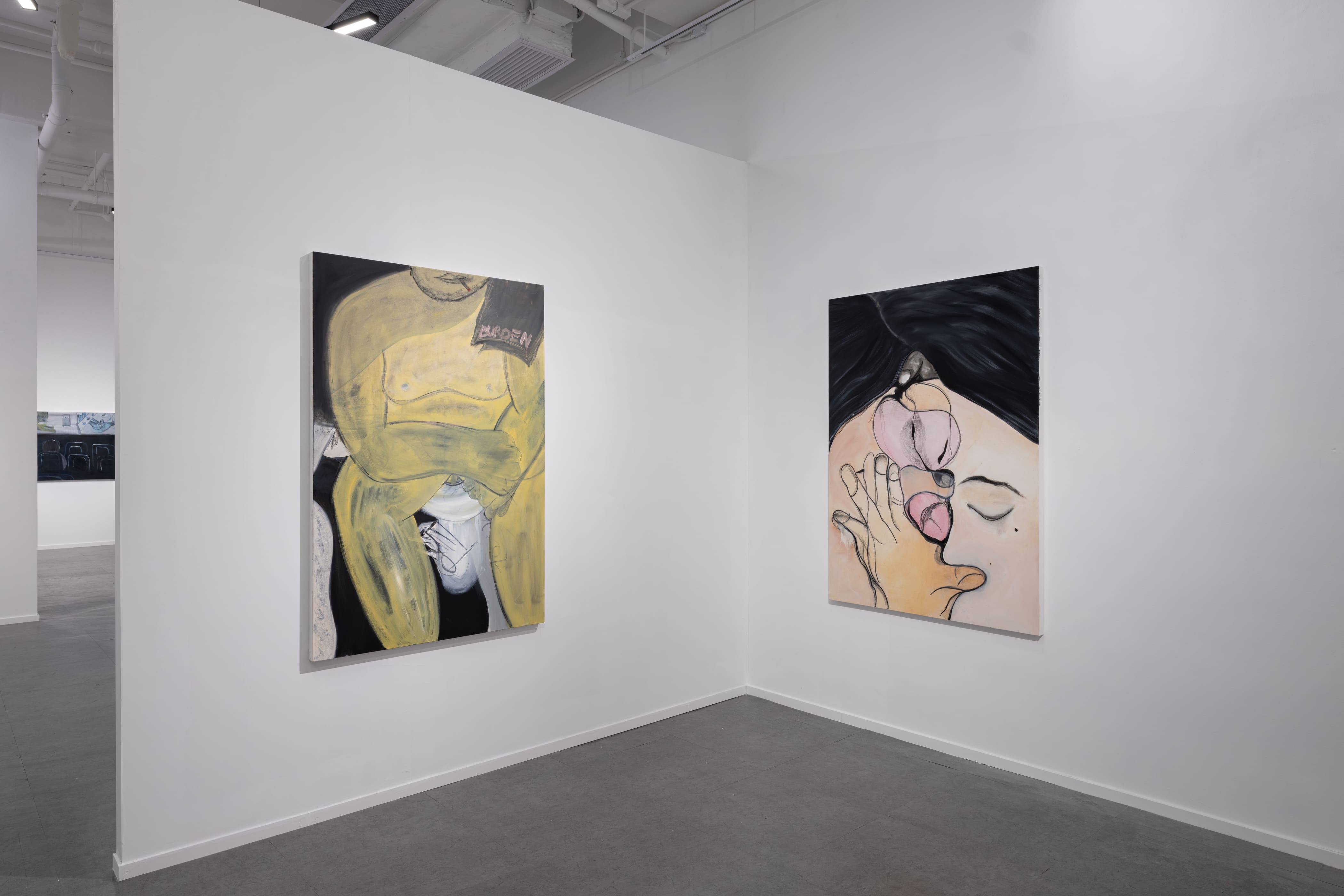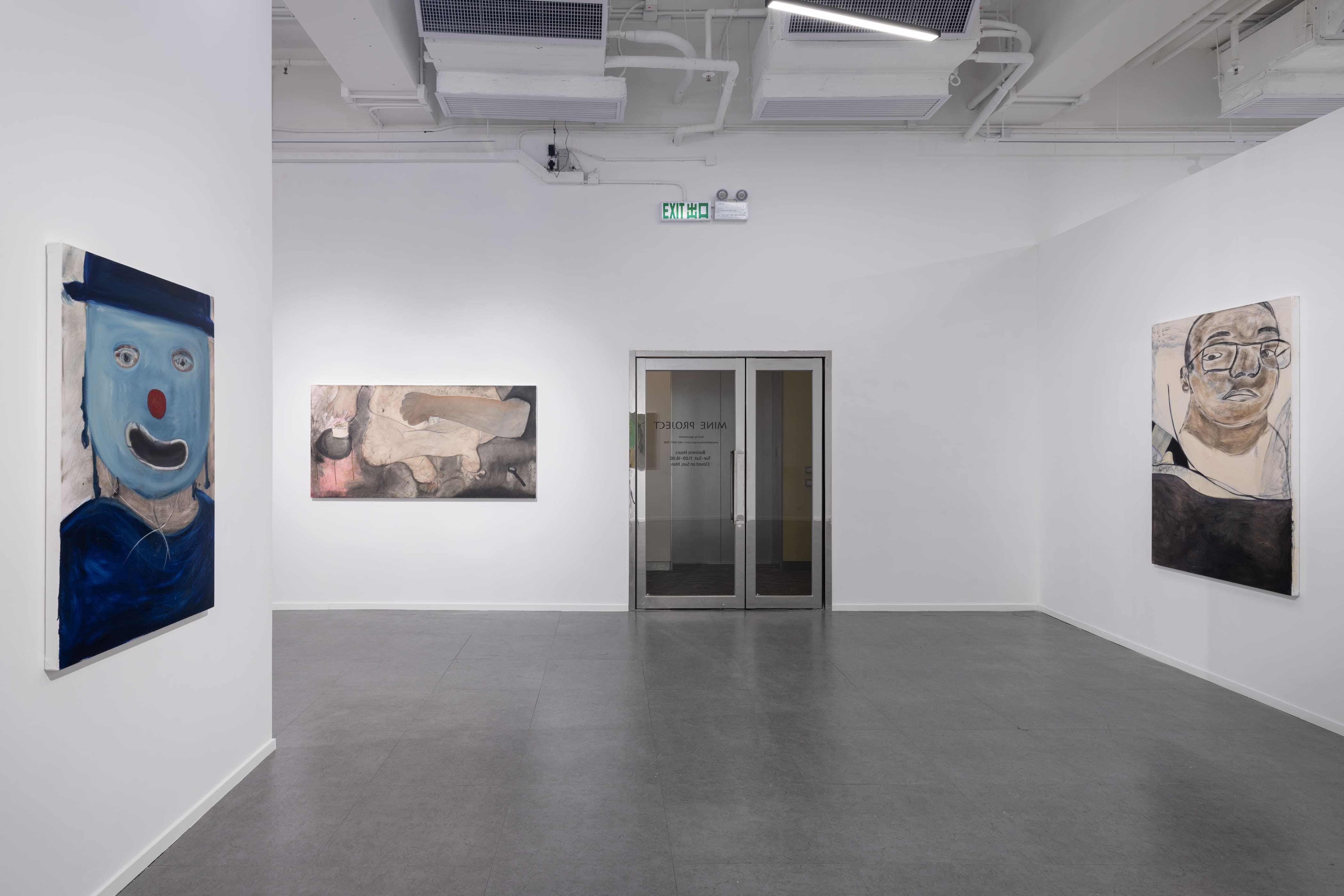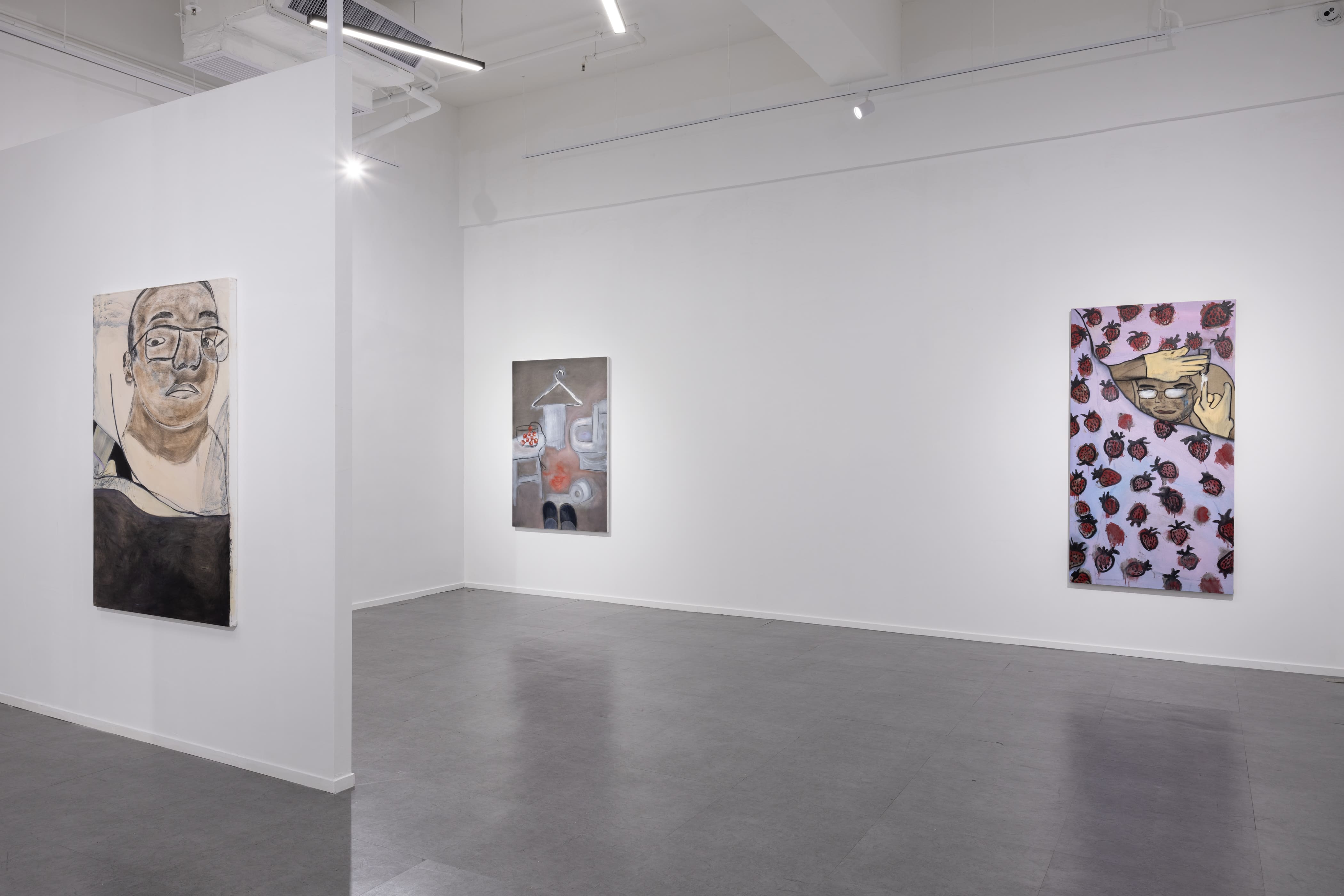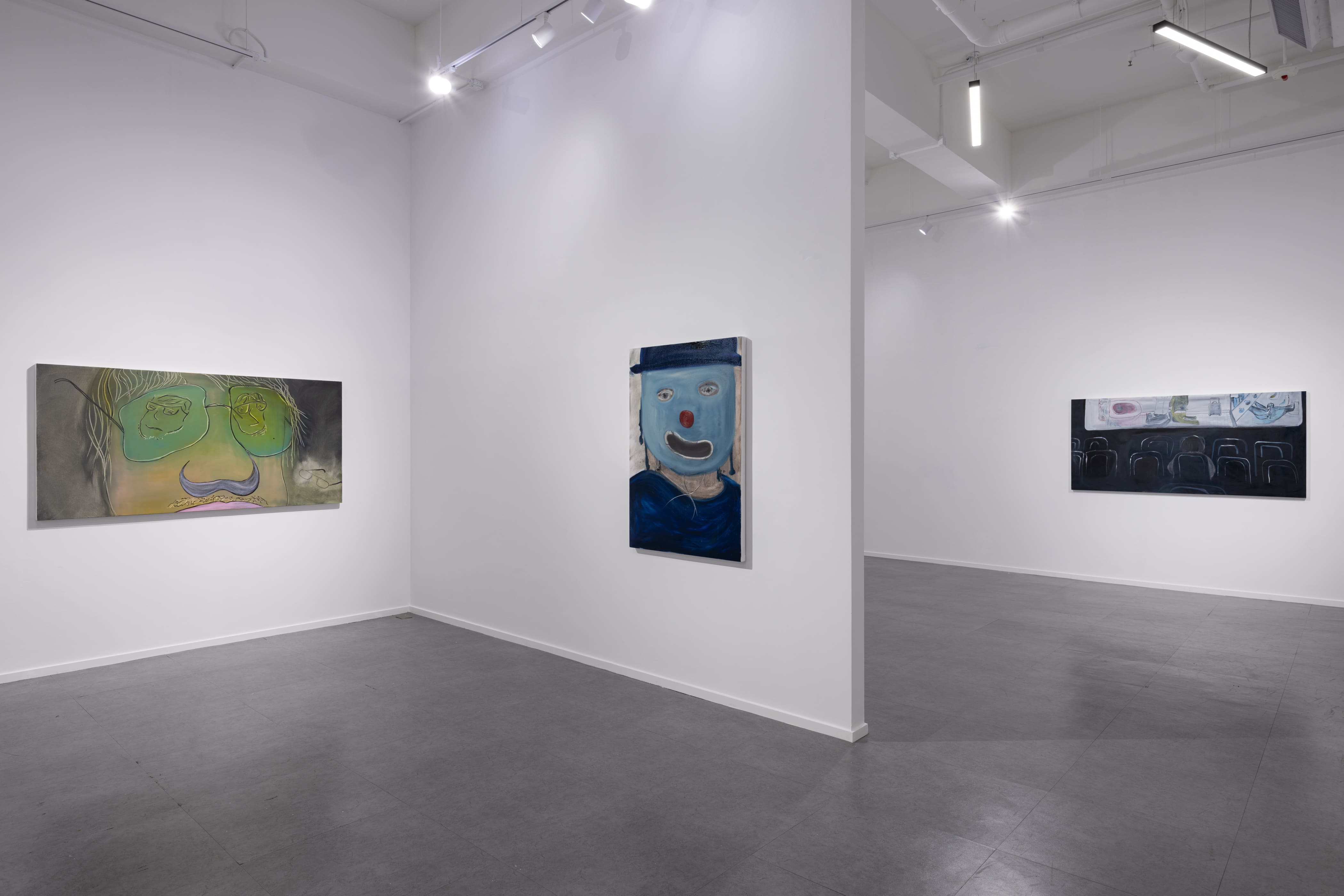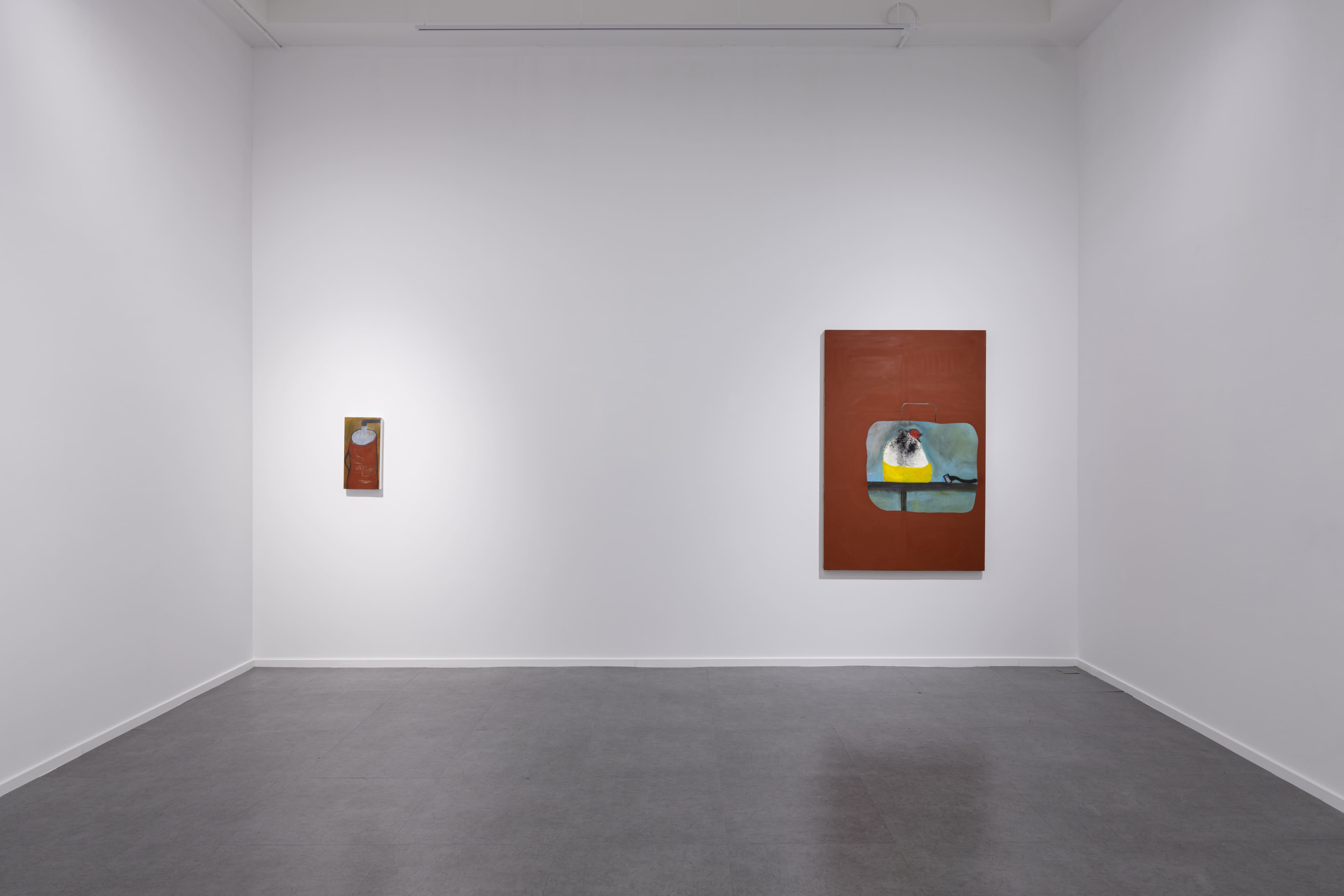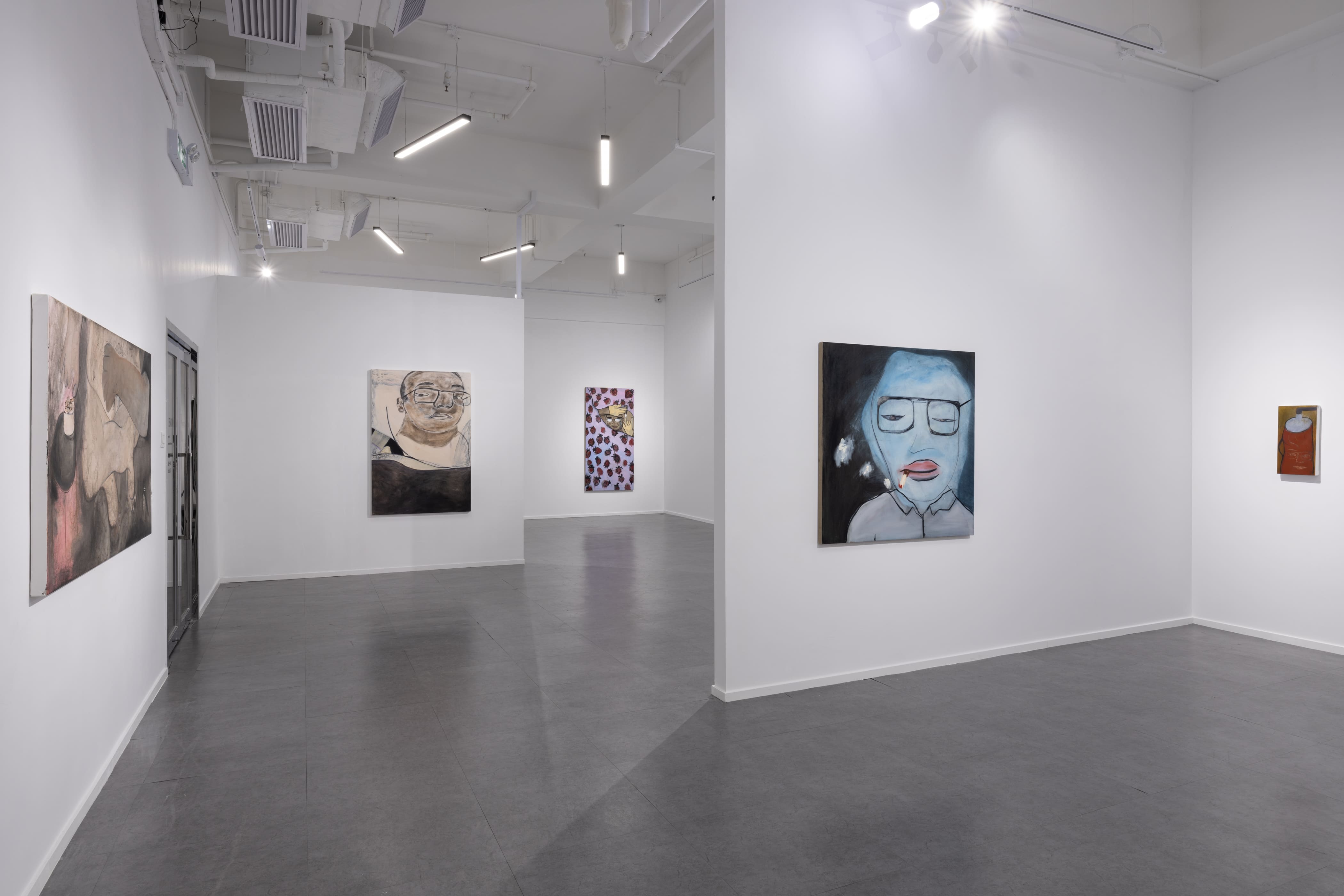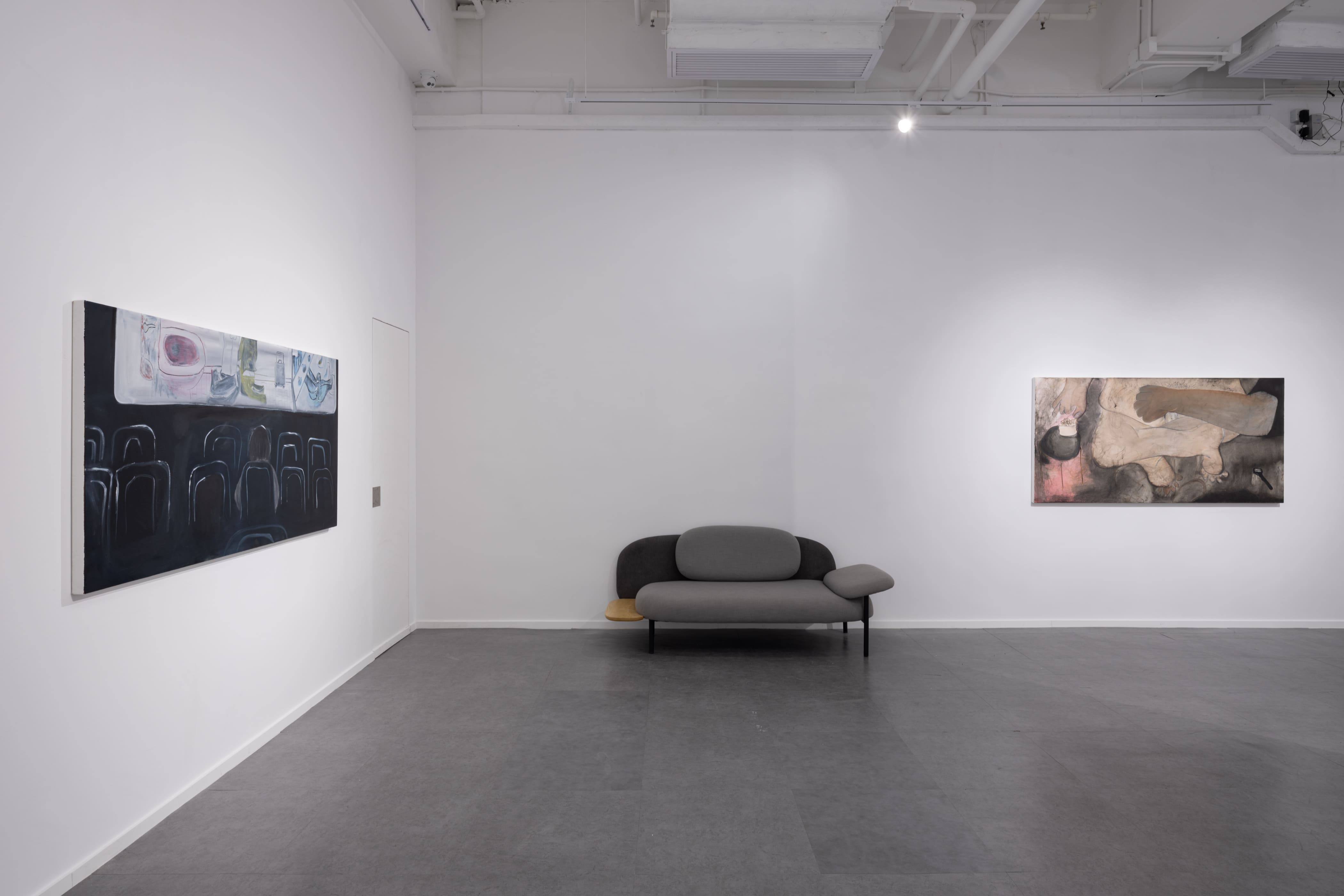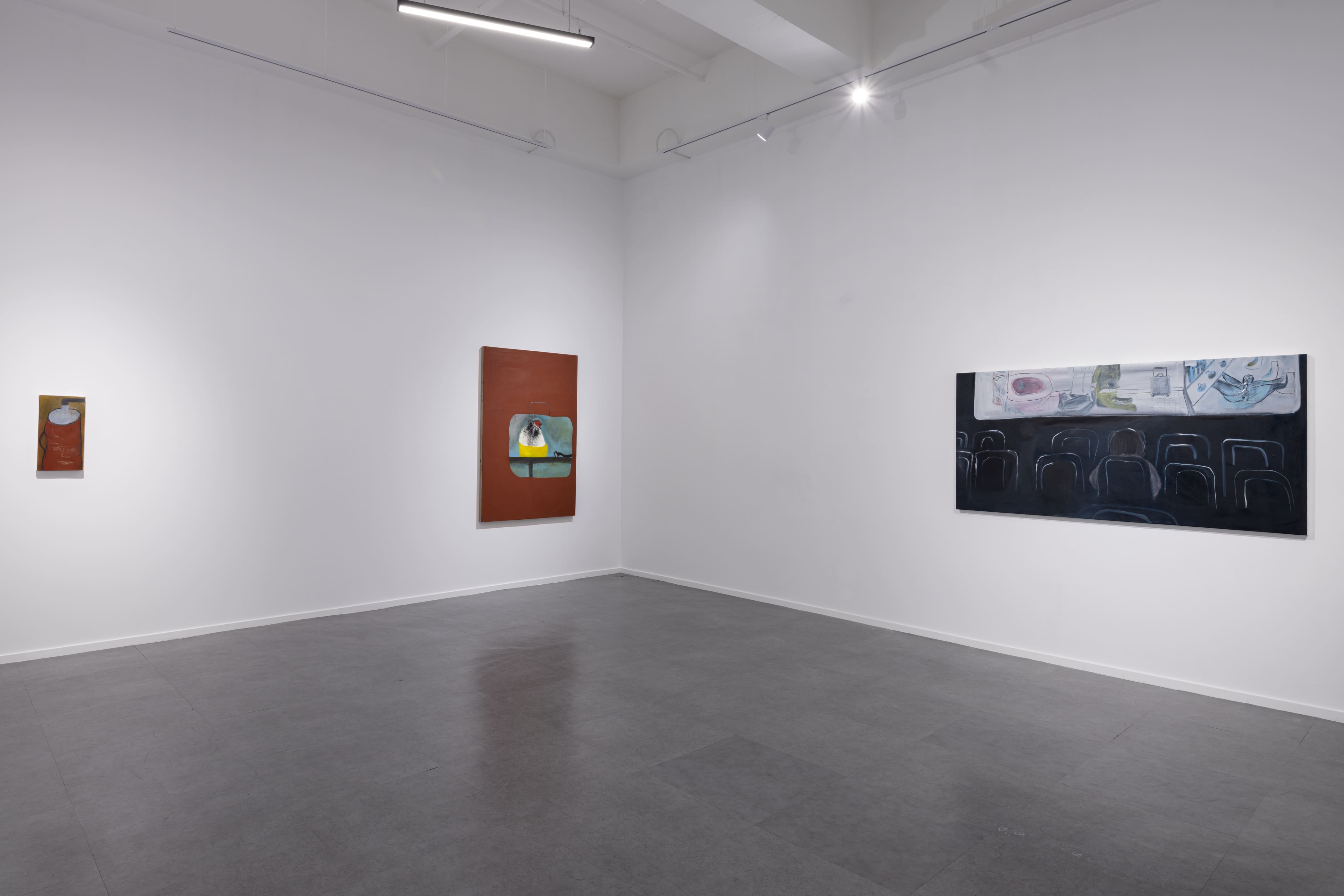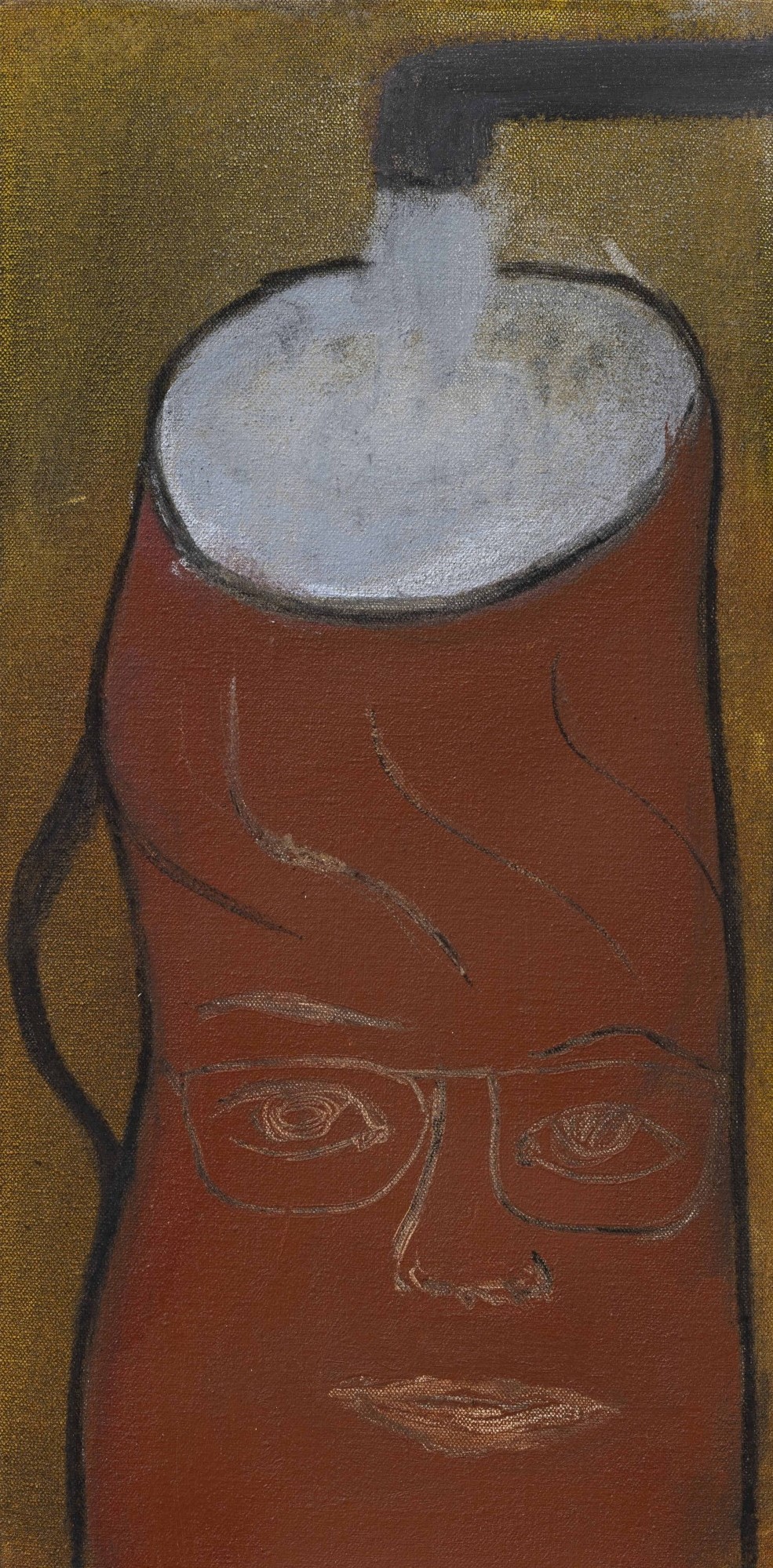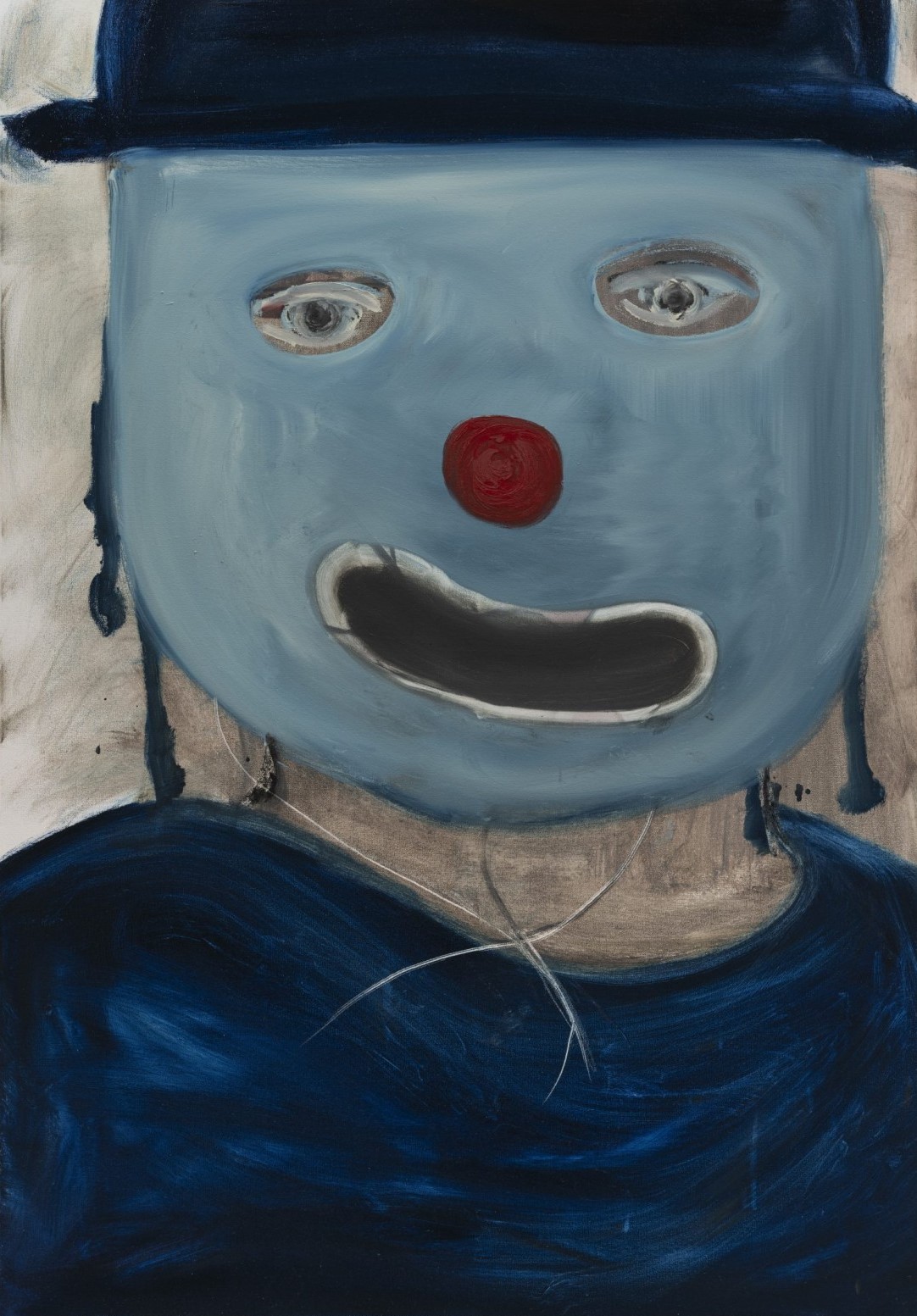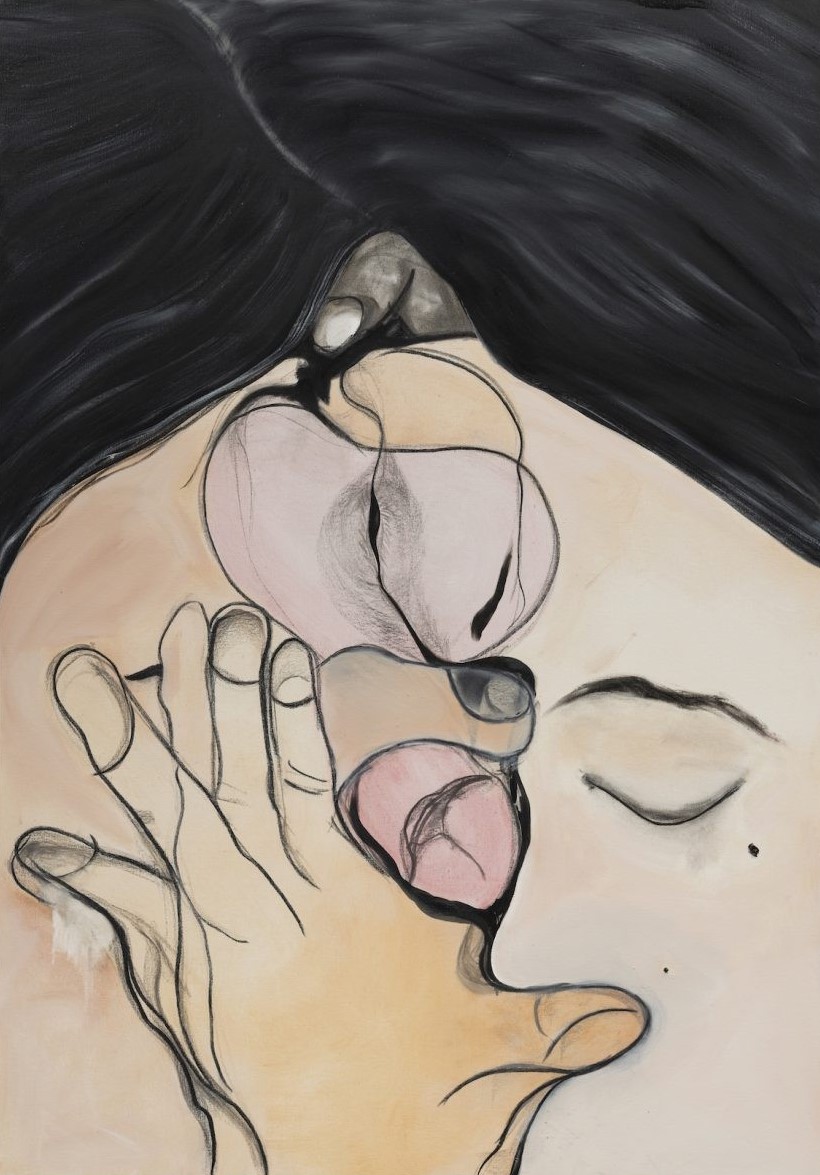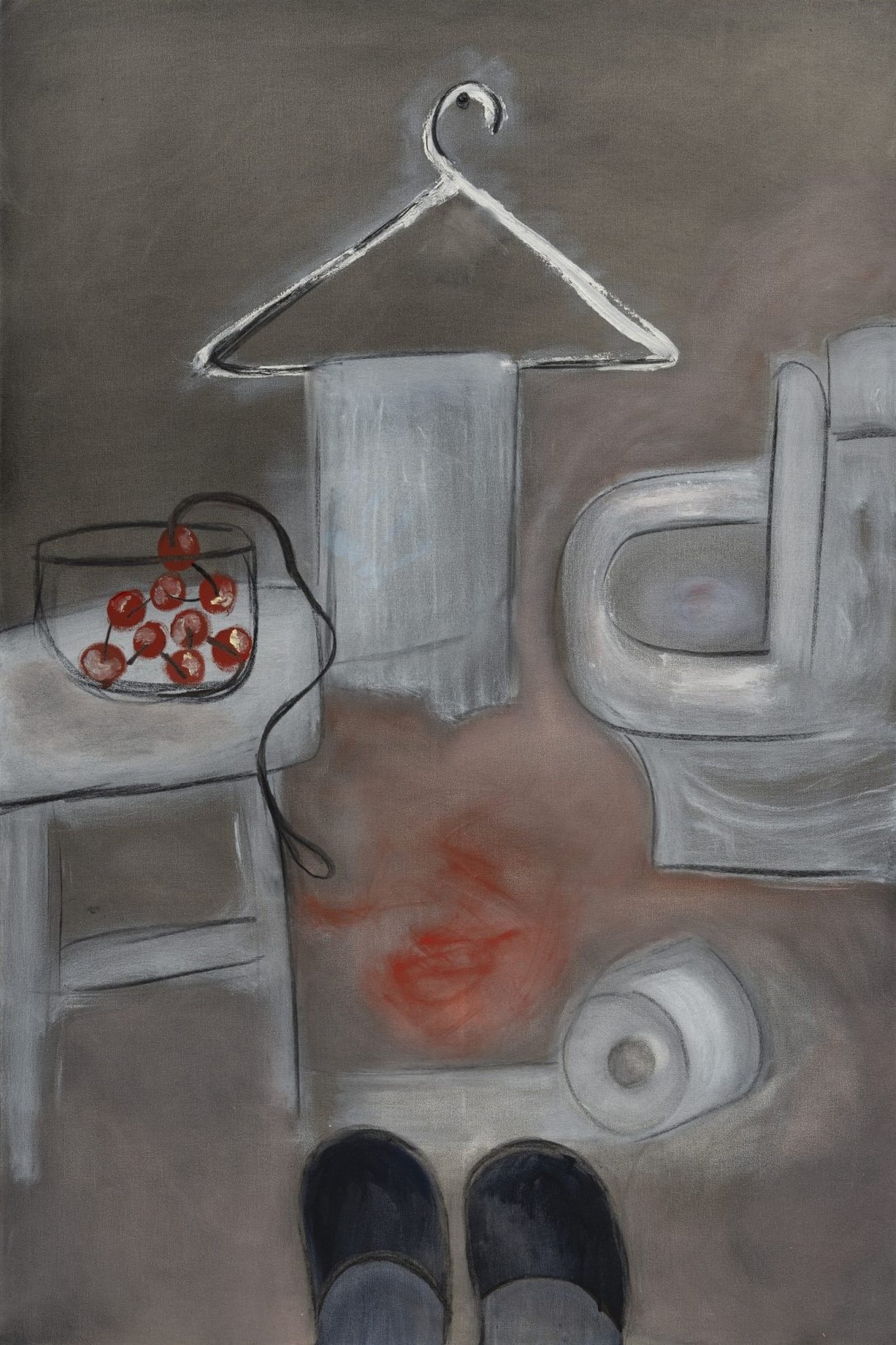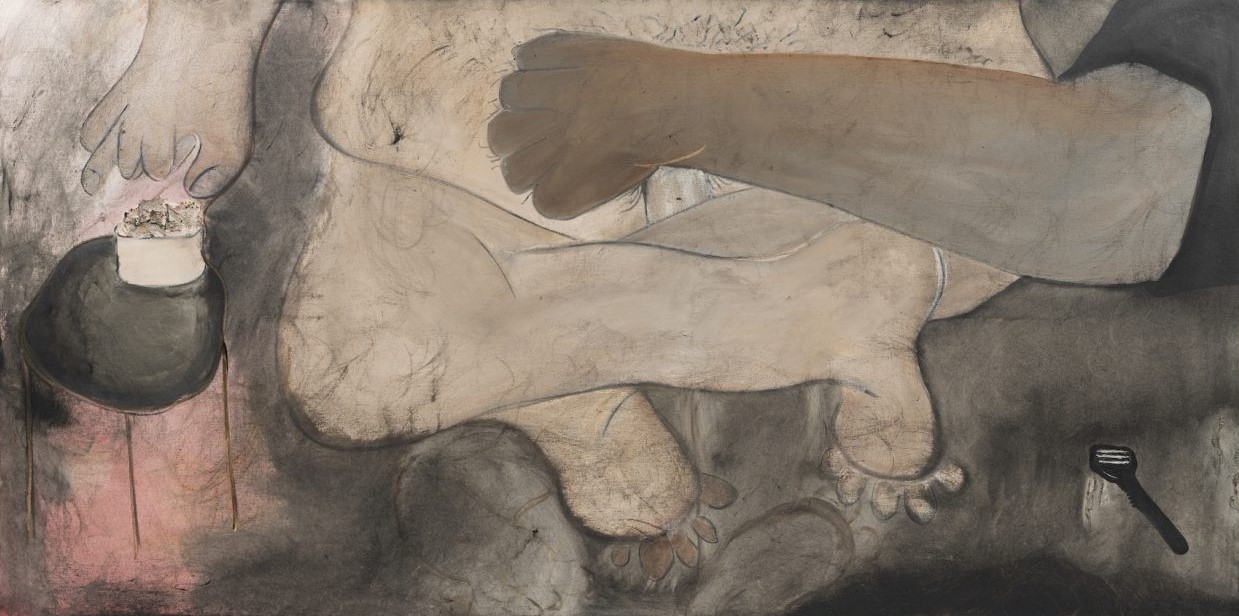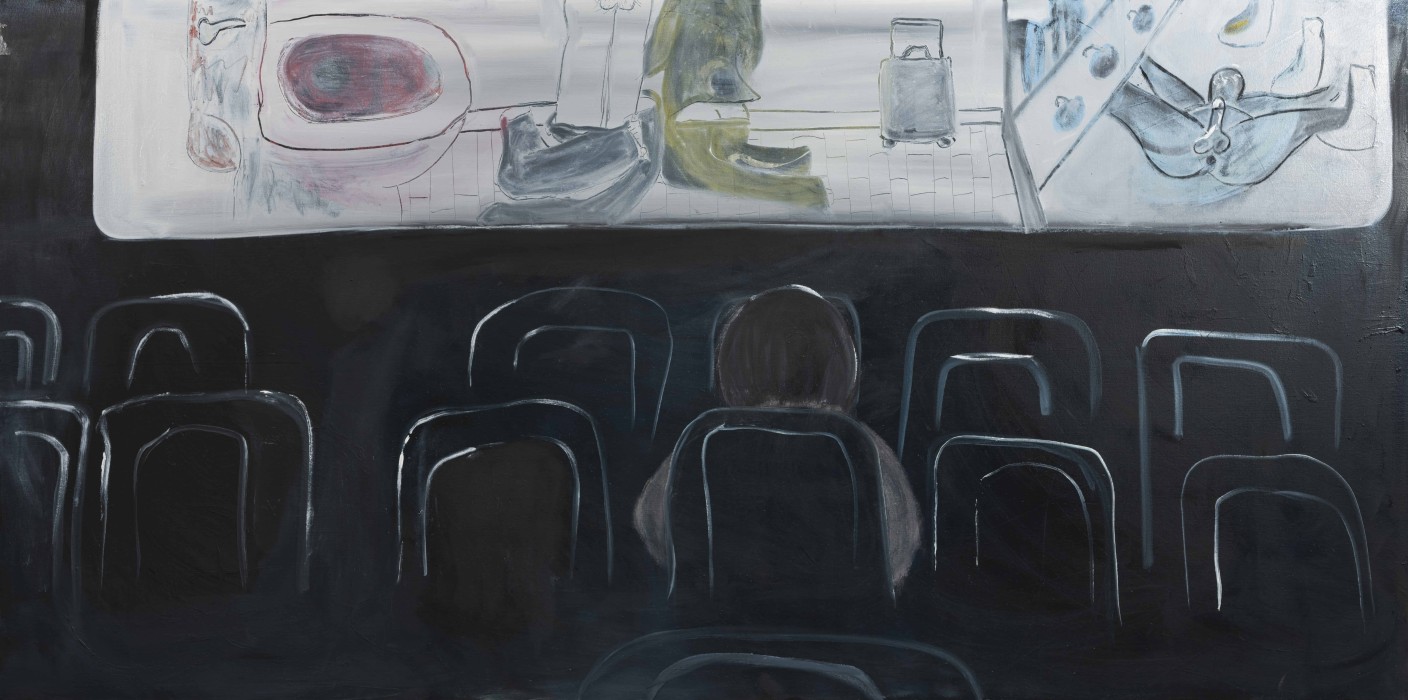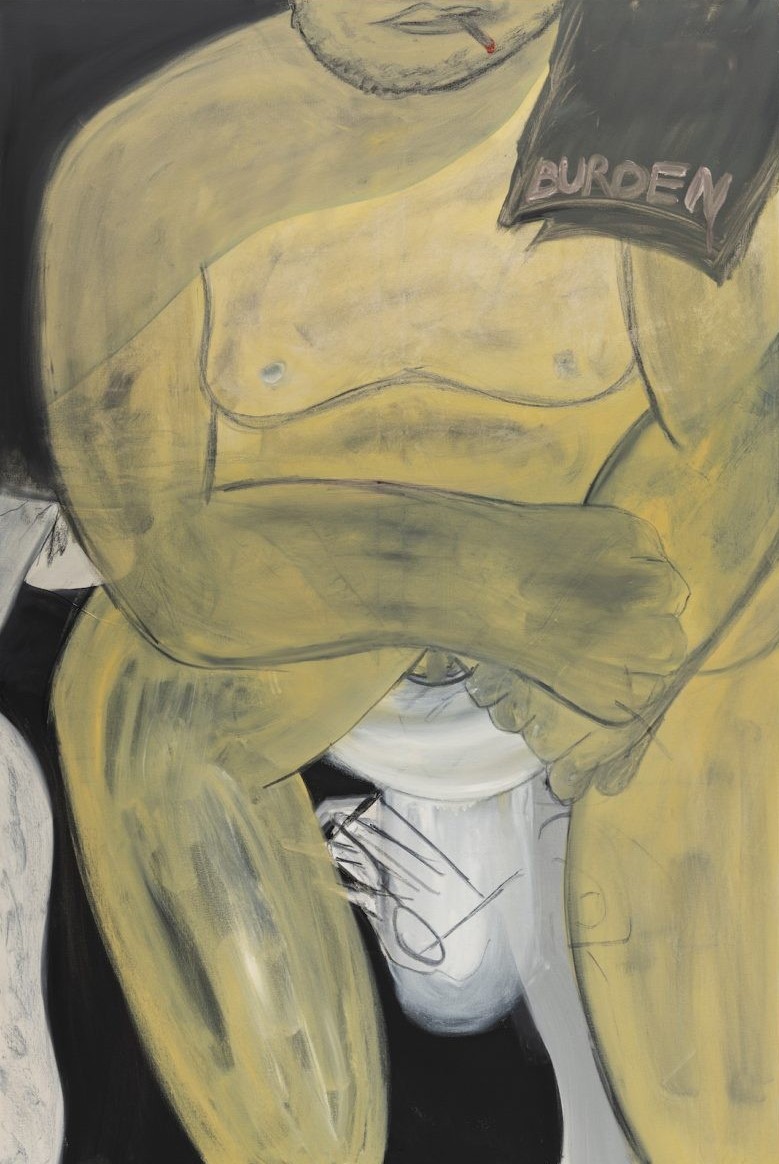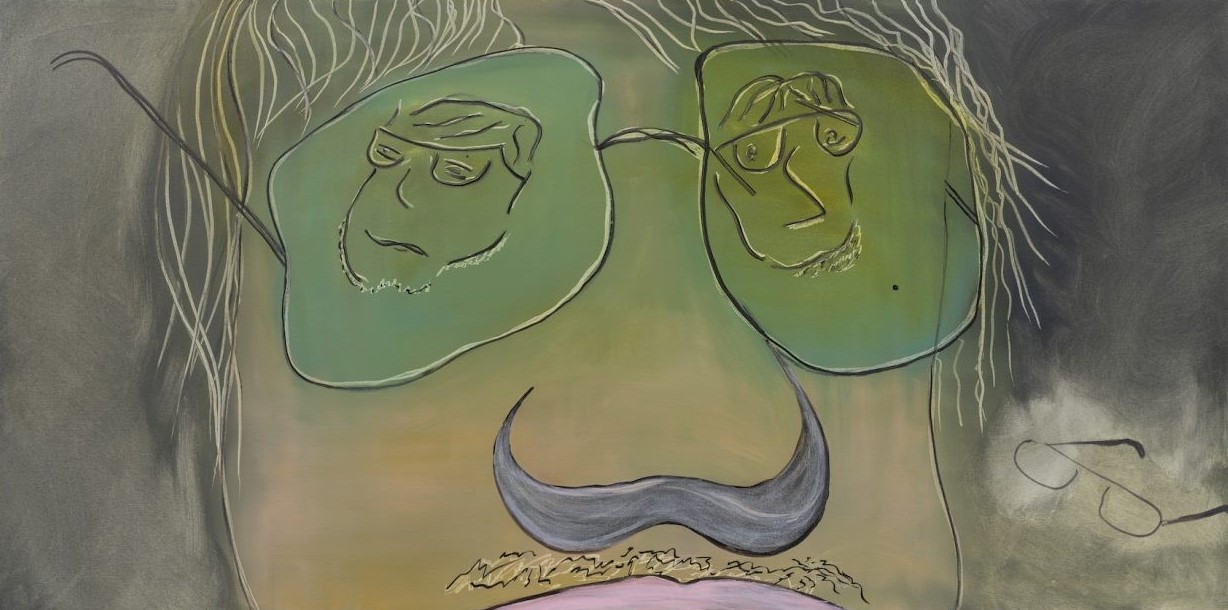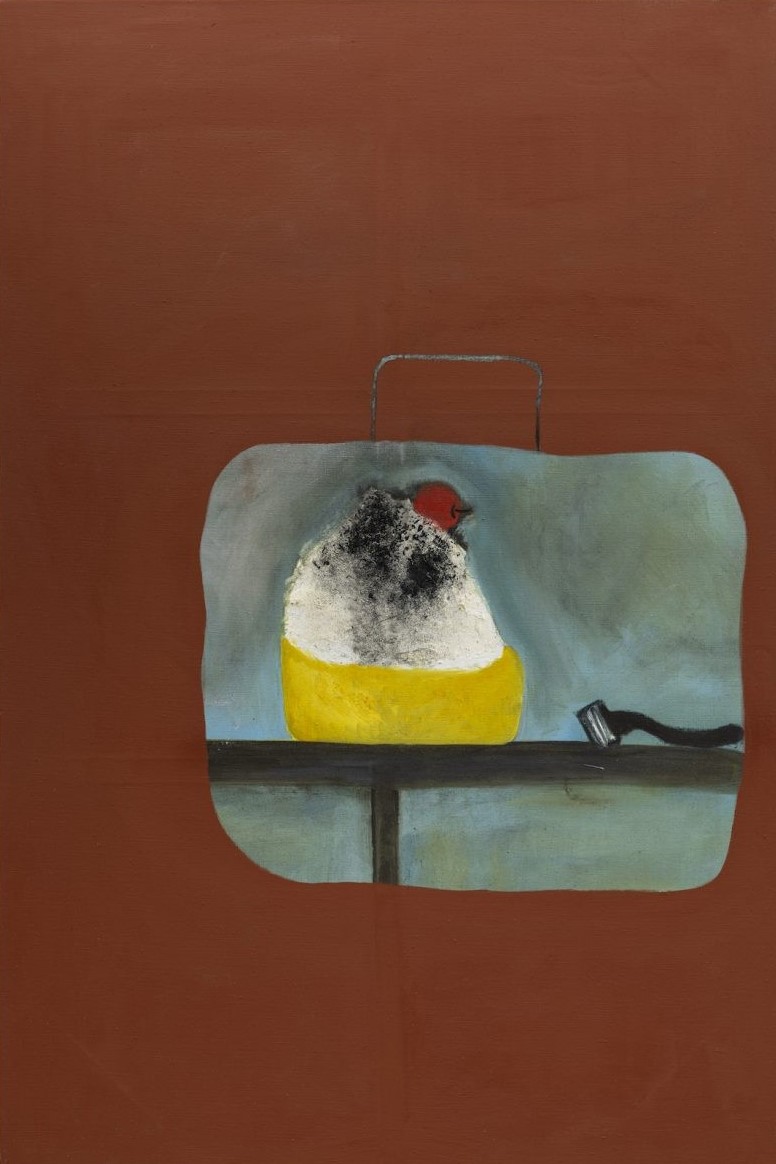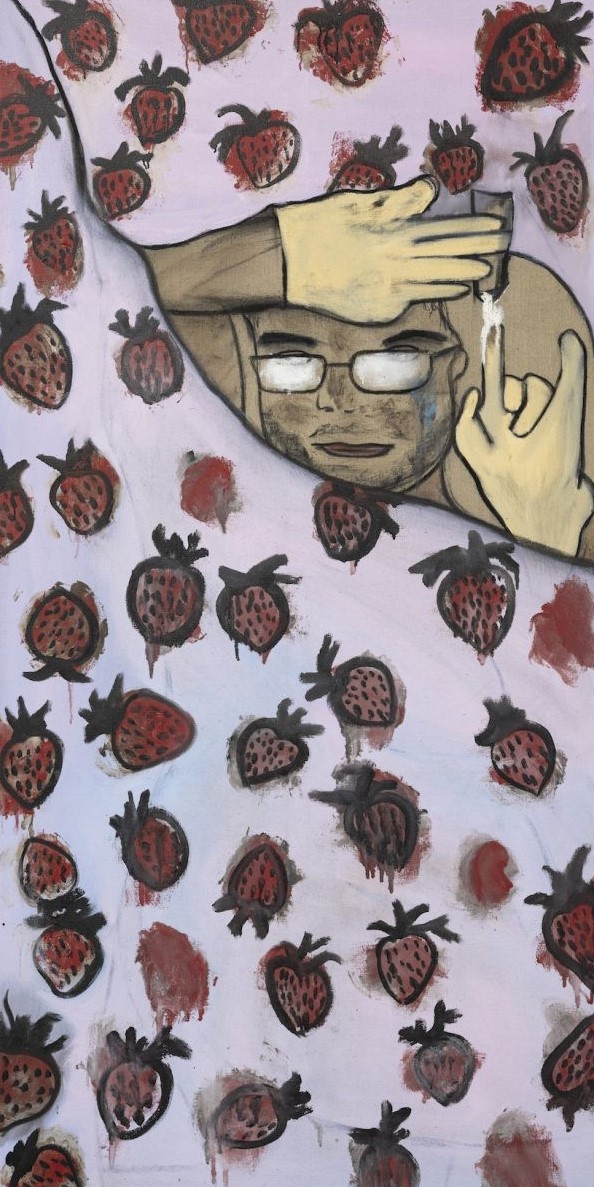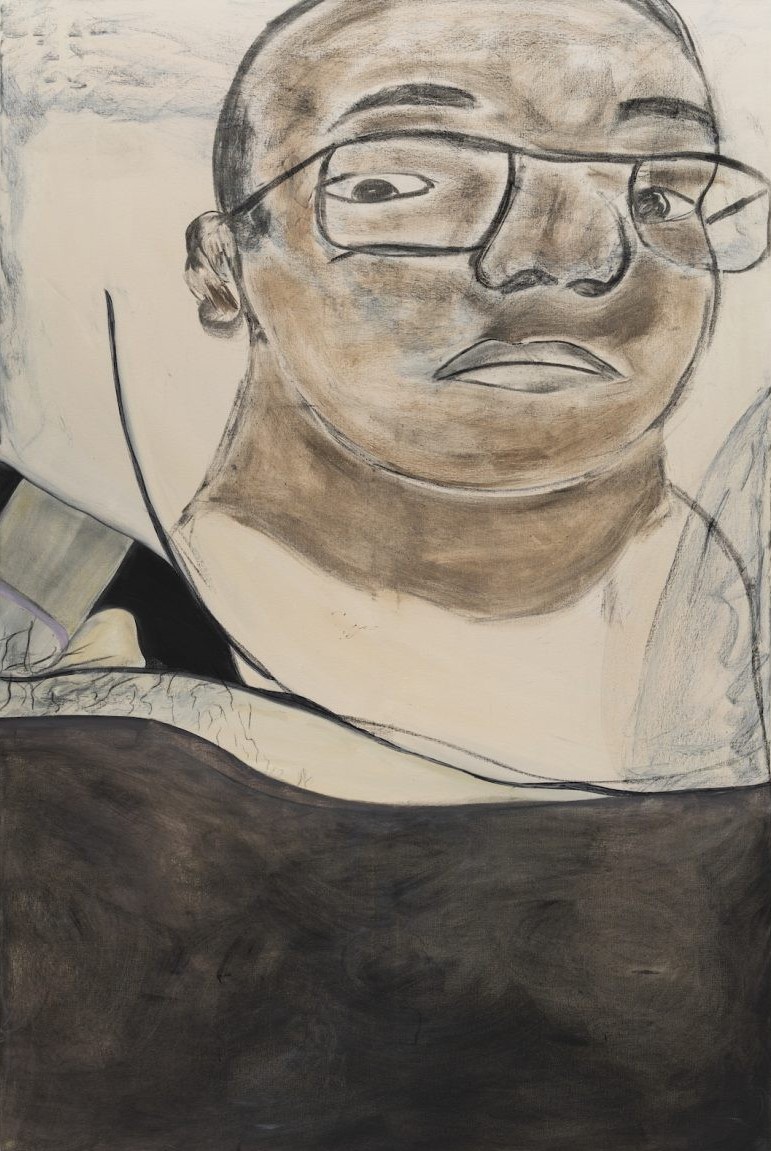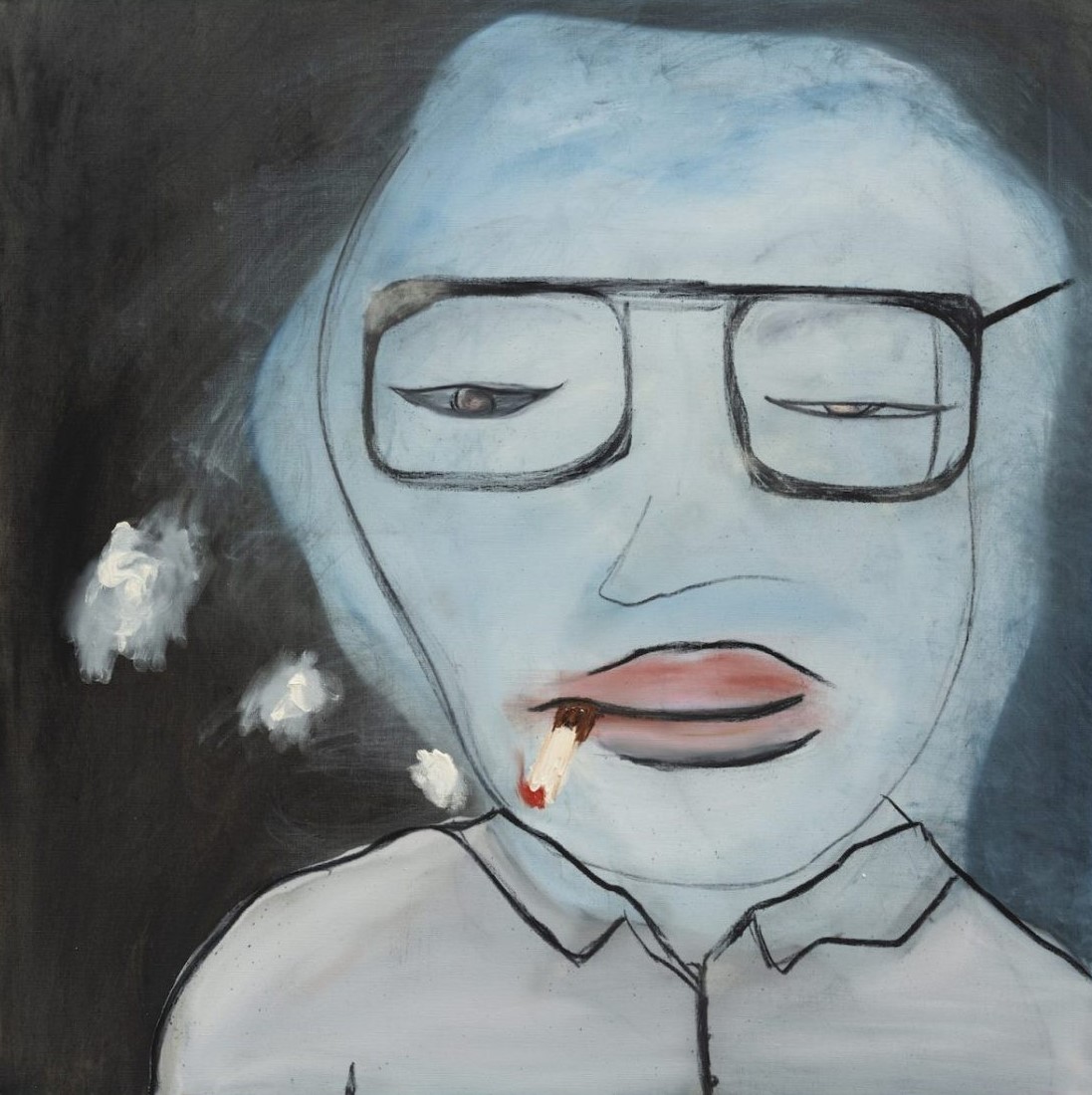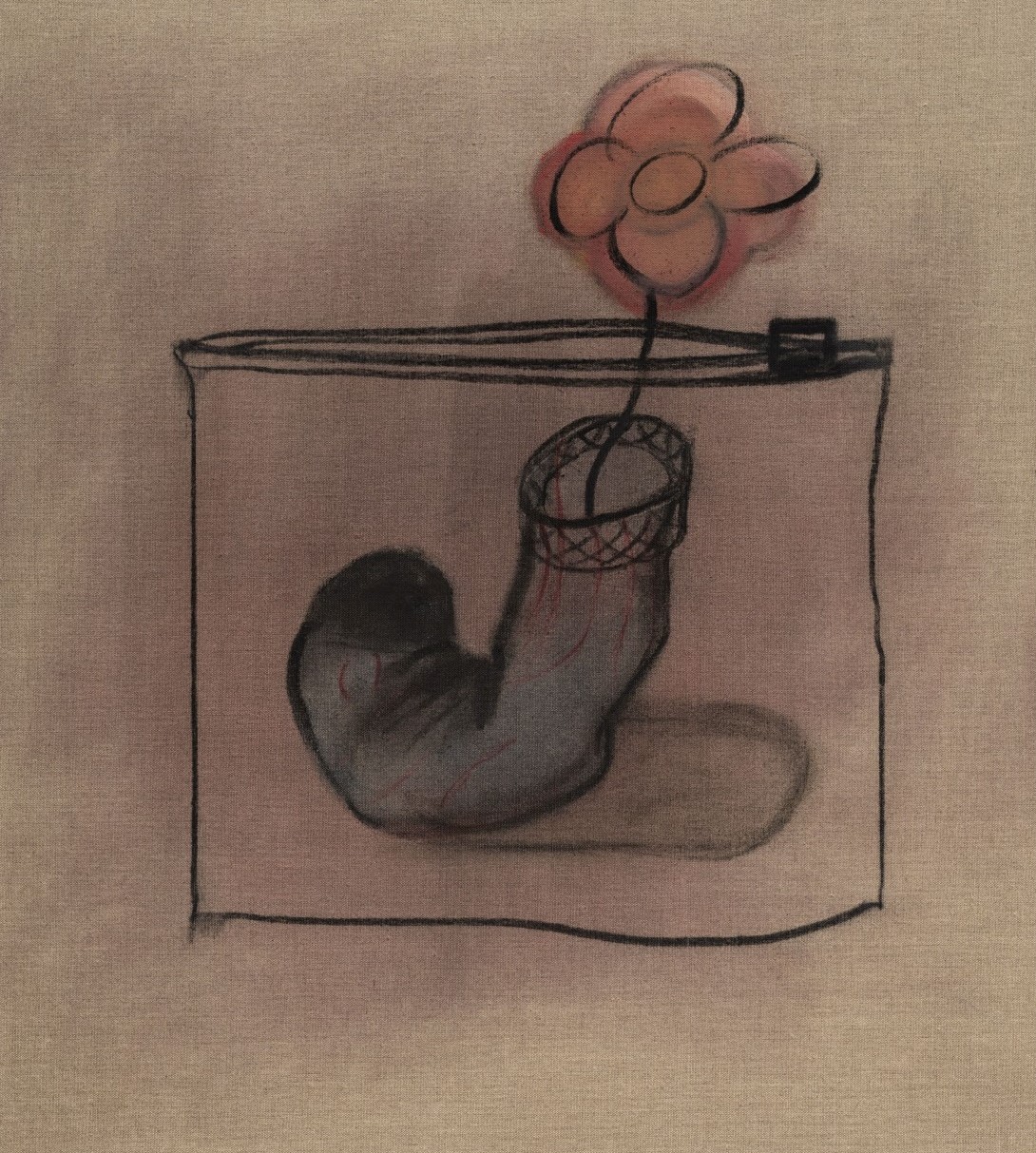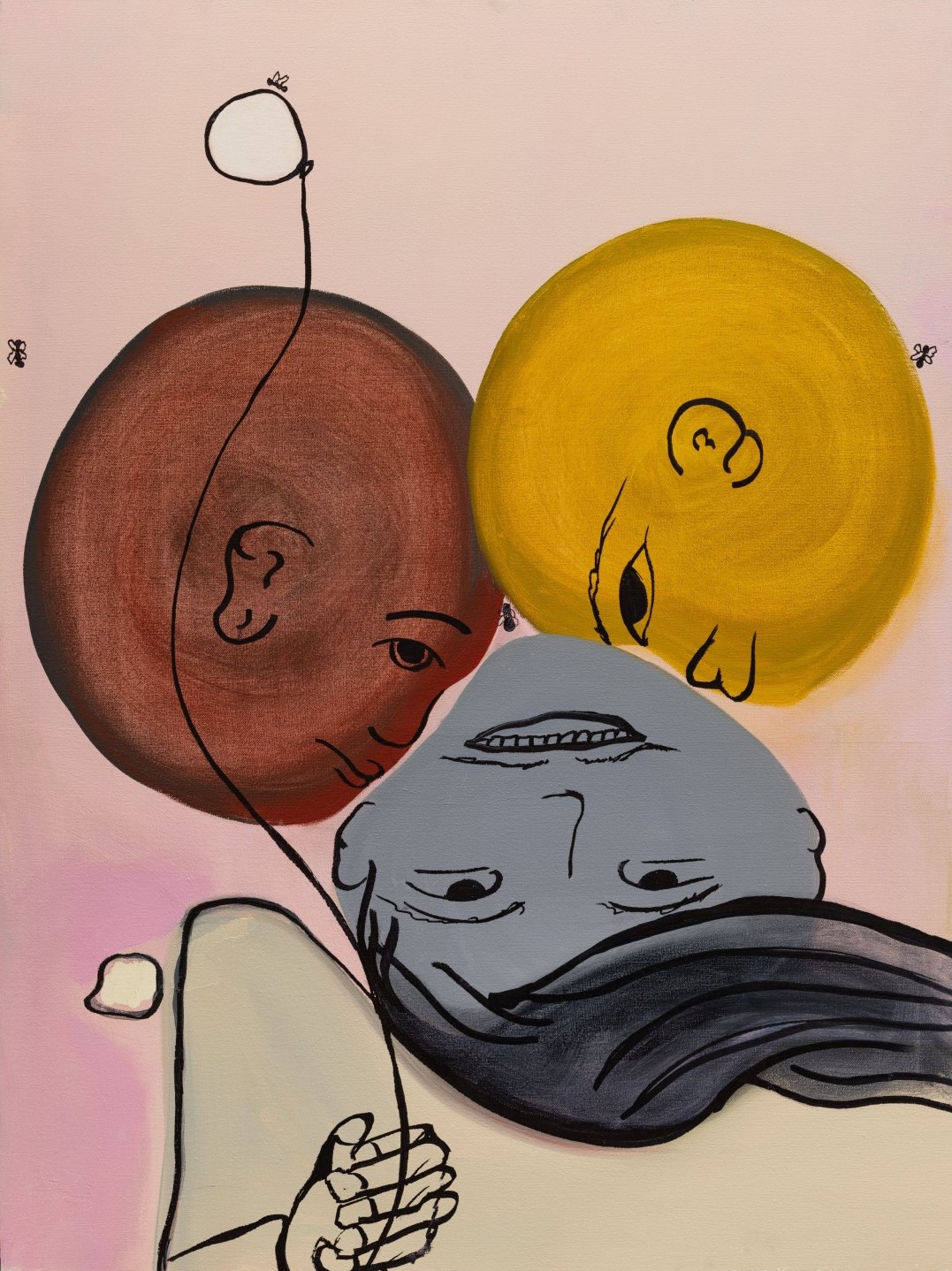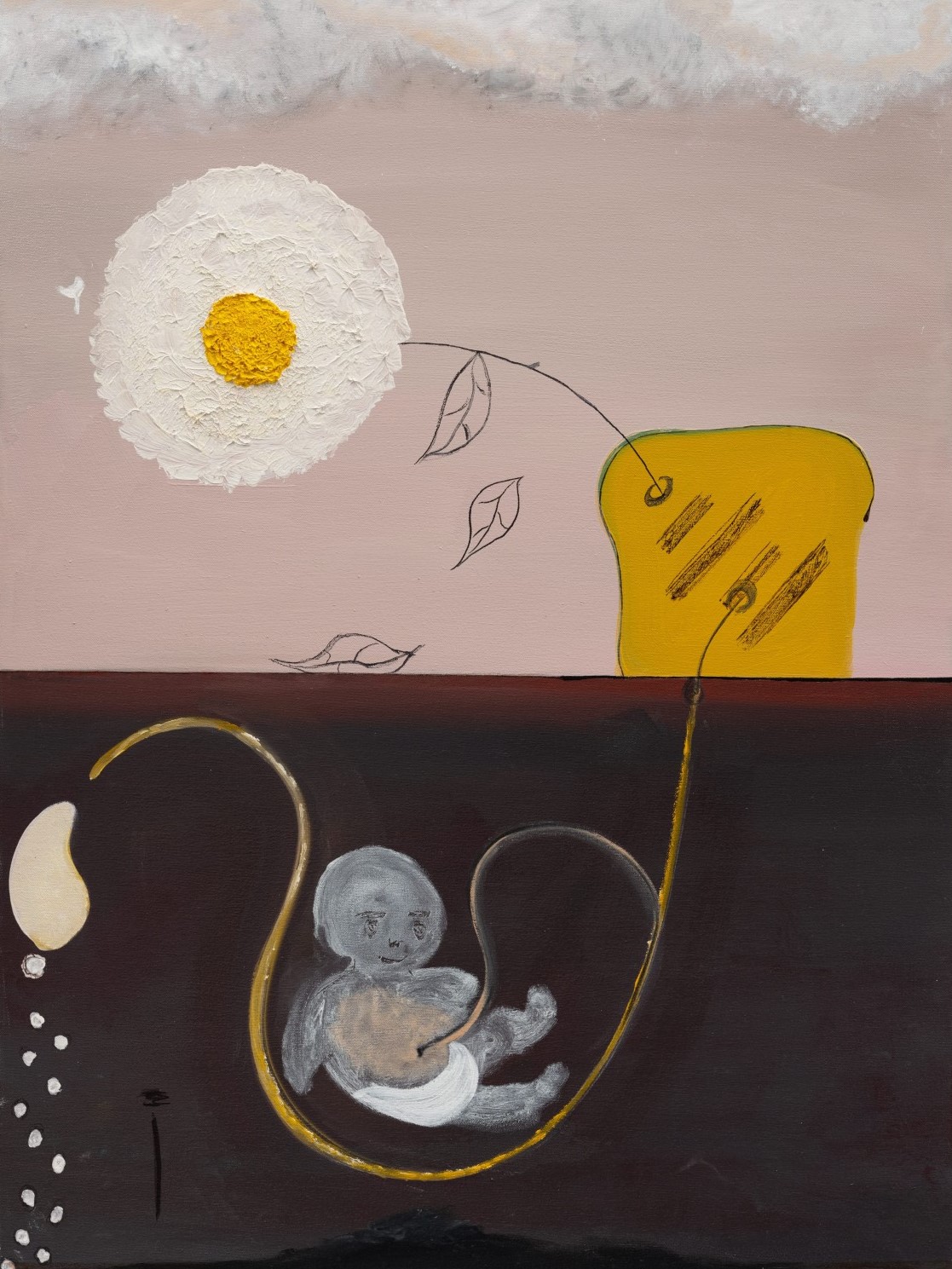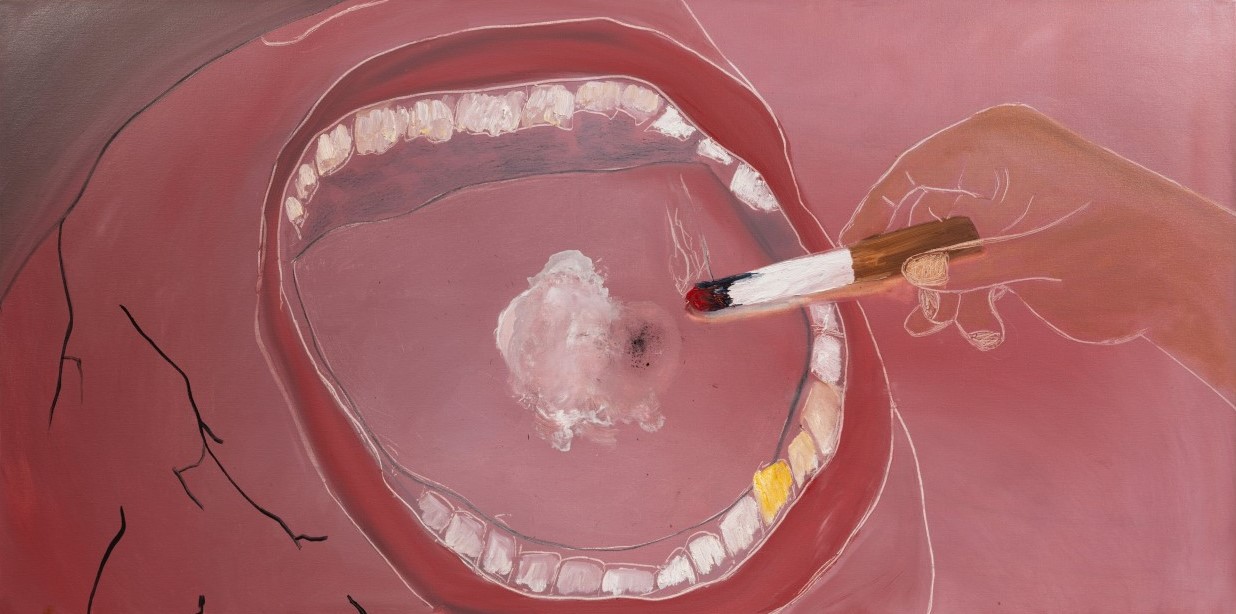 X
Bubbly Hills
April 17–June 6, 2020
MINE PROJECT (now MOU PROJECTS) is pleased to present "Bubbly Hills," a solo exhibition of works by Owen Fu. This is the artist's first solo exhibition with the gallery as well as in Asia.
​
Love Mirage
Fantasy warm chocolate cake with Double Rainbow vanilla bean ice cream (1180 cal)
you can see it, but barely touch it.
If you try to taste it, just disappeared in mouth like a bubble, nothing left.
Greasy Middle Age
My mom called me "greasy middle age,"
so browsing on the dating apps,
I am daddy-looking baby, or baby-looking daddy.
​
Based on a True Story
What's the story? There is no story.
There used be a story about telling "no," but now there is no story.
"No" is the safe-word I used to avoid the part he didn't accept.
​
Still Hanging
I used to wonder if there are places make people to lose their self-awareness.
Now quarantined at home,
I am still hanging on Pornhub, but for how long?
​
Happily Ever After
The fairy tales are ended up with
"happily ever after."
Finally, we are living in Bubbly Hills.
(Poems by the artist)
About the Artist
Owen Fu (b. 1988, Guilin, China) is an artist whose artworks are derived from his observation of the world, which contains the double entendre nature with art historical and contemporary reference, sincerity, humor, quirkiness, and poeticism. Of all the elements that make a painterly vision, it is the line that dominates for Fu. His paintings put the viewer in a state of flow, in which one moves effortlessly through and across their intuitive use of line, structure, and faux-naïveté.
Fu received his MFA from Art Center College of Design in 2018, following his undergraduate study in Philosophy at Stony Brook during 2010–13 and Art Practice at the School of the Art Institute of Chicago during 2013–16.
The artist currently lives and works in Los Angeles, US.
Bubbly Hills
April 17–June 6, 2020