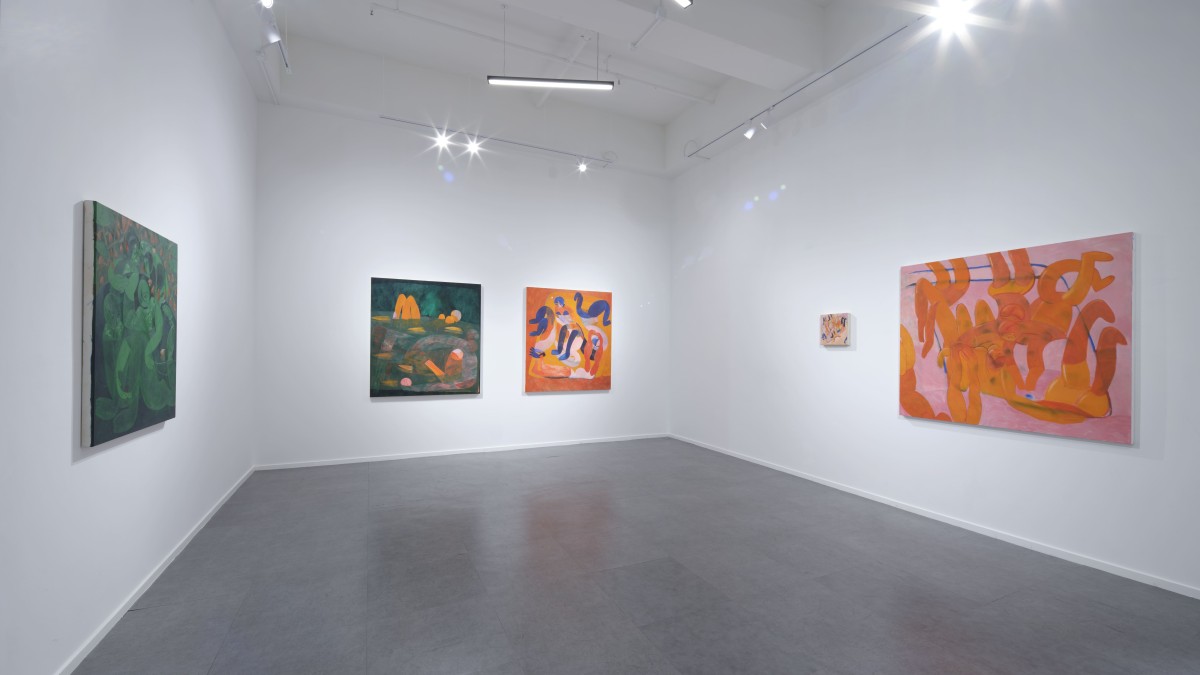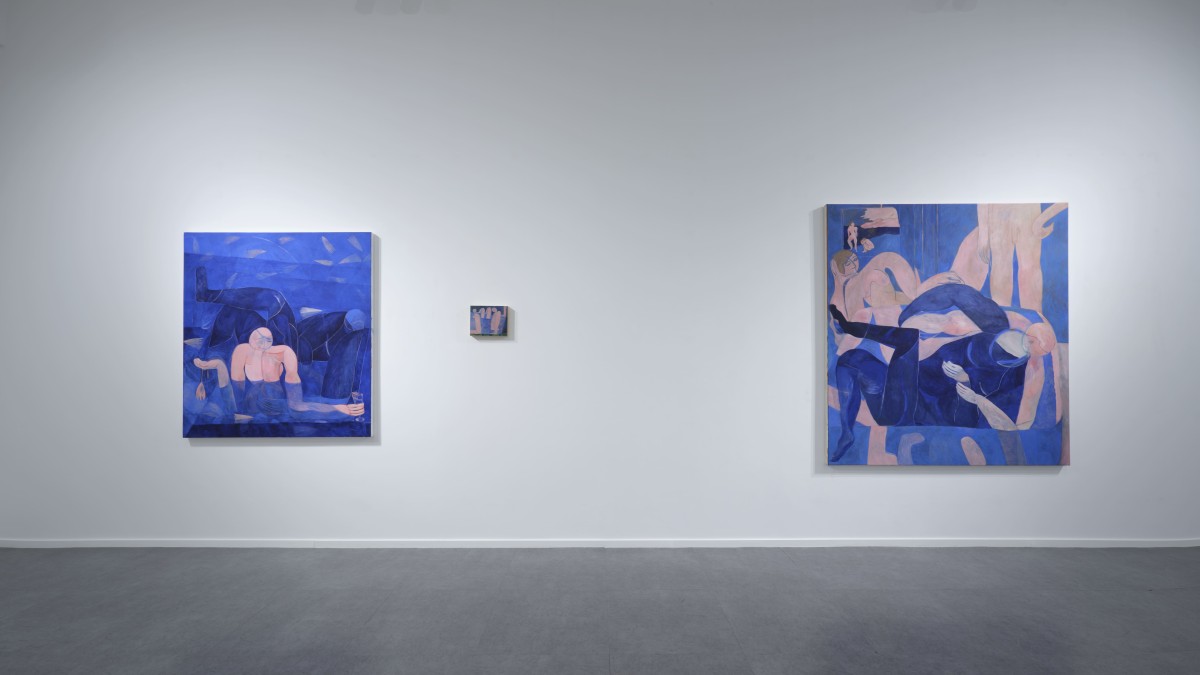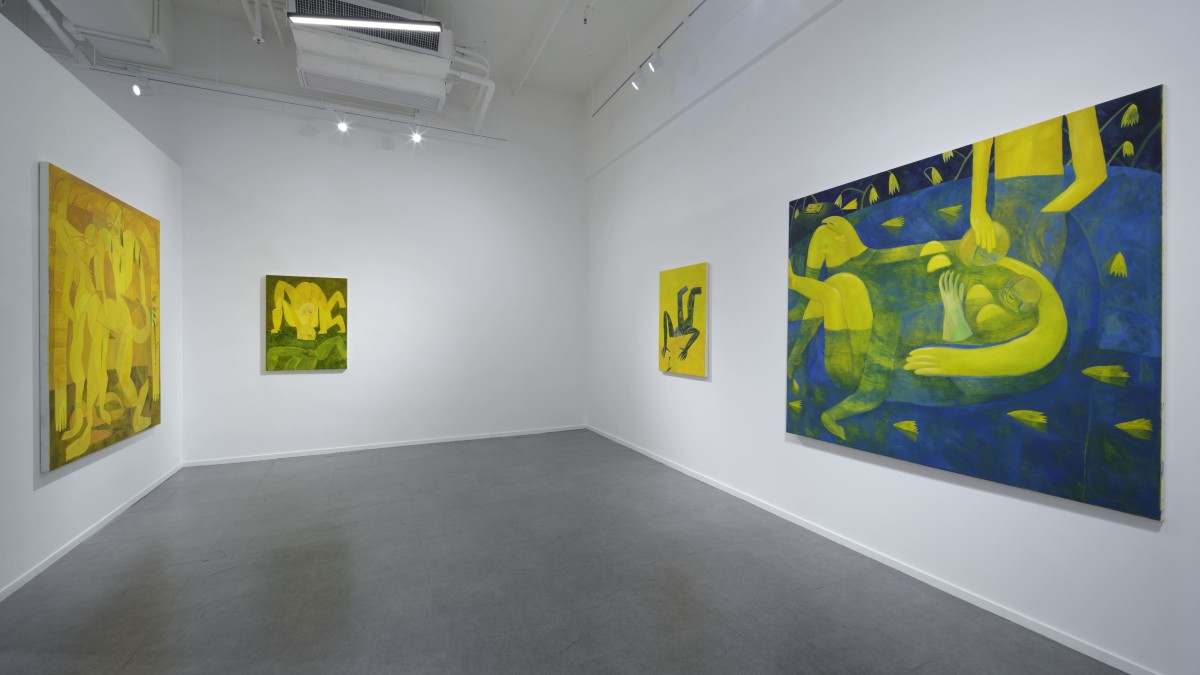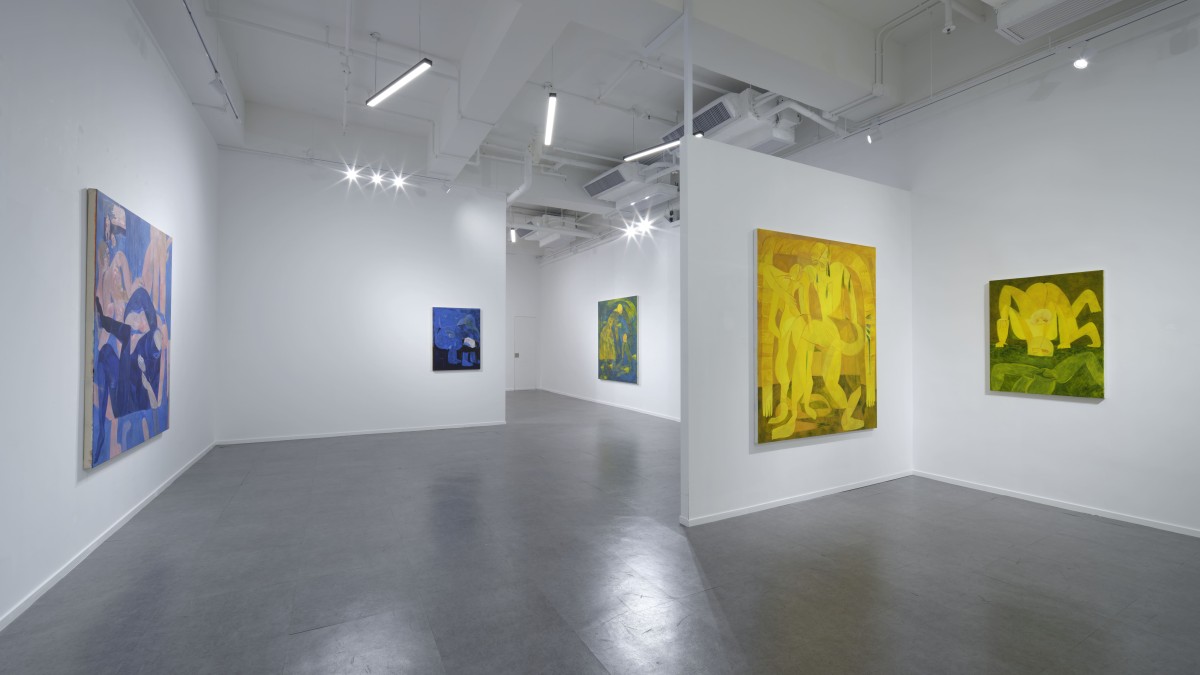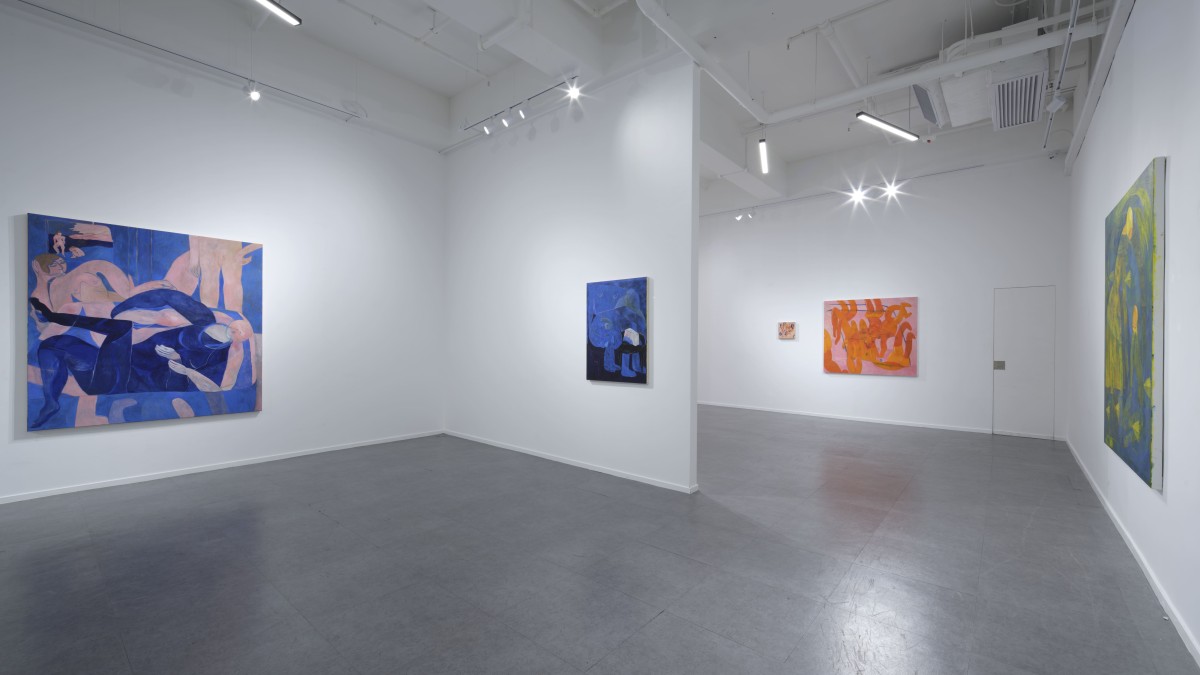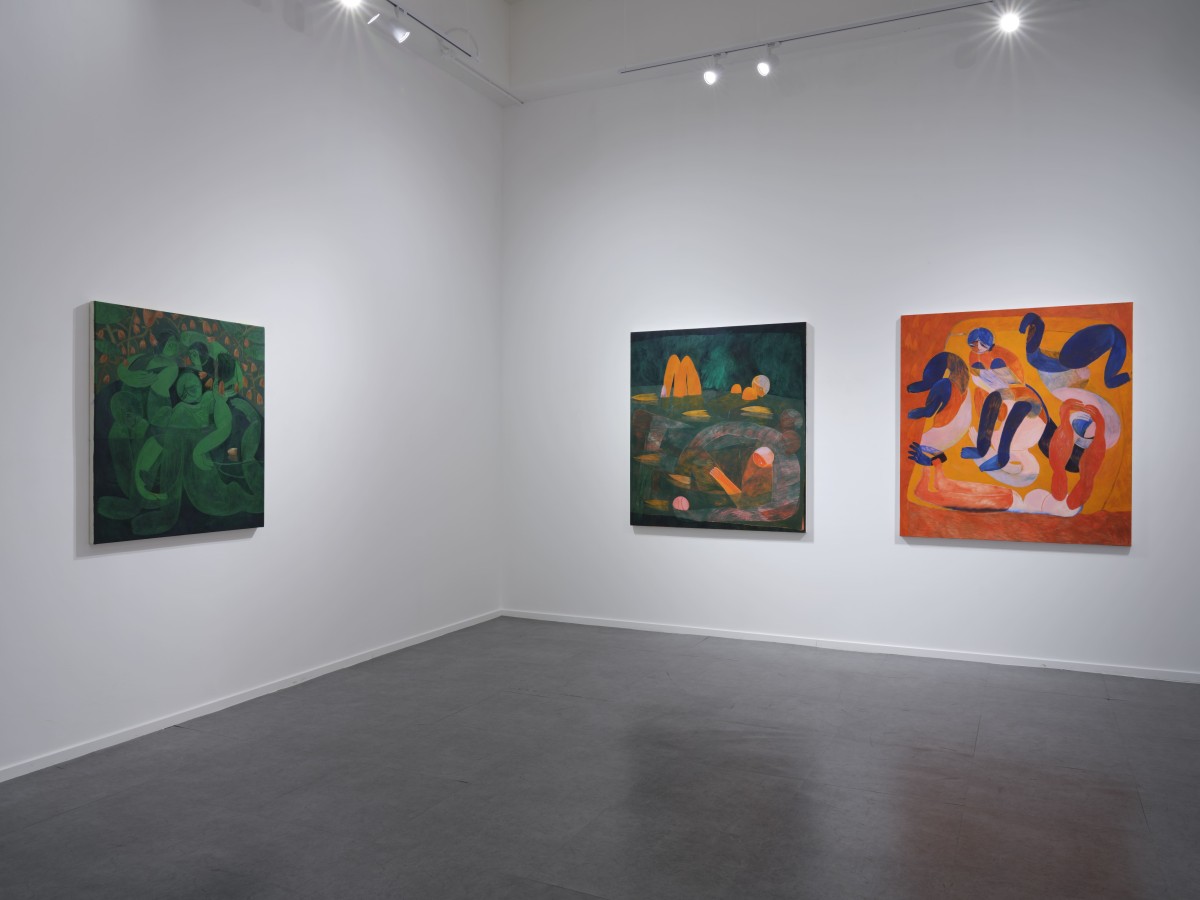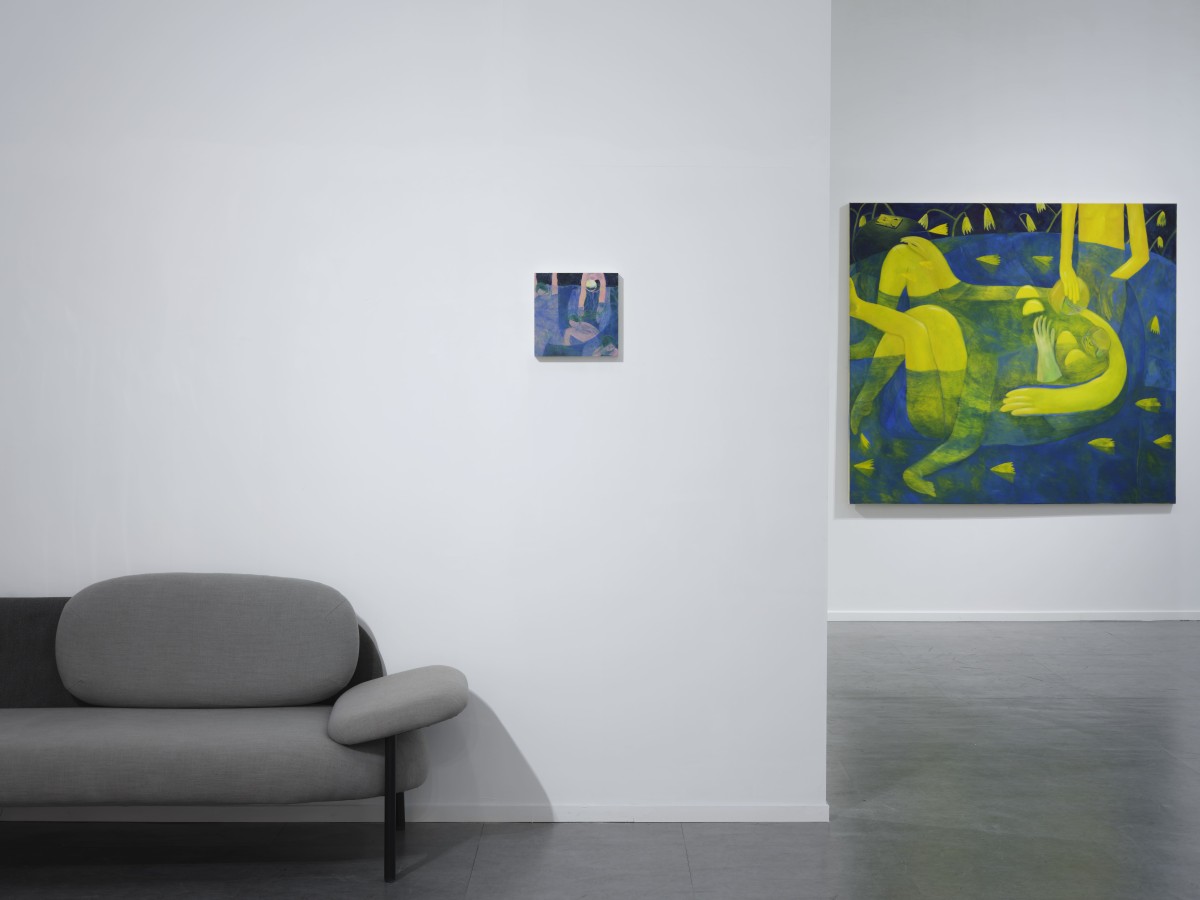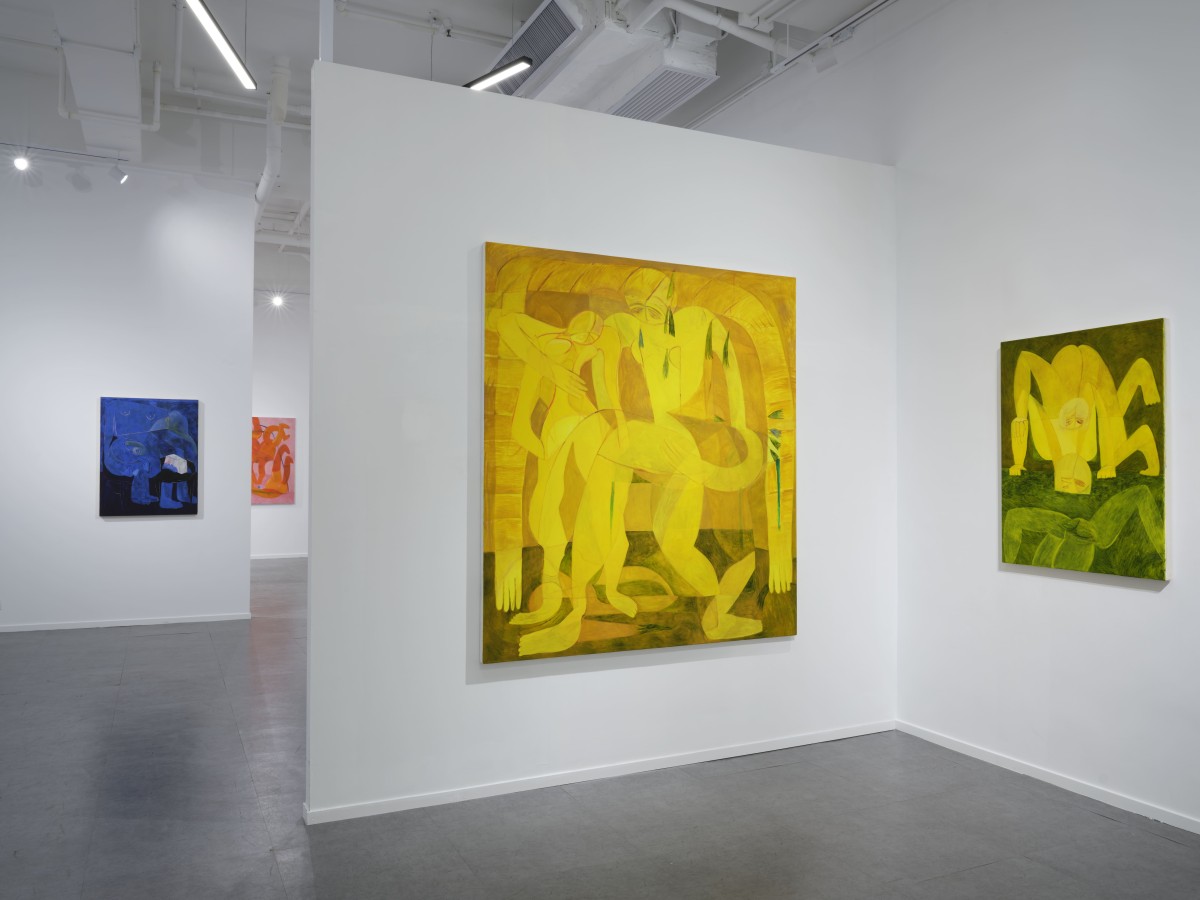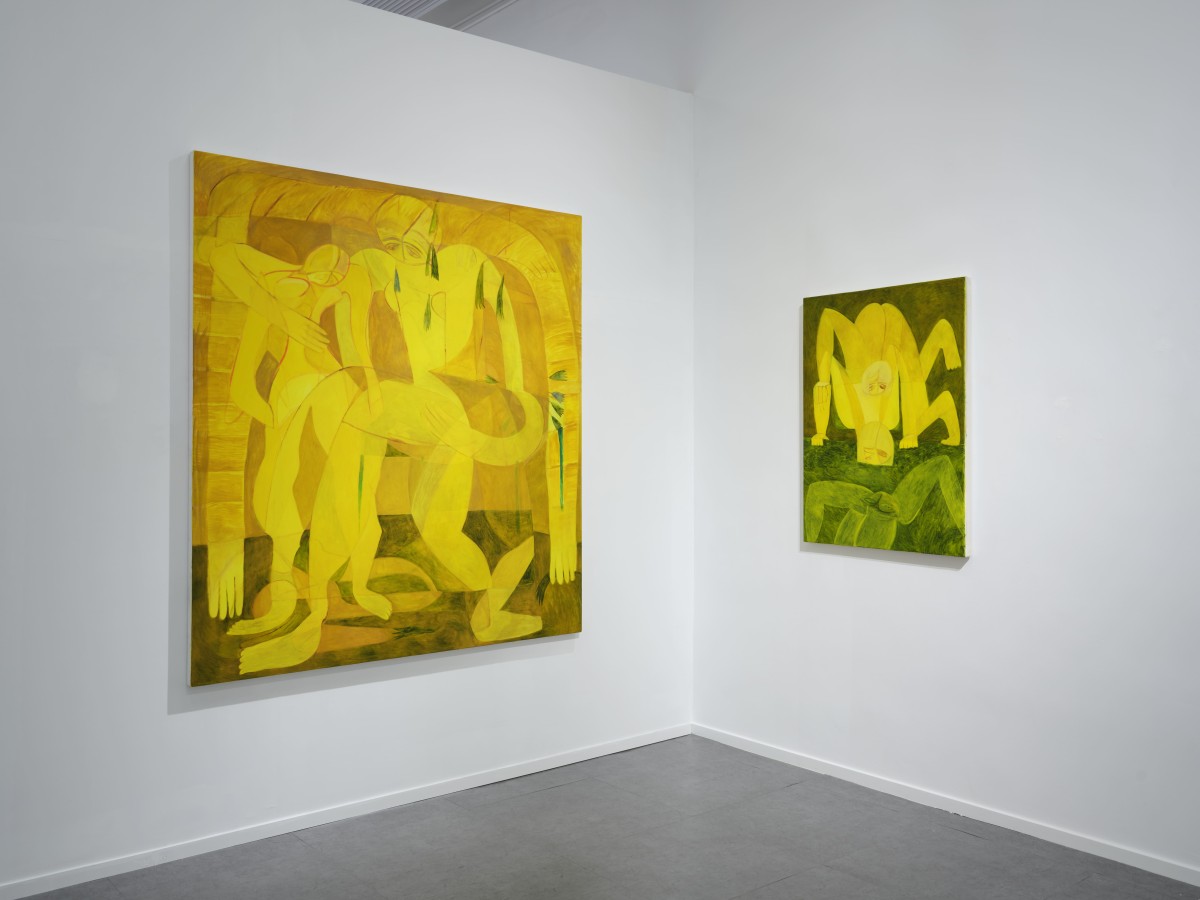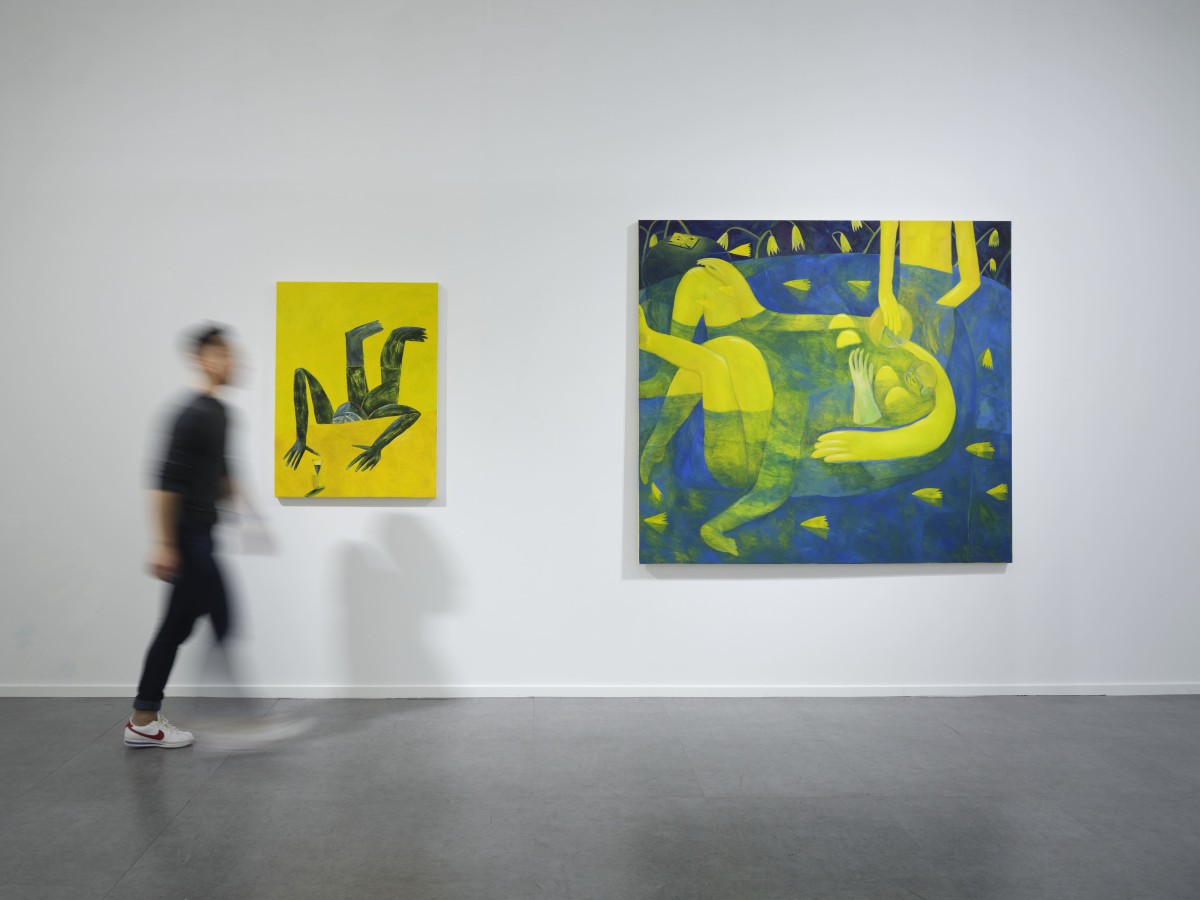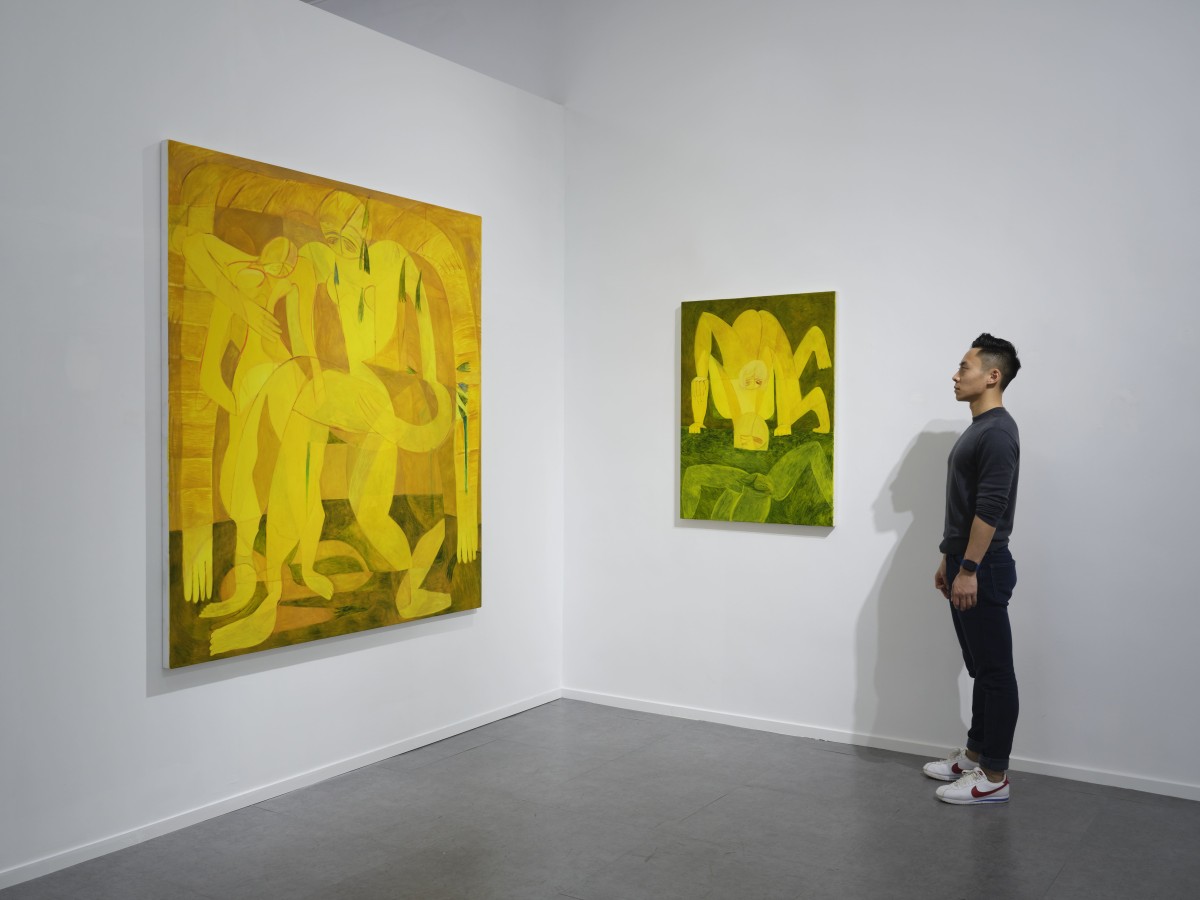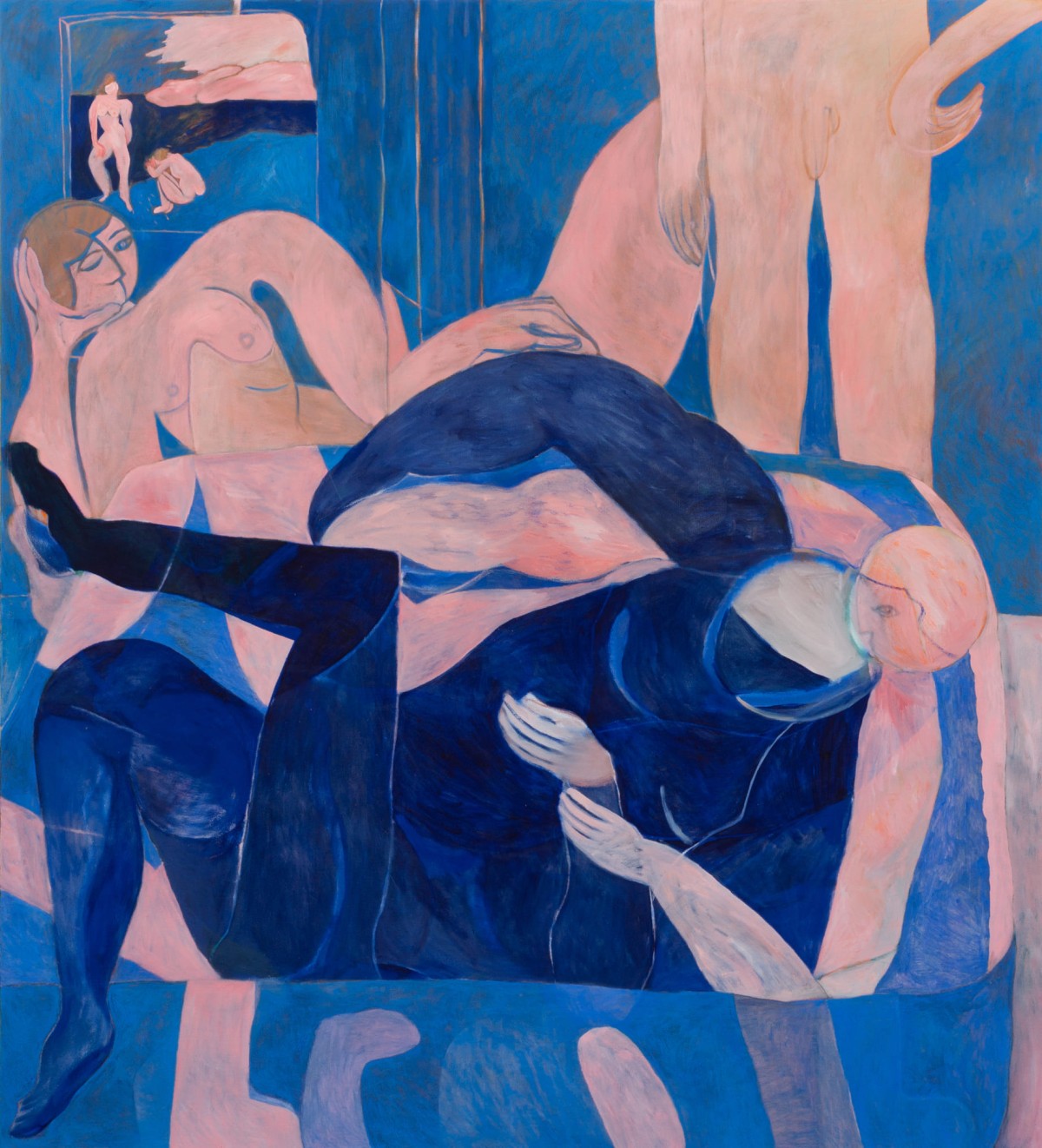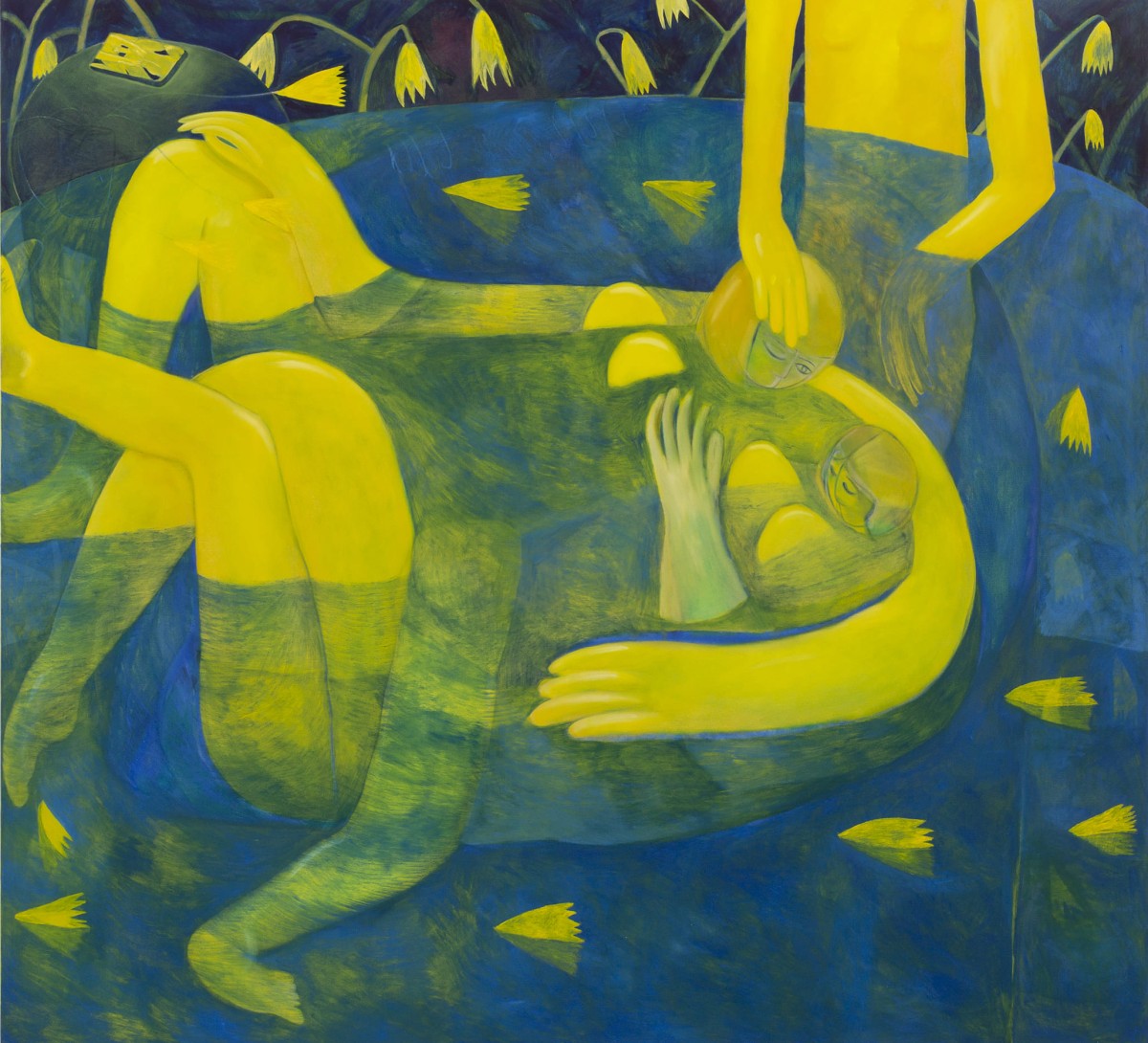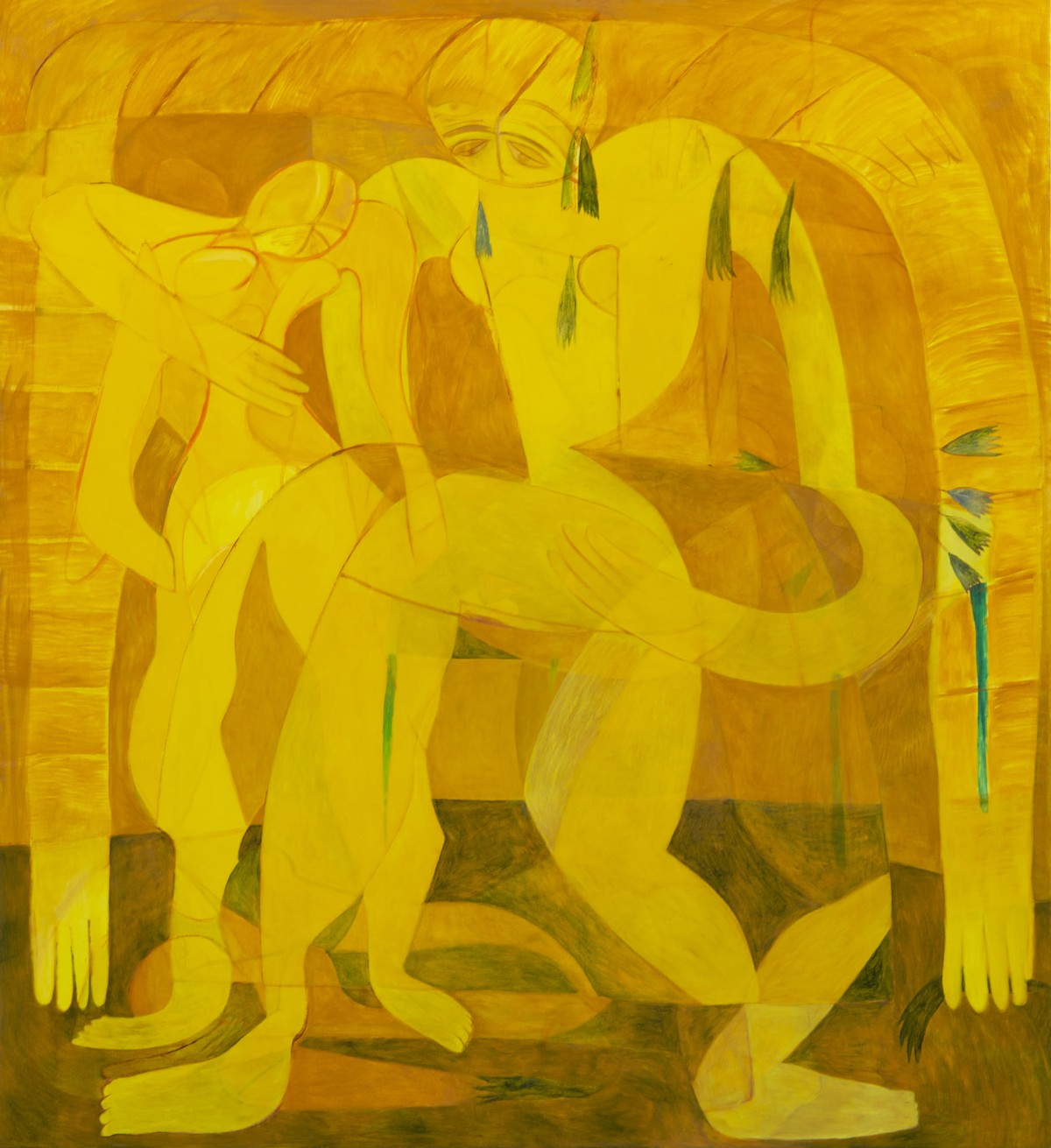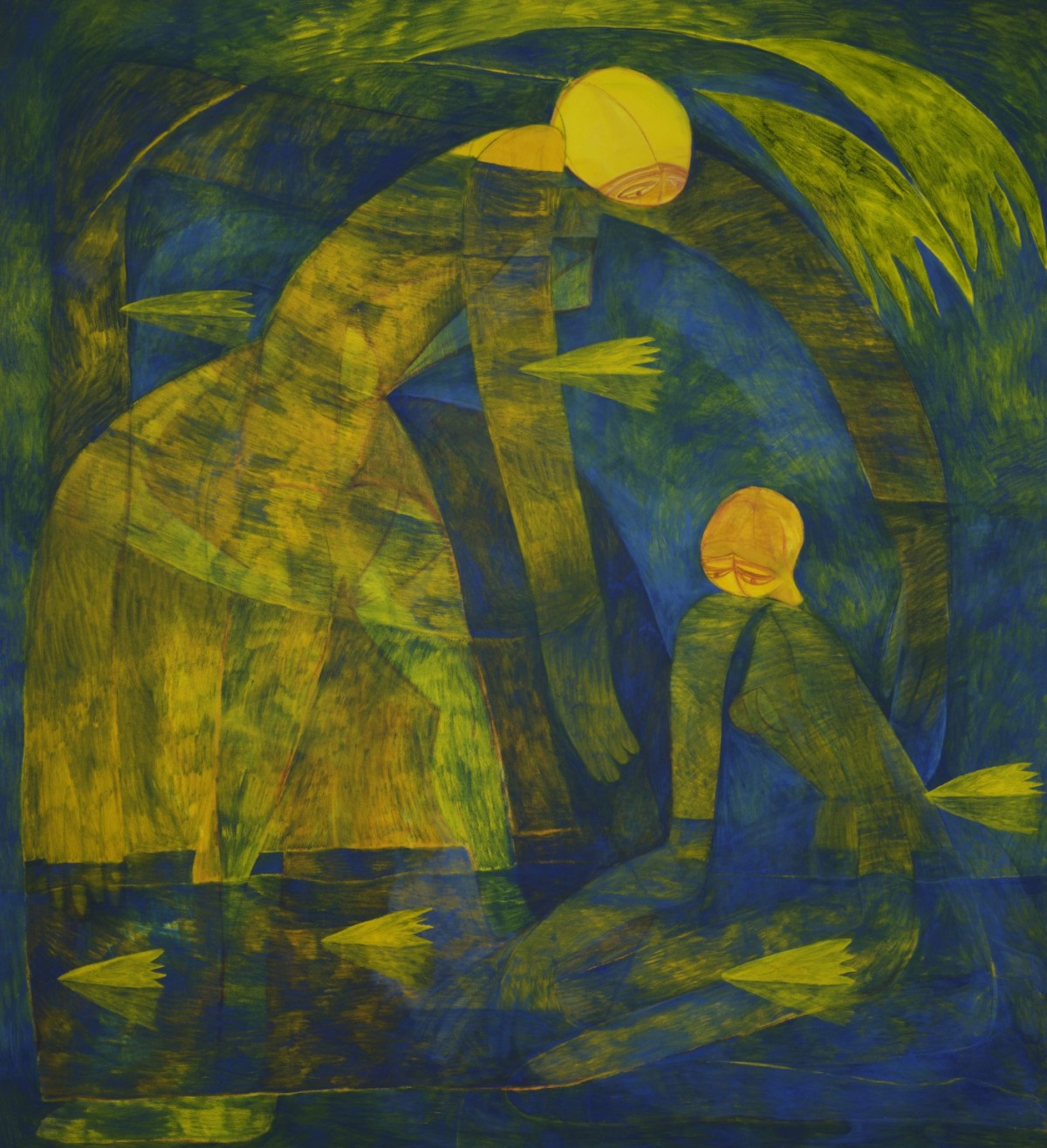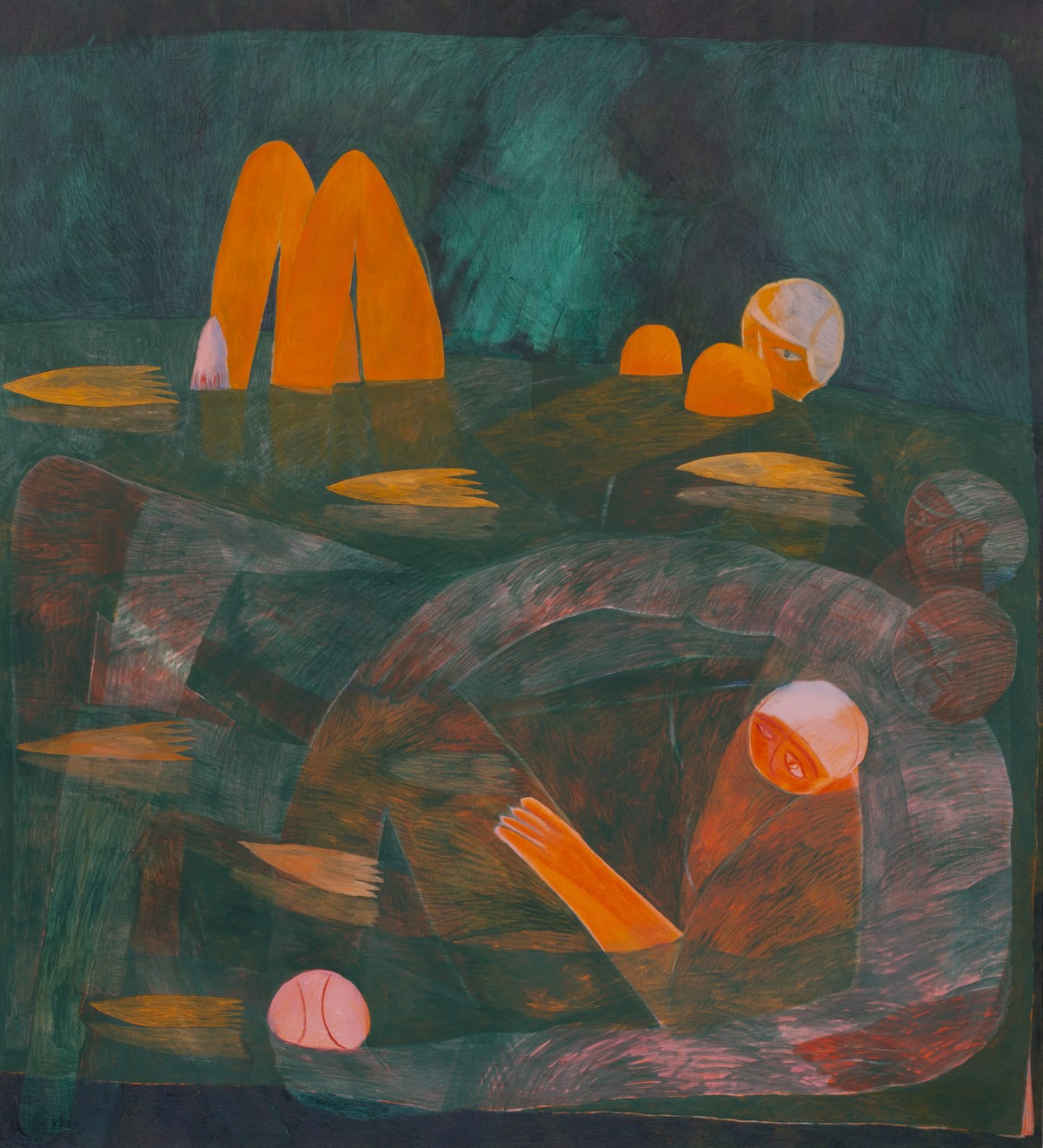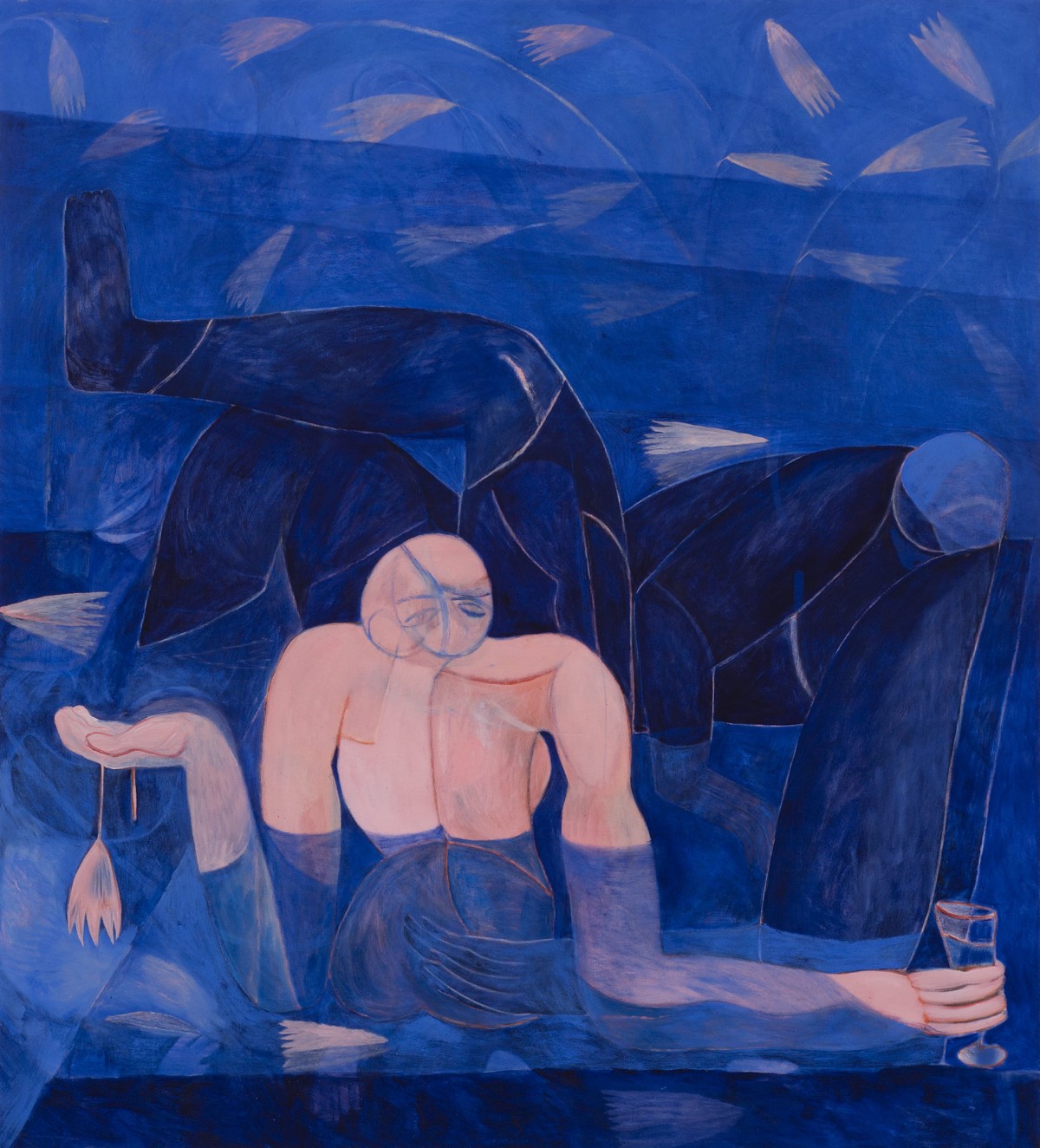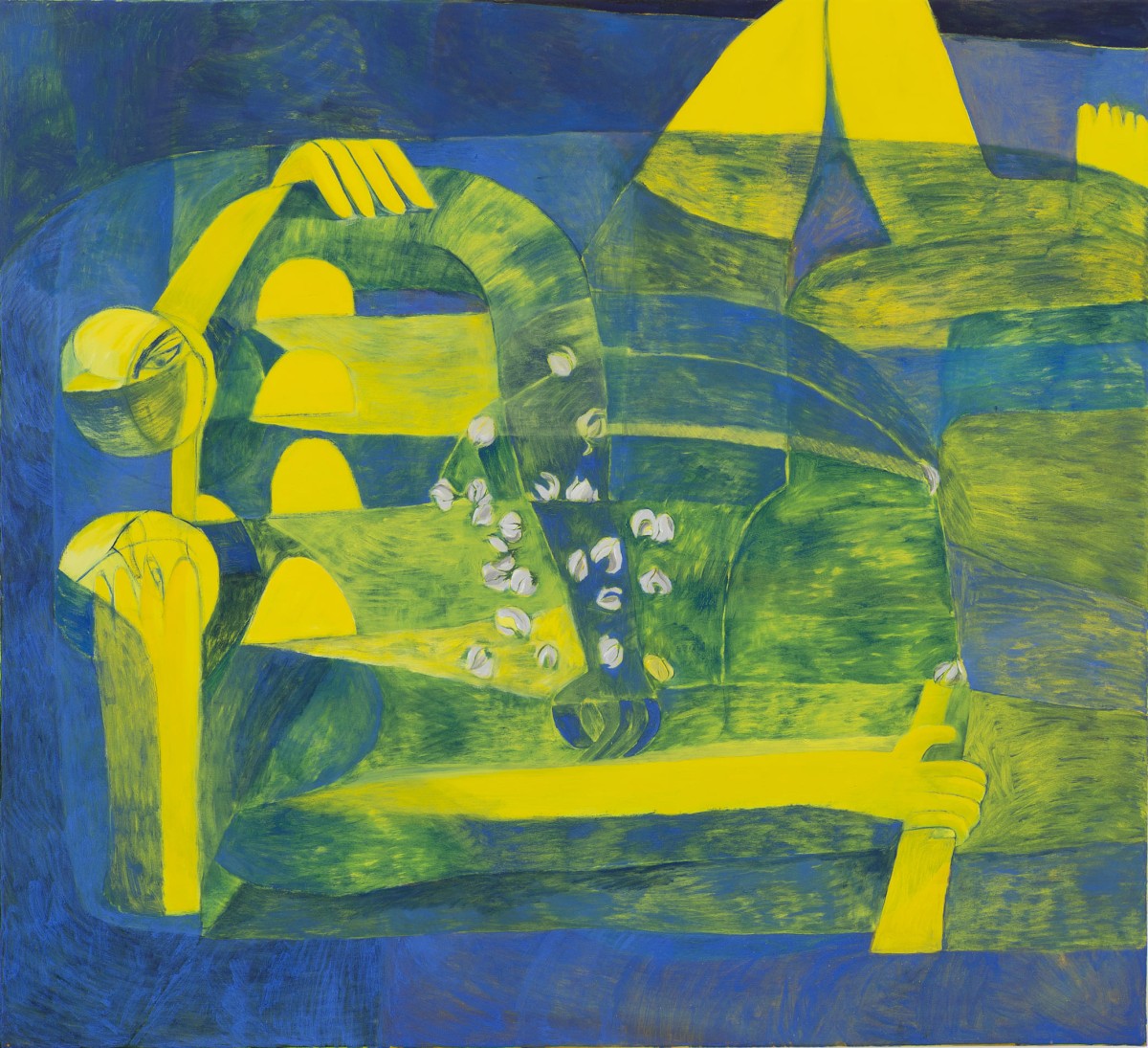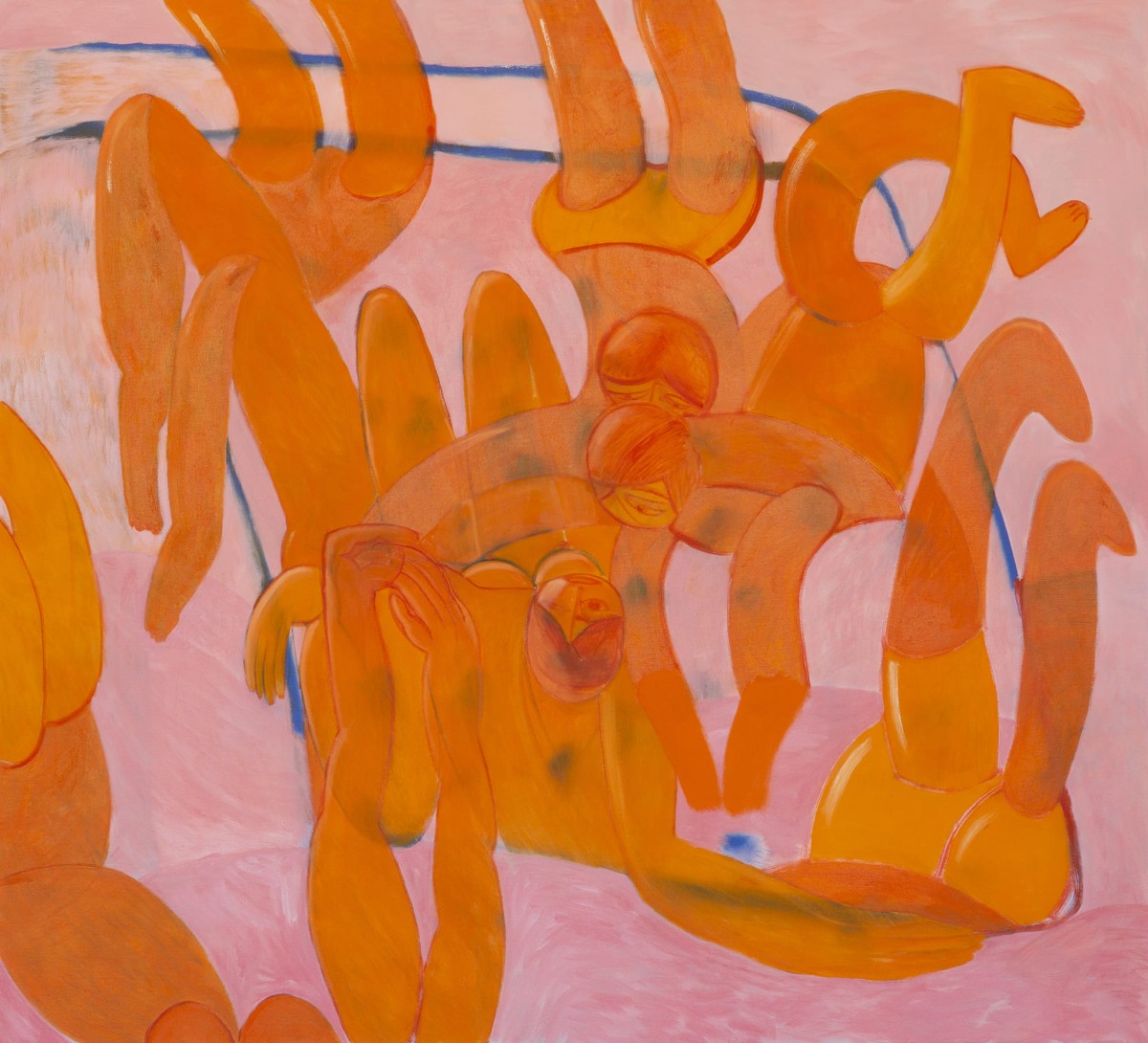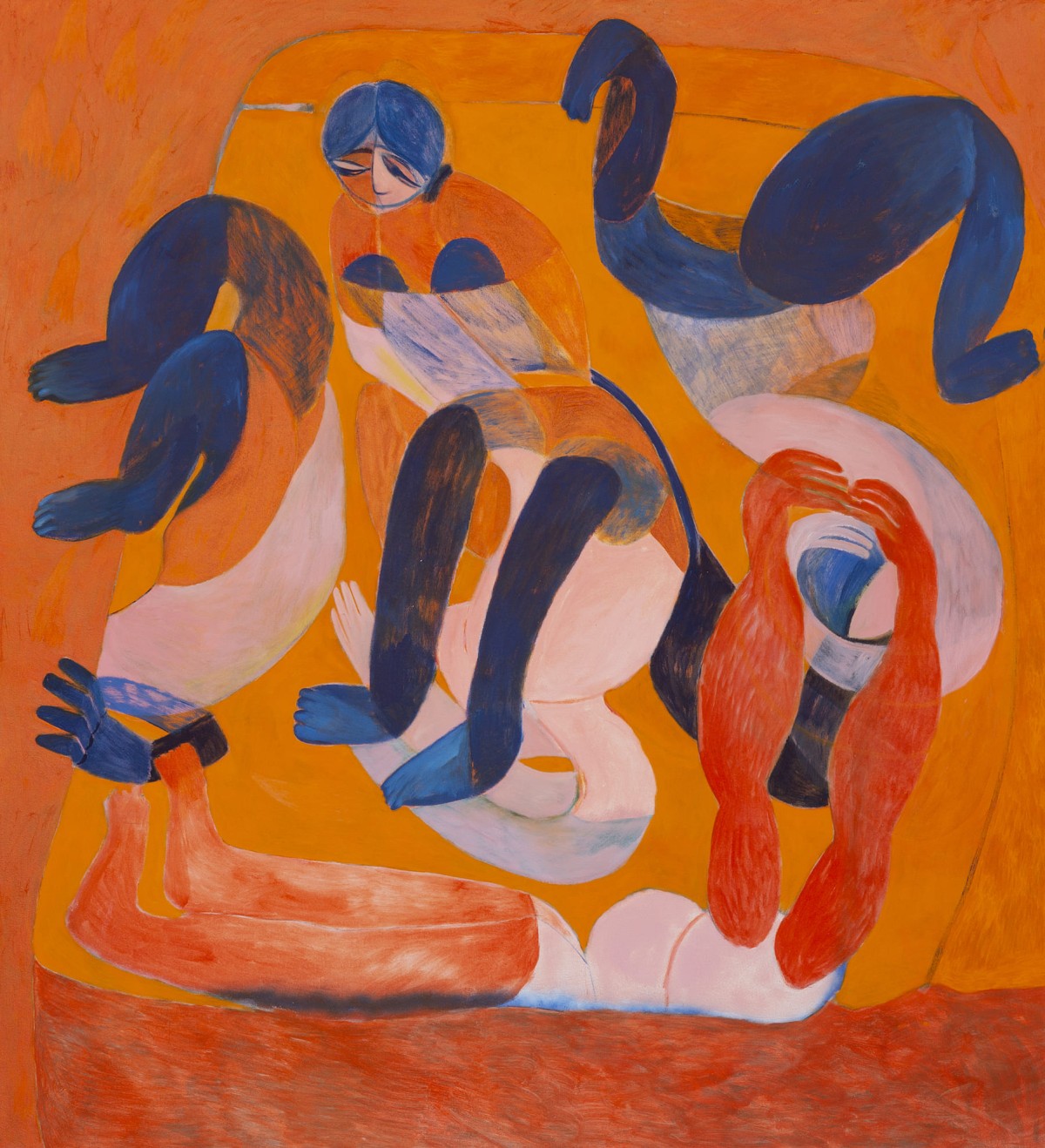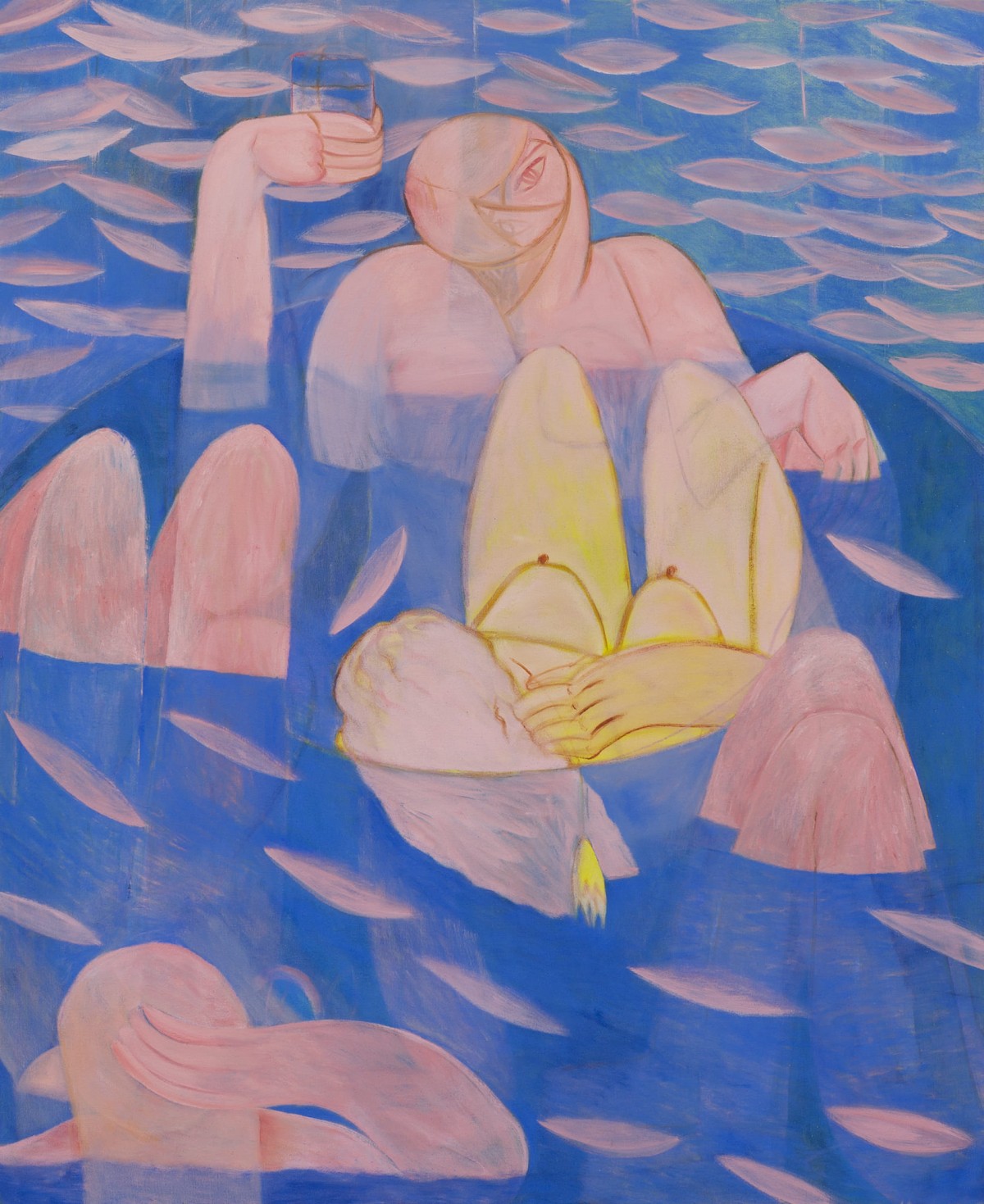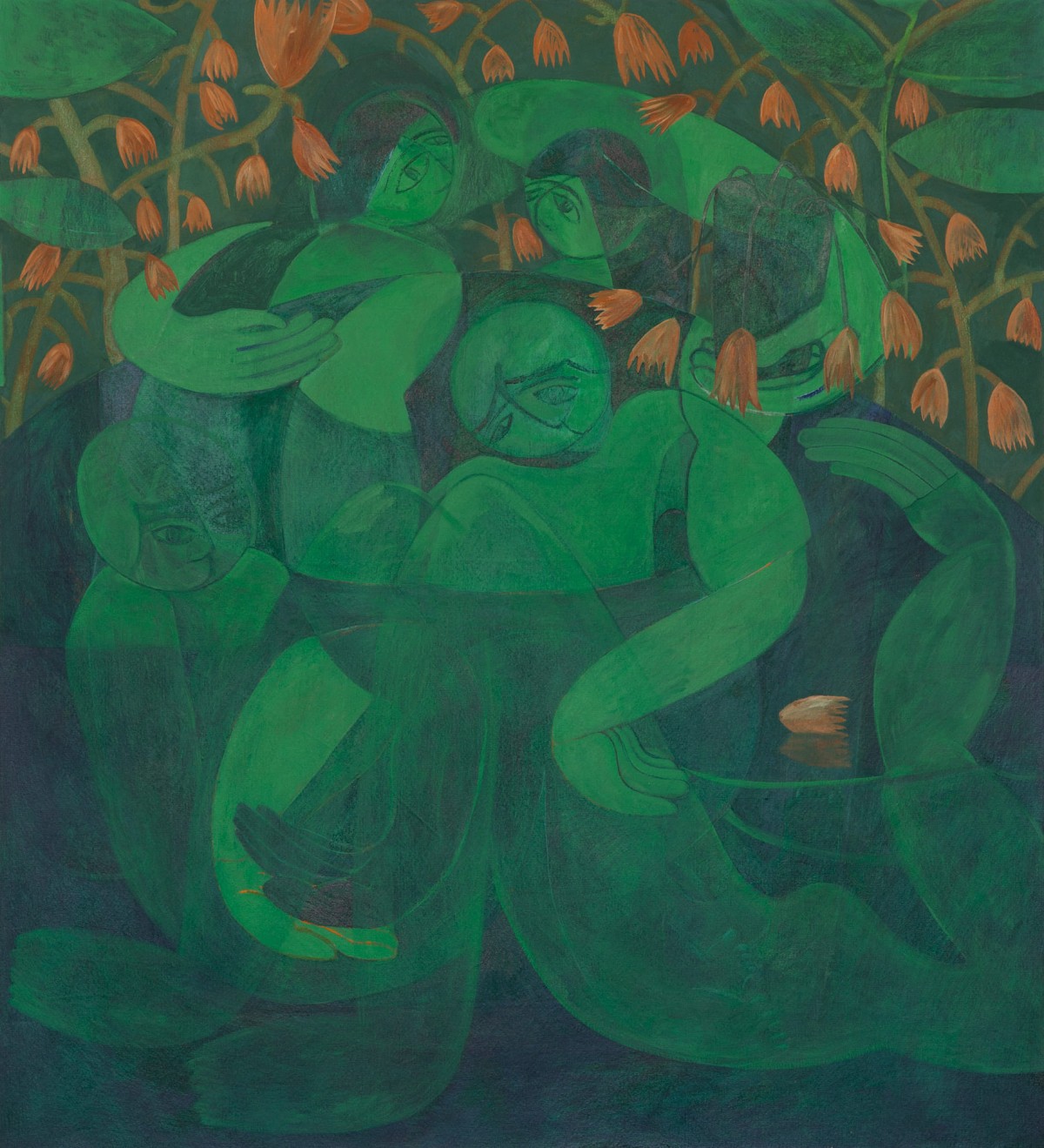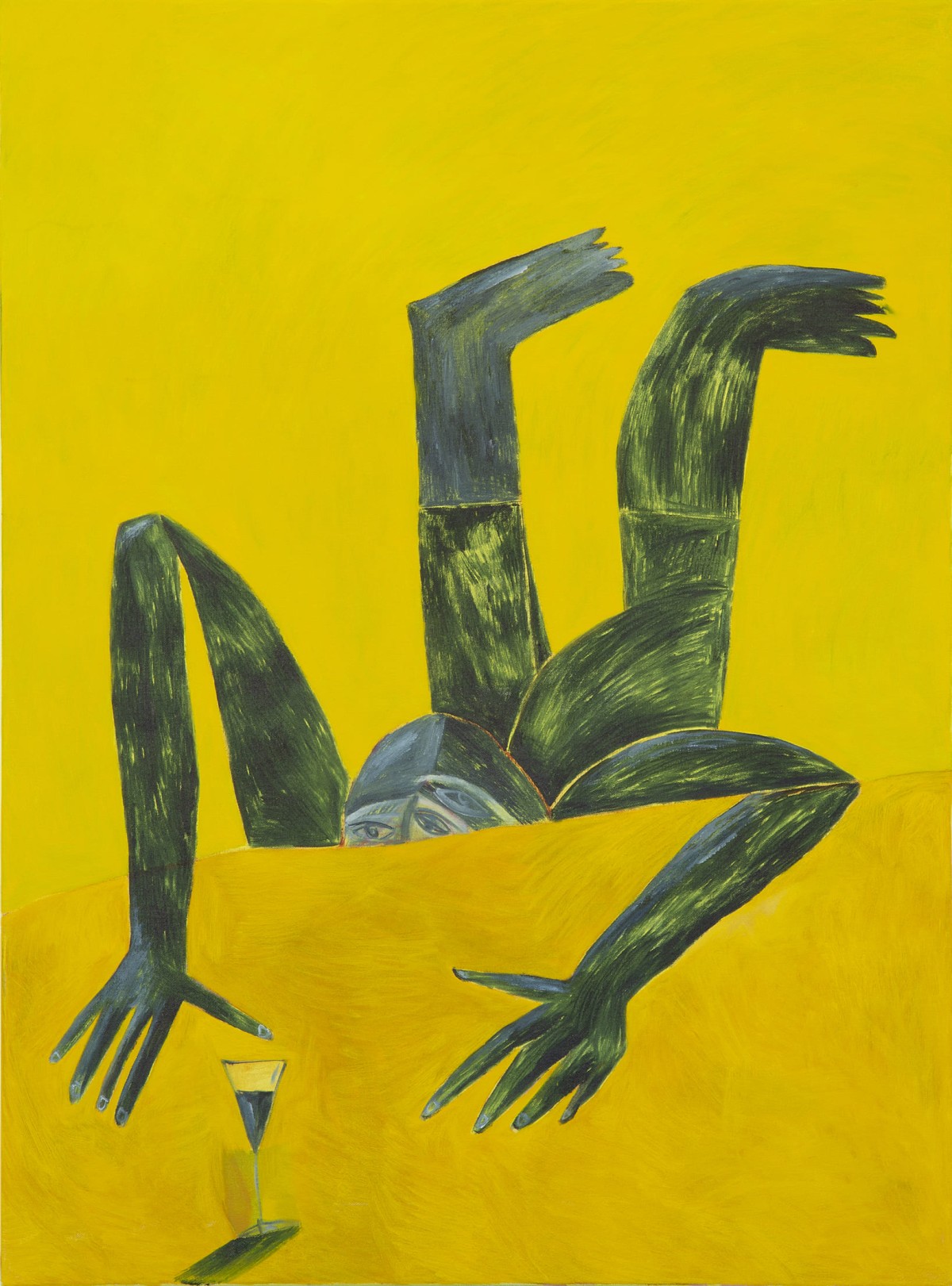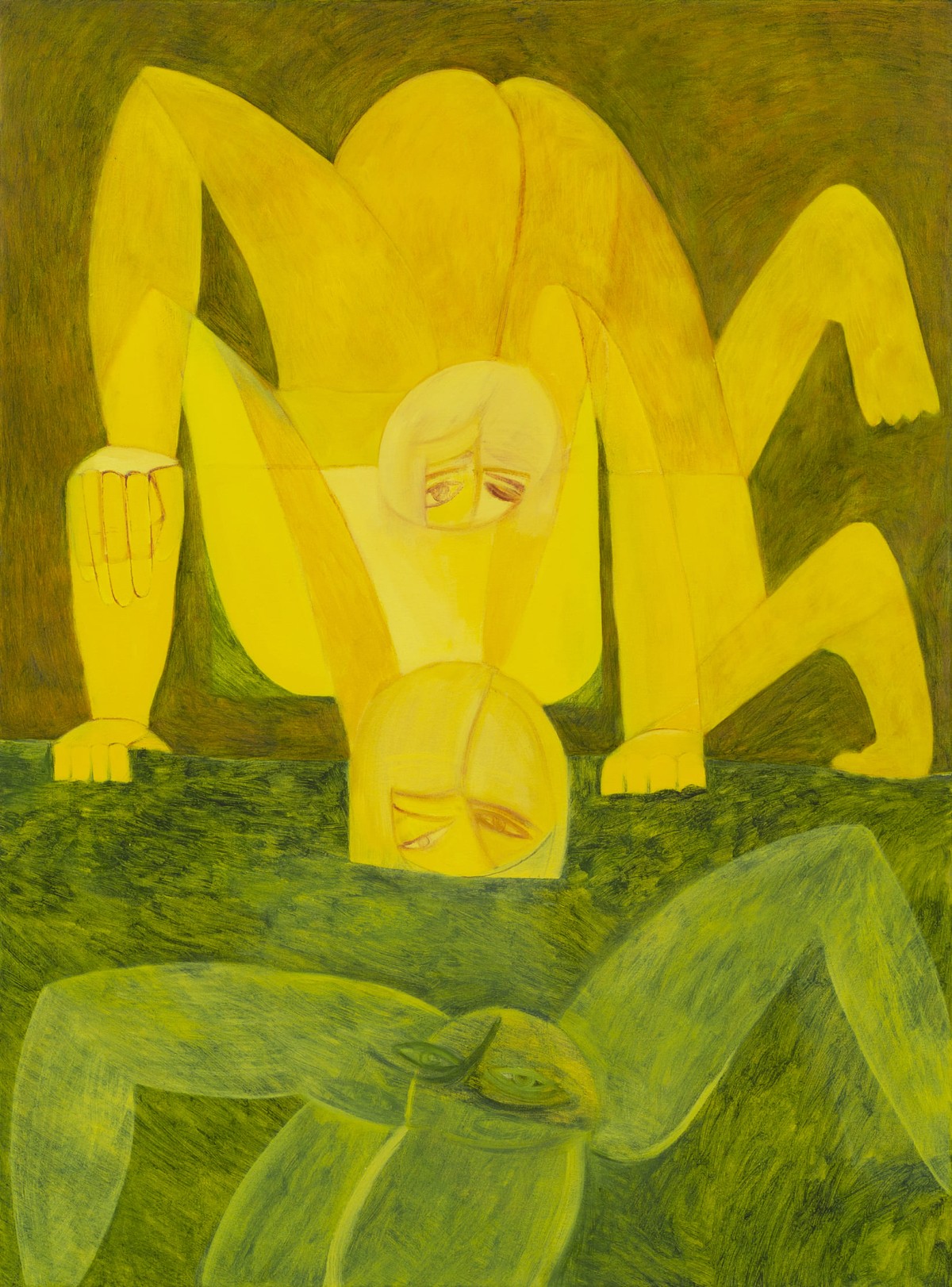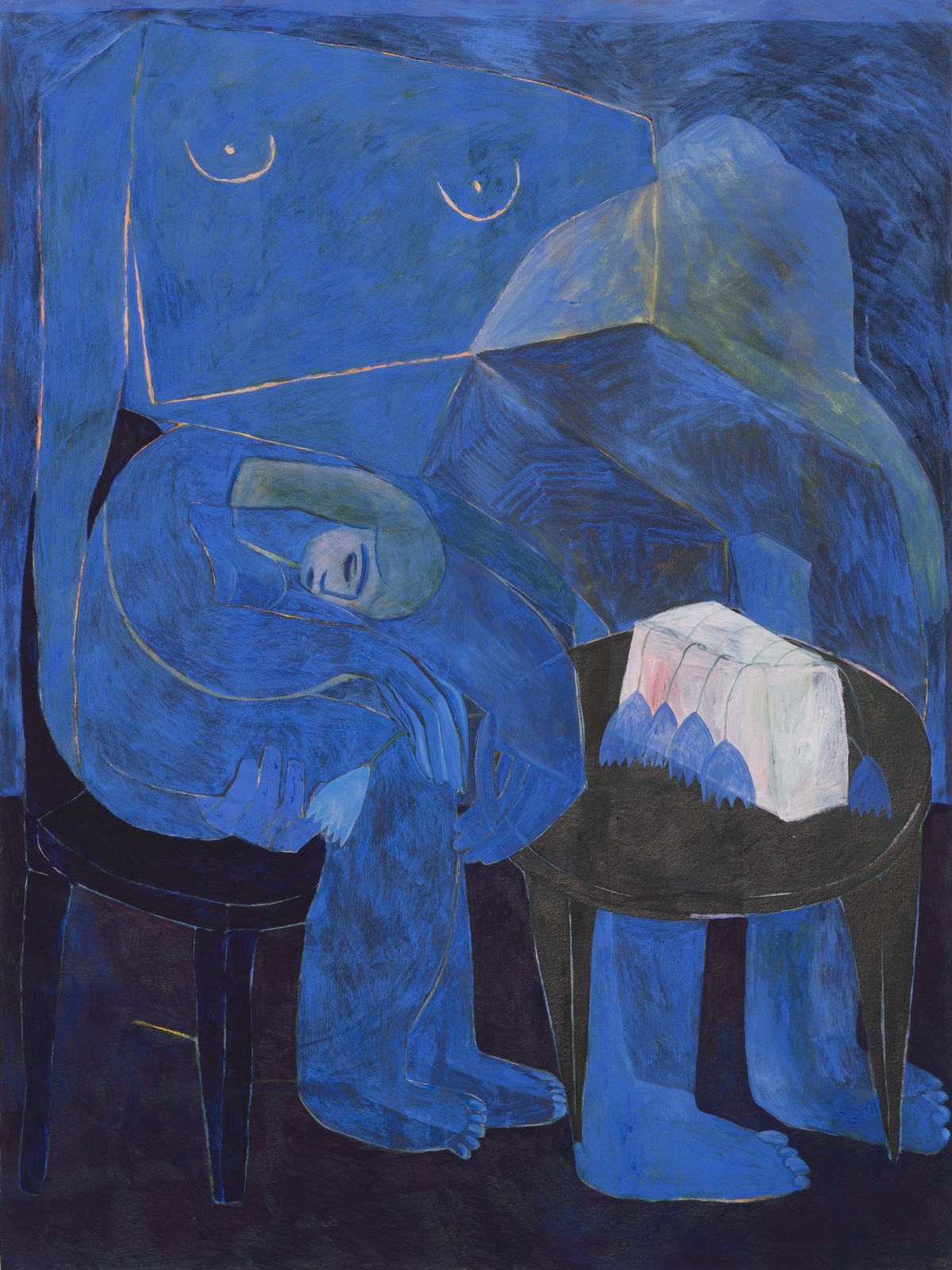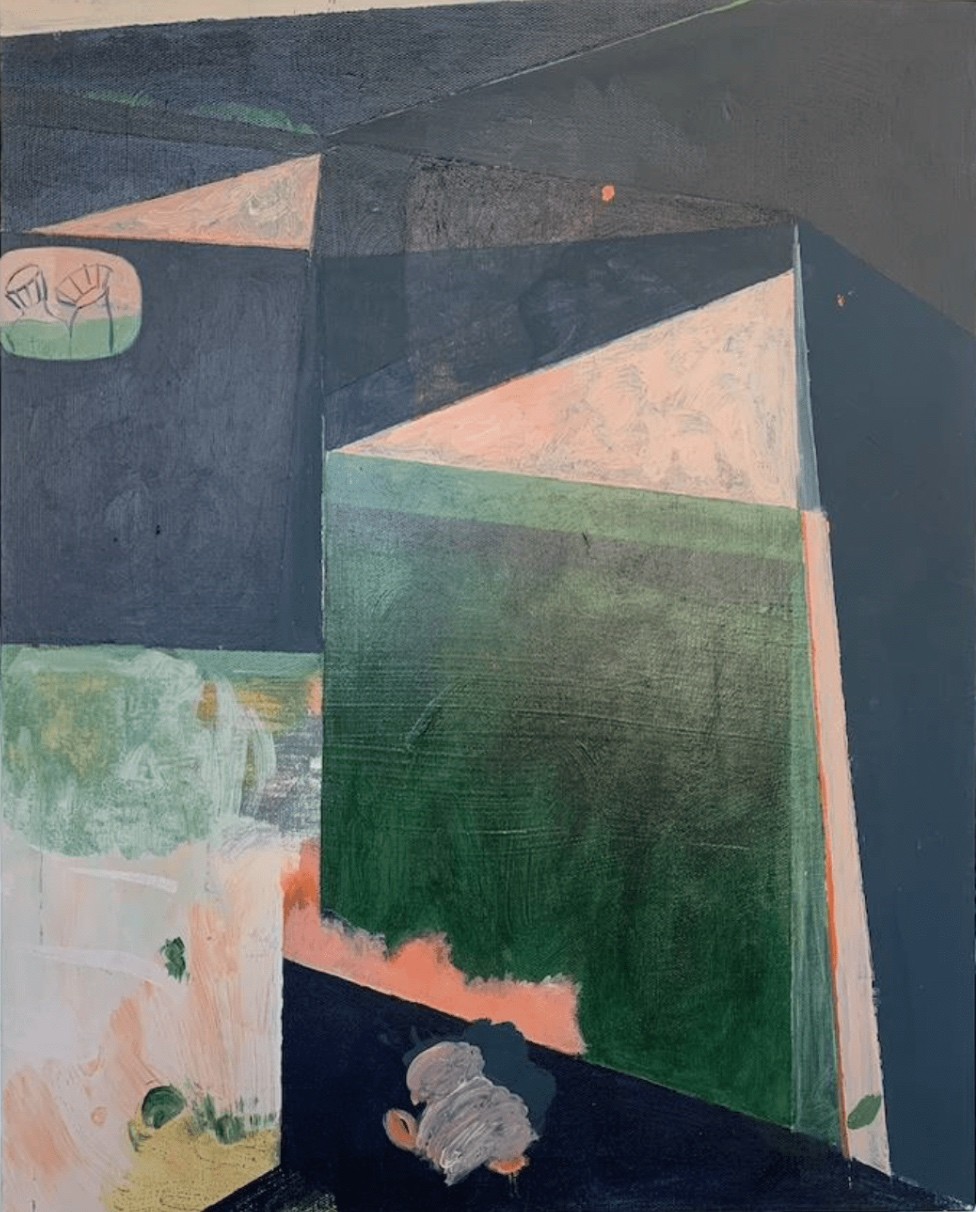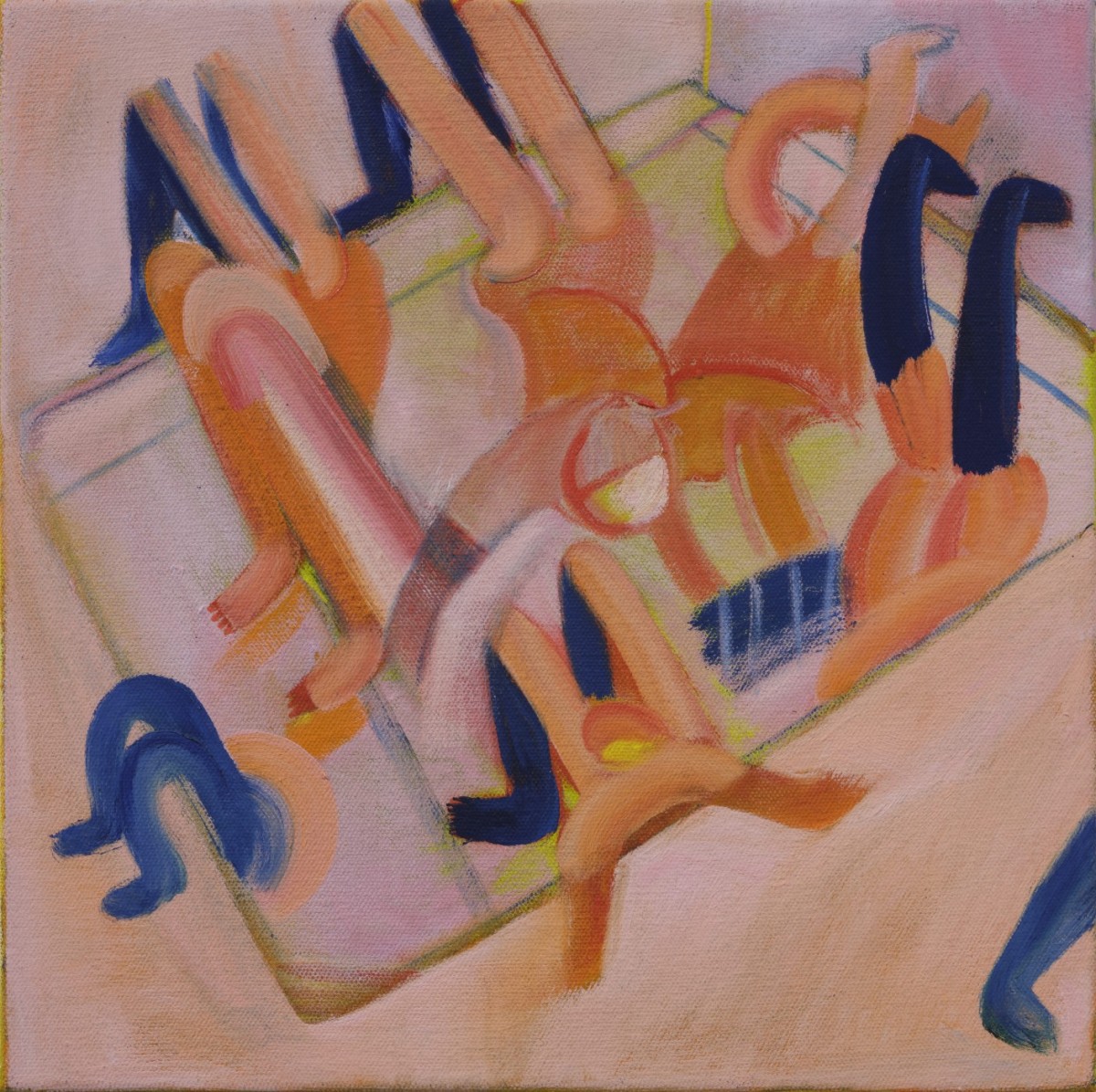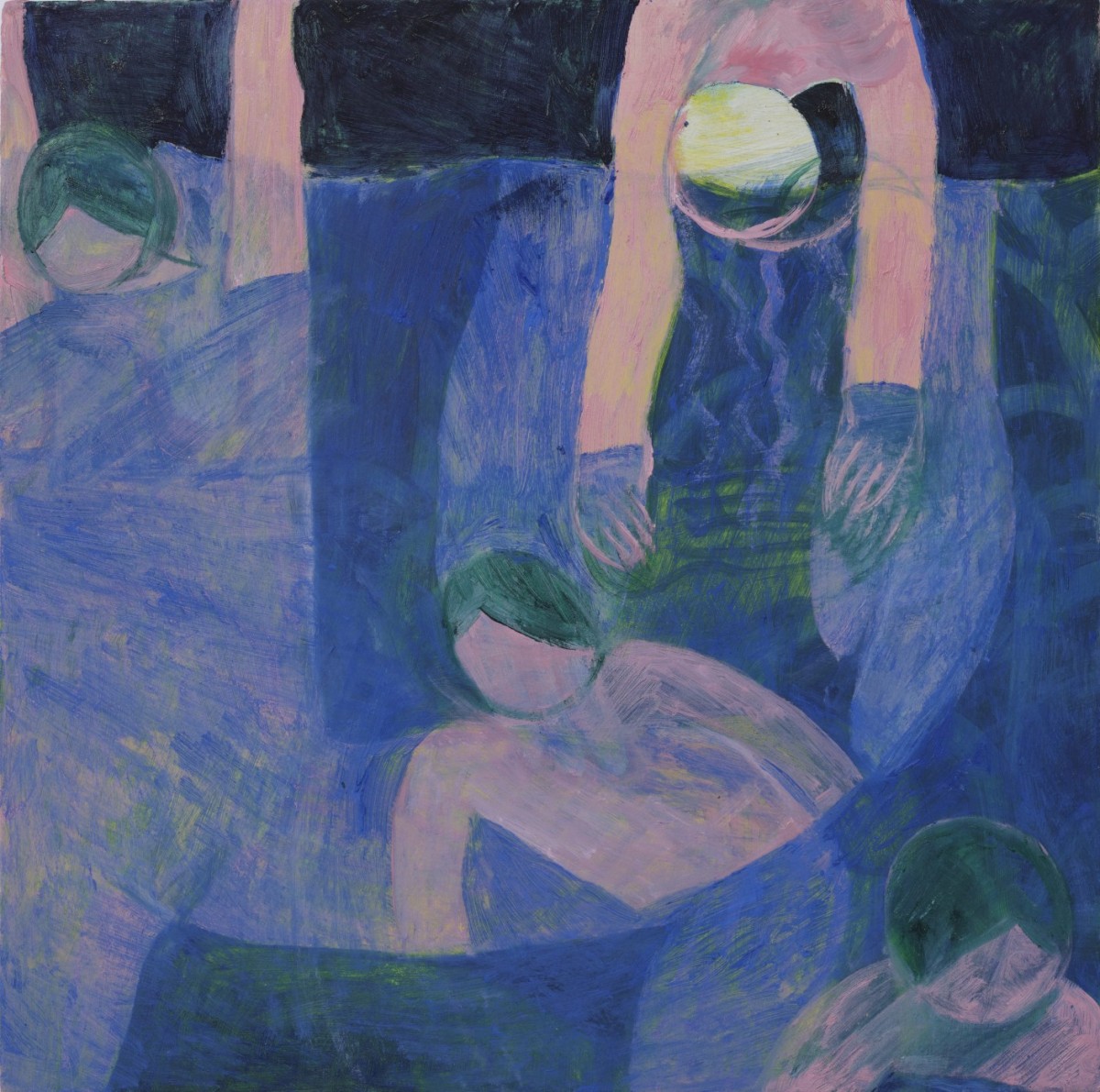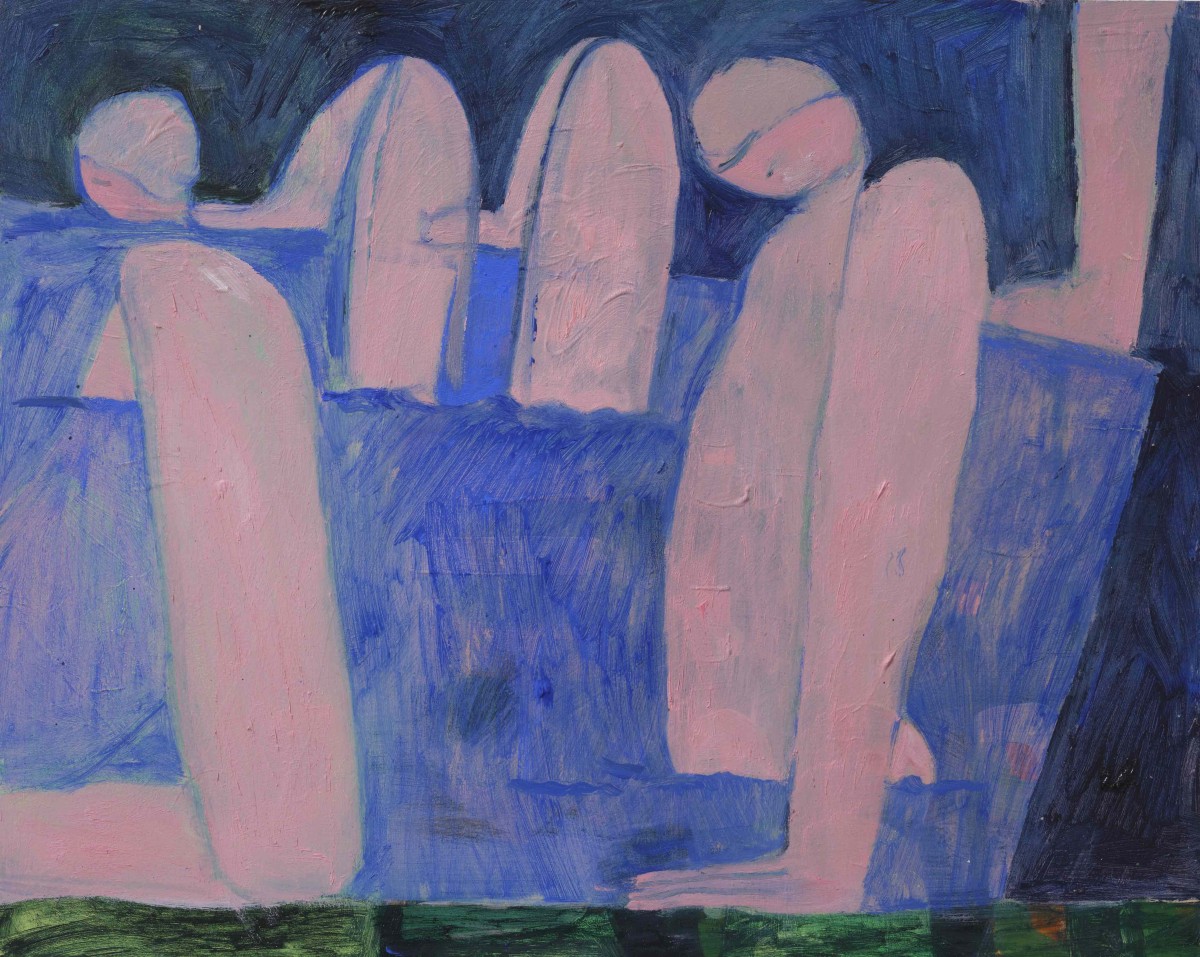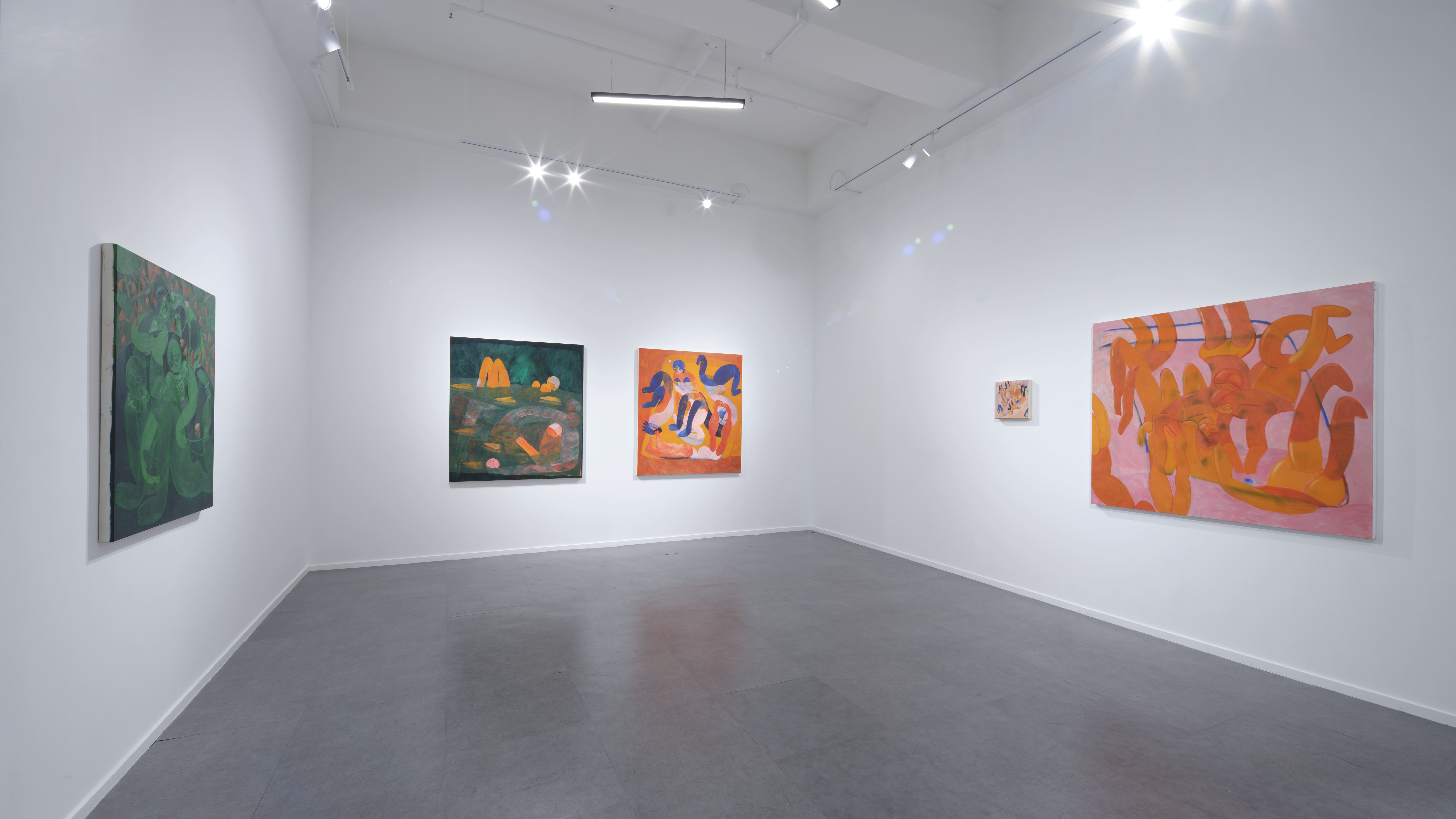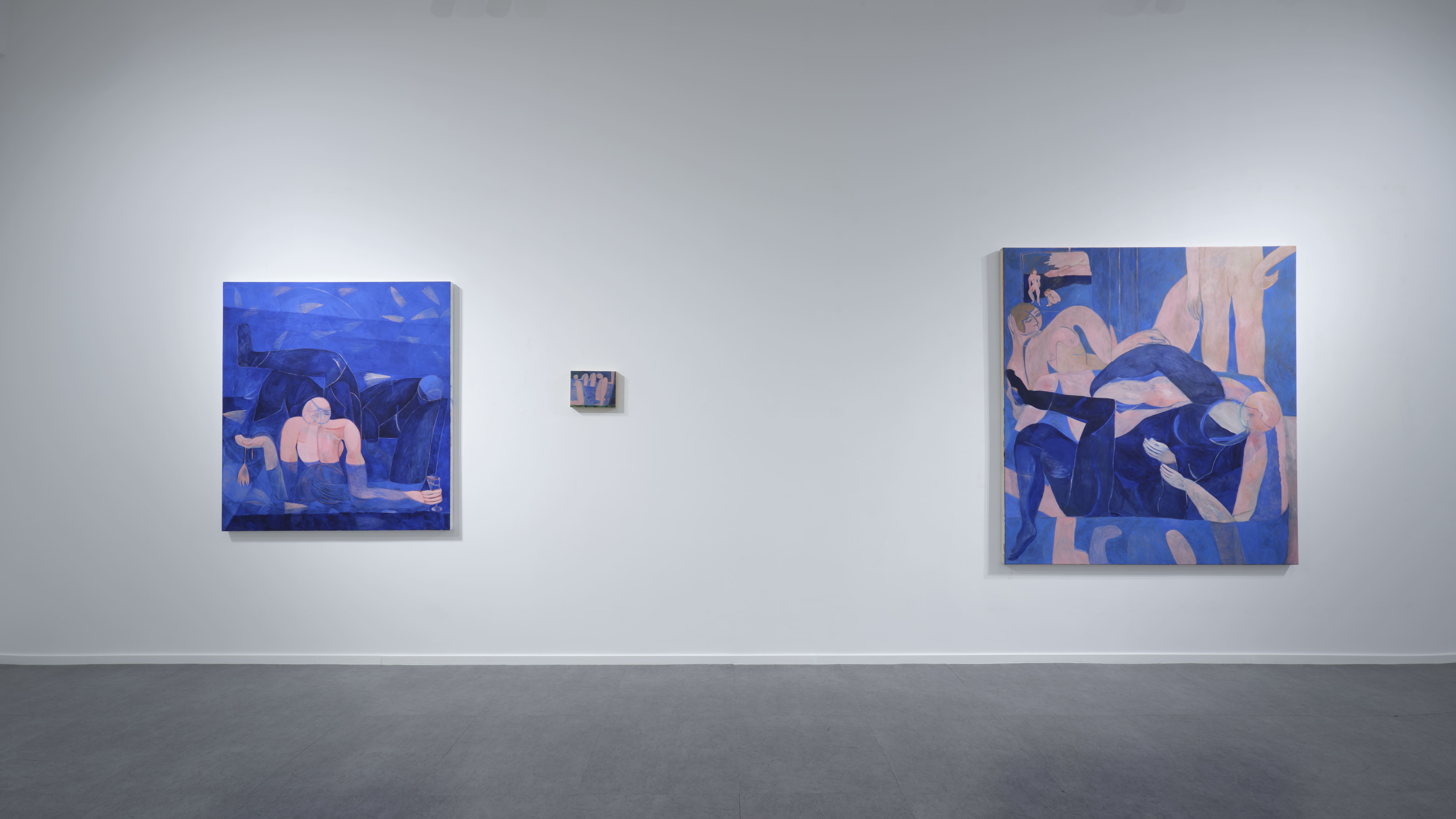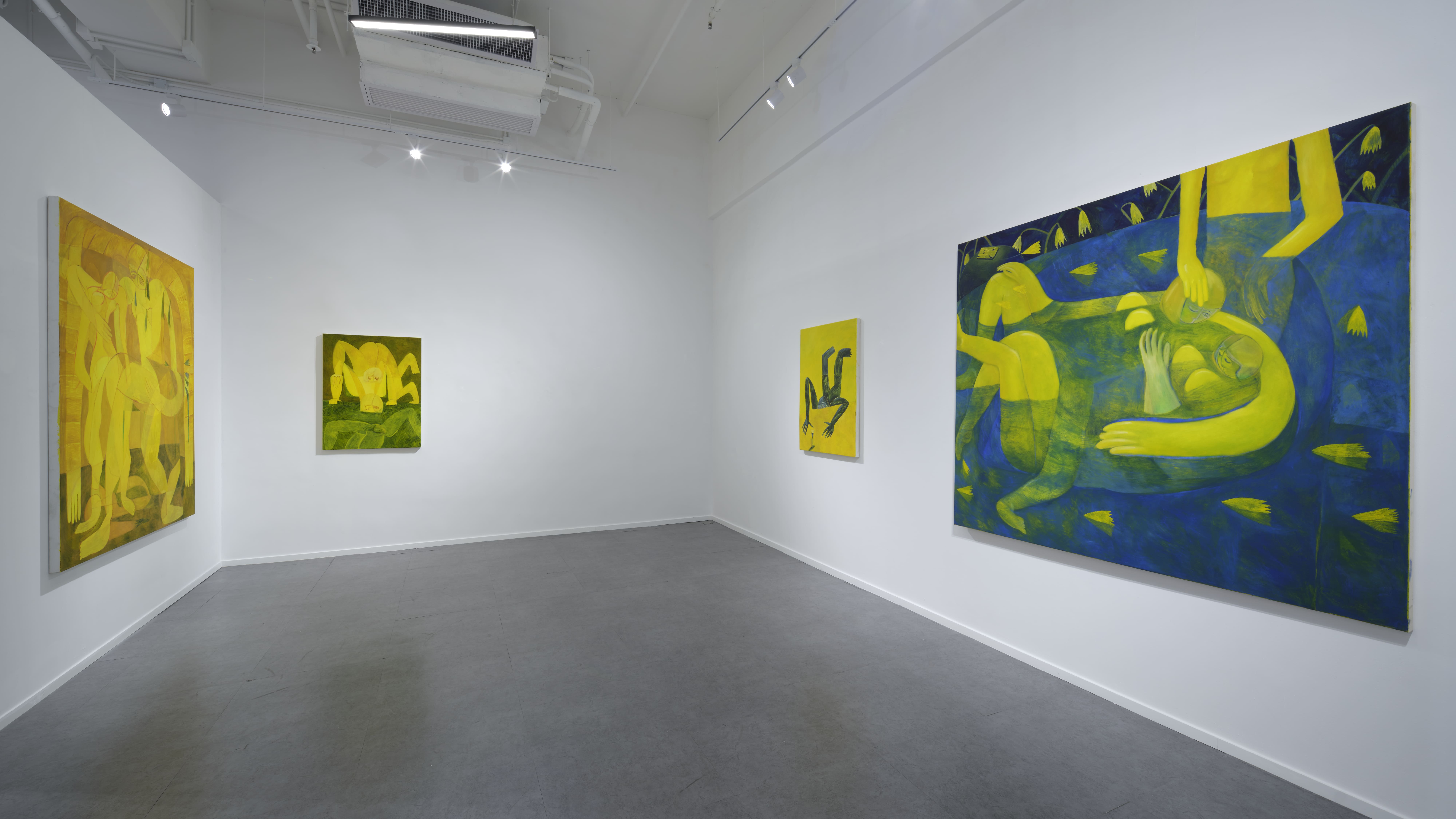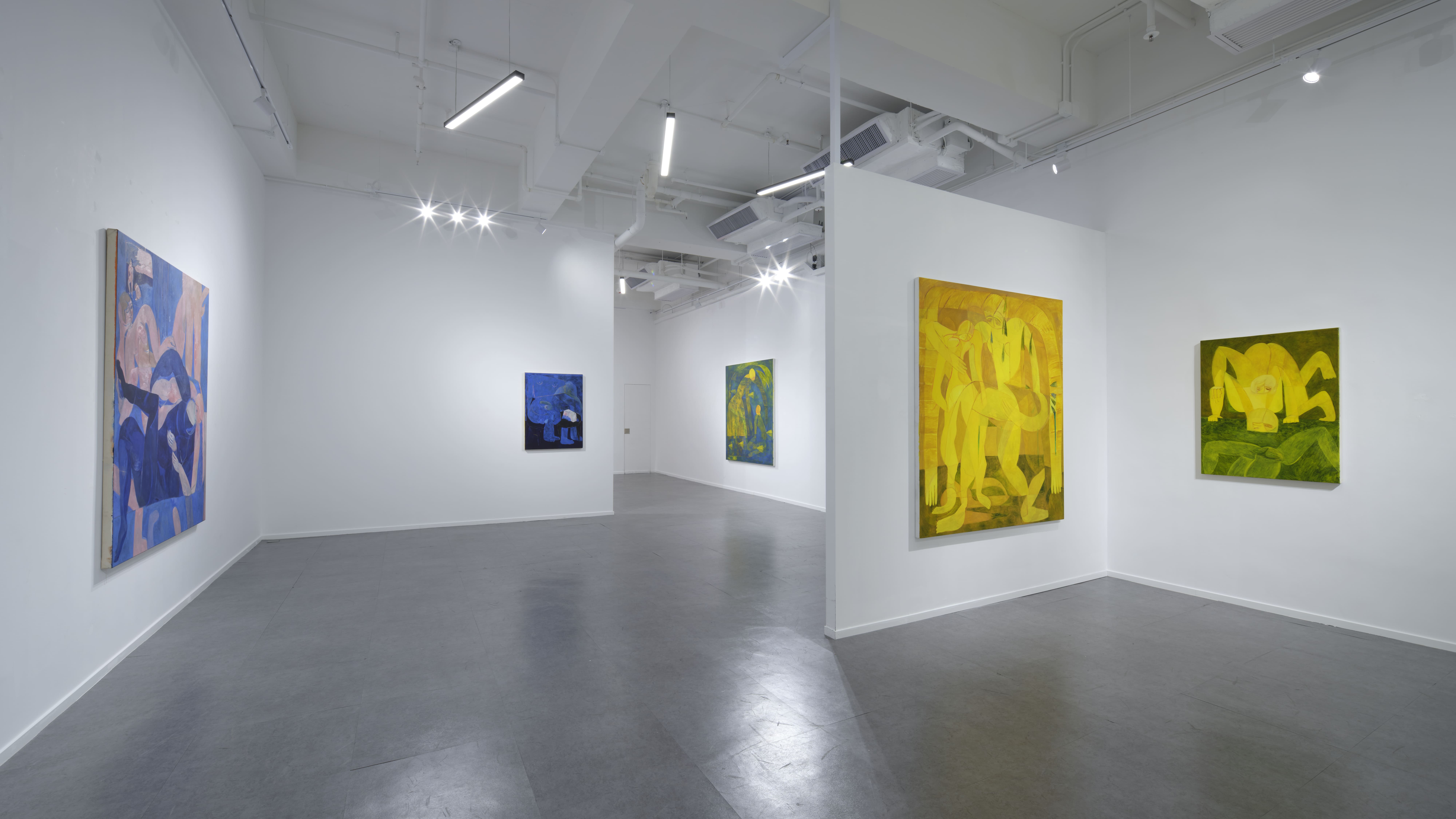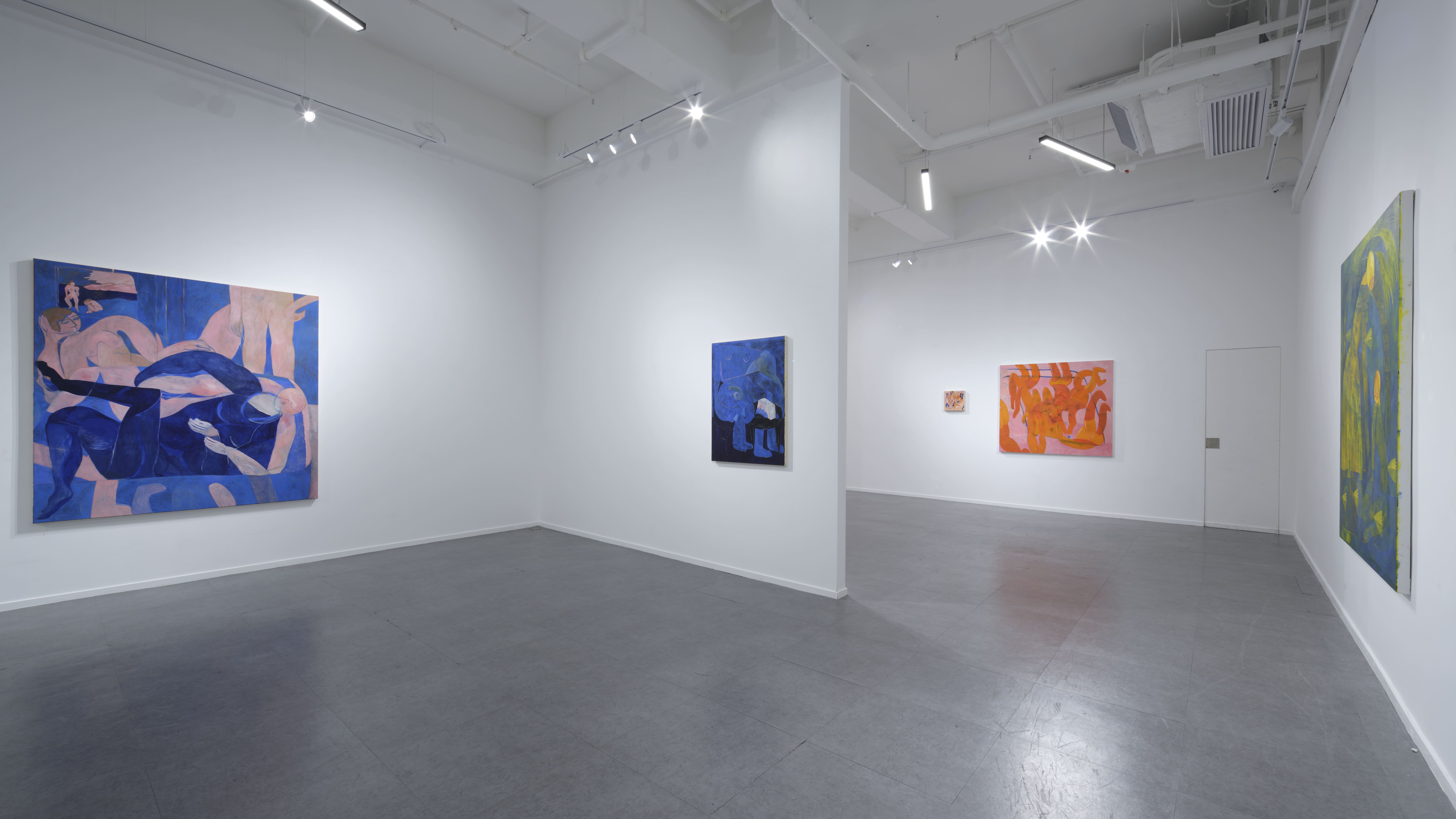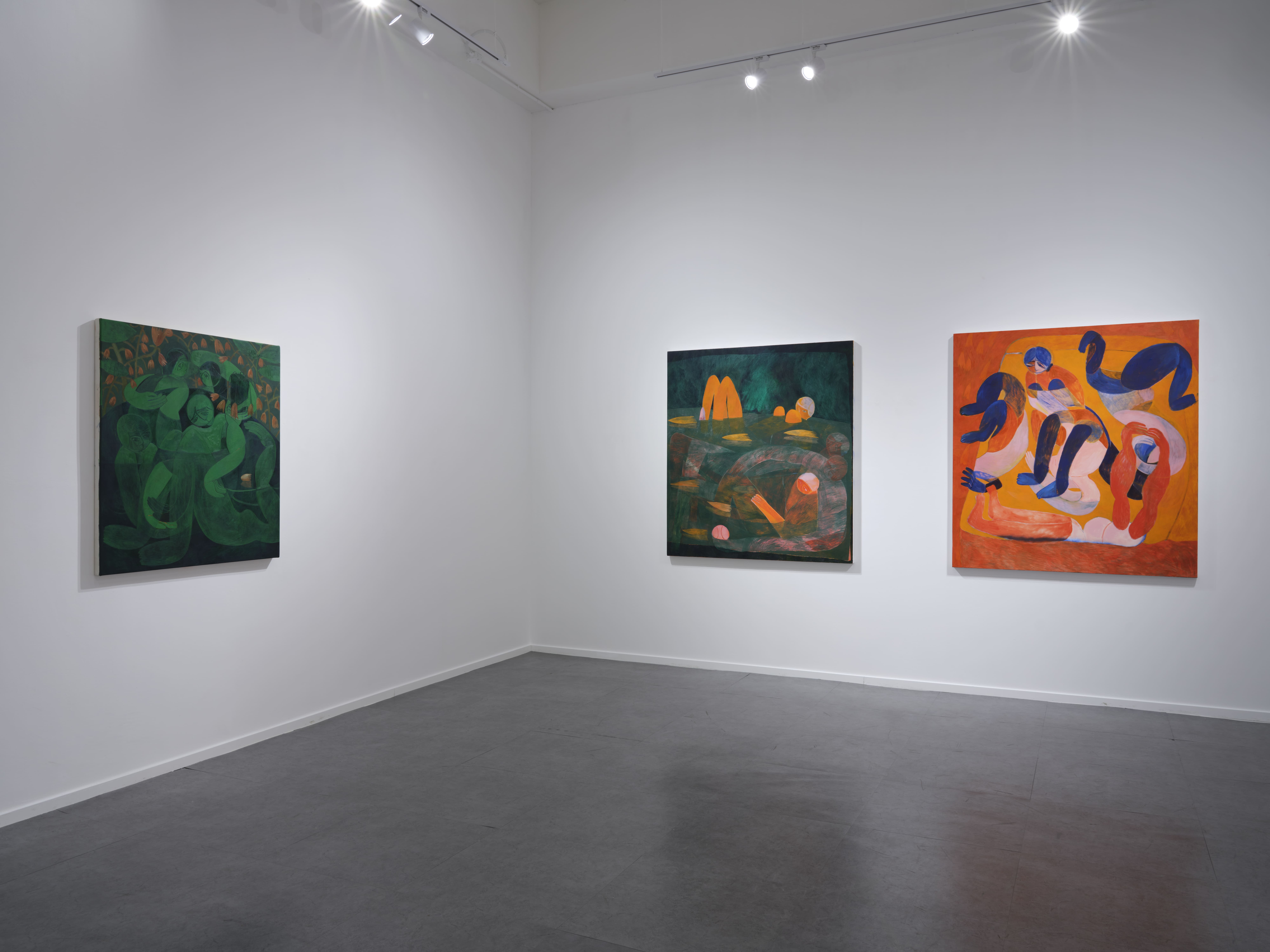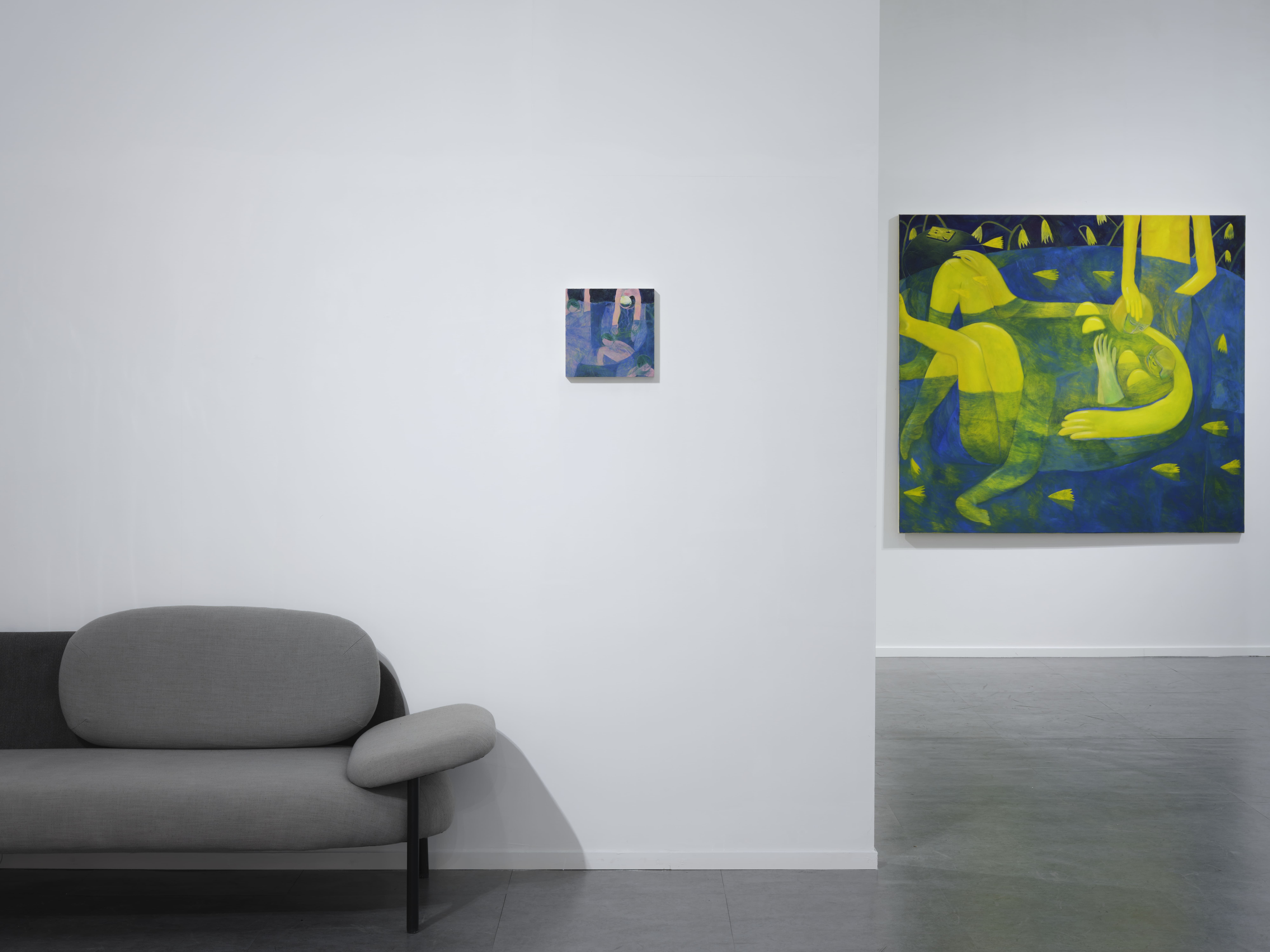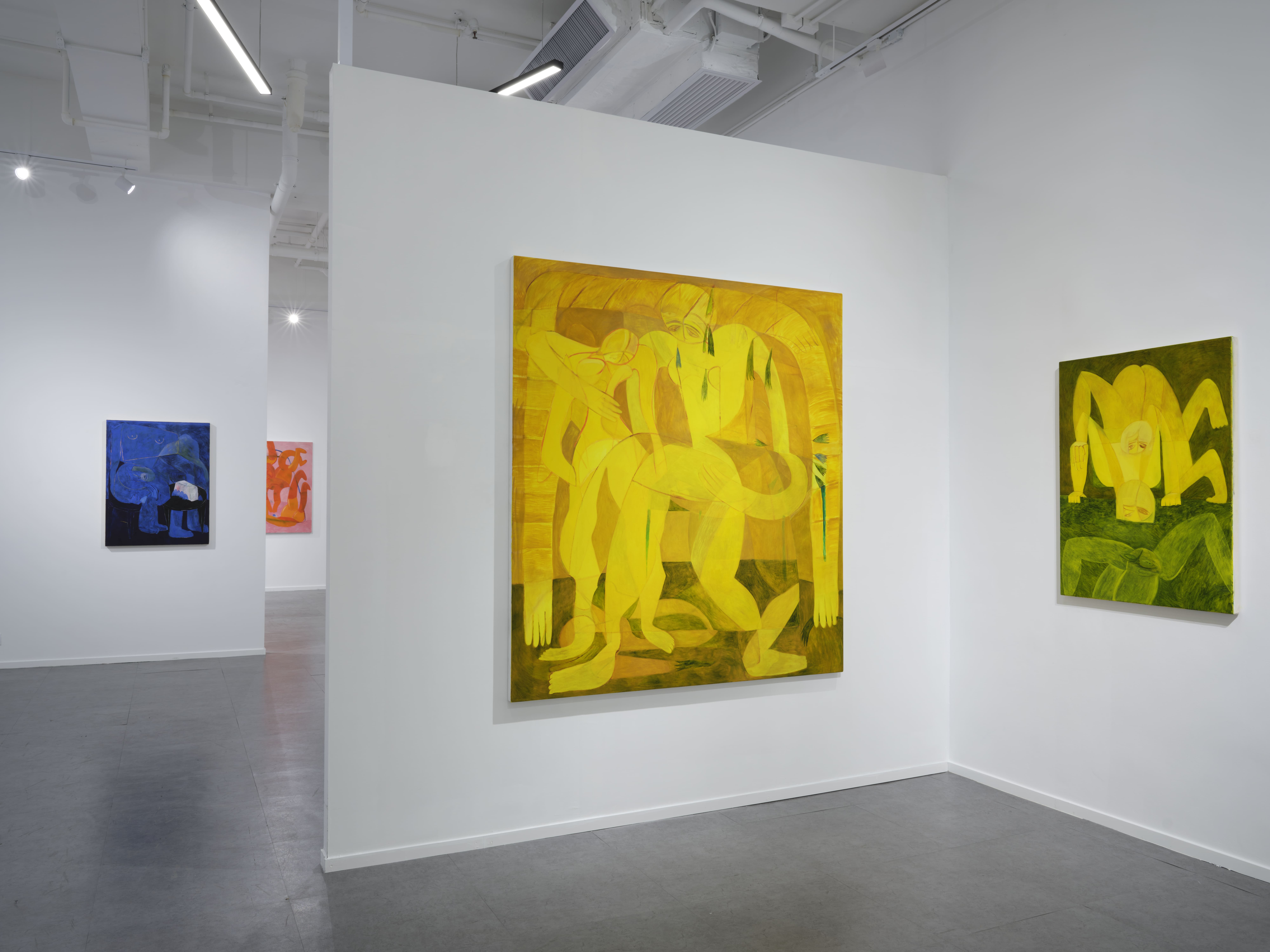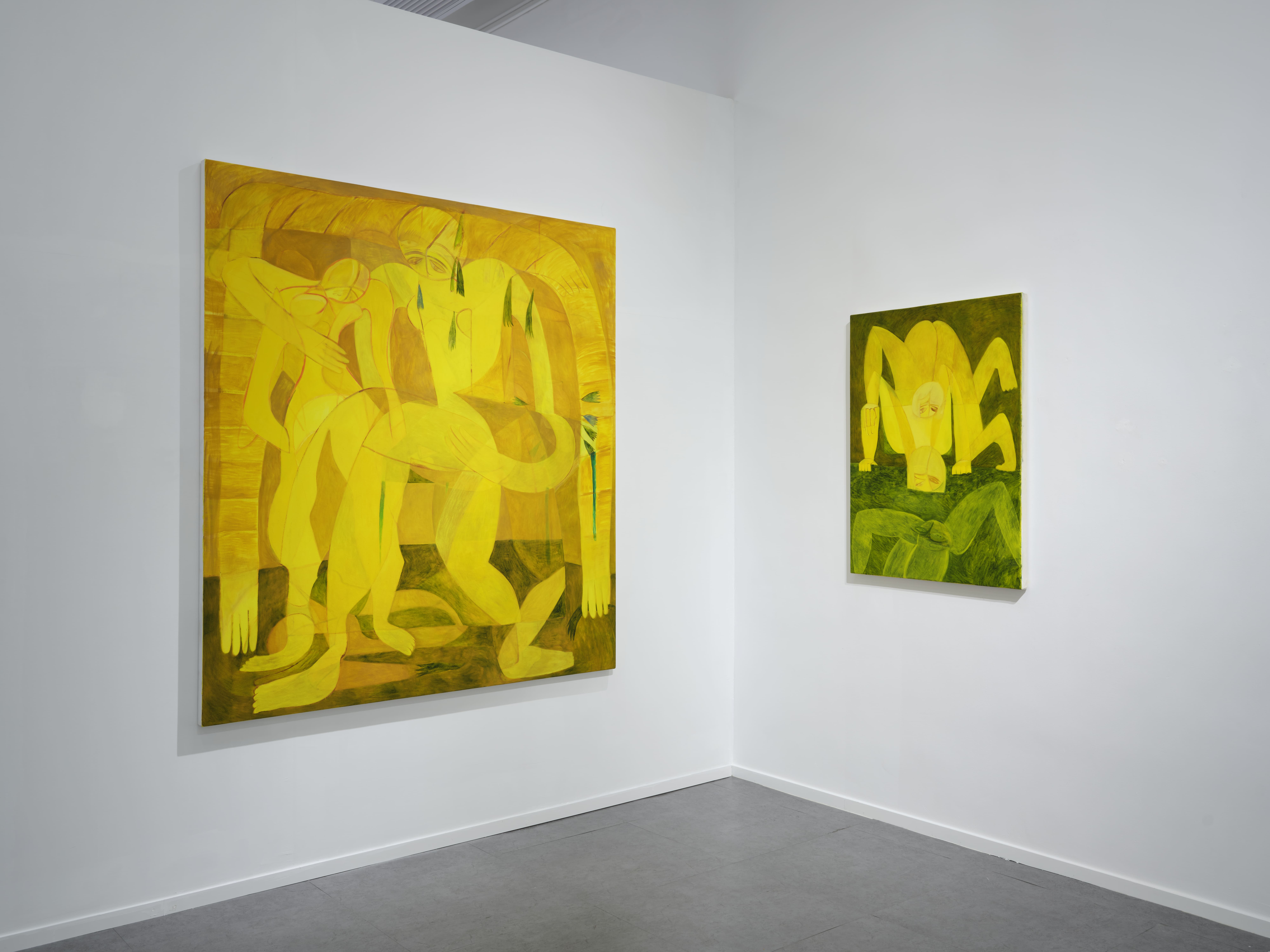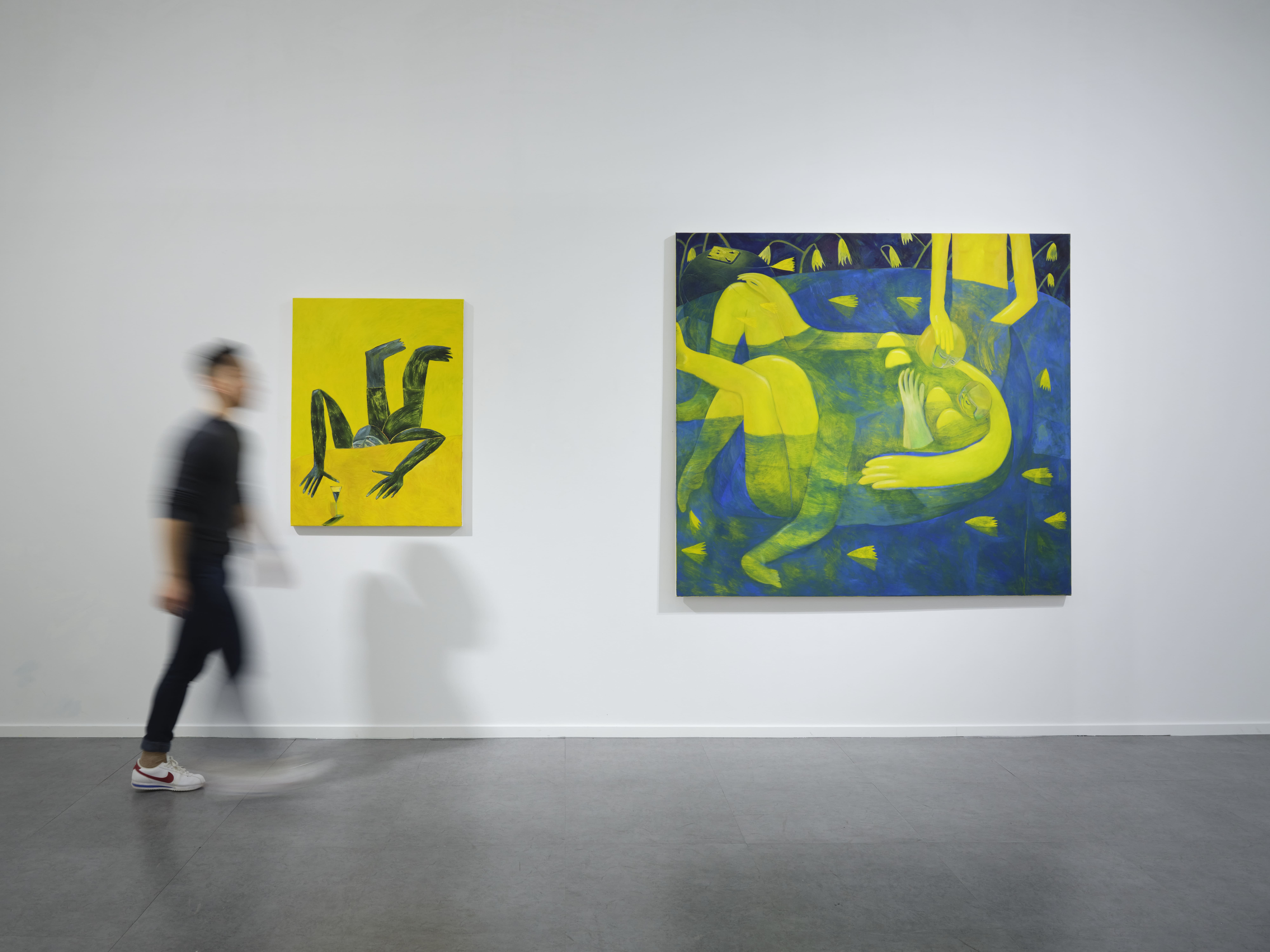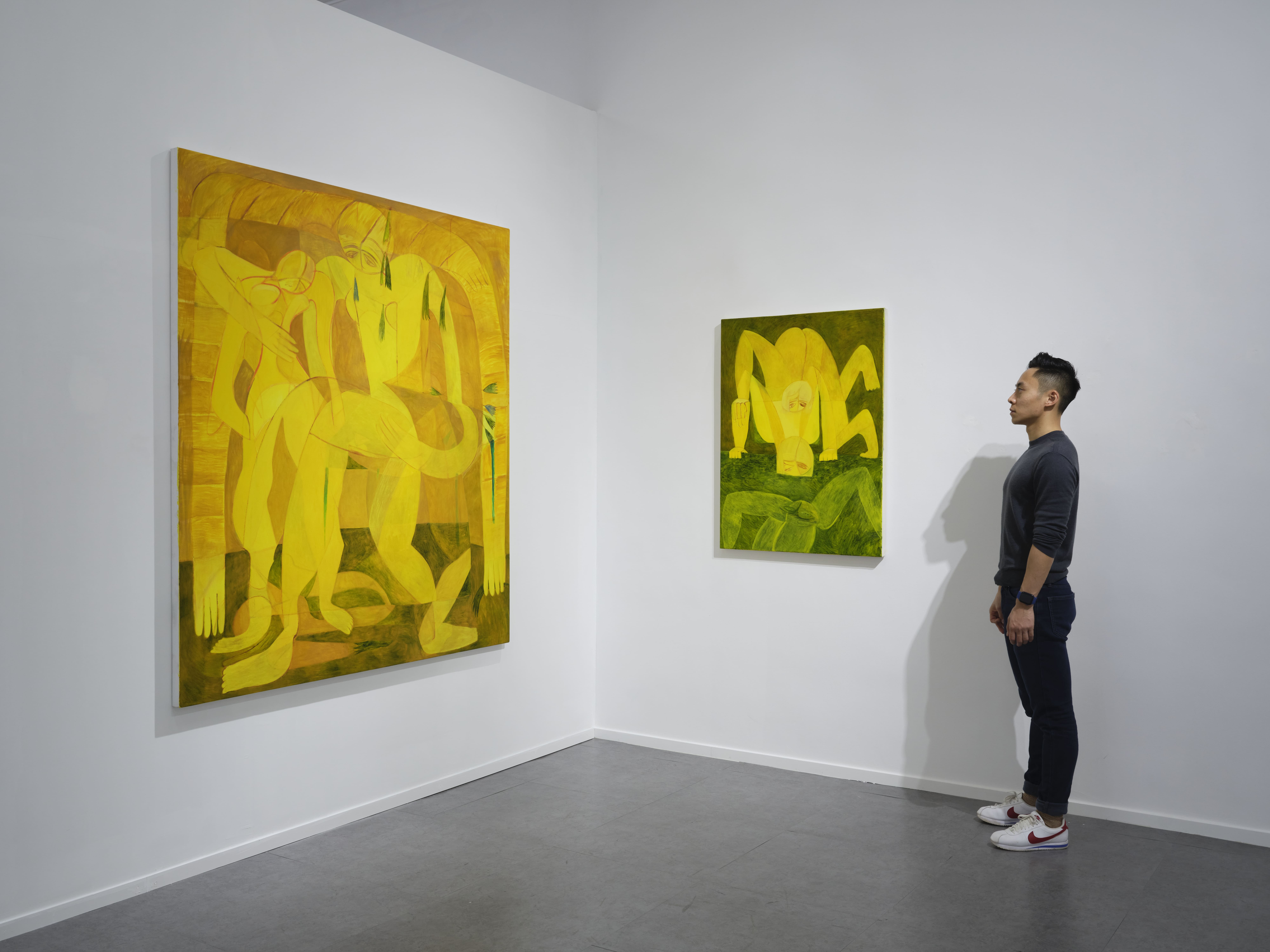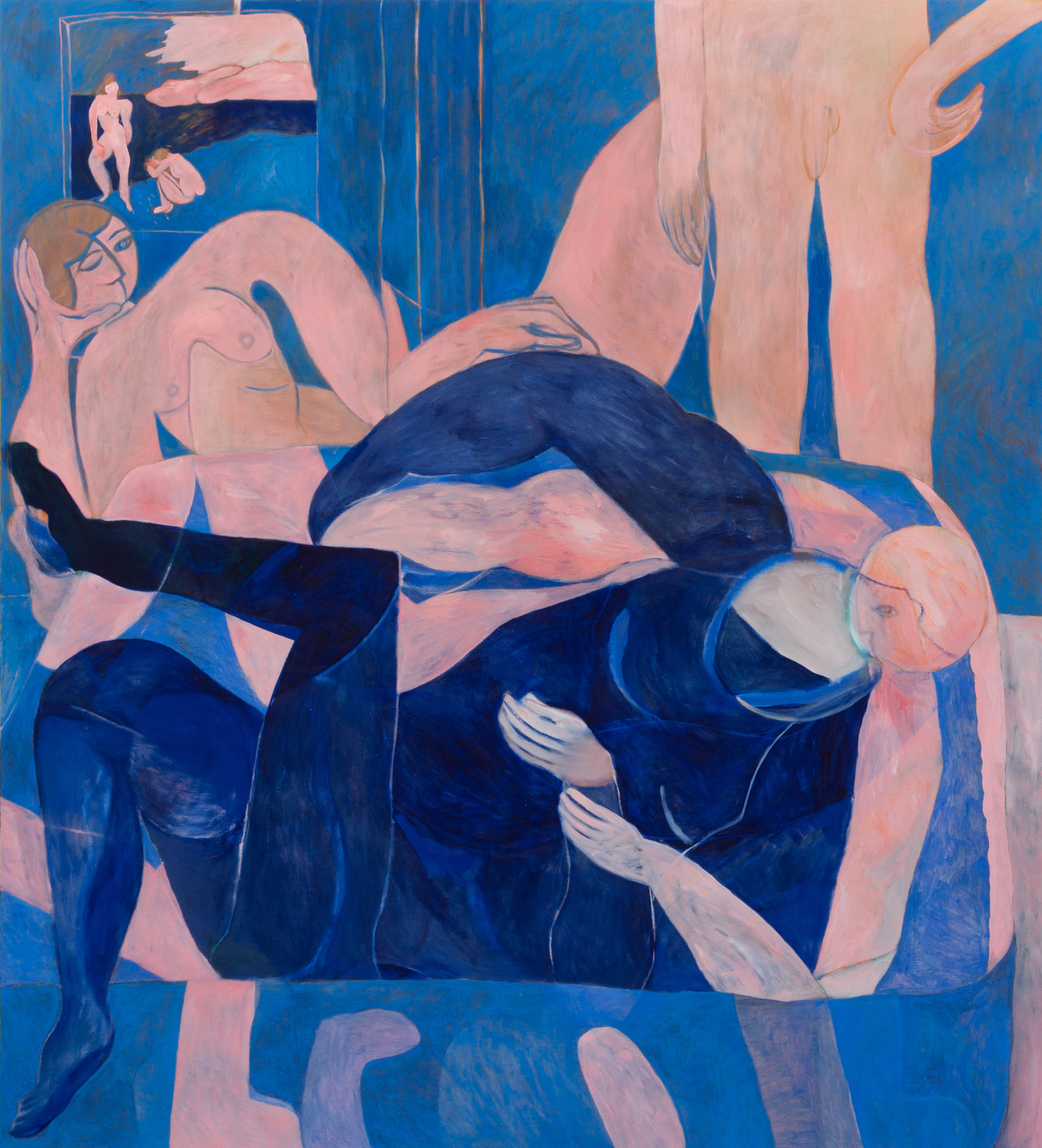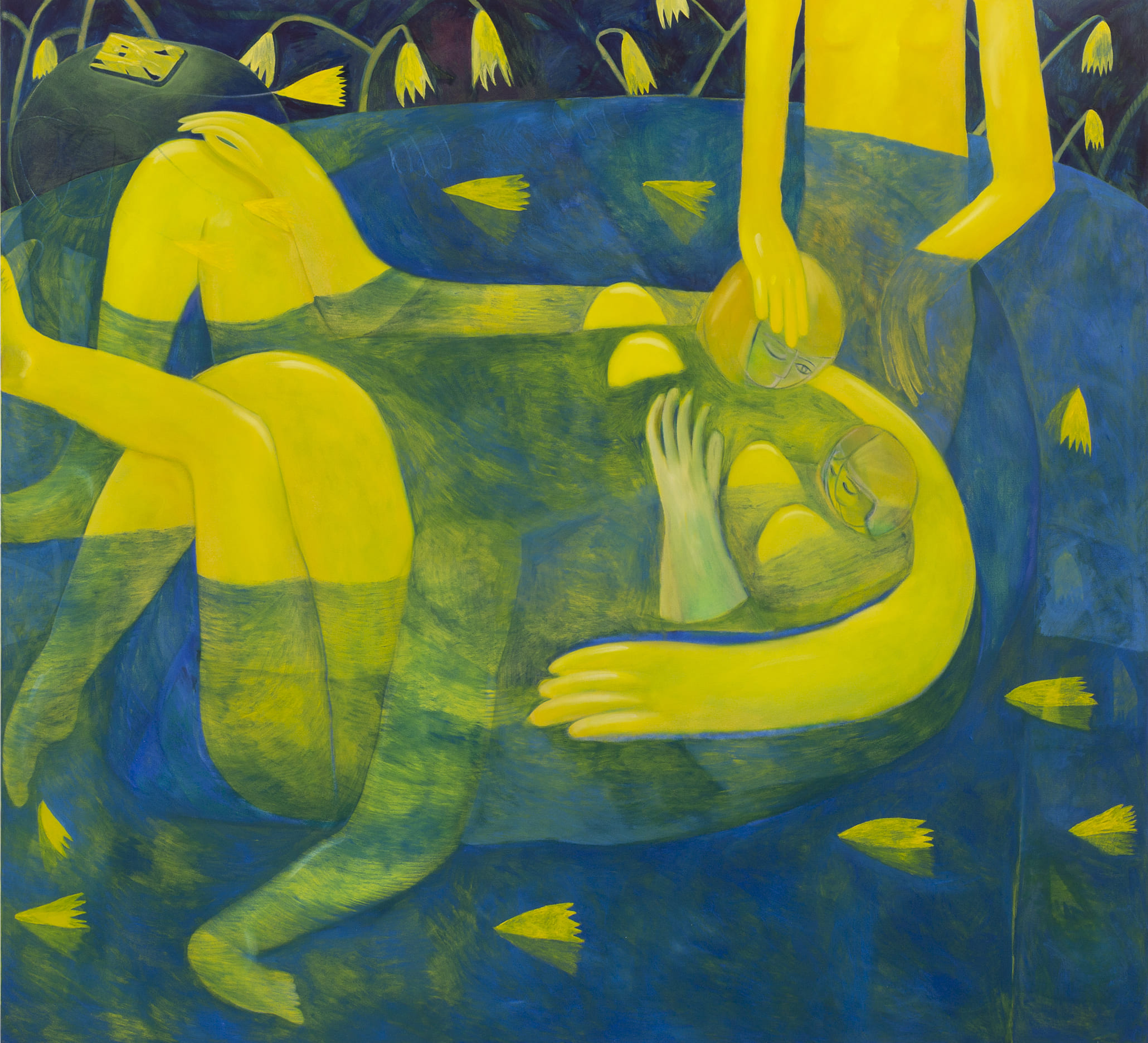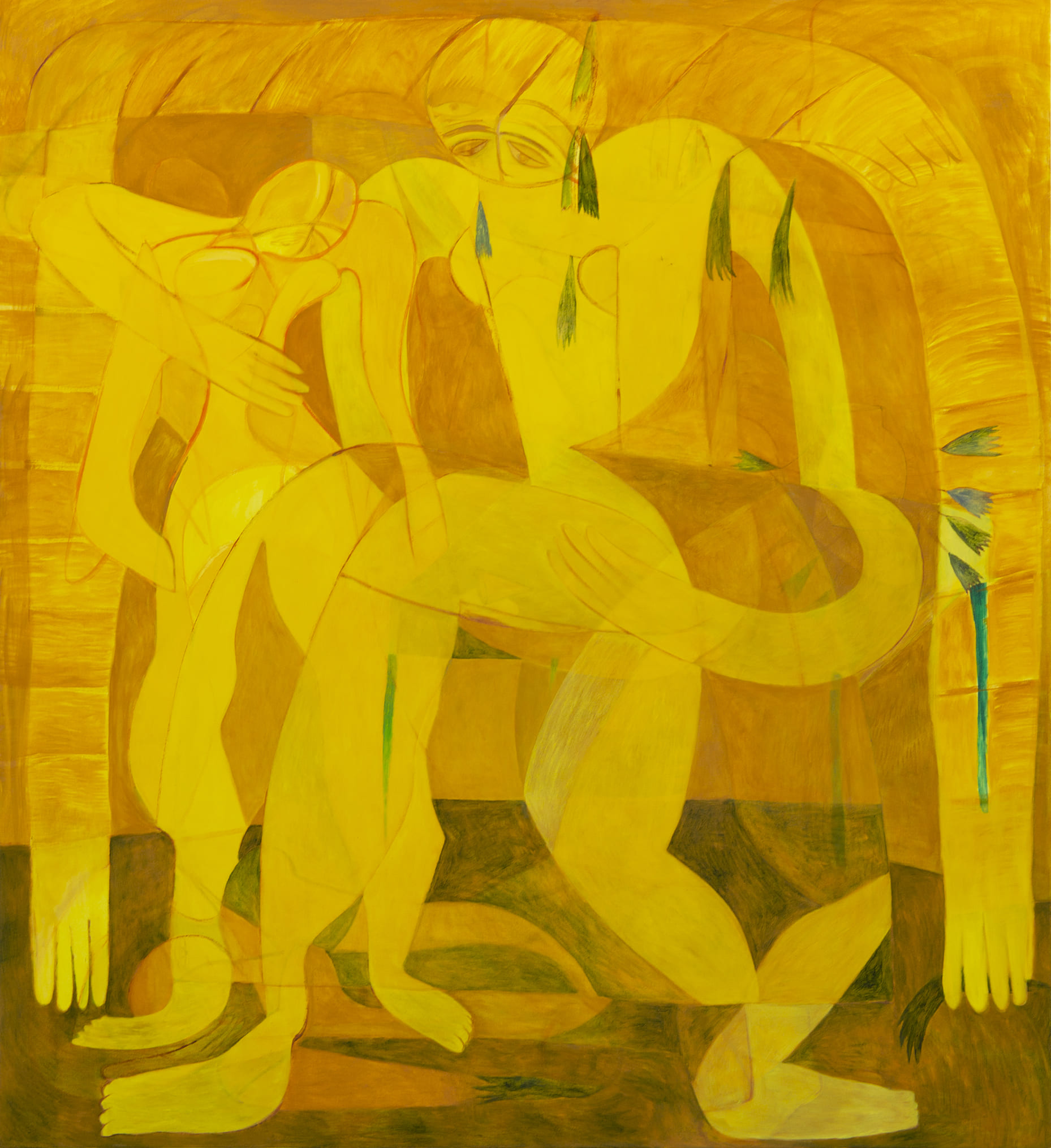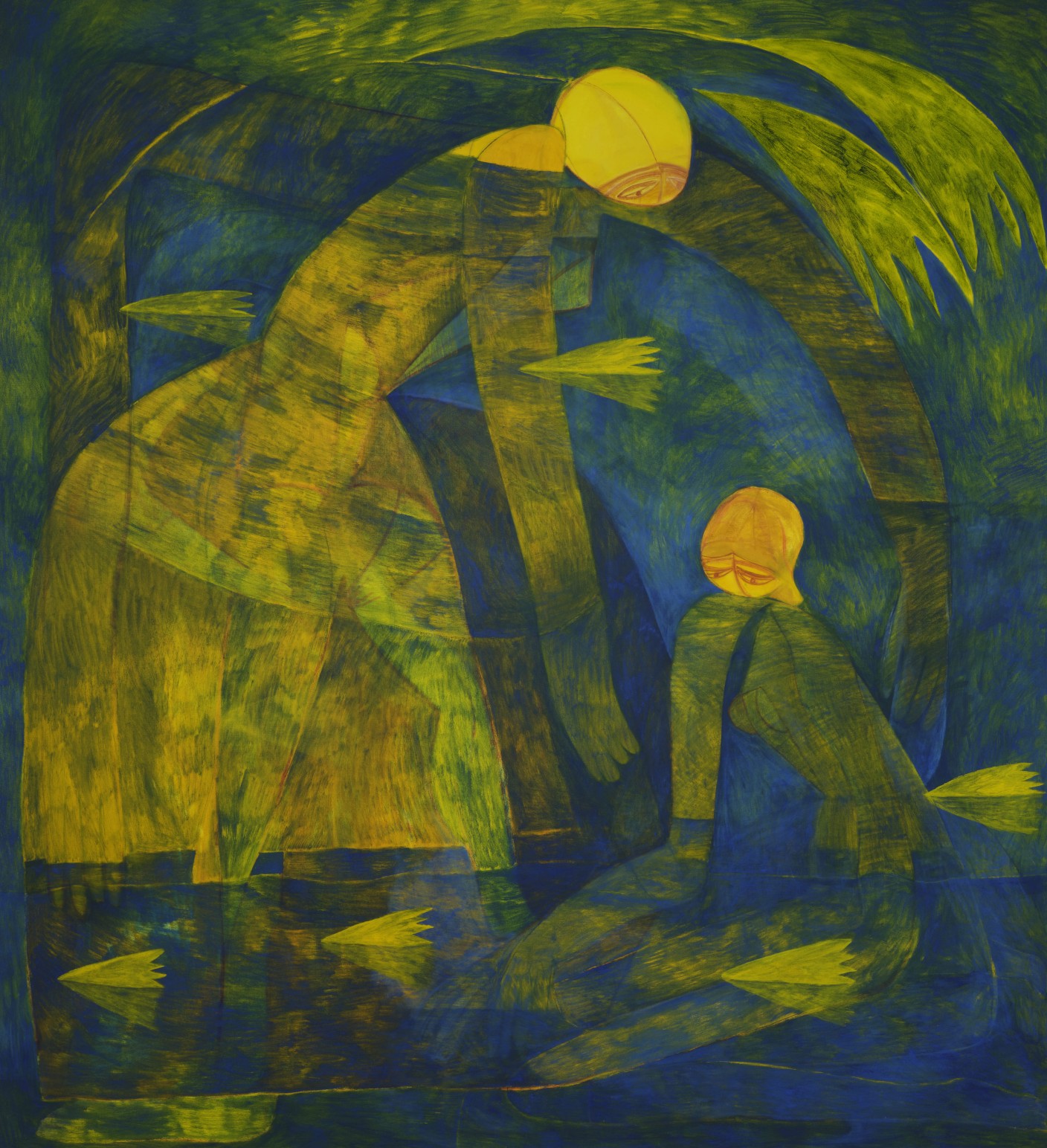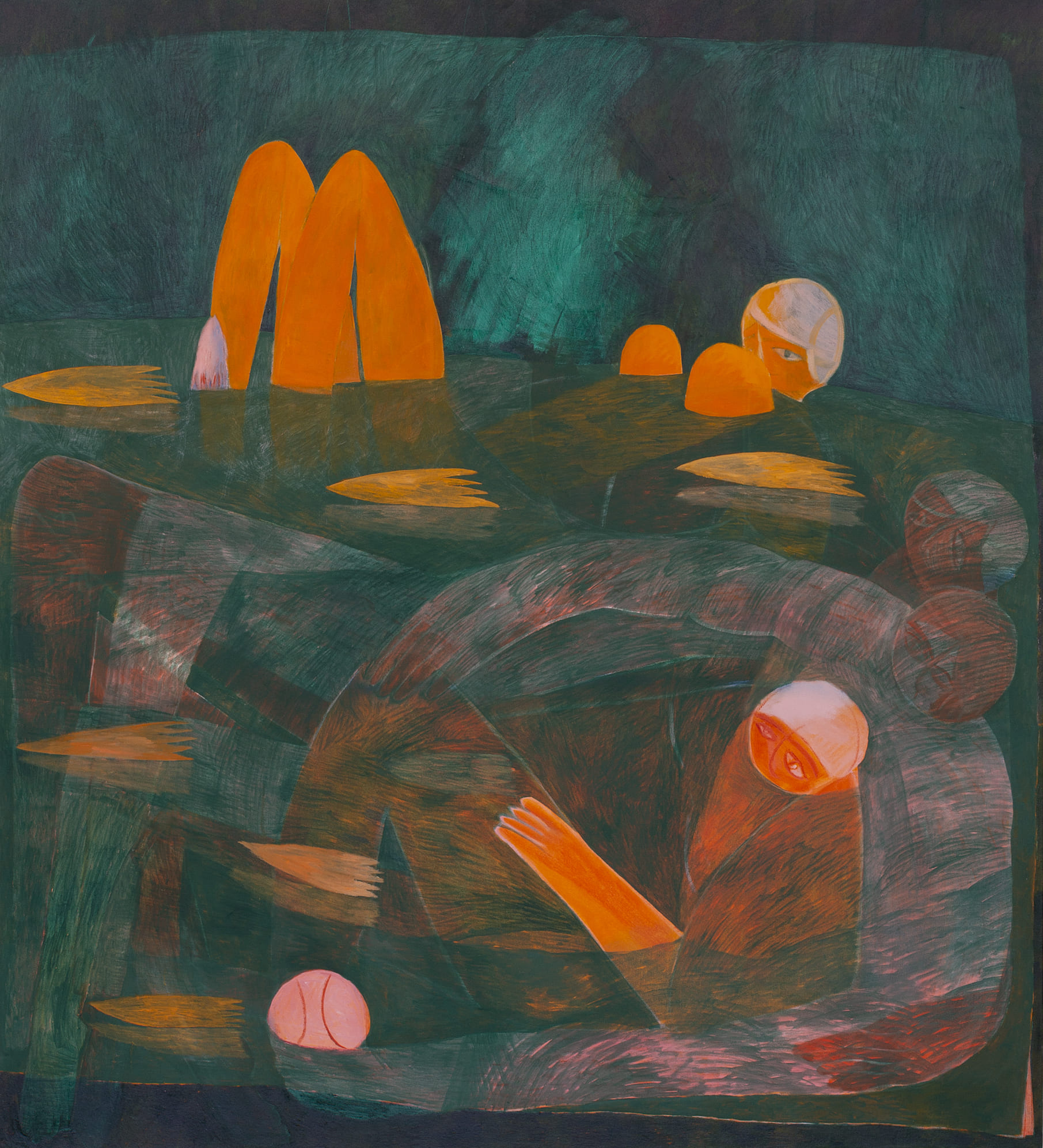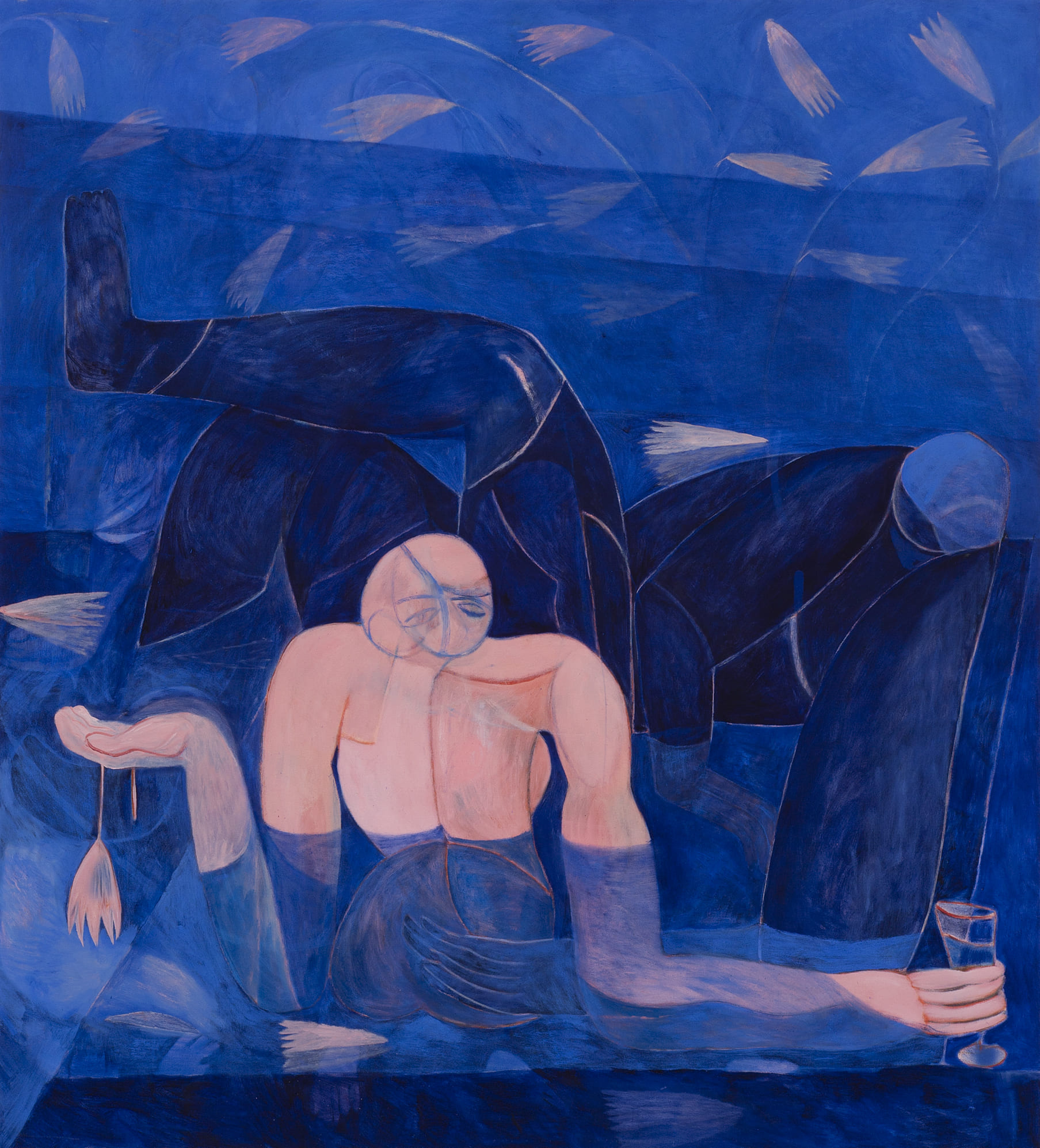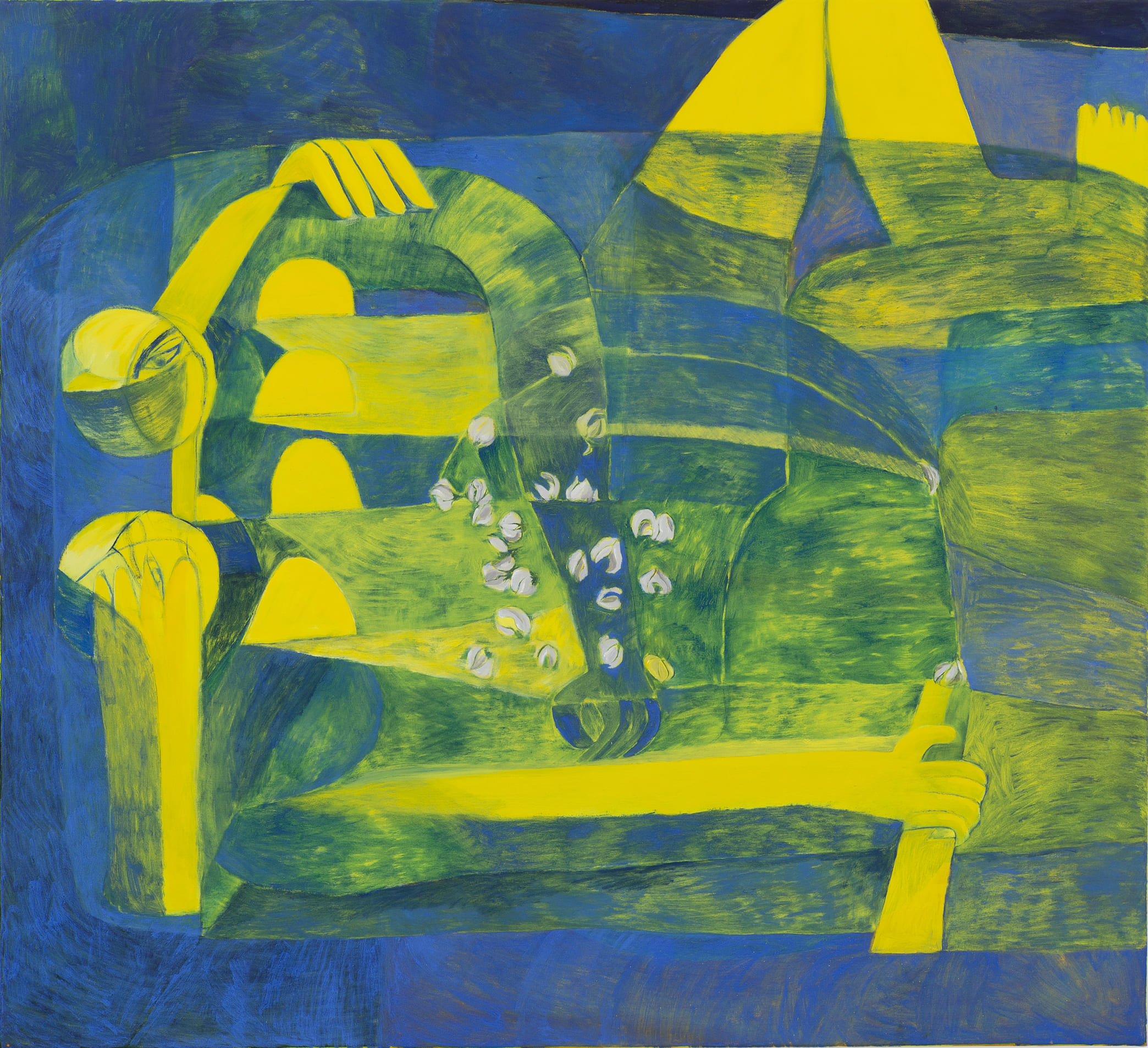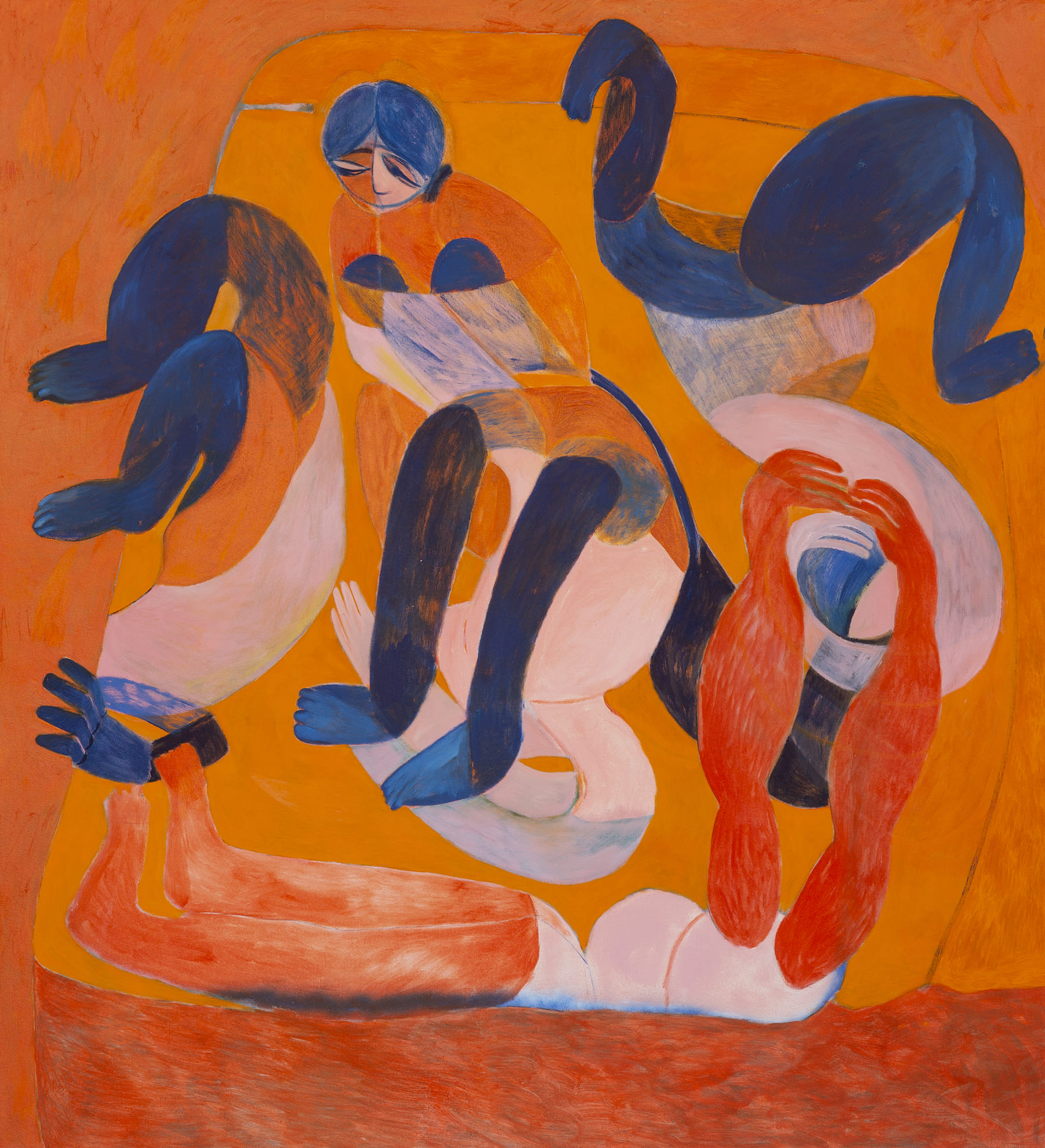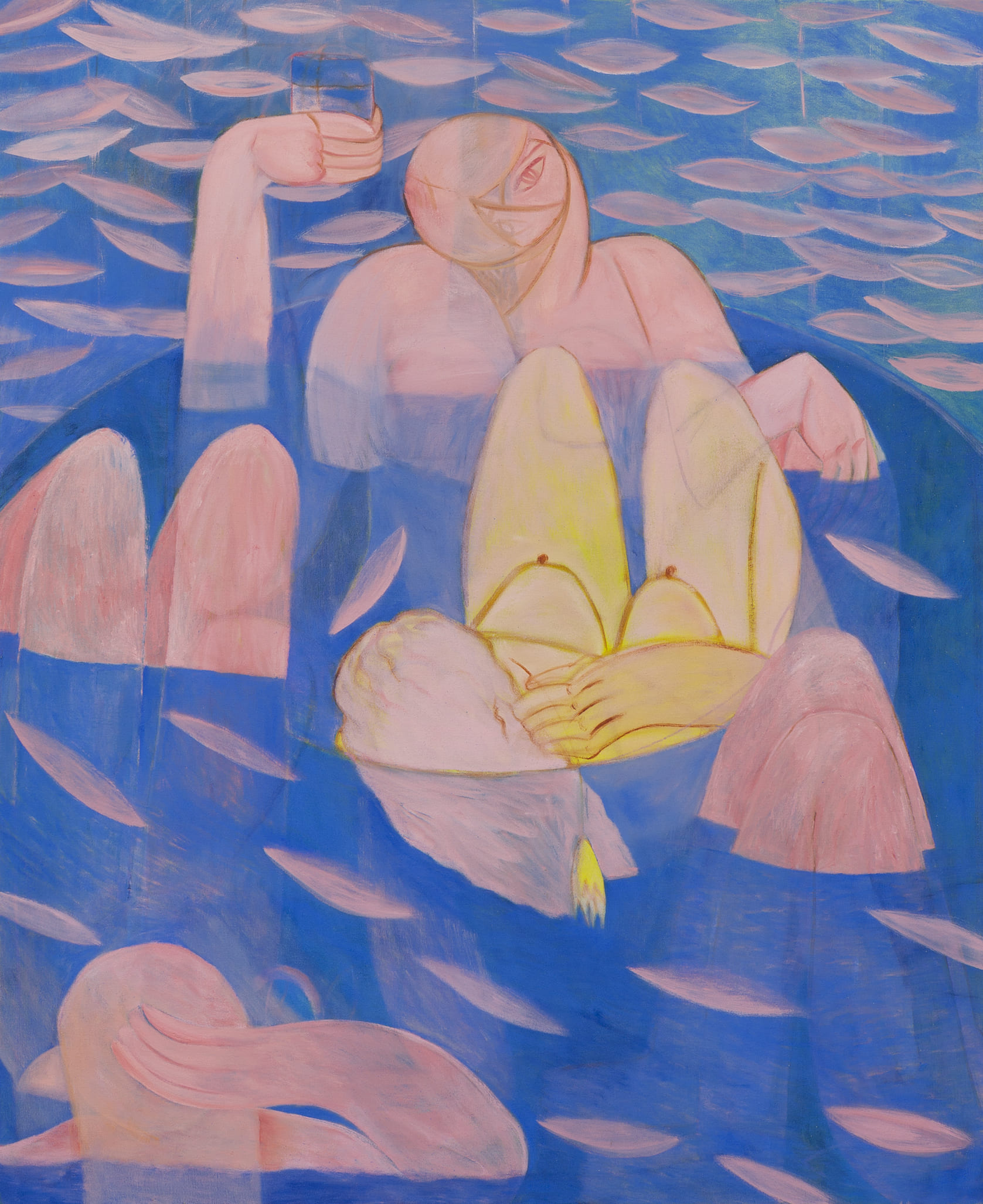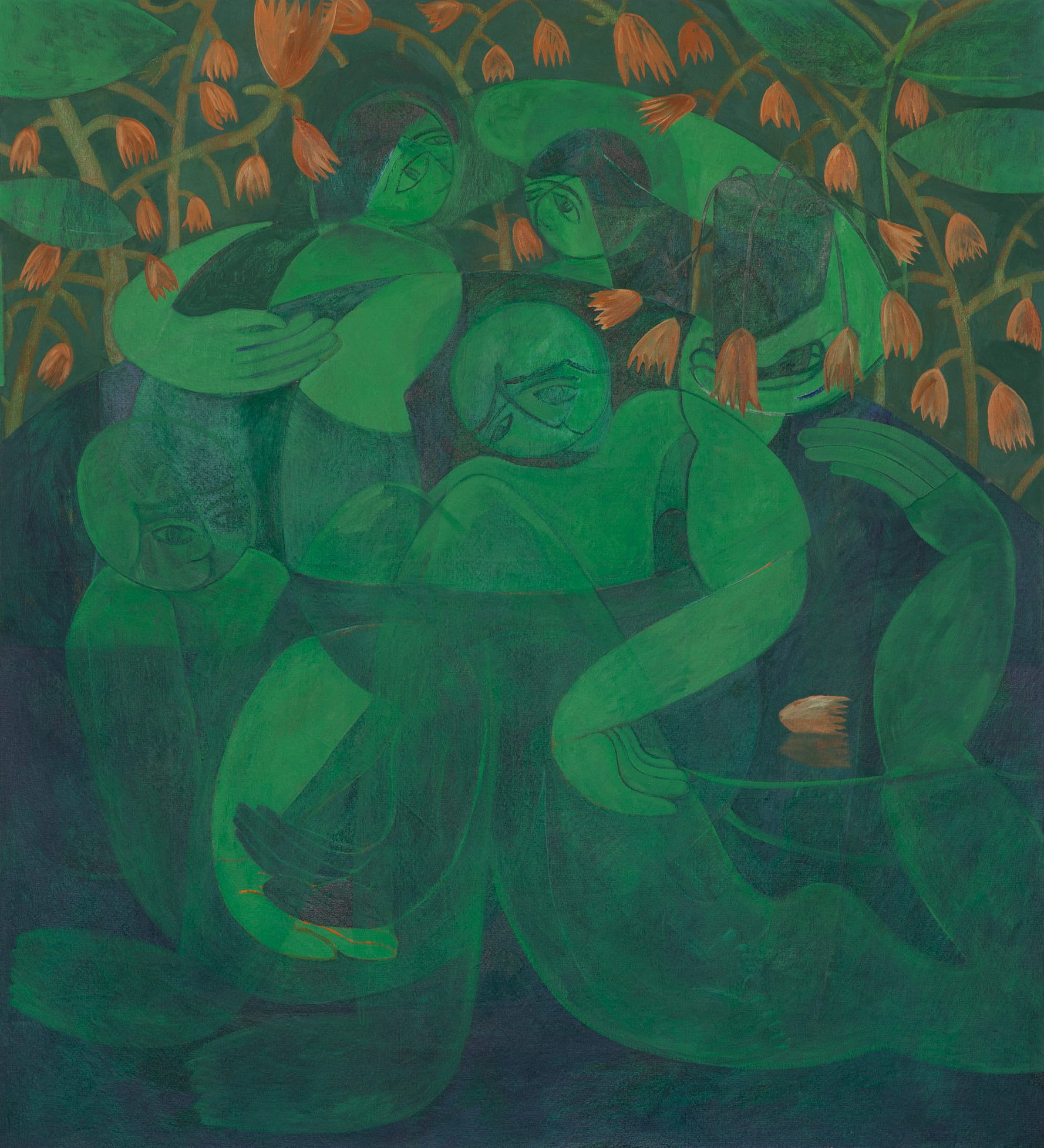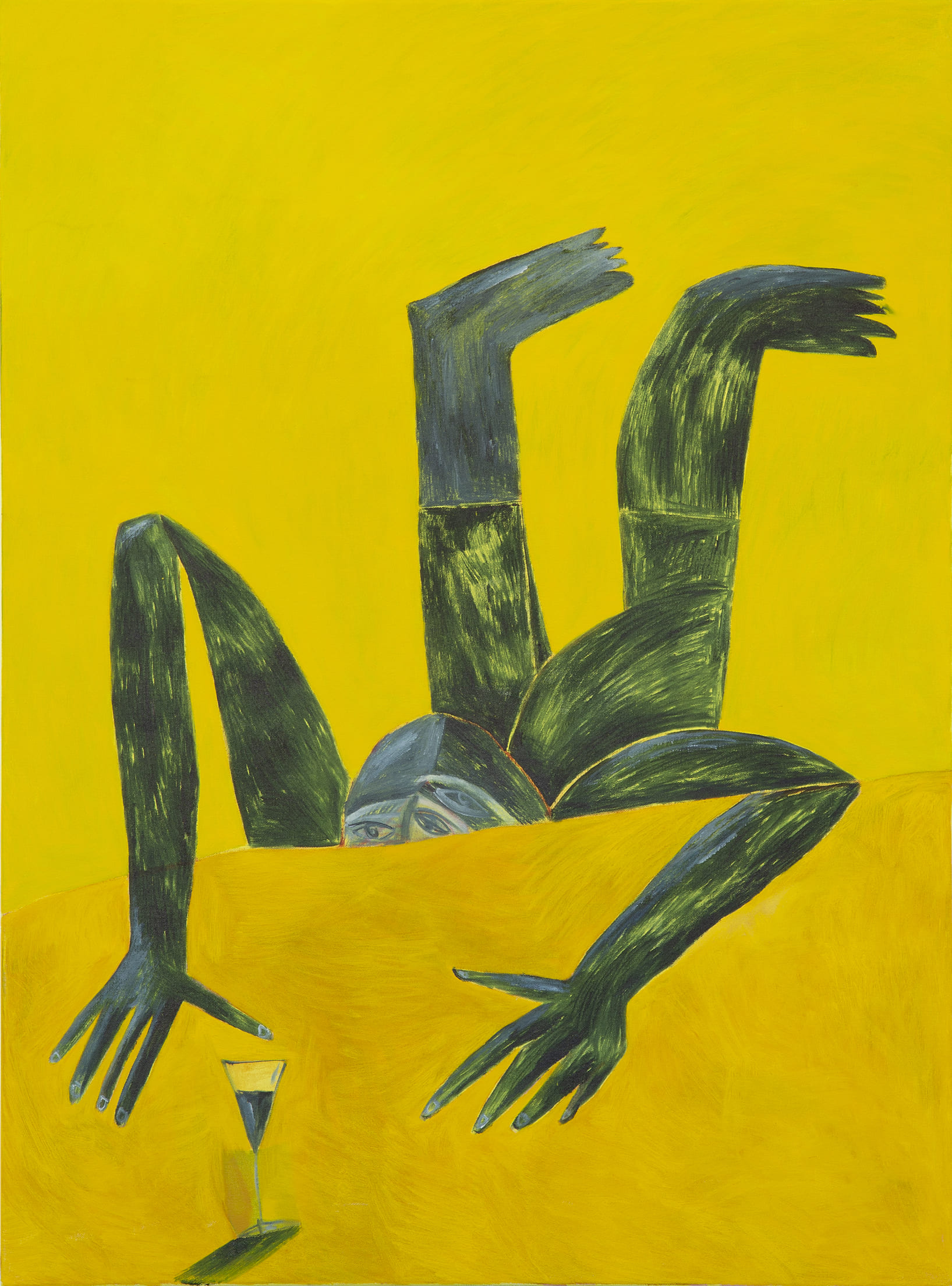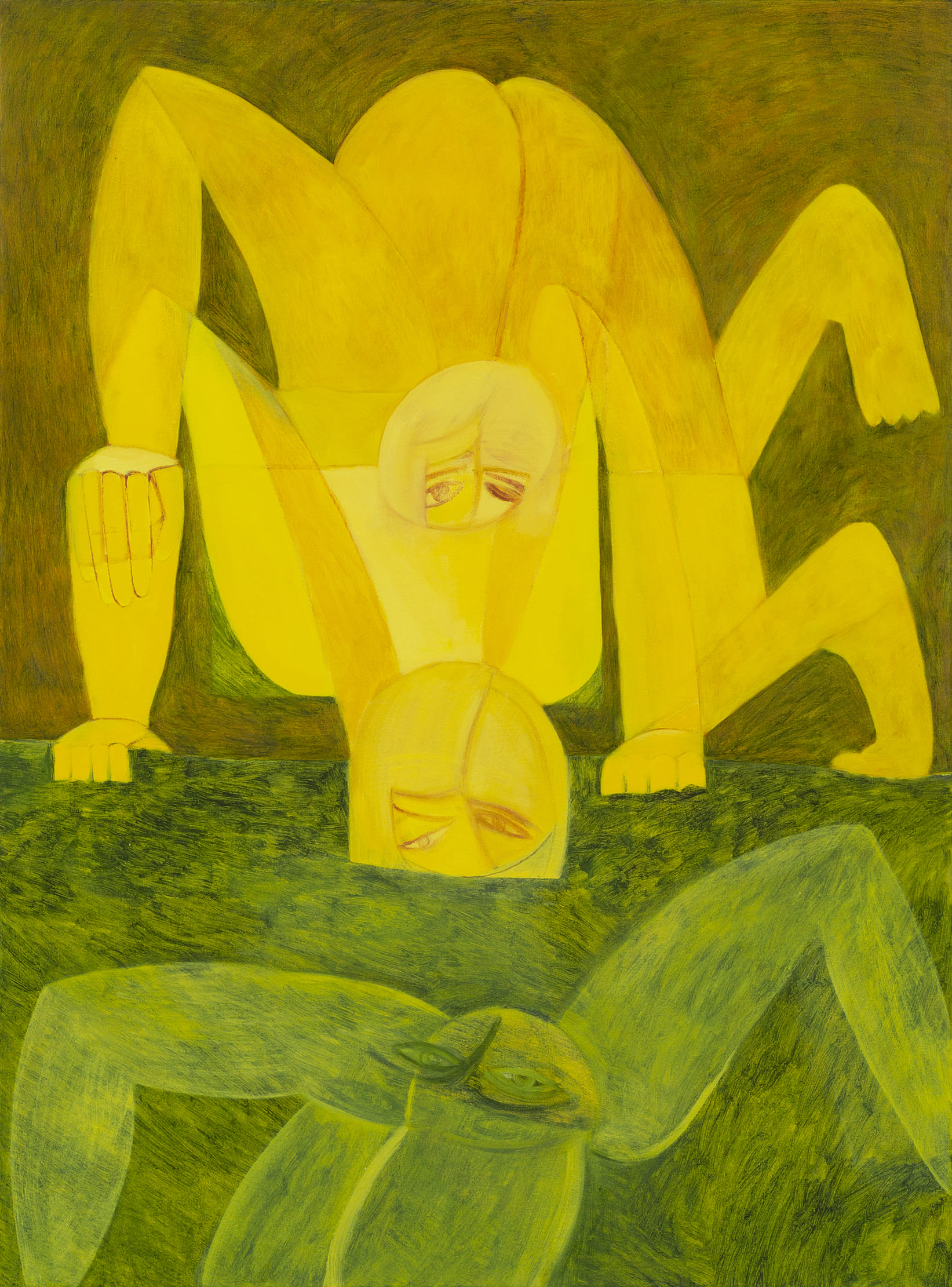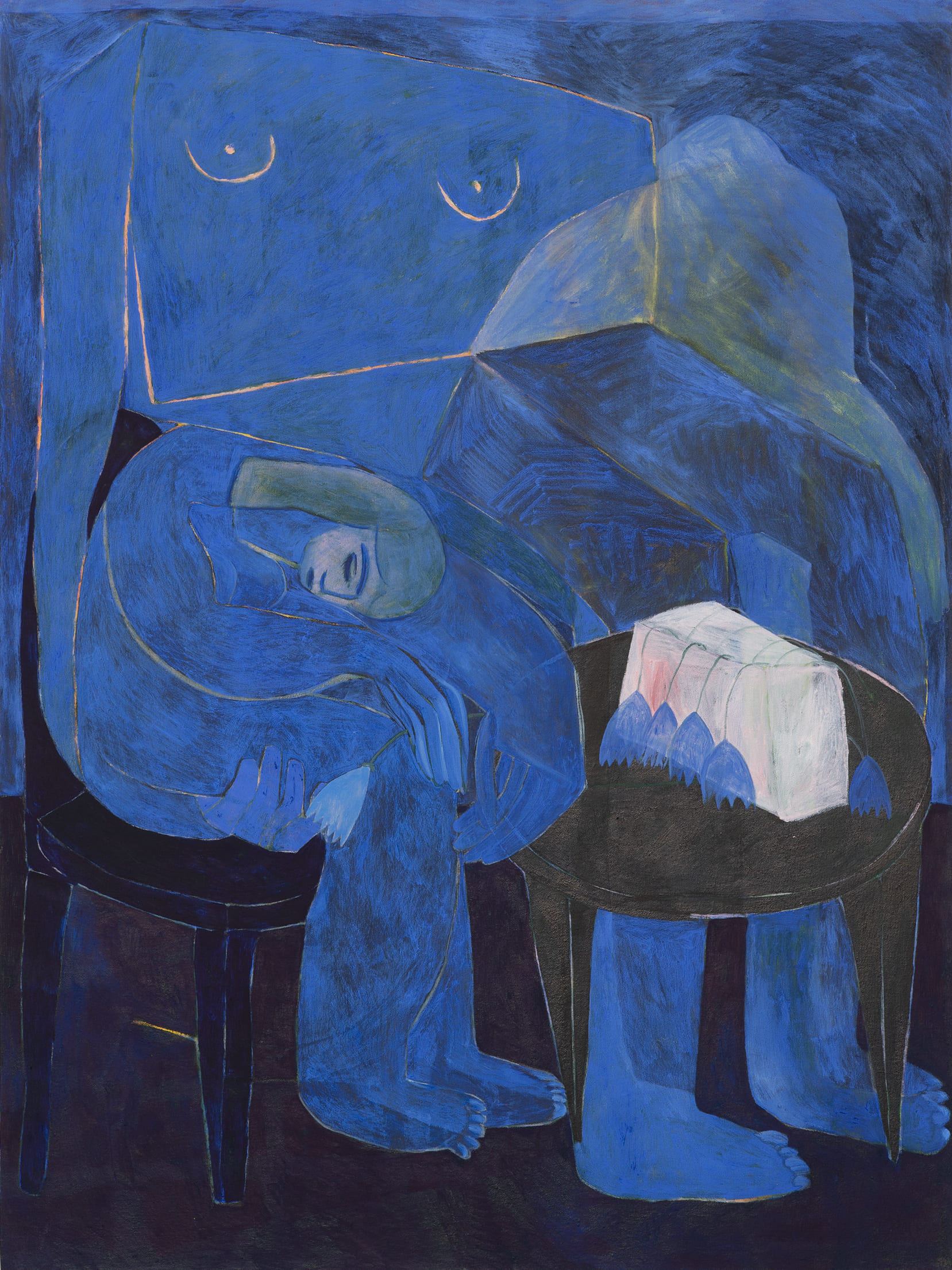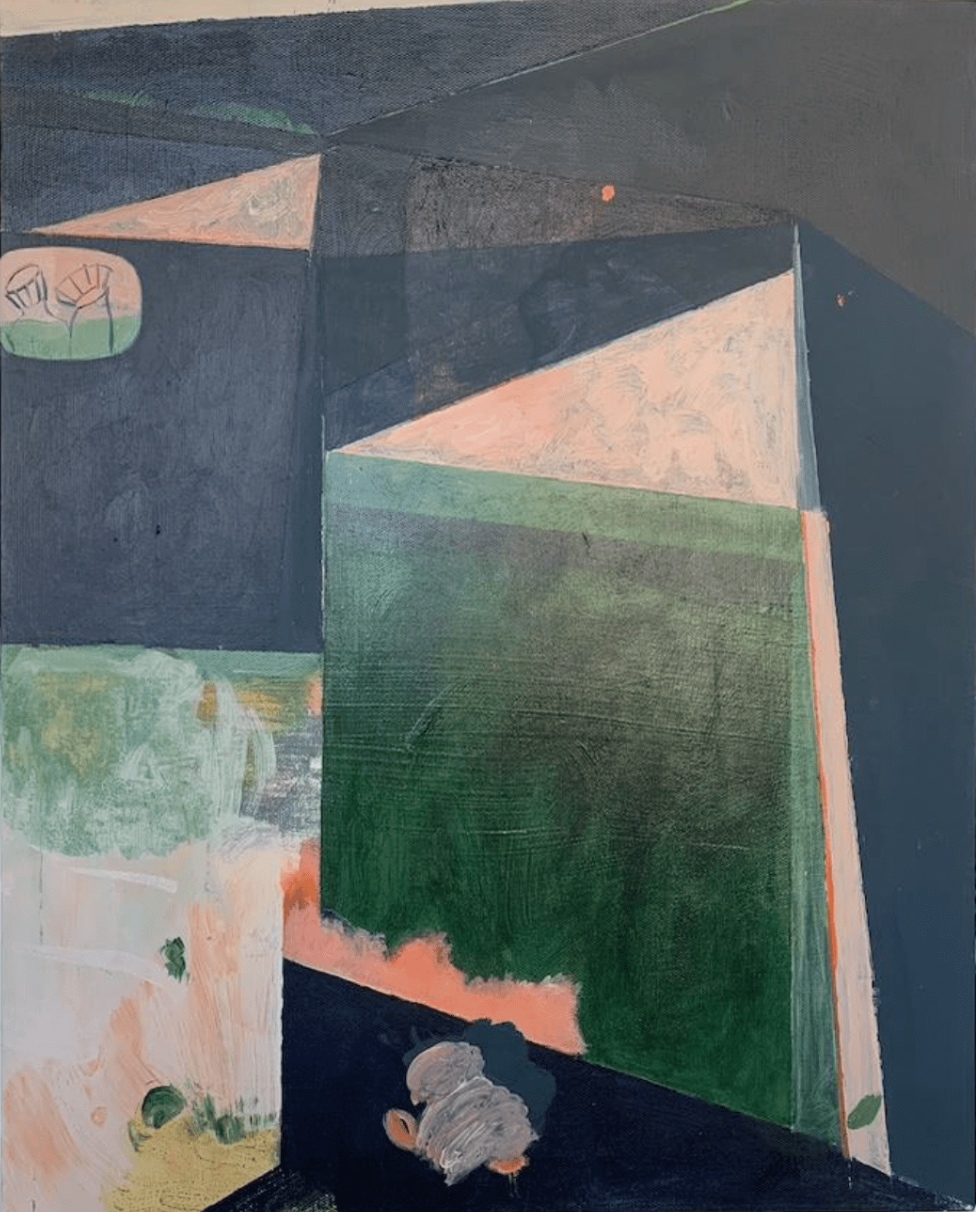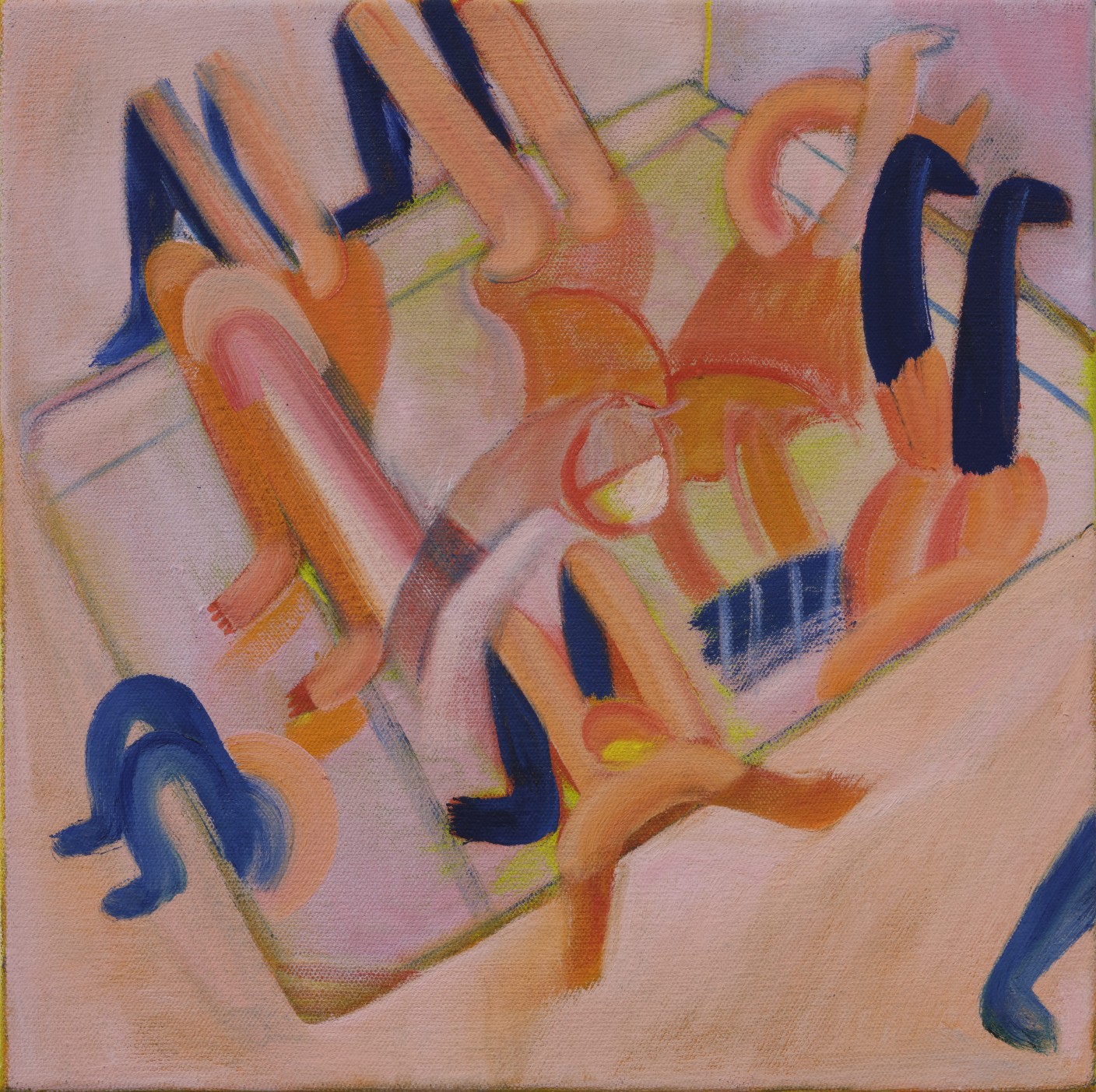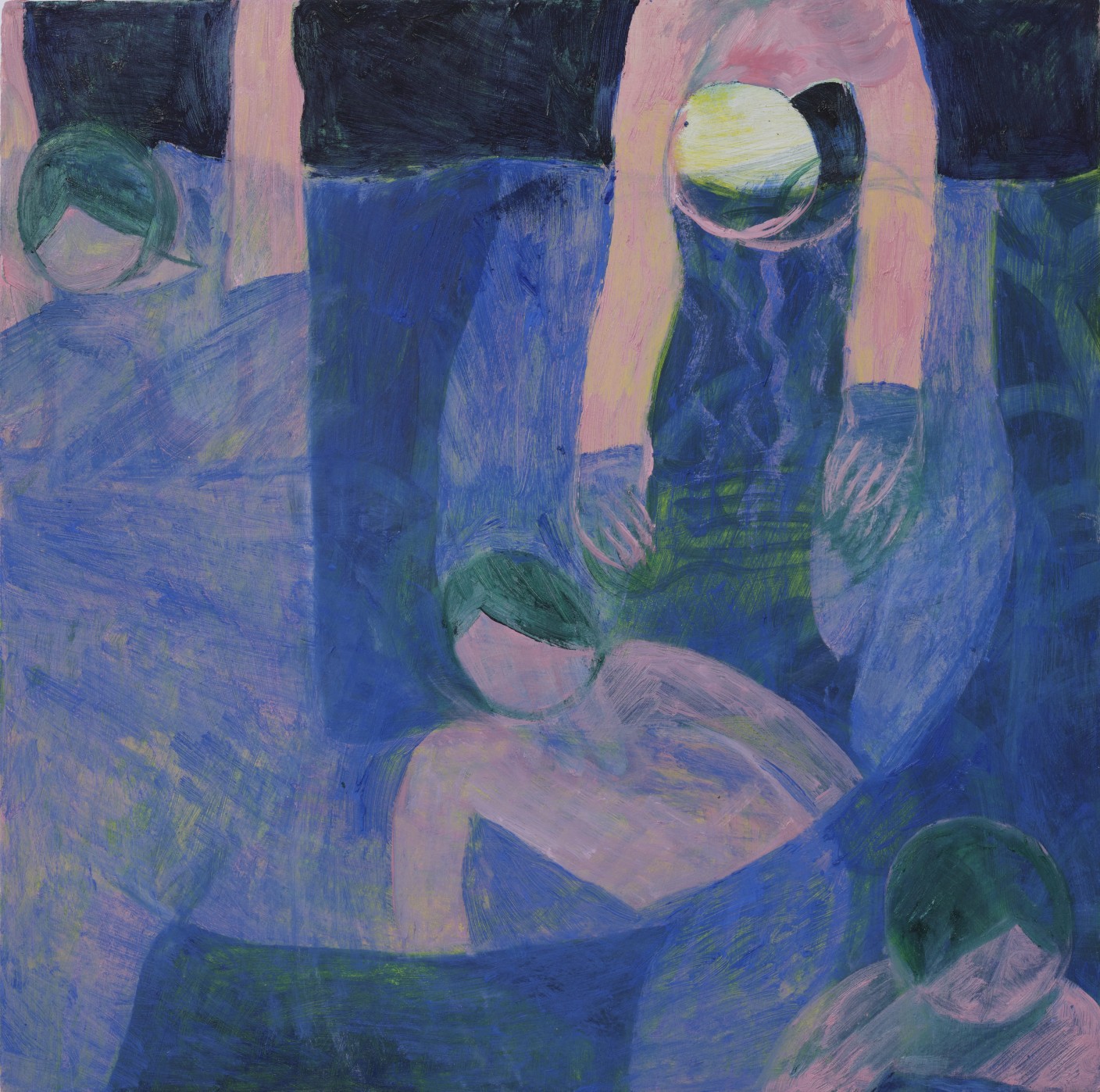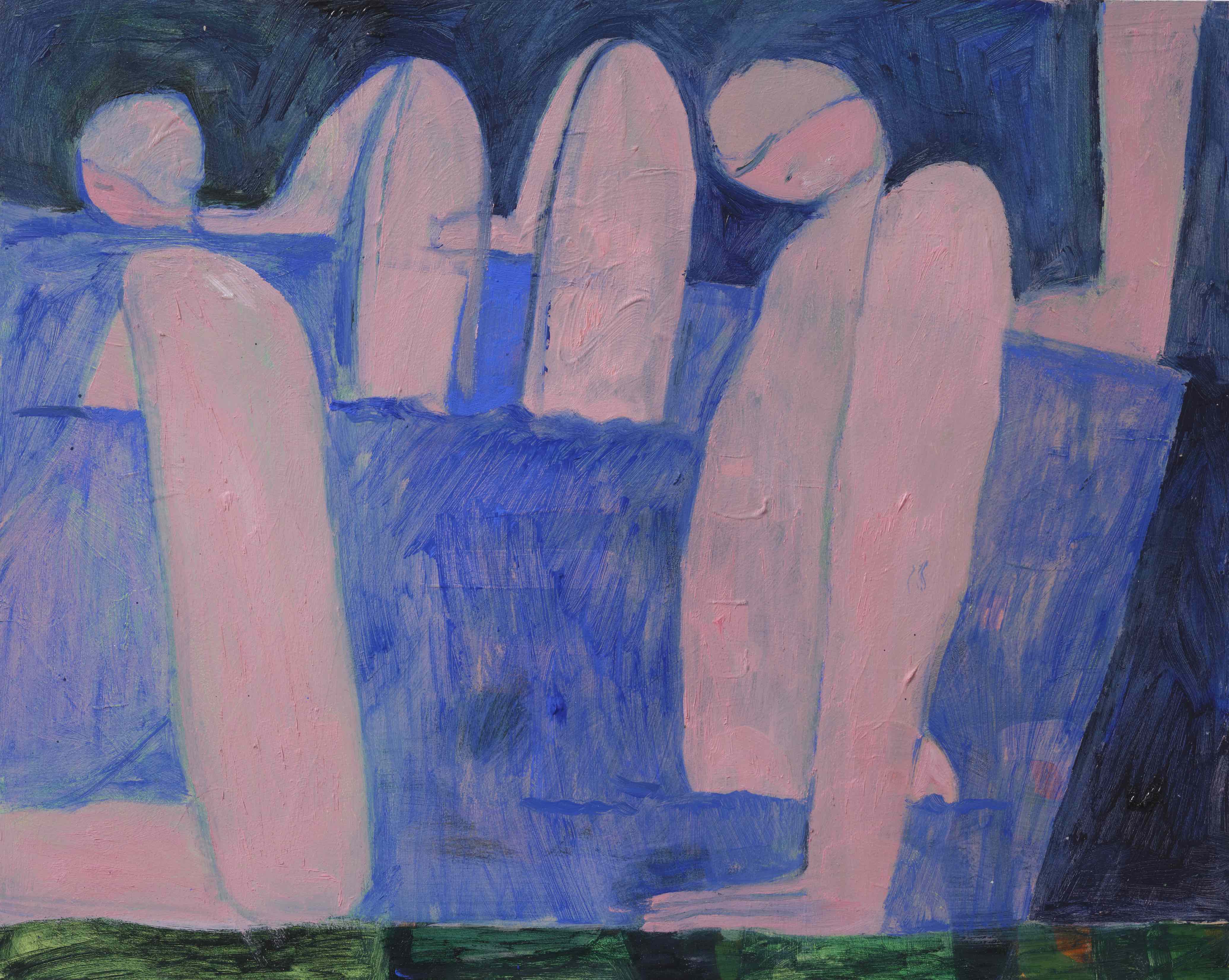 X
Now You See Me
February 18–April 9, 2021
MINE PROJECT (now MOU PROJECTS) is pleased to present "Now You See Me," a new body of works by Tahnee Lonsdale. The exhibition marks Londale's first show with the gallery and also in Asia. This show includes new semi-abstract paintings that explore the idea of existence, including how it feels to be loved, abandoned, and challenged.
The works can be viewed in two separated groups—"The Hidden" and "The Found." In "The Hidden," figures are submerged into the water and maybe even lost, and yet "The Found" alludes to the acceptable, the nurturing for one to love themselves.
Flowers and water play a vital role within Londale's work. Water initiates a sense of security, like a blanket providing comfort, allowing healing to take place. However, flowers showcase an outlet of a metaphorical role in which a relationship was shared between two past lovers. Initially, in a vase, the flower flourishes and blossoms beautifully. Presented in an immaculate state, the petals eventually fall, dwindling onto the surface of the water. Here it is projecting an end to a relationship. Yet the connotation is presented: you are moving on, and you are free again.
Relationships are just like mirrors, an outward expression of oneself. Simultaneously, it questions viewers the relationship they have with themselves. Who are we? What are we? How do we treat ourselves, and how does this make us who we are?
About the Artist
Tahnee Lonsdale (b. 1982, UK) is an abstract figurative painter working mainly in oil. Her flowing, folding, intertwined, and twisting forms offer a dual narrative of innately personal recollections and universal symbols of tenderness, touch, and connection. Her work is inherently feminist, with a visual language that is expressive, emotive, and gestural.
Tahnee Lonsdale has been exhibited widely in UK and US. She has been featured in New American Paintings, Vogue, and The New York Times.
Lonsdale received her BA in Fine Art from Byam Shaw School of Art in London in 2007.
The artist currently lives and works in Los Angeles, US.
Now You See Me
February 18–April 9, 2021