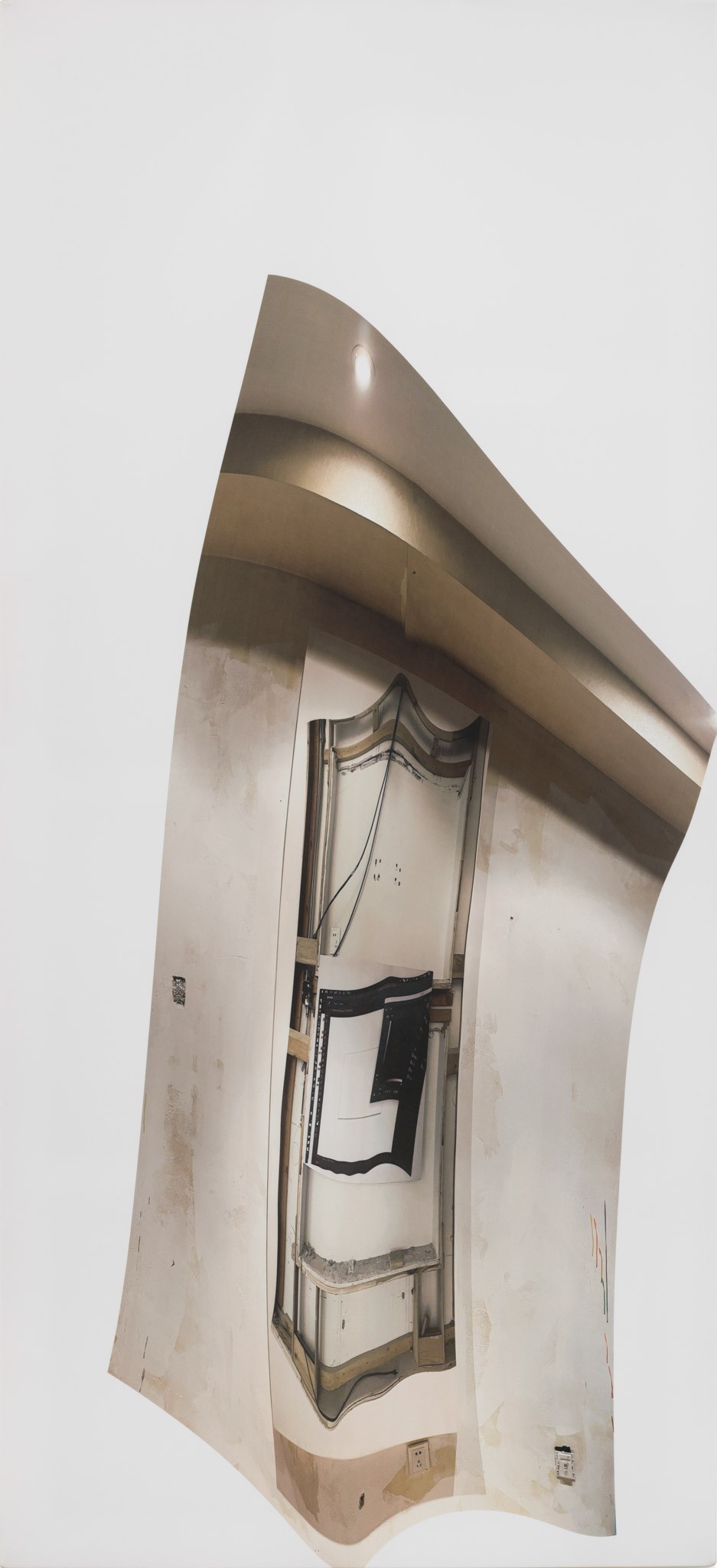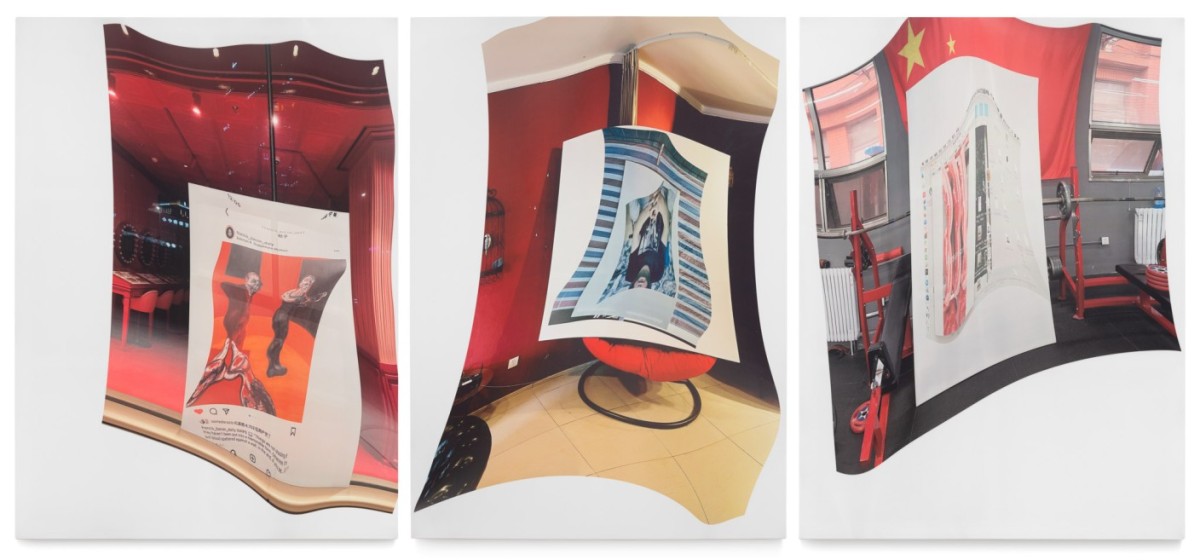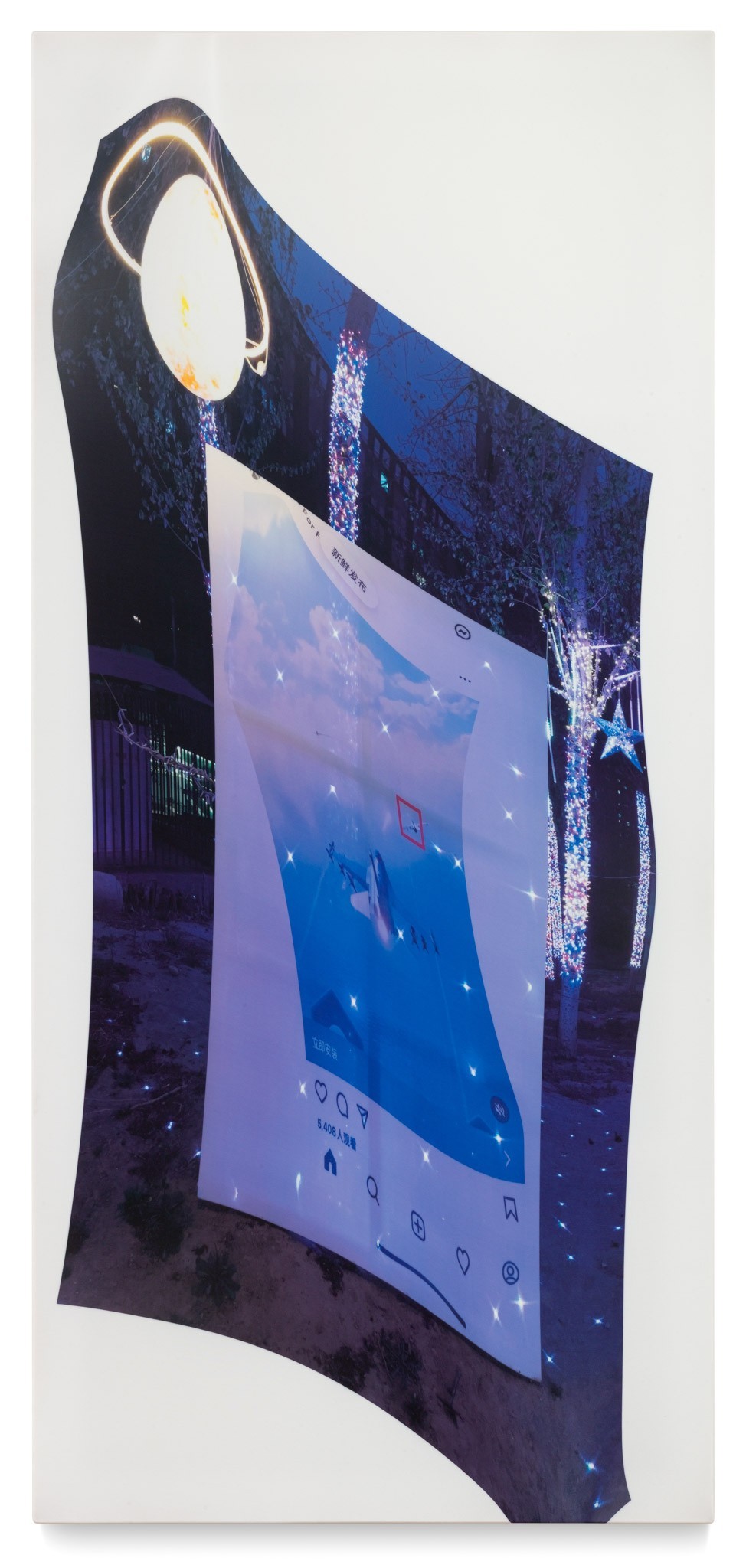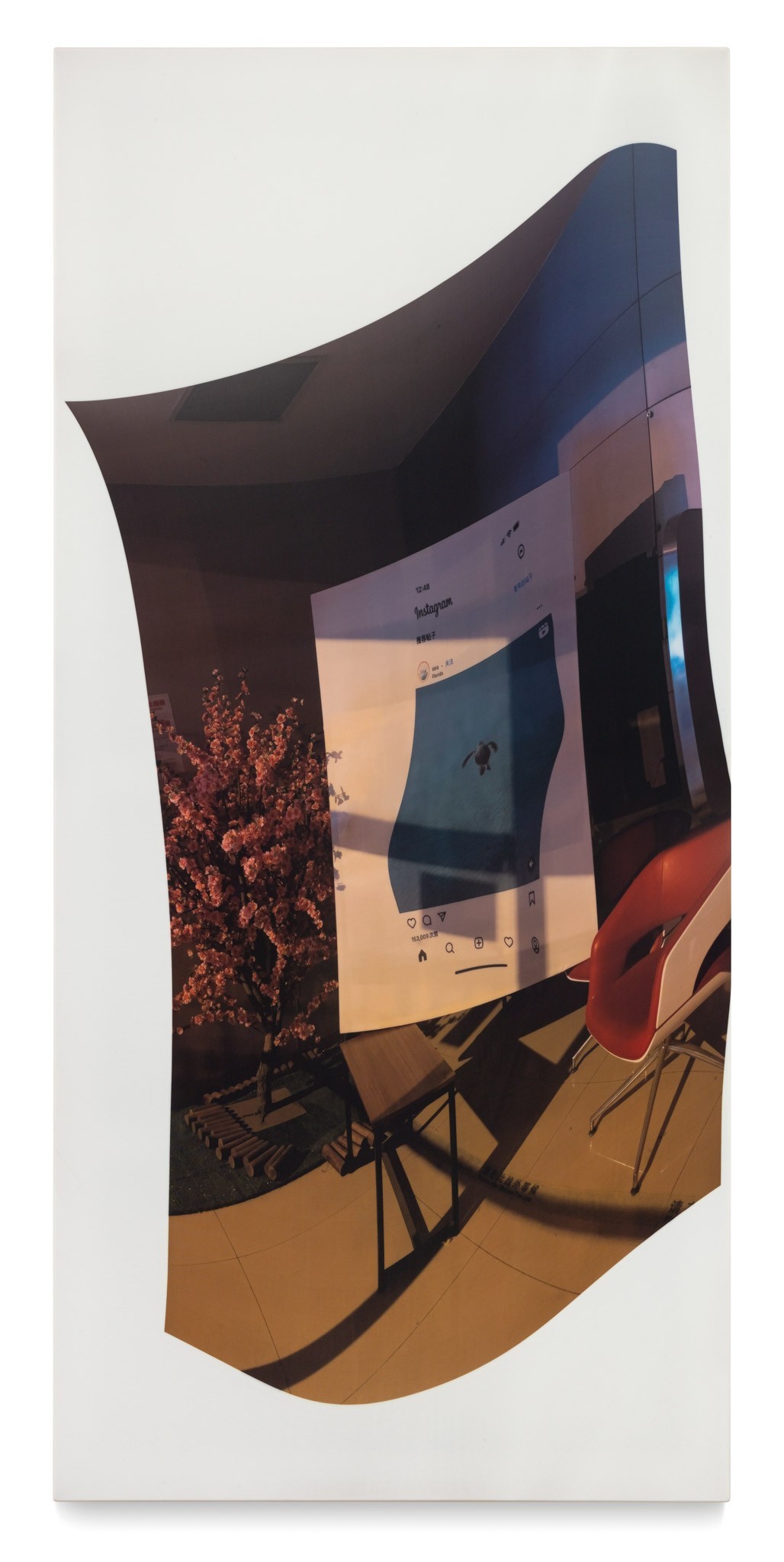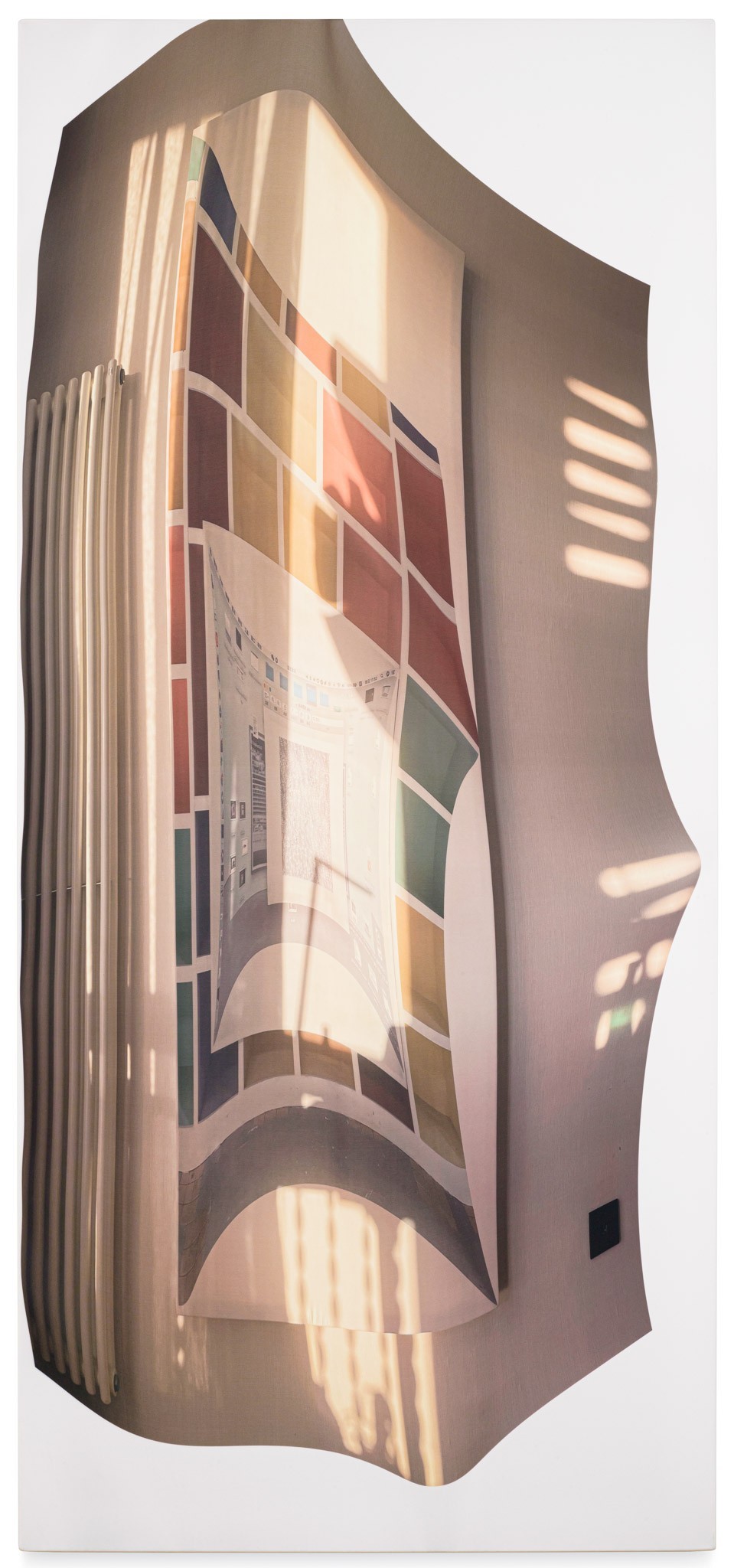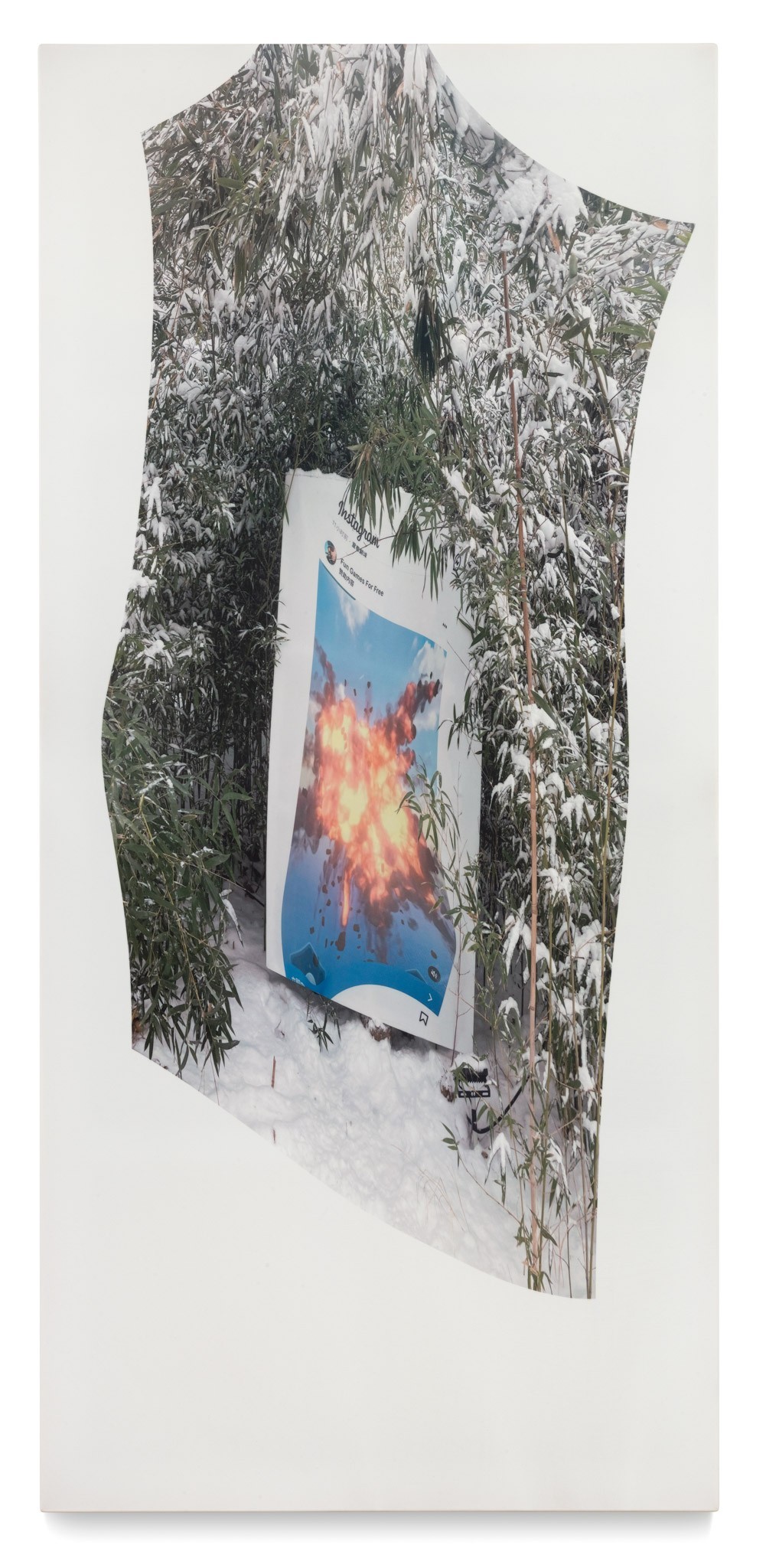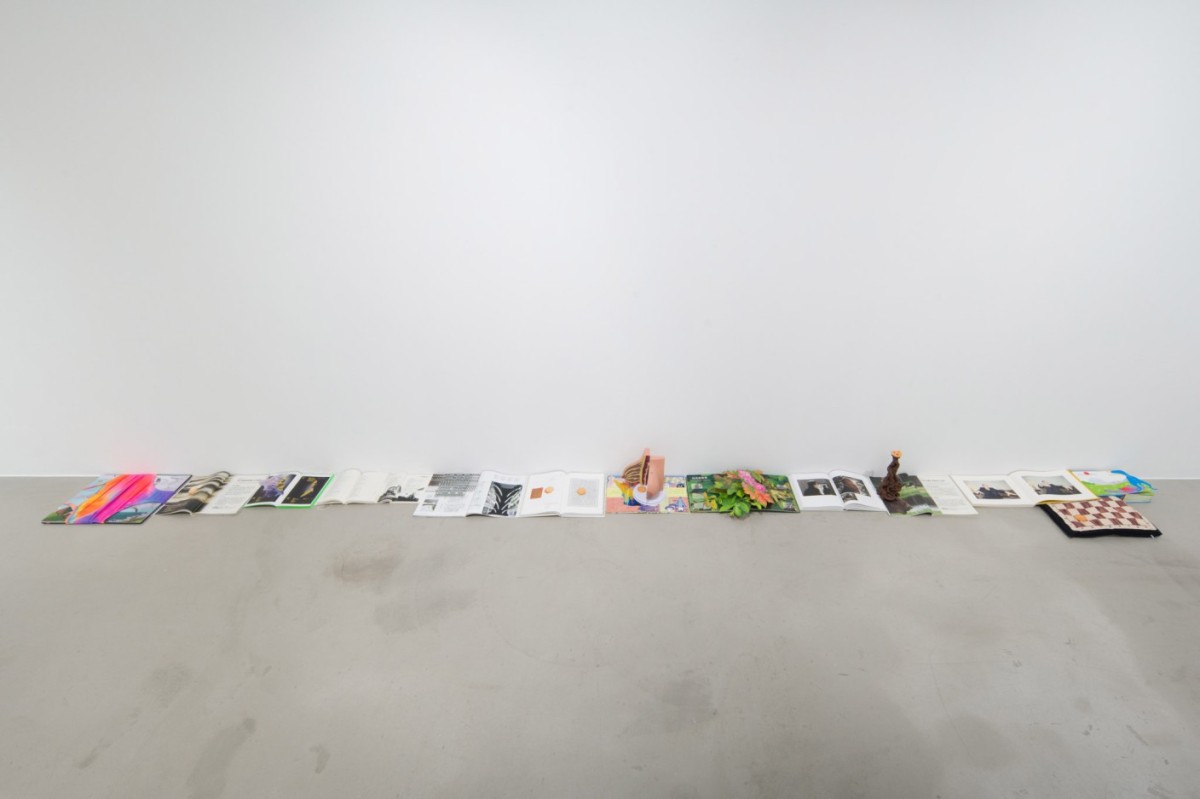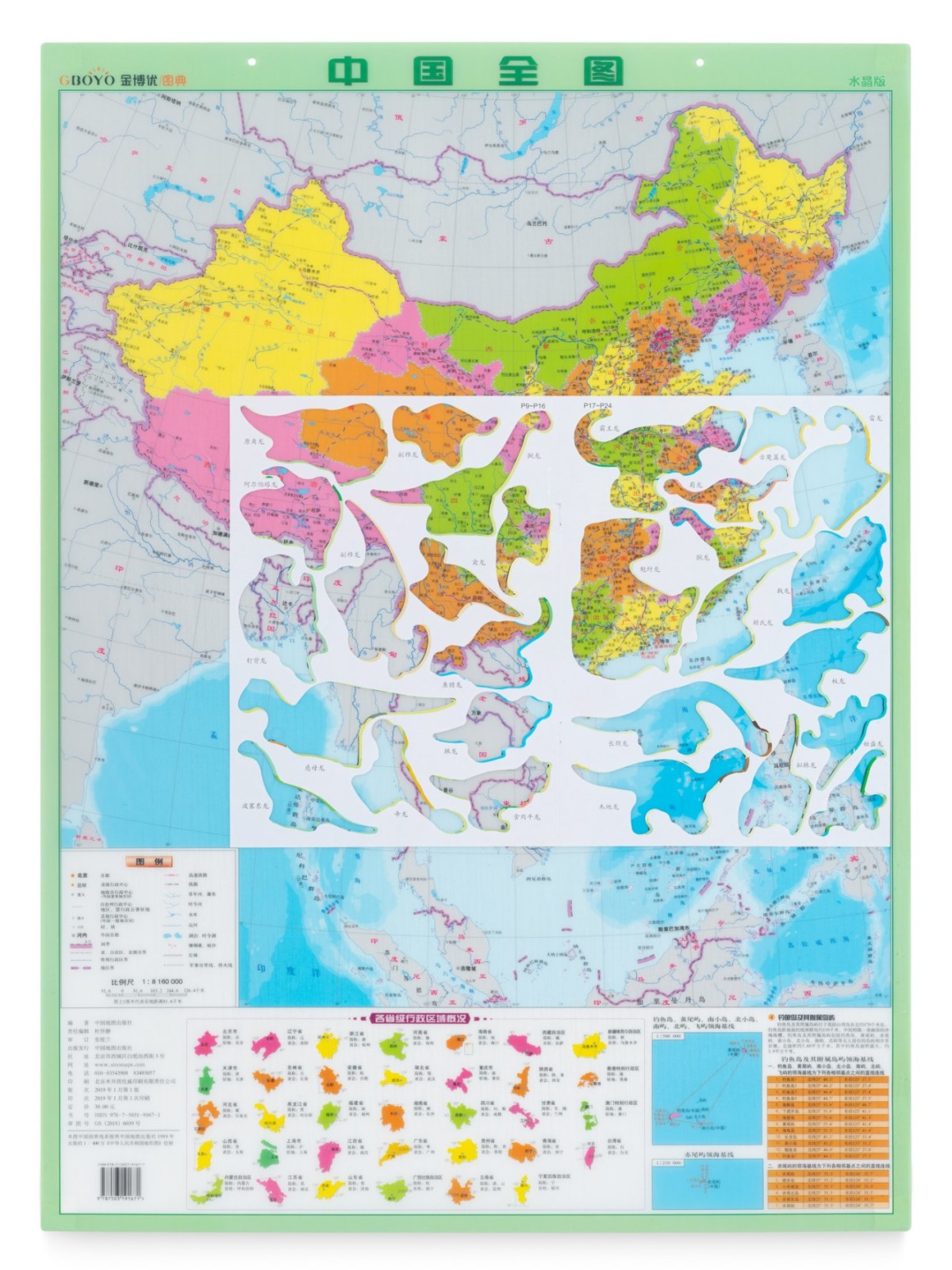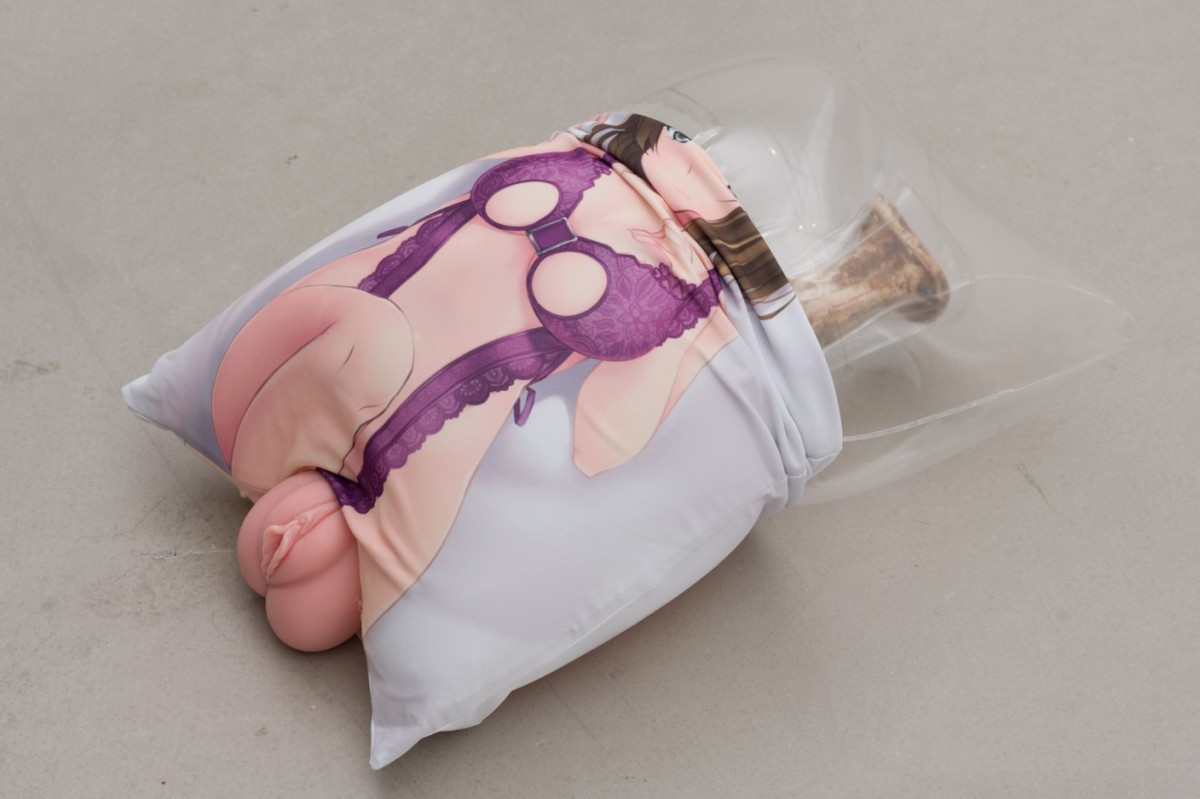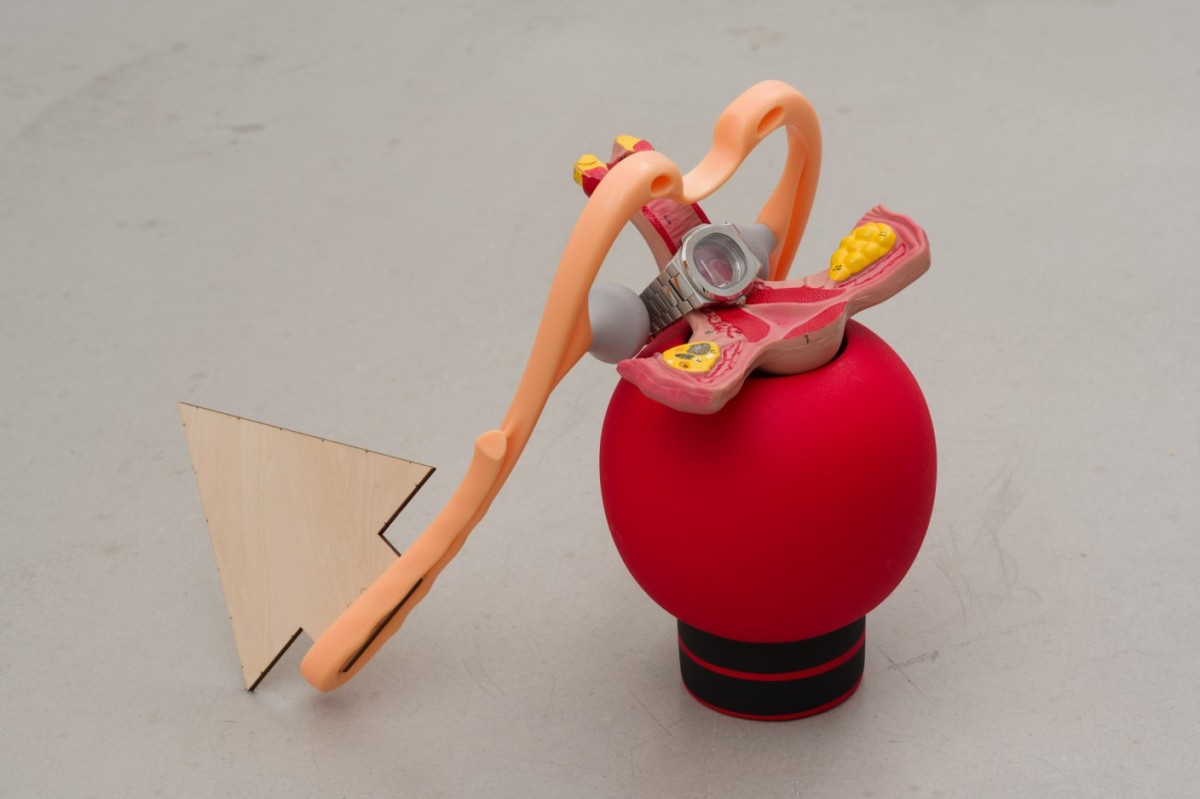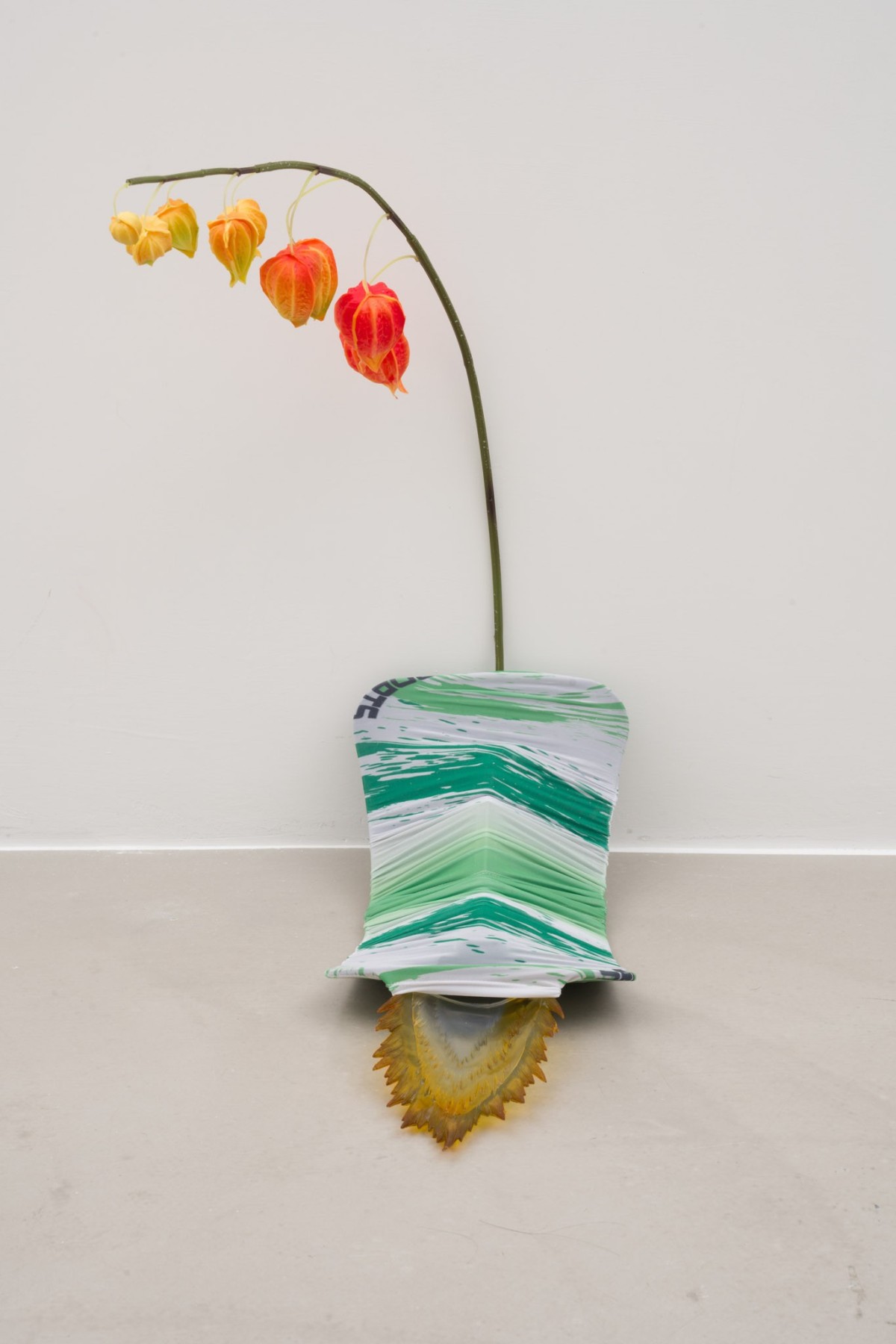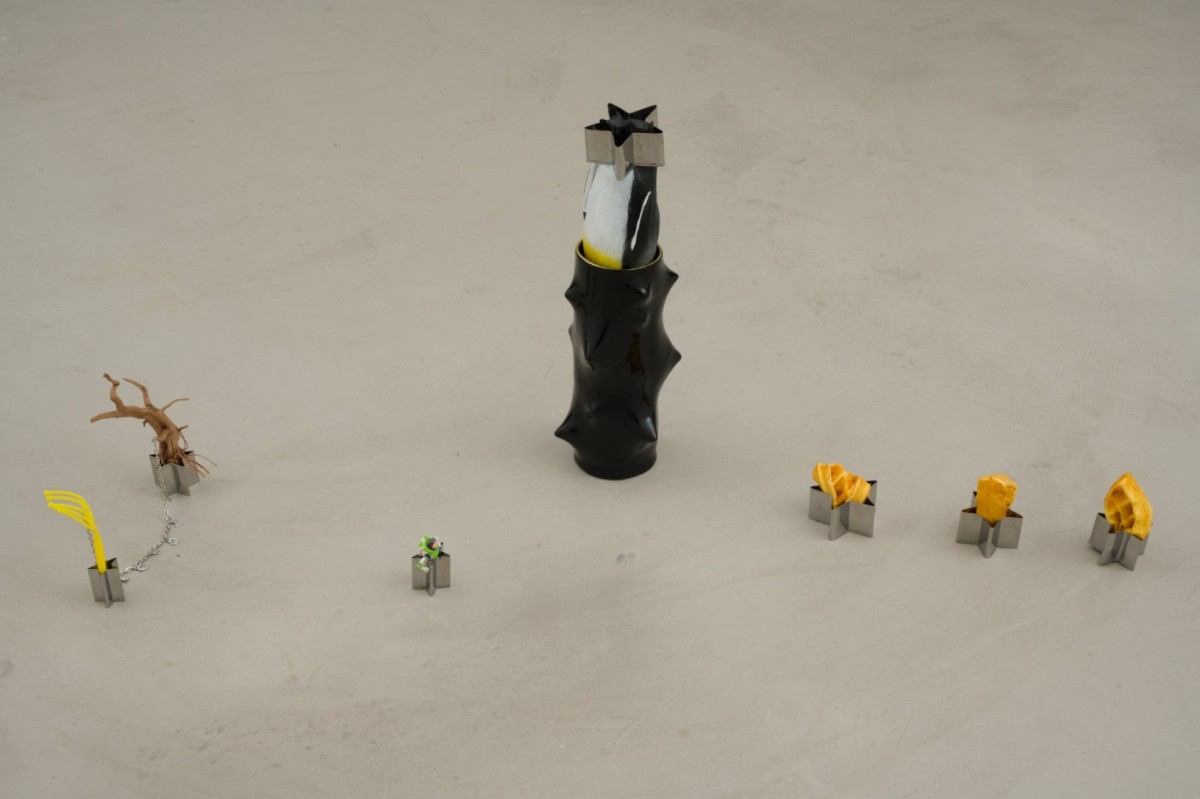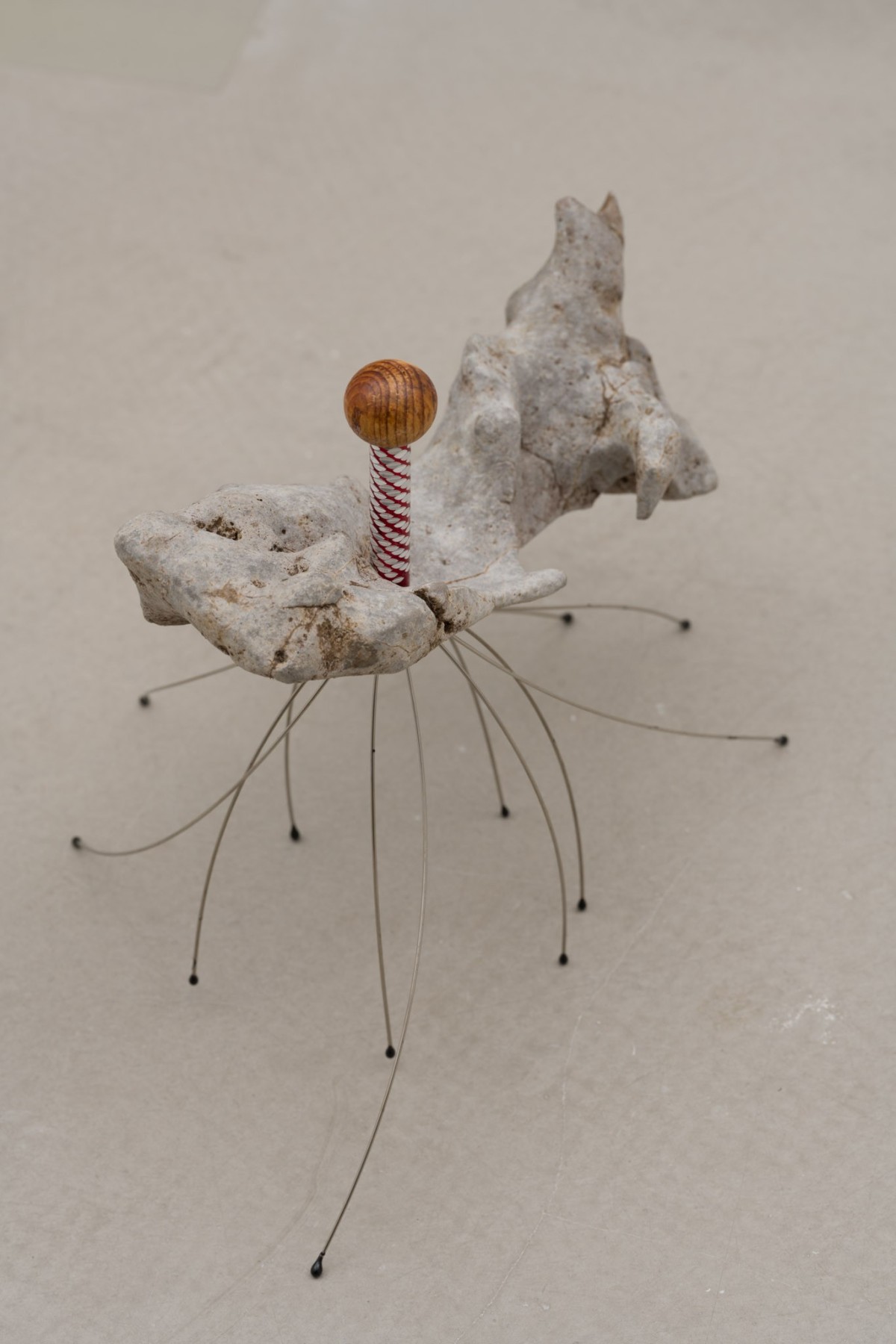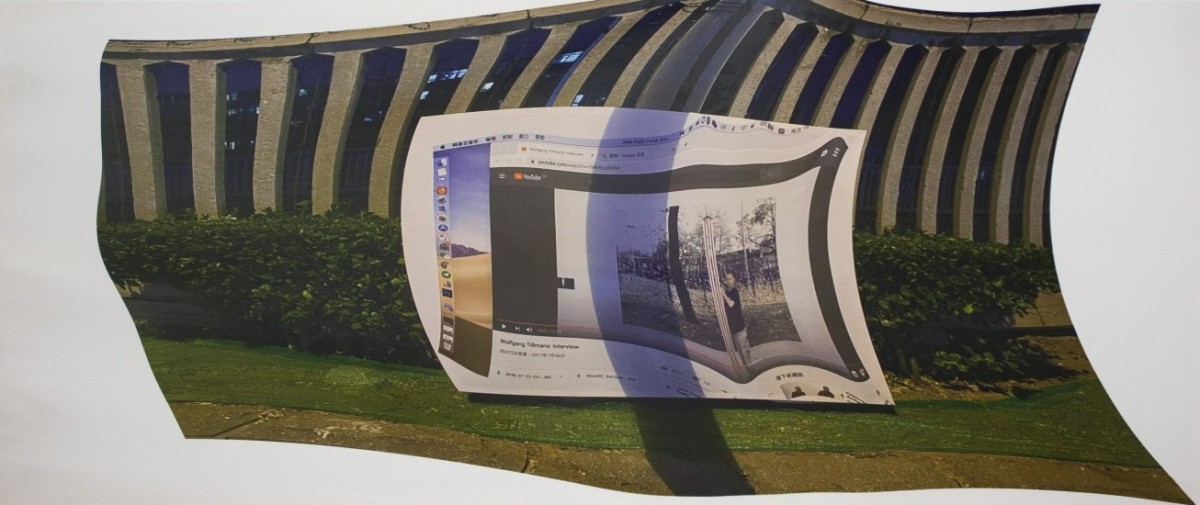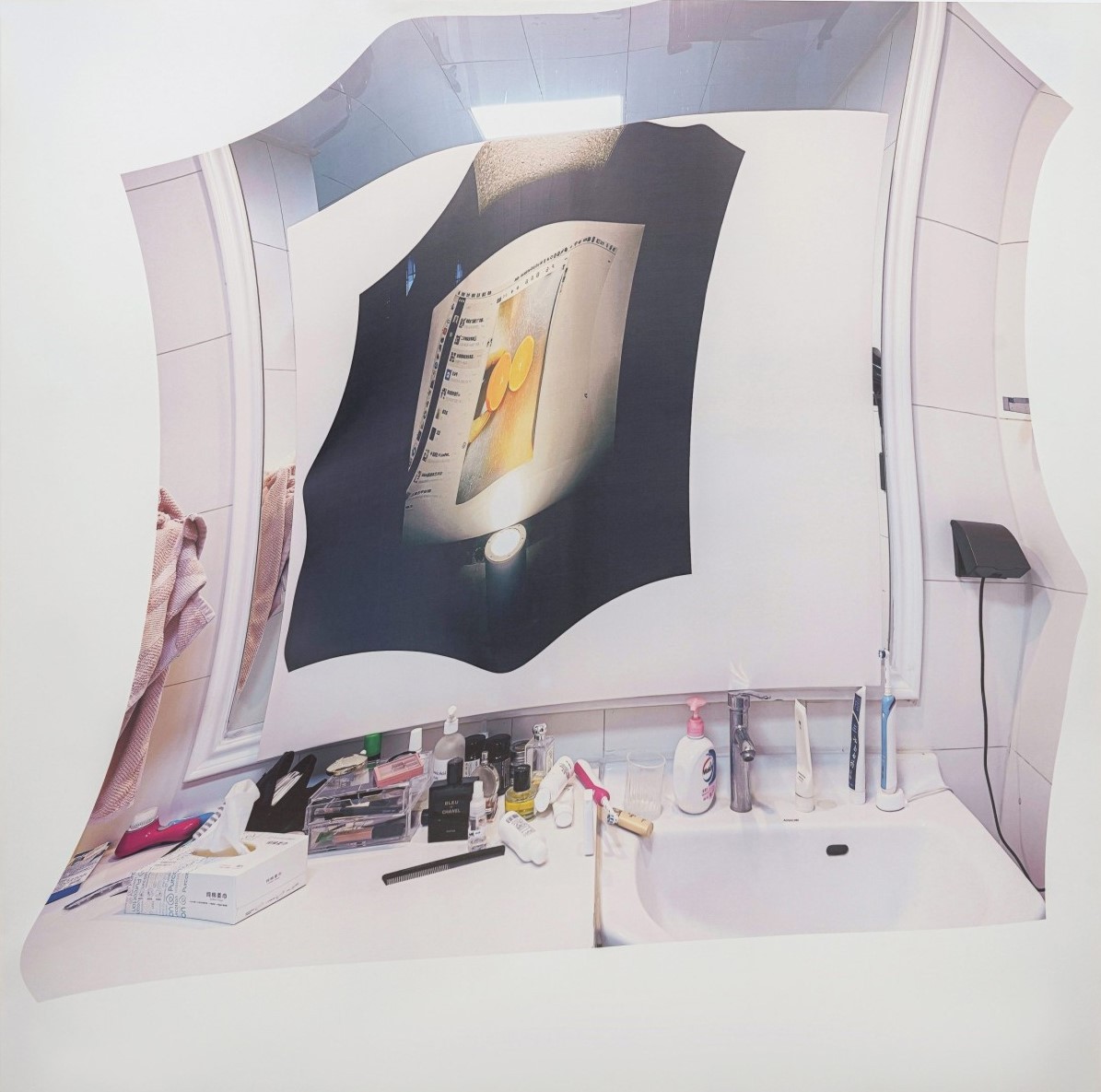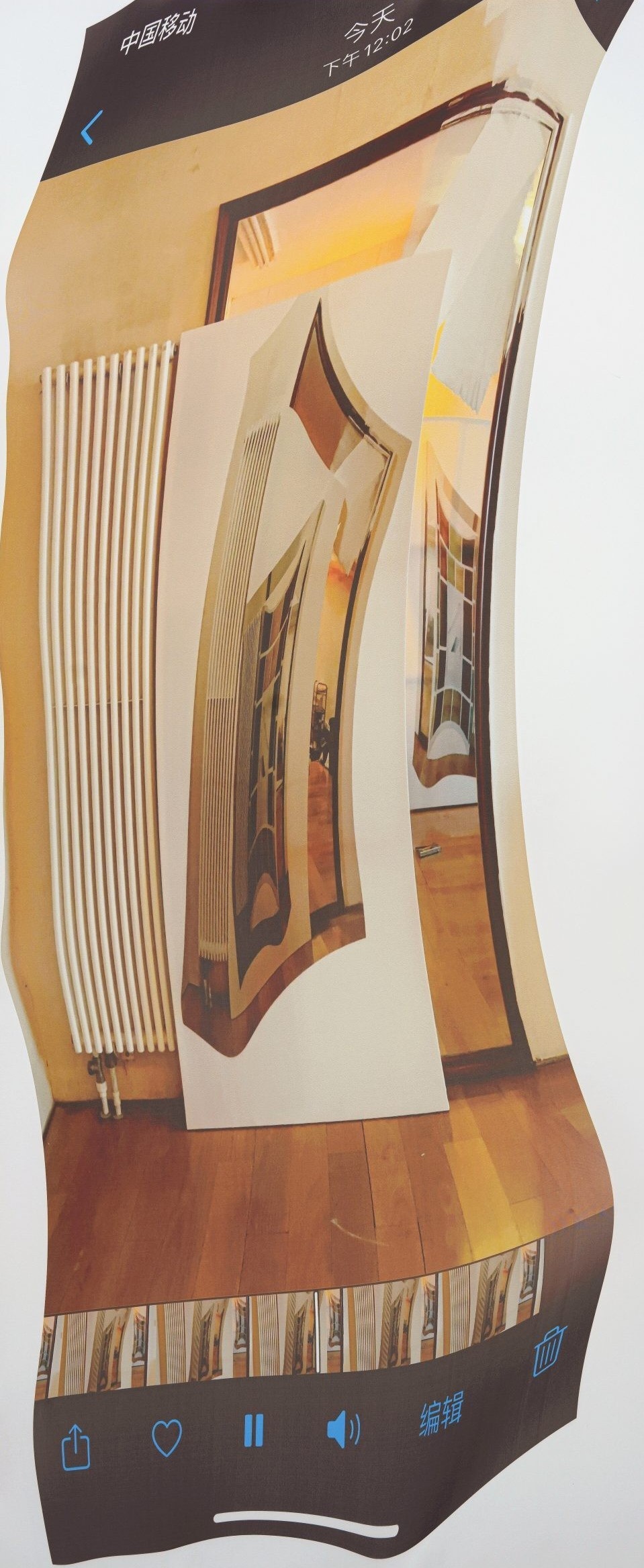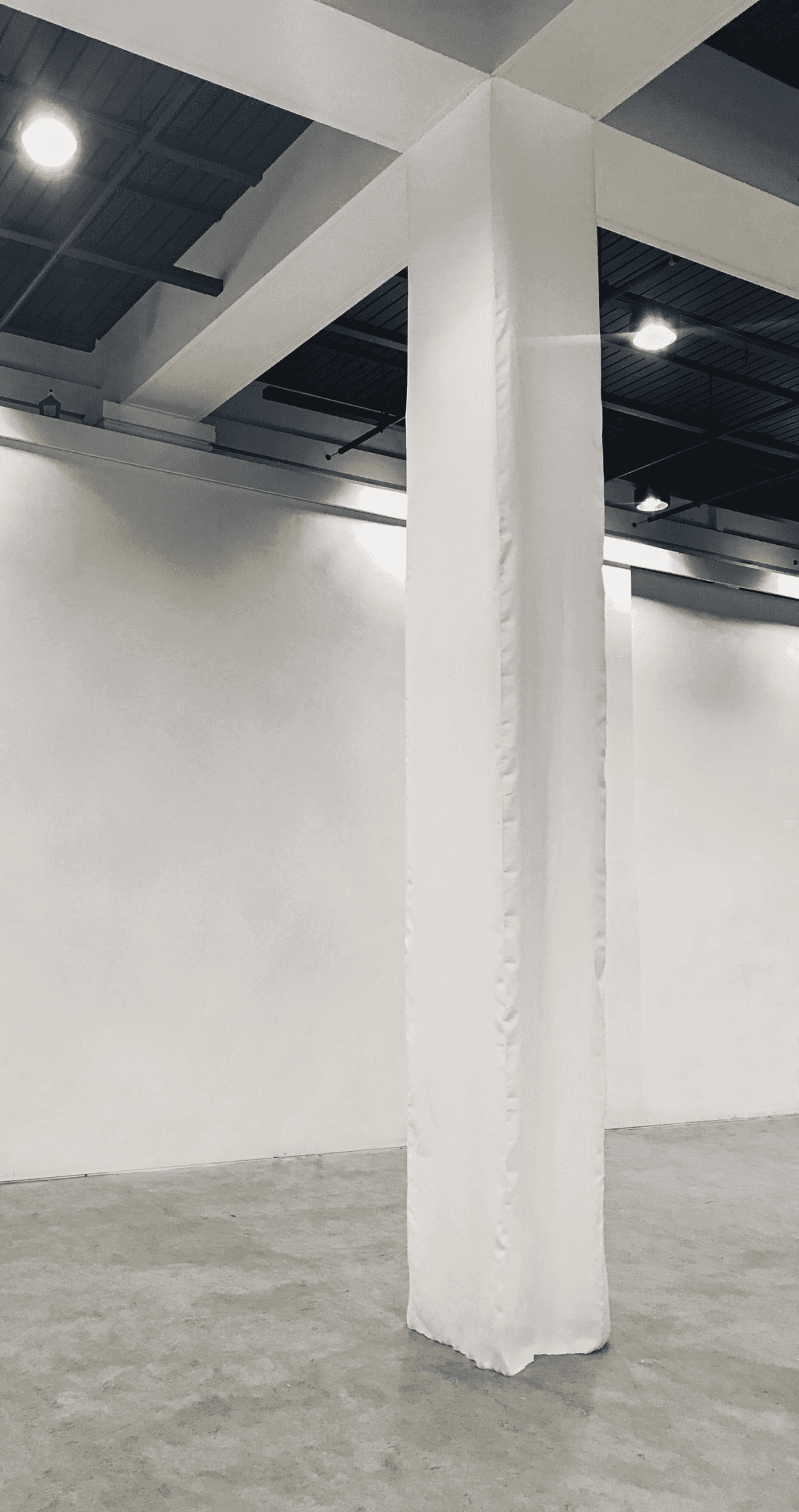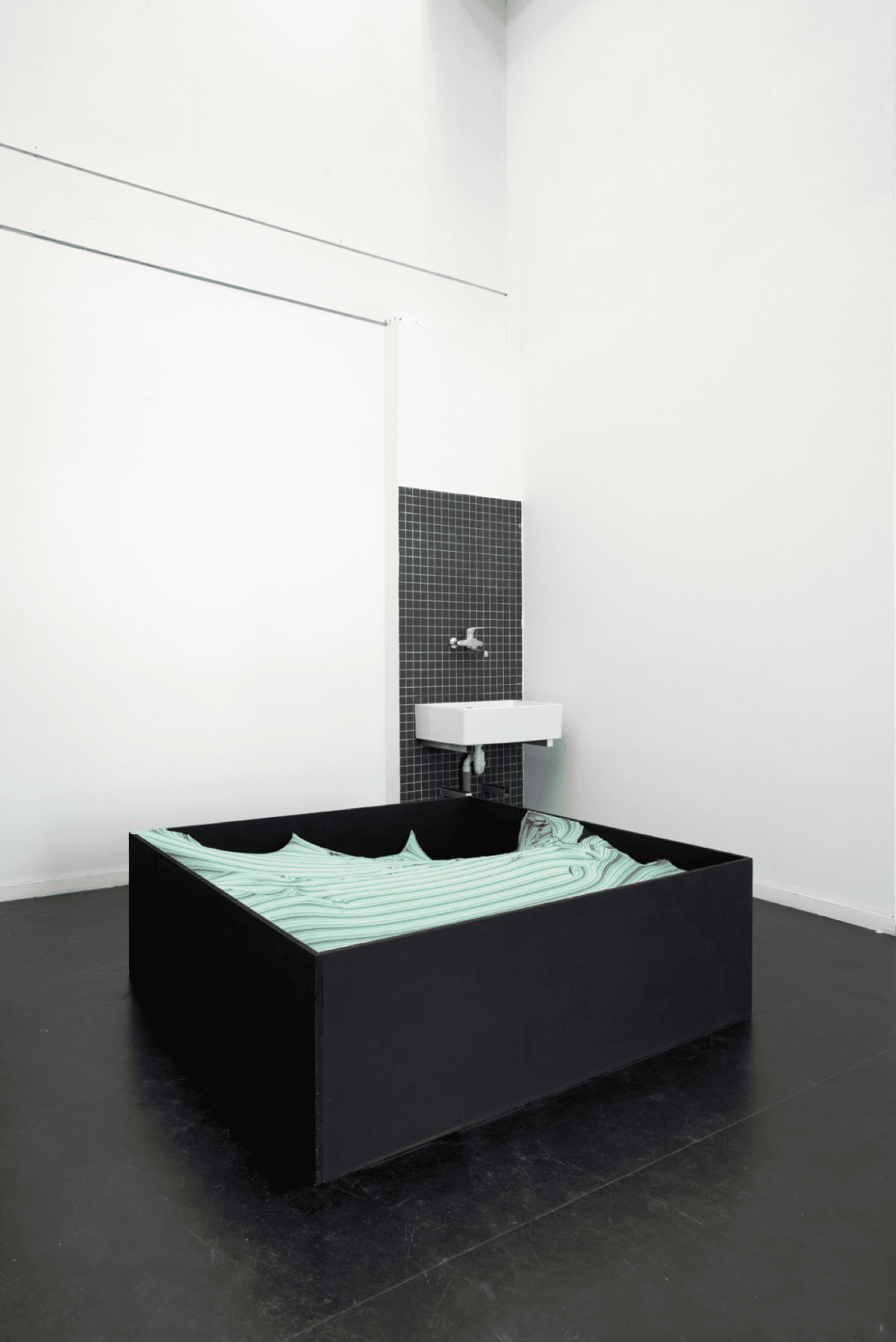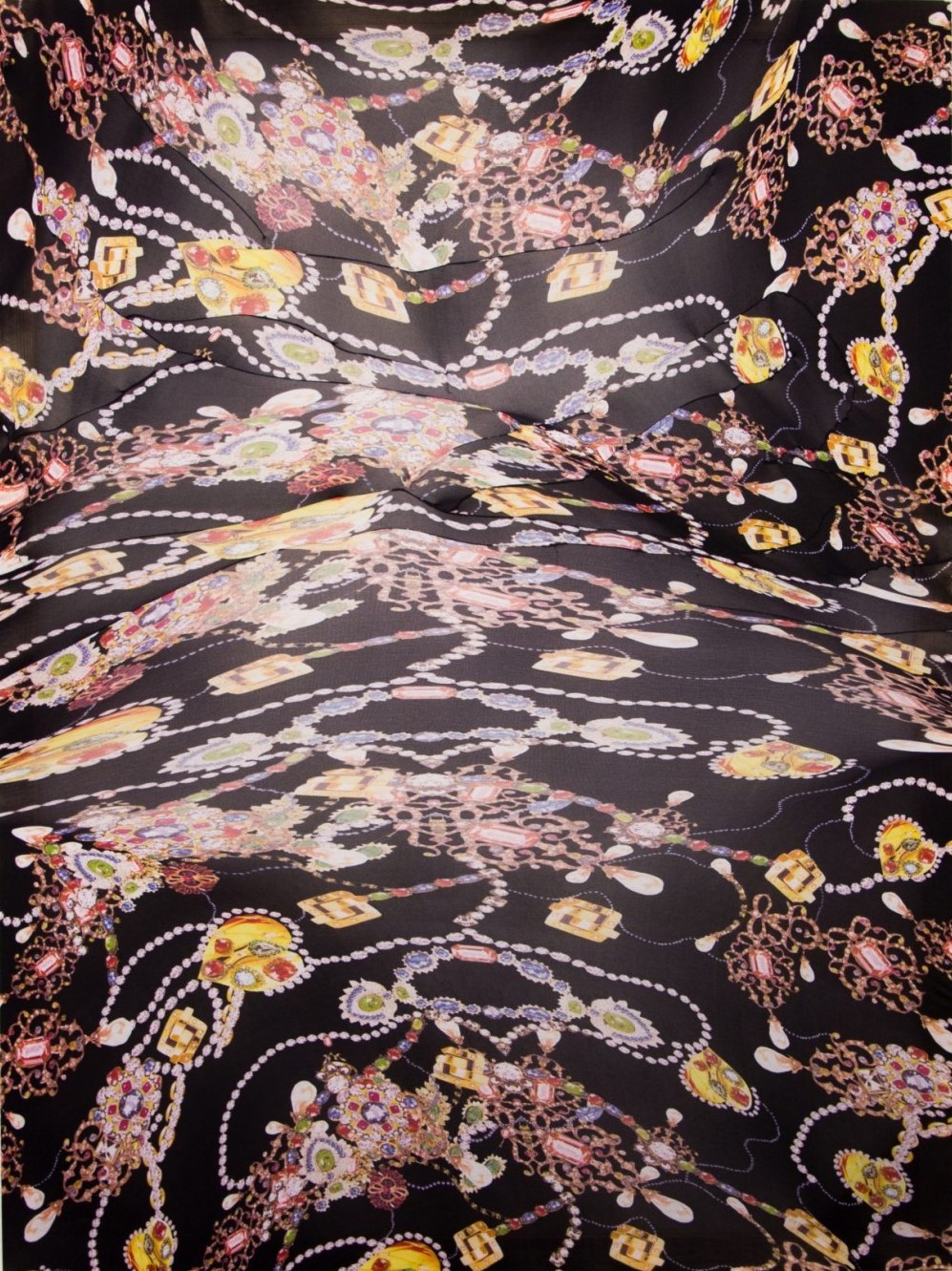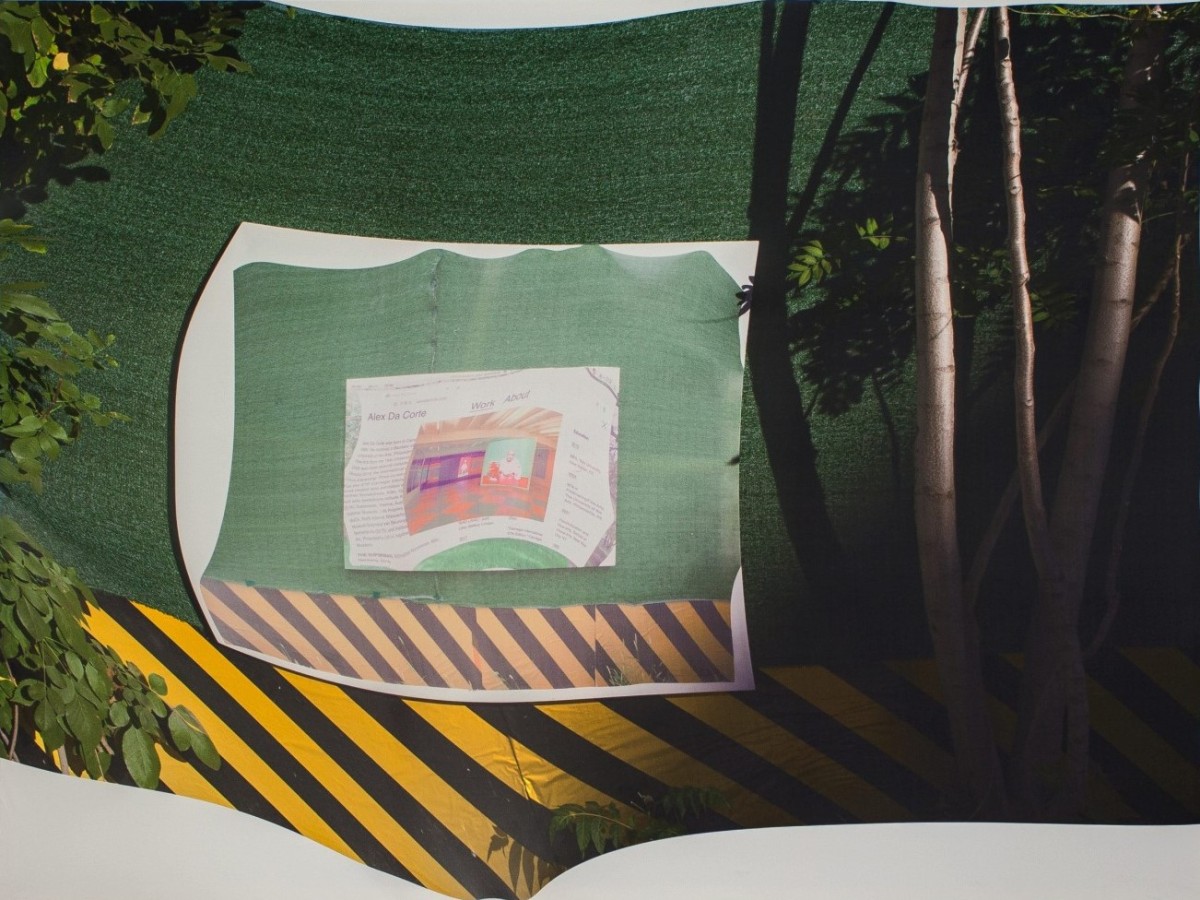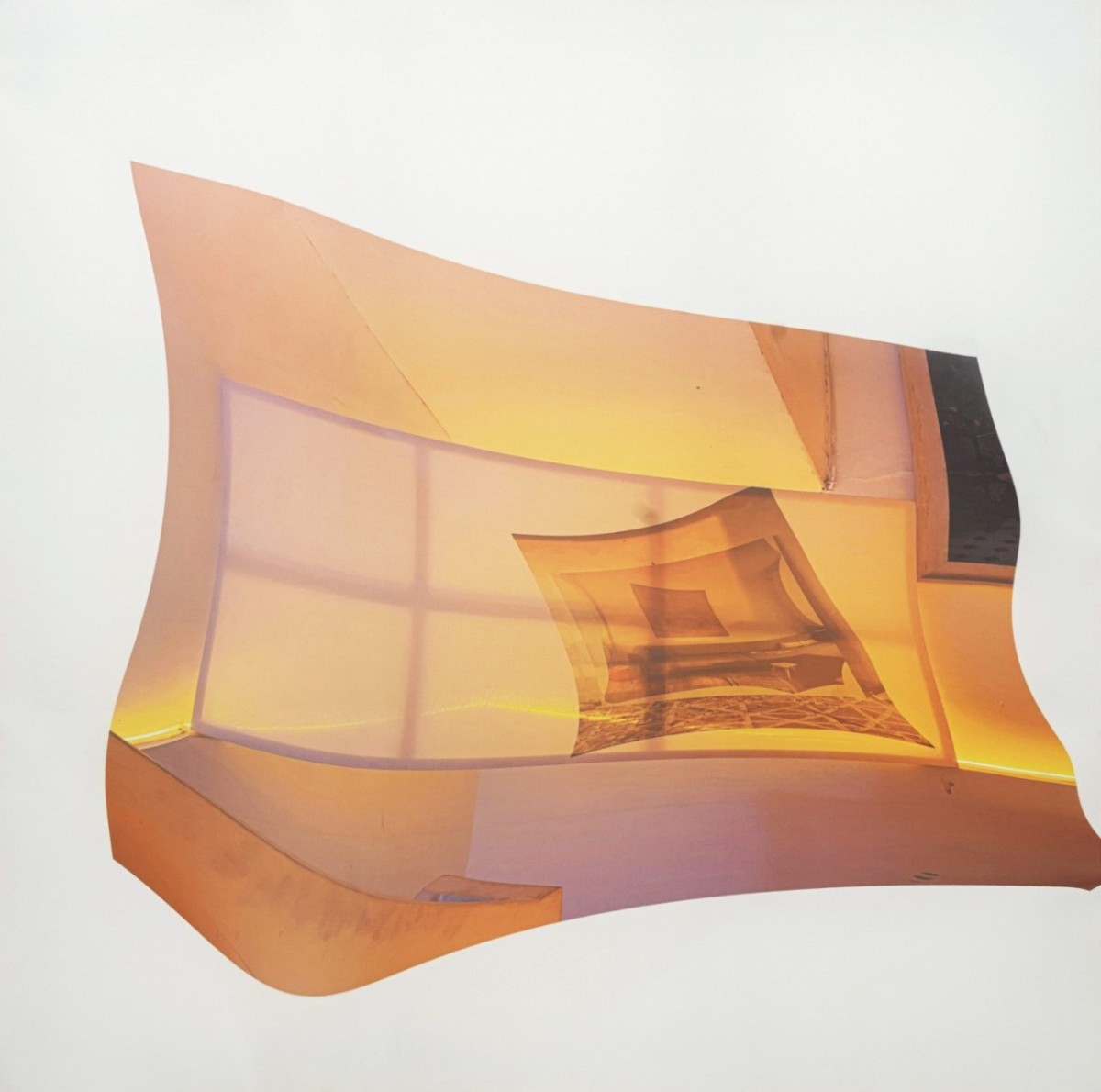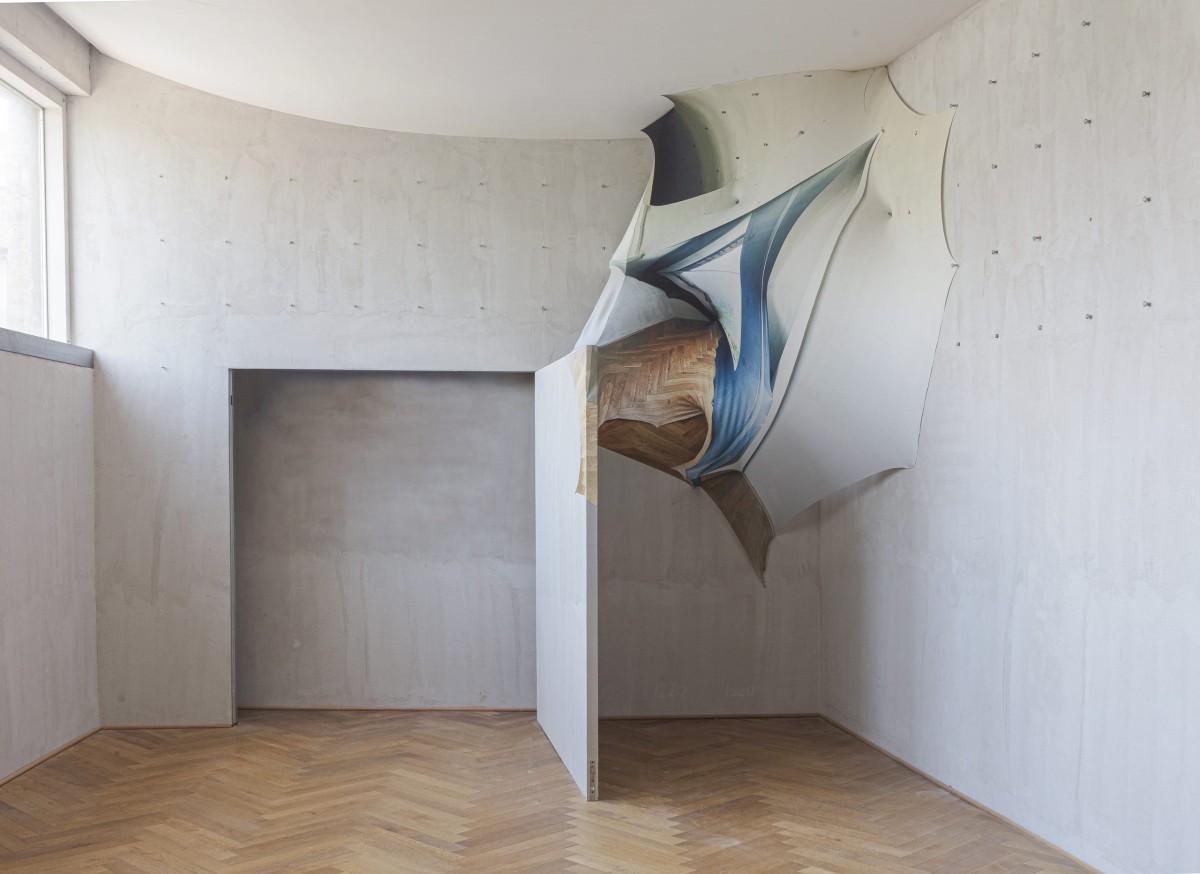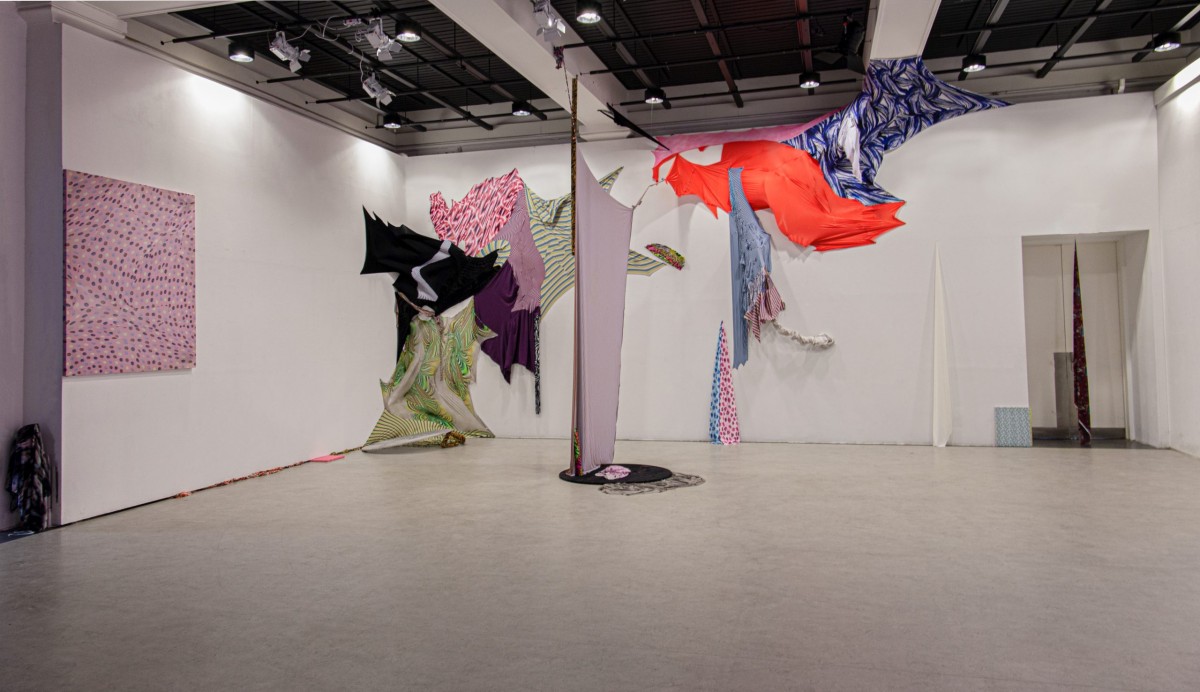 Xiong Jiaxiang (b. 1991, Shanghai, China) focuses on mixed-media image installation. His works initiate dialogues with the canons in art history, simultaneously referencing and critiquing important artistic concepts and ideas through his practice.
In Xiong's recent works, the choice of materials often springs from the mundane daily life, alluding to the fluid relationship between the material reality and the virtual nature of images, bodies, and spaces. Drawing ideas from his own understandings of affection and politics, data and the banality of life, Xiong presents the paradoxical dilemmas of contemporary life in his practice. With an ethereal, dynamic narrative approach to picture the world, he constructs a virtual initiative to create images—a new sensual connection with the reality.
Xiong received his MFA in Free Art Painting from the Academy of Fine Arts in Bremen, Germany in 2018.
The artist currently lives and works in Beijing, China.
Artist CV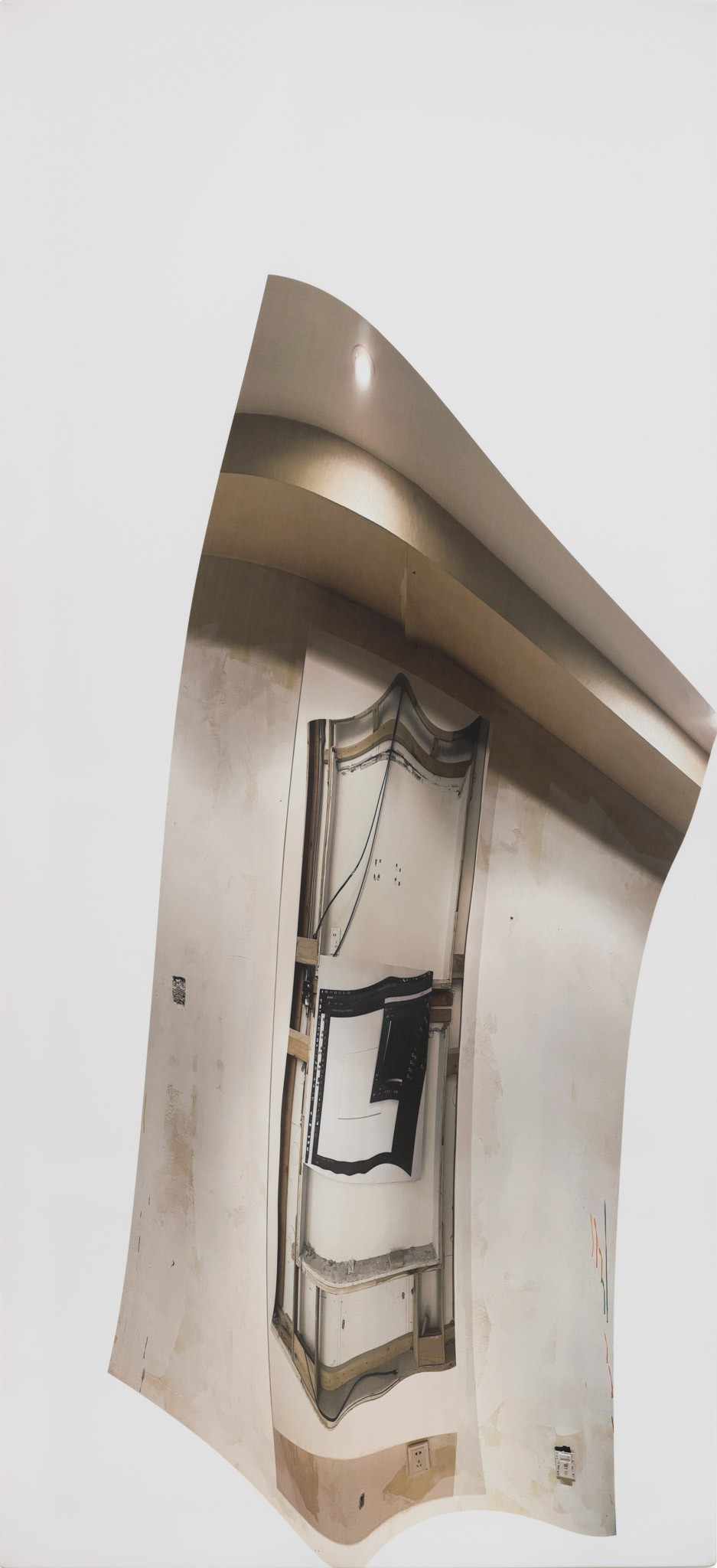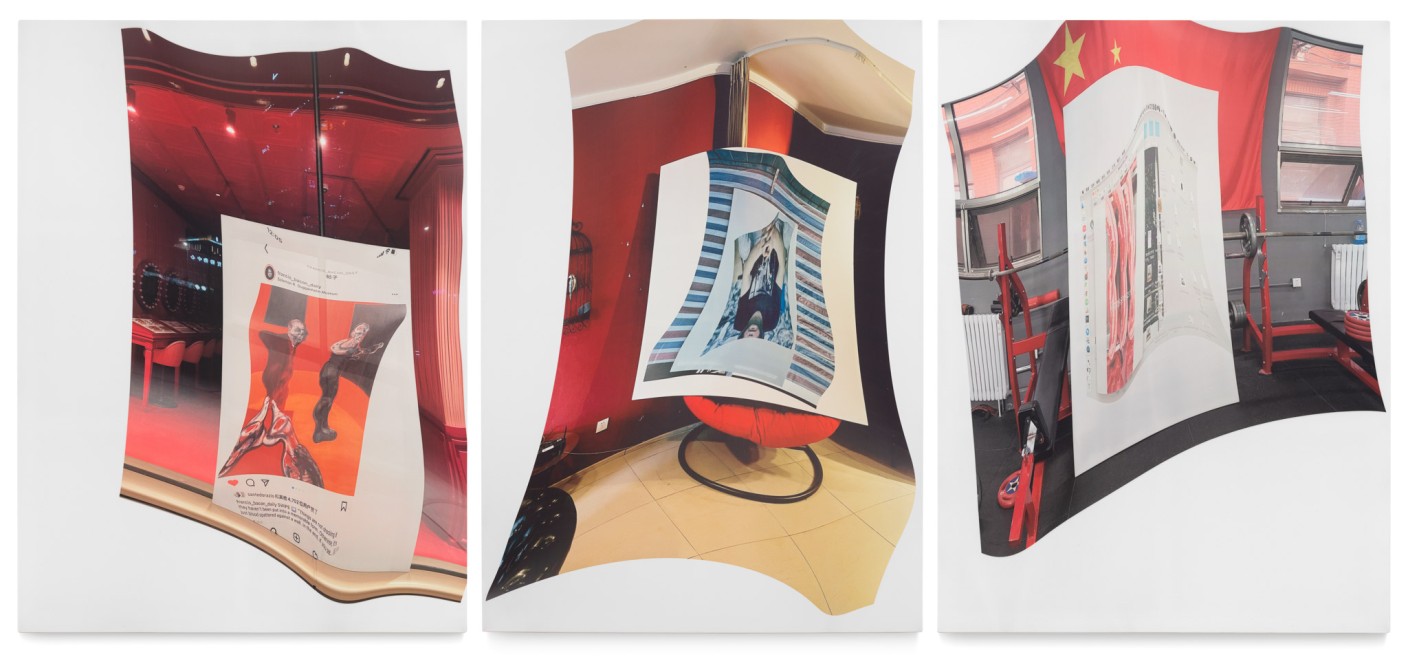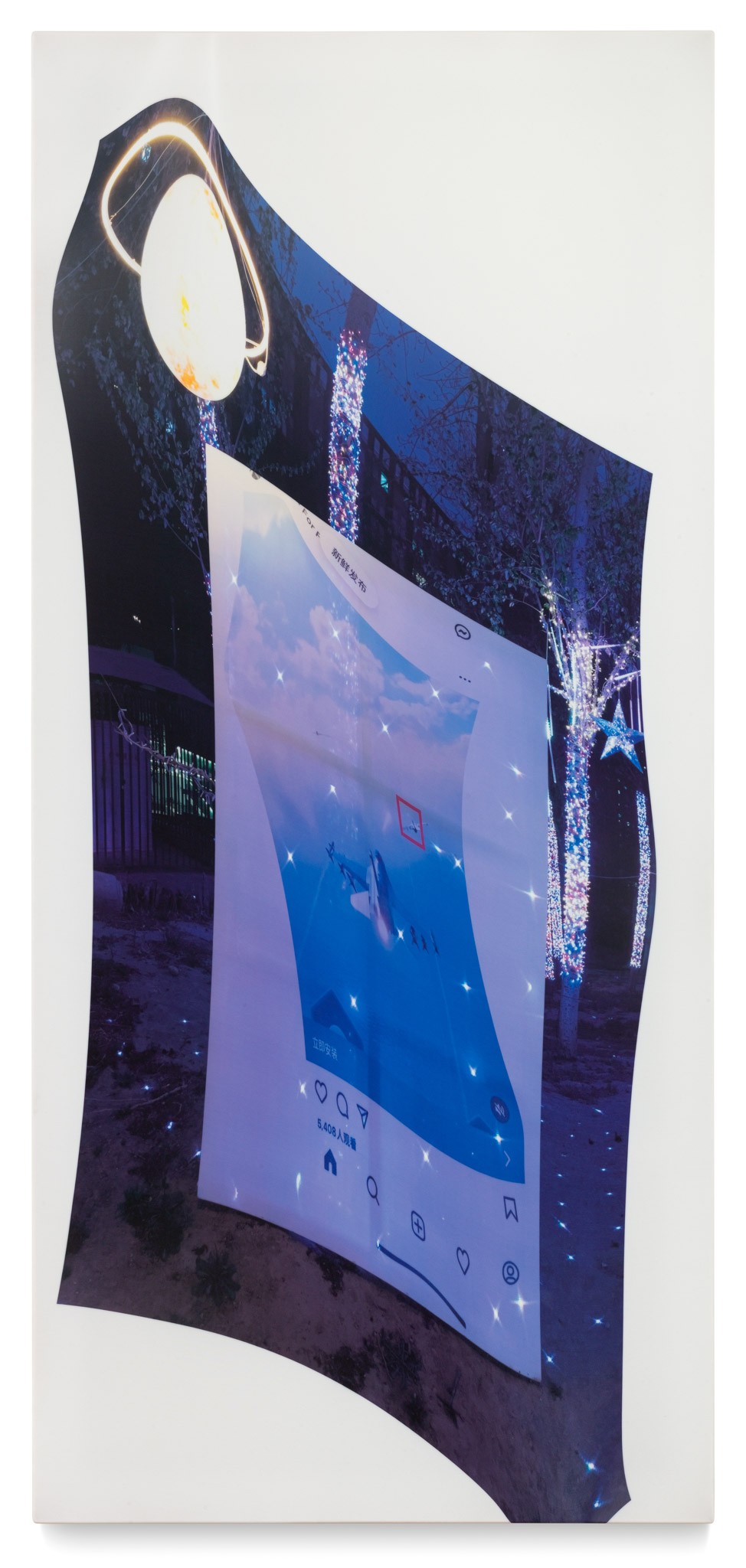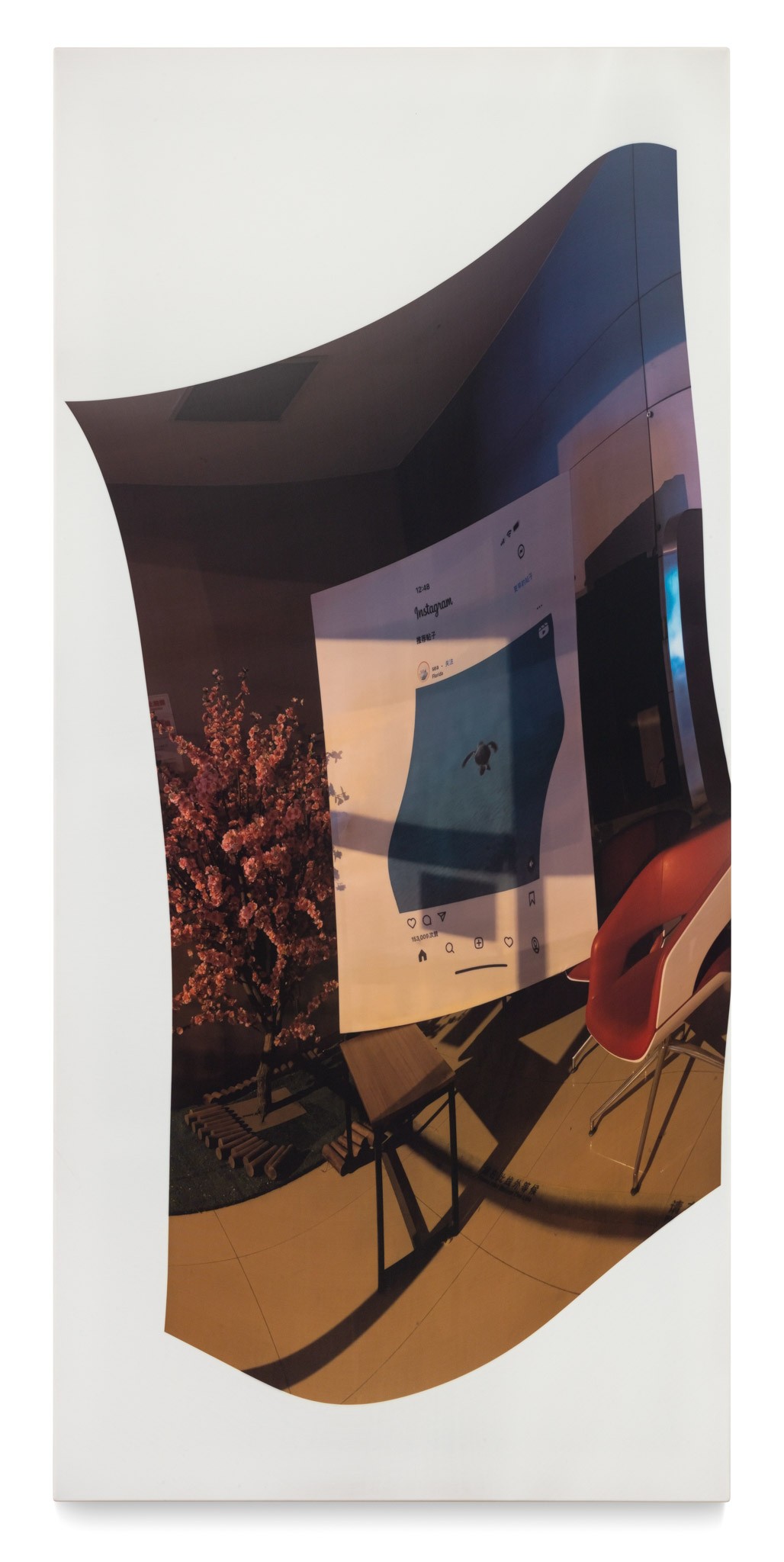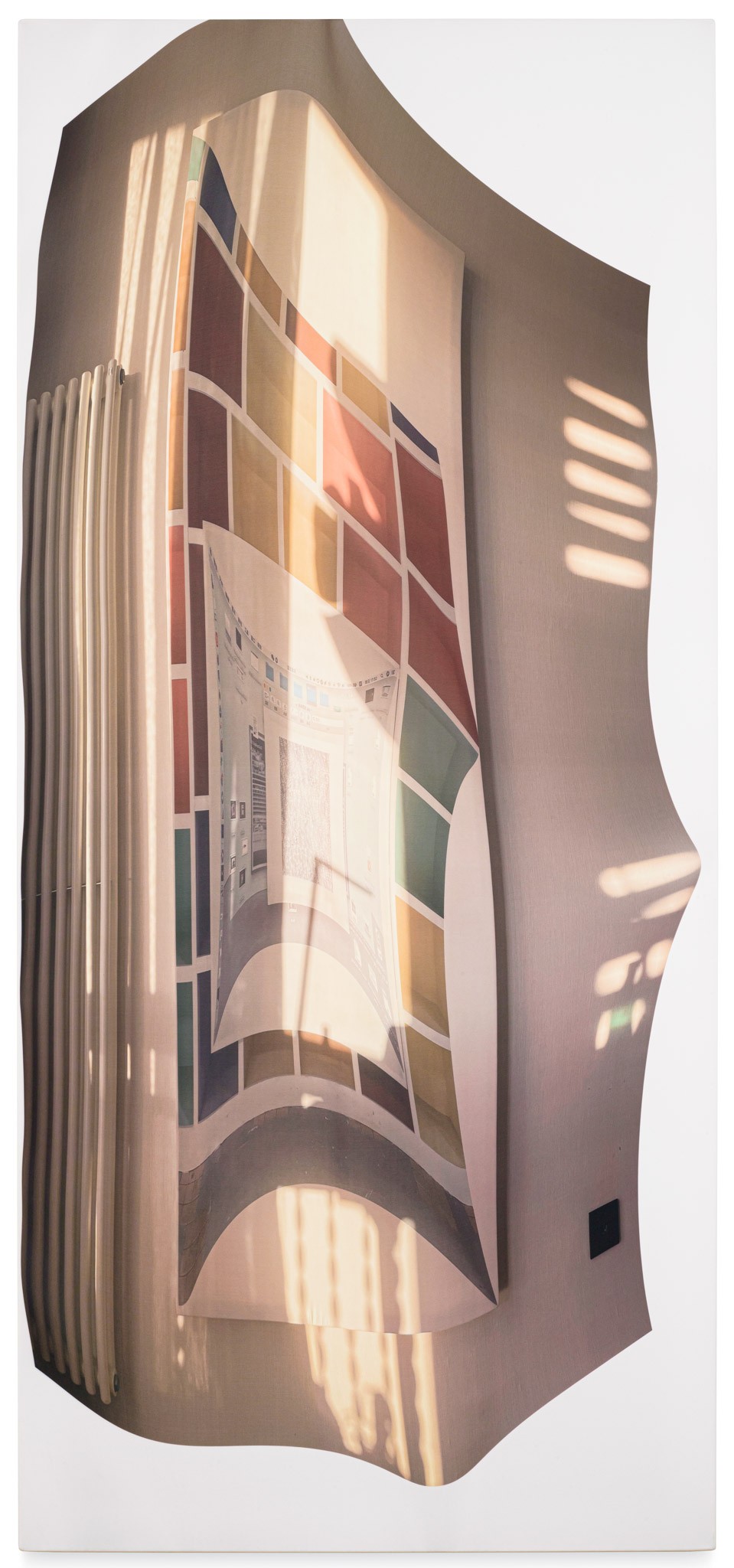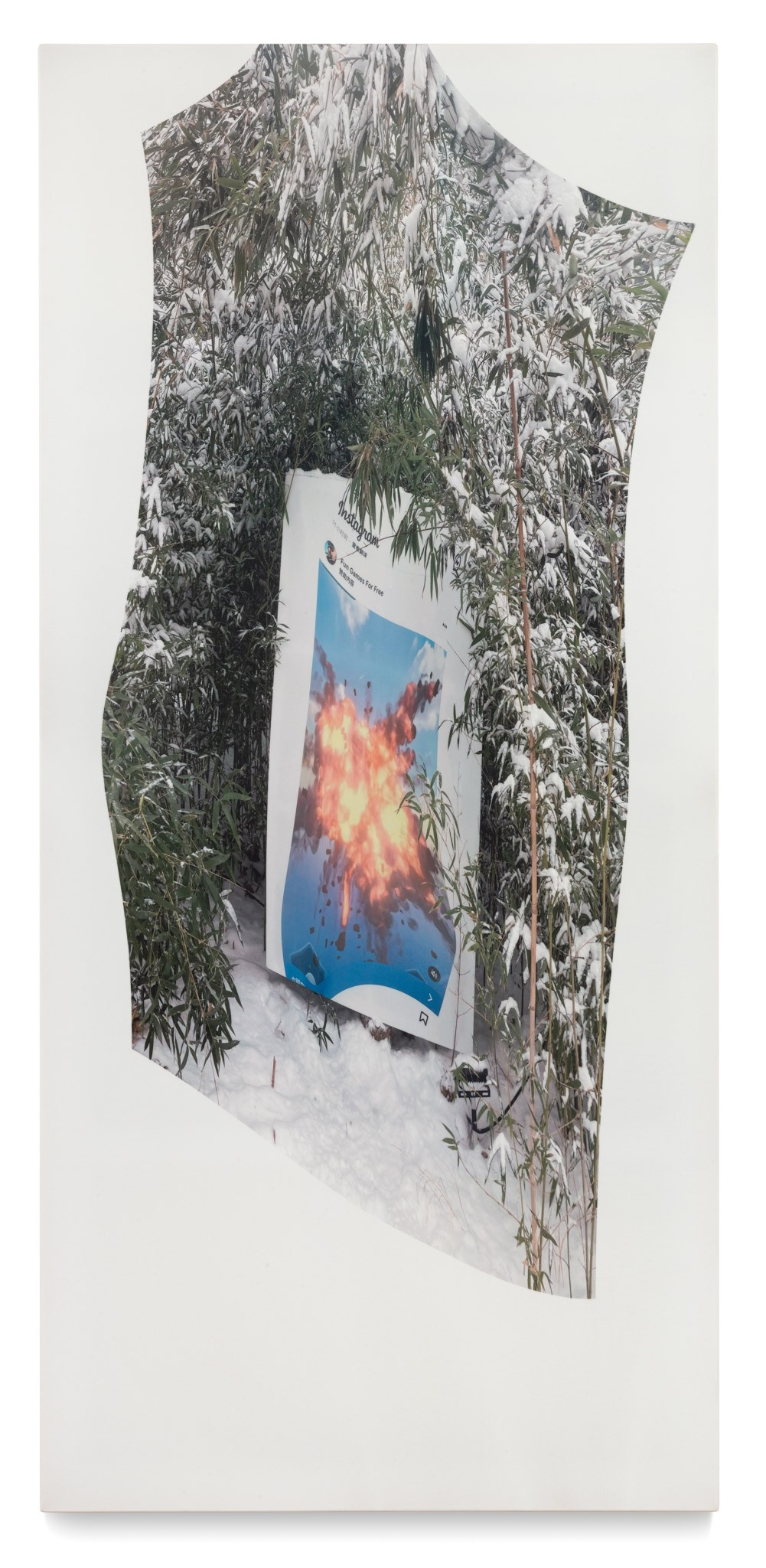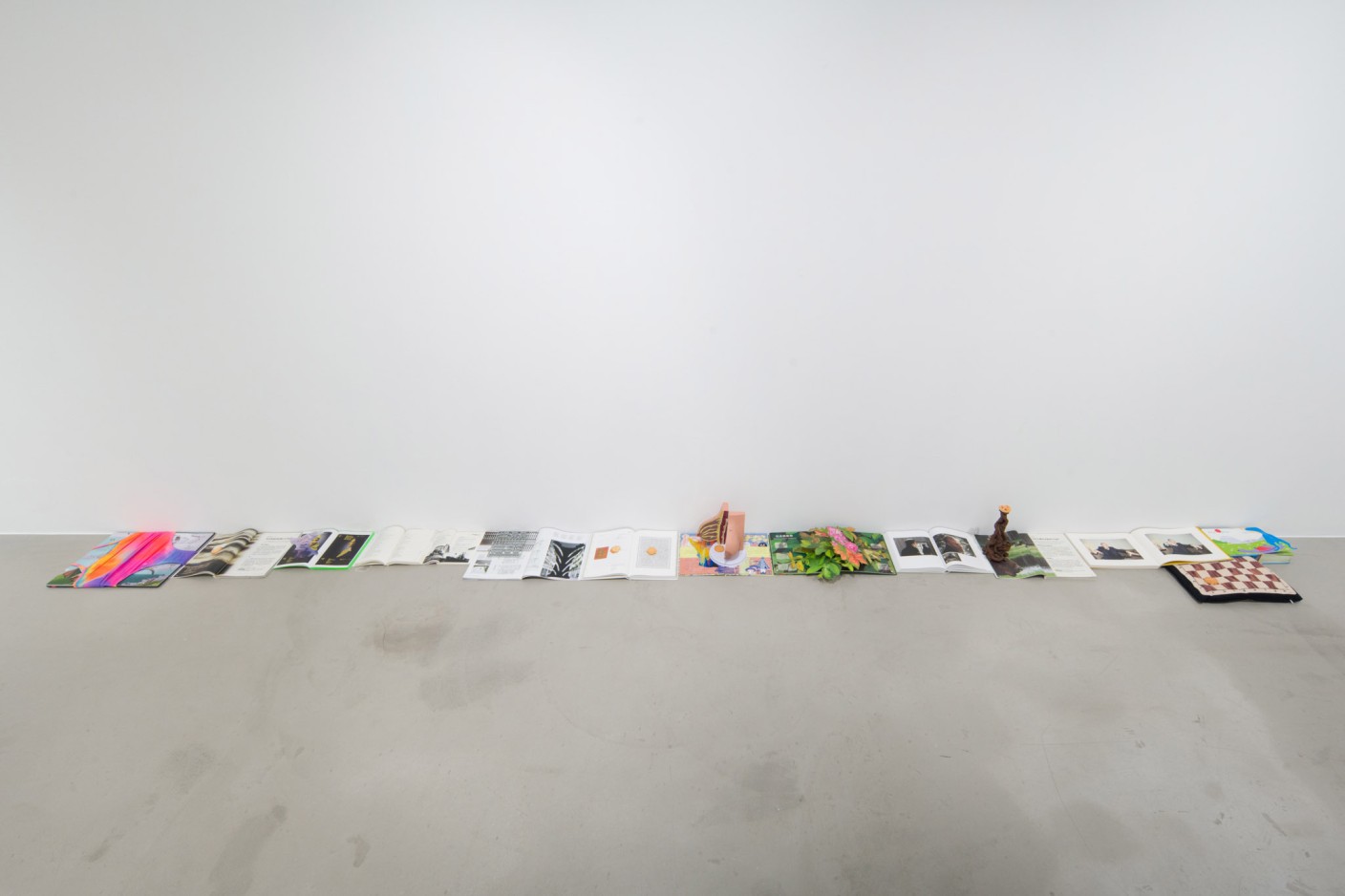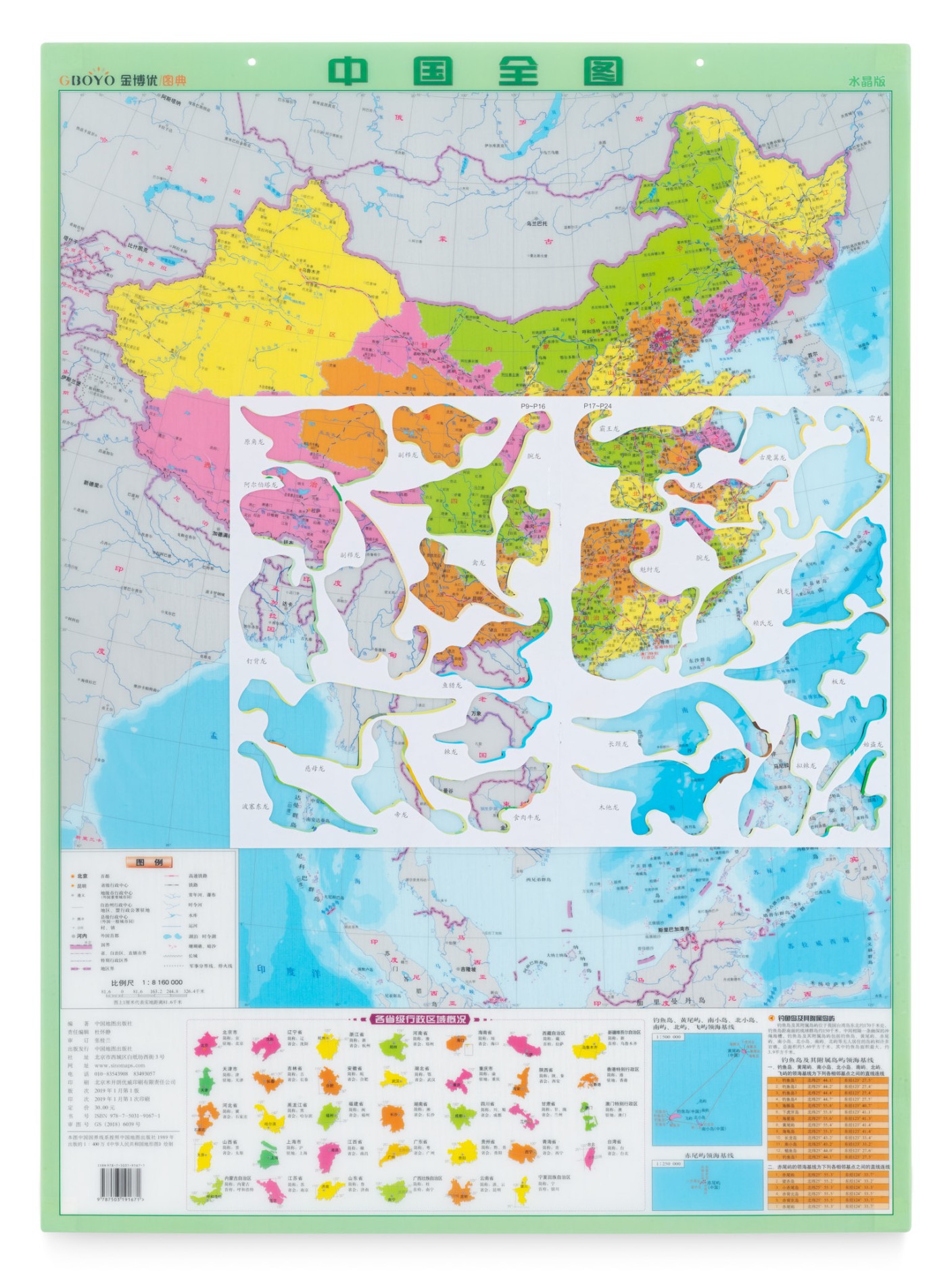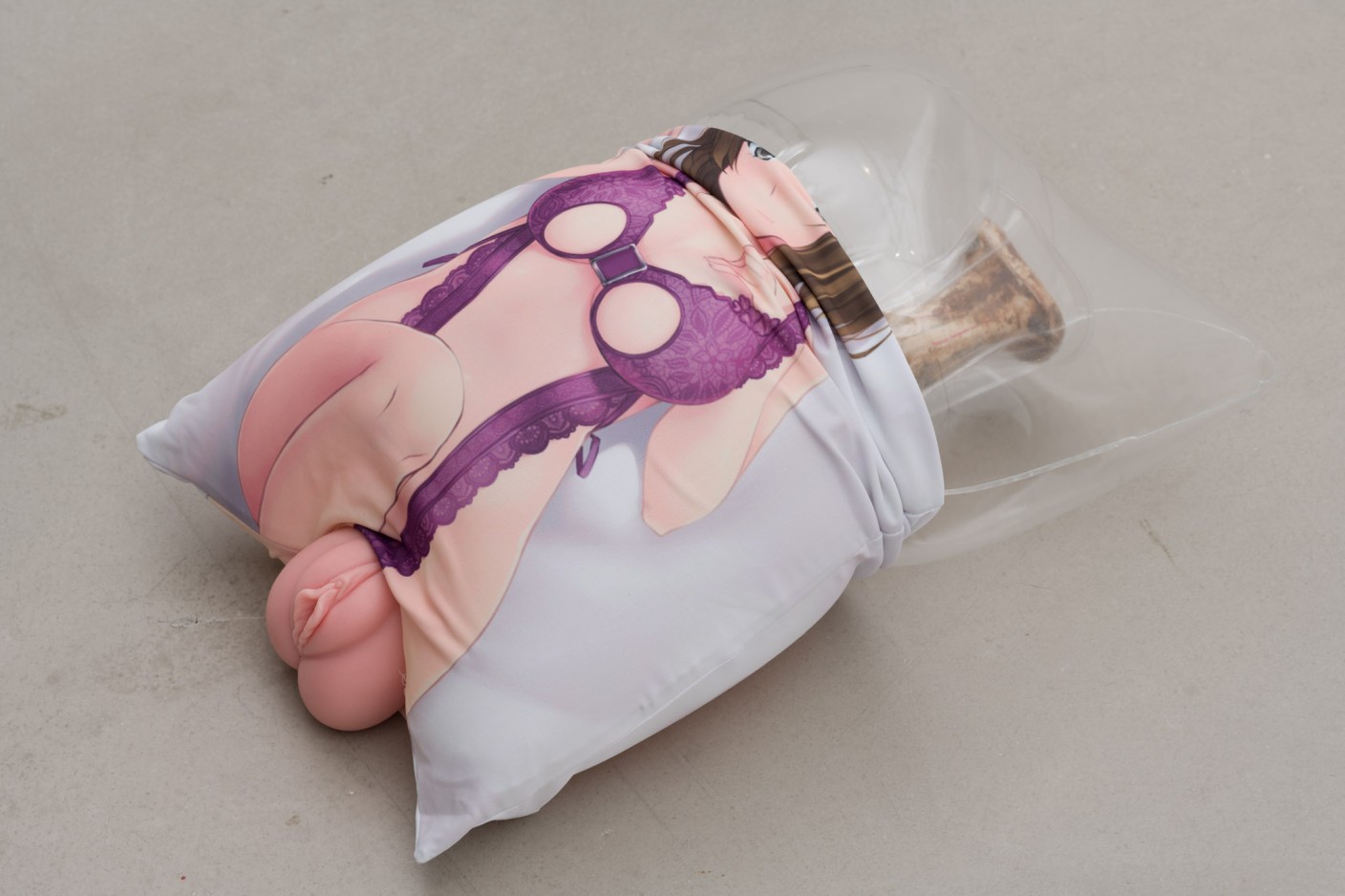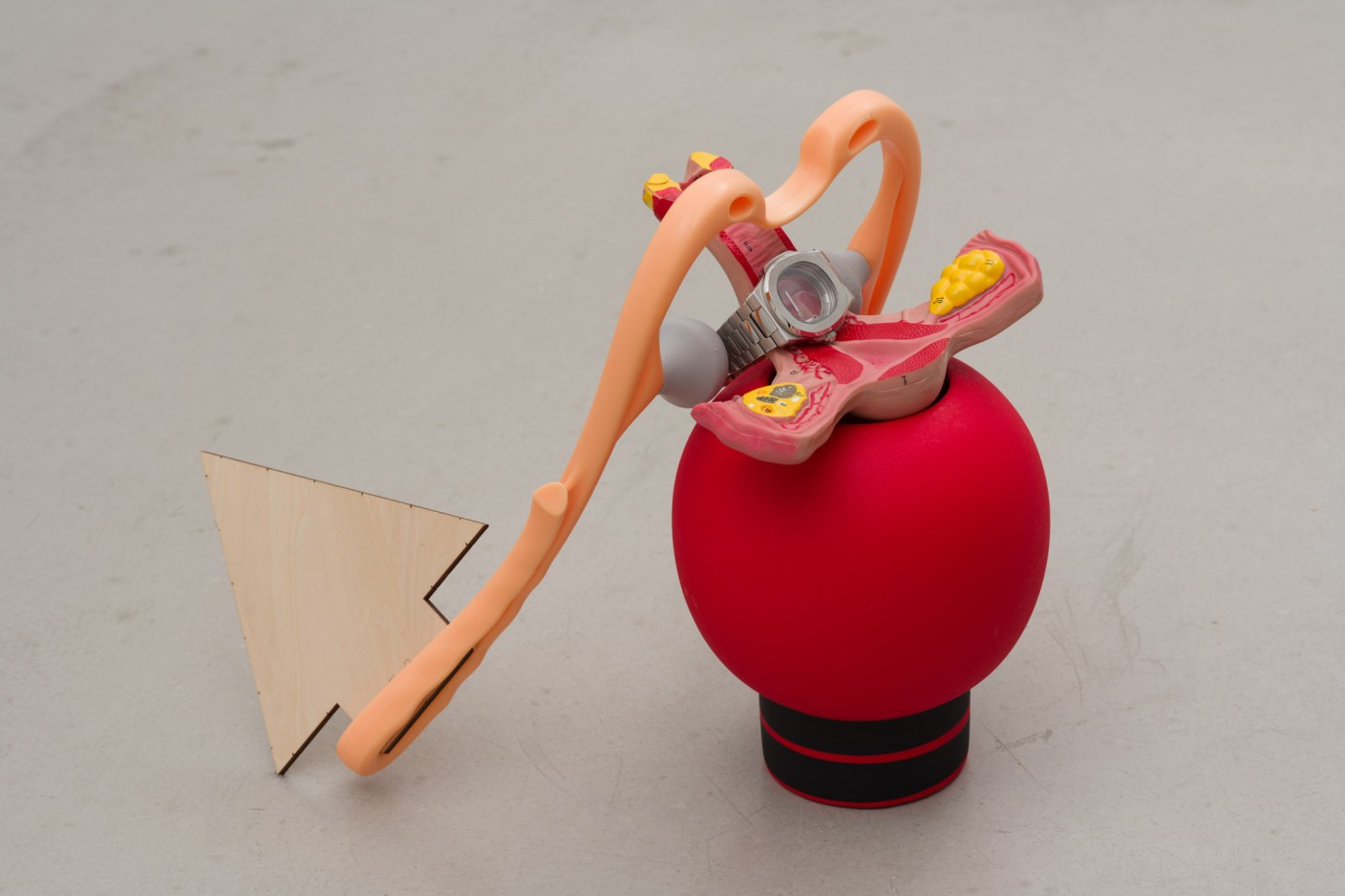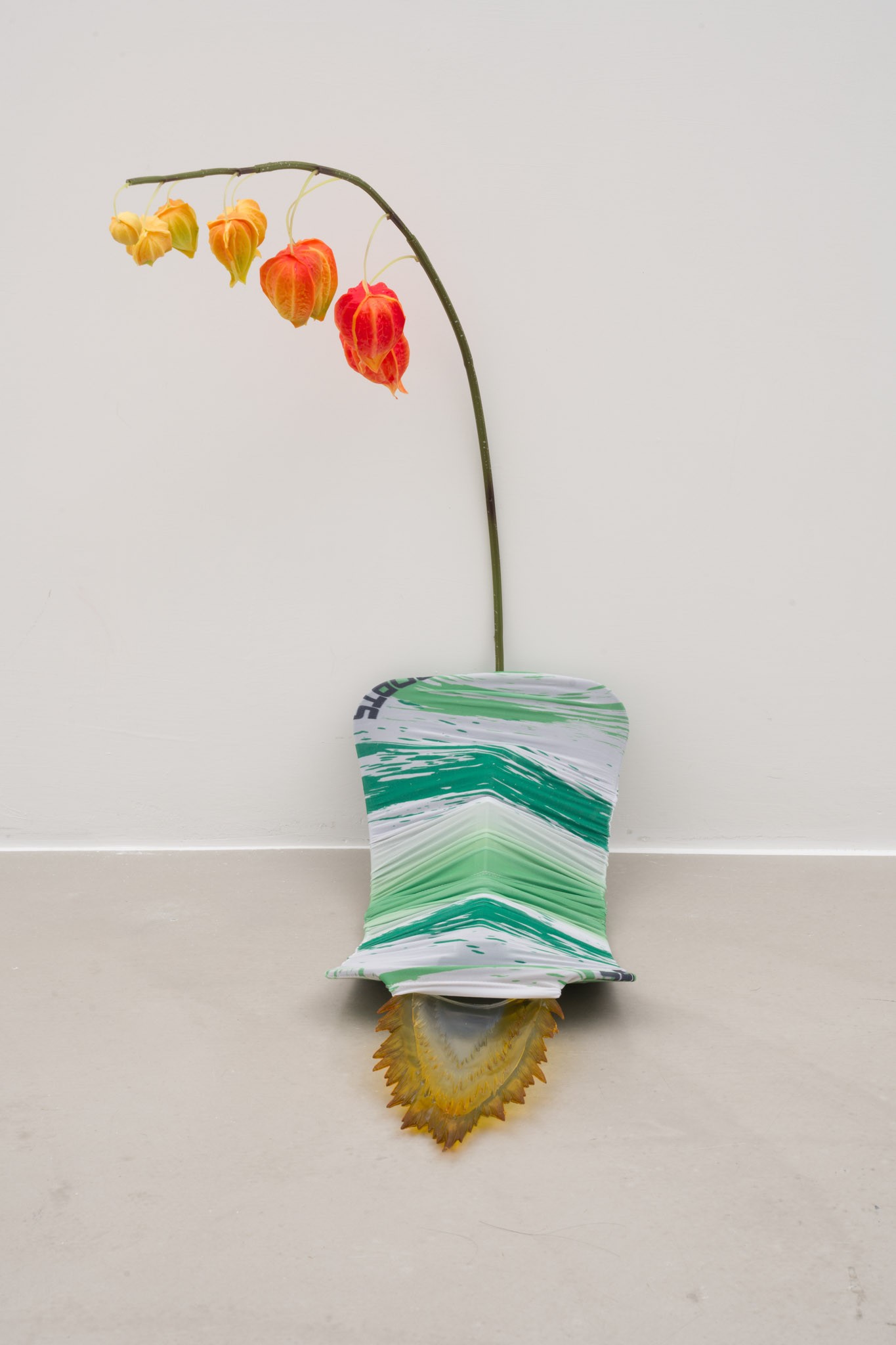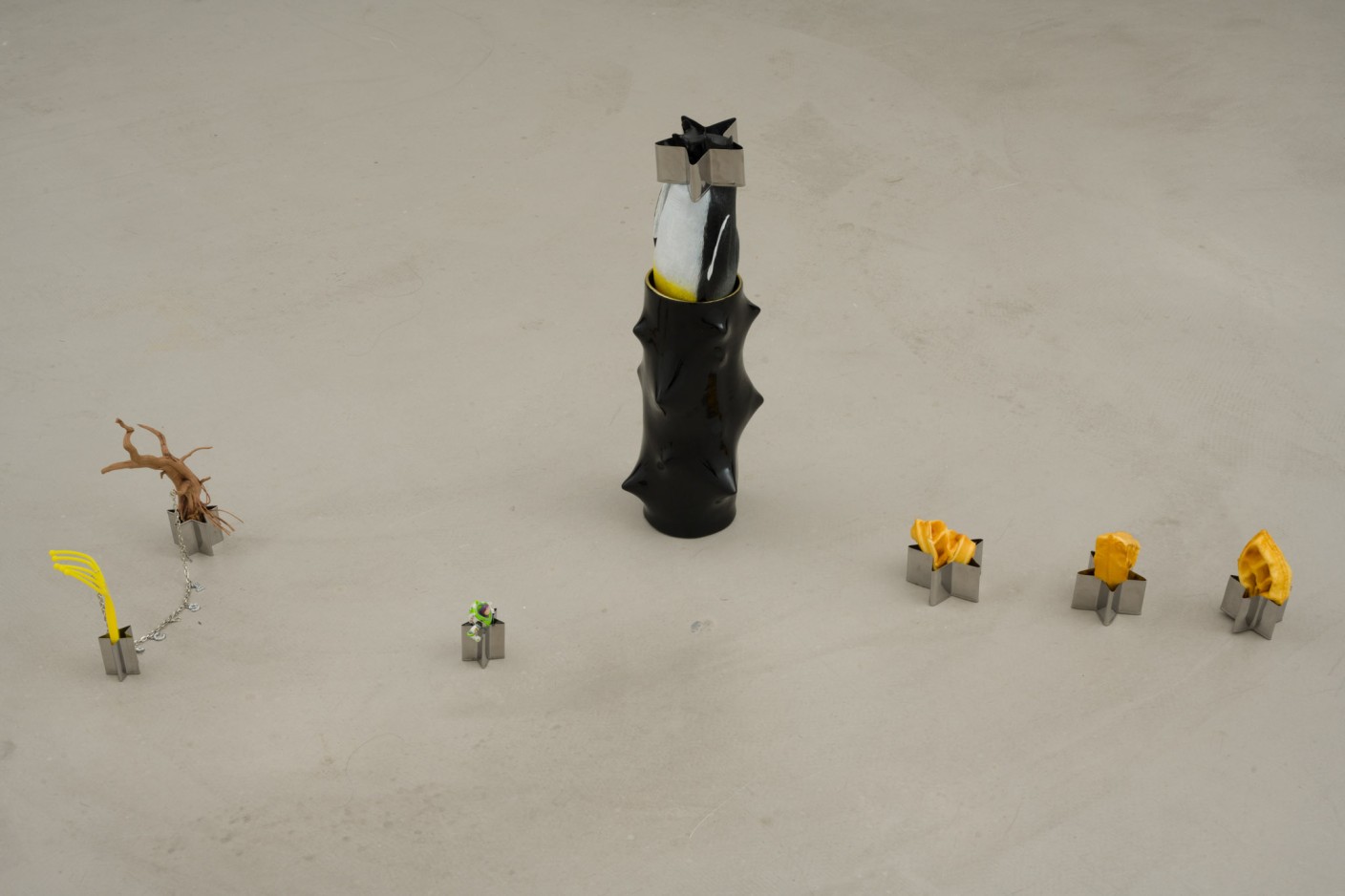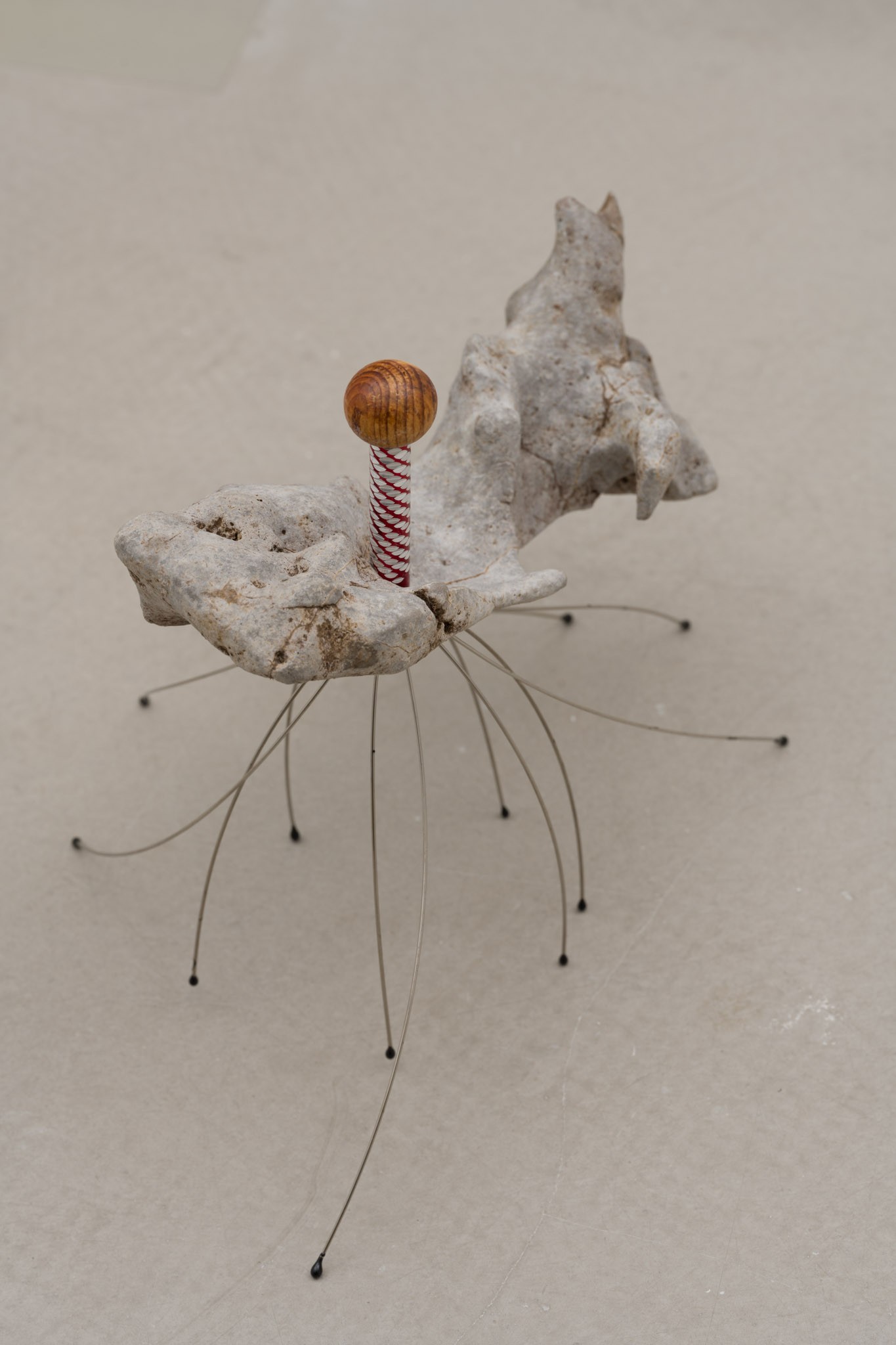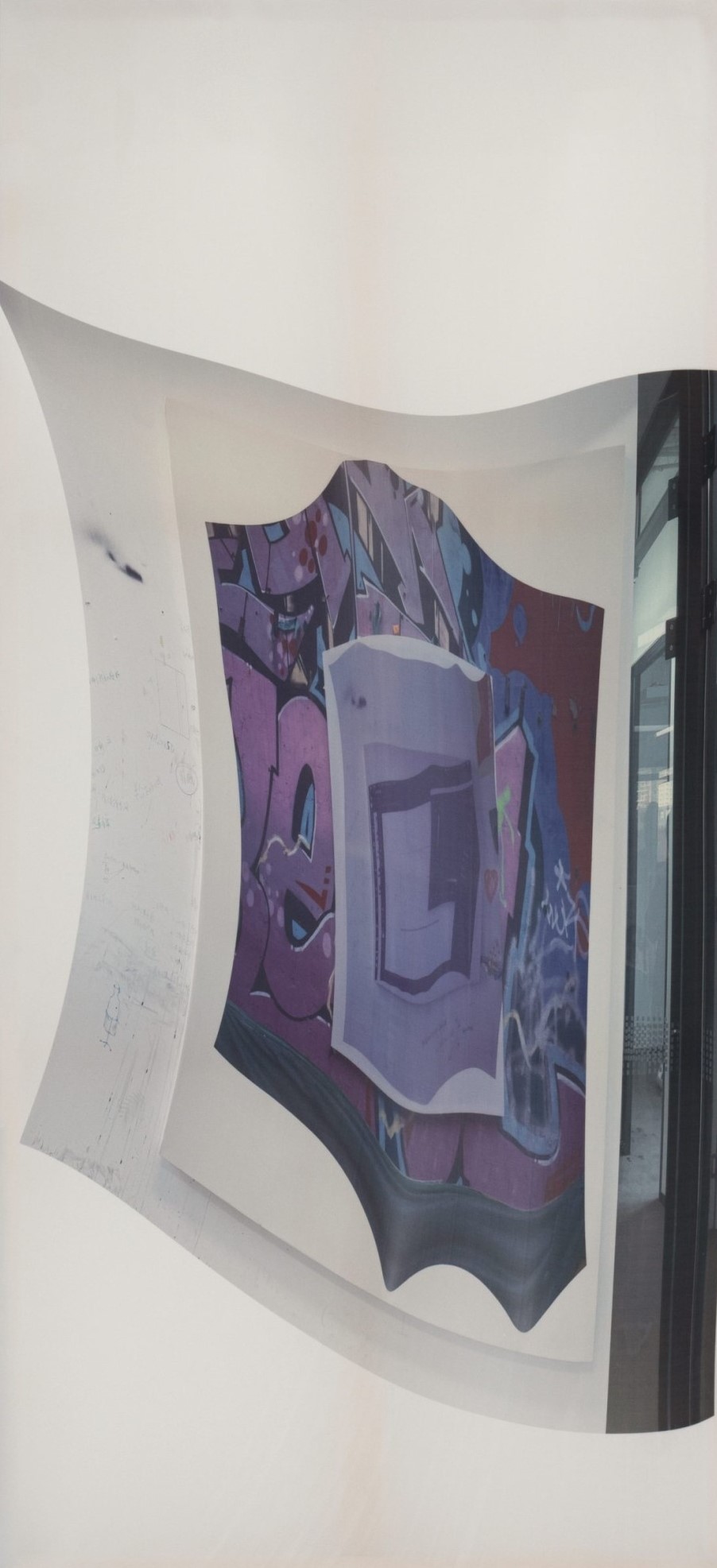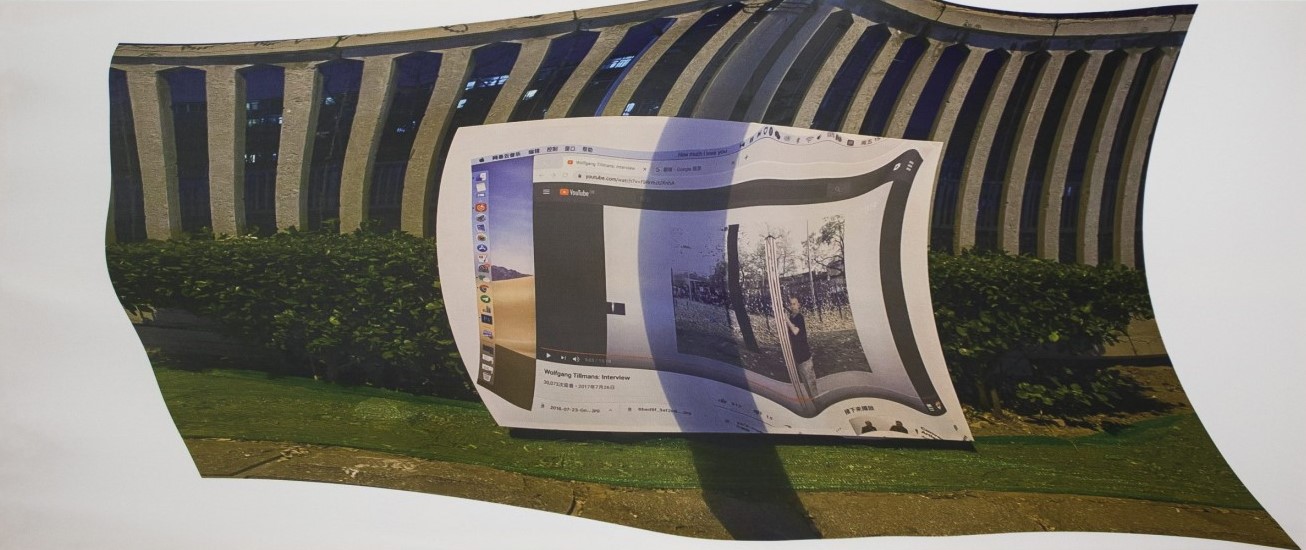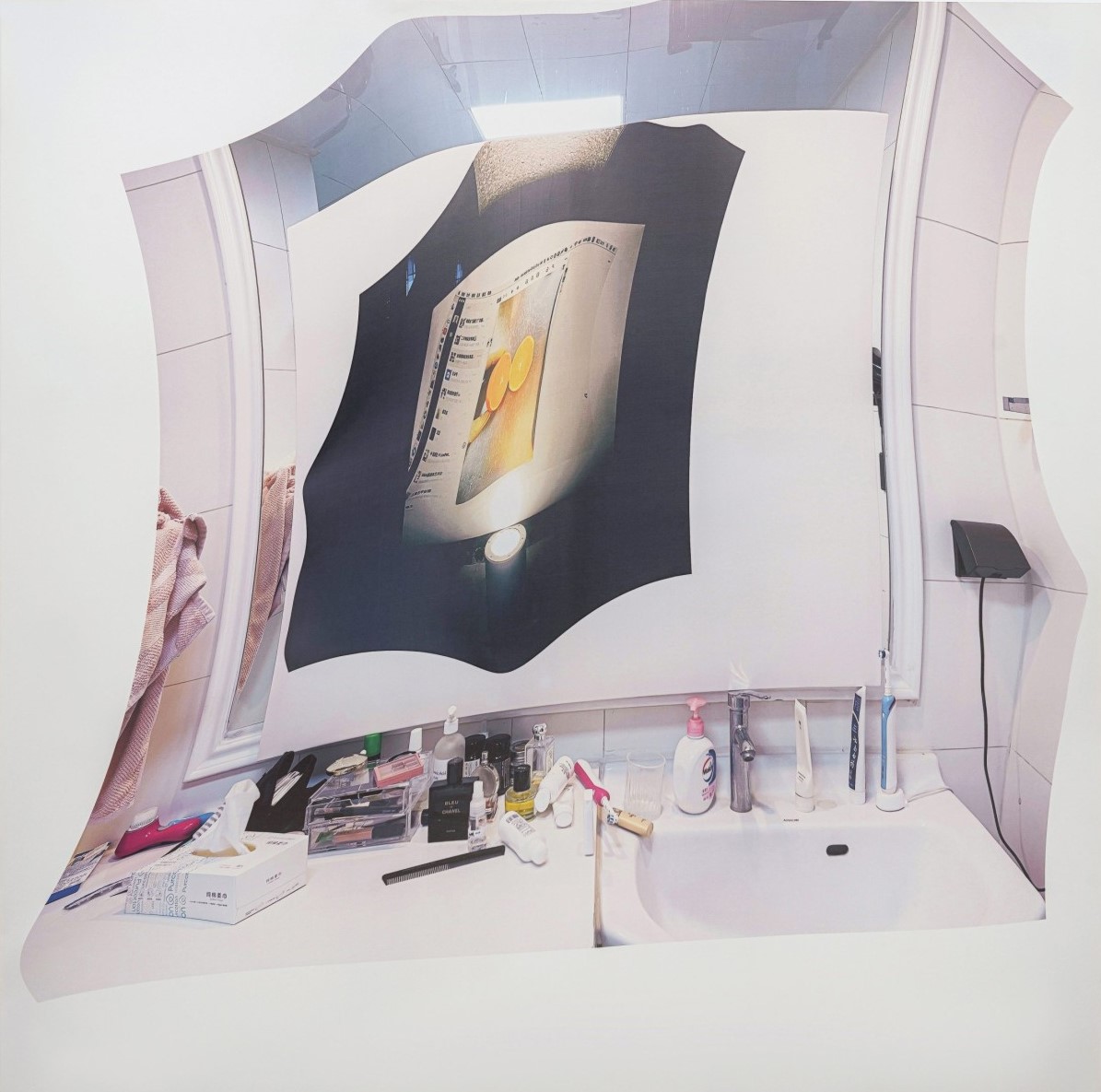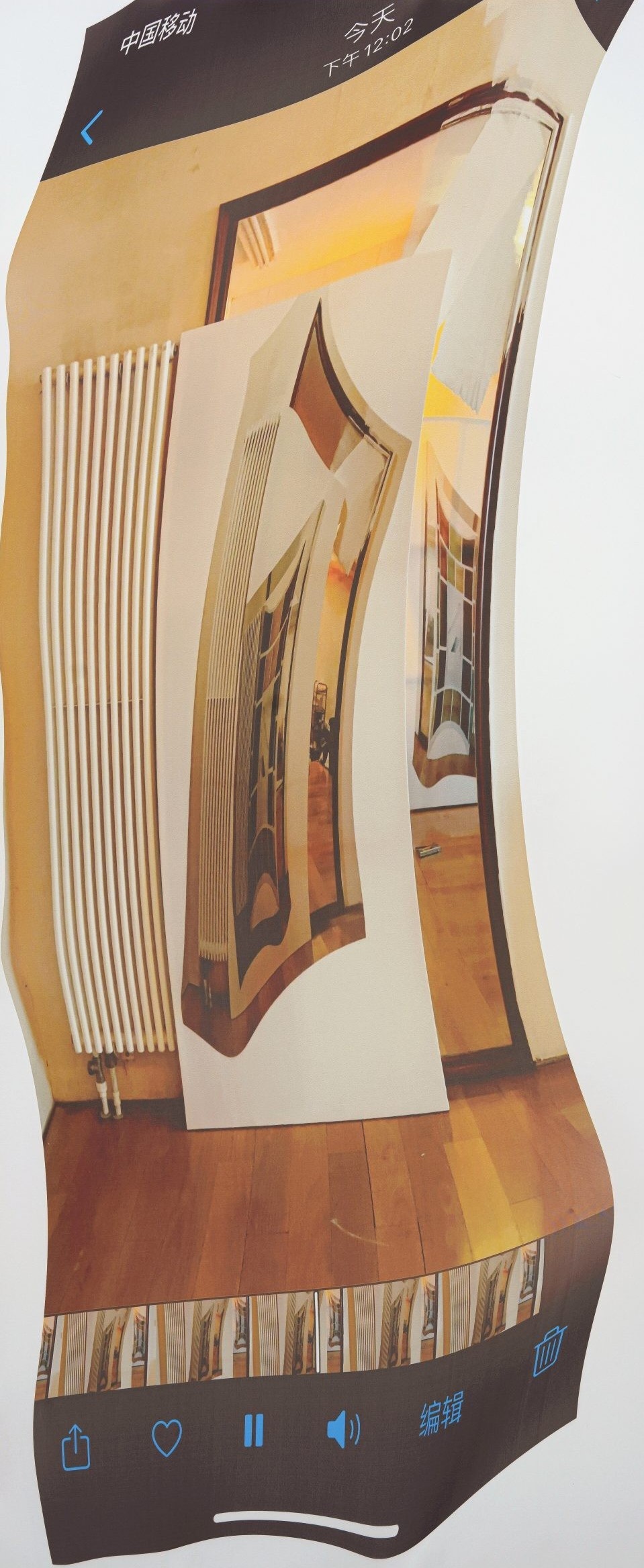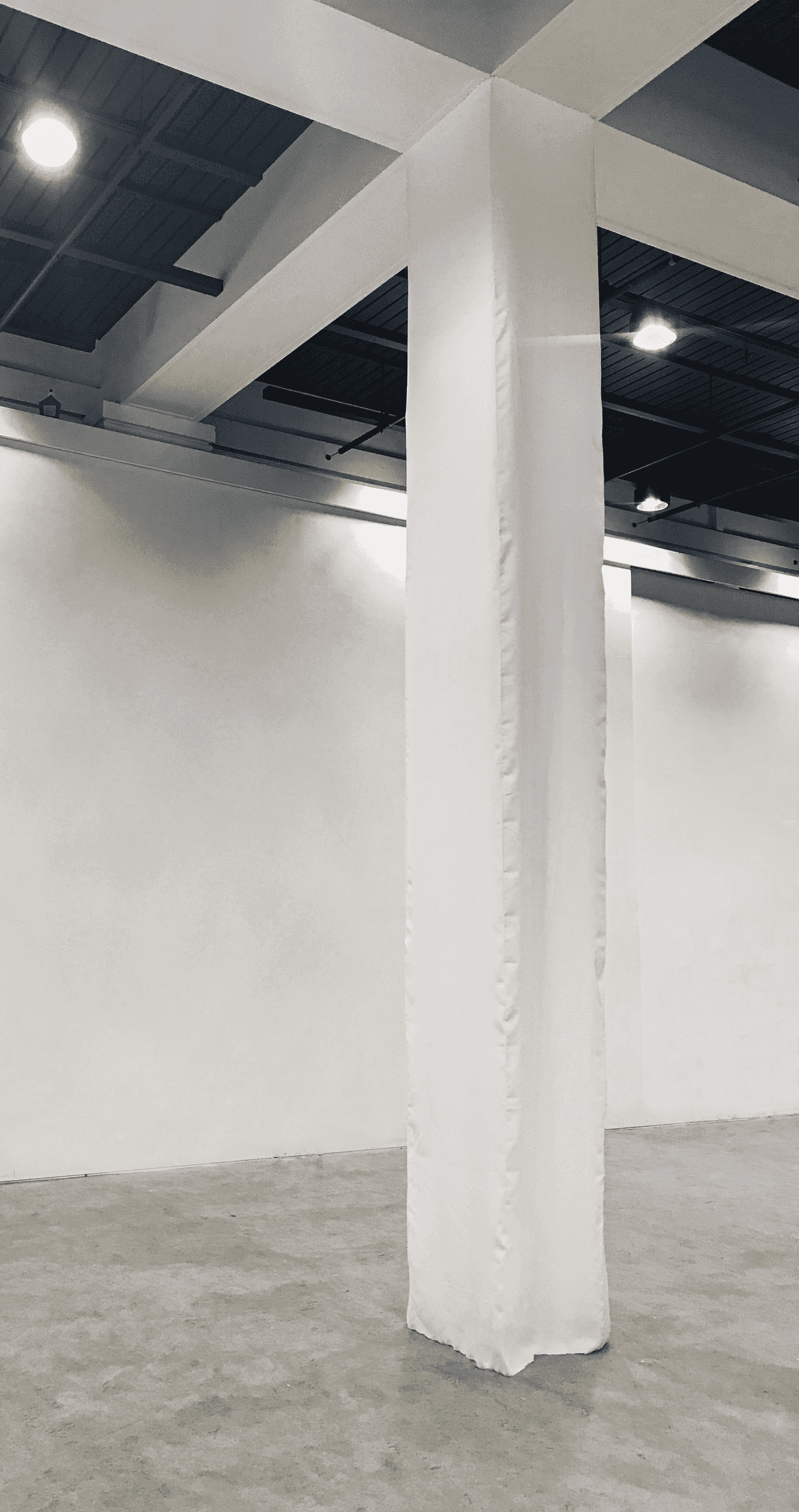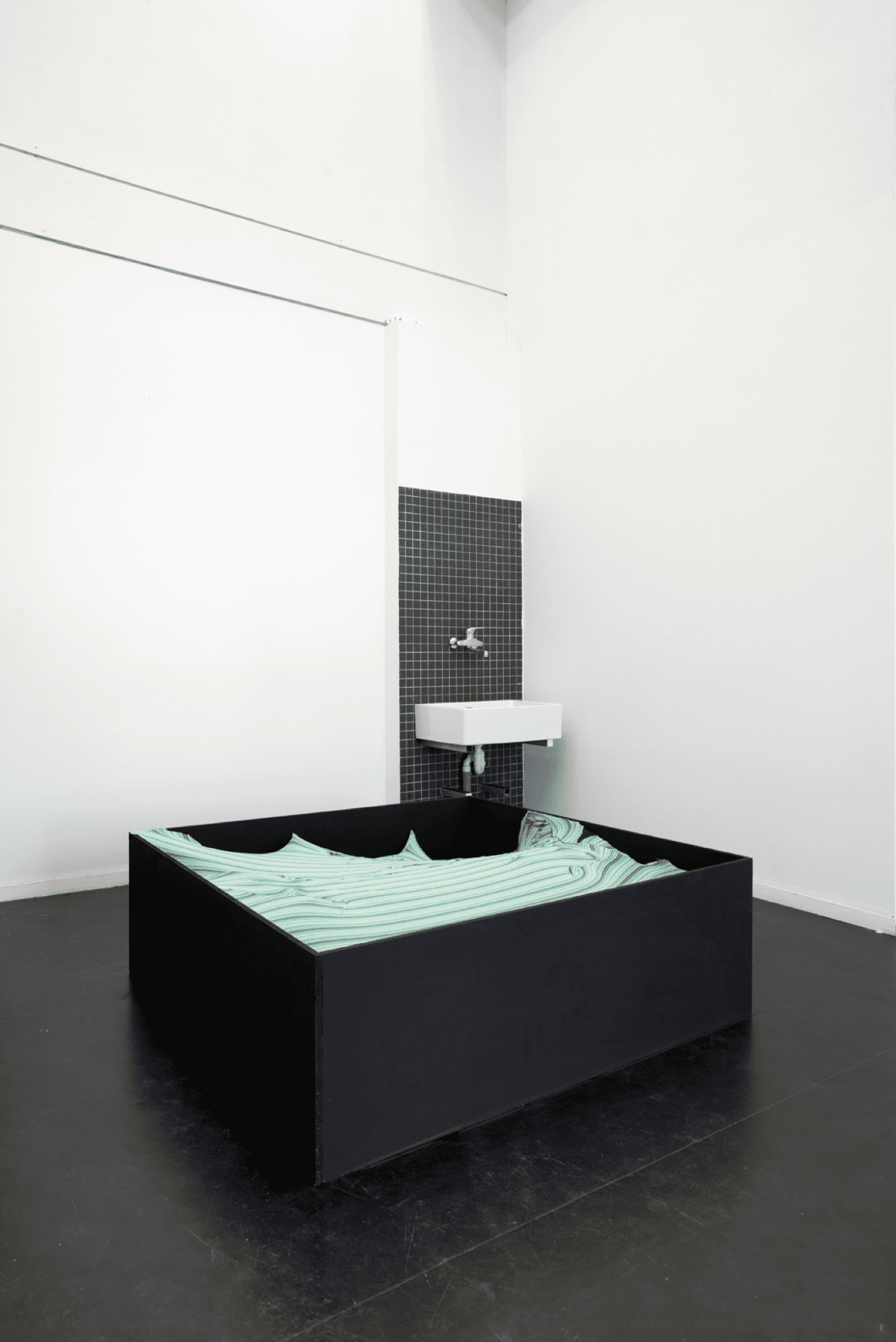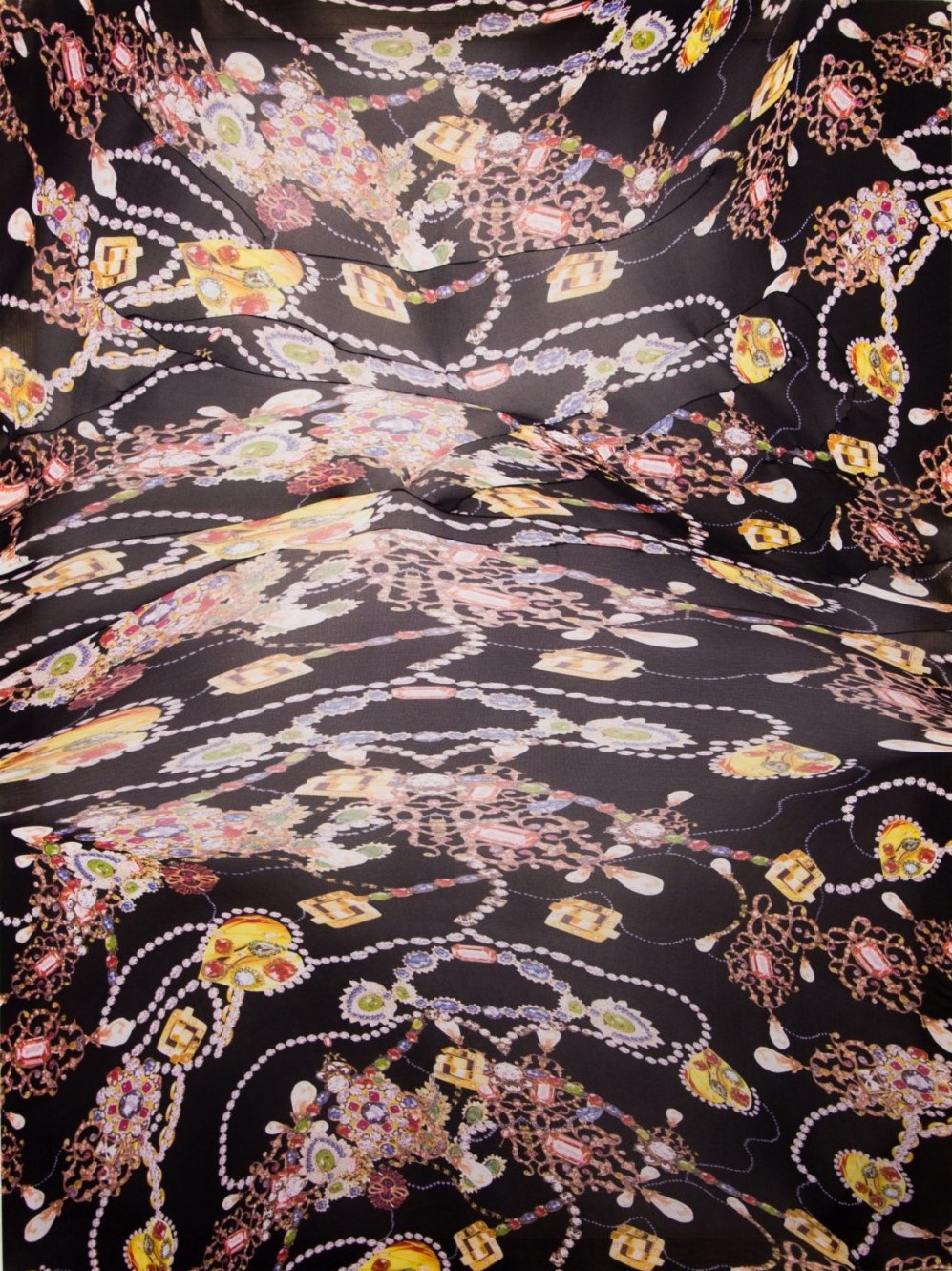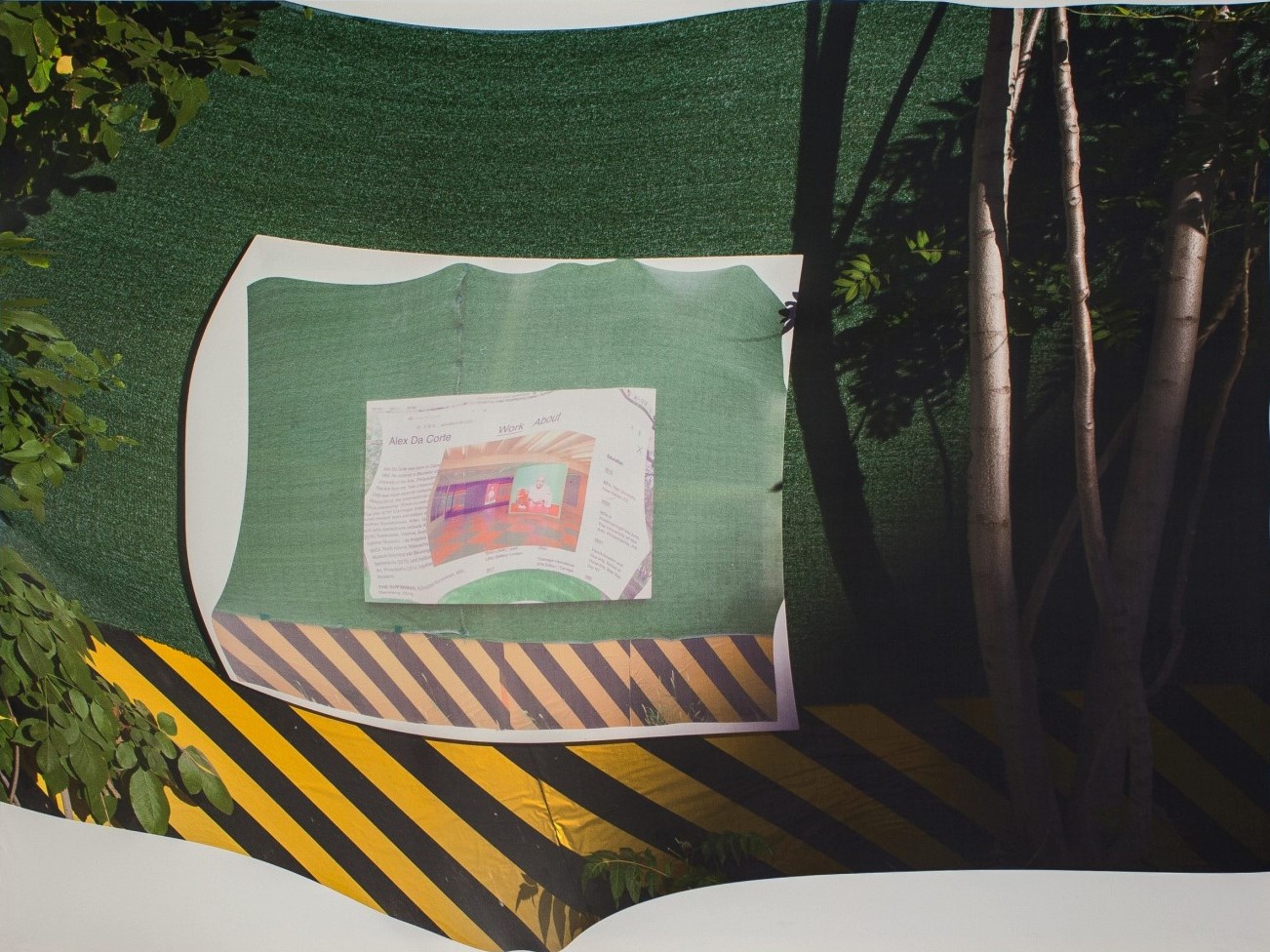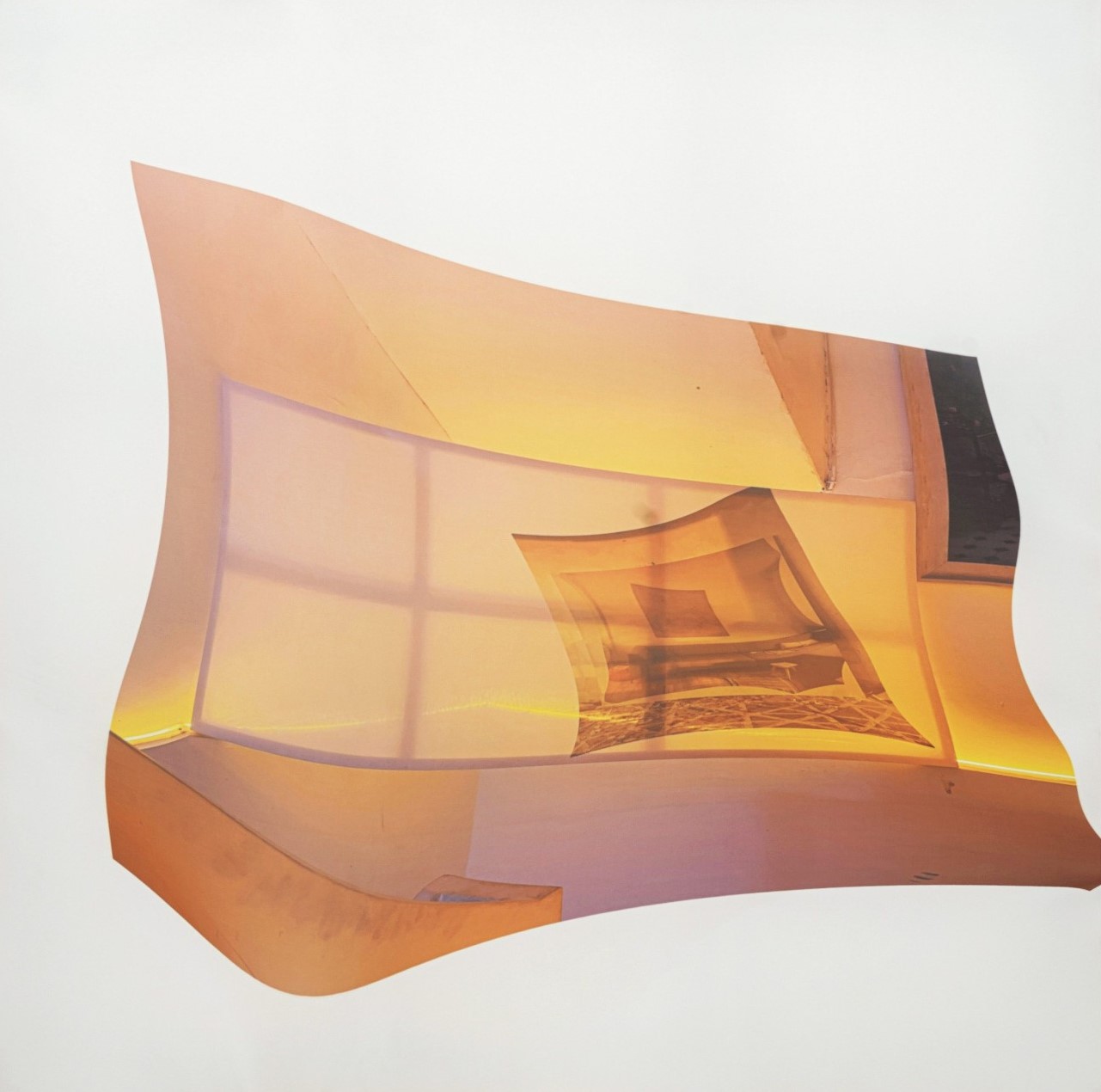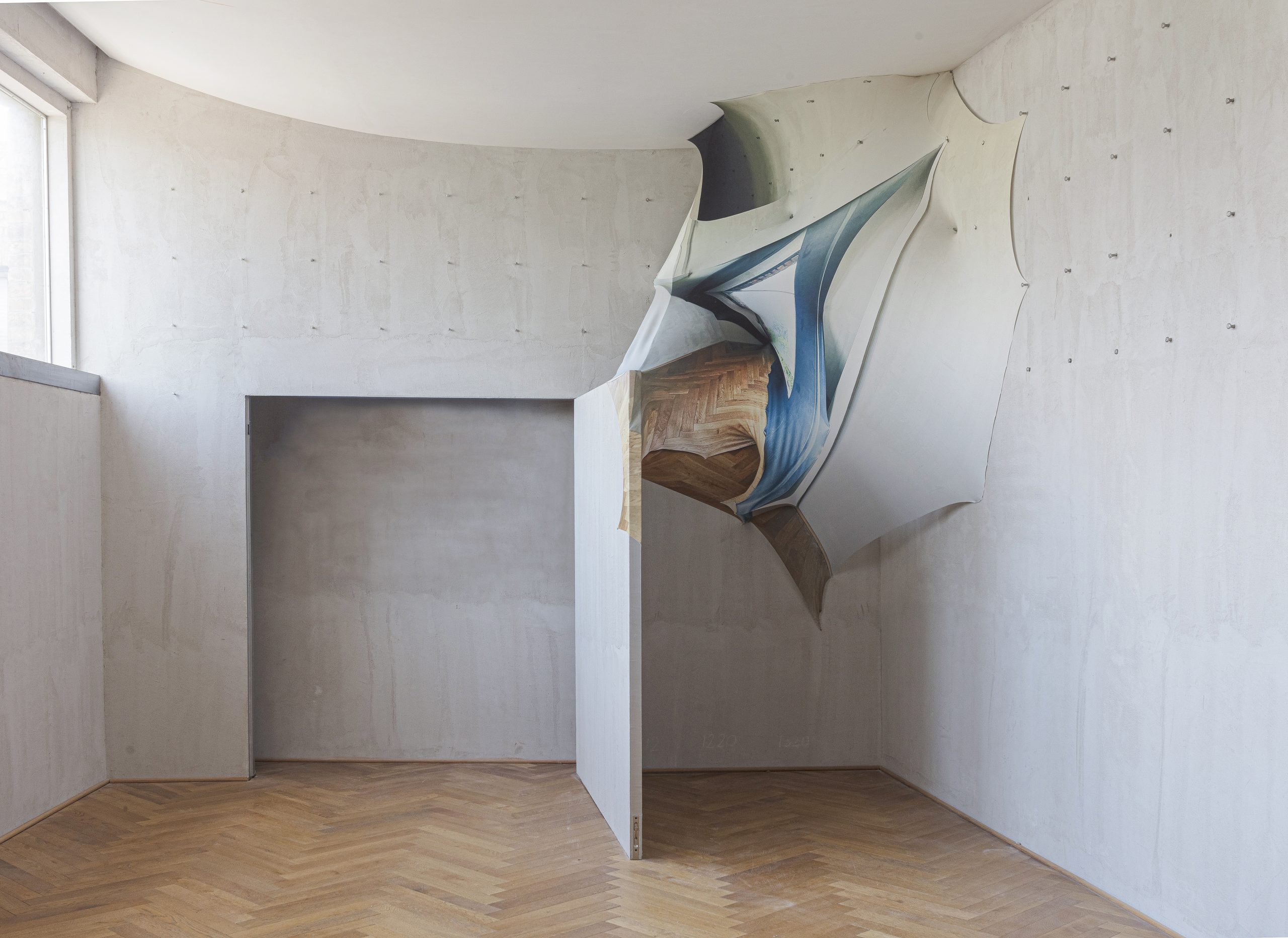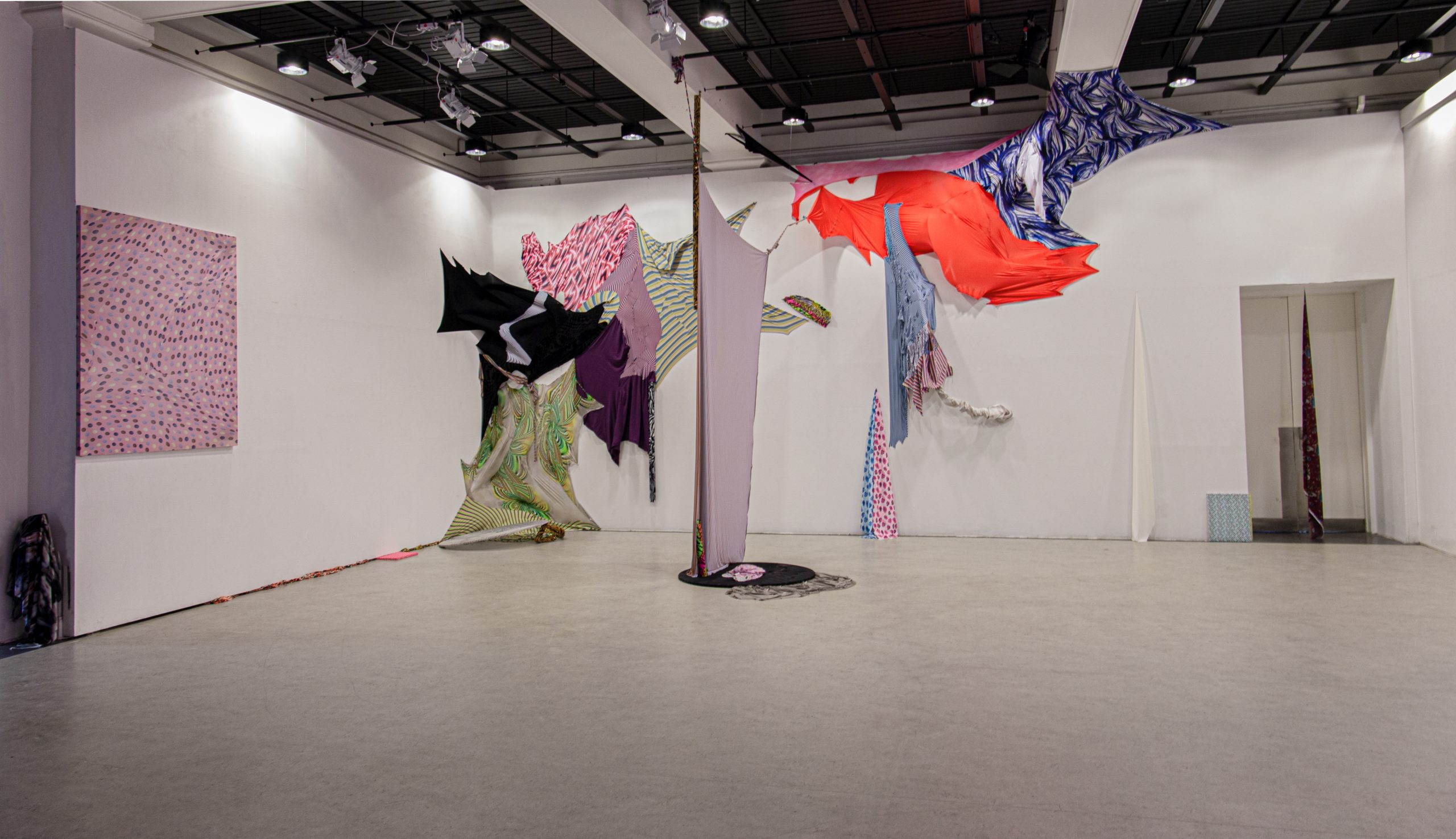 X