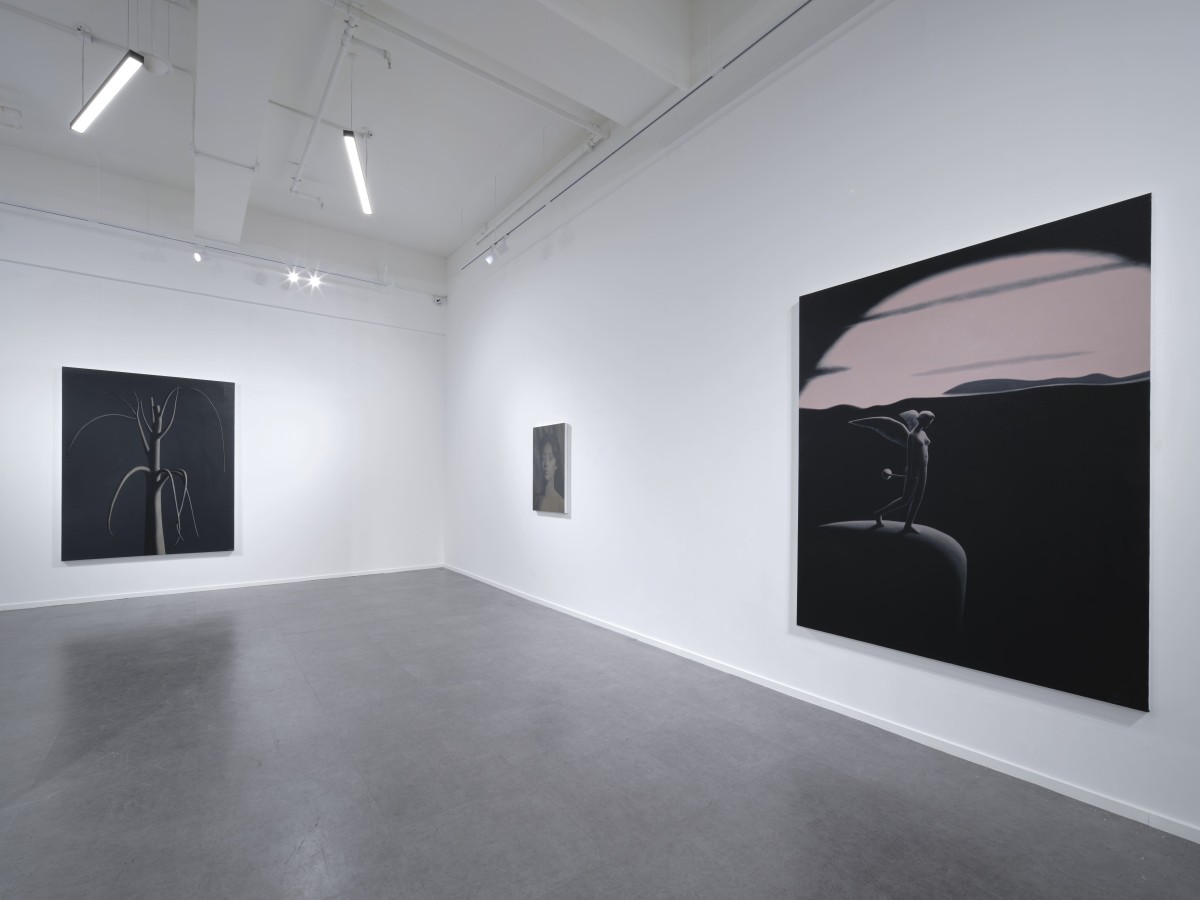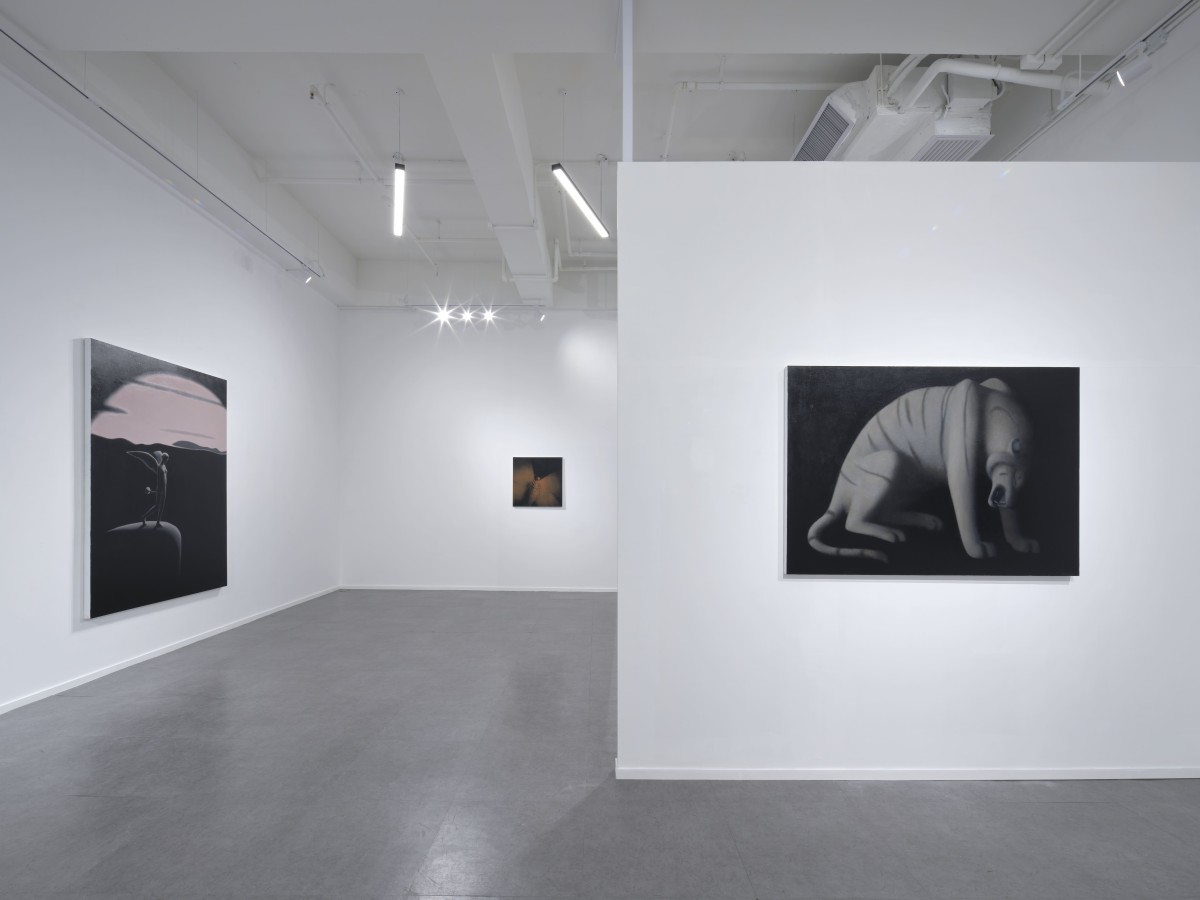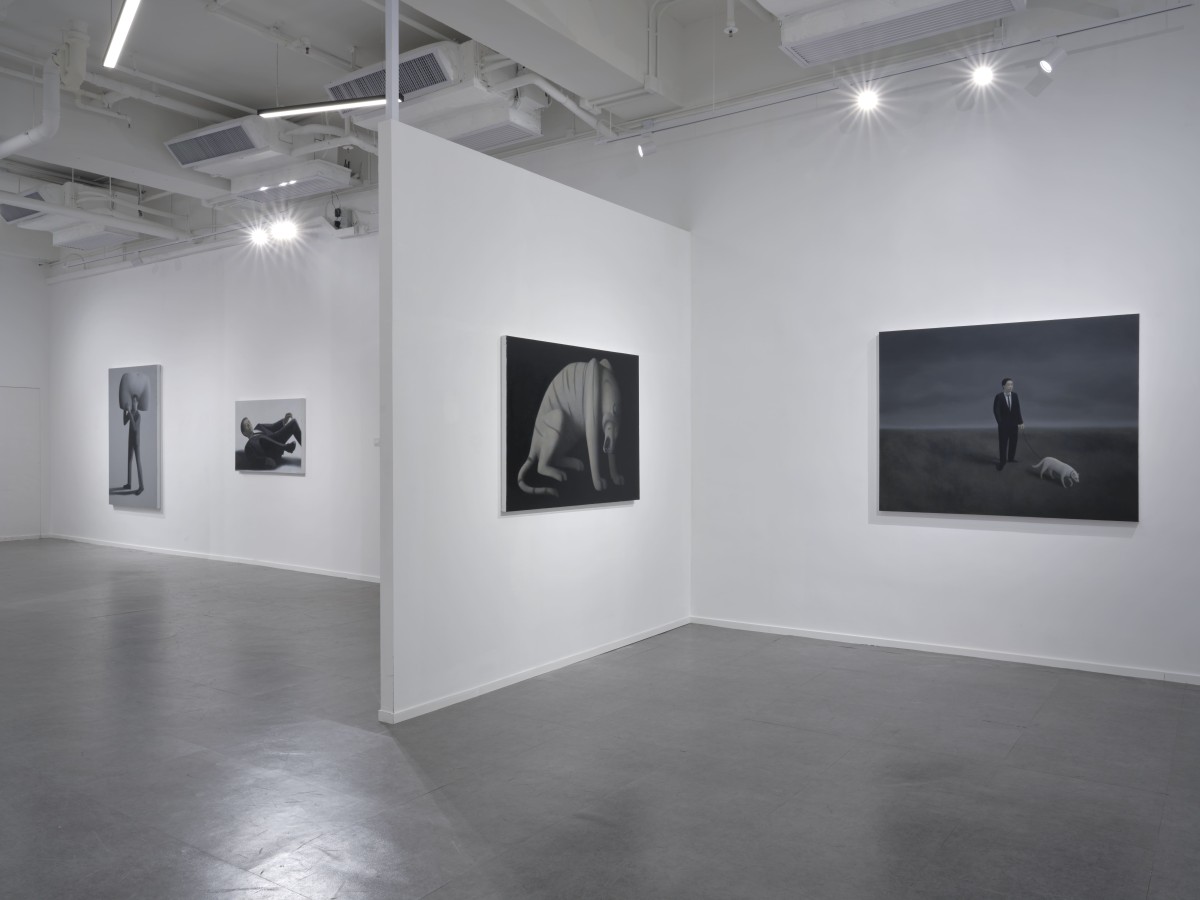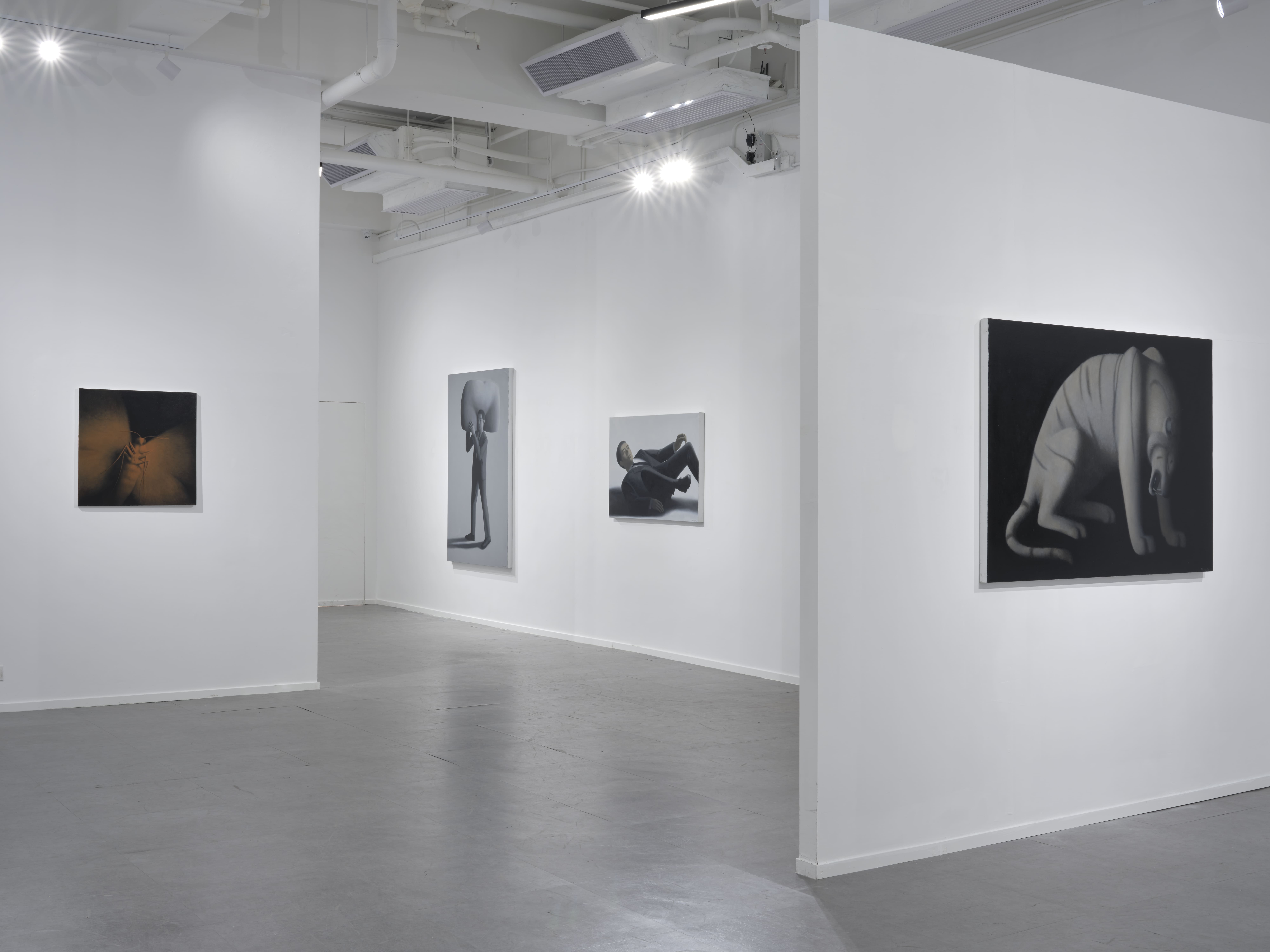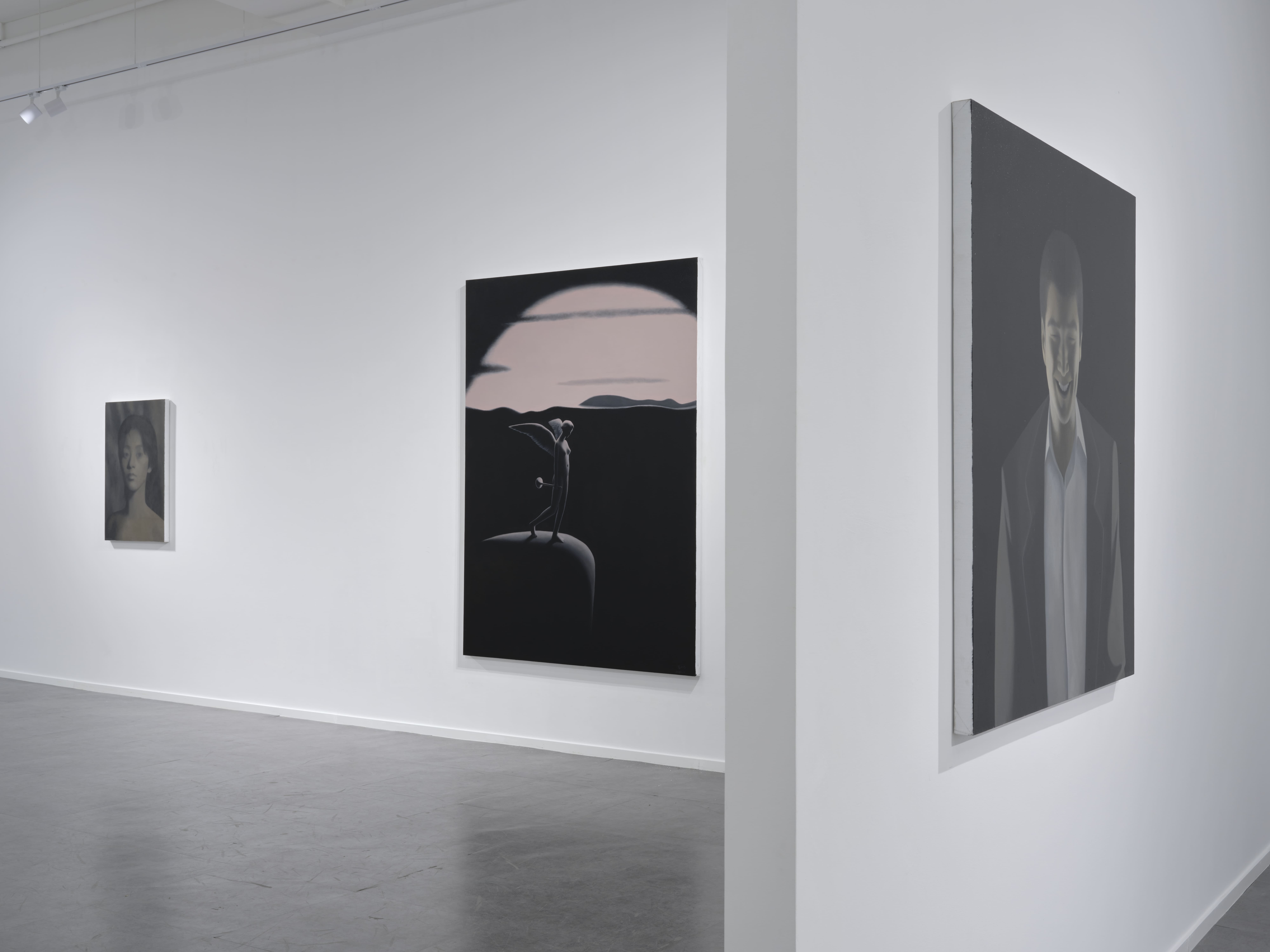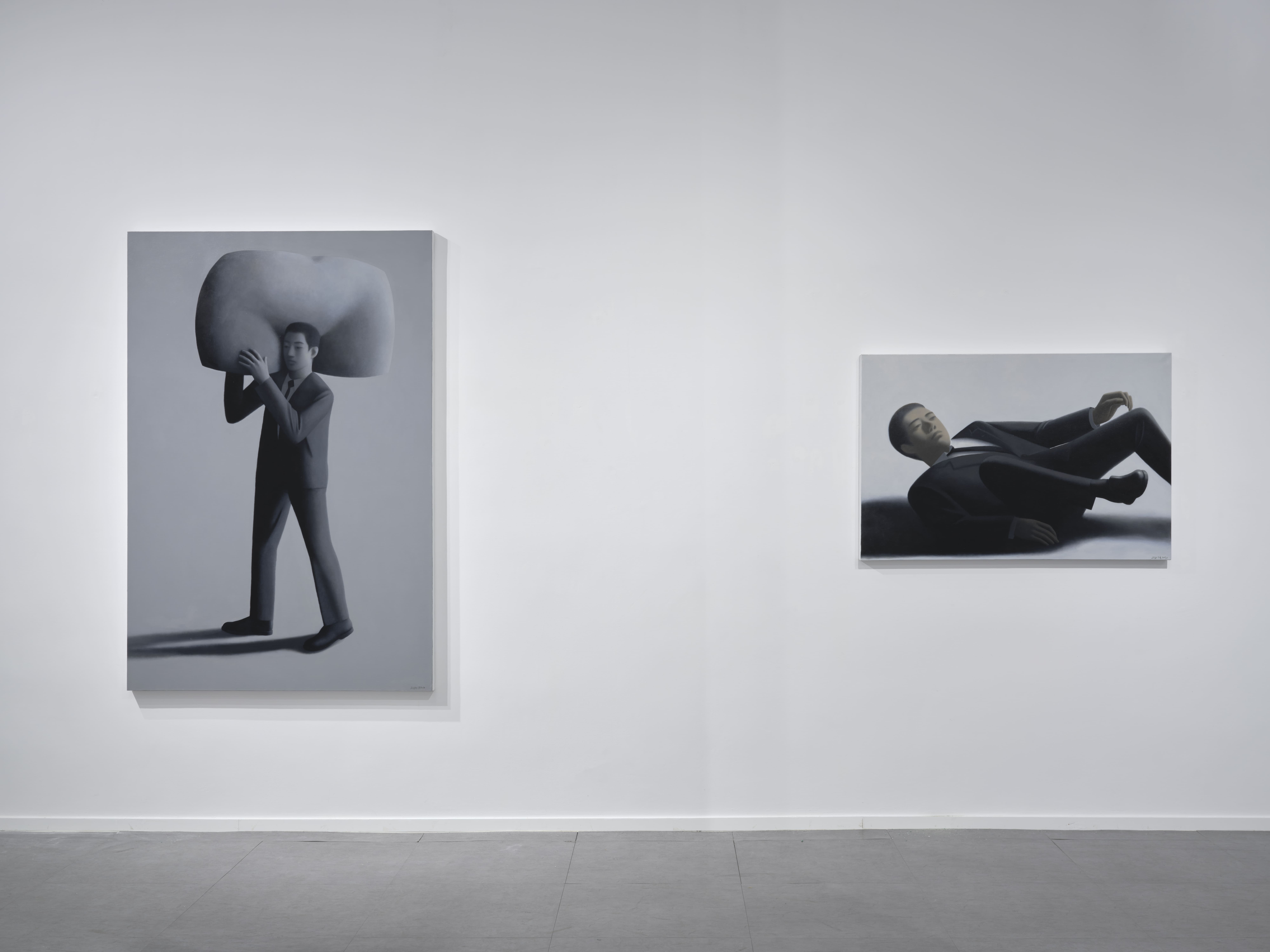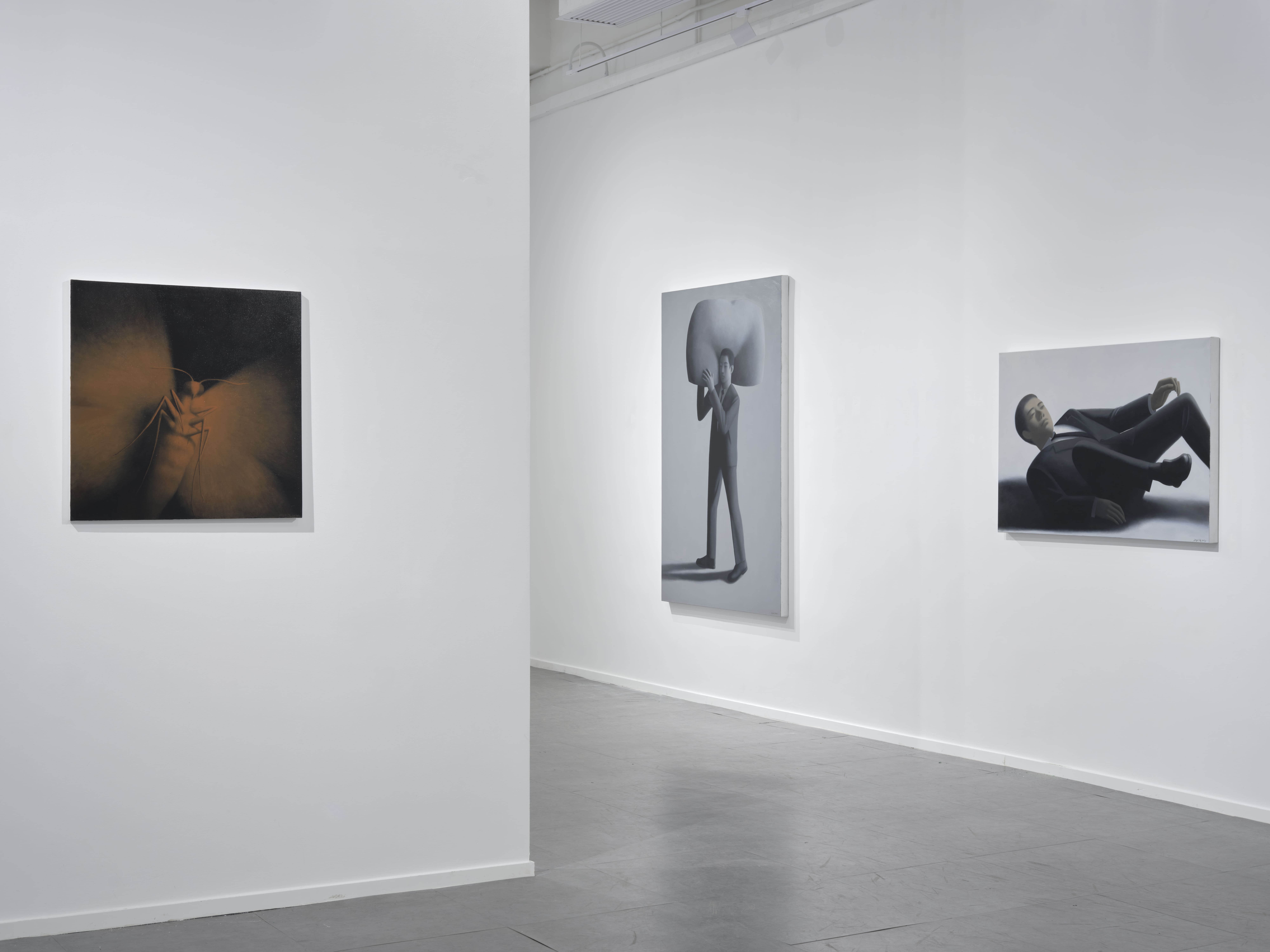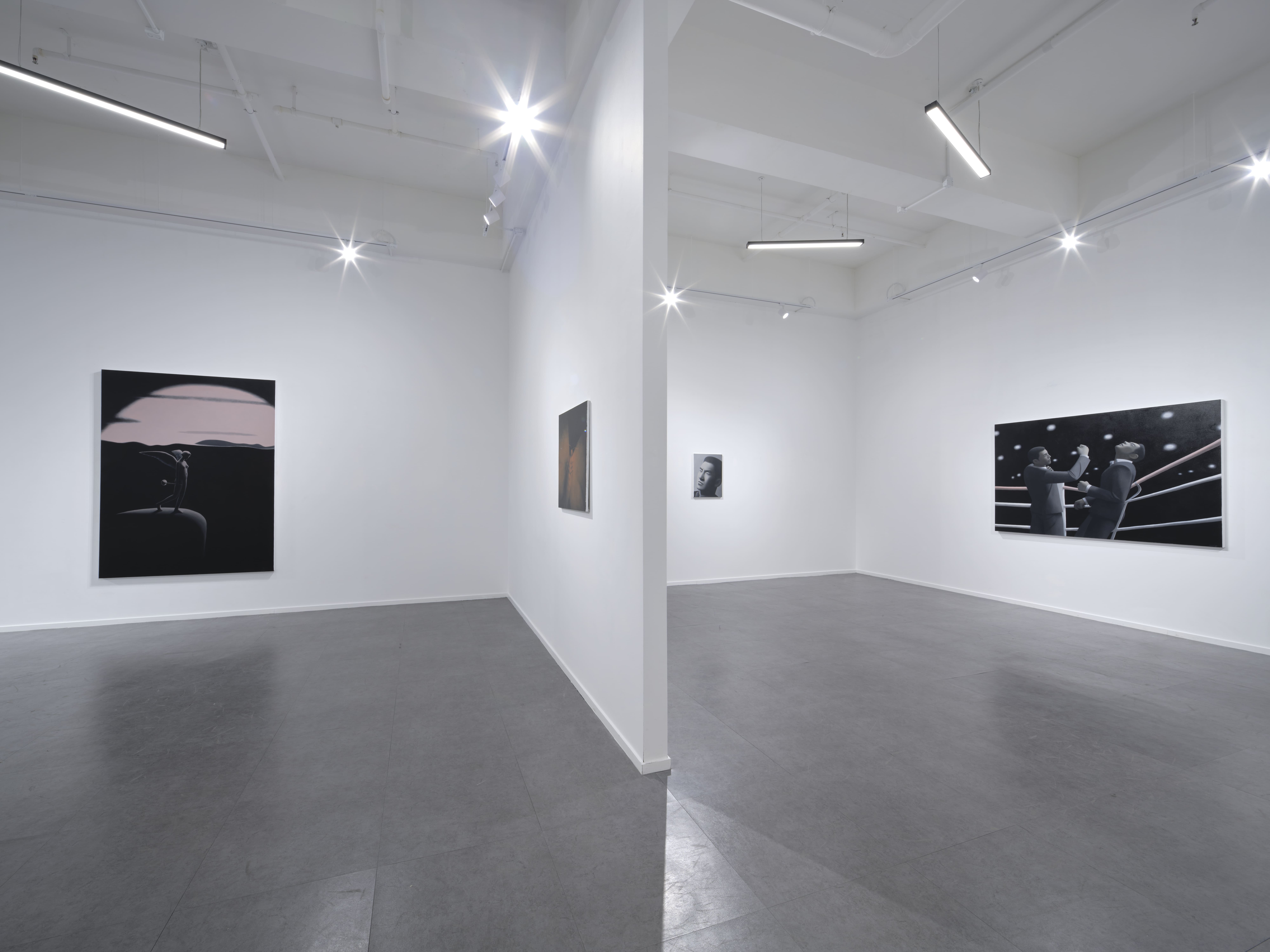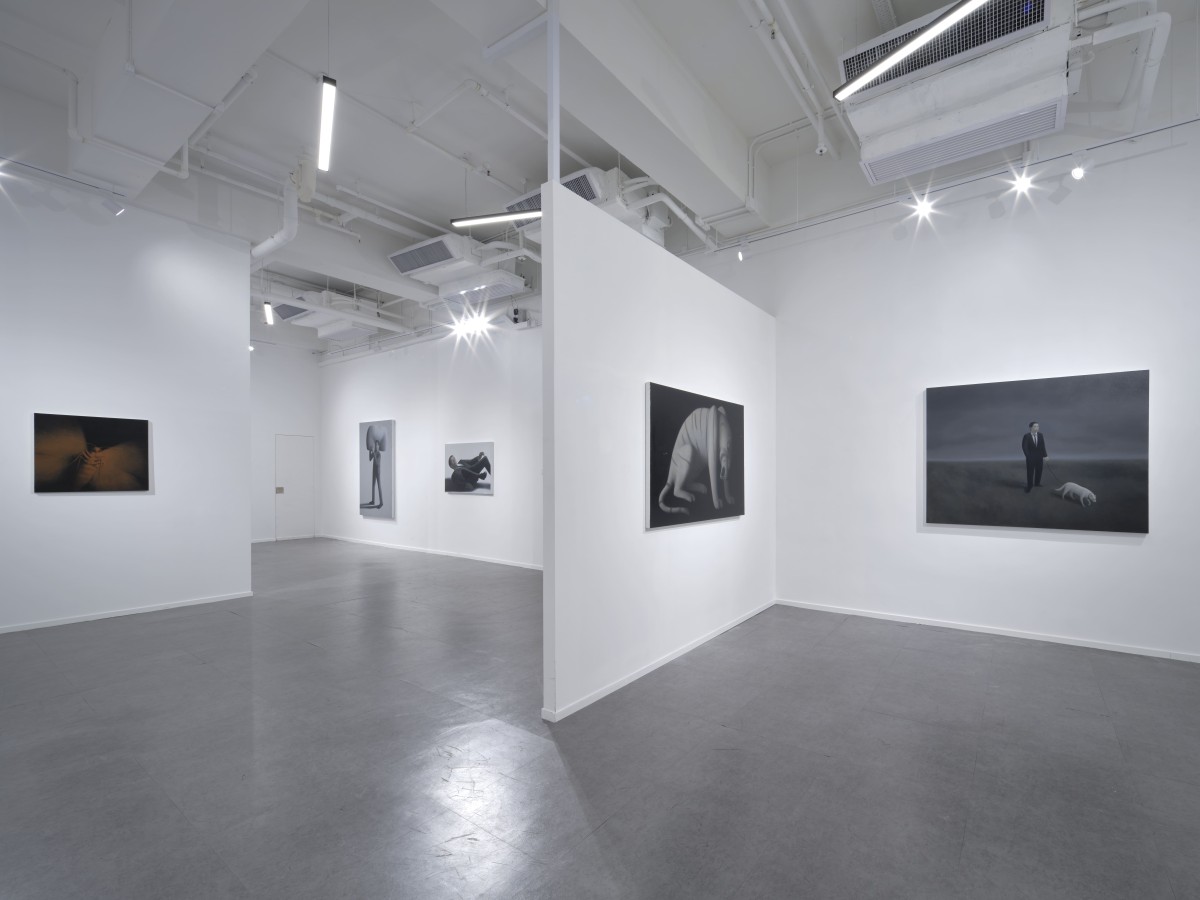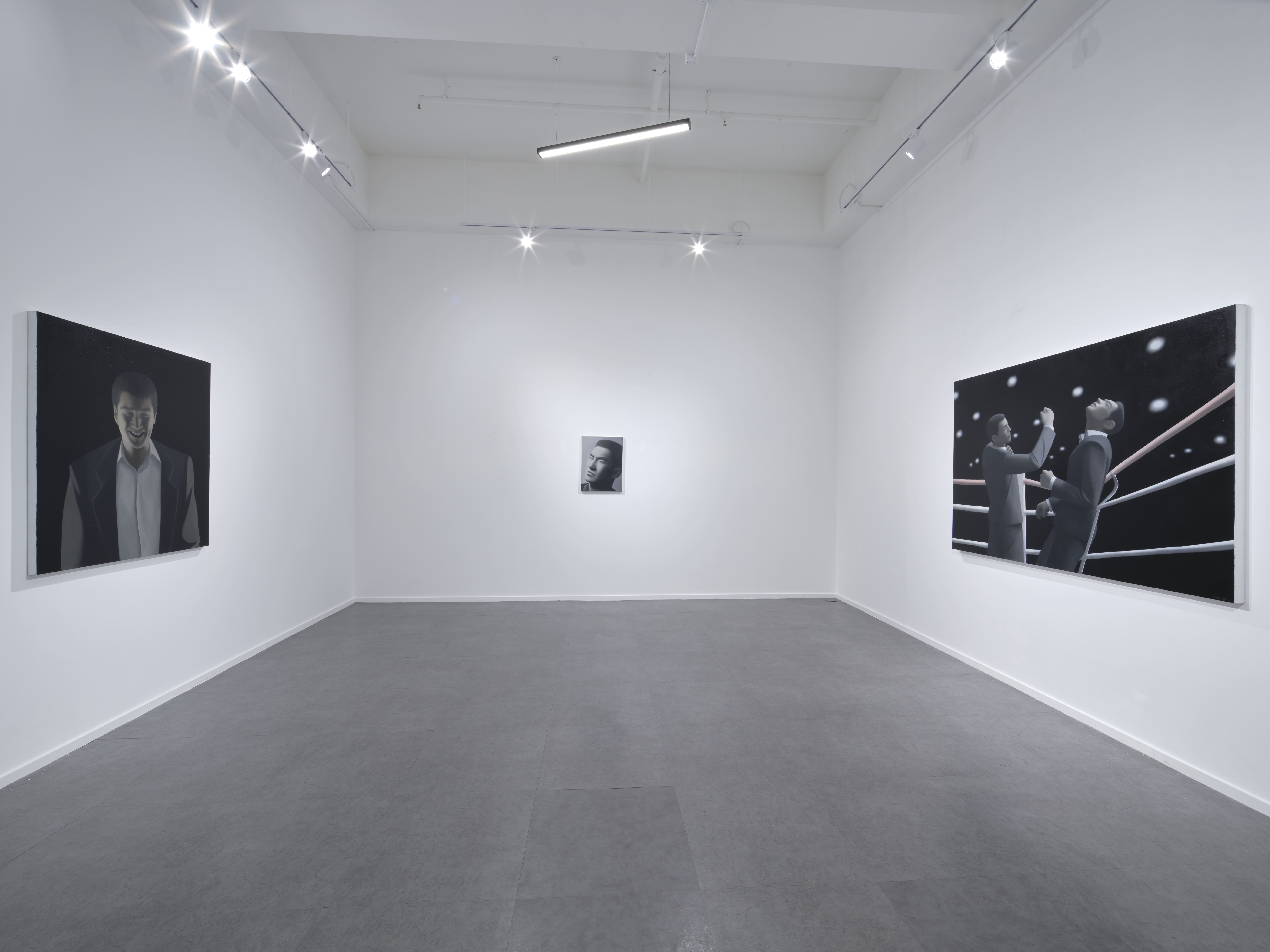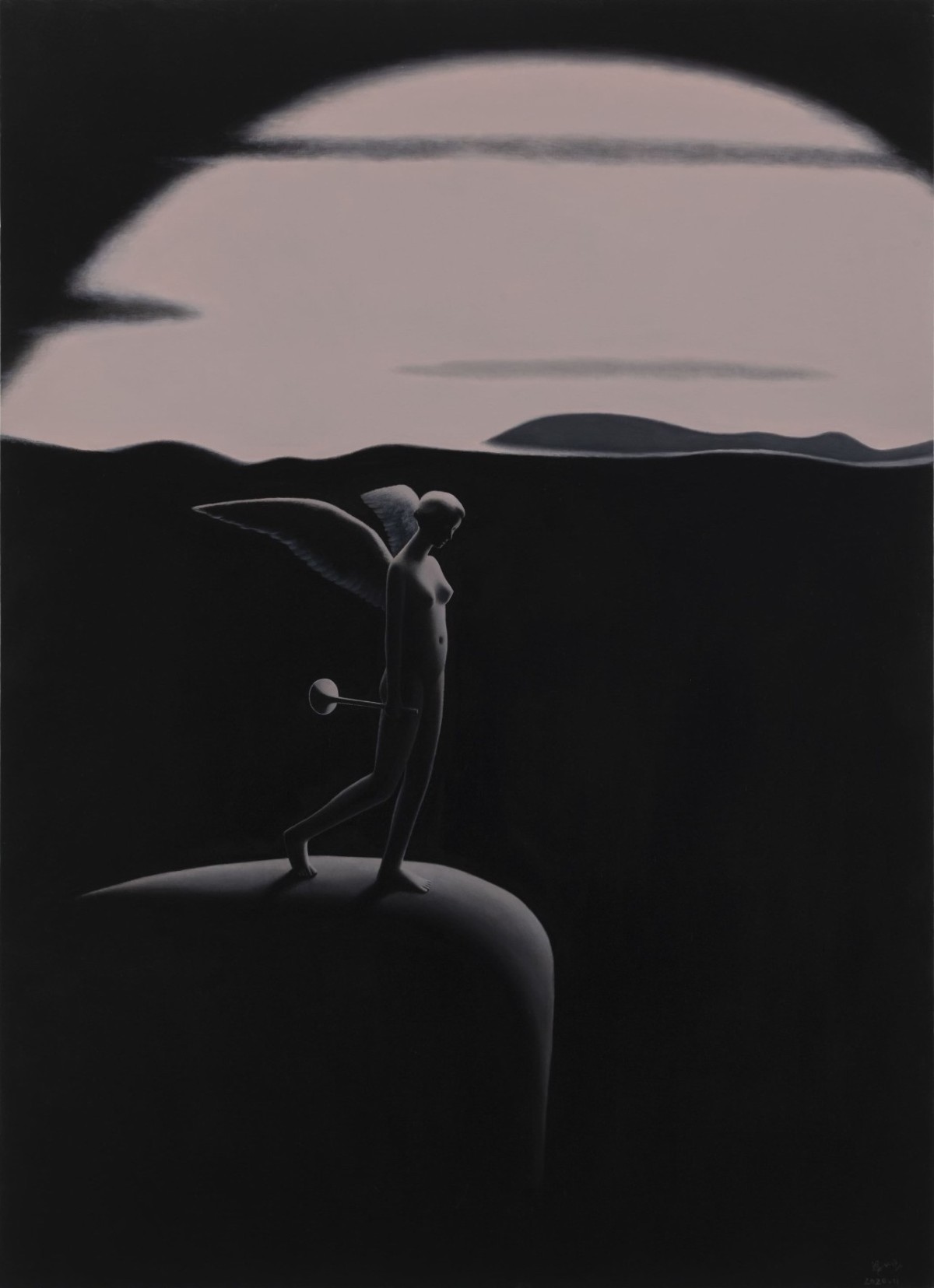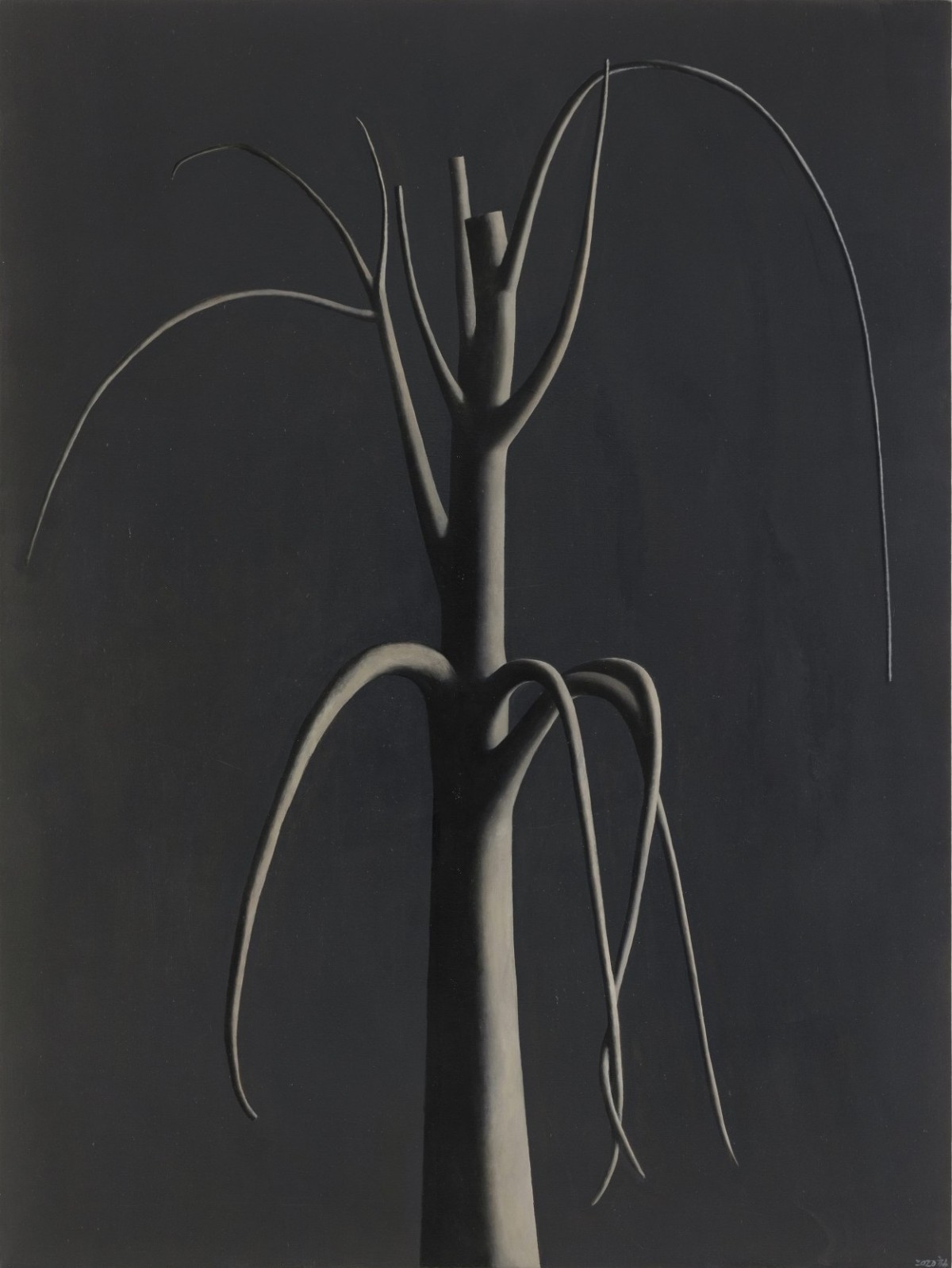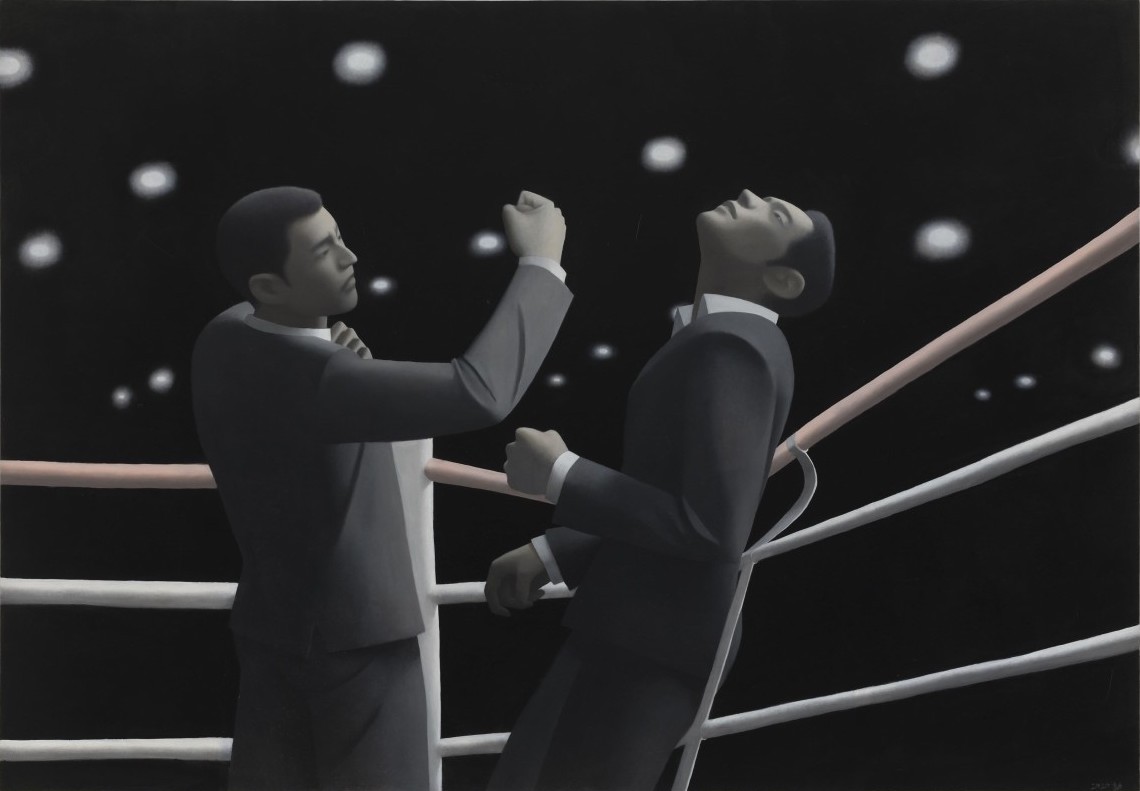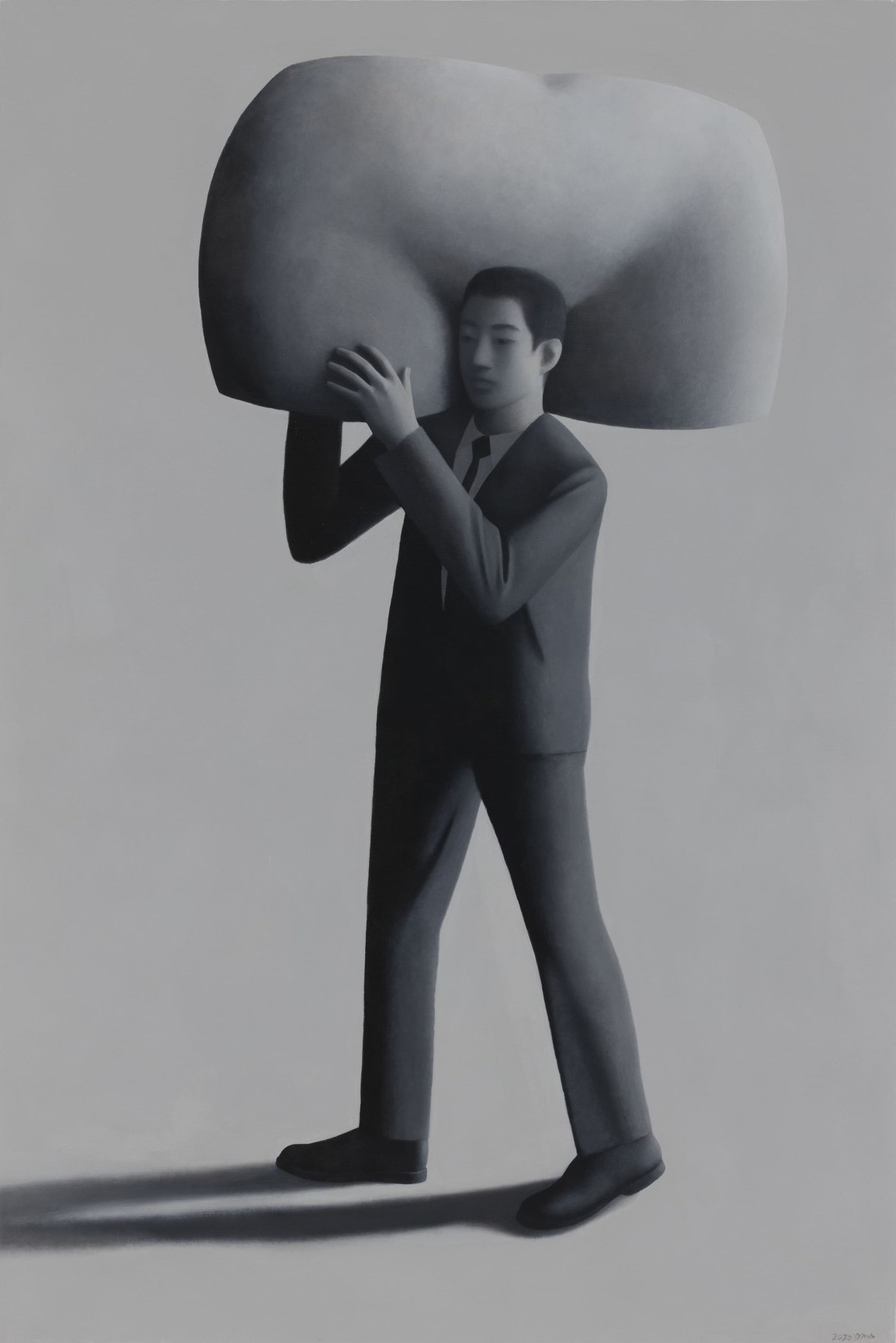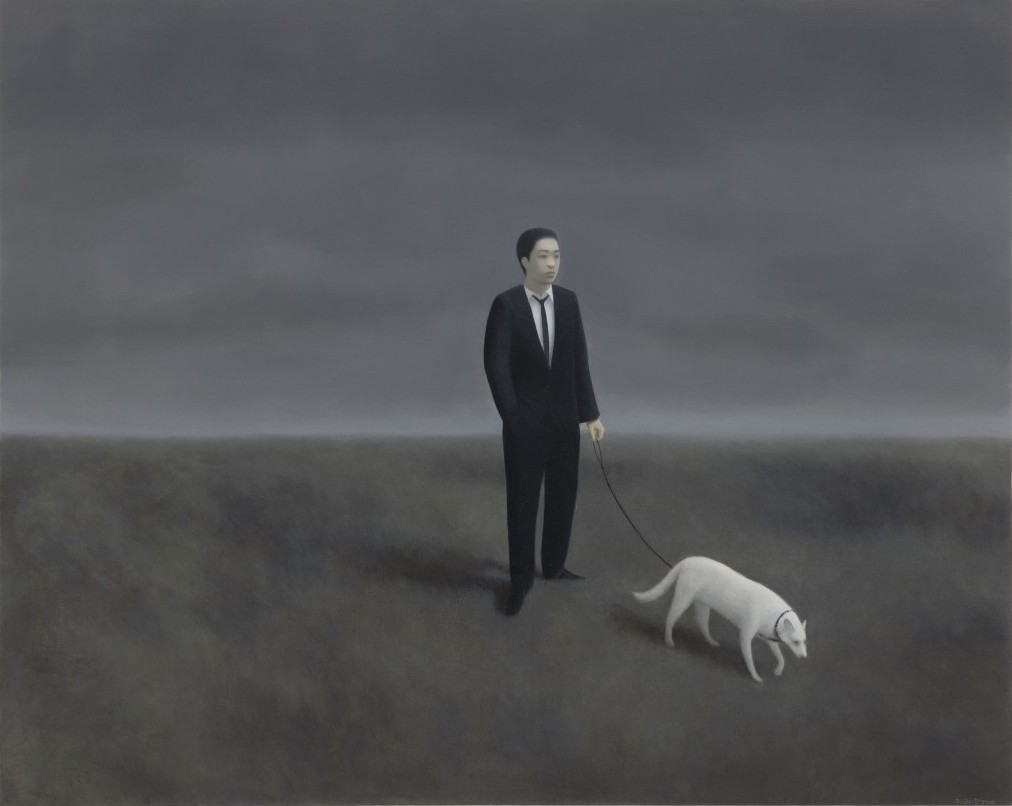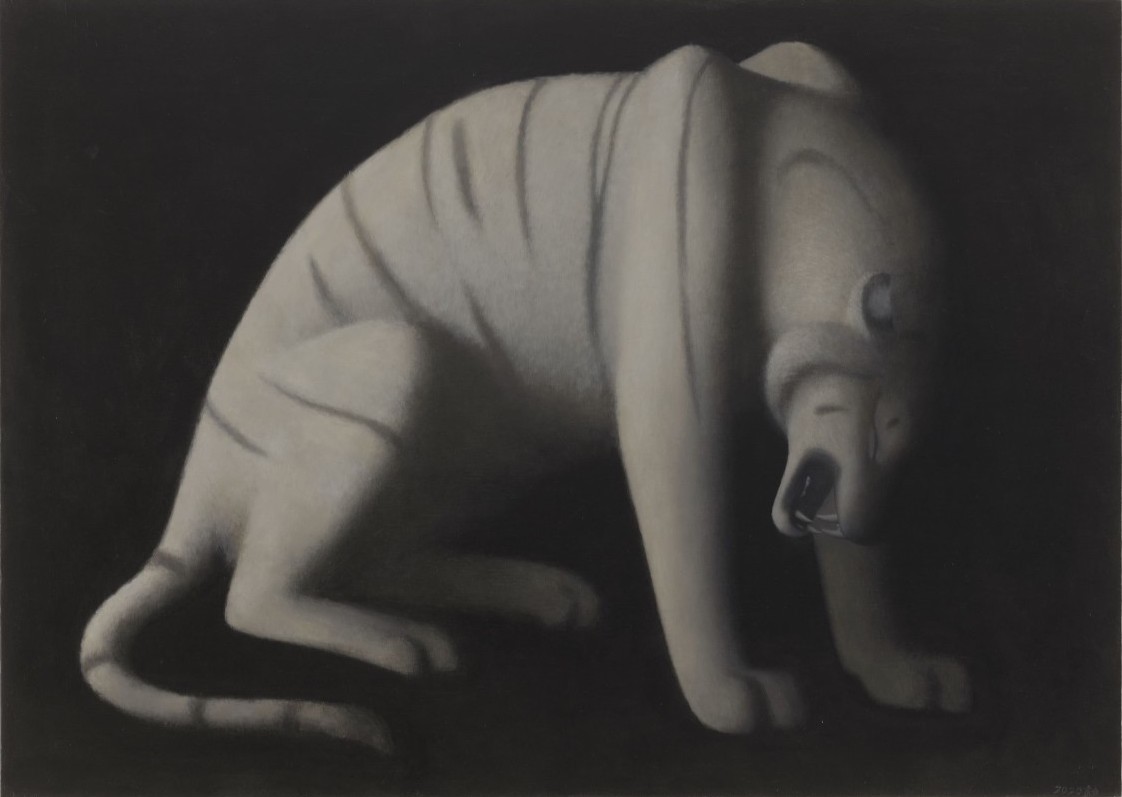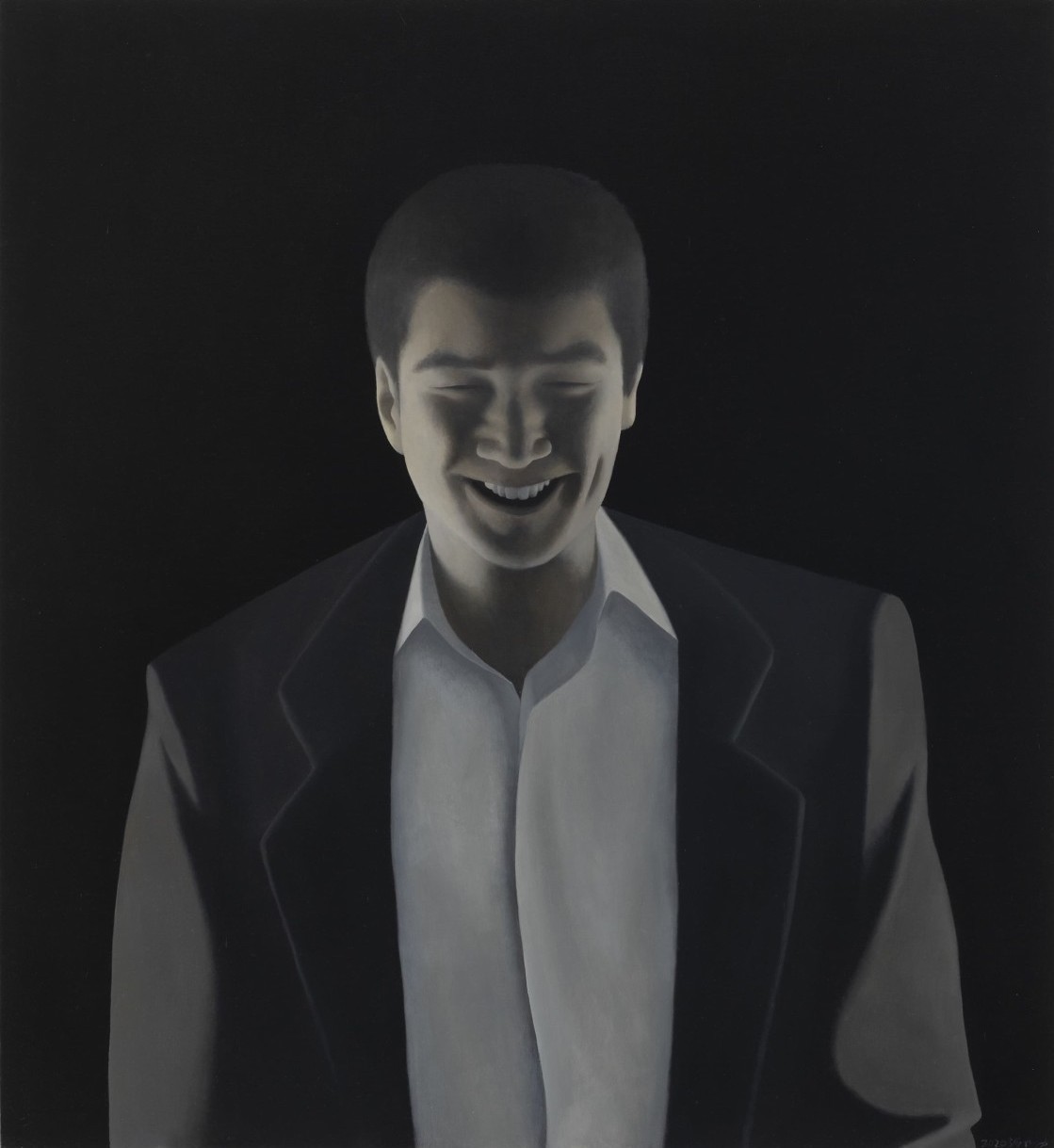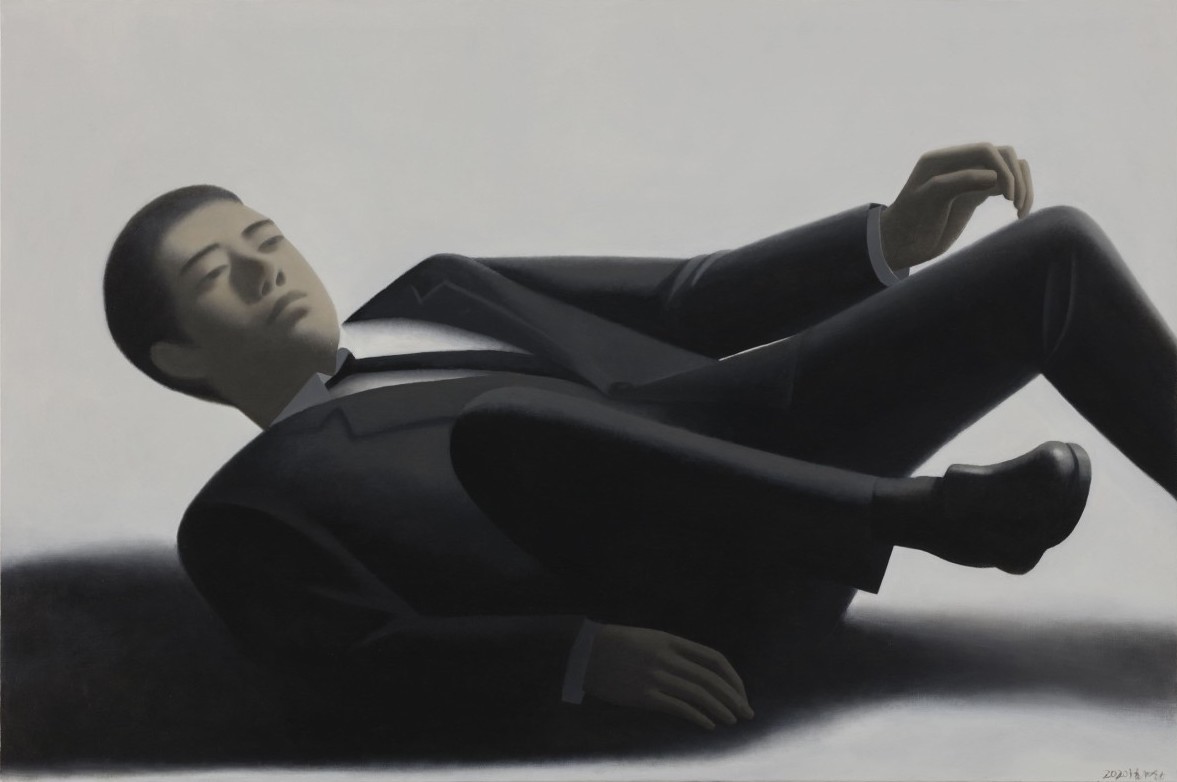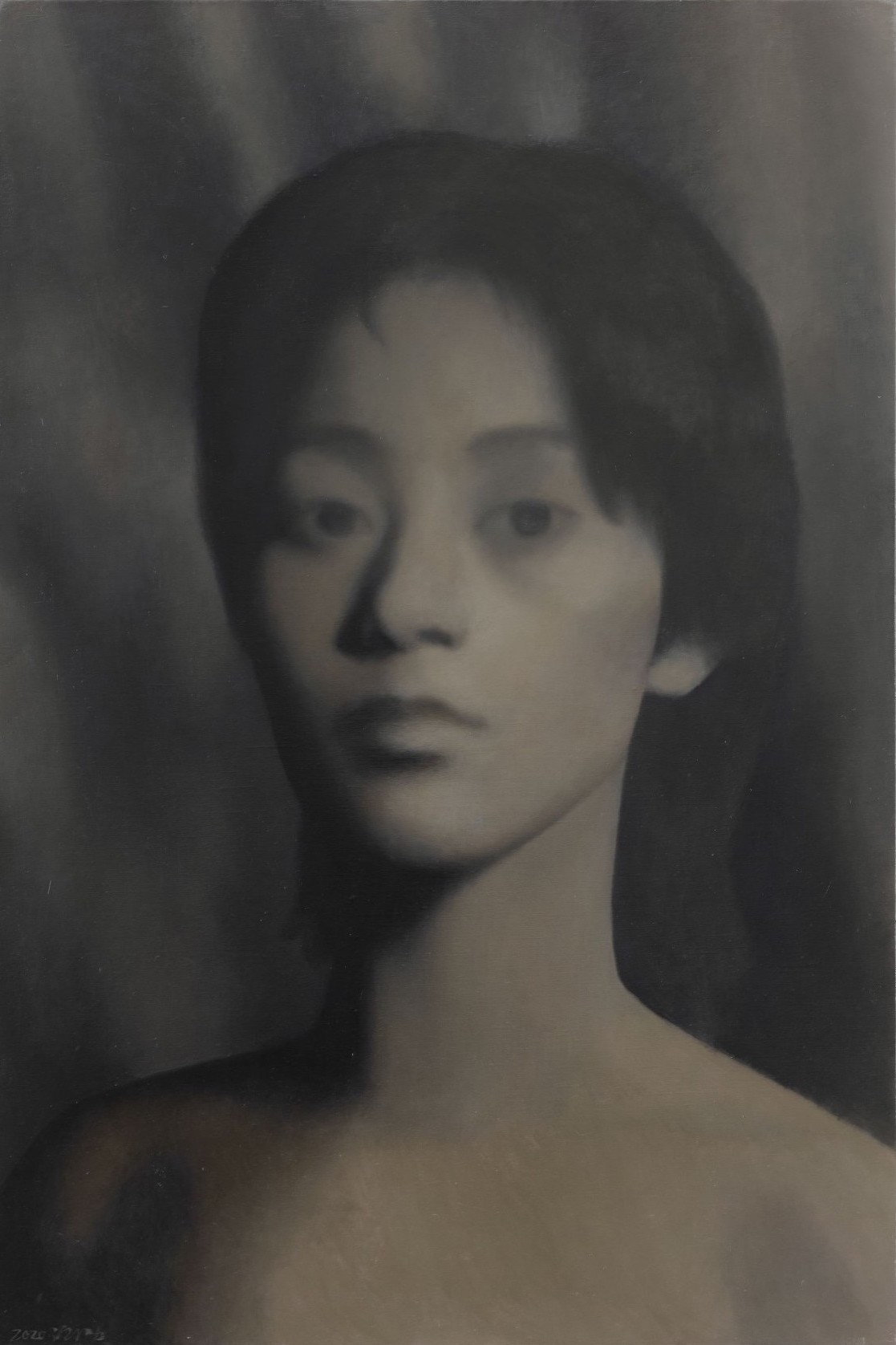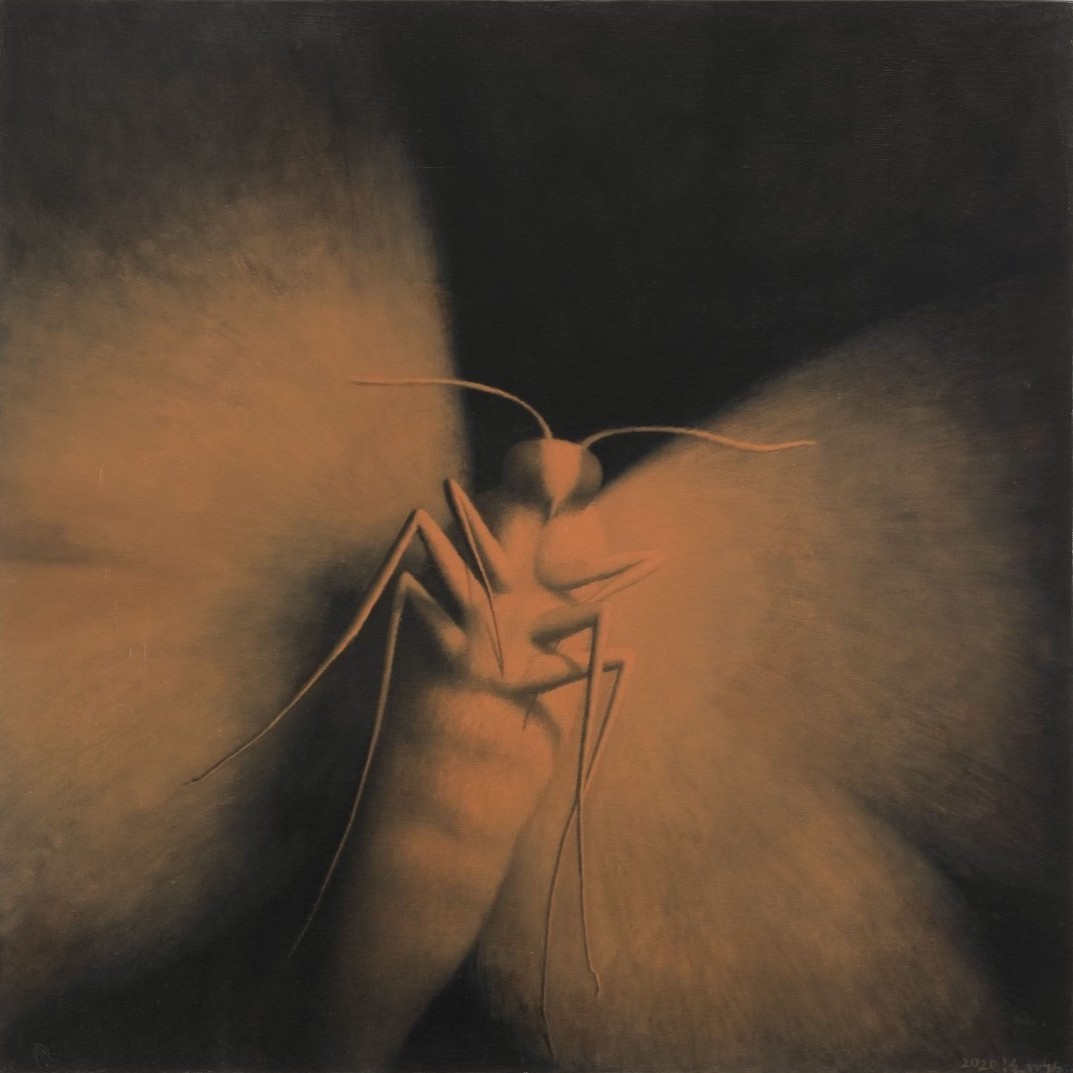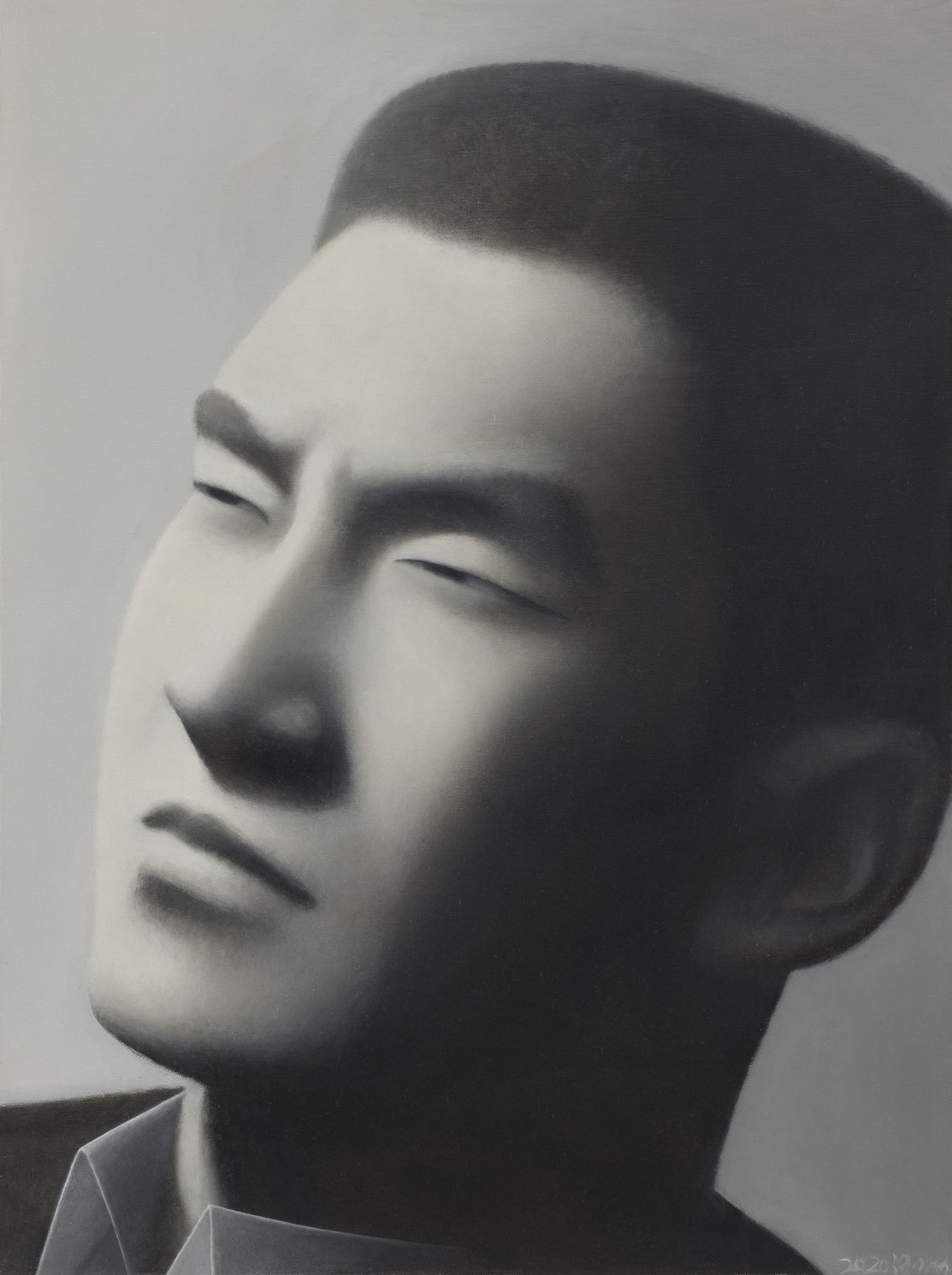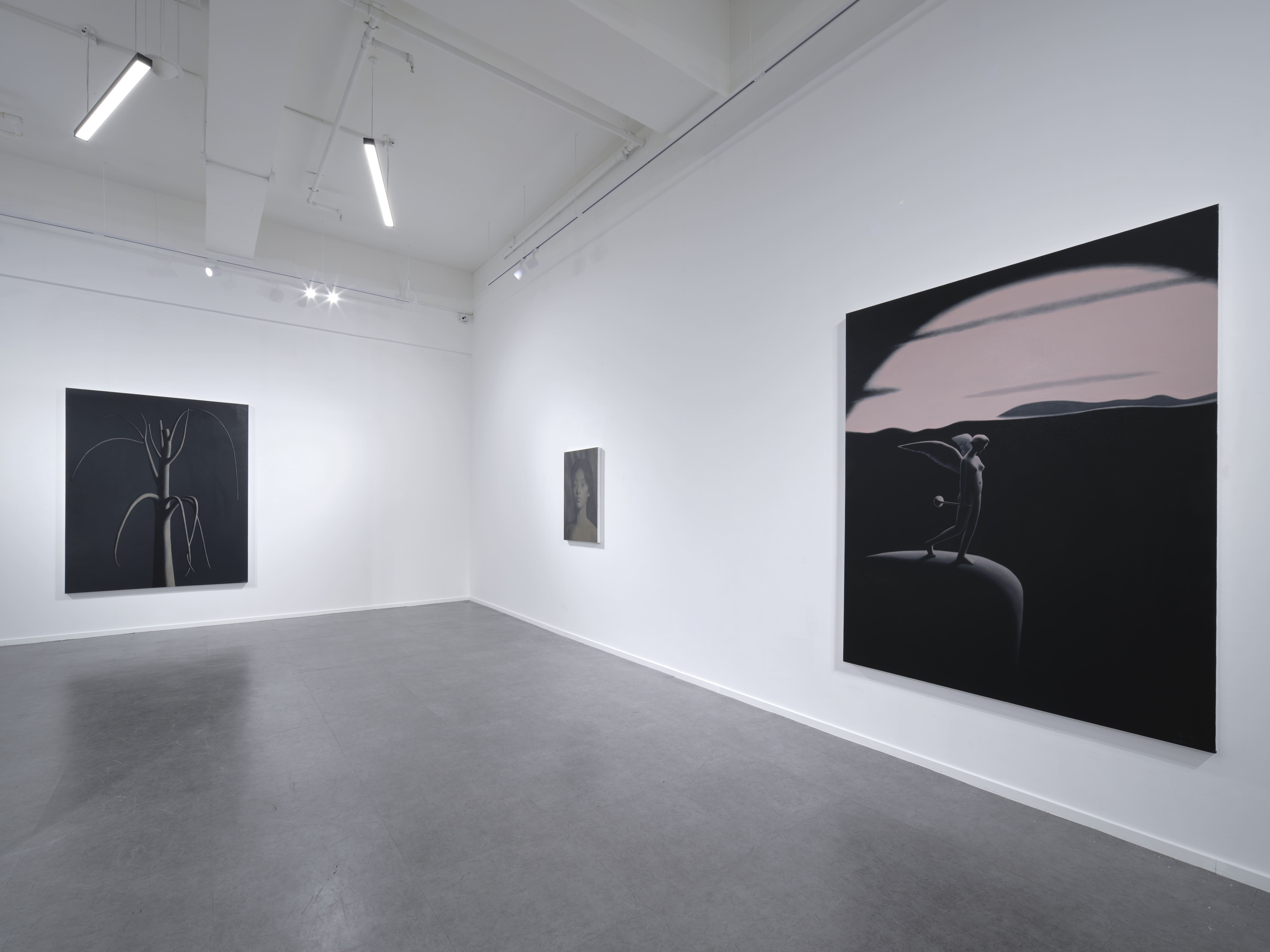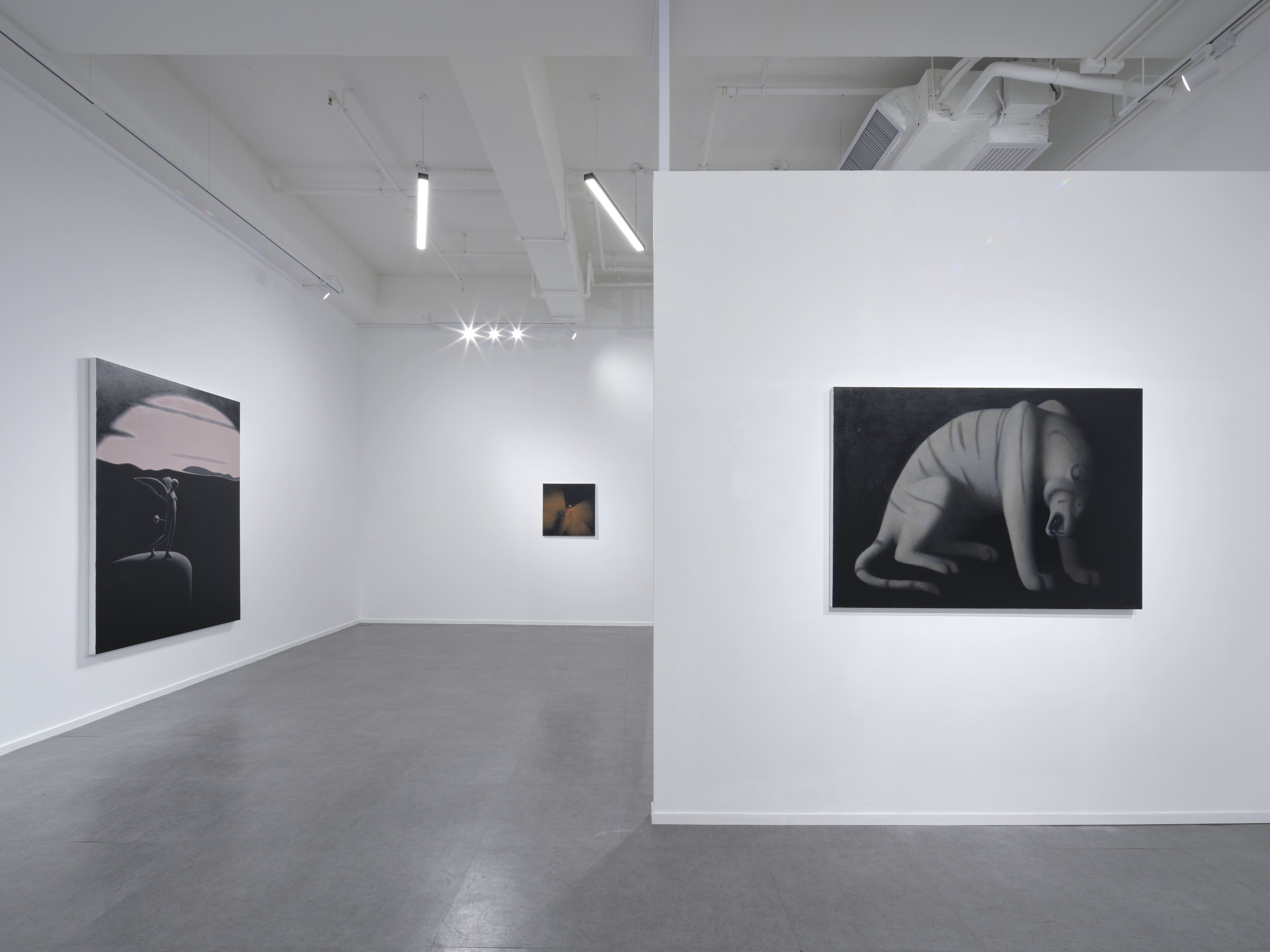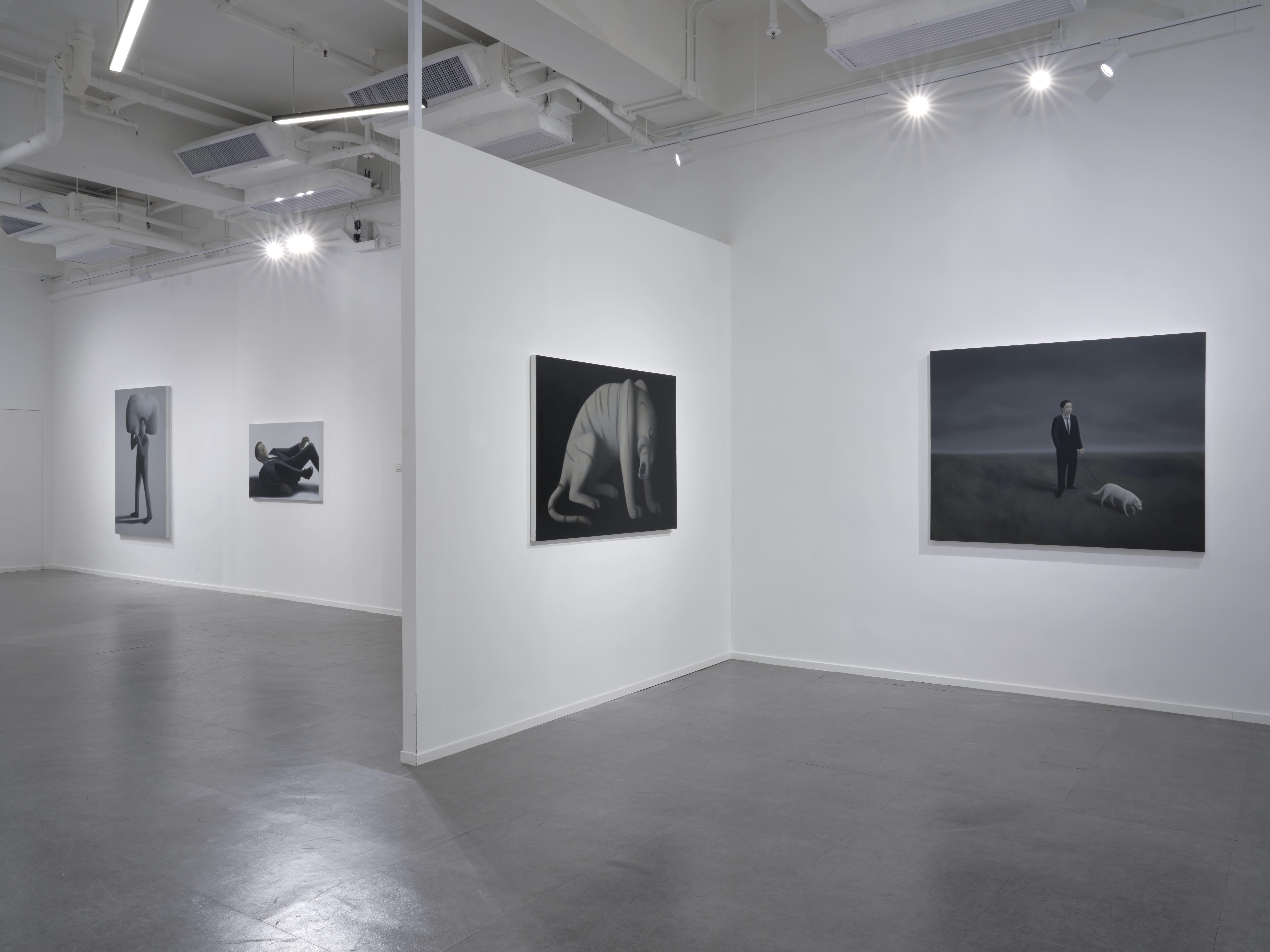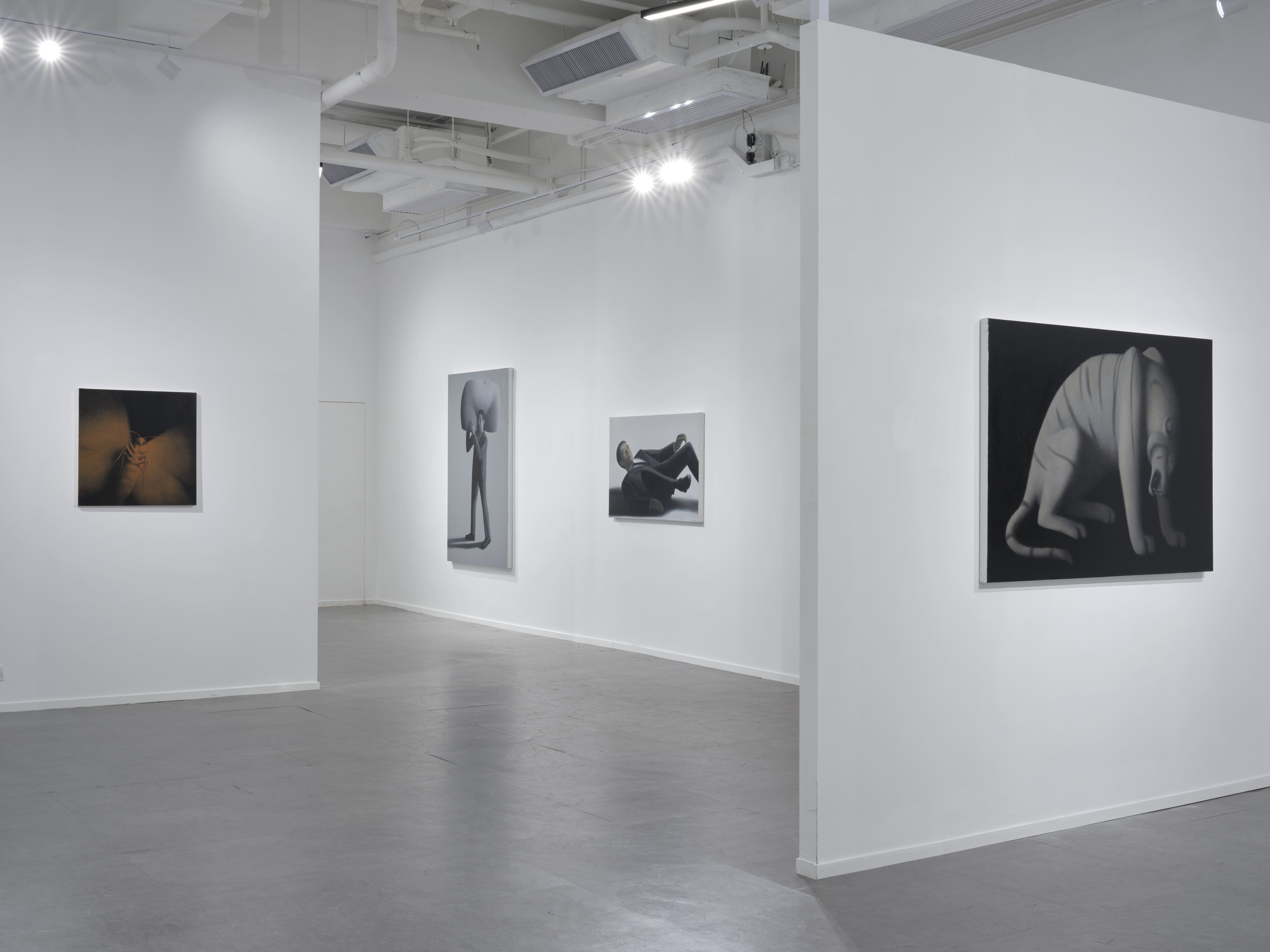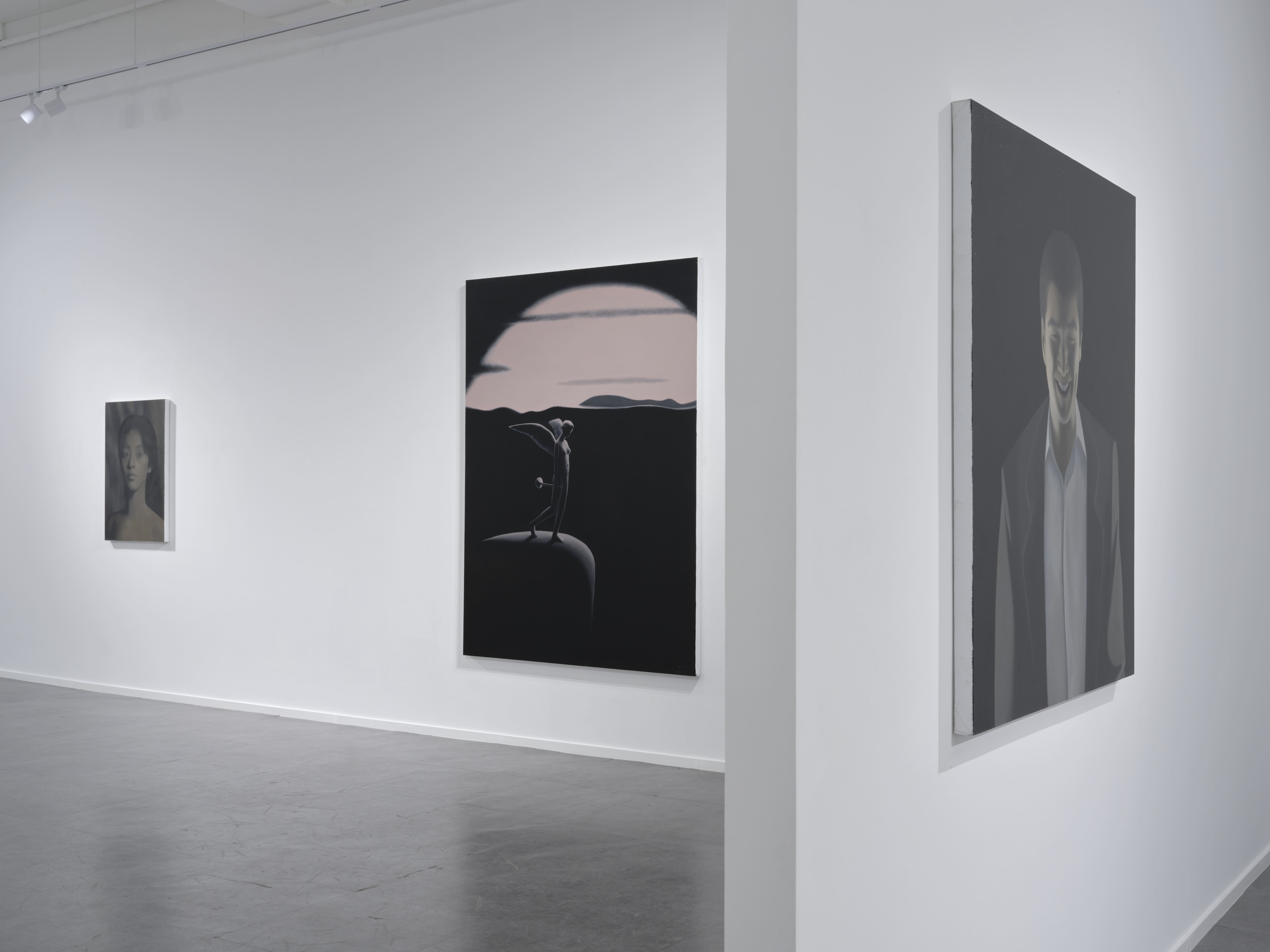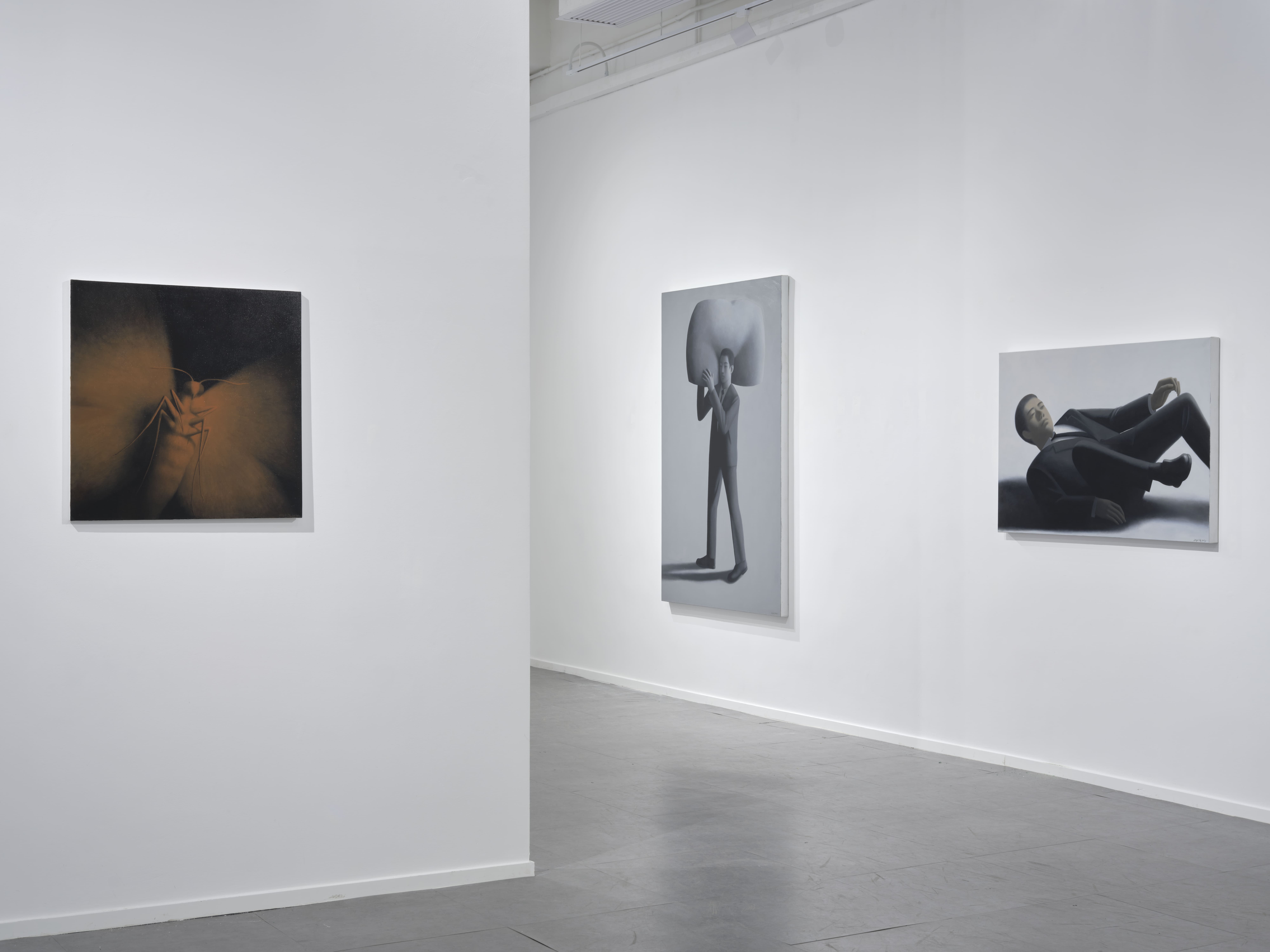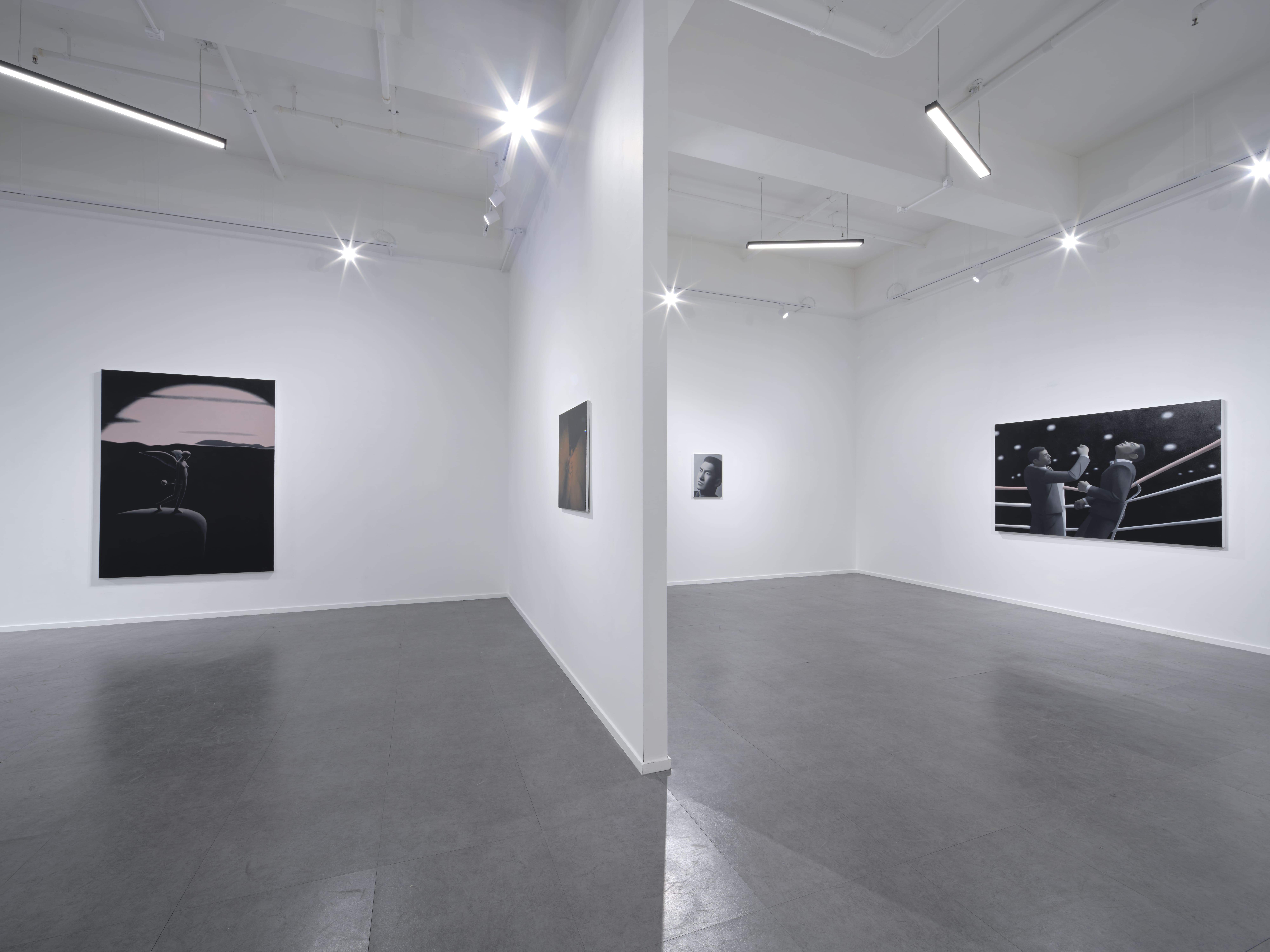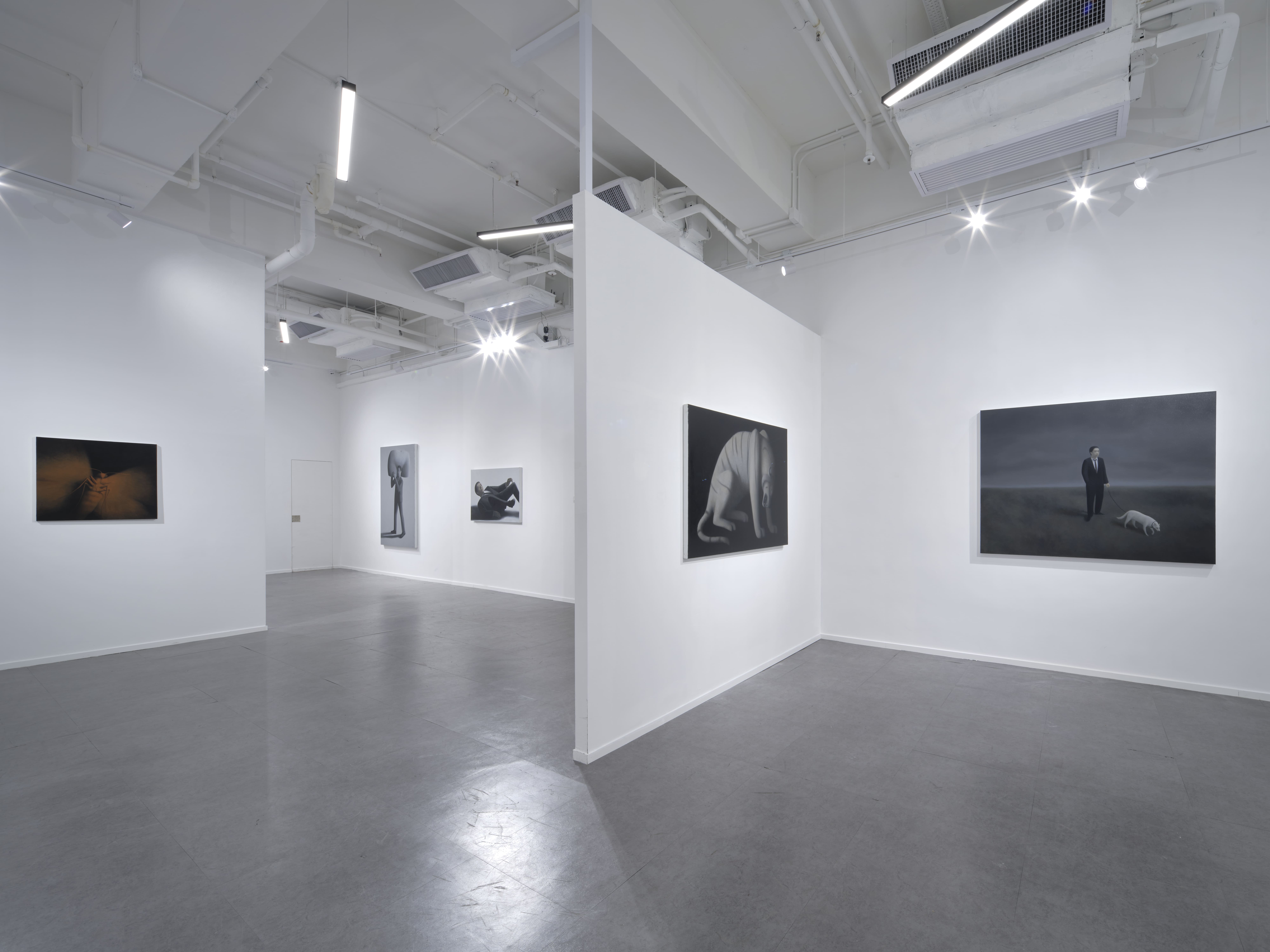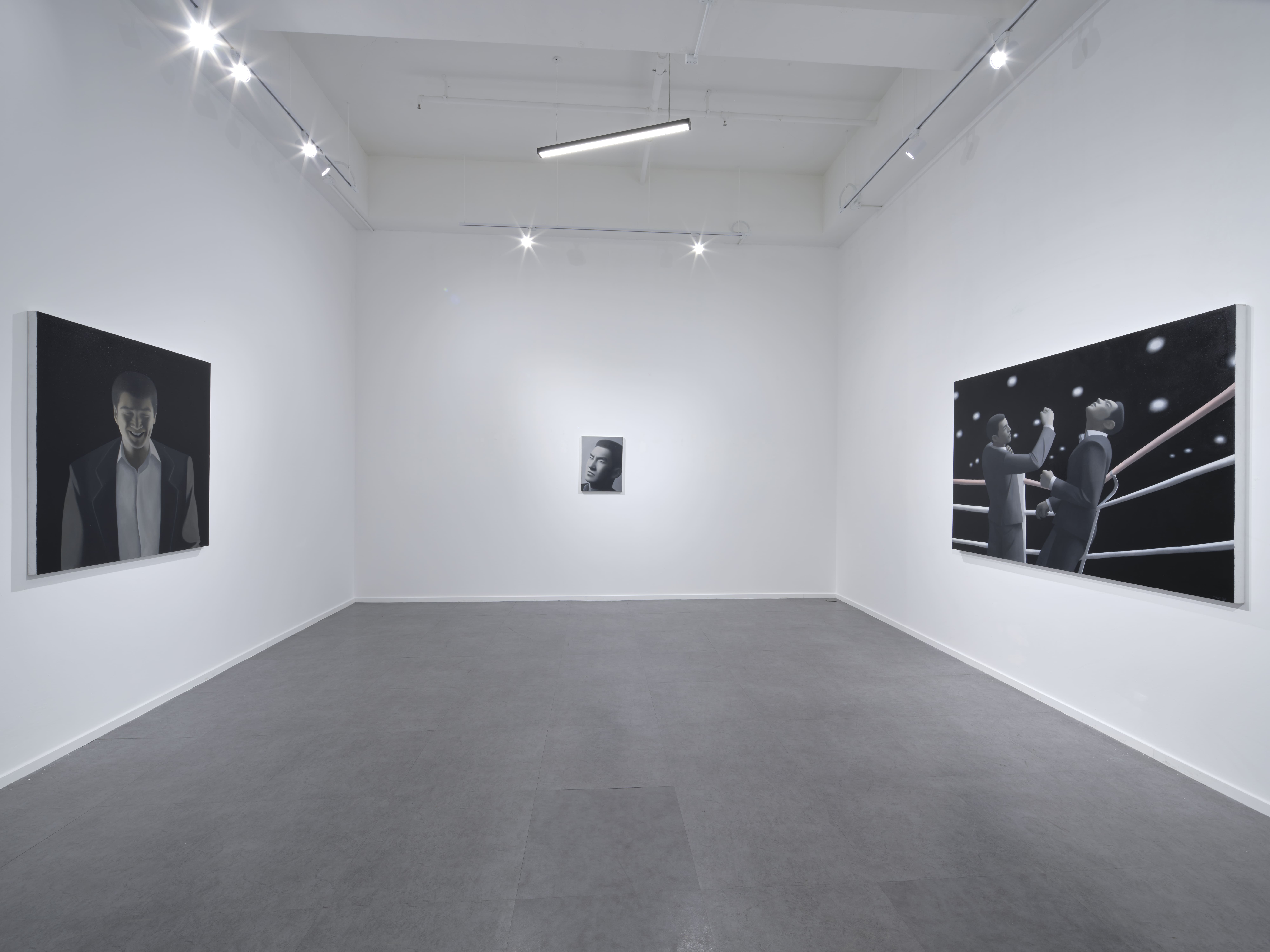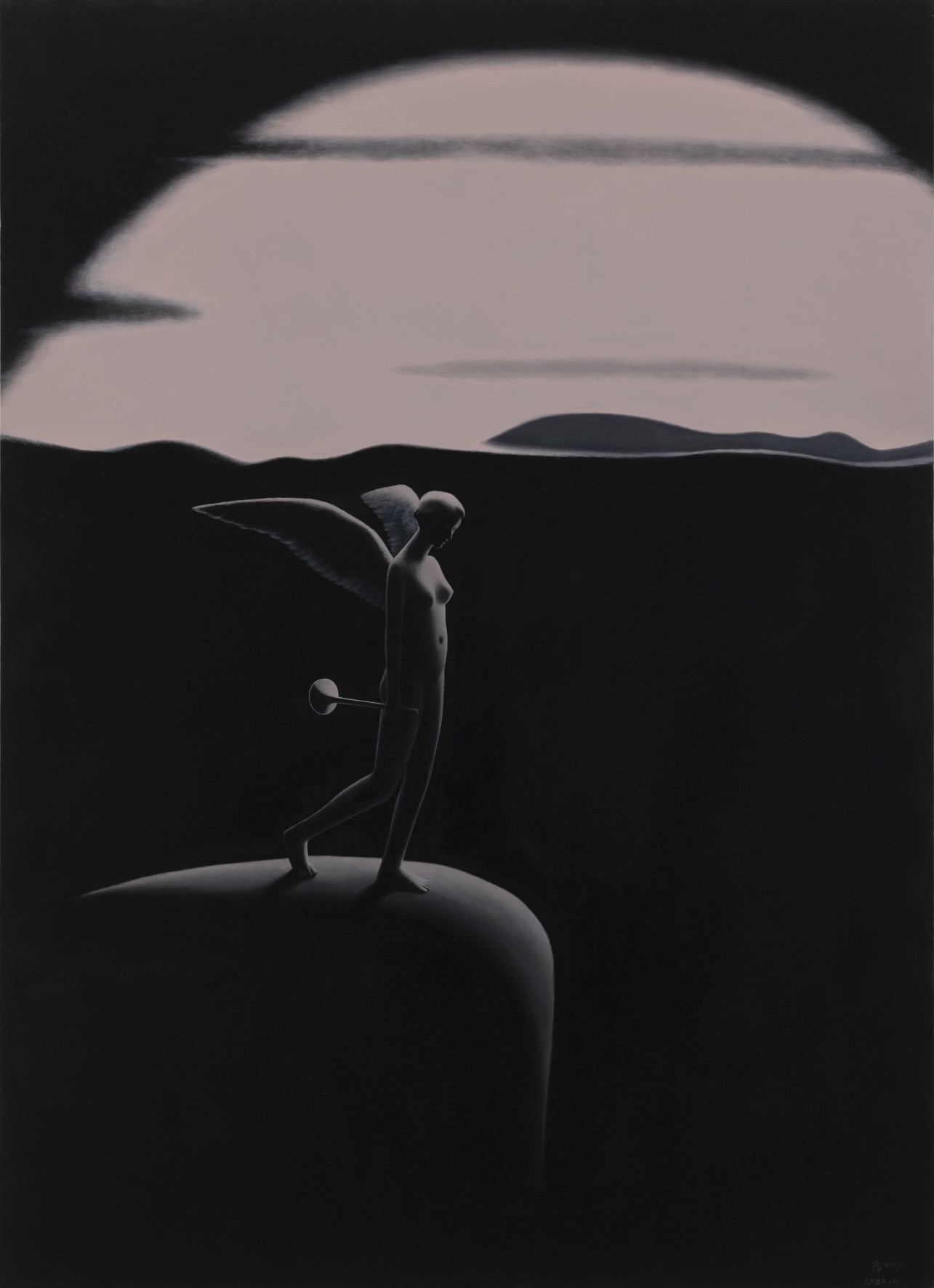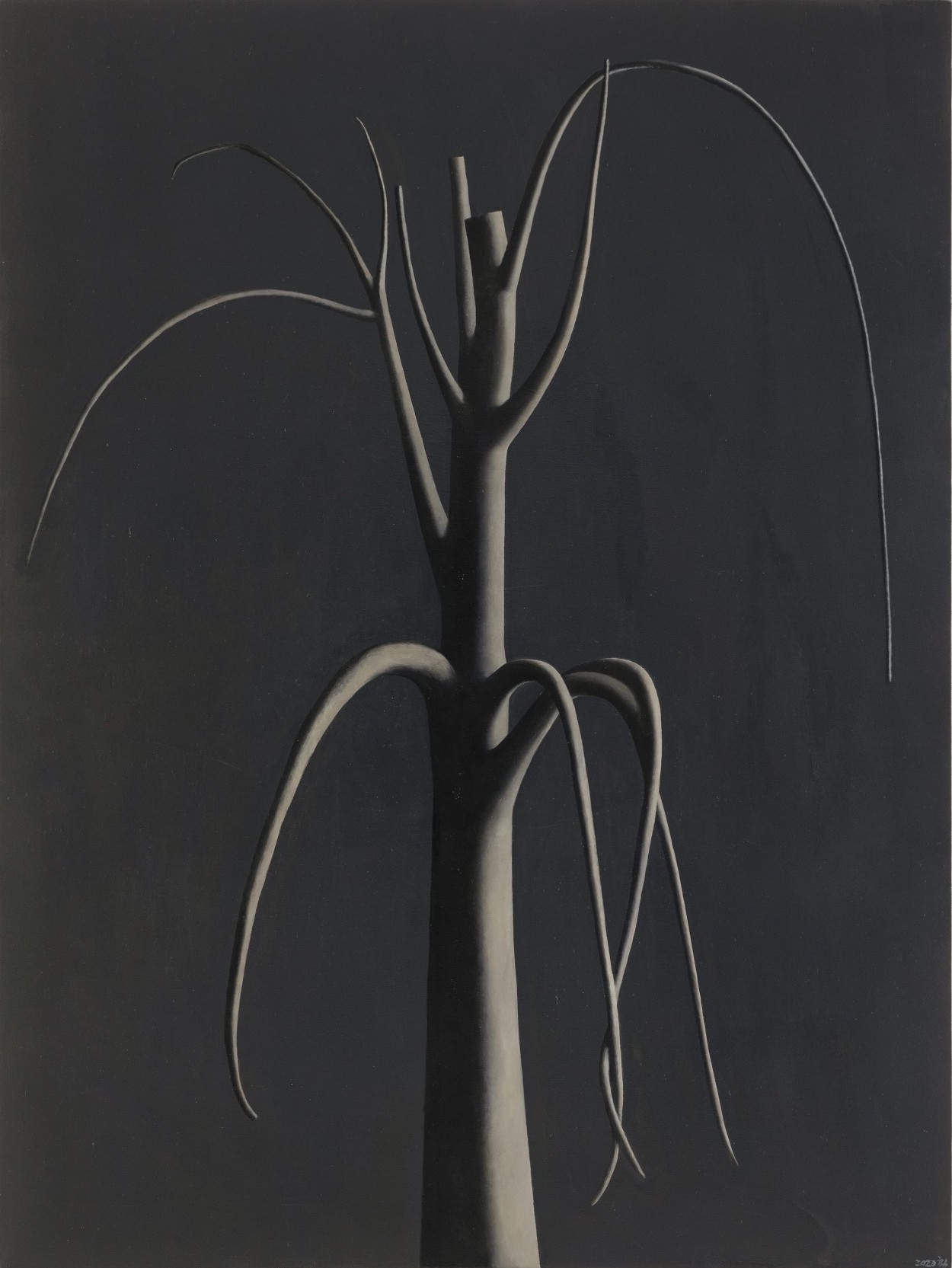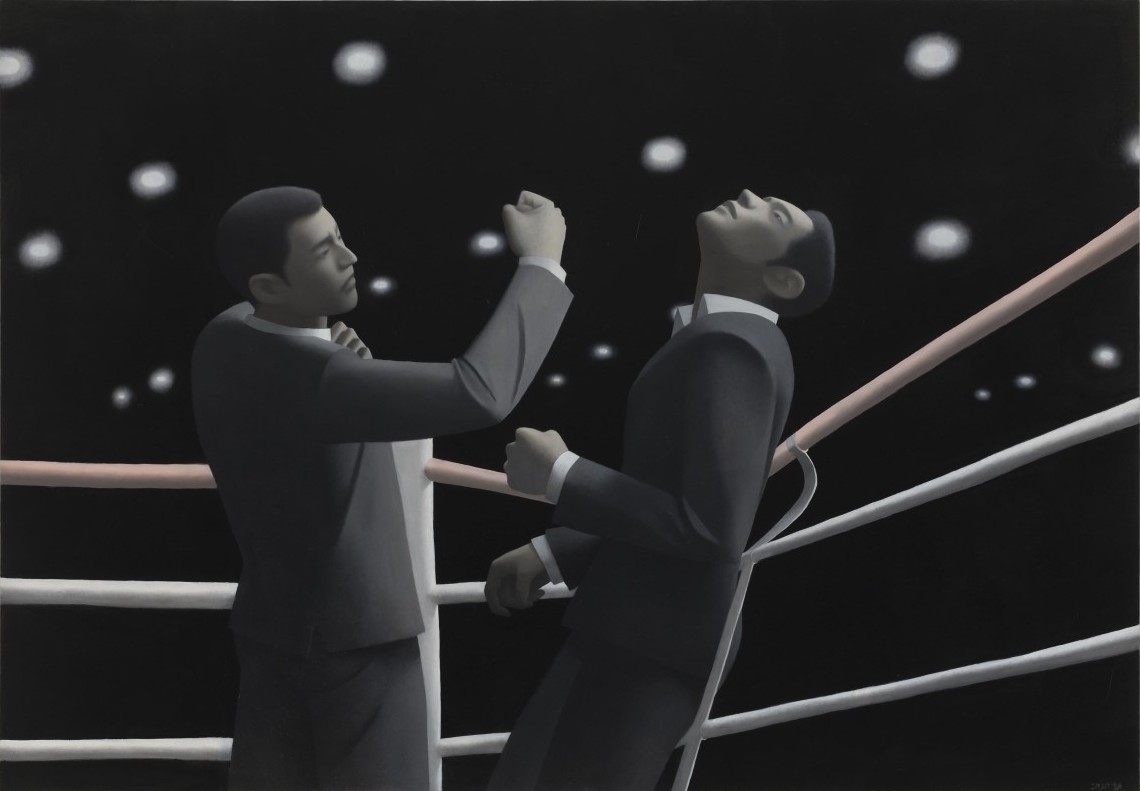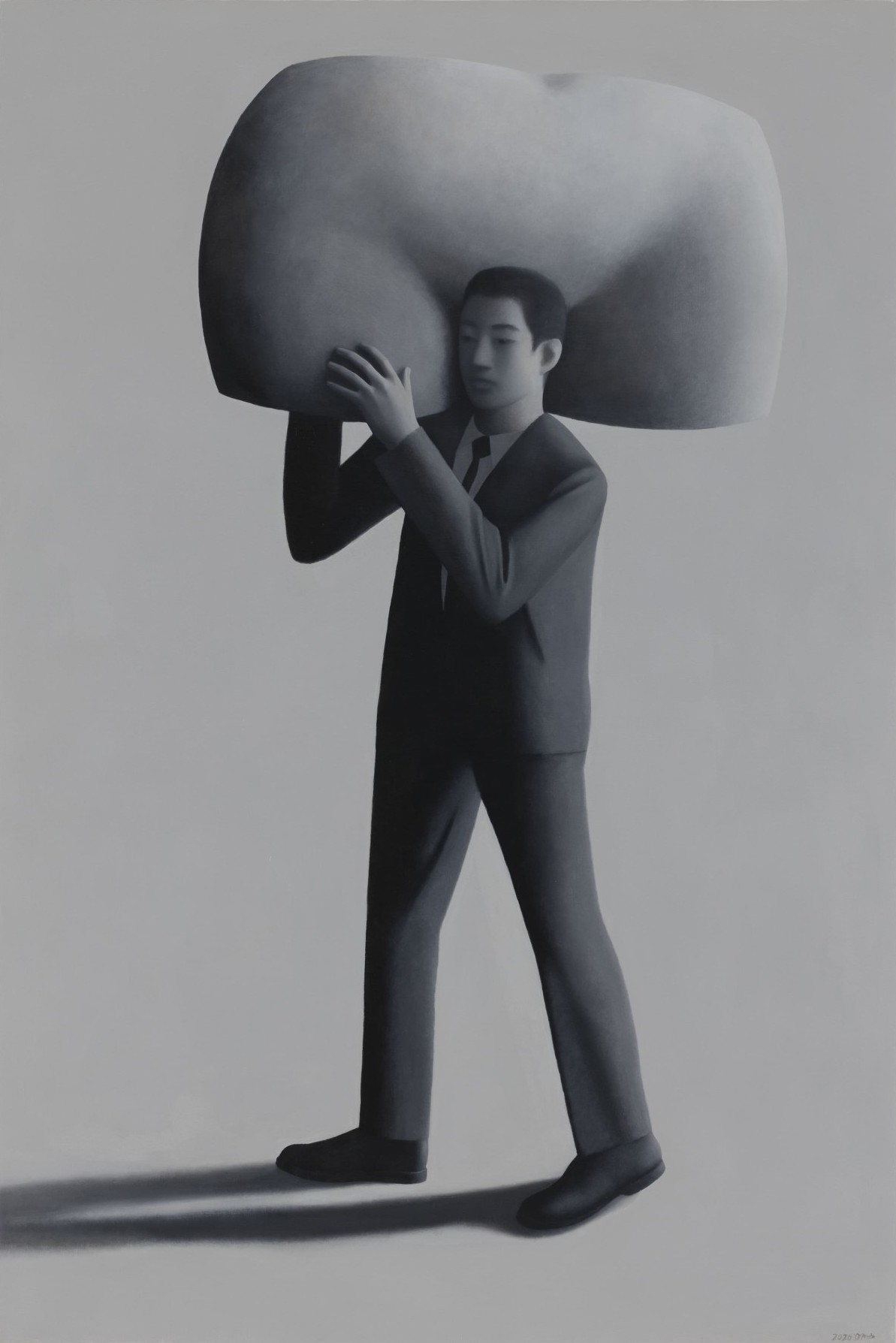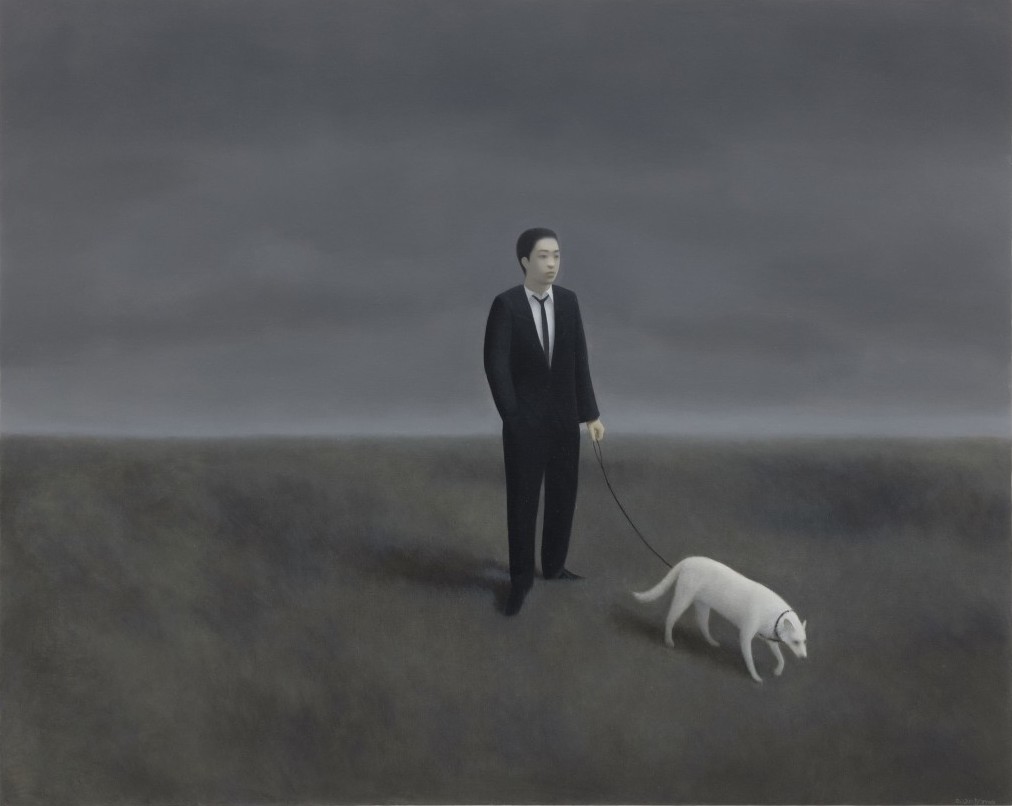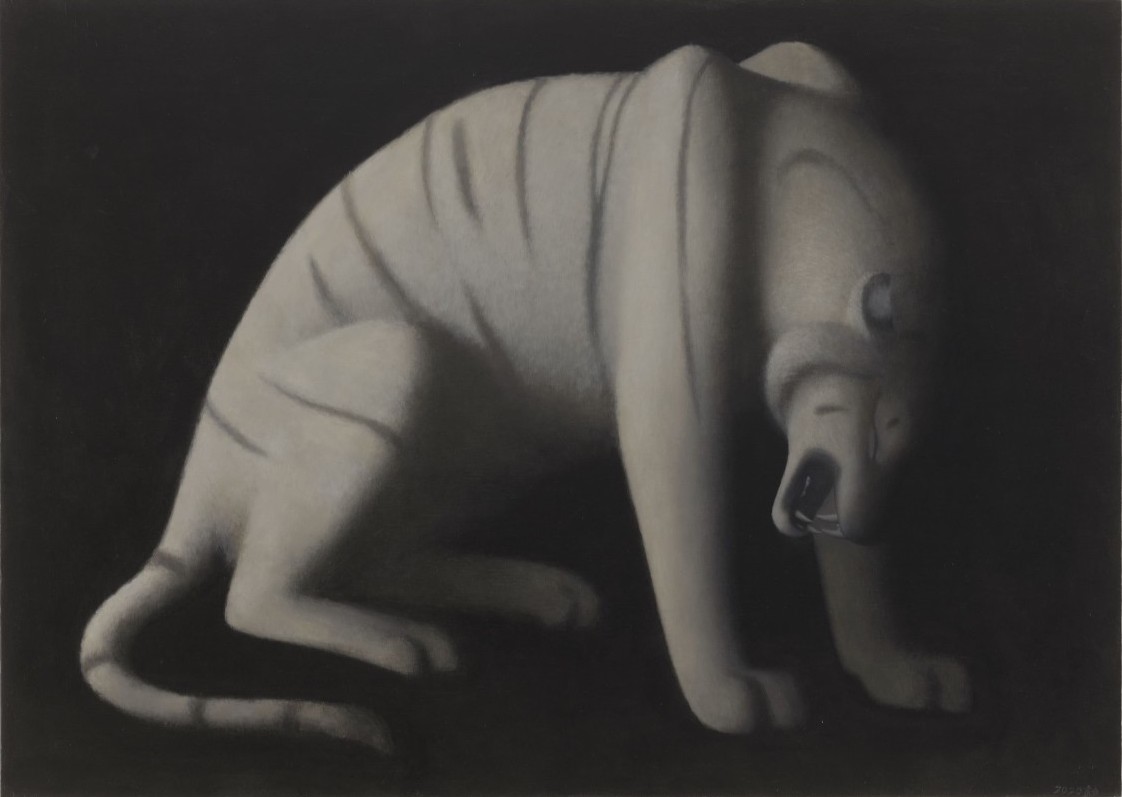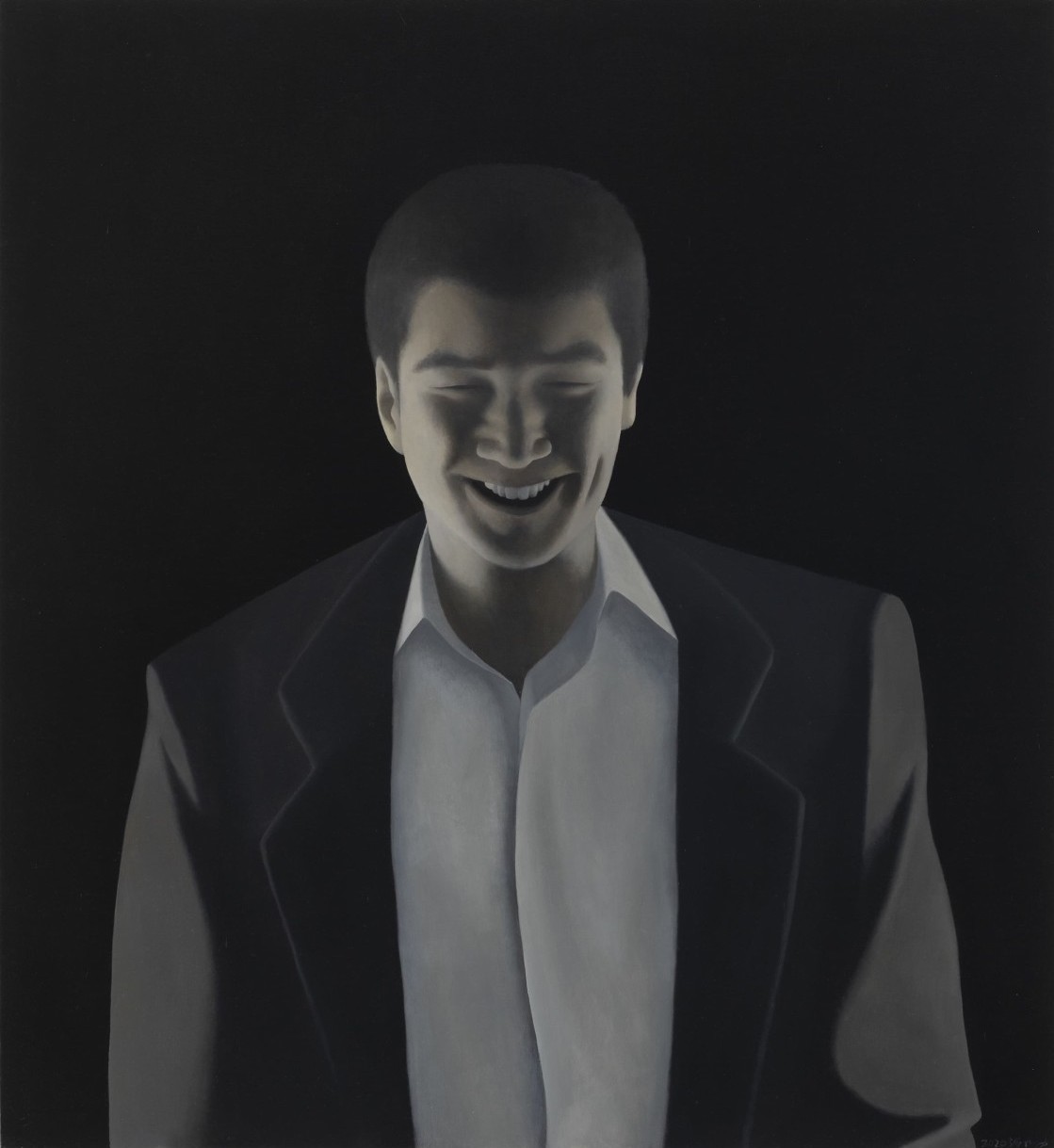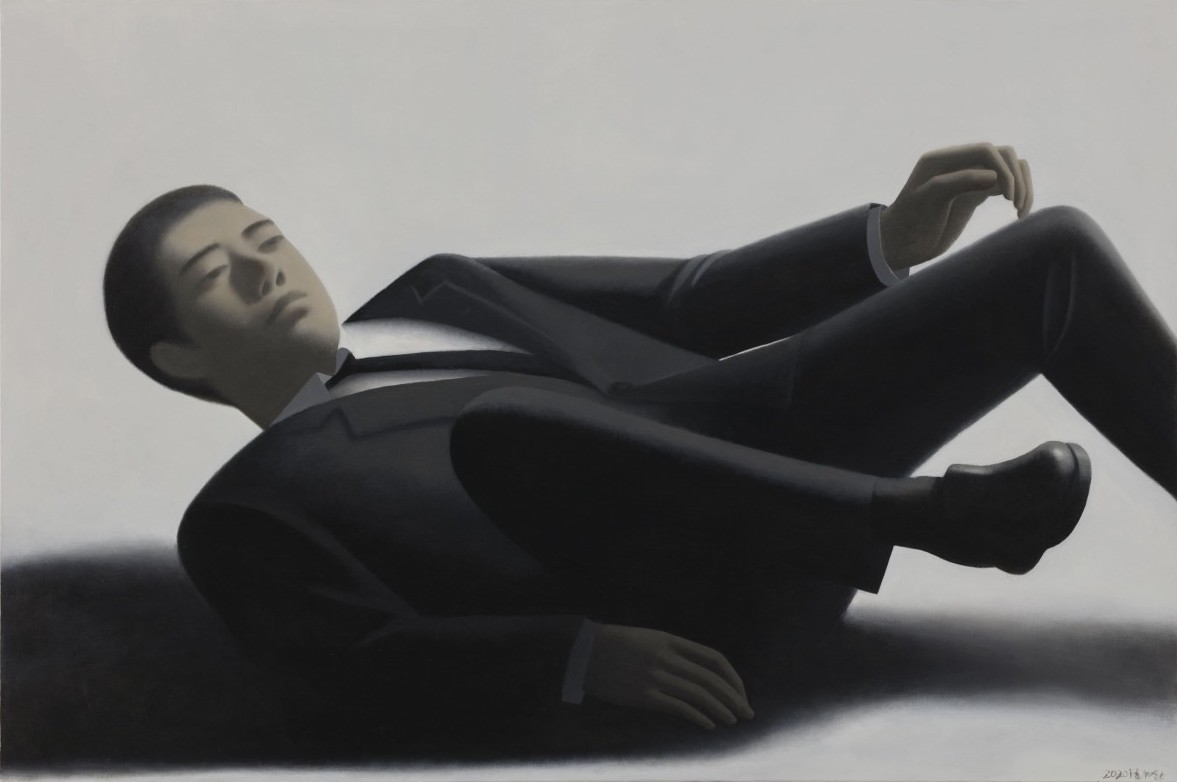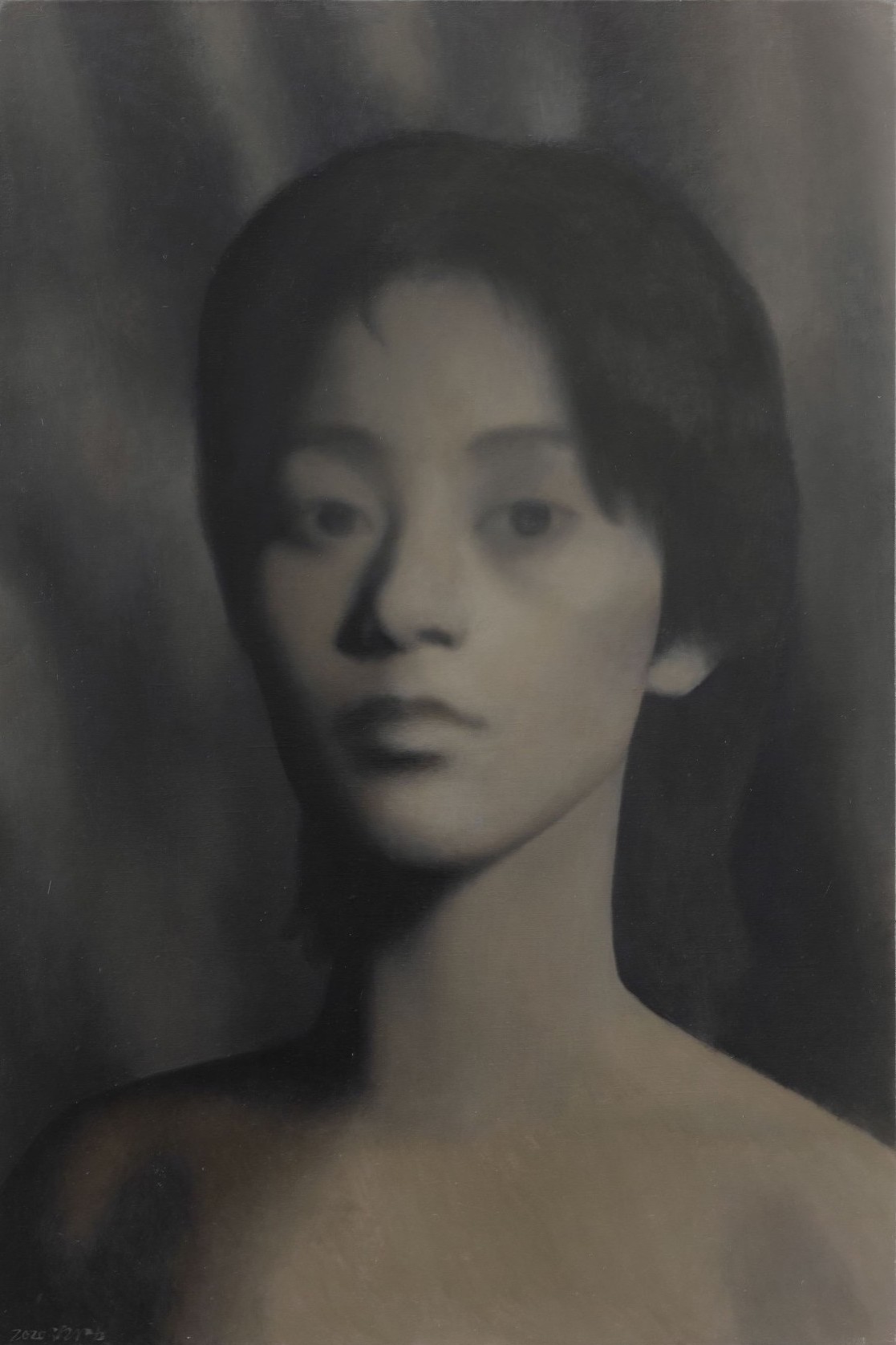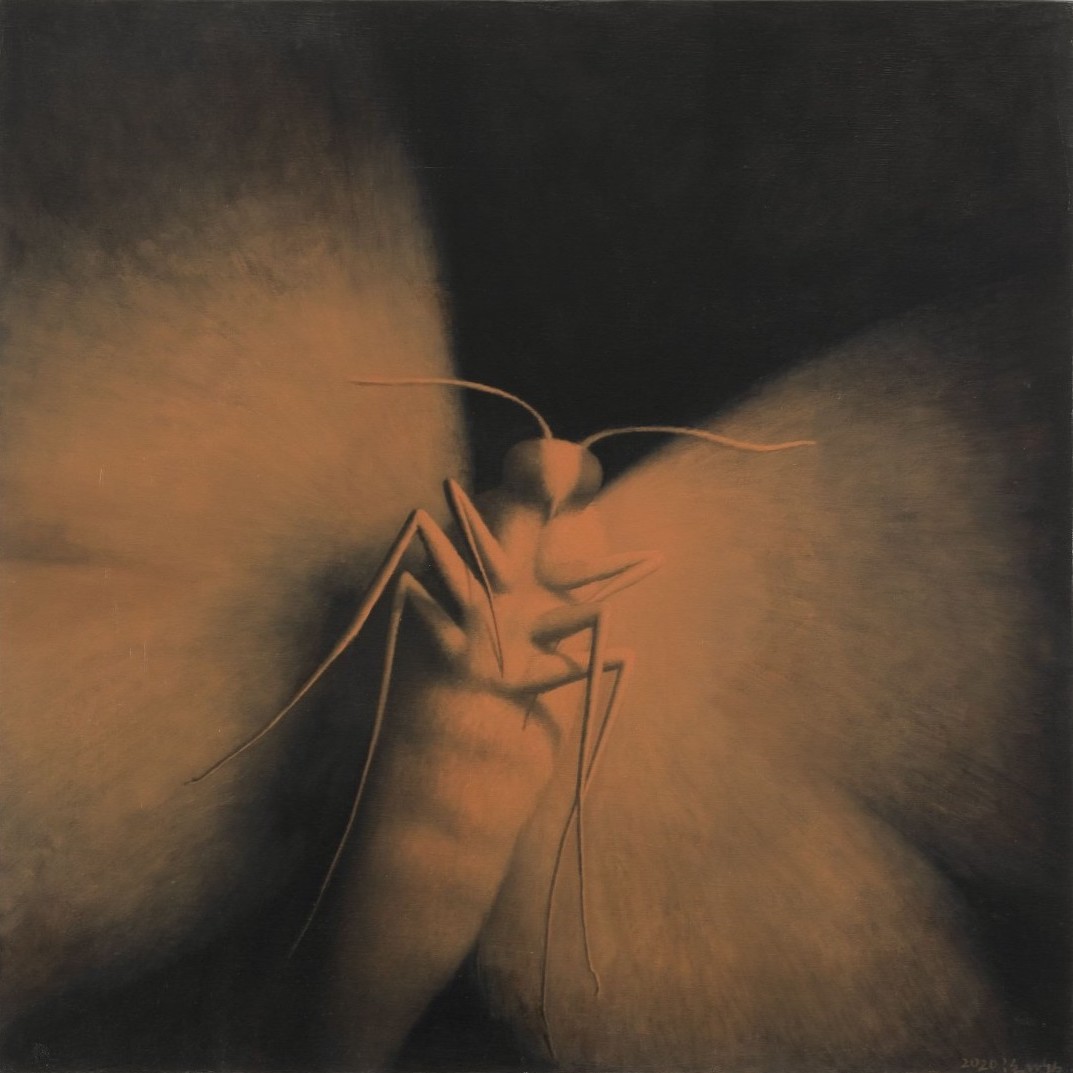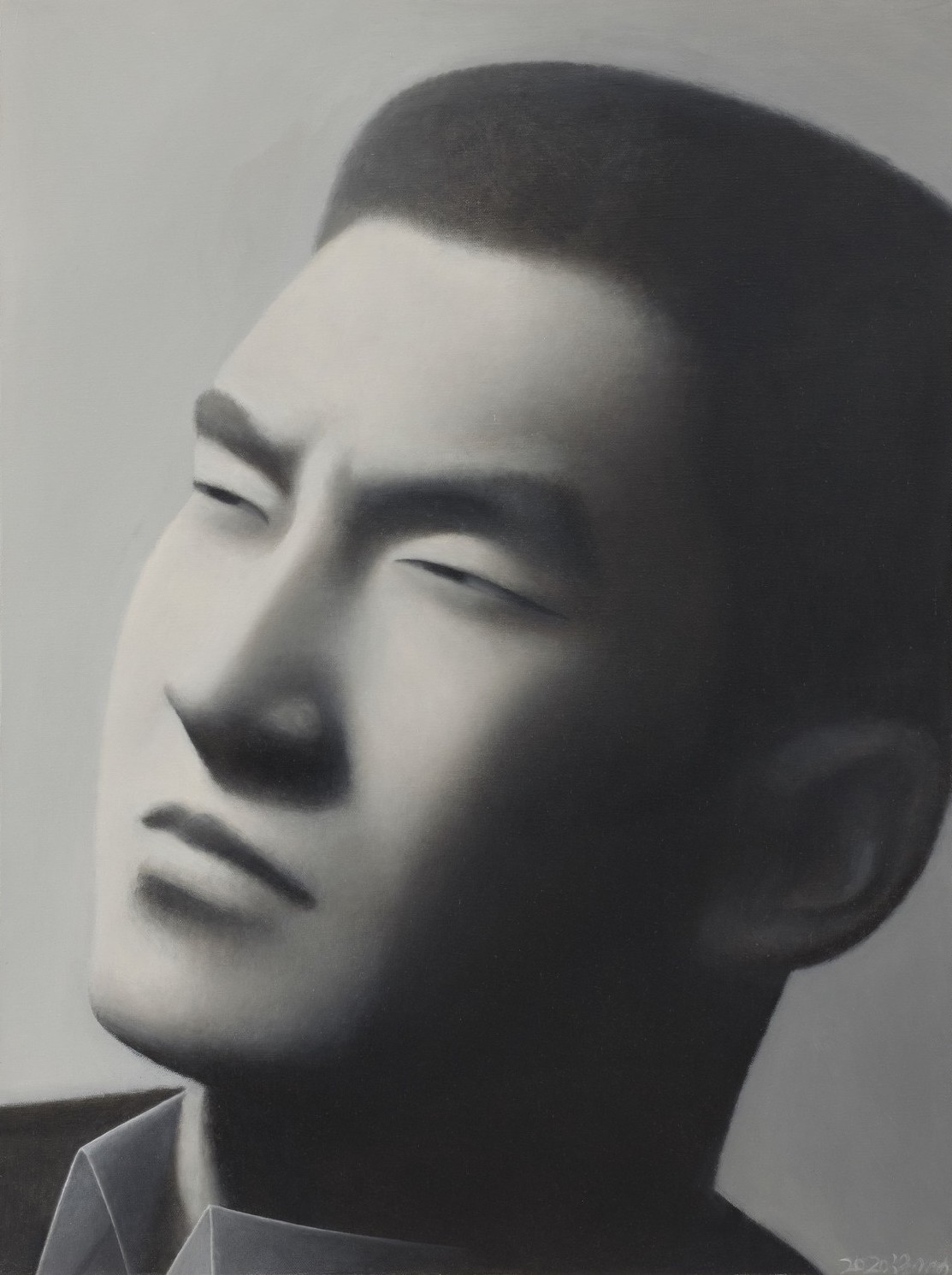 X
Day and Night
January 6–February 6, 2021
MINE PROJECT (now MOU PROJECTS) is pleased to present Tan Yongqing's solo exhibition "Day and Night". It is his first show with the gallery as well as his debut outside of mainland China. This exhibition features a selection of 11 oil works that Tan has recently made, which expound his exploration of life consciousness through depicting human characters, landscapes, and animals.
The notion of "life consciousness" runs through Tan Yongqing's art practice. It questions both rationality and perception, along with a process of spirituality, animality and the sociality that constantly struggled to reconcile and balance. Rather than expressing thoughts and opinions explicitly, Tan opens to controversial questions involved with the topic of life and death. This eliminates to some extent the acuteness and extremeness that tend to occur when confronting with sensitive contents, which makes his work more subtle and intriguing.
Back in the days, Tan Yongqing used to visit the zoo and draw tigers on his sketchbook. During his time in college, he went to the zoo occasionally to observe the tigers taking a nap and waking up. As a representation of "animality," the enigmatic figure of the tiger can always be seen in Tan's paintings. Correspondingly, "suit" is another image that frequently appears in his work, which symbolizes "sociality." In another way, it can also be interpreted as a kind of social restraint, as well as persuasion. The religious element and spiritual orientation underlaid in his work are suggestive of ideology about human life in a different dimension.
Breaking through disciplines, suppressing desires, and pursuing beliefs—in this infinite touring cycle, like Sisyphus rolling a boulder up the hill, Tan Yongqing paints his experience of life through brushes, which might seem to be a meaningless repetition, and yet the breadth of life can be expanded.
About the Artist
Tan Yongqing (b. 1990, Hebei, China) is a Chinese figurative painter. His ongoing interest in life consciousness and social issues are the main focus of his practice. He is known for his distinctive way of depicting portraits. His figures often appear to have fuzzy and distorted faces, with a hint of rigid emotion and movement. The geometrically regular images in the paintings are not only a tribute to classicist paintings but also a faithful reflection of the current visual habits and imaging modes. Tan Yongqing's self-portrait, along with his determination of portraying characters, is a form of self-searching and an exploration of the contemporary world.
Tan Yongqing received his BFA from Tsinghua University in 2014 and MFA from the Graduate School of Fine Arts of Tsinghua University in 2017.
The artist currently lives and works in Shijiazhuang, Hebei, China.
Day and Night
January 6–February 6, 2021