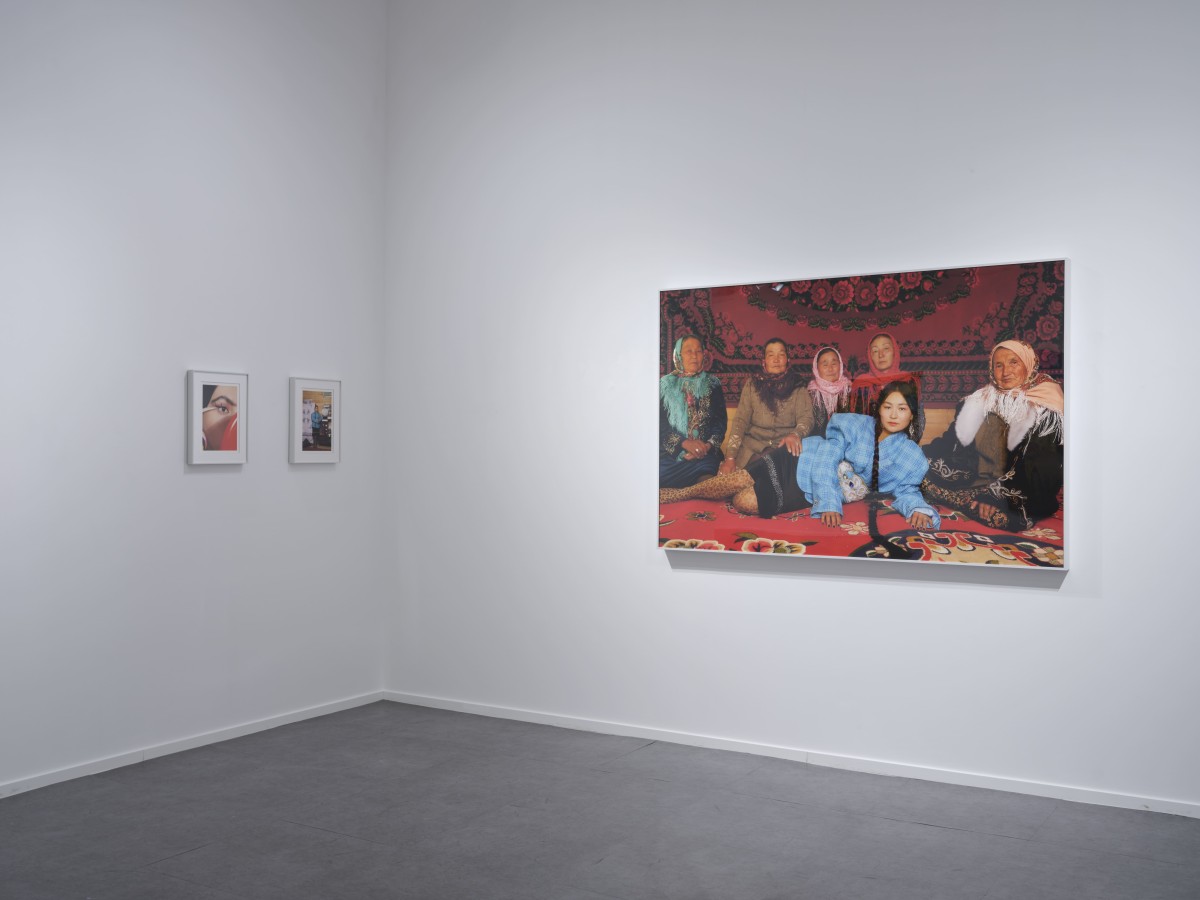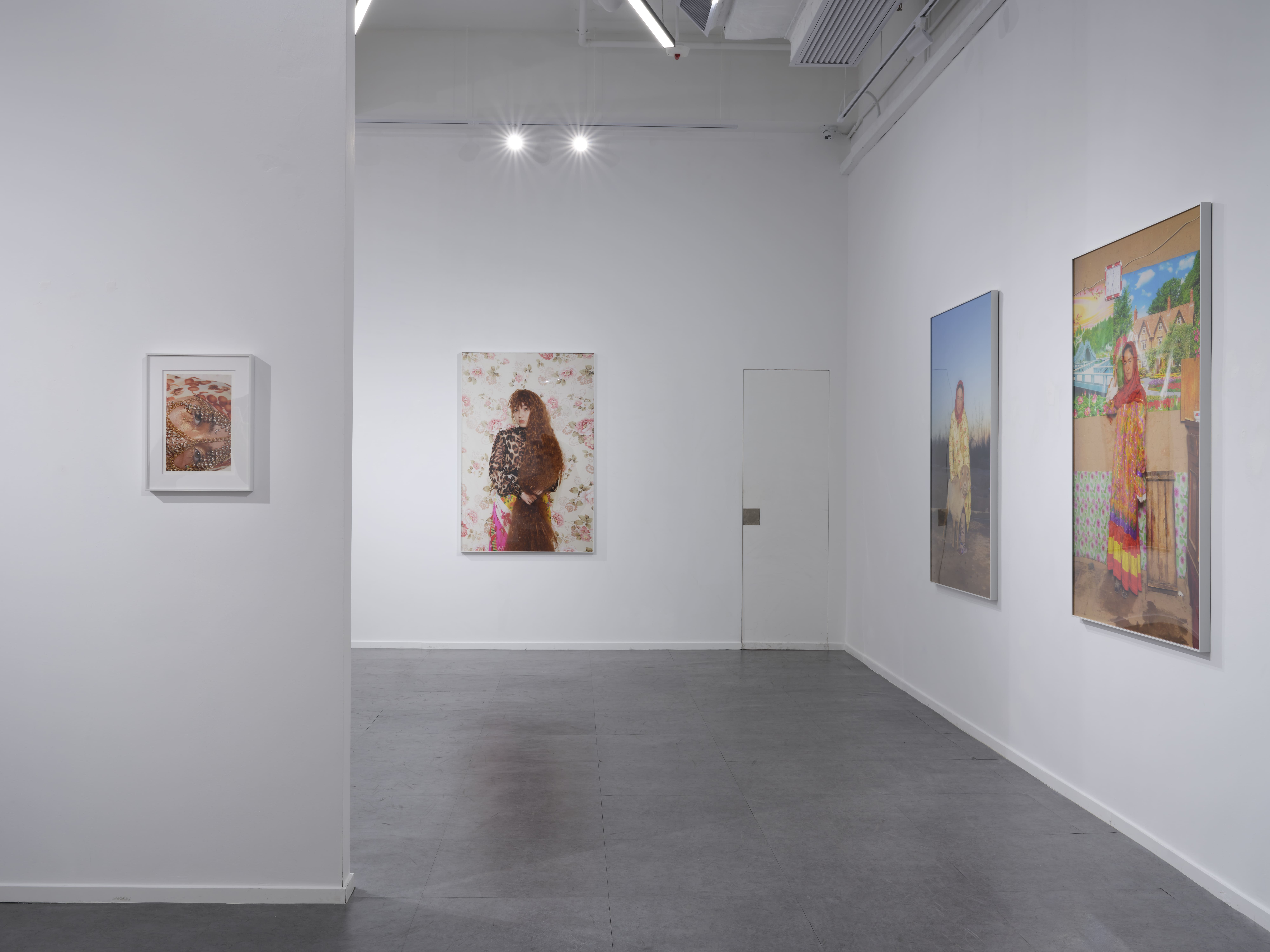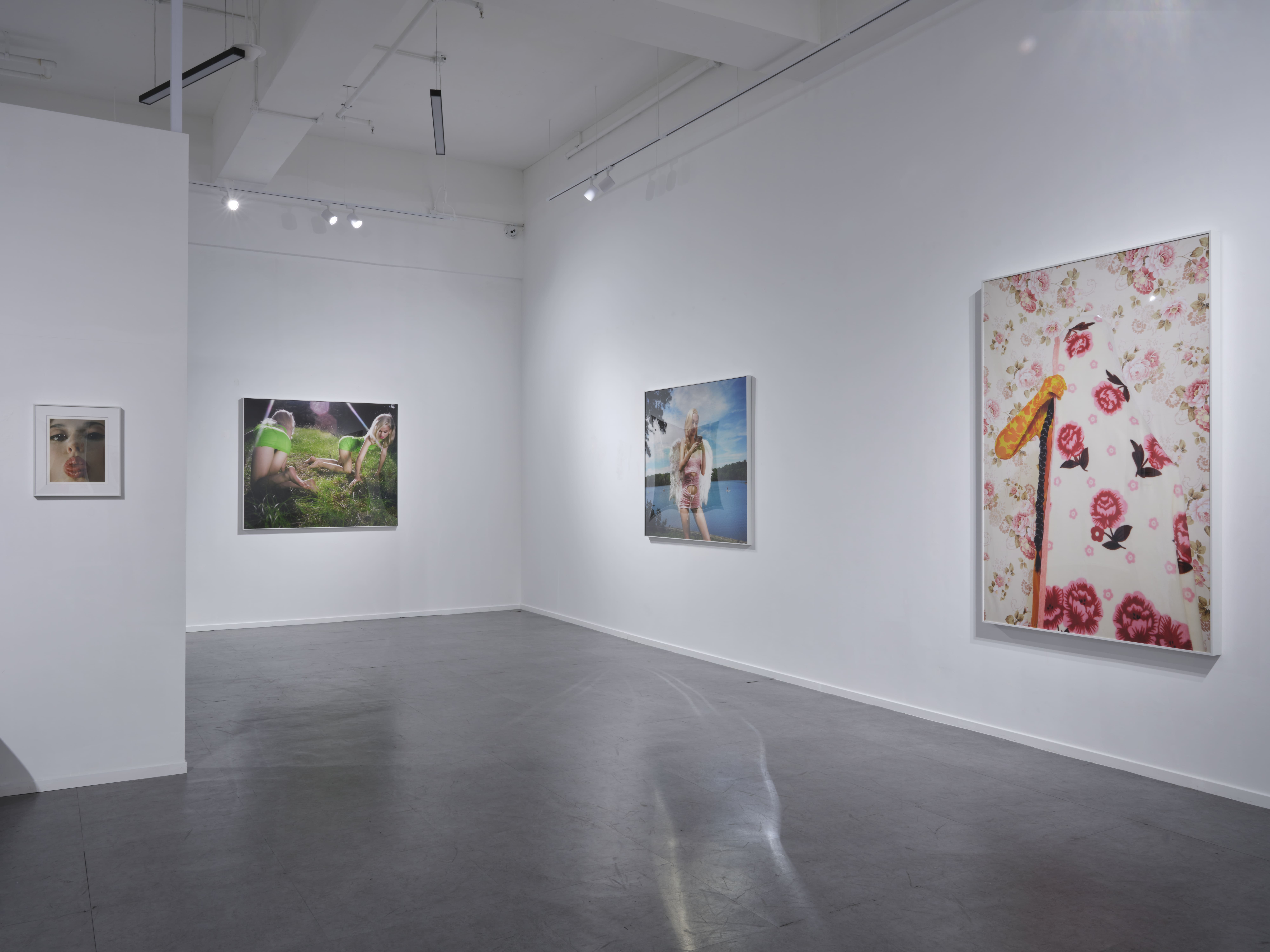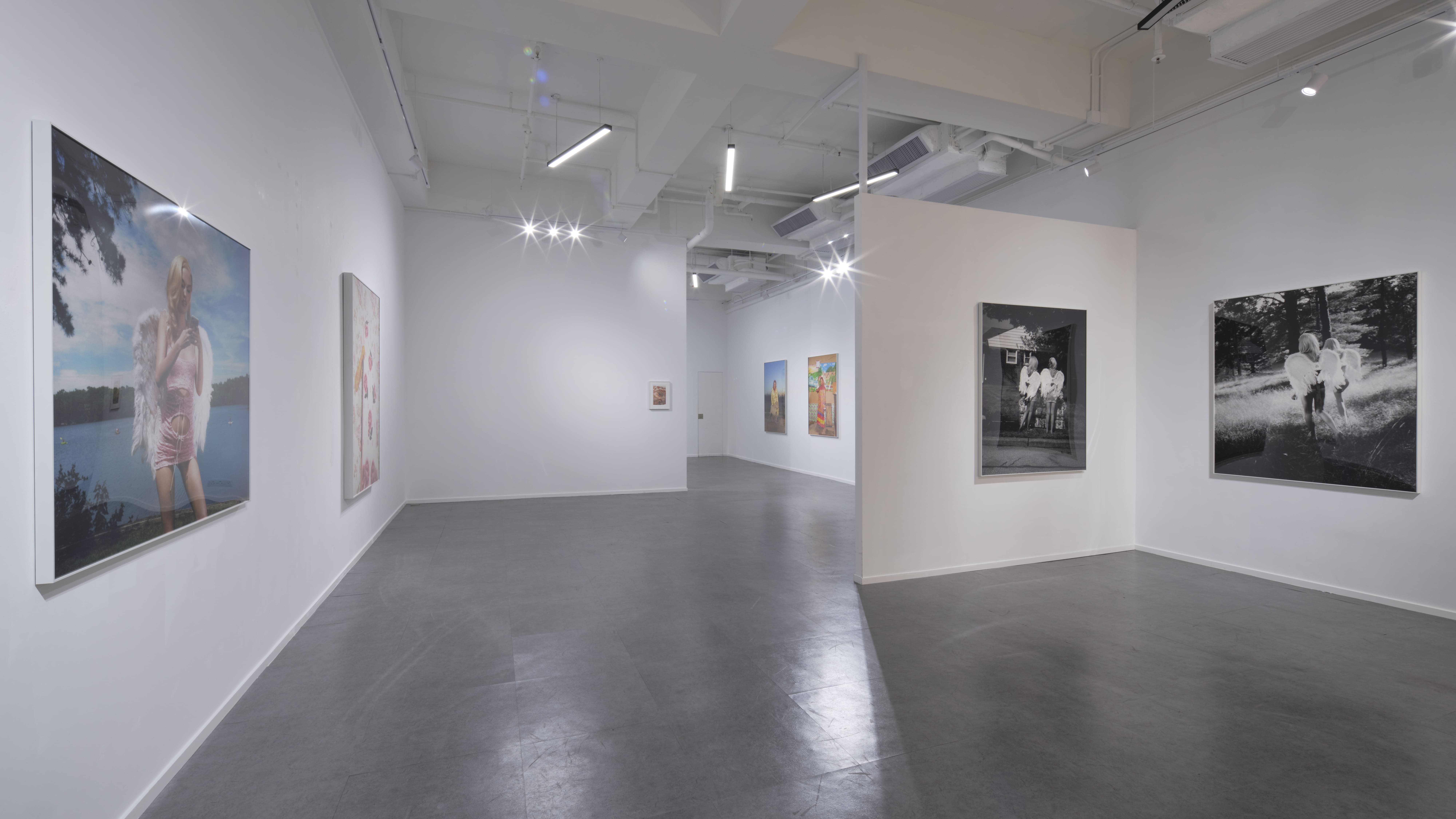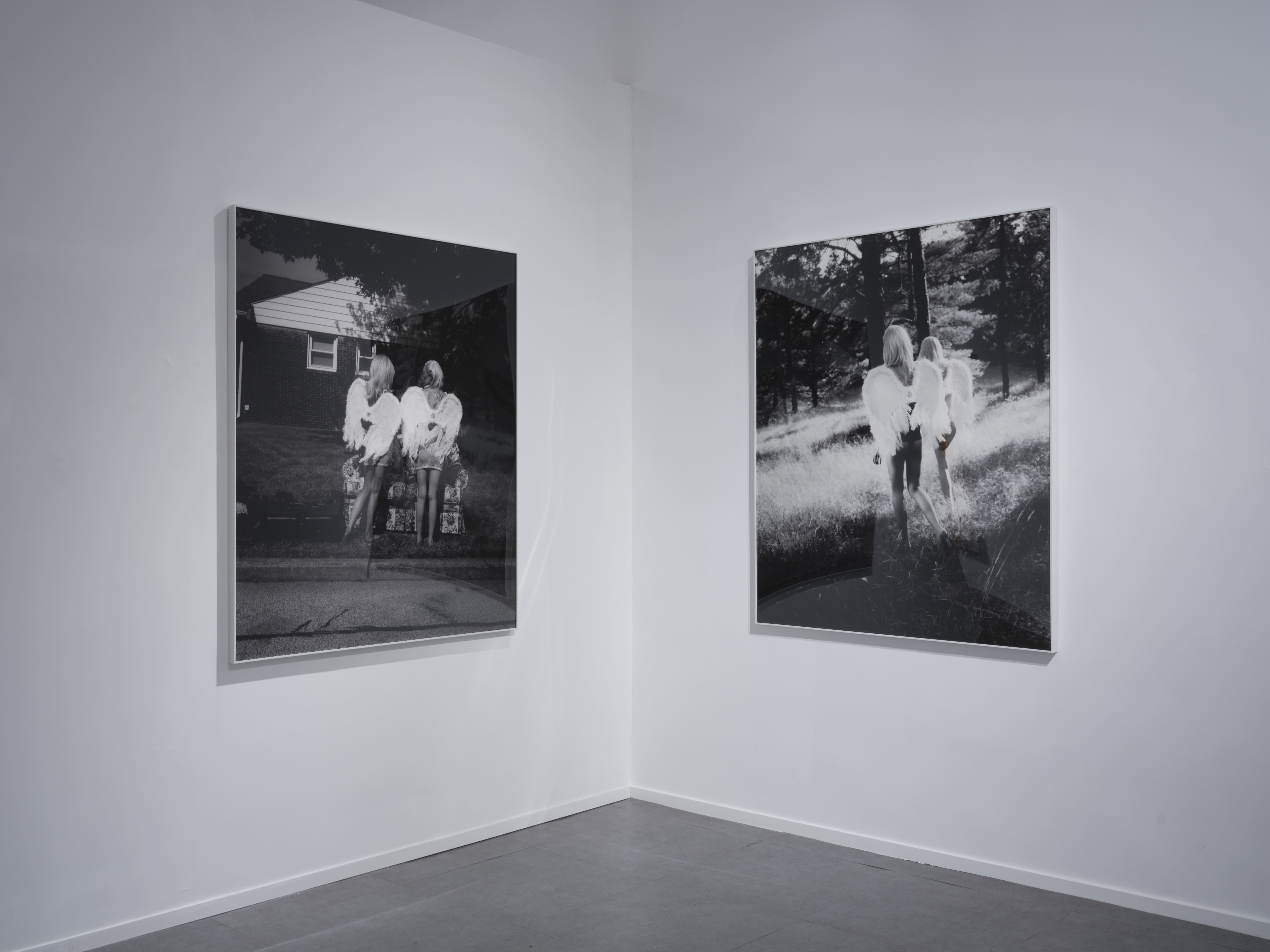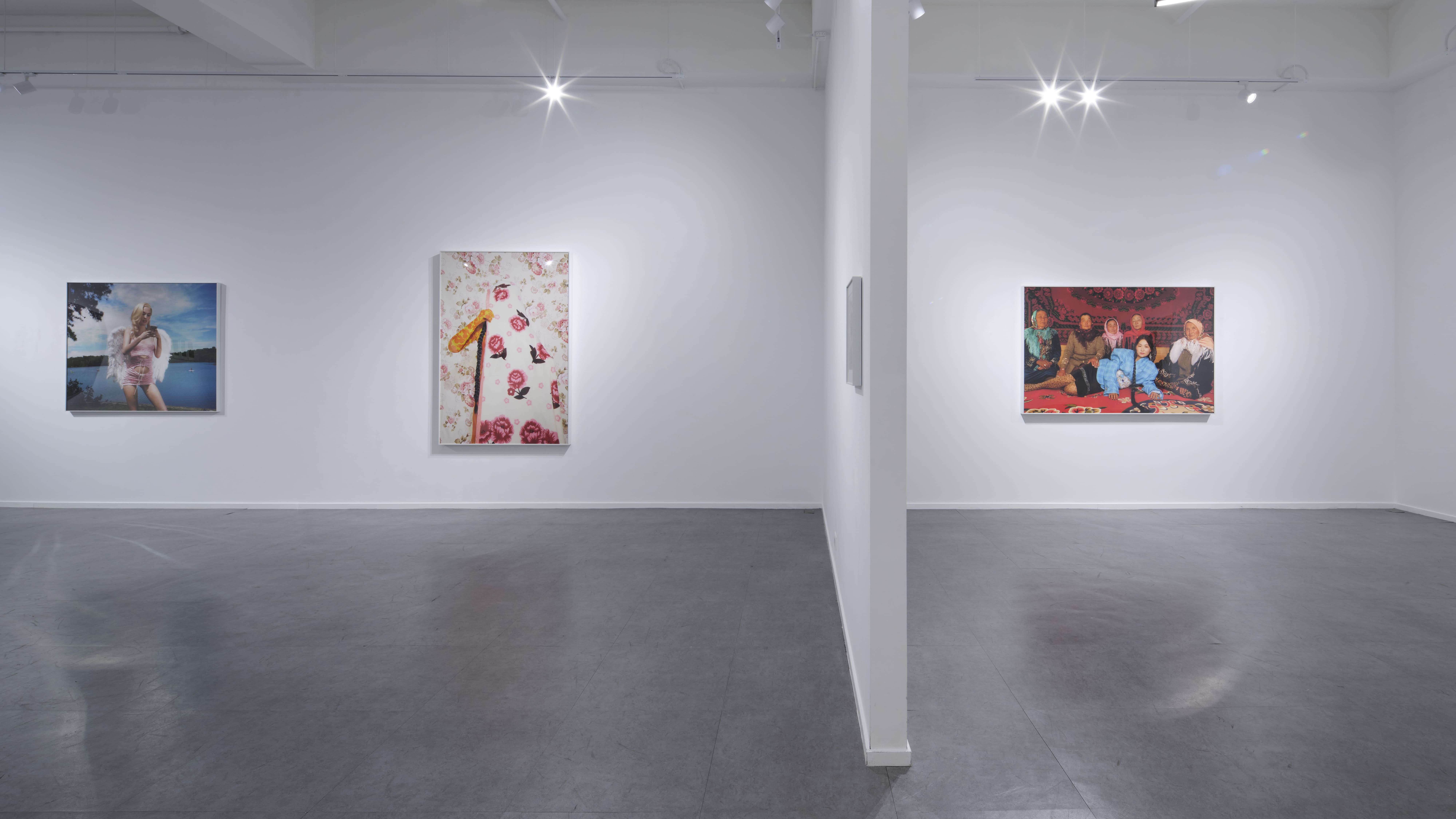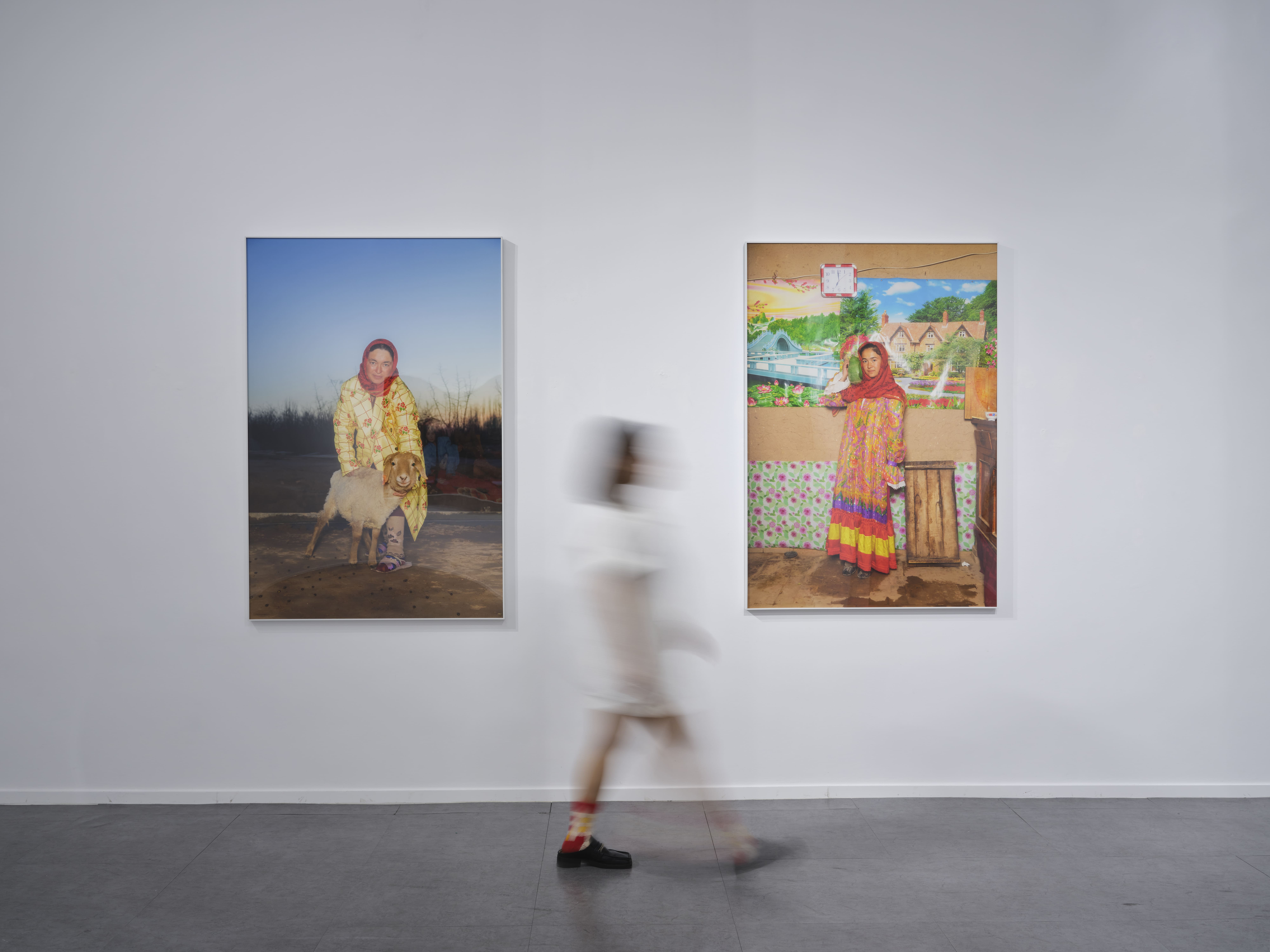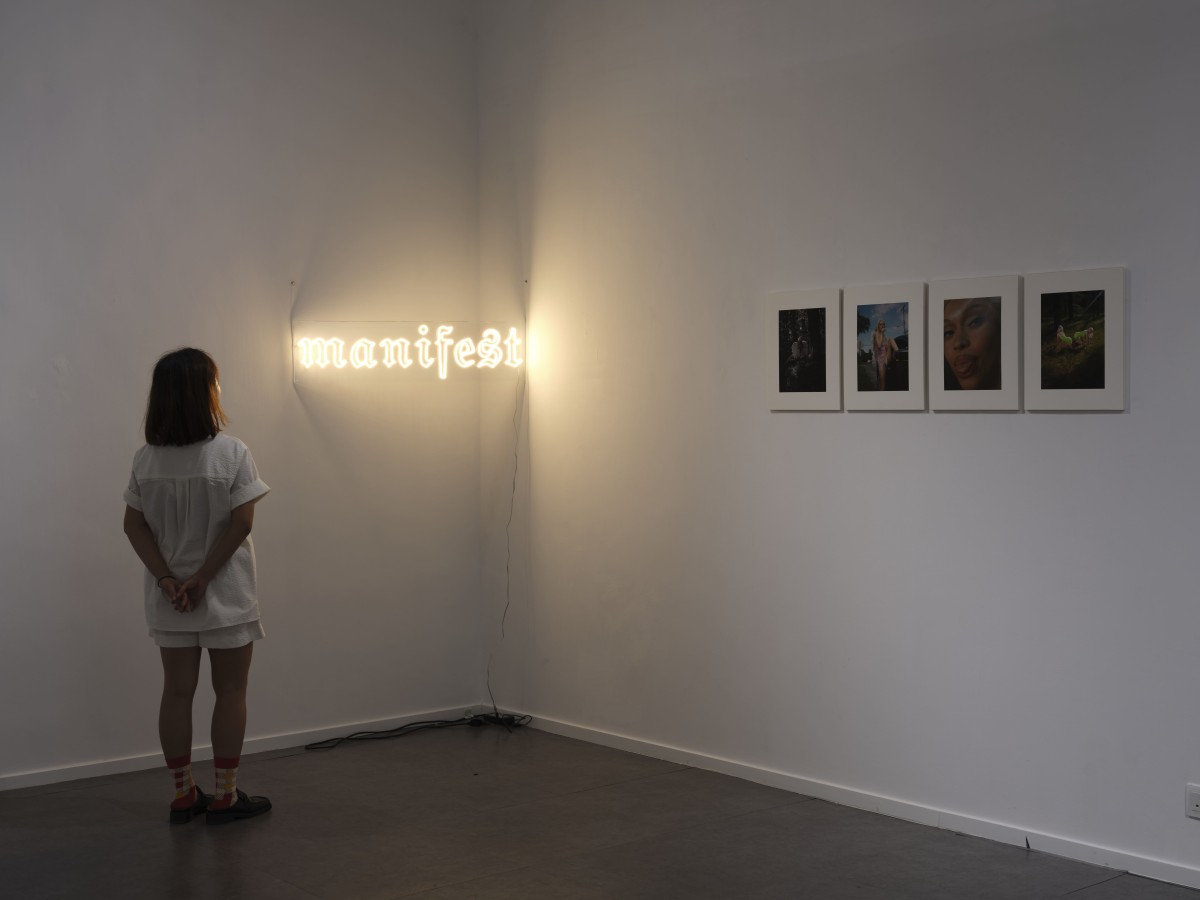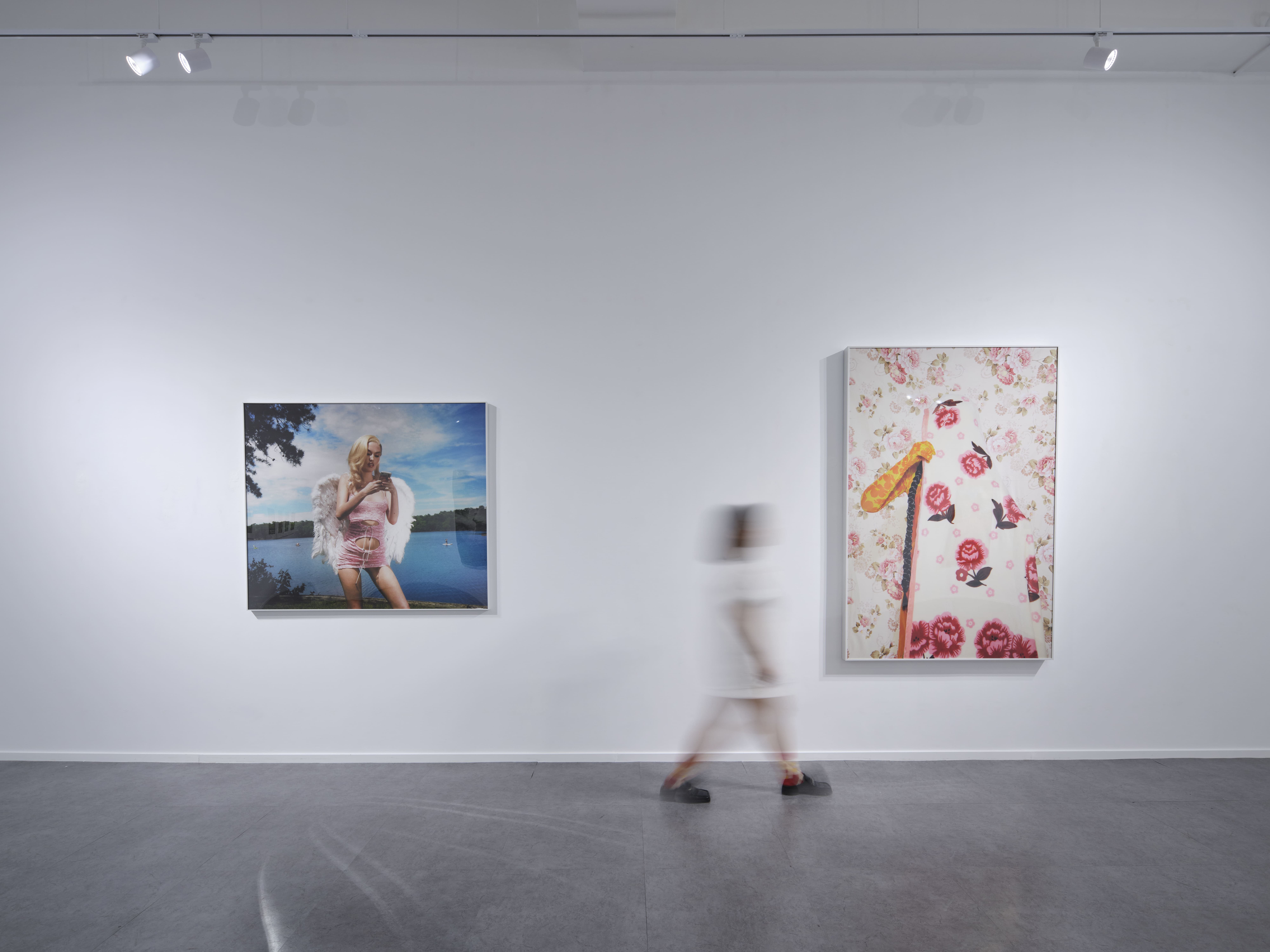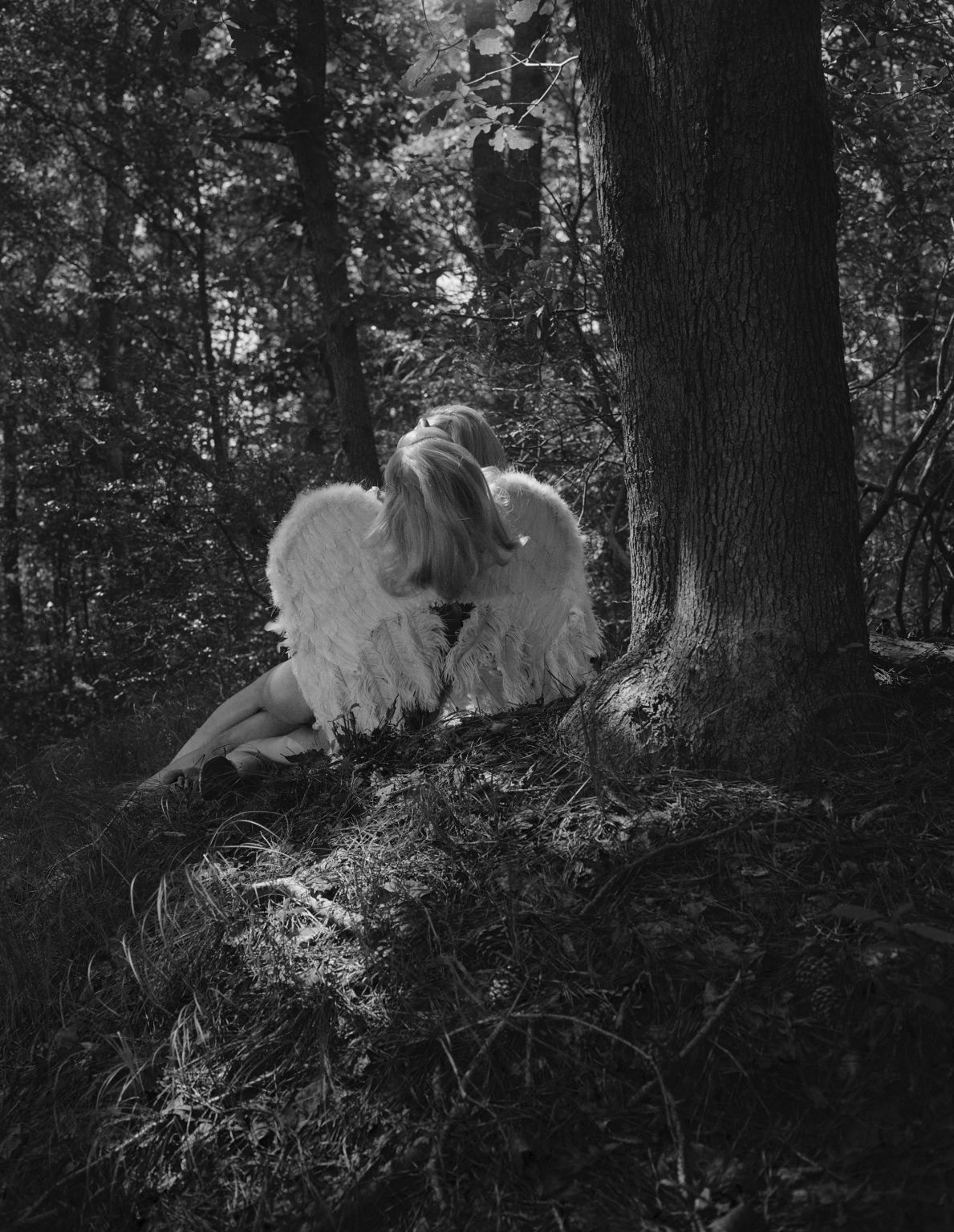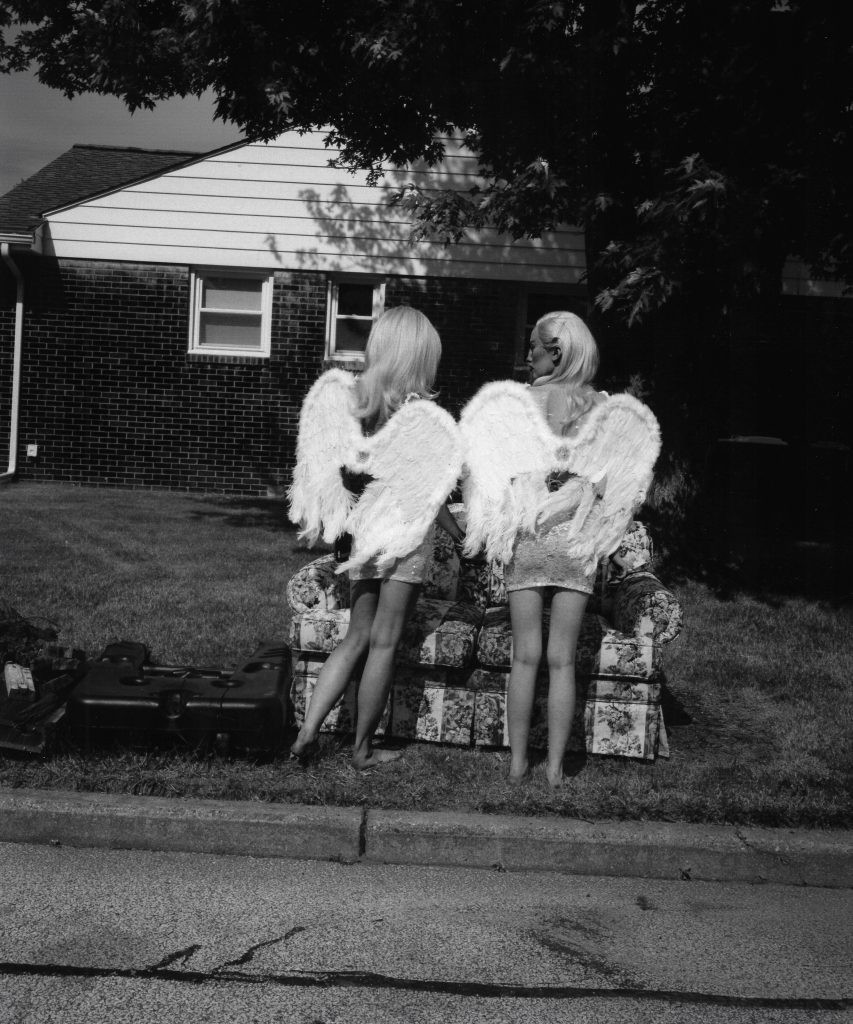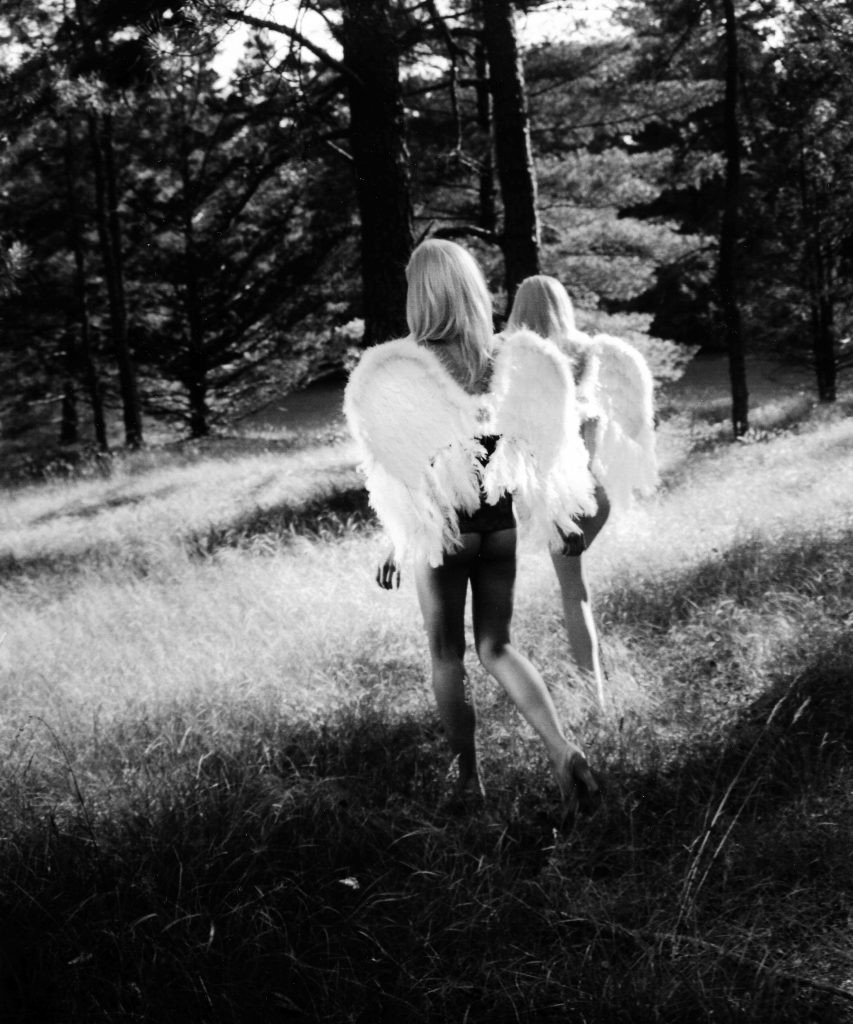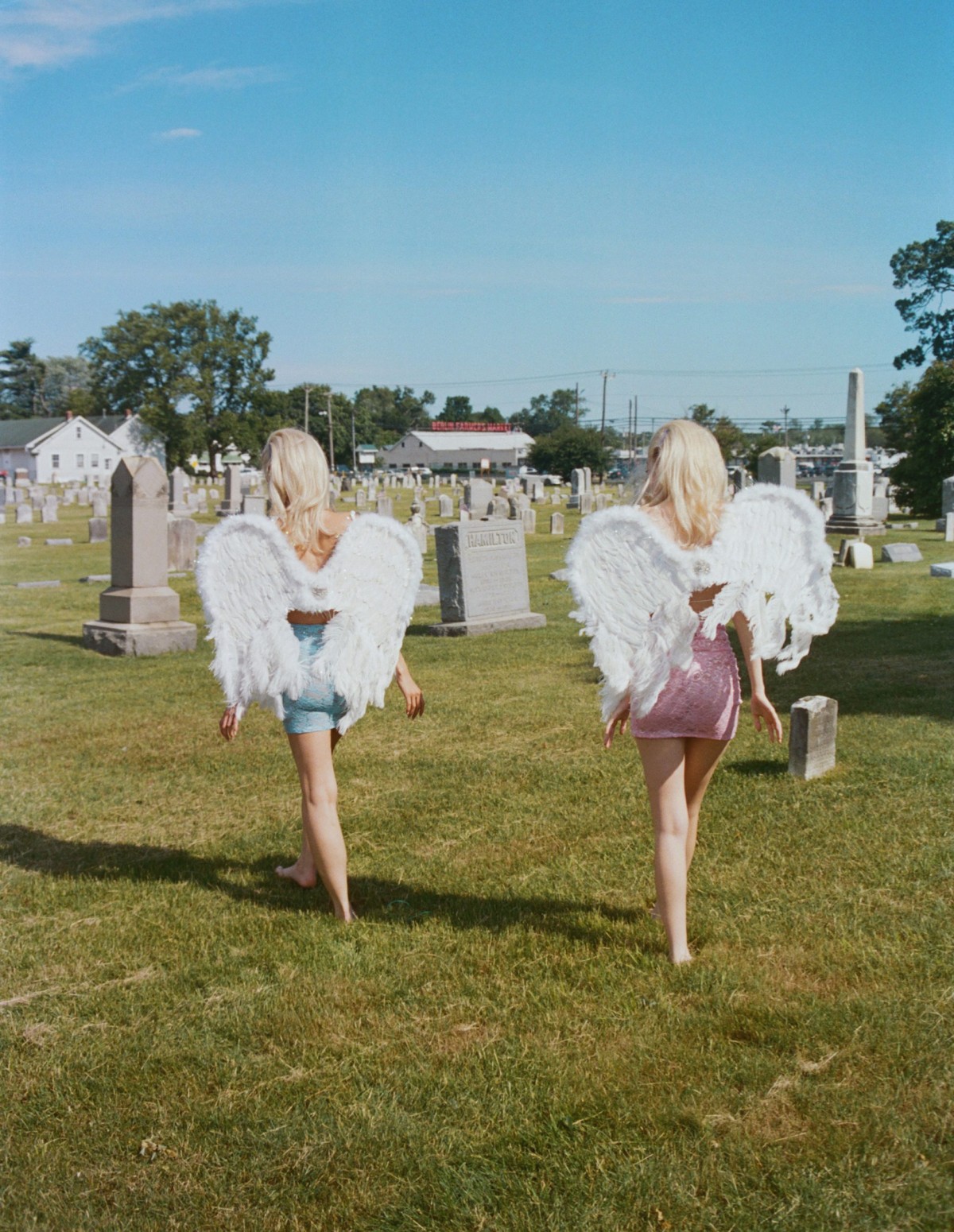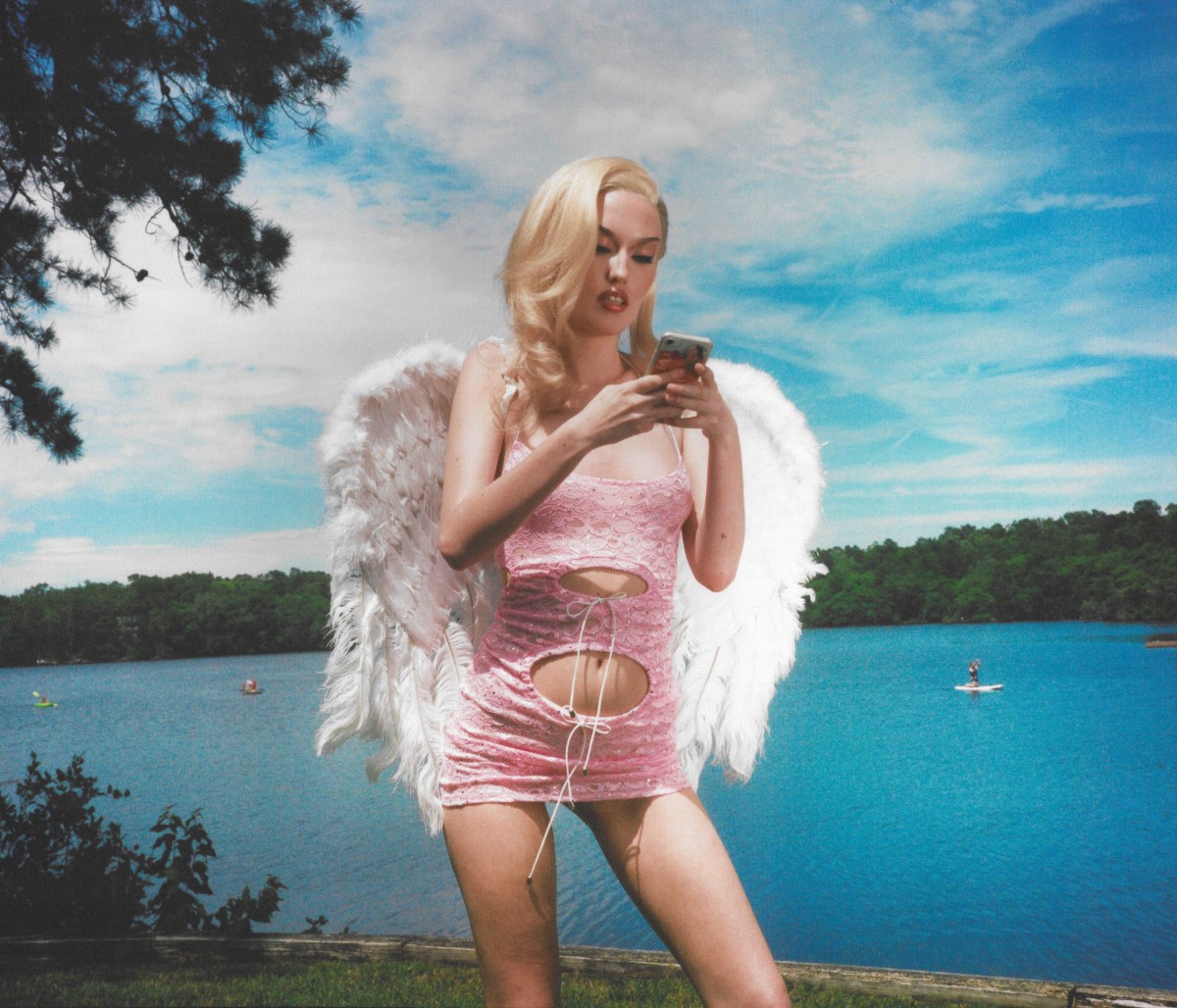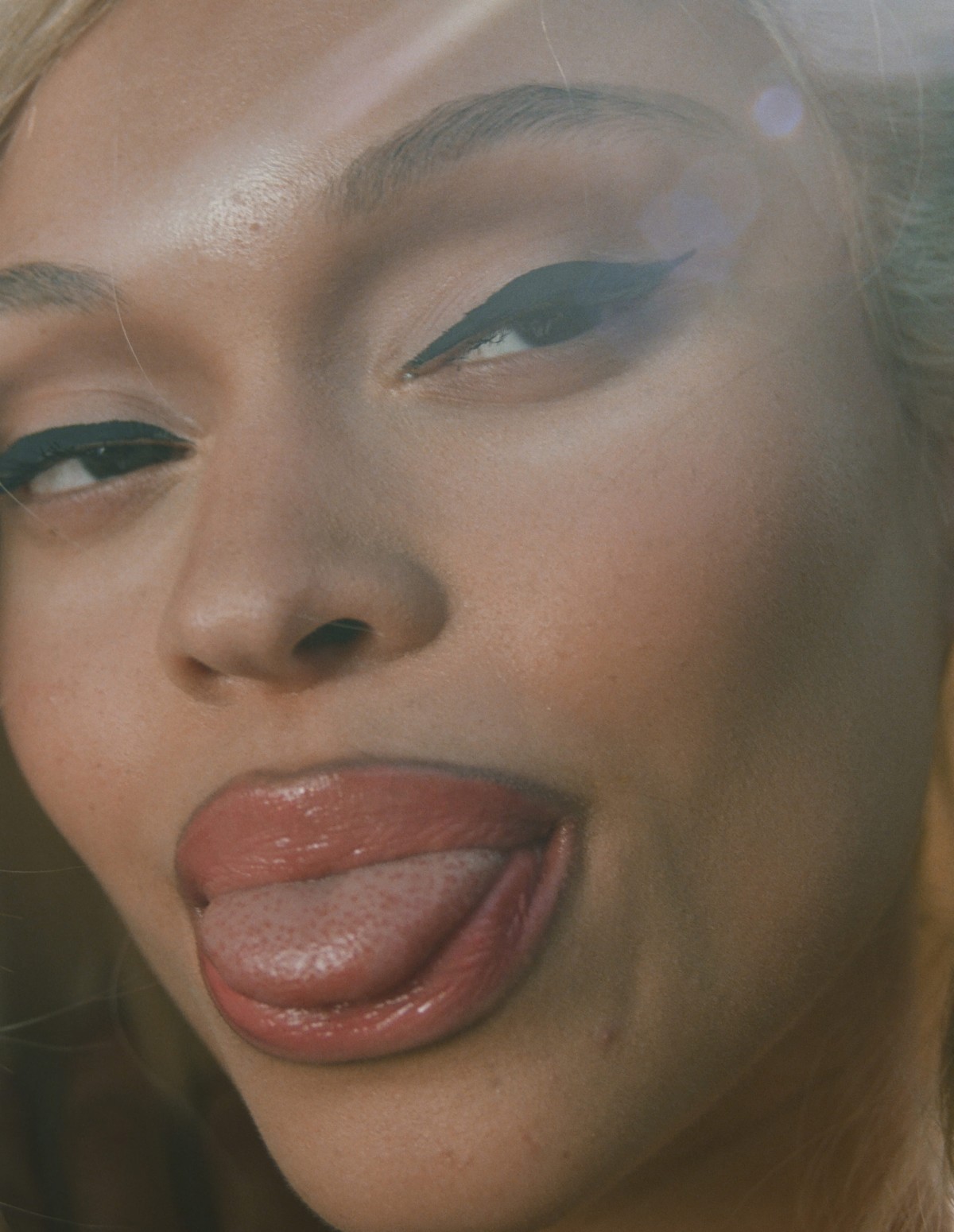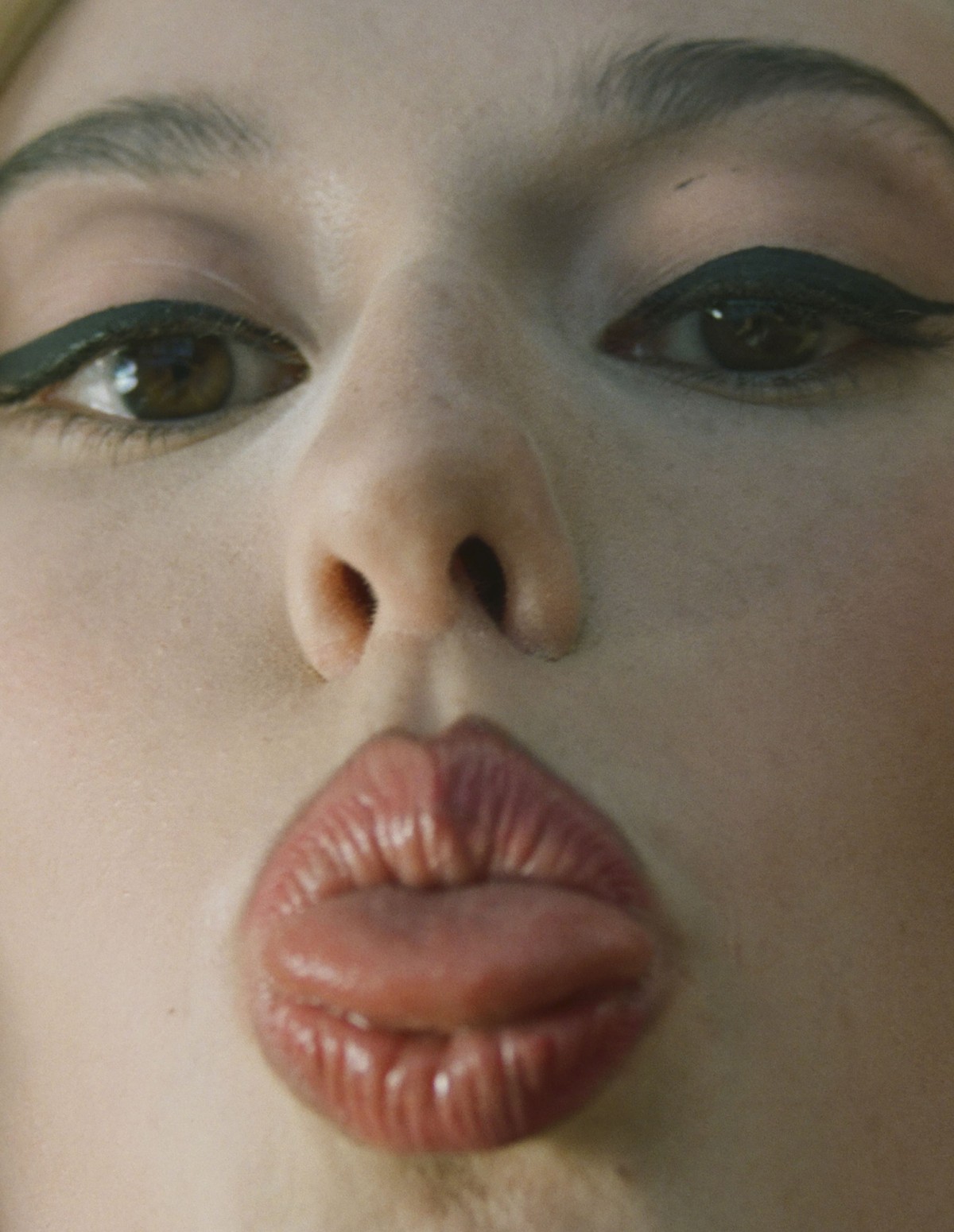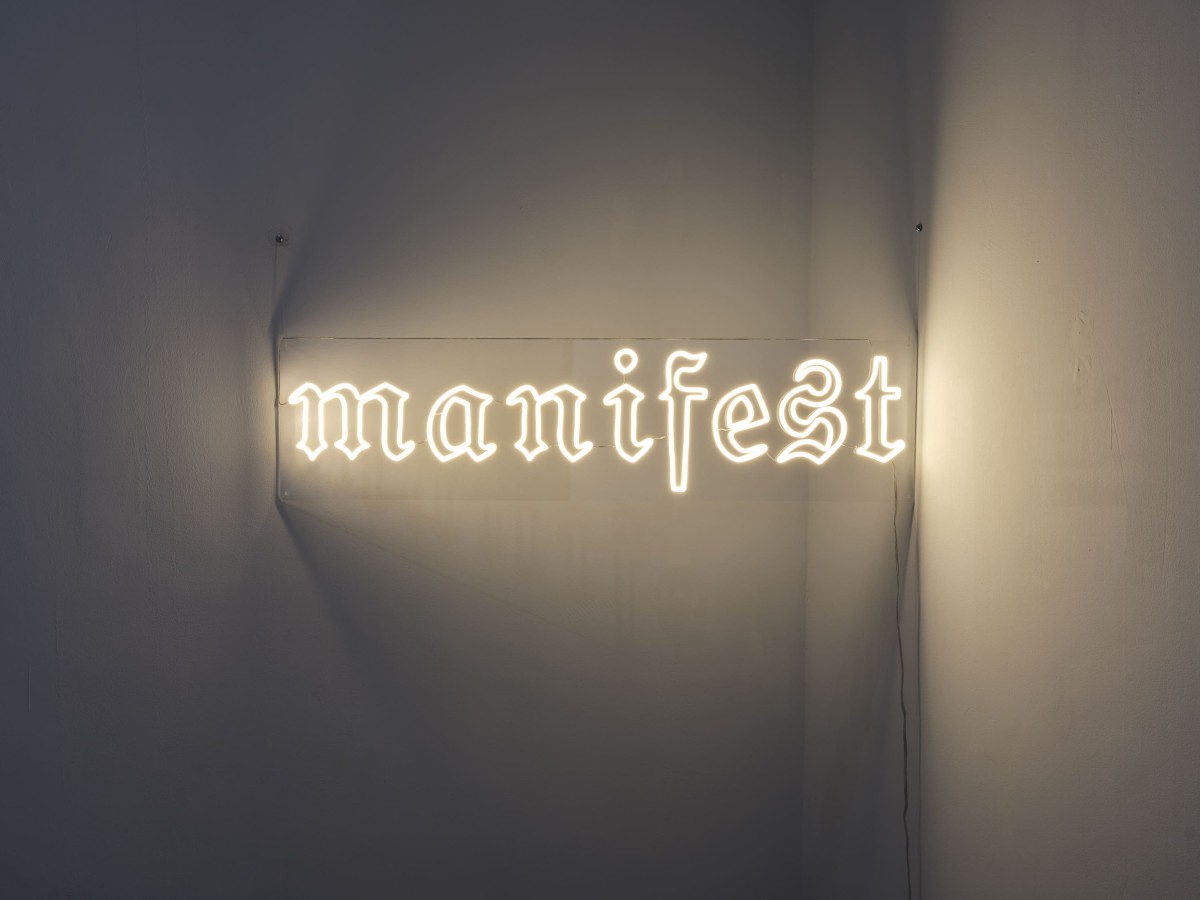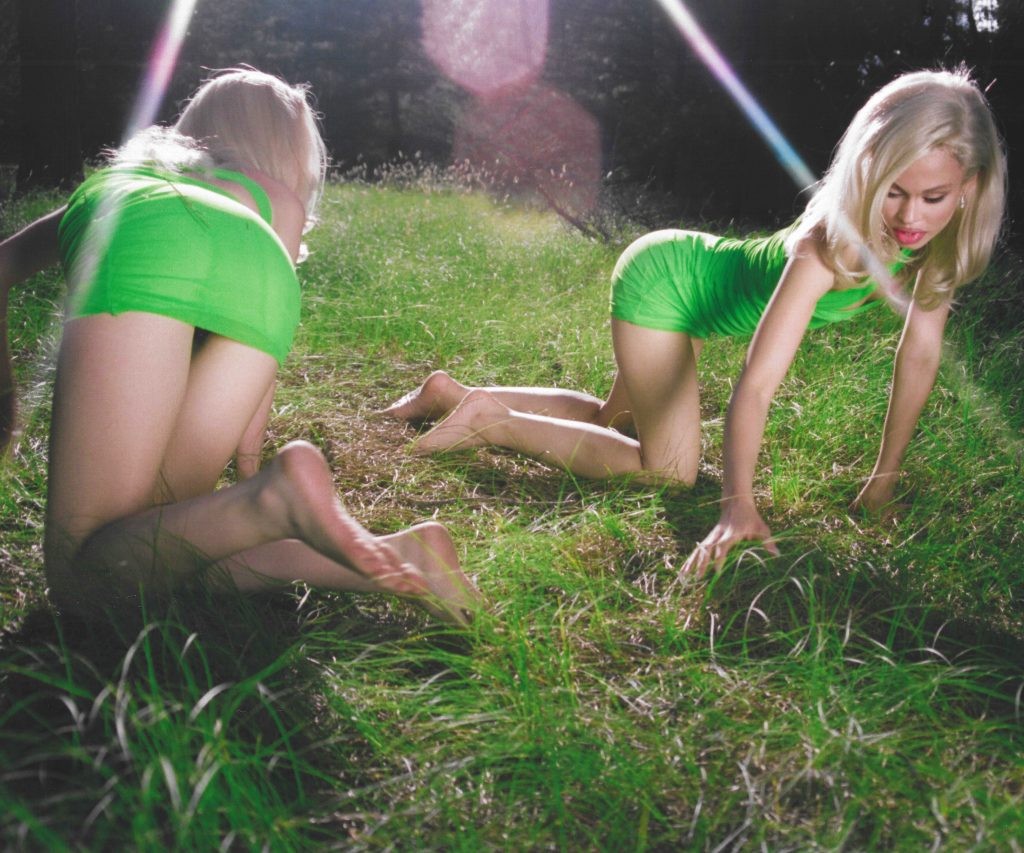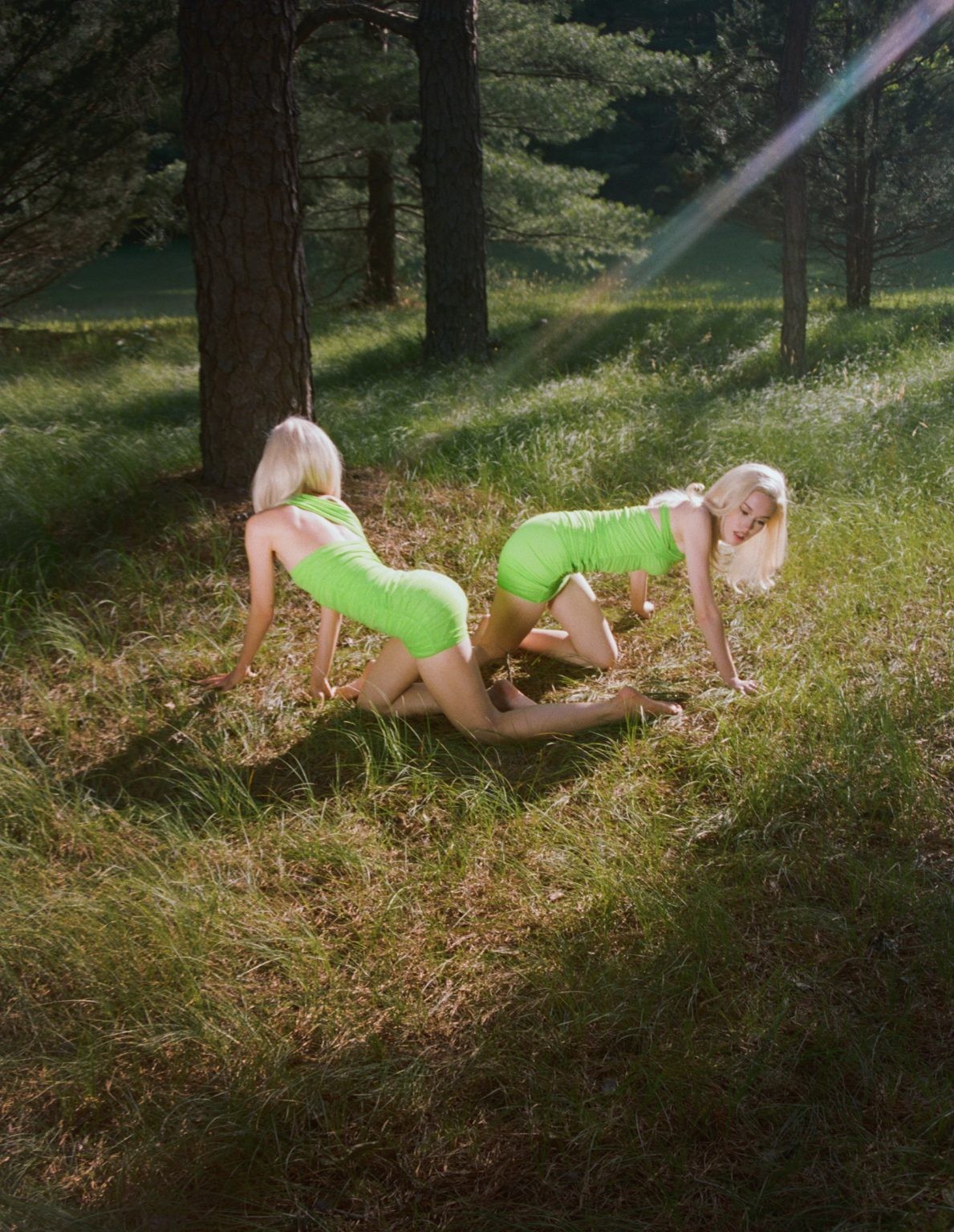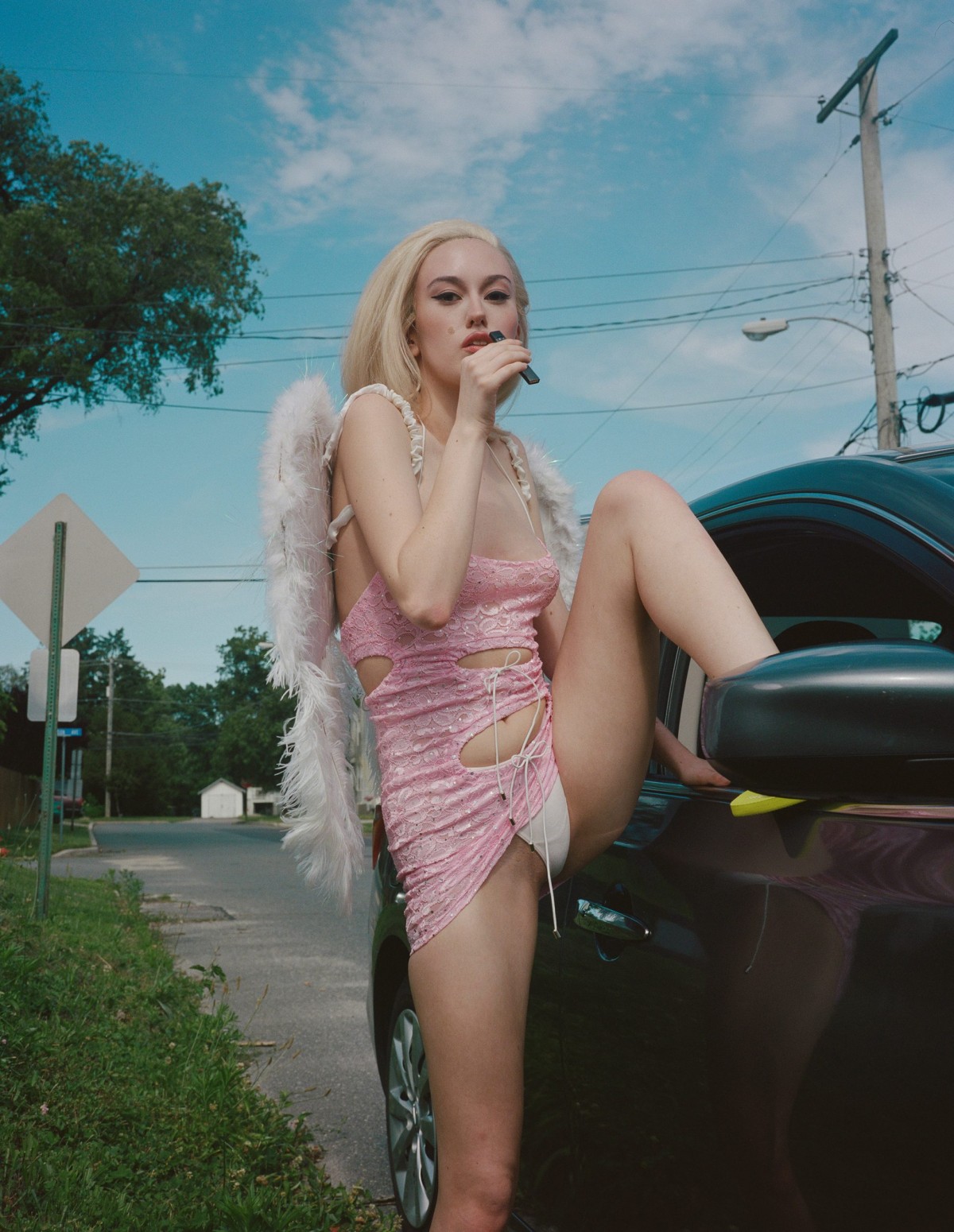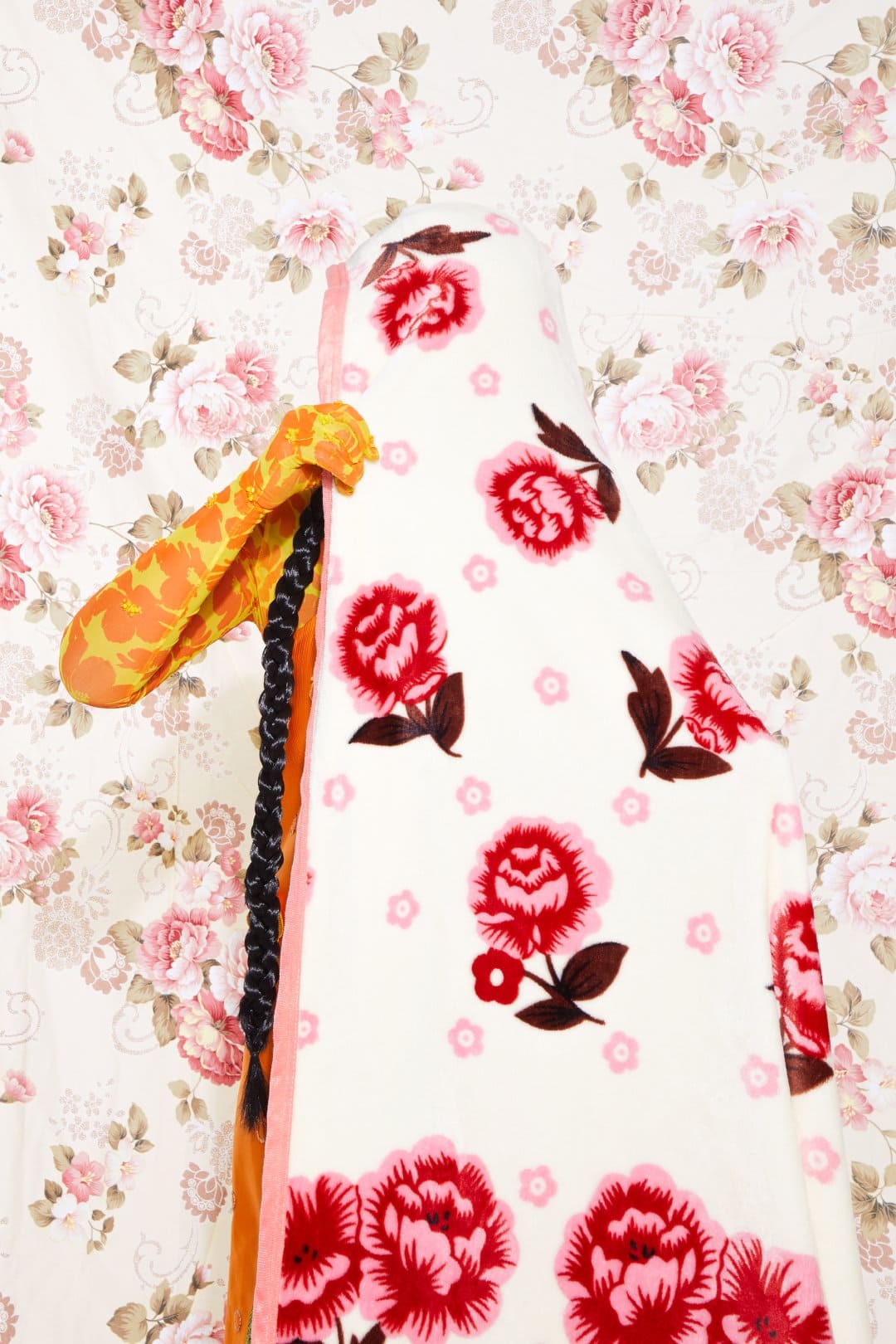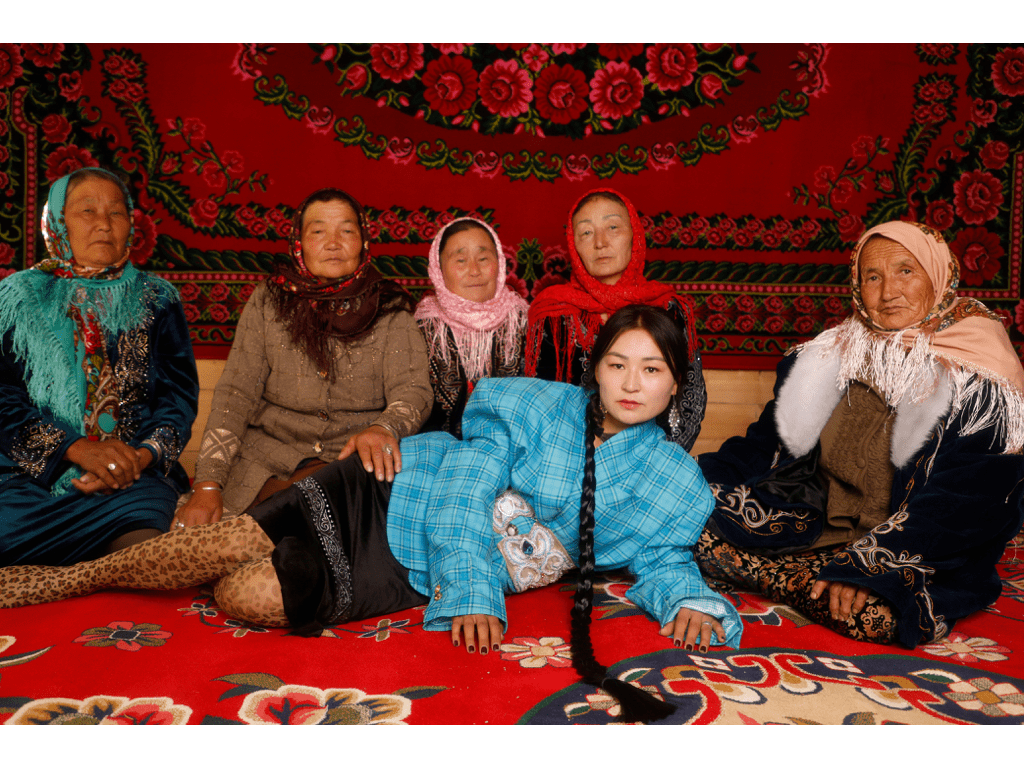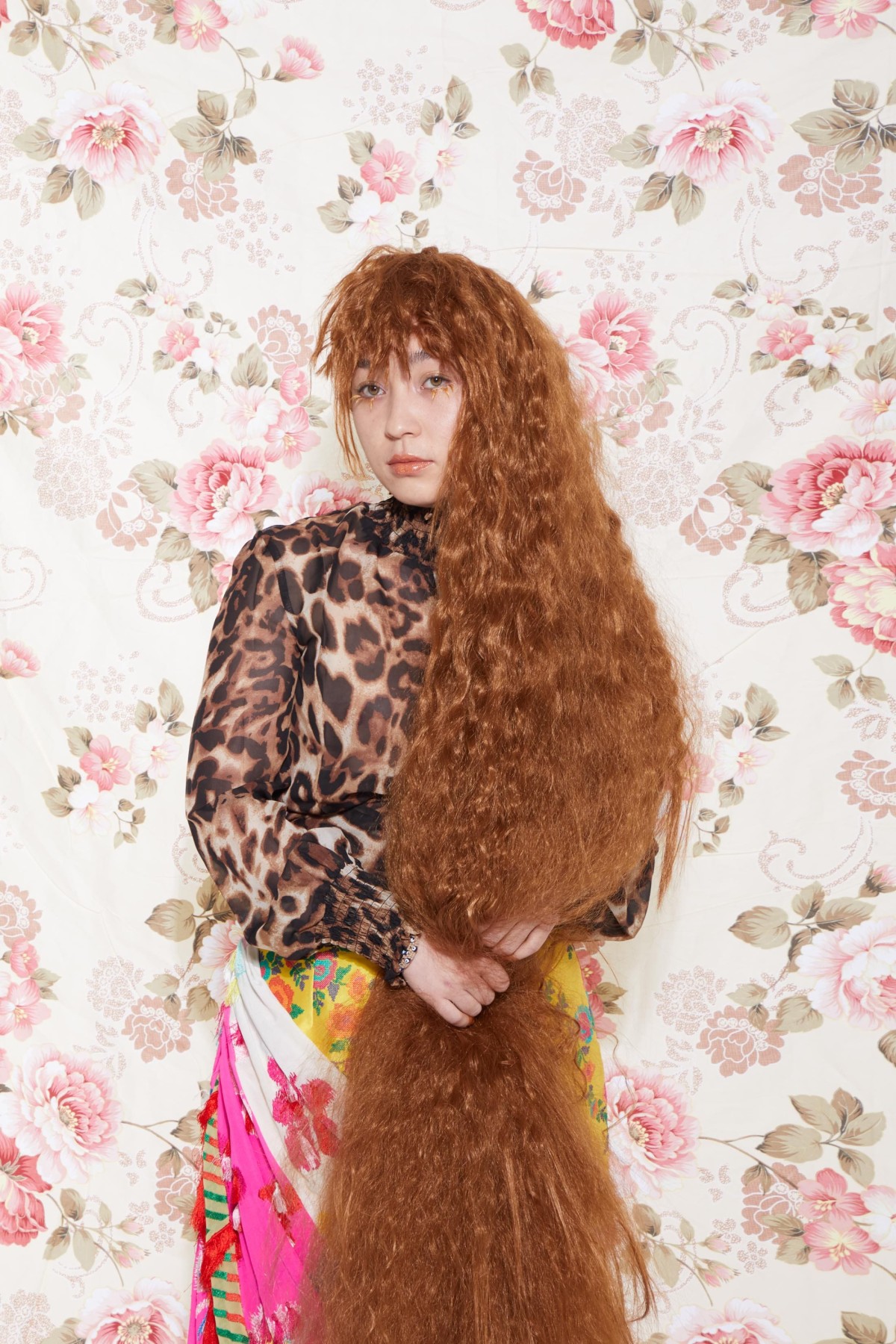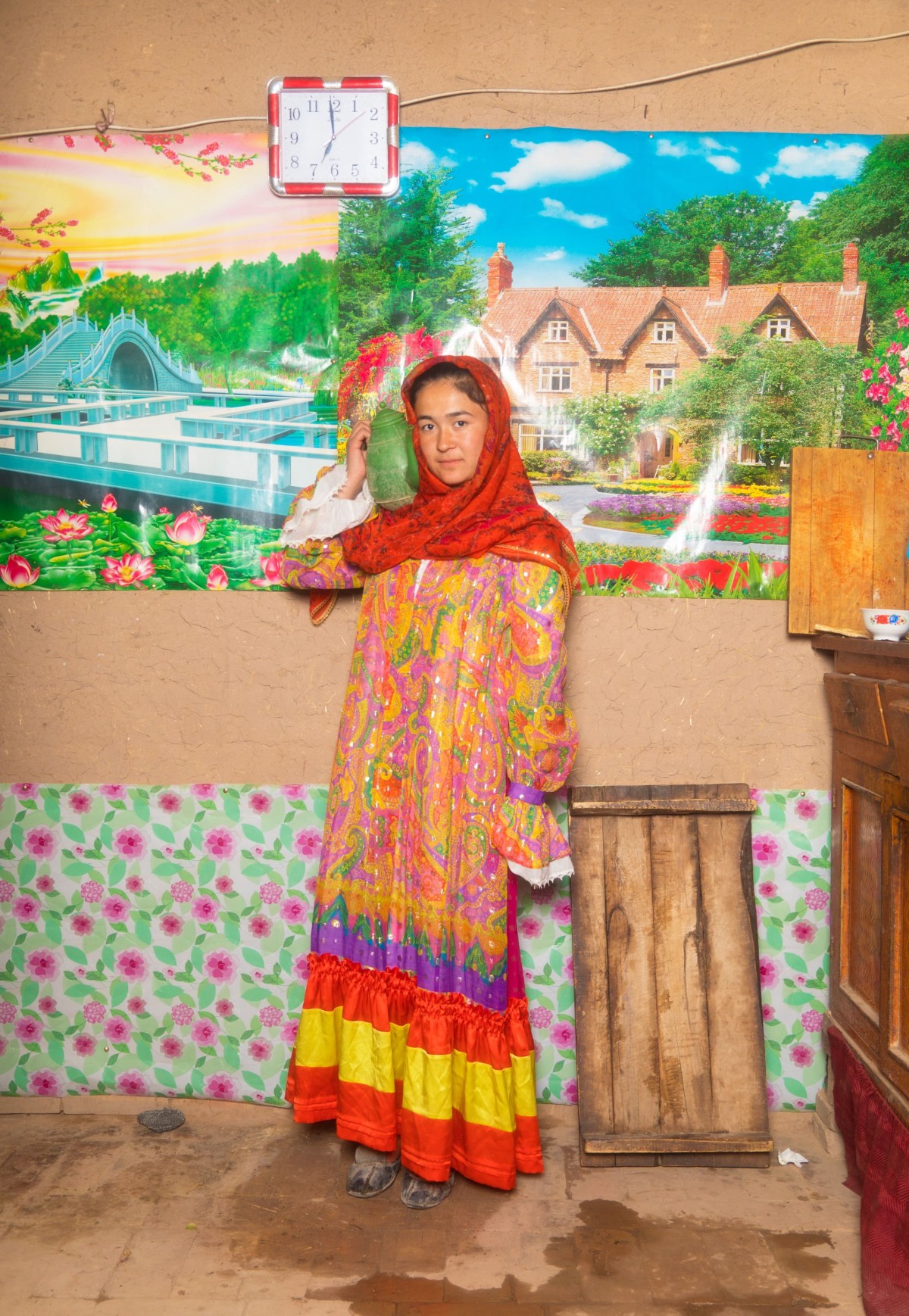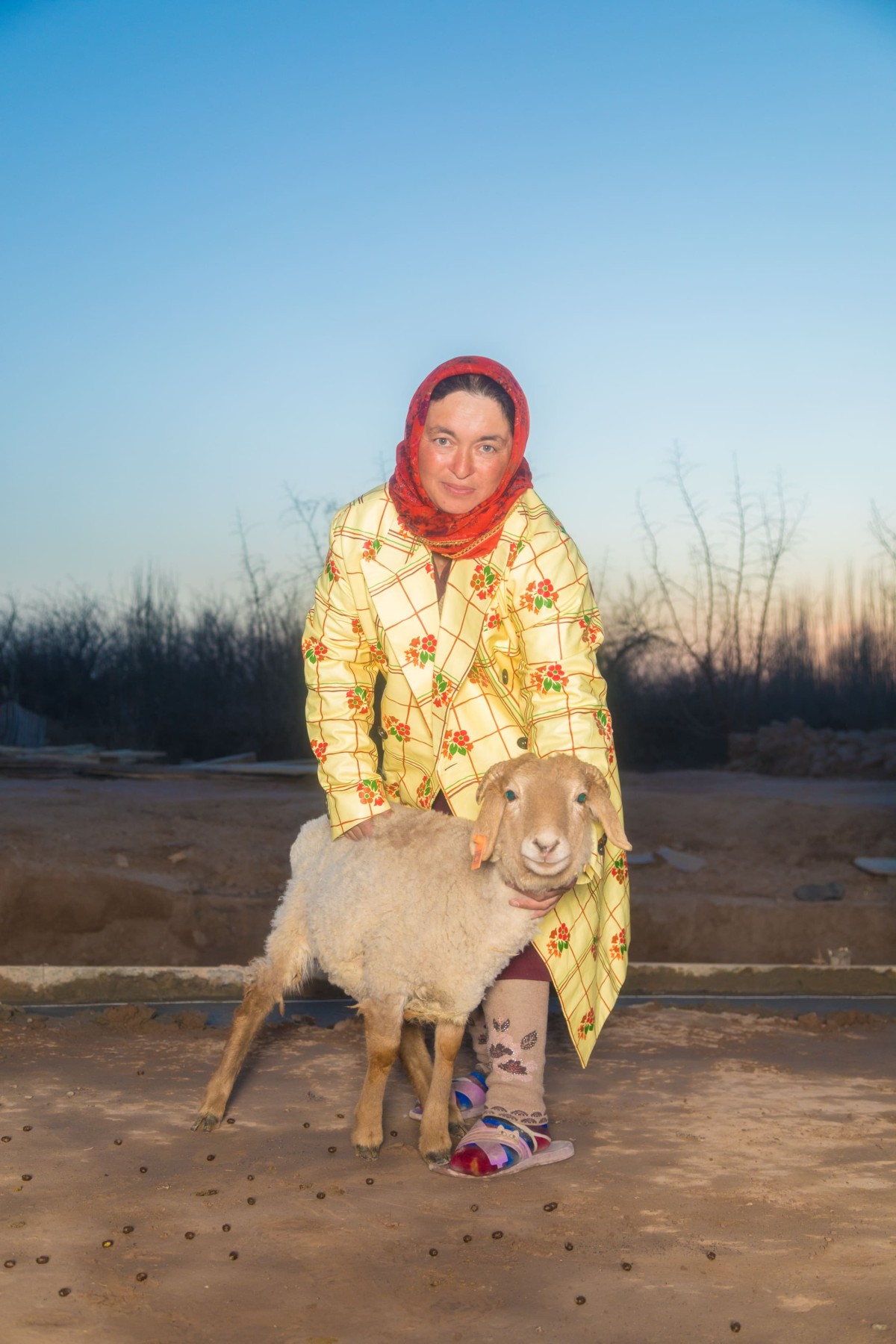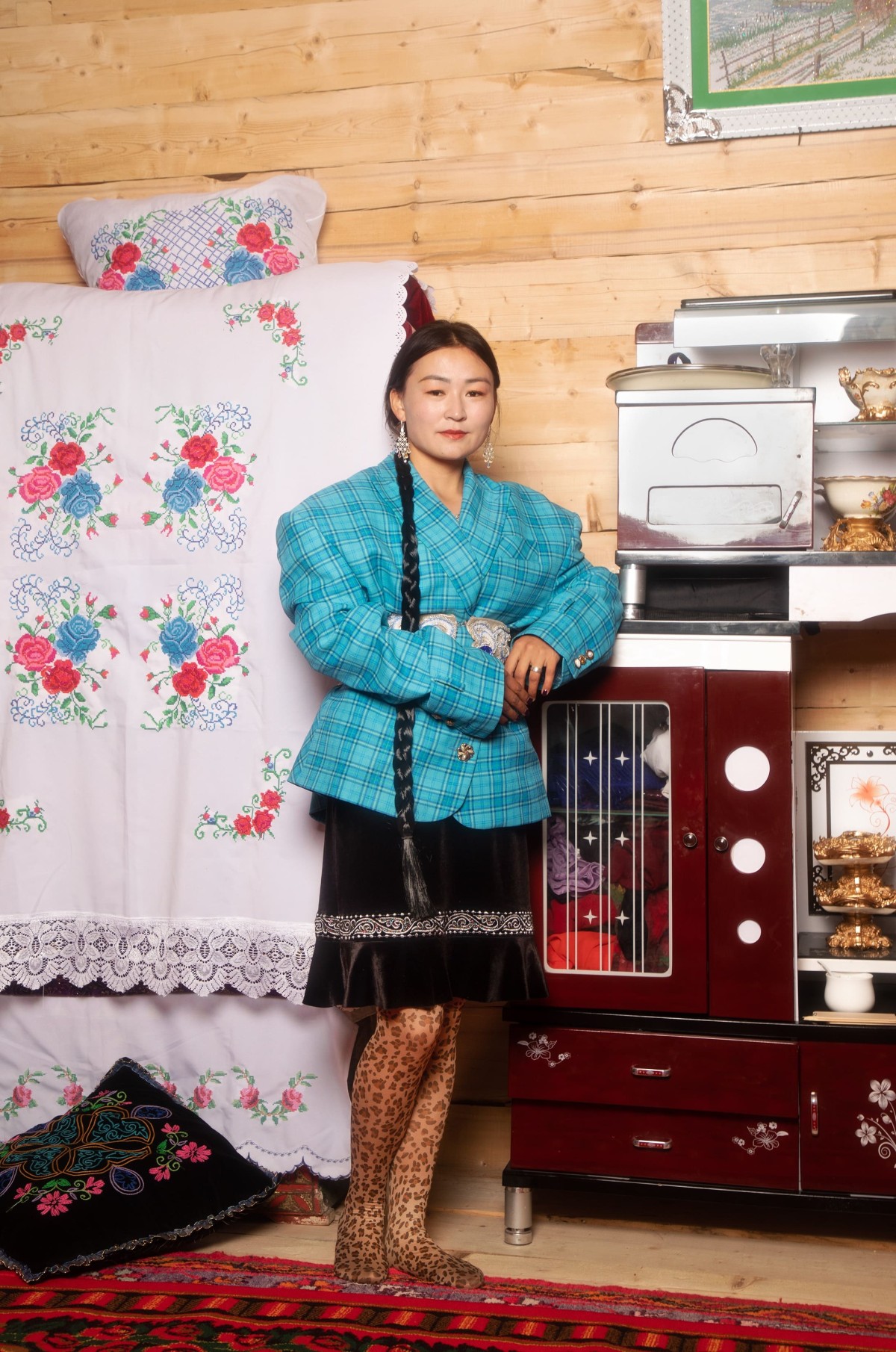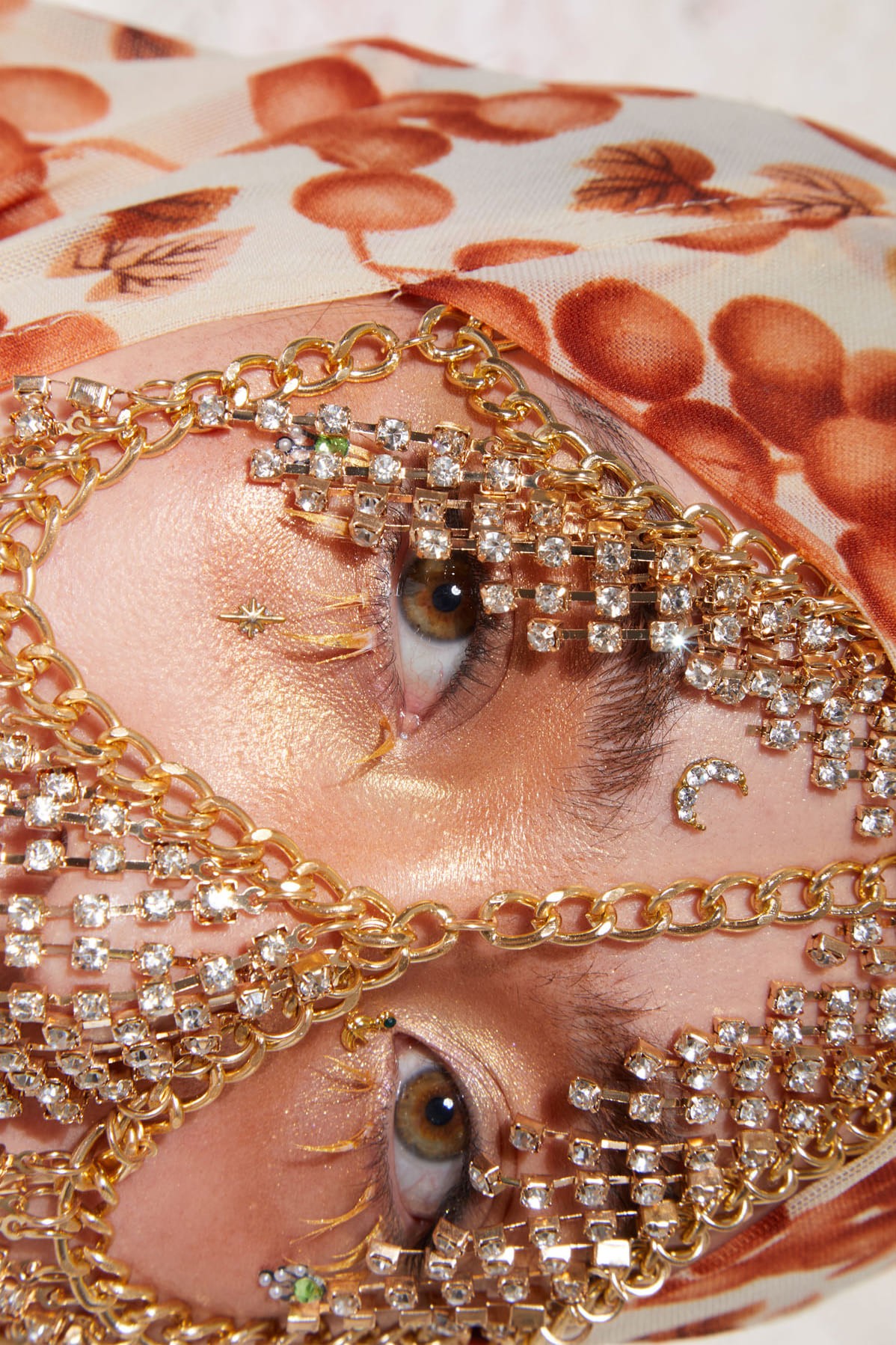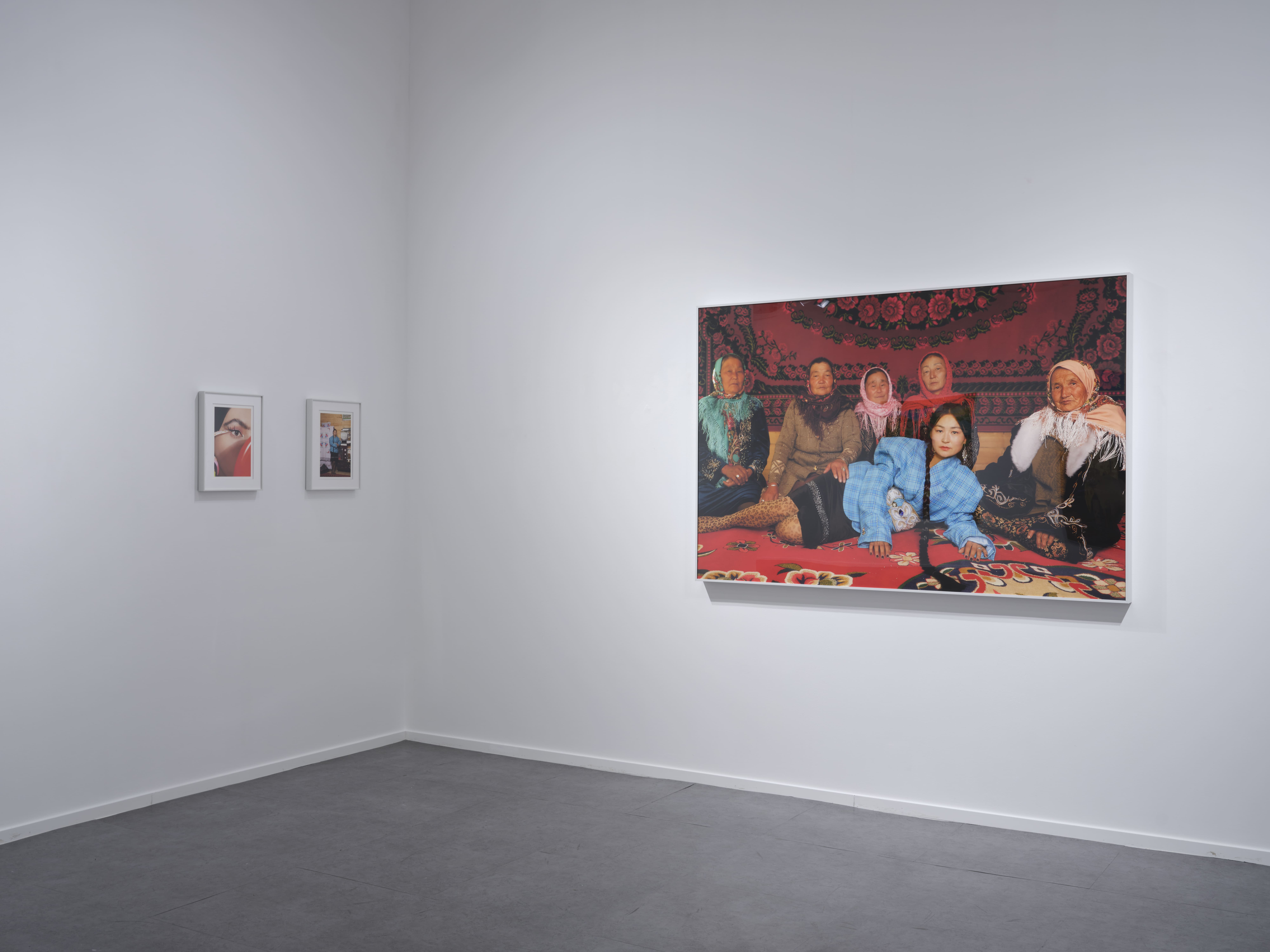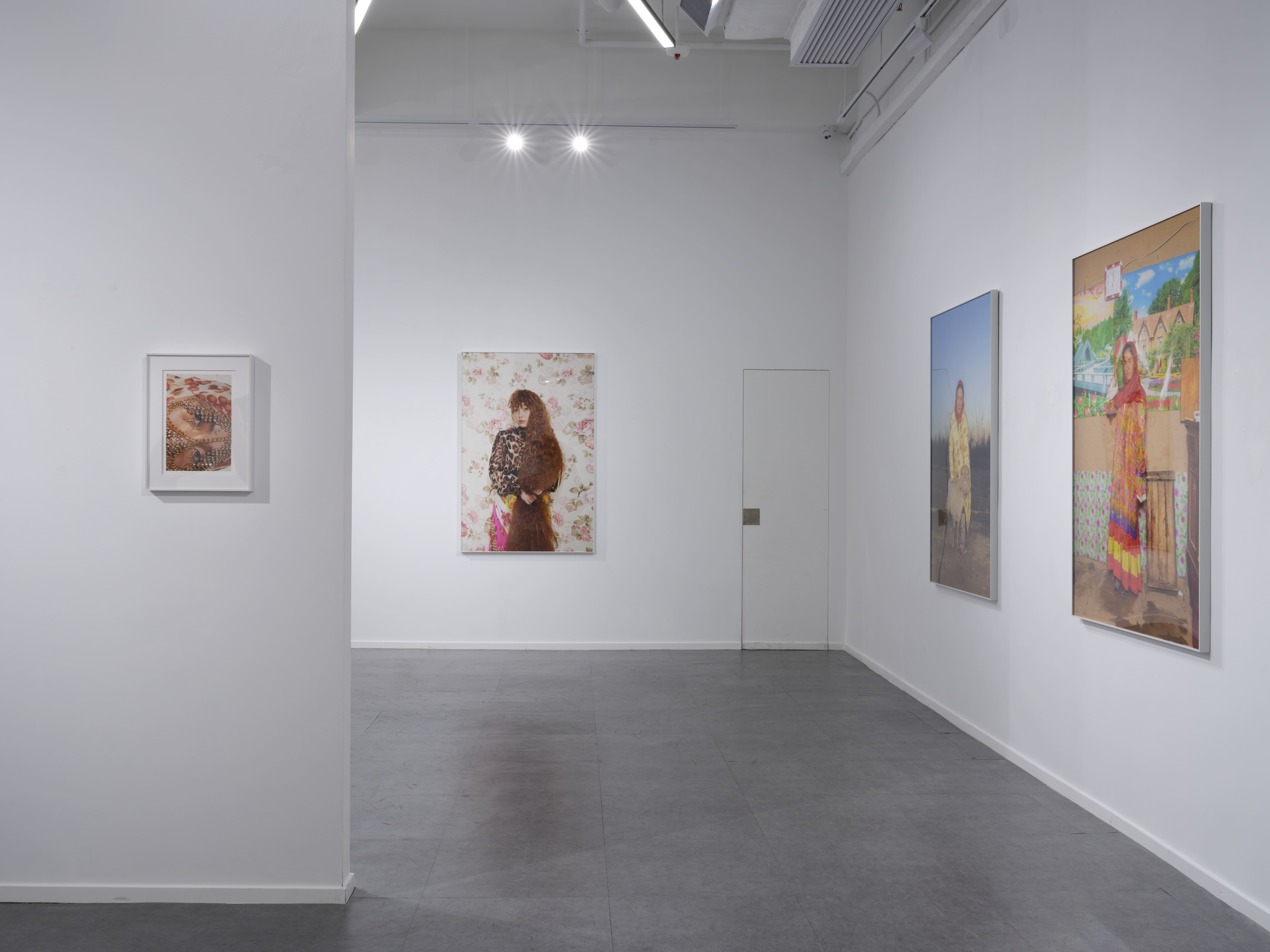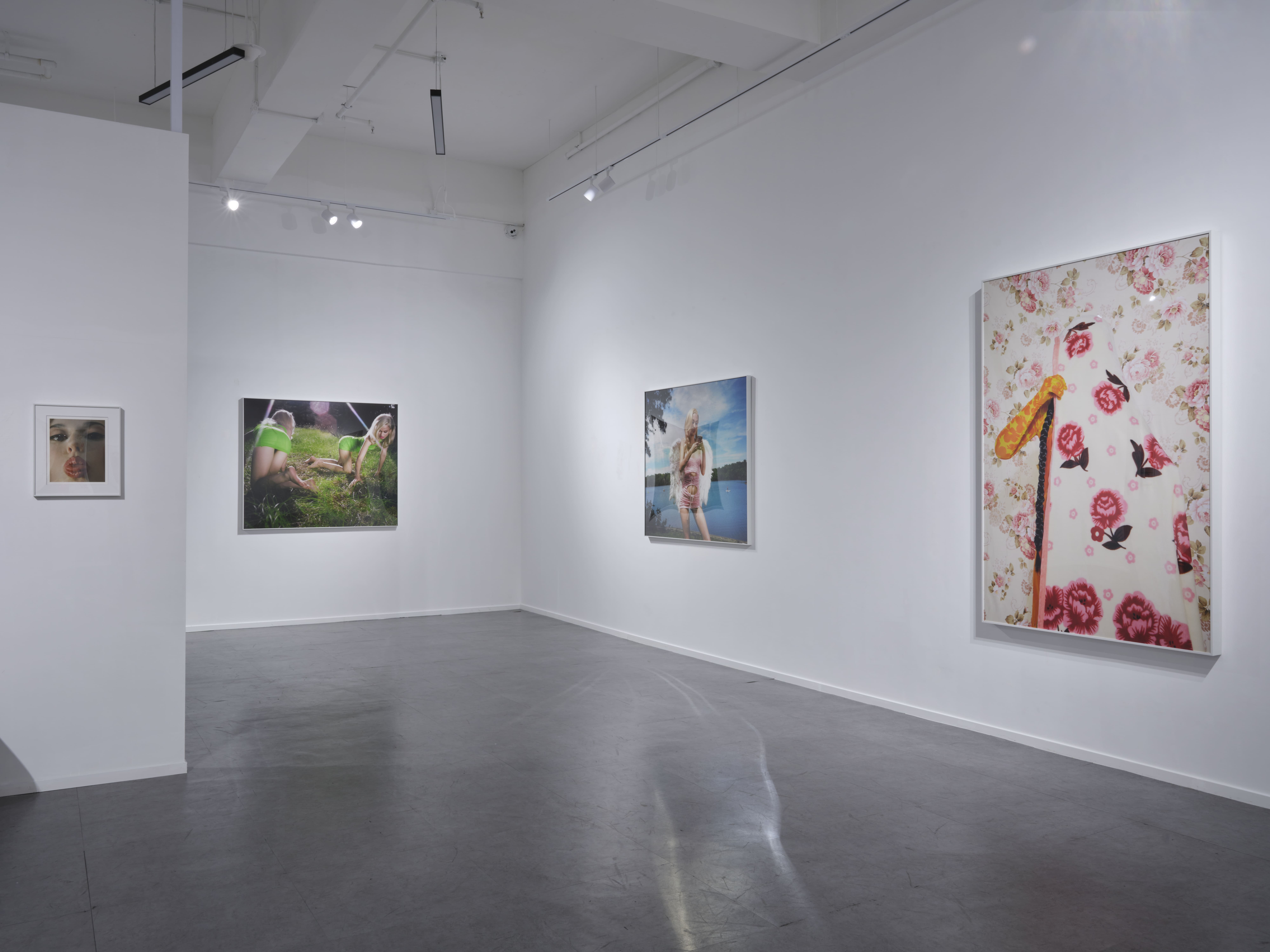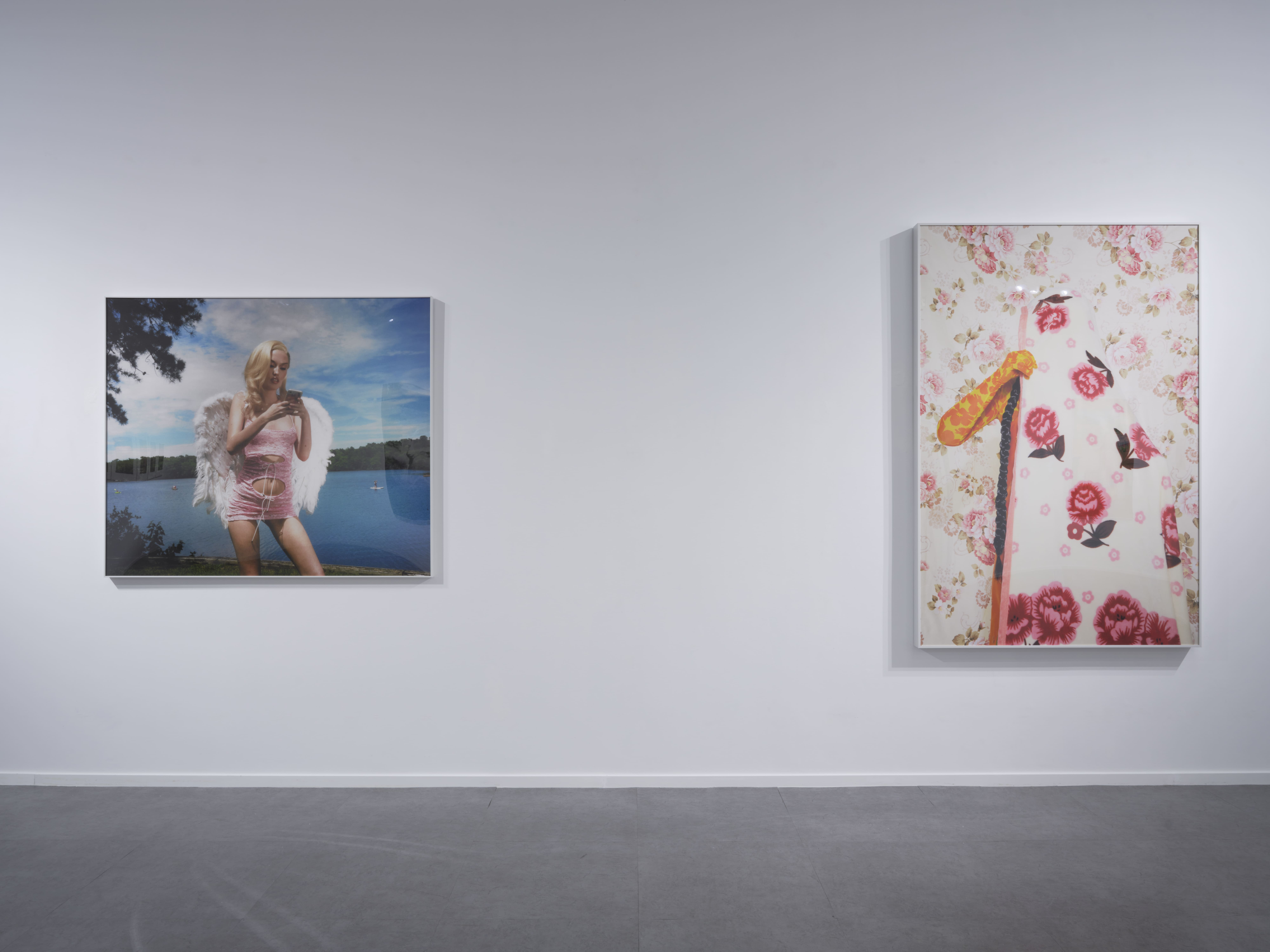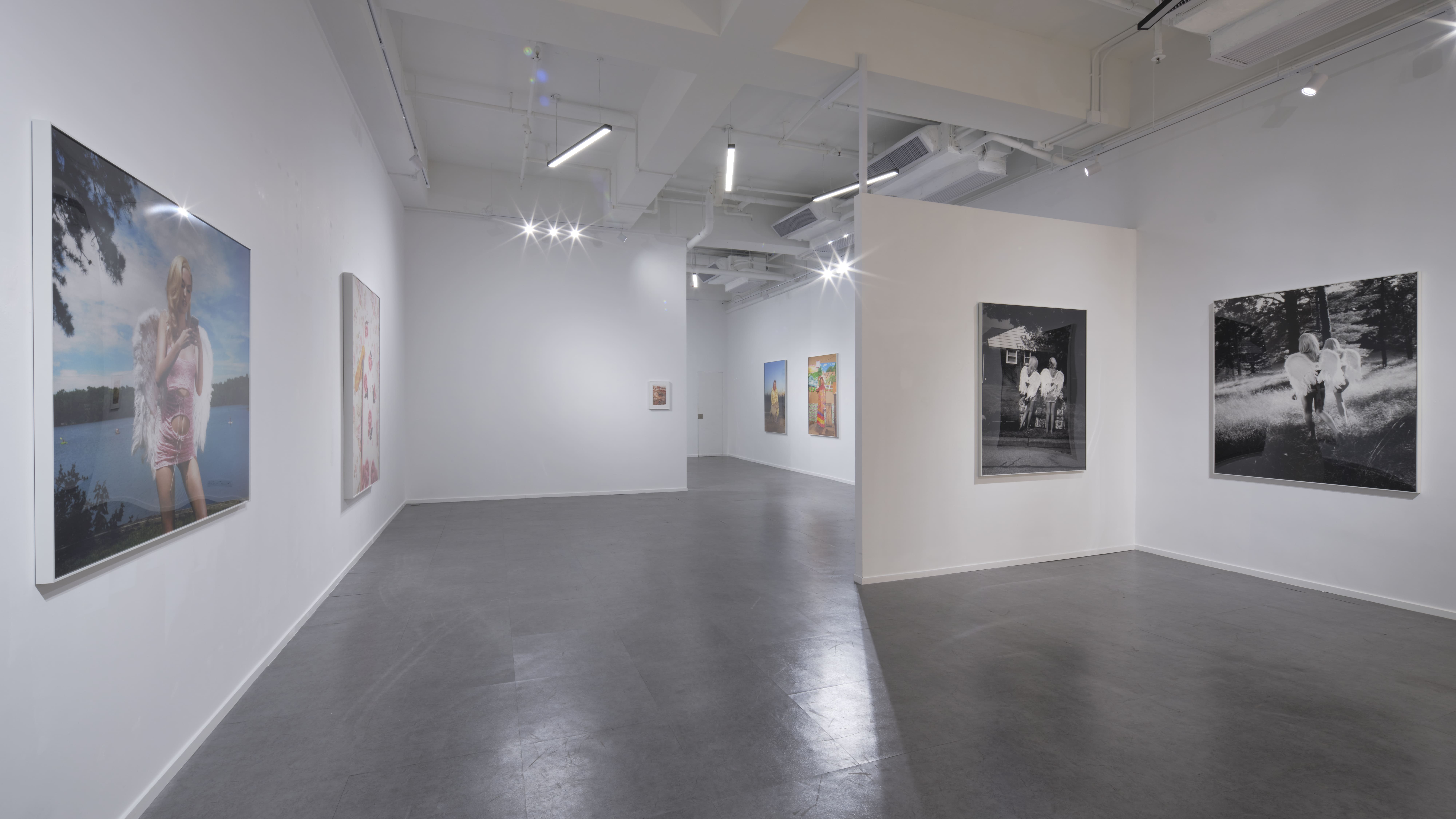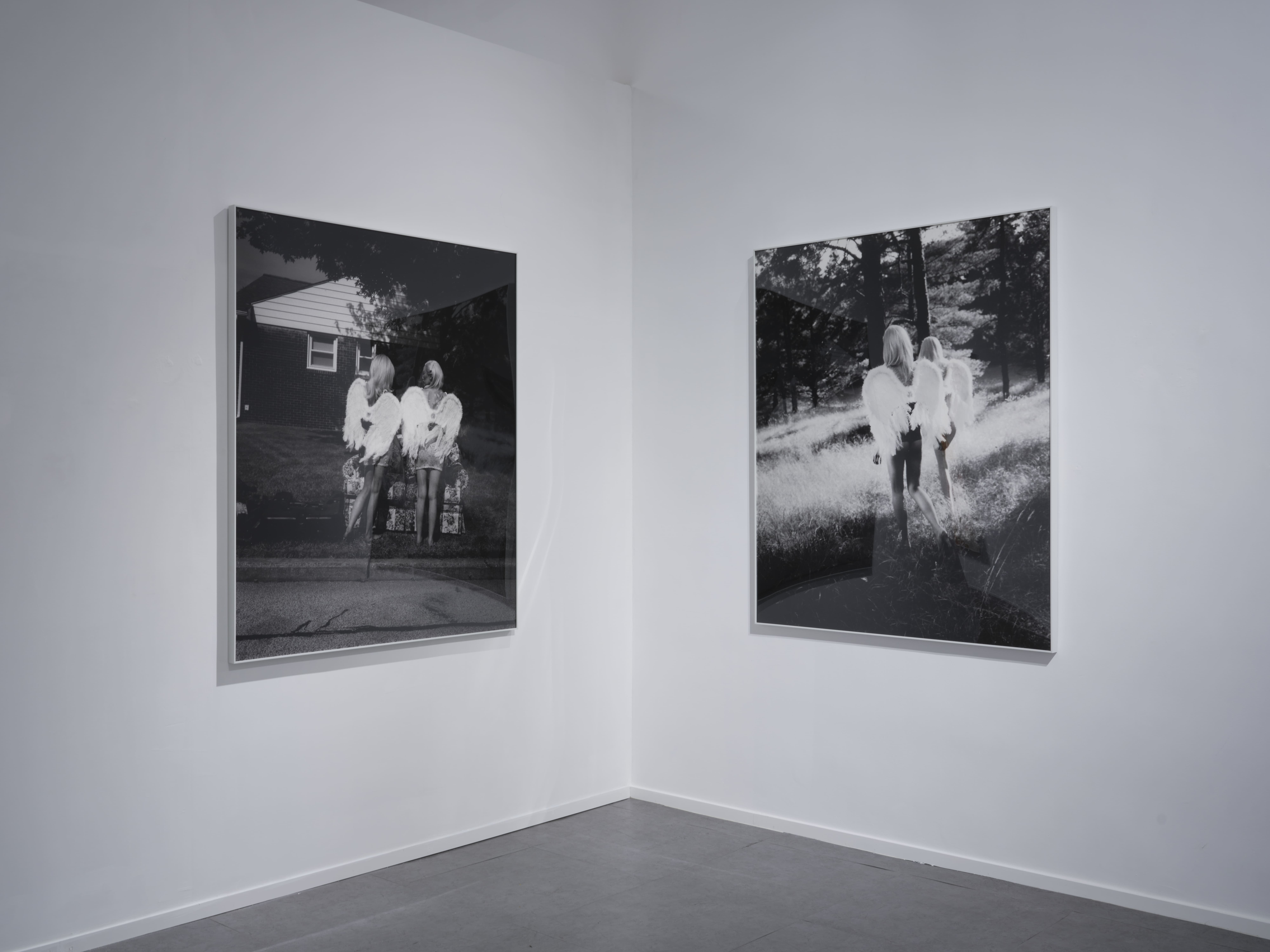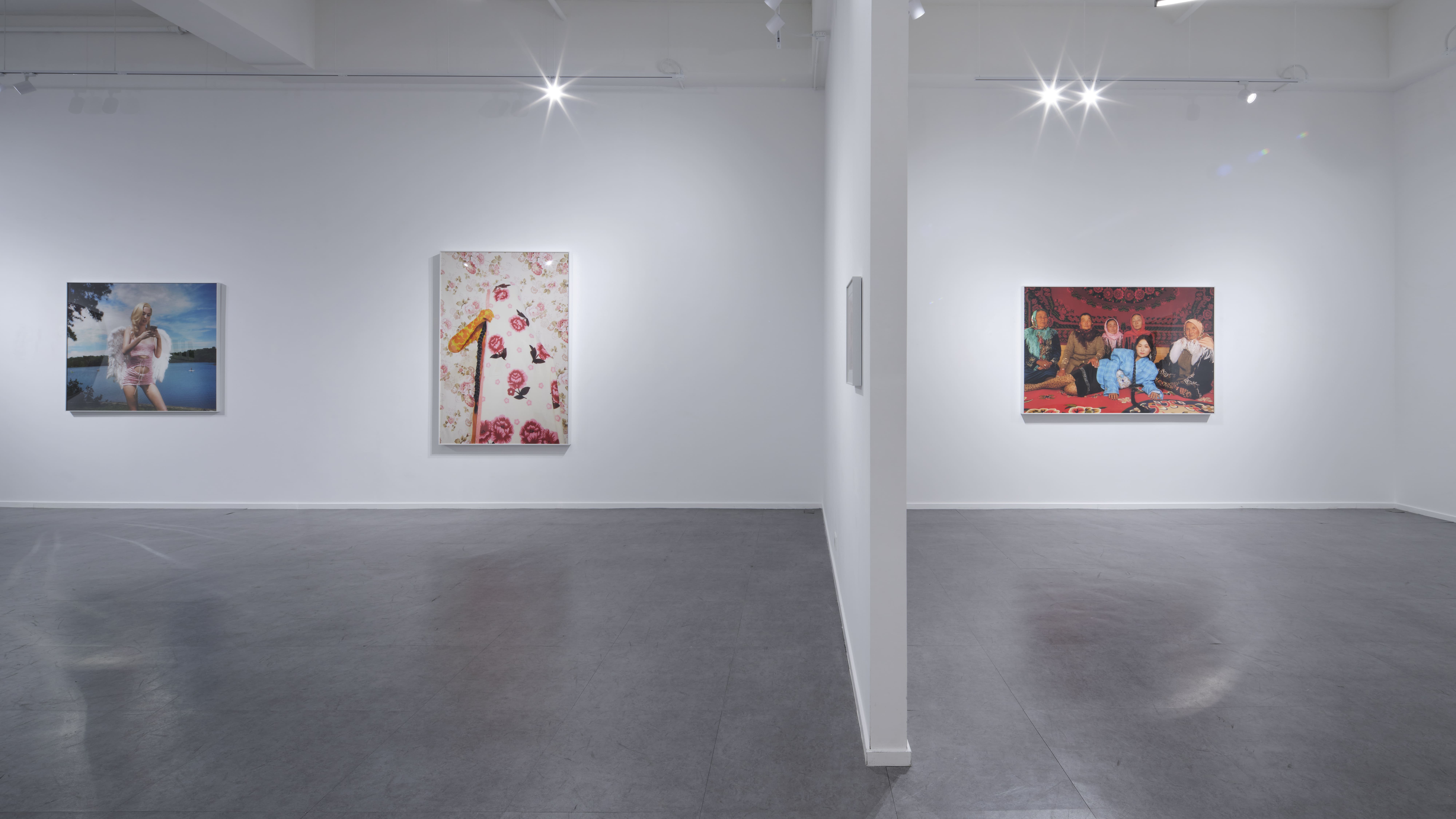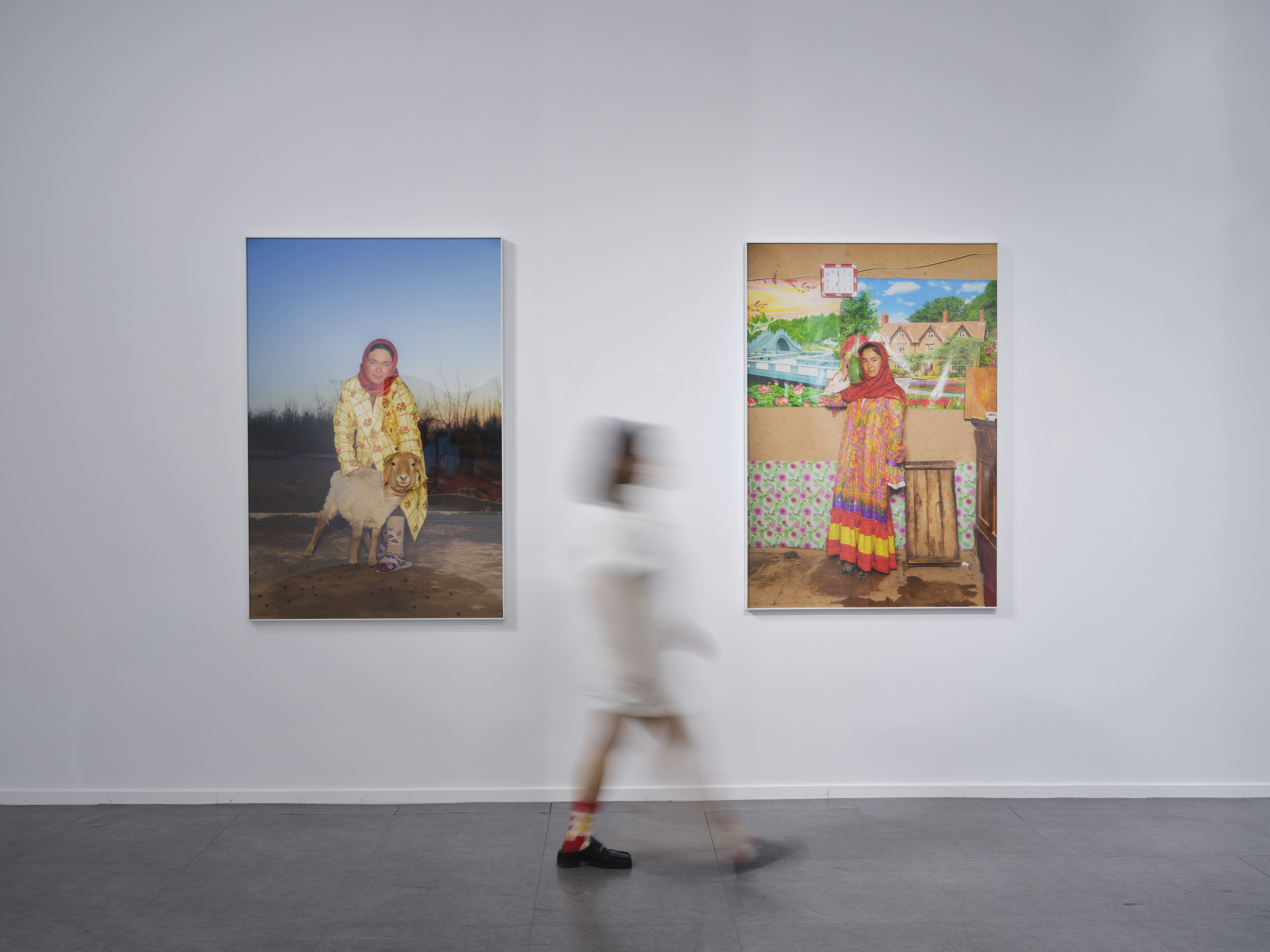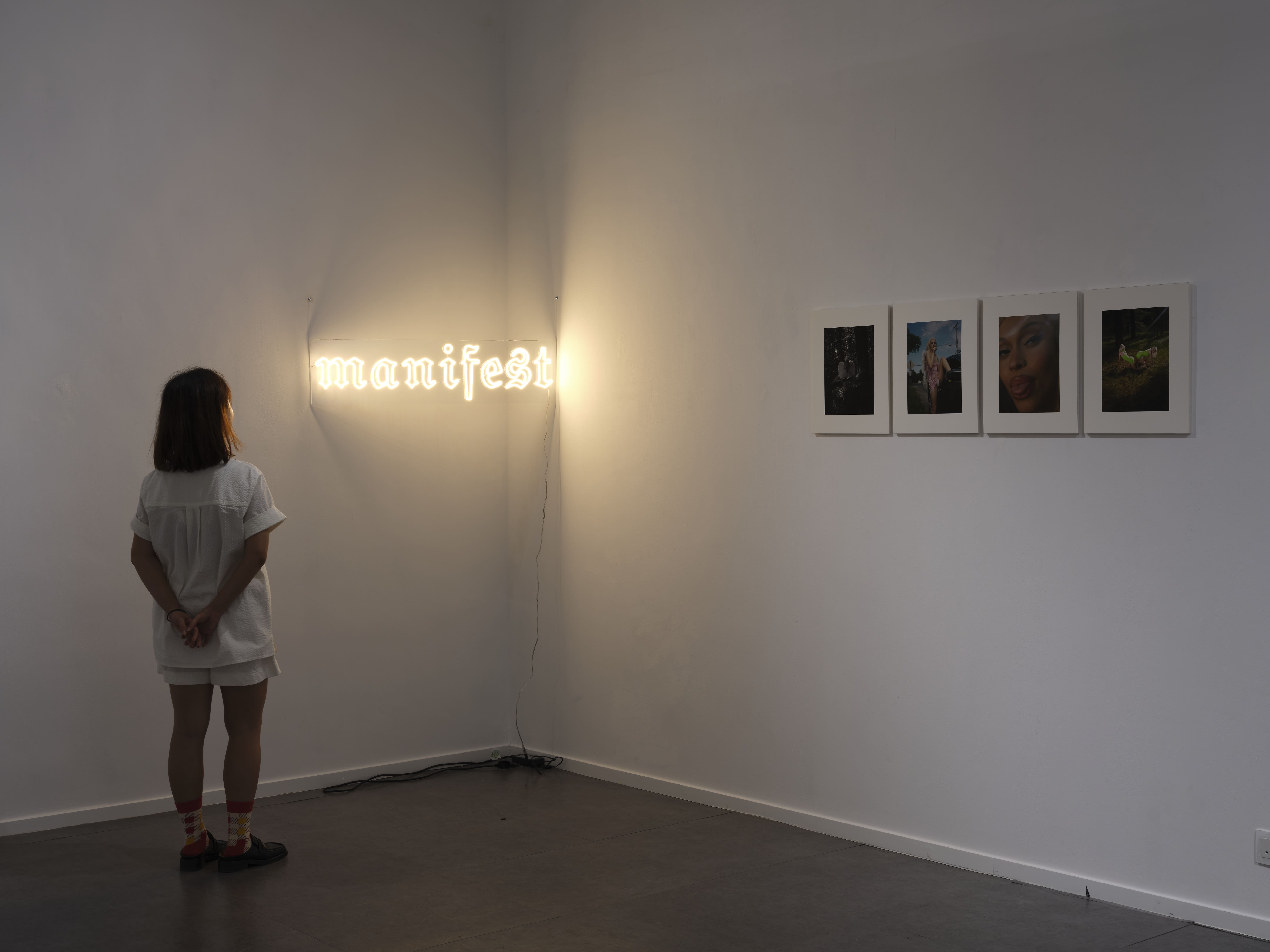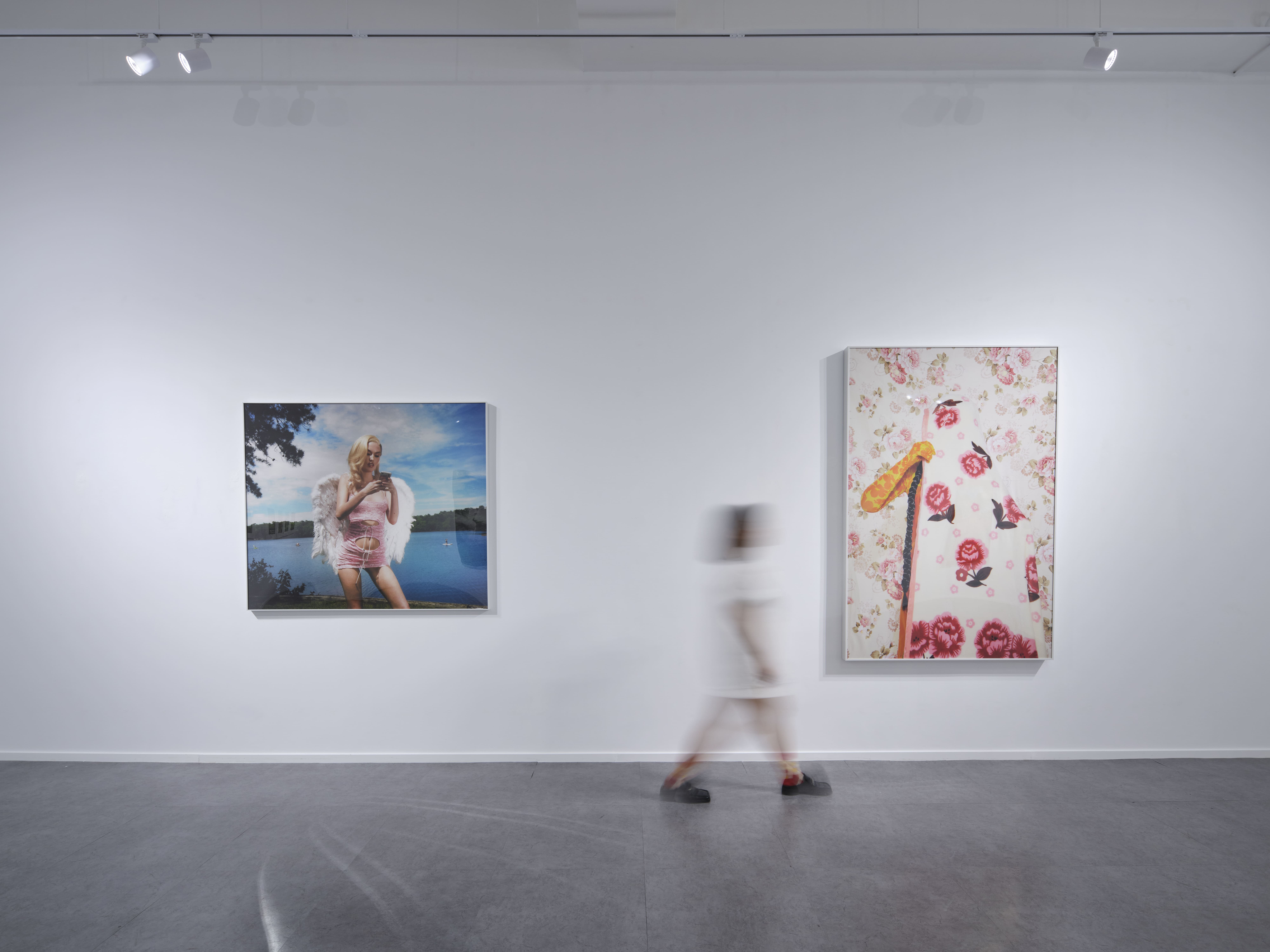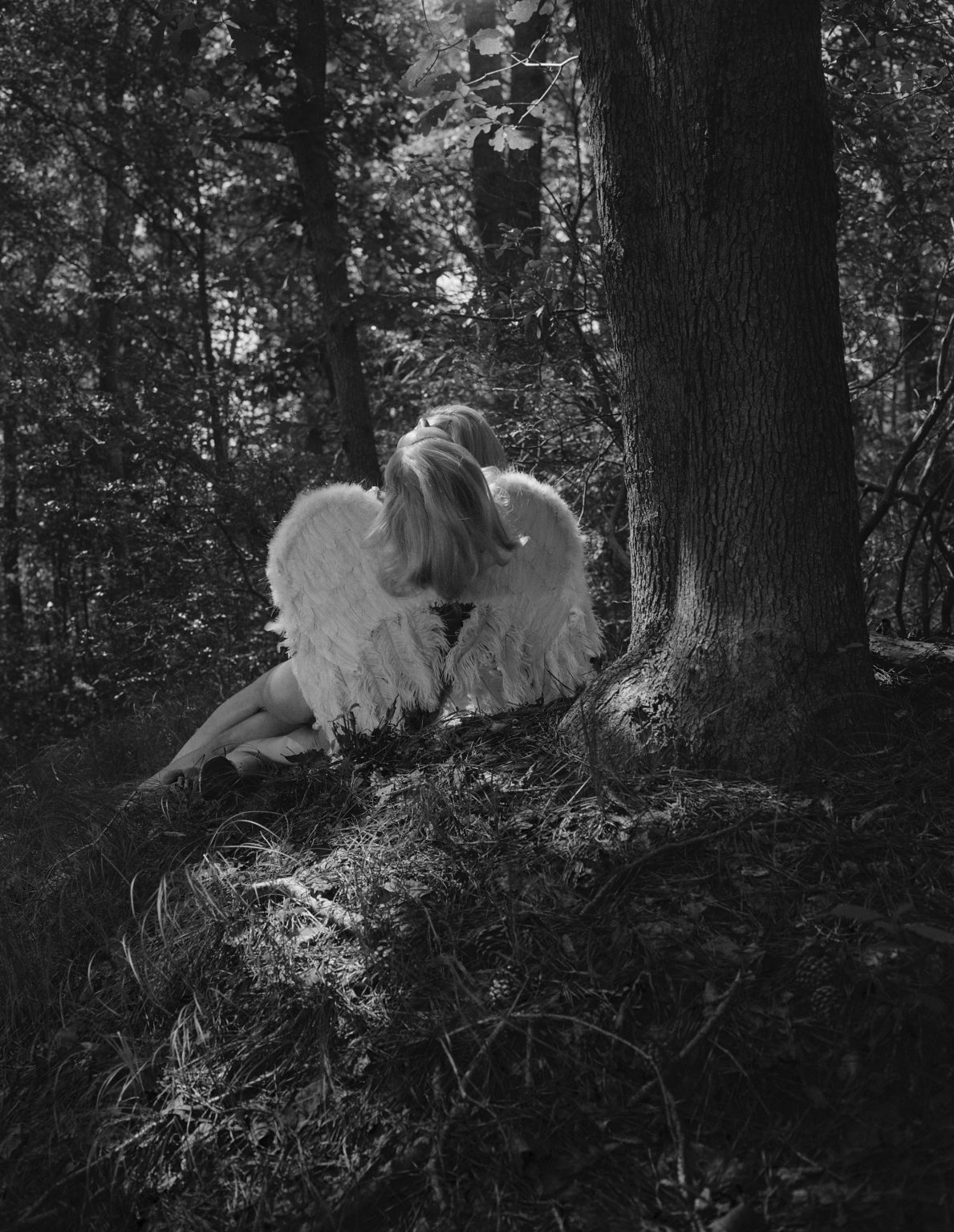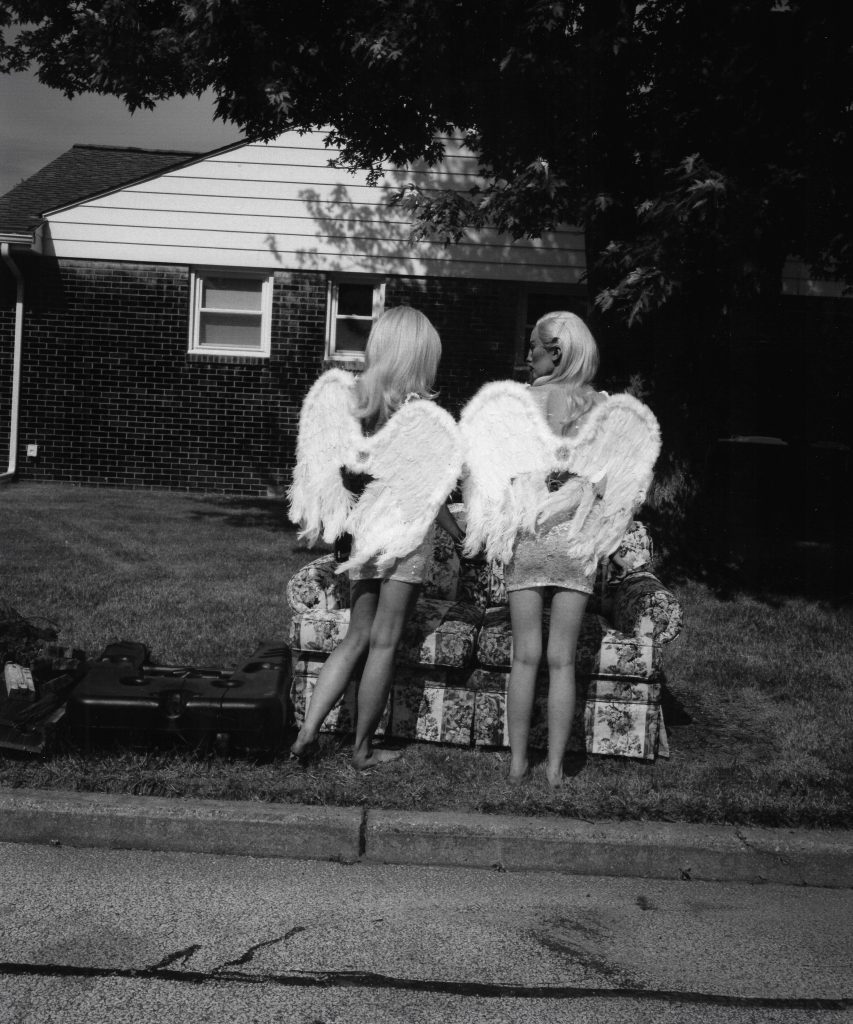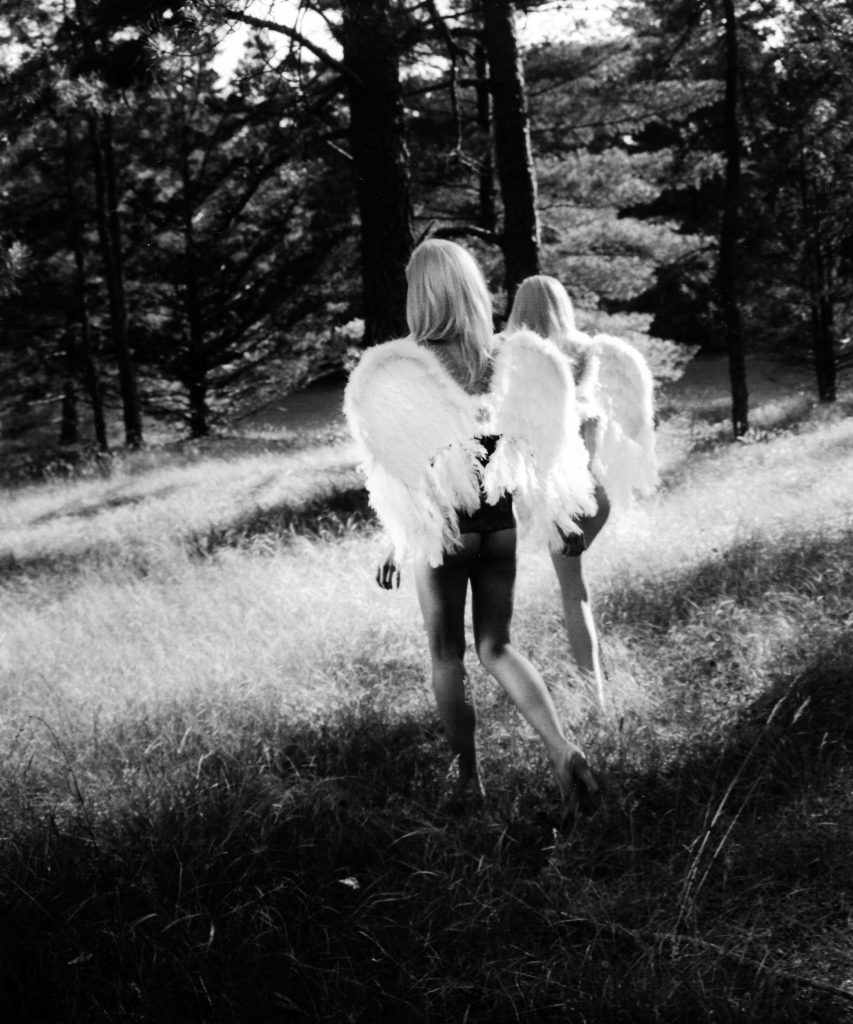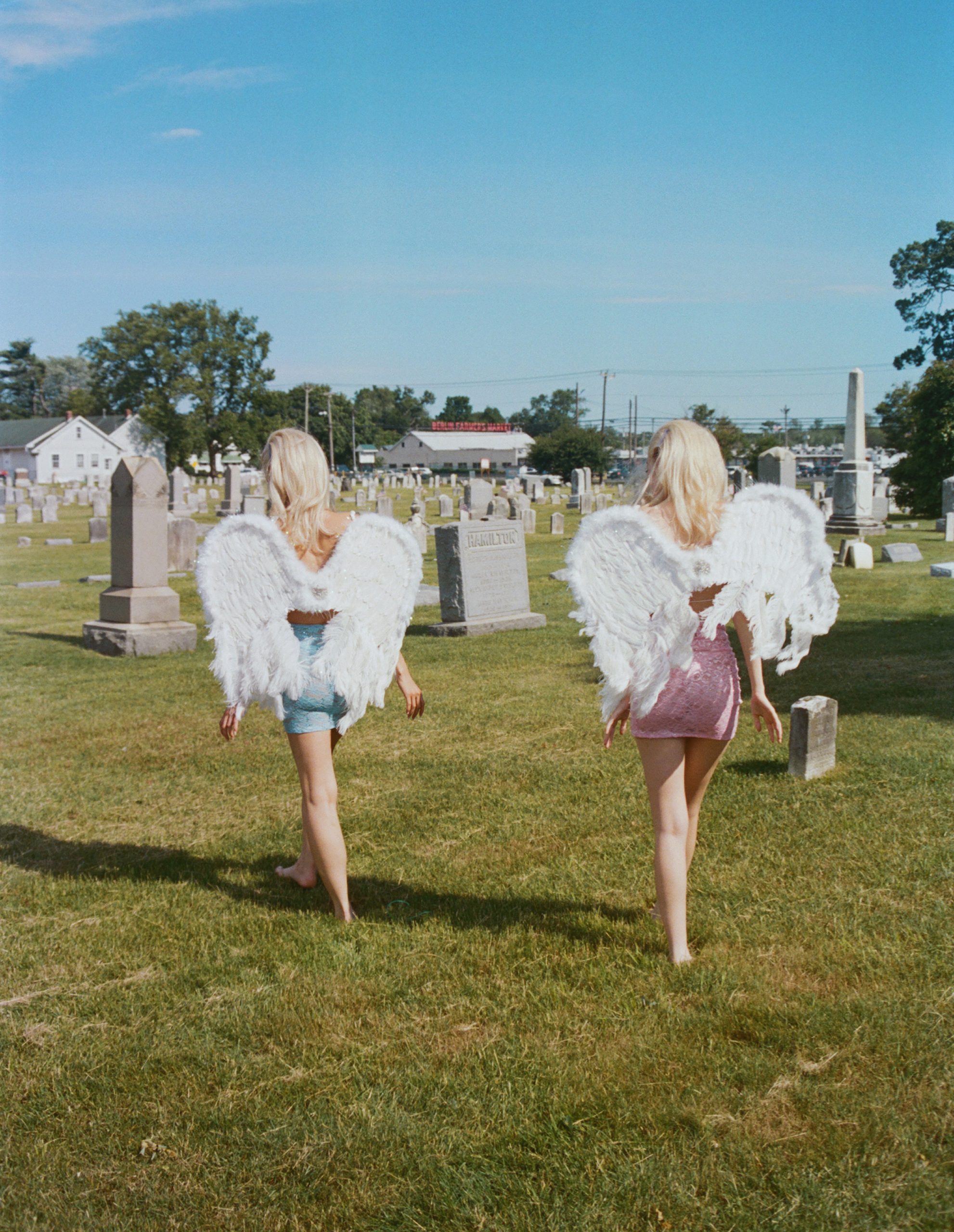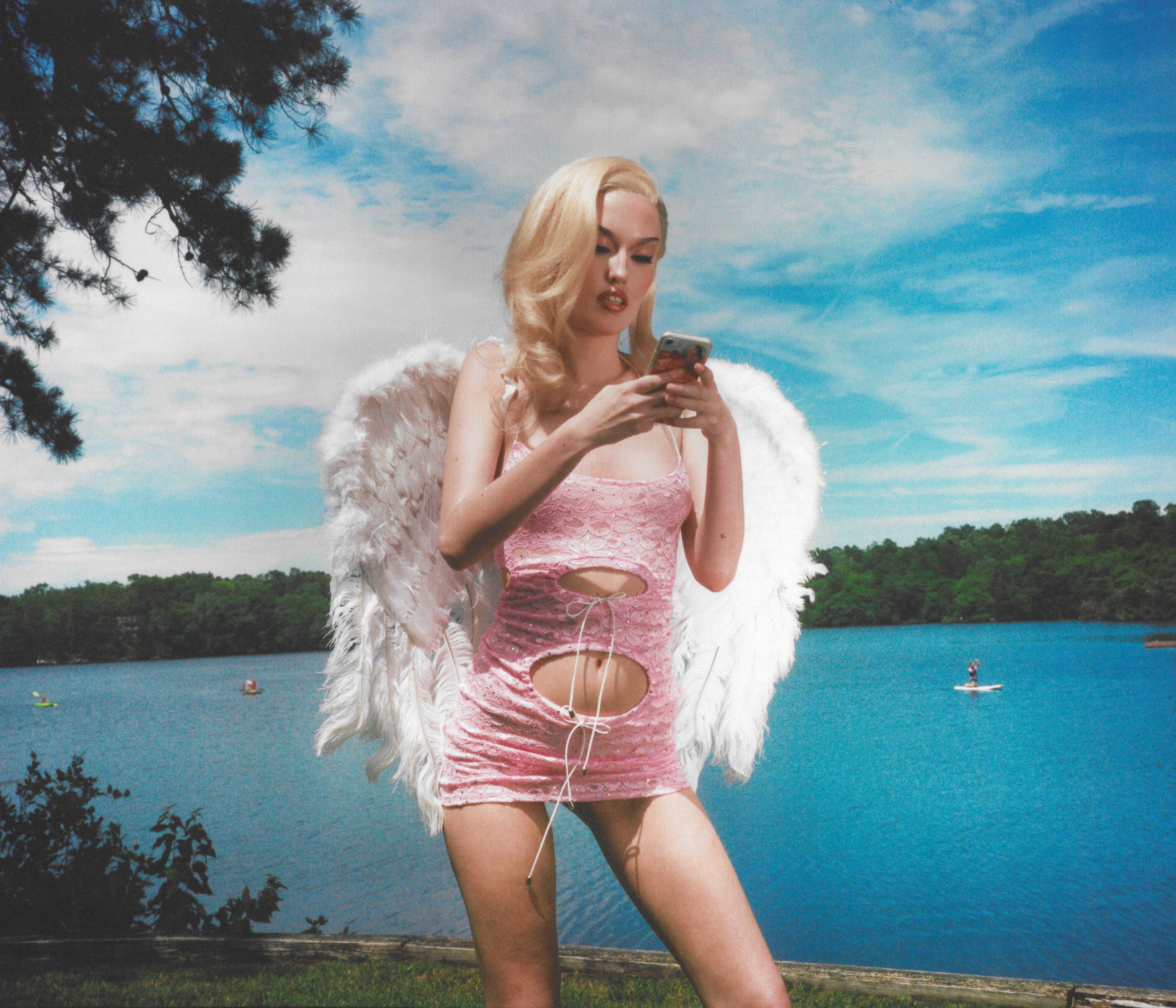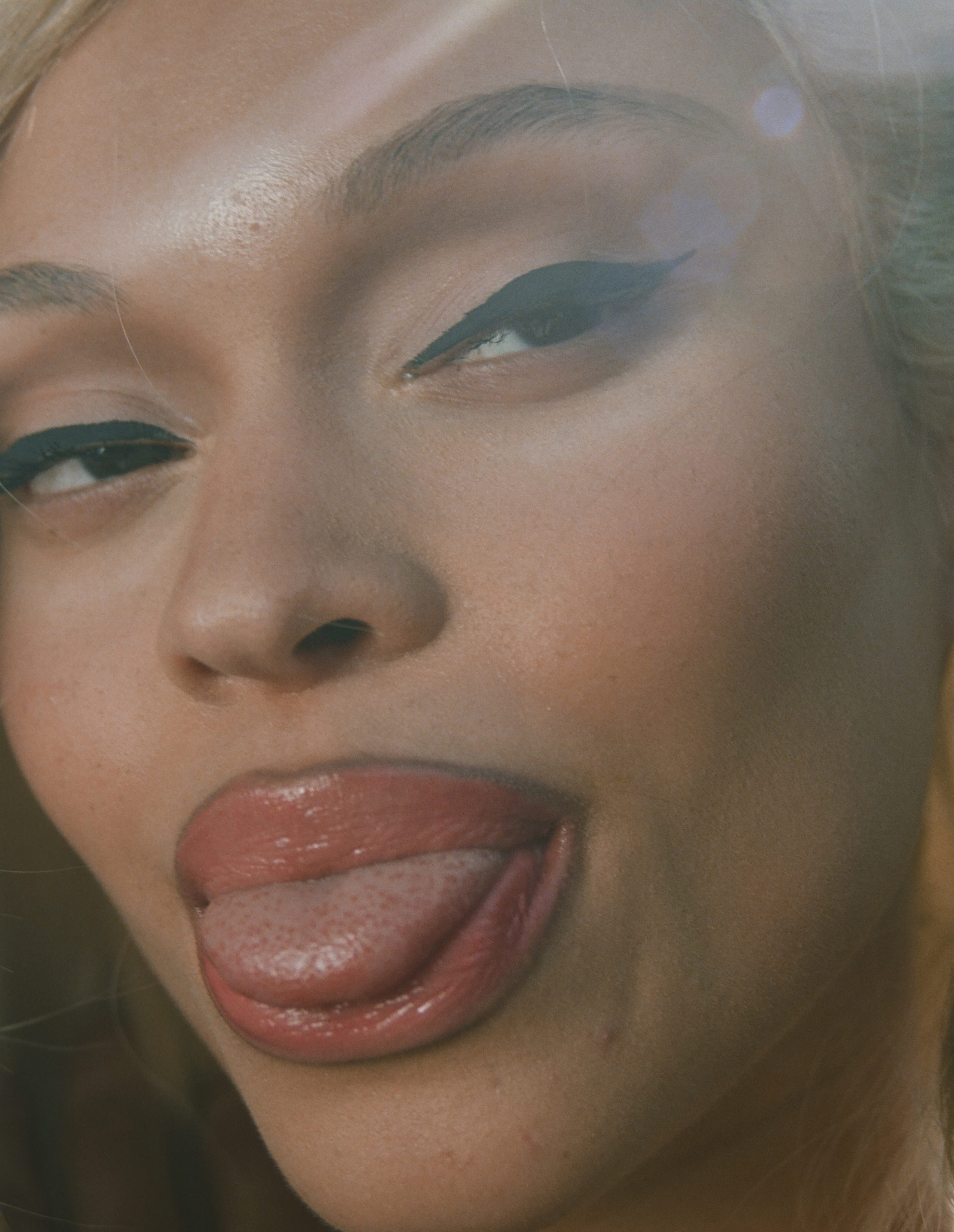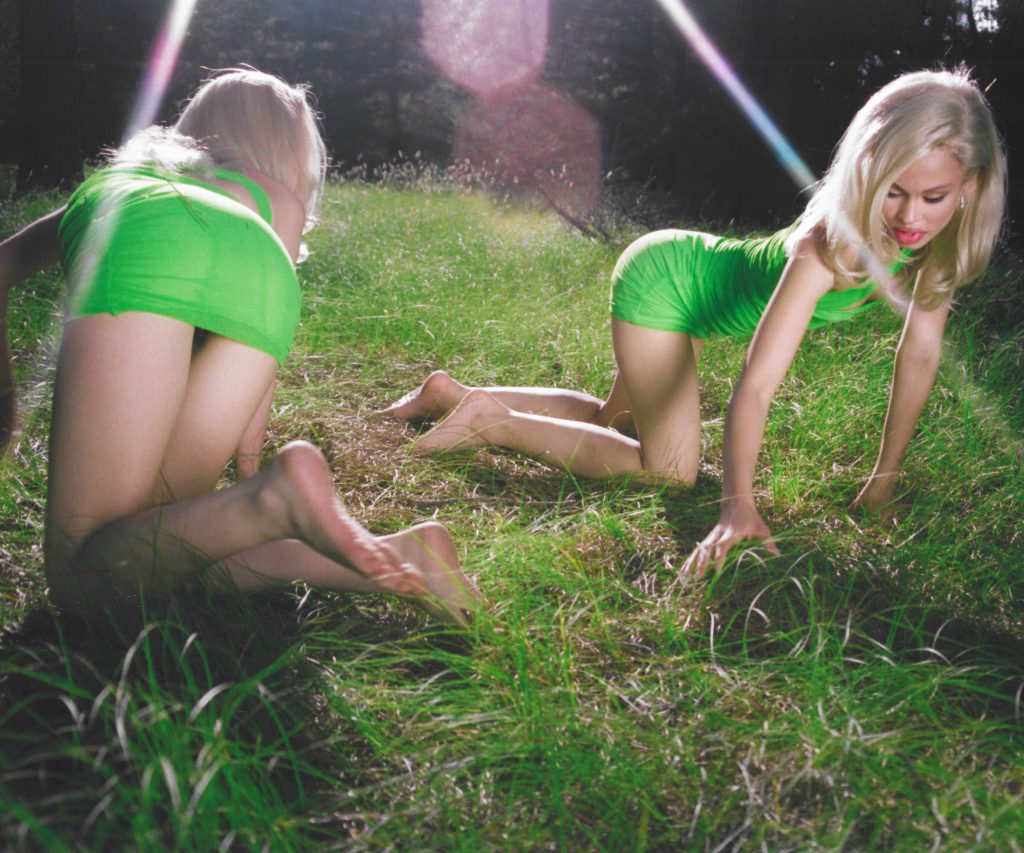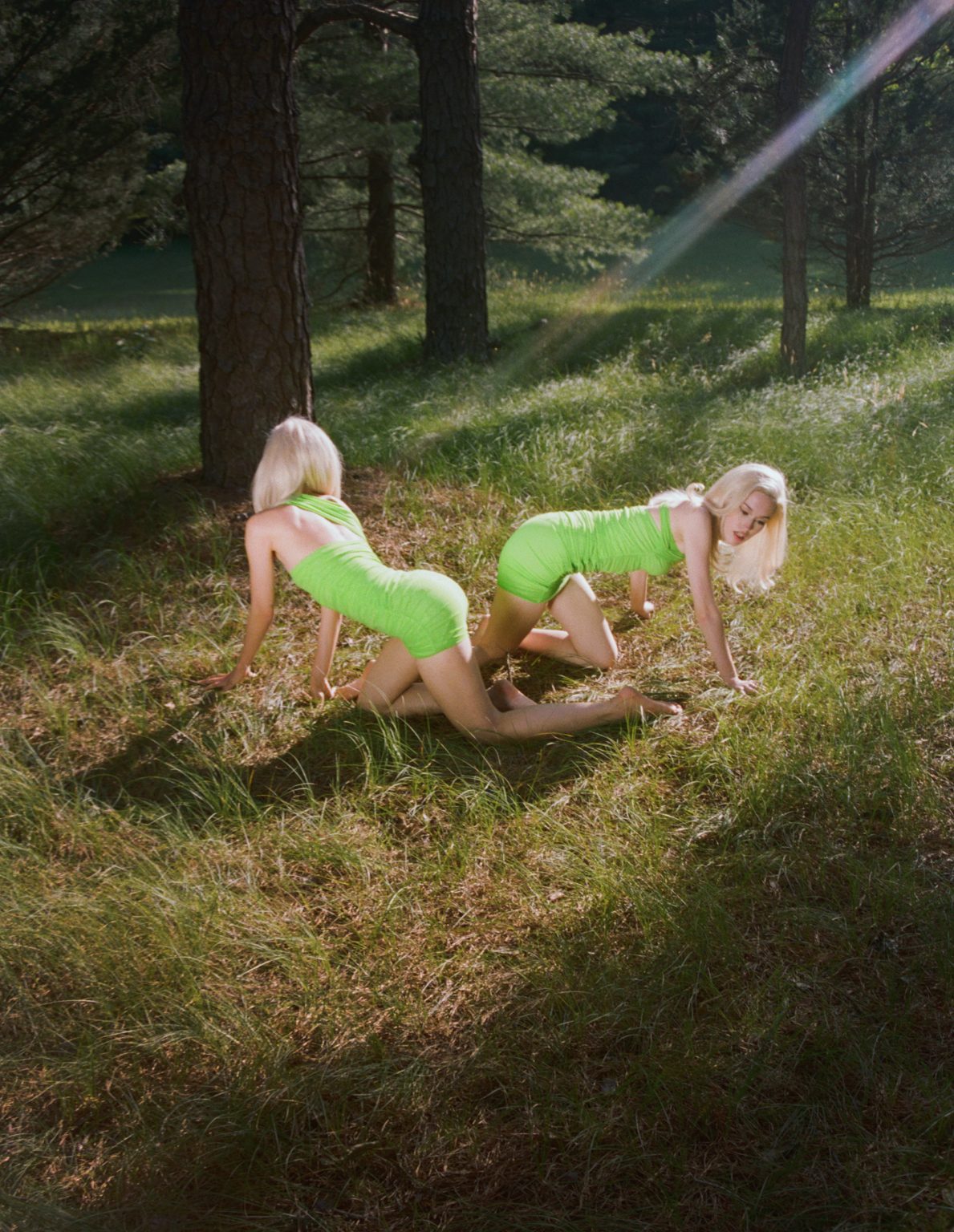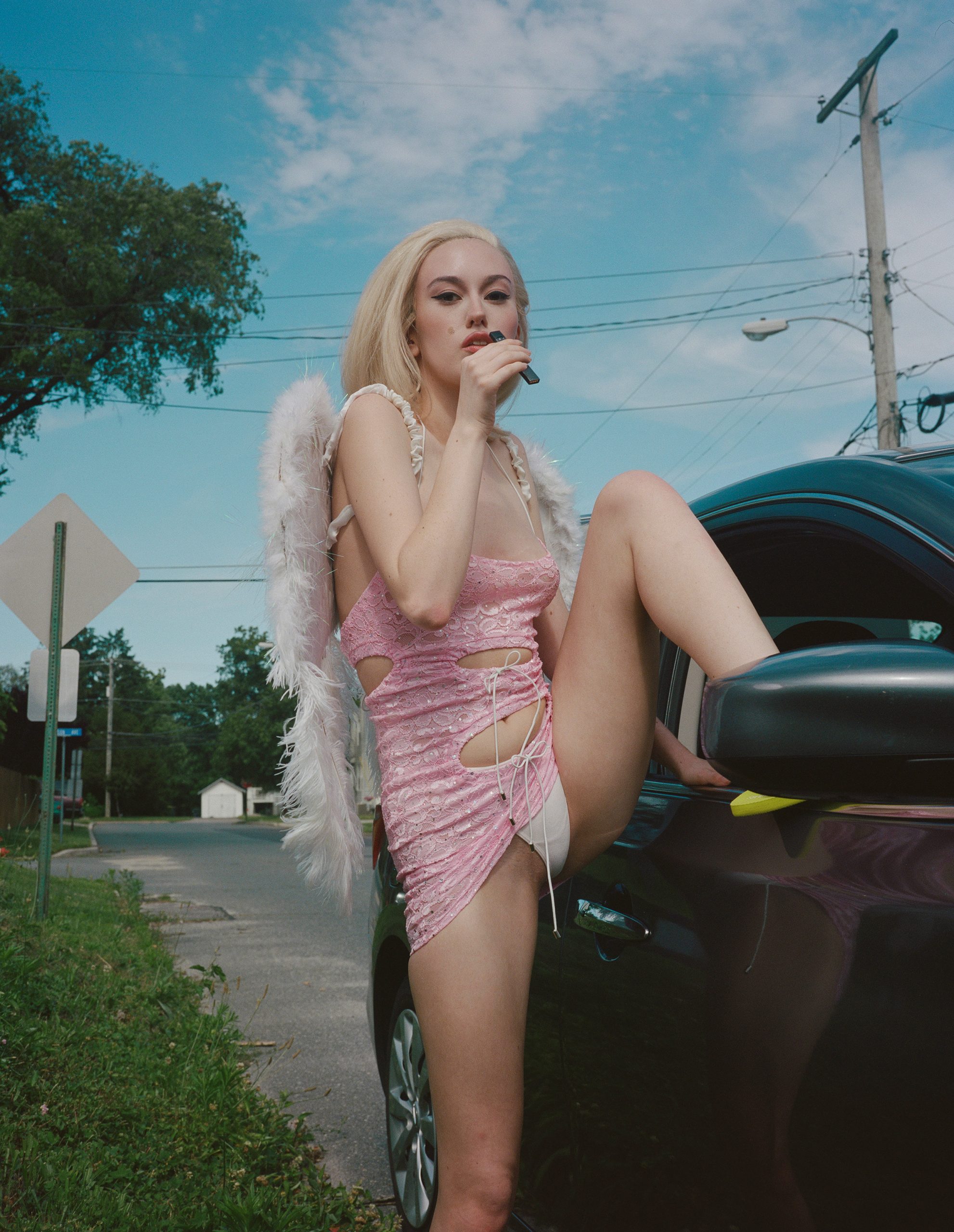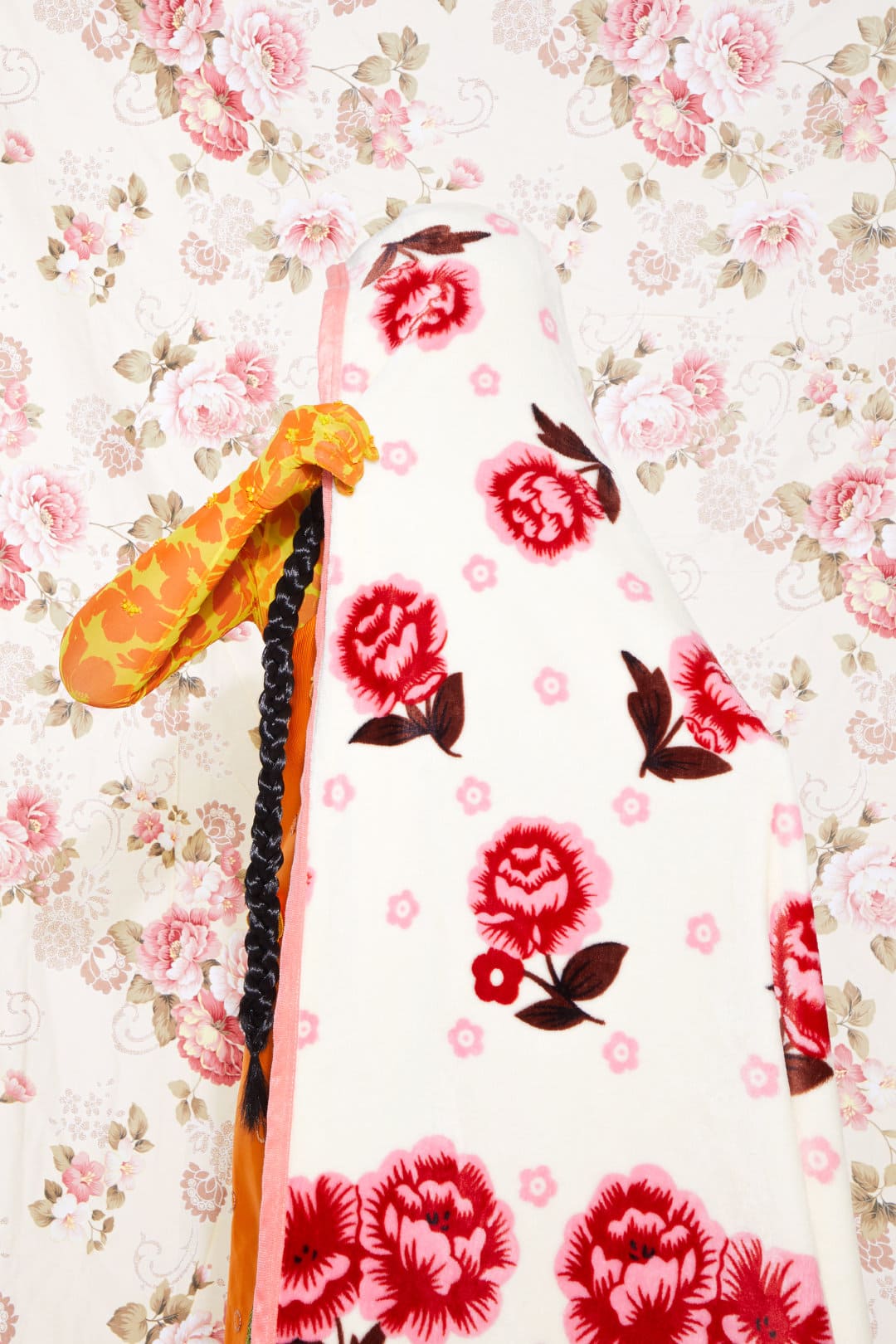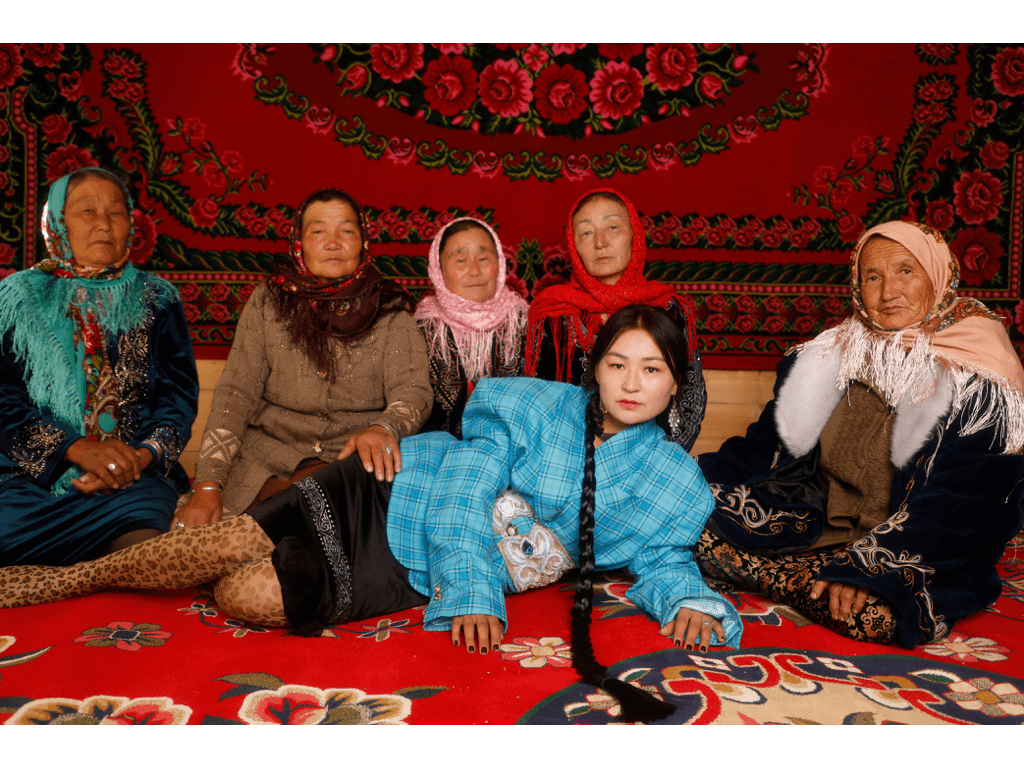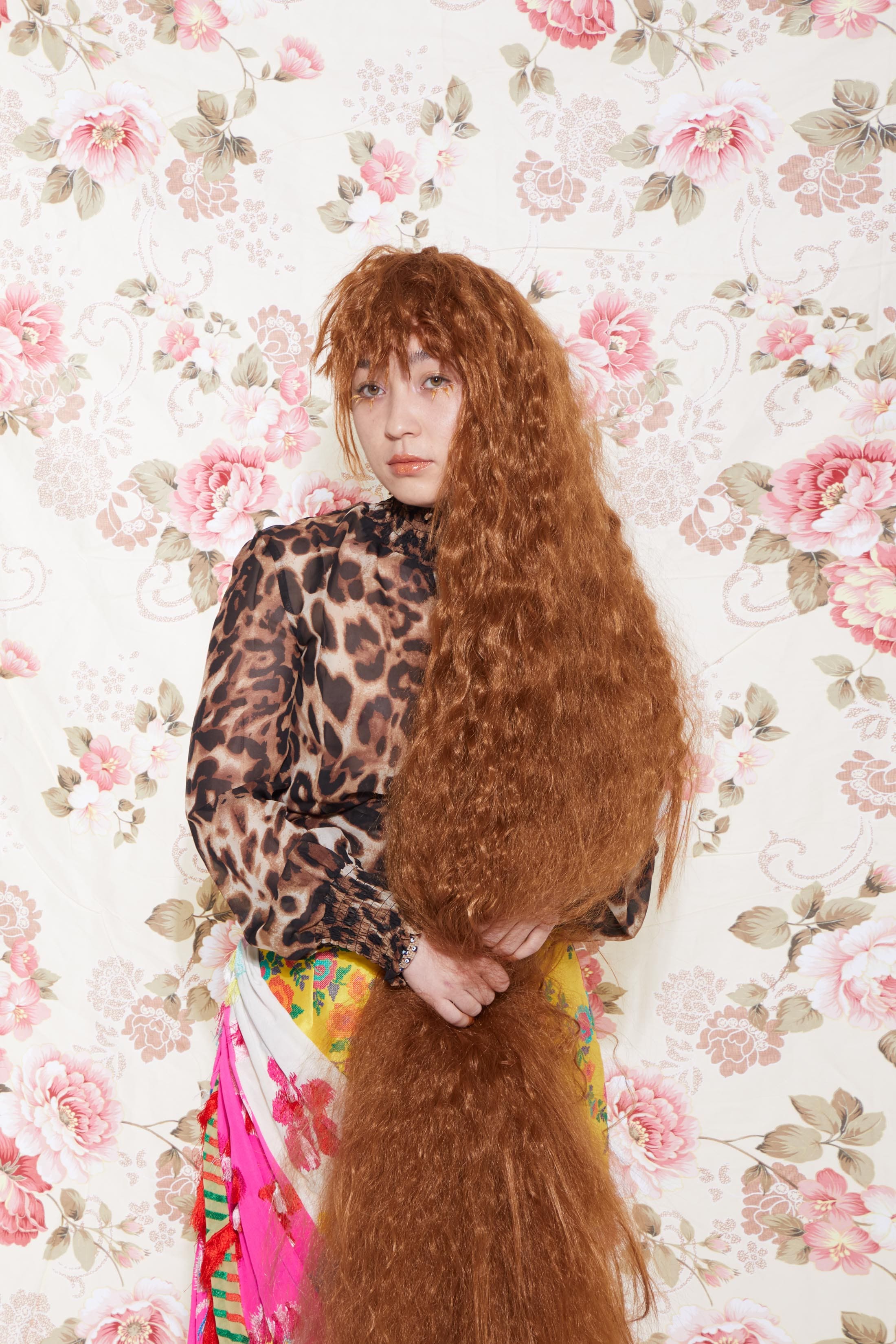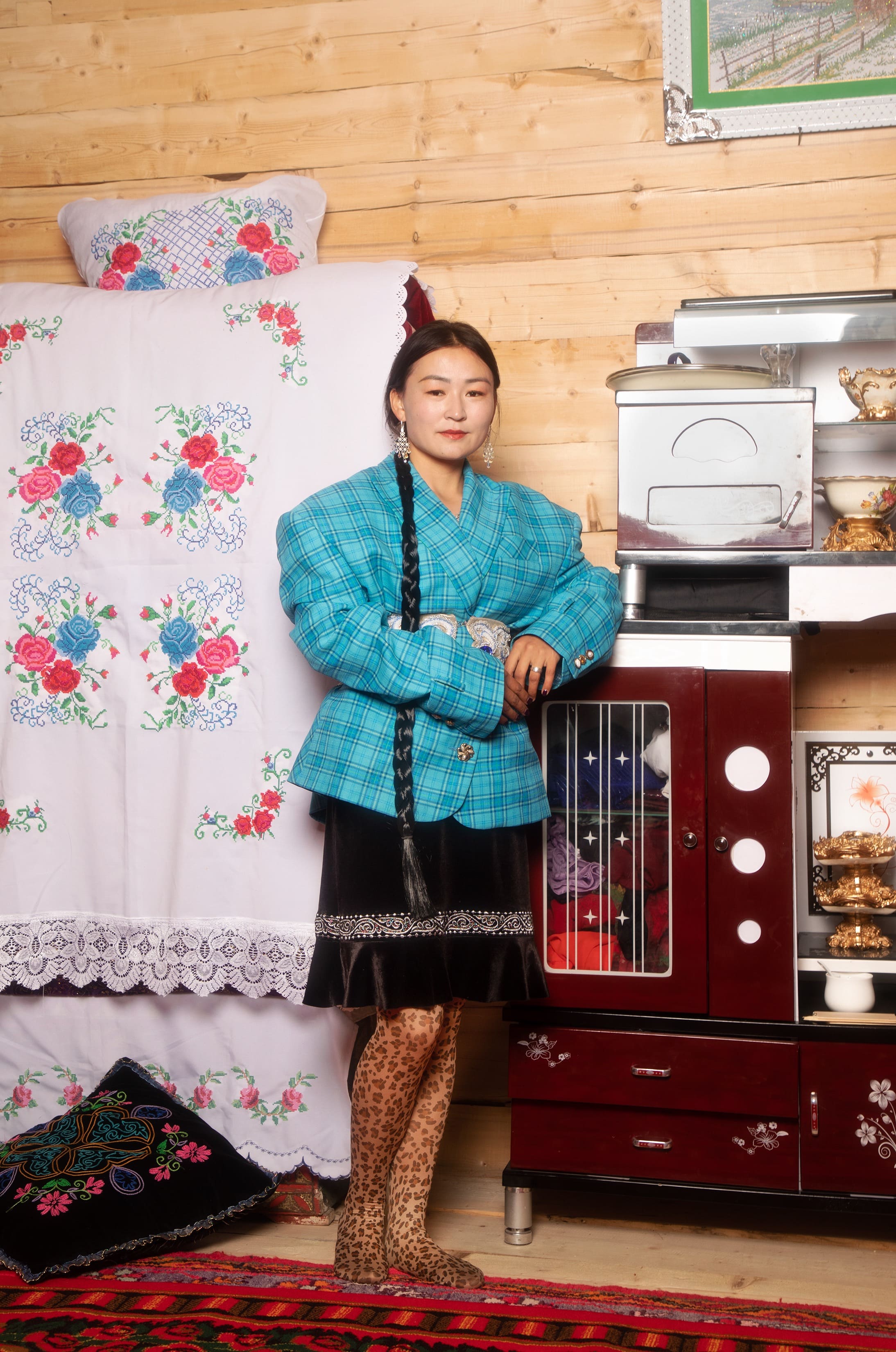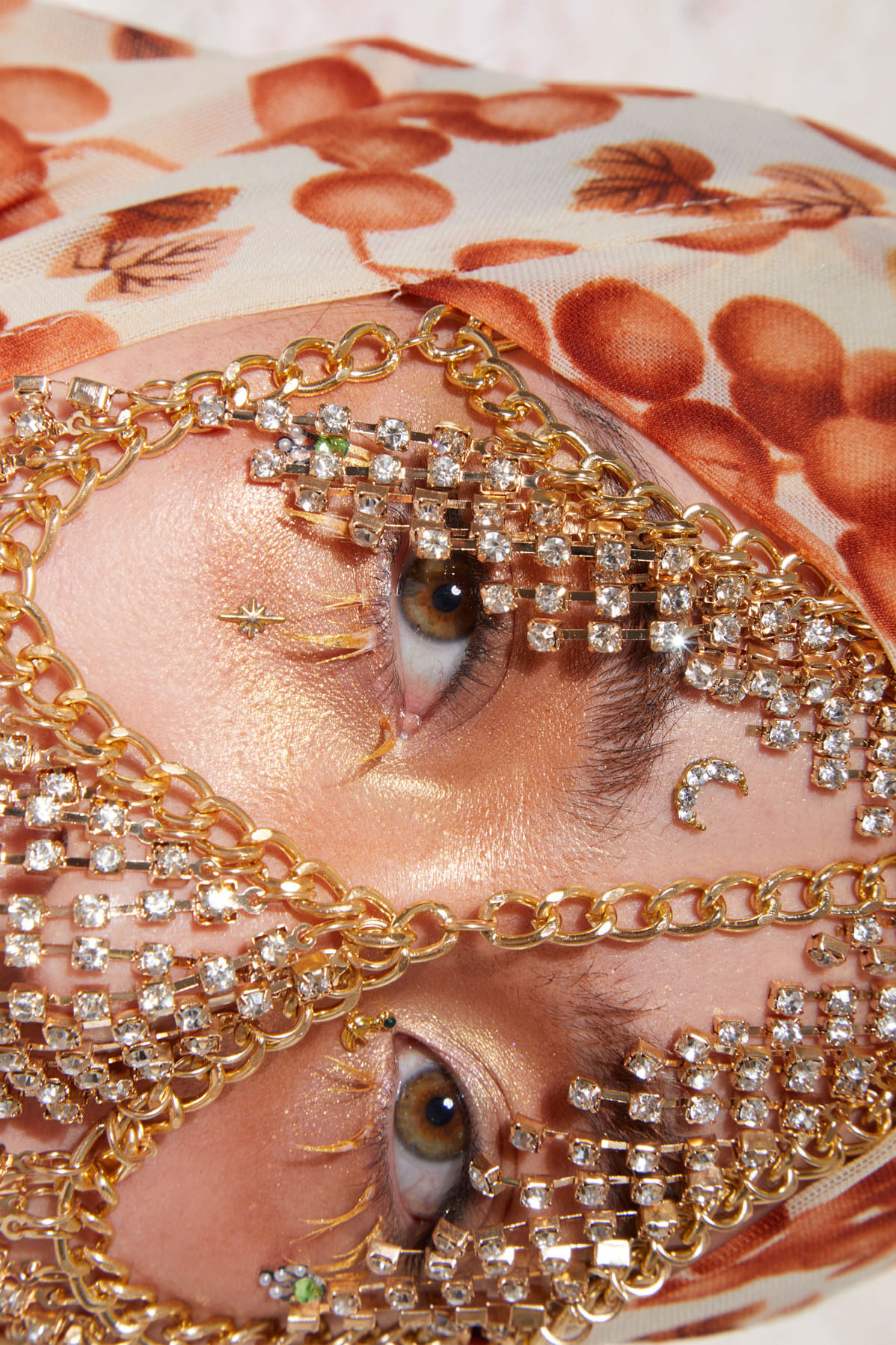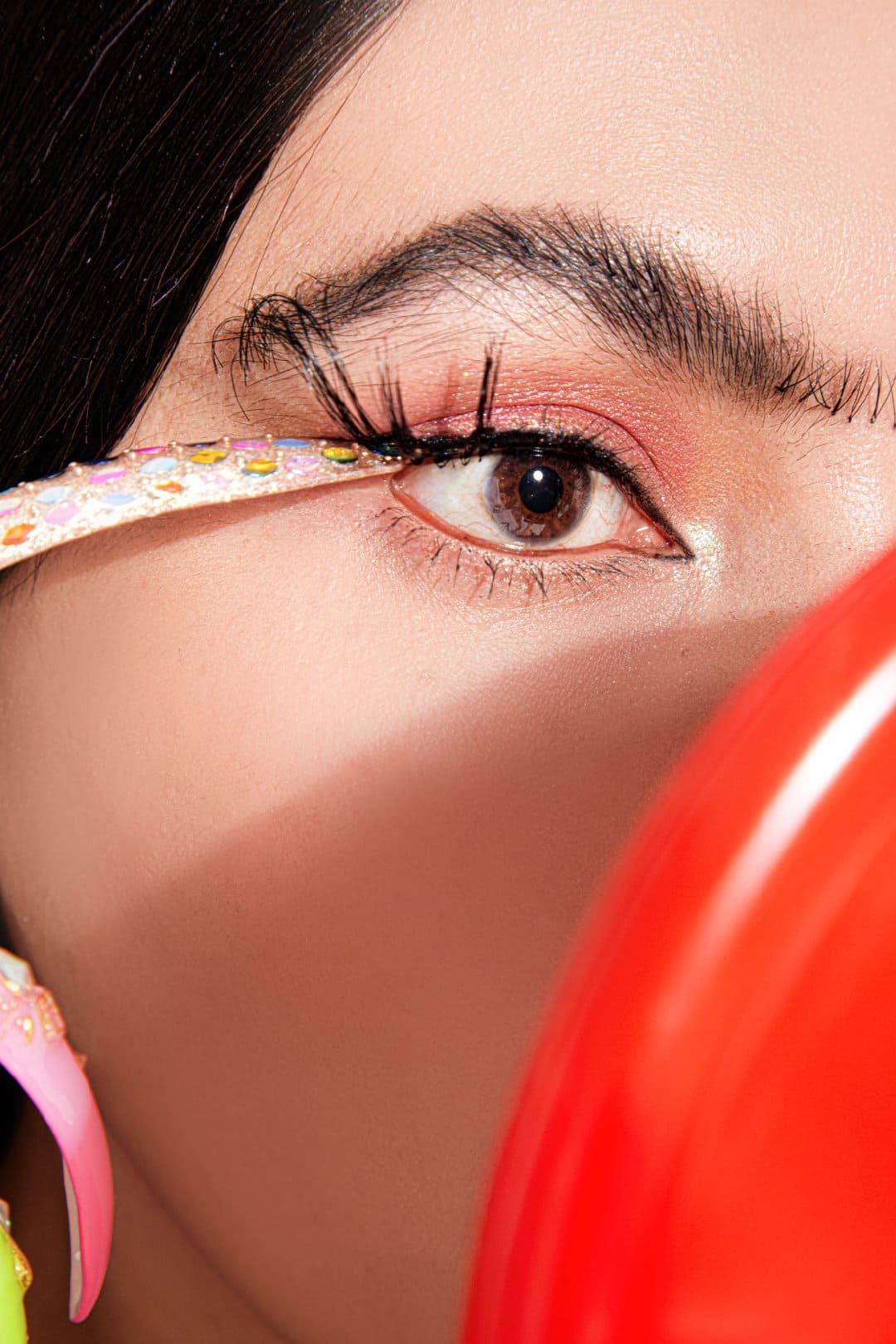 X
SHE / POSITION
April 15–May 8, 2021
MINE PROJECT (MOU PROJECTS) is pleased to present "SHE / POSITION," a joint exhibition by Petra Collins and Hailun Ma. Growing up in different cultural and educational backgrounds, the two millennial artists both approach fashion photography as a way of self-expression. The exhibition builds an interesting dialogue and interaction with their works to explore the intimate relationship between fashion and art.
"Petra Collins adopts the photographic style of the Playboy magazines from the 1970s, integrating her interpretation of Japanese popular culture and Nabokov's Lolita complex. Eliminating the male gaze and the label of feminism, she's conveying a sole message to the audience: women desire physical pleasure, and it's an instinct. Inspired by Richard Avedon who created a large-scale project intended to create a portrait of Americans of the West, Hailun Ma explores her artistic language through photographing the people from her hometown. Her documentary photography combines the distinctive aesthetics of Xinjiang with hip-hop culture that she experienced in New York: Gen Z, ethnicity, urban life, road movie, and theatricality," writes creative consultant and writer Leaf Greener.
Fashion photography is considered to be the most important advertising device in commercial branding, but the discussion around it among artist critics has always been contradictory and complicated. On the one hand, it is treated as the ultimate embodiment of stereotypes created by the gaze of capitalism and consumerism. On the other hand, its aesthetic pursuit, along with the relationship it creates between the creator and the spectator, allows itself to have a playful side. Petra Collins and Hailun Ma deconstruct and reinterpret the concept of fashion with their own unique approach and perspective.
Petra Collins challenges the stereotypical impression of fashion photography through this series. The photos portray a couple of young women playing in the fields. Shot through a tilted composition and light spots, making faces, taking selfies, playing on the lawn, flipping through phones, and wearing wings with scattered feathers and slightly wrinkled tight skirts, the characters are not afraid to show any part of their body: everything comes from a deeply personal angle and seems to deviate from the intentionally elaborate designs in conventional fashion photography. Collins's perspective is the same as the one of her close friends she travelled with, which helps to inject a sense of vitality and complexity to her characters.
Hailun Ma questions who should be the subject of fashion by challenging the concept of ethnicity. Born in Xinjiang, her works showcase the local customs of her hometown, employing techniques of traditional fashion photography to portray subjects commonly found in documentary photography—men and women of different ages, reinvented Uyghur atlas, floral curtains of contrasting colors, well-shaped brows, painted nails, and even dresses in designer clothing—none of which contradicts the honesty and beauty of the human touch. Ma's work provides the viewer with a brand new perspective on Xinjiang, one that is not concealed or backward. Ethnicity is another way to fashion.
Petra Collins gave up ballet when she was 15 due to an injury. The self-taught photographer is now the most in demand female creator in the fashion industry. Hailun Ma left Xinjiang at the age of 18 to pursue her studies in fashion photography in New York; upon graduation, she returned to her hometown to embark on a brand new aesthetic discovery. It is no longer important to them how to define fashion, art, and feminism; what truly matters is that through a highly stylized form of self-expression, they are telling their own stories to the world and creating their own gaze.
About the Artists
Petra Collins (b. 1992, Toronto, Canada) is a multi-talented artist and director whose photography set the stylistic tone for much of the 2010s. Shooting since the age of 15, she creates works fuelled by self-discovery and a contemporary femininity, exploring the complex intersection of life as a young woman online and off. Collins weaves through the worlds of art, fashion, film, and music. She is currently working on her narrative feature debut set to shoot in 2021.
Collins's work has been featured in publications including i-D, Dazed & Confused, NY Magazine, The New York Times, Teen Vogue, L'Uomo Vogue, Vogue ME China, Elle, Glamour, Jalouse, Vanity Fair, Purple, Interview, and Vice.
The artist currently lives and works in Los Angeles, US.
Hailun Ma (b. 1992, Xinjiang, China) is a photographer who believes fashion is for everyone. After spending years studying and living in New York, the artist moved back to China to focus on her personal project about her hometown, Xinjiang, as well as to expand her career into fashion photography. Ma has widely participated in international exhibitions in New York, Miami, Mumbai, and China. Her work has been featured in publications including NYLON, New York Magazine, i-D Magazine, and Artinfo.
Ma received her BA in Photography in 2017 and MPS in Fashion Photography from School of Visual Arts in New York in 2018.
The artist currently lives and works in Shanghai, China.
SHE / POSITION
April 15–May 8, 2021