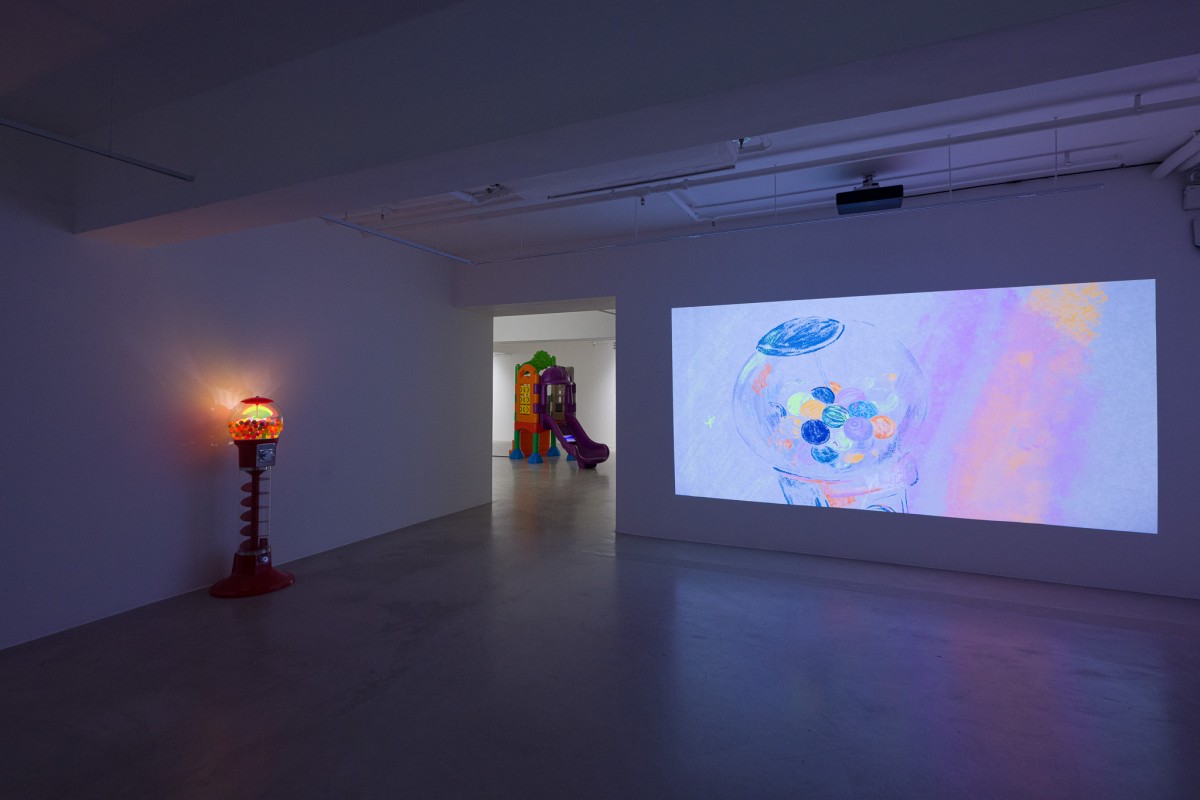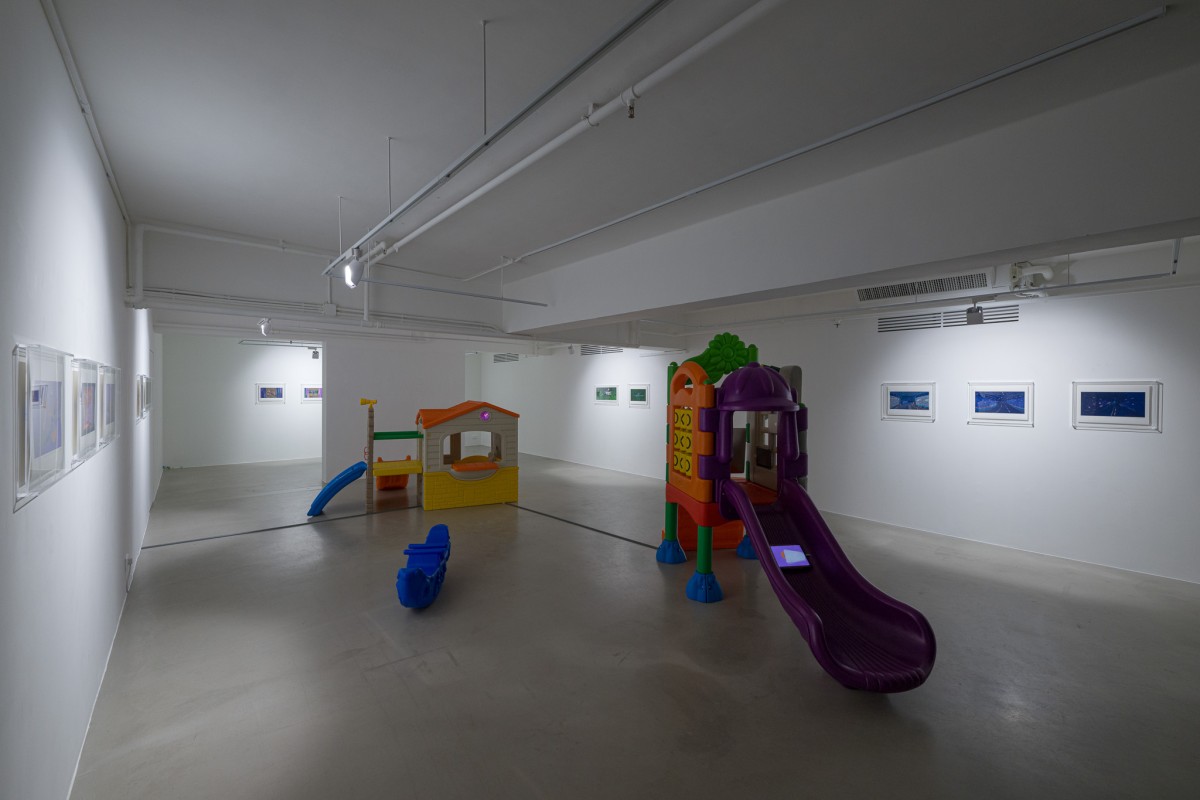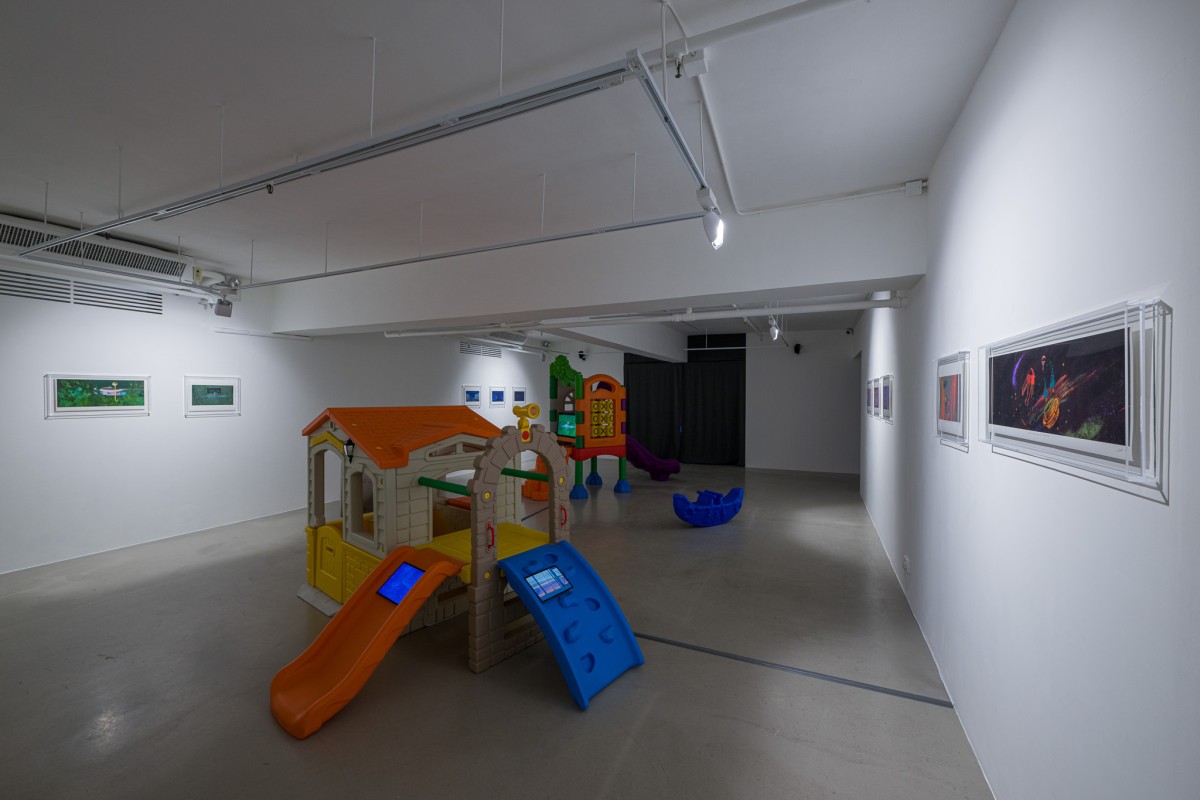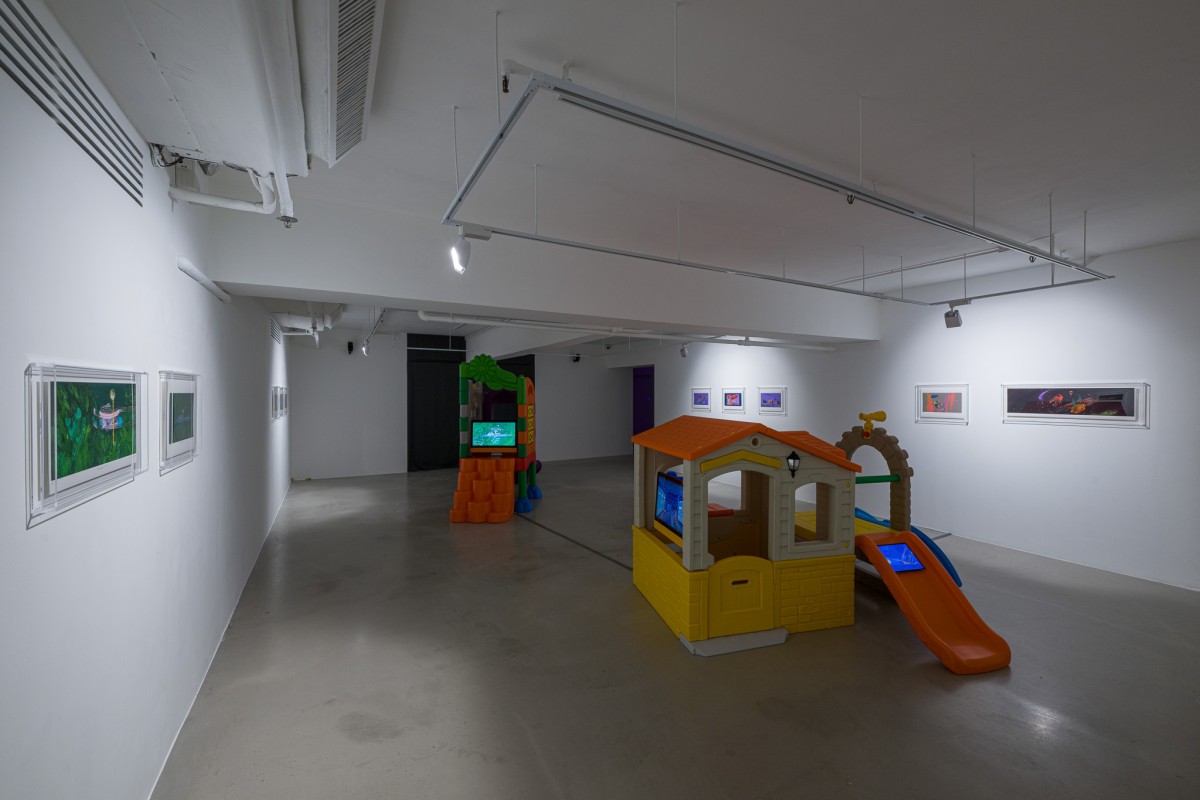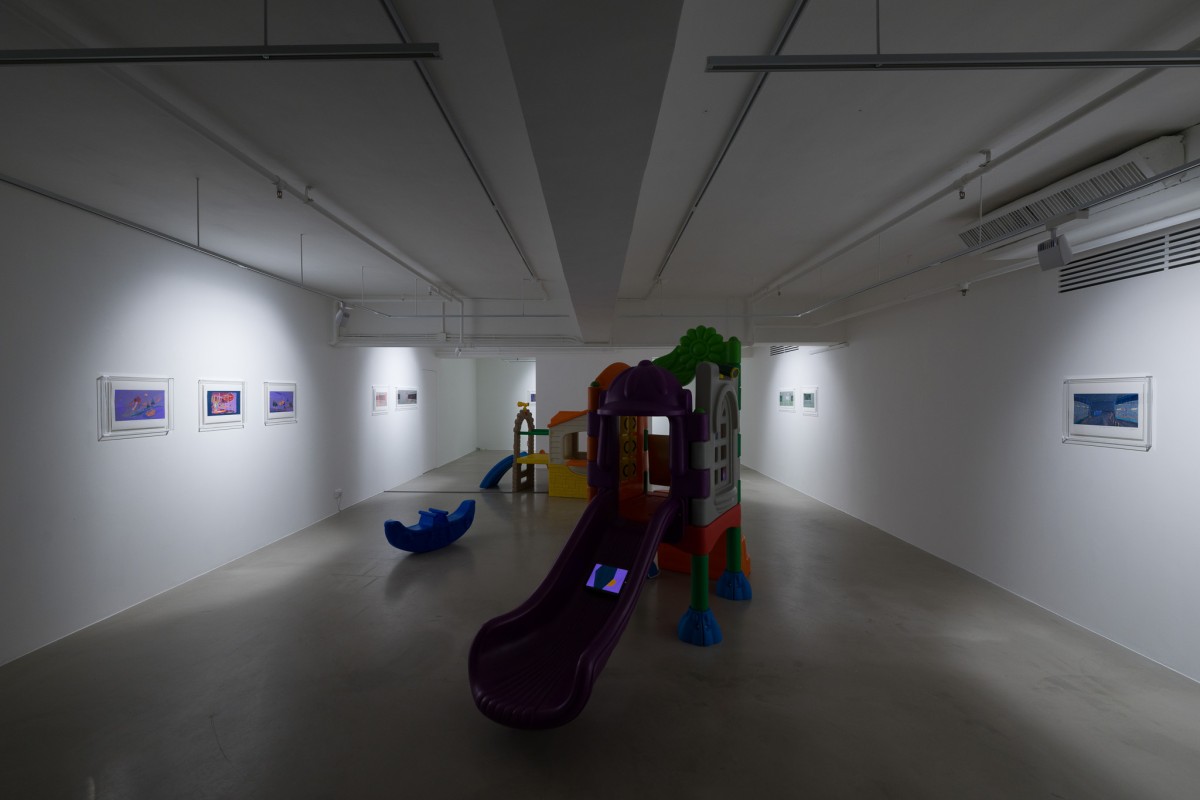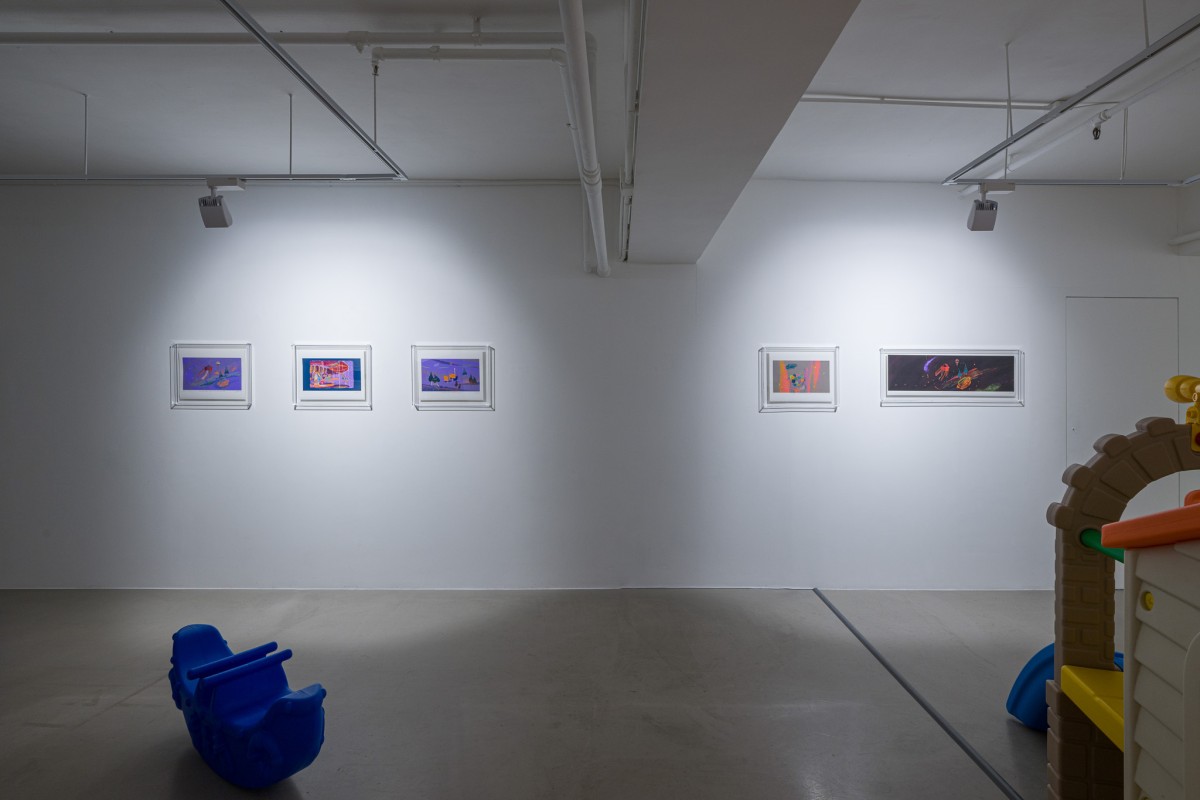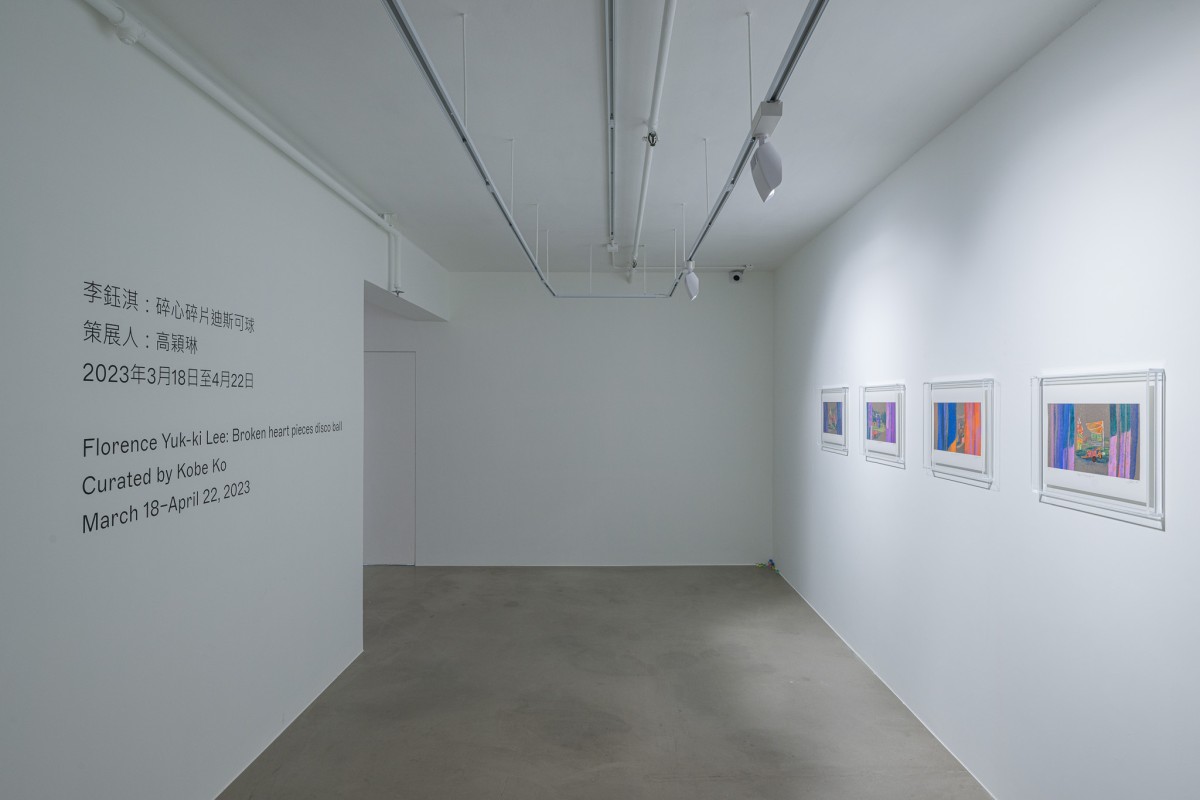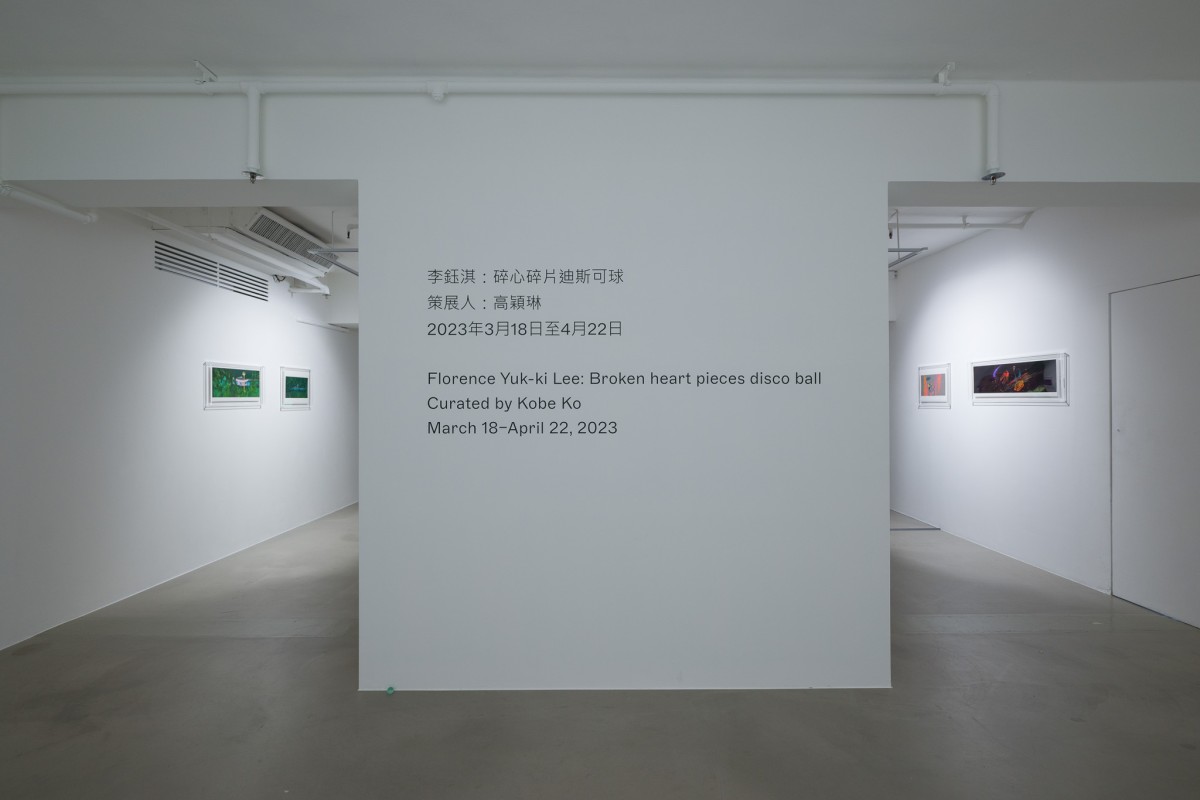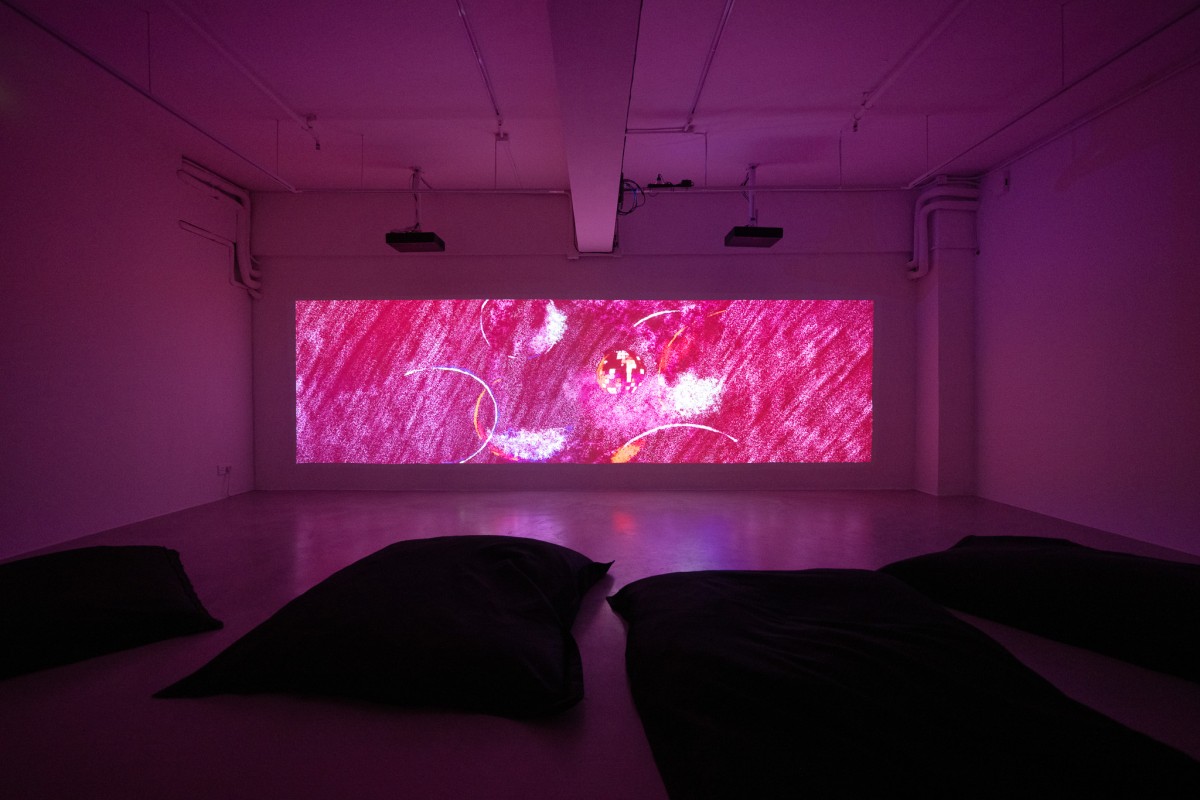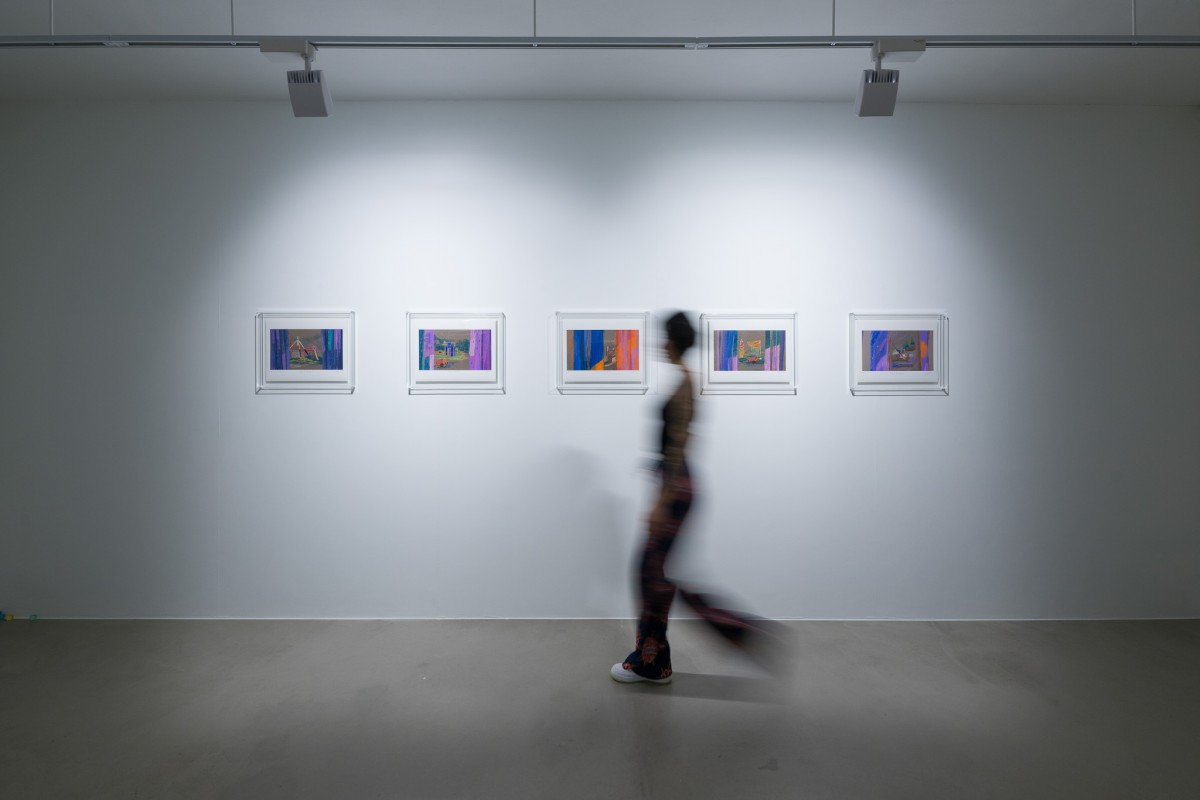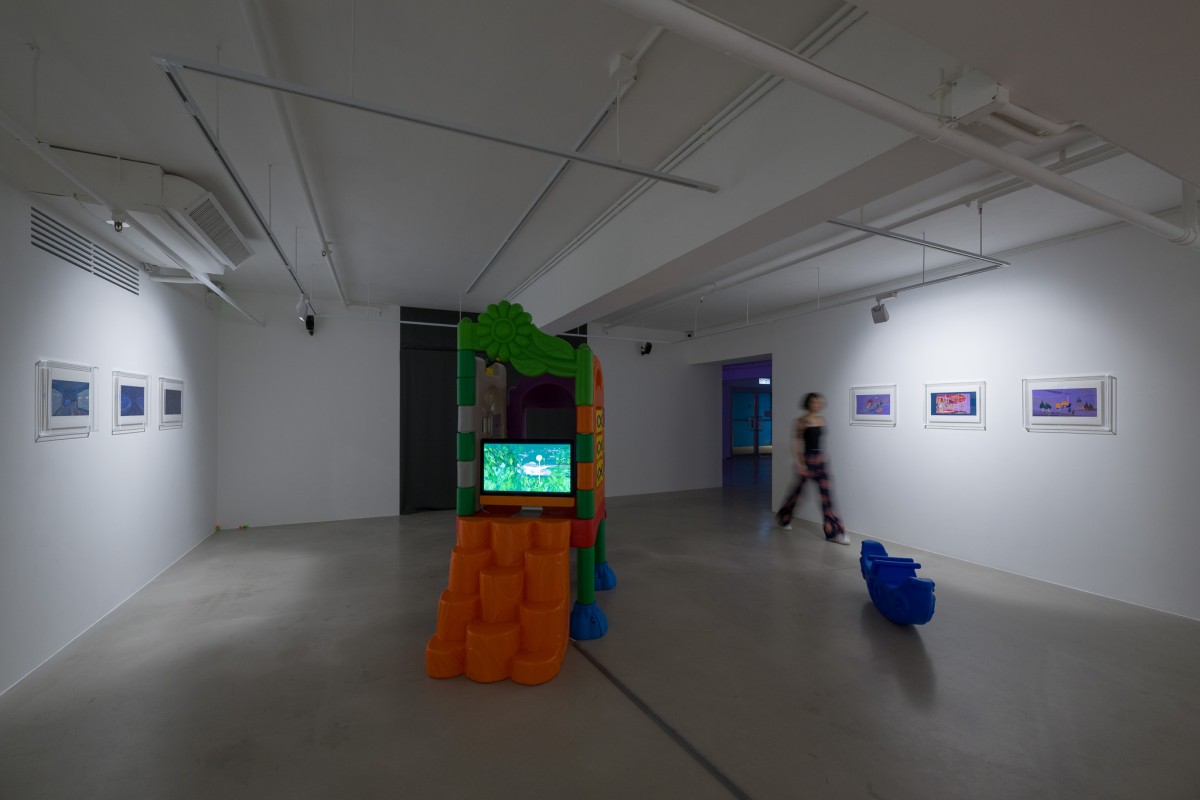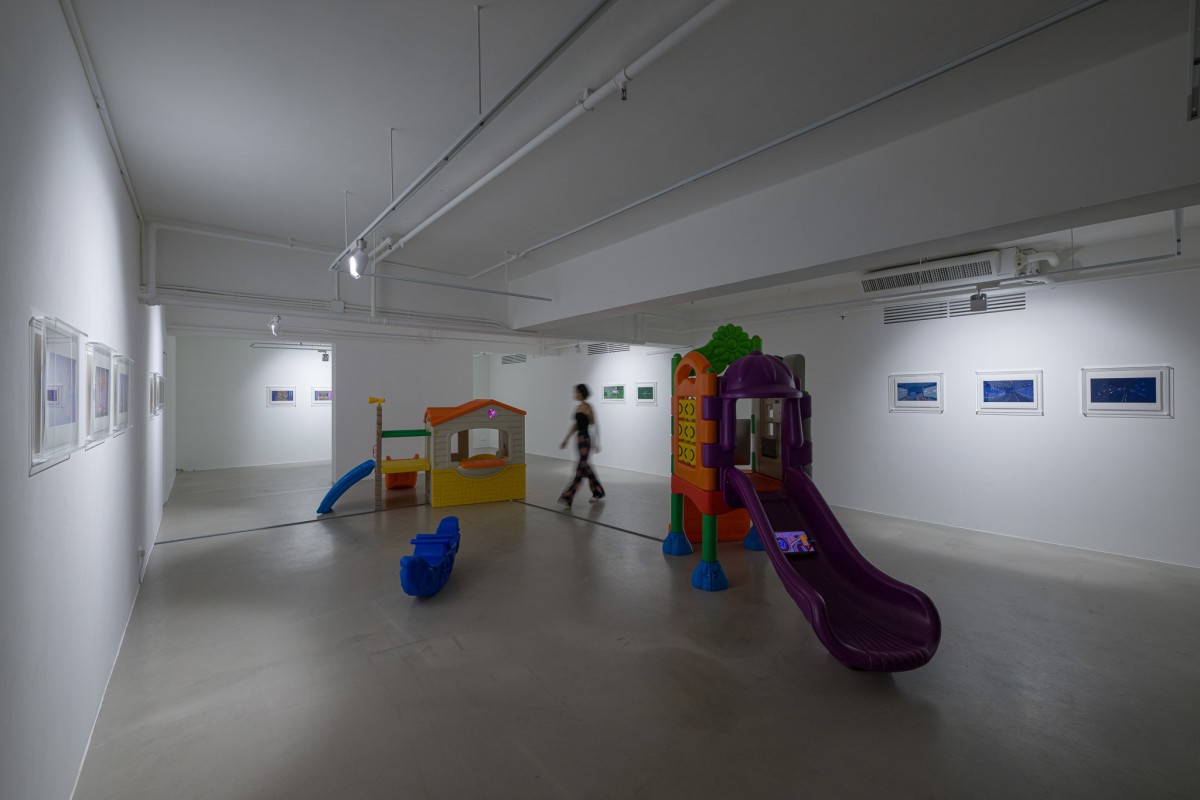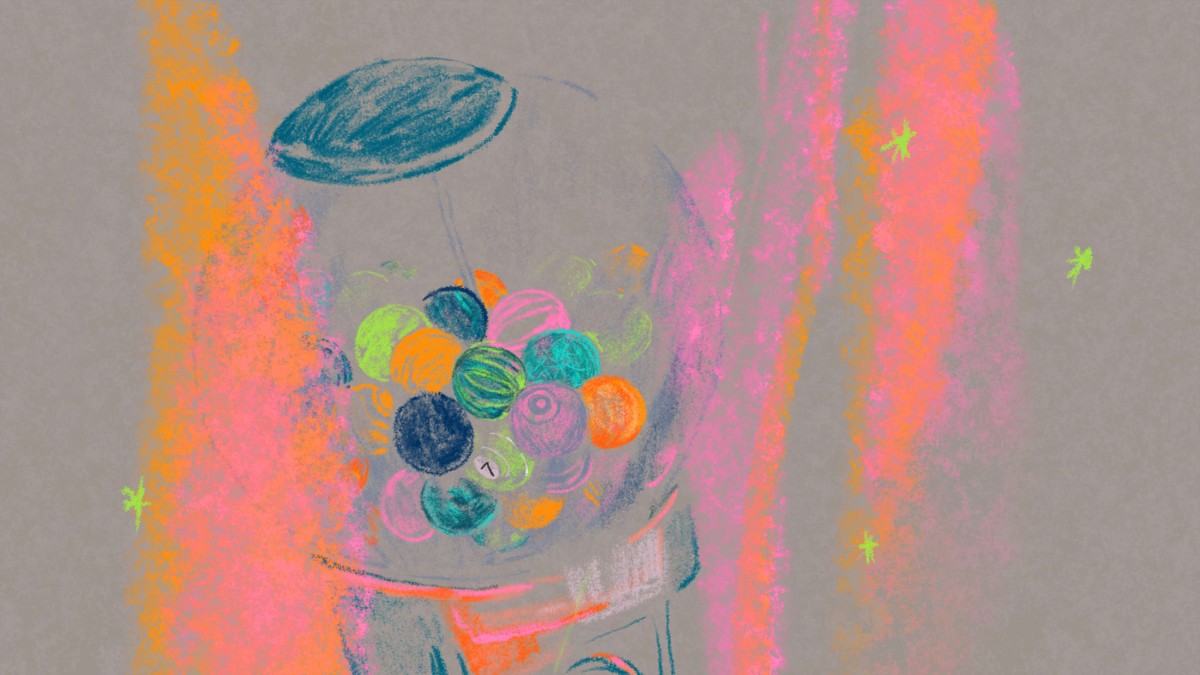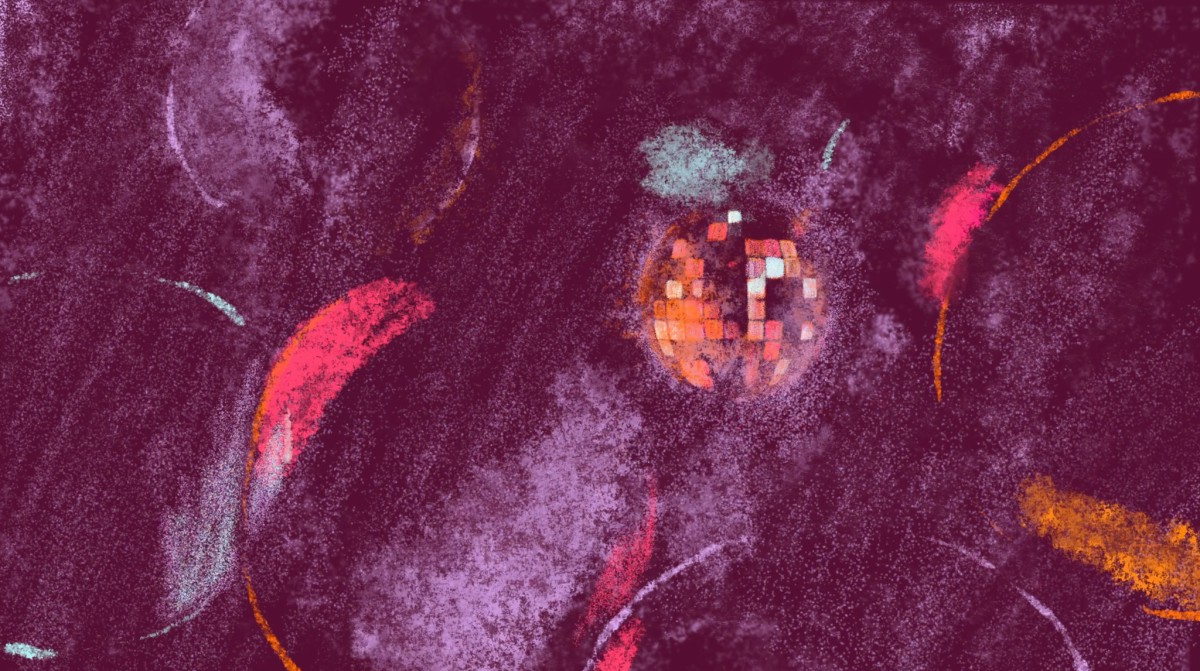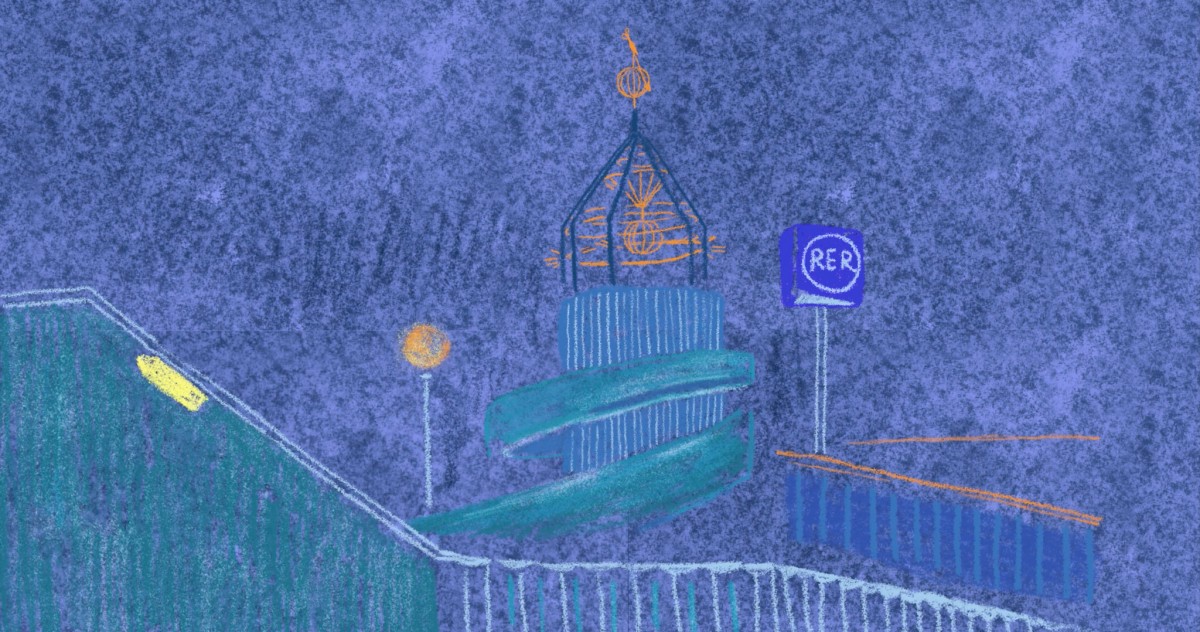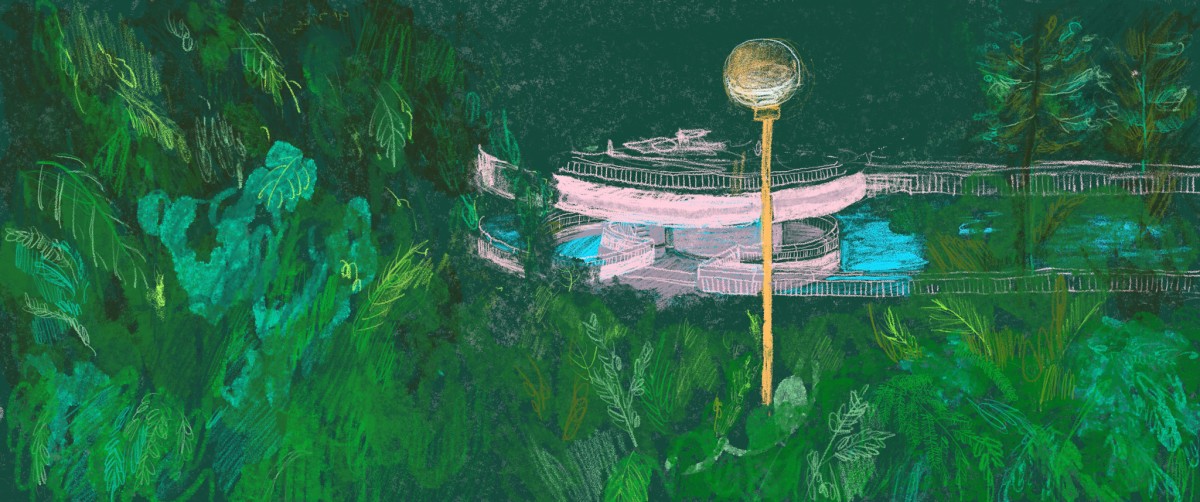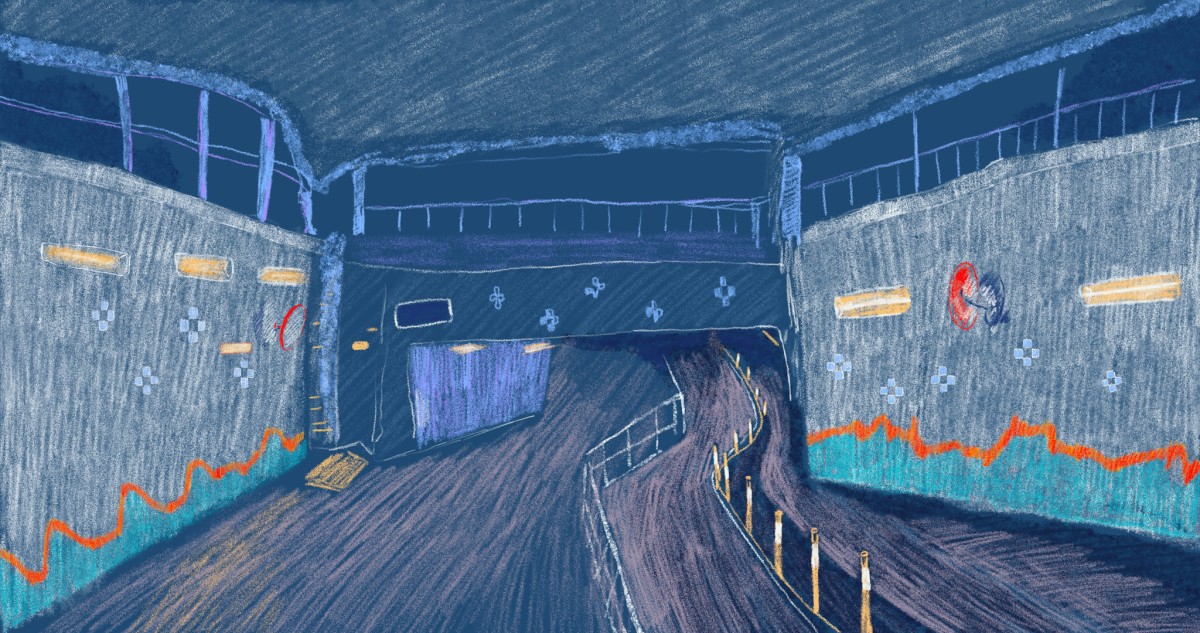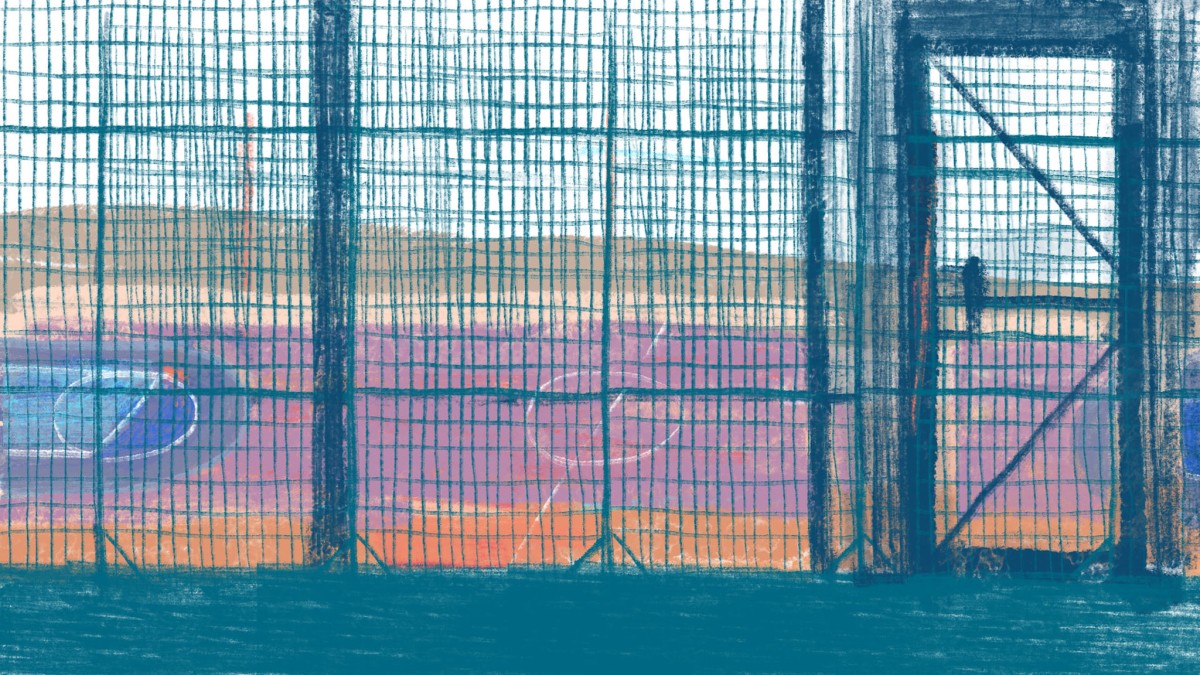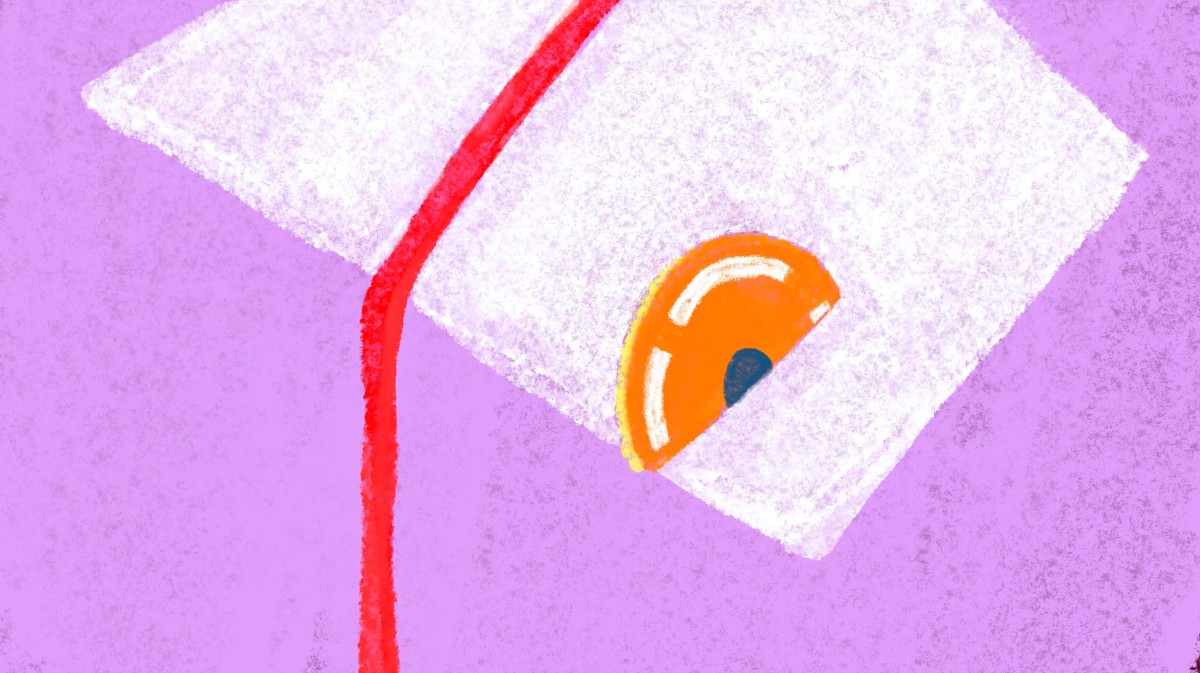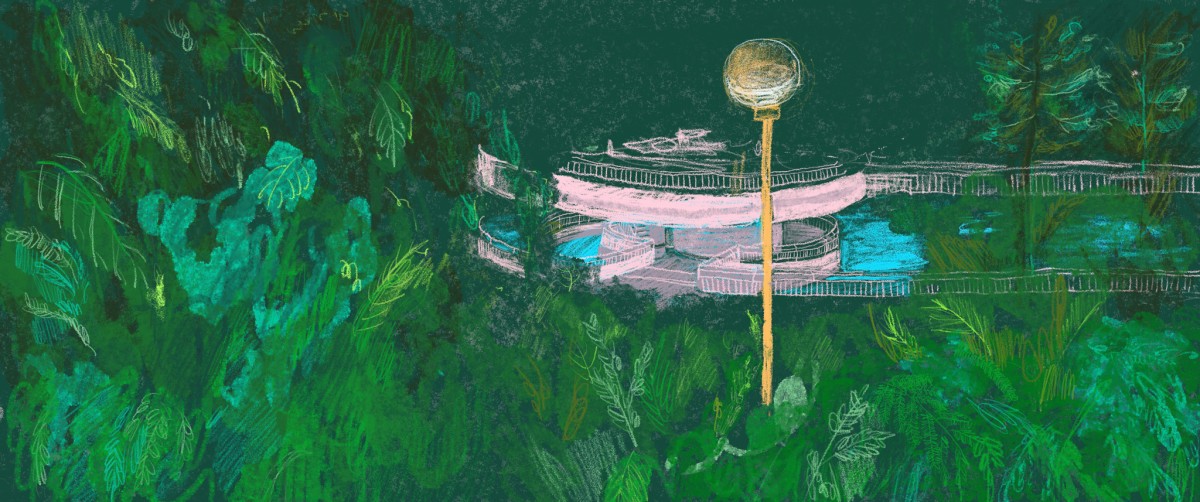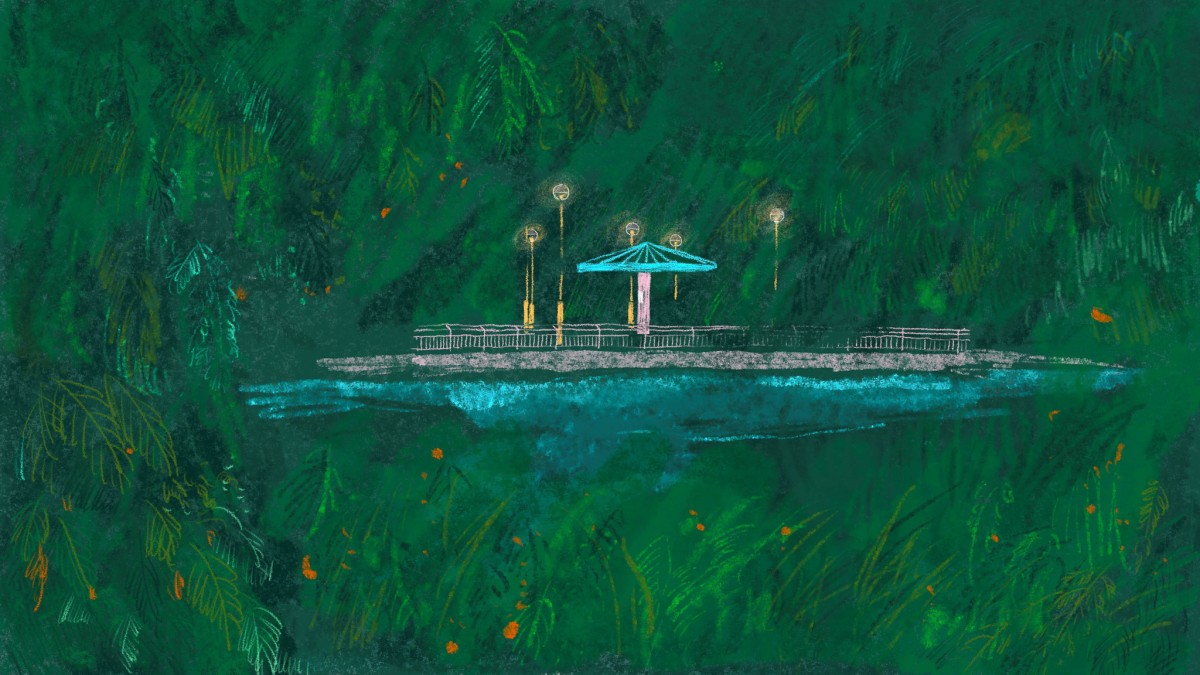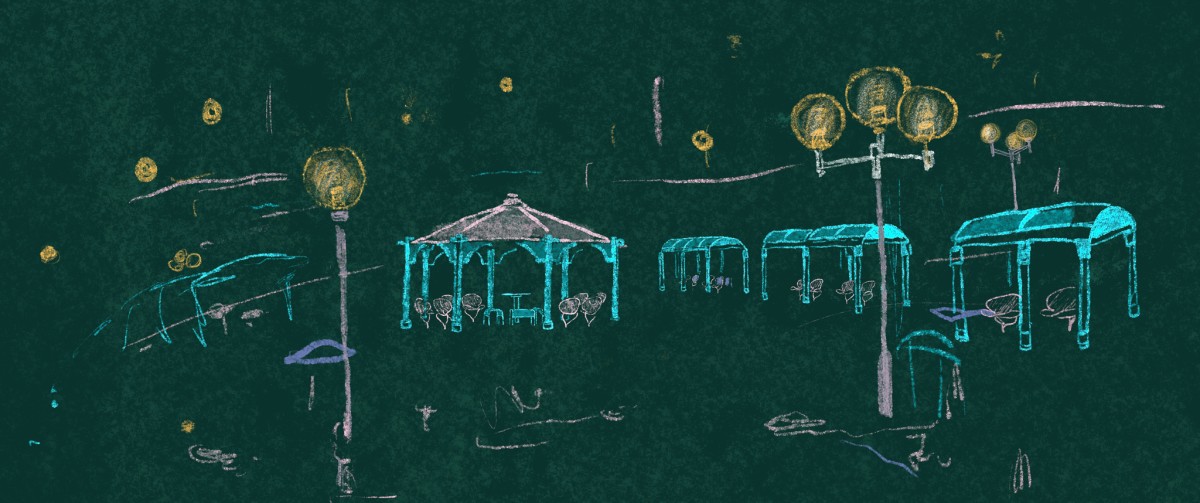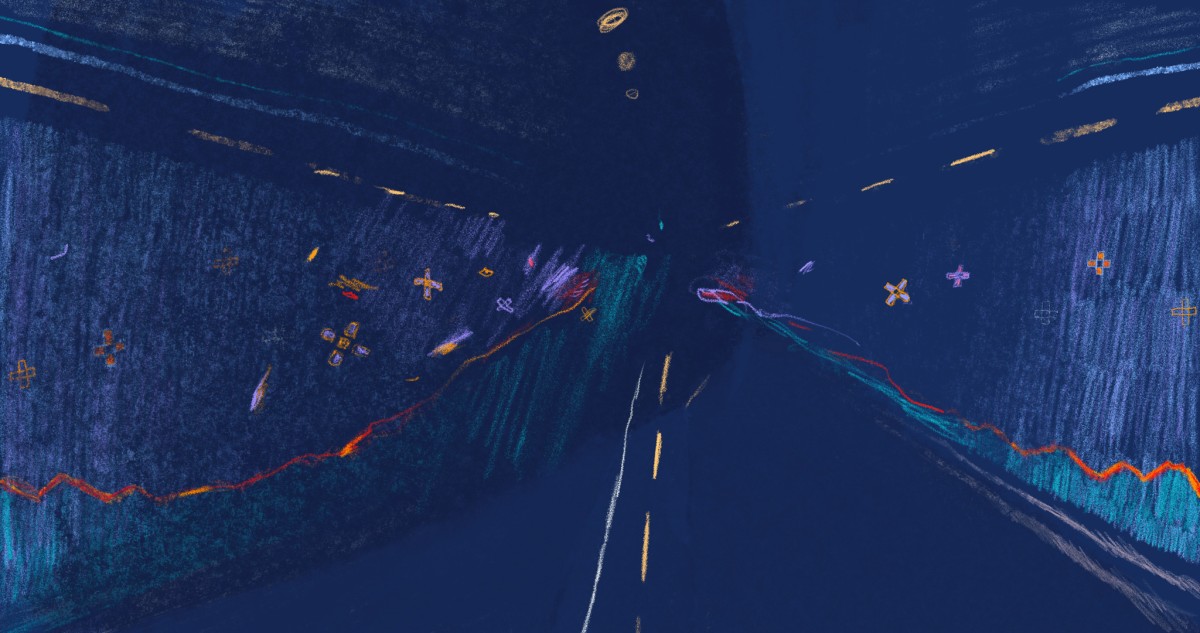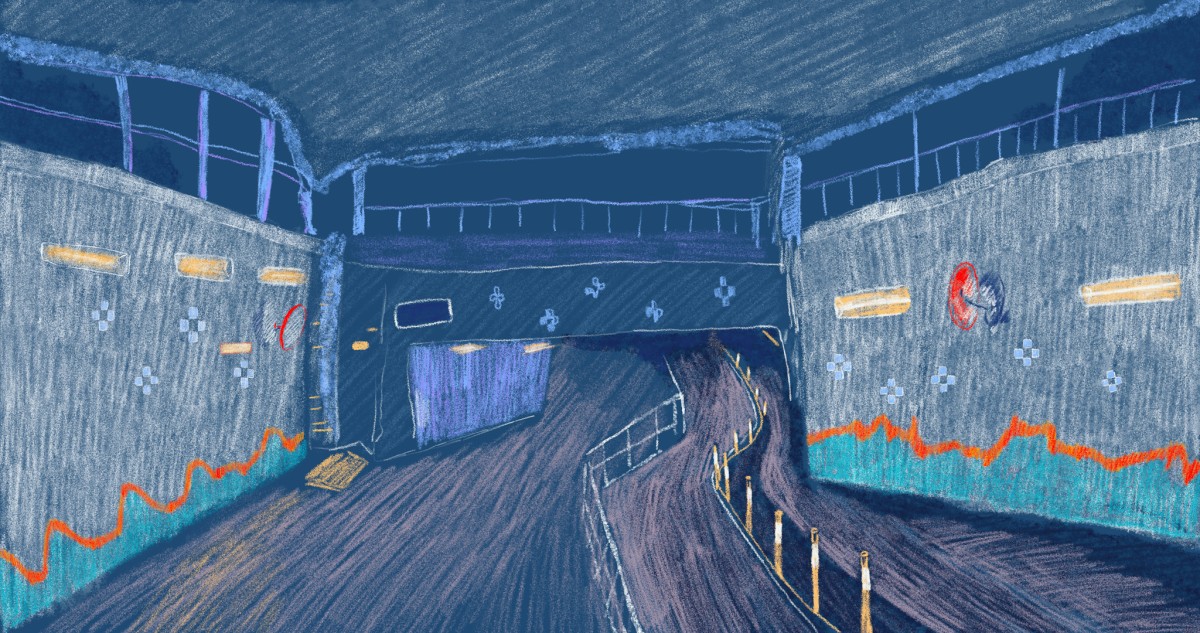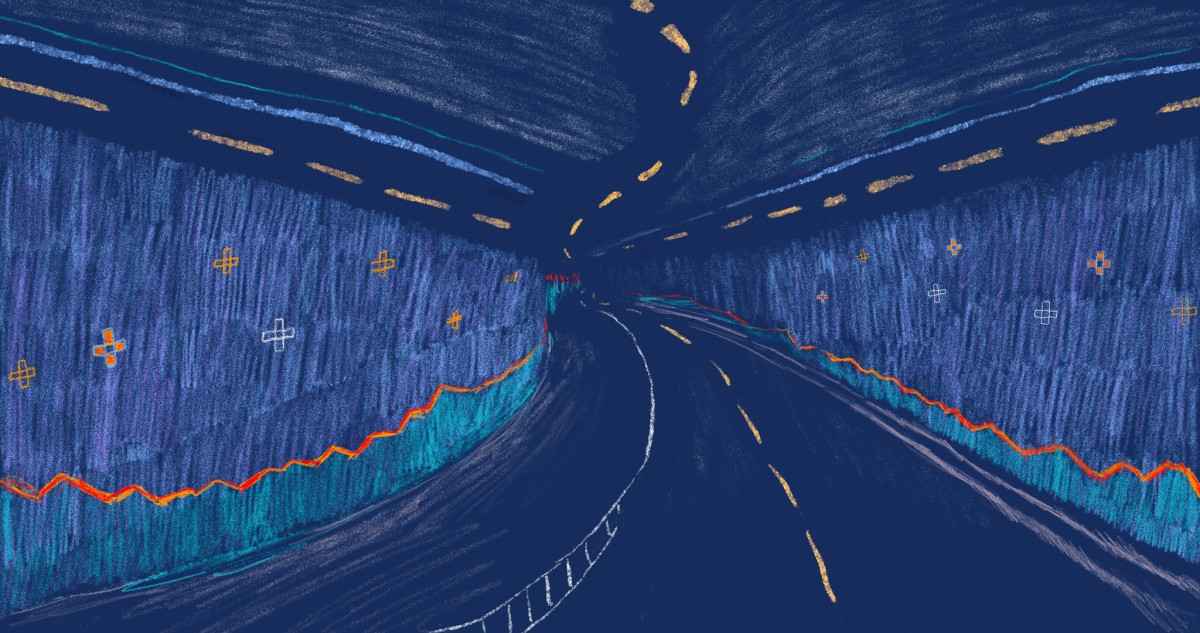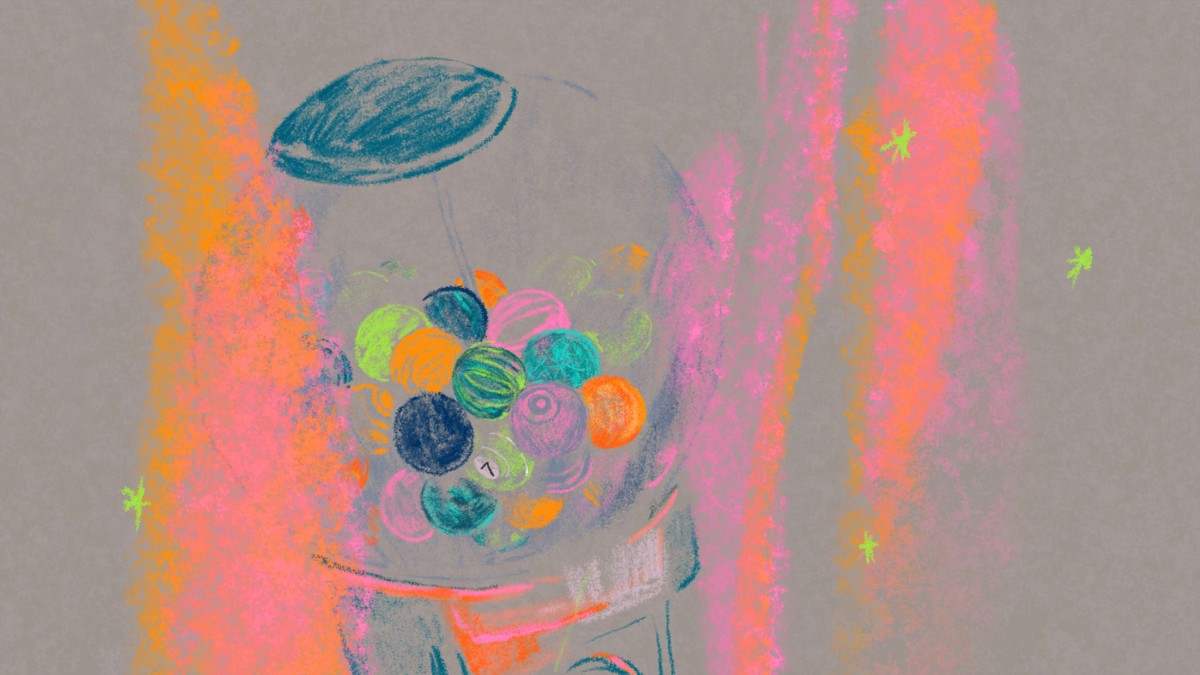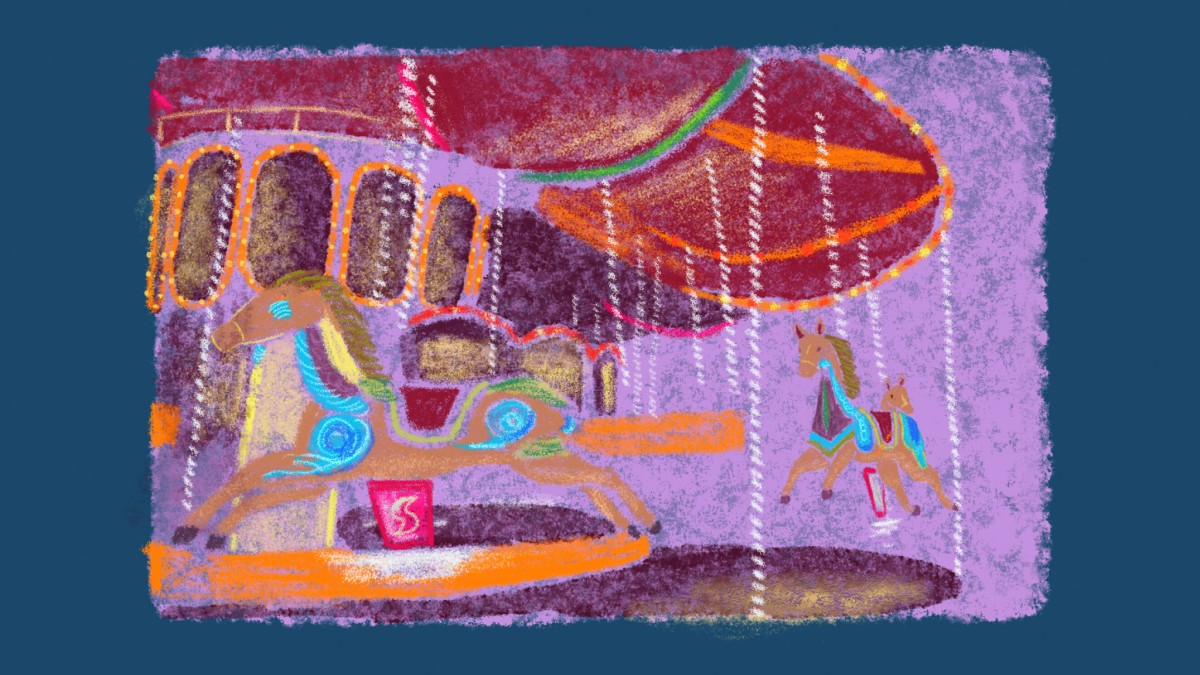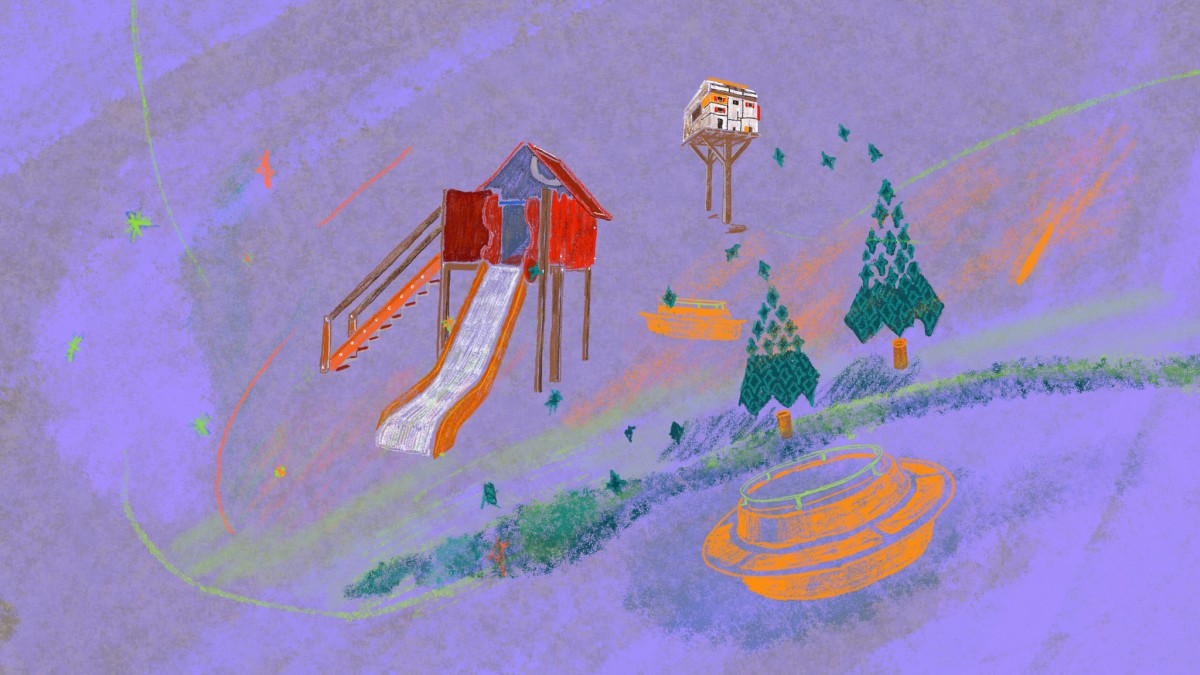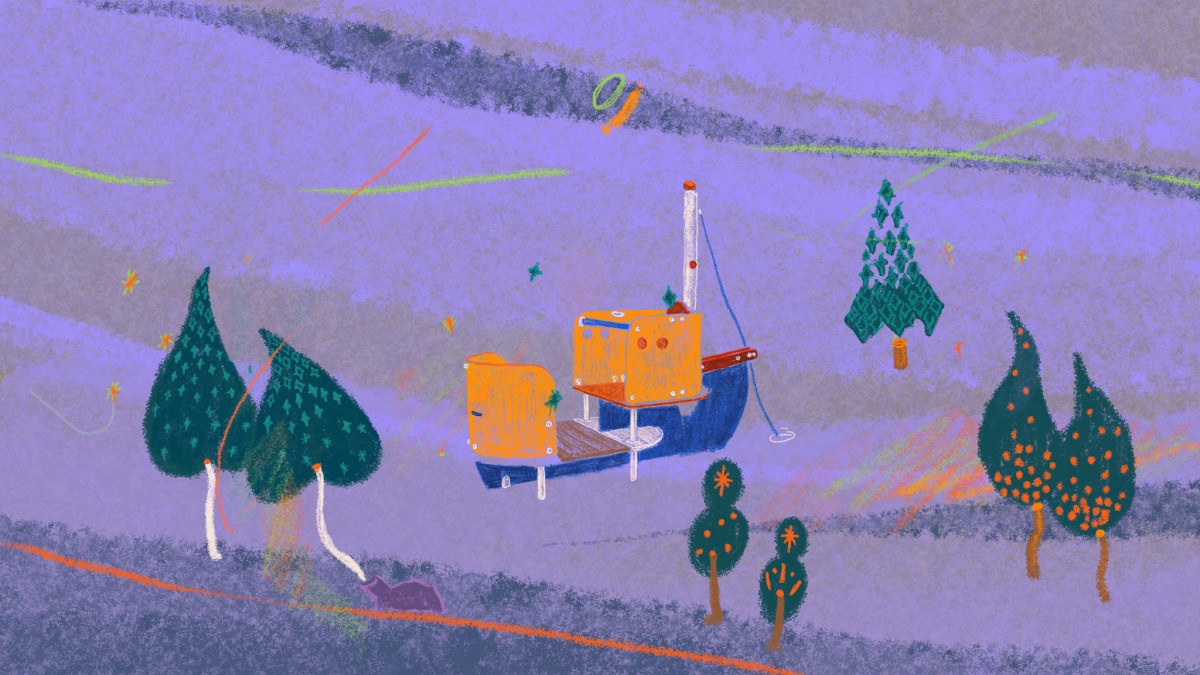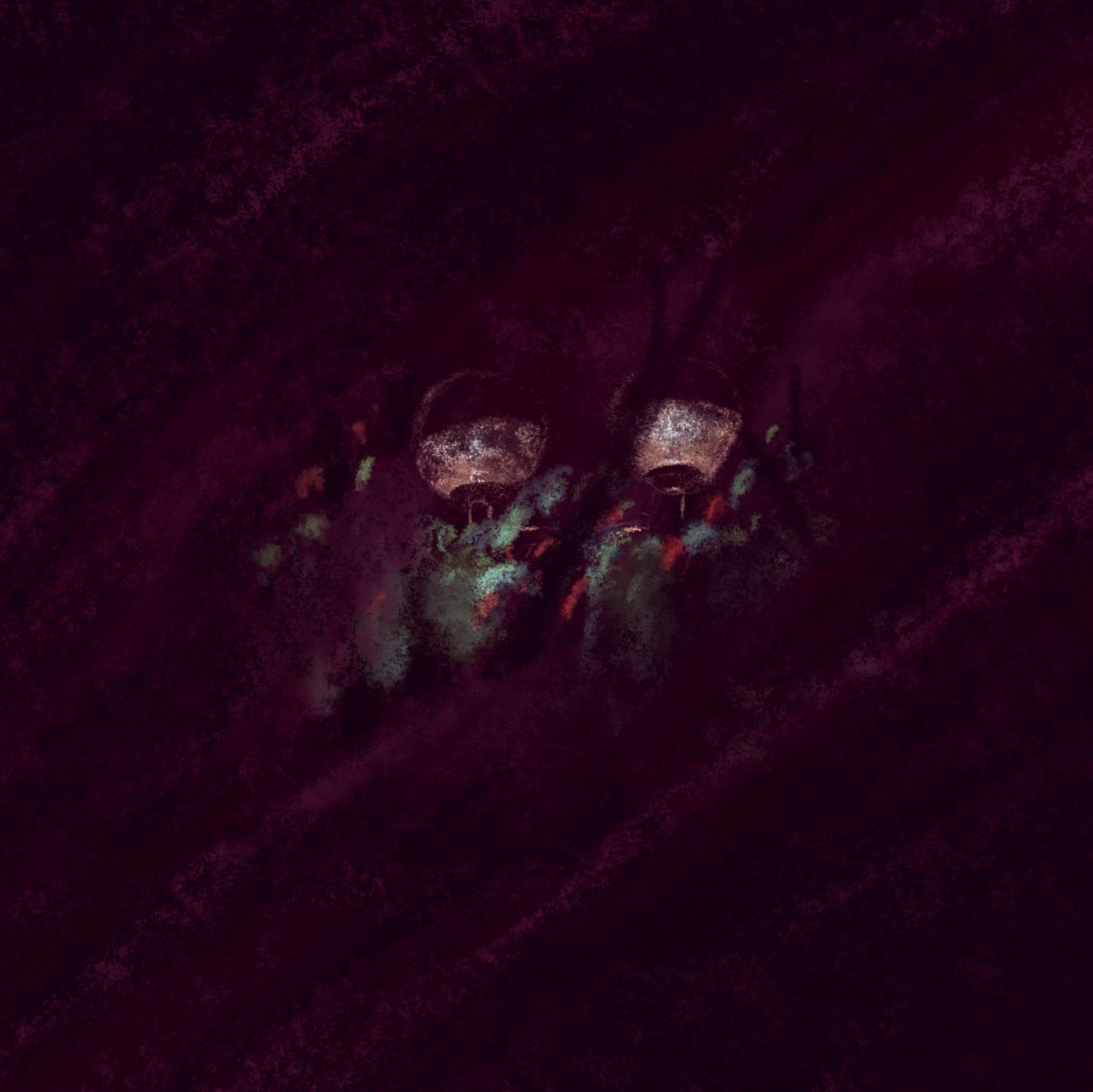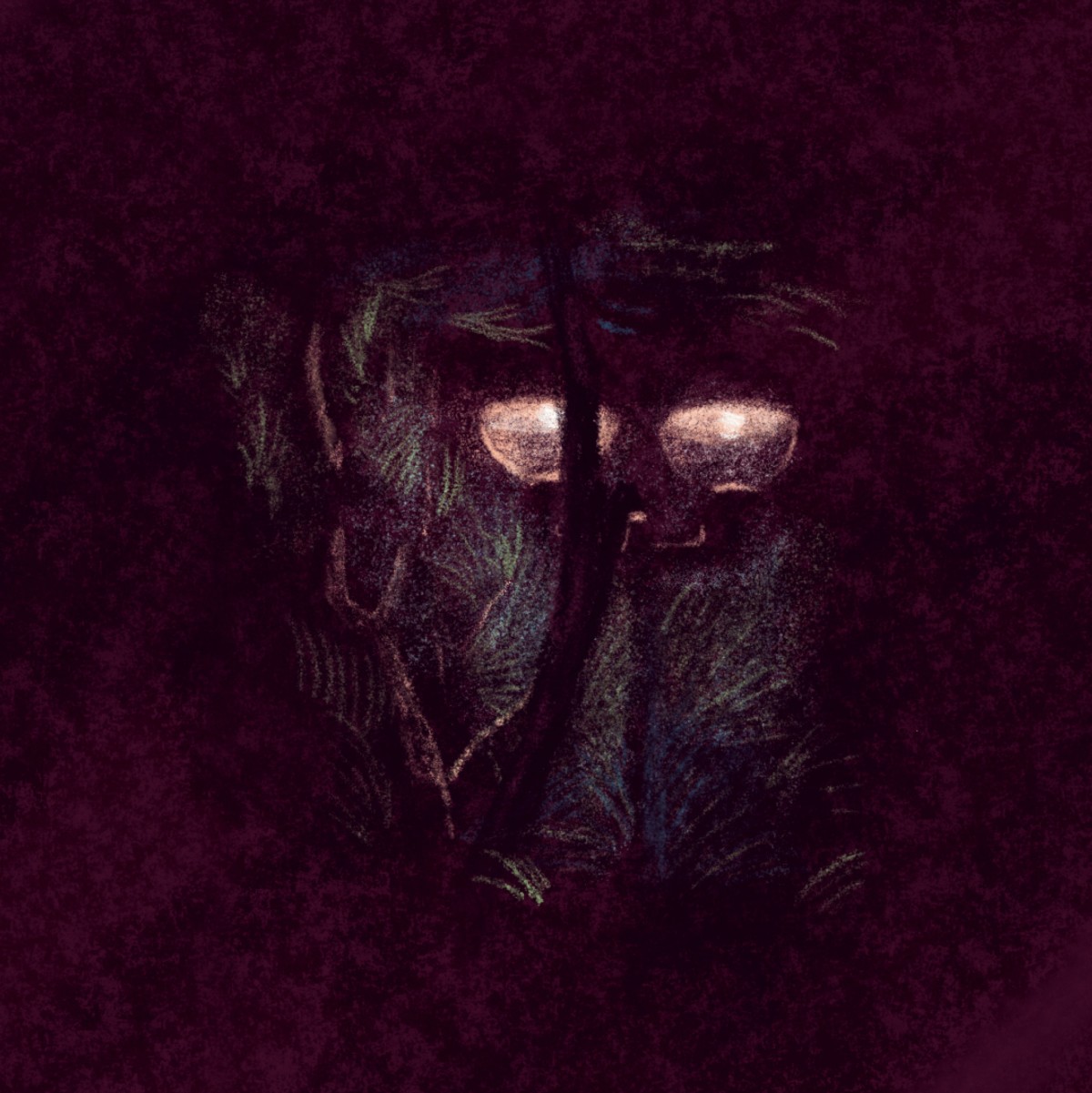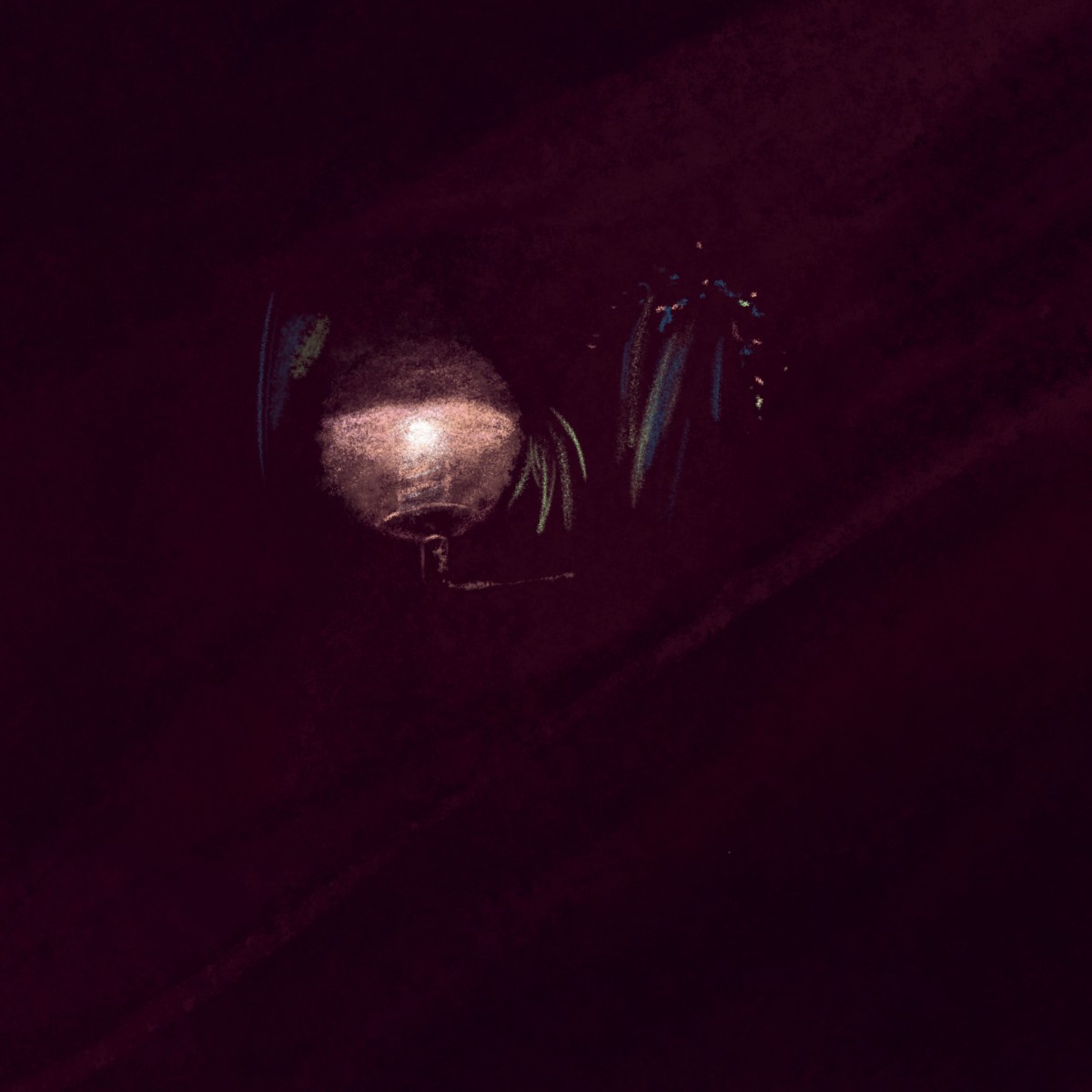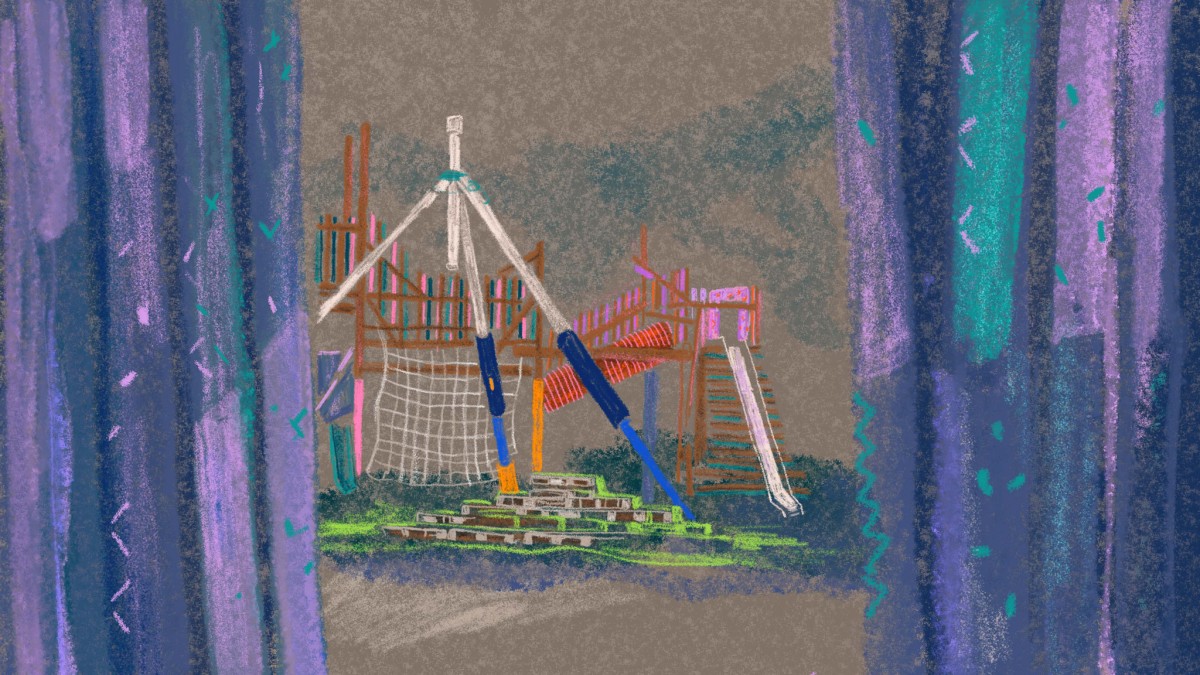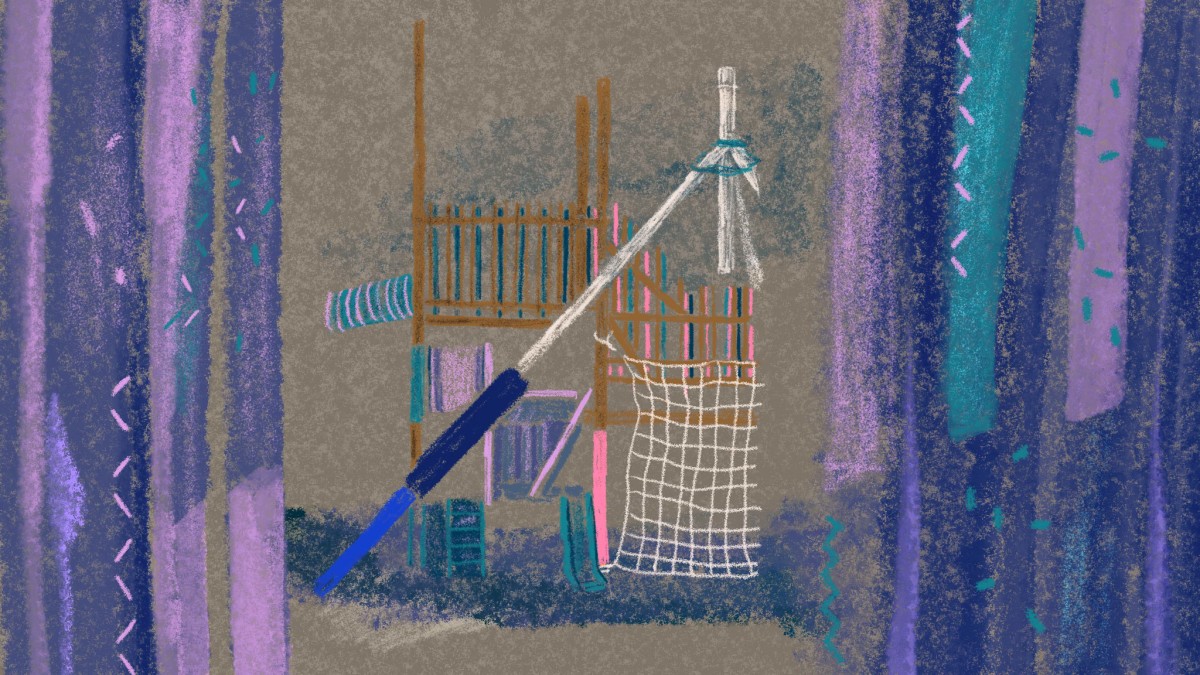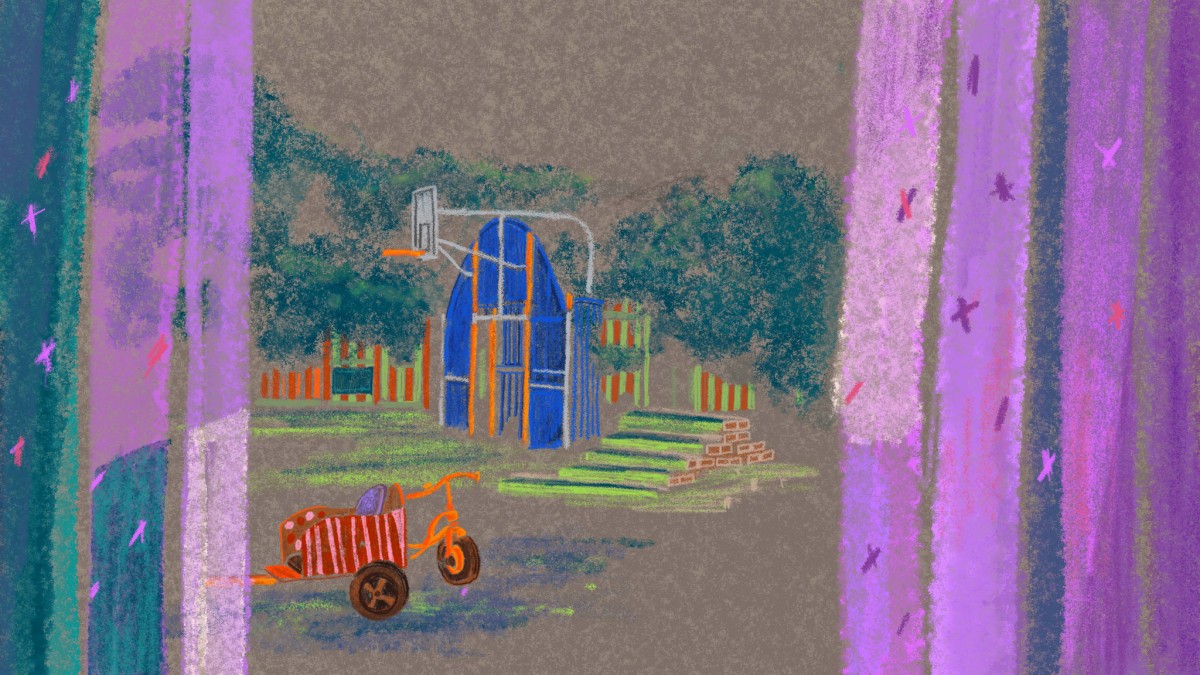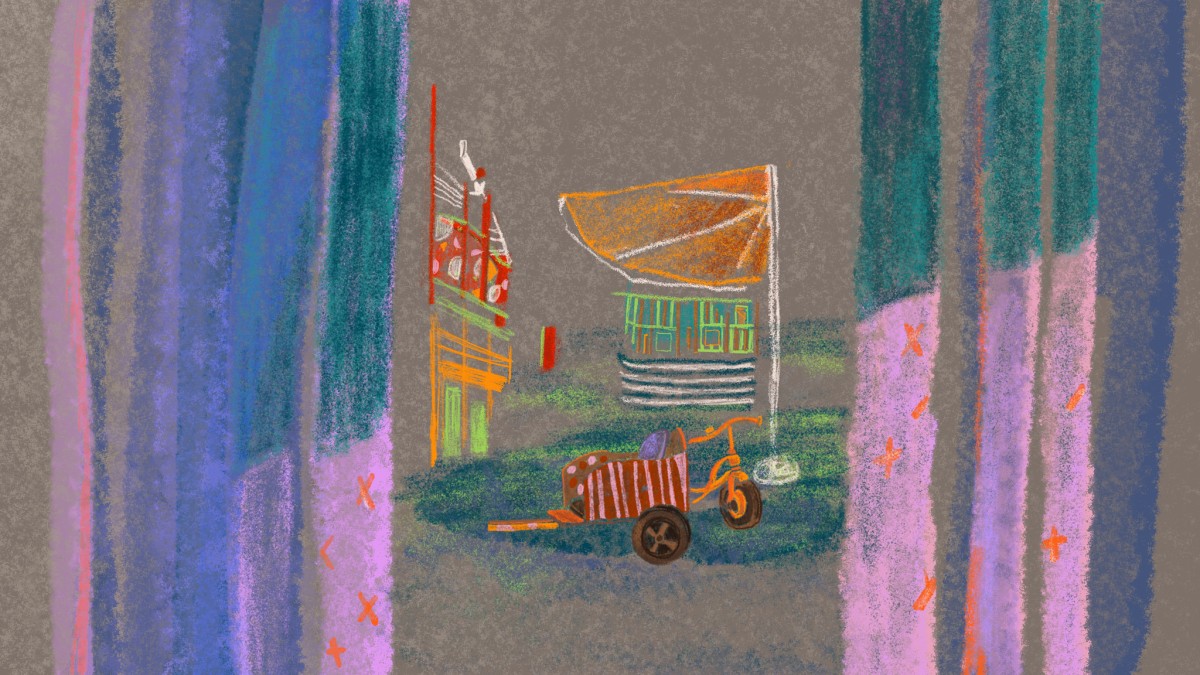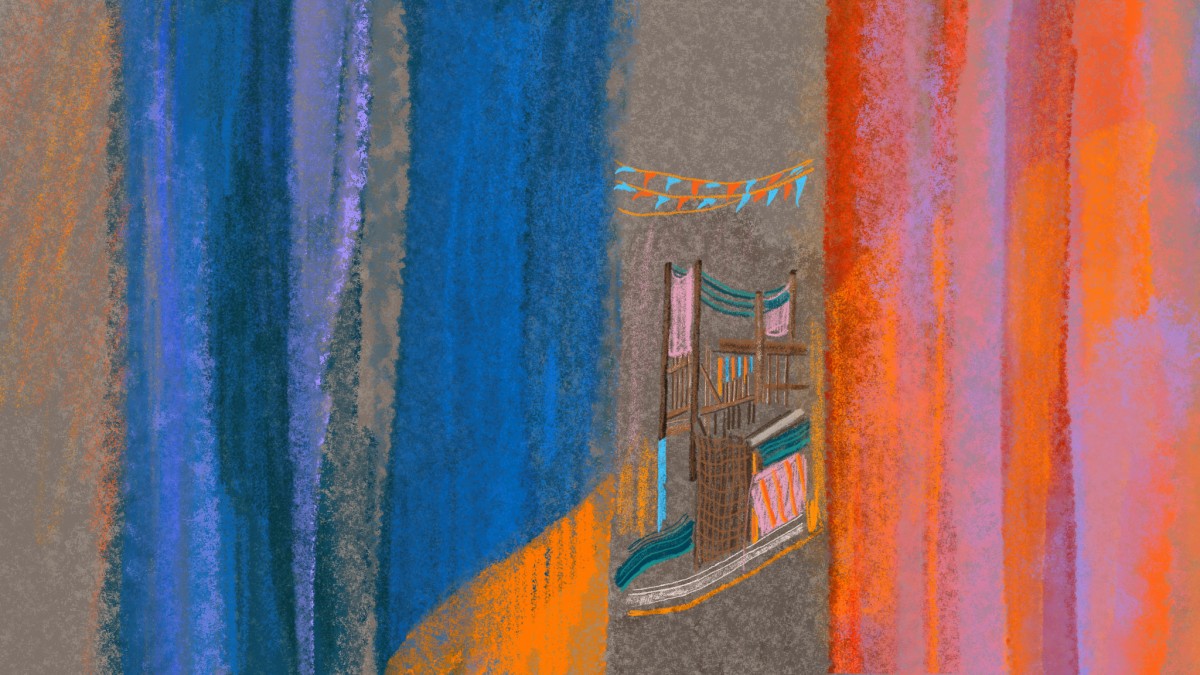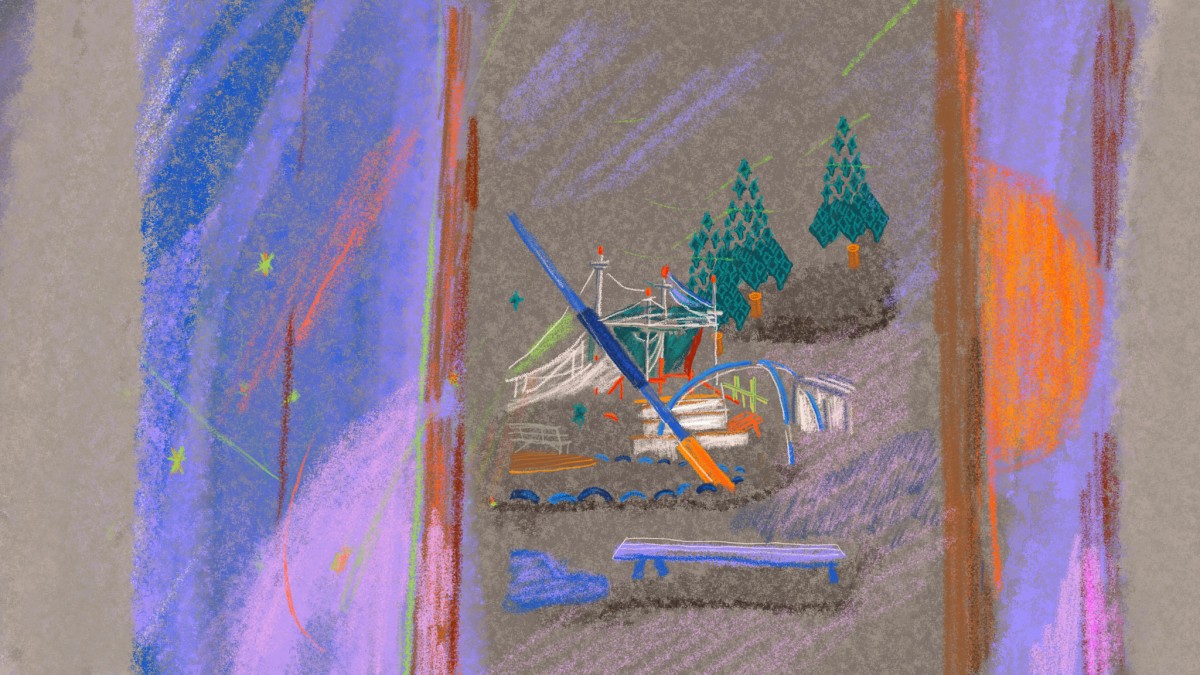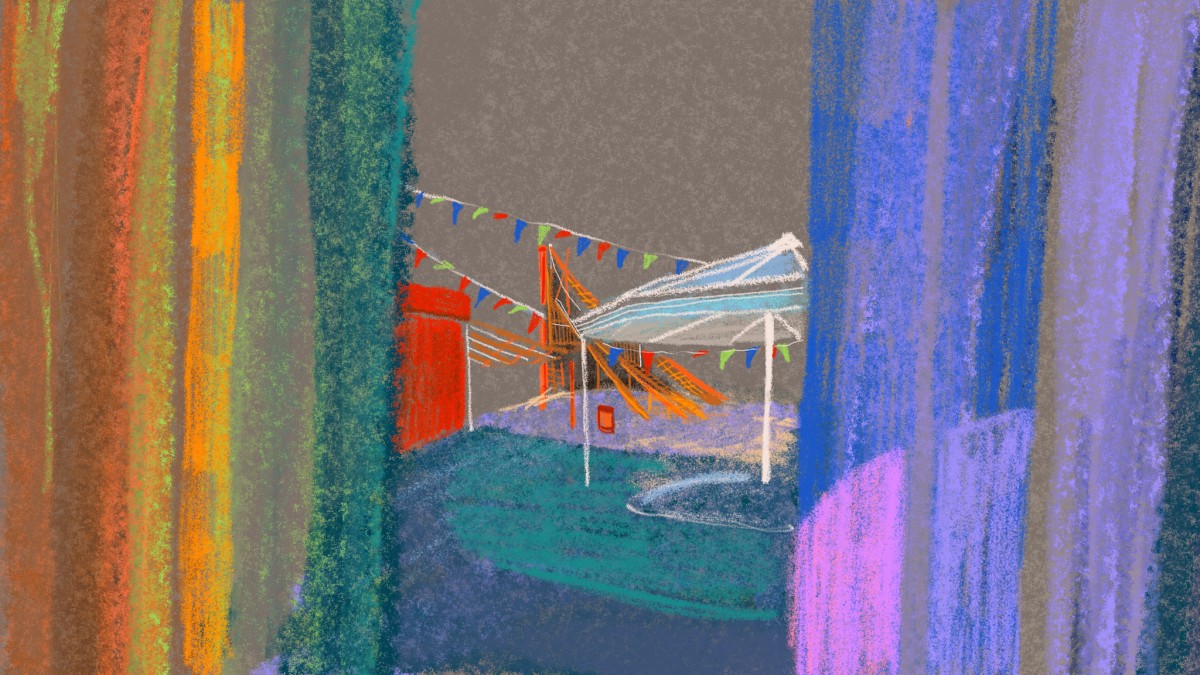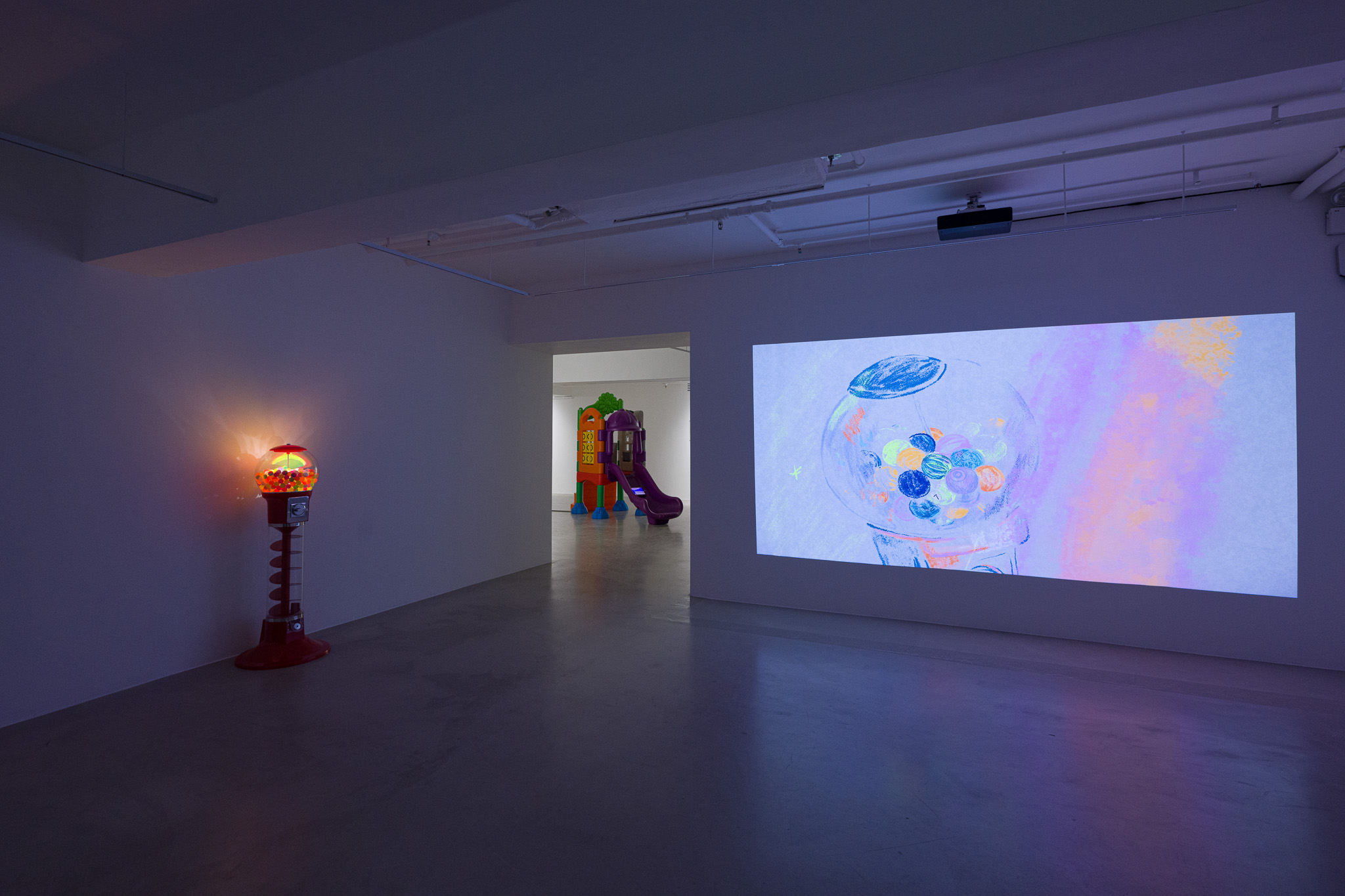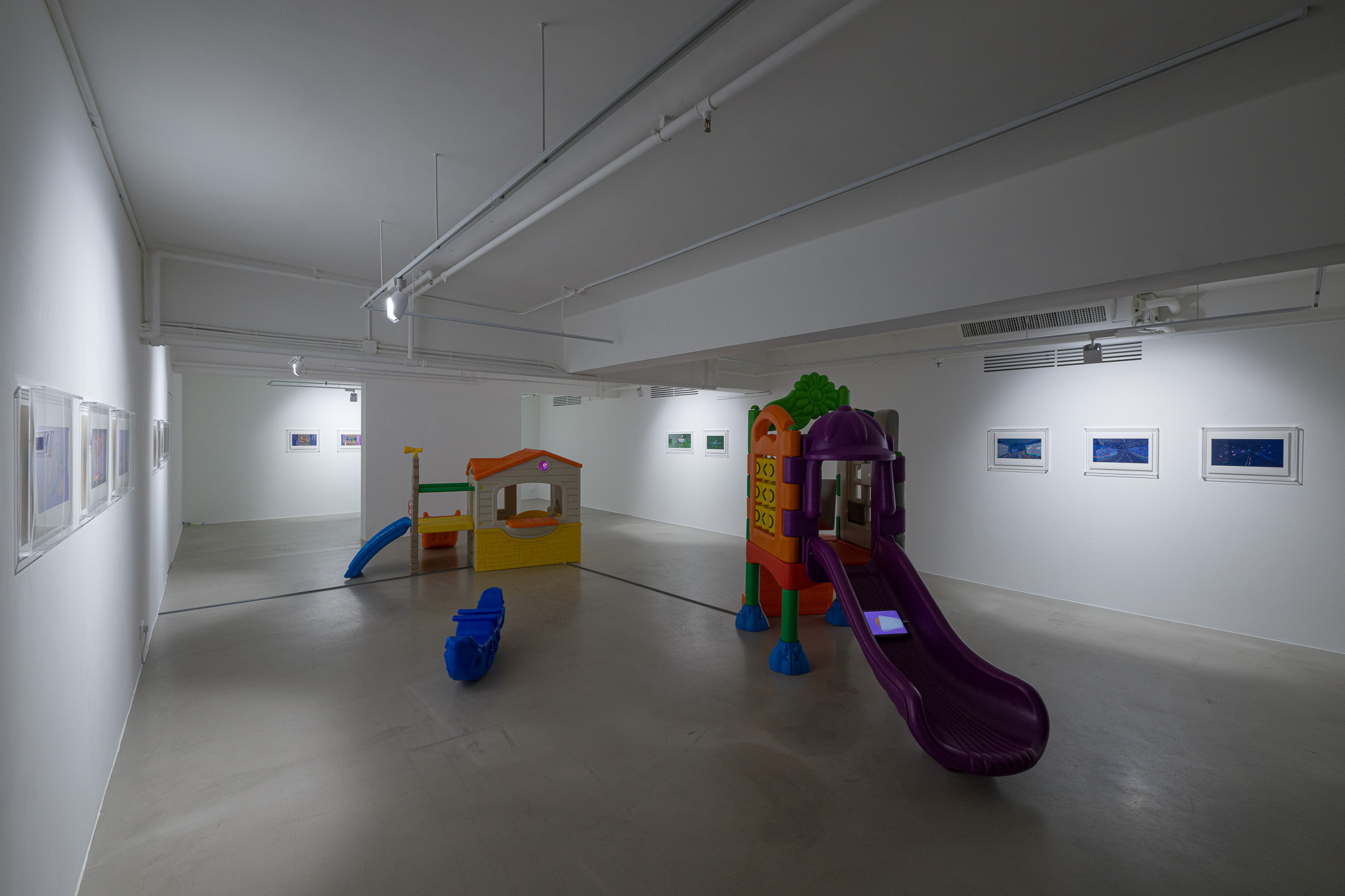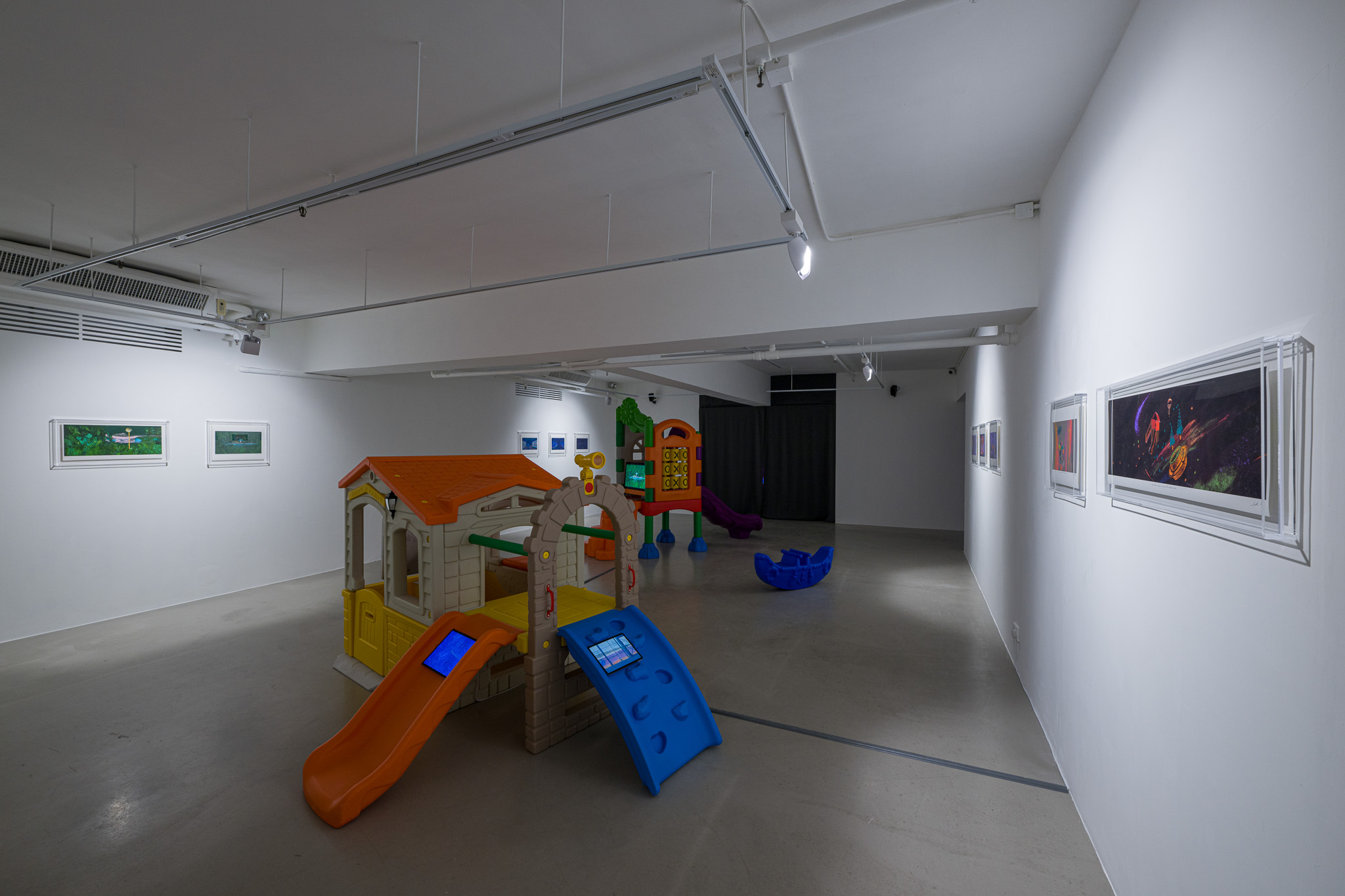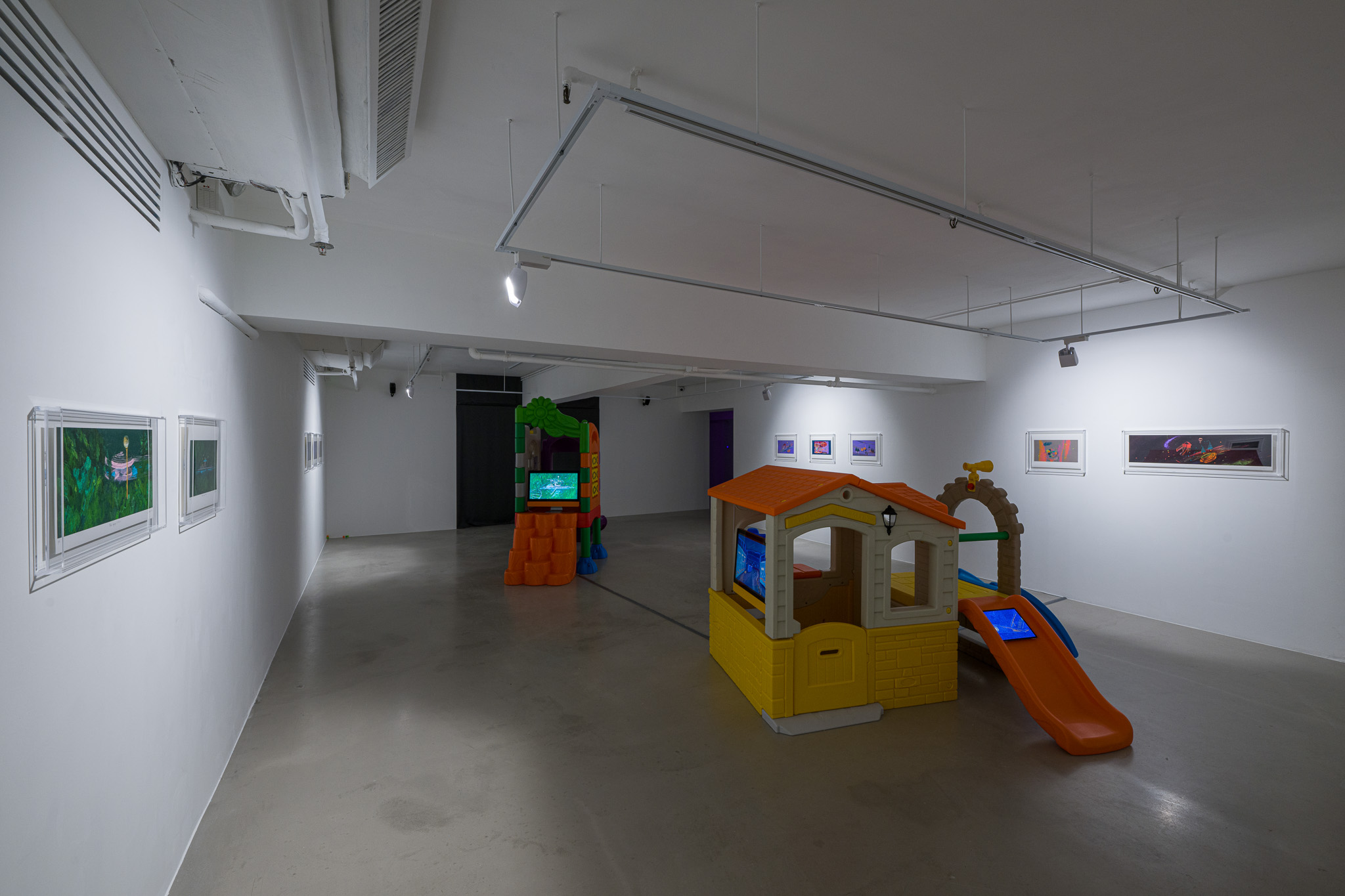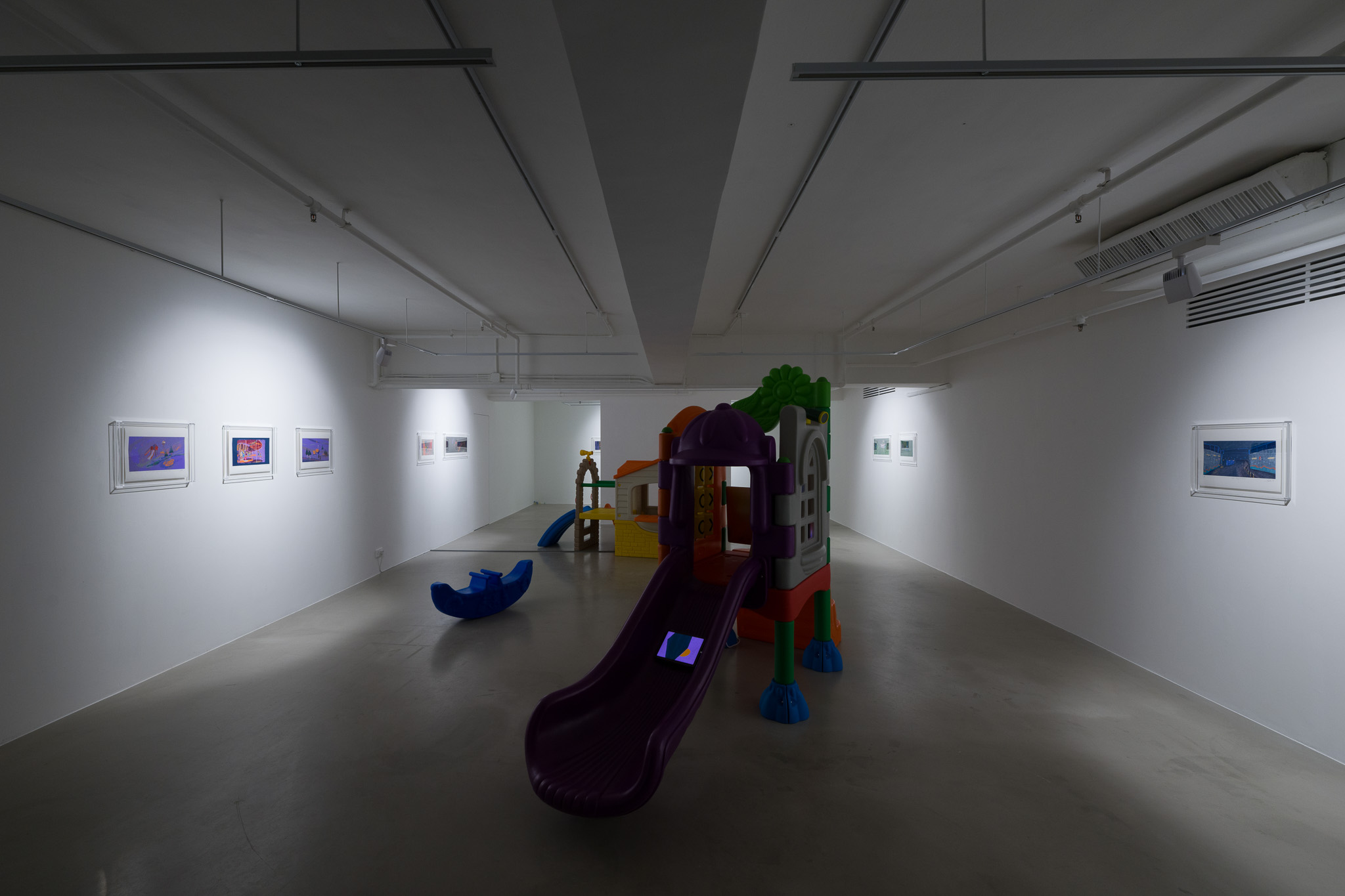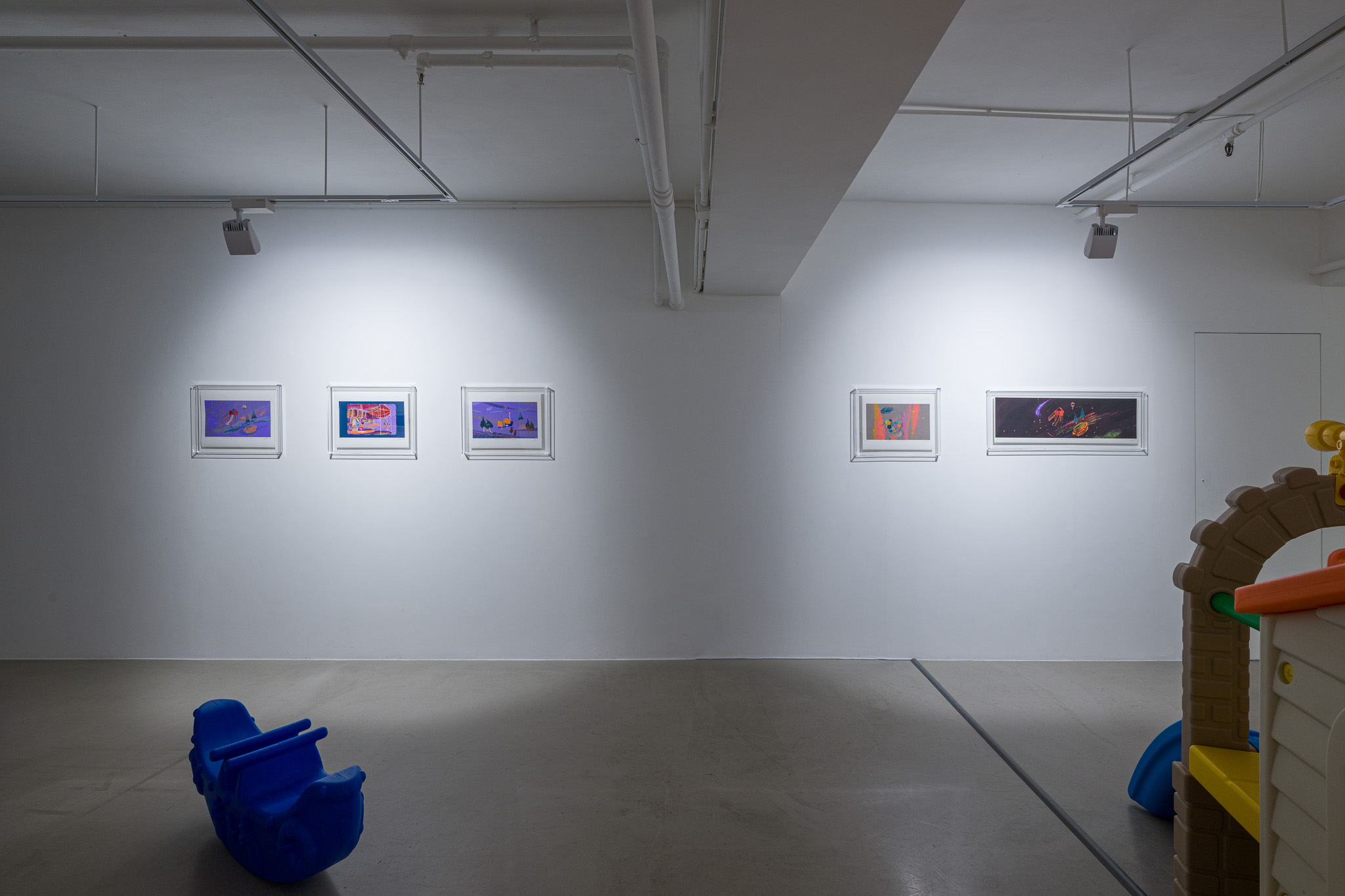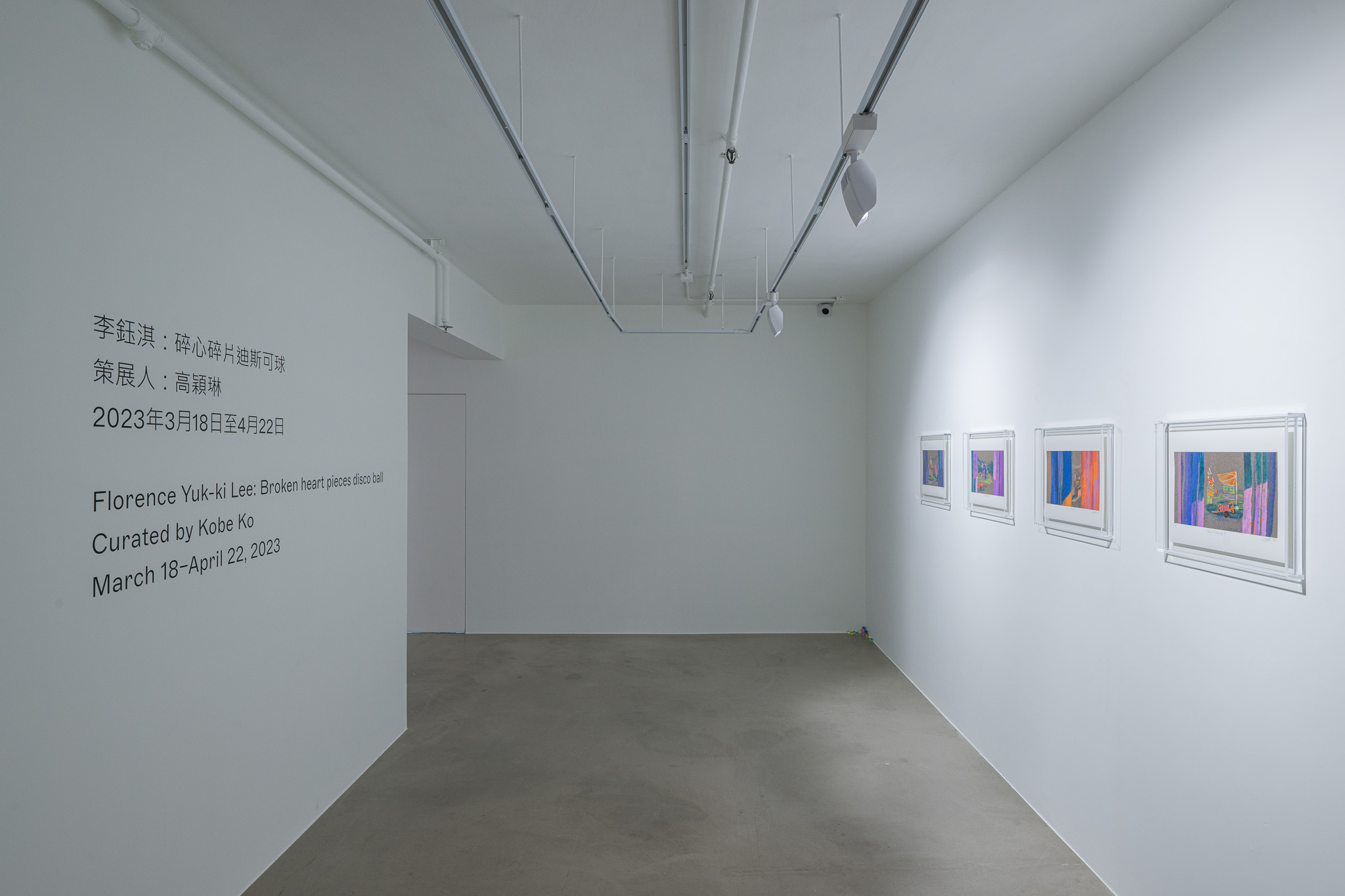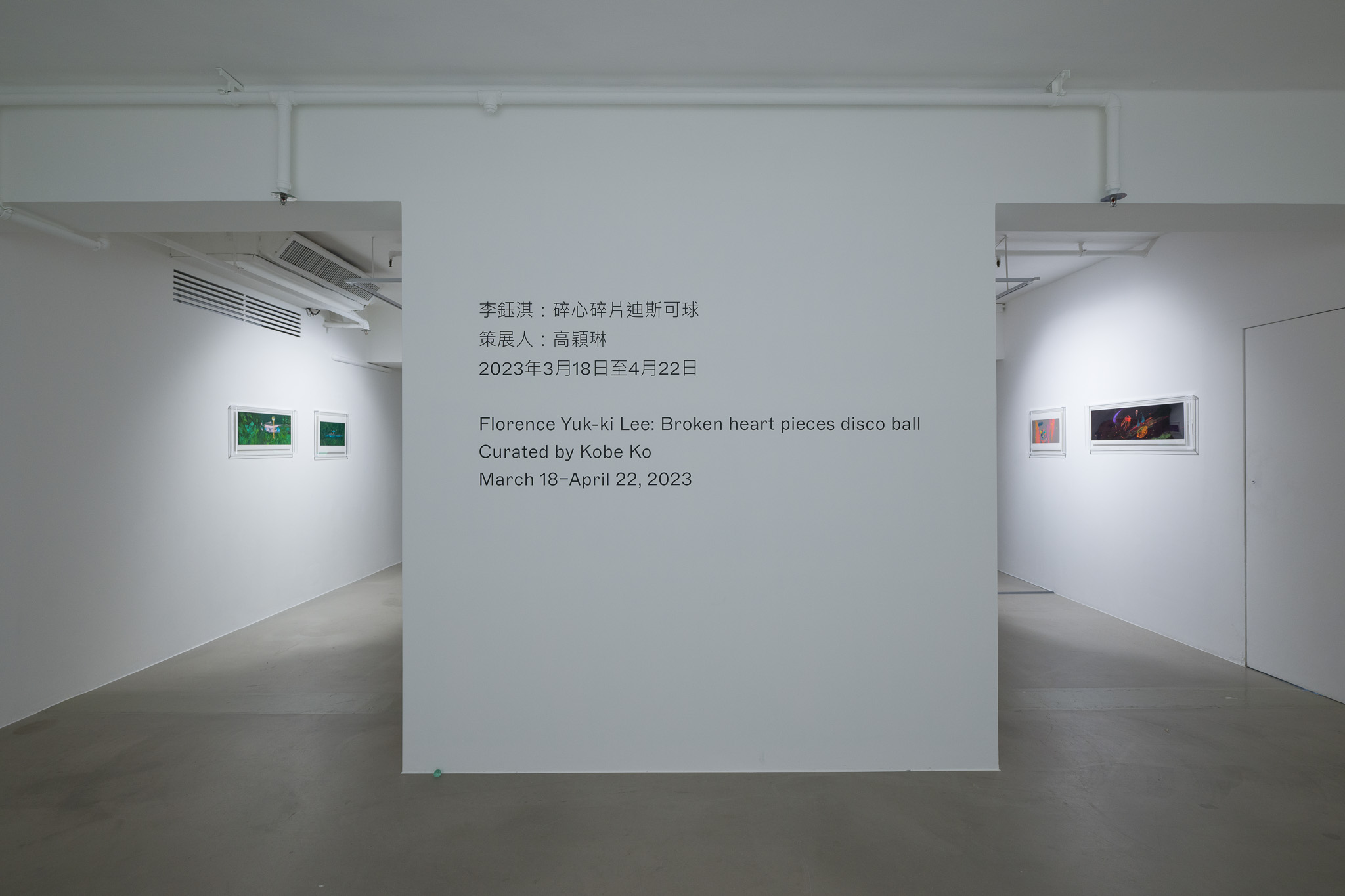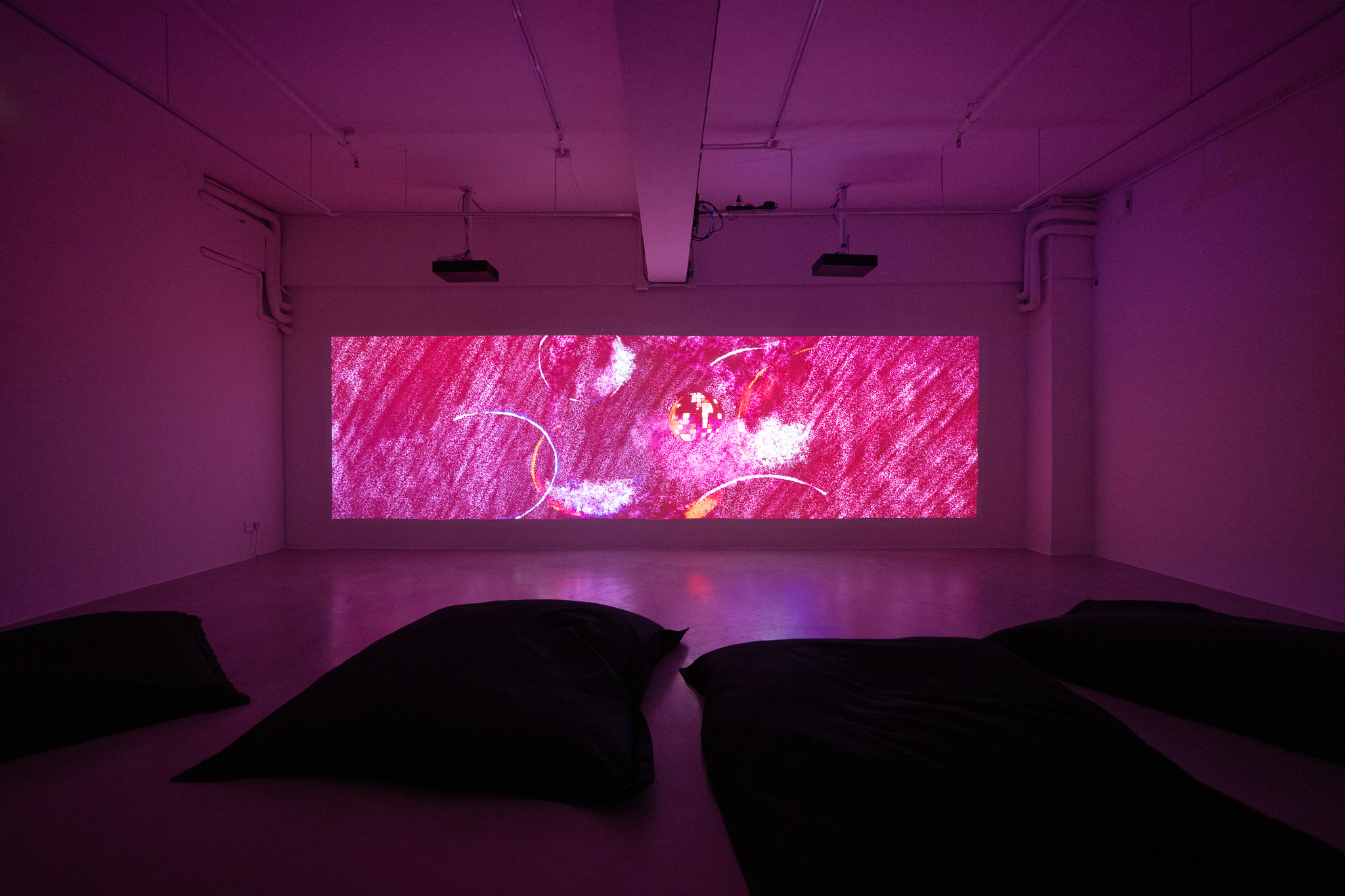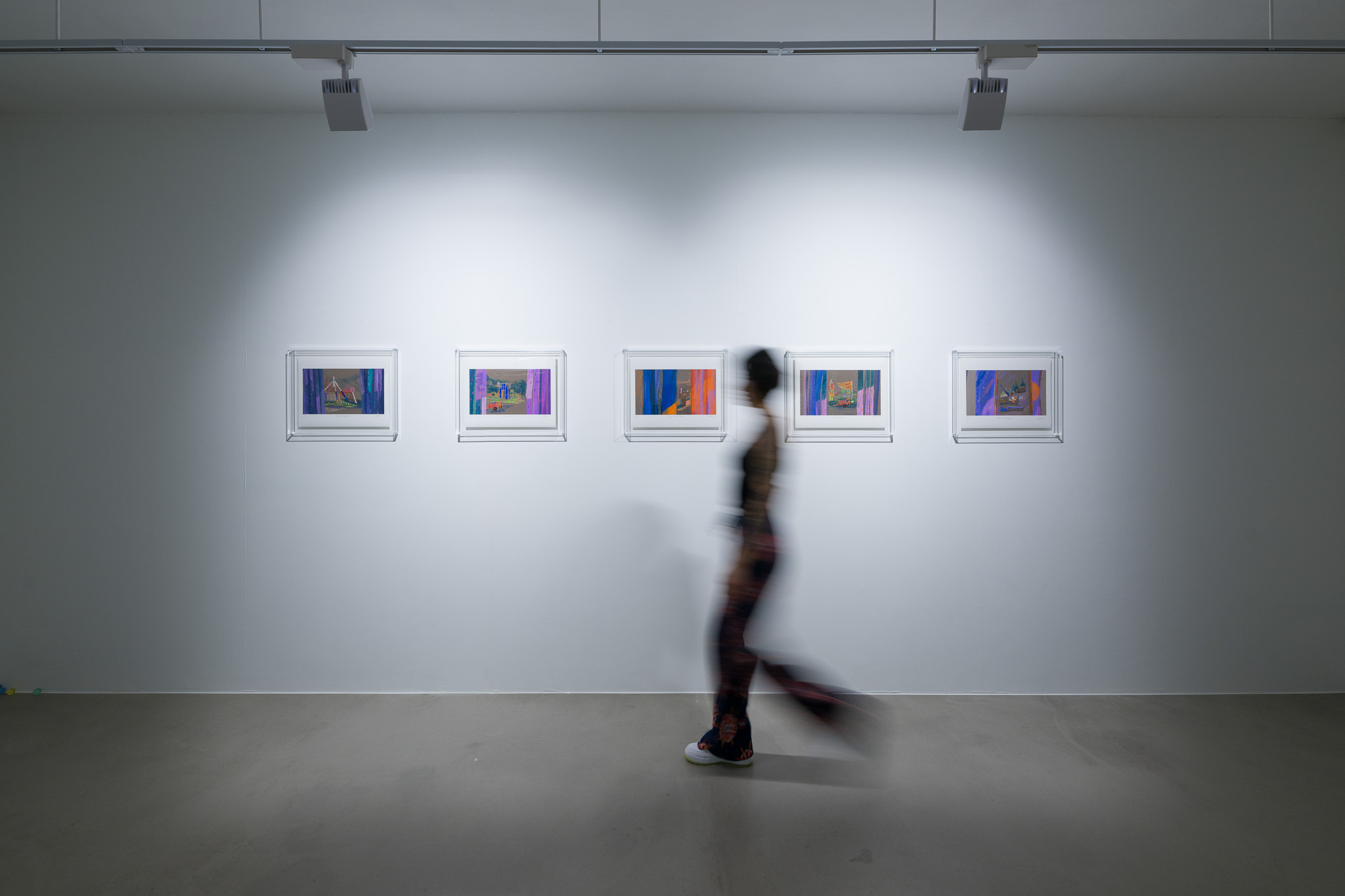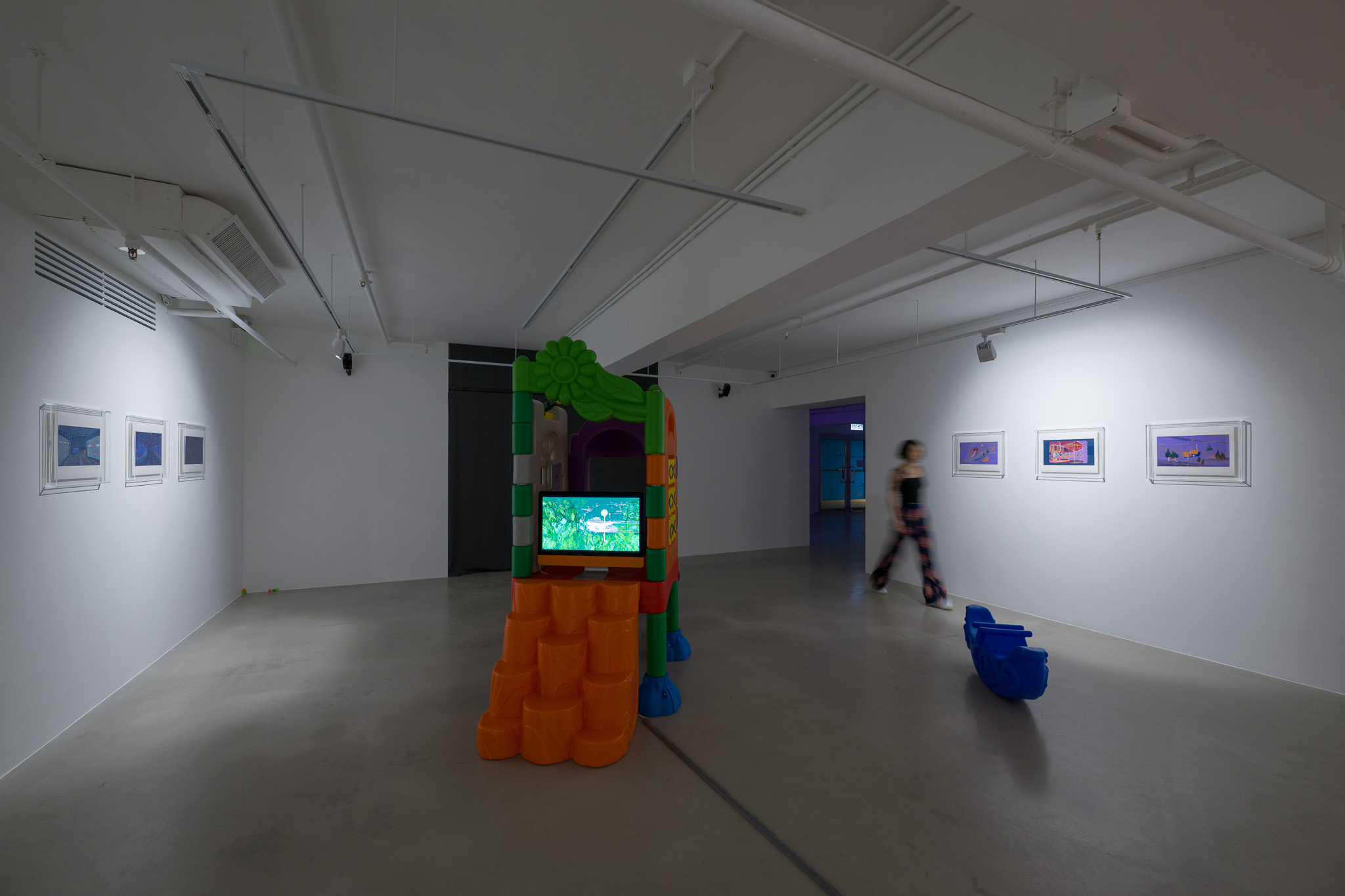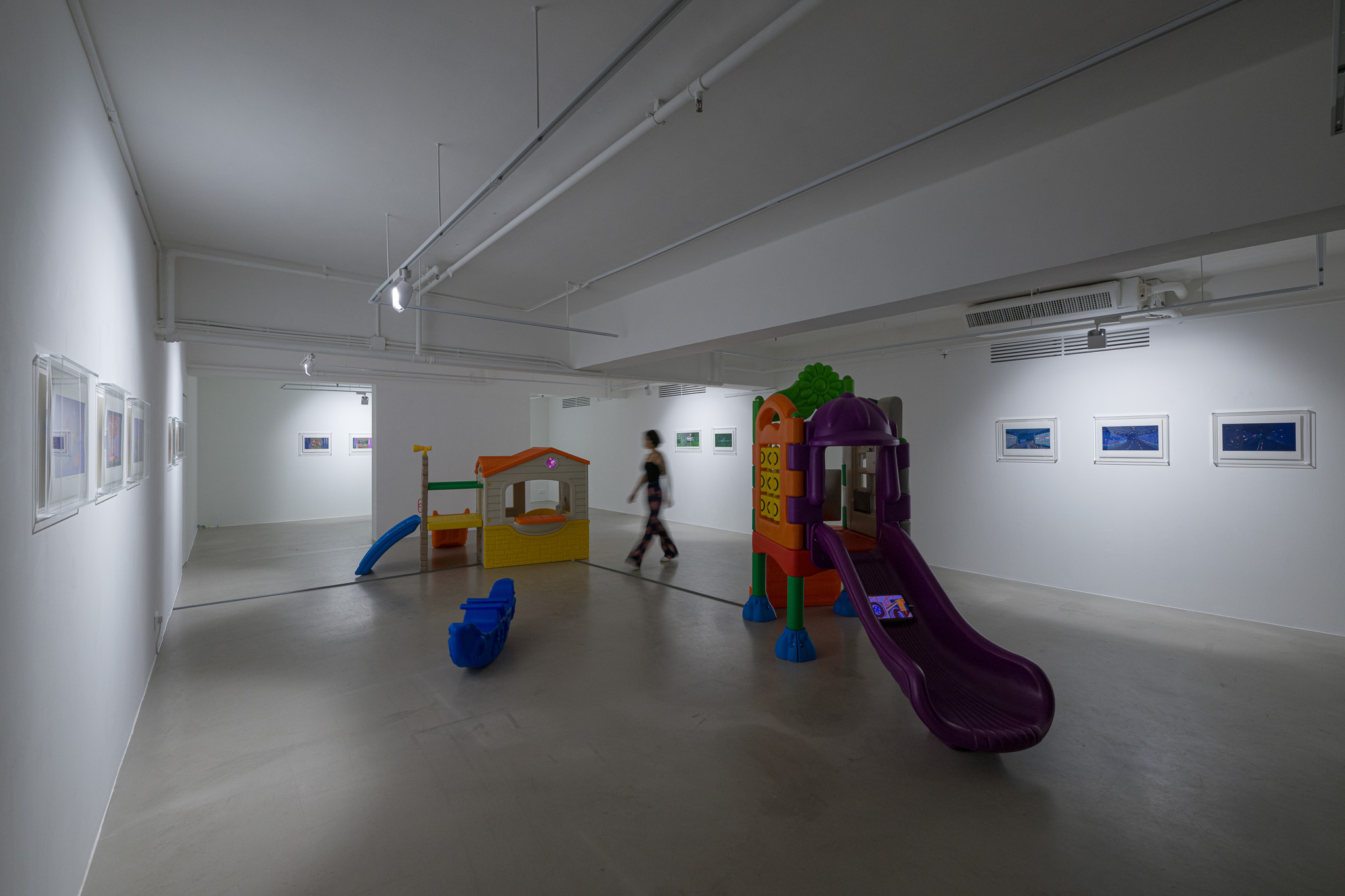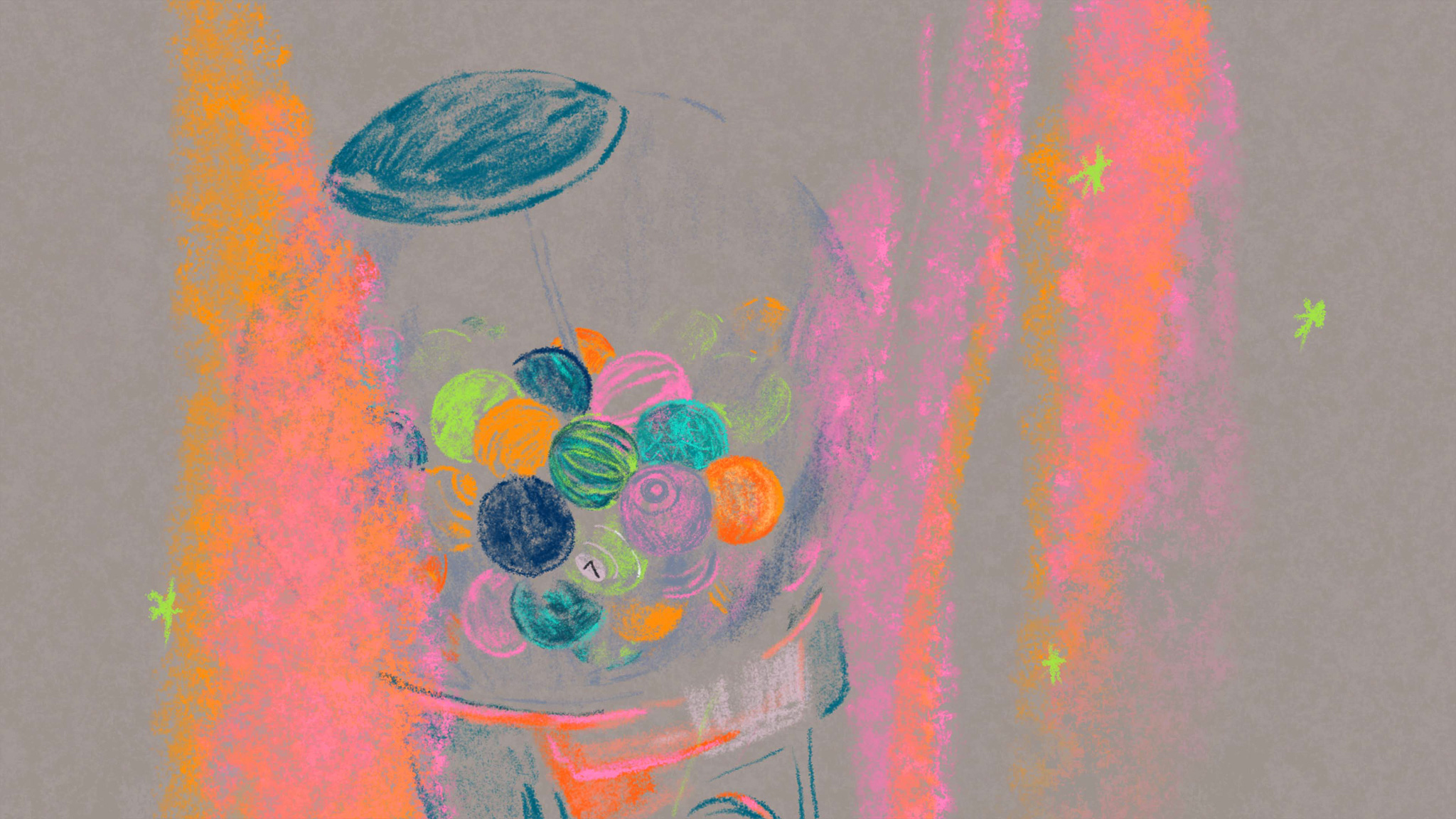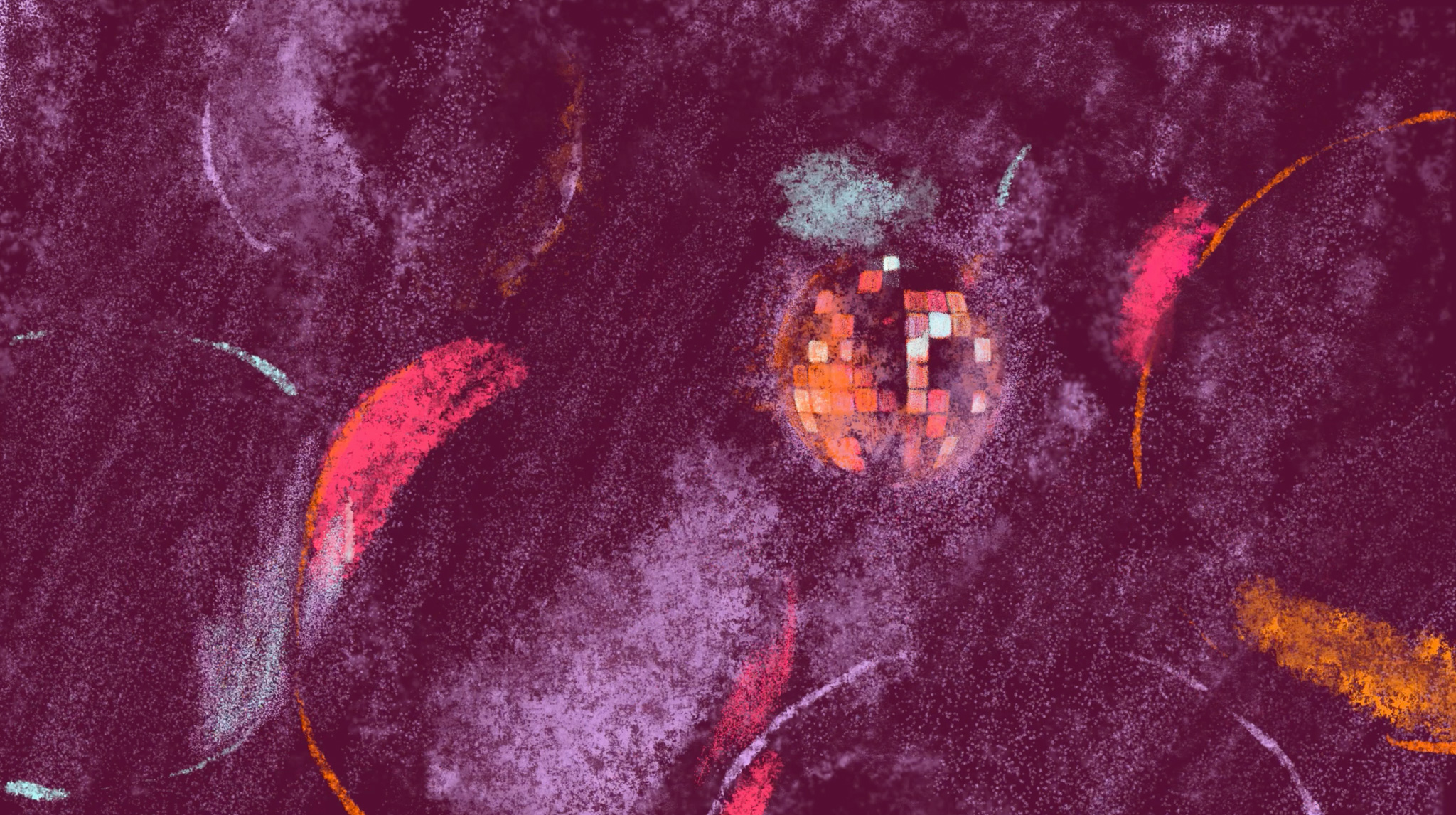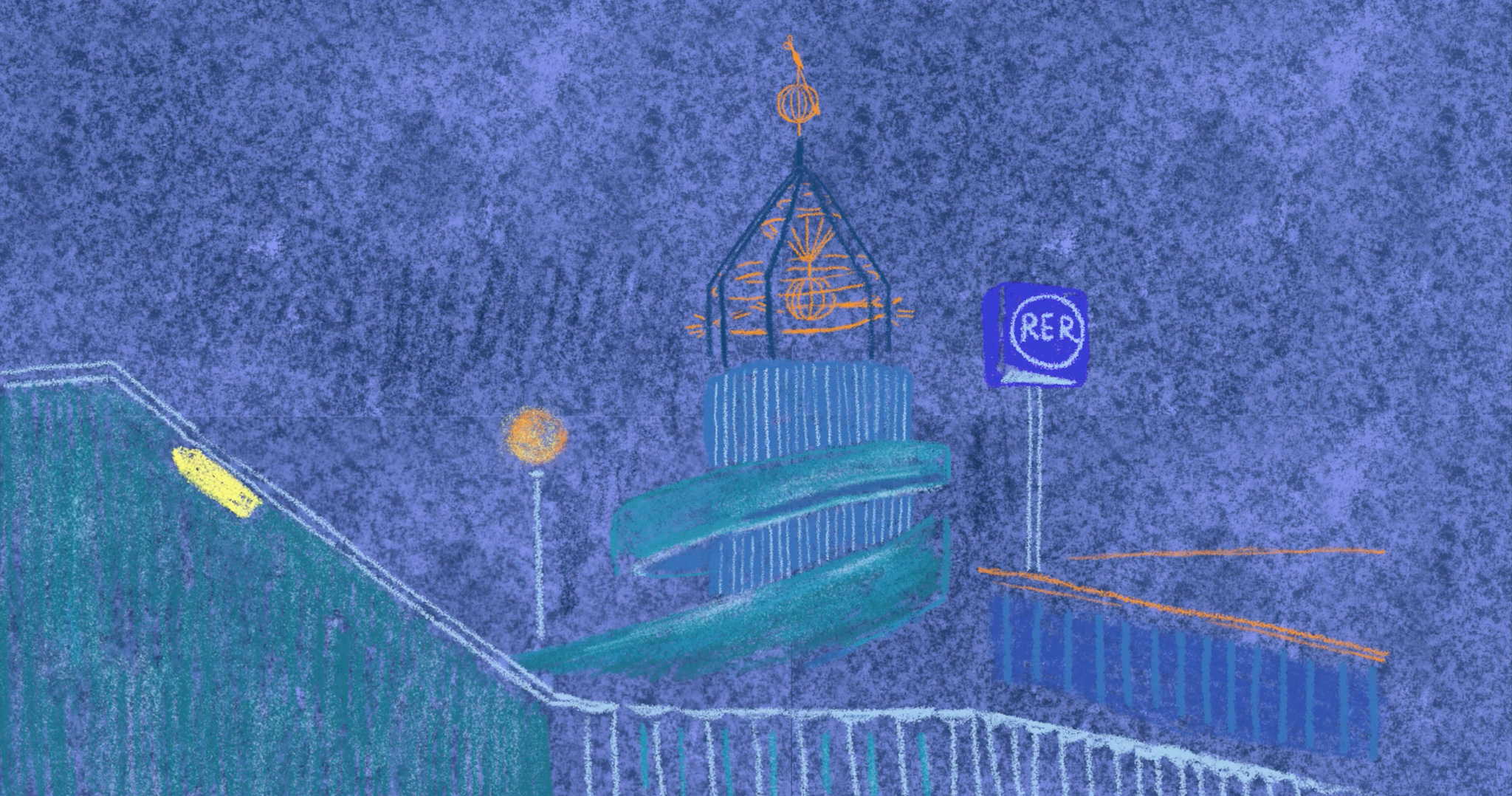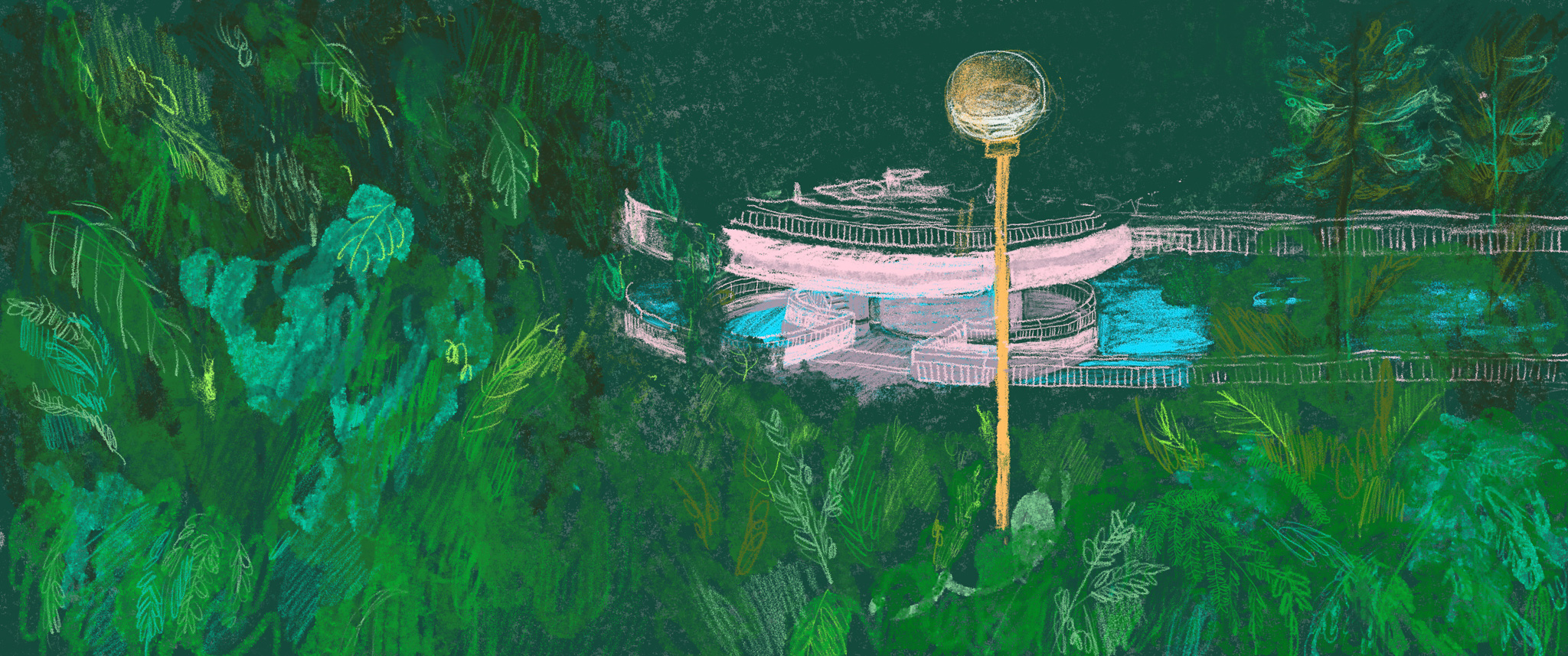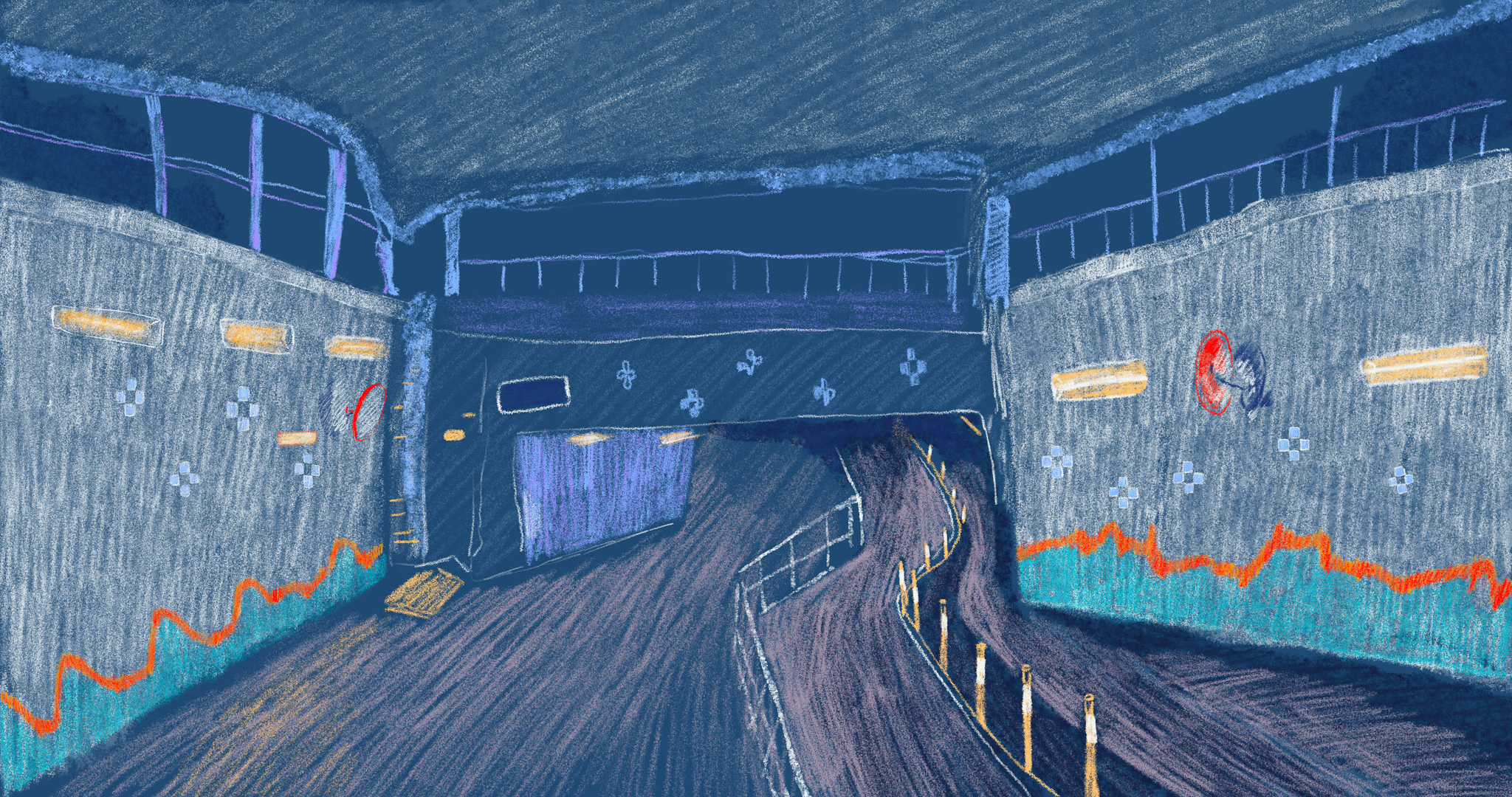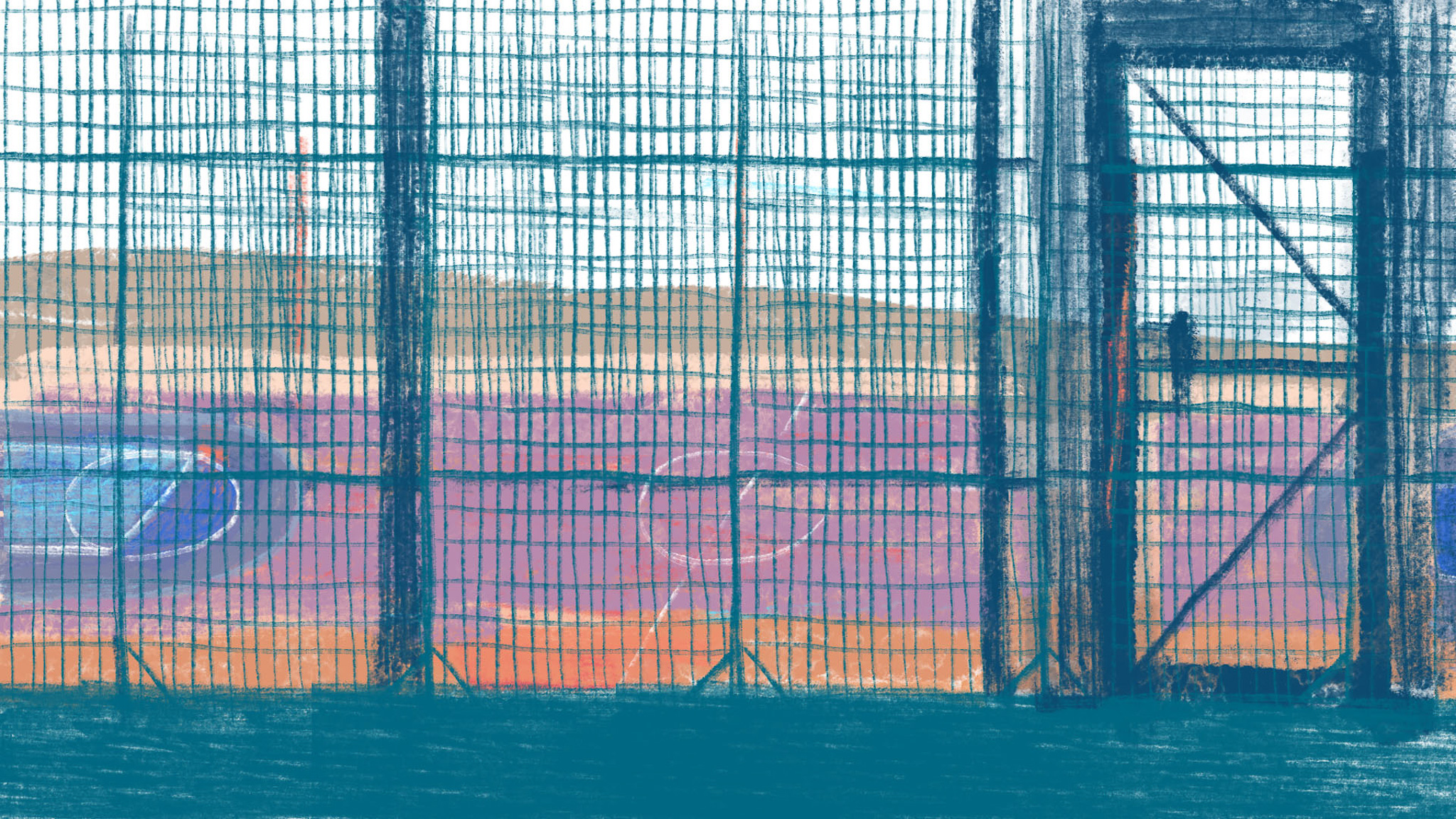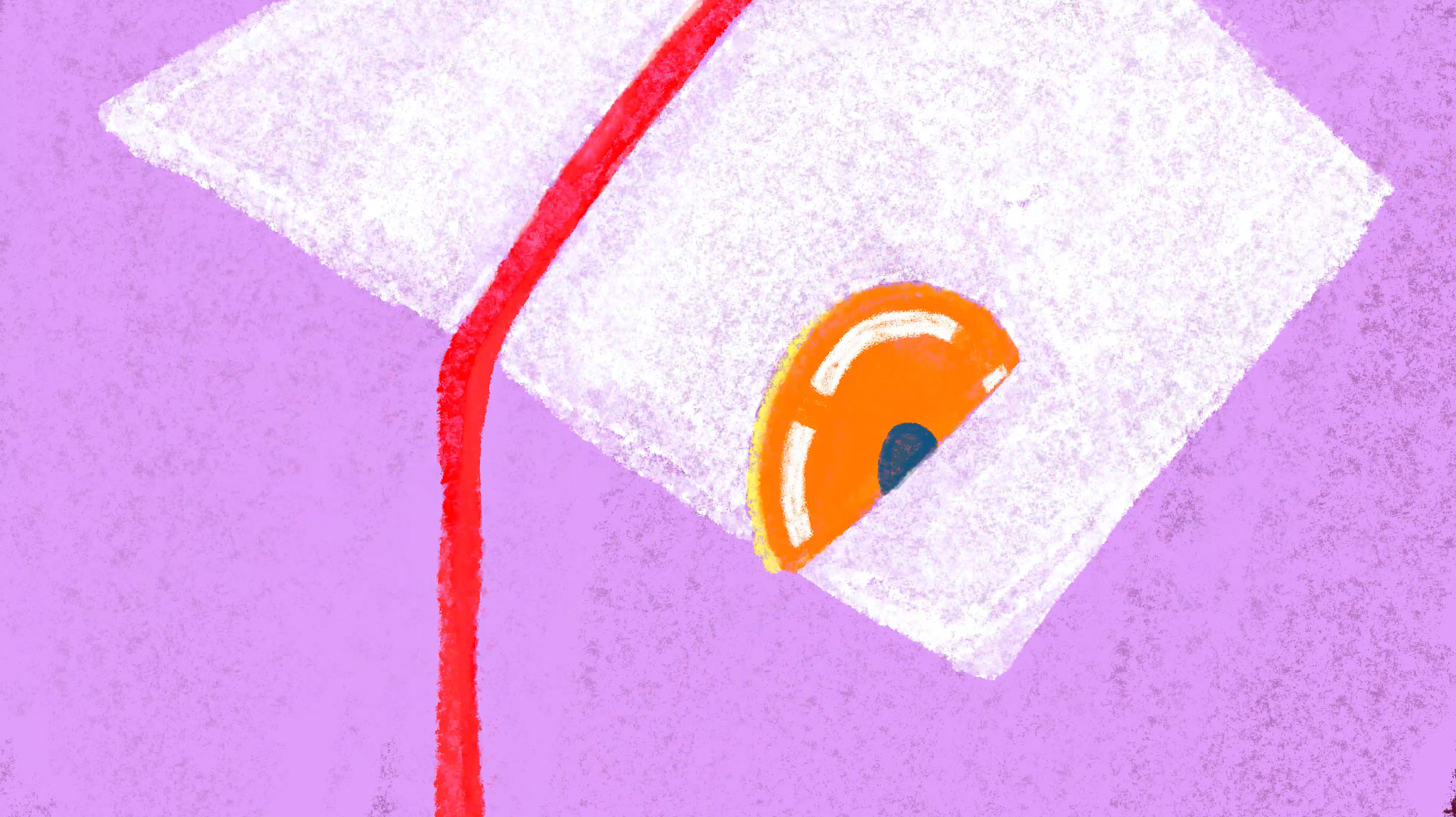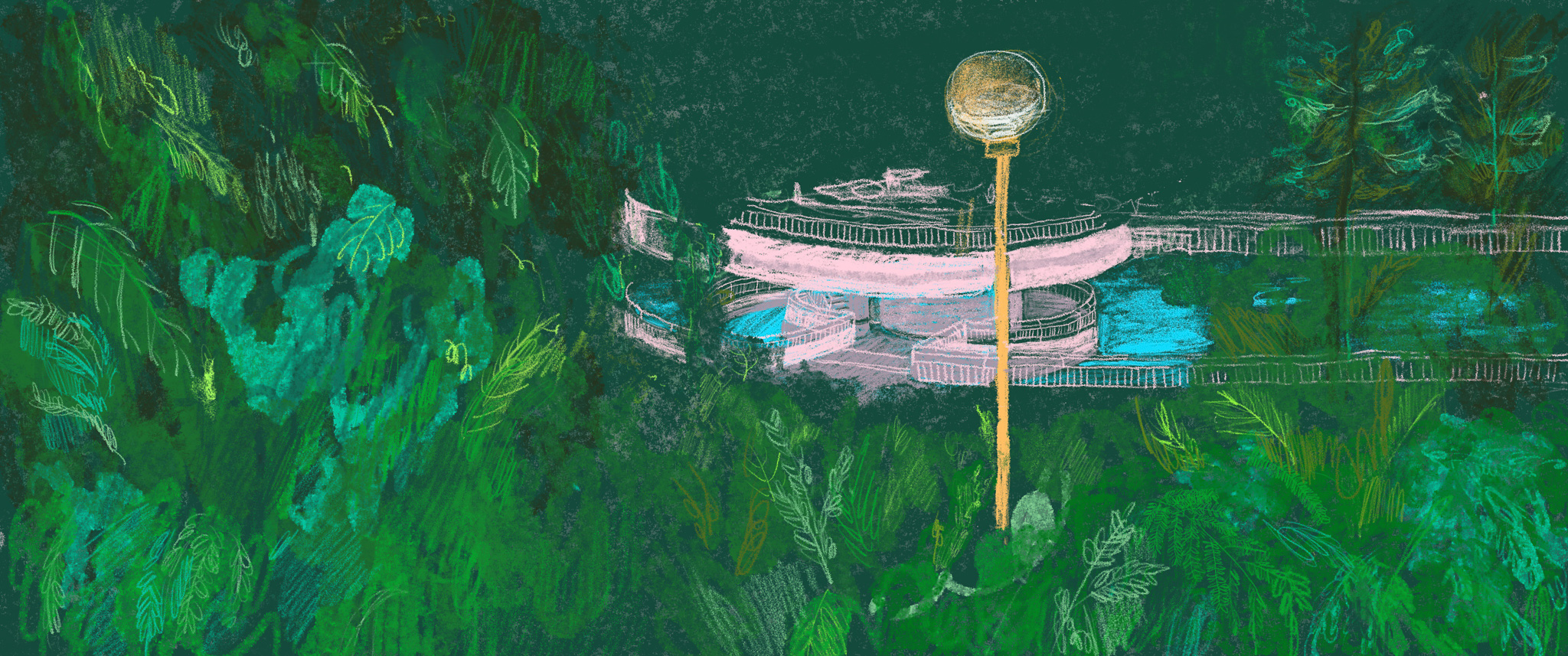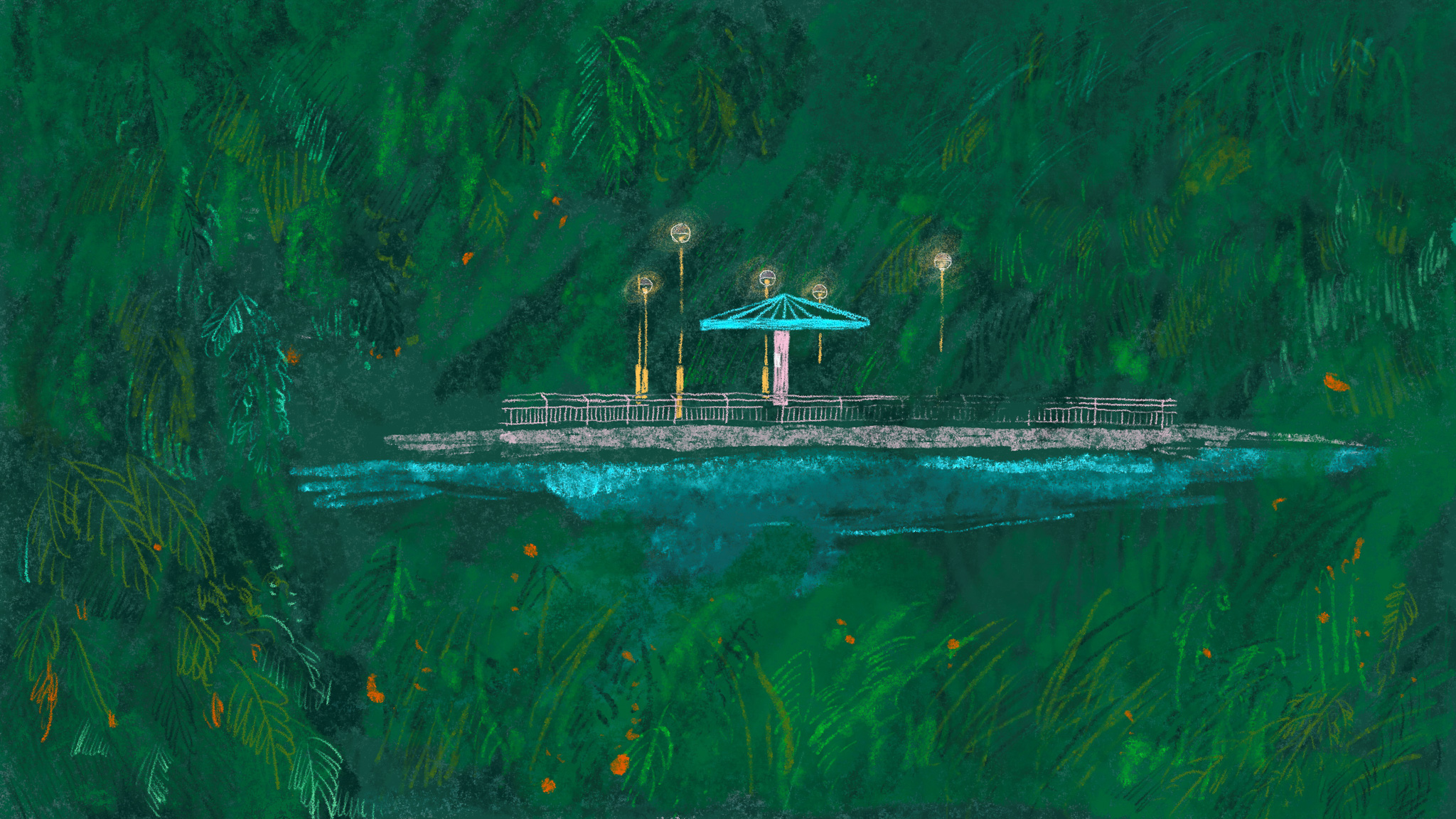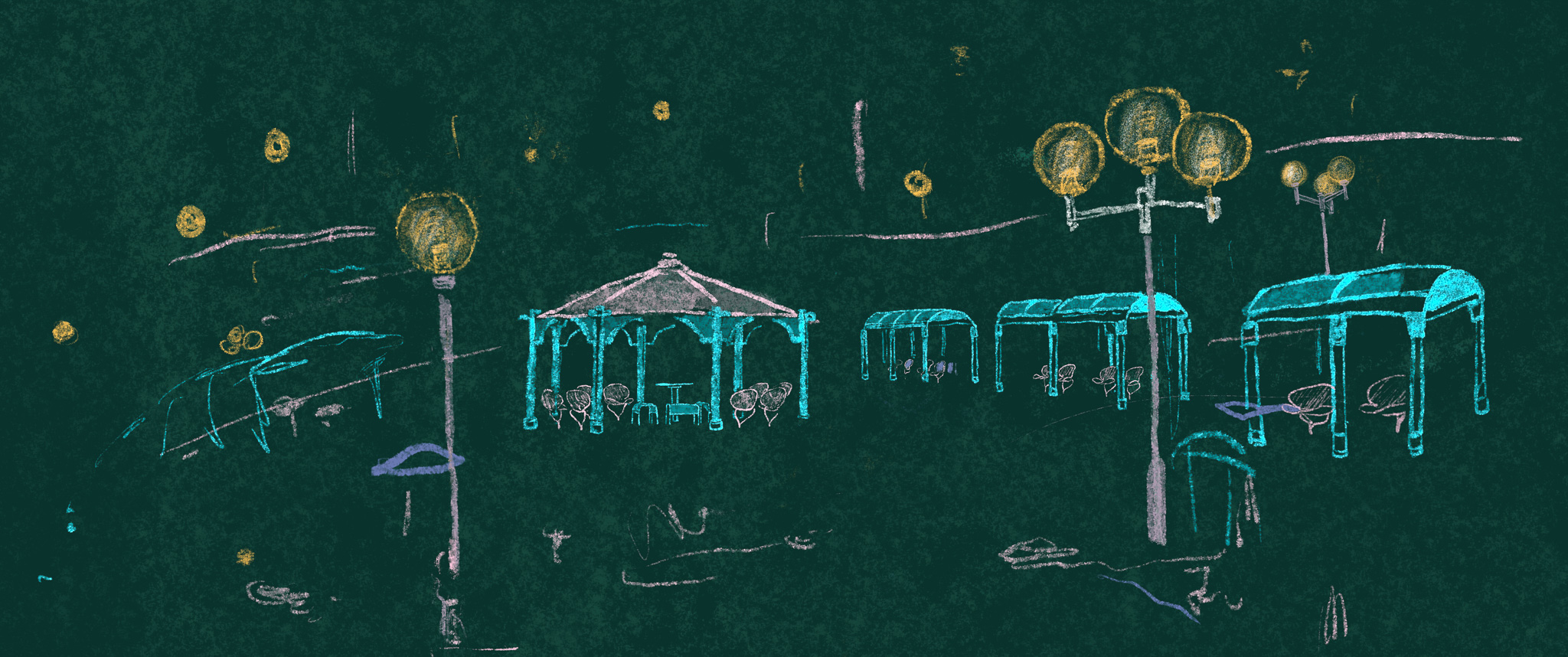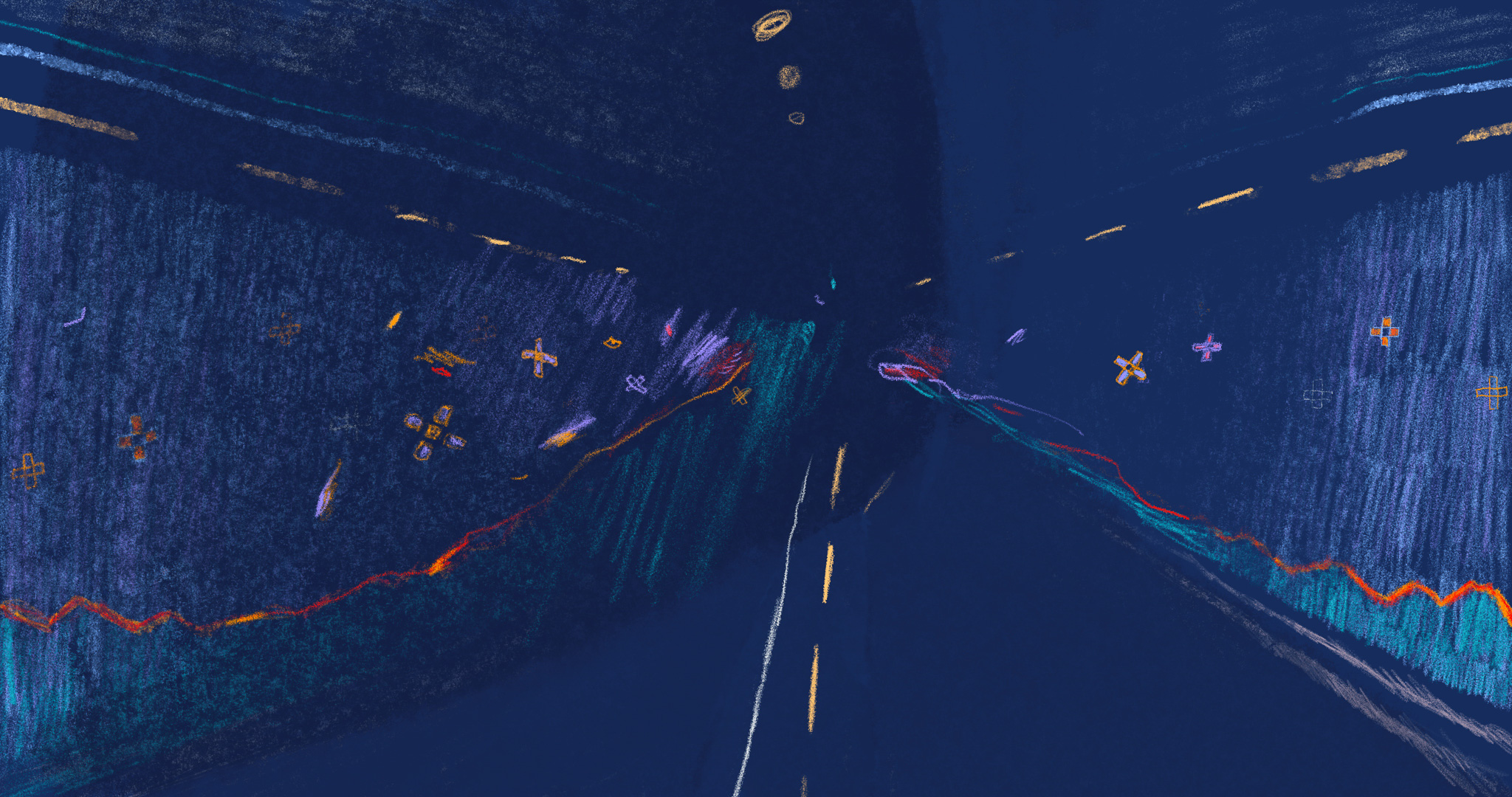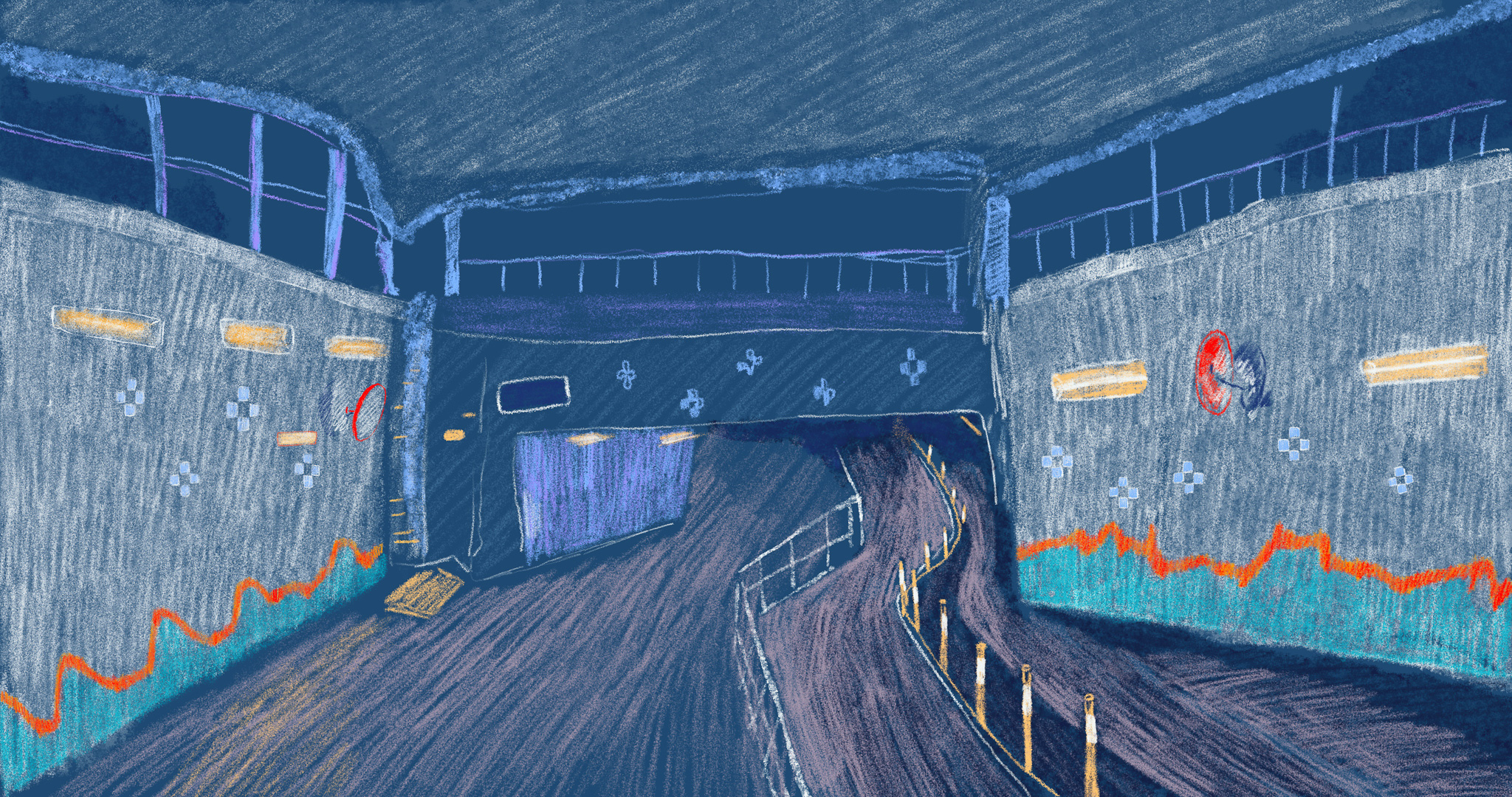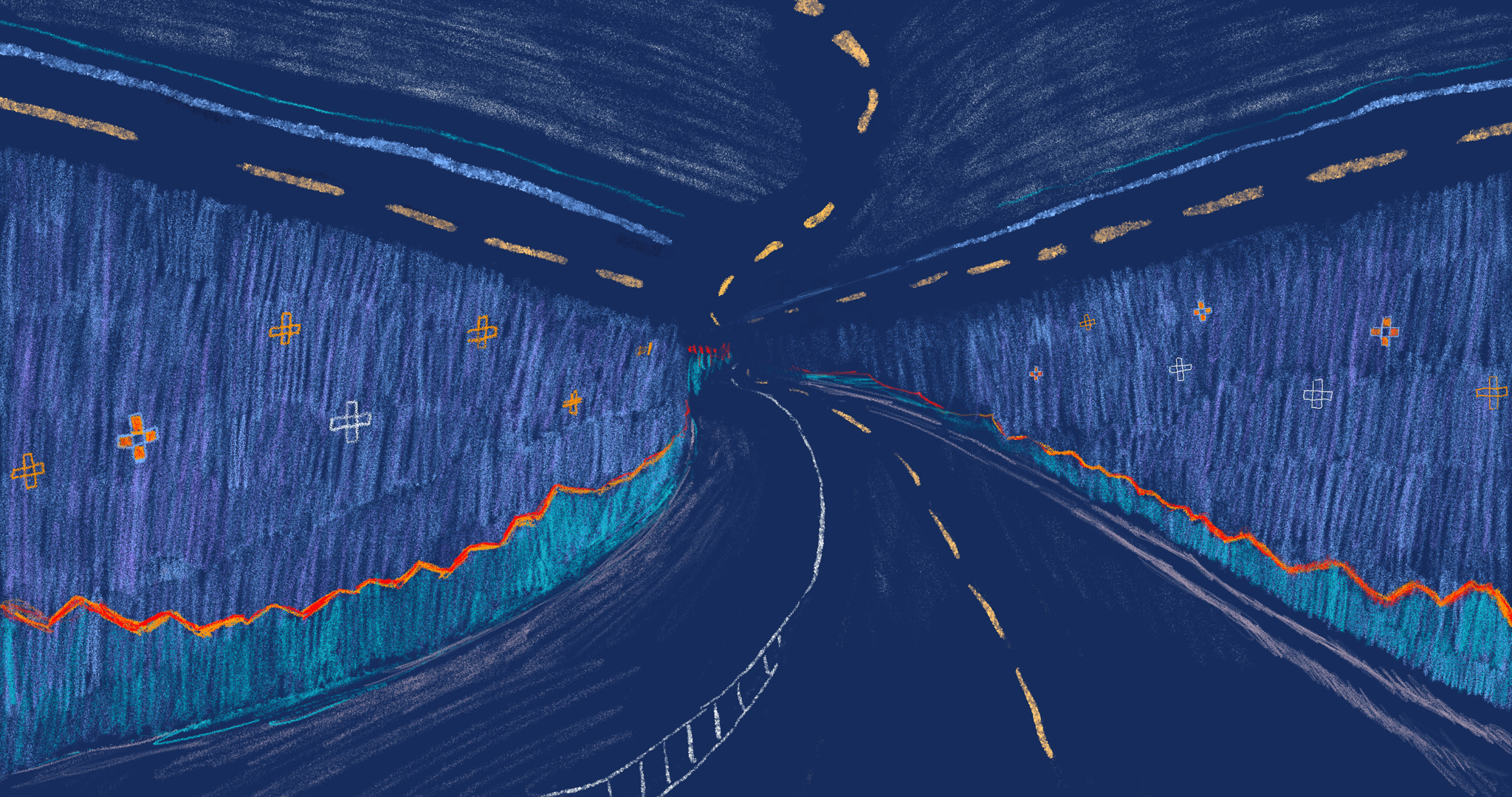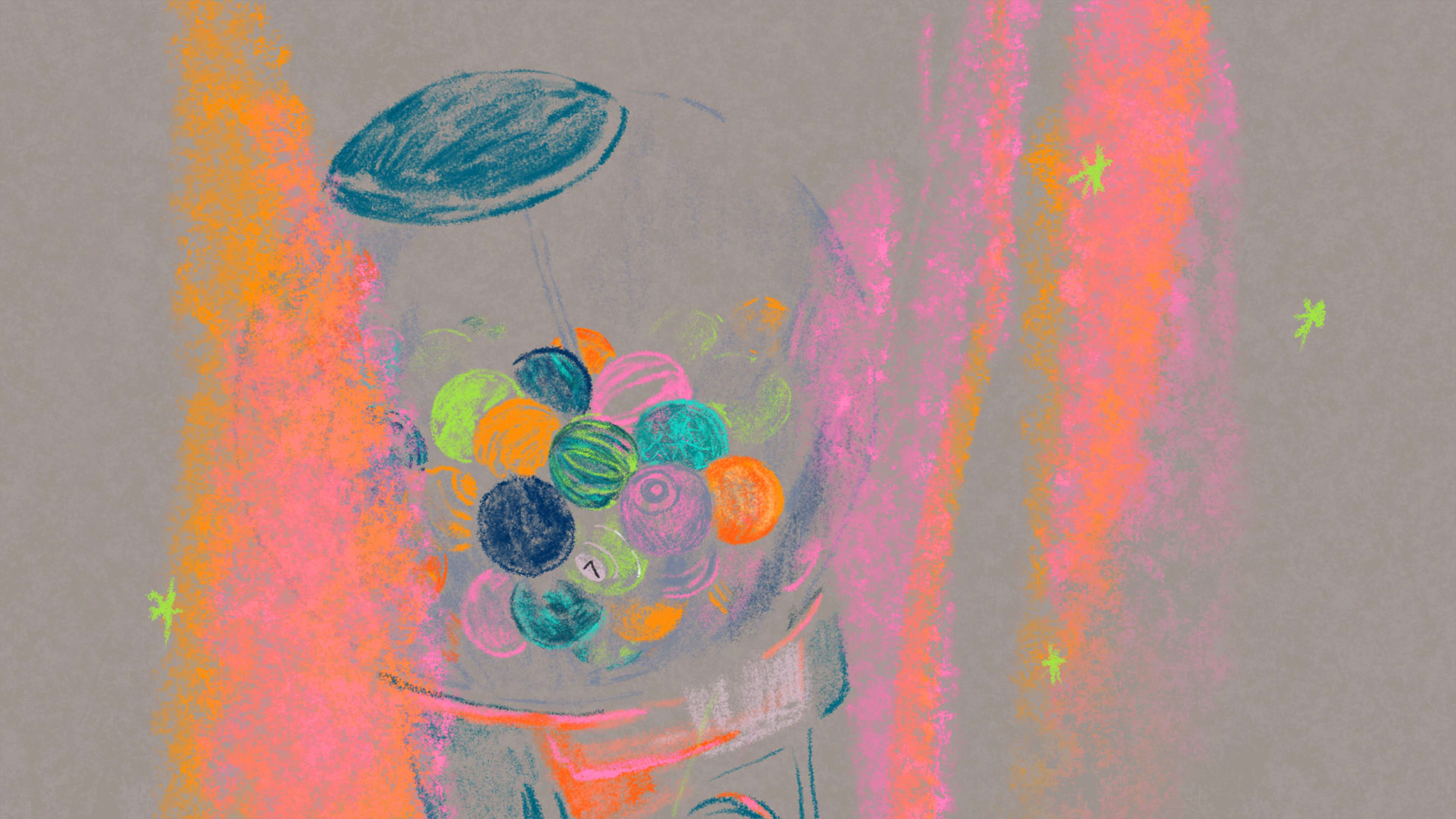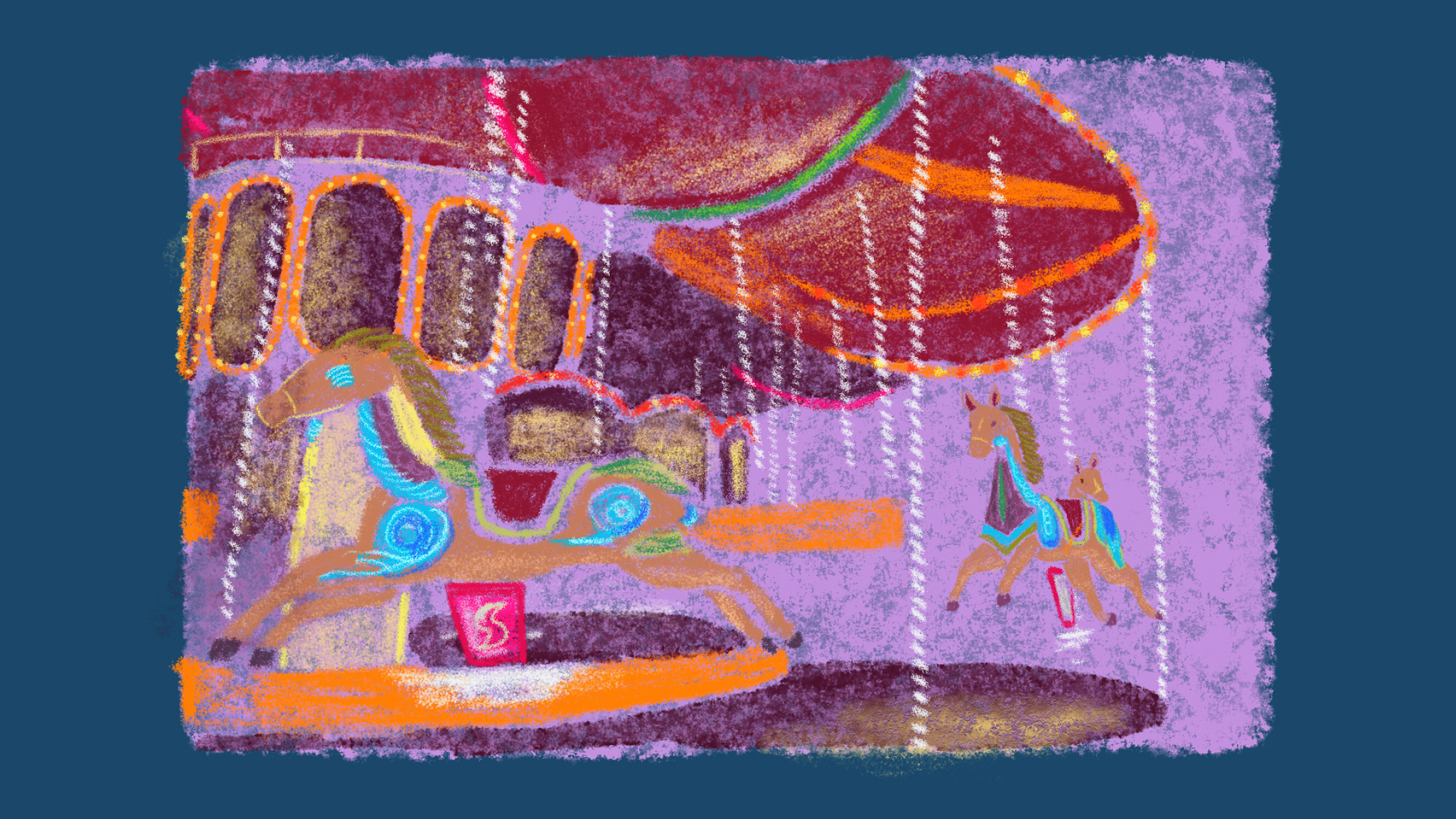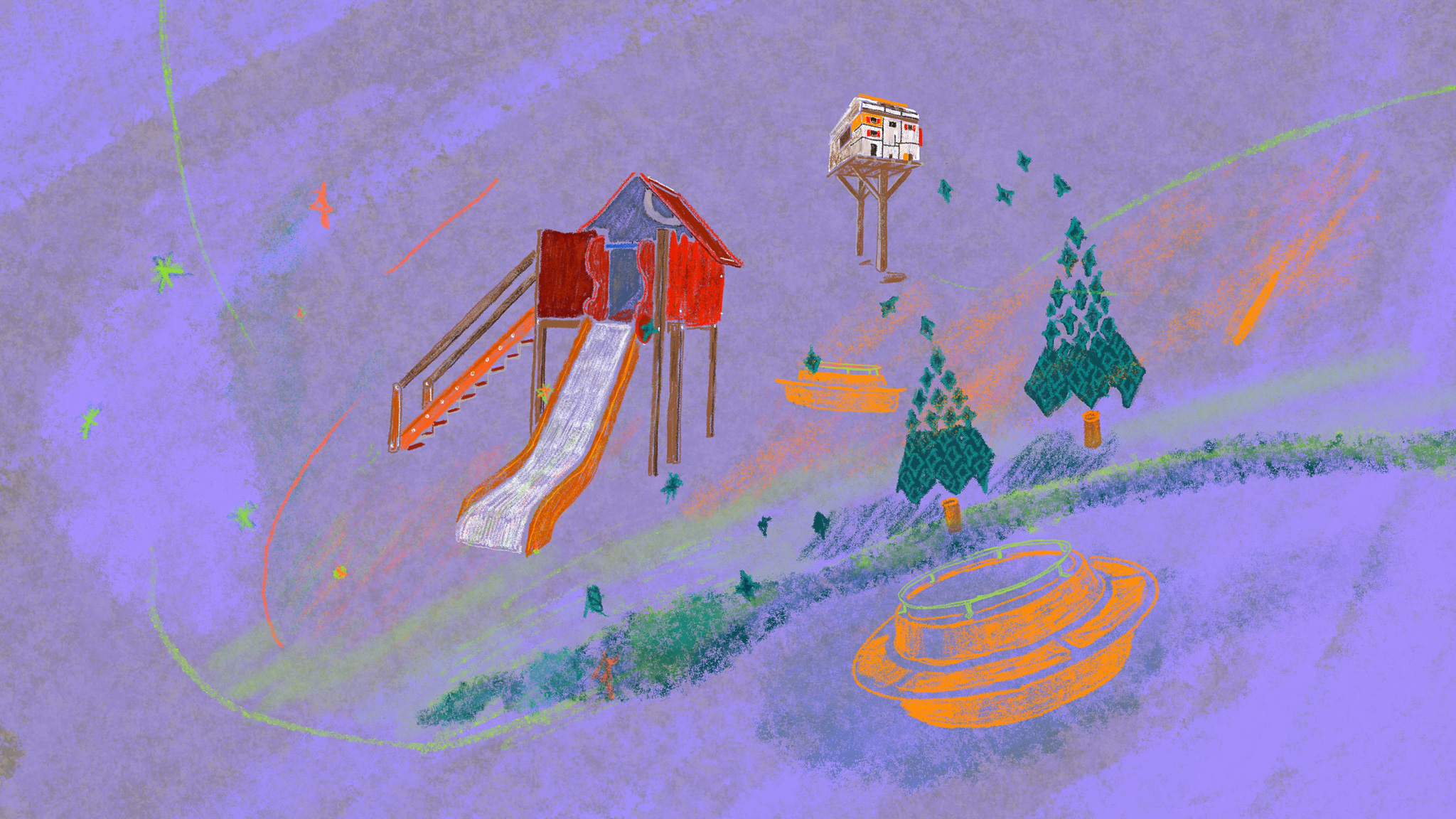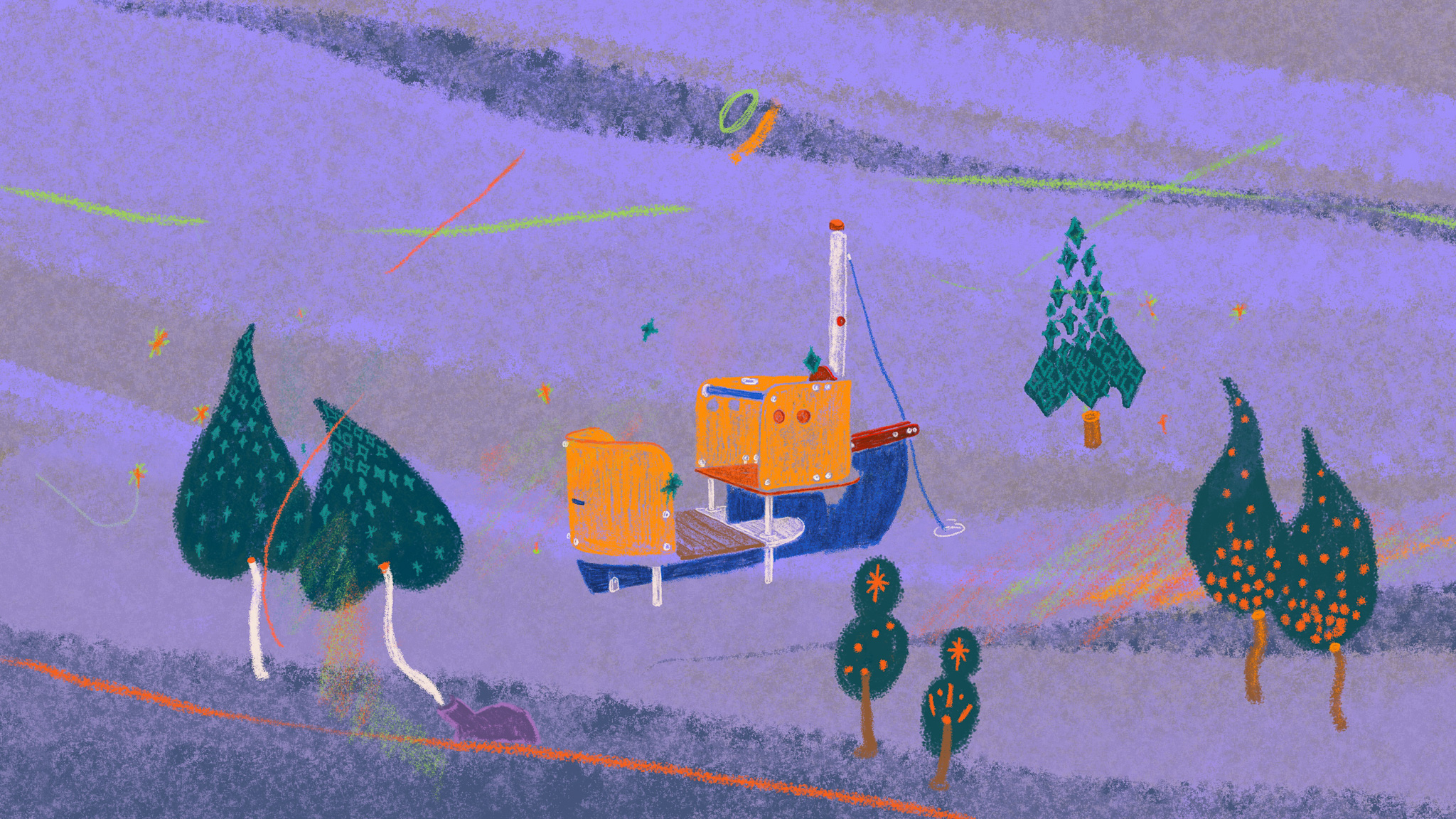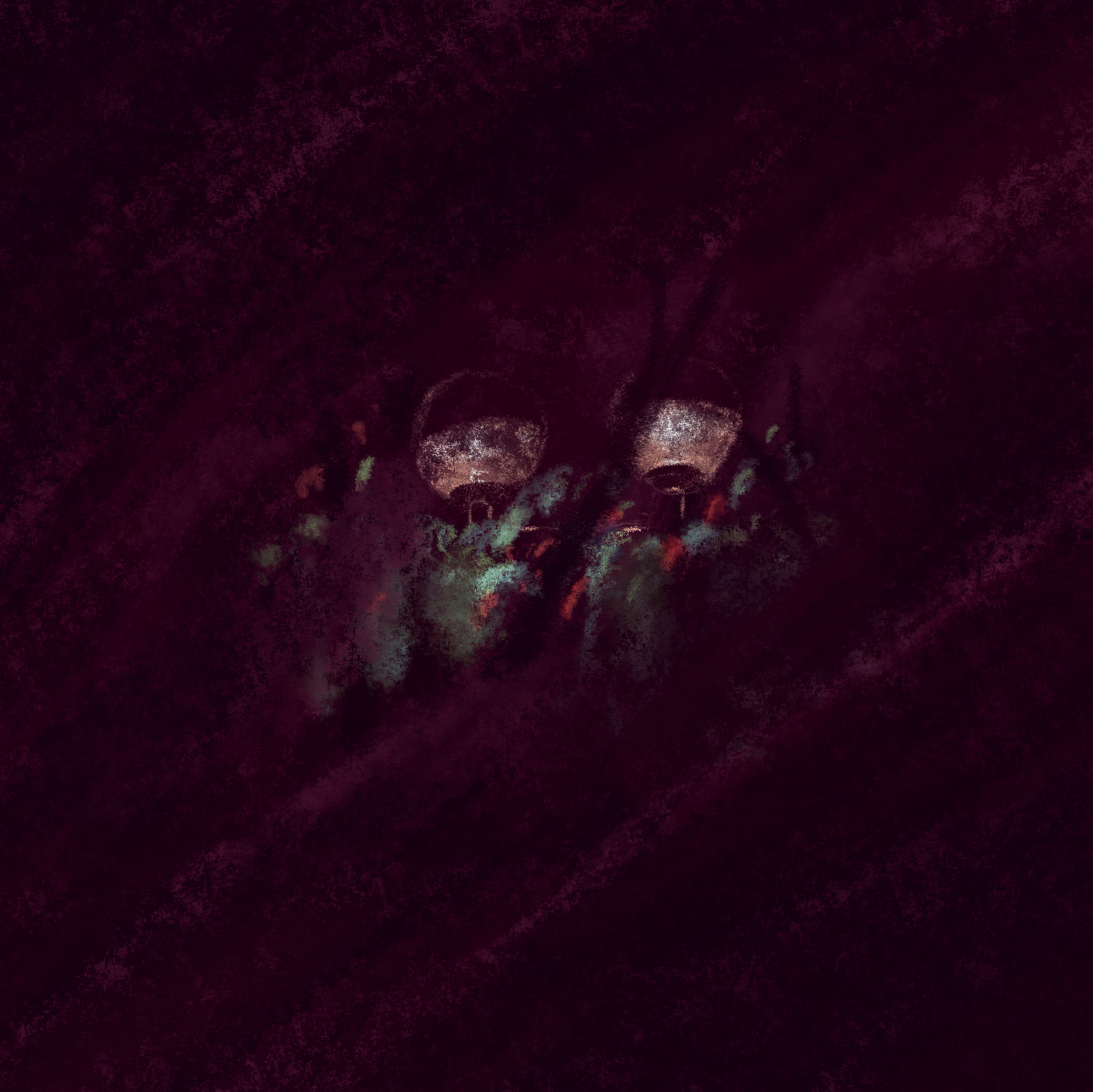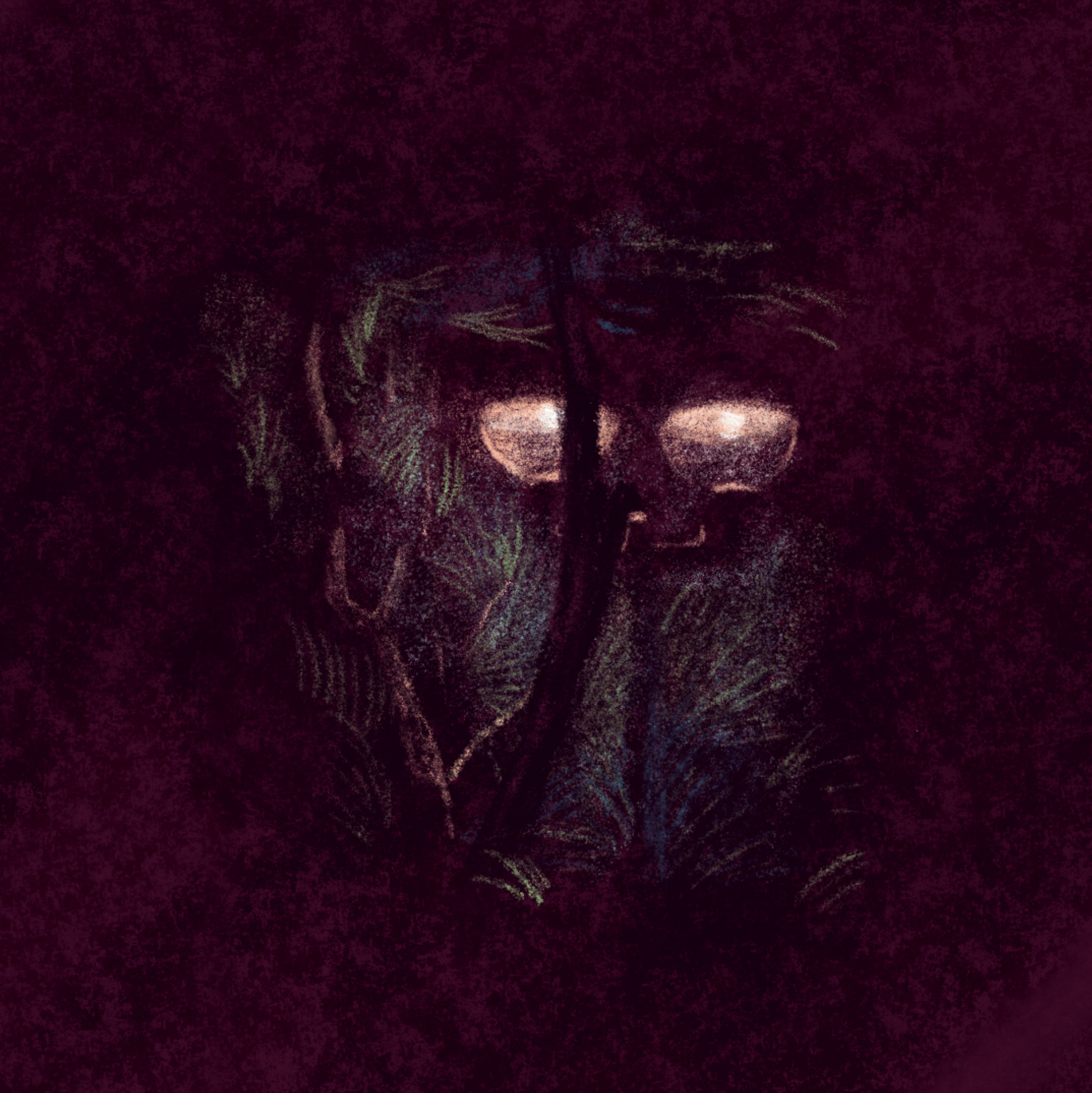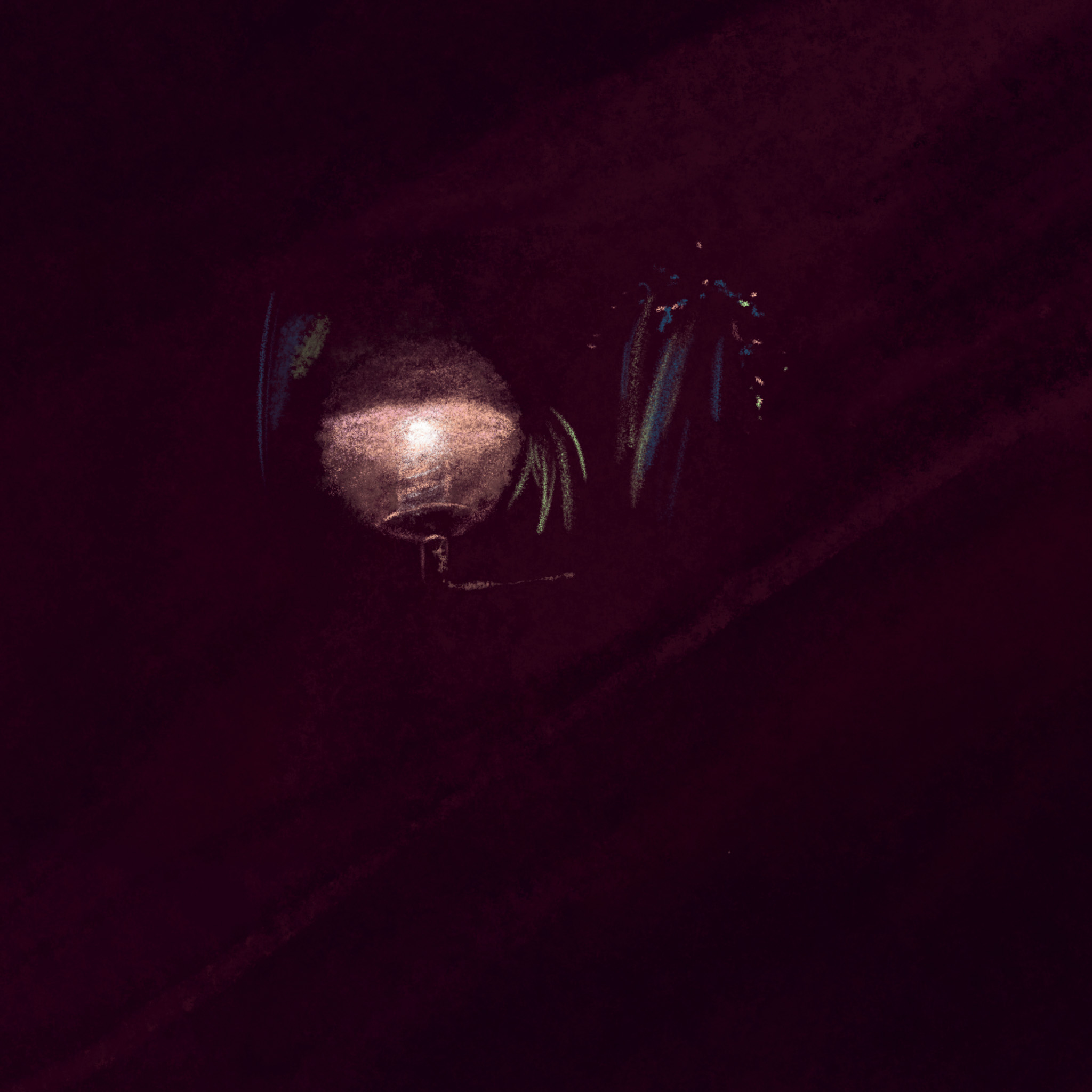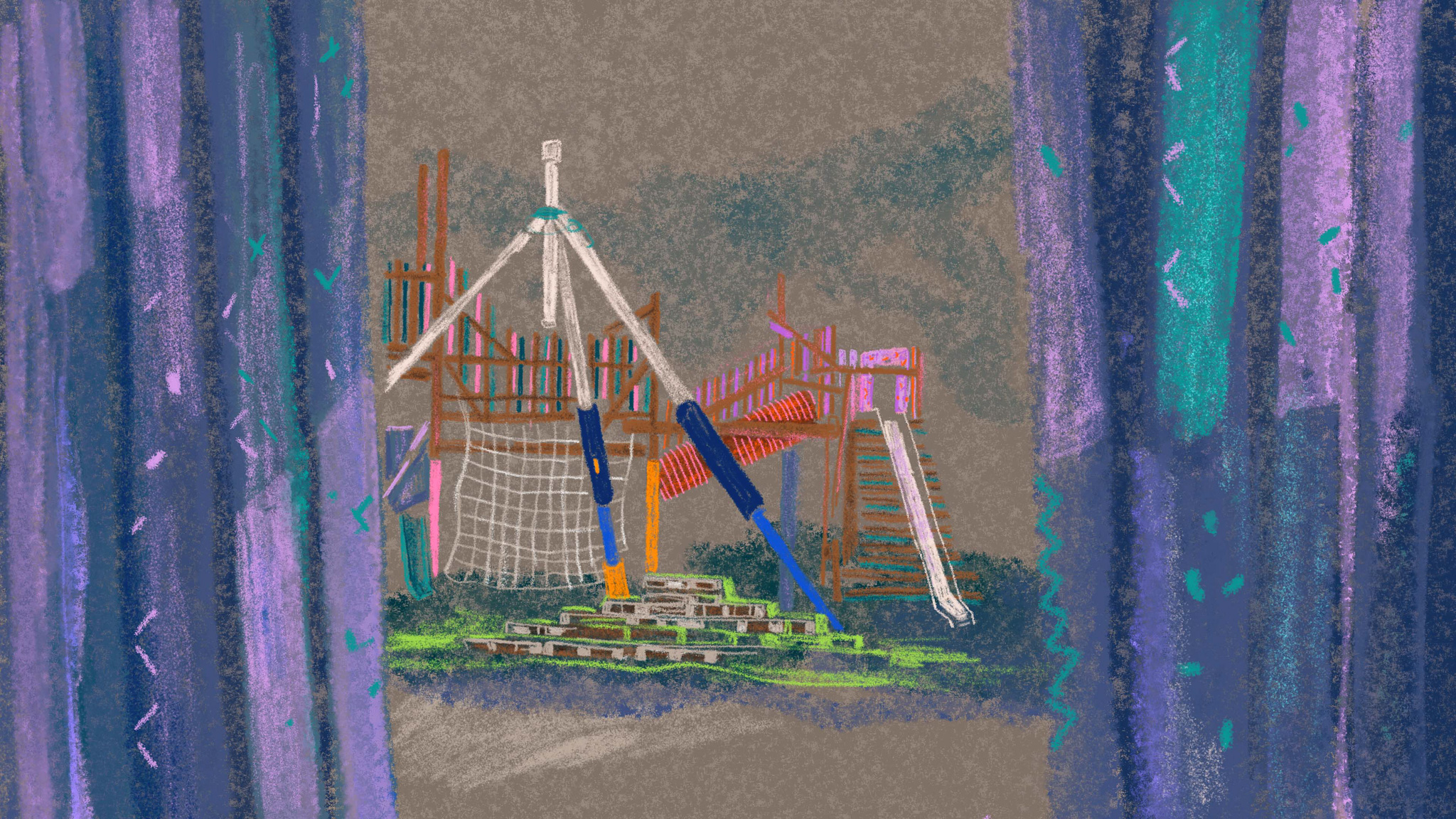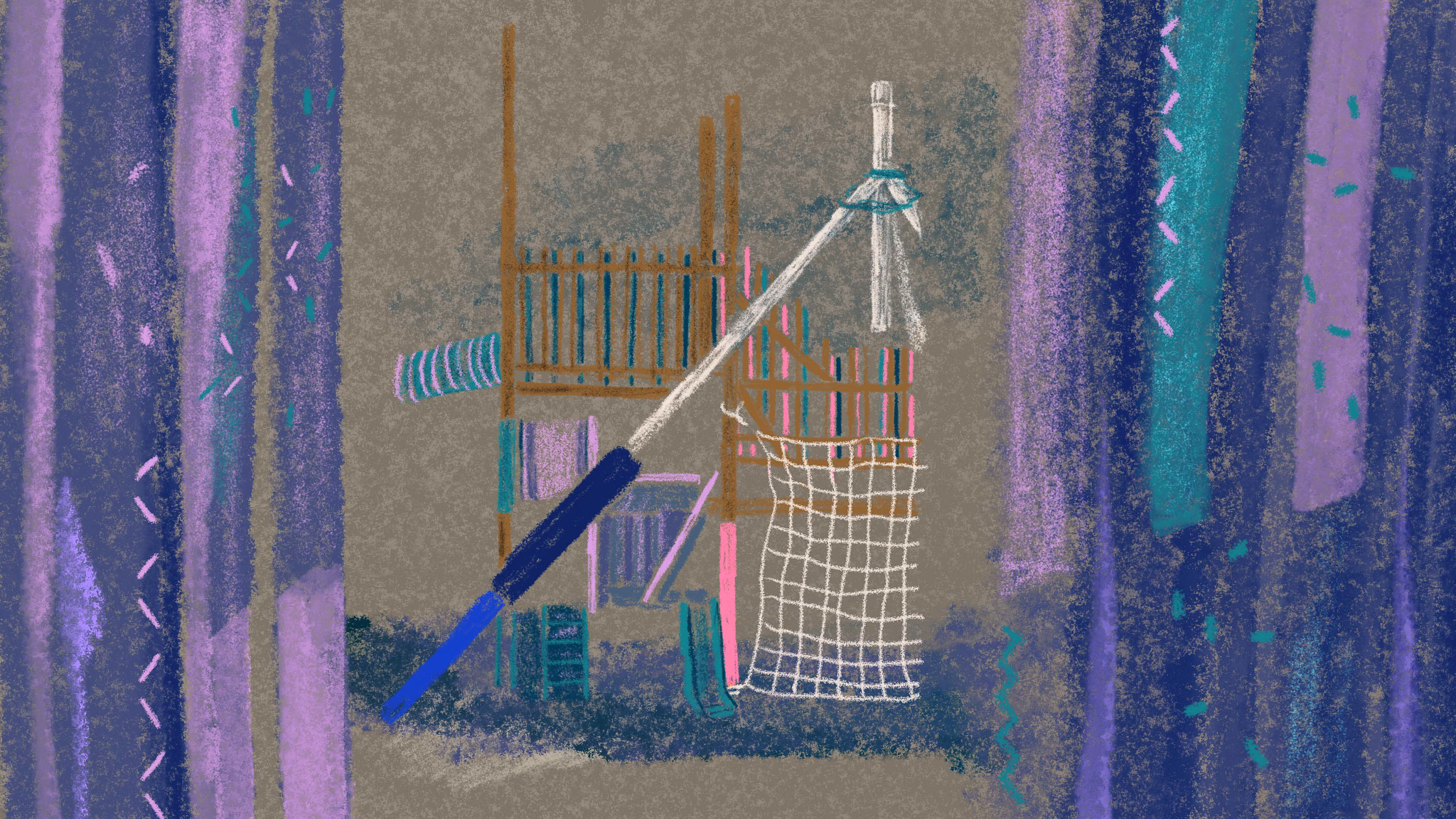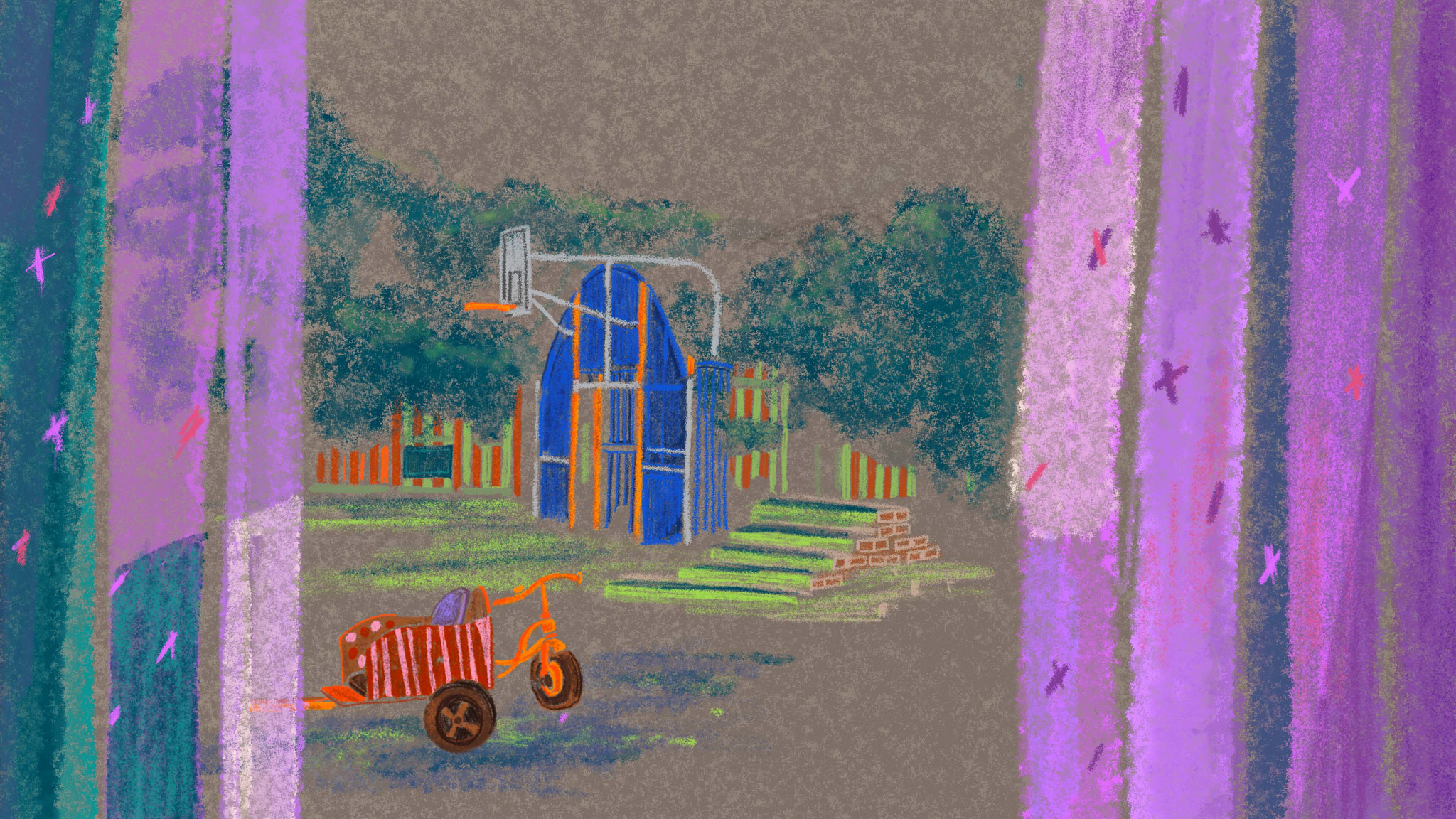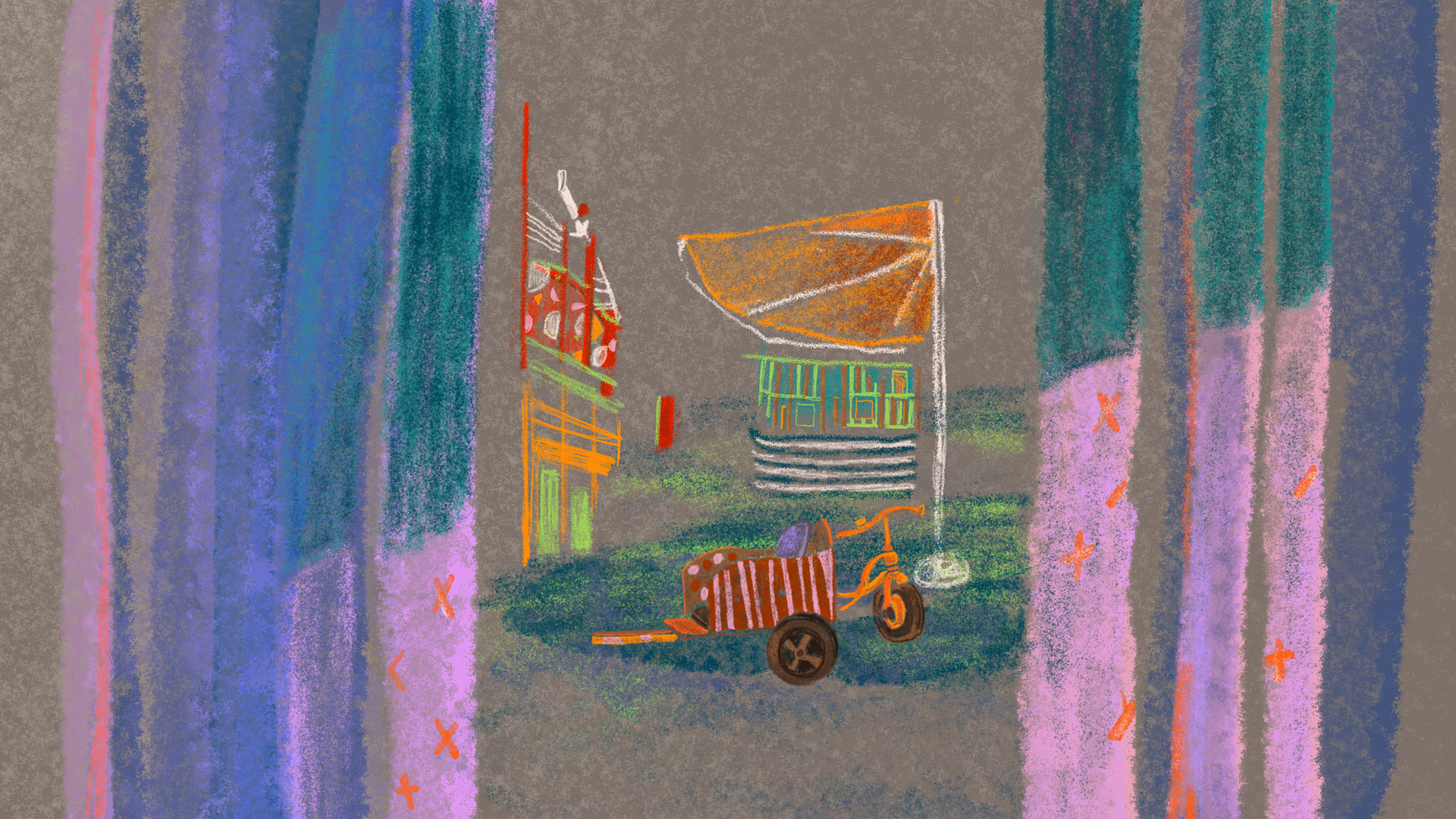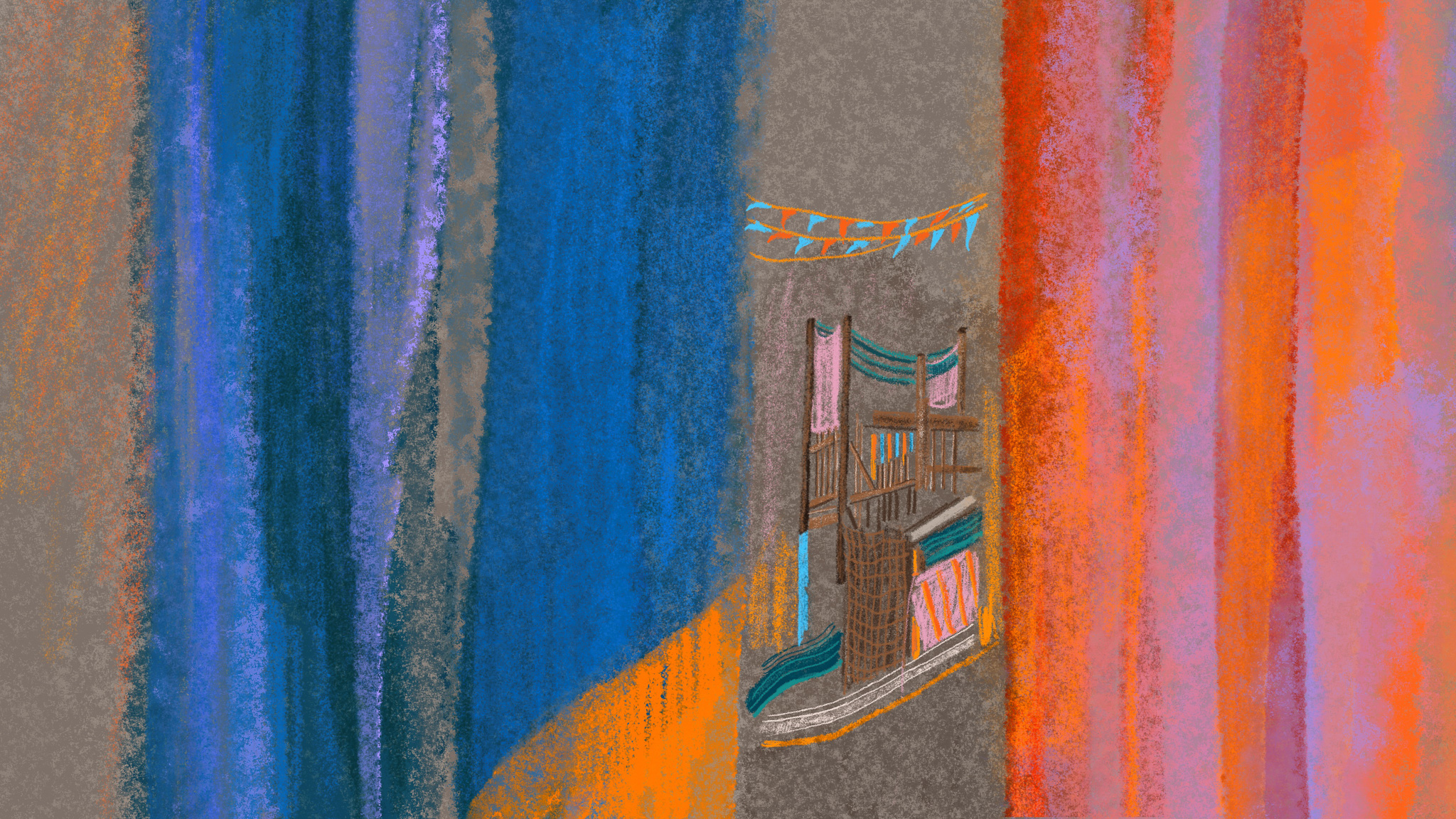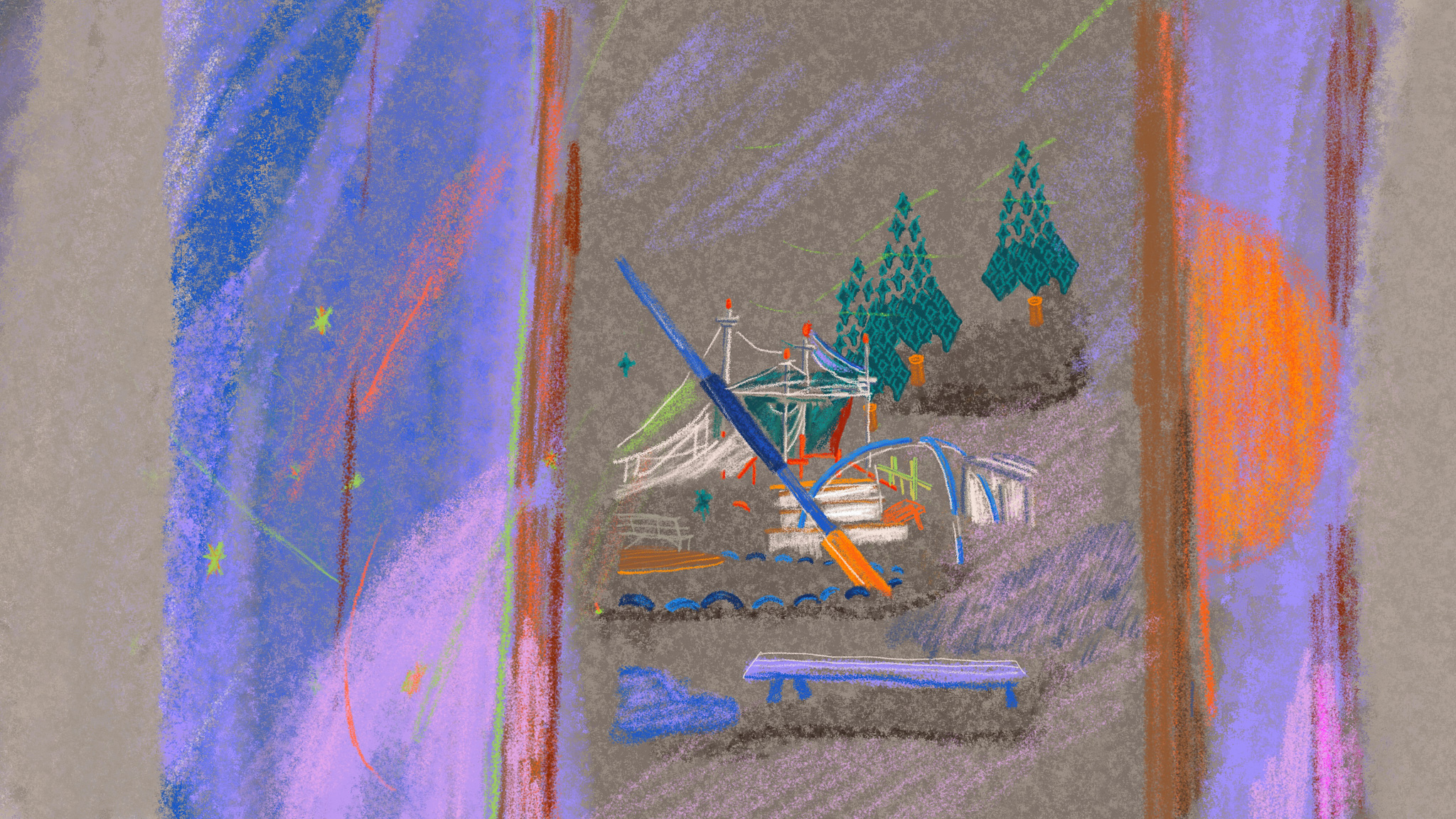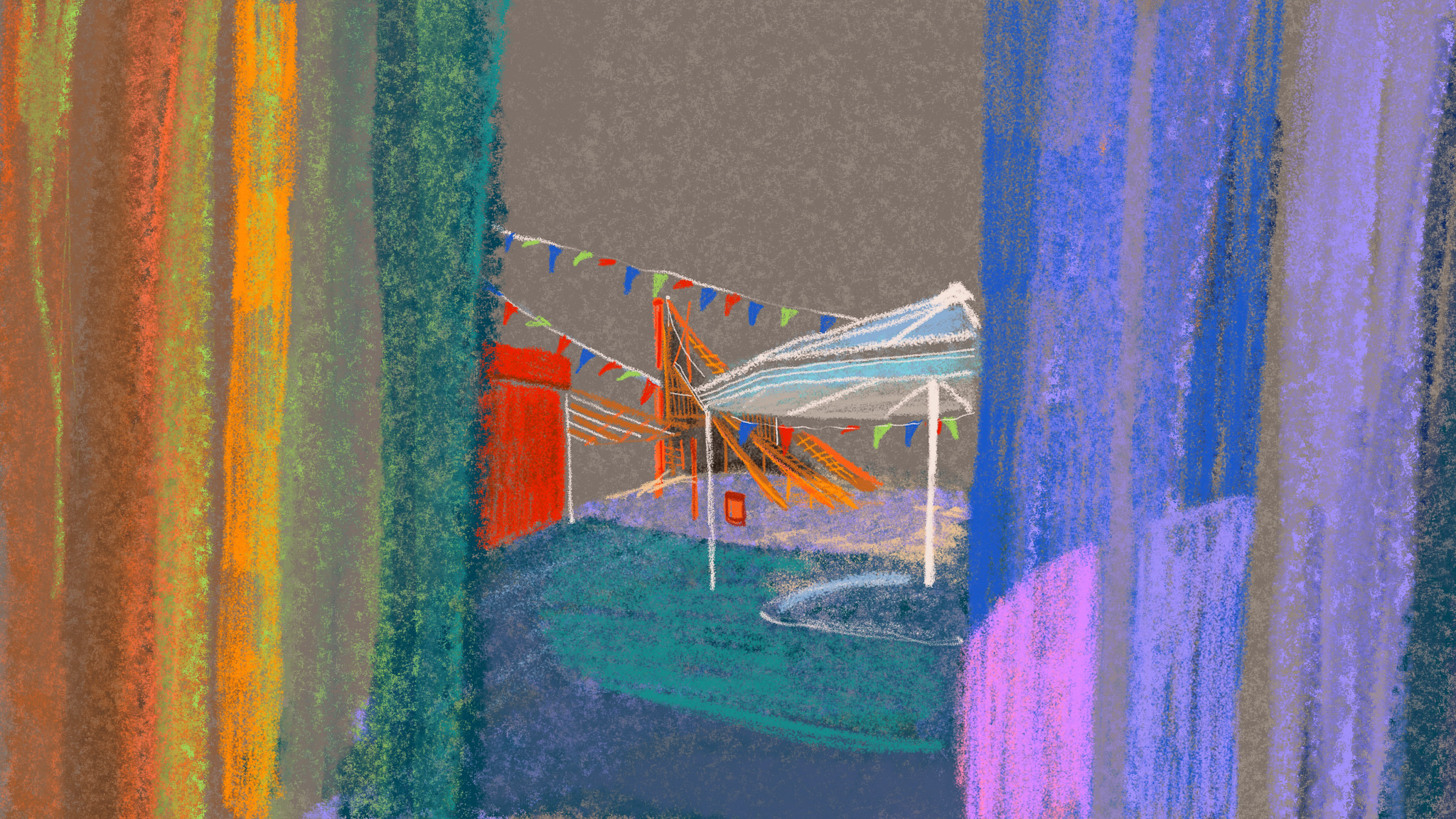 X
Broken heart pieces disco ball
March 18–April 22, 2023
MOU PROJECTS is pleased to present "Broken heart pieces disco ball," Florence Yuk-ki Lee's first solo exhibition with the gallery as well as in Hong Kong. Curated by Kobe Ko, the exhibition features a selection of animated videos and prints to probe the process of recalling sweet memories and dreams while persistently searching for the lost ones, permeated with the artist's contemplation on the haunting aftermath of nostalgia and the very fabric of time. Not at the peril of succumbing to the seductive power of glowing memories or the sense of comfort brought by escapism fantasies, Lee's practice de-gravitates the here-and-now and tellingly illustrates contemporary lamentations and desires.
Inspired by a quote the artist encountered online, the exhibition title entails a glamorized view of experienced agony, which treats the pieces of a broken heart as ones that may make up a disco ball. Throughout the hand-drawn, frame-by-frame animated video works, the visual thread of the disco ball conjoins the disconnected fragments of imperfect memories and dreams. At the exhibition entrance, merry-go-round like a lullaby (2023) comprises a series of animation clips, including a recurring heart, a spinning disco ball, and a few bouncy balls leaving a bouncy ball vending machine. An actual machine with a similar appearance is placed nearby, containing colorful balls available for the taking—the interactive experience evokes a shared empathetic mood of childhood remembrance and elicits intimate, encrypted memories.
In you build a home in my mind (2023), myriad objects closely associated with playgrounds swirl, dissolve, and reappear in slight variations, including spring riders, toy cars, slides, as well as basketballs. In between the flickering pastel lilac, lime, and dark burgundy, Lee constructs an intricate game in which the impressions of absence and presence interweave, accompanied by the nursery rhyme-like soundtrack that adds an additional texture to the idea of home. In Lee's works, the repetition and circulation of imagery serve as not only a representation of how memories may disseminate but also an endeavor to allow confluence to develop between time and the human perception of it.
At the center of the gallery is a children's playground on which several works are displayed playfully. Here, not only are the viewers' physical and spatial senses activated, but also lived experiences and the present reality are placed in flux. Commissioned by M+ Museum, Park Voyage I and II (both 2022) delineate and navigate the artist's hometown Hong Kong, translating her personal memories tied to the city. The looseness of the drawings allows the works to maintain temporal and locational ambiguity and thus be expansive. Elsewhere in the exhibition are Lee's prints that accommodate and nourish that which is valued and deemed memorable at each individual moment. Peep of Playscape I–VII (all 2022) is a series of prints that capture the scene outside of her studio window in London, while the other prints are stills taken out of the animated videos—enclosed is a typical impulse to rescue an instantaneous moment and lock it away for eternity.
In Lee's works, nostalgia is rendered as neither neutral nor innocent. The works are imbued with a melancholic, even elegiac quality, as nostalgic emotions cannot take place or be sustained without experiencing a sense of loss or displacement. In this recalled and imagined wonderland, Lee makes prominent that the gap between reality and an ideal condition can never be closed and will remain wistful—yet when we react against the looming nostalgia, we may be able to, even for an illusory moment, find solace and power.
About the Artist
Florence Yuk-ki Lee (b. 1994, Hong Kong) is an animation artist. Assembling and staging ephemeral figures, lived experiences, and poetic visual metaphors in her practice, Lee unearths ideas and inspirations from her daily encounters in Hong Kong—the city where she grew up—to investigate the multilayered connection between herself and her cultural identity. Her animation works comprise digitally hand-drawn still frames that flow seamlessly from one to another, evoking numerous micro-narratives summoned from her memories or pure imagination. Emotionally charged, Lee's work extracts the poetic from the mundane to explore the extraordinary in the ordinary.
Lee obtained her BA in Graphic Communication Design from Central Saint Martins, University of the Arts London in 2016 and her MFA in Creative Media from the City University of Hong Kong in 2021. Her work has been shown at various festivals and venues, including Annecy International Animation Film Festival in France (2022 & 2023), Animafest Zagreb in Croatia (2022), and Fantoche International Animation Film Festival in Switzerland (2022). She was an awardee of Special Mention at Animaphix International Animated Film Festival in Italy (2022) and received the Special Jury Award at Tatsuno International Film Festival in Japan (2021). She was nominated for the Best Student Film Award at Kuandu International Animation Festival in Taiwan (2021). In 2022, Lee was commissioned by Hong Kong's M+ Museum to direct the short film series Park Voyage.
The artist currently lives and works in Hong Kong.
Broken heart pieces disco ball
March 18–April 22, 2023