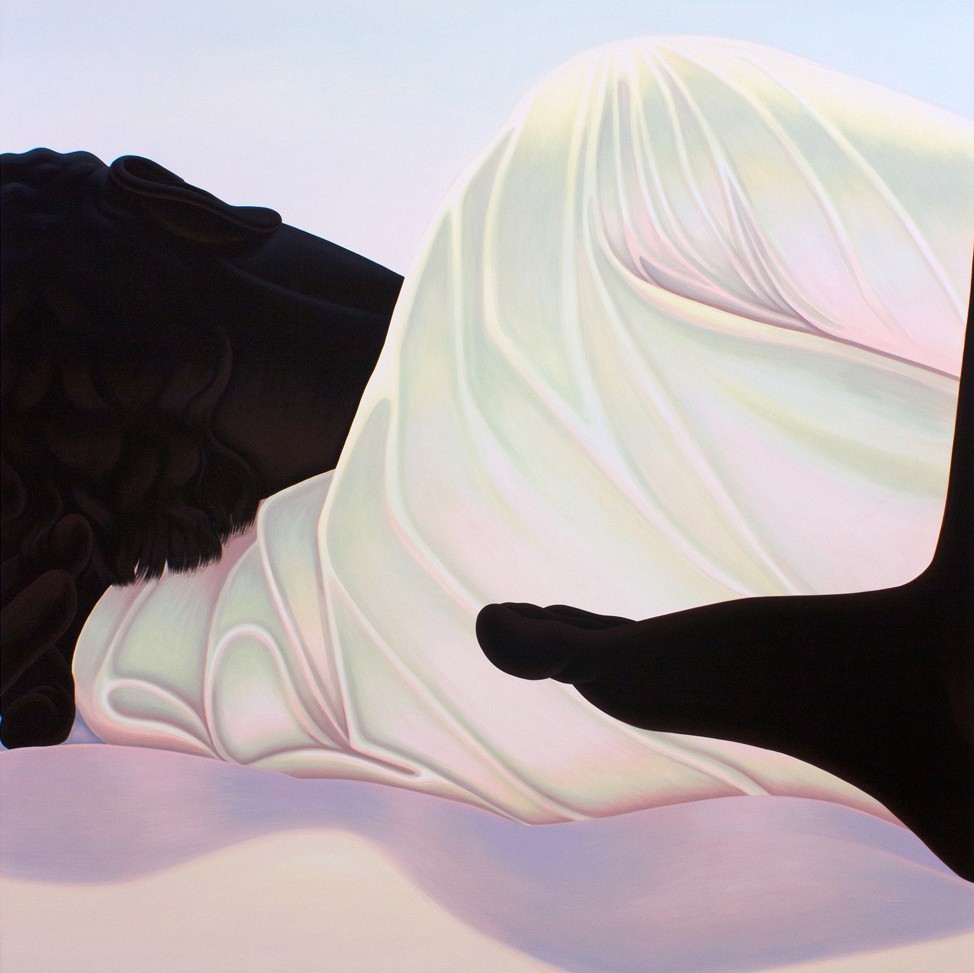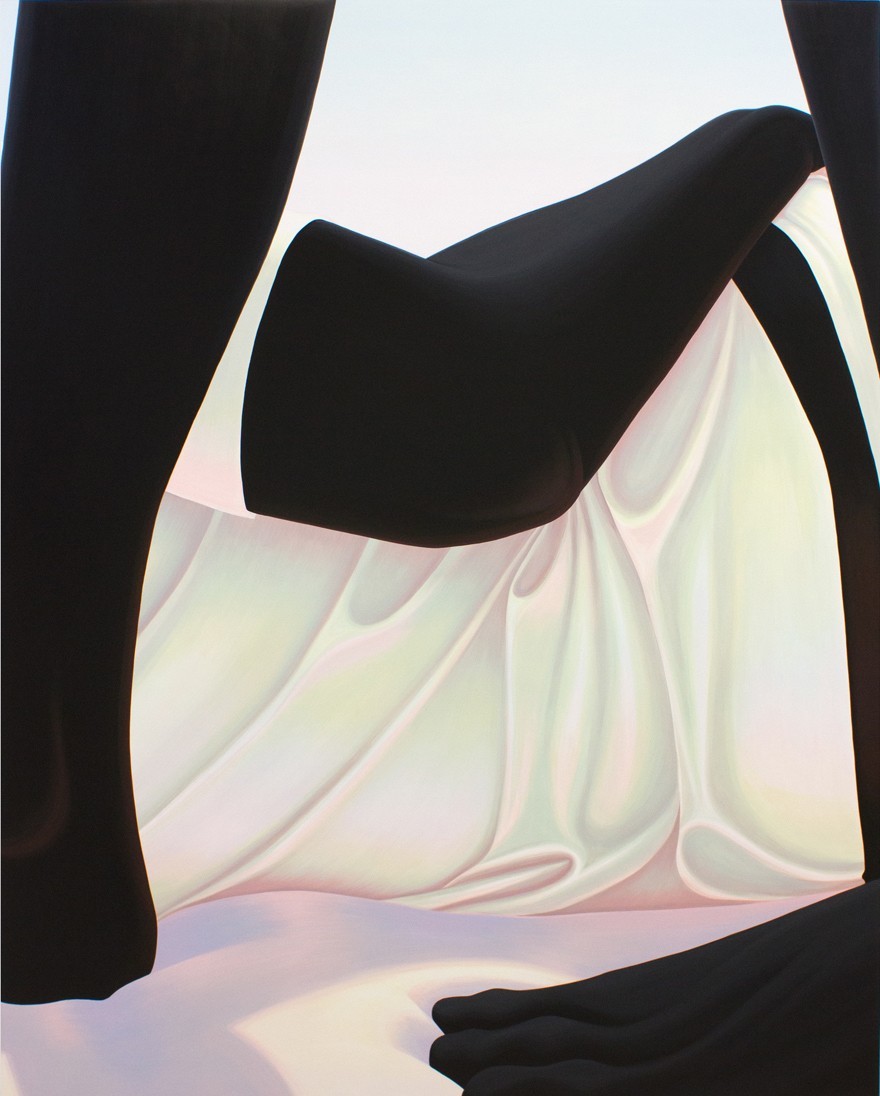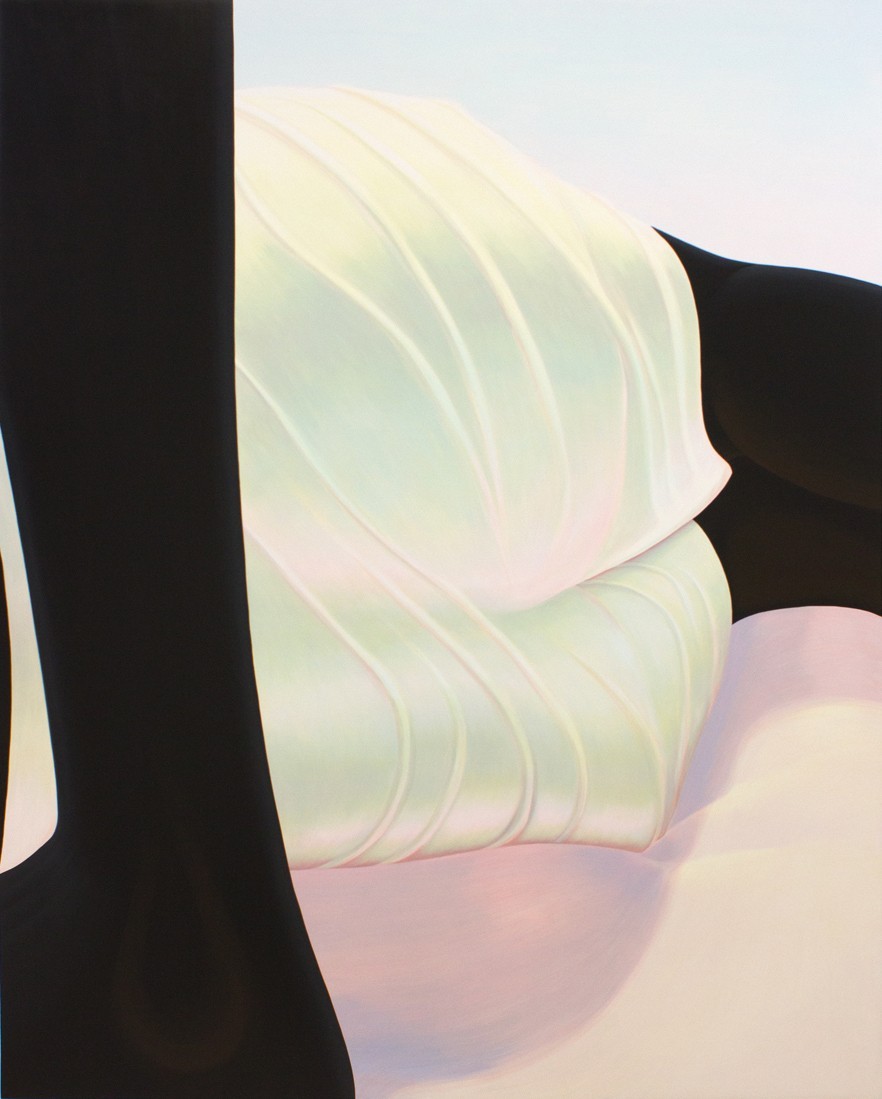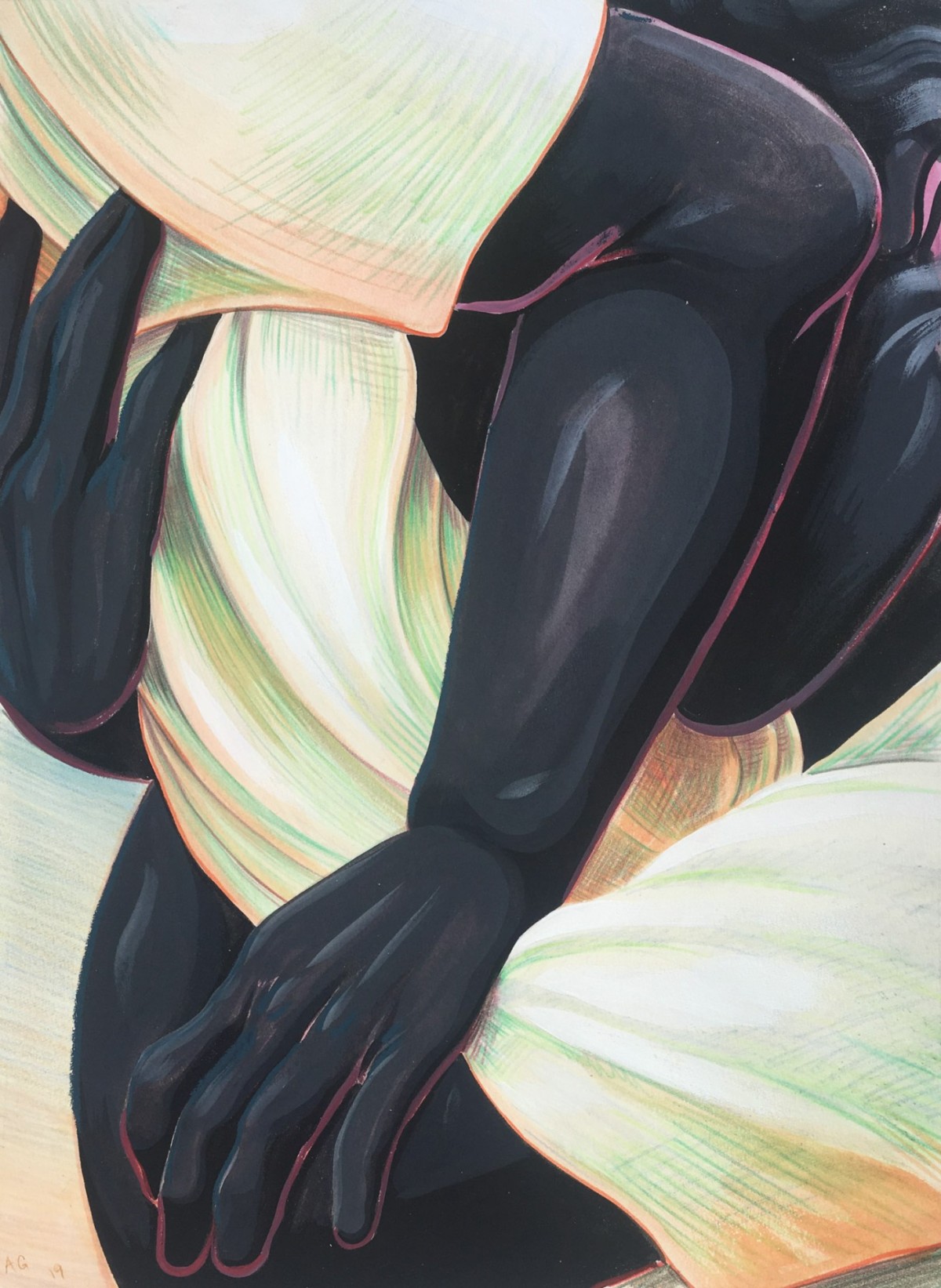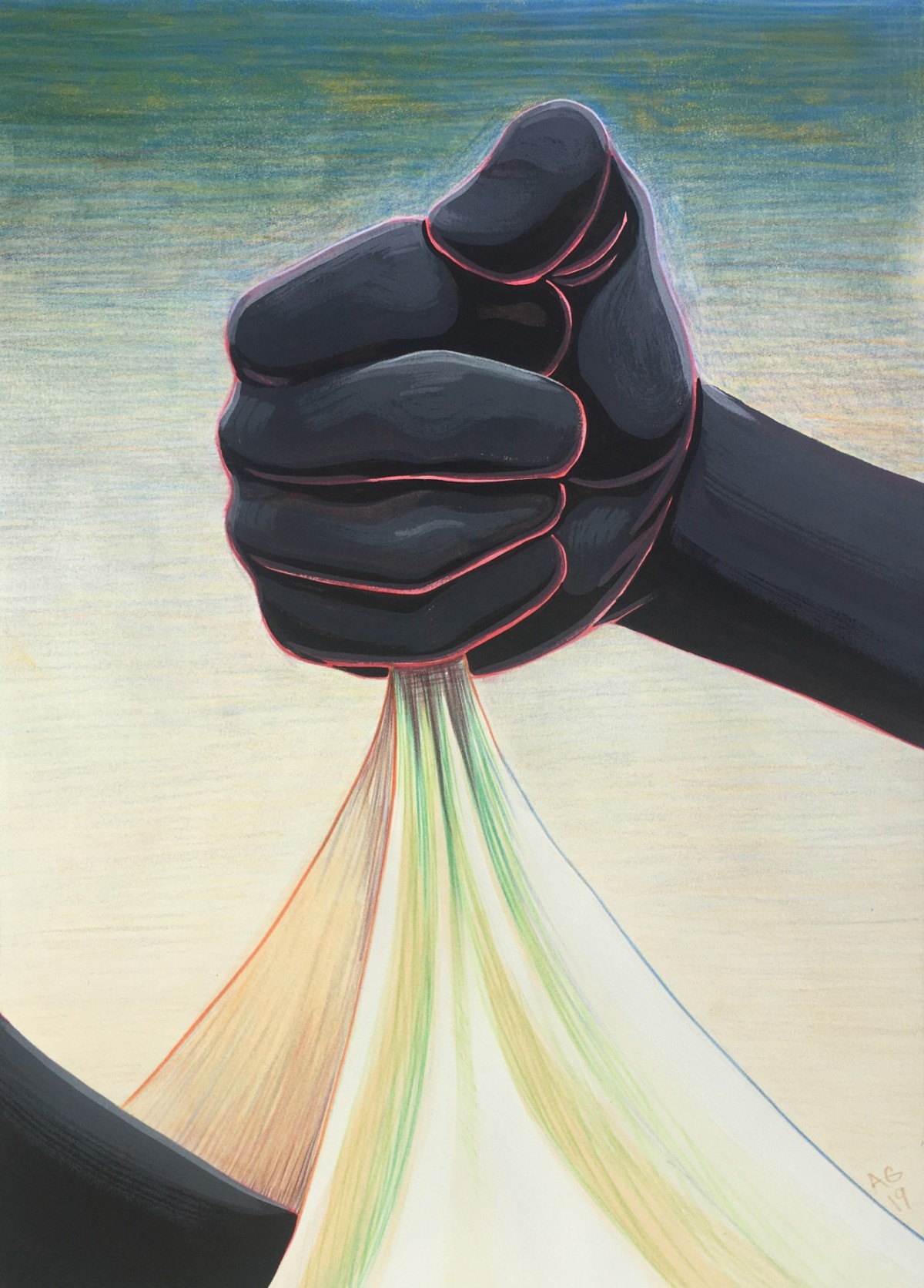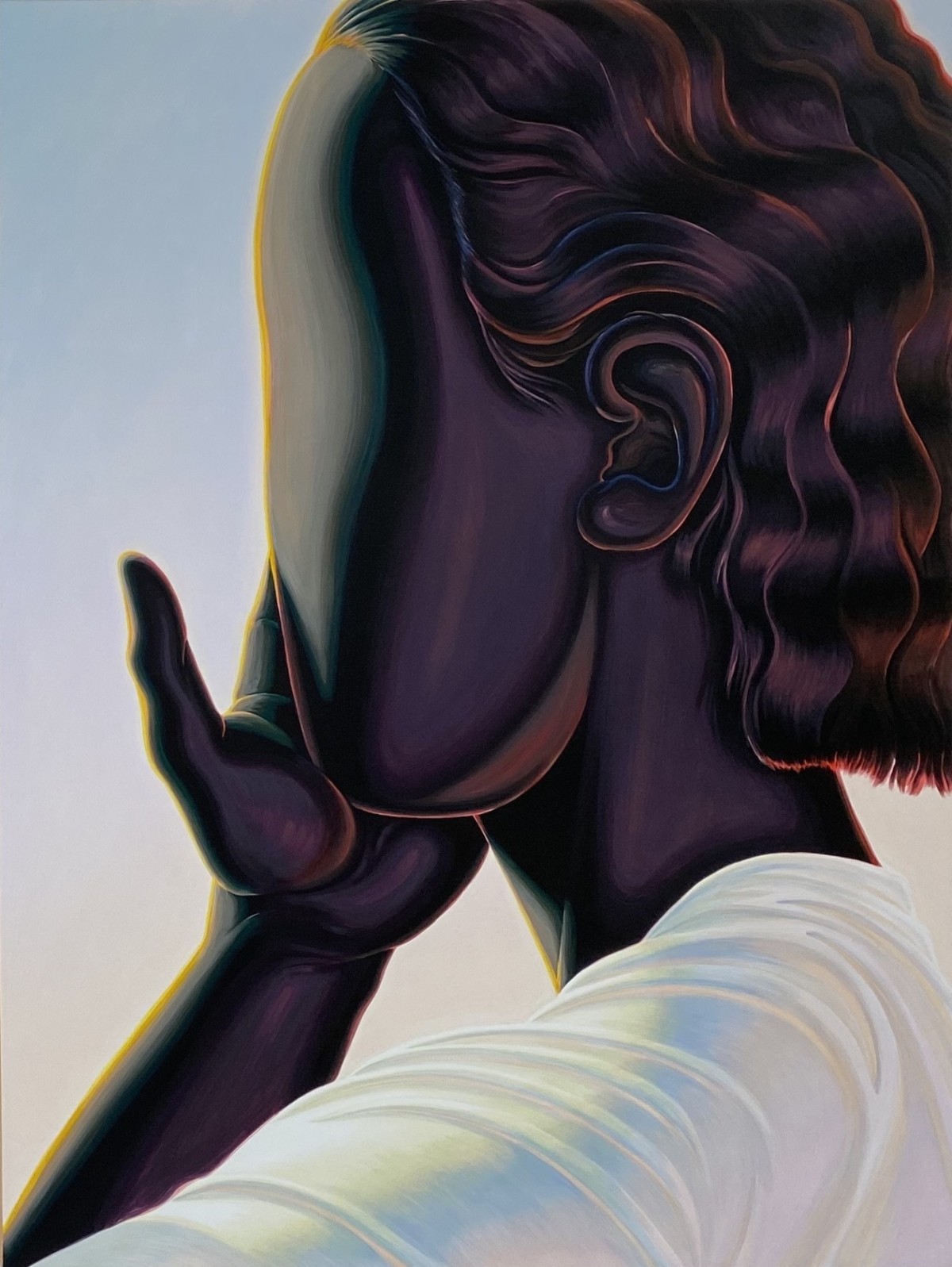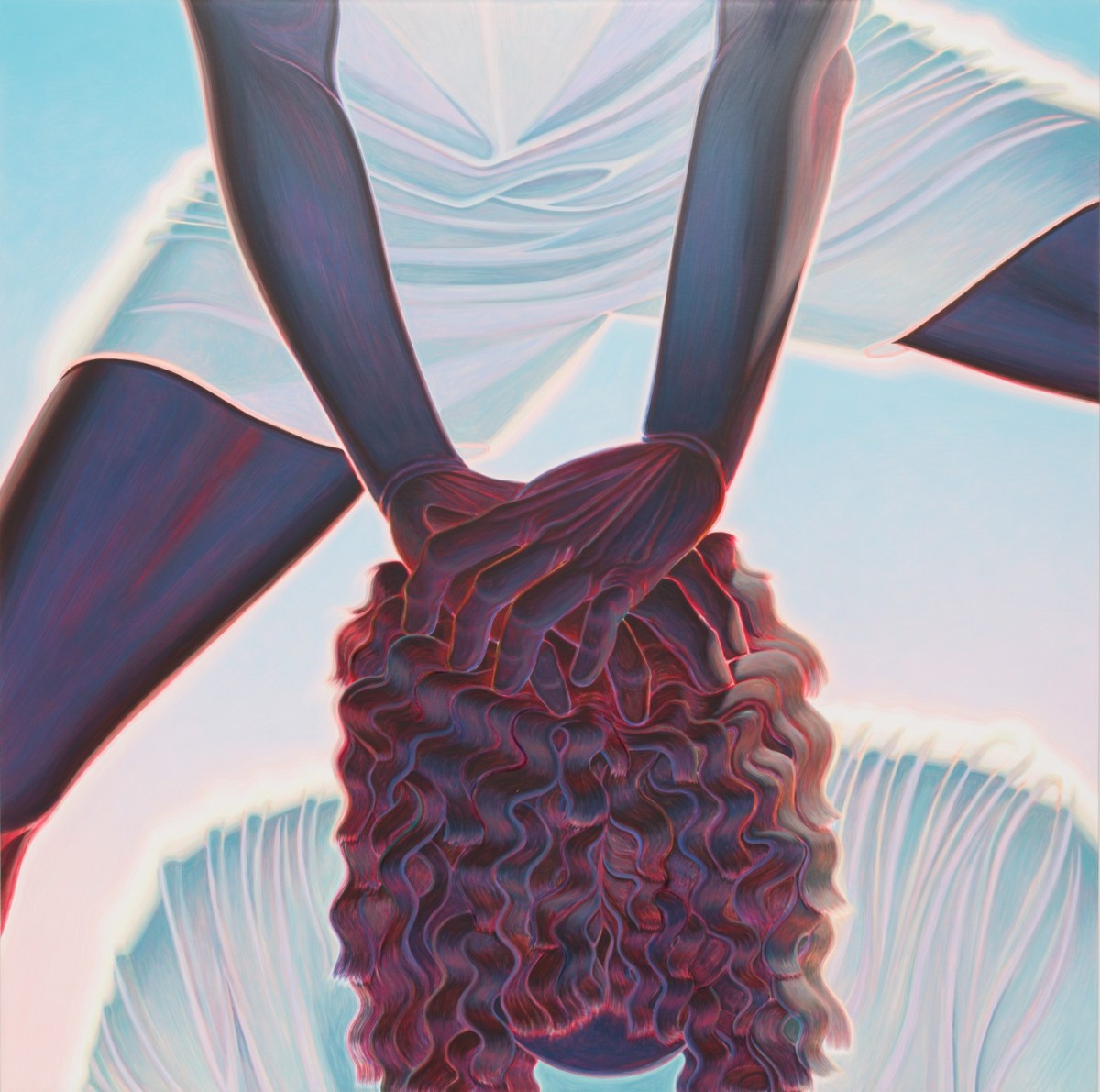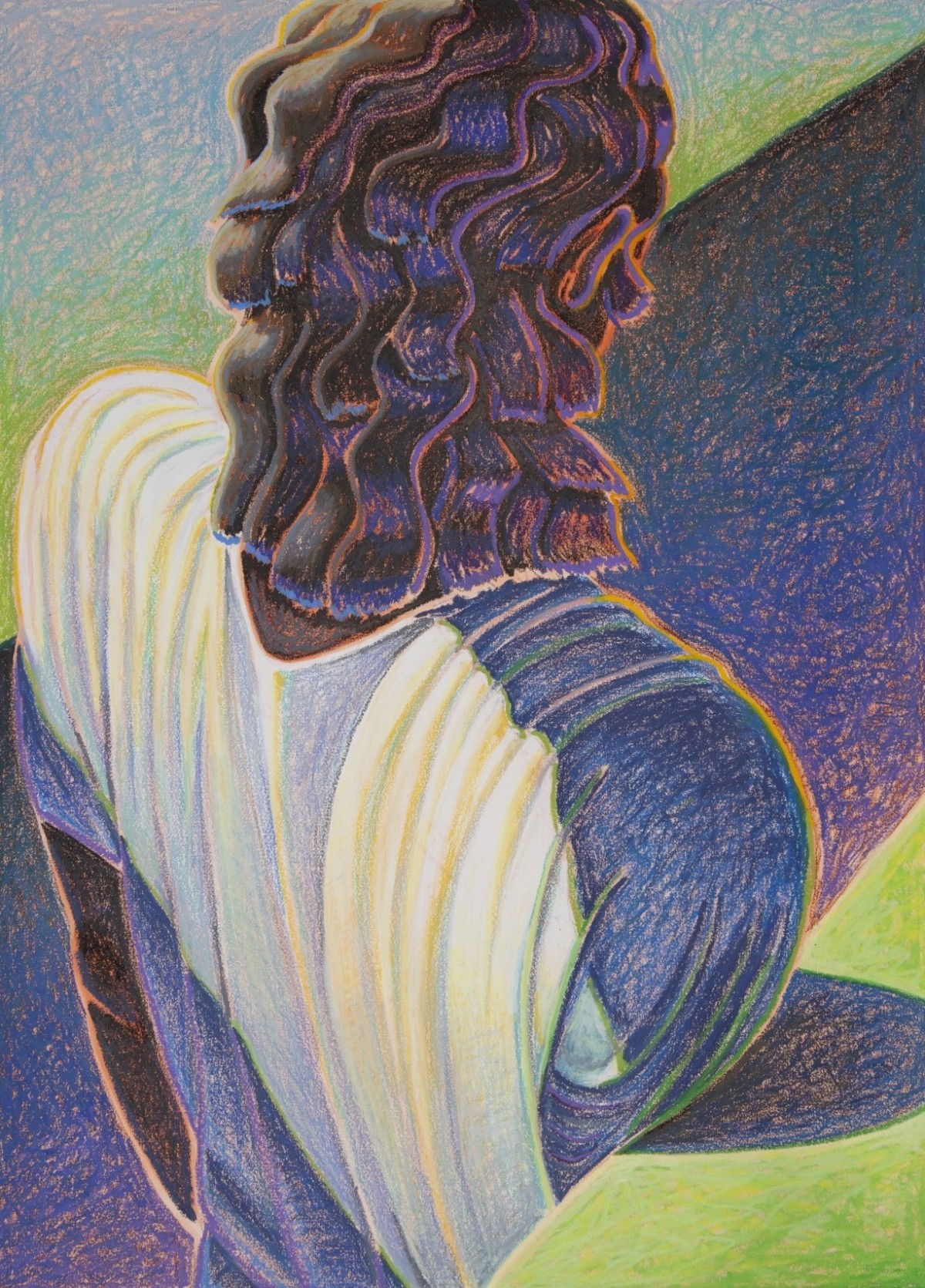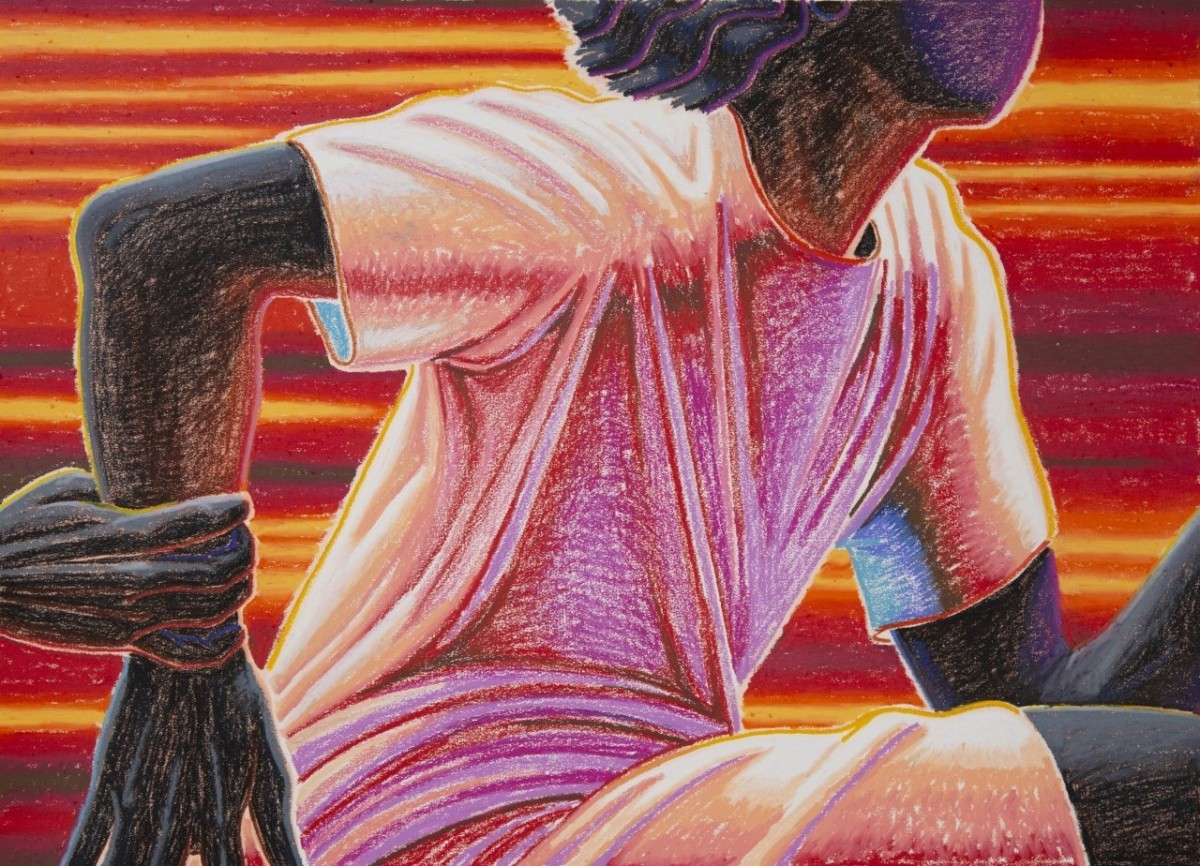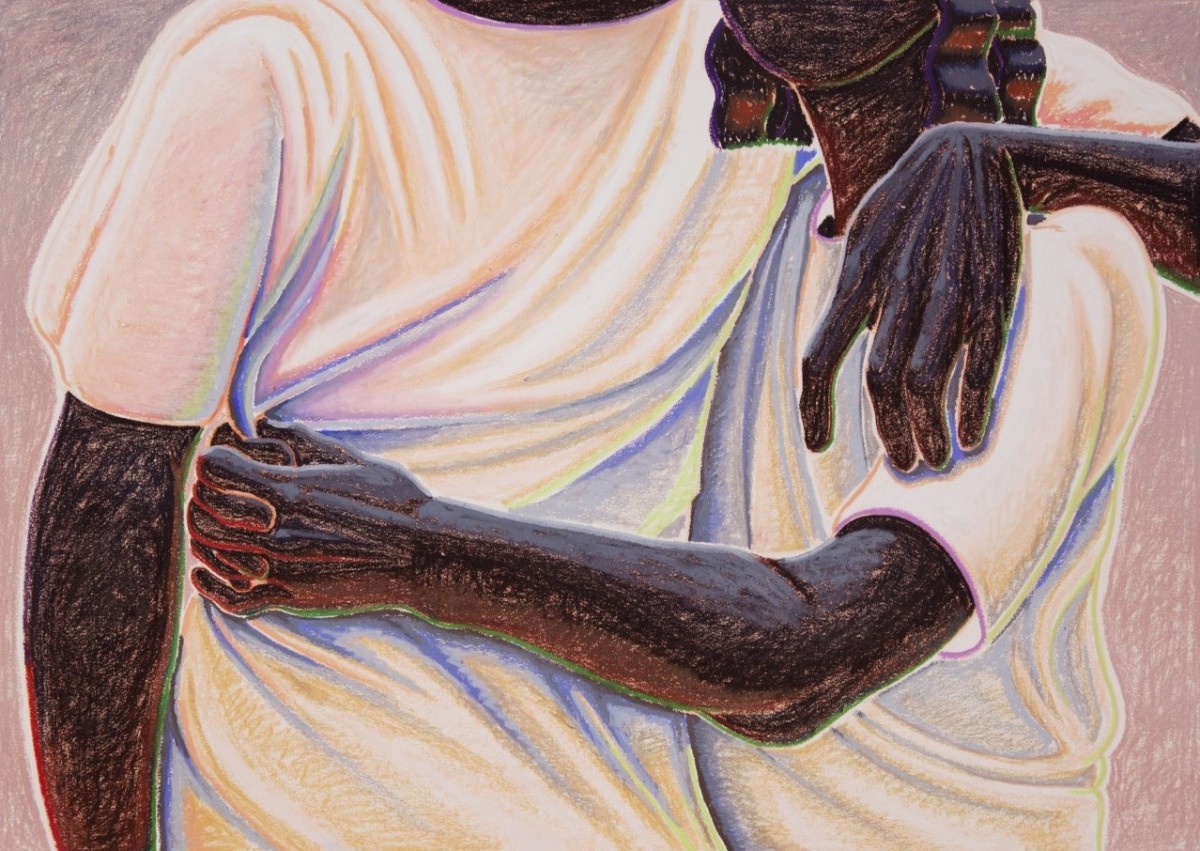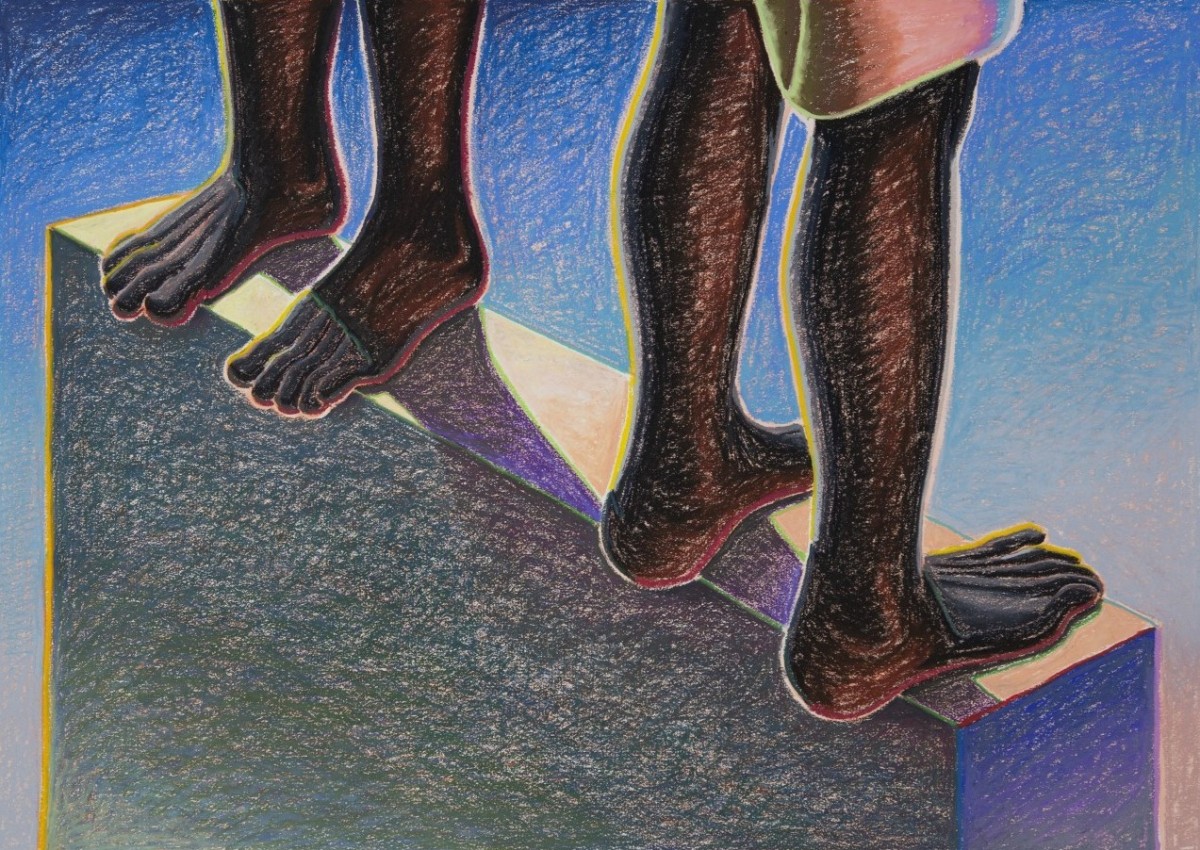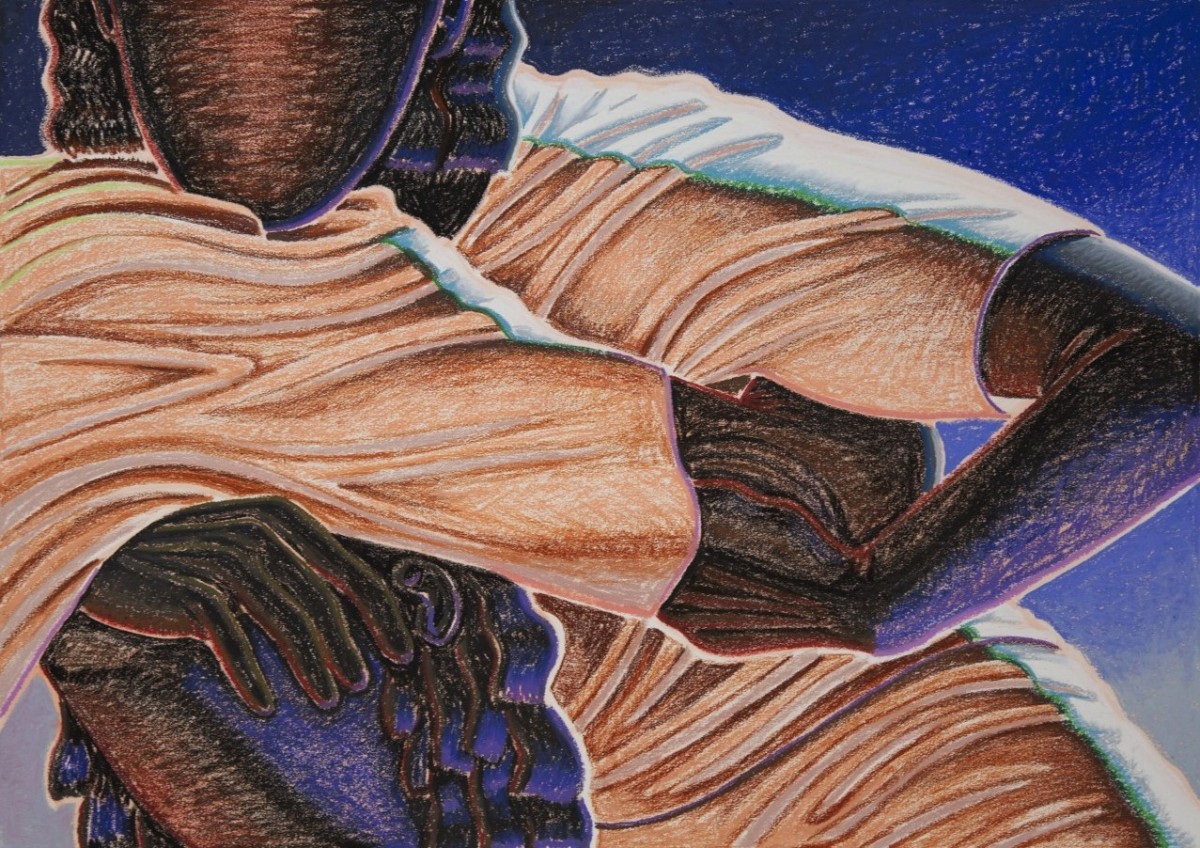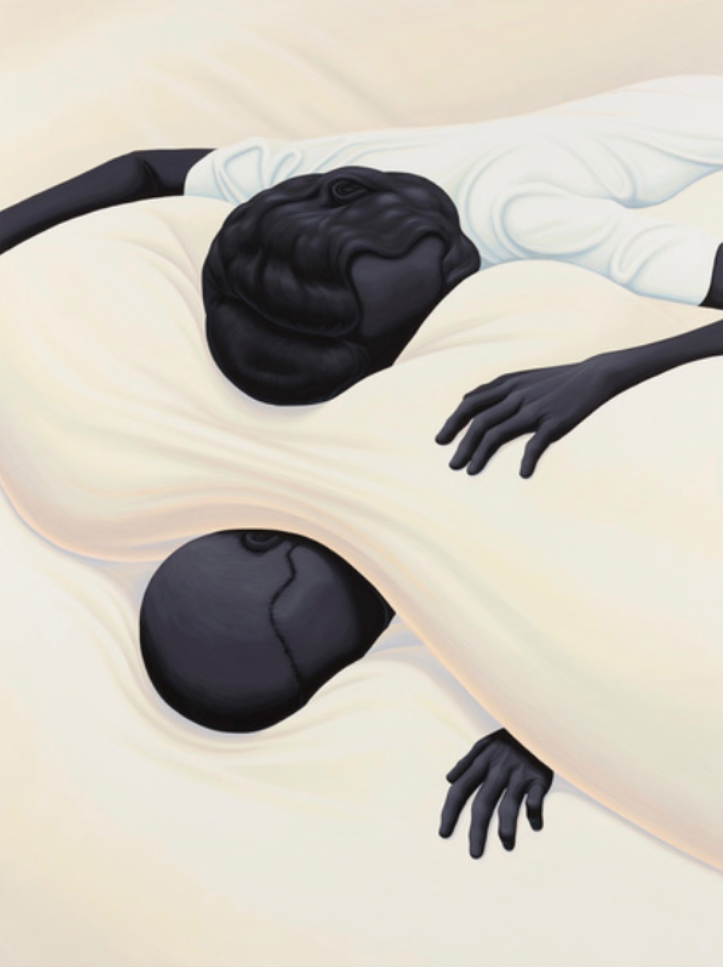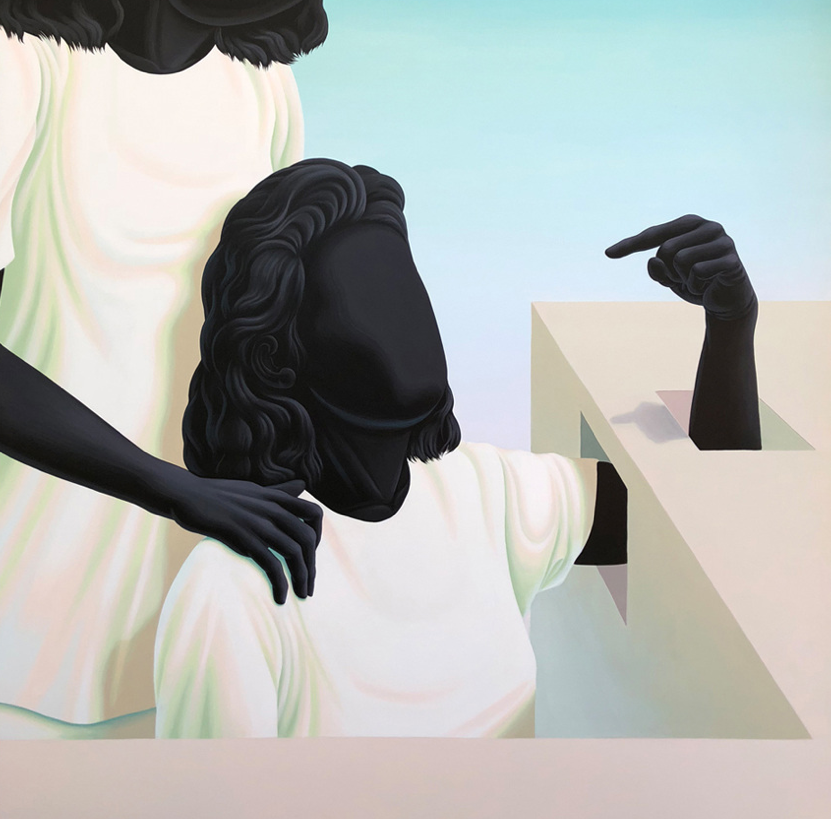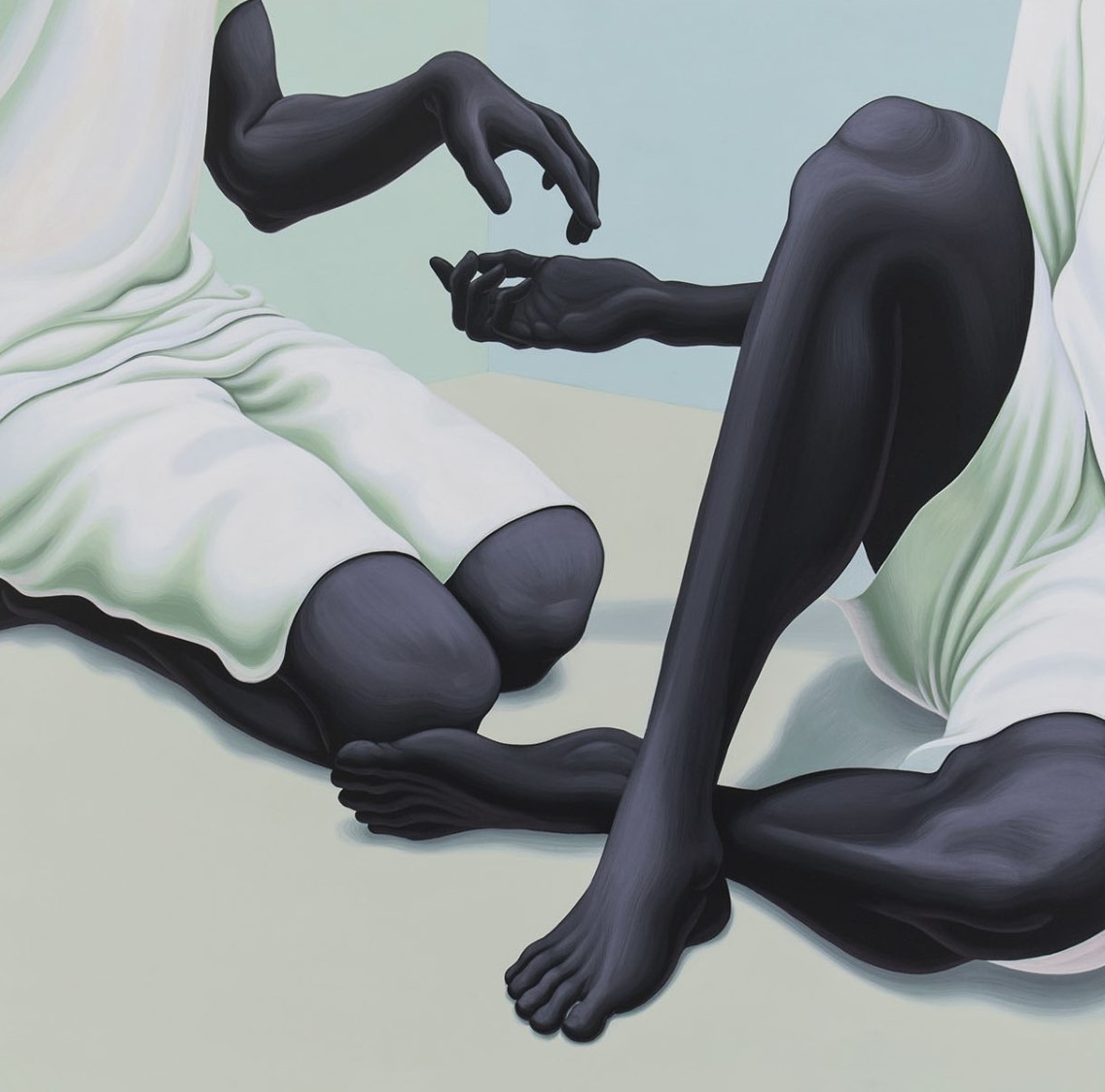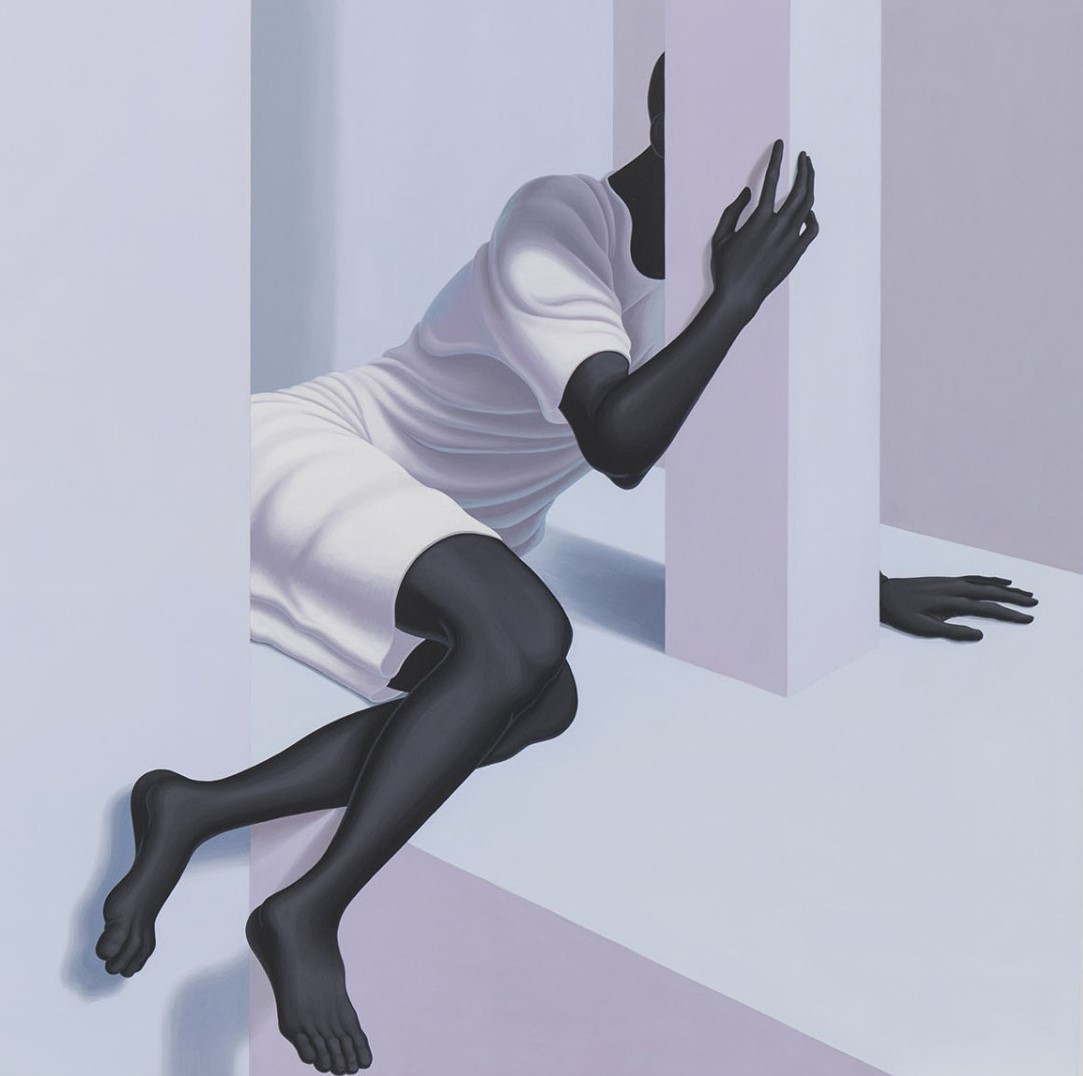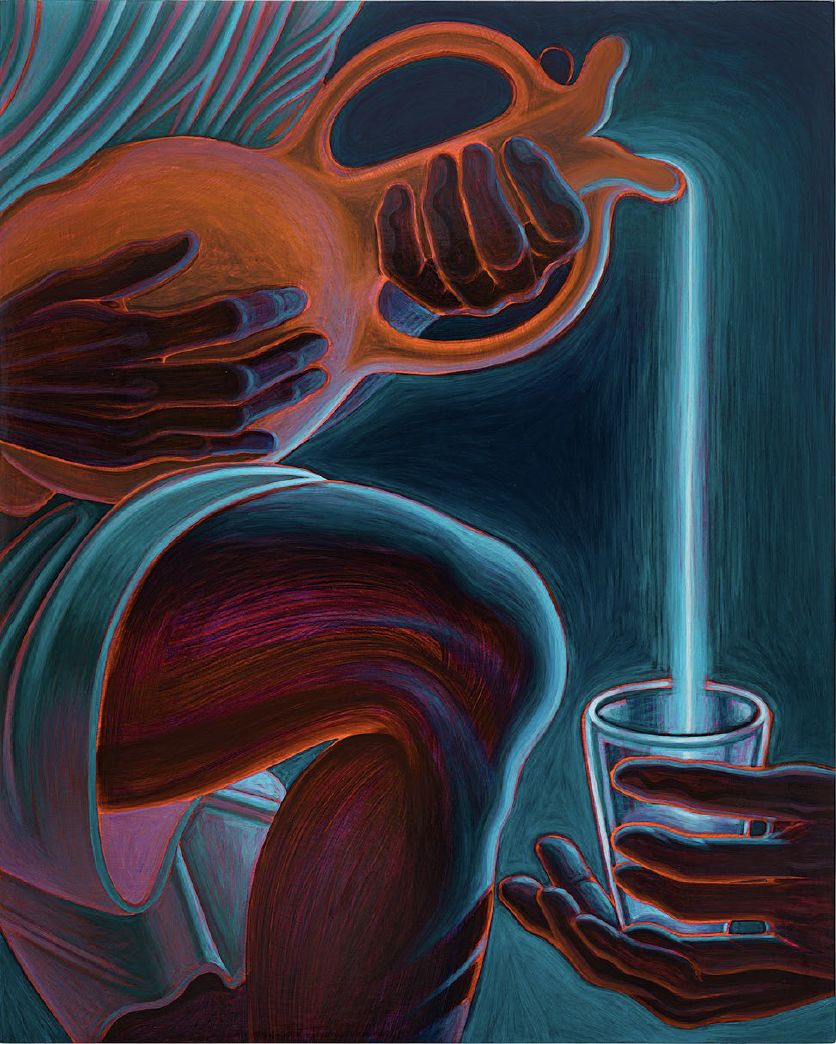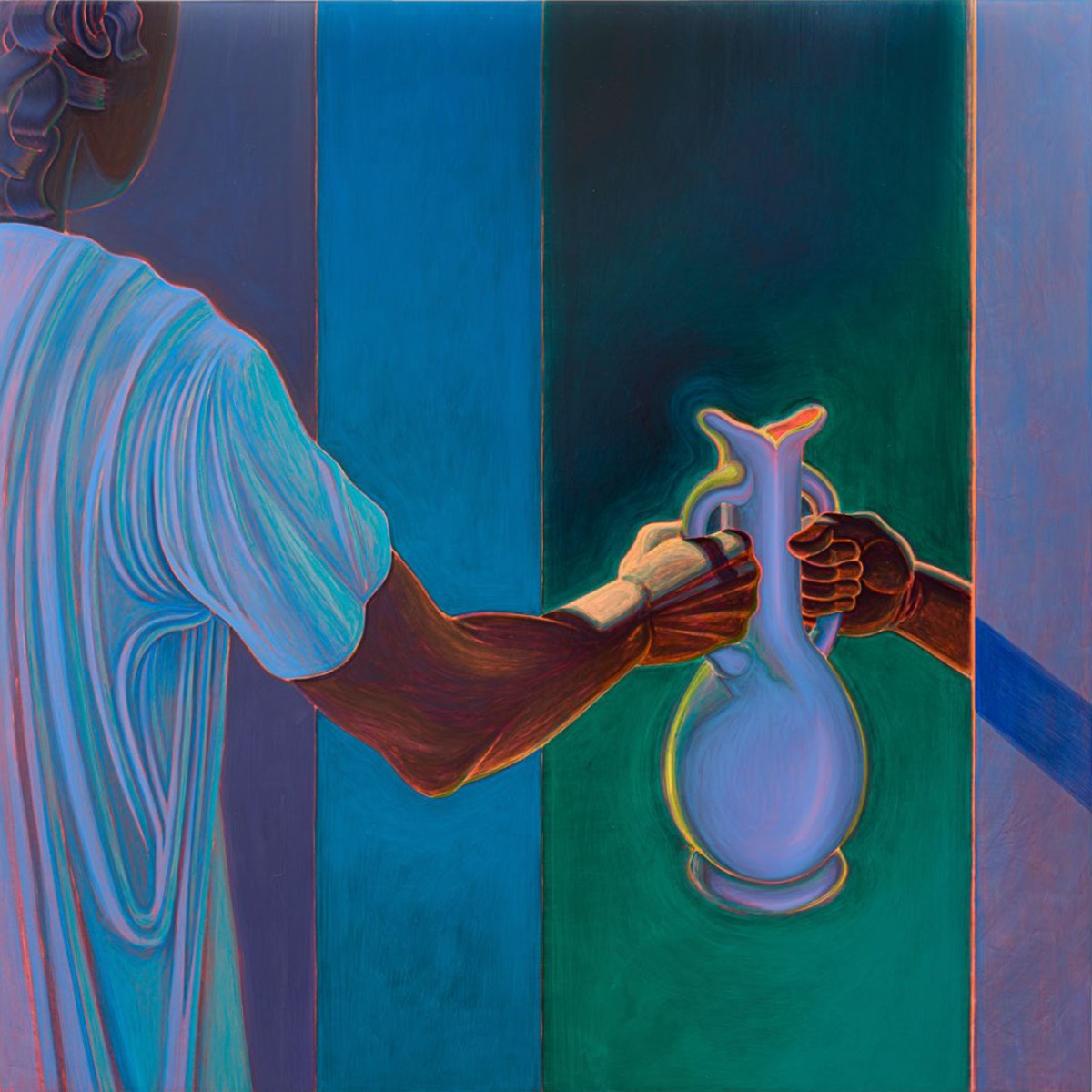 Alex Gardner (b. 1987, Long Beach, California, US) is a figurative painter working in acrylic to make colorful canvases that smooth over cultural signifiers, featuring anonymized avatars that anyone can see themselves reflected in. His cool, surreal canvases portray androgynous, mostly featureless Black subjects situated amid spare color fields.
Gardner uses dark, inky hues to render these figures' skin and adorns them with pastel-tinged clothing. This contrast creates both tactile warmth and a sense of distance, which is amplified thanks to the sitters' lack of recognizable features. These anonymized forms variously raise questions about racial identity, gender roles, and the chilly nature of digital interactions. The artist has referenced Old Masters, including El Greco and Michelangelo, giving art historical traditions a contemporary update.
Gardner's works have been exhibited in New York, London, Hong Kong, Los Angeles, Copenhagen, and Mexico City. In 2022, he had his first solo institutional exhibition at the Long Beach Museum of Art.
The artist currently lives and works in Long Beach, California, US.
Artist CV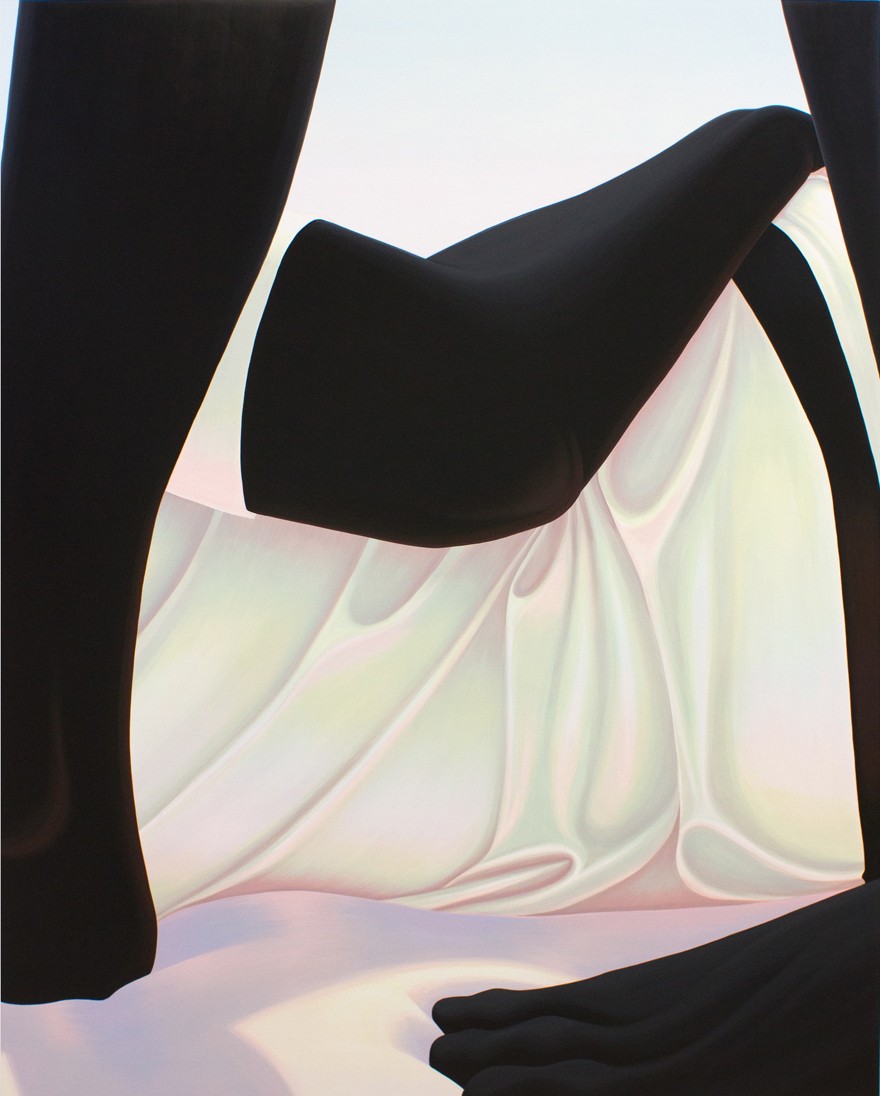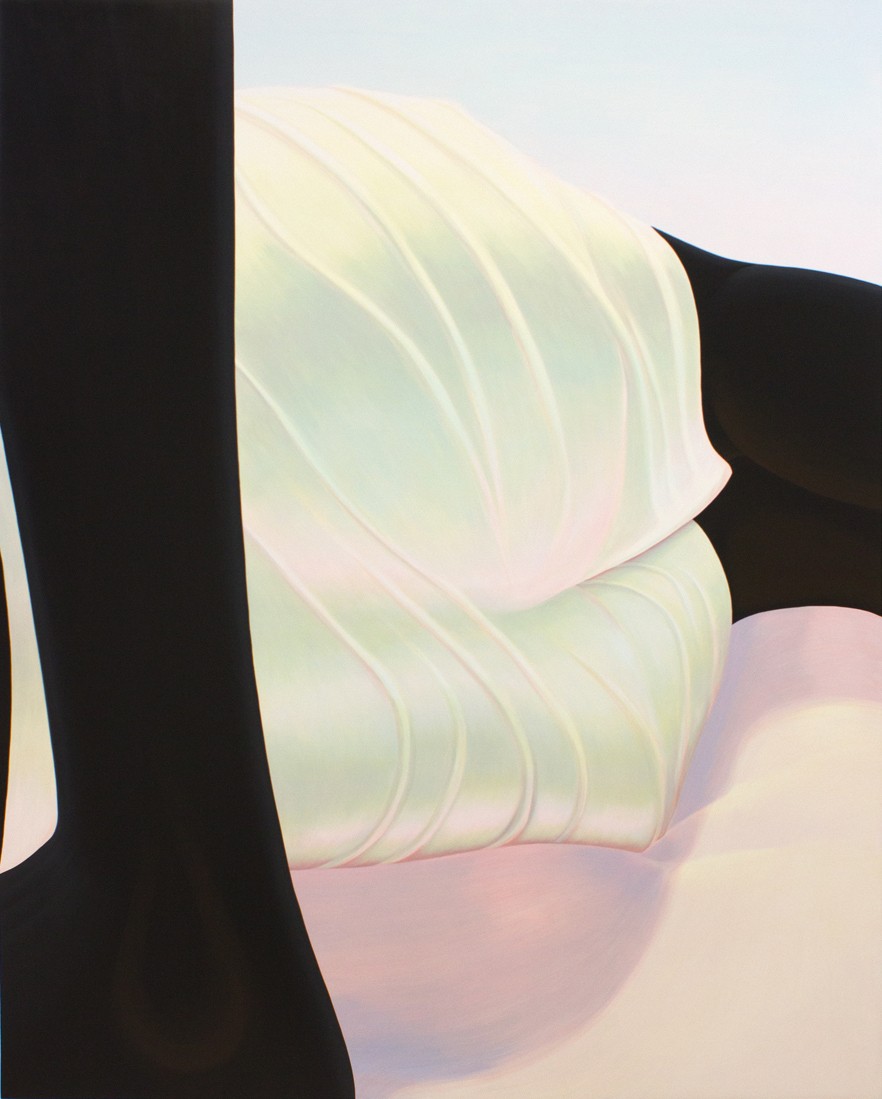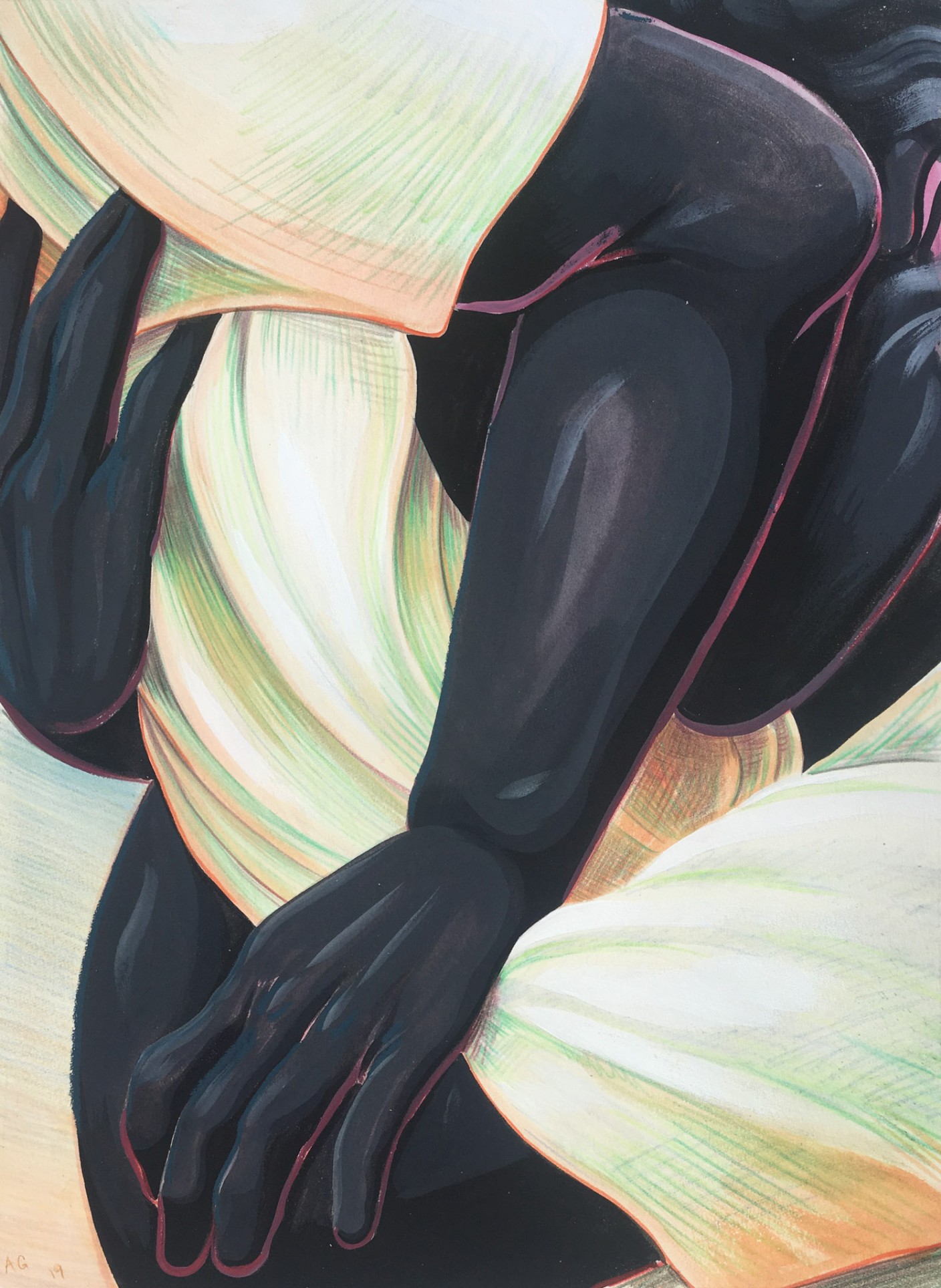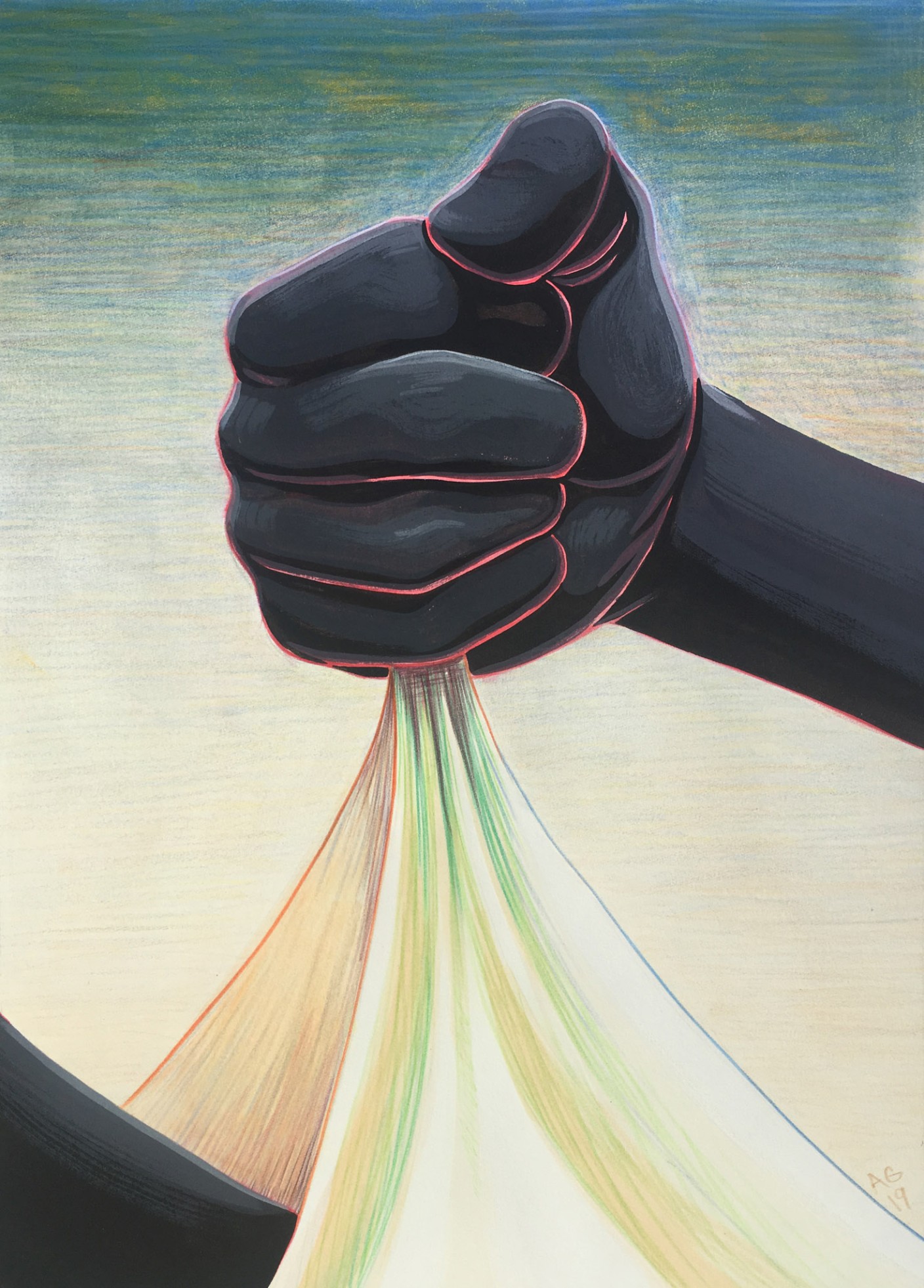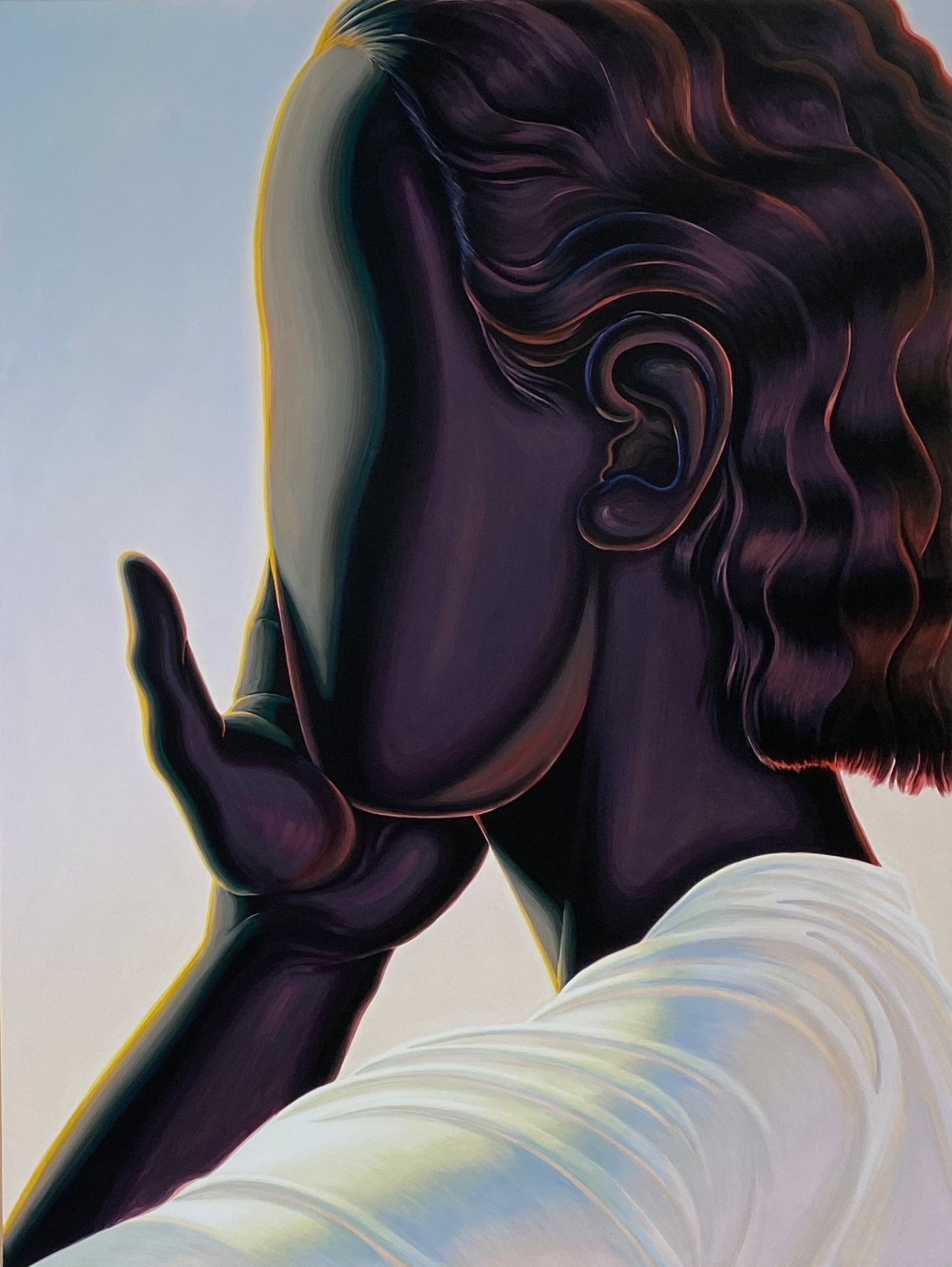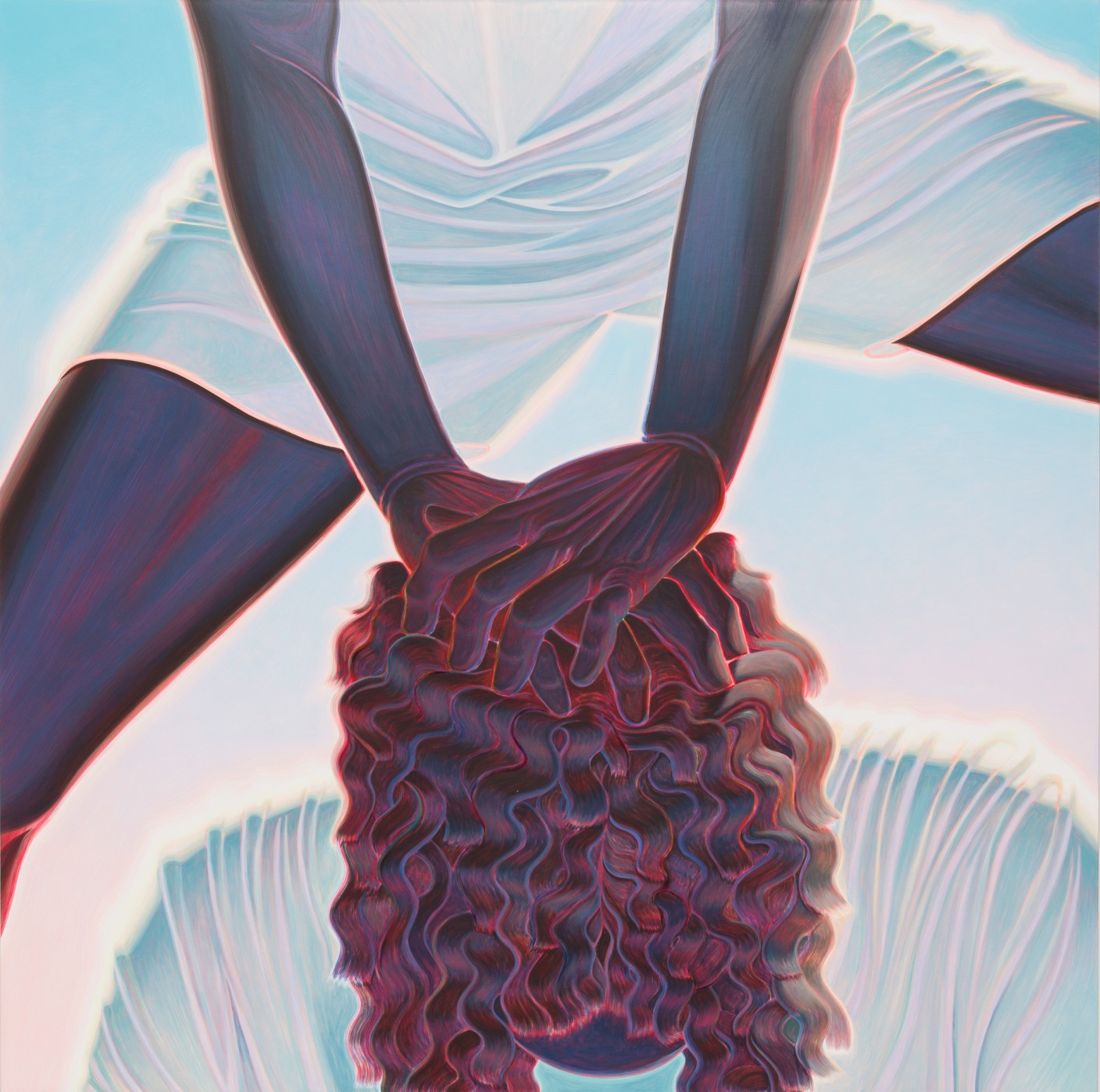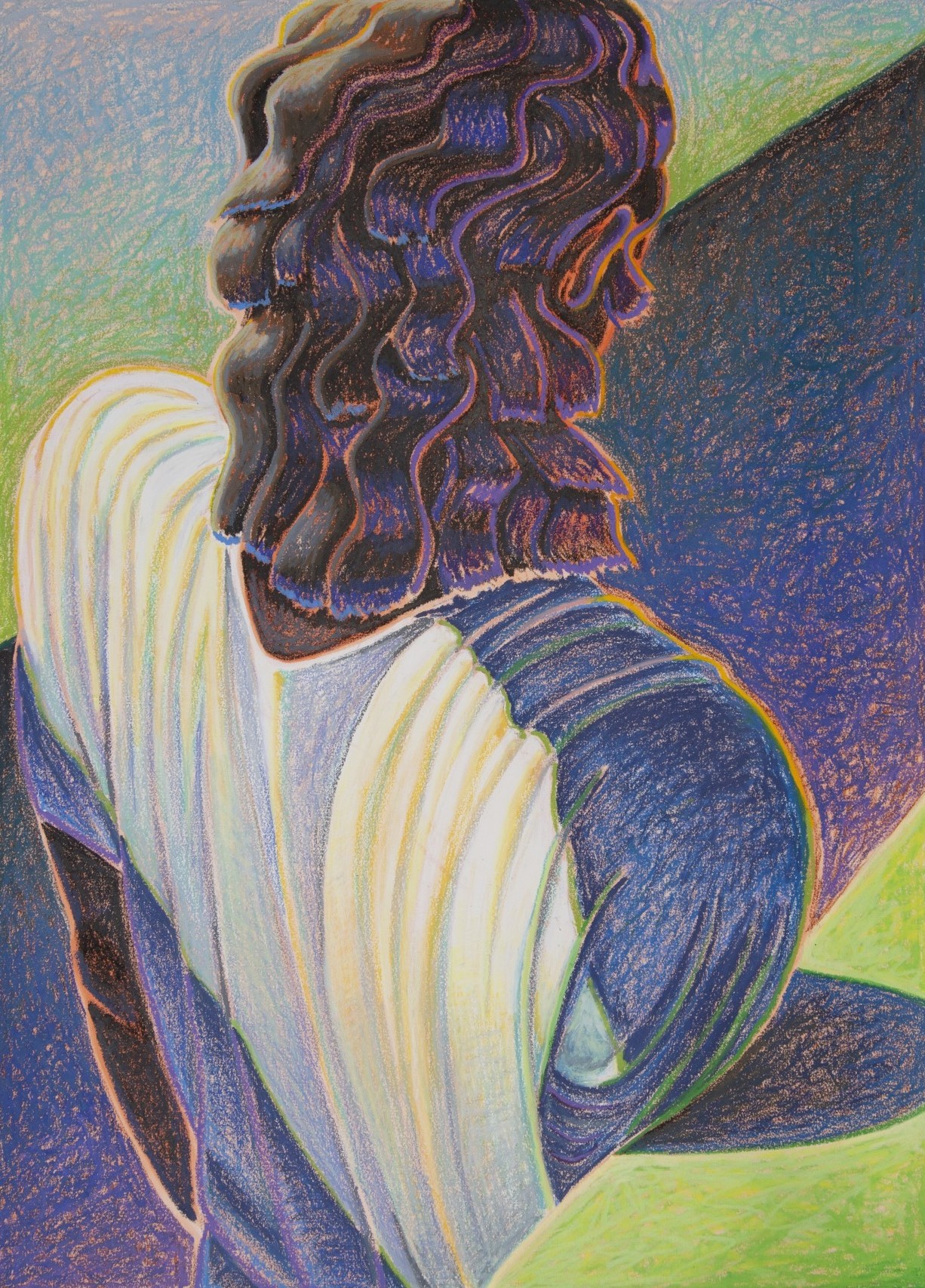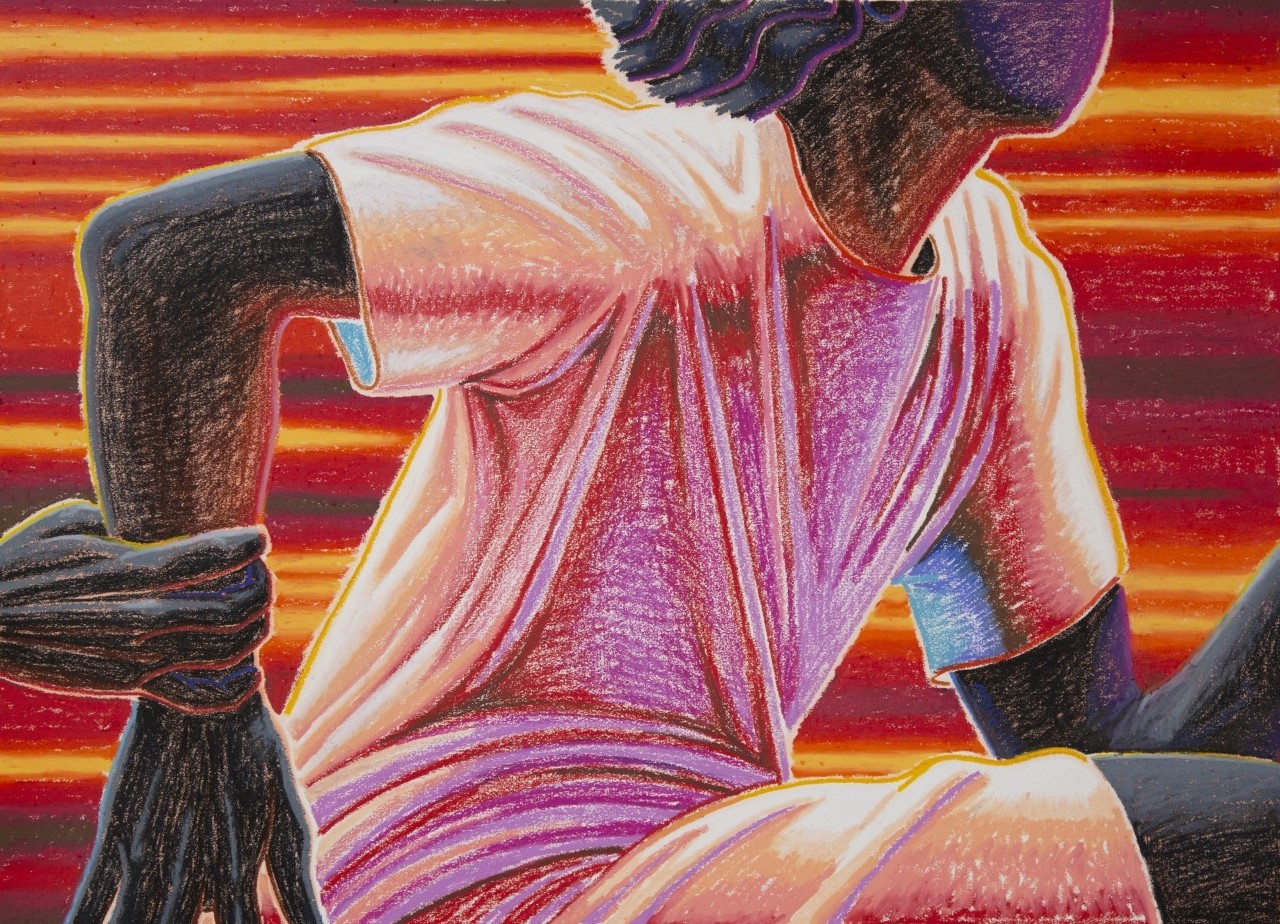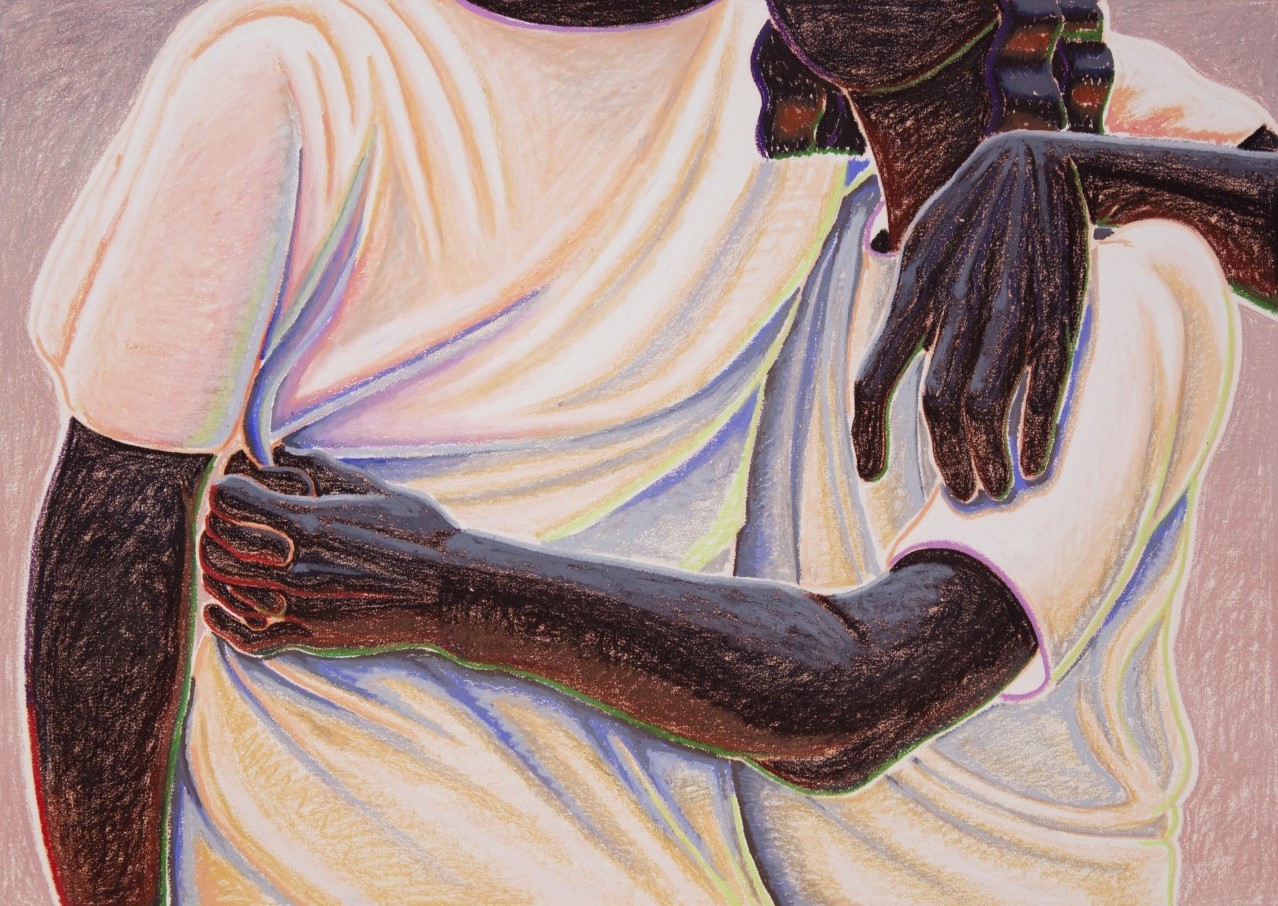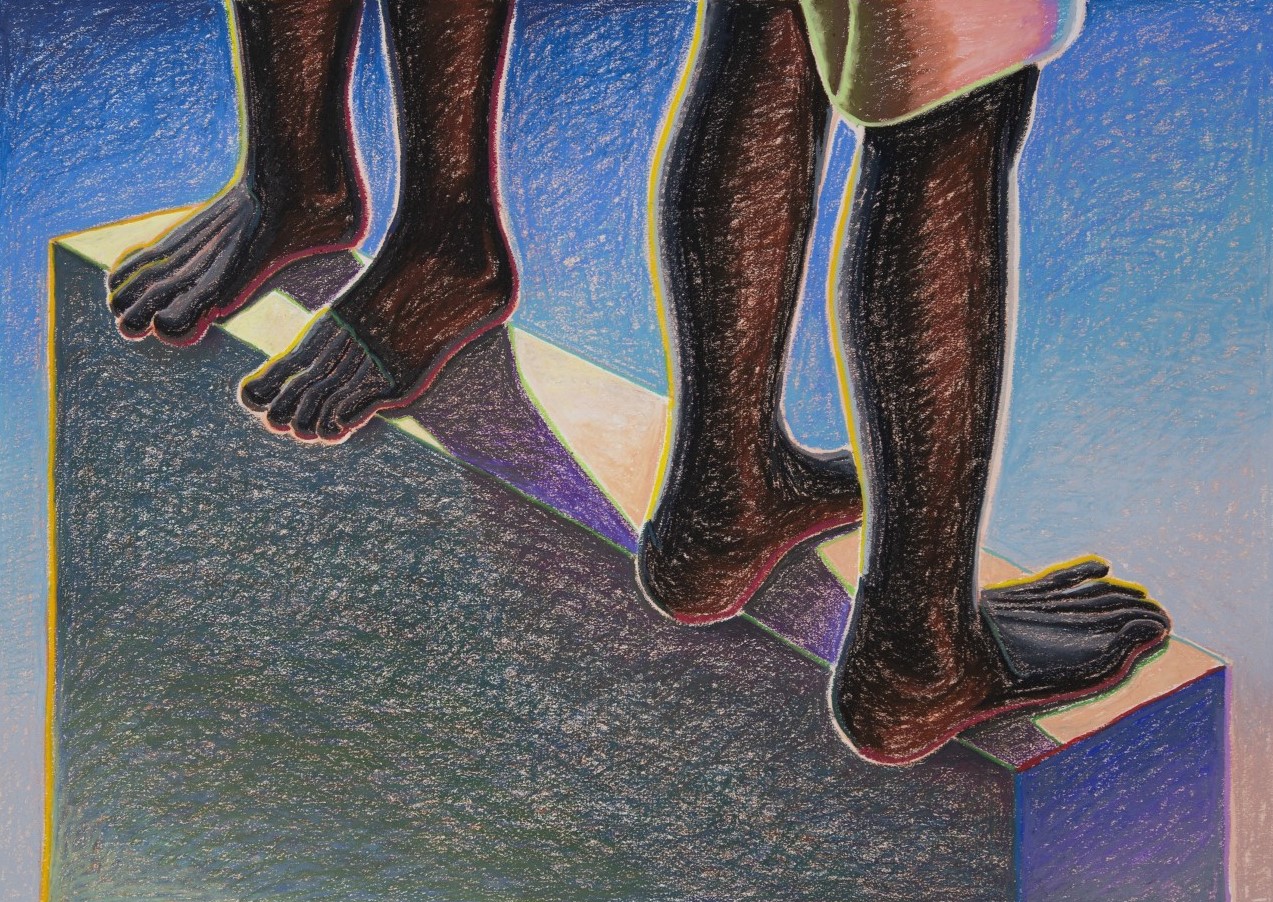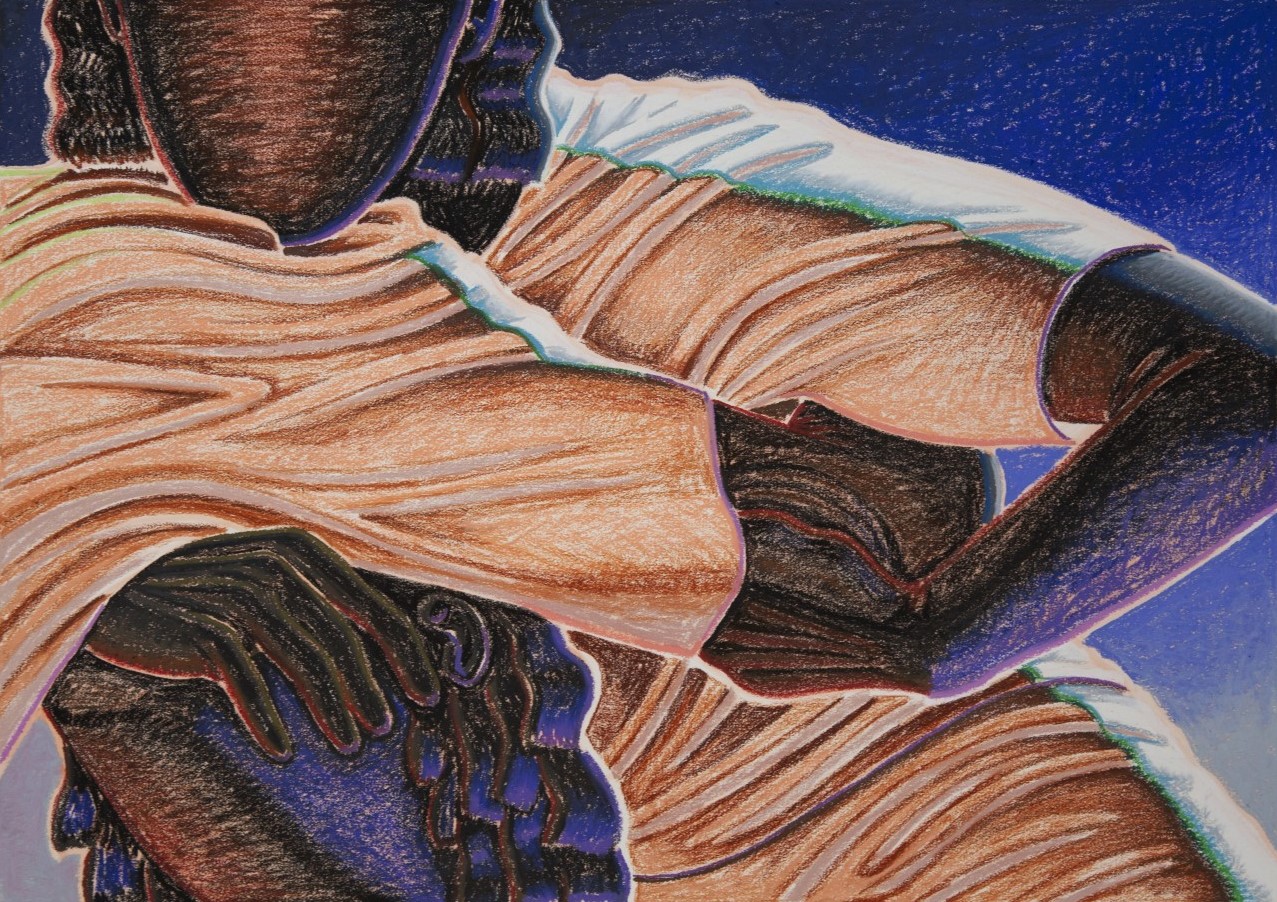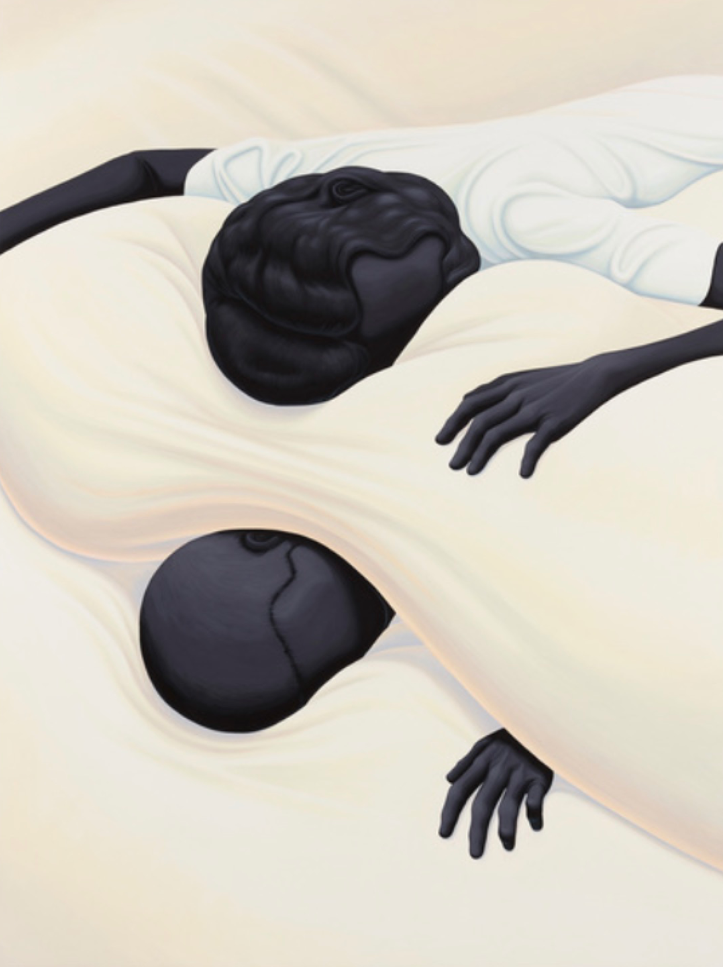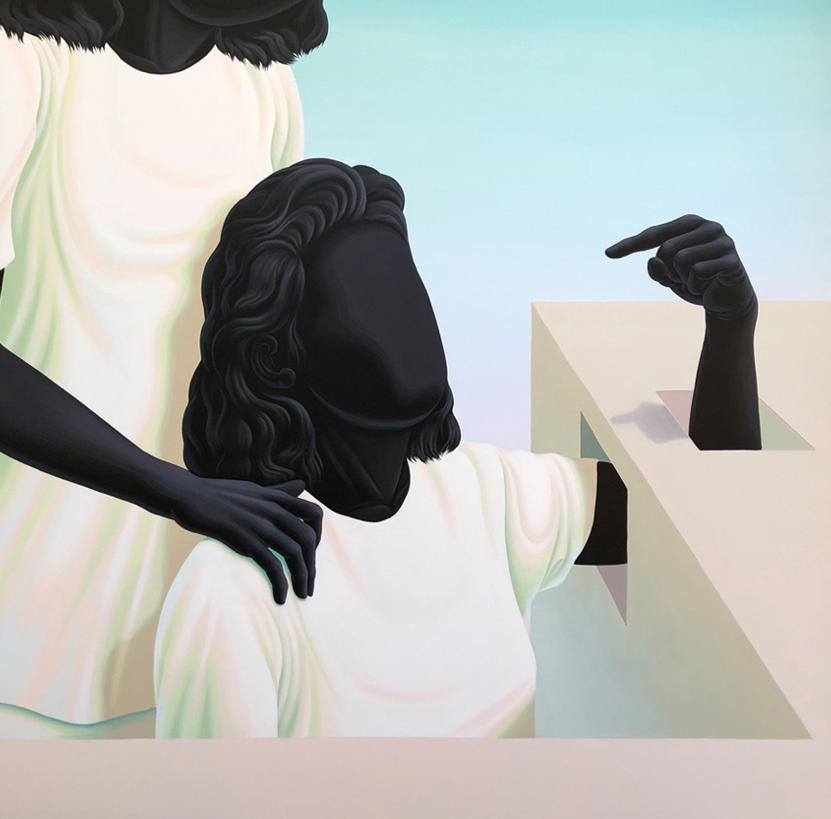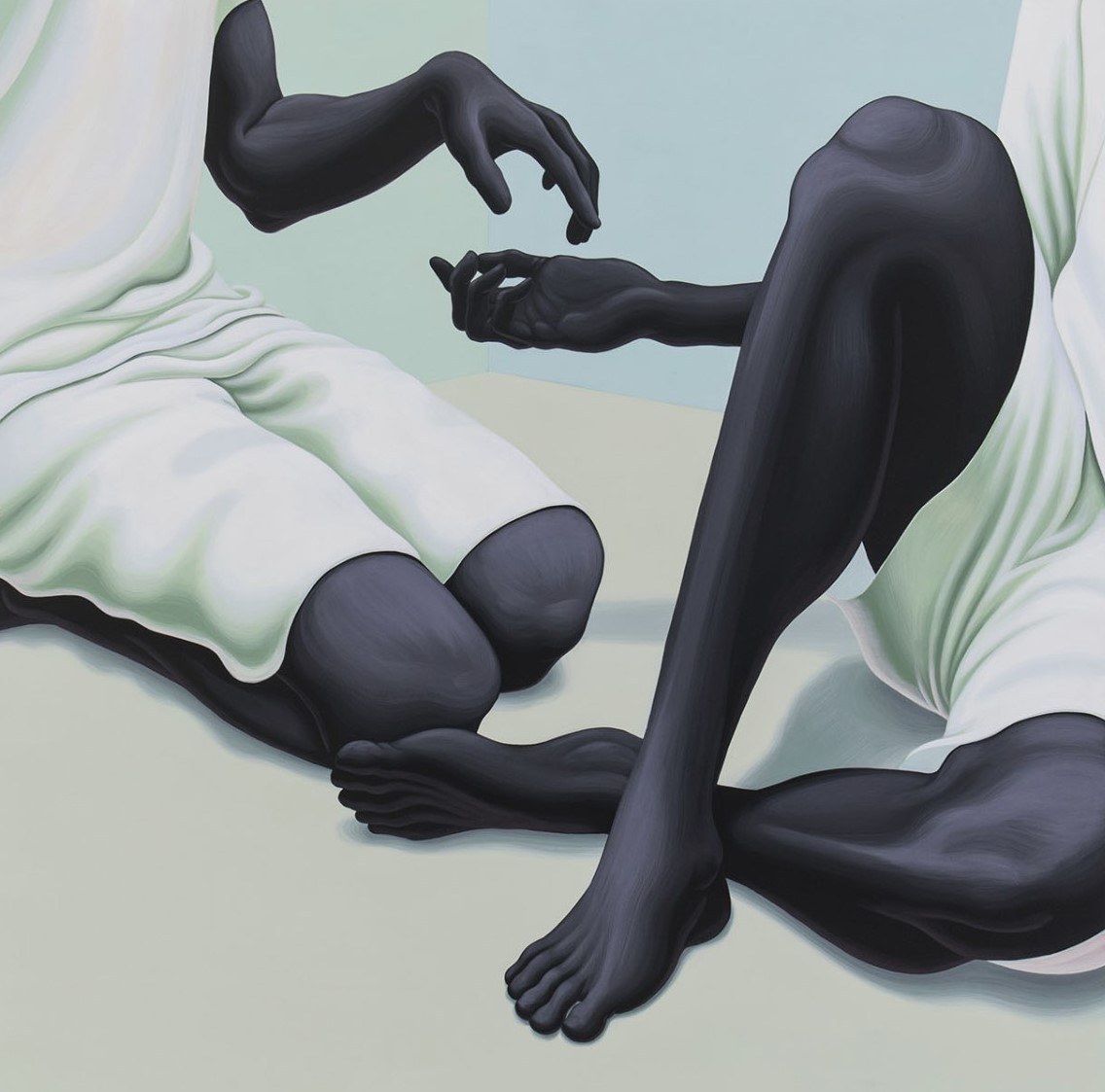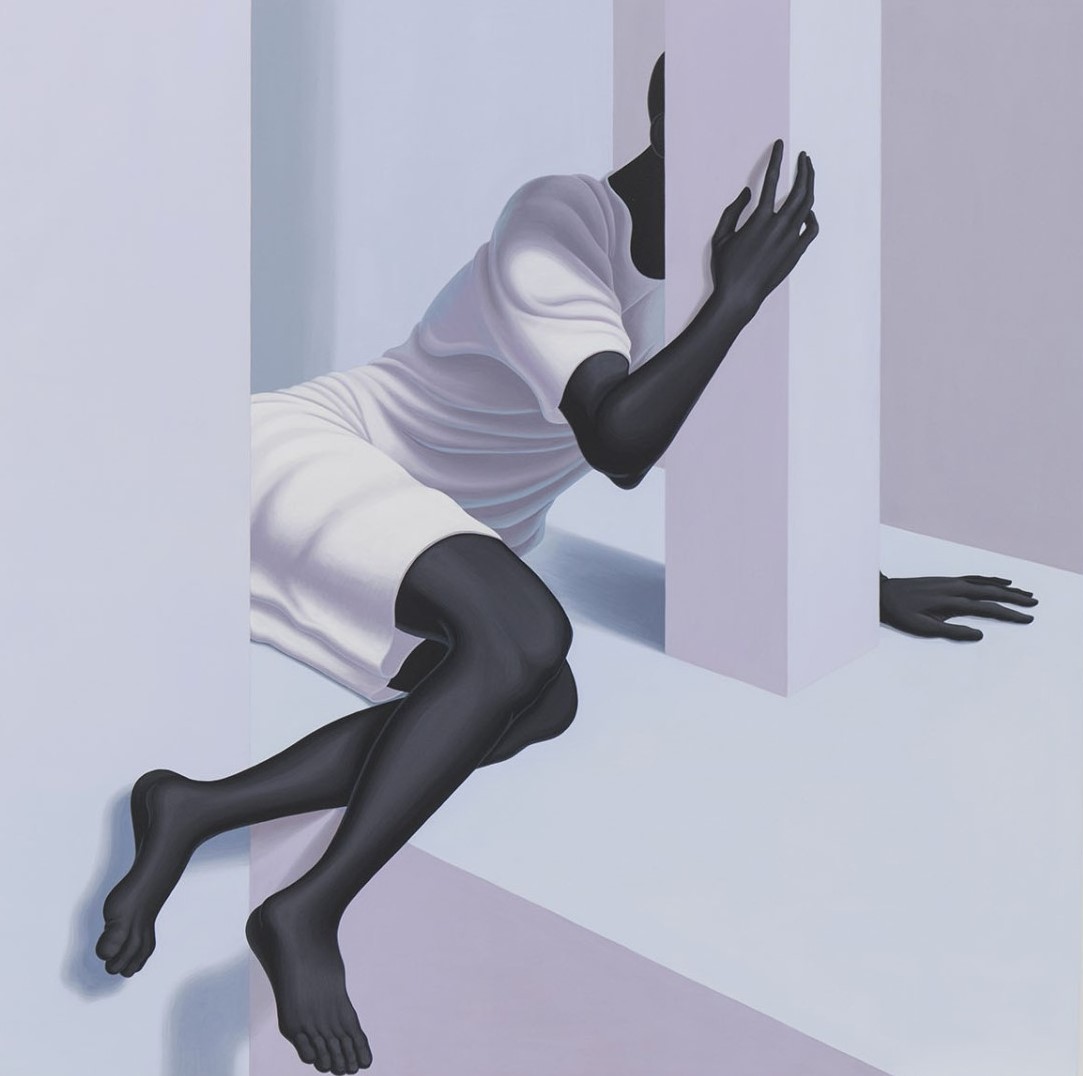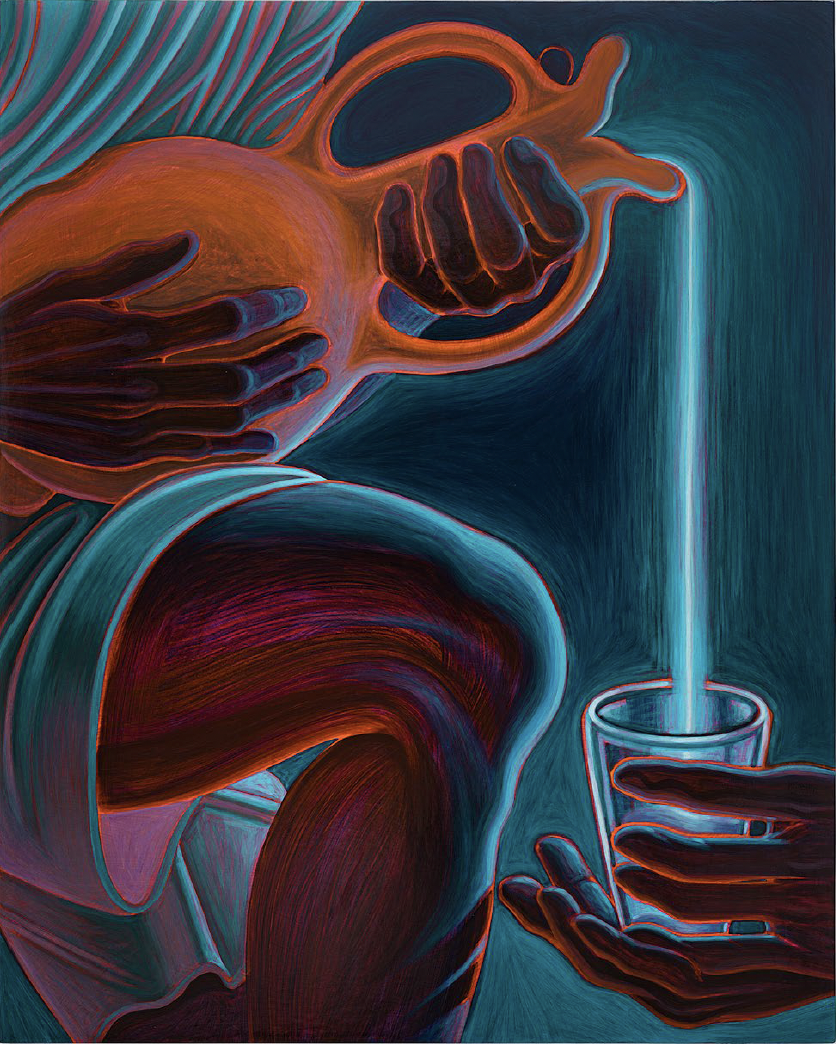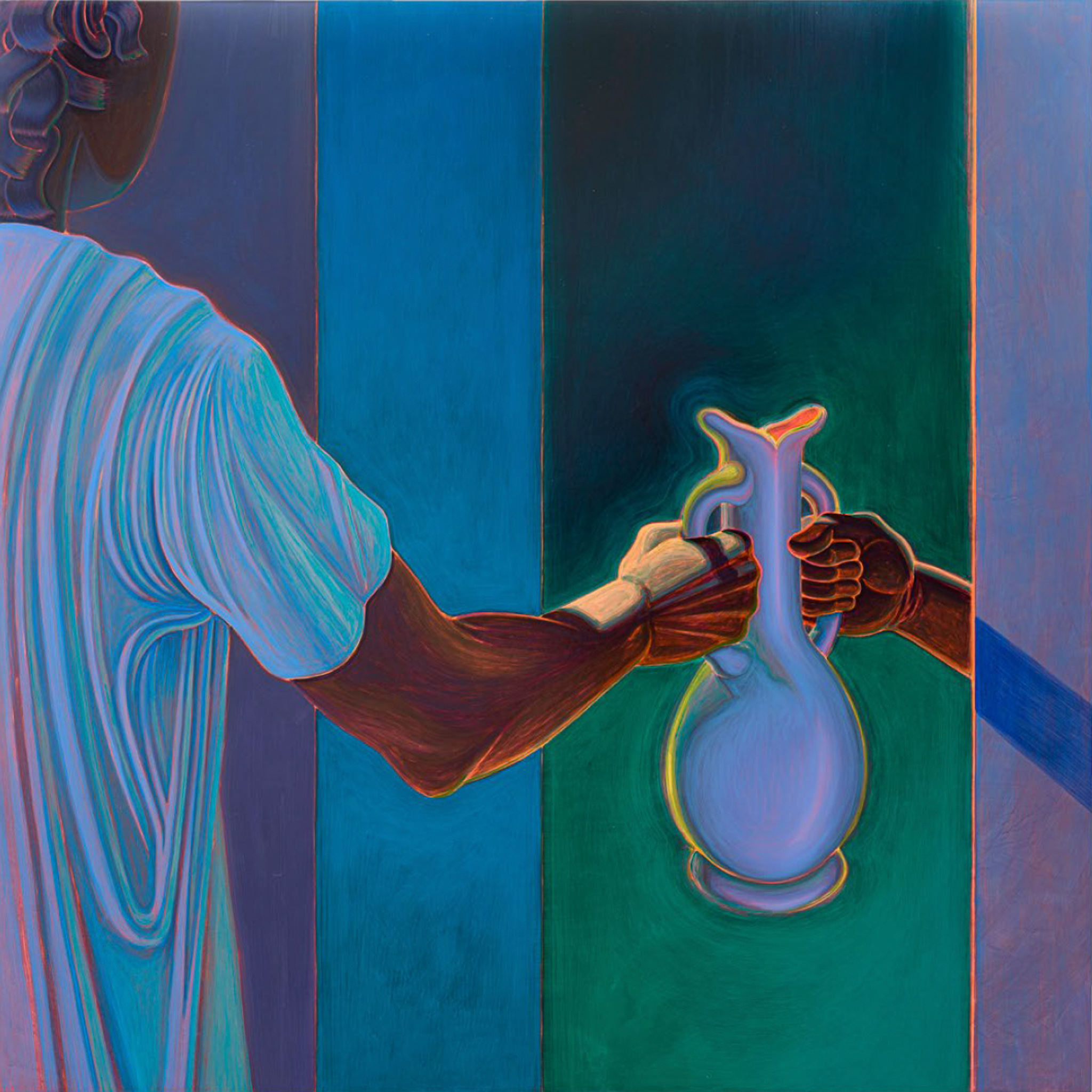 X