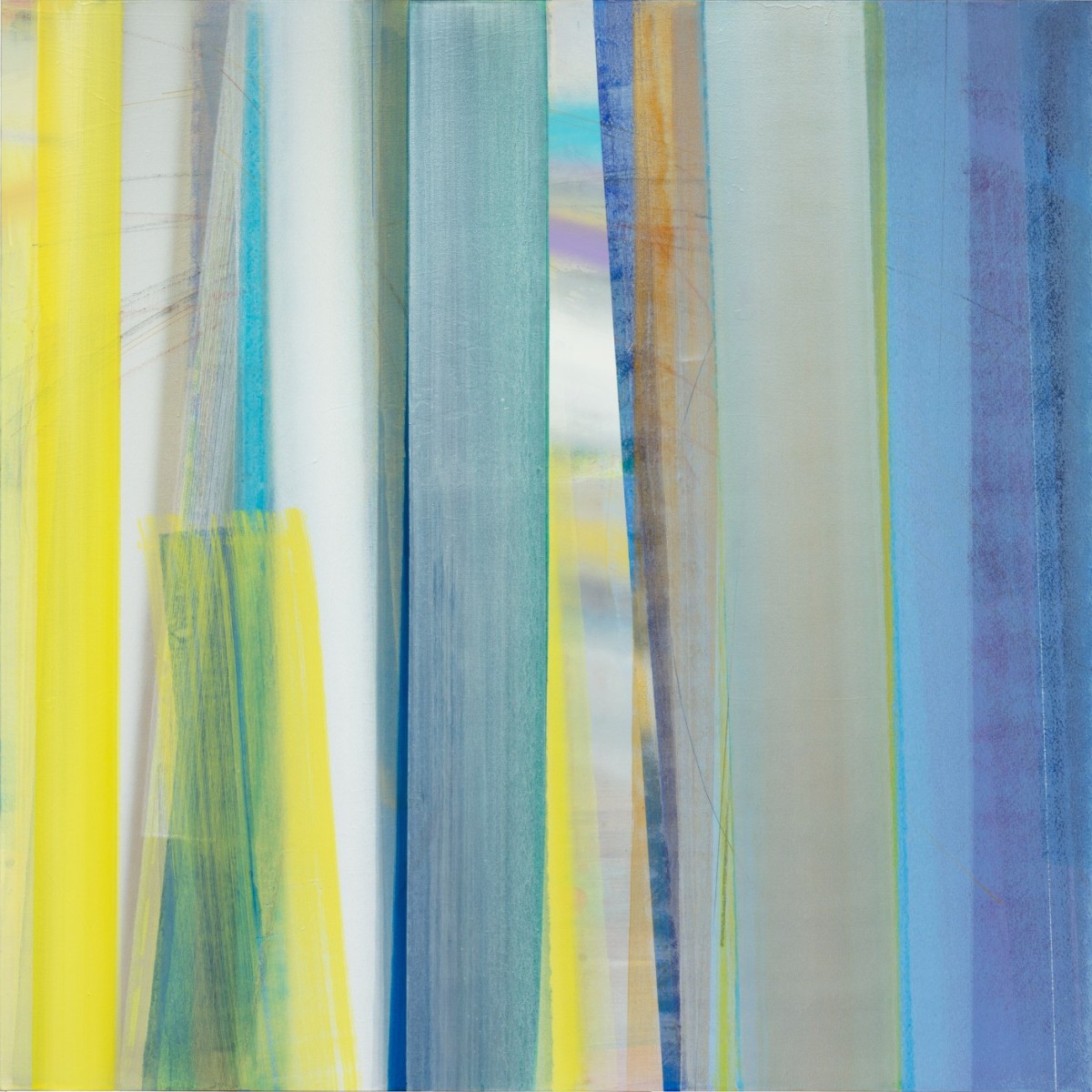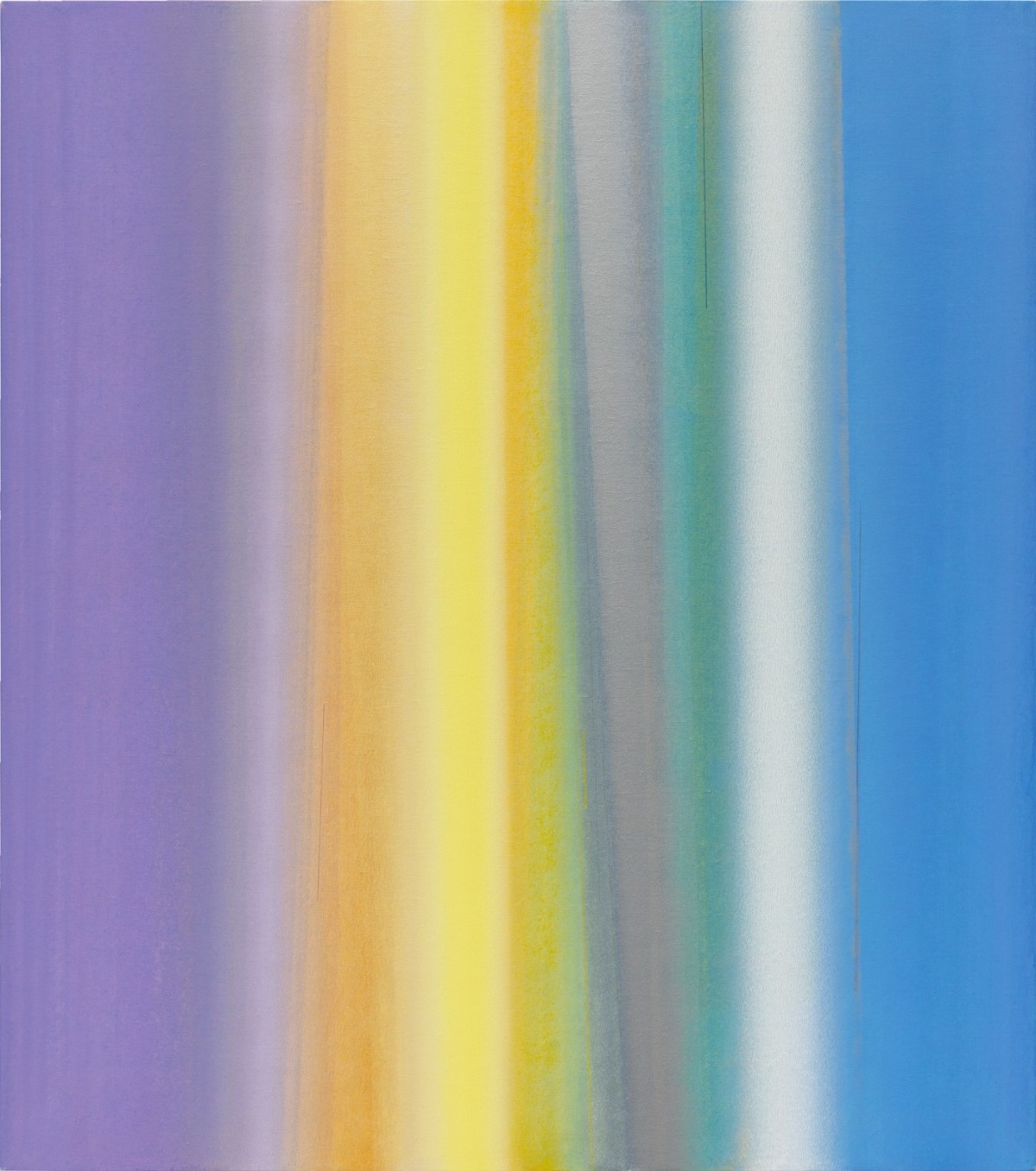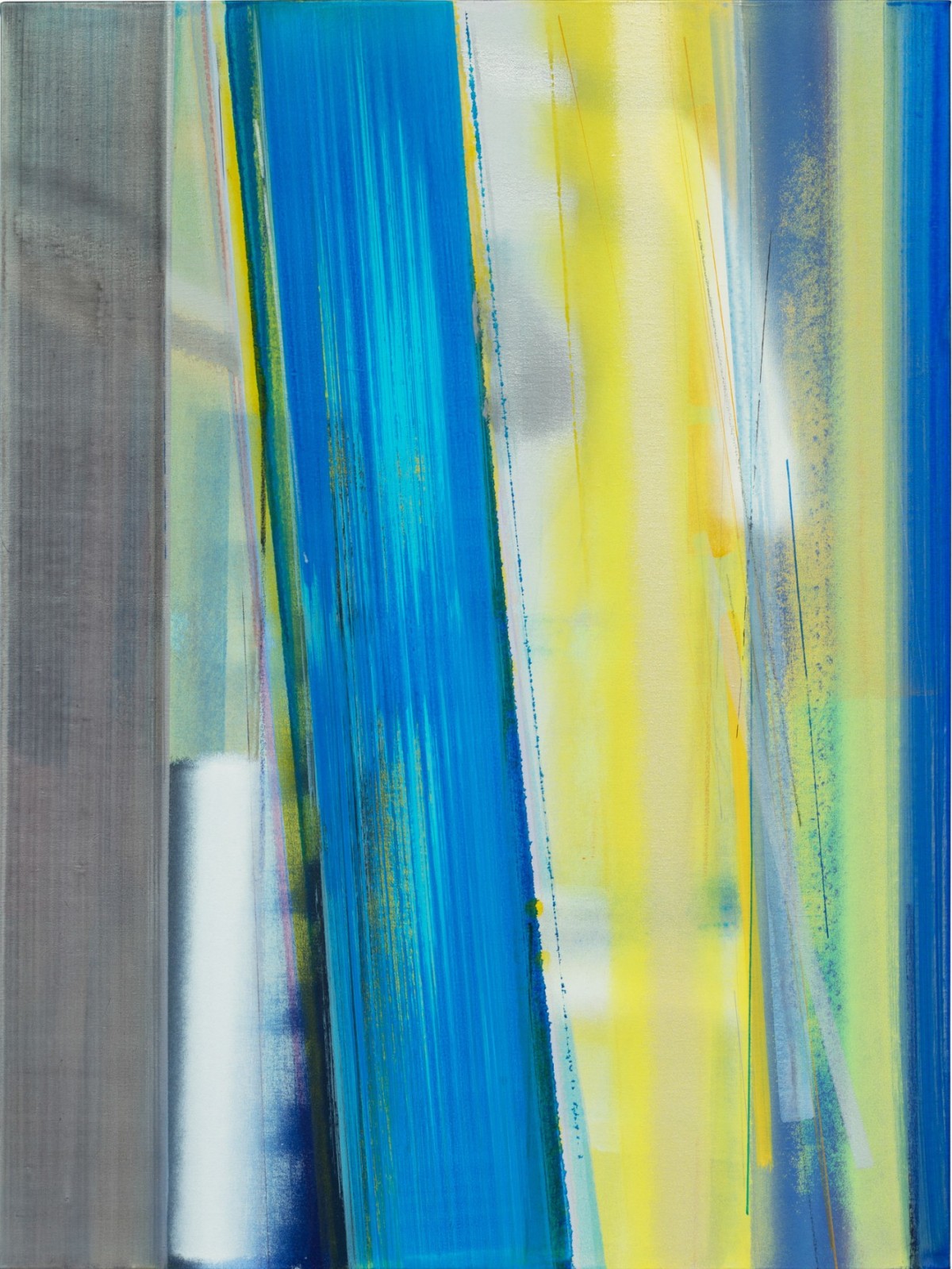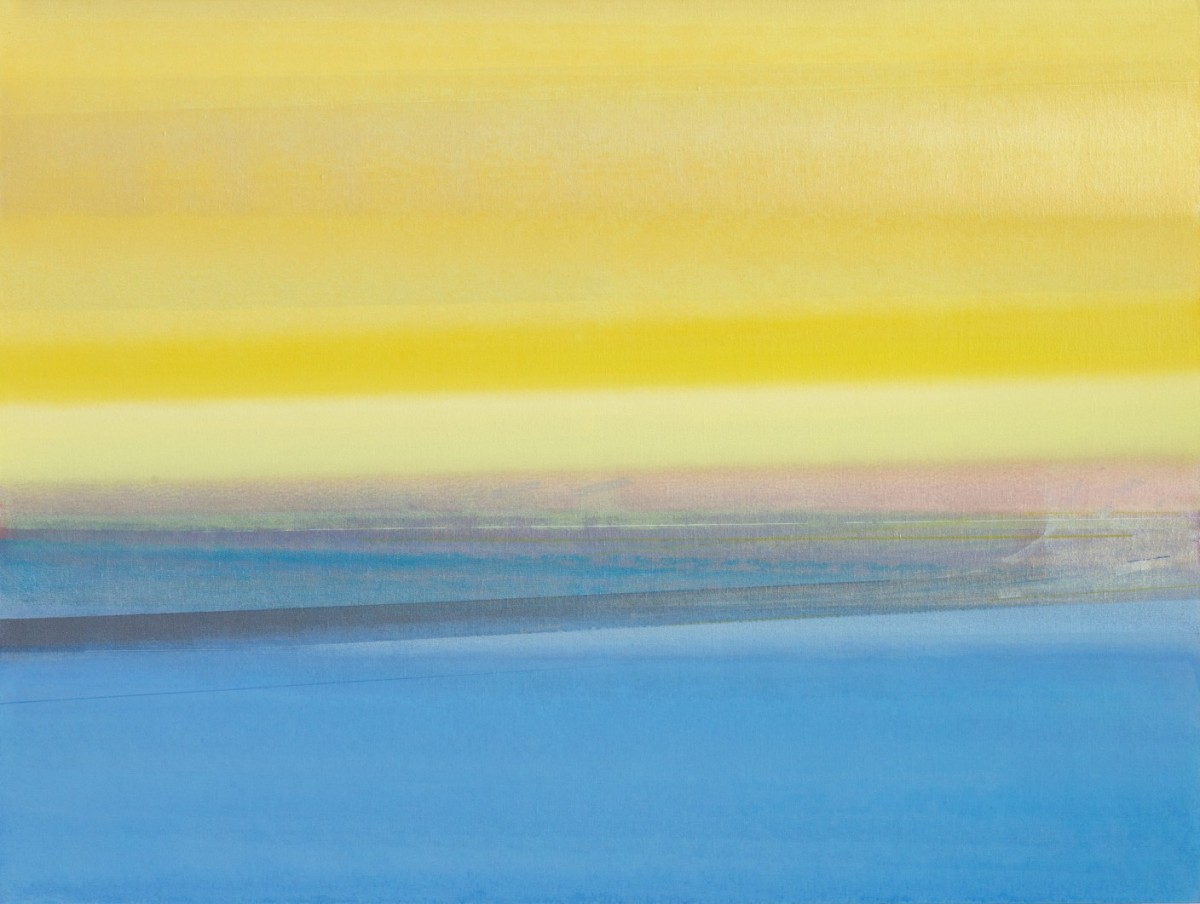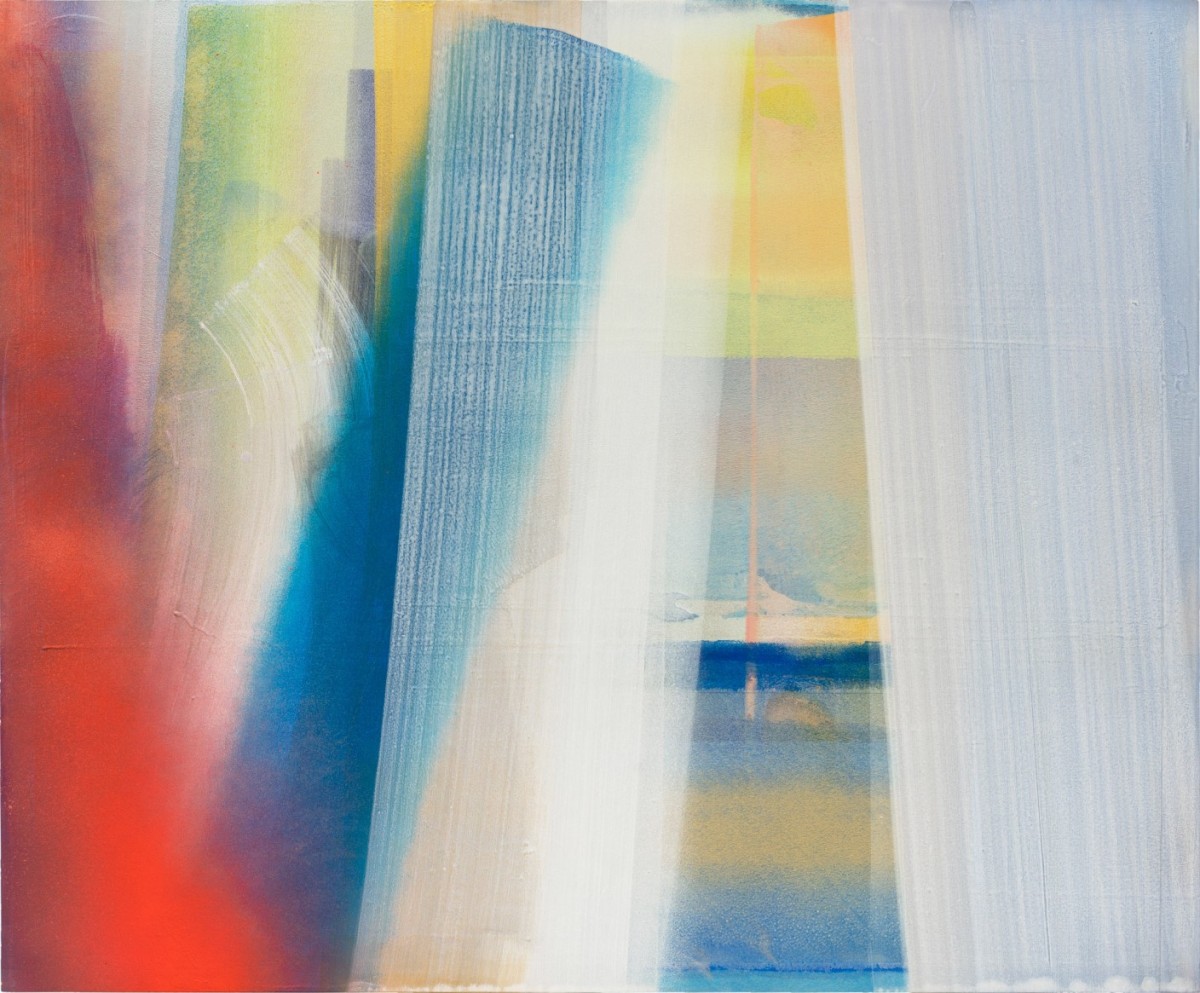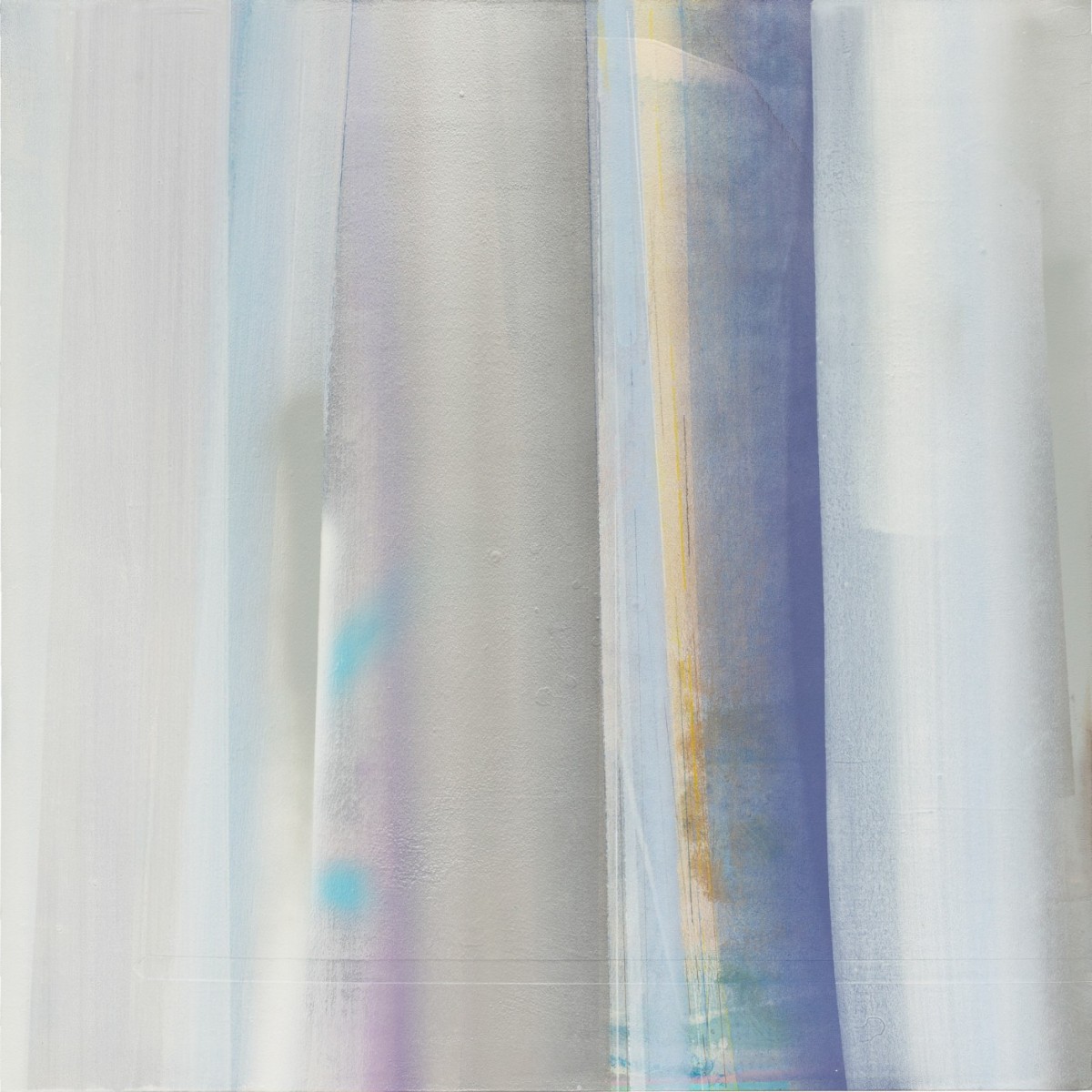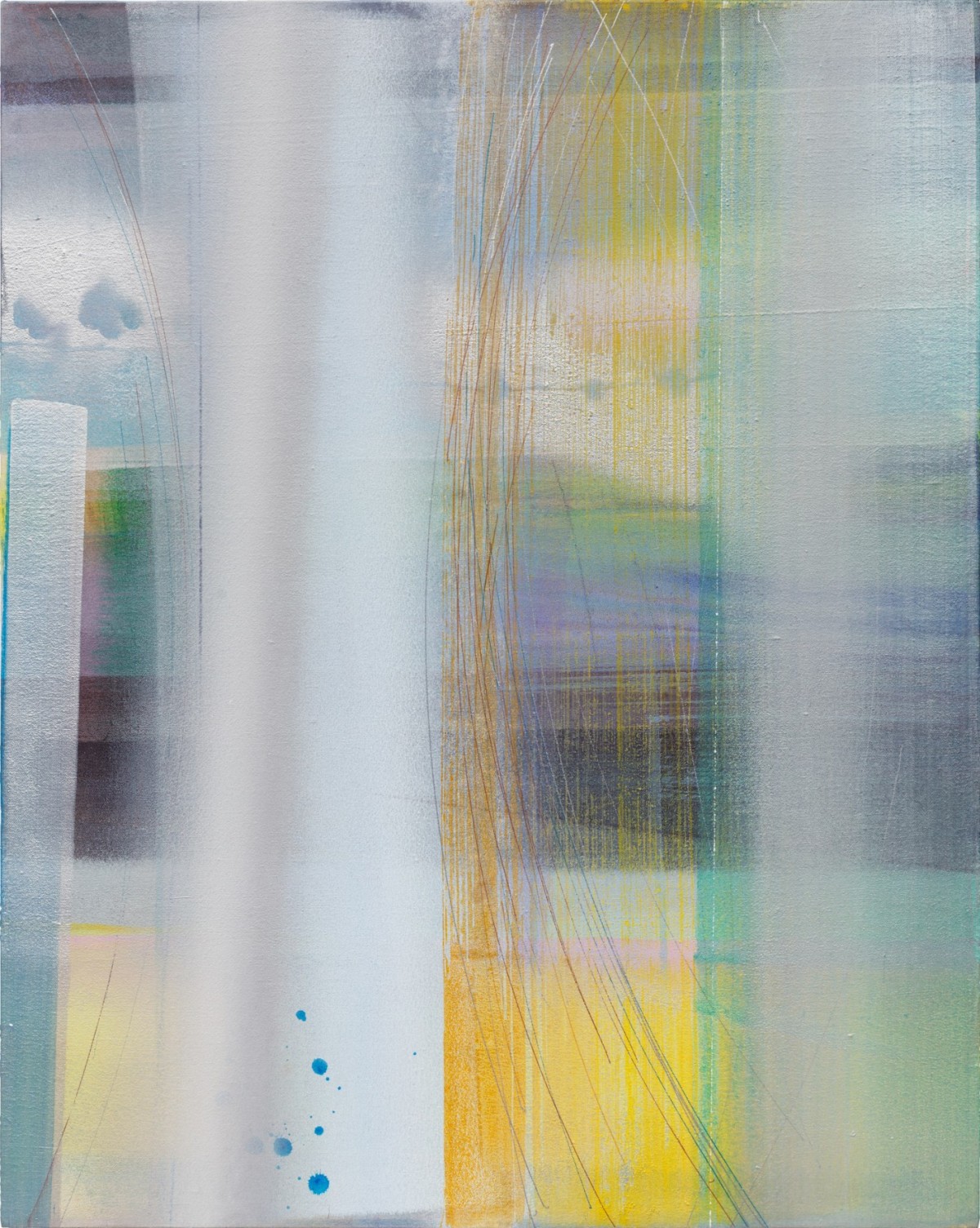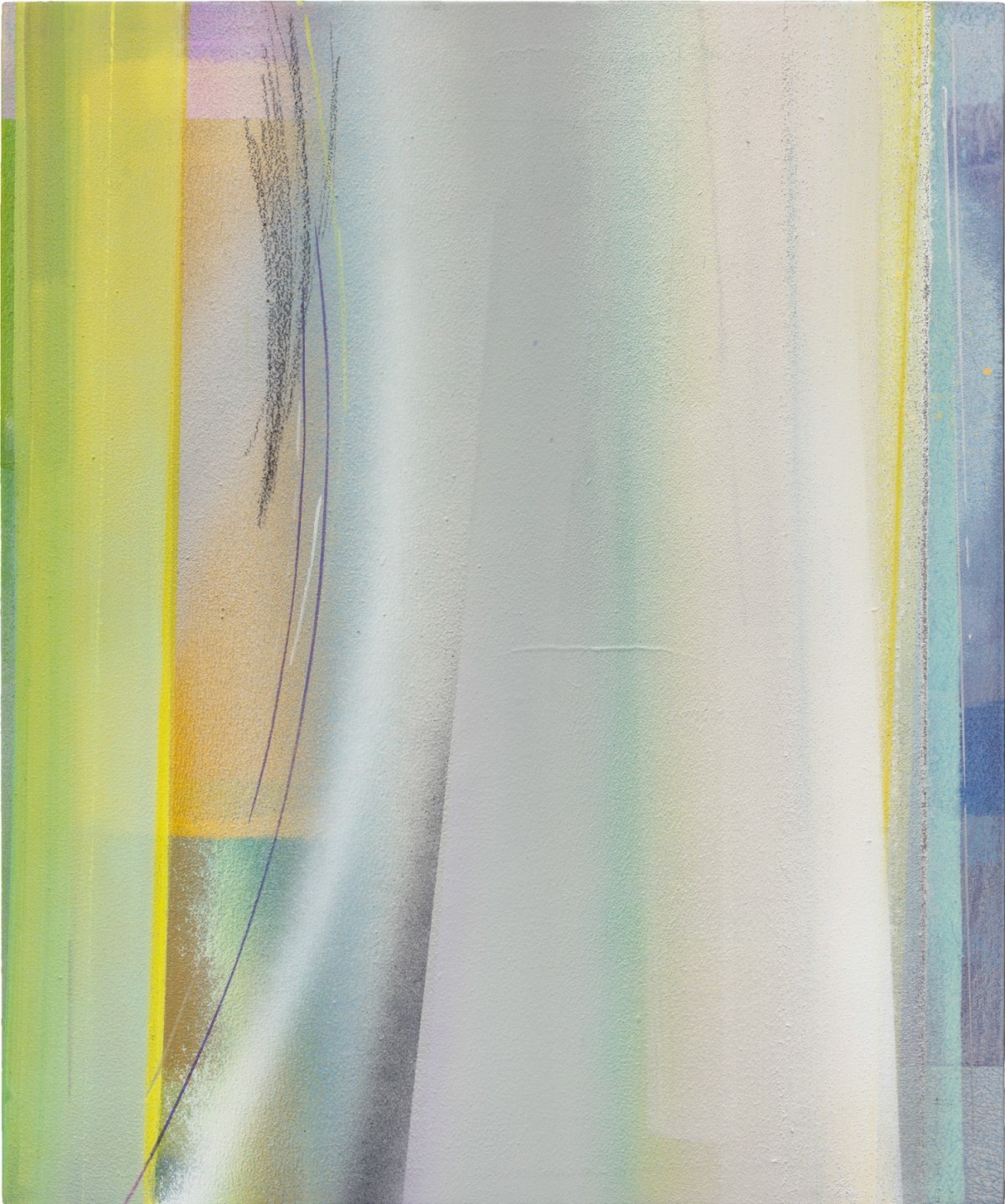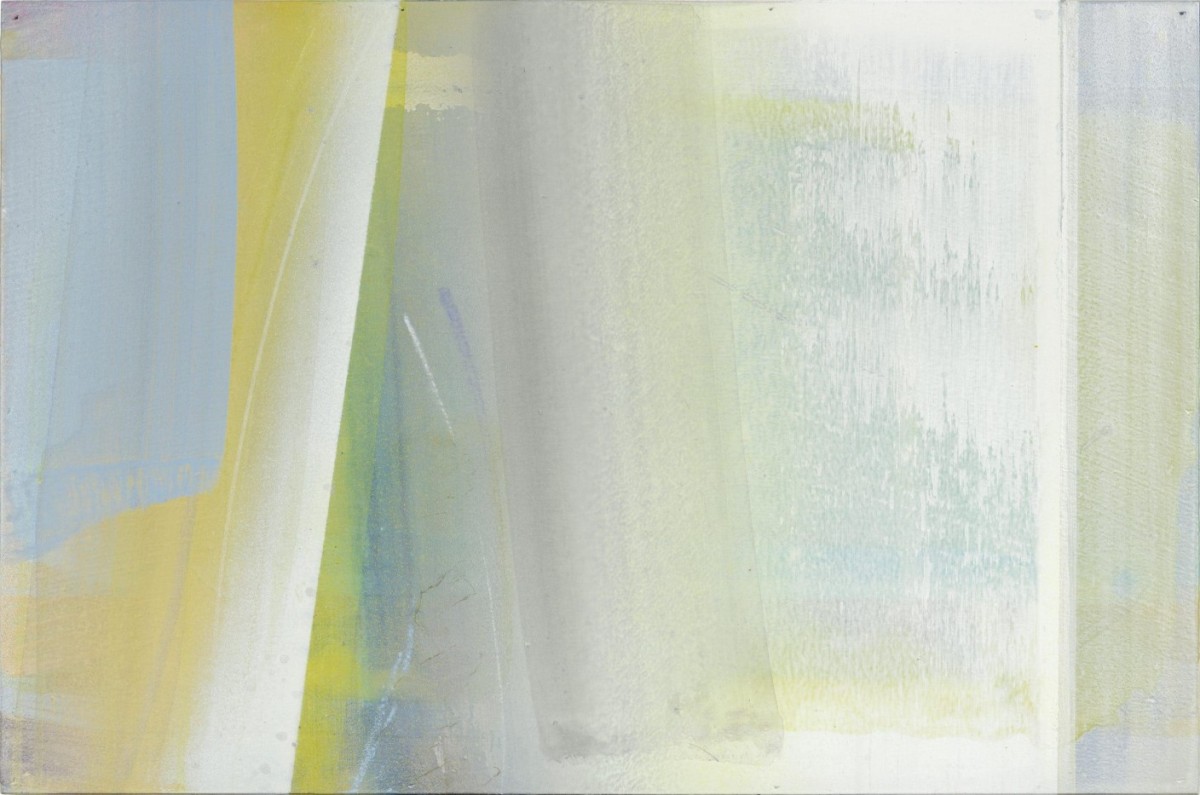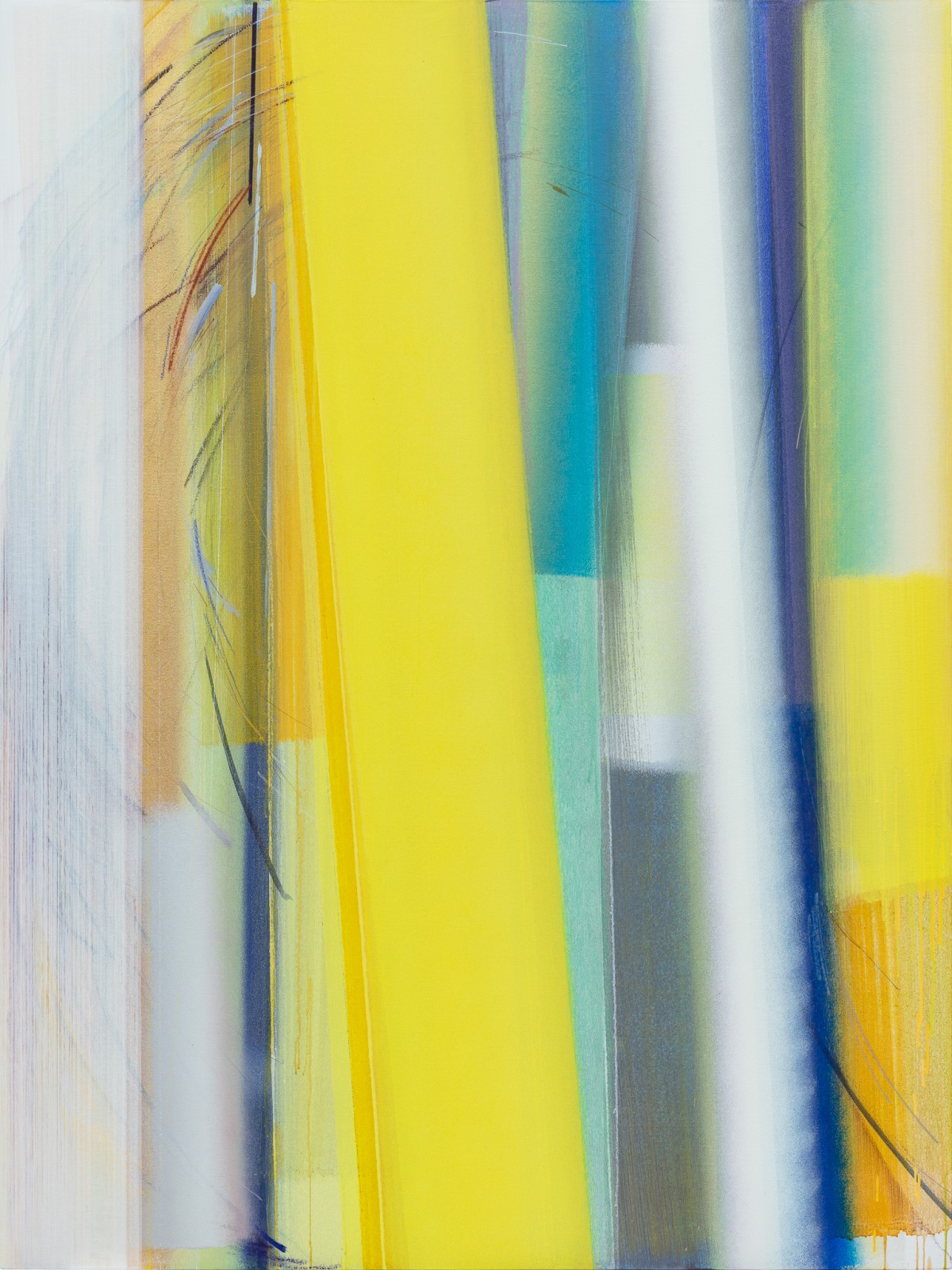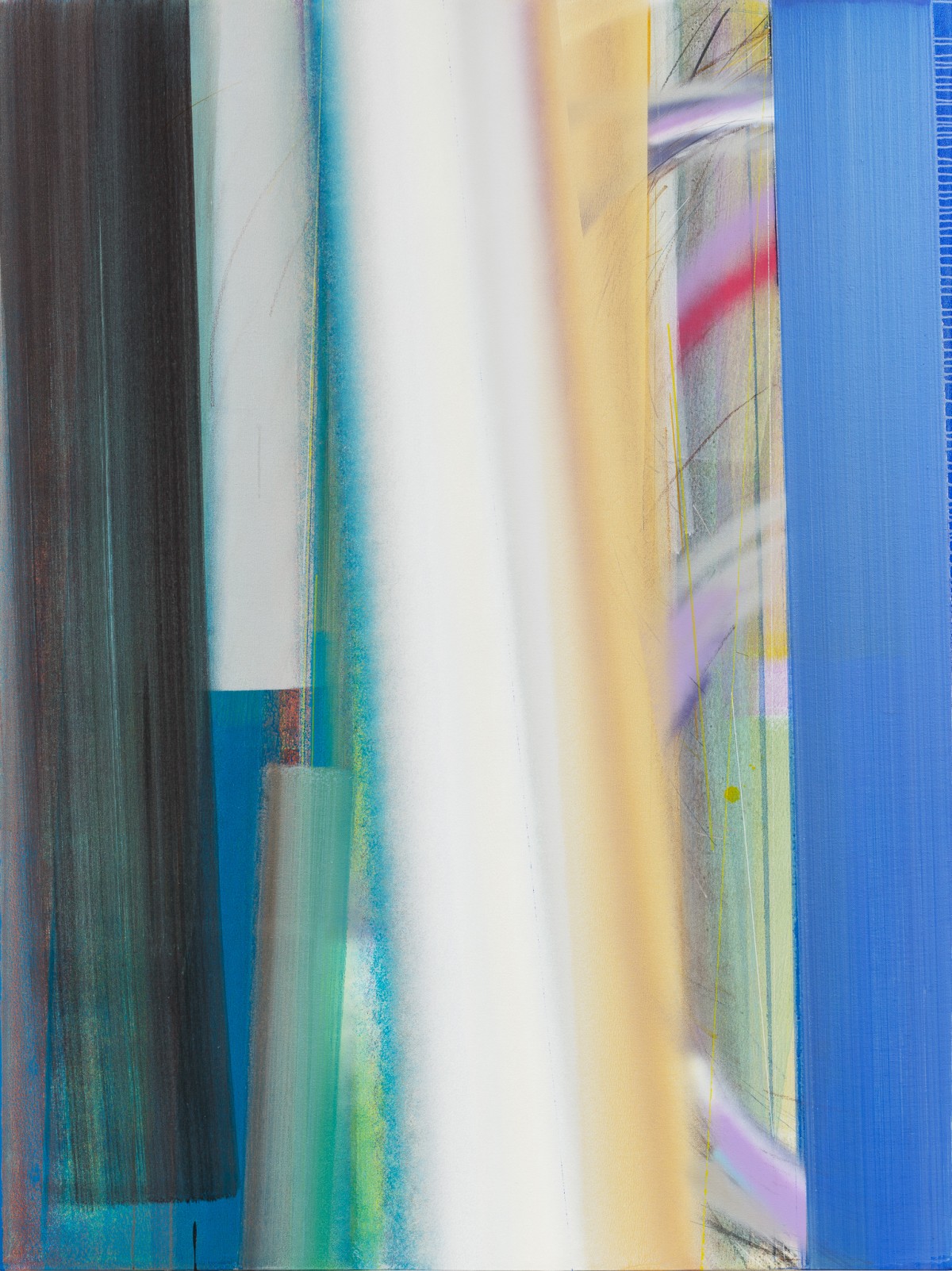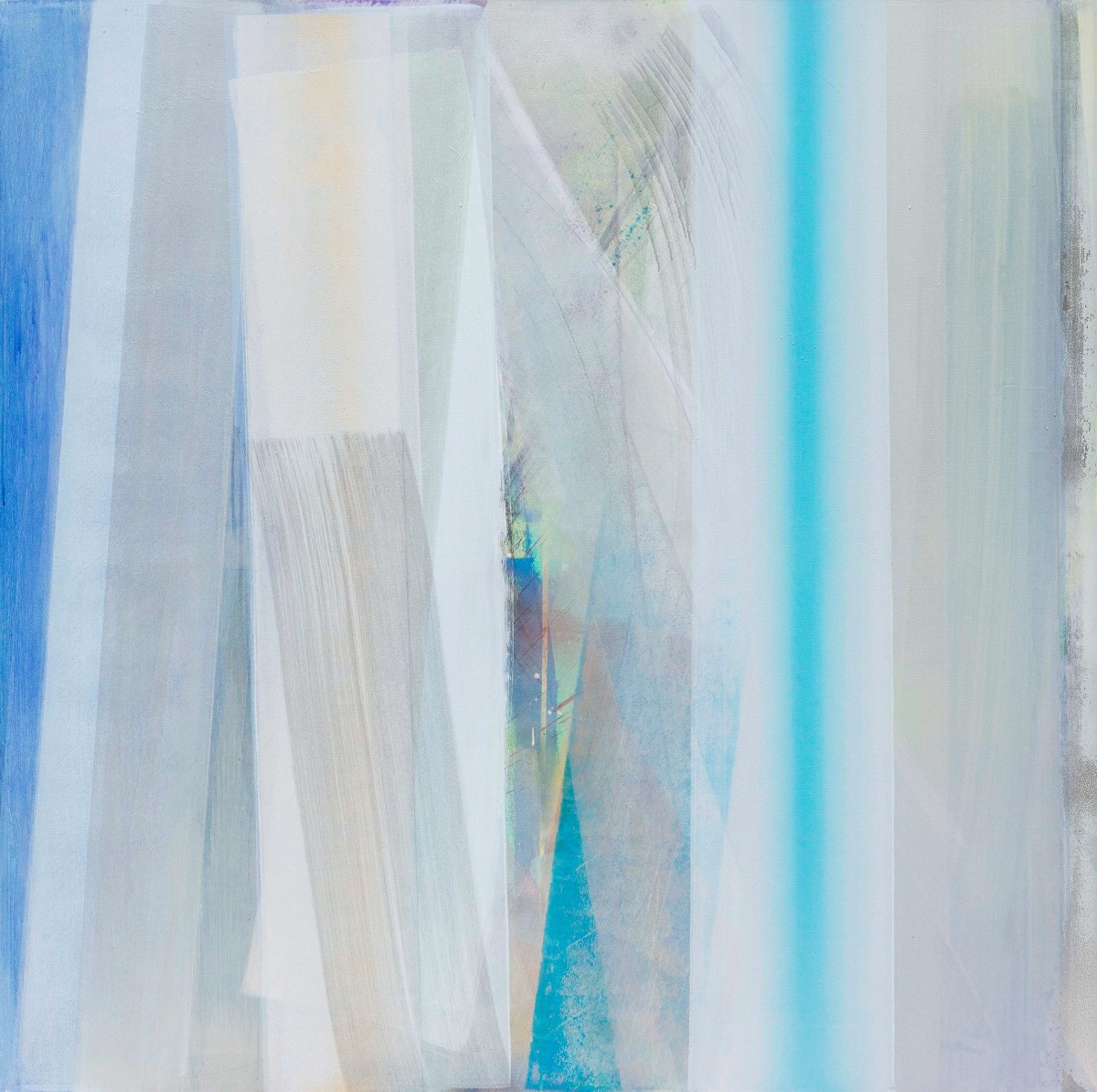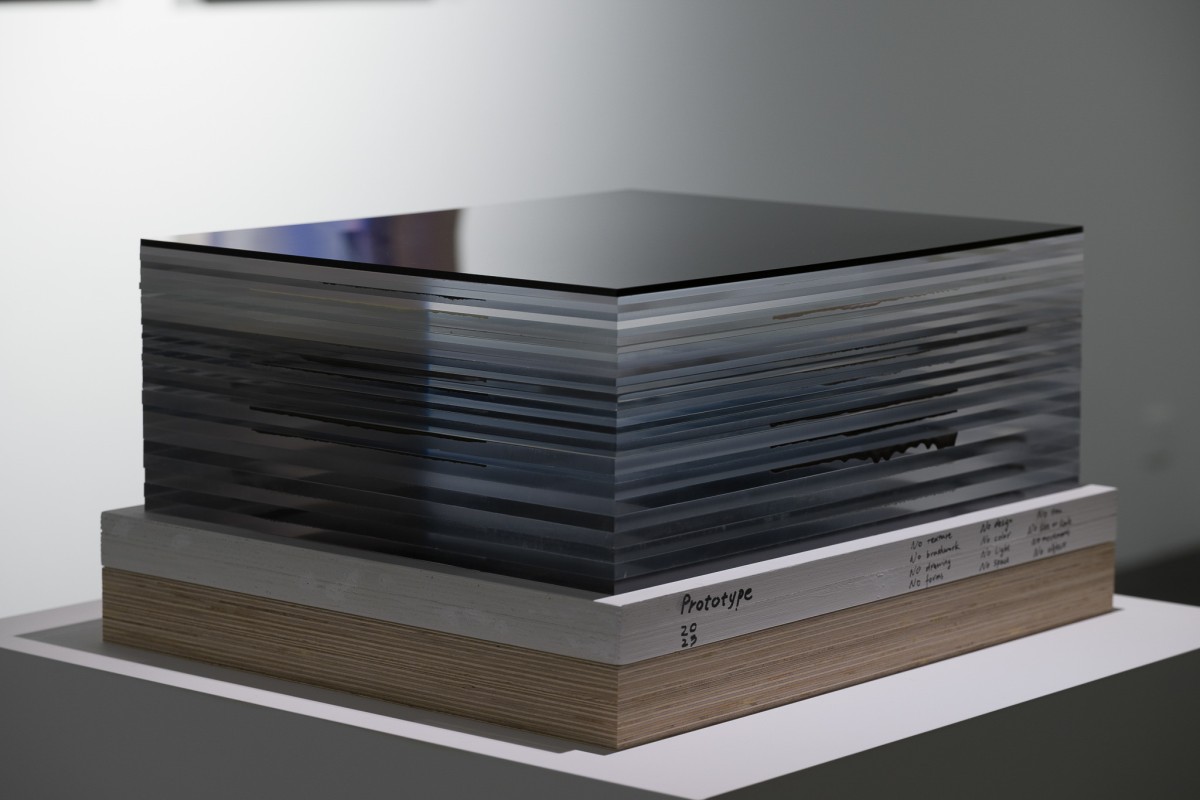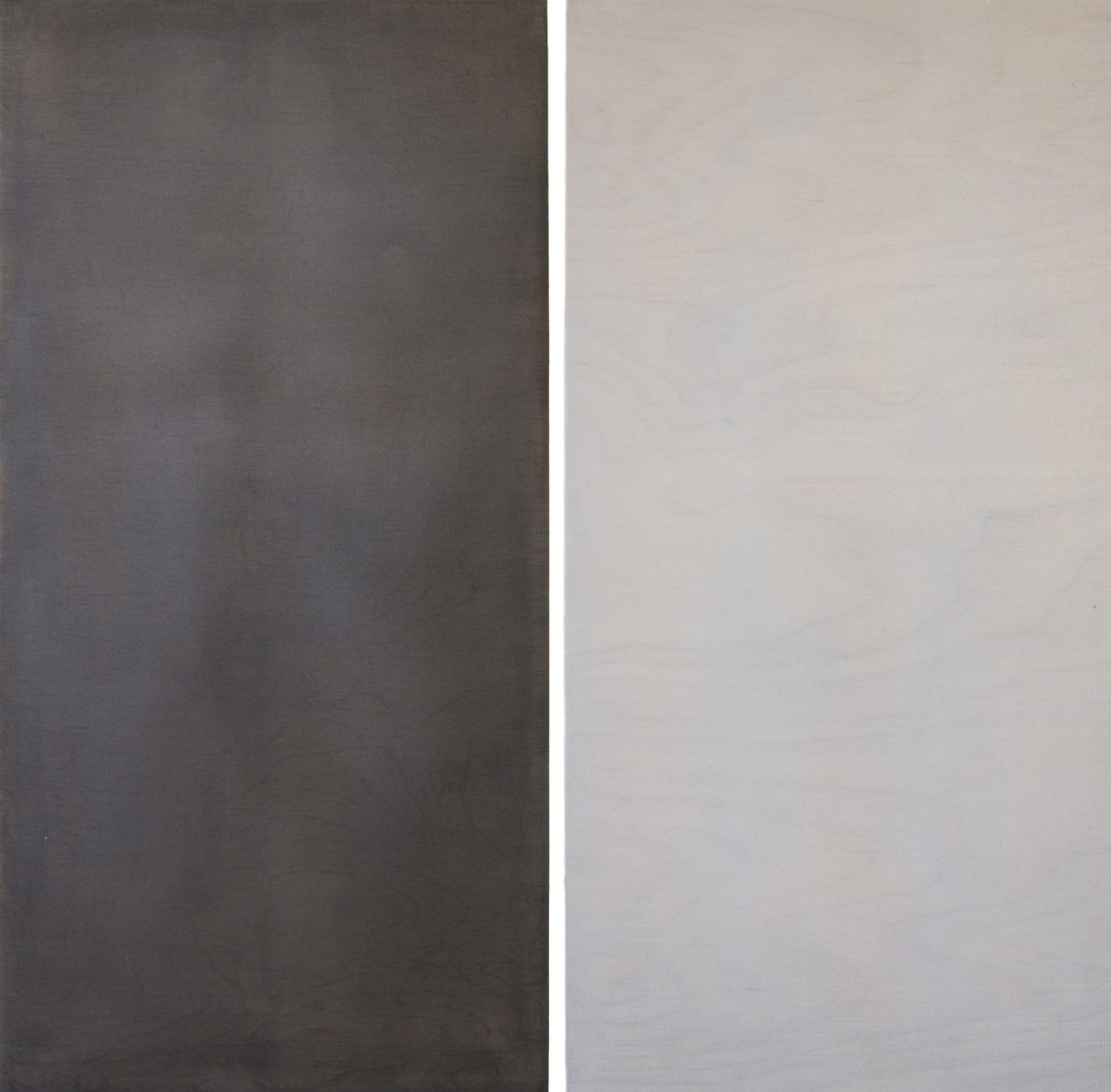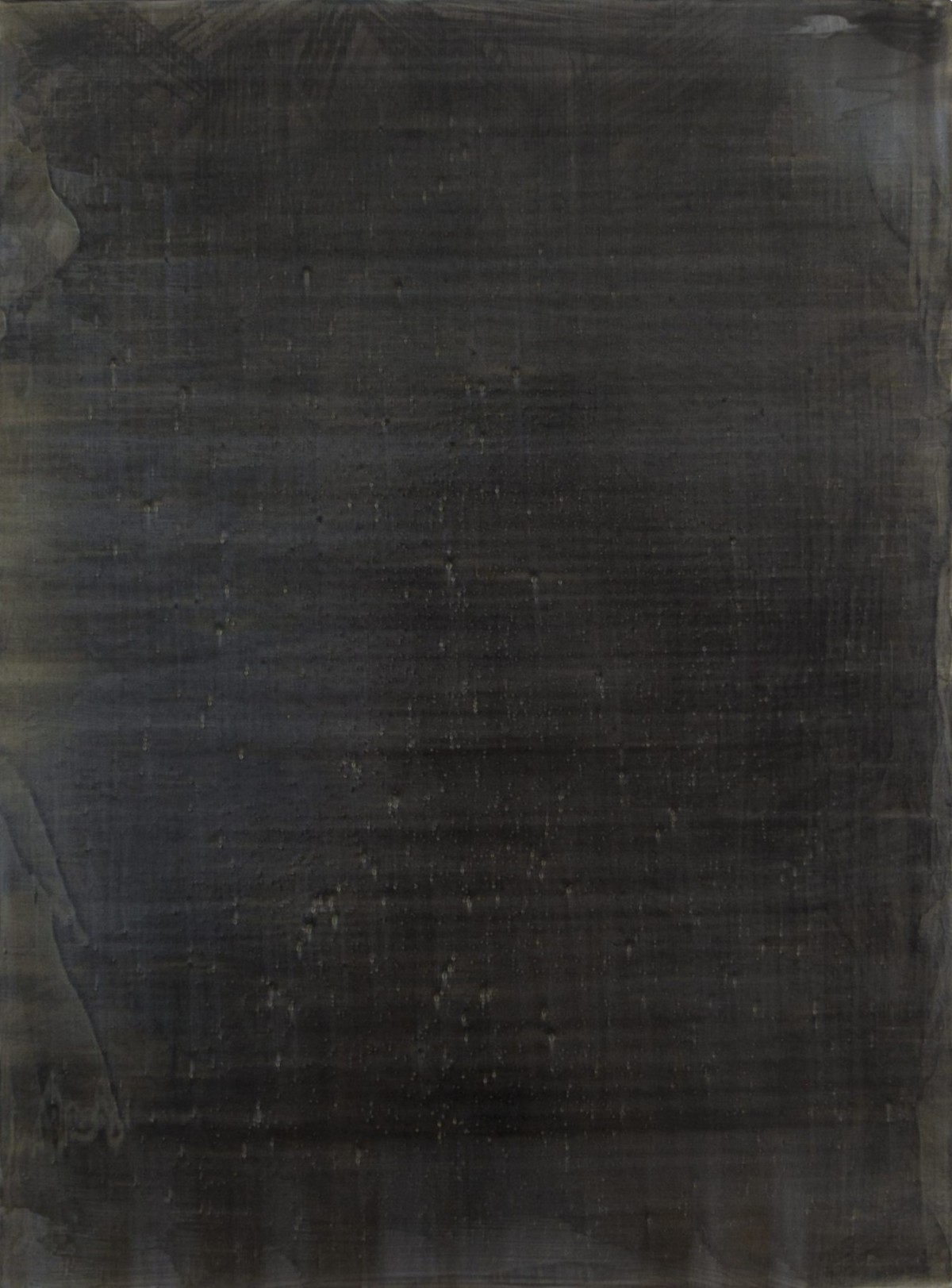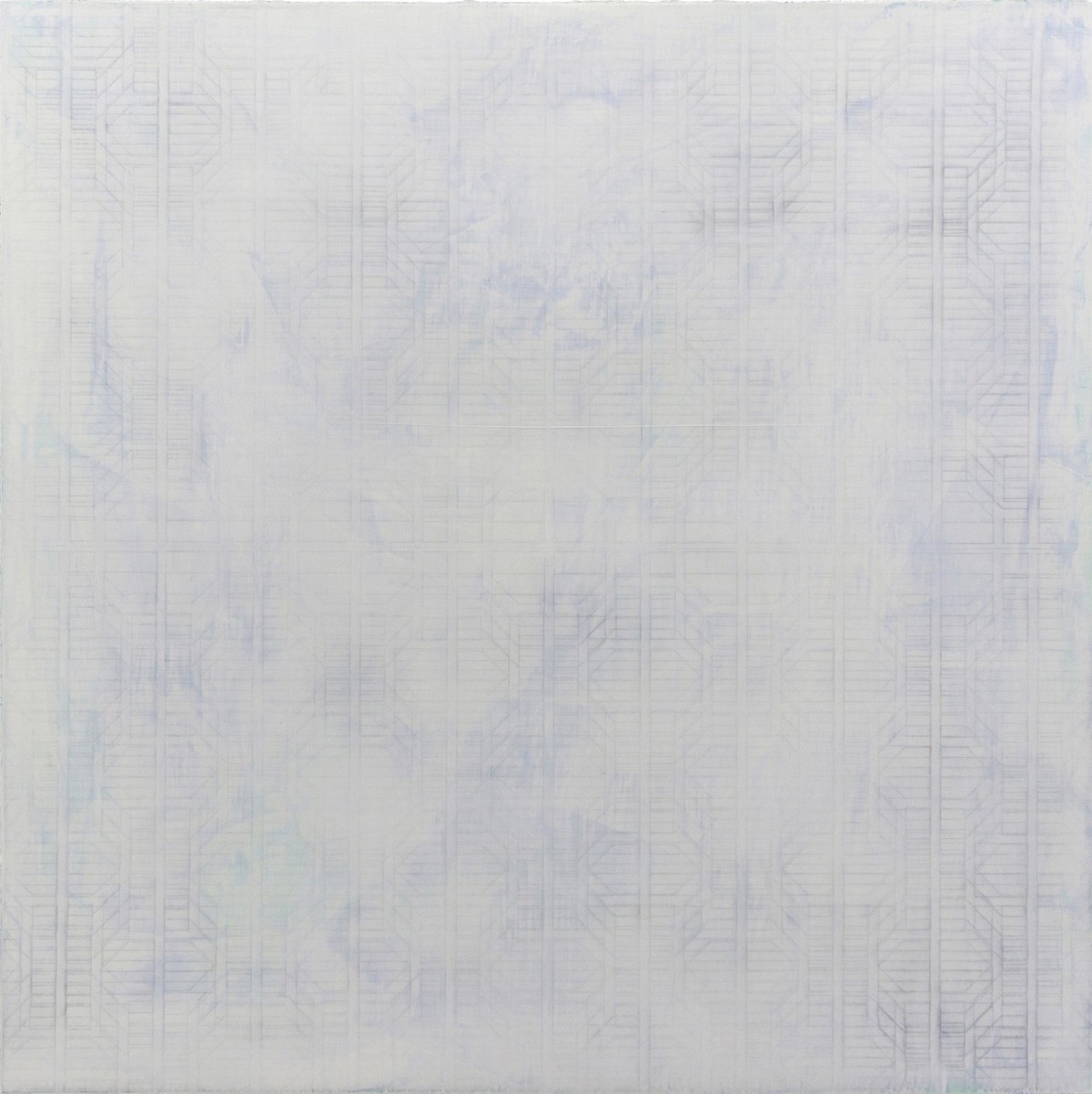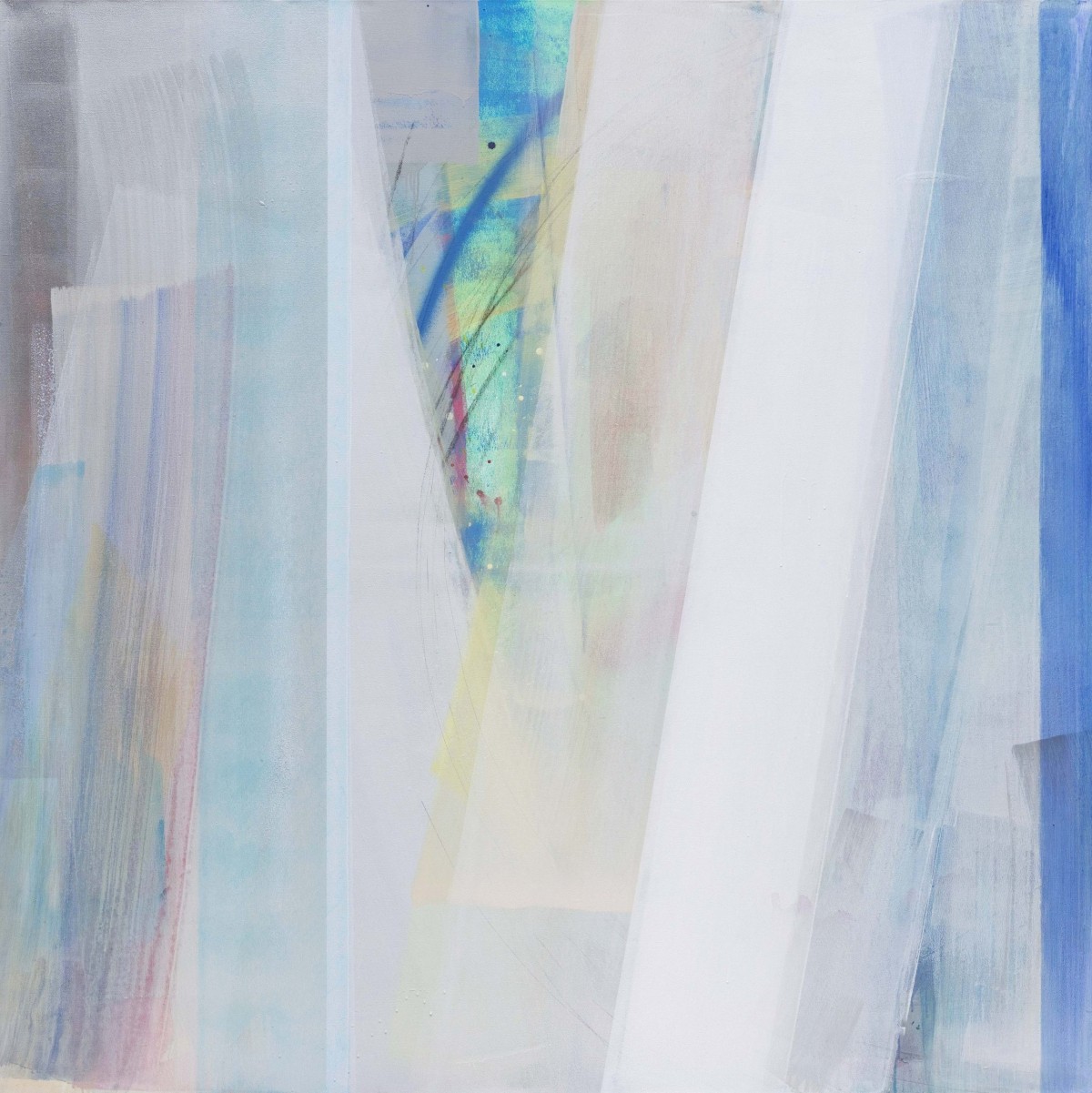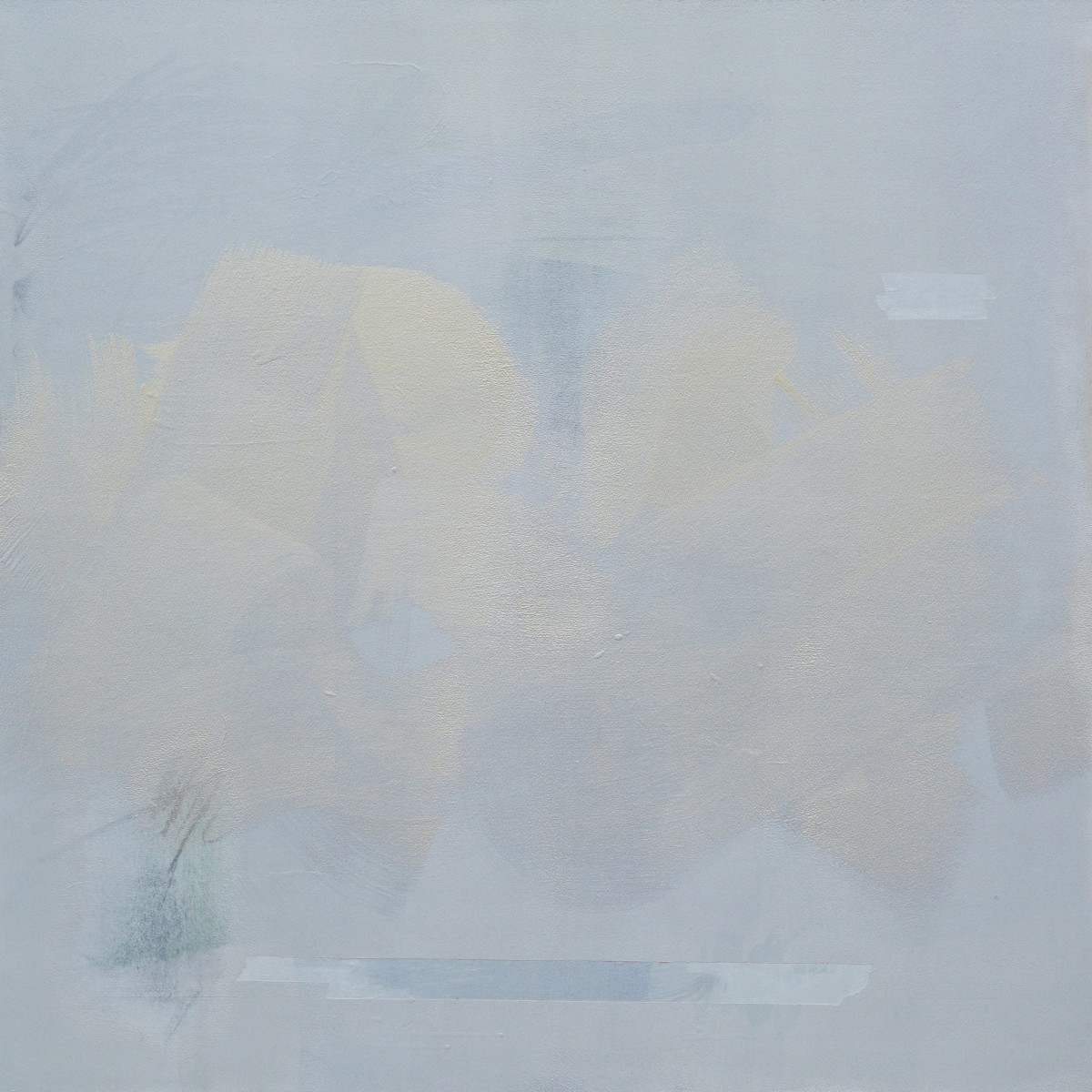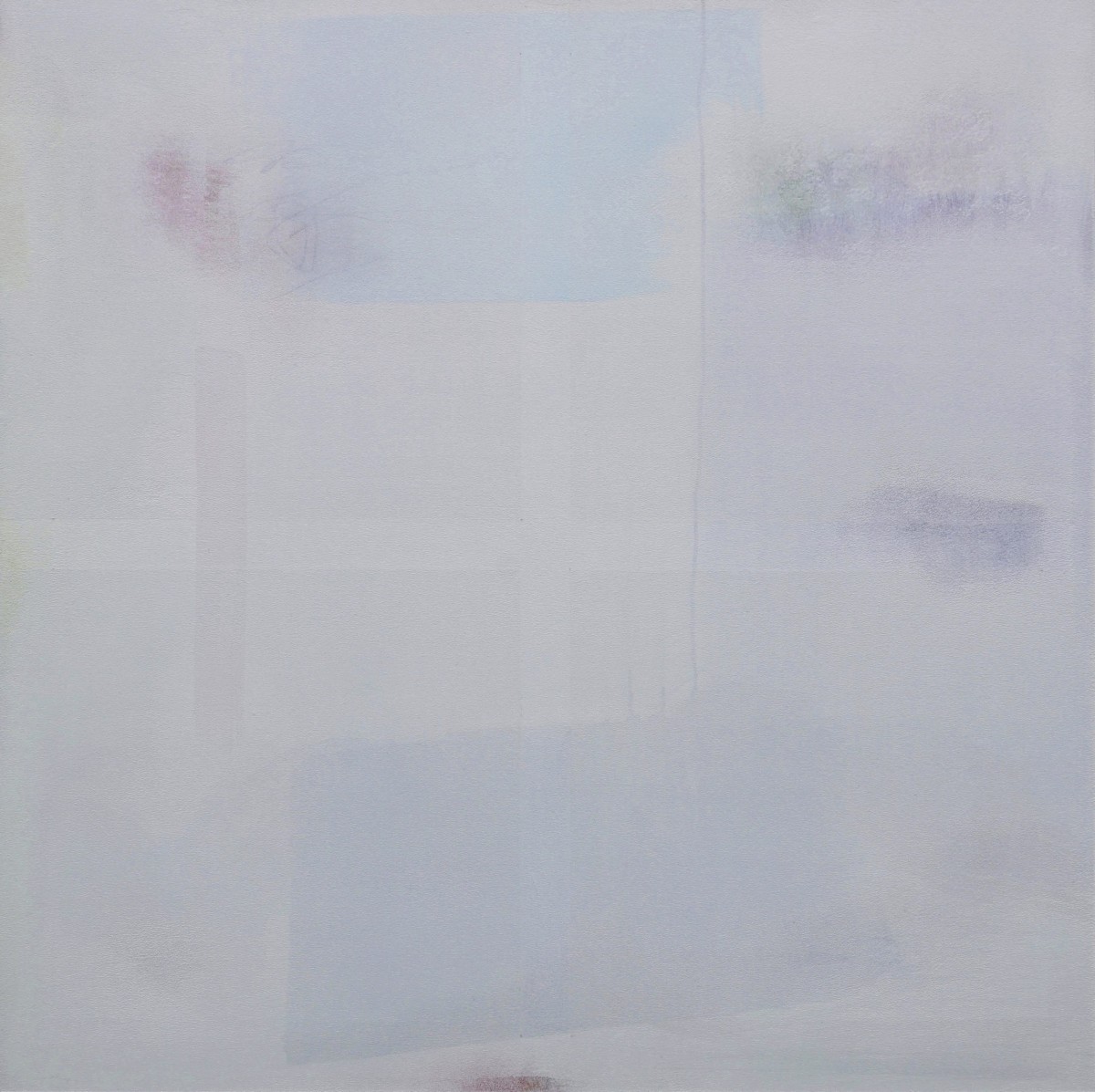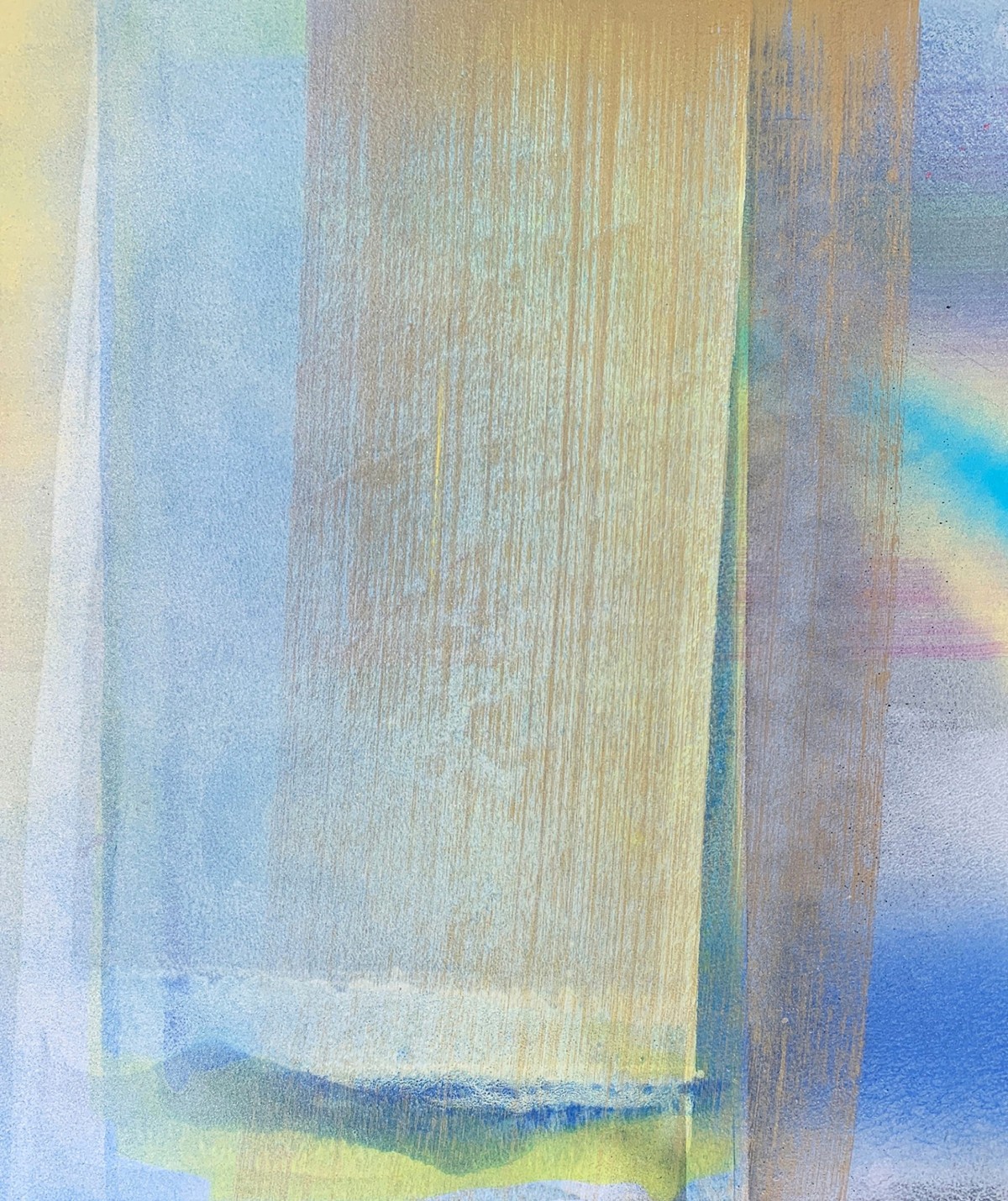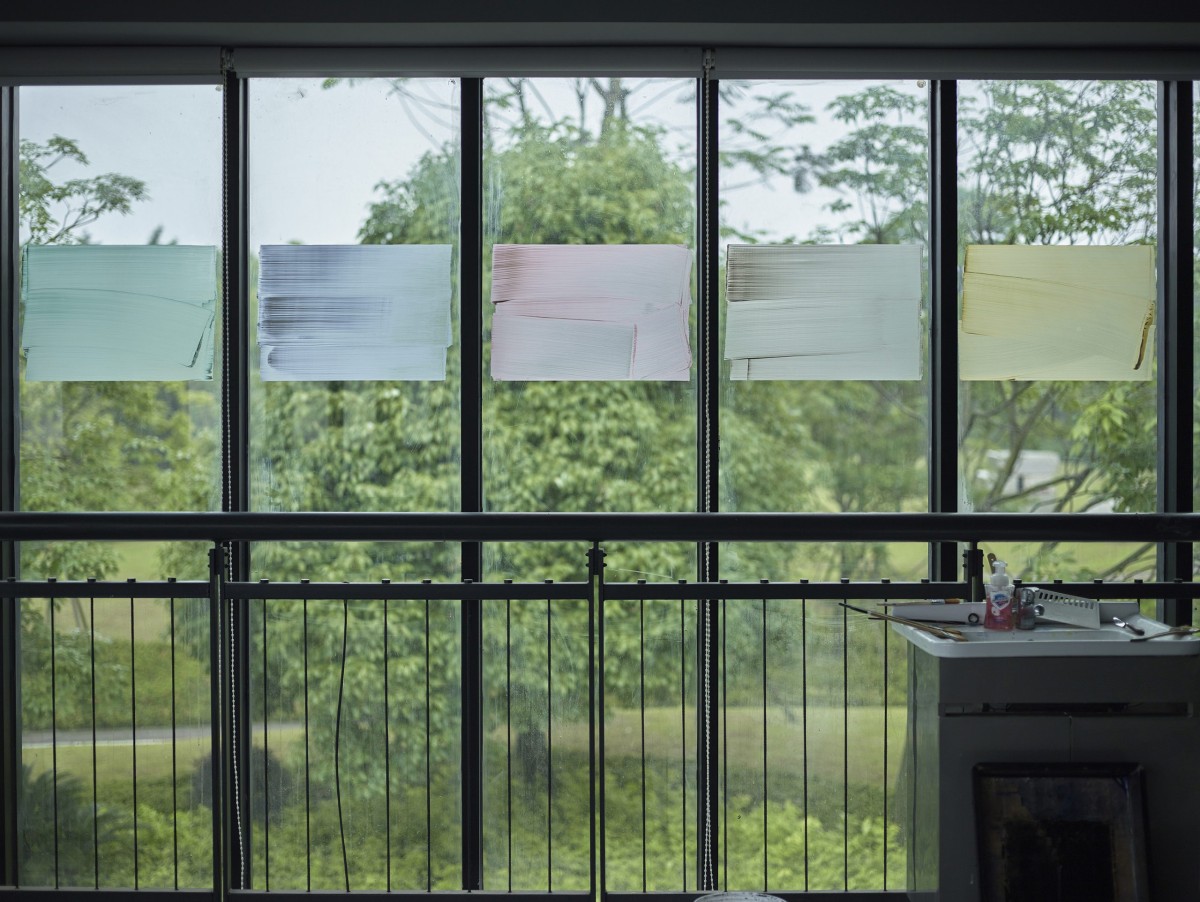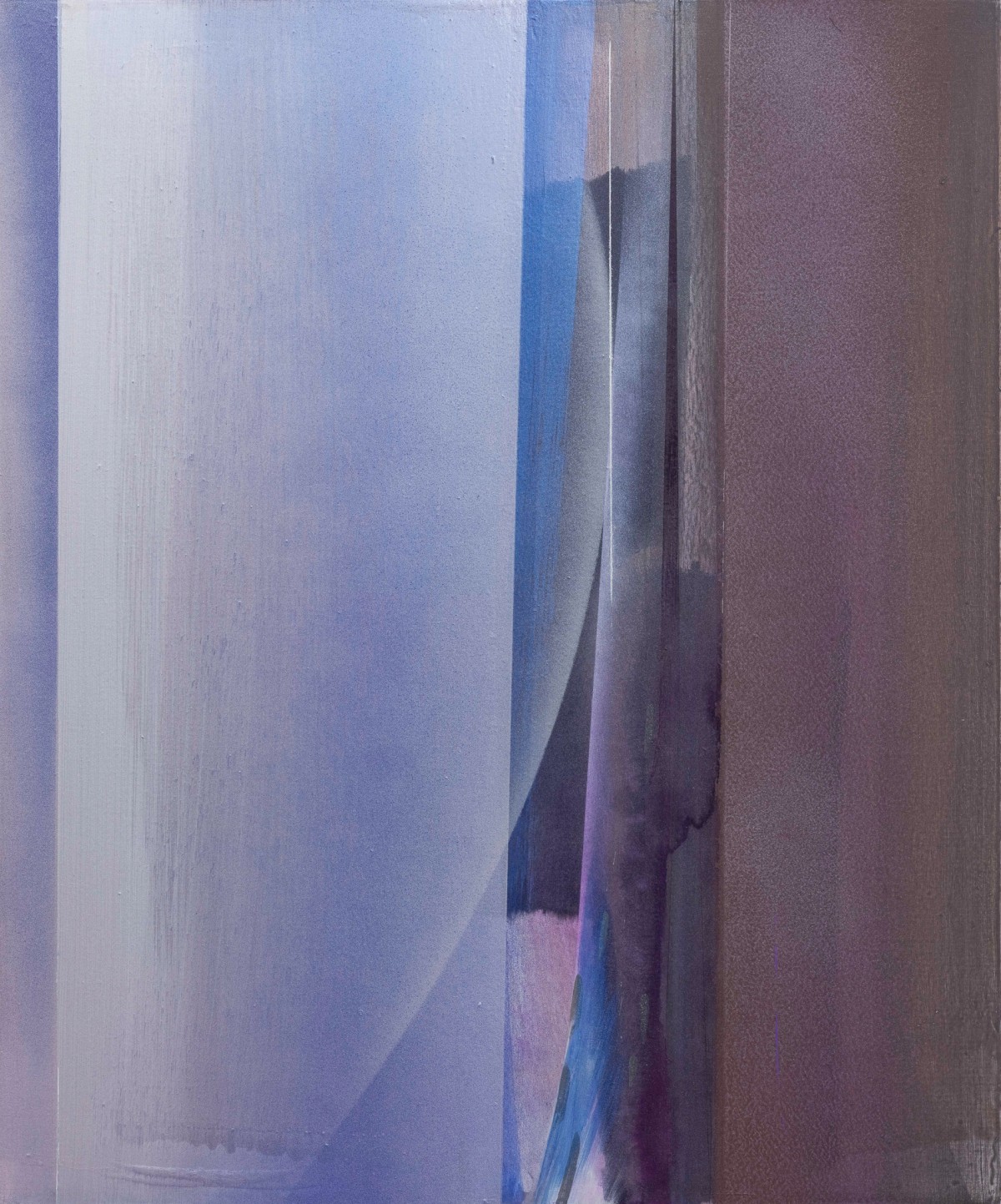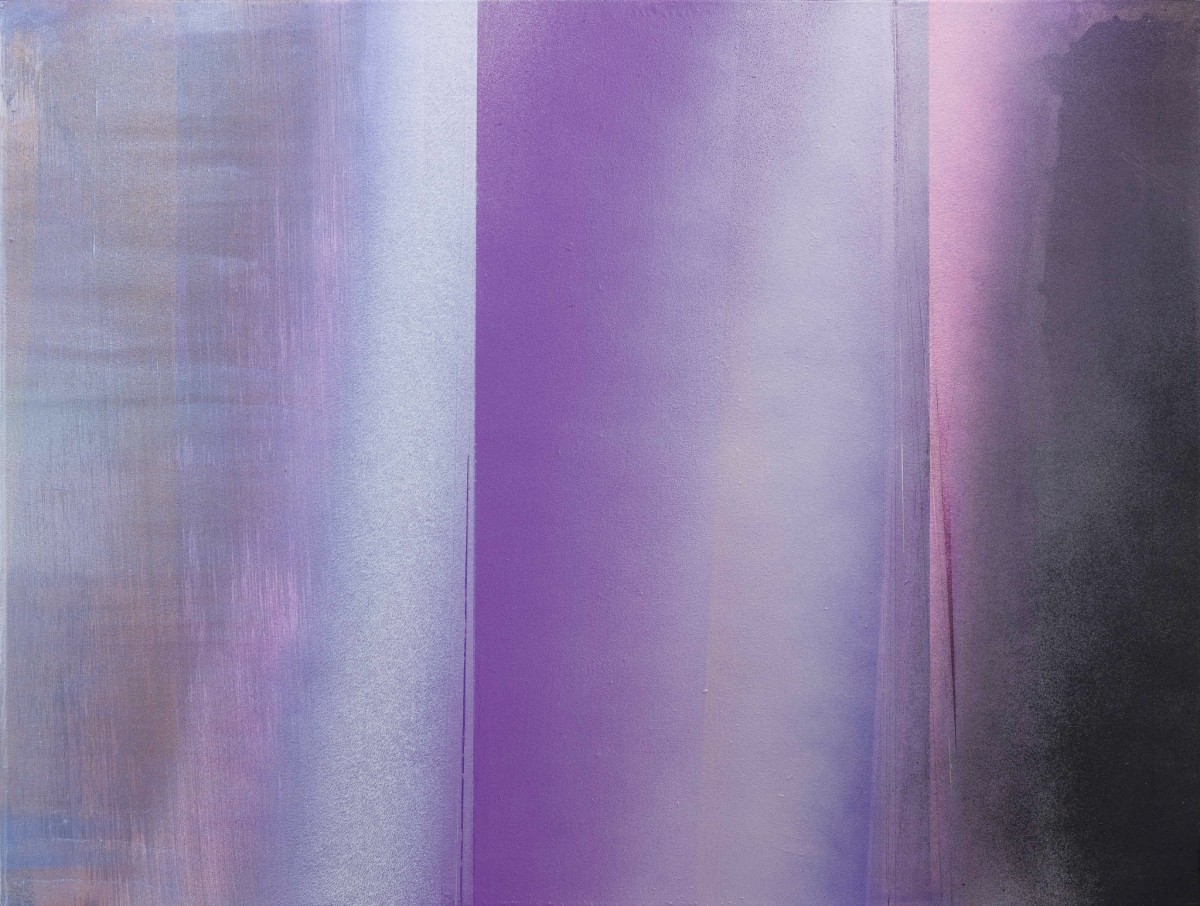 Wang Zhiyuan (b. 1990, Hebei, China) focuses on paintings. His practice explores how he interacts physically and consciously with painting and responds to the constantly changing images. The painting itself is the inspiration, reference, and content of his practice.
Wang's notable exhibitions and residencies include "Related to the Expression of the Material," OCAT, Xi'An, China (2022); "Sunshine, Air, Water," solo exhibition, CLC Gallery Venture, Beijing, China (2021); "Wang Zhiyuan," solo exhibition, MOU PROJECTS, Hong Kong (2021); "I have nothing to say and I am saying it," OCT Boxes Art Museum, Foshan, China (2019); and Lucid Art Foundation Residency, Inverness, California, US (2016).
Wang received his BFA from the Public Art Institute of the China Academy of Art in 2013 and his MFA from the San Francisco Art Institute in 2015.
The artist currently lives and works in Beijing, China.
Artist CV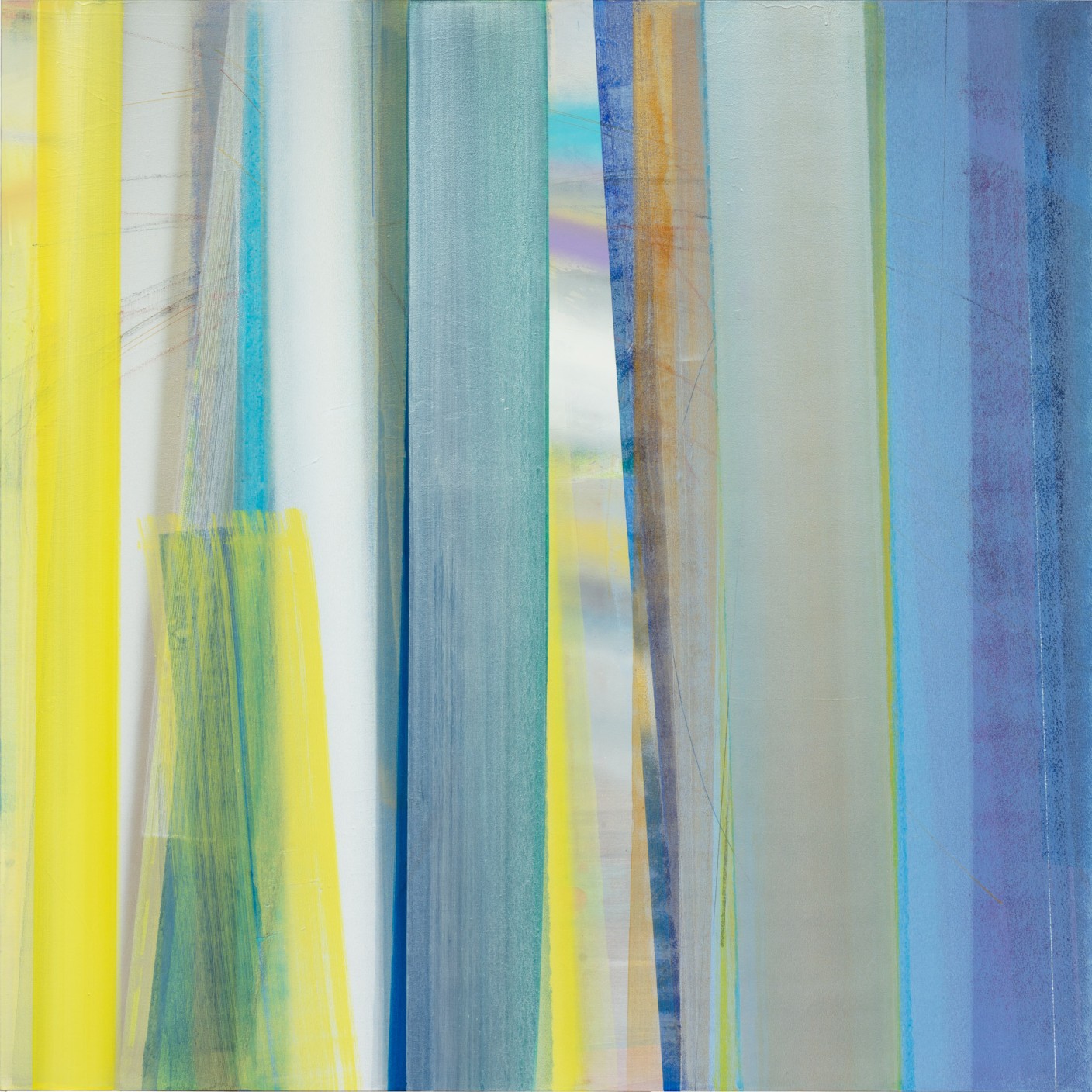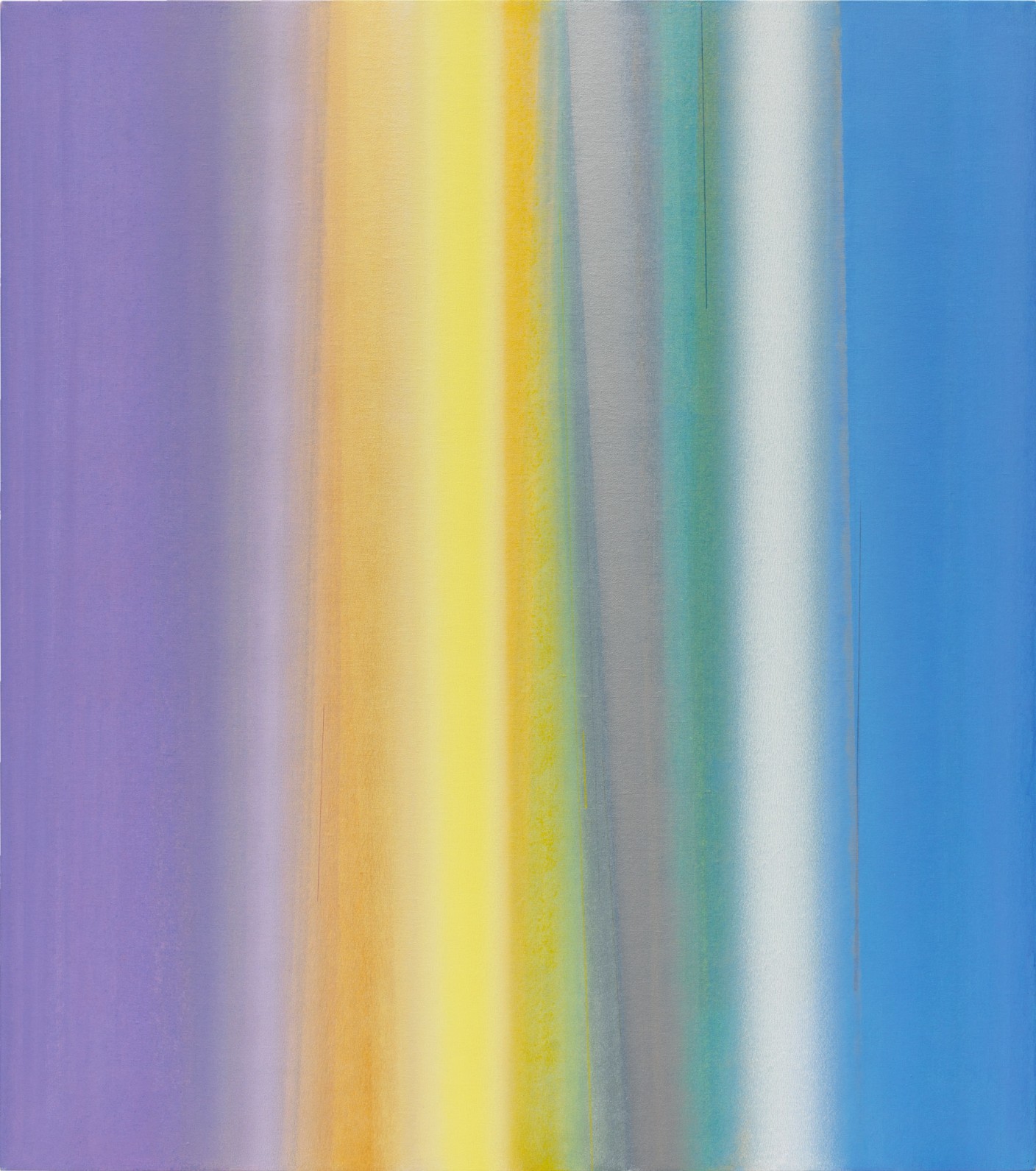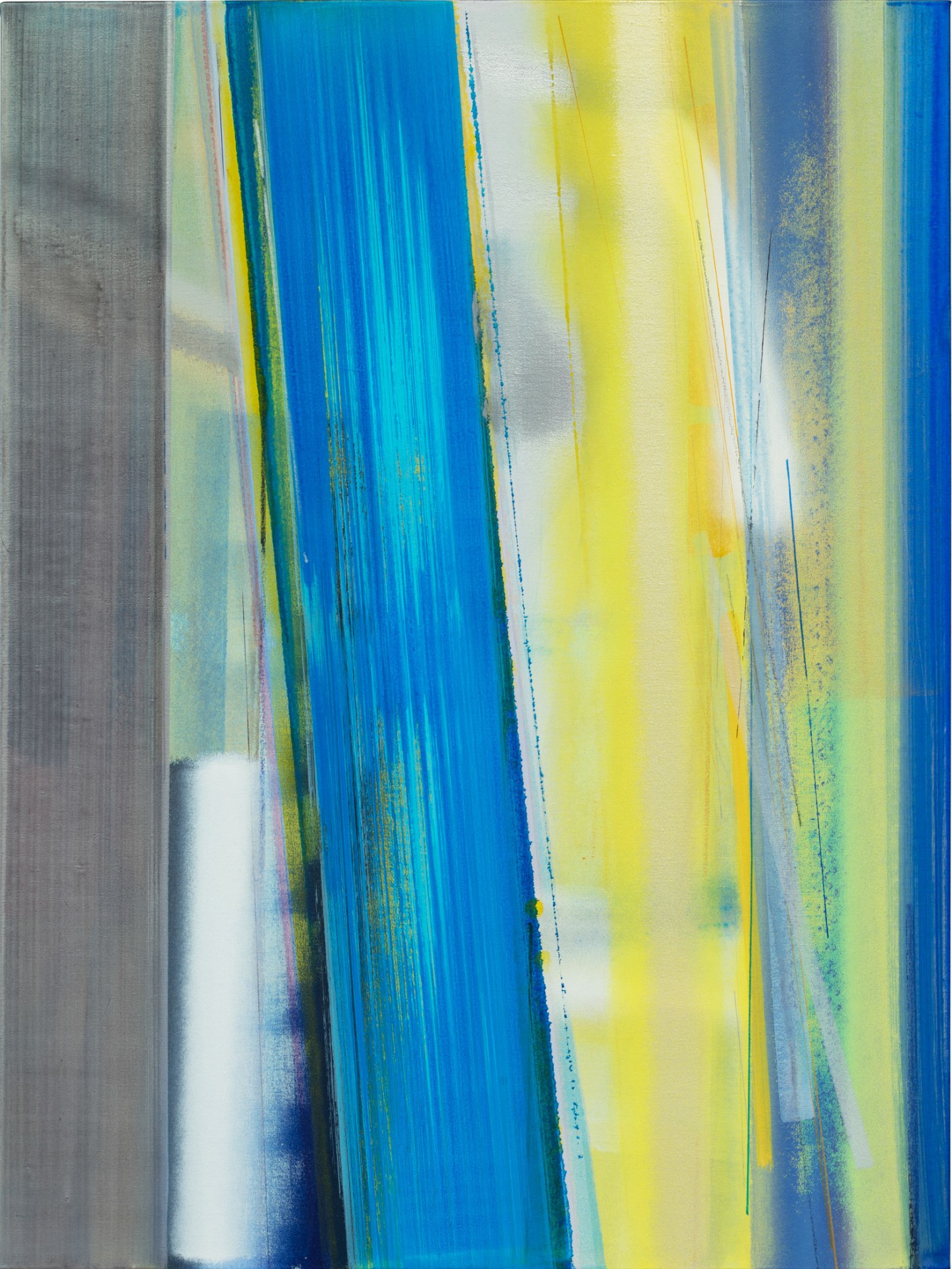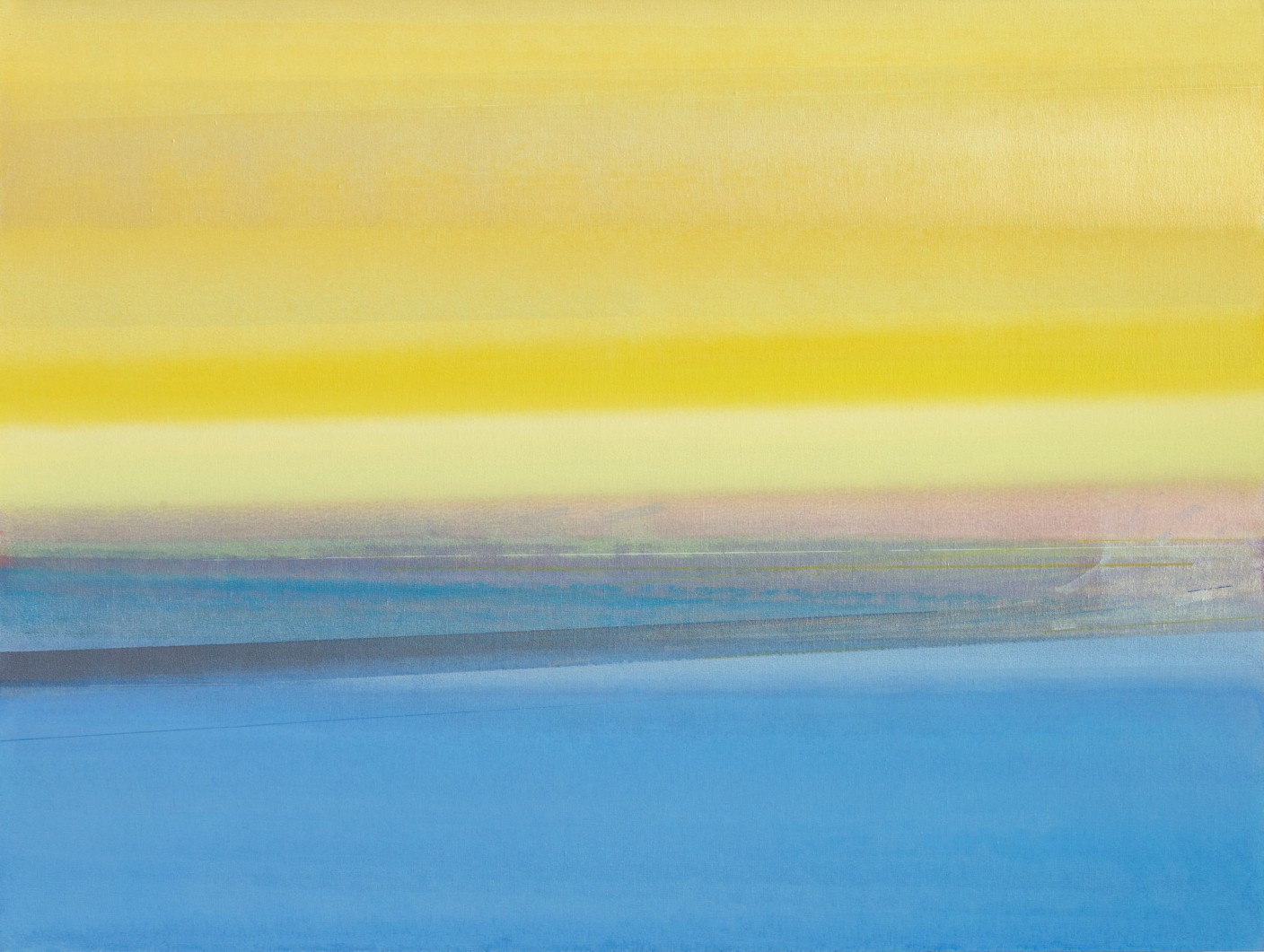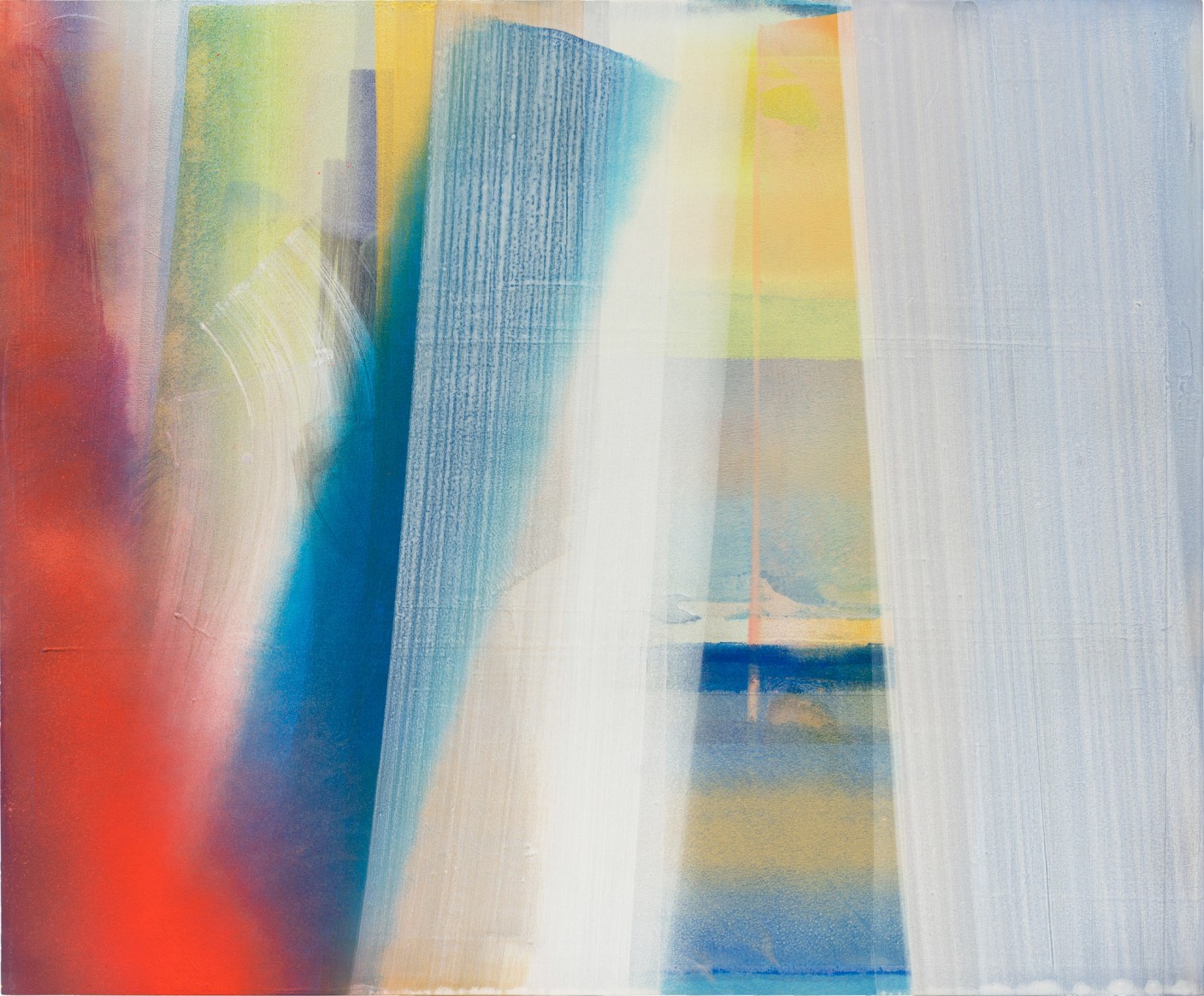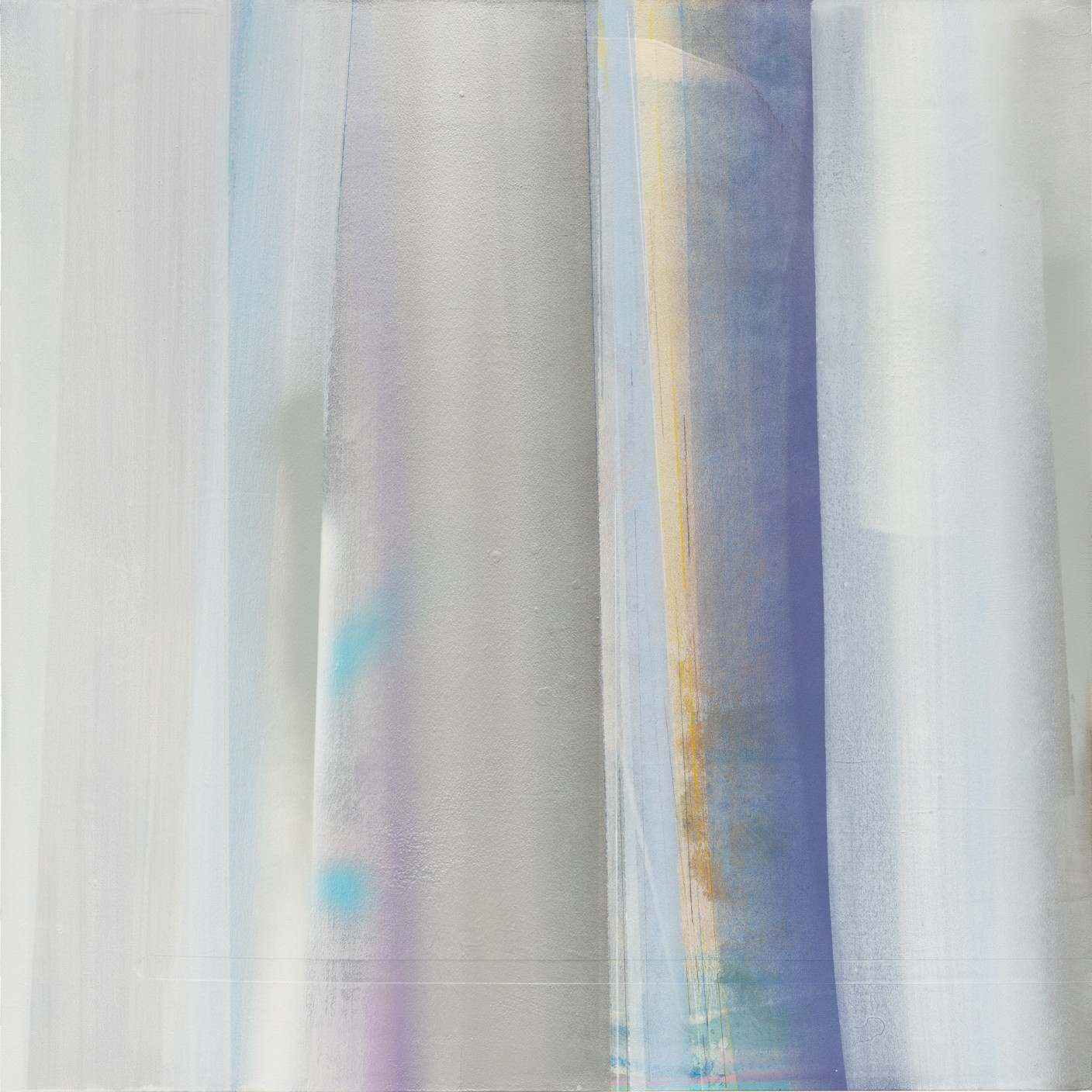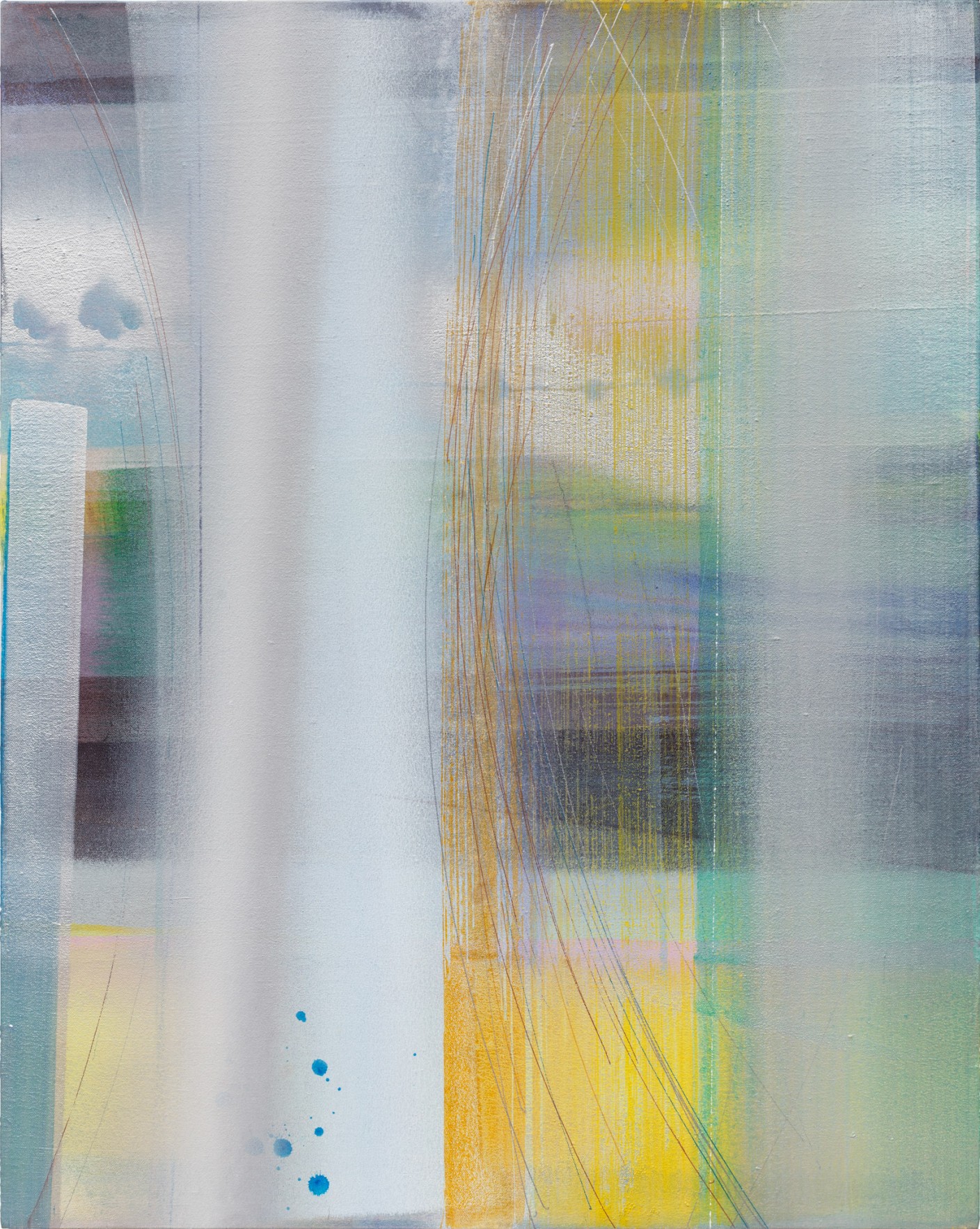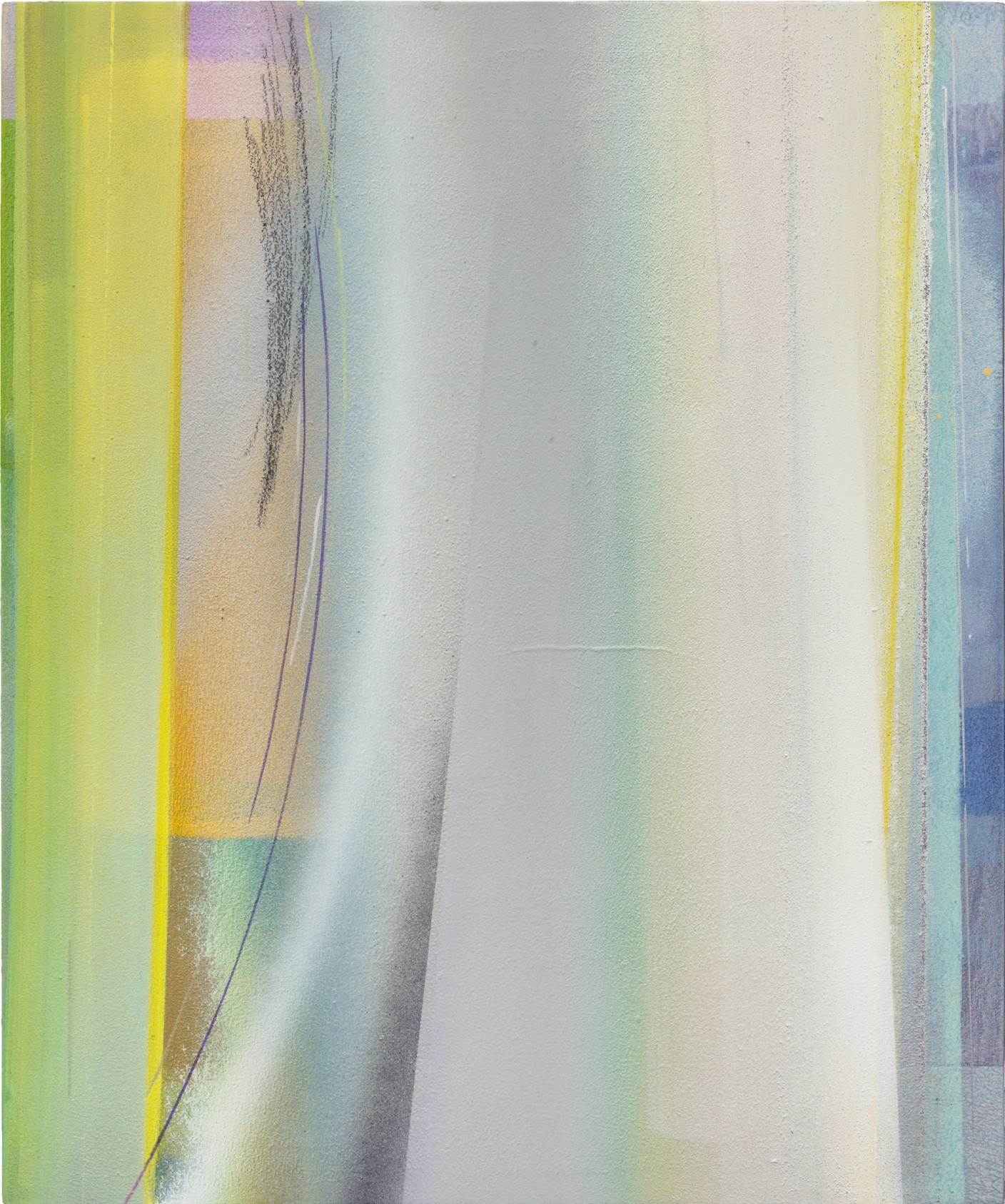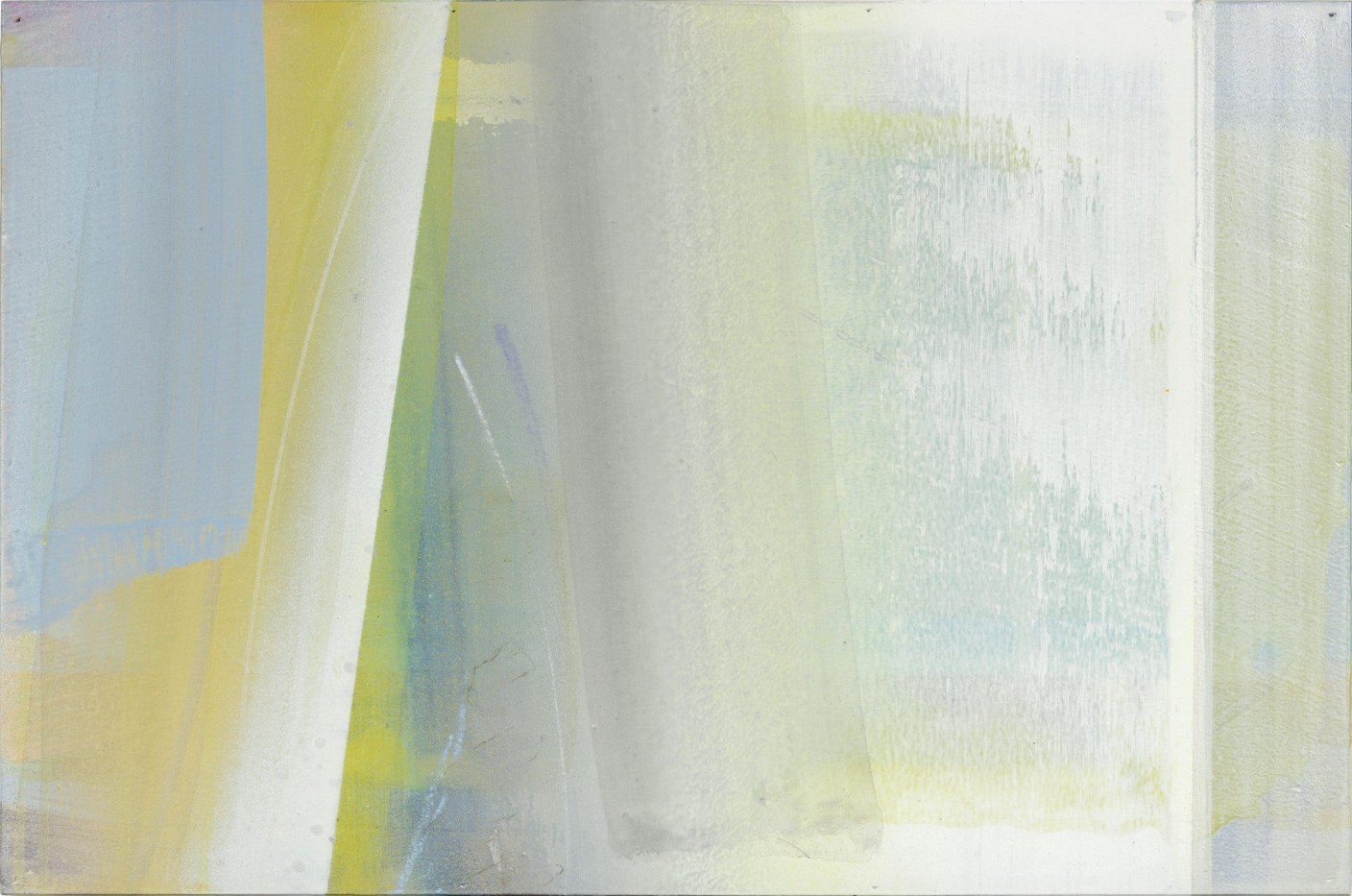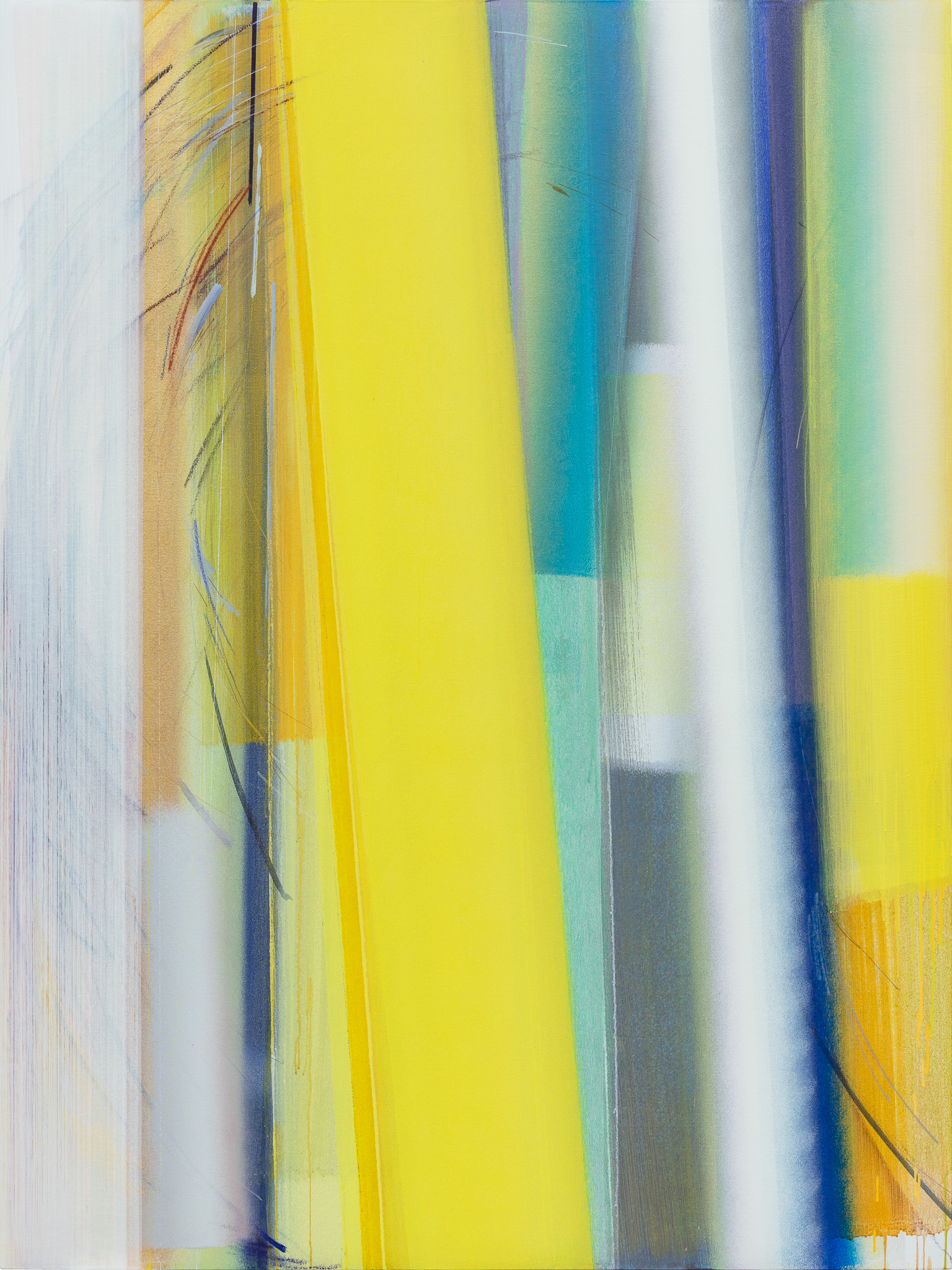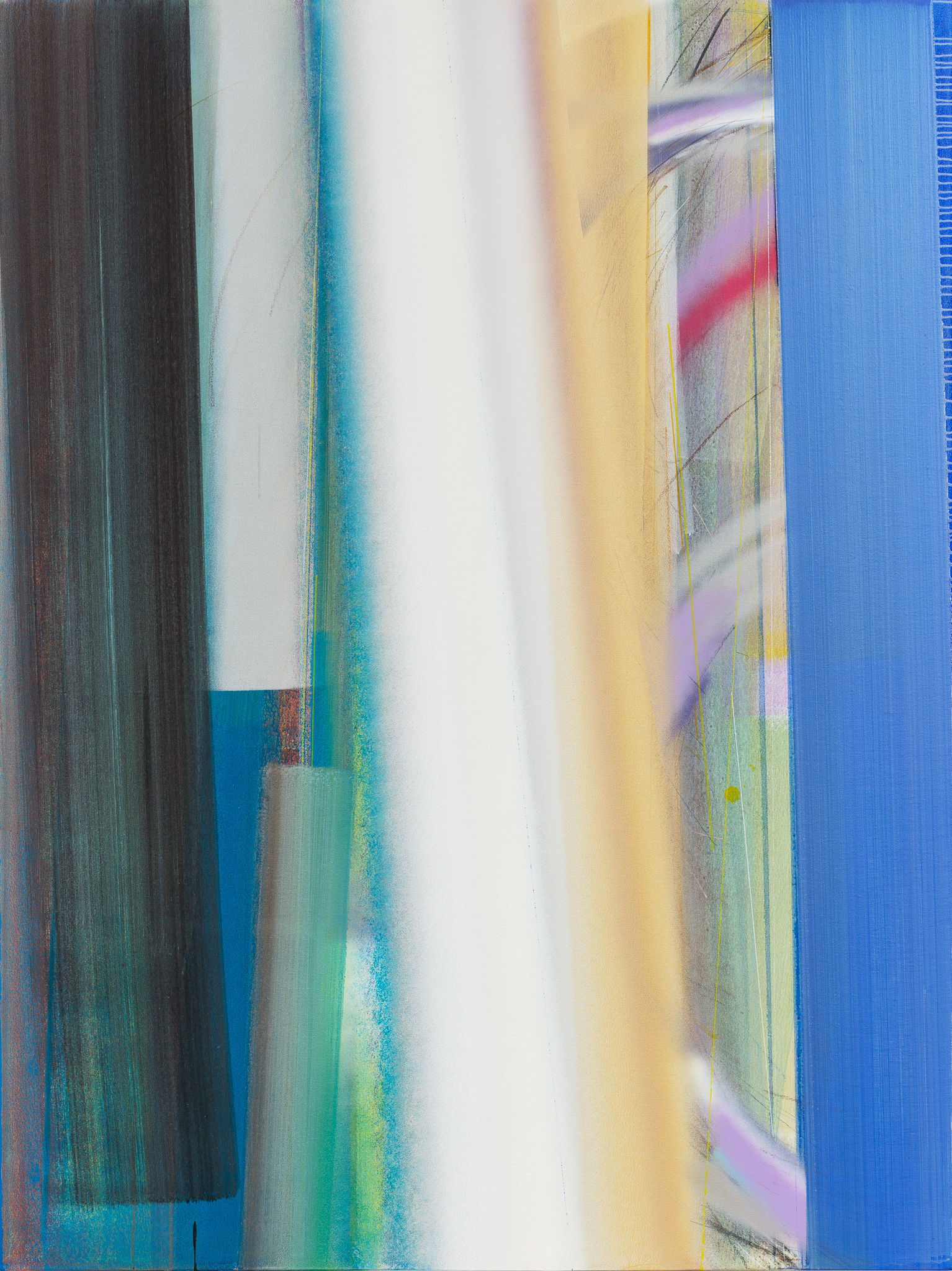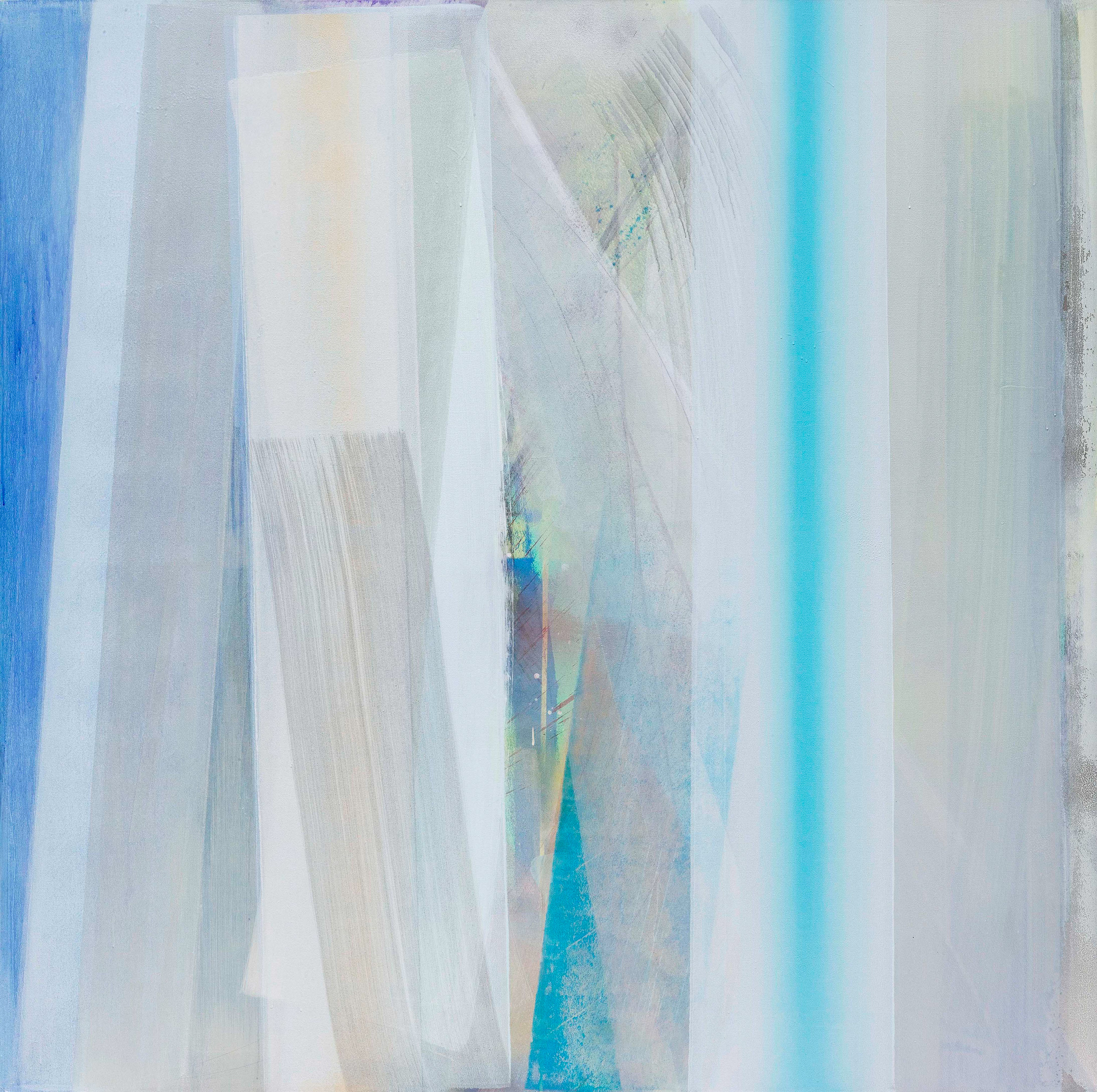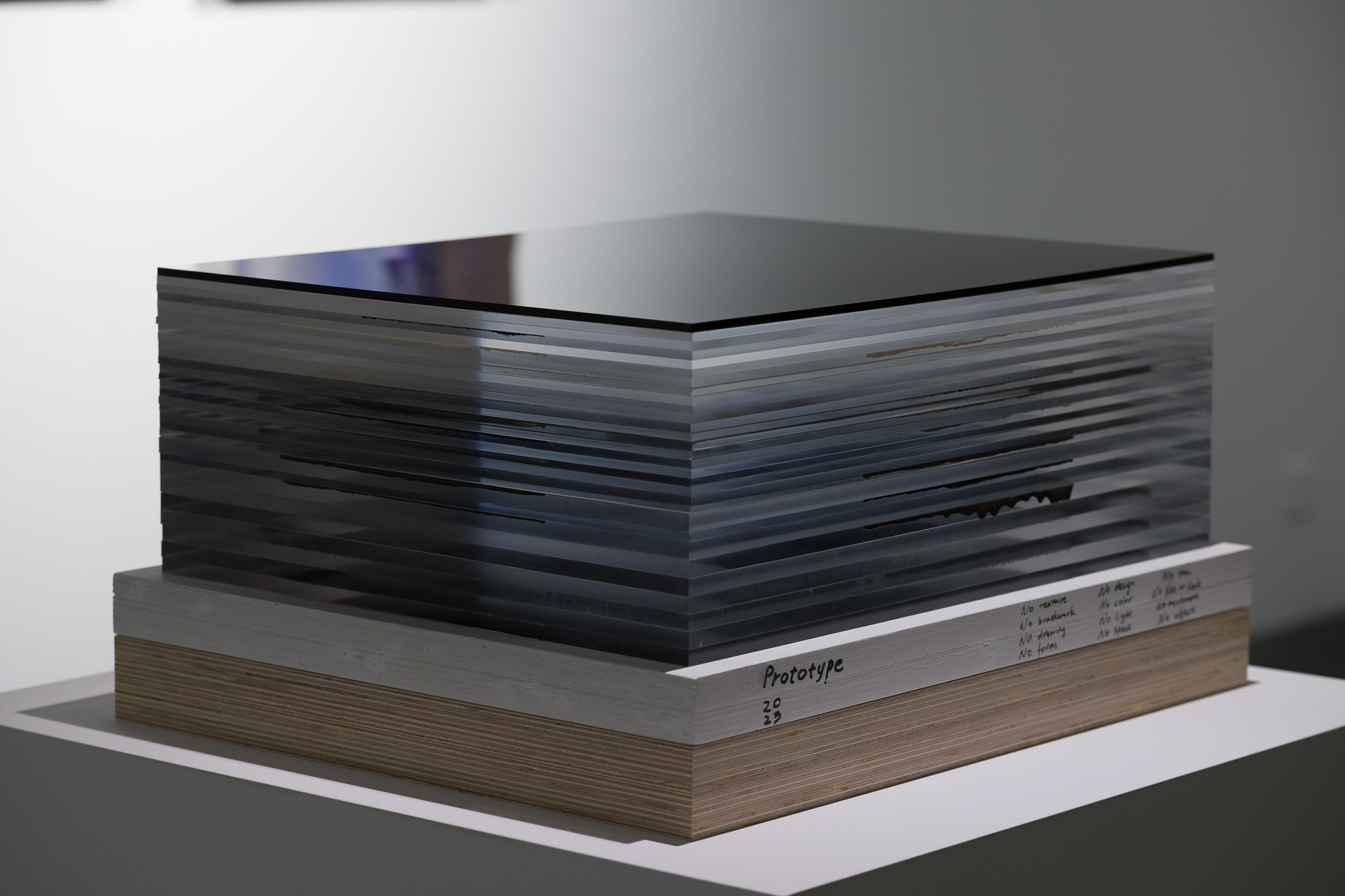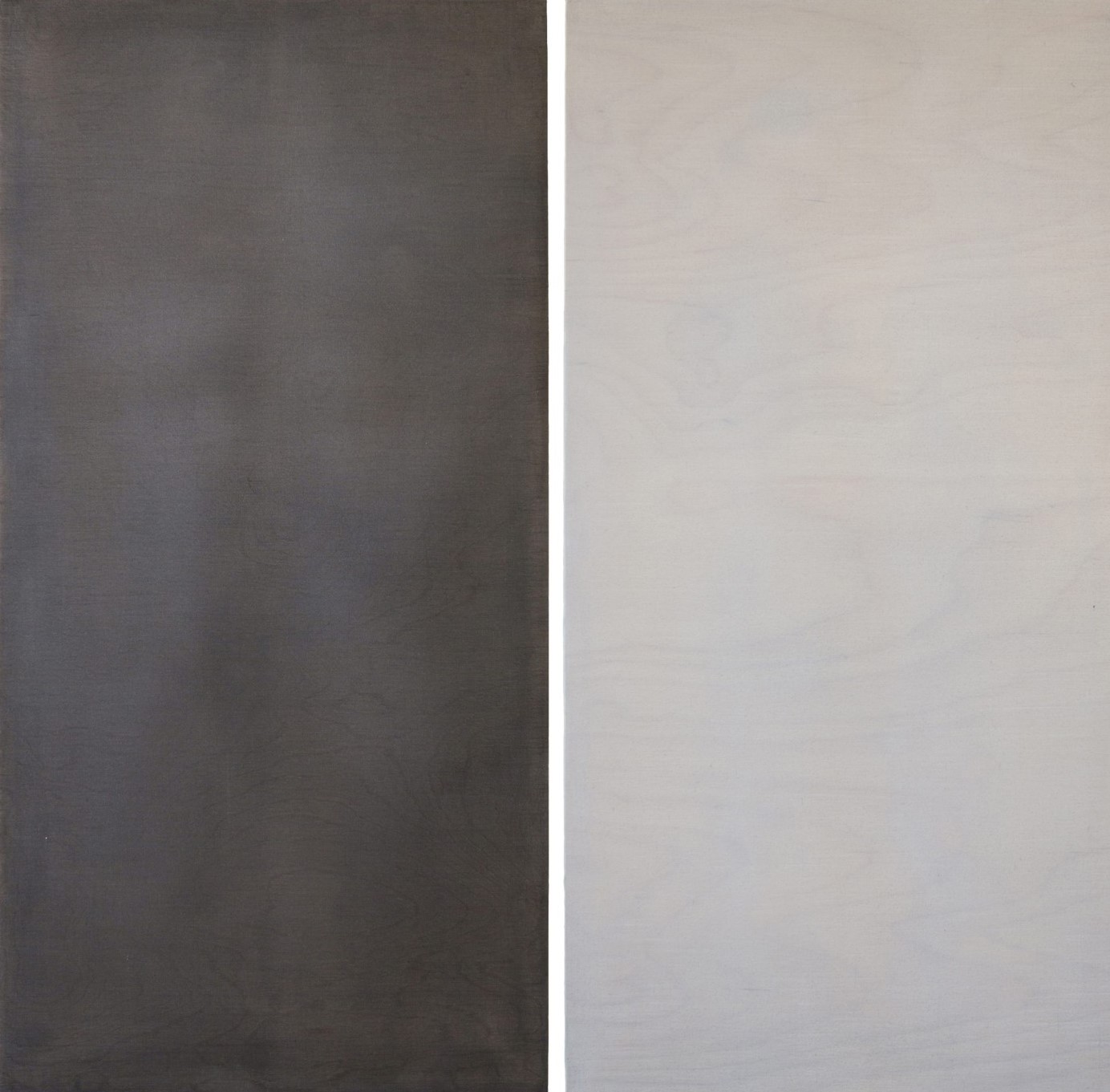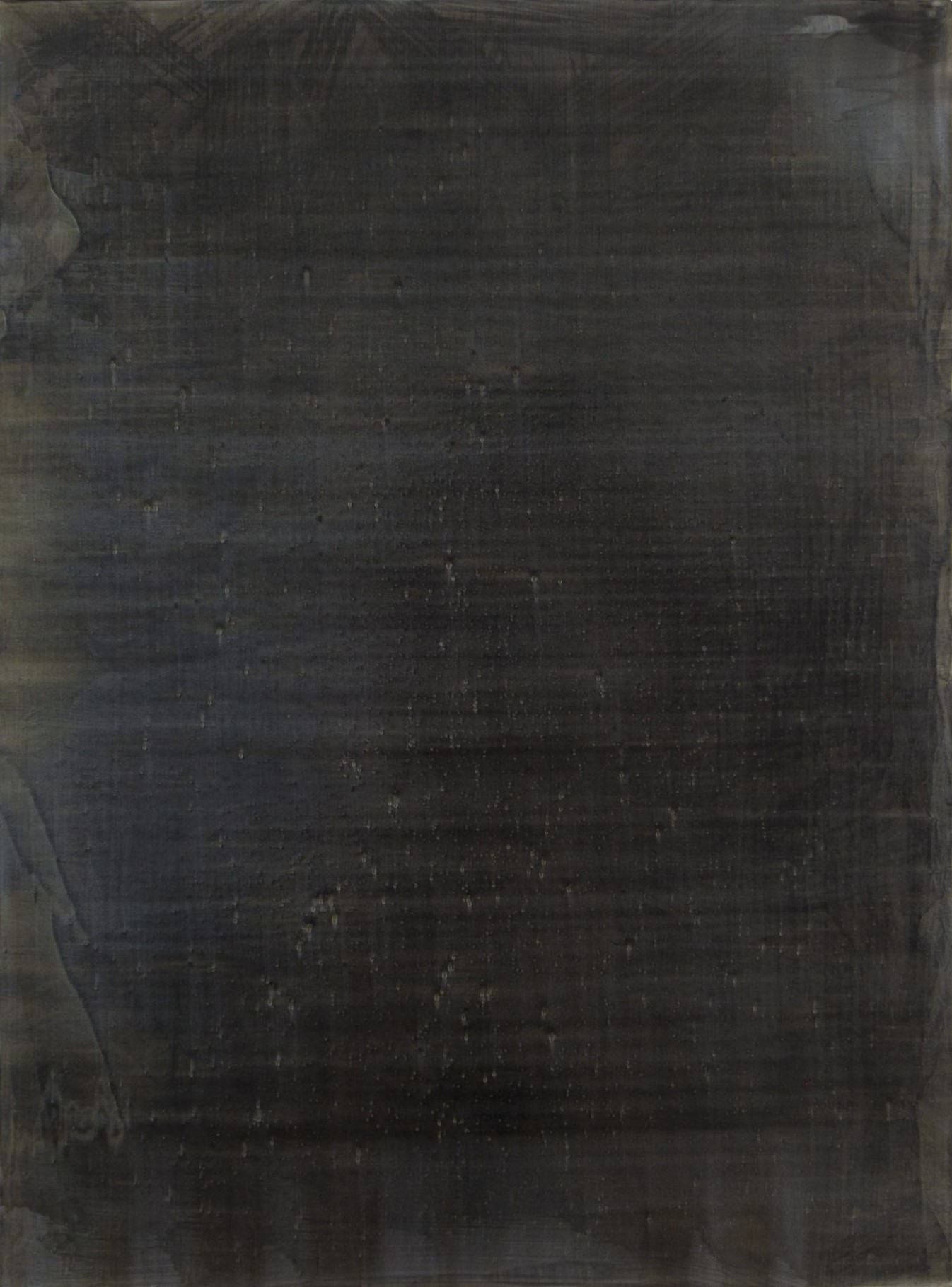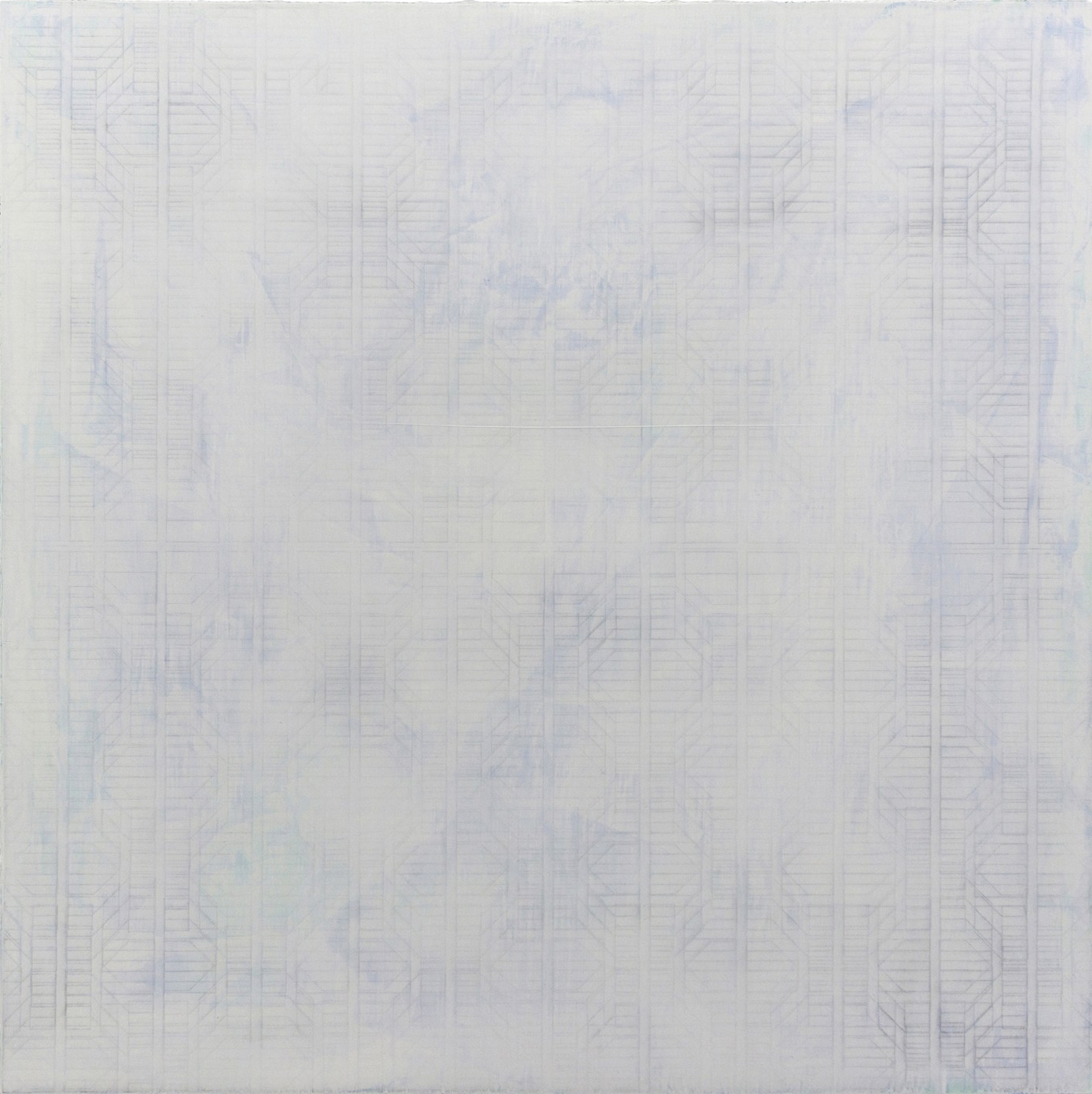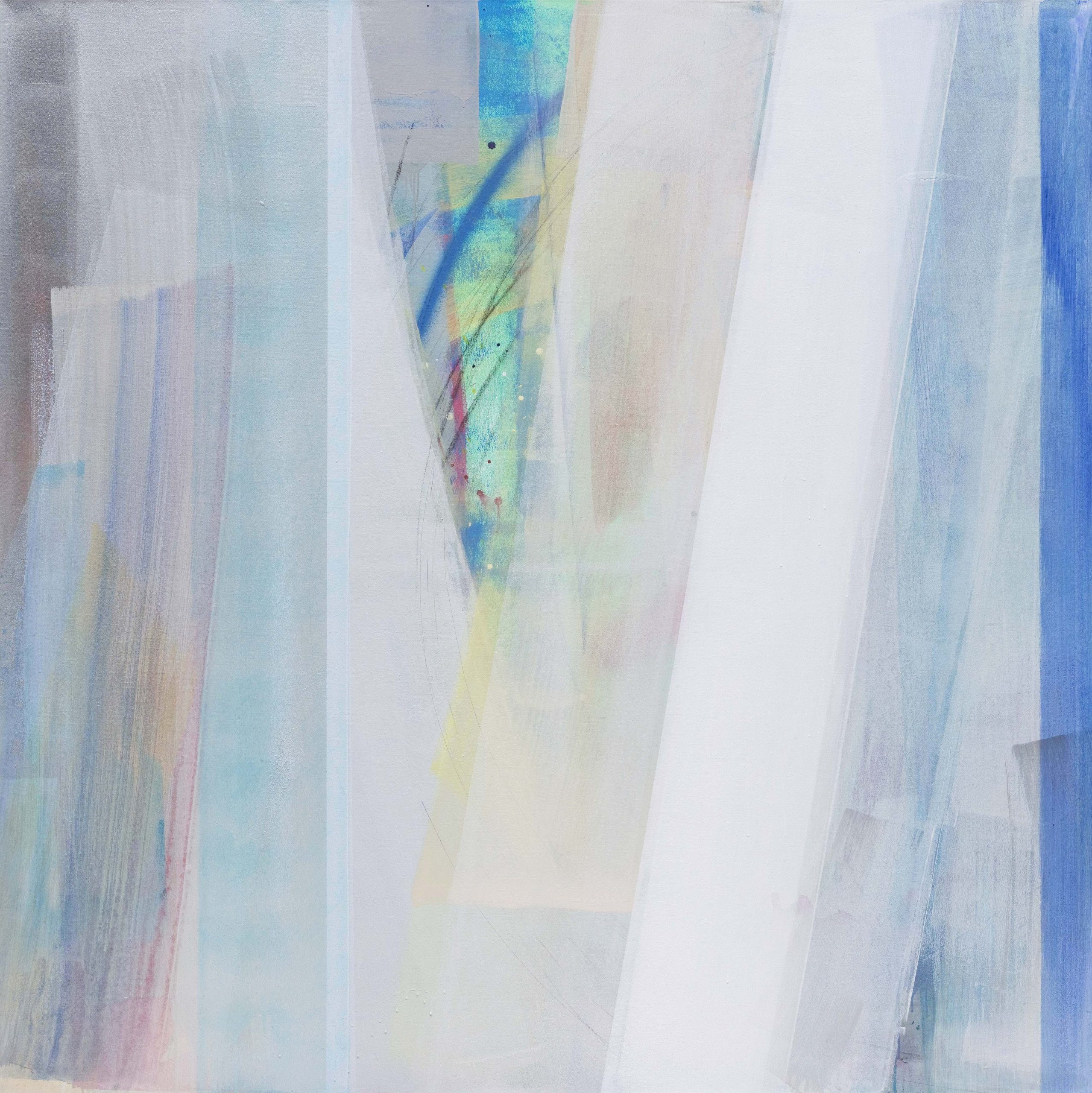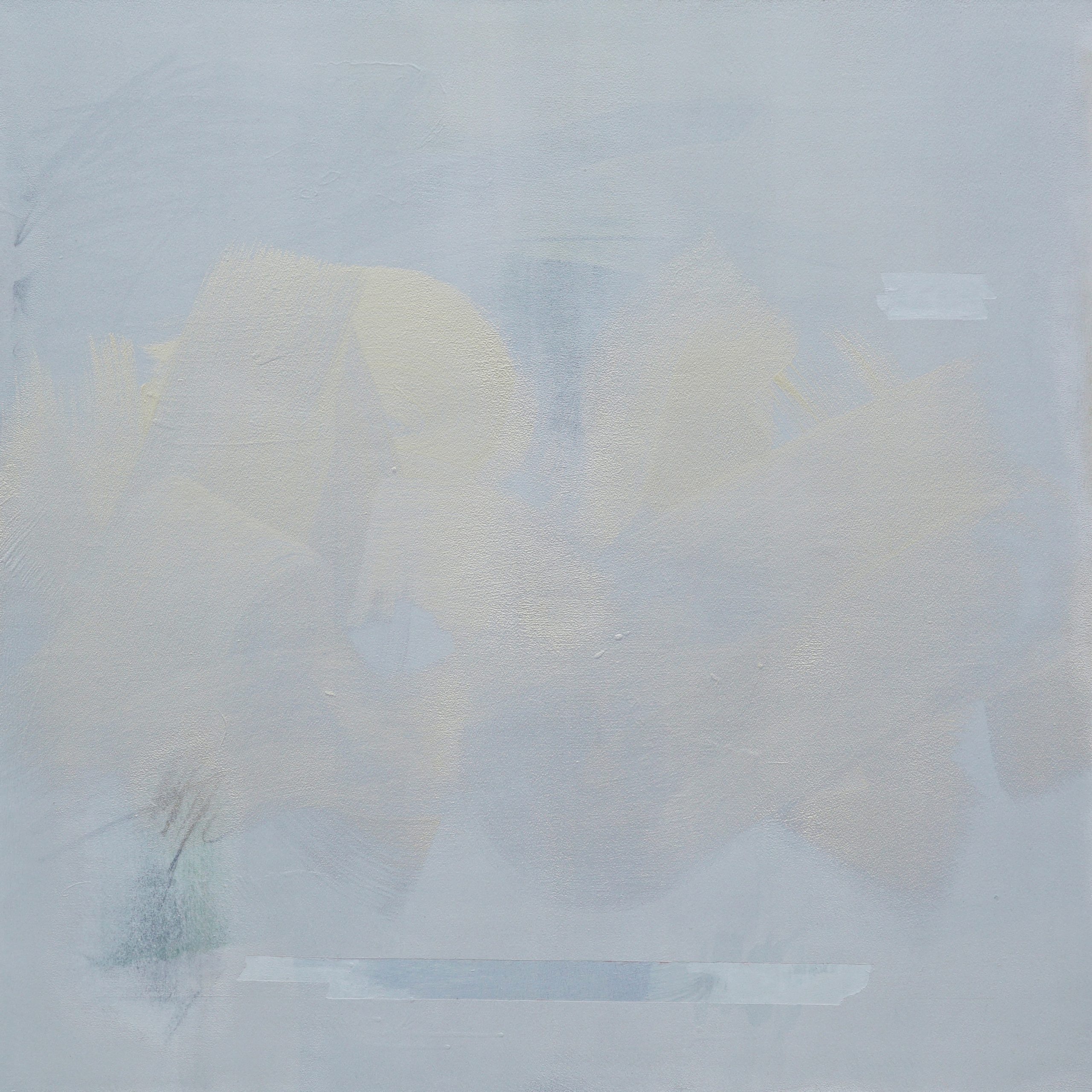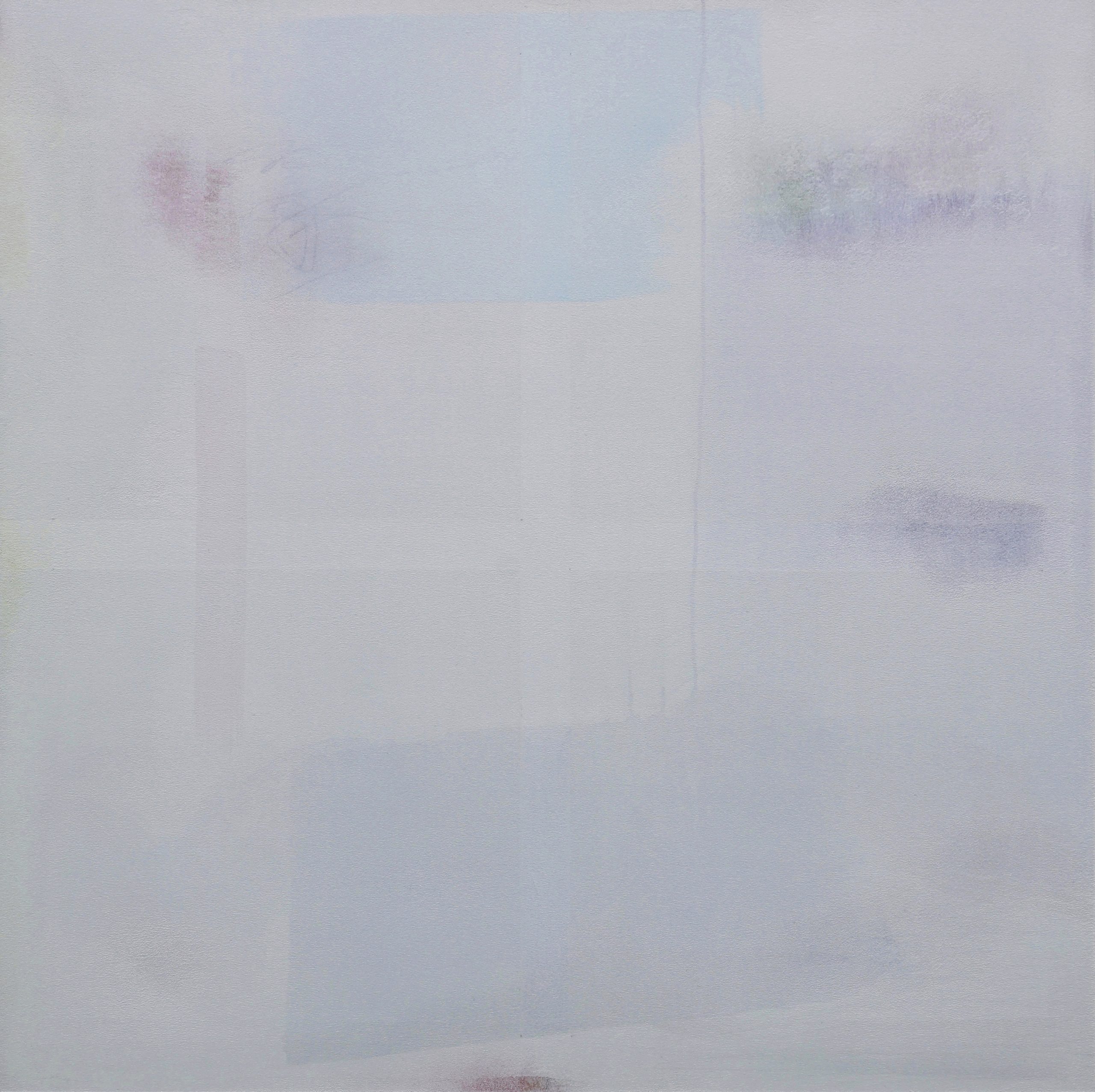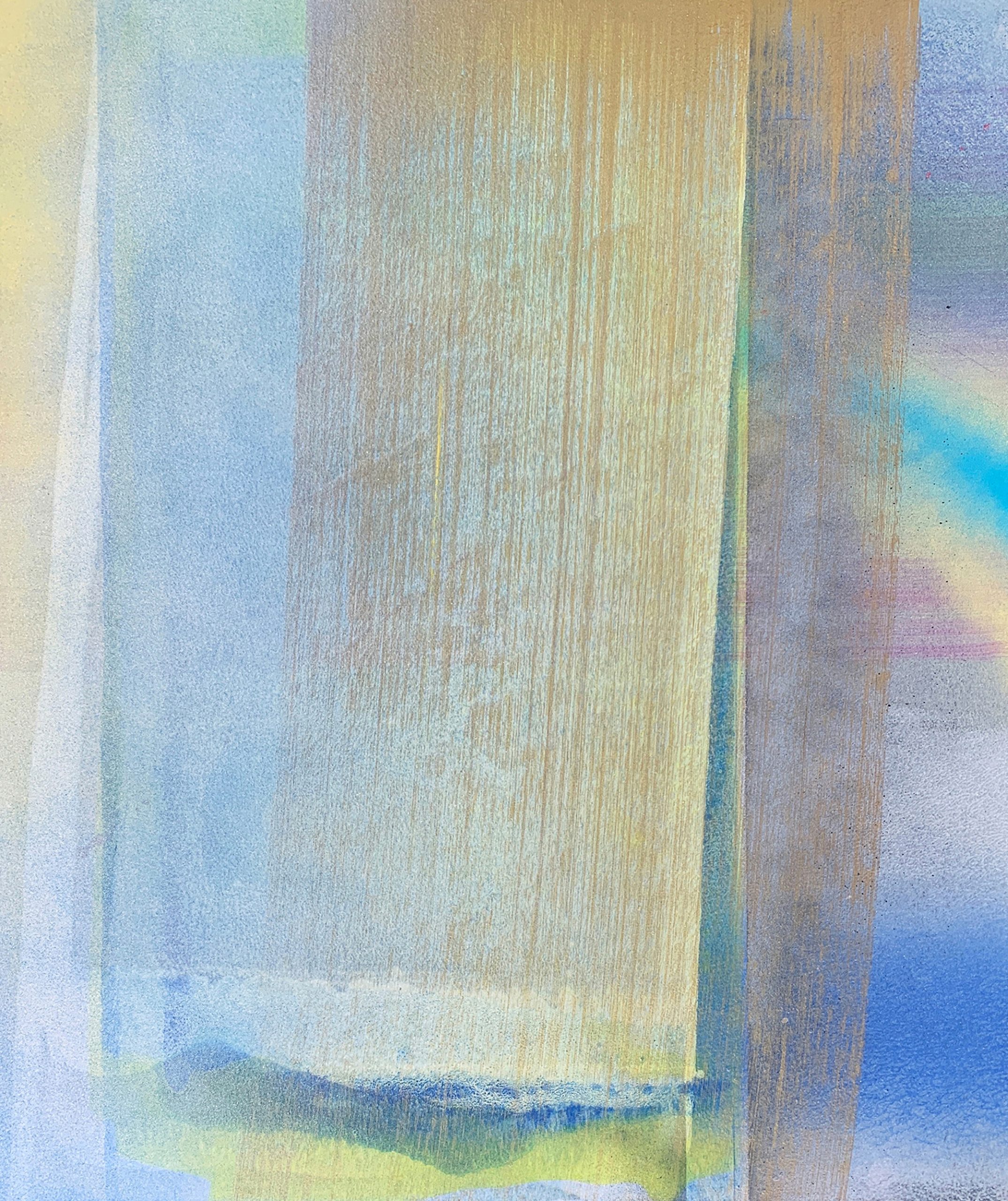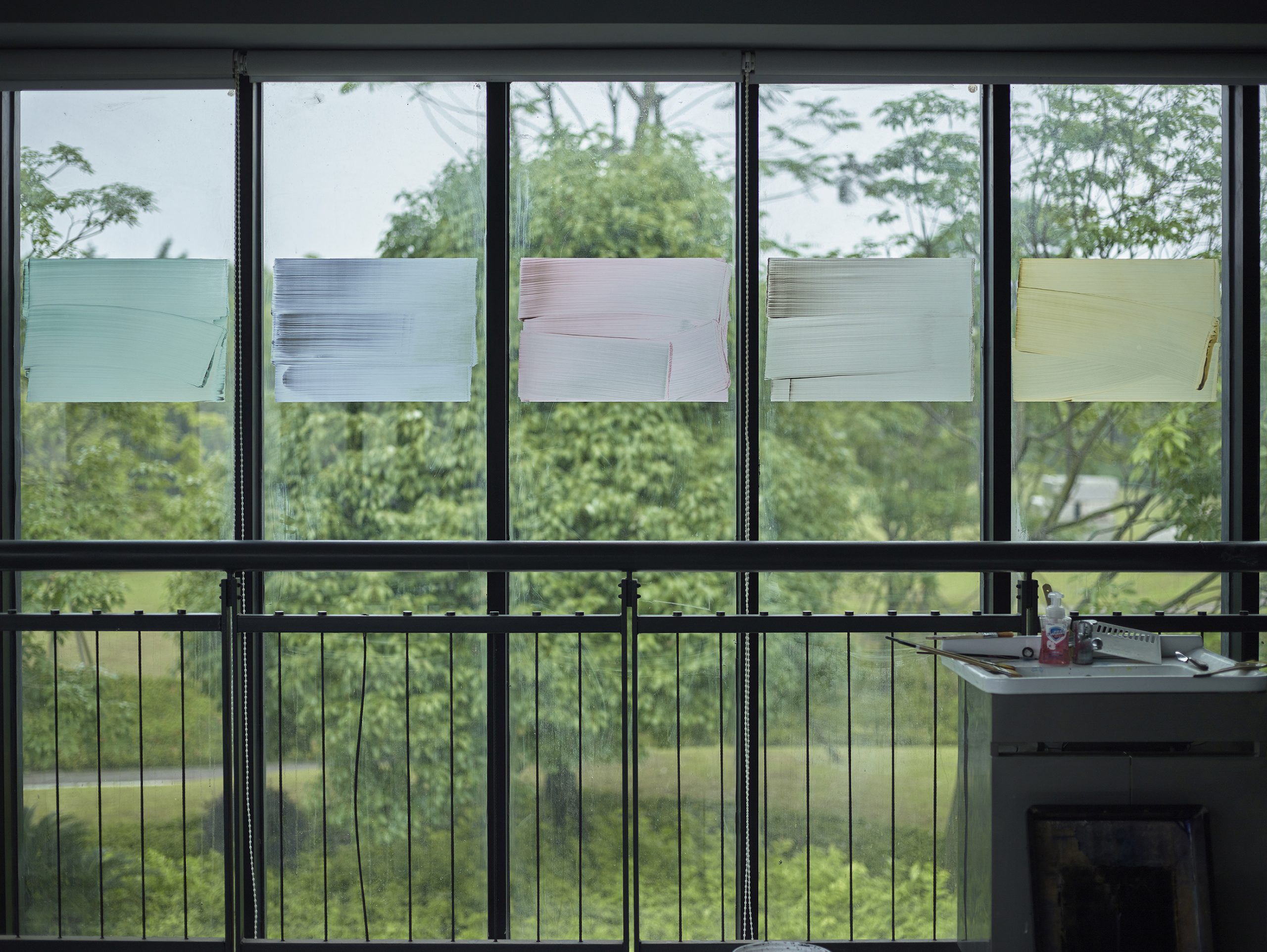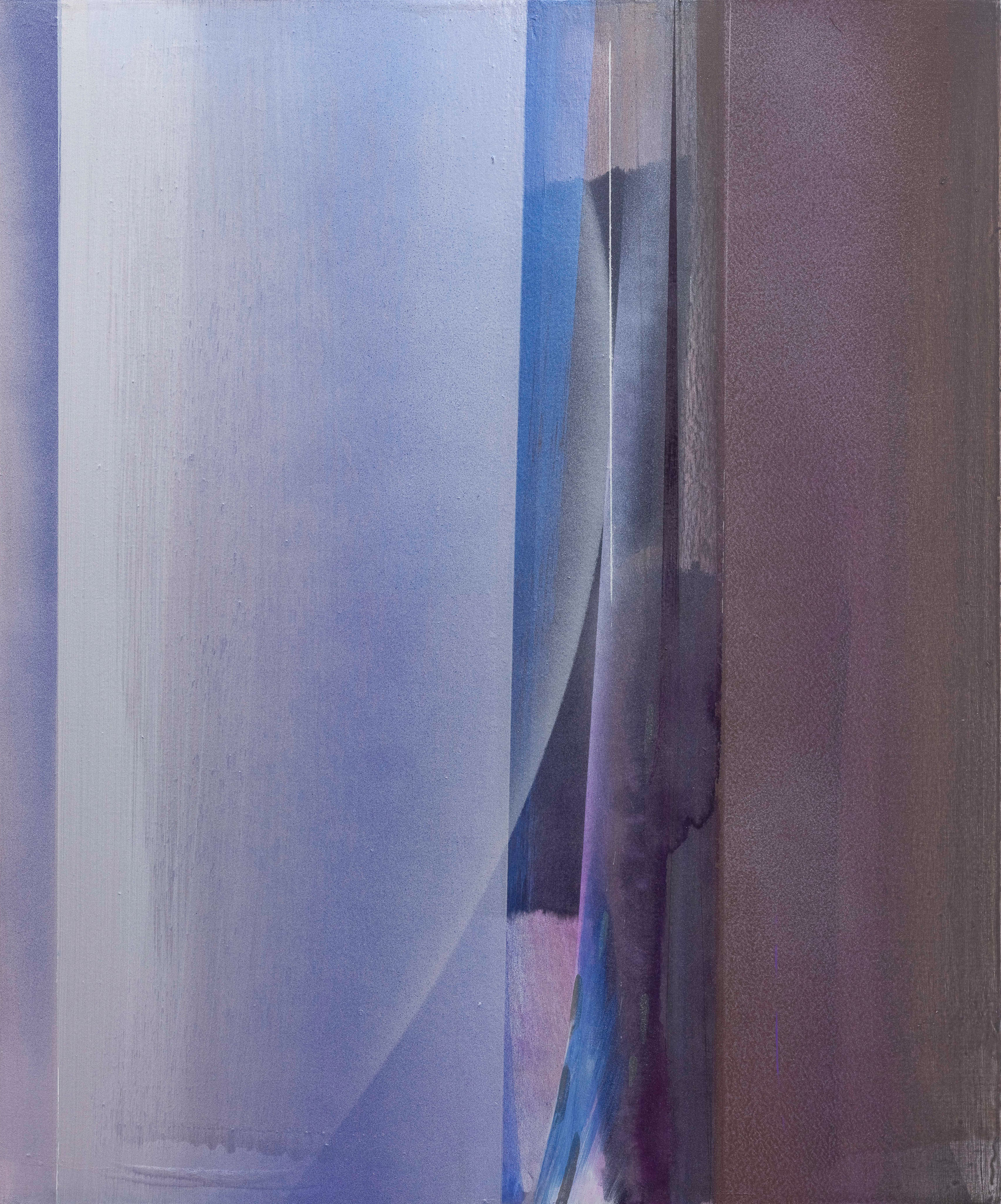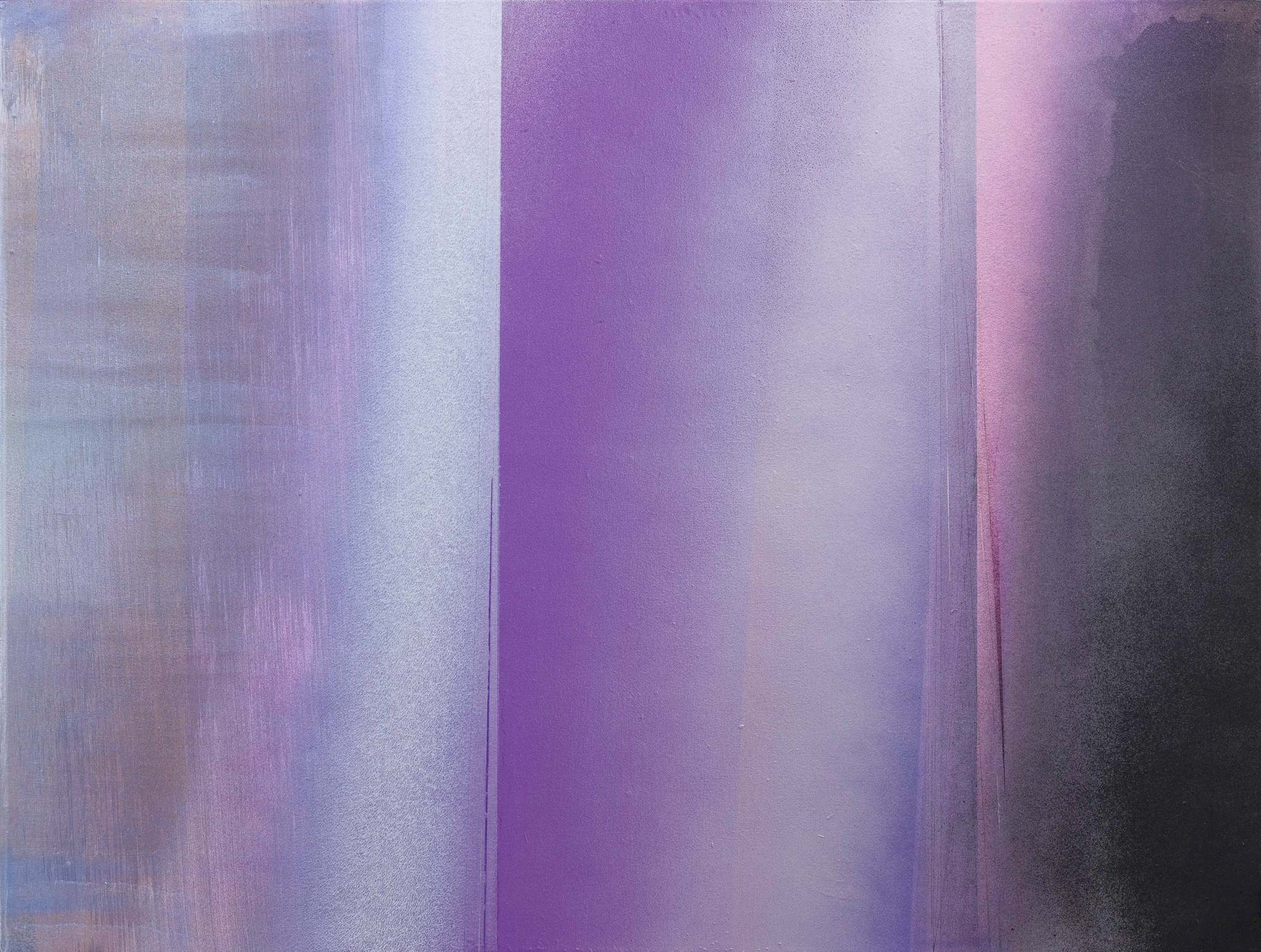 X