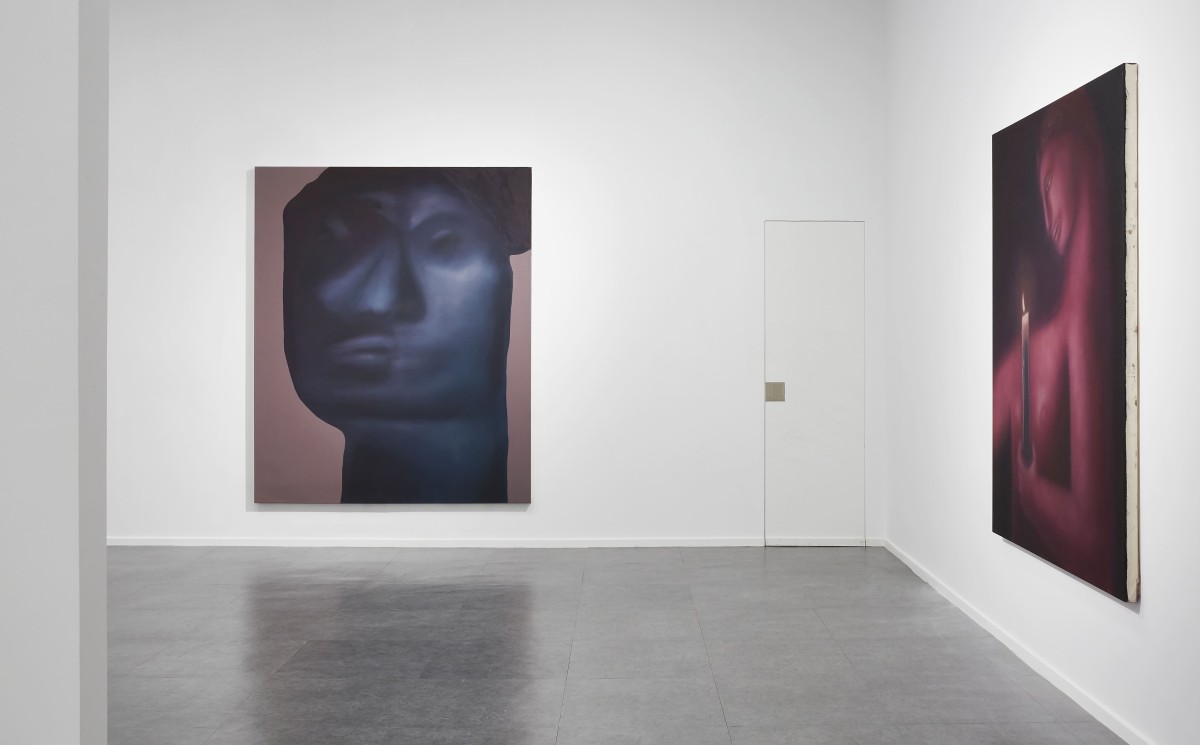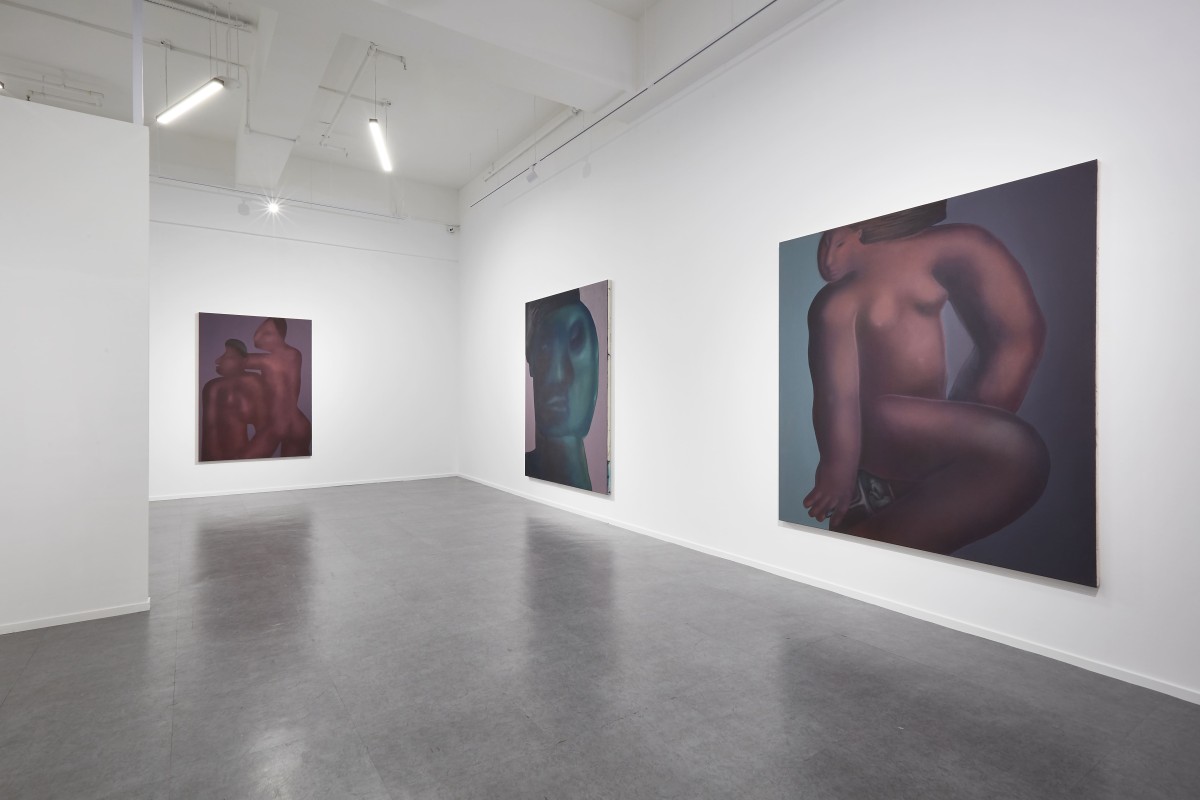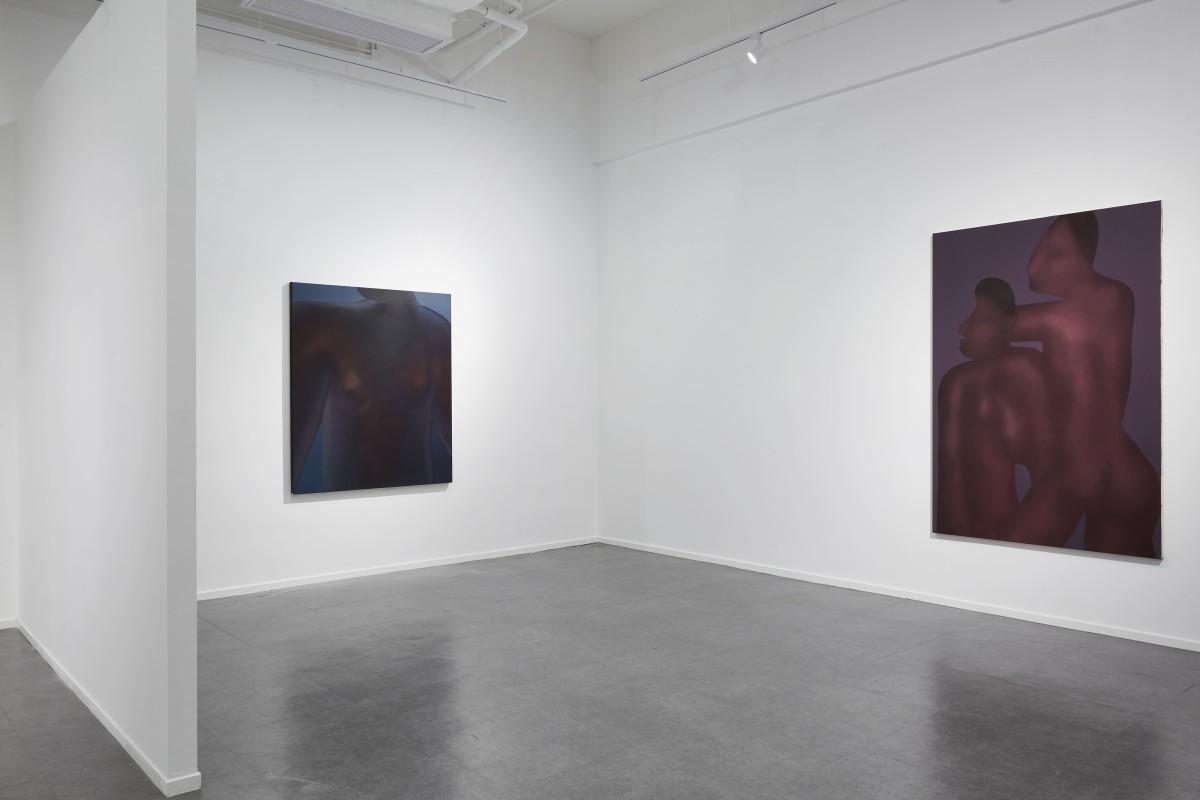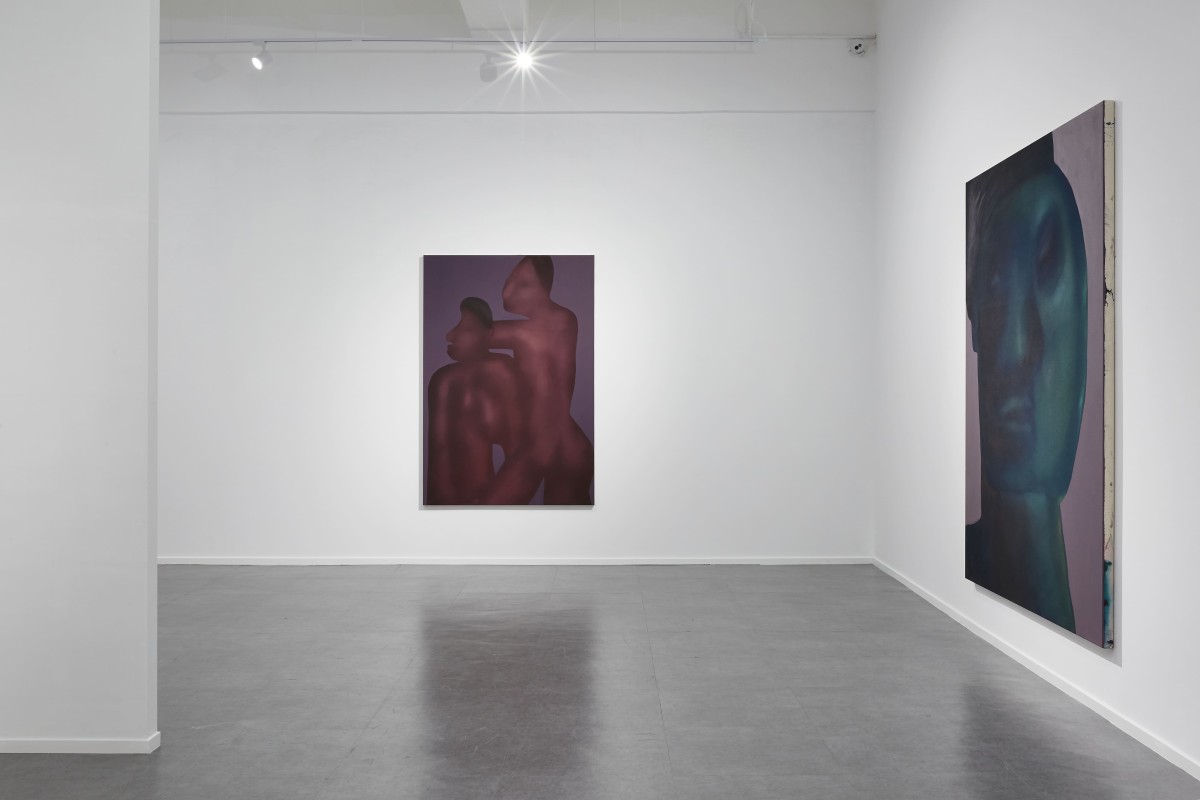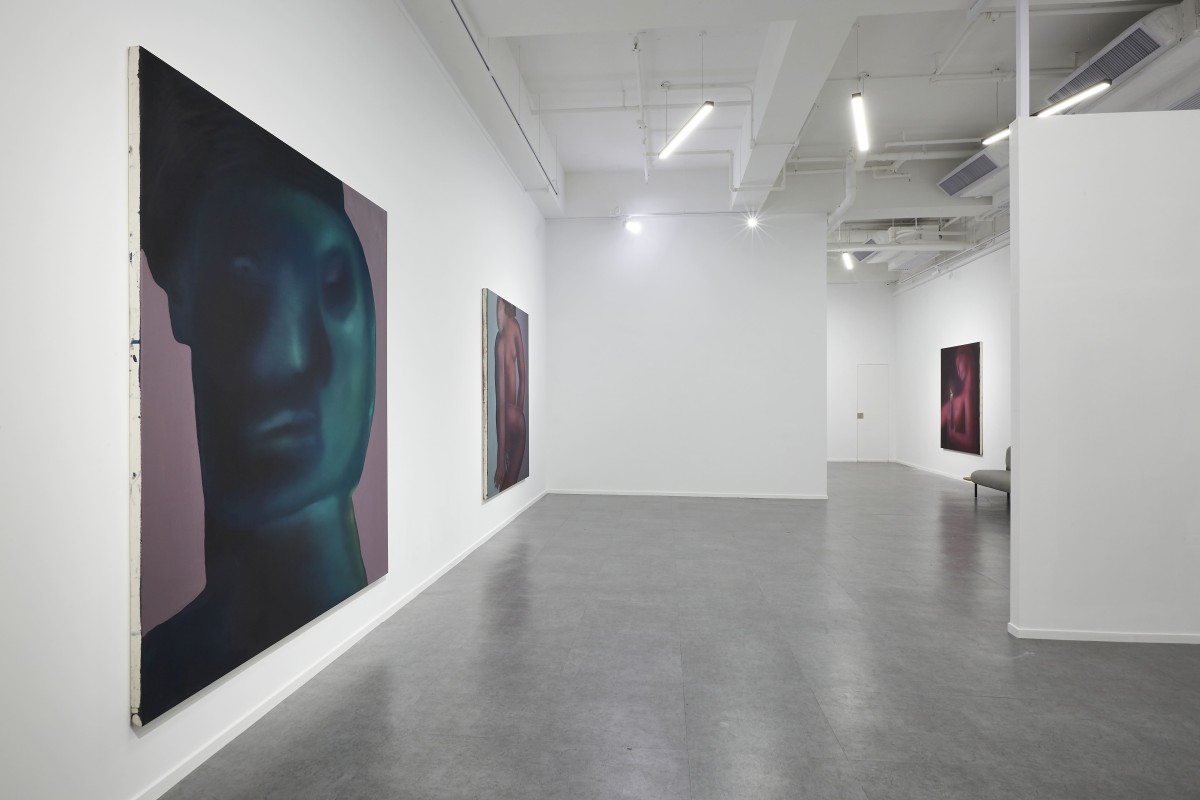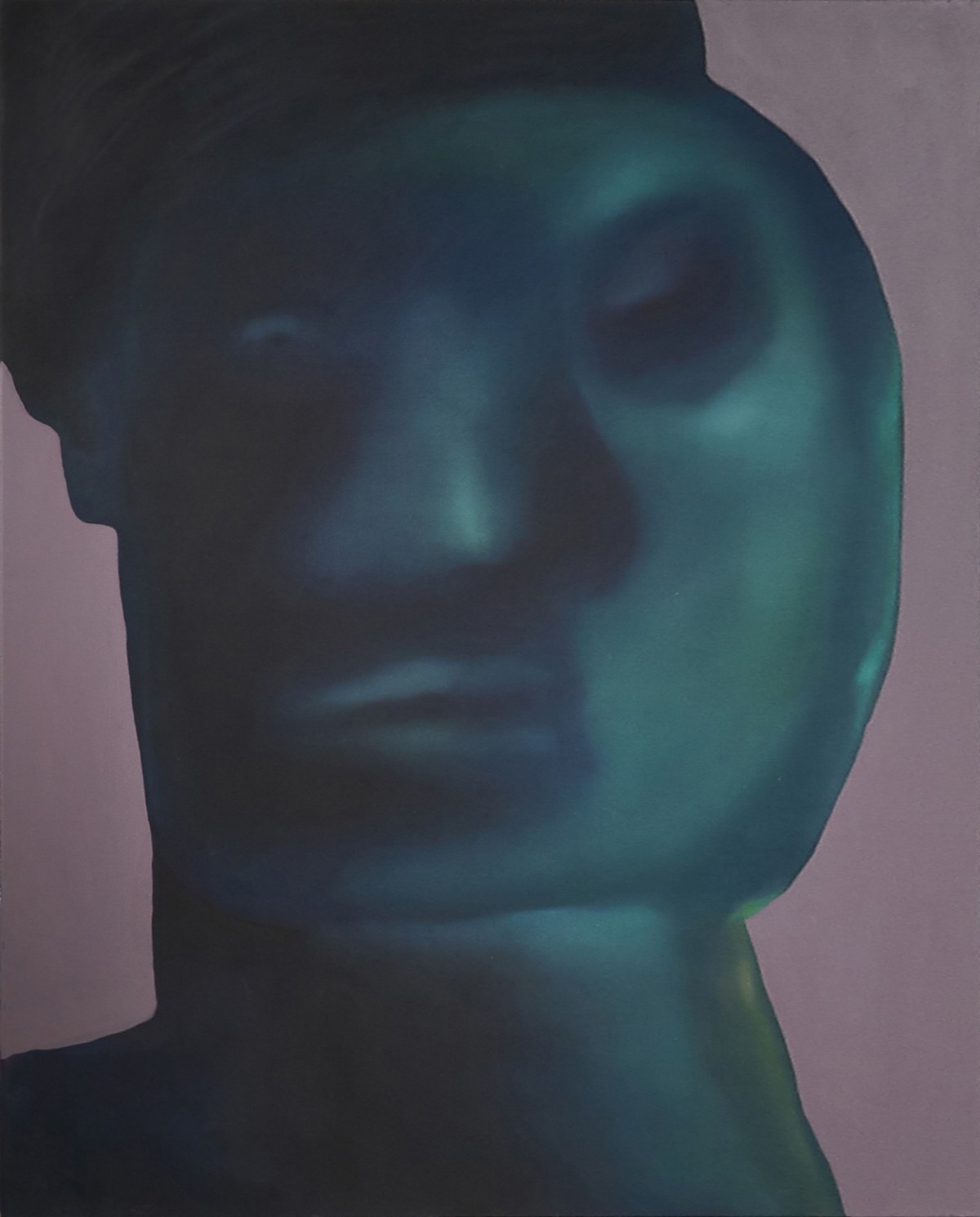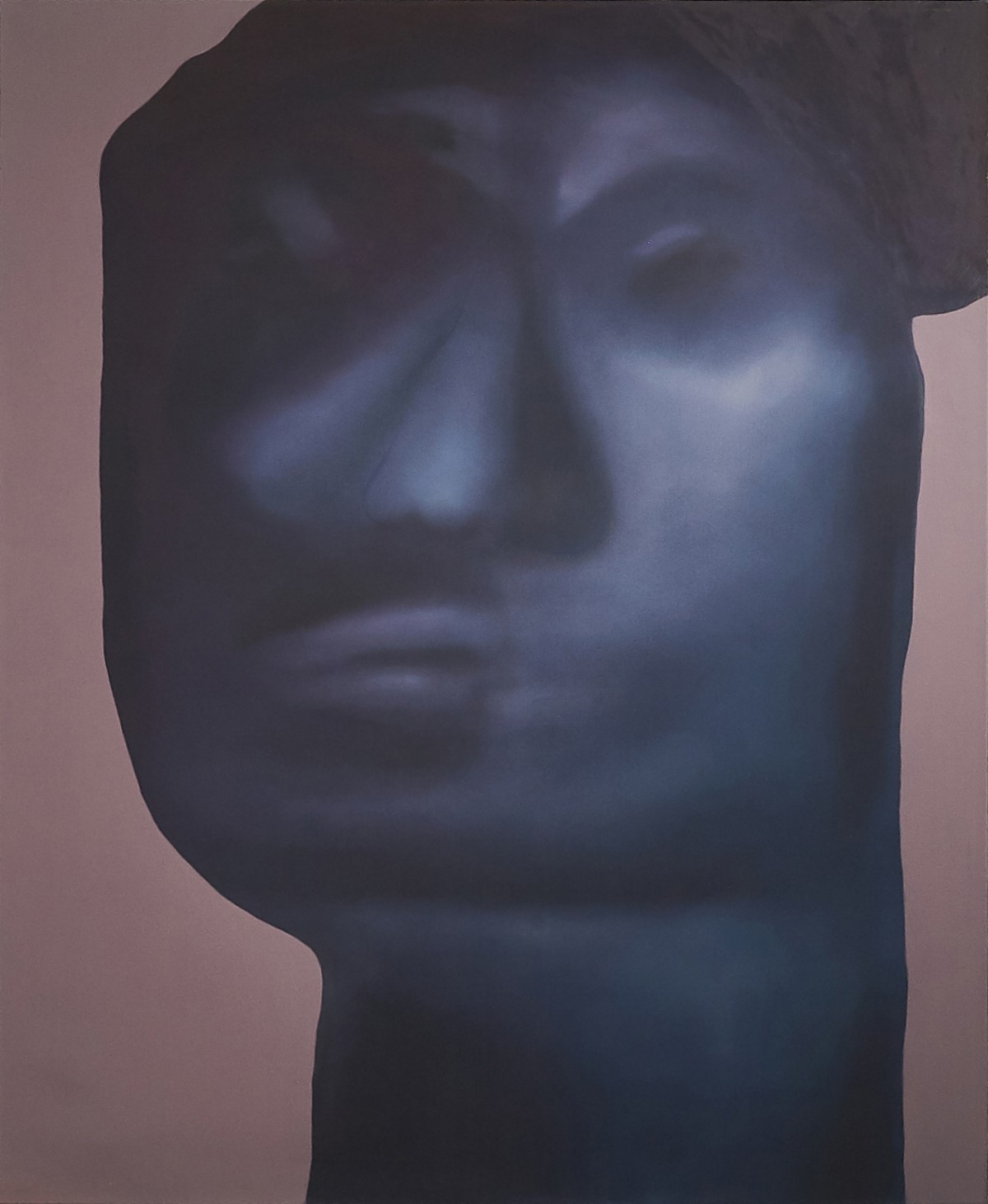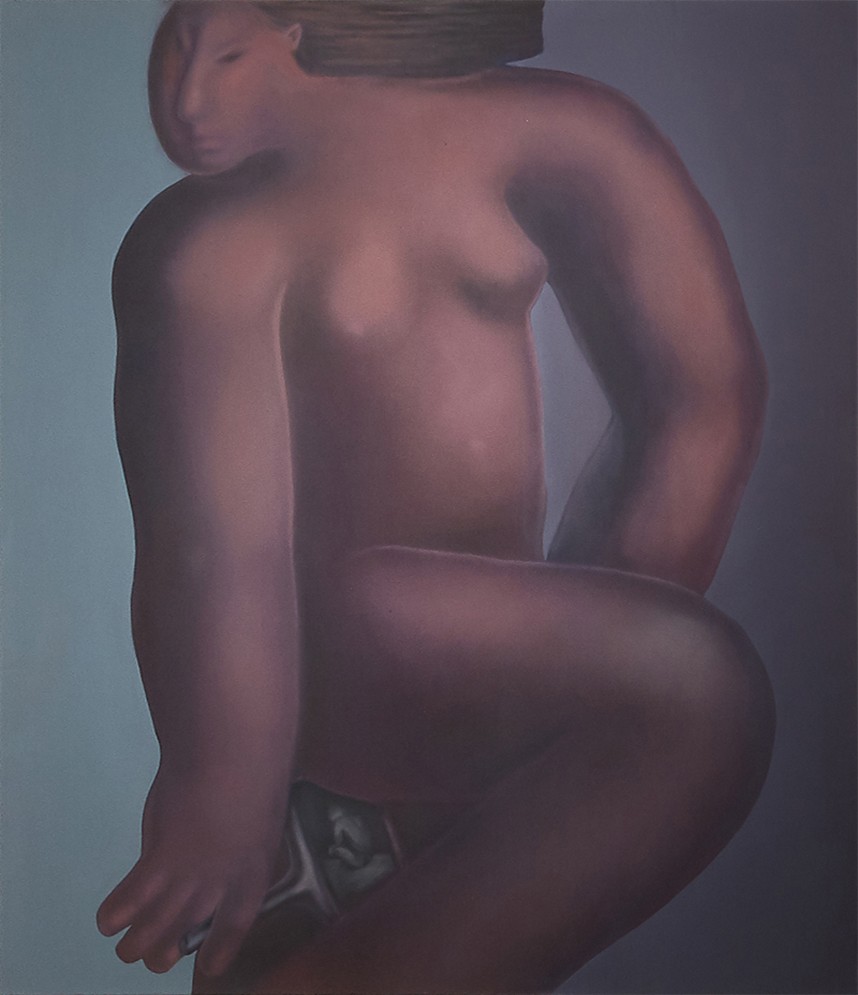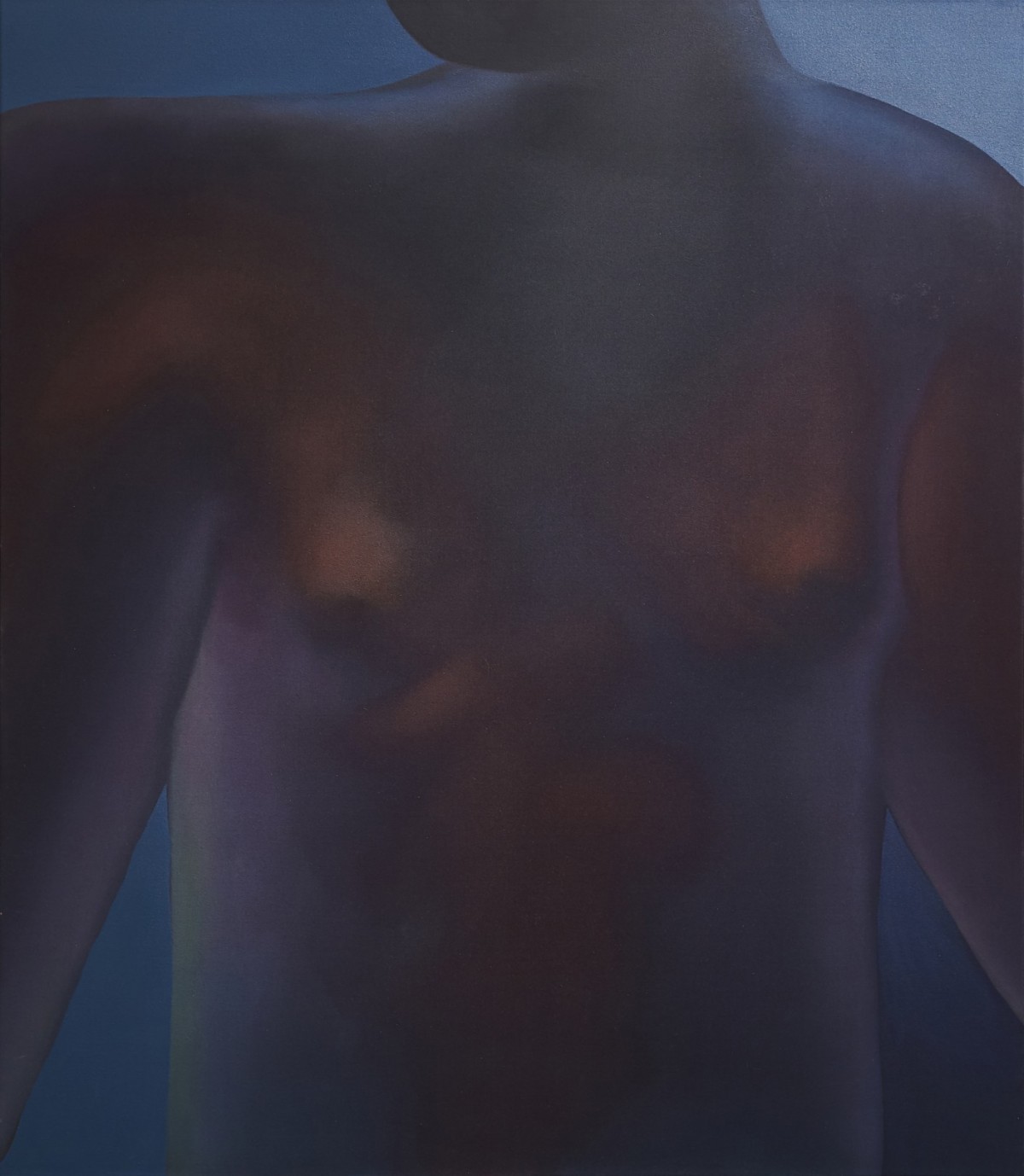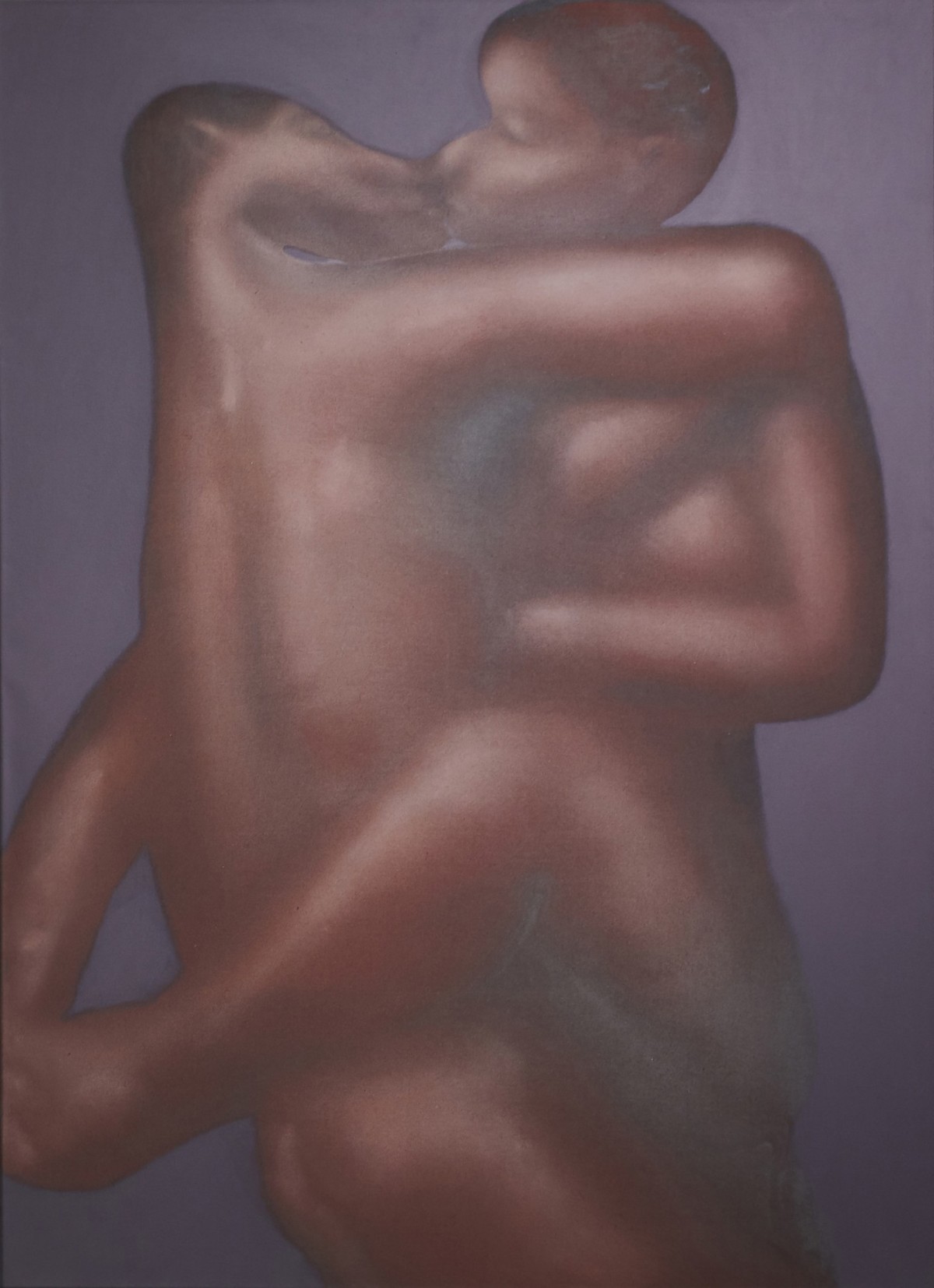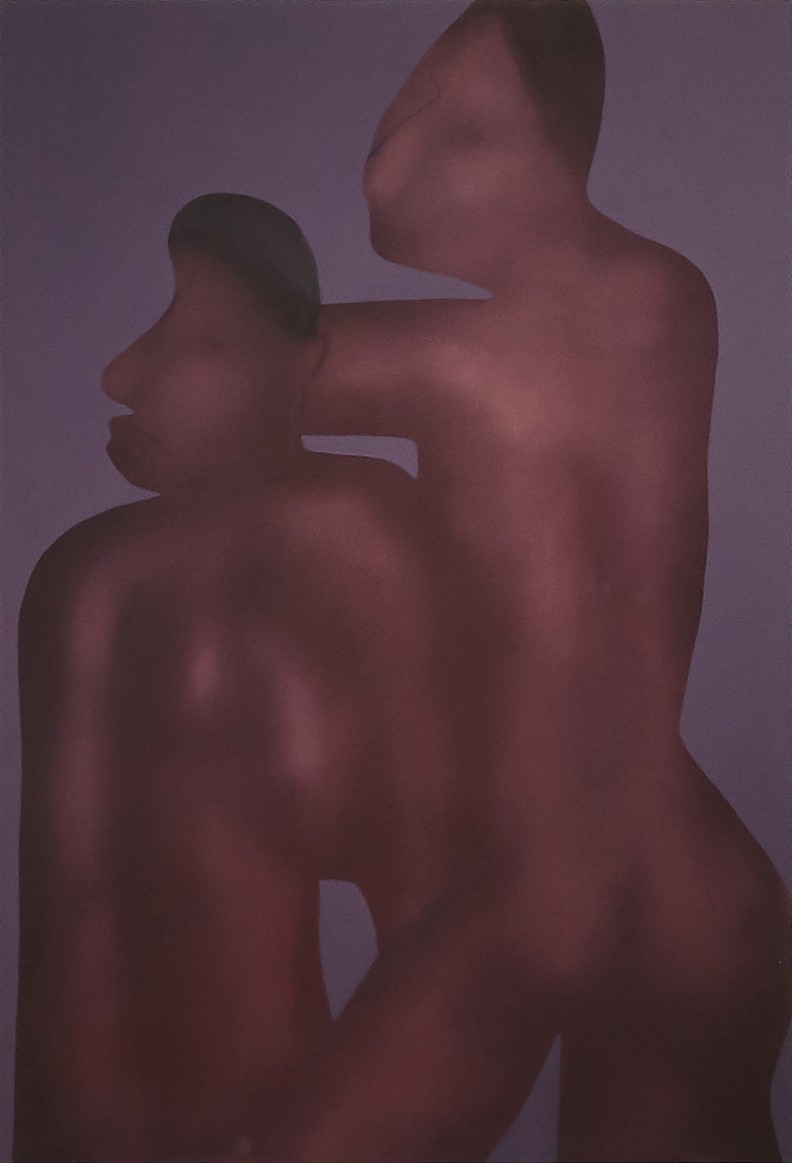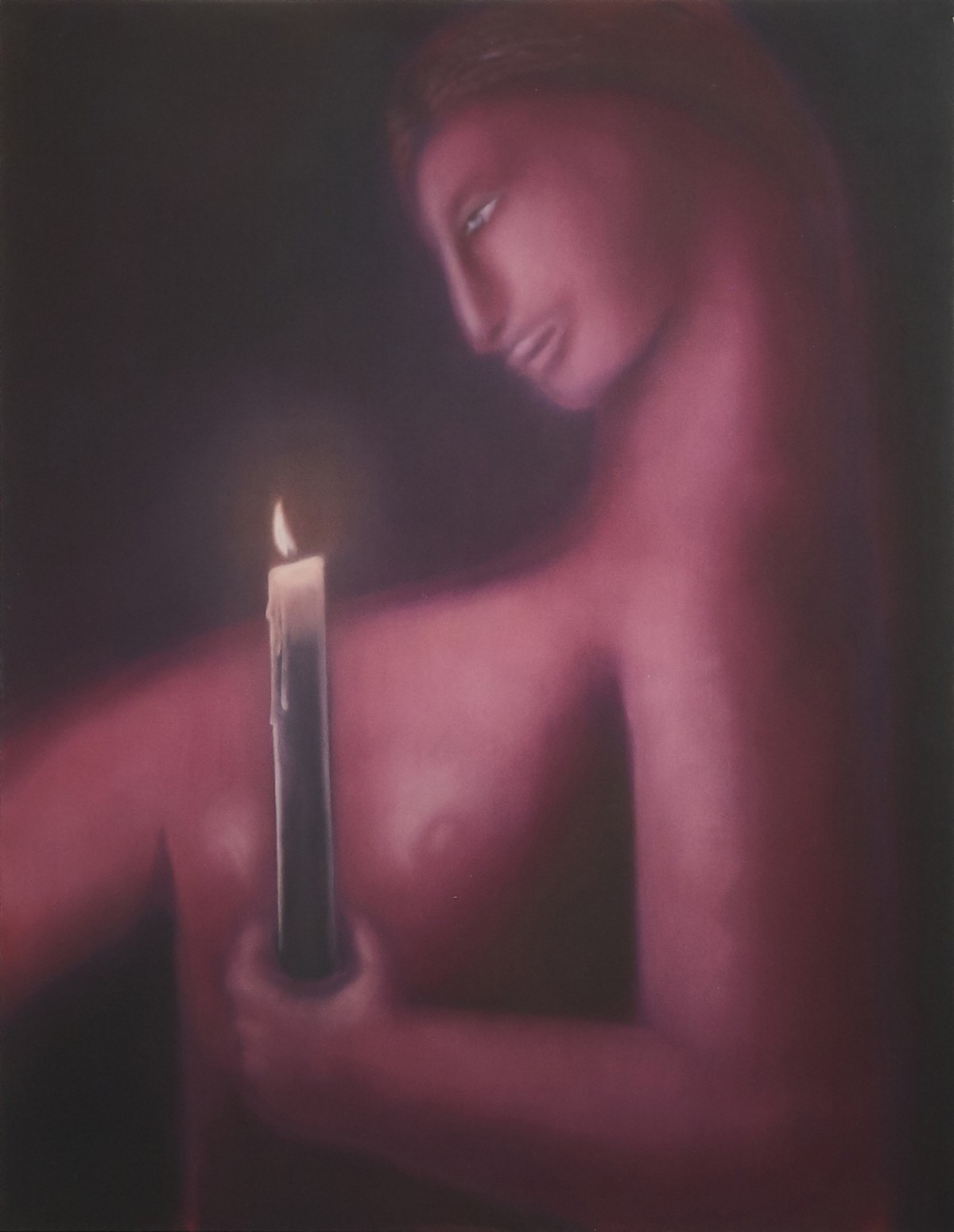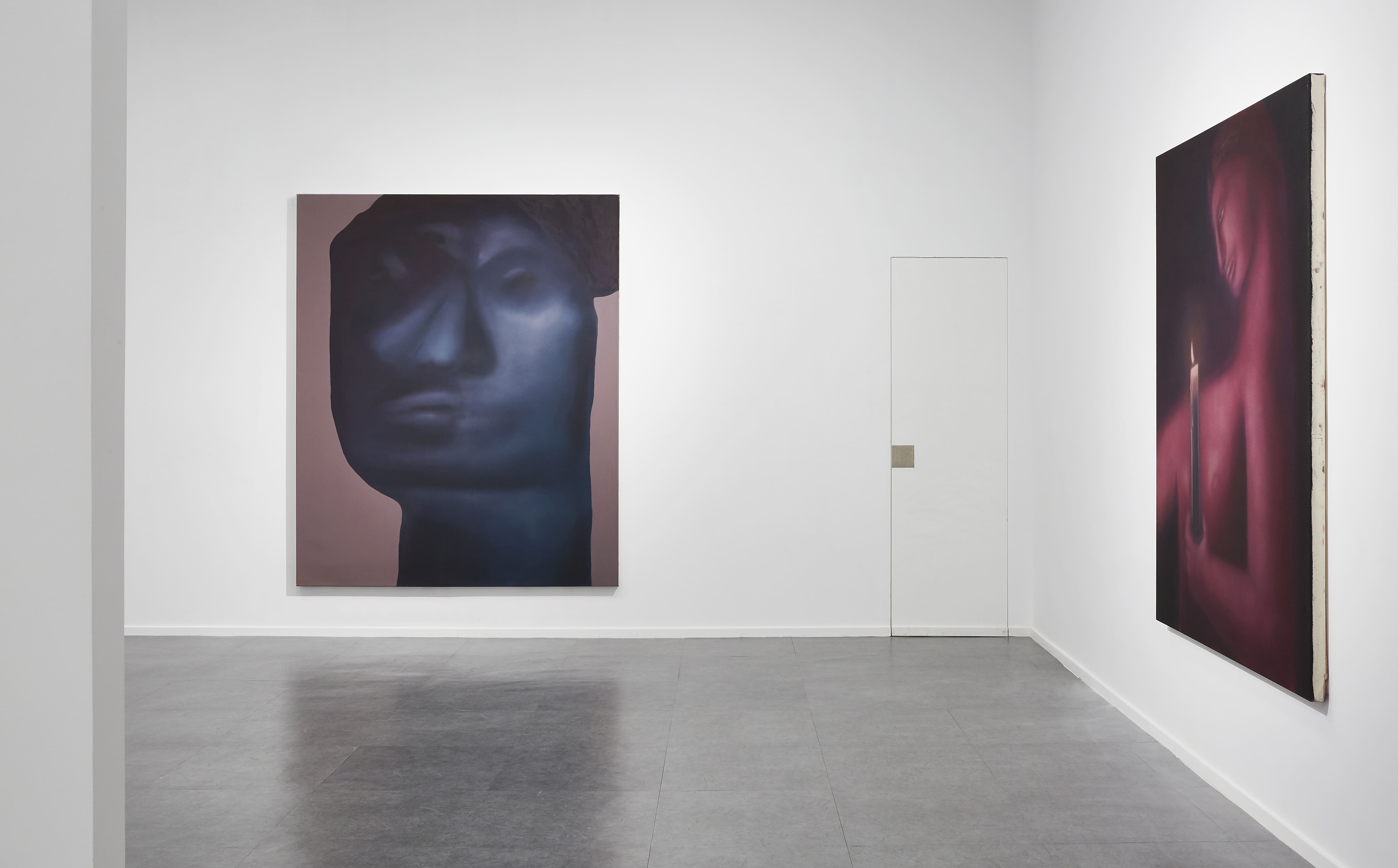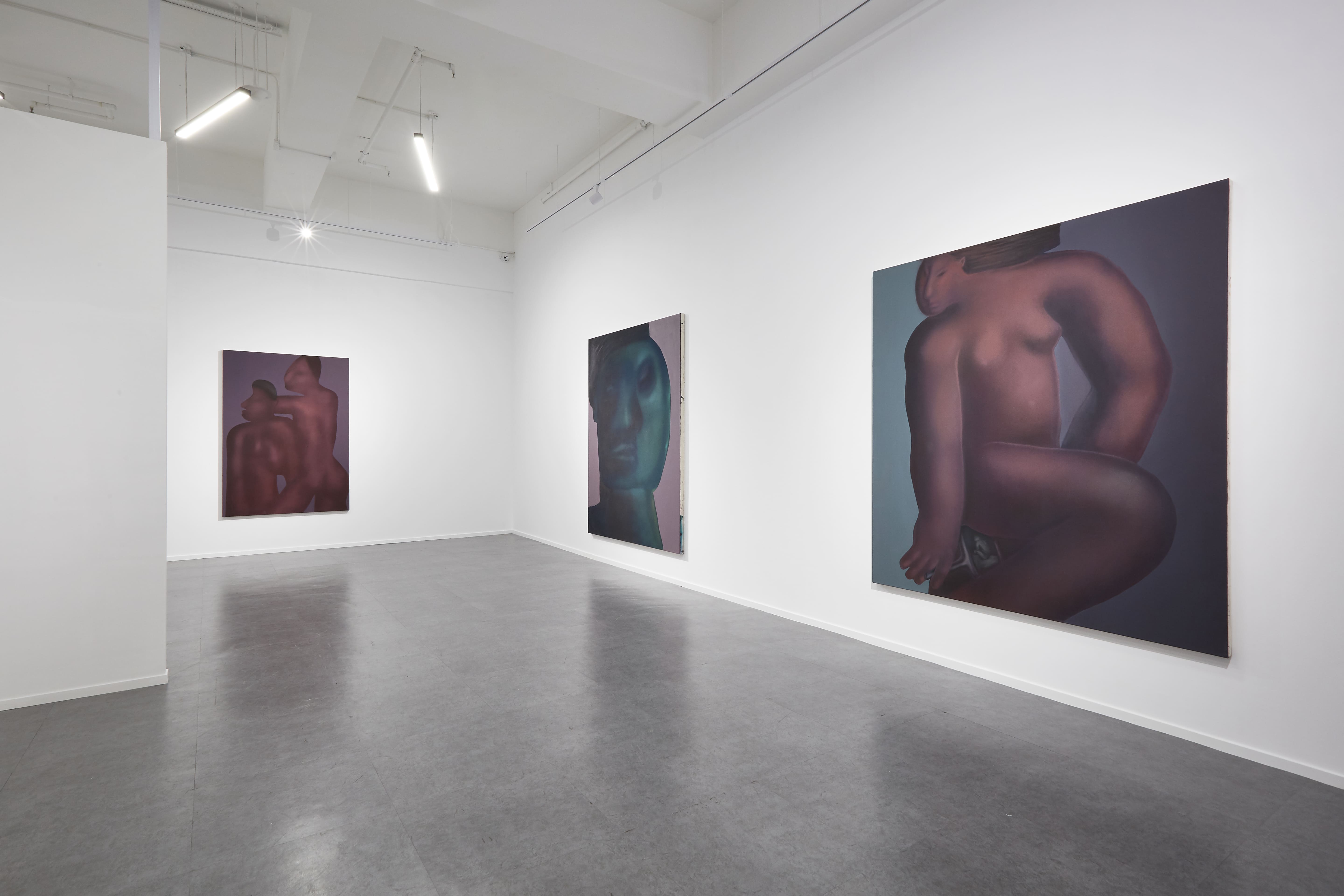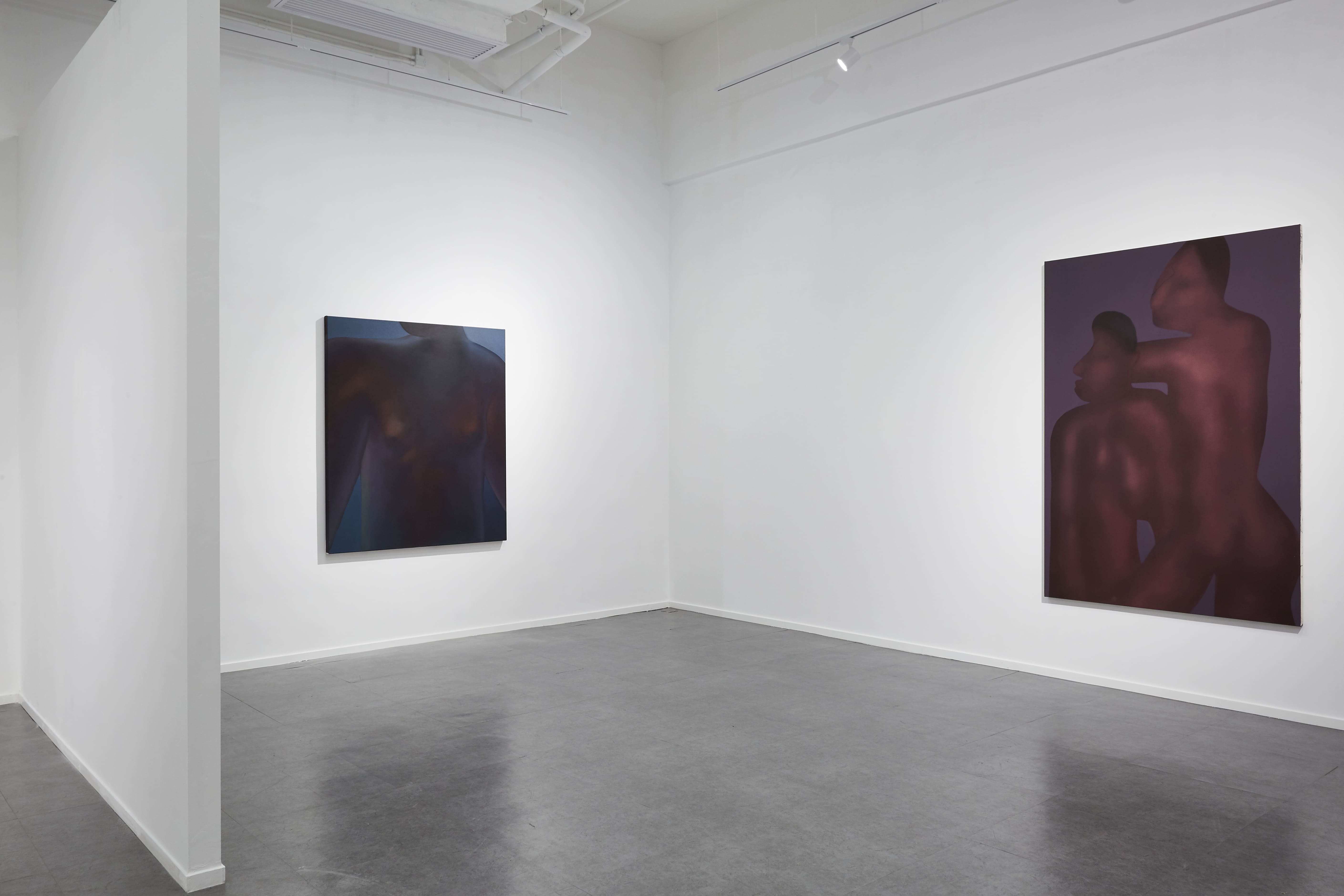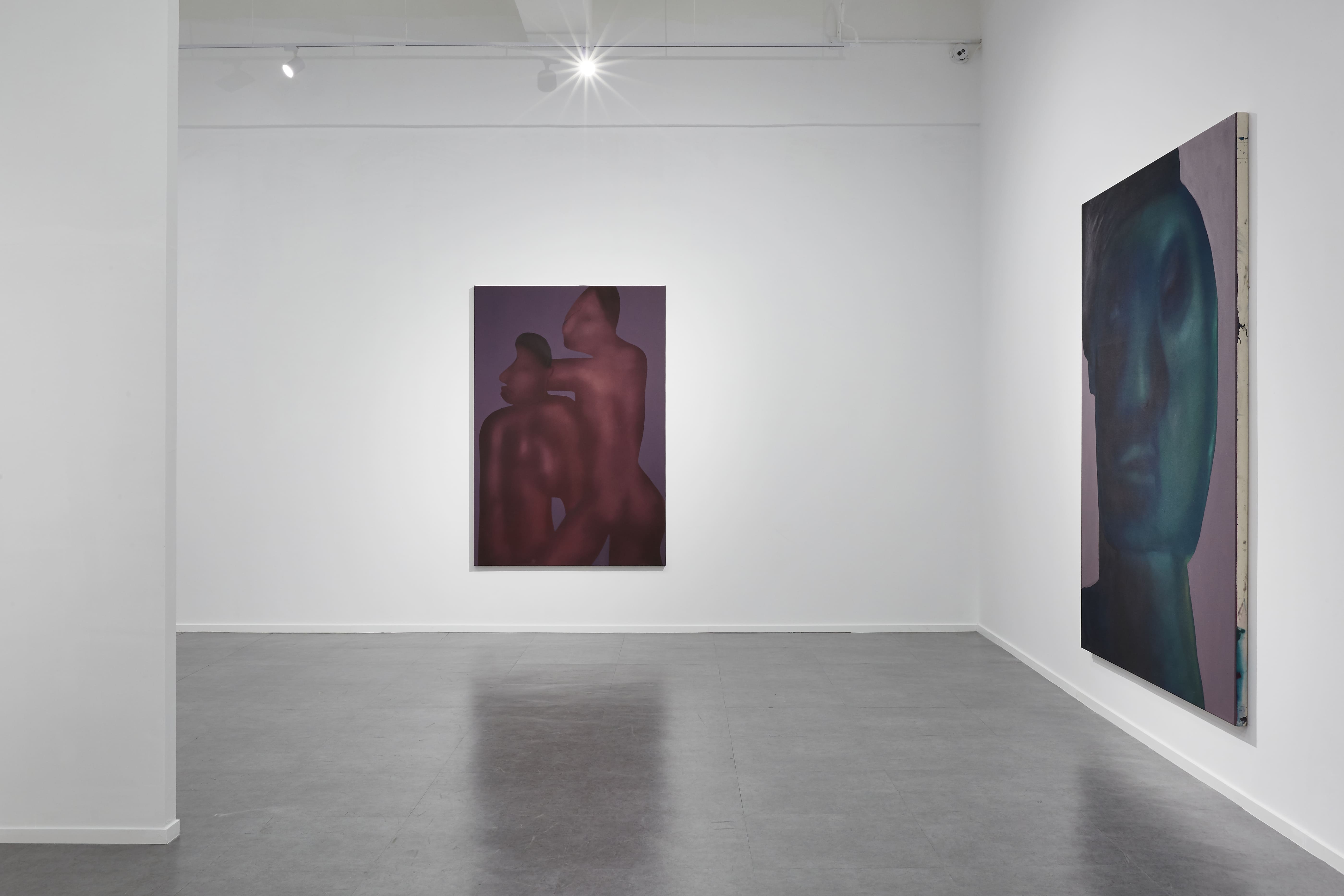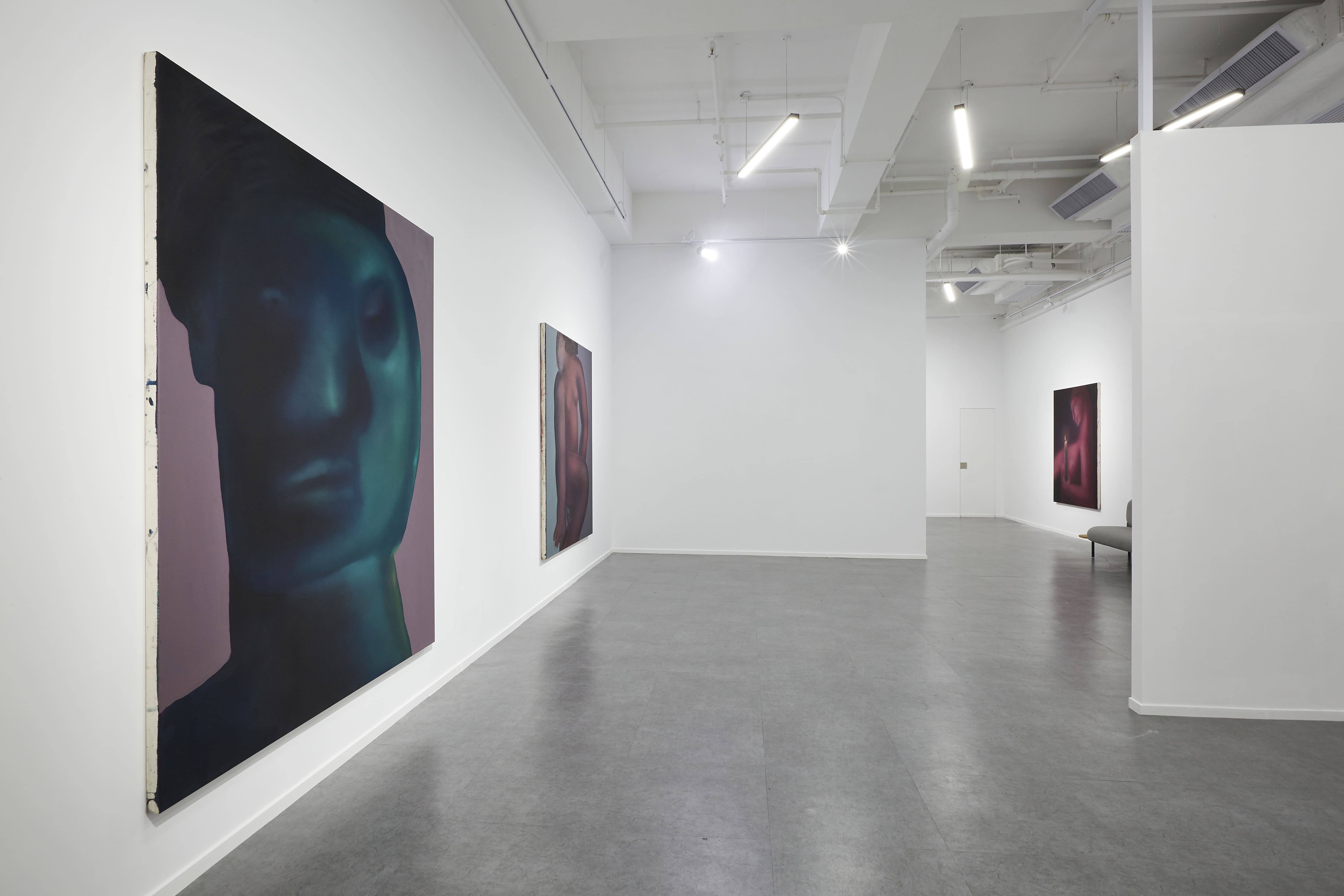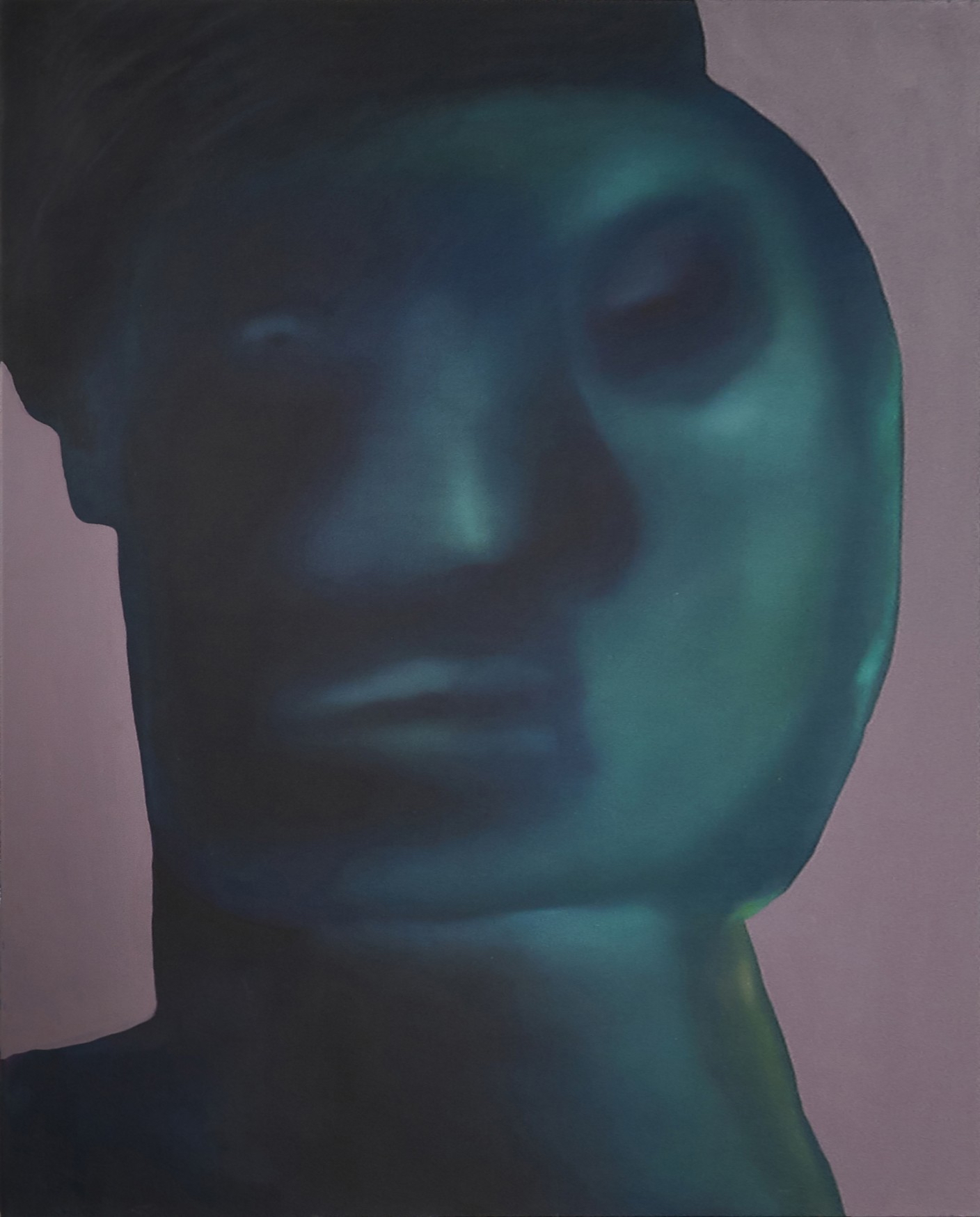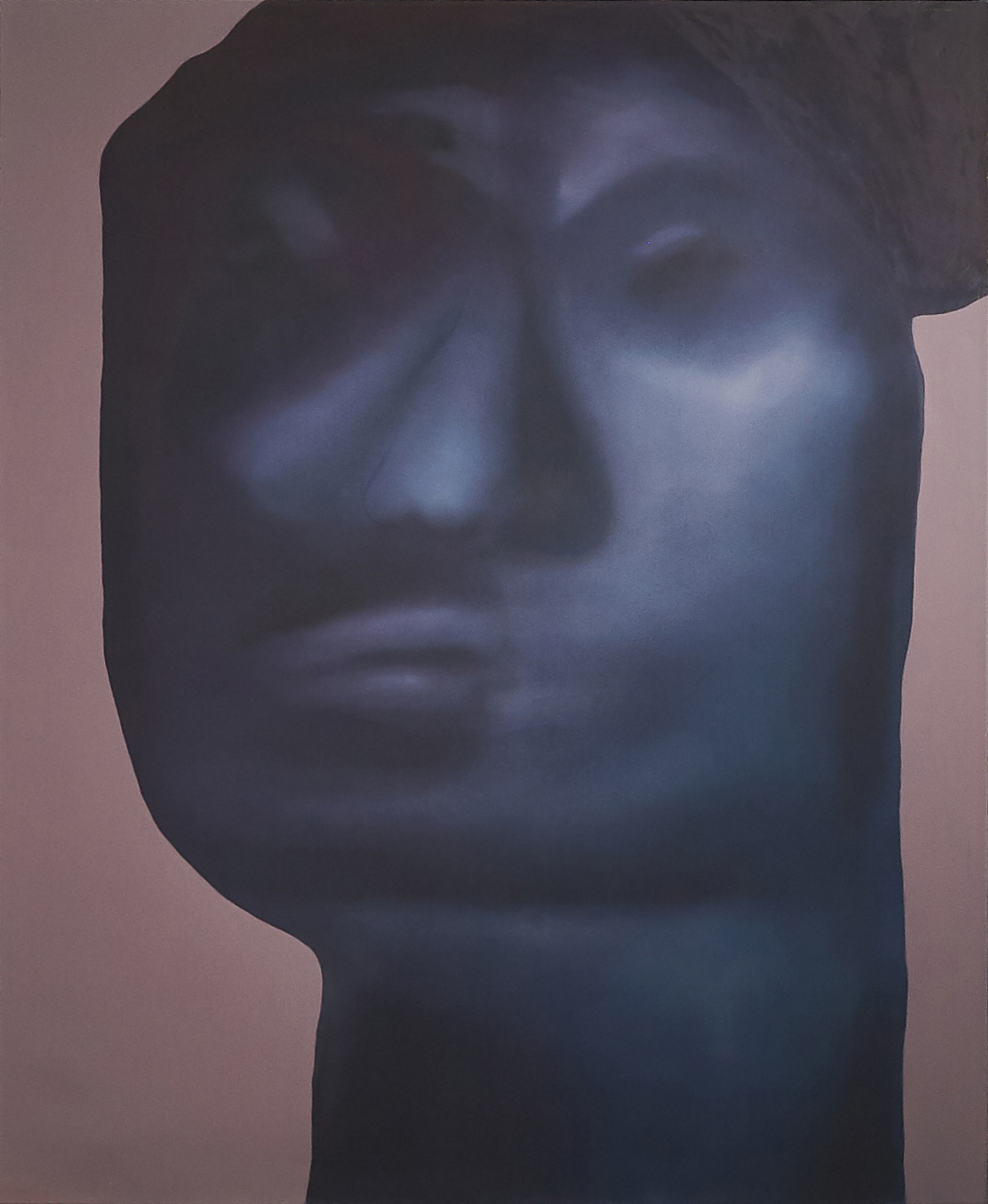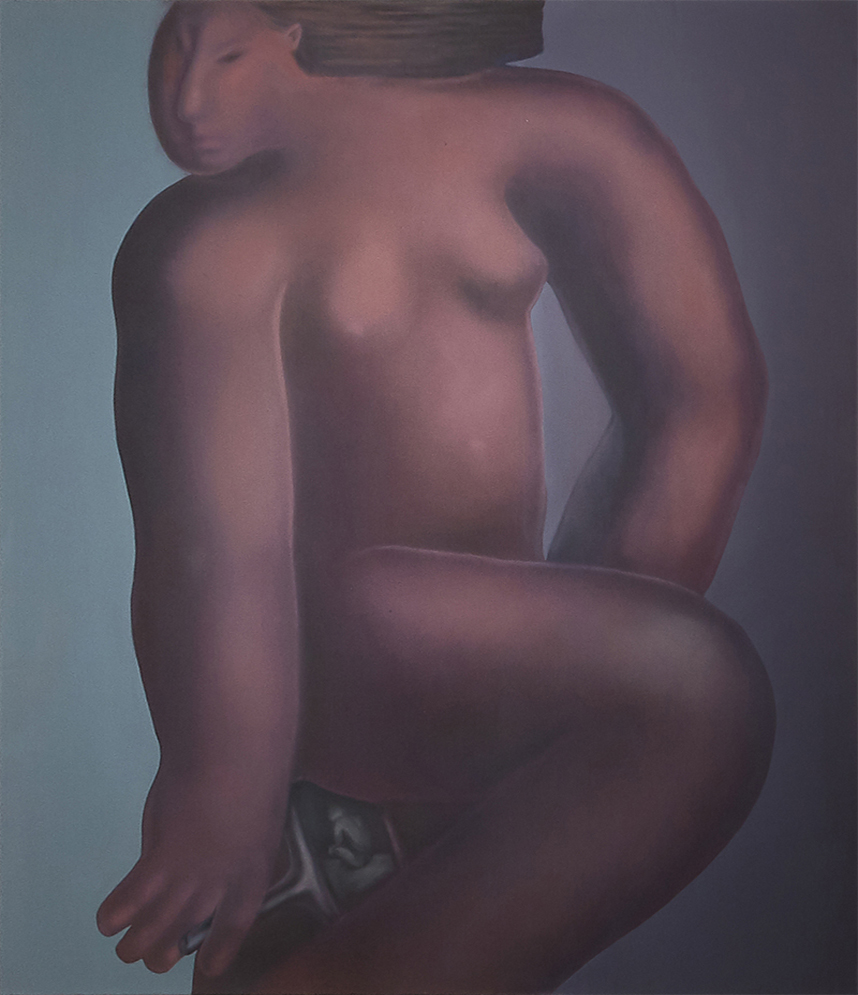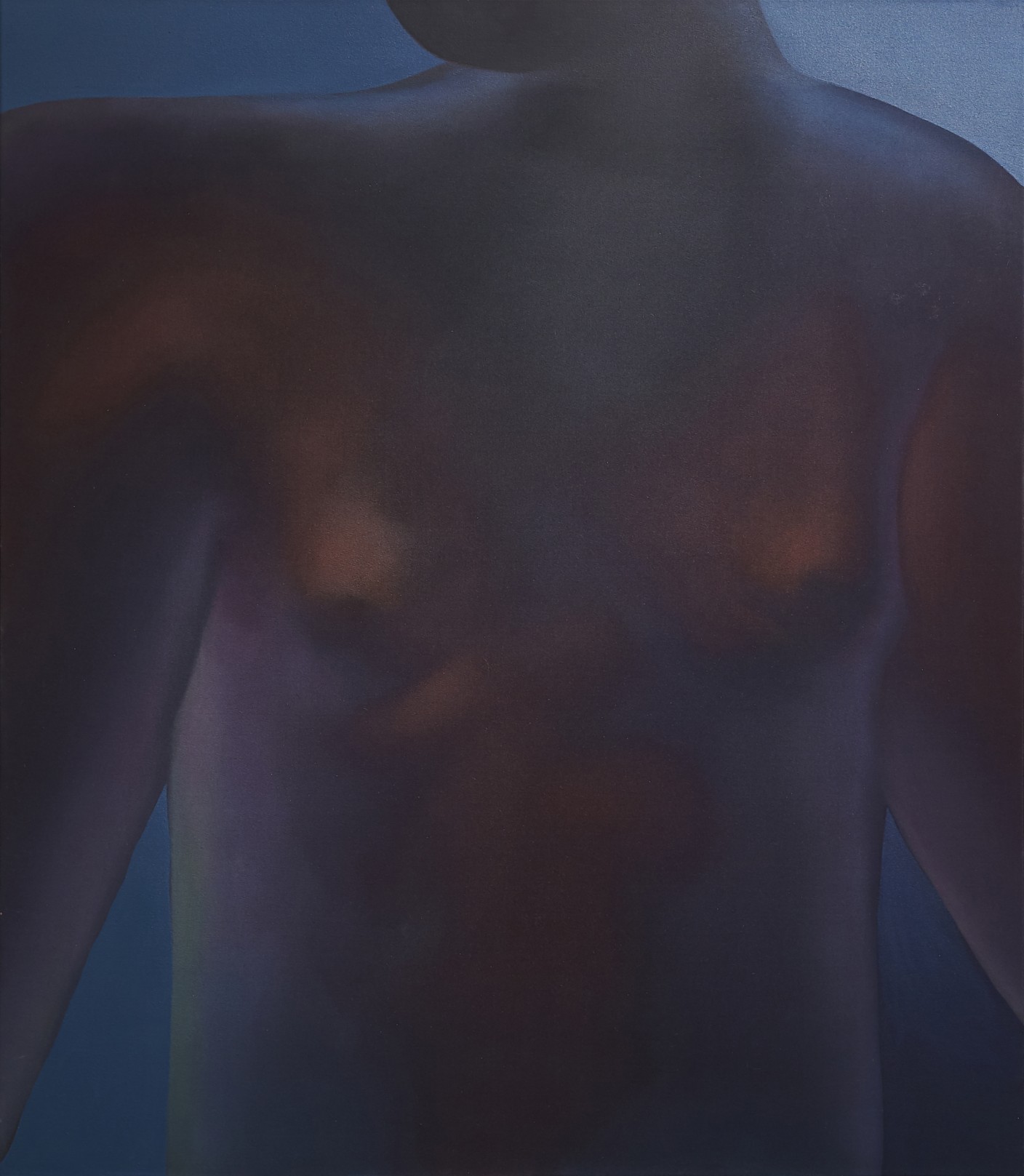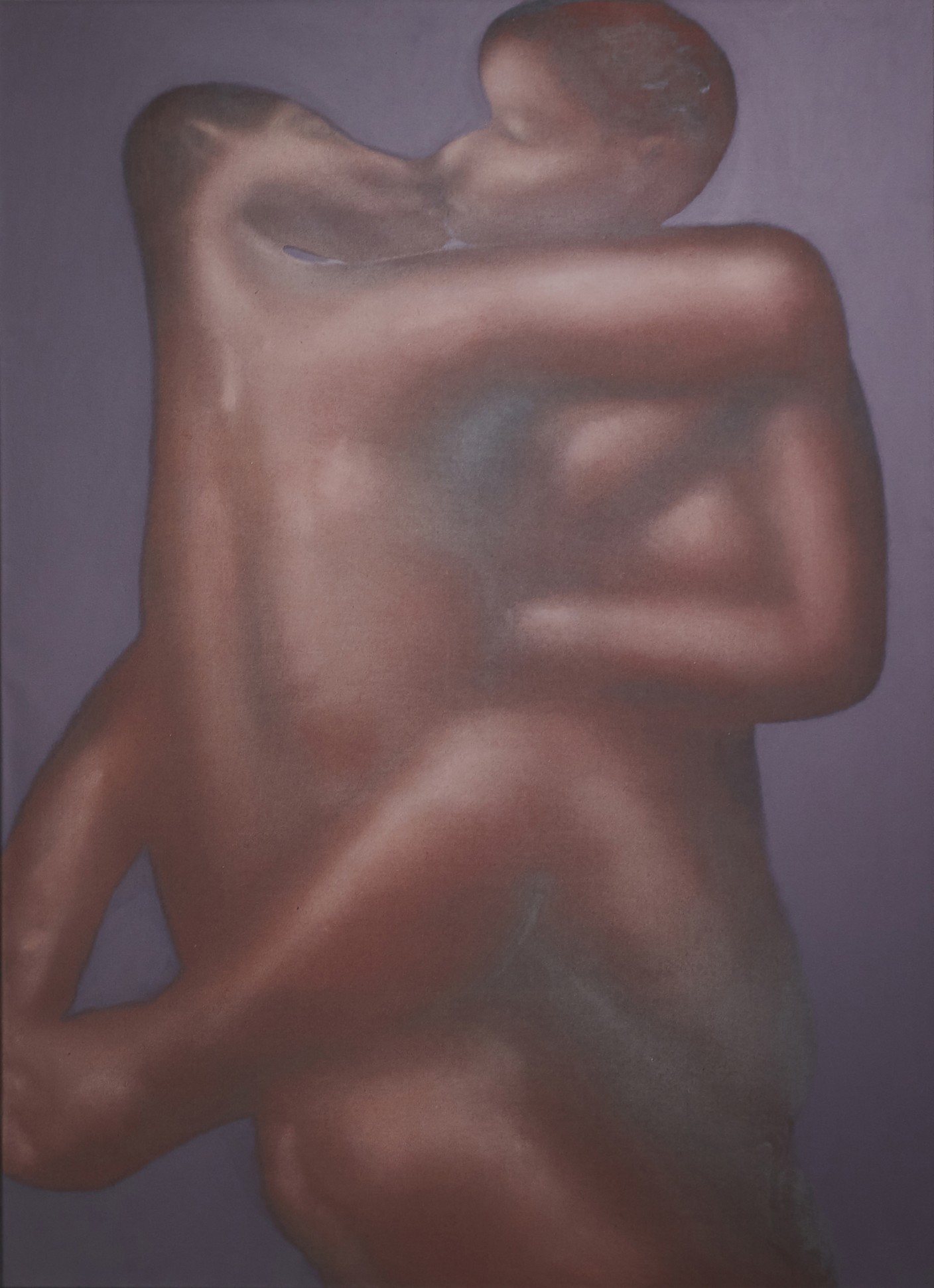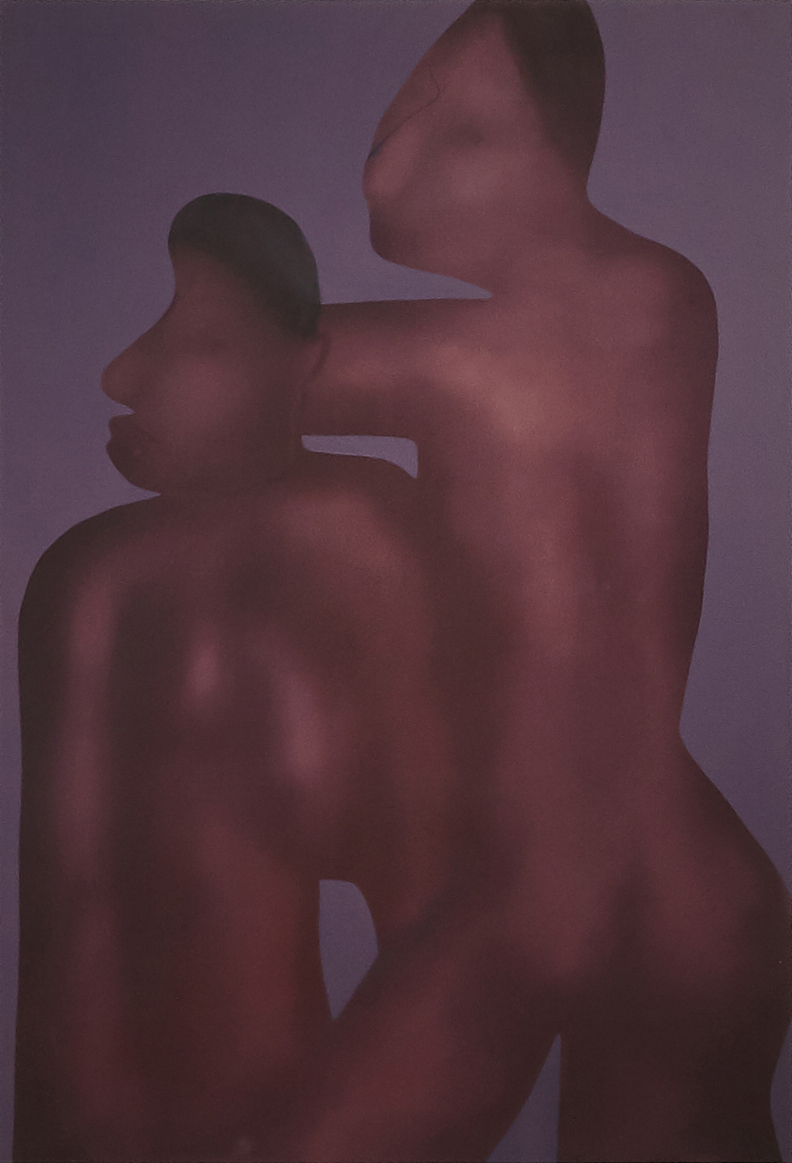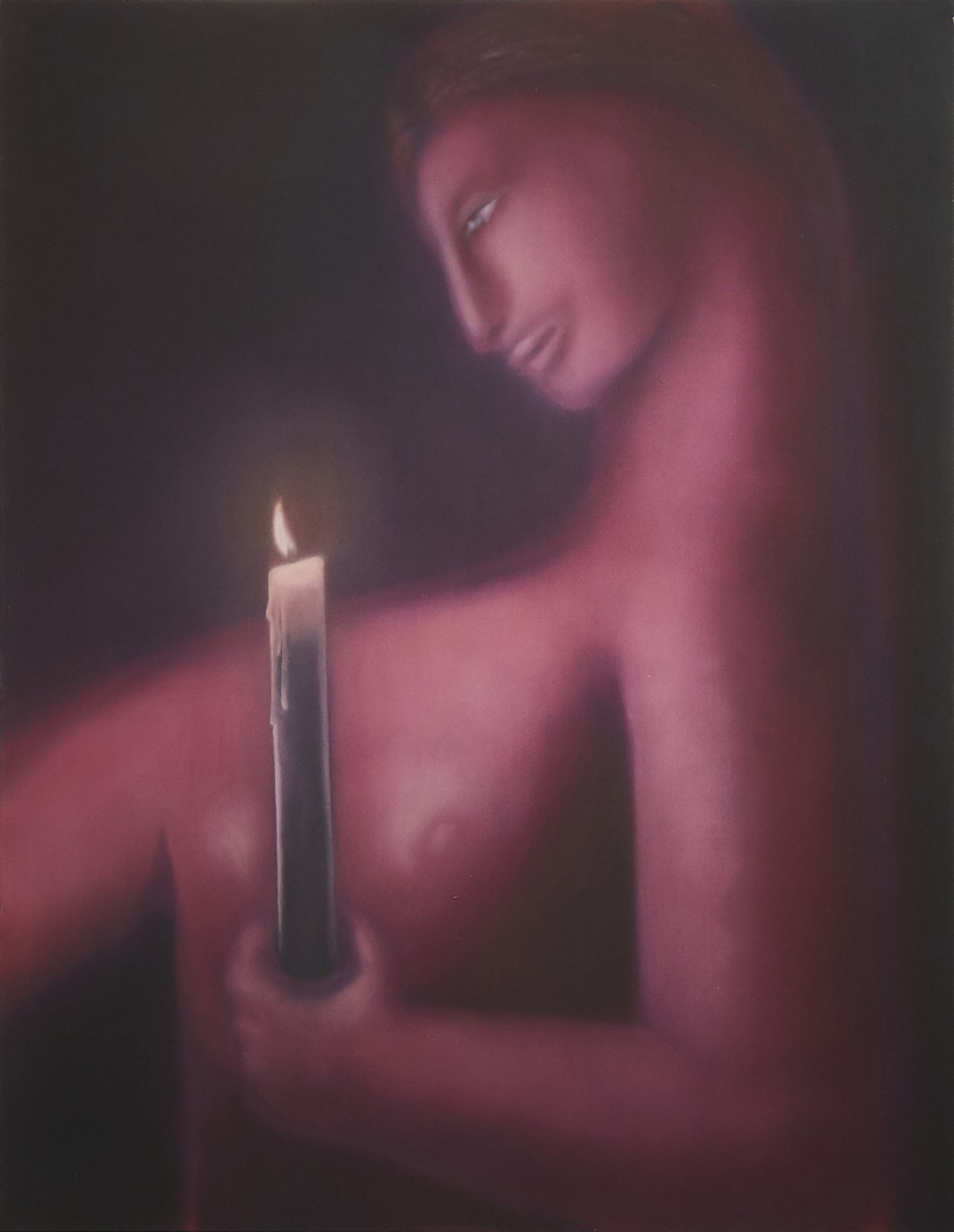 X
Mask
February 11–April 4, 2020
MINE PROJECT (now MOU PROJECTS) is pleased to present "Mask," a solo exhibition of works by George Rouy. This is his first solo exhibition in Asia.
George Rouy's approach to the body—and his pursuit of painting—is one of contradiction and harmony and of perpetual transformation, criss-crossing gender, form, and disposition. His work is a ferver dream of amorphous, fluid embodiment: rhapsodic portraits of 21st-century desire, filled and re-filling themselves with physical dissonance, mystery and secrecy, ecstasy and turmoil, as well as proximity and distance.
The work is liberated from established ways of being and becoming and in its place is a pure painting with soul—examining the psychic effects of what encounters mean and feel like and drawing equally on the here-and-now, the internet, and the machine advances of our age as they do from primordial expression and the classical demands of color and form.
The human figure has long preoccupied artists of all times; its story dominates the history of art. In its imagination and in its image-making, we find clues to how artists have grappled and engaged with the political and socio-cultural moods and attitudes of their moment. We are in a time of renewed and committed interest in figurative painting and George Rouy uses the figure, constrained and liberated, as a many-sided prism to examine and interrogate the contemporary crucibles of gender, fiction, and technology. This partially artificial, partially absurd, partially absolute truth gives George Rouy's subjects an emotional vulnerability, matched by their physical instability.
About the Artist
George Rouy (b. 1994, Kent, UK) is best known for his contorting figures that subvert the boundary of the canvas. Often depicting nudes, his sensual paintings have a hazy, dream-like quality thanks to the soft, airbrush-like application of paint and the prevalence of fleshy pink coloring. Without context or characterization, these figures seem to float in endless voids of nothingness, but their movements are actually inspired by the shapes thrown by clubbers. Rouy references medieval artists, such as Jean Fouquet and Rogier van der Weyden, as well as great Modernists including Pablo Picasso, Henri Matisse, and perhaps even Marc Chagall.
Rouy received his BFA from Camberwell College of Arts in London in 2015.
The artist currently lives and works in London, UK.
Mask
February 11–April 4, 2020